Massi Evi

MARKET 2.5 .km

BEACH 2.5 .km

BUS STOP 100 m

RESTAURANT 2.5 .km

NEAREST CENTER 2.5 .km

AIRPORT 130 km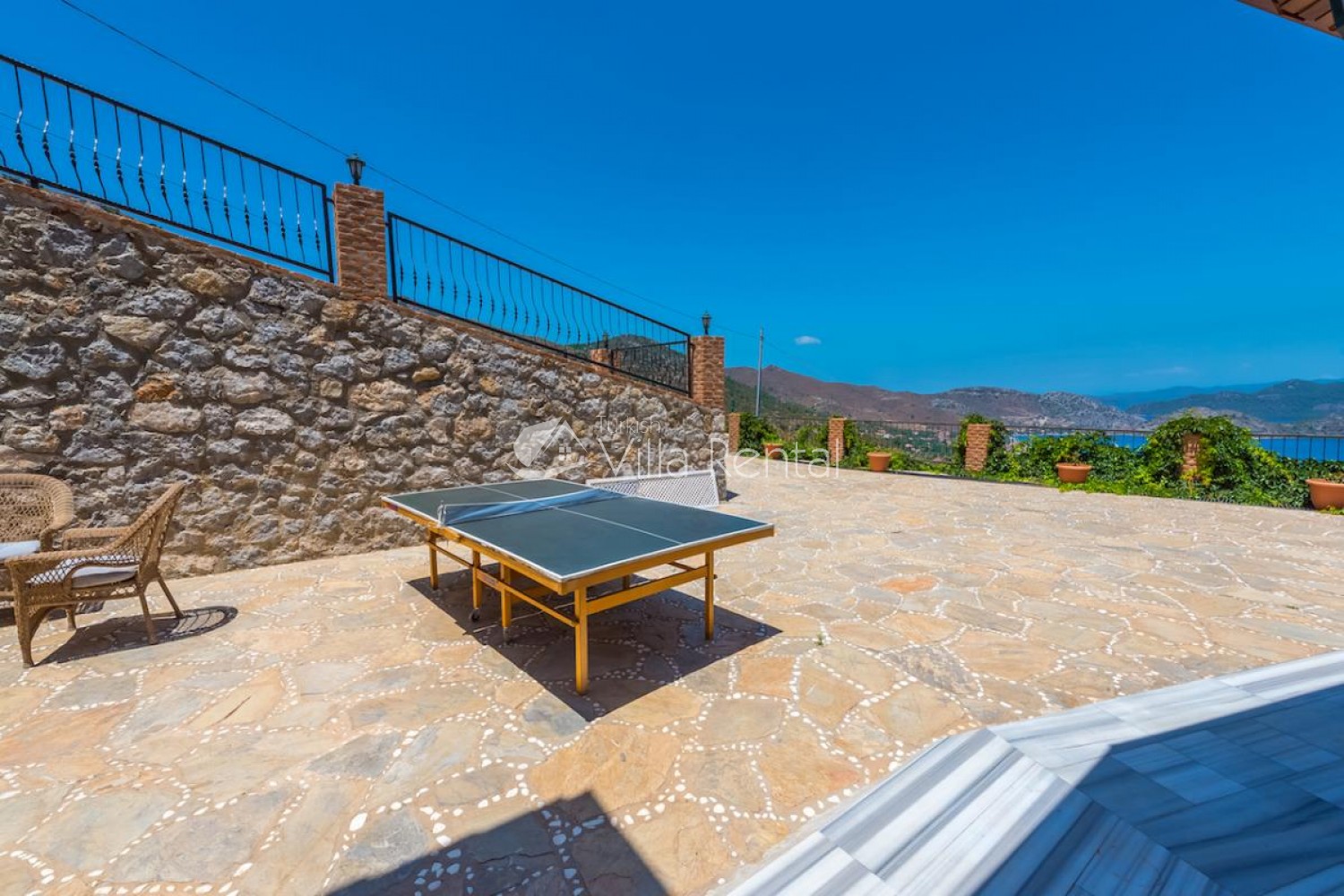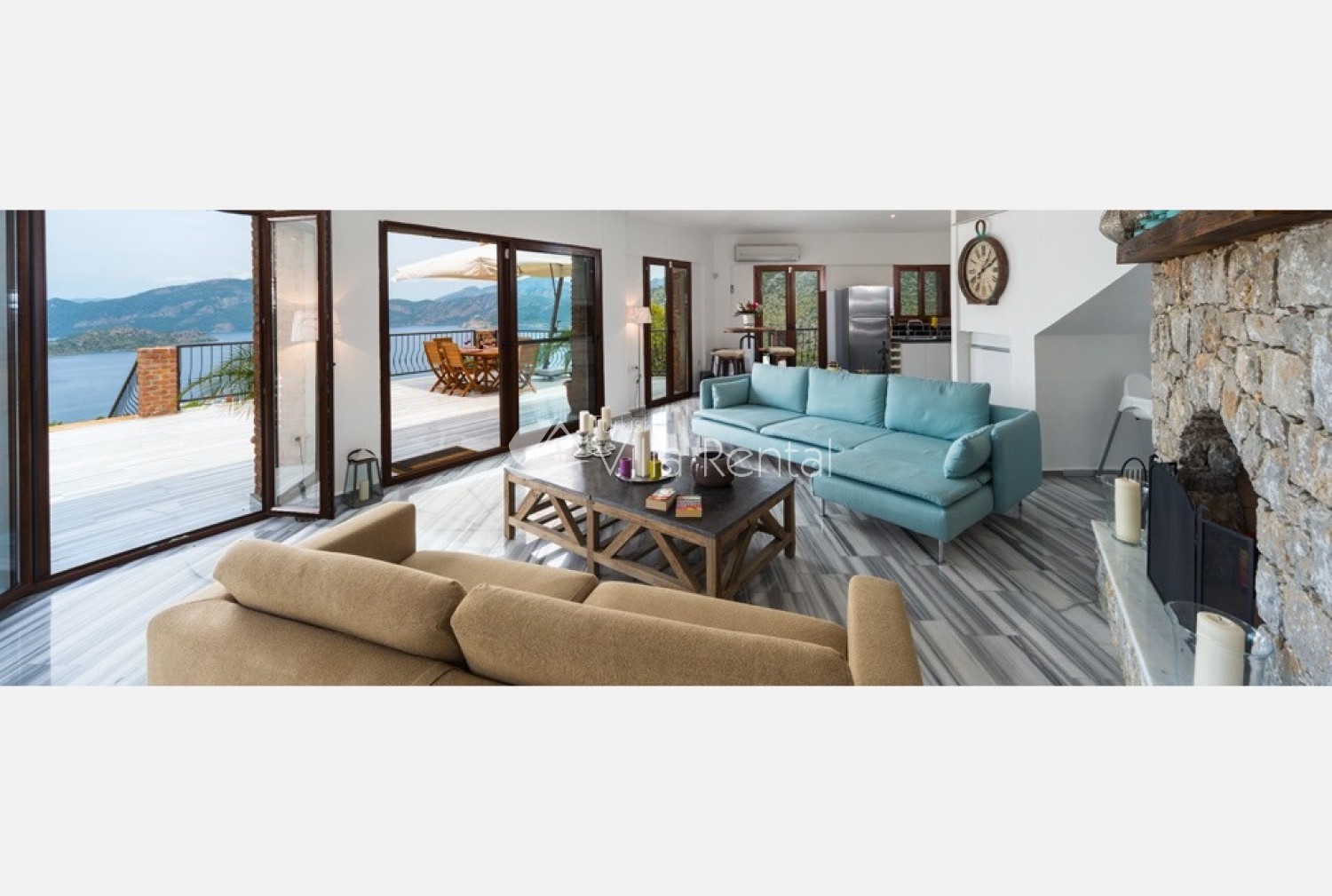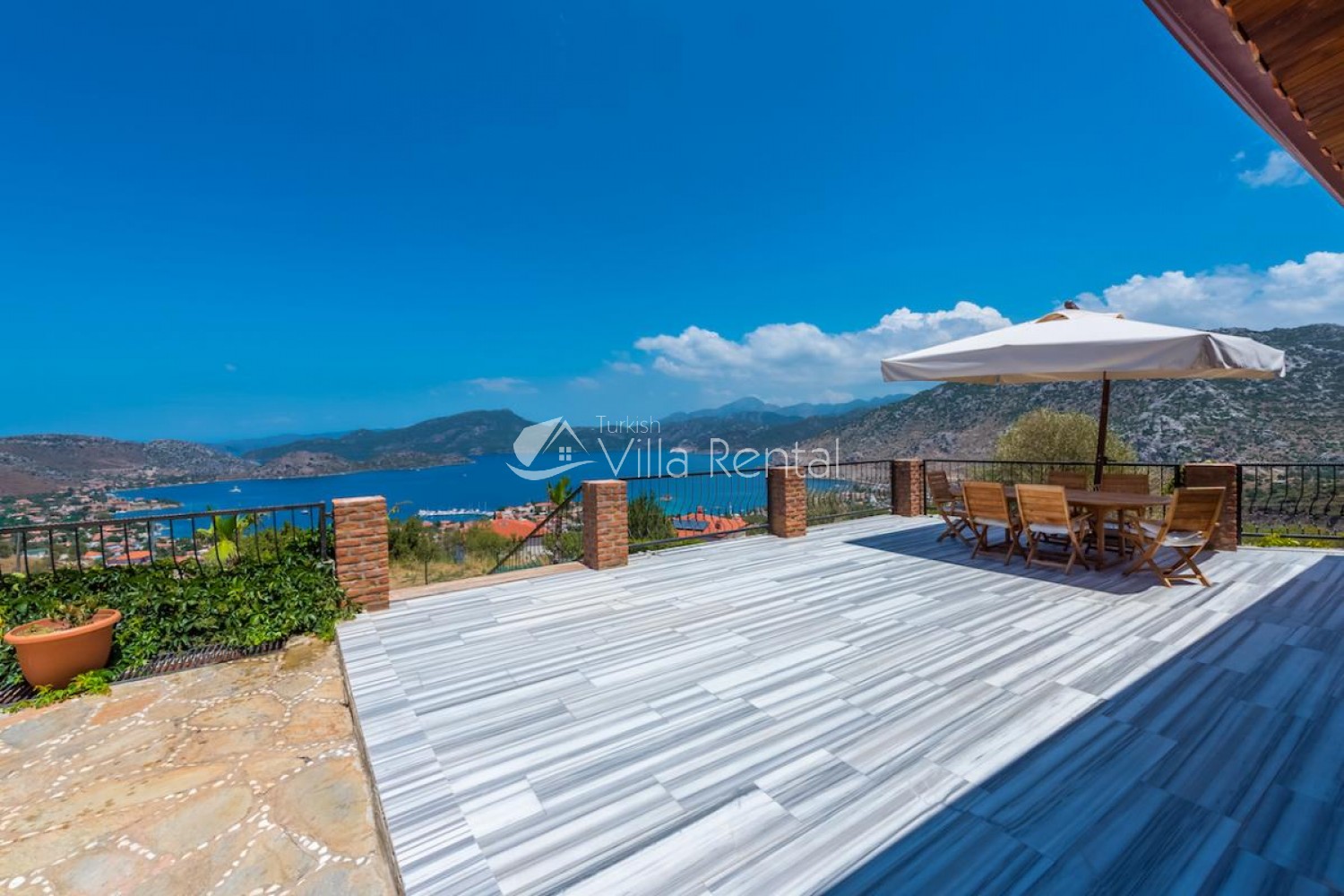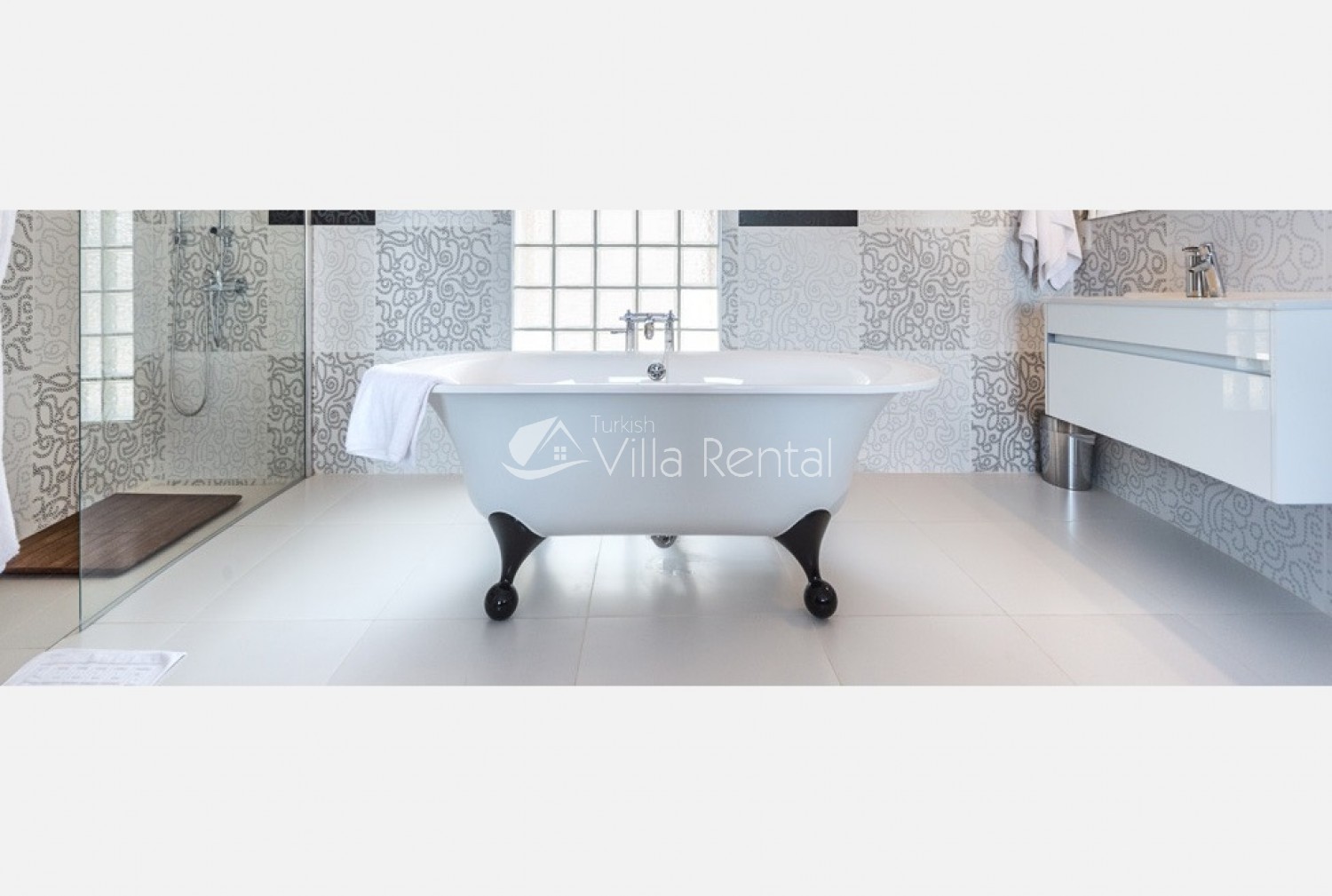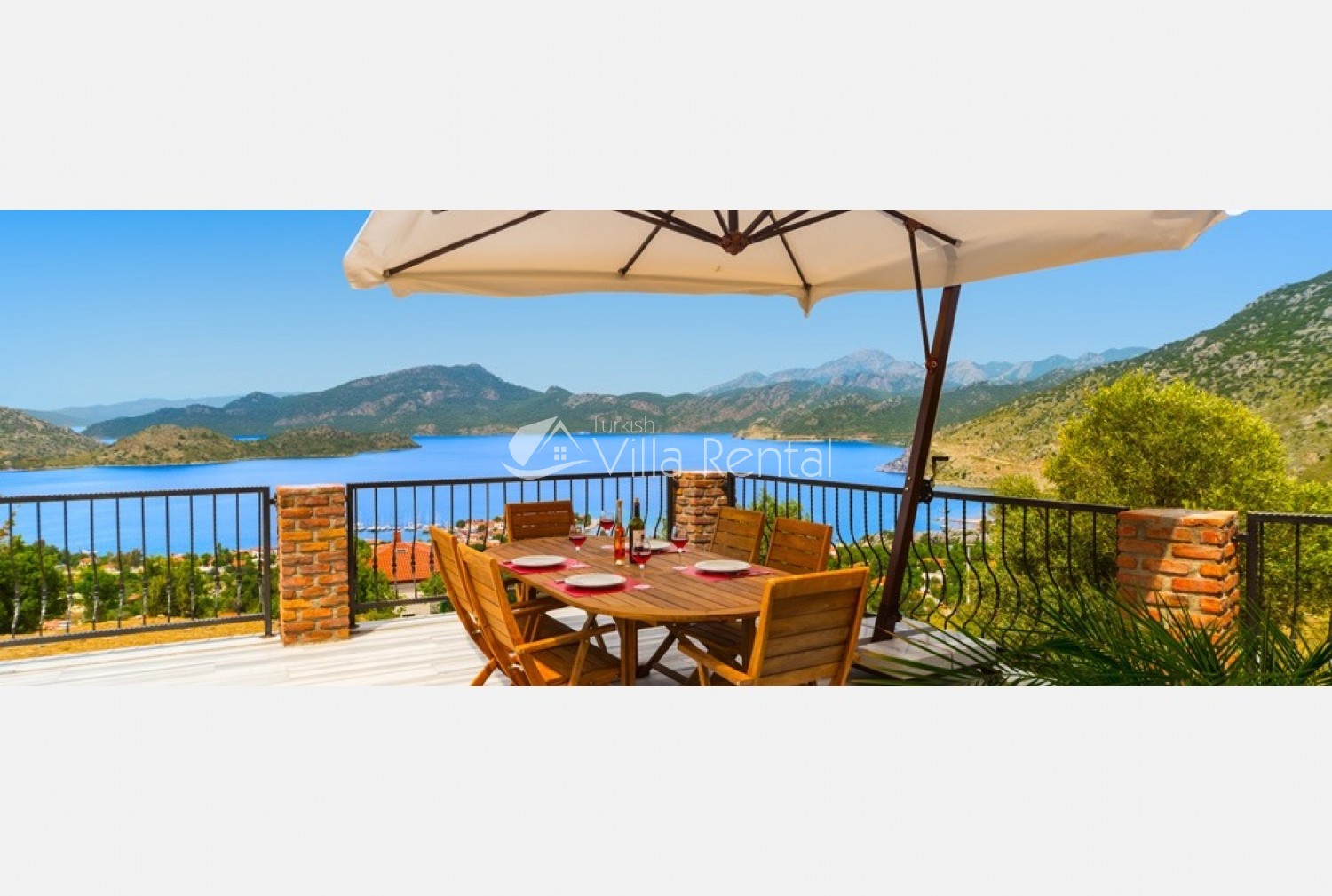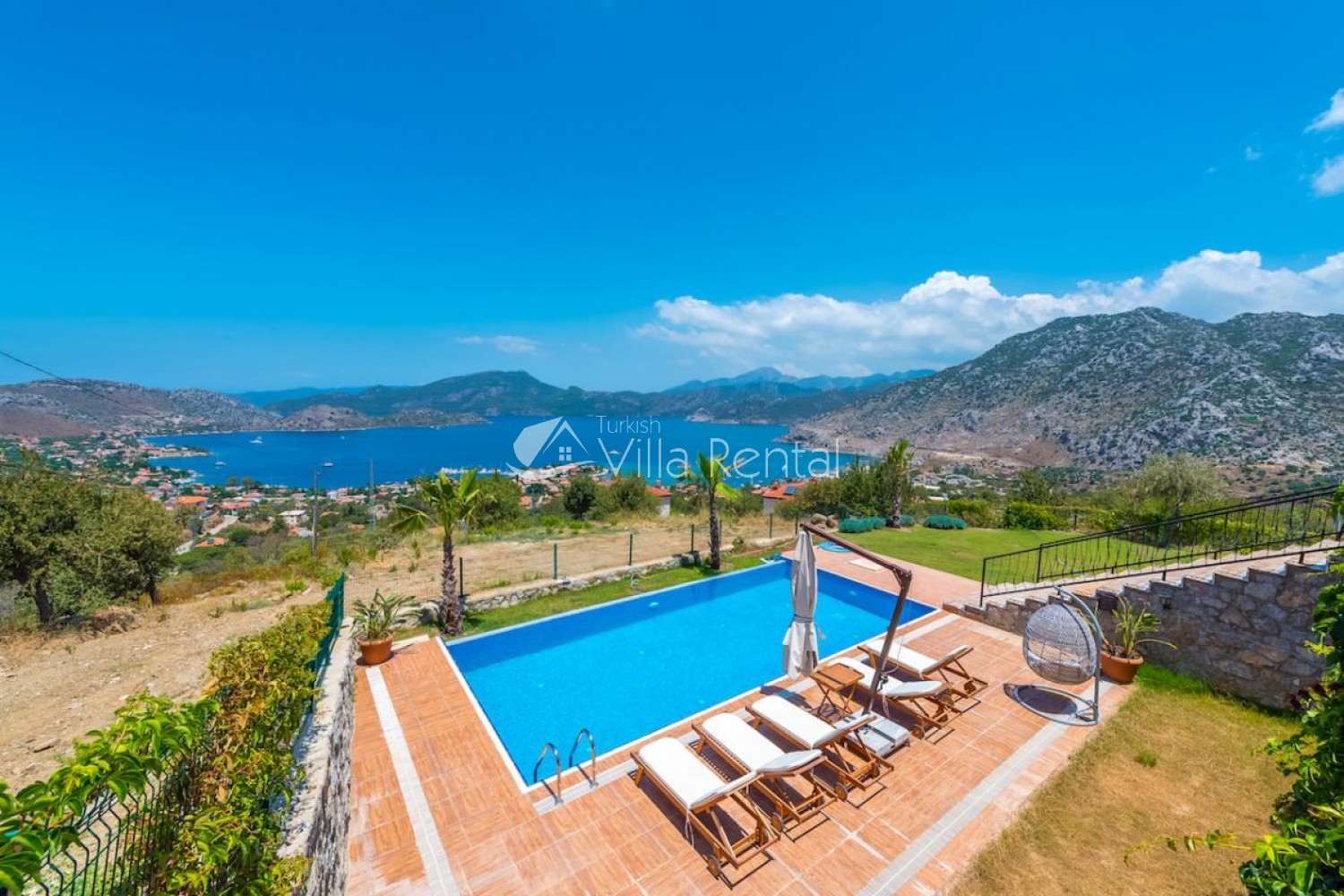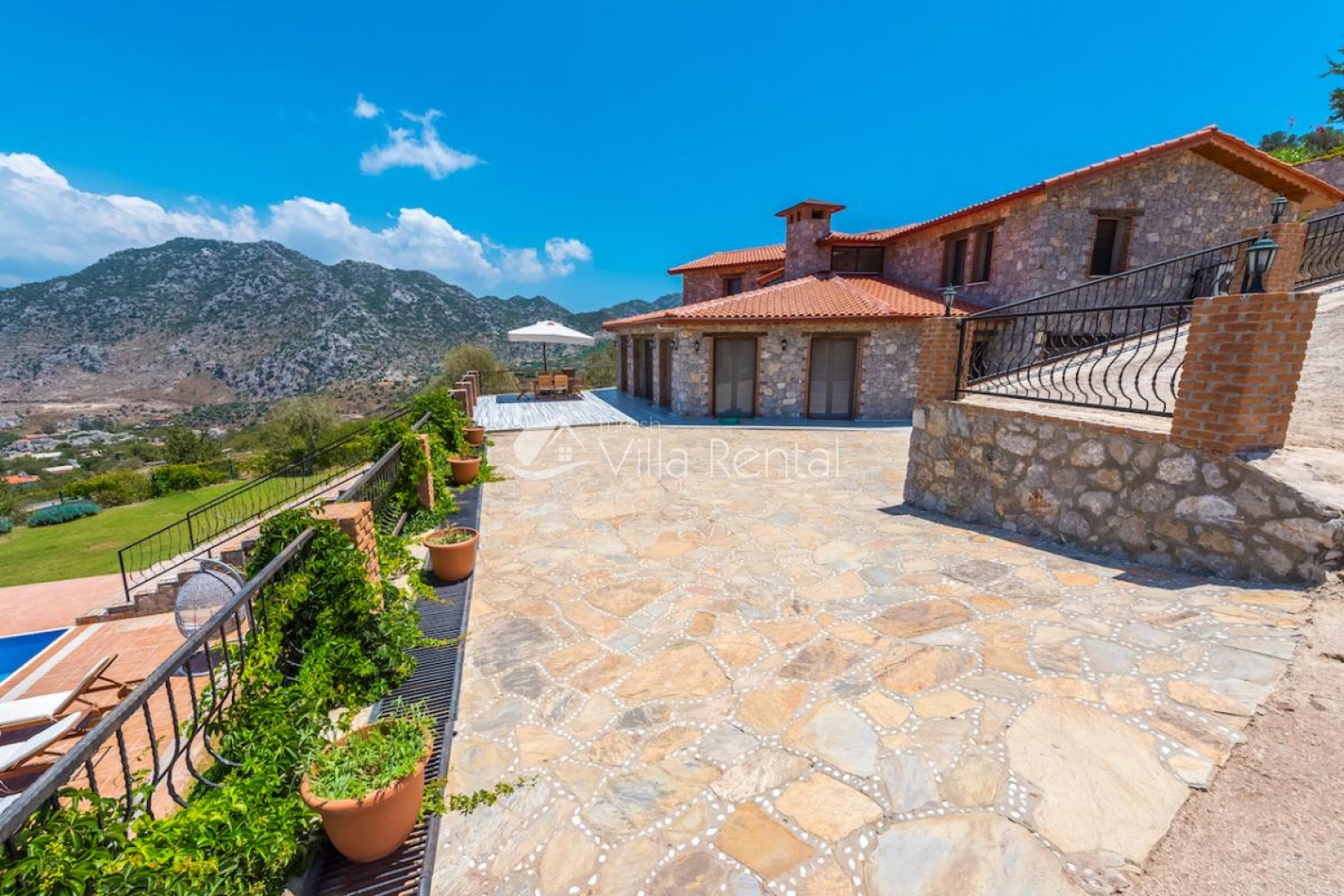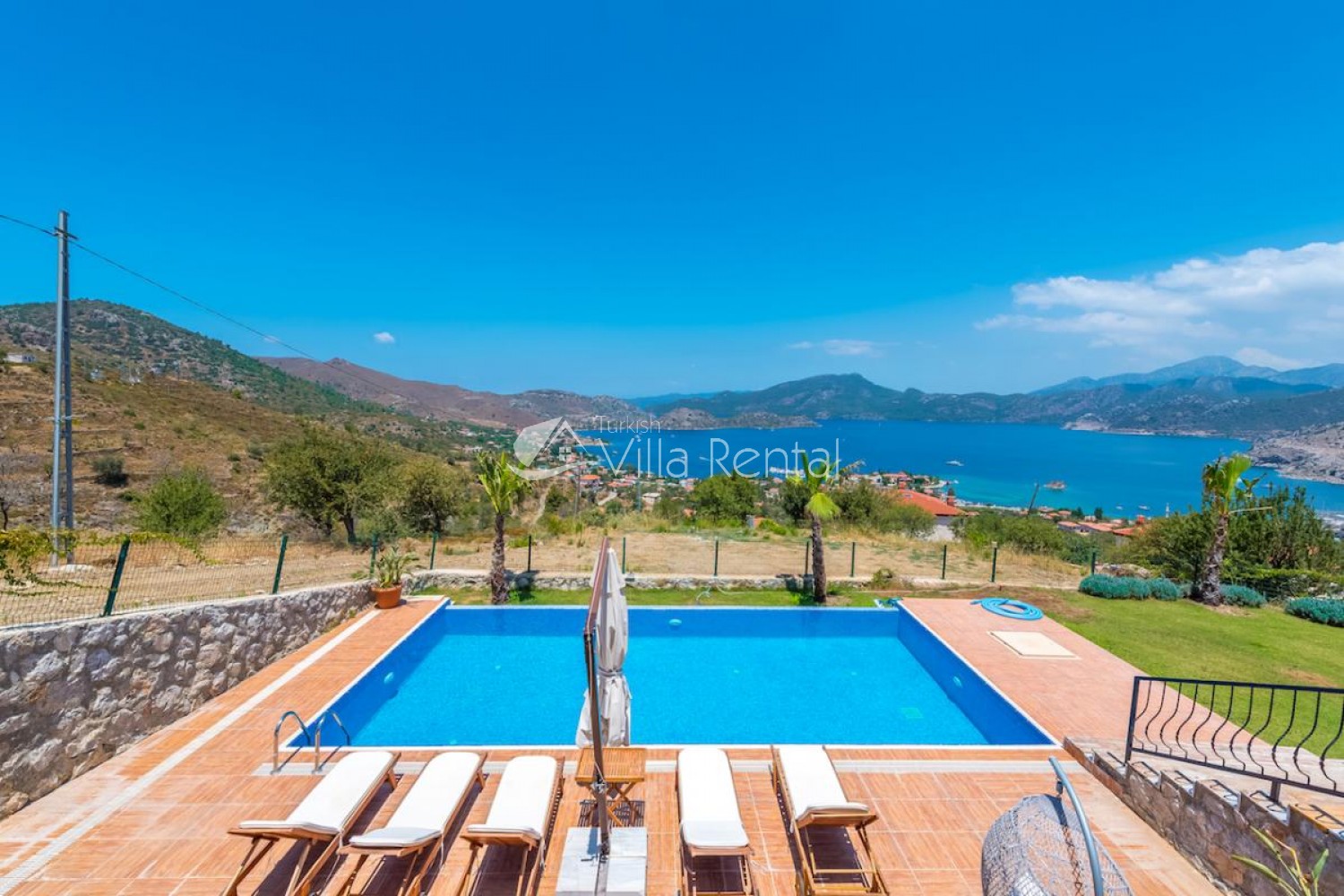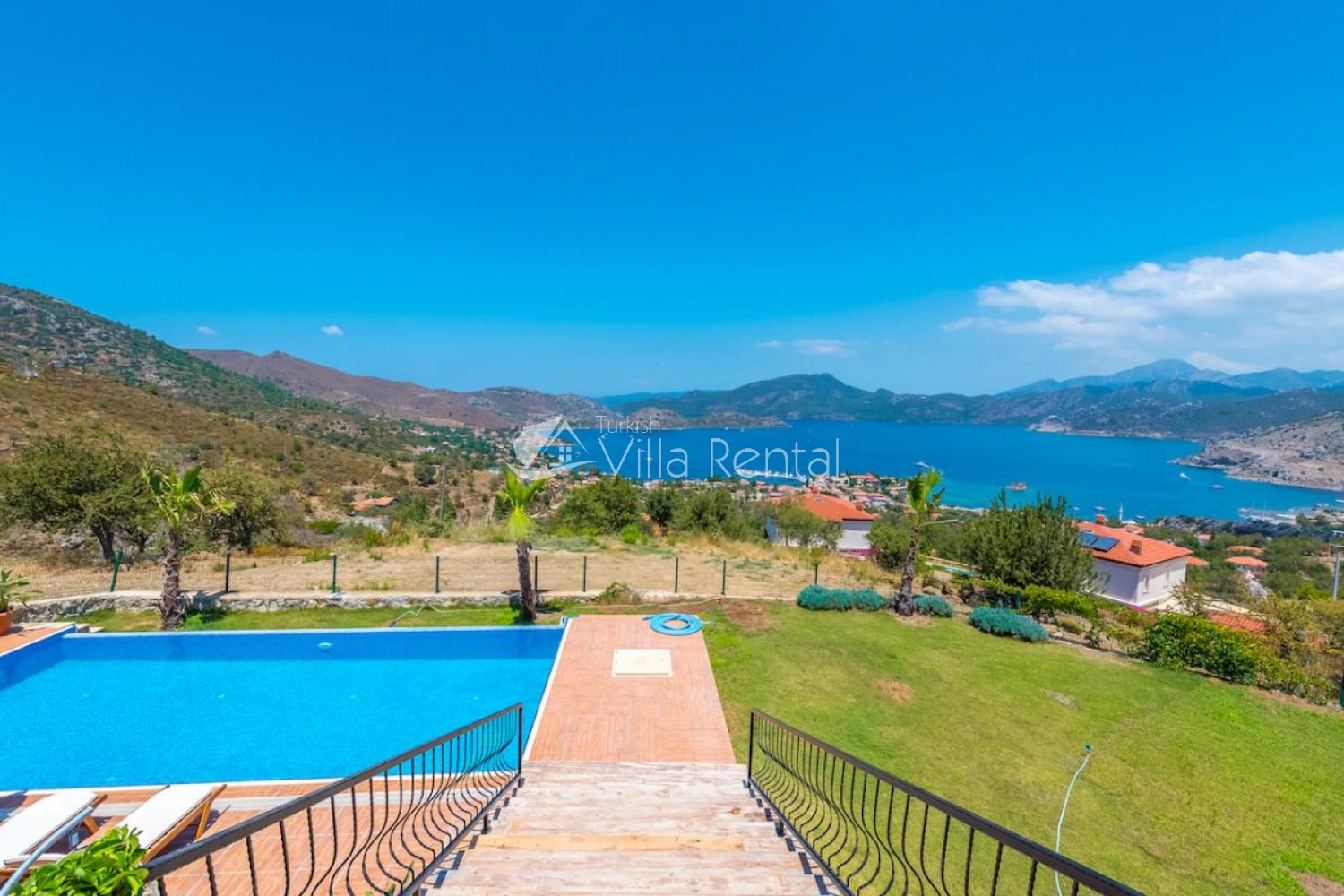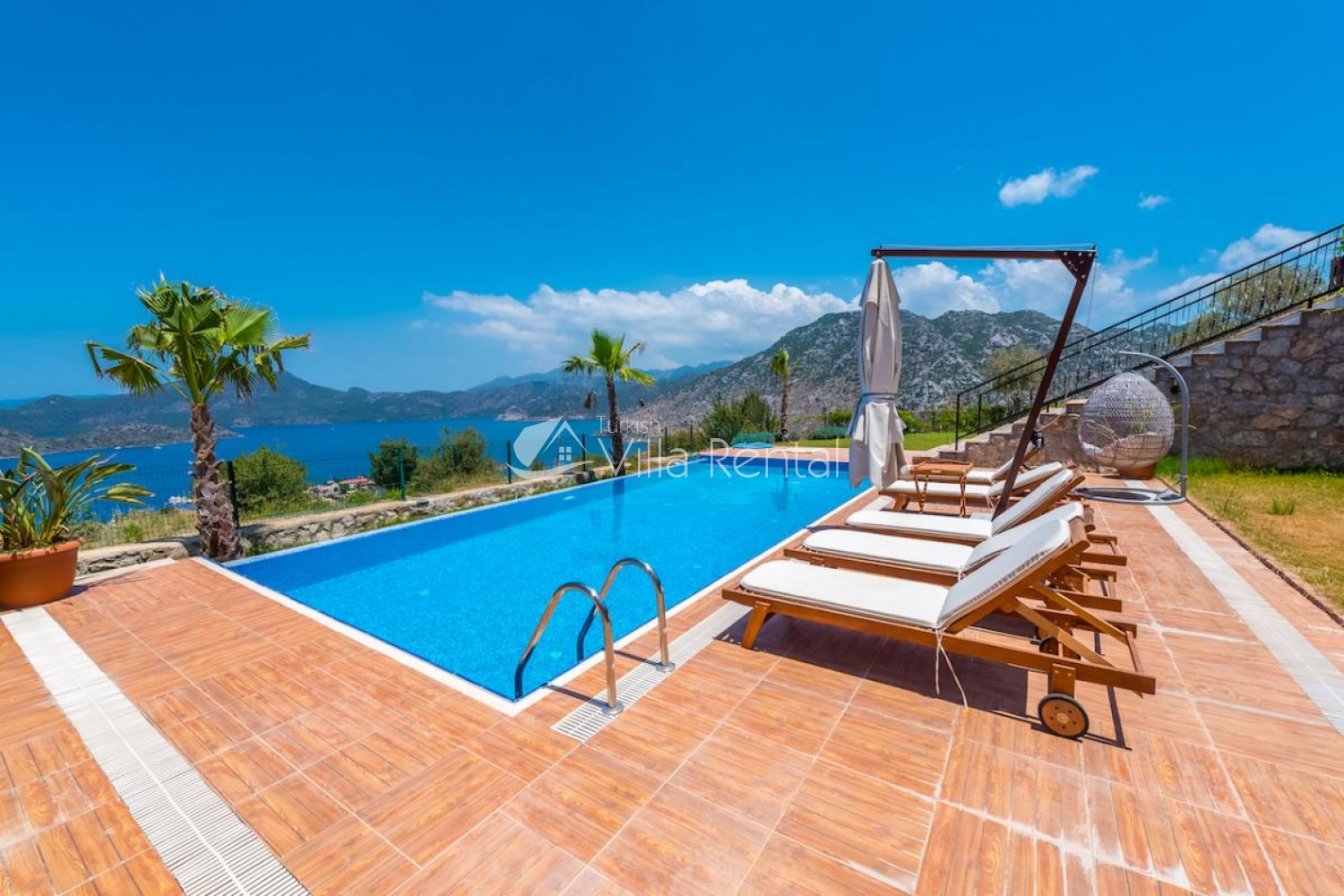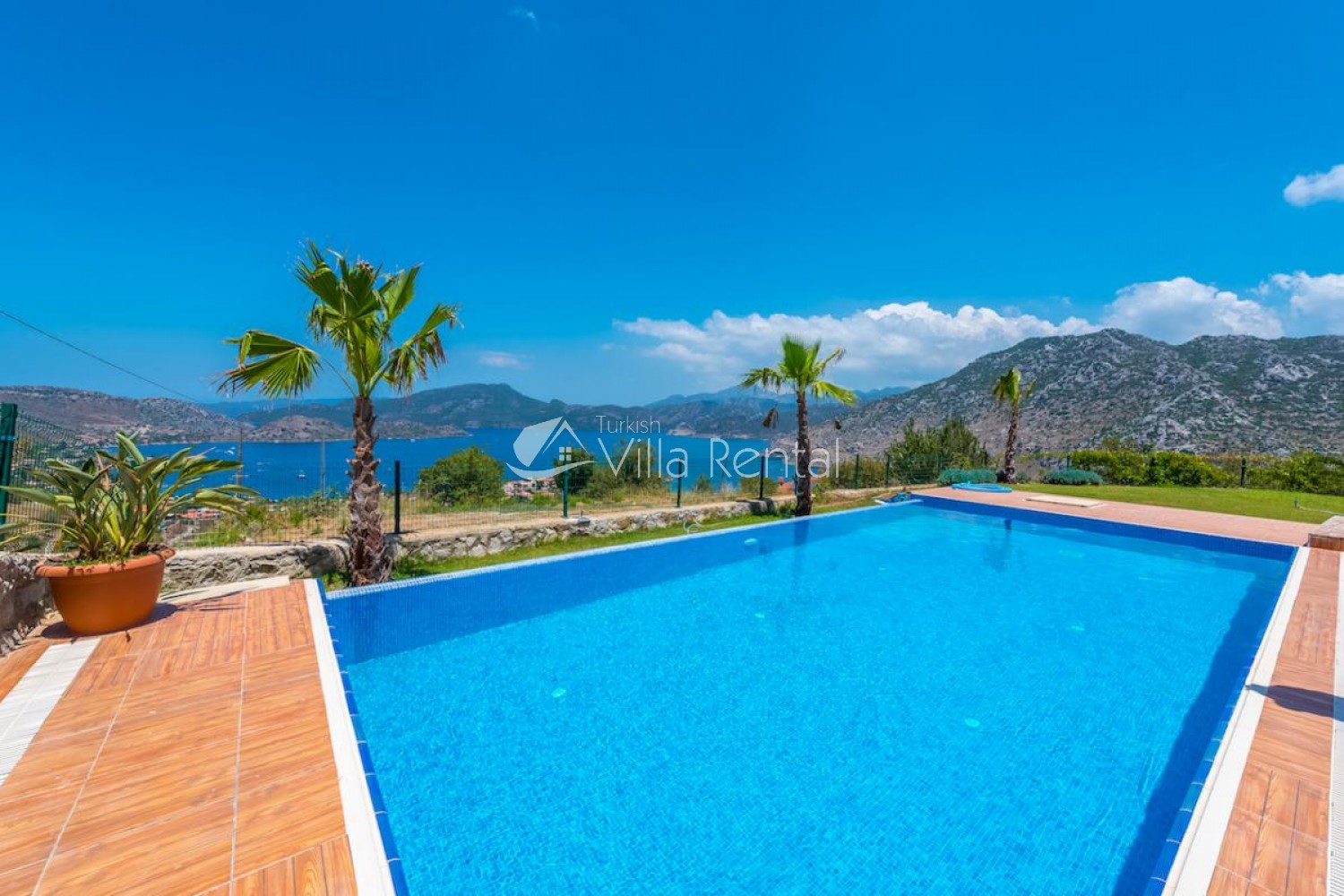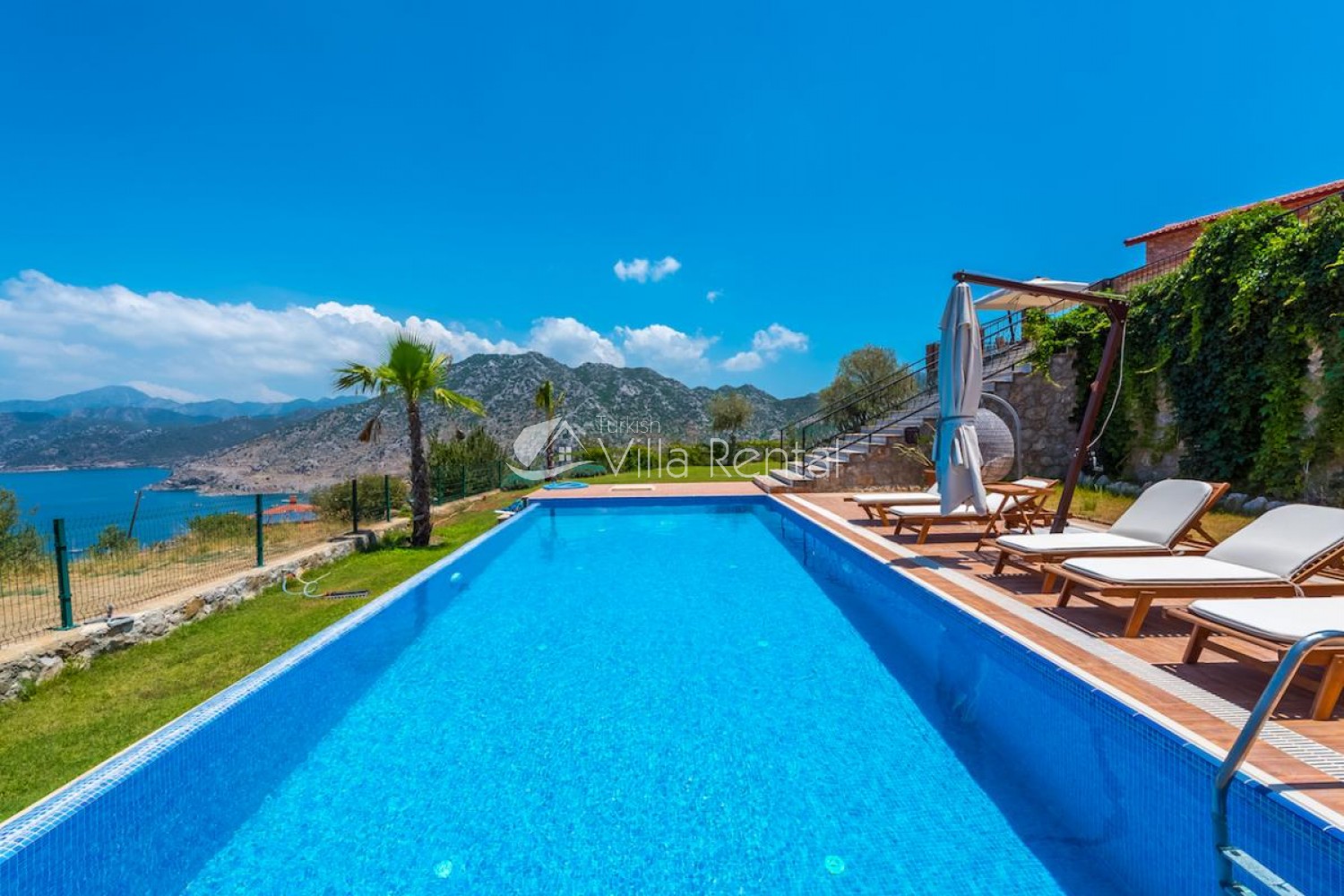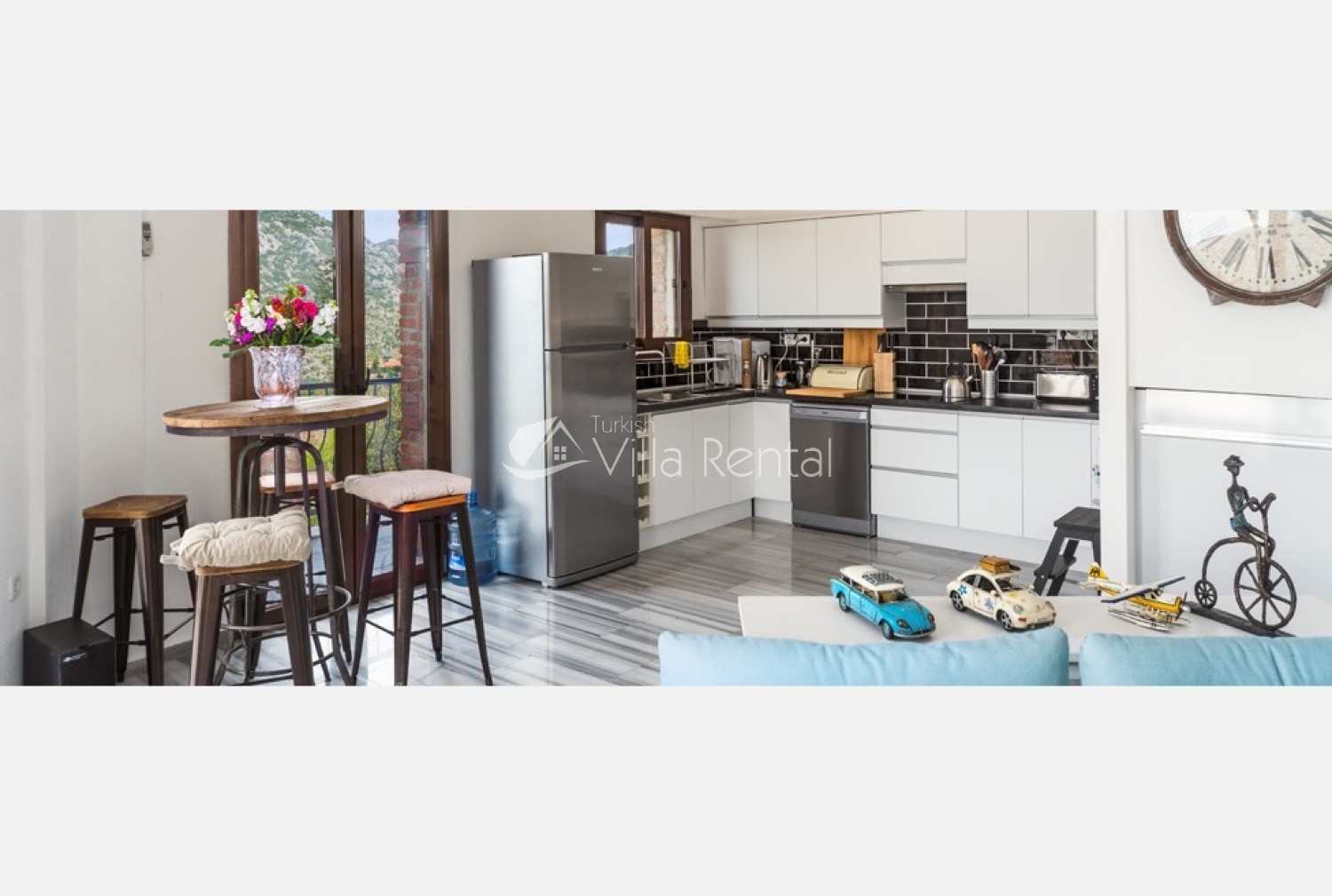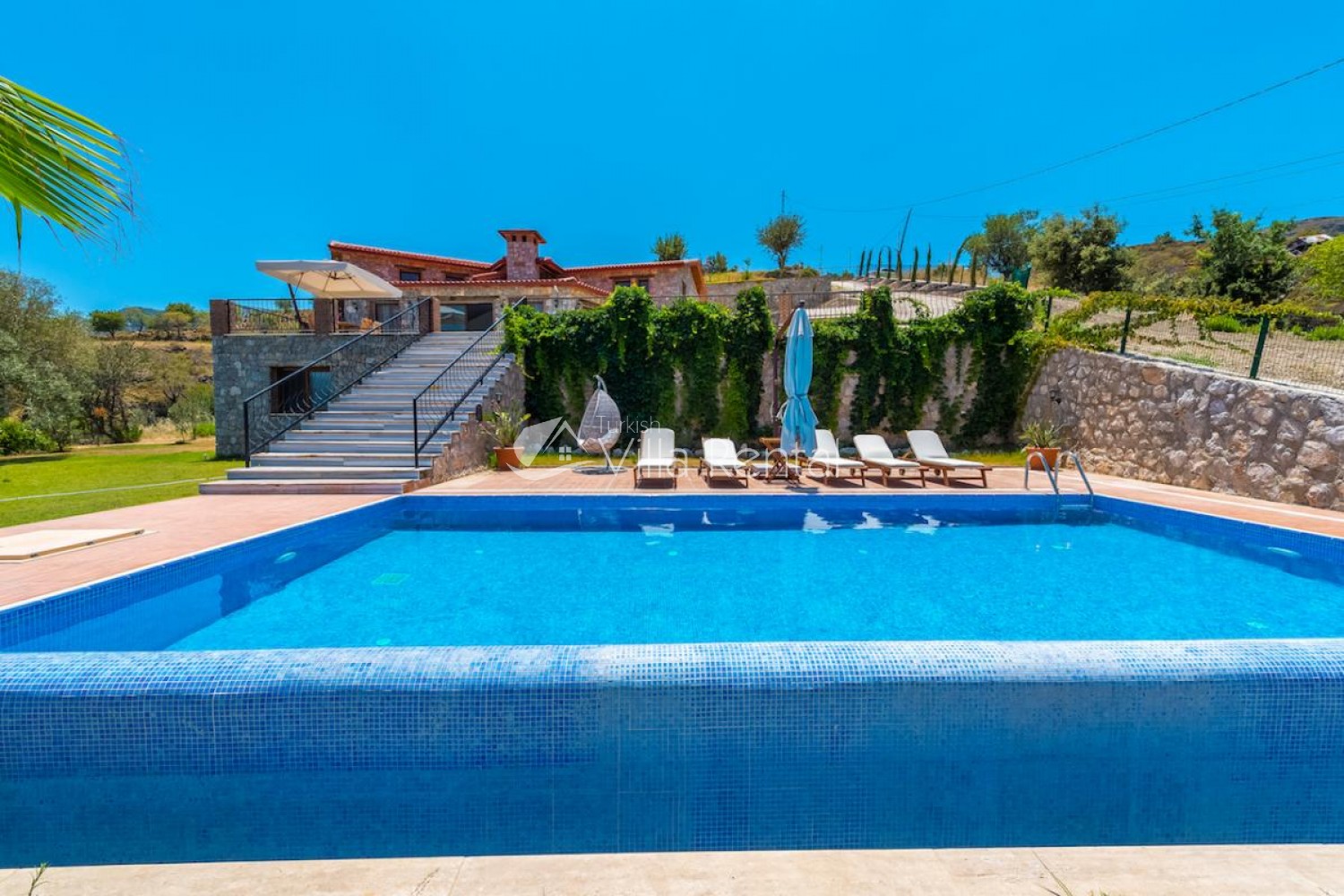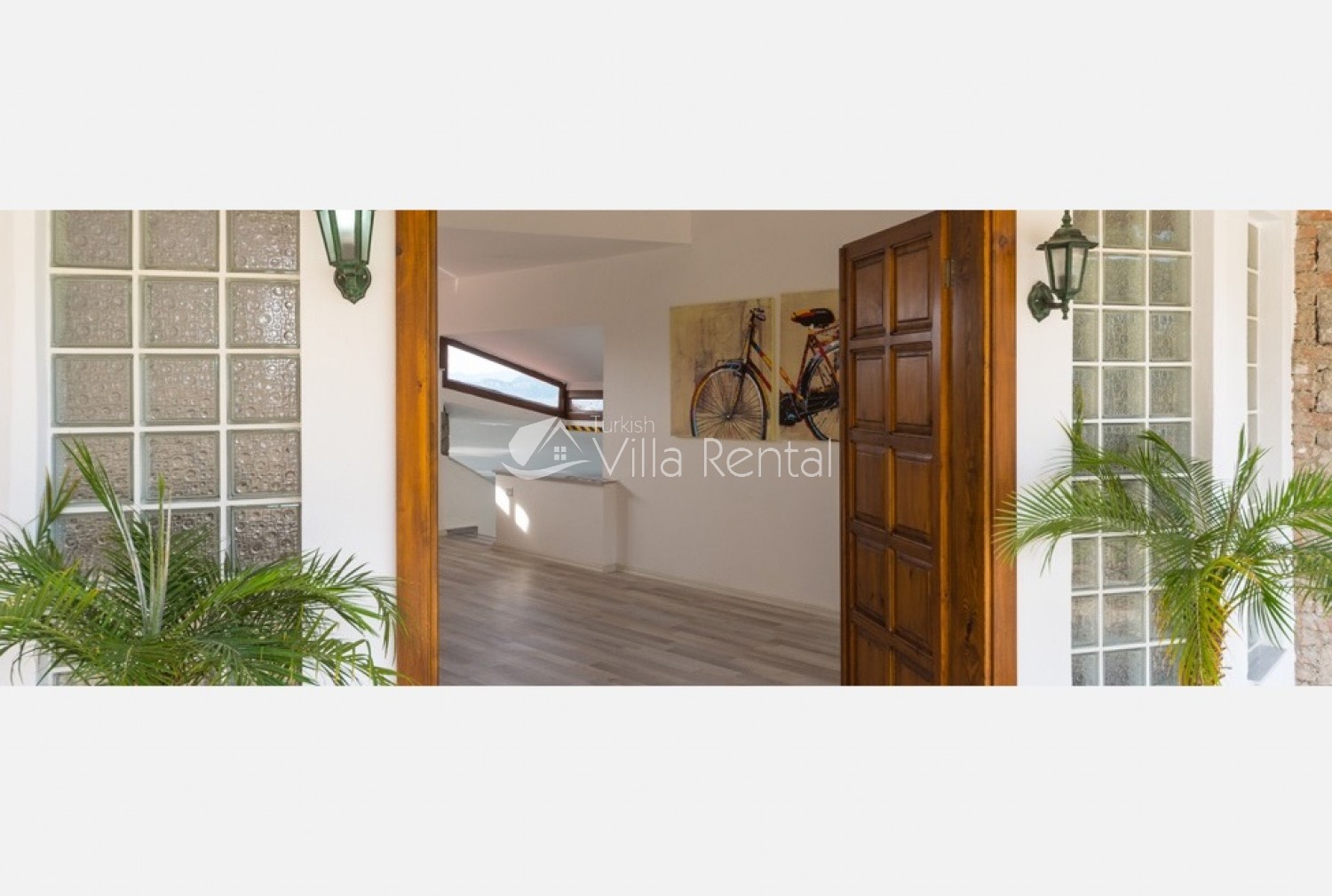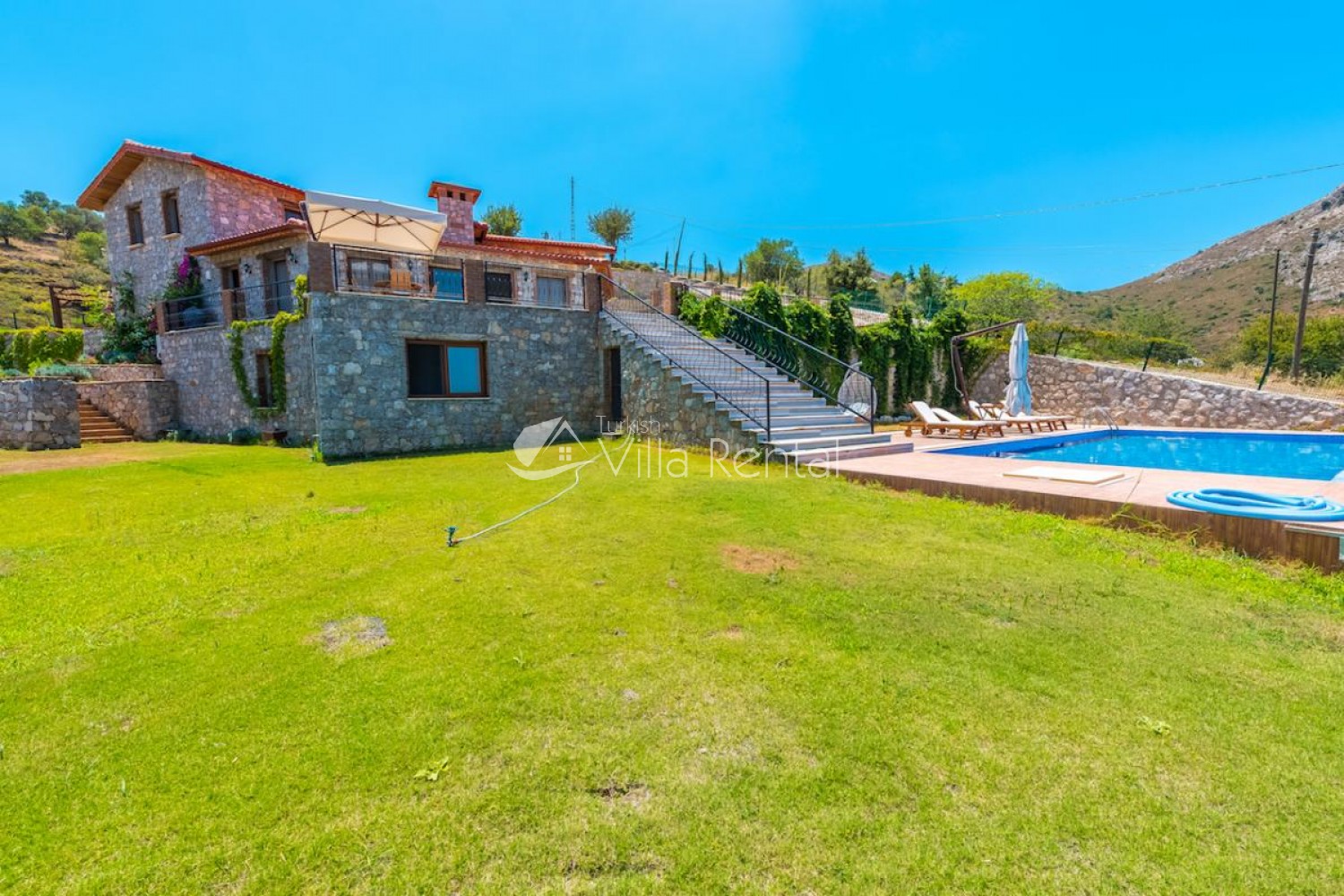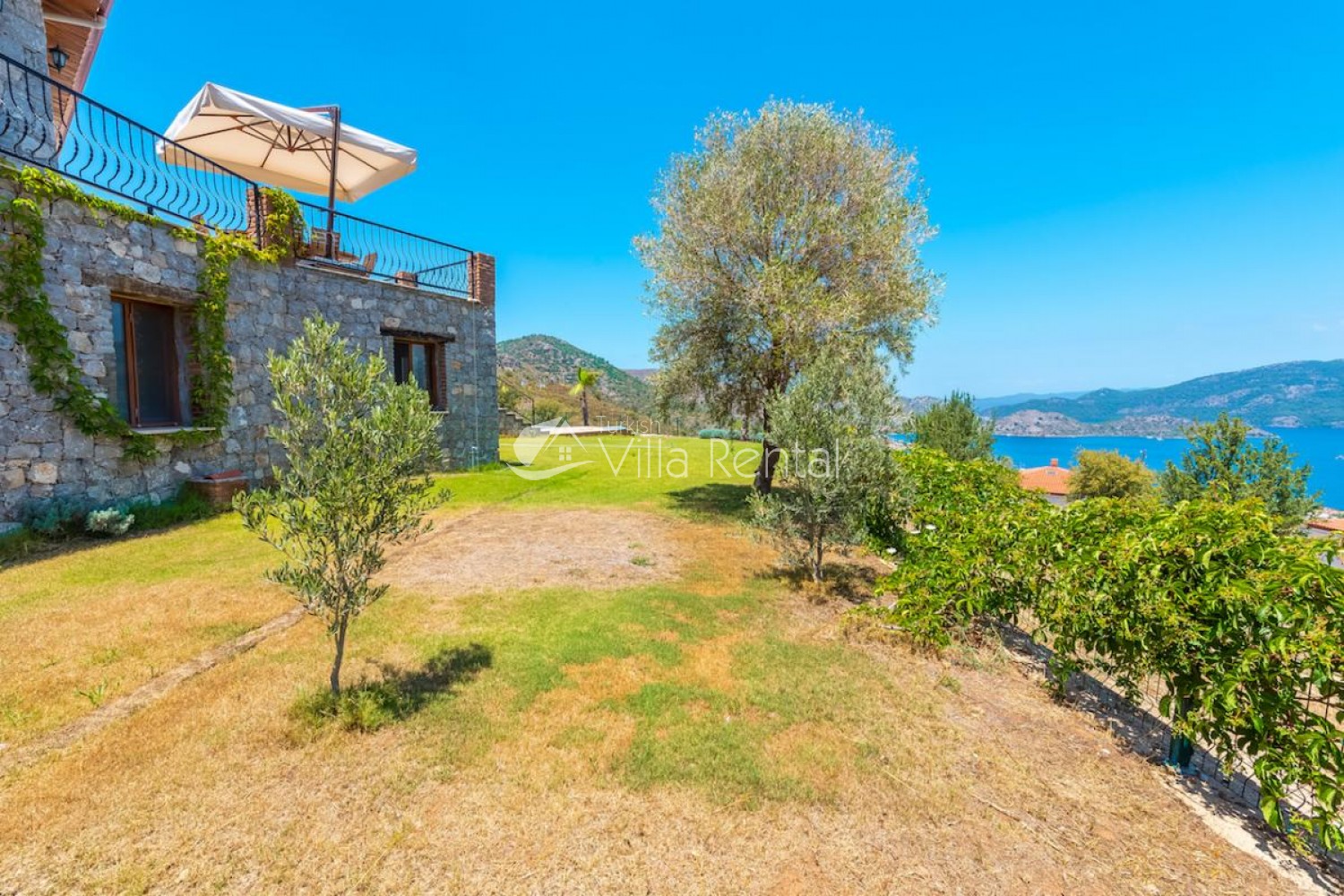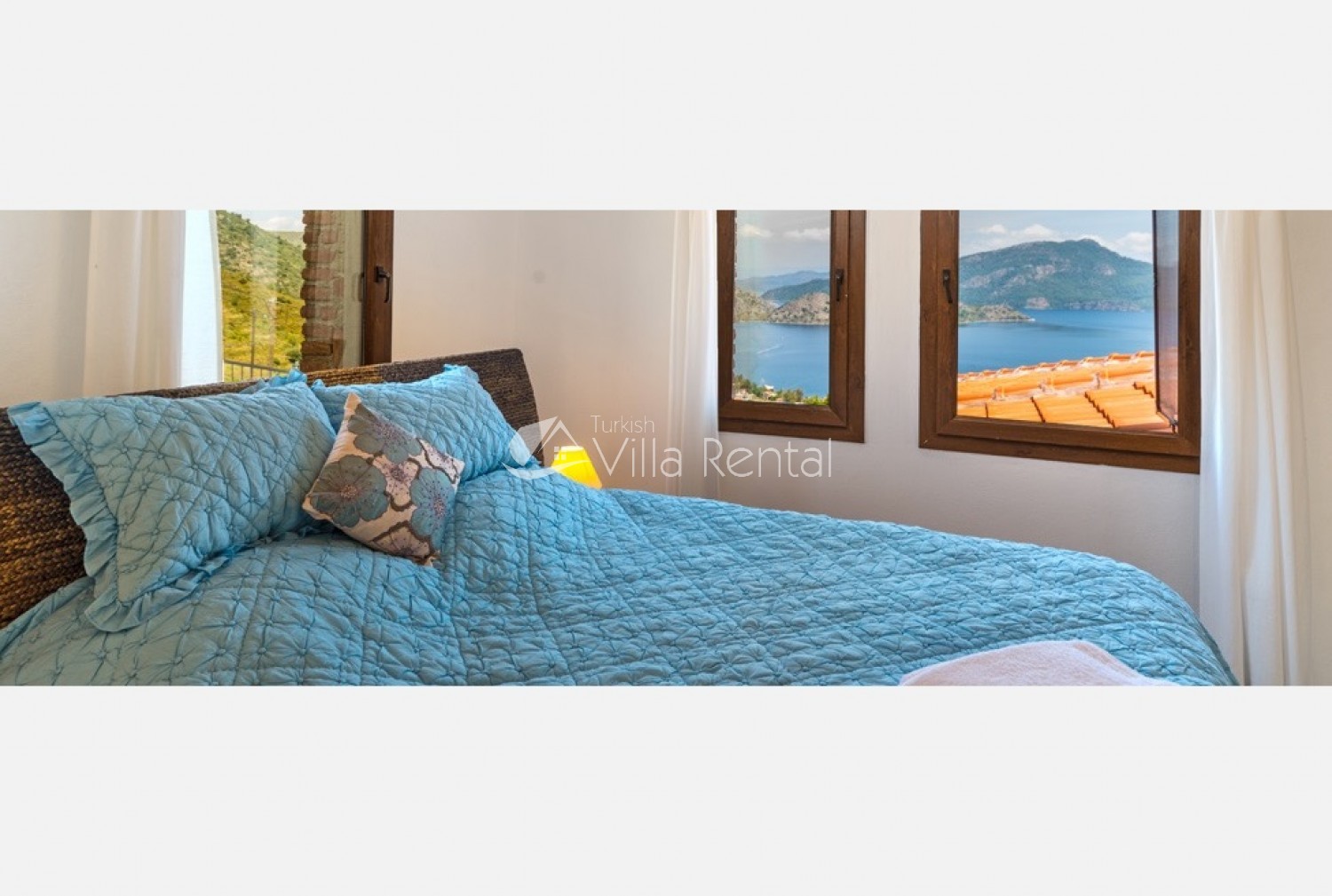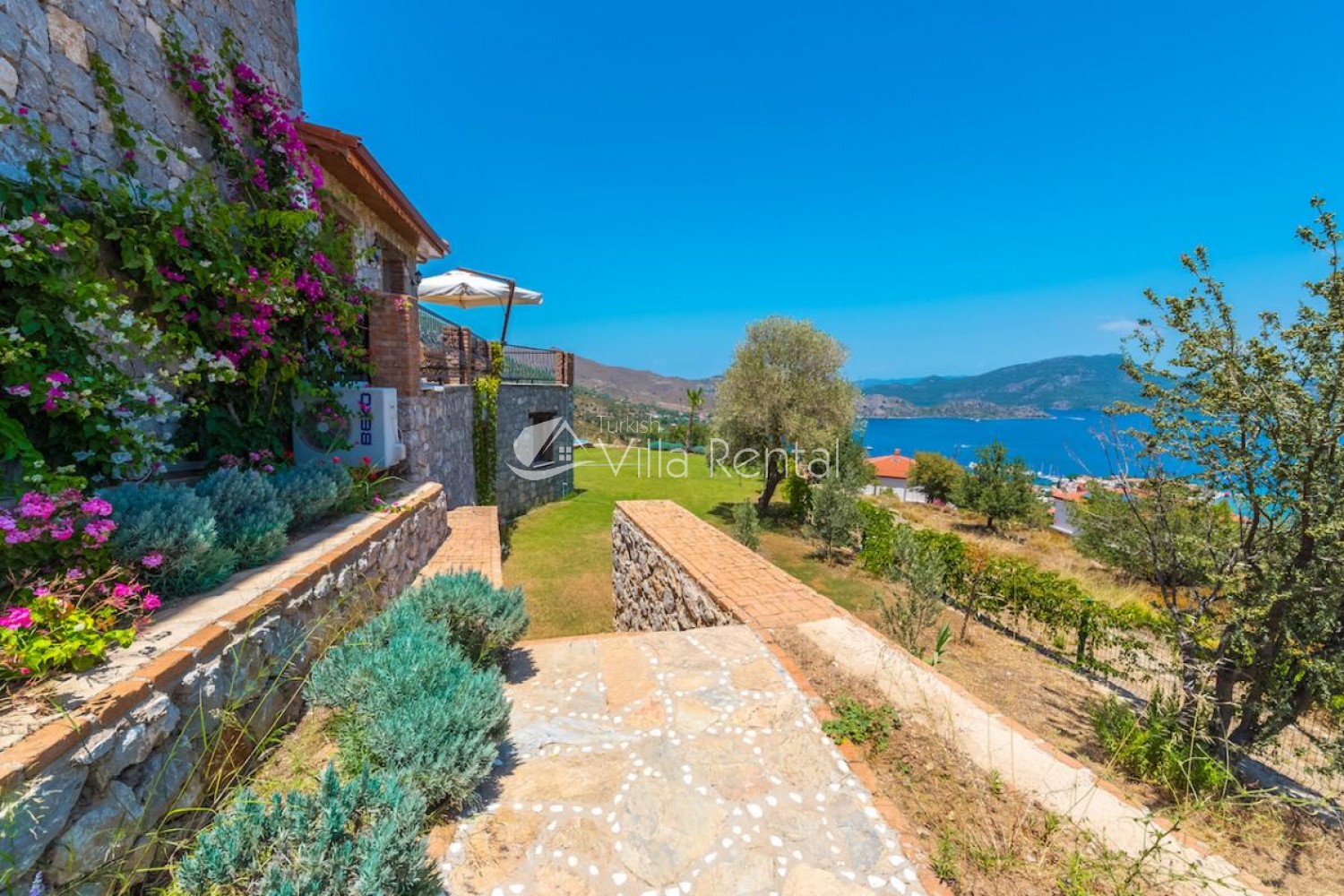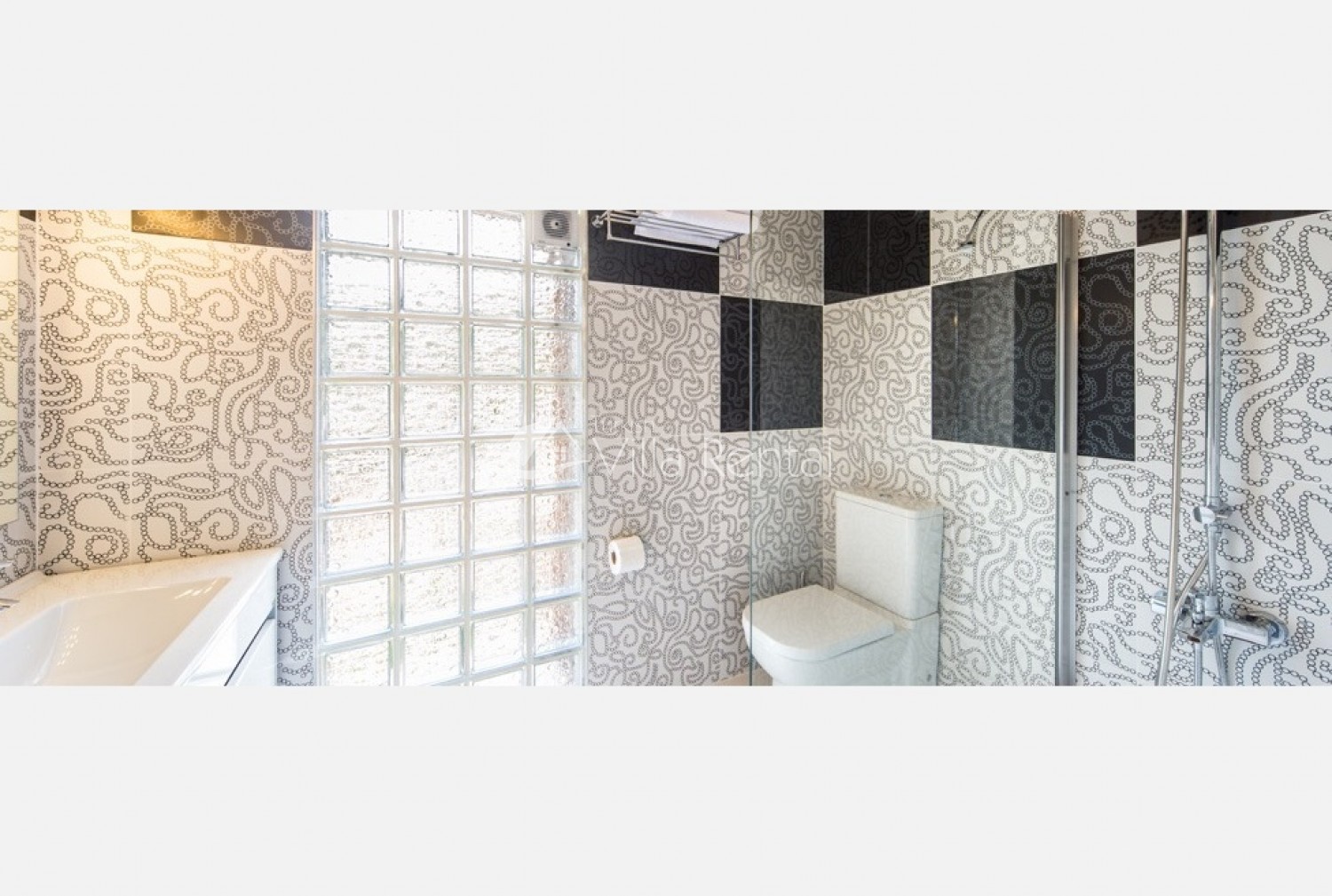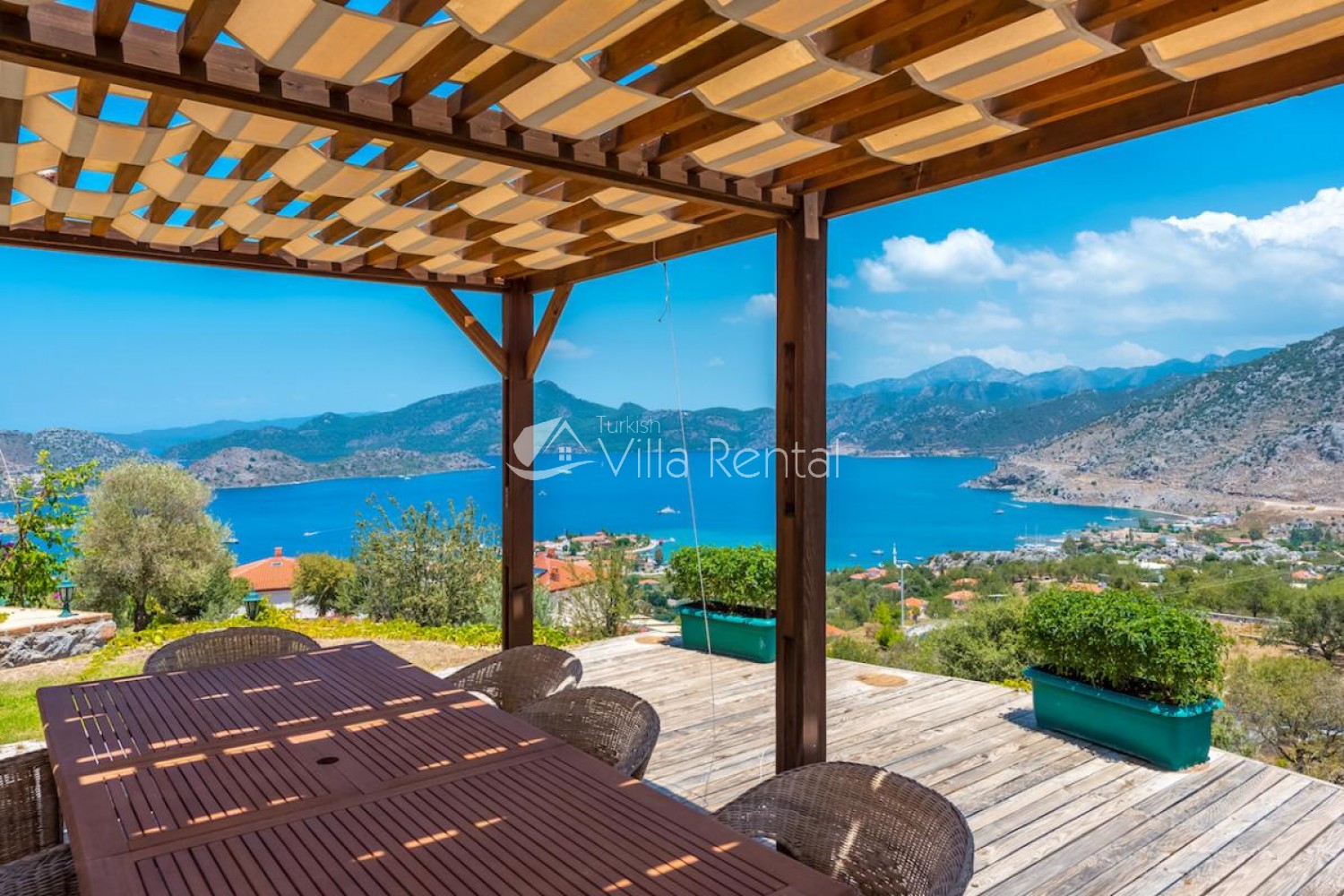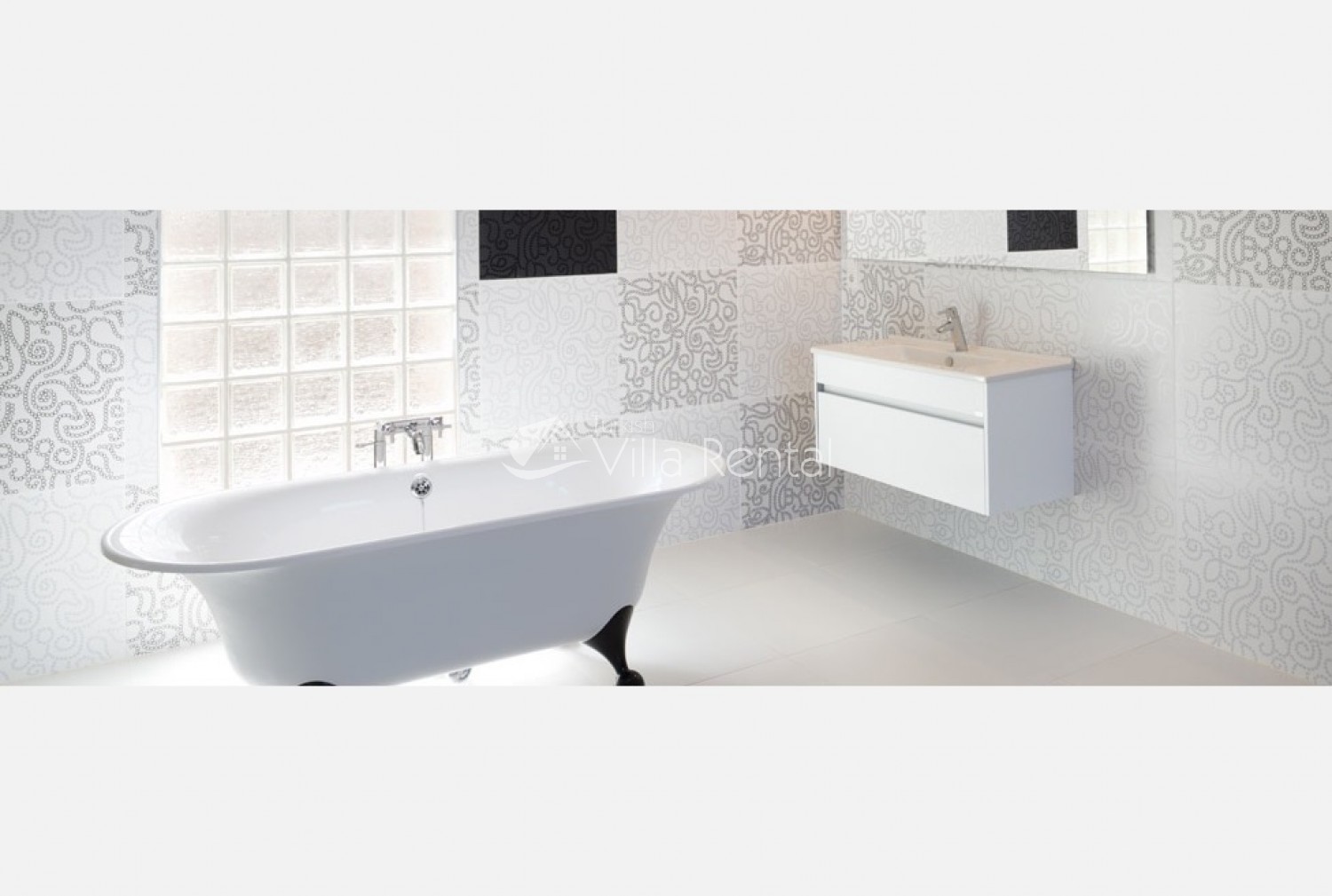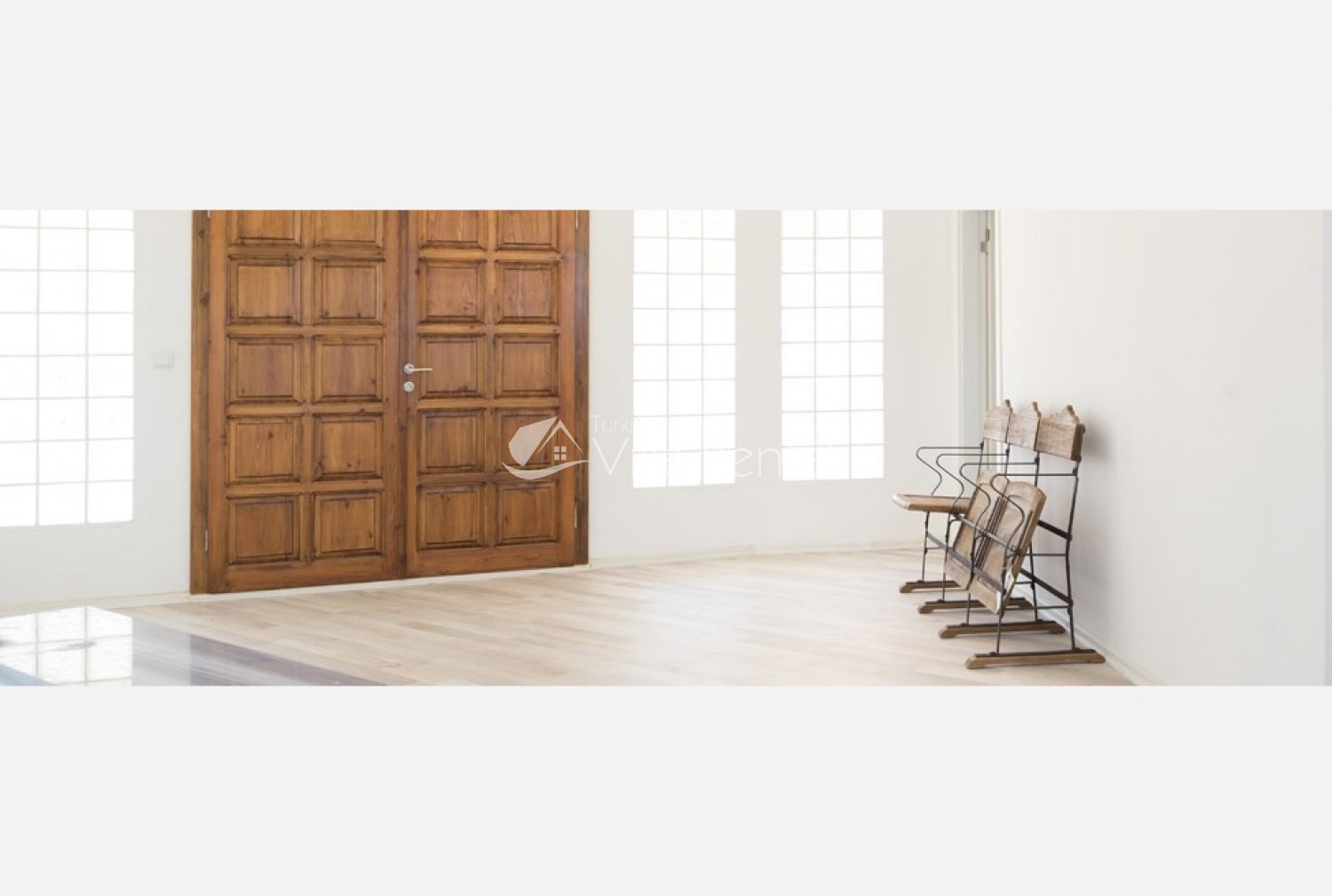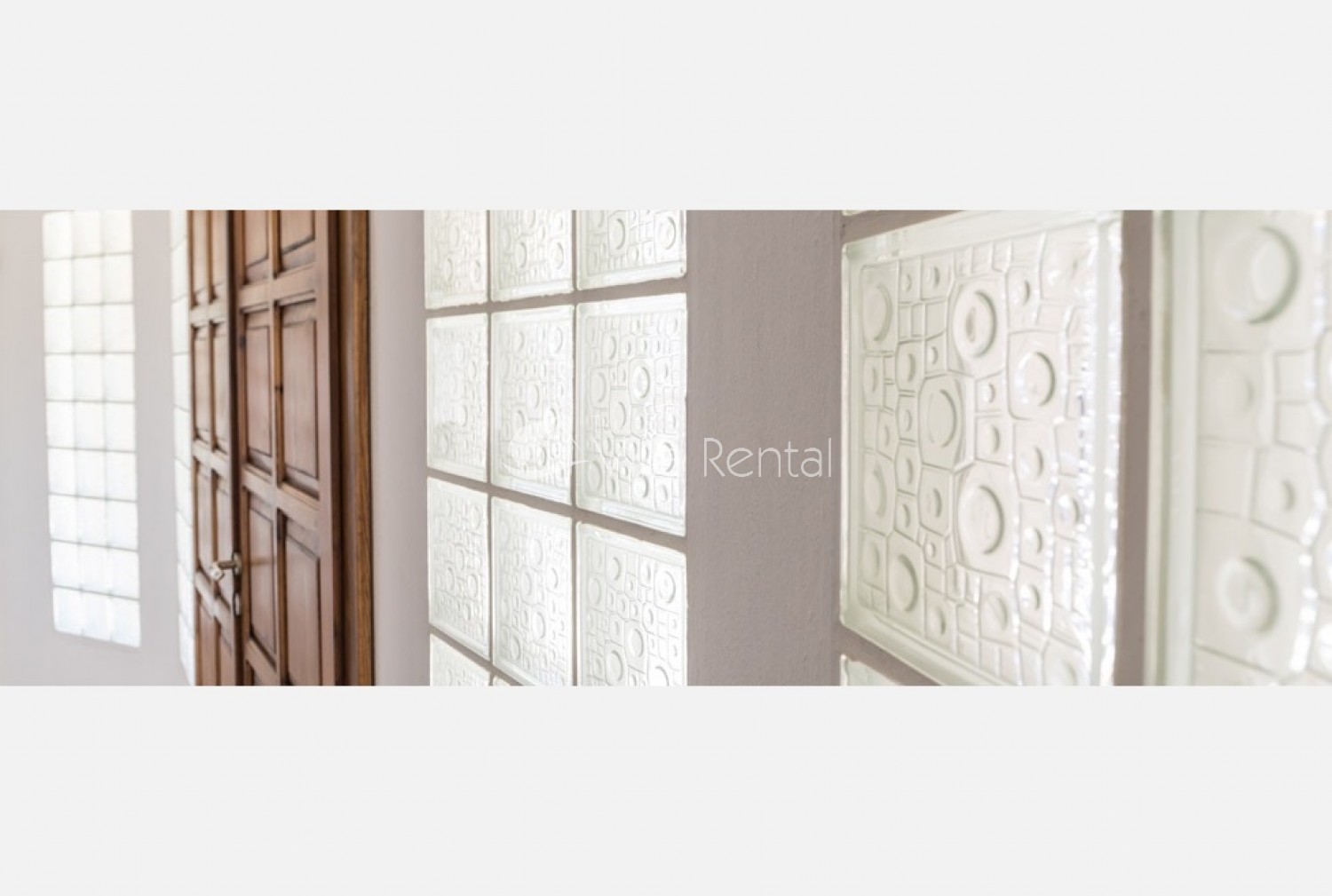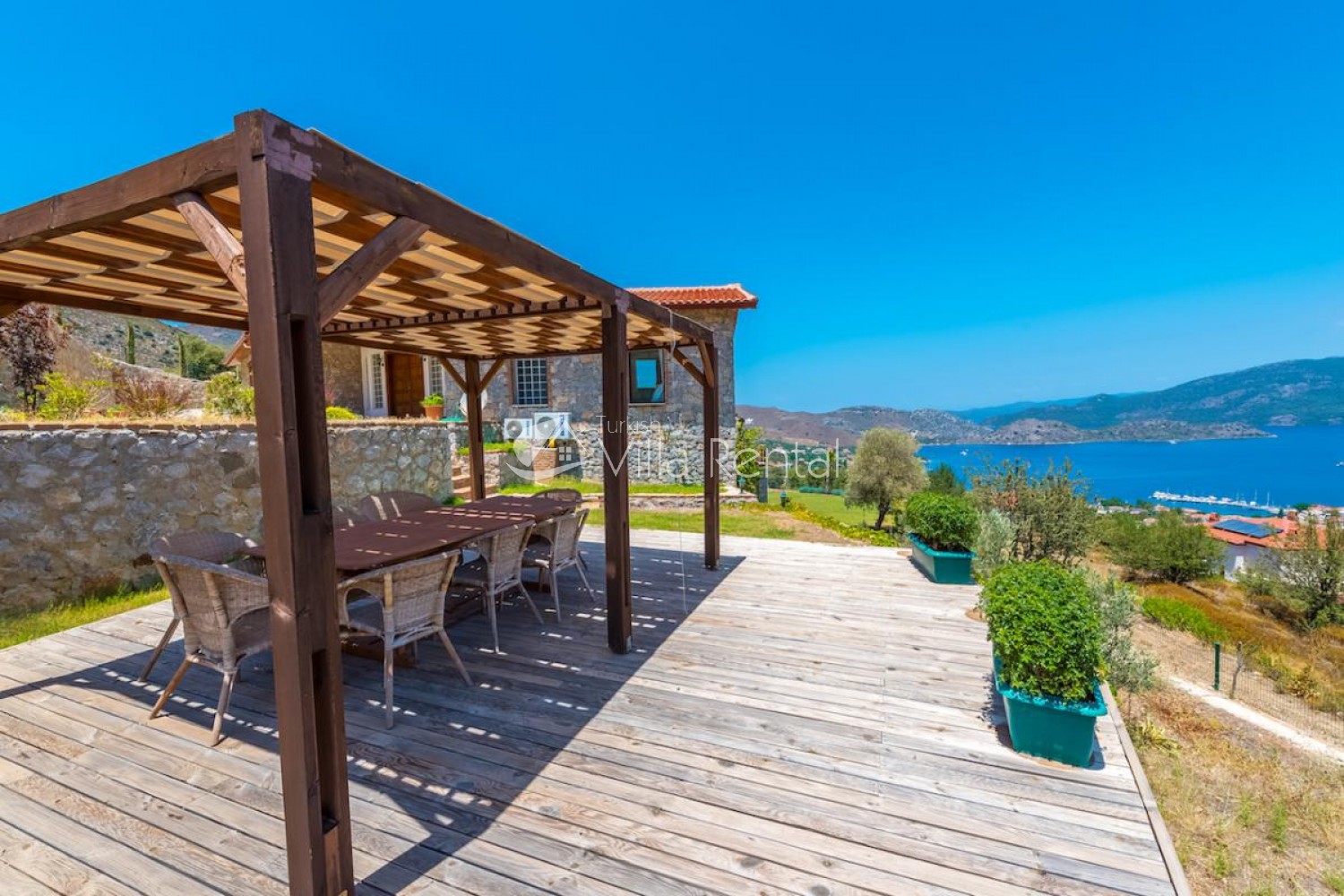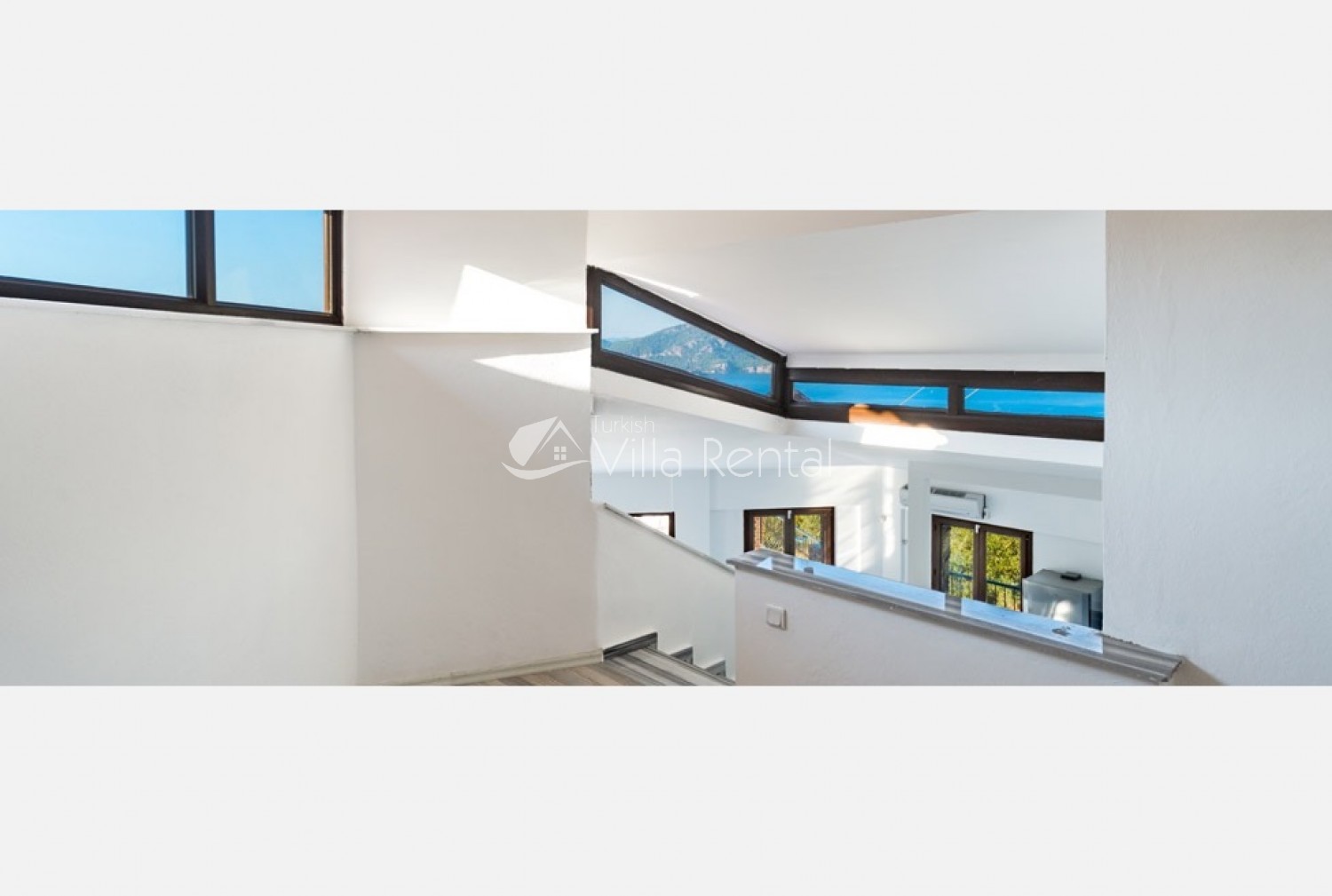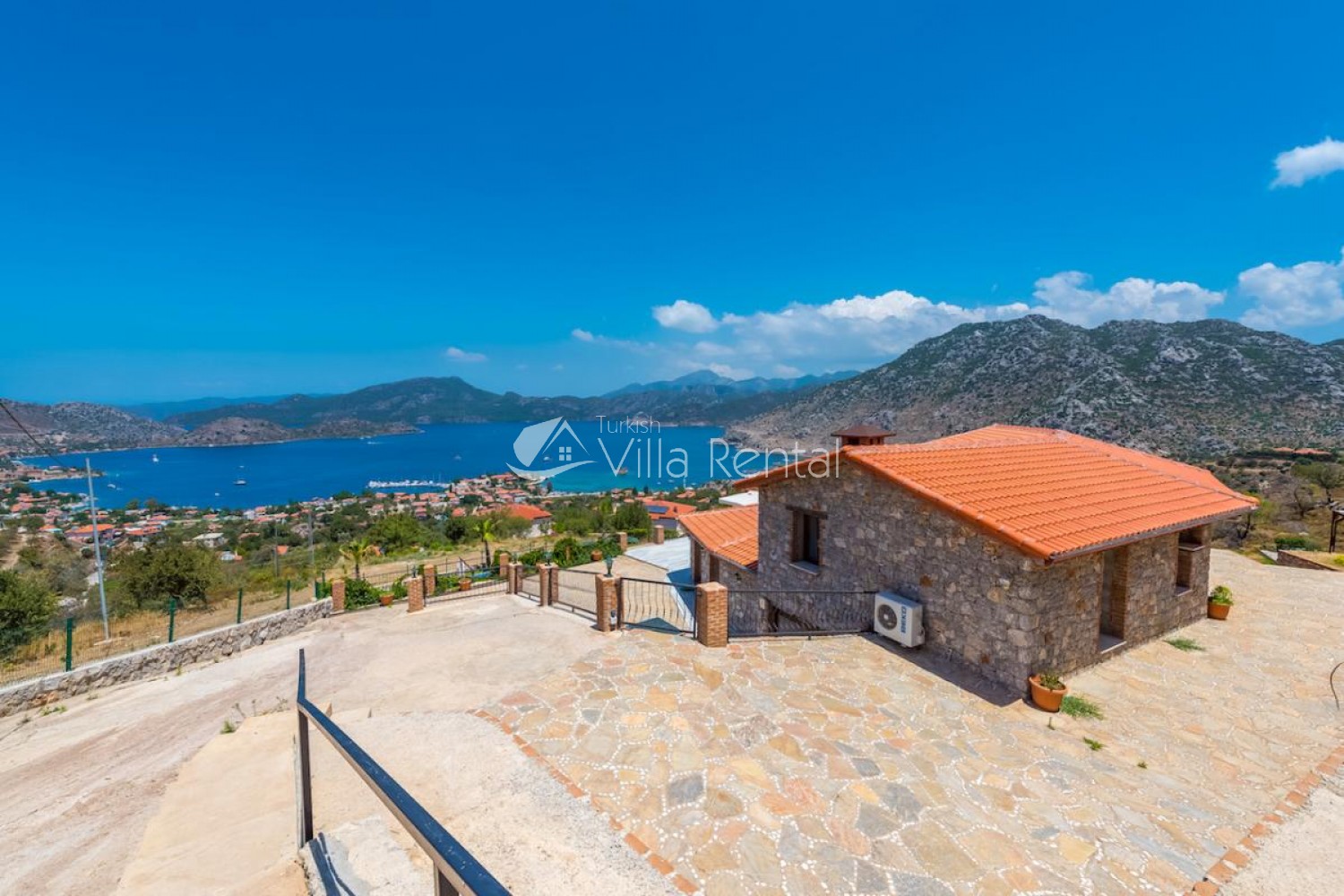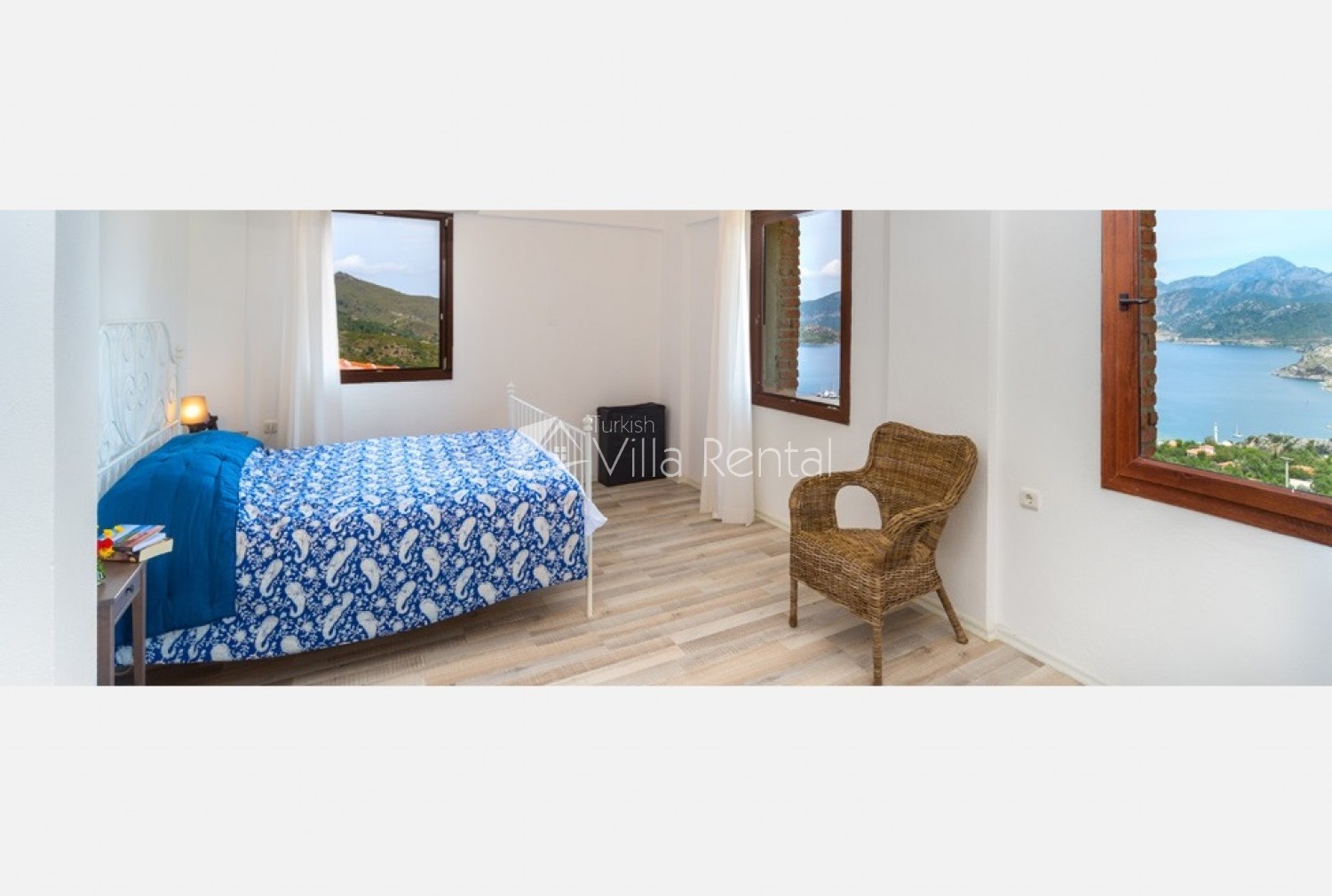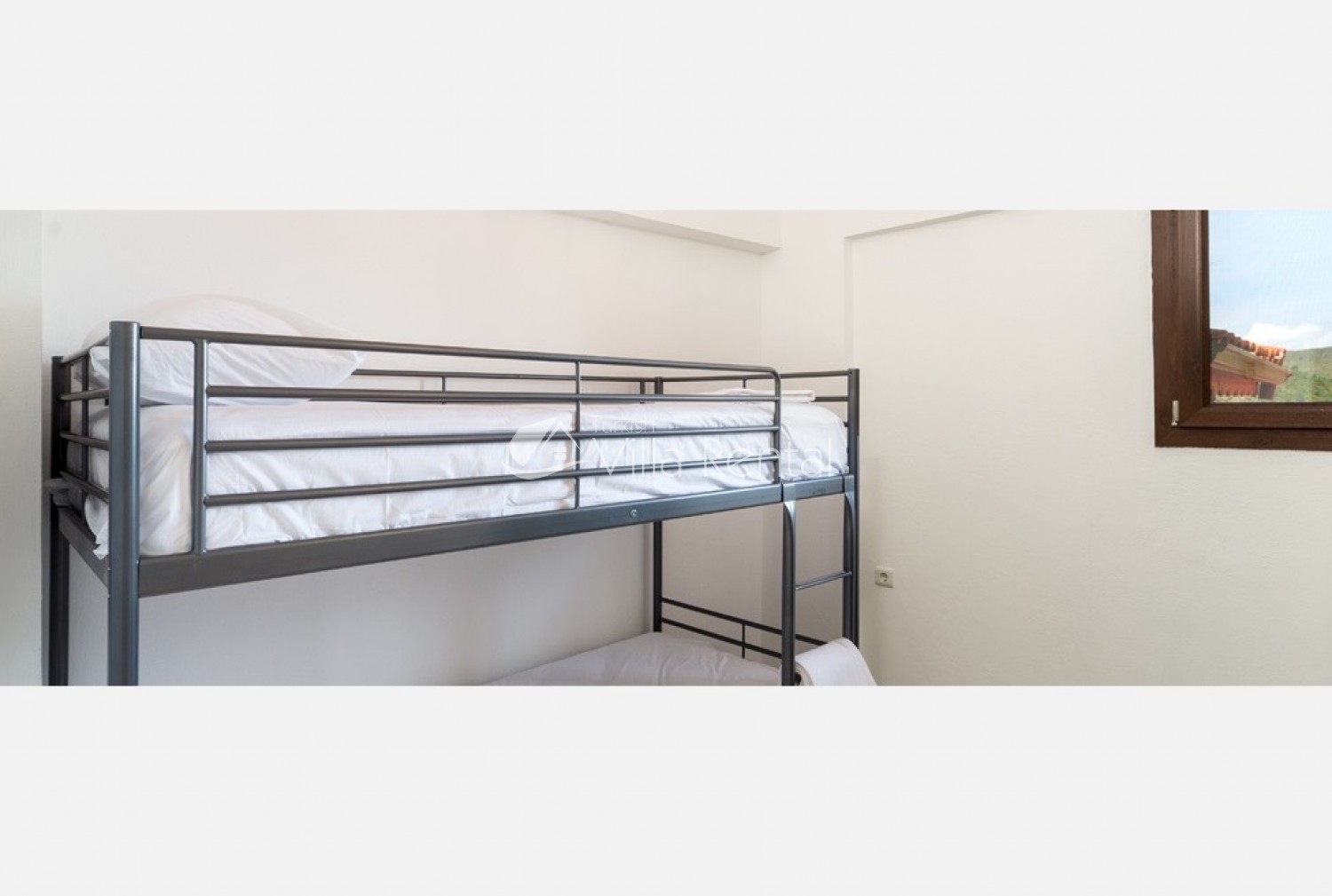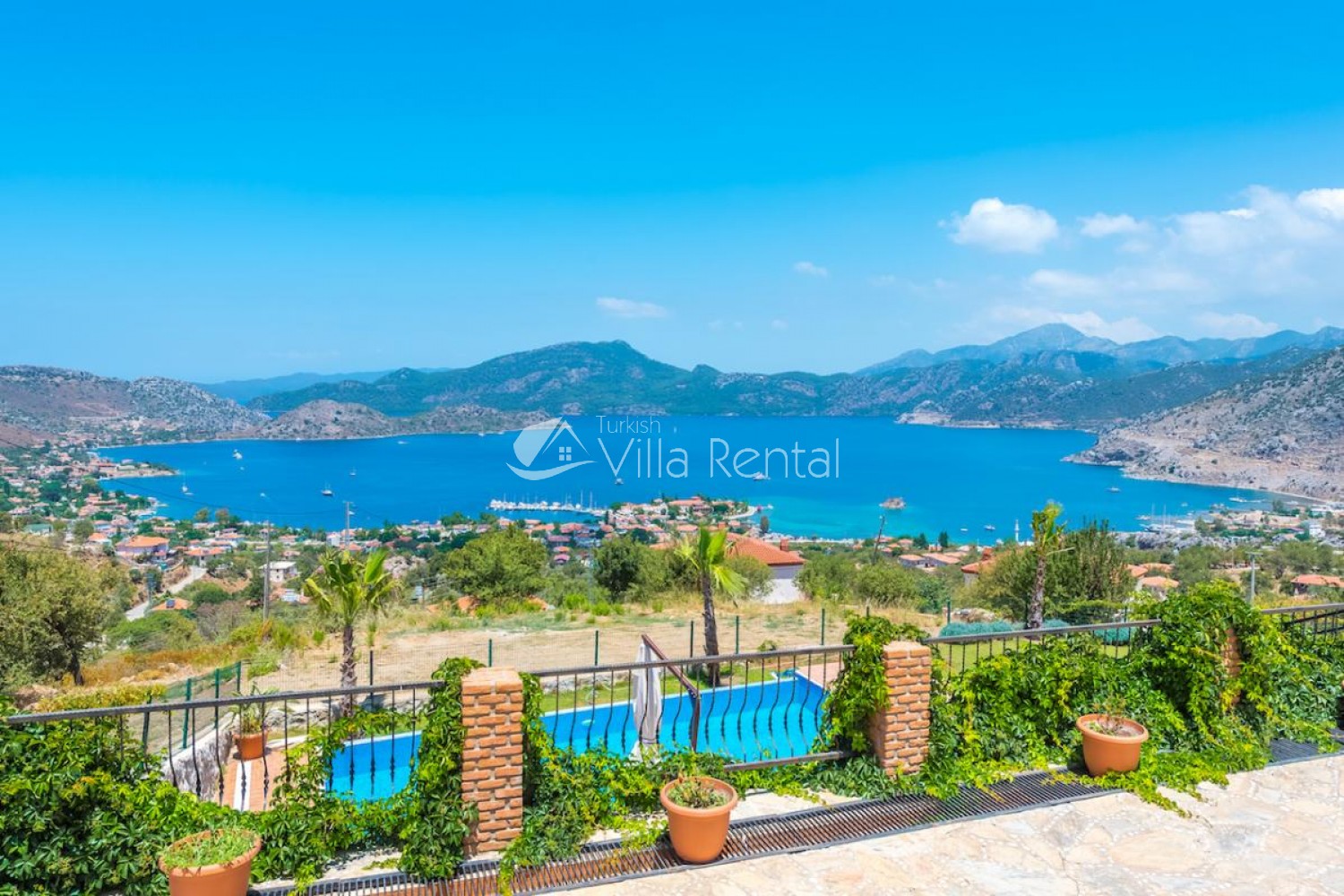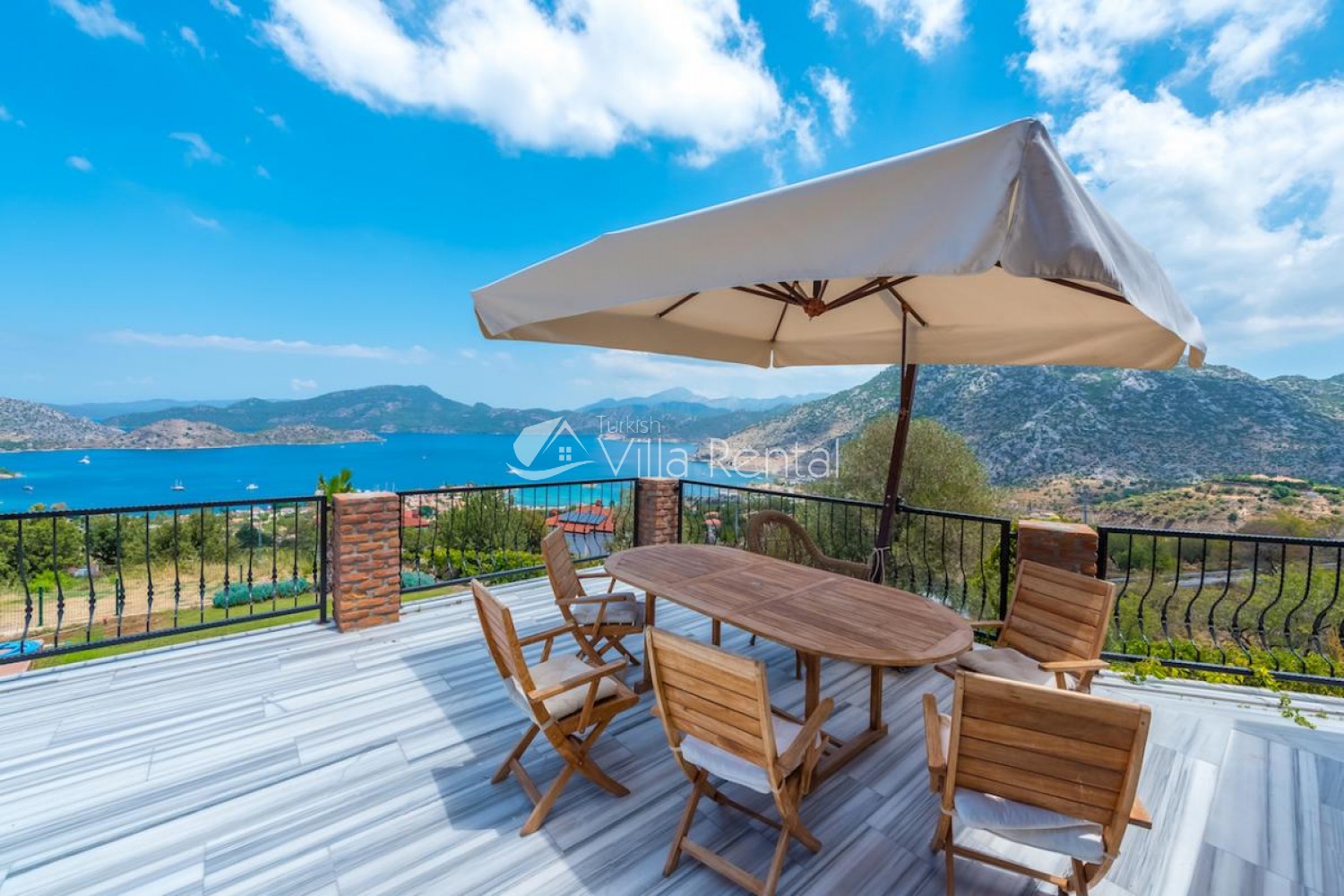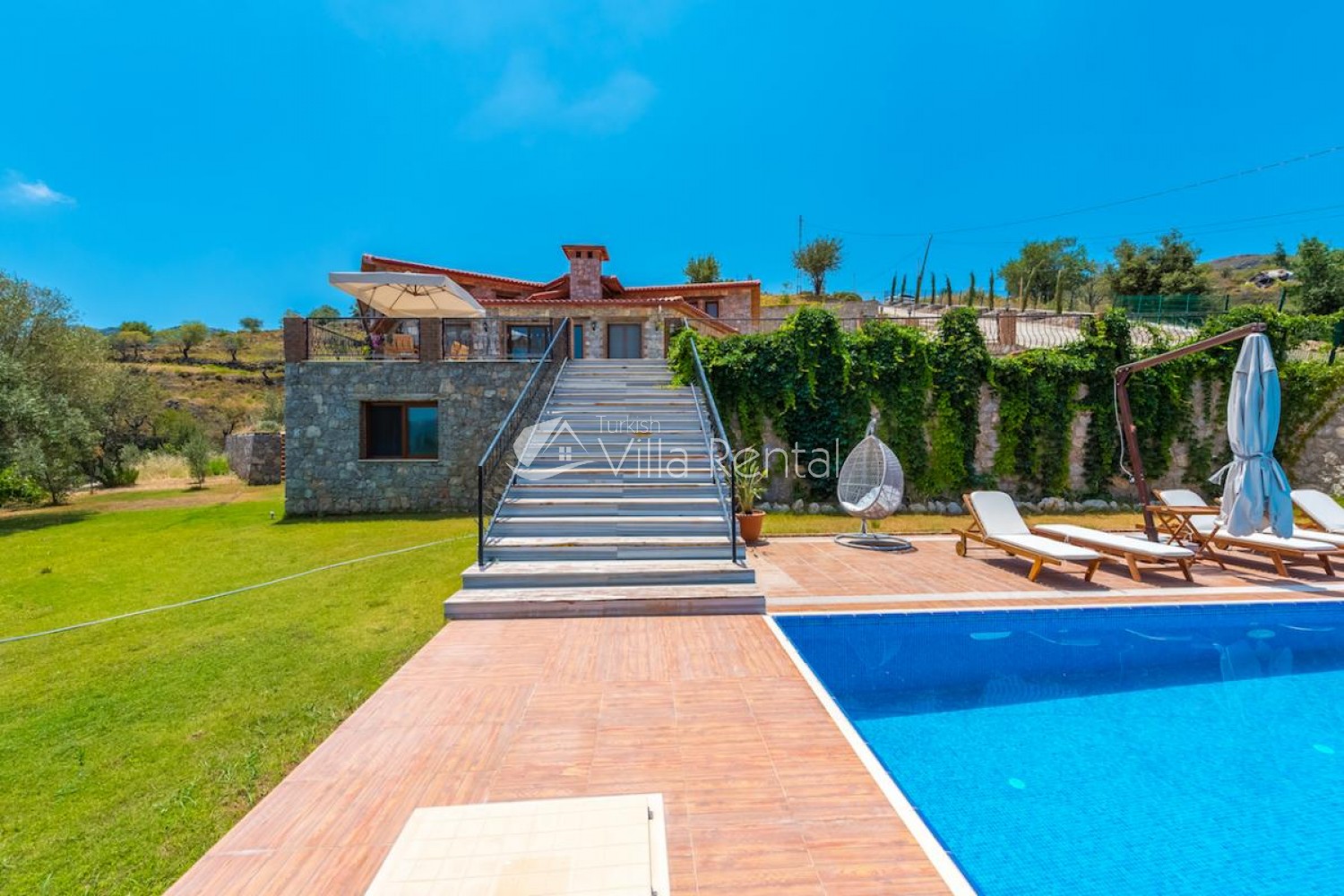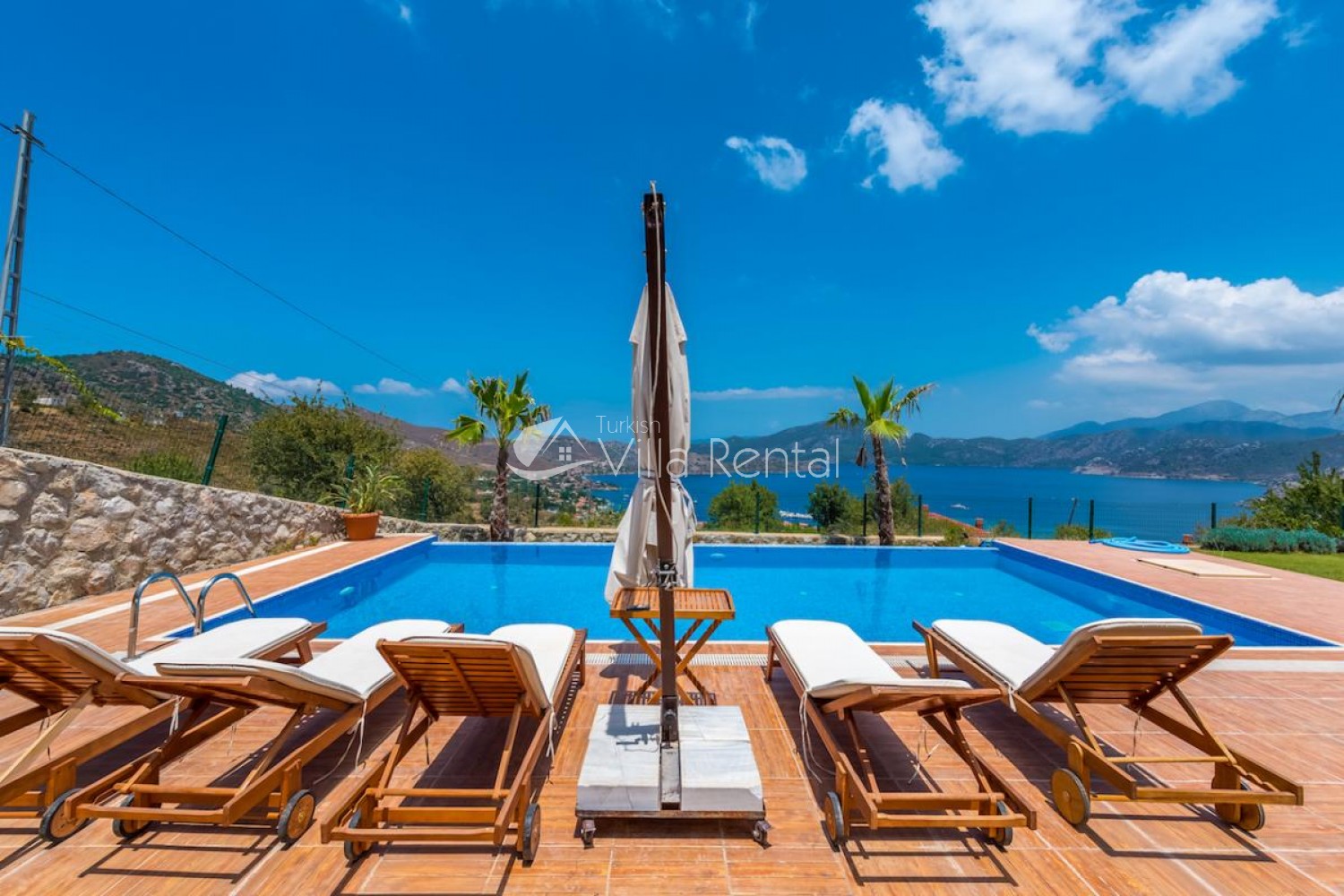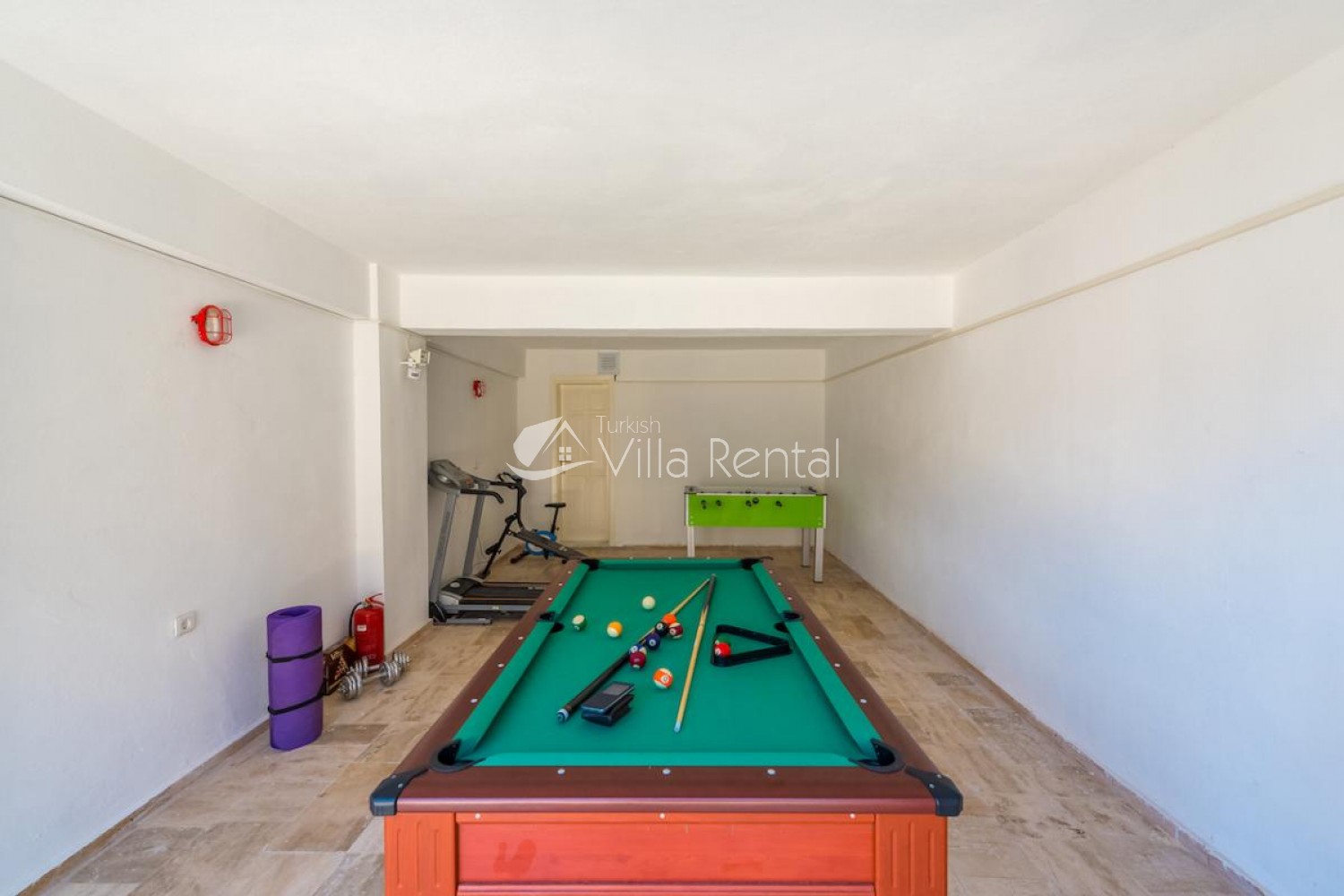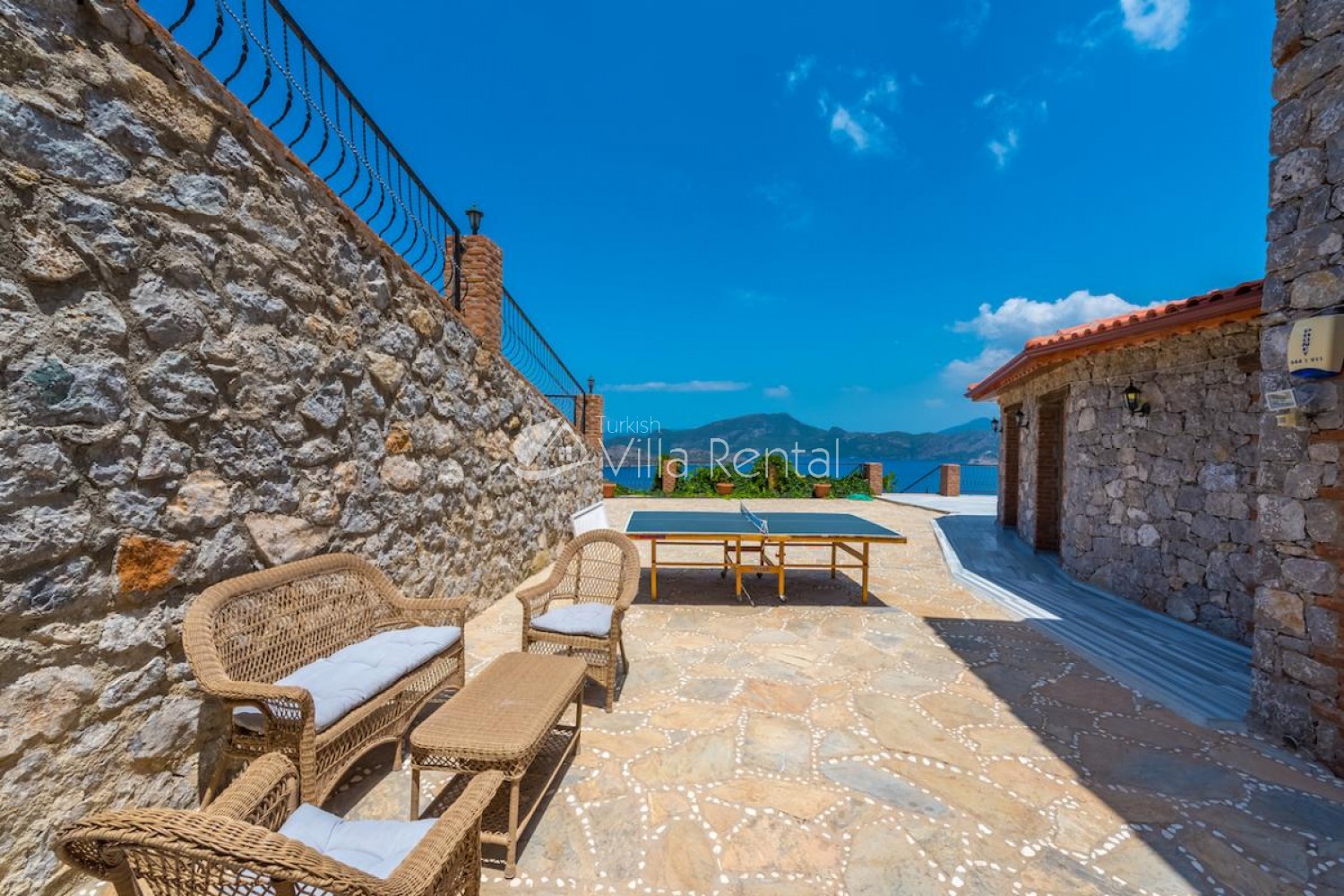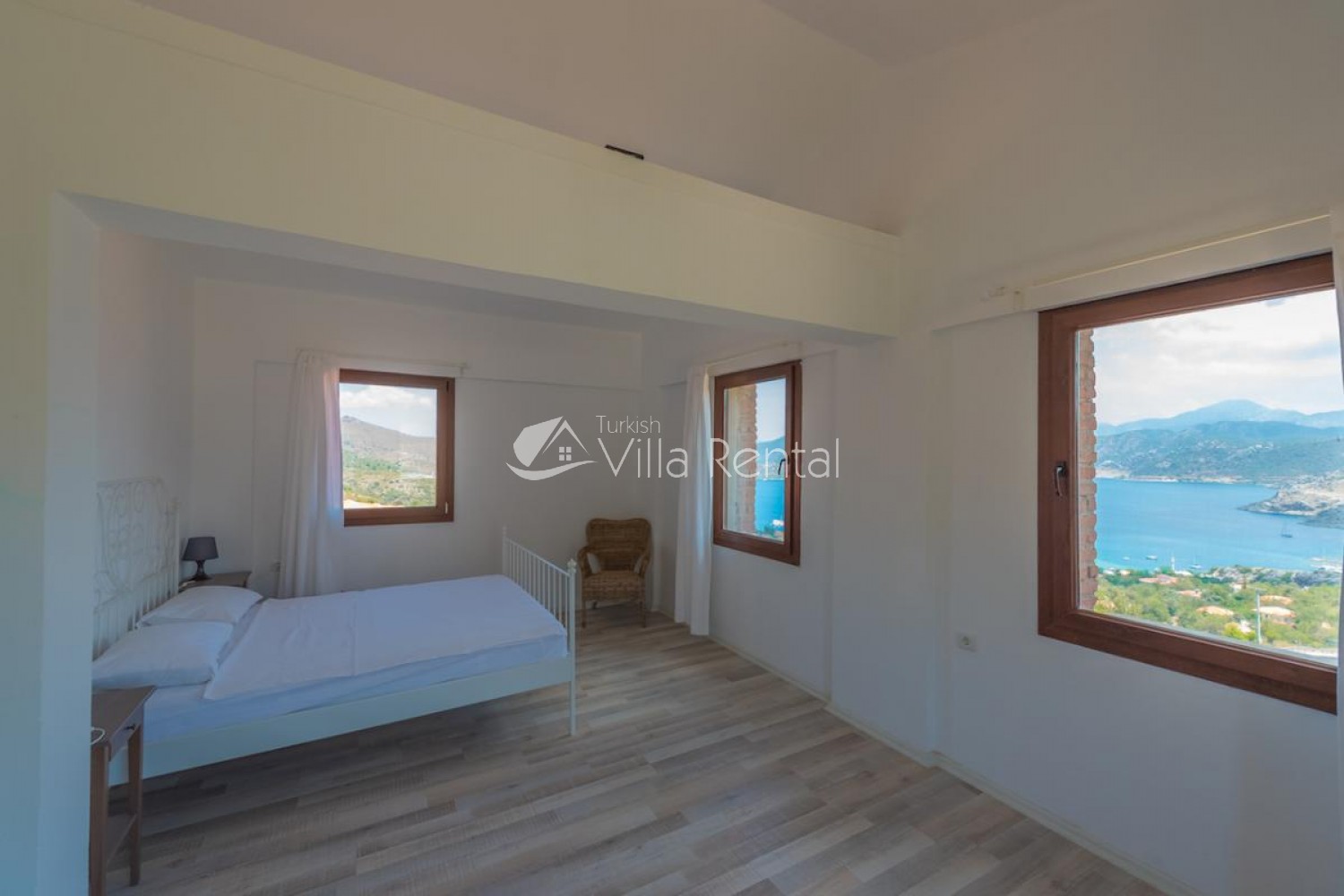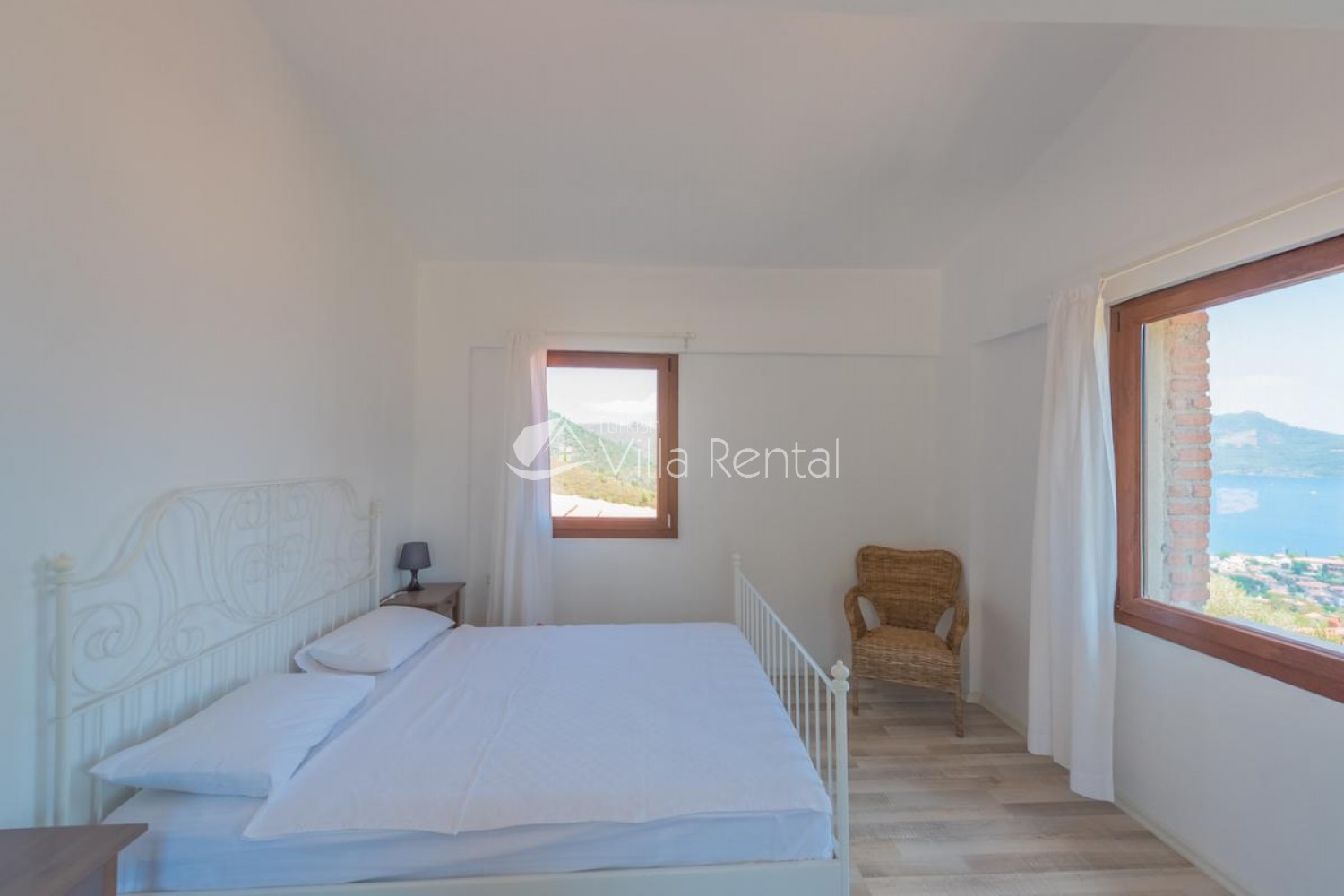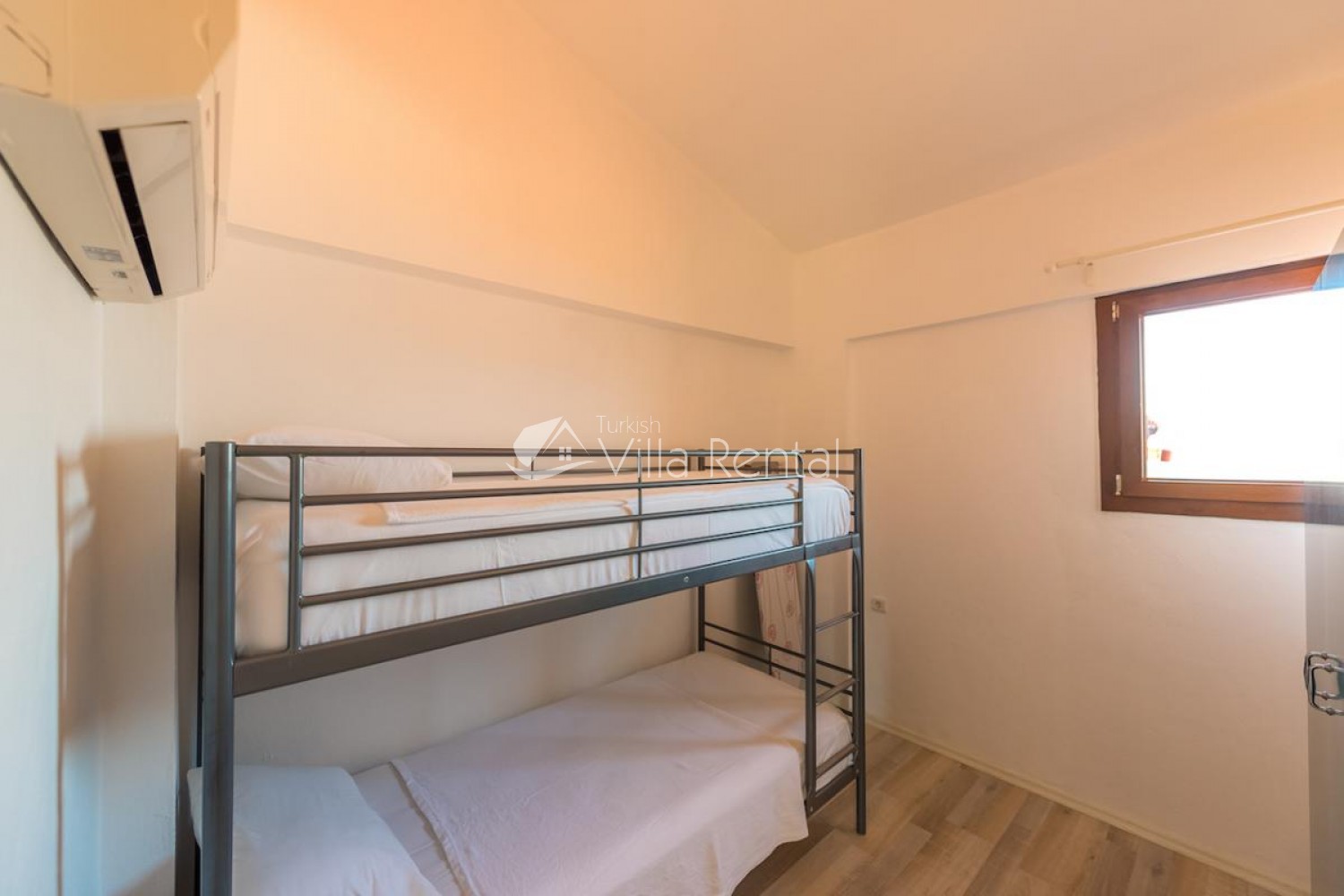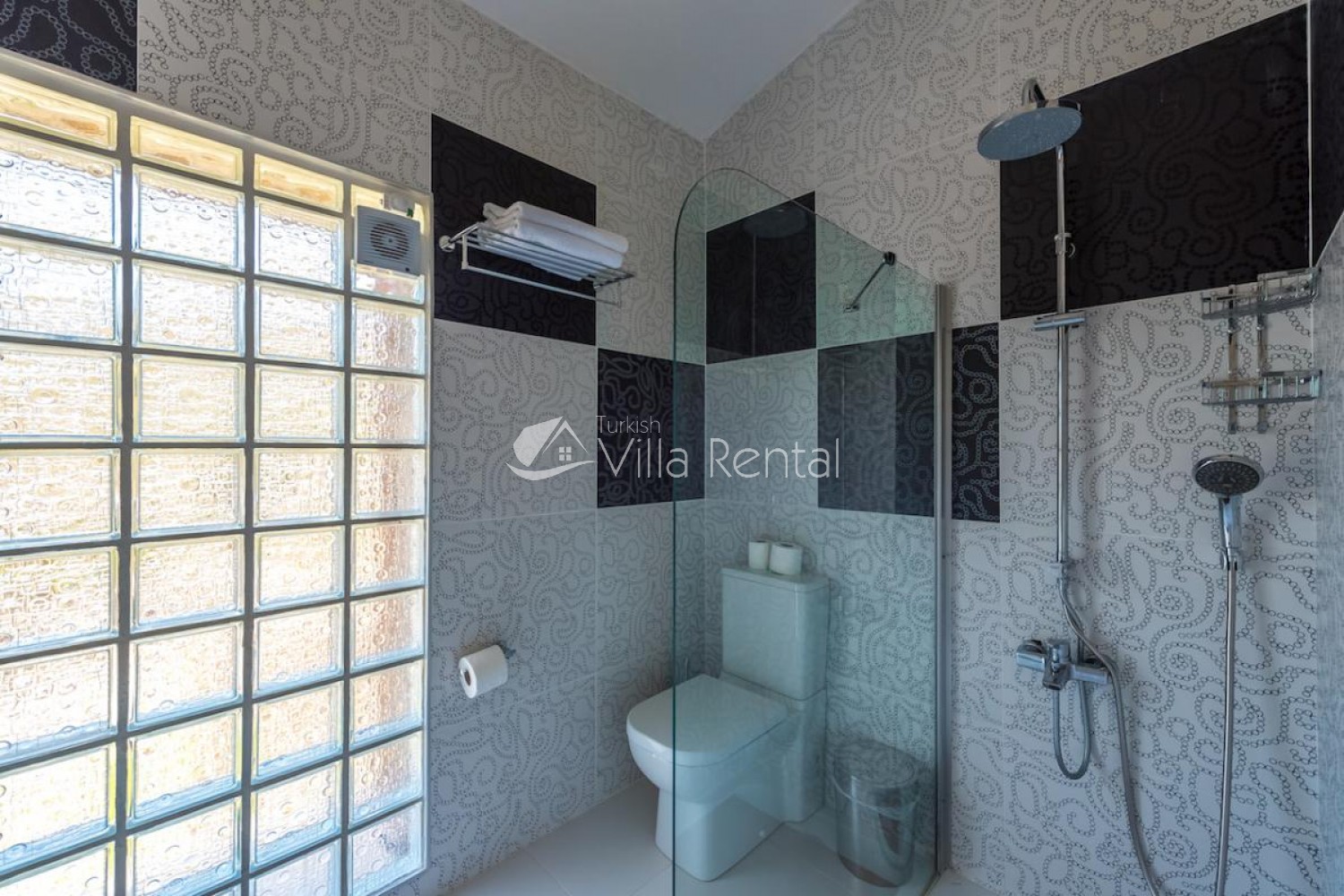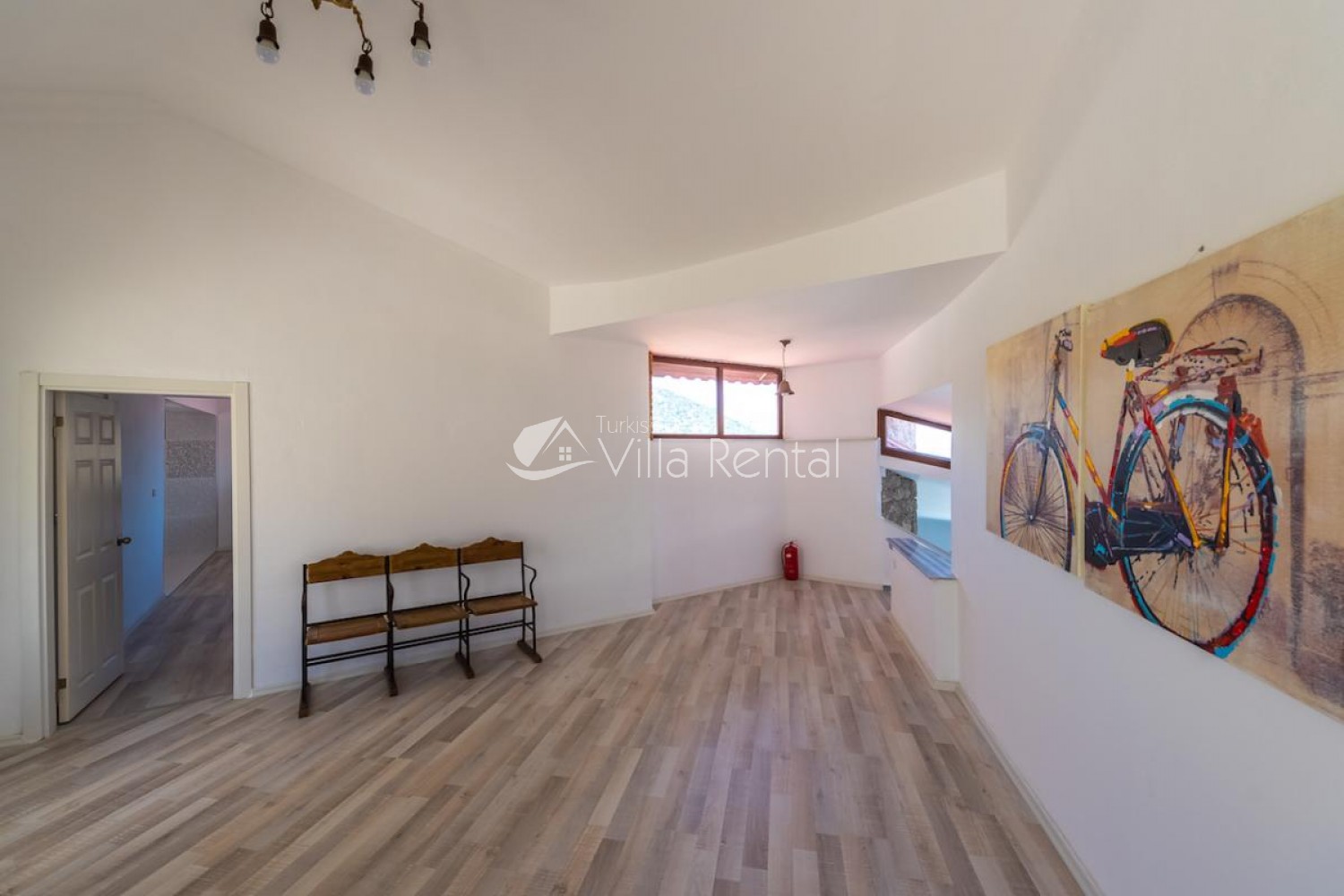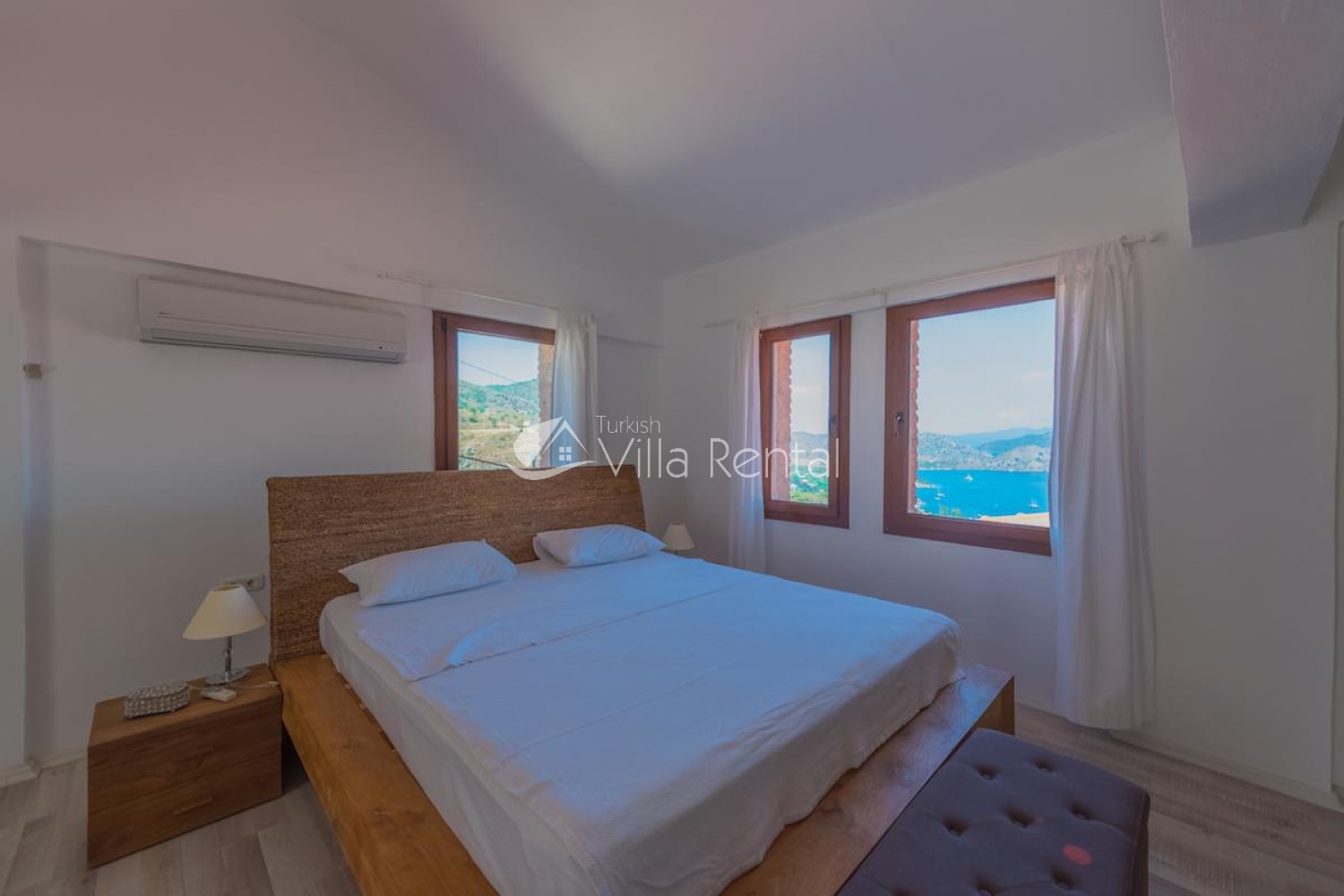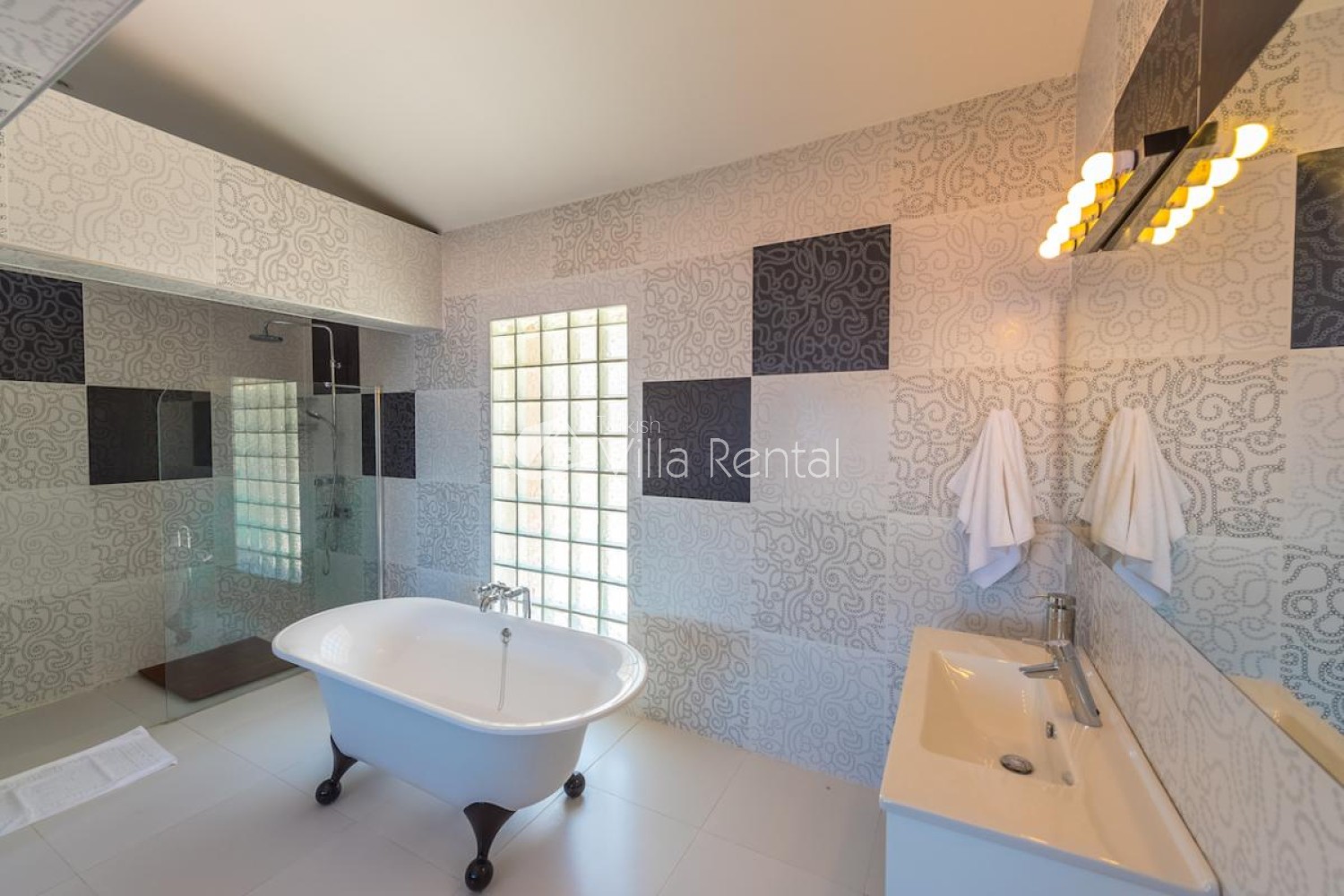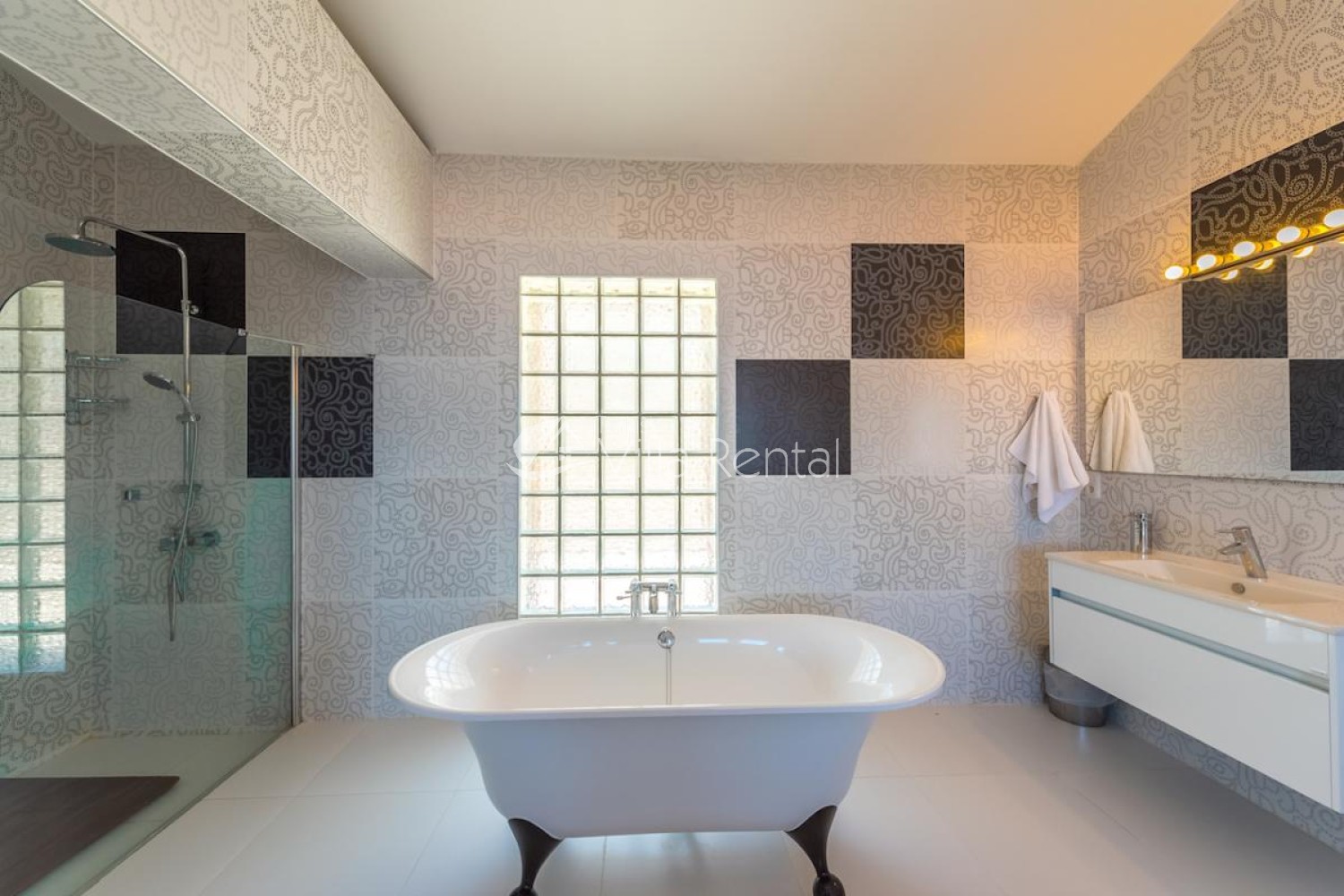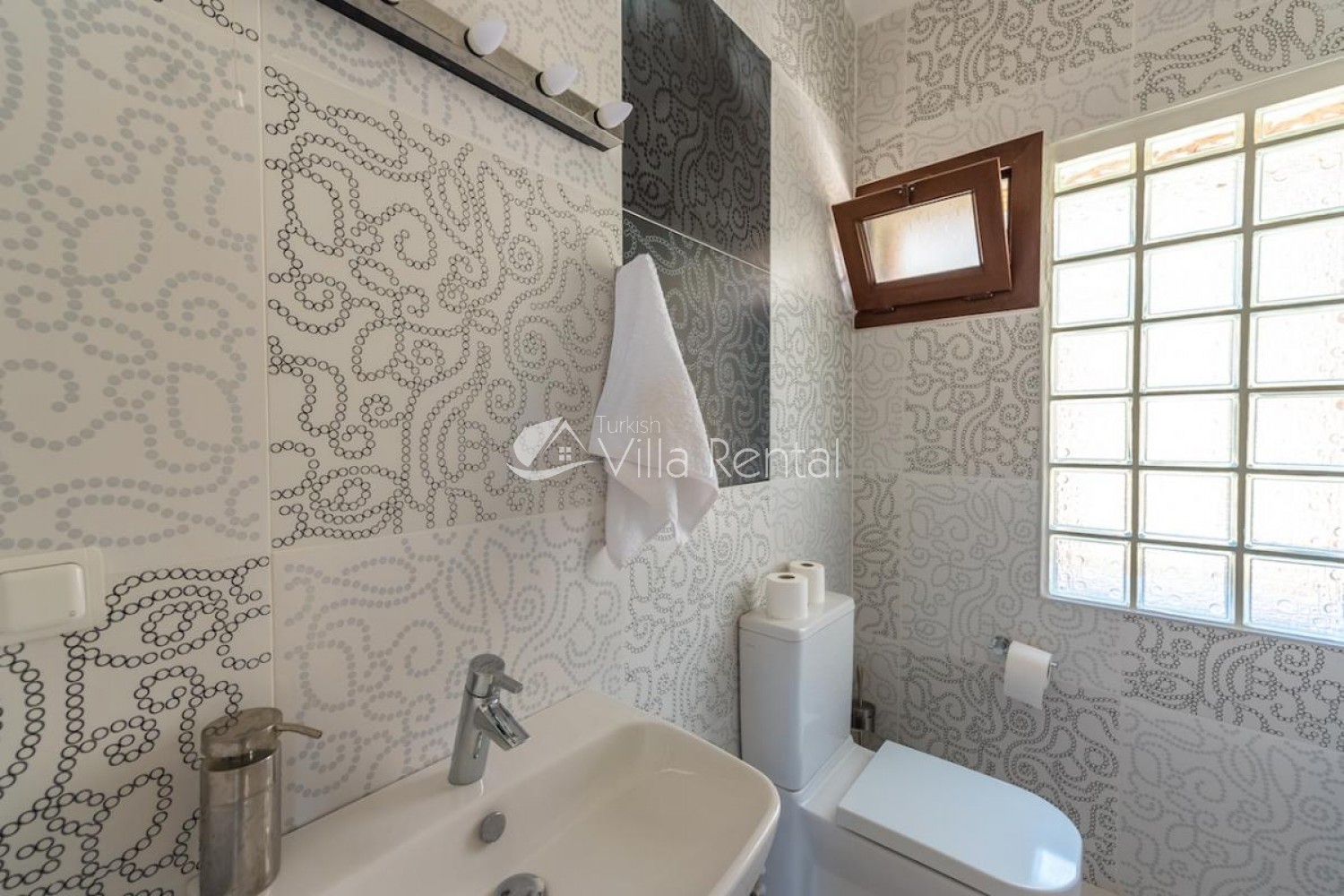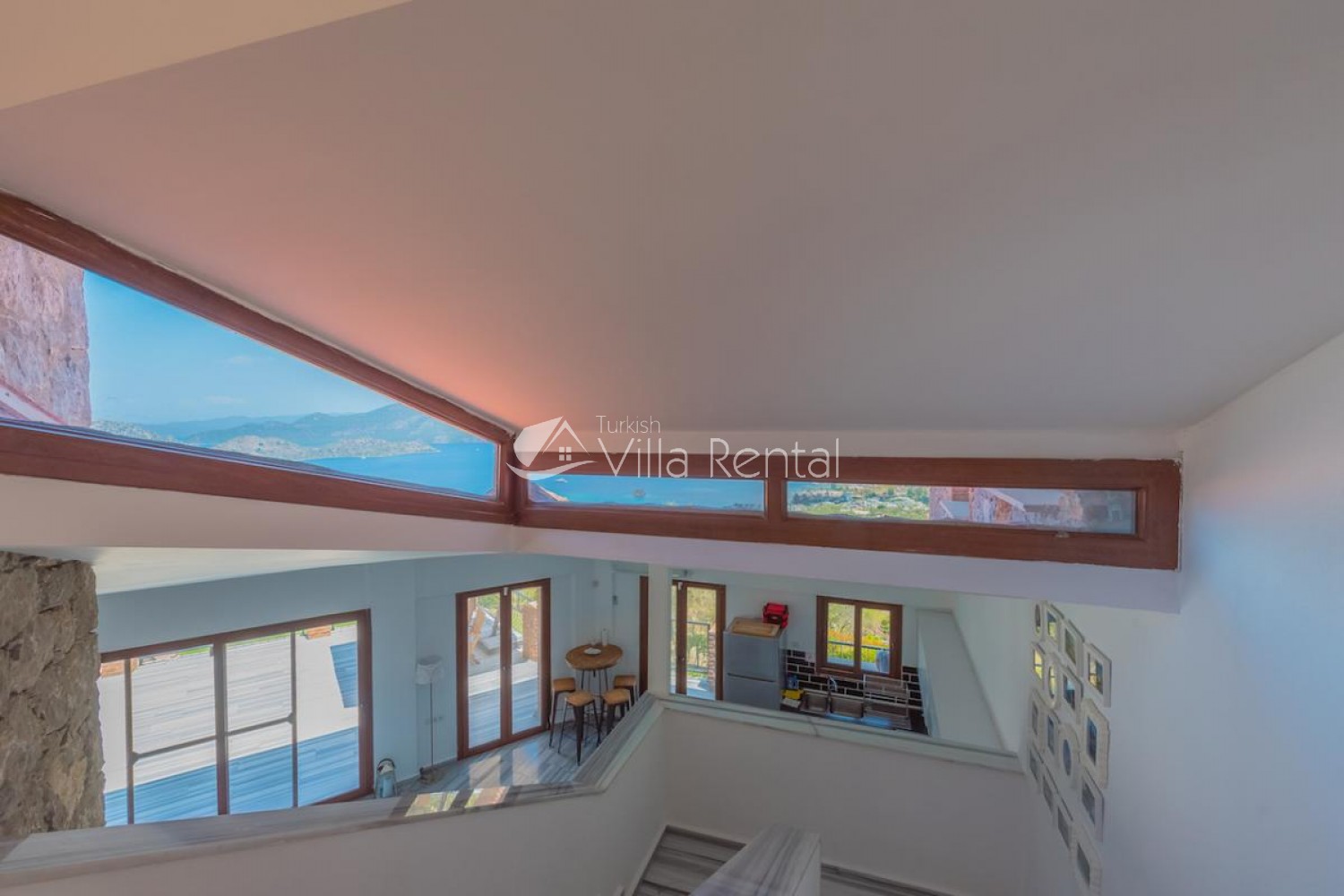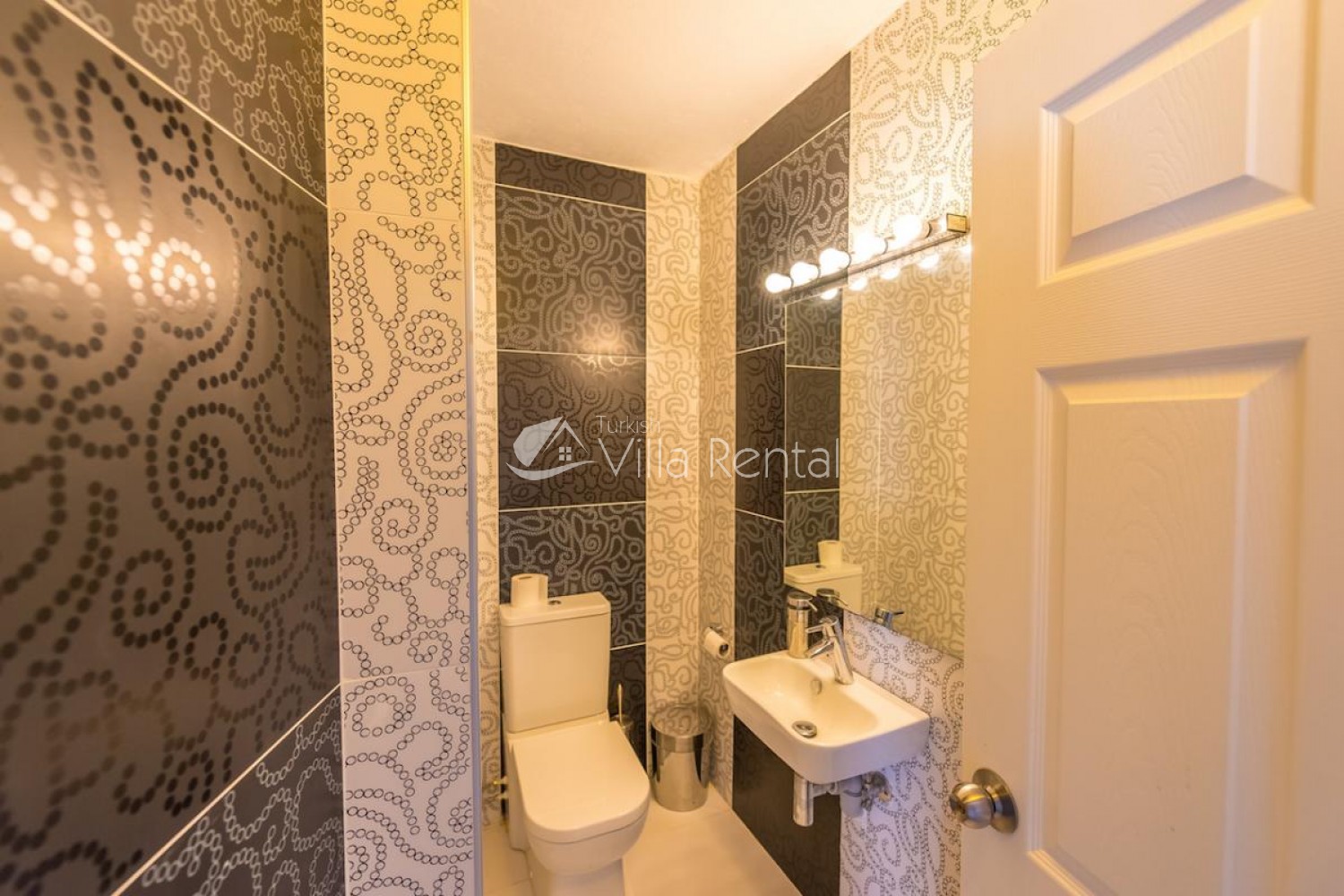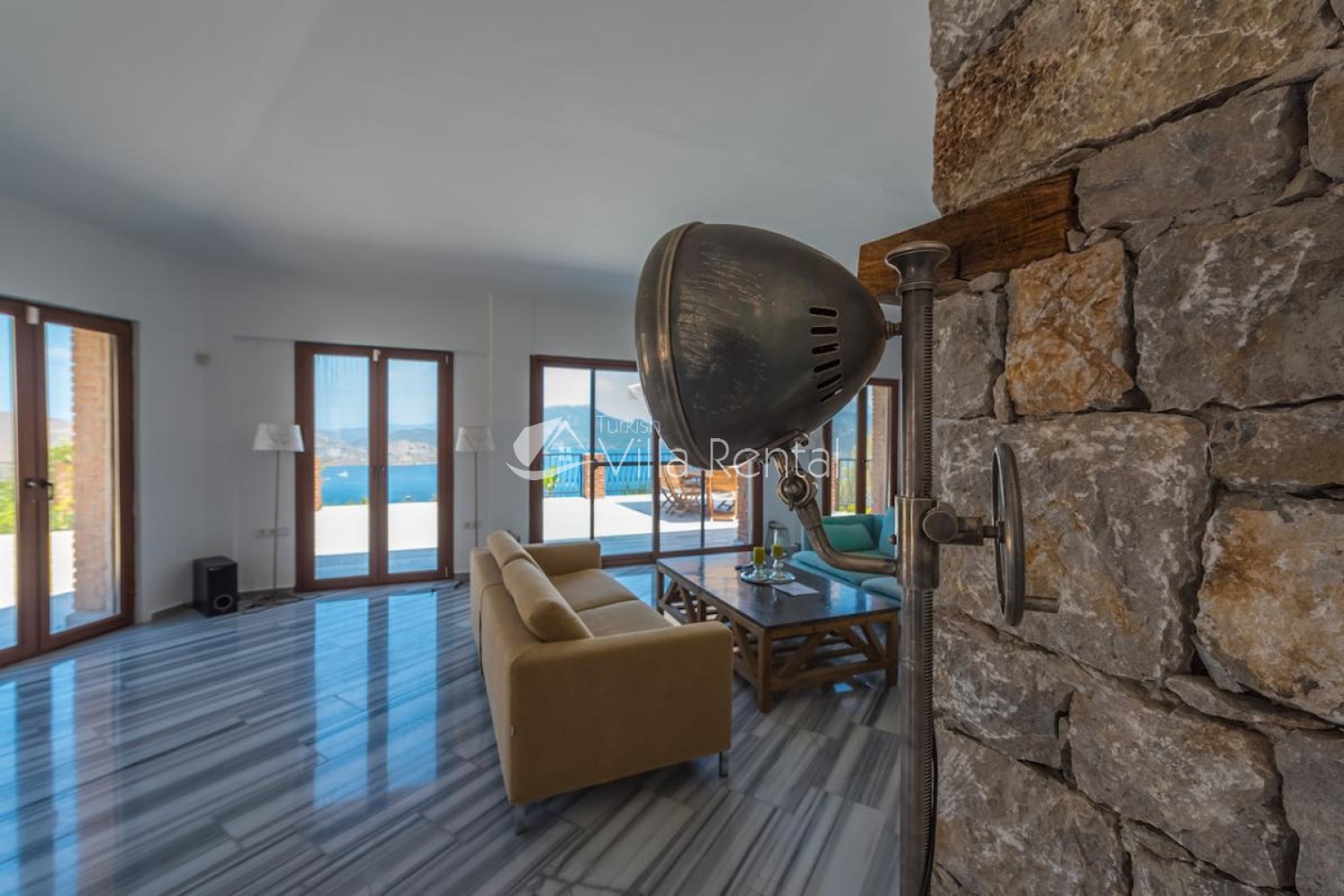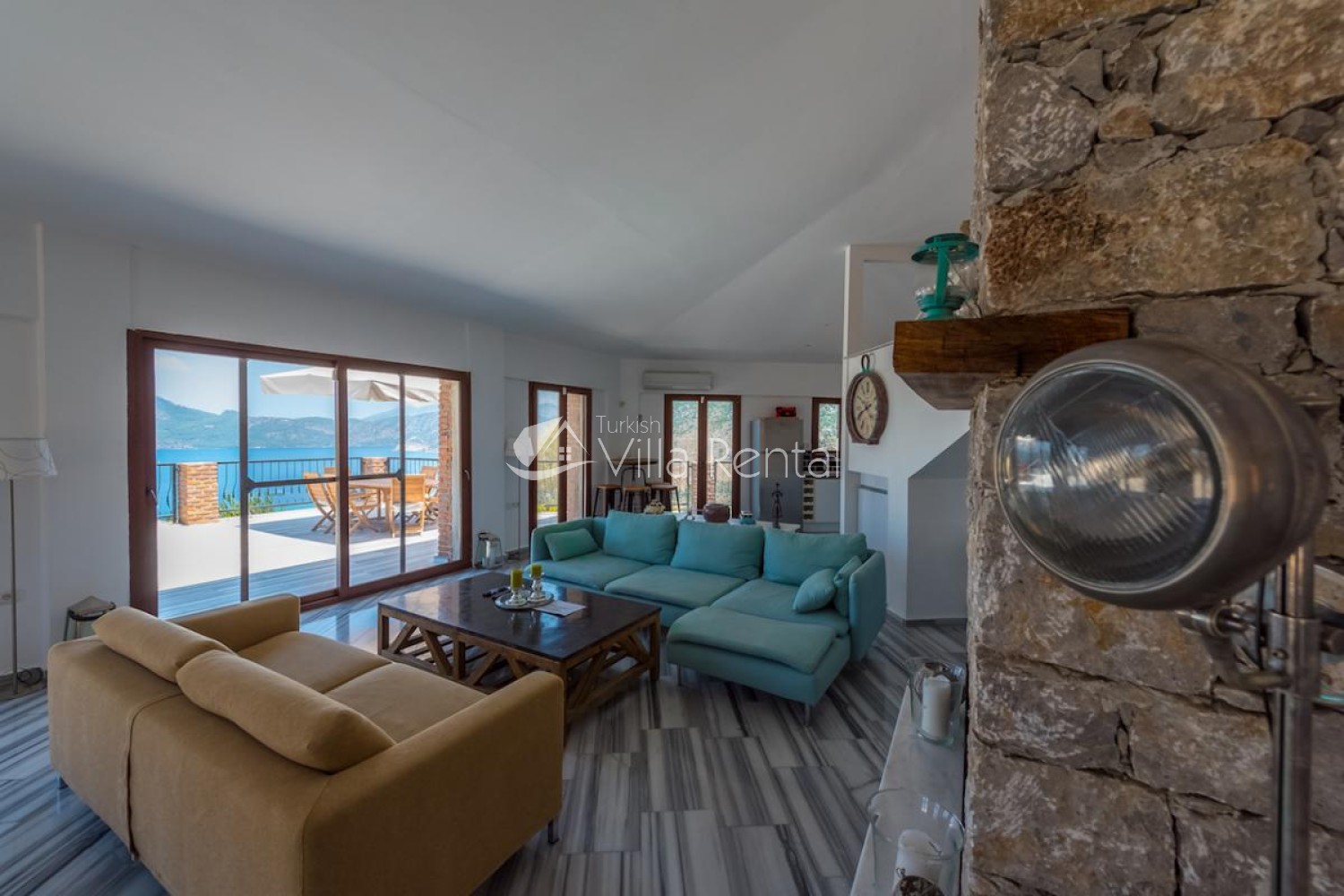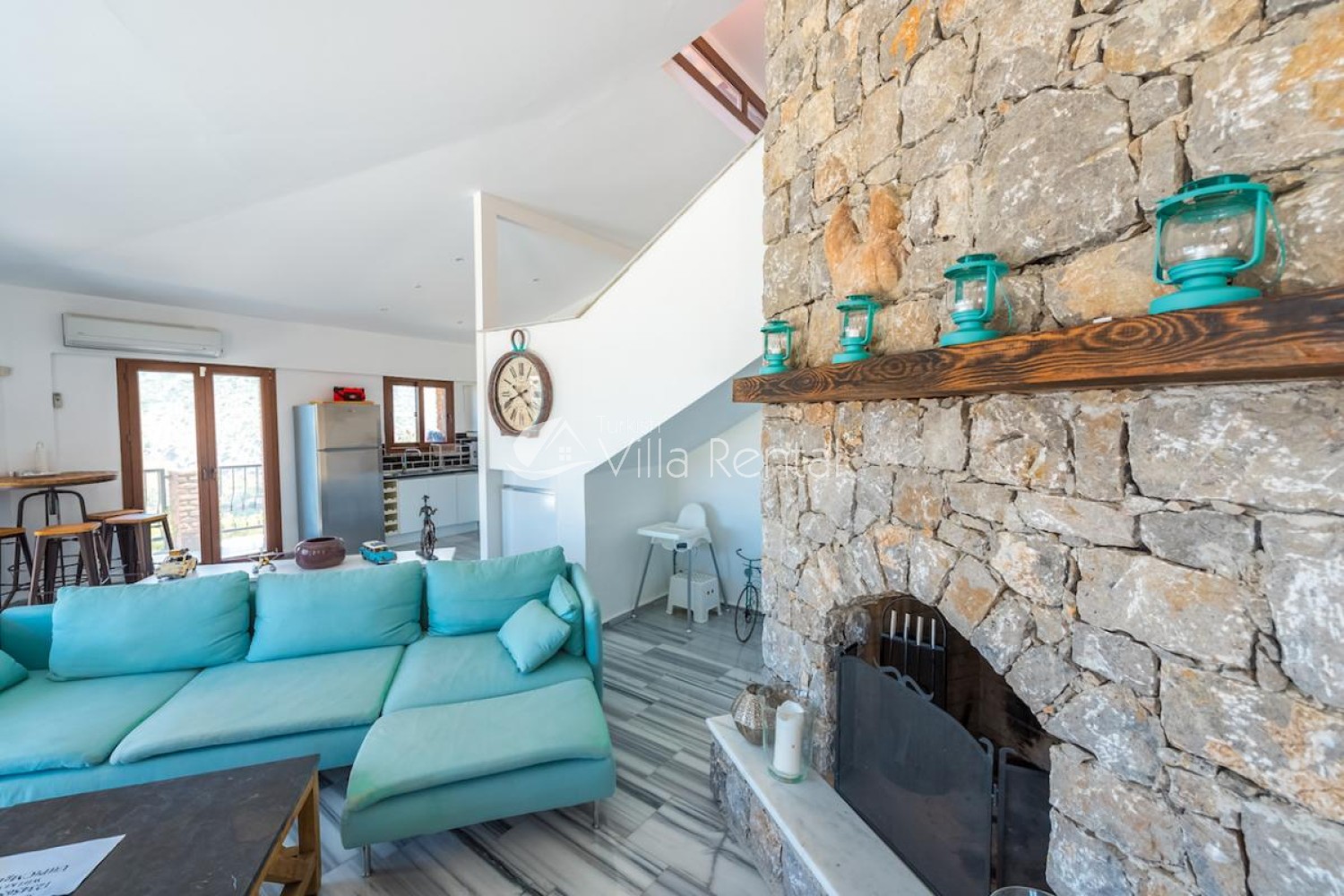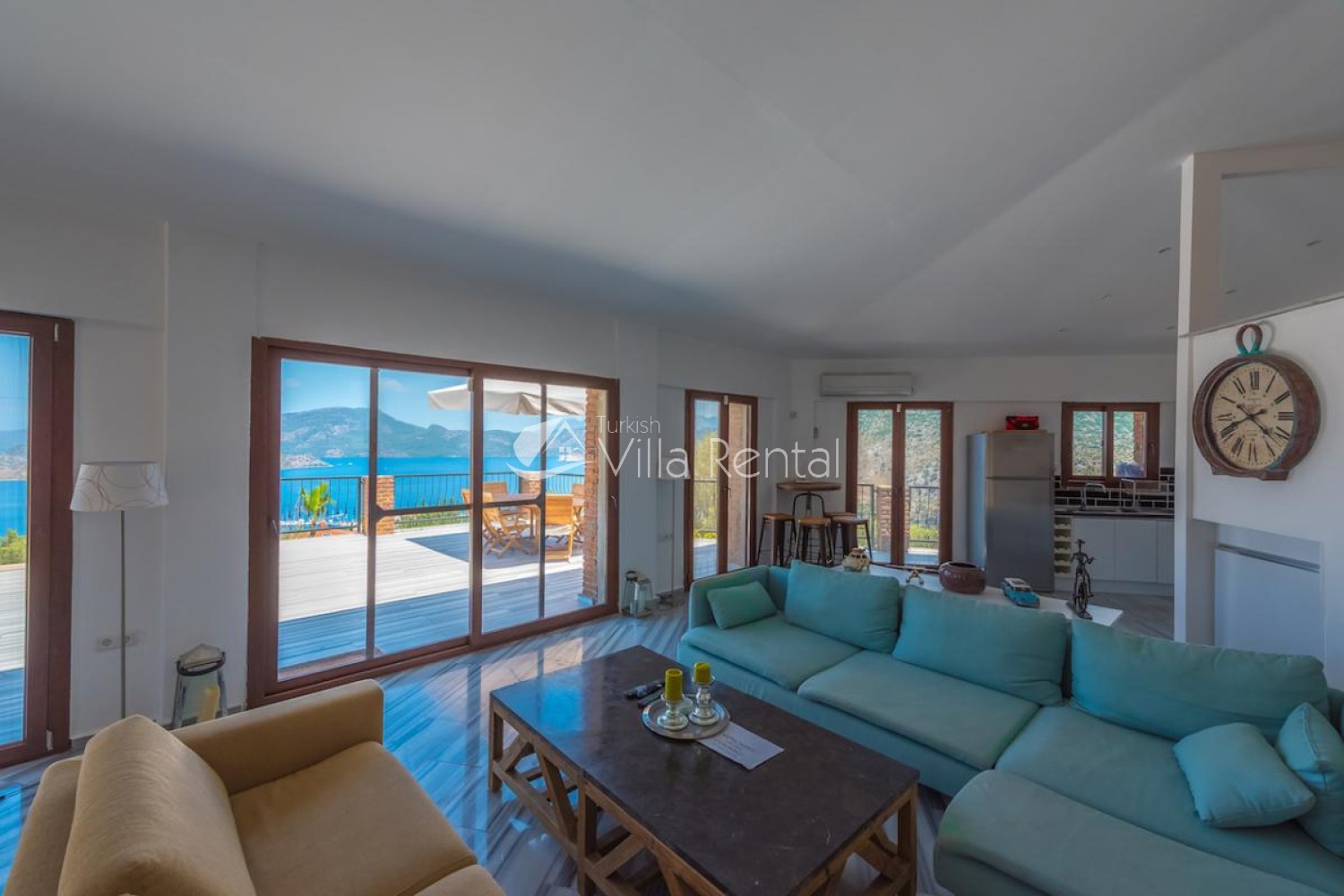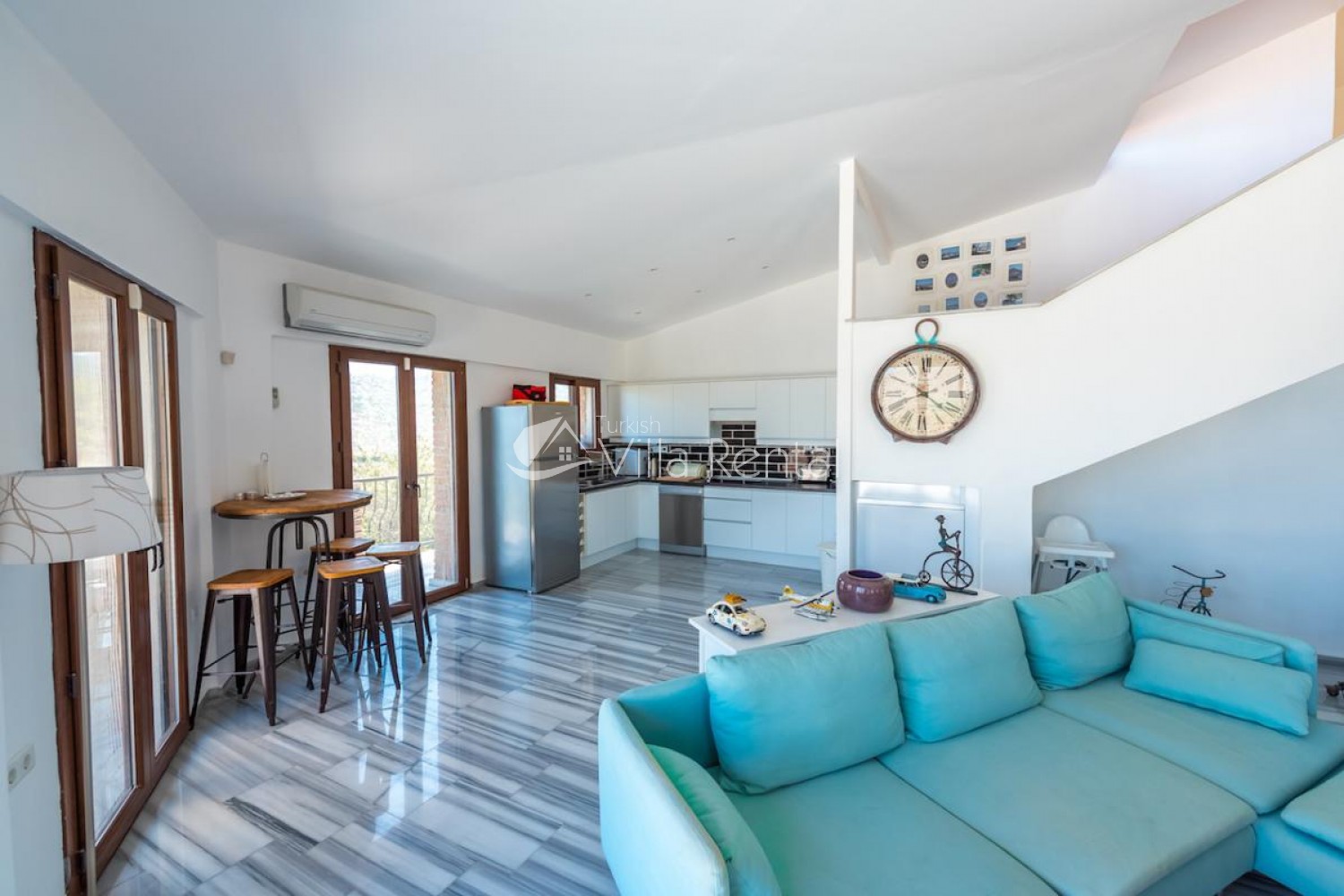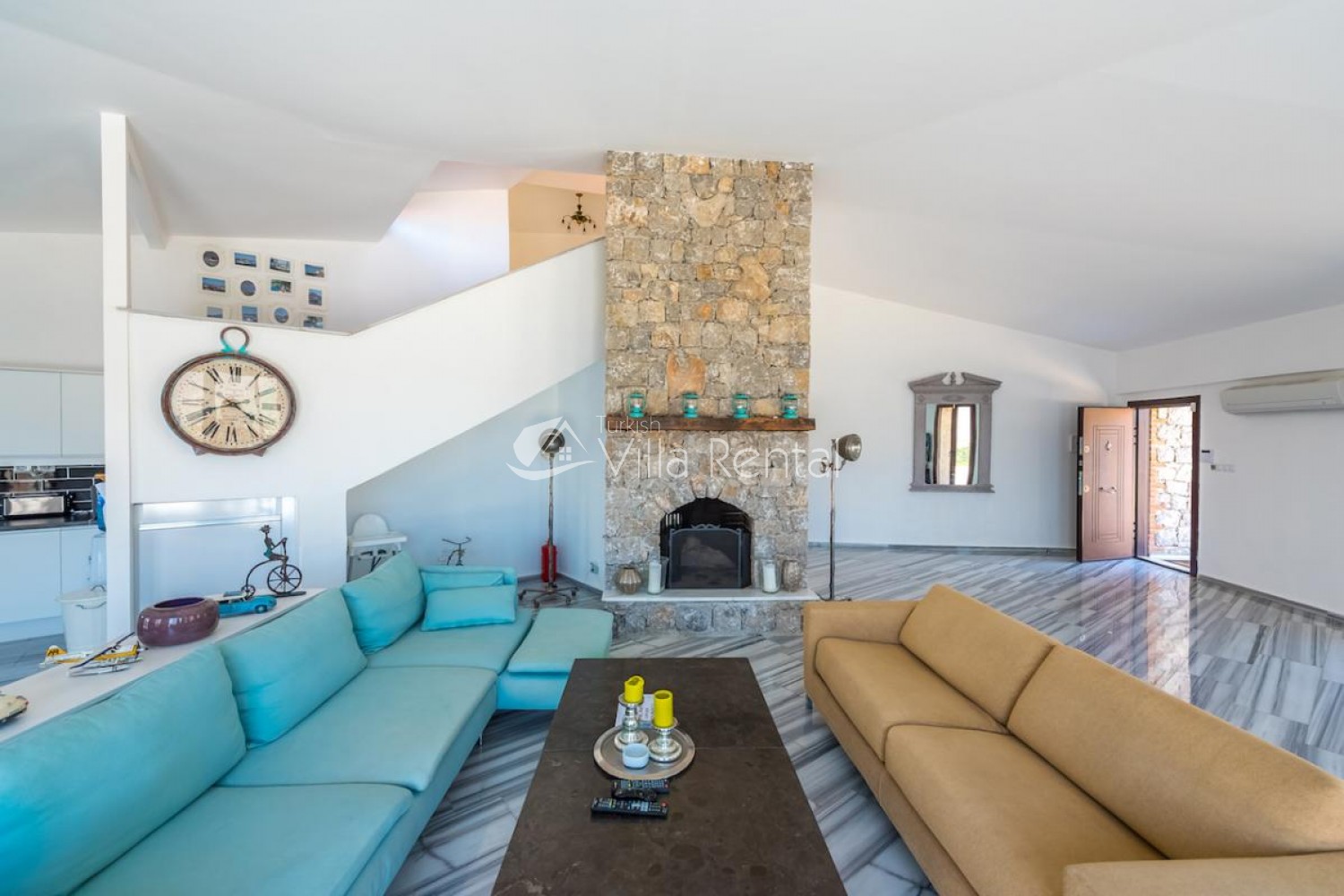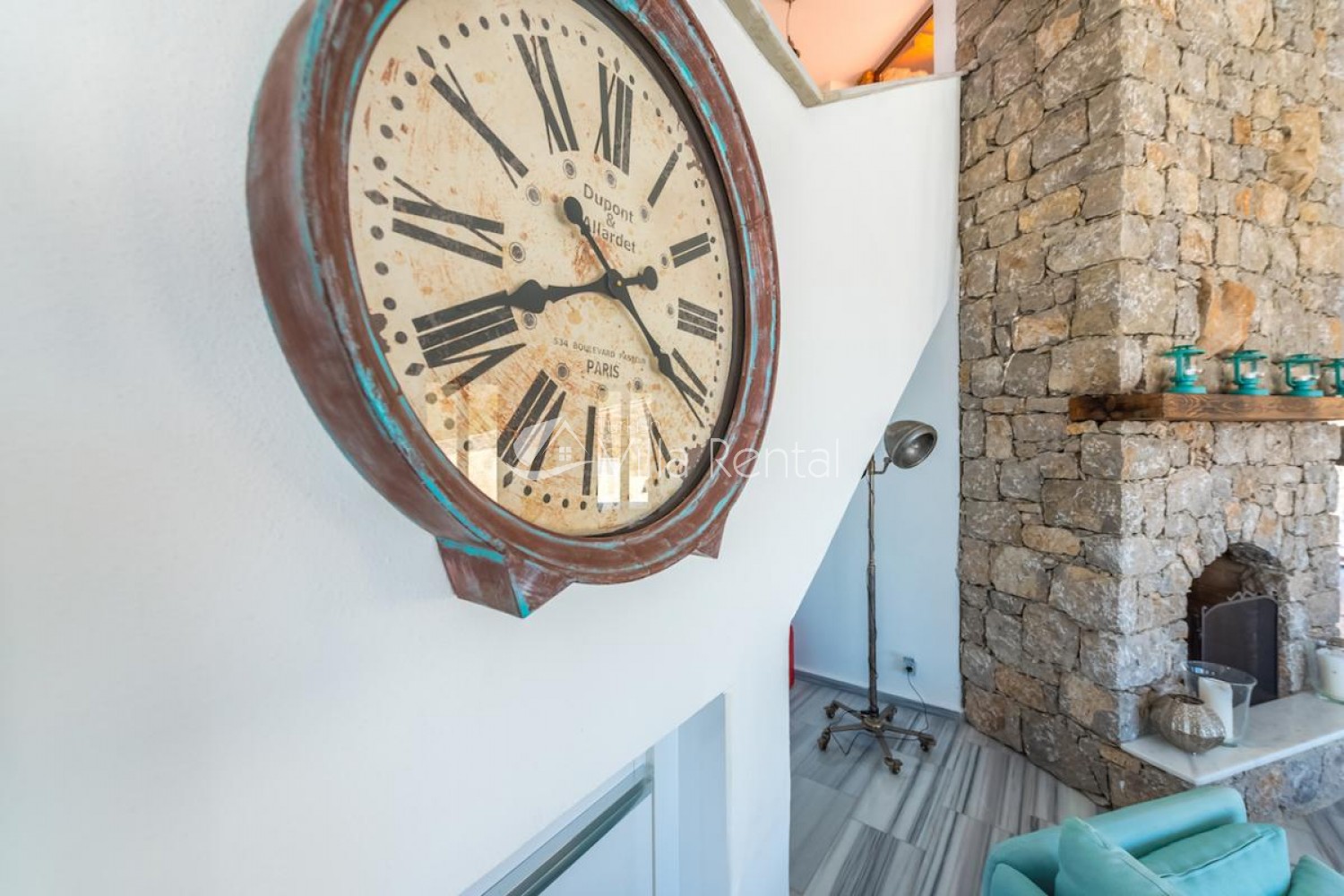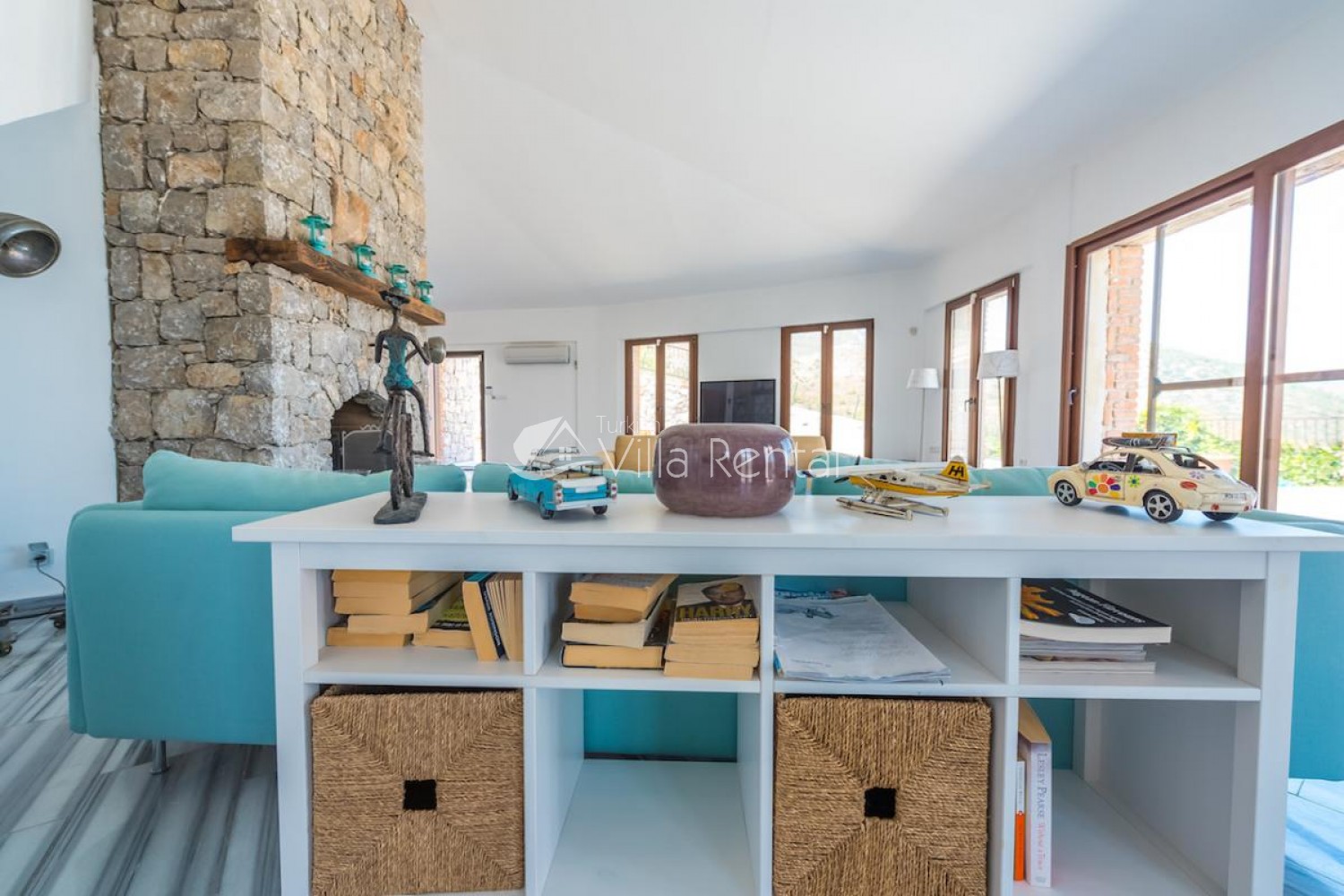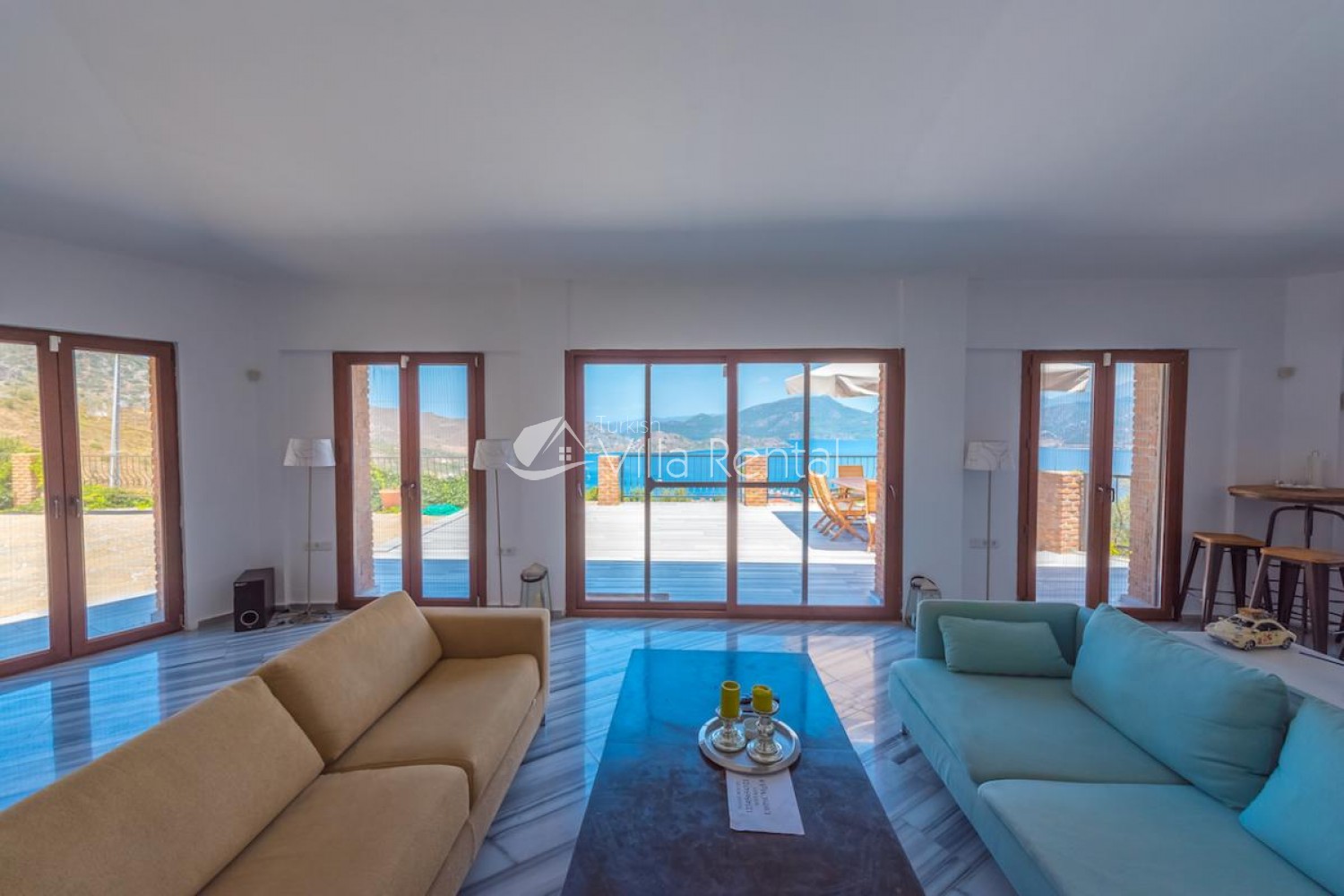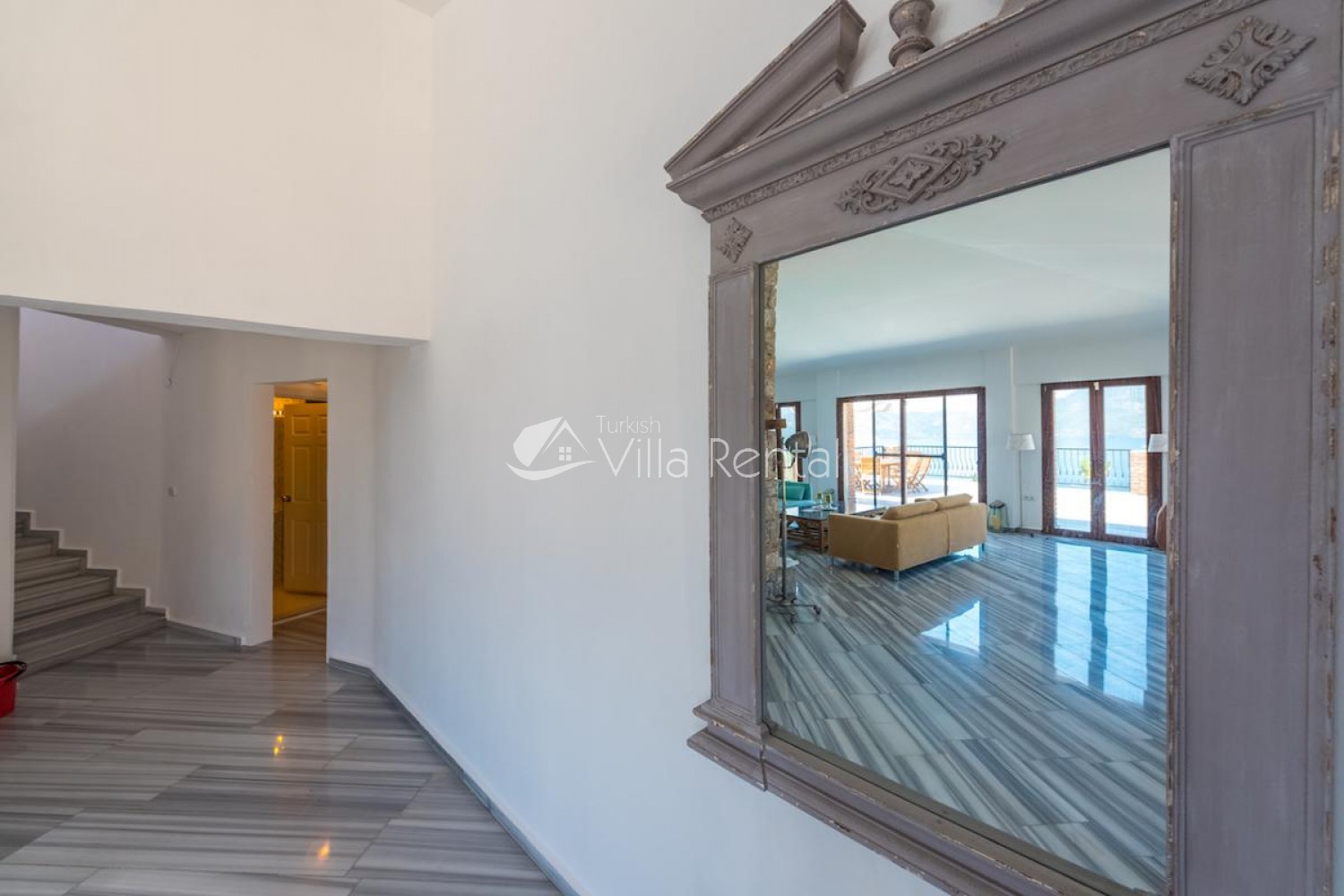 APRIL

£ 700

900$ 820€ 5140TL

Minimum
stay
7 Night

MAY

£ 840

1090$ 980€ 6170TL

Minimum
stay
7 Night

JUNE

£ 1750

2260$ 2040€ 12850TL

Minimum
stay
7 Night

JULY

£ 2000

2580$ 2330€ 14690TL

Minimum
stay
7 Night

AUGUST

£ 2000

2580$ 2330€ 14690TL

Minimum
stay
7 Night

SEPTEMBER

£ 1470

1900$ 1710€ 10800TL

Minimum
stay
7 Night

OCTOBER

£ 840

1090$ 980€ 6170TL

Minimum
stay
7 Night

NOVEMBER

£ 700

900$ 820€ 5140TL

Minimum
stay
7 Night
£ 700
900$ 820€ 5140TL
£ 840
1090$ 980€ 6170TL
£ 1750
2260$ 2040€ 12850TL
£ 2000
2580$ 2330€ 14690TL
£ 2000
2580$ 2330€ 14690TL
£ 1470
1900$ 1710€ 10800TL
£ 840
1090$ 980€ 6170TL
£ 700
900$ 820€ 5140TL
Description
Massi Evi is a 3 bedroom villa located in Selimiye, Marmaris. Completed in 2014, our villa has a spacious pool terrace. Excellent sea view villa also has a private swimming pool which is secluded so can't be overlooked. Our 3 bedroom villa has a capacity of 6 people and is 3 minutes by car from Selimiye centre.
Bedrooms
1-Bedroom: Master Suite bedroom, 1 double bed in the room, air conditioning, vanity table, wardrobe, bathroom and balcony.
2-Bedroom: Family bedroom and air-conditioned. 1 double bed, air conditioning, vanity table, wardrobe, bathroom (in the hall).
3-Bedroom: Young room and air-conditioned. The room has a dresser, 1 bunk bed, closet, air conditioning, bathroom (in the hall).
Kitchen Modern open American kitchen, fully equipped kitchen, microwave oven, hot water kettle (kettle), ice machine, built-in oven, toaster, toaster, quad cooker, hood, dishwasher, washing machine, fork, spoon, knife, pans etc. is located at.
Living room, fireplace, television, satellite receiver, sound system, dining table and chairs, air conditioning, direct exit per pool, wireless modem, etc. is located at.
Internet: The villa has Wi-fi.
Pool: Private swimming pool. 10 m X 4,5 m, Depth: 1,5 m
Garden: deck chairs, sun umbrellas, barbecue. Garden and pool maintenance is carried out once per day, in the morning or evening.
Extras: Massi House is very sheltered and includes wireless internet, billiards, table football, table tennis, baby bed and high chair.
The last 100 meters of the road leading to our villas consist of steep slopes
Prices for 2019 have been updated.
Rating
Massi Evi
Rated
0
/5 based on reviews