The Waterside

MARKET 1 km

BEACH 2 km

BUS STOP 1 km

RESTAURANT 1 km

NEAREST CENTER 5 km

AIRPORT 25 km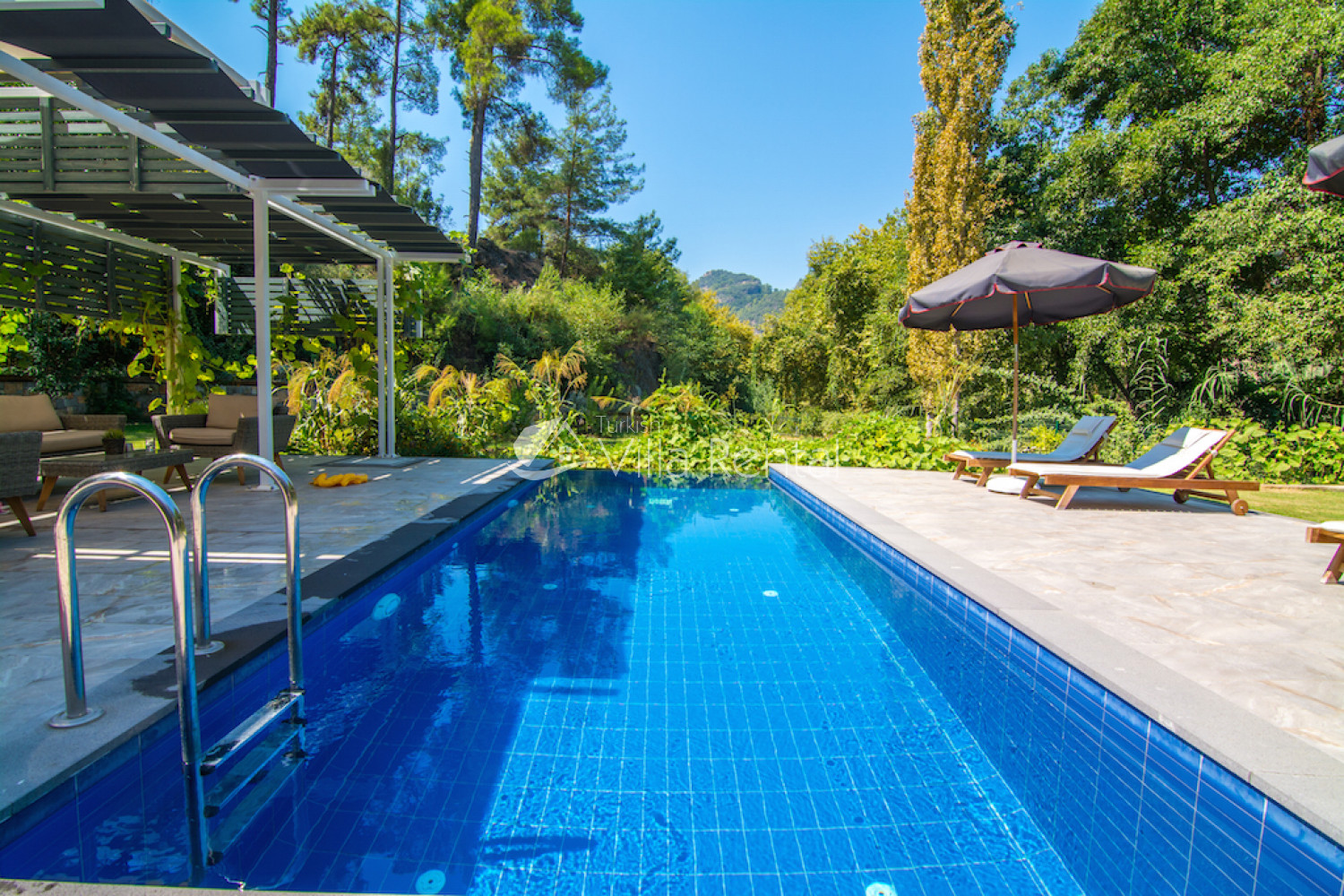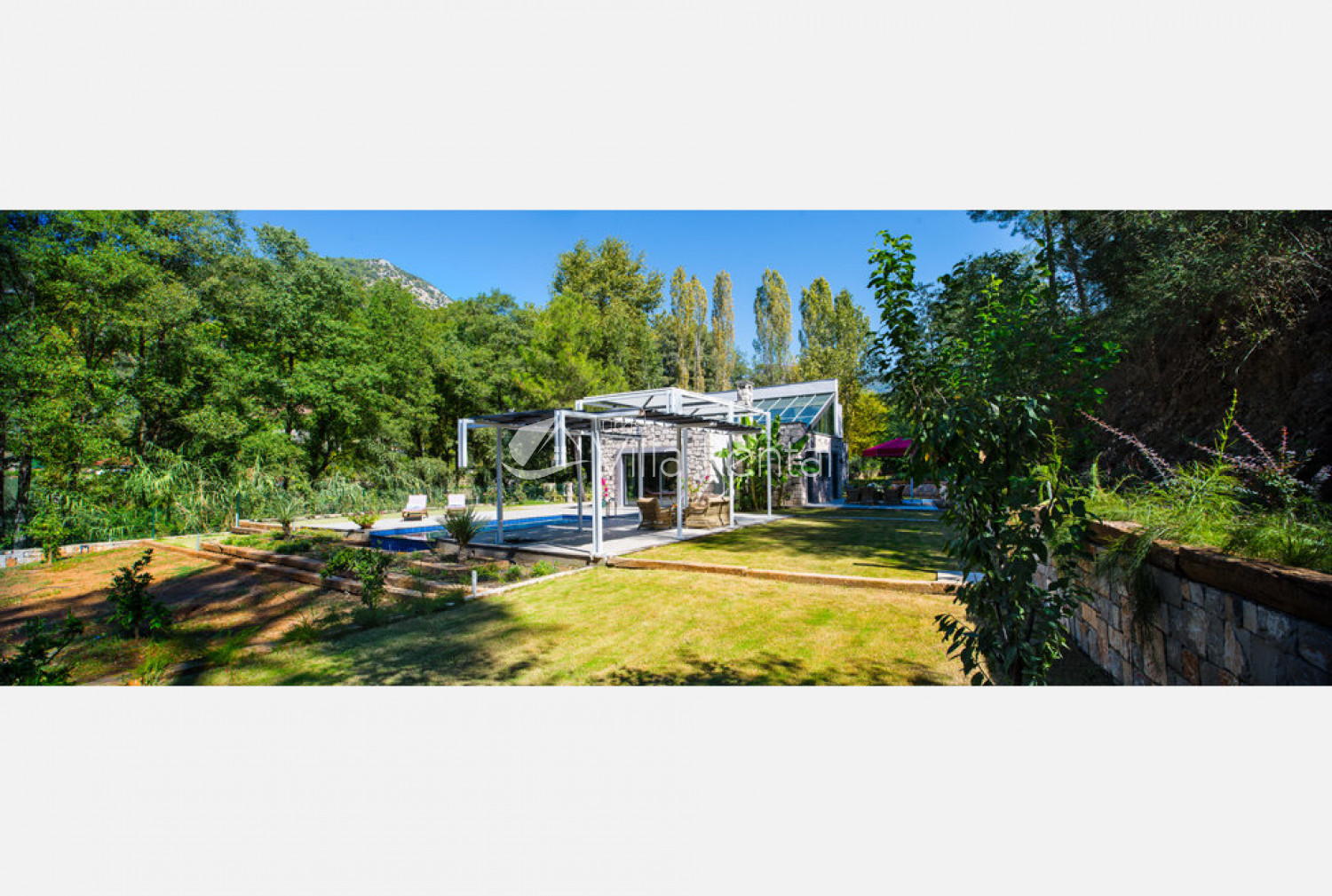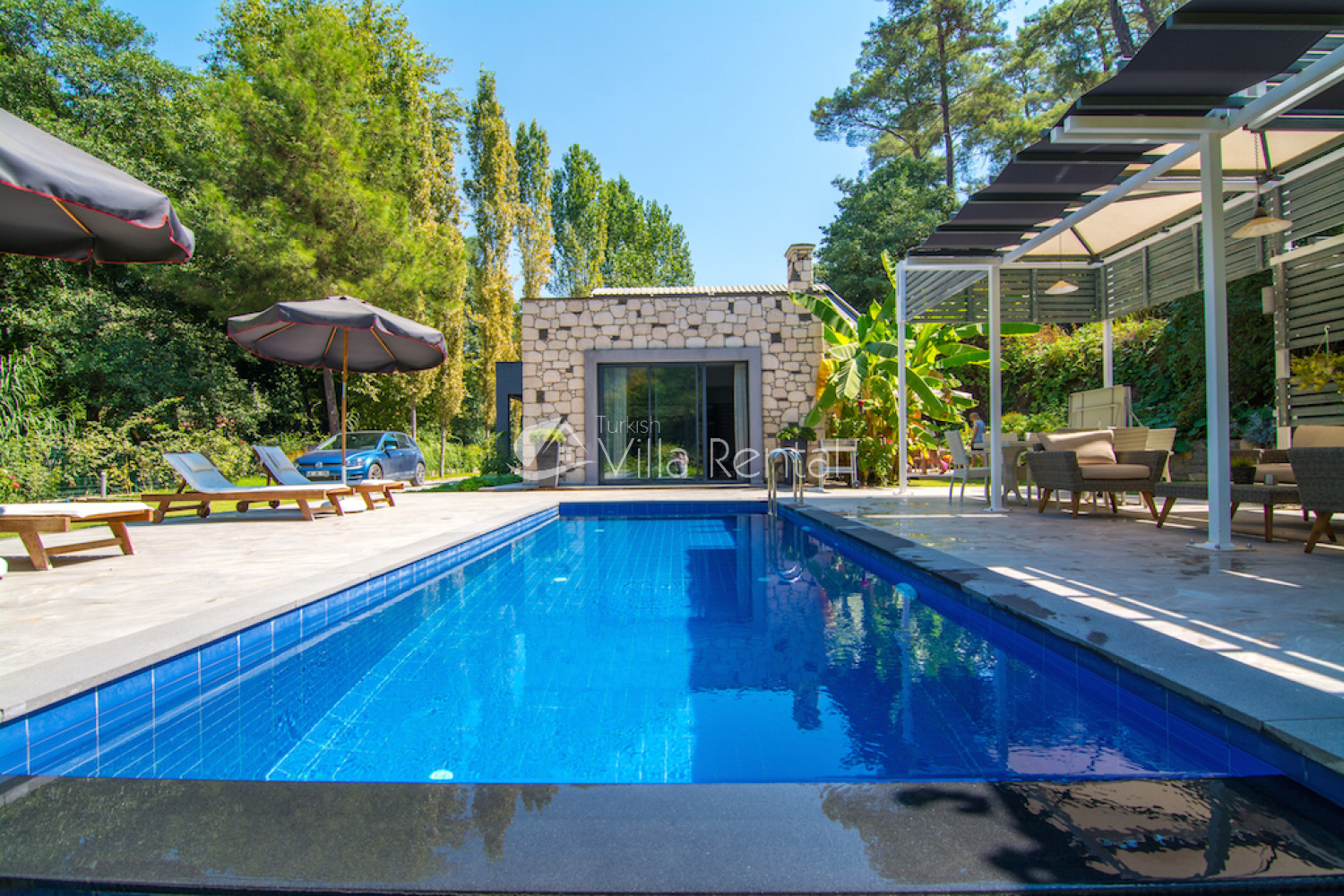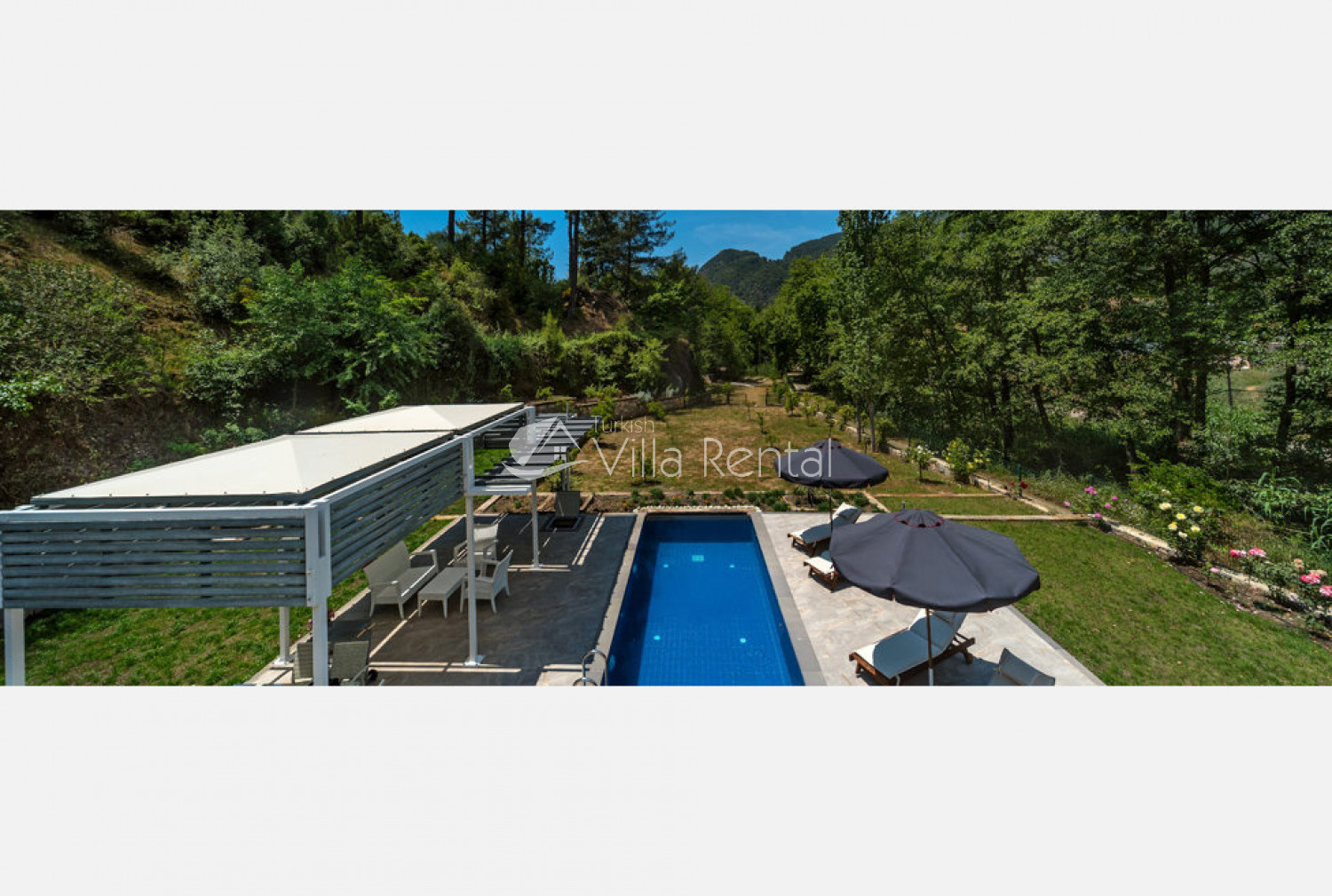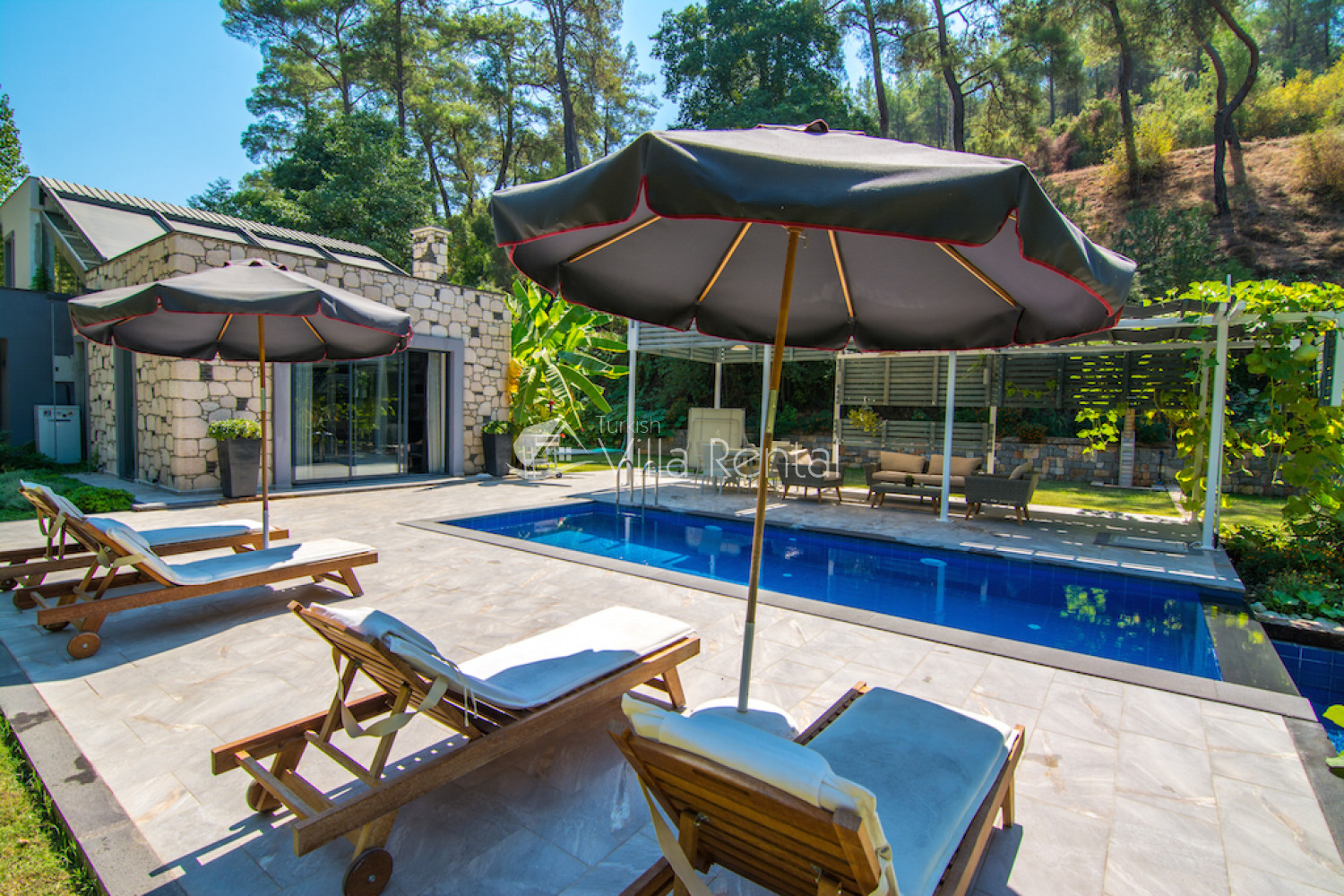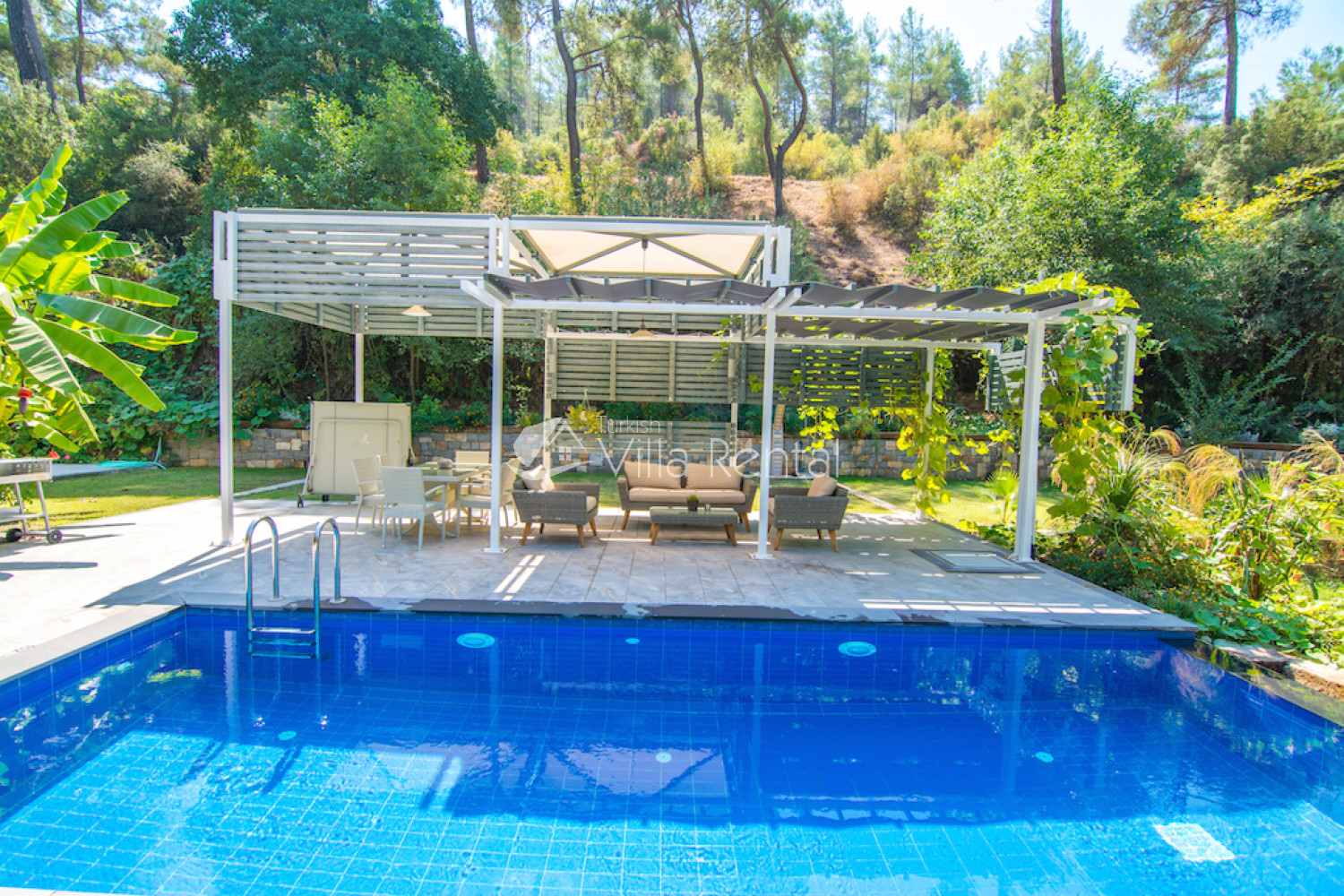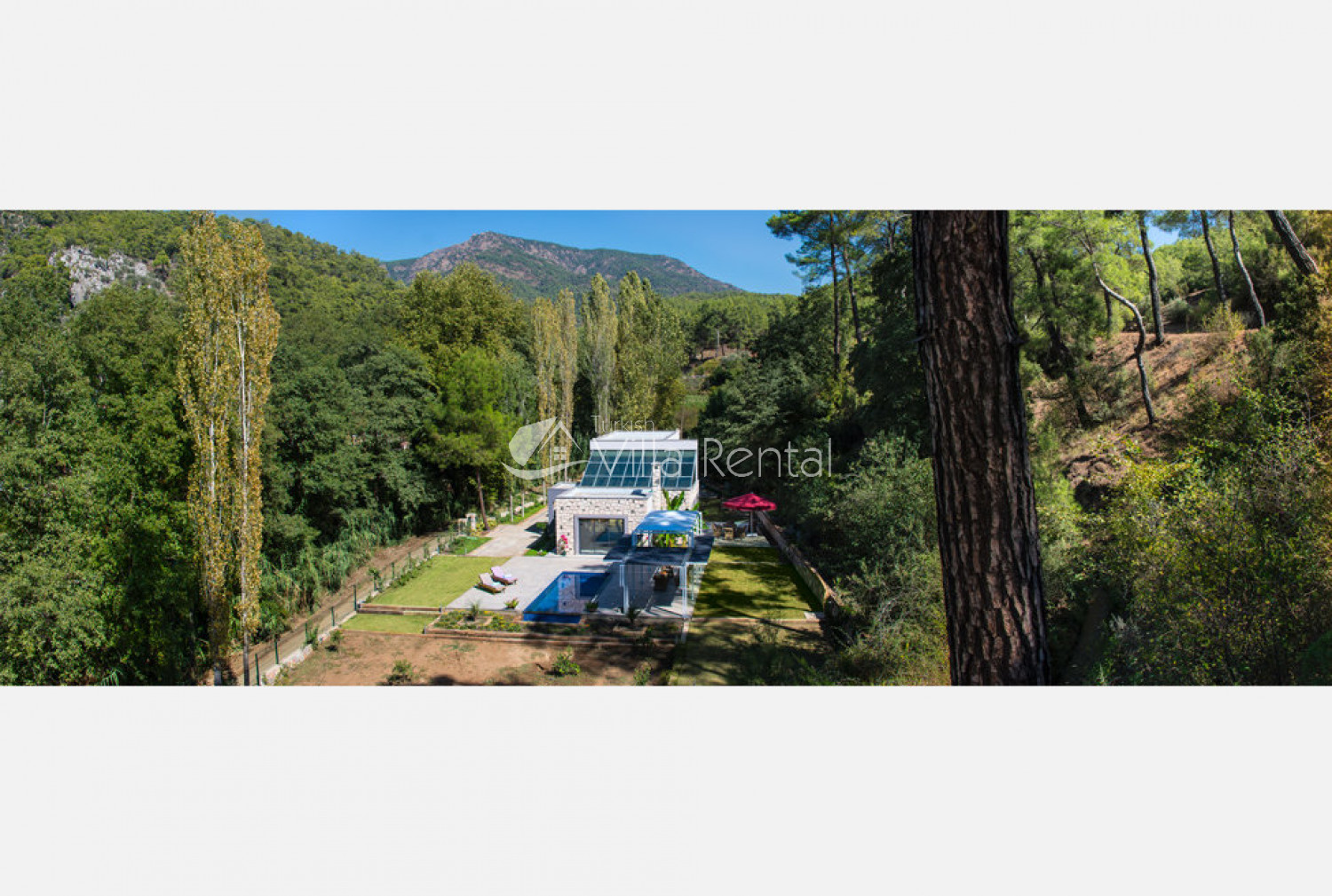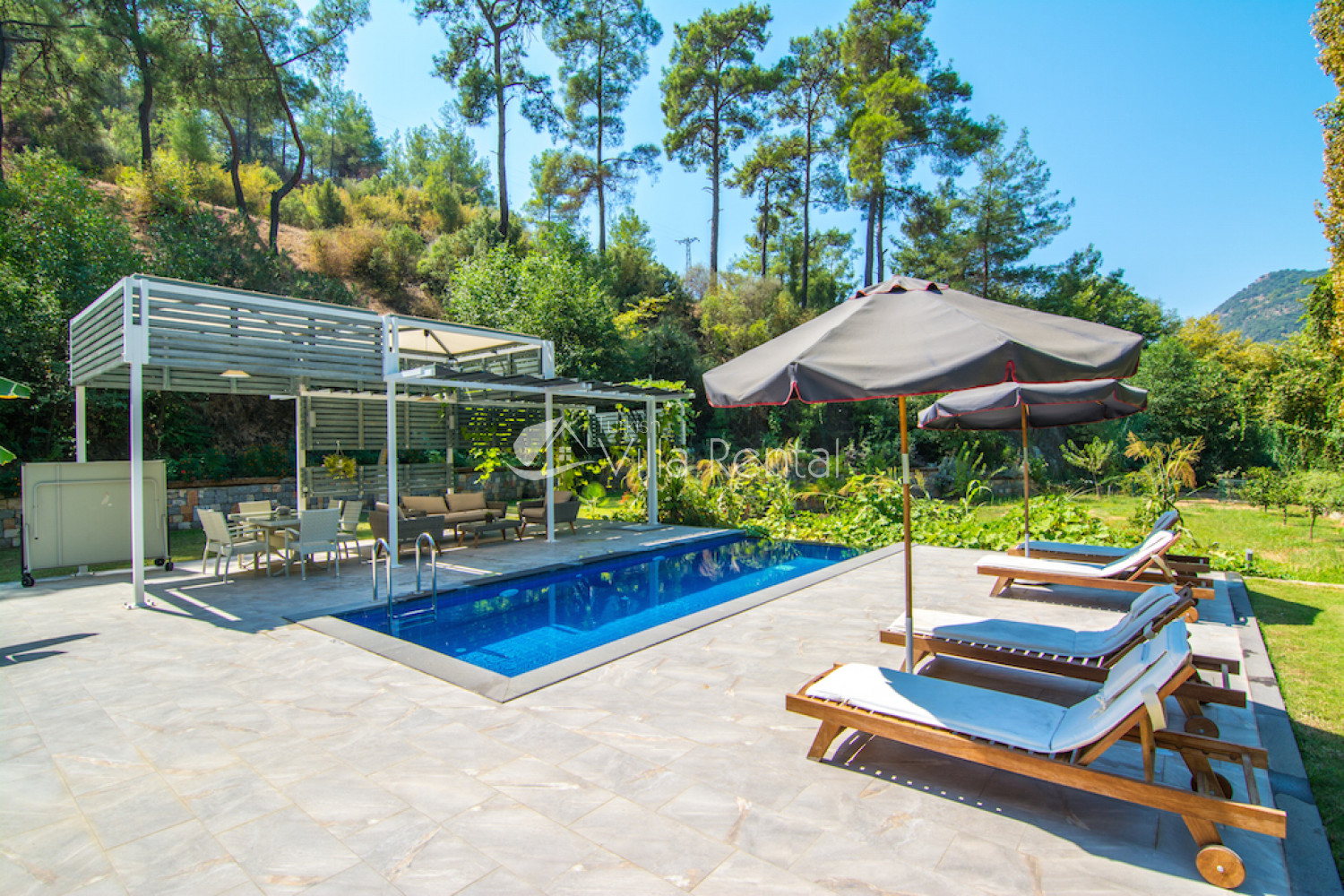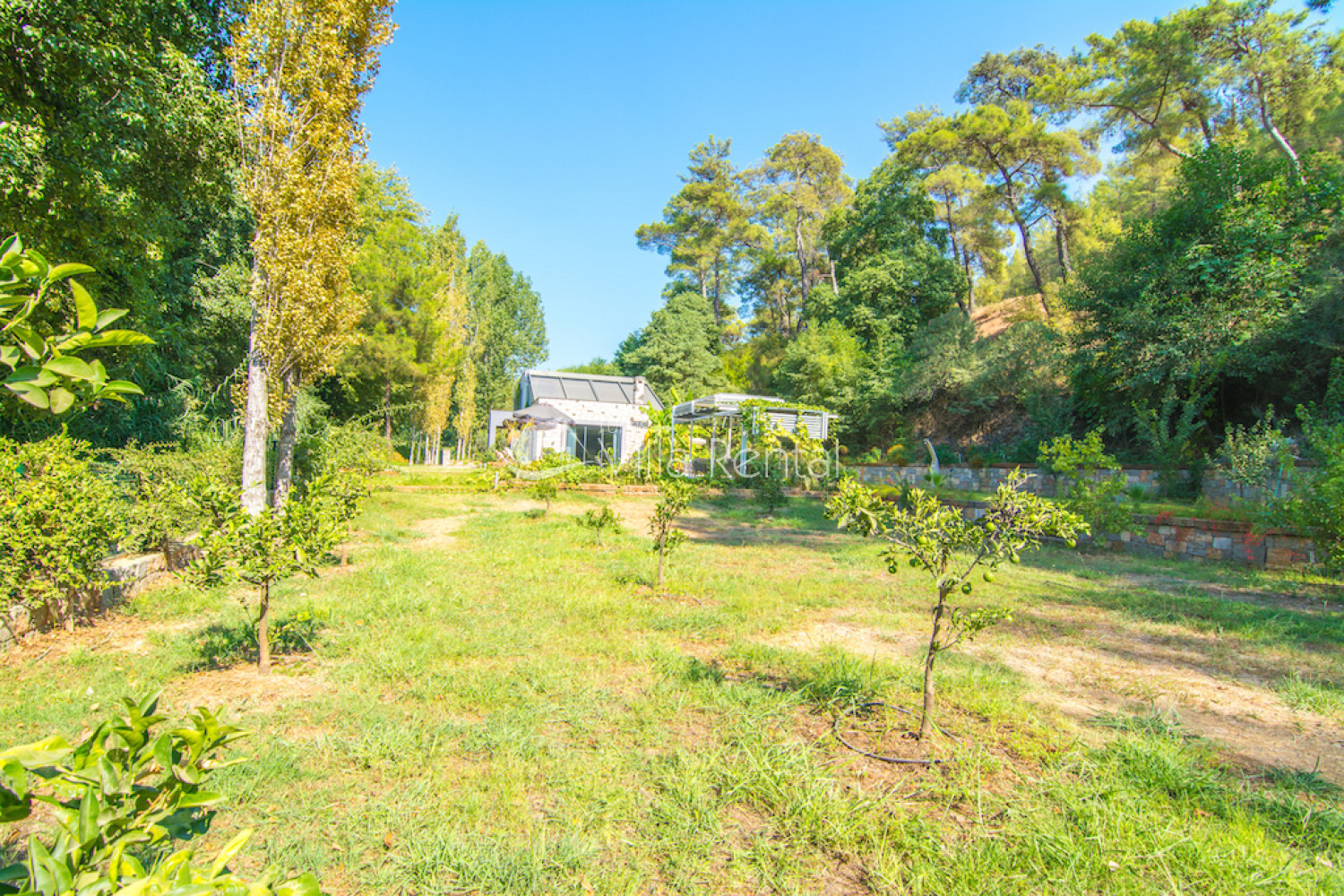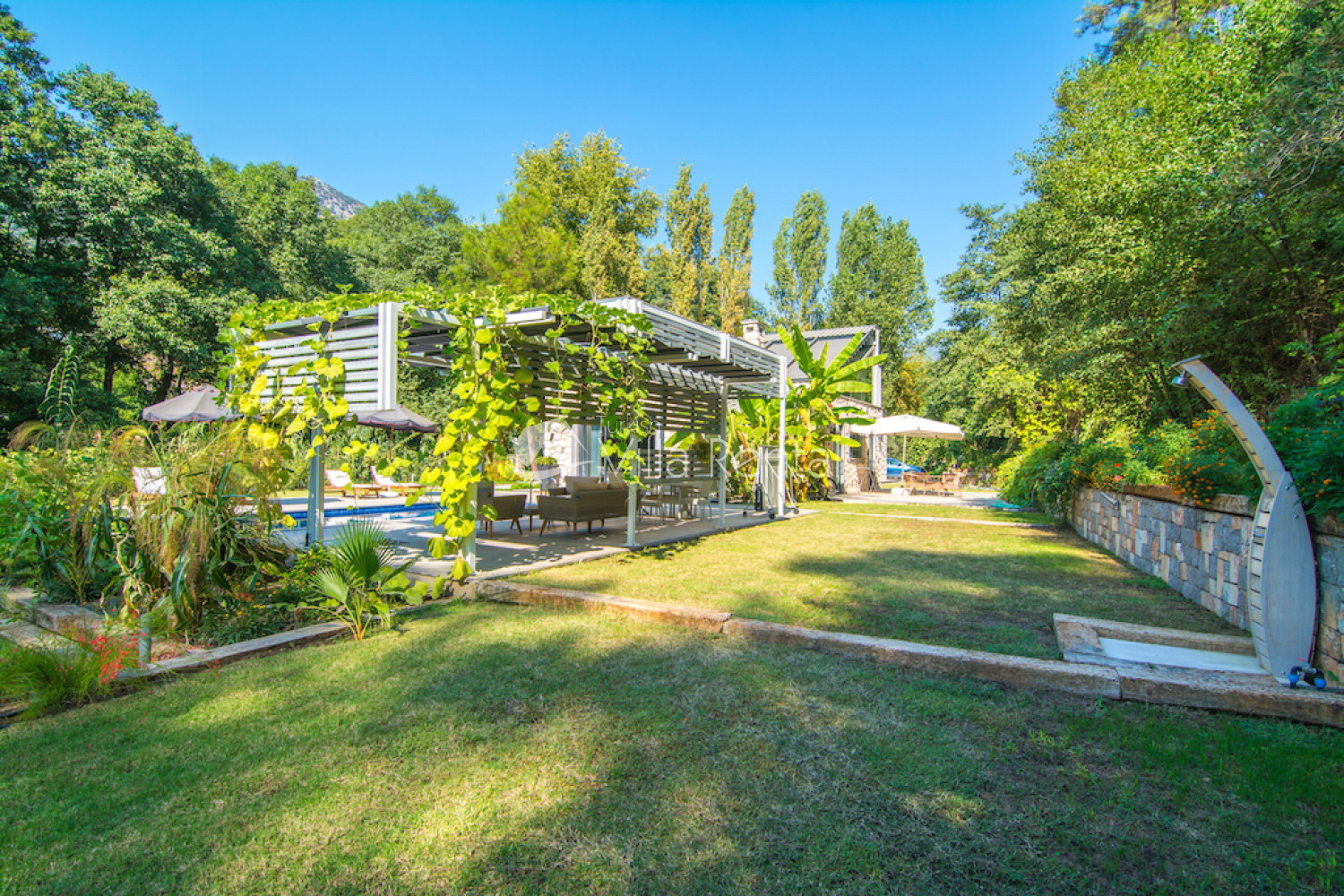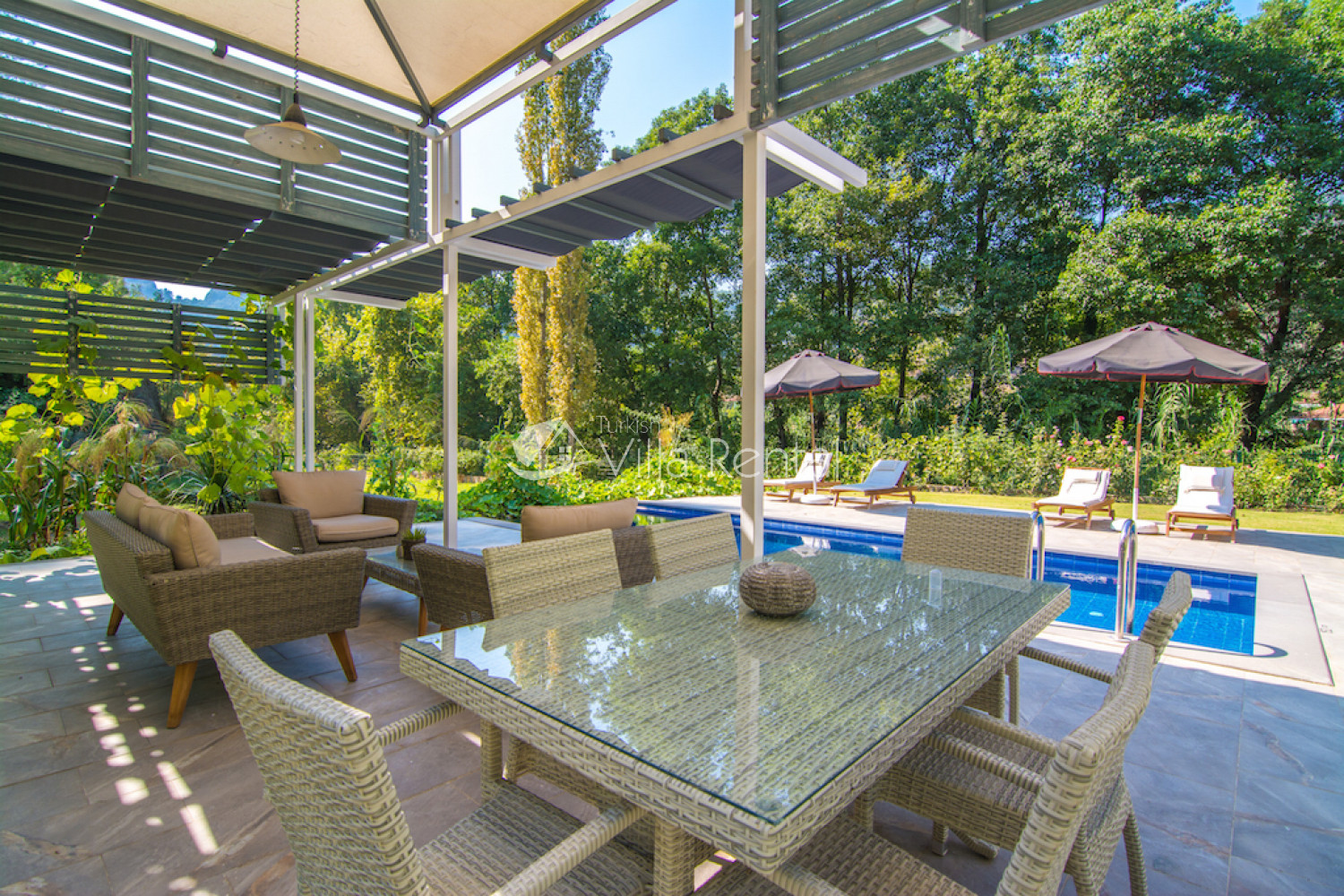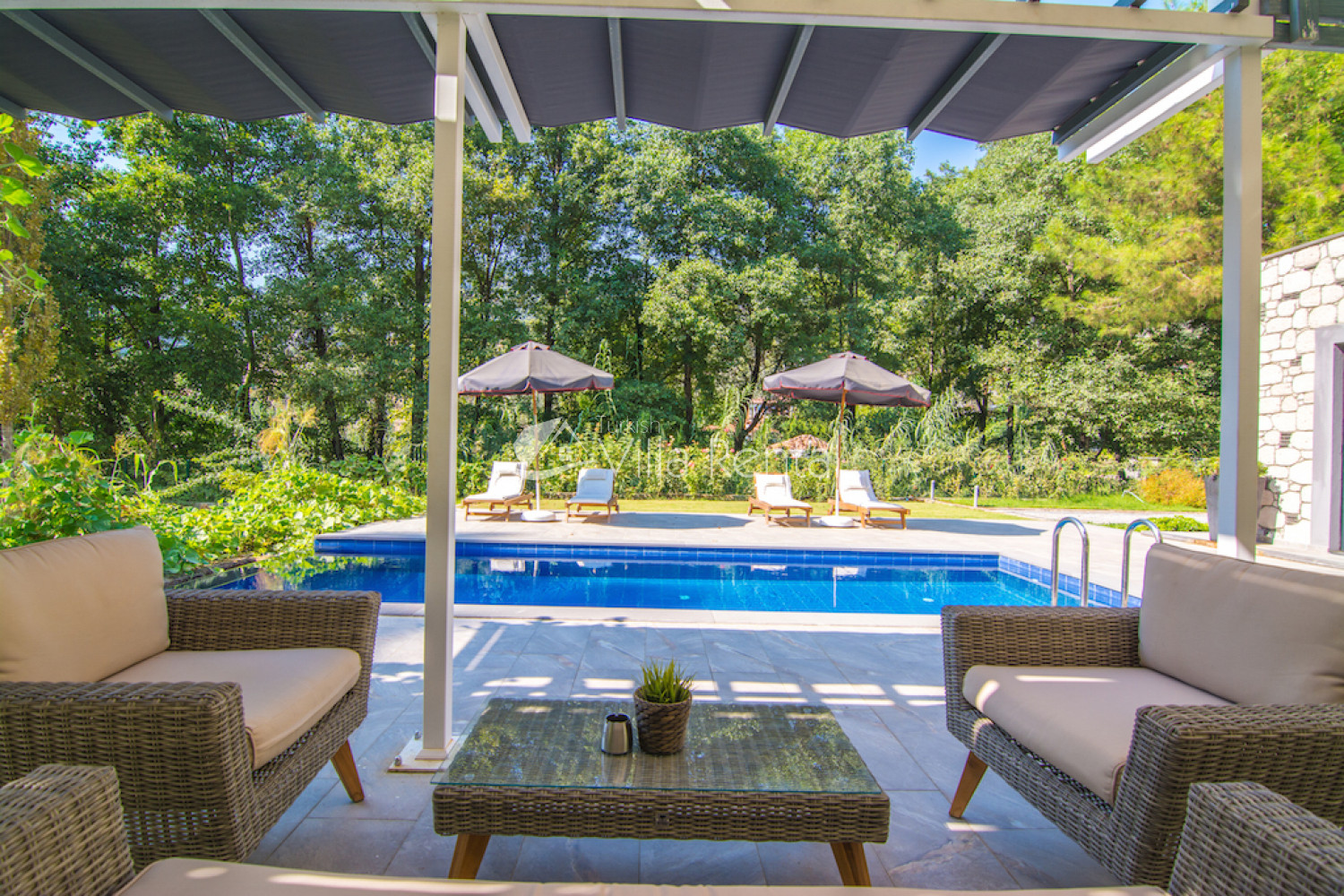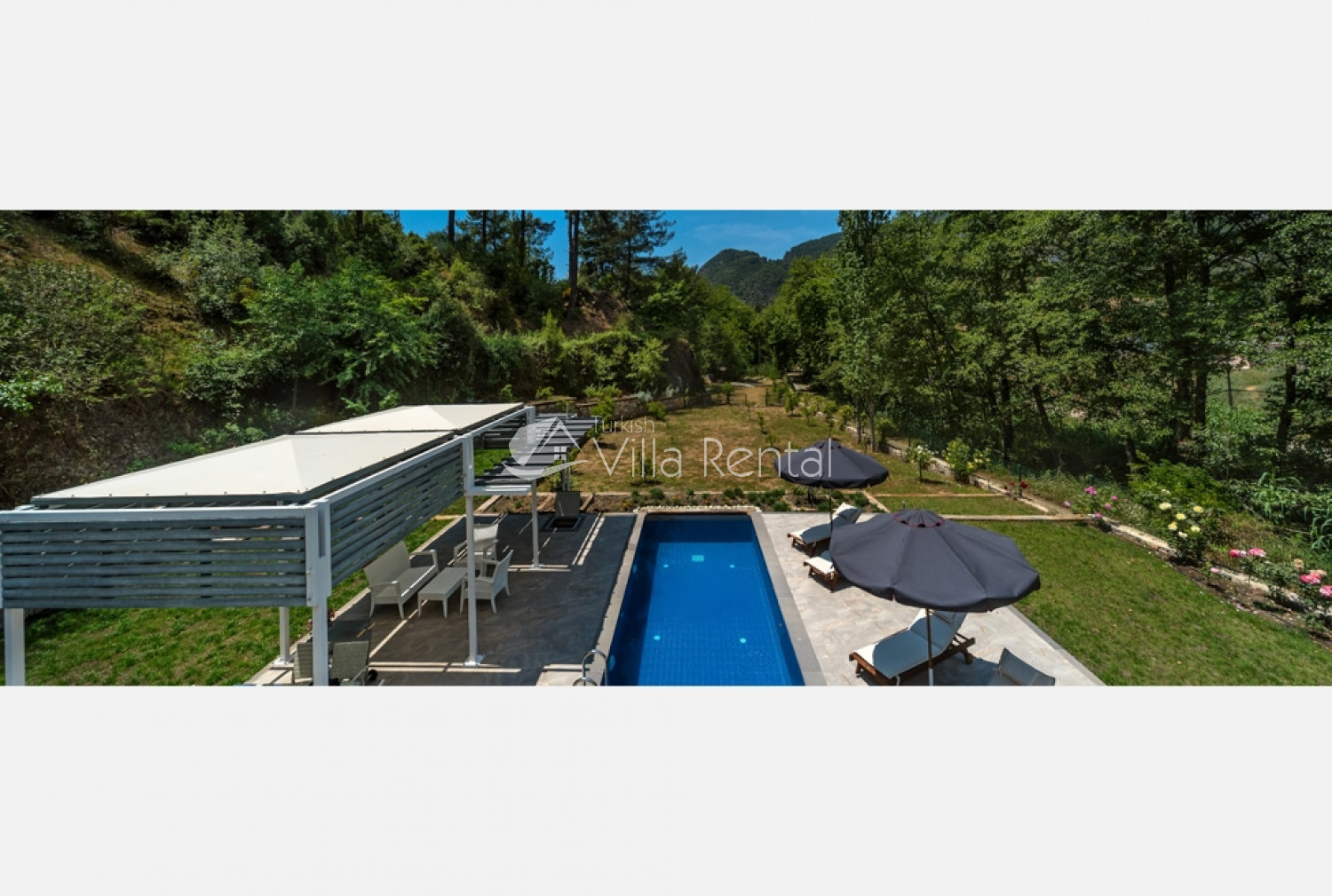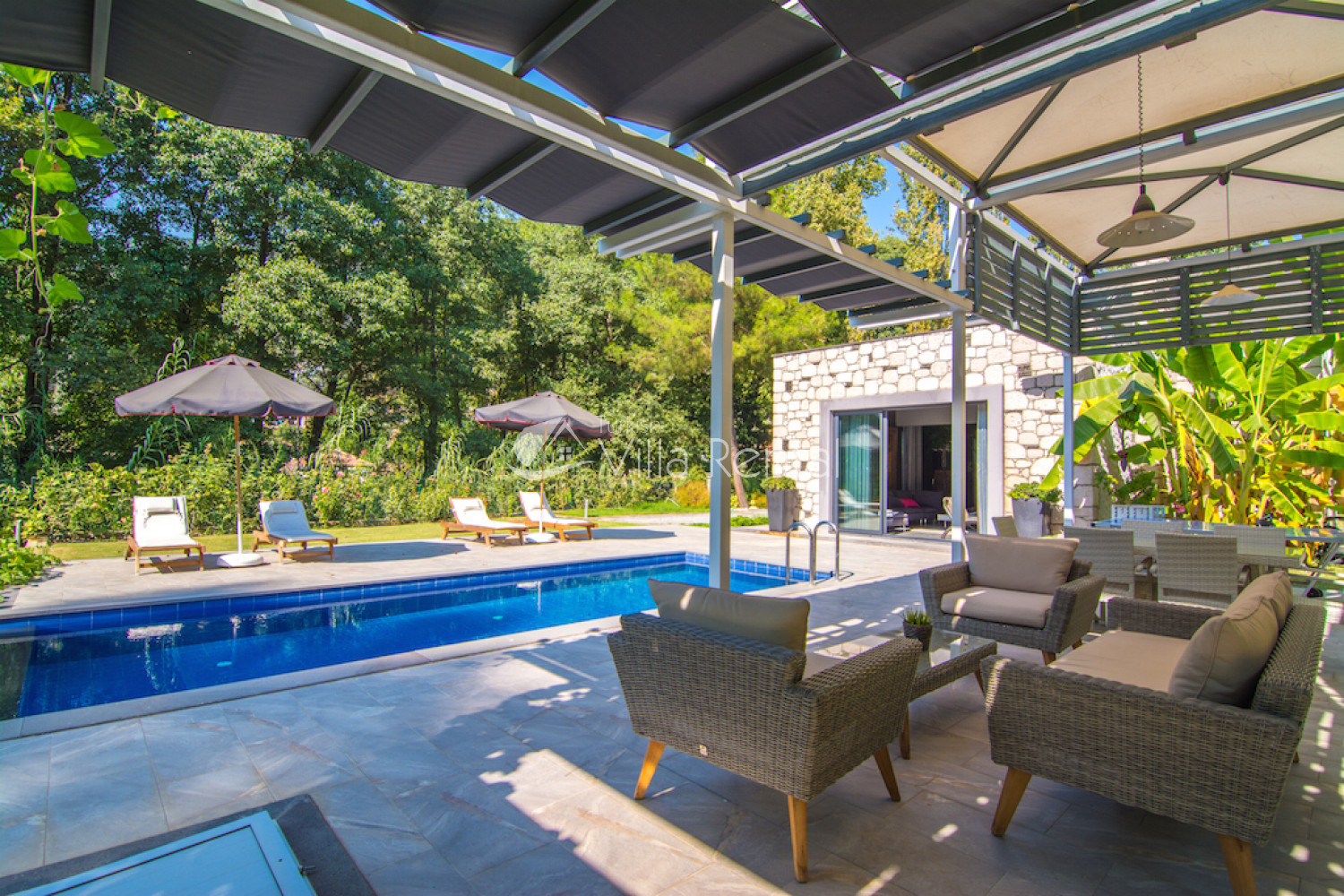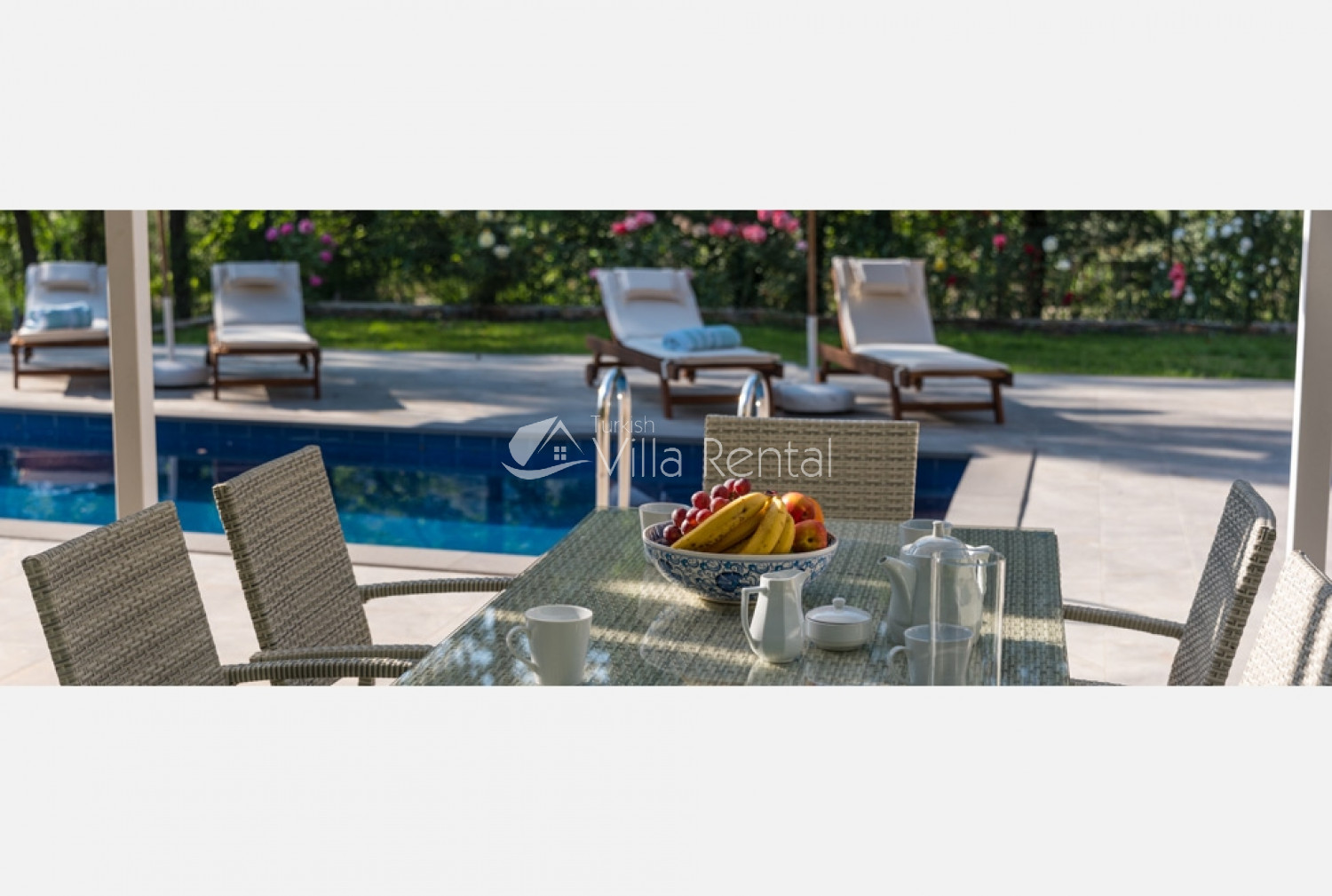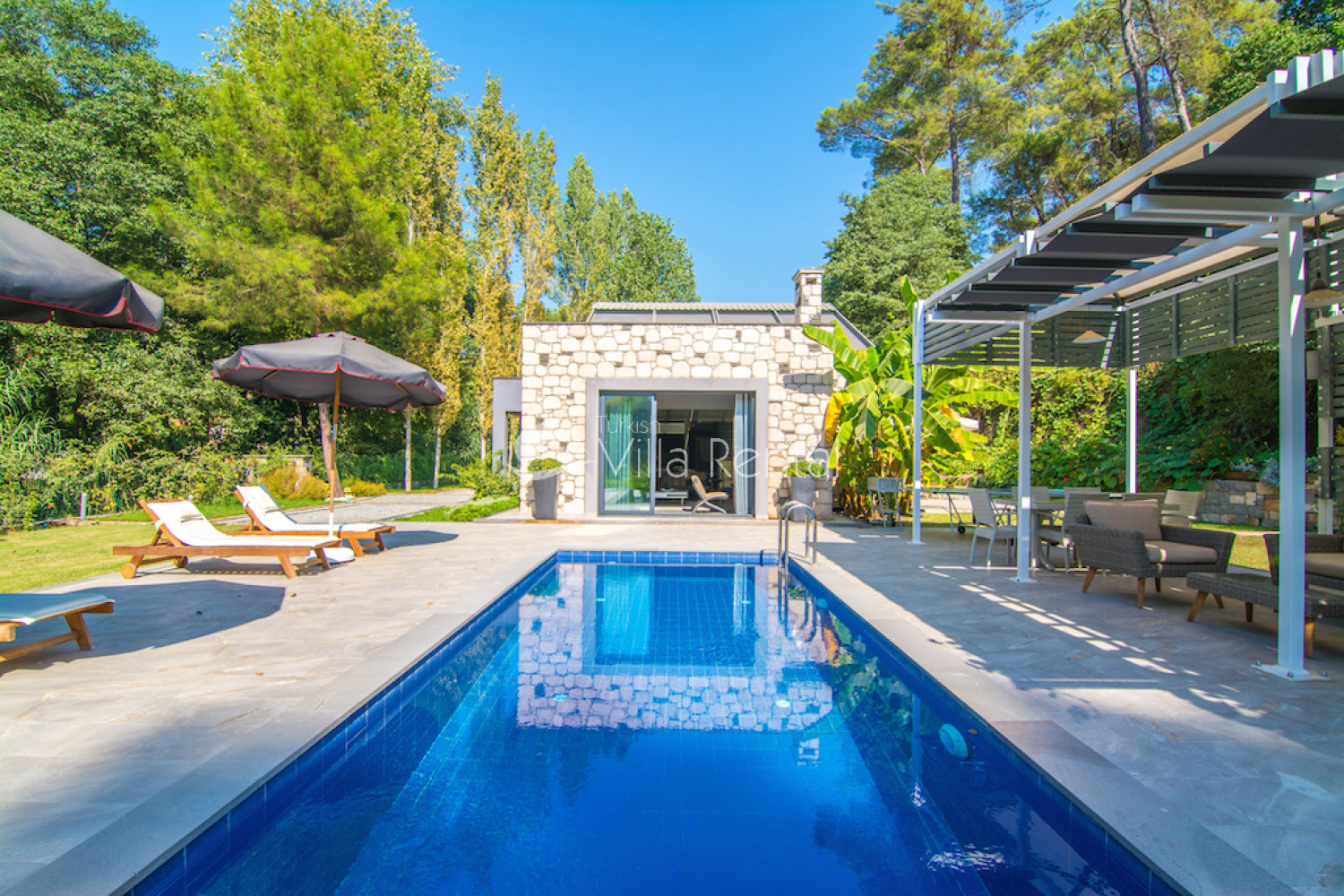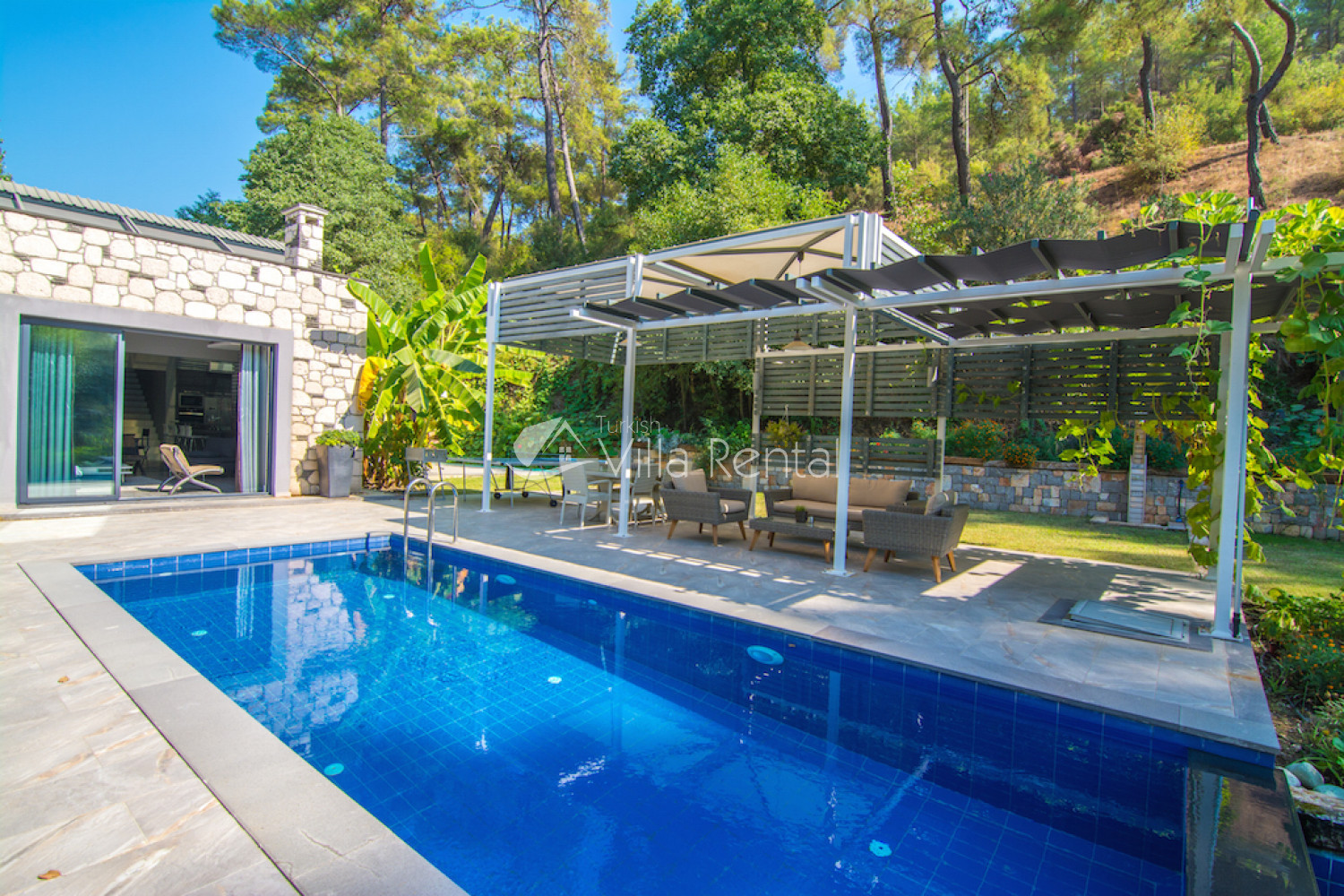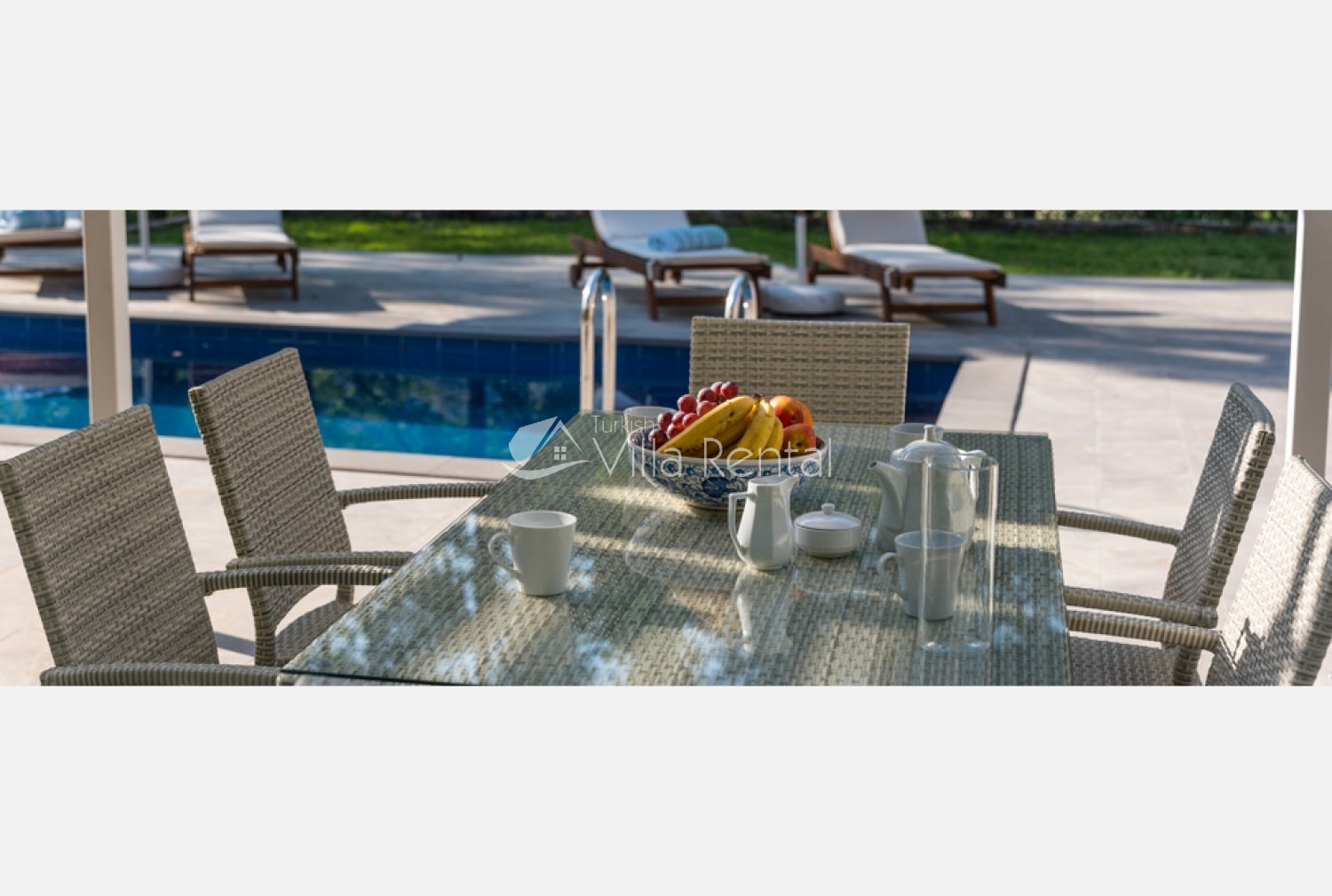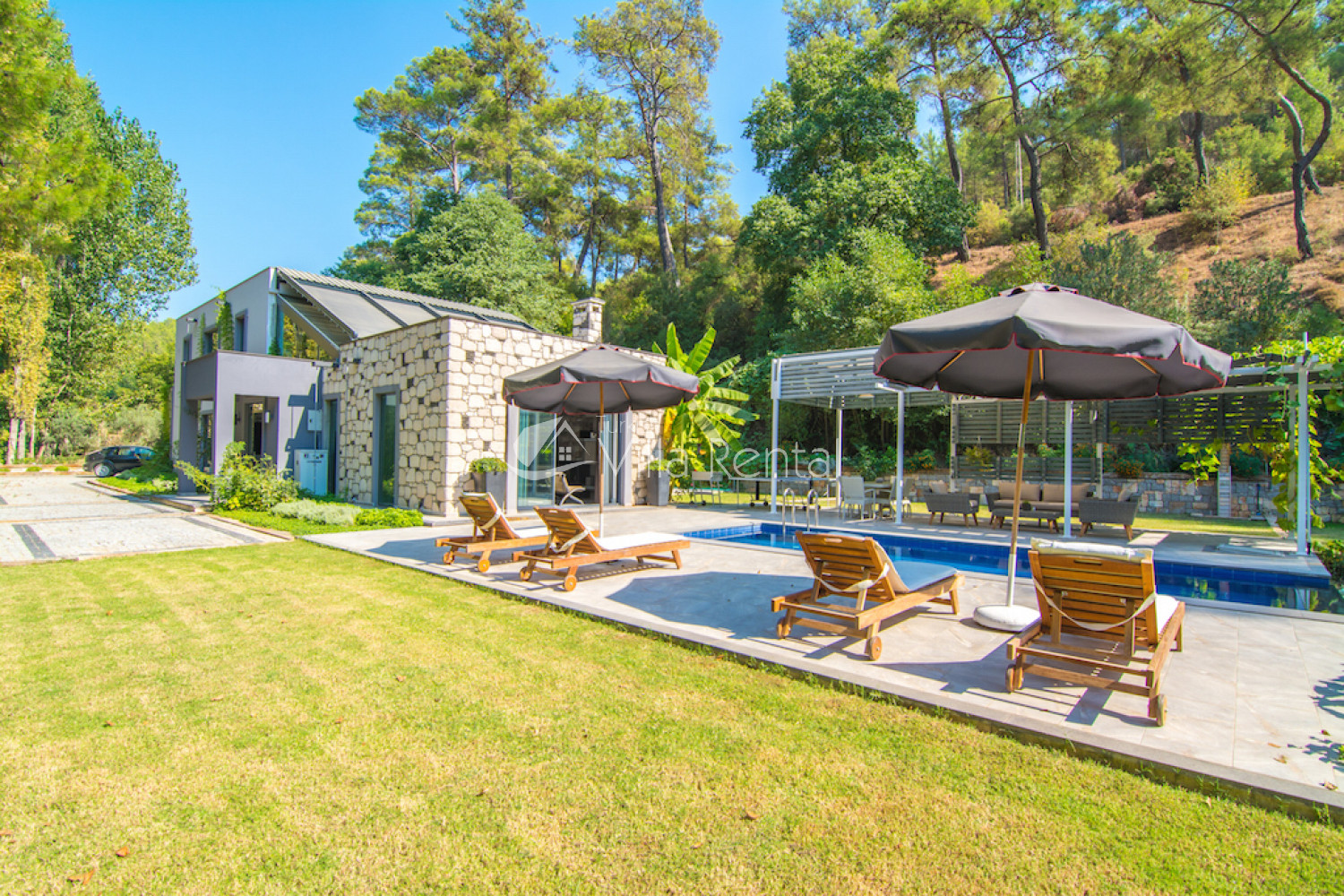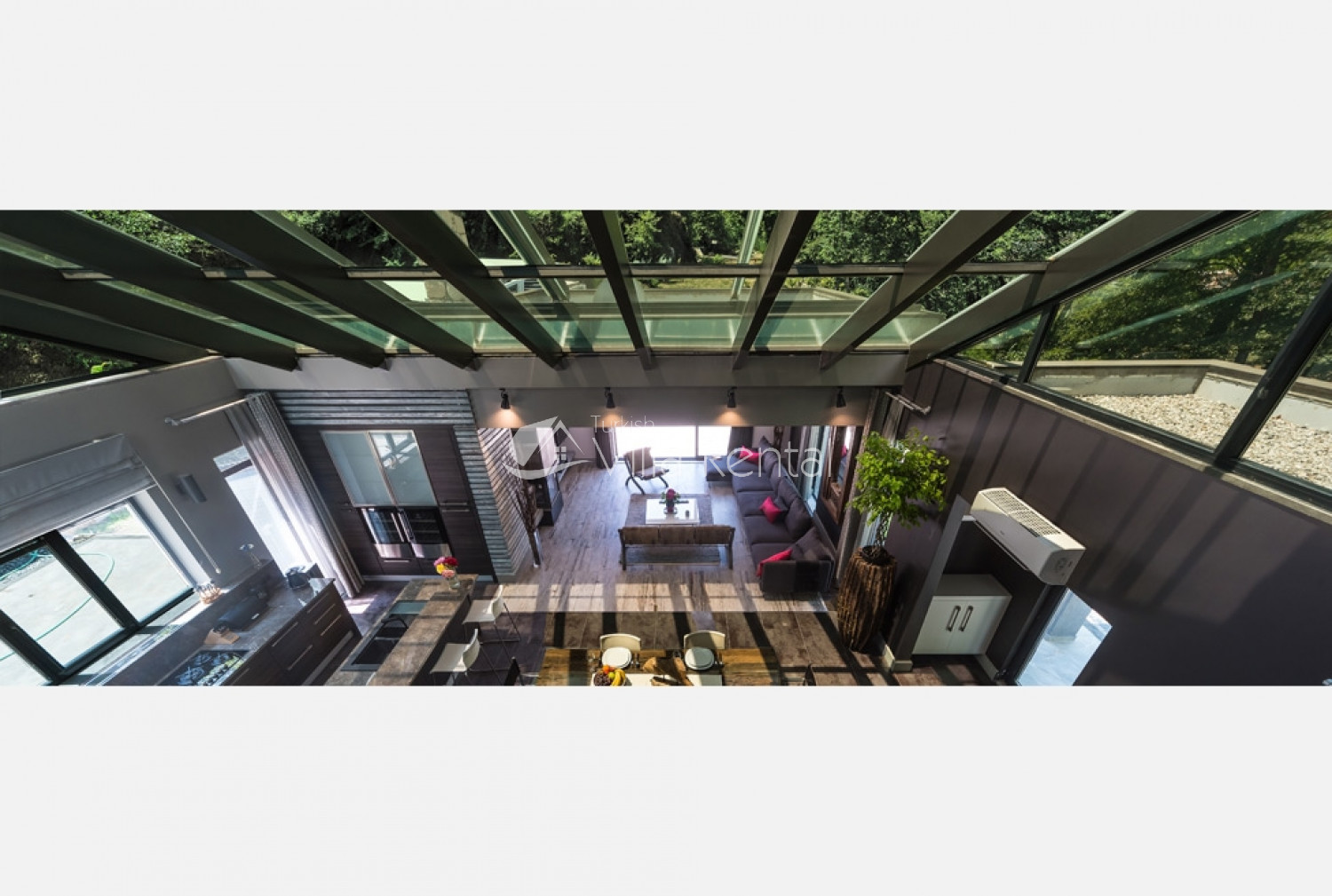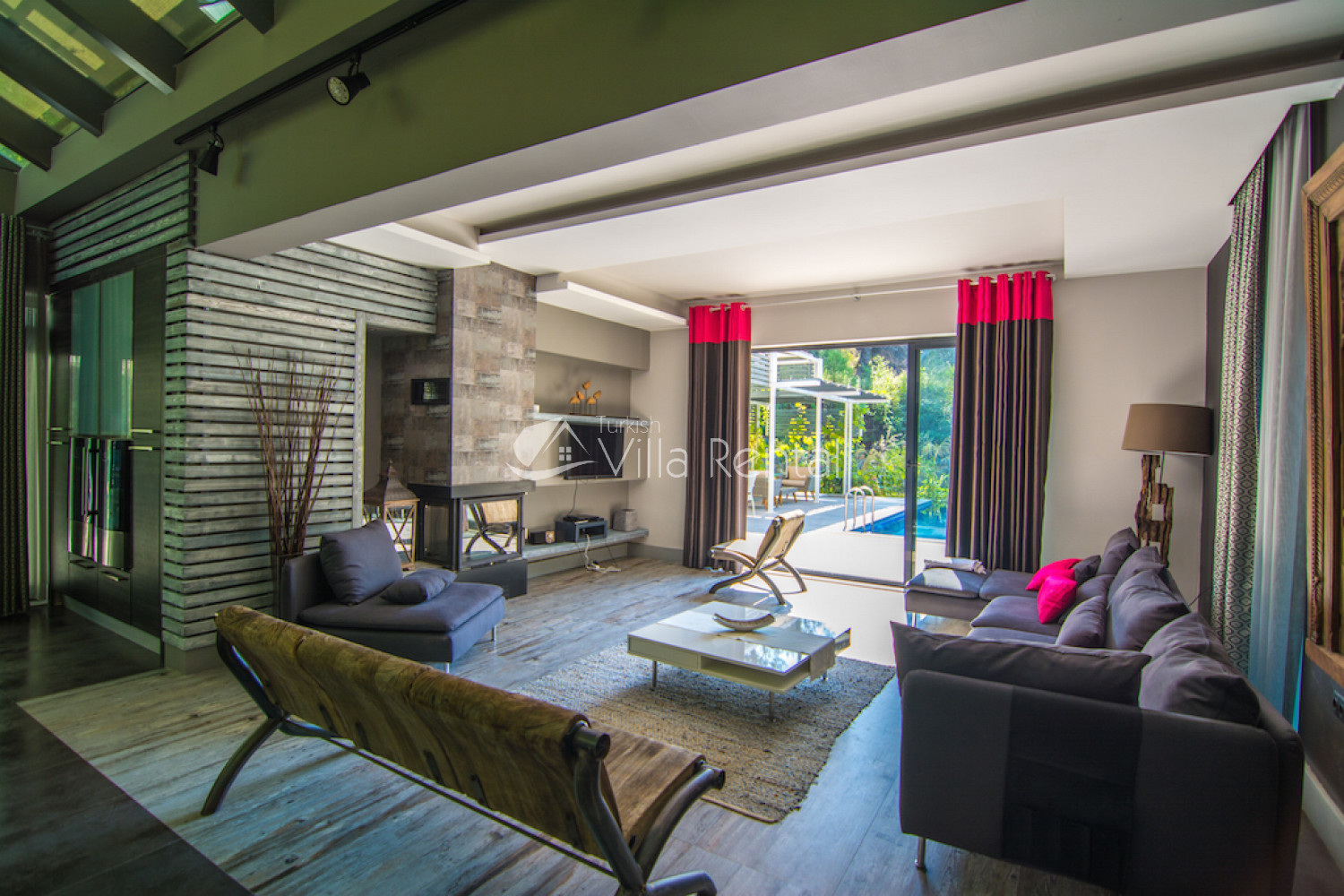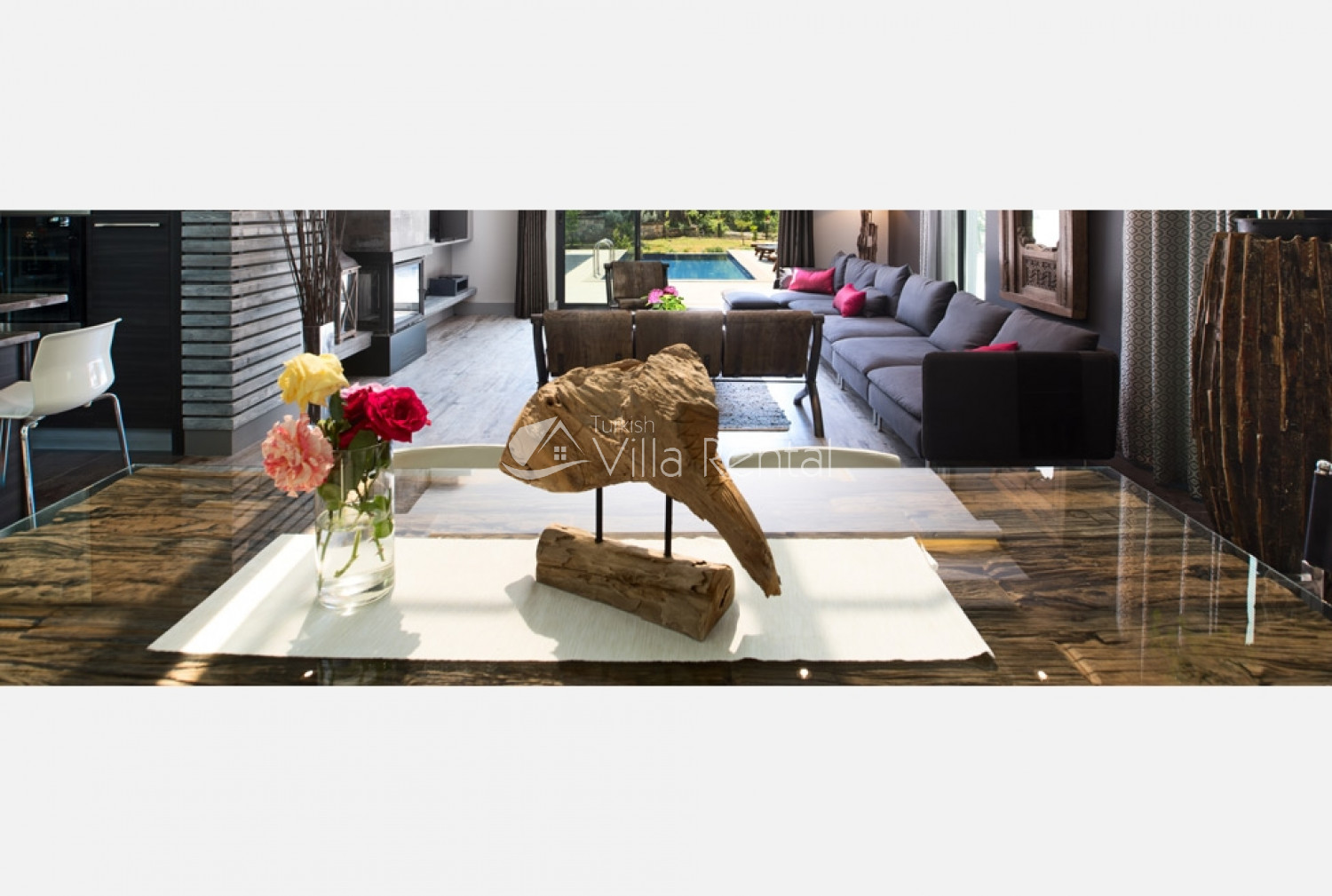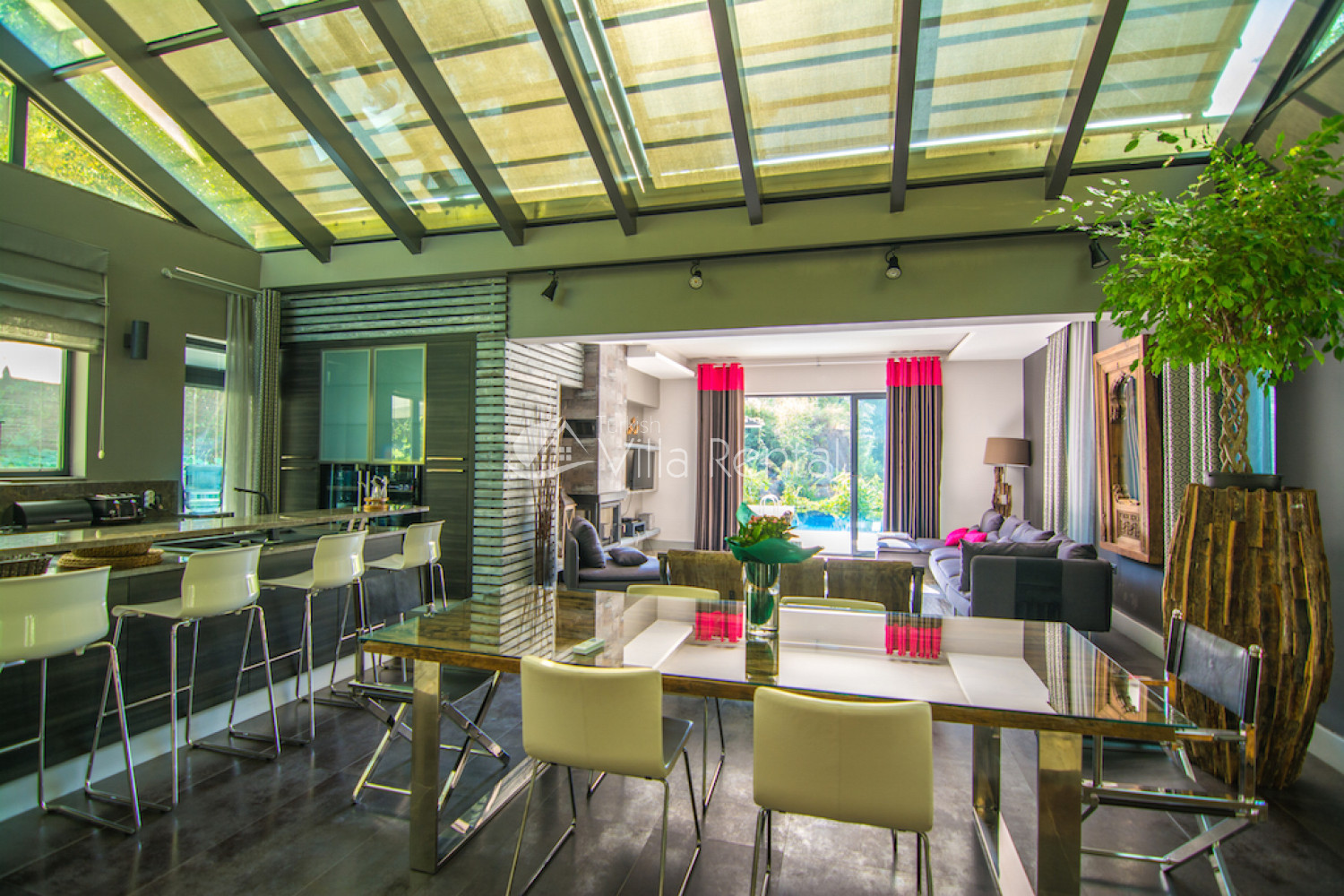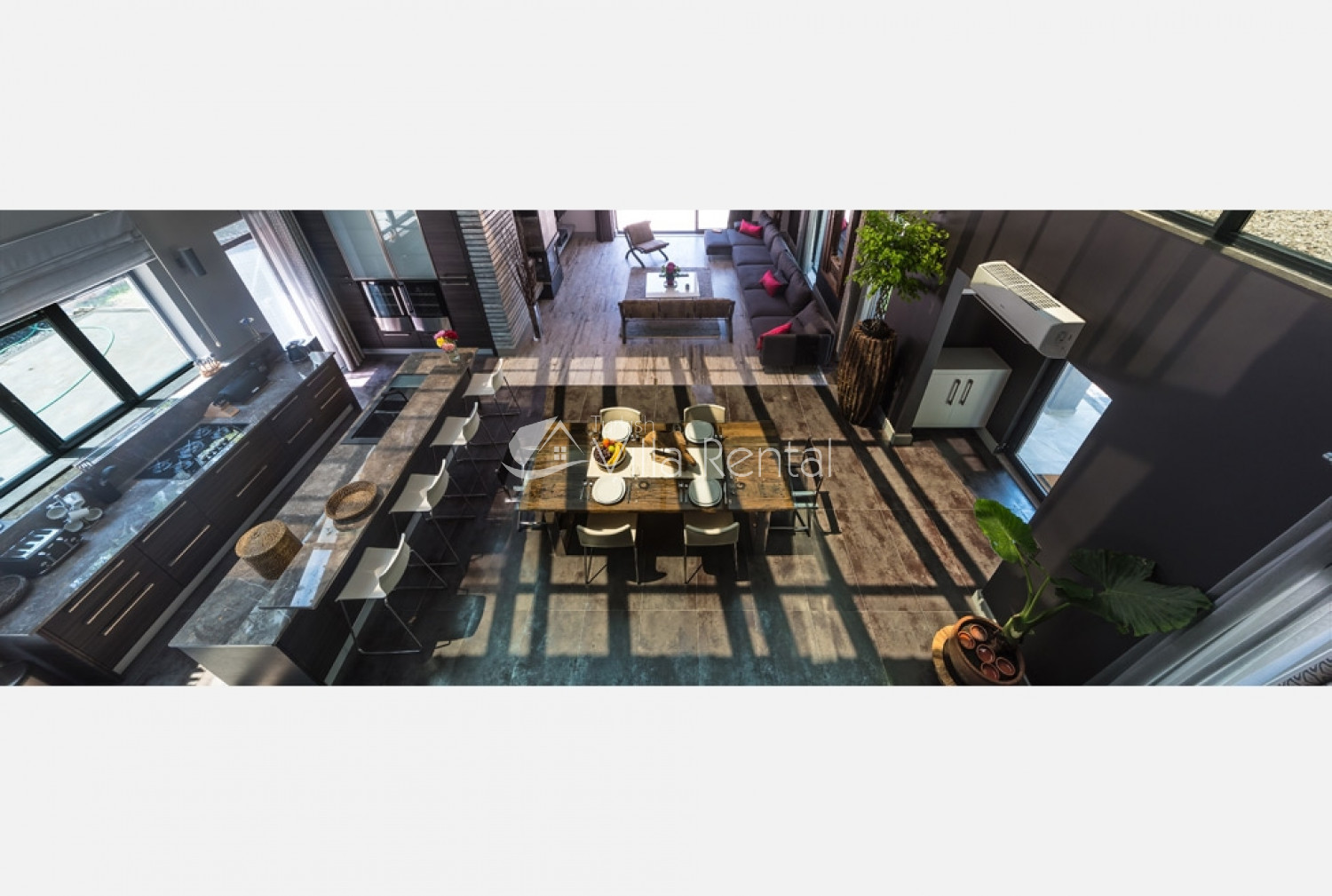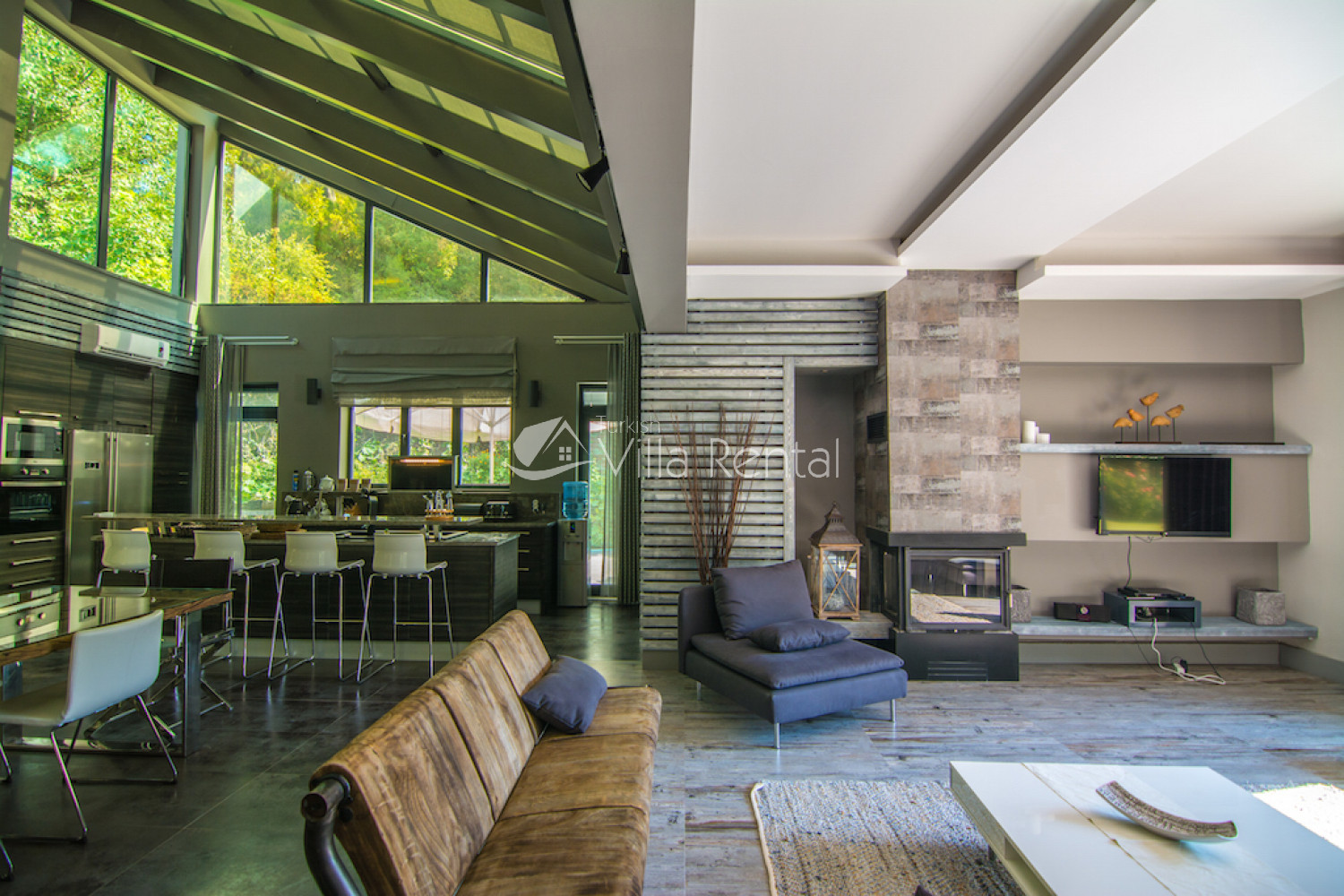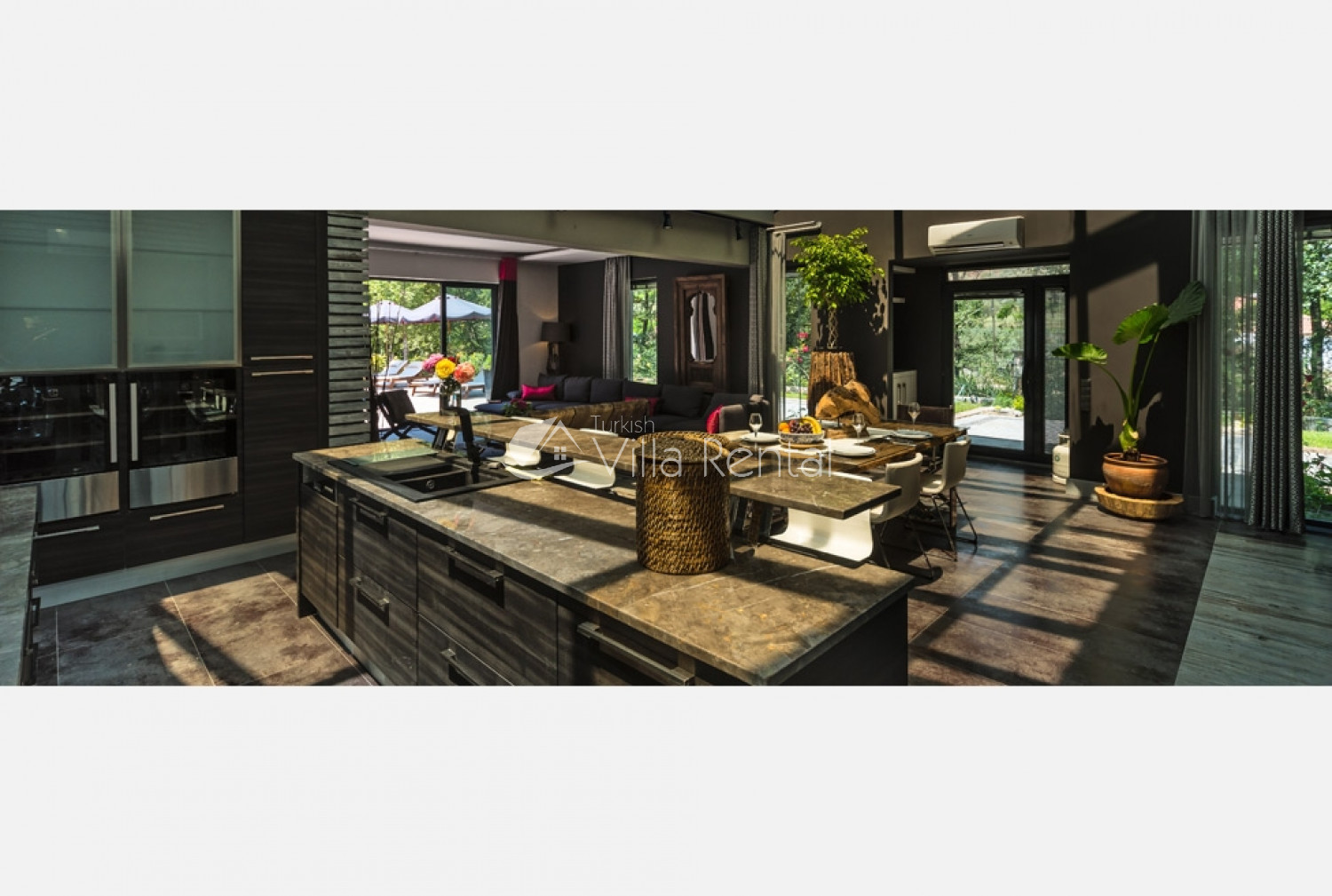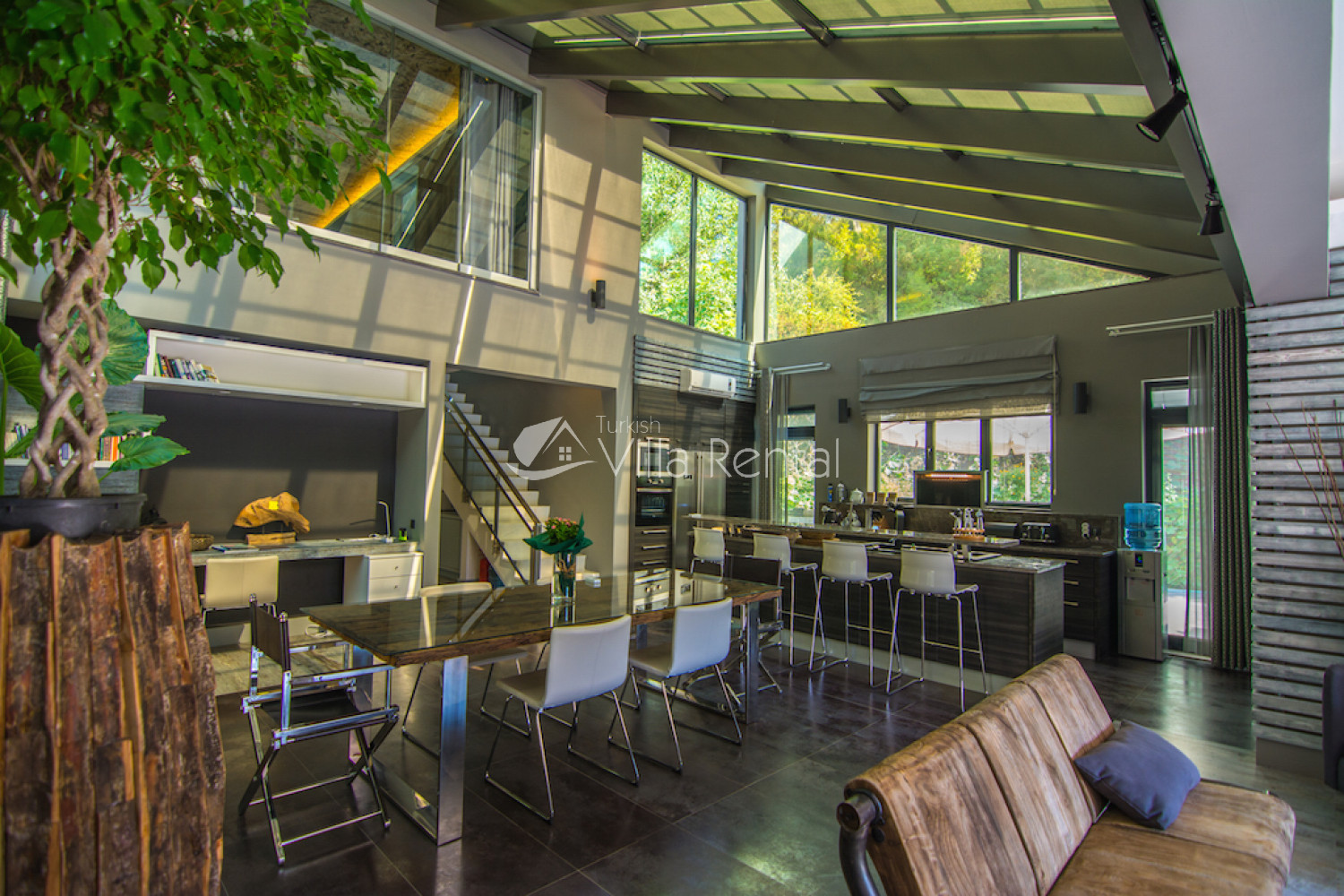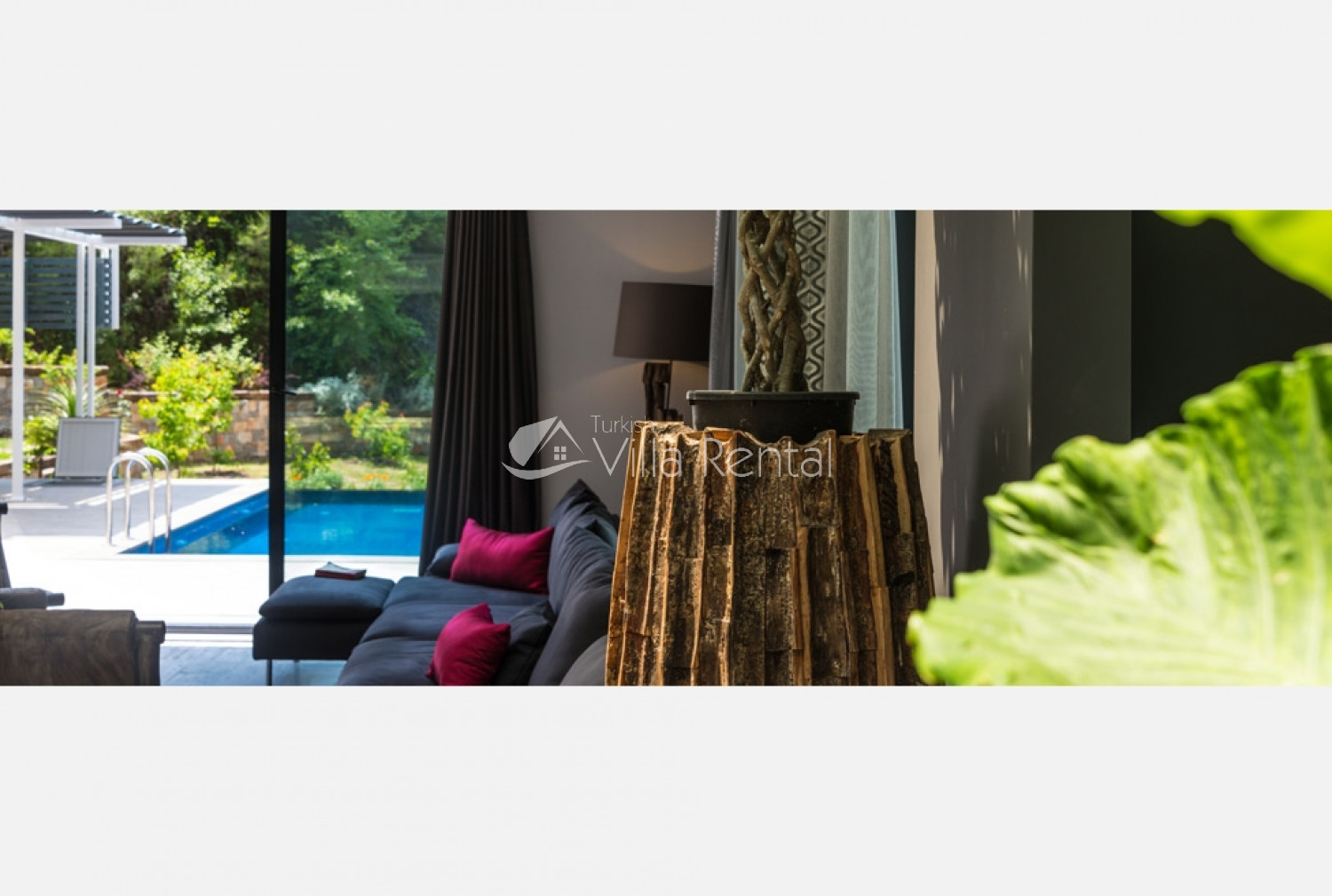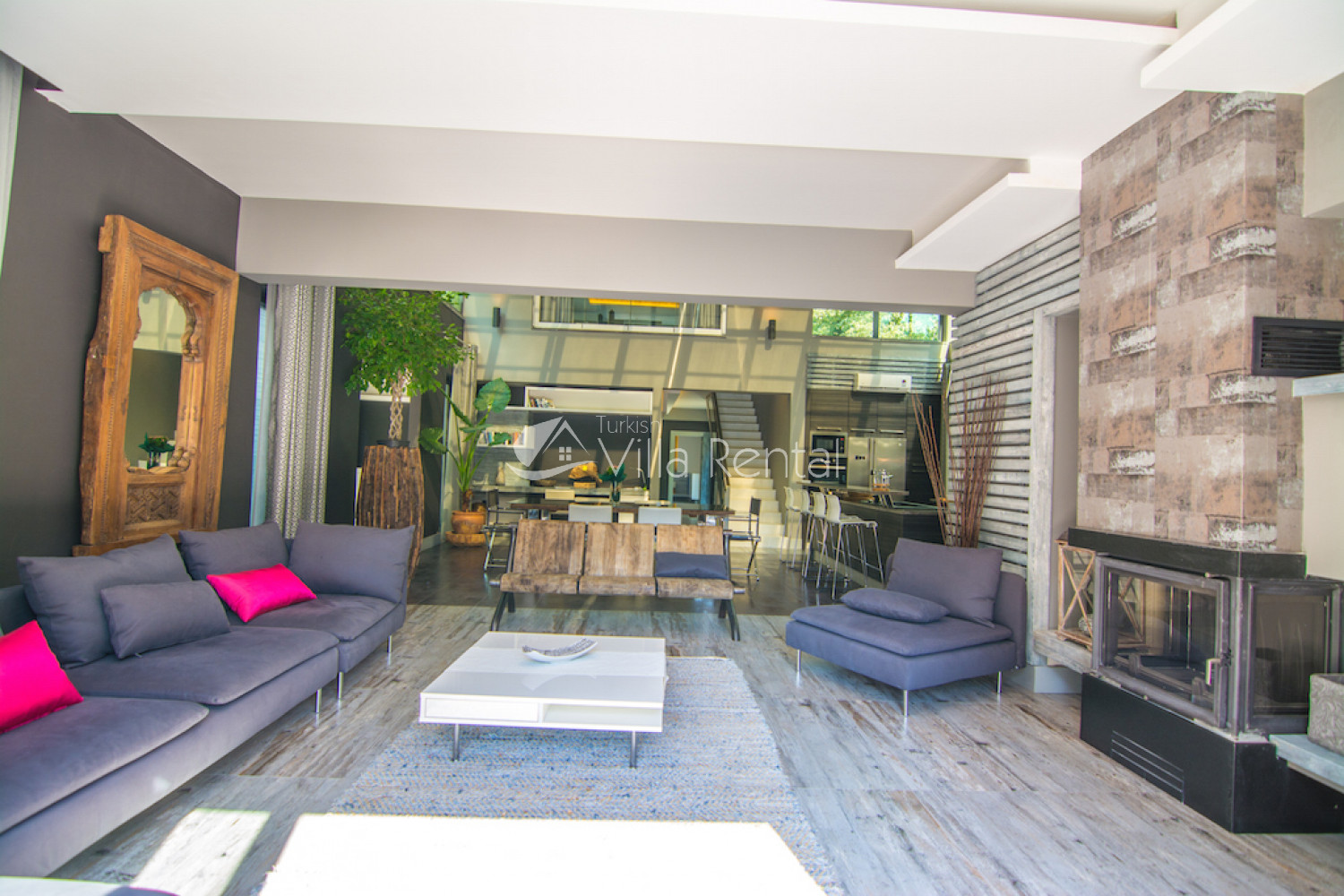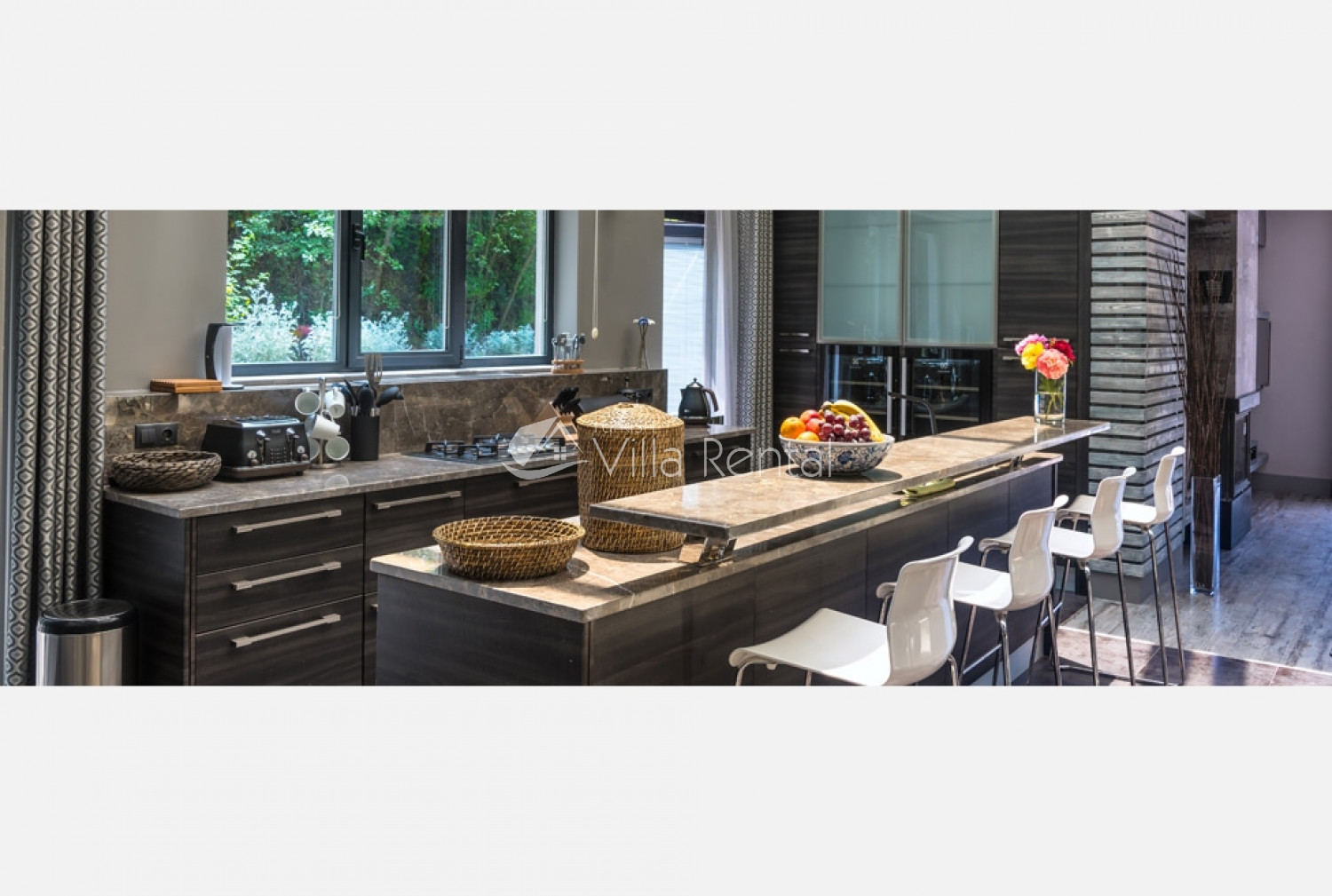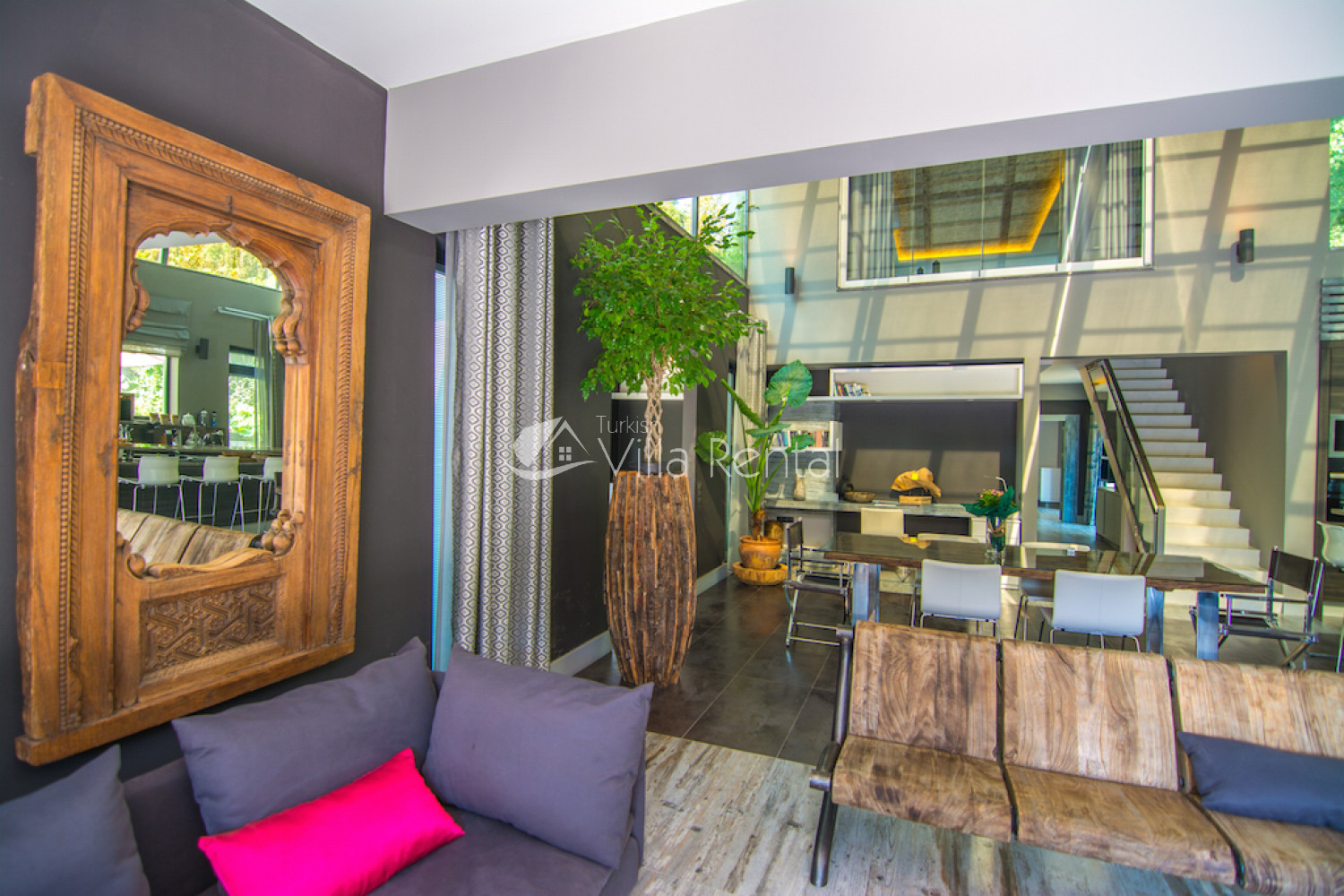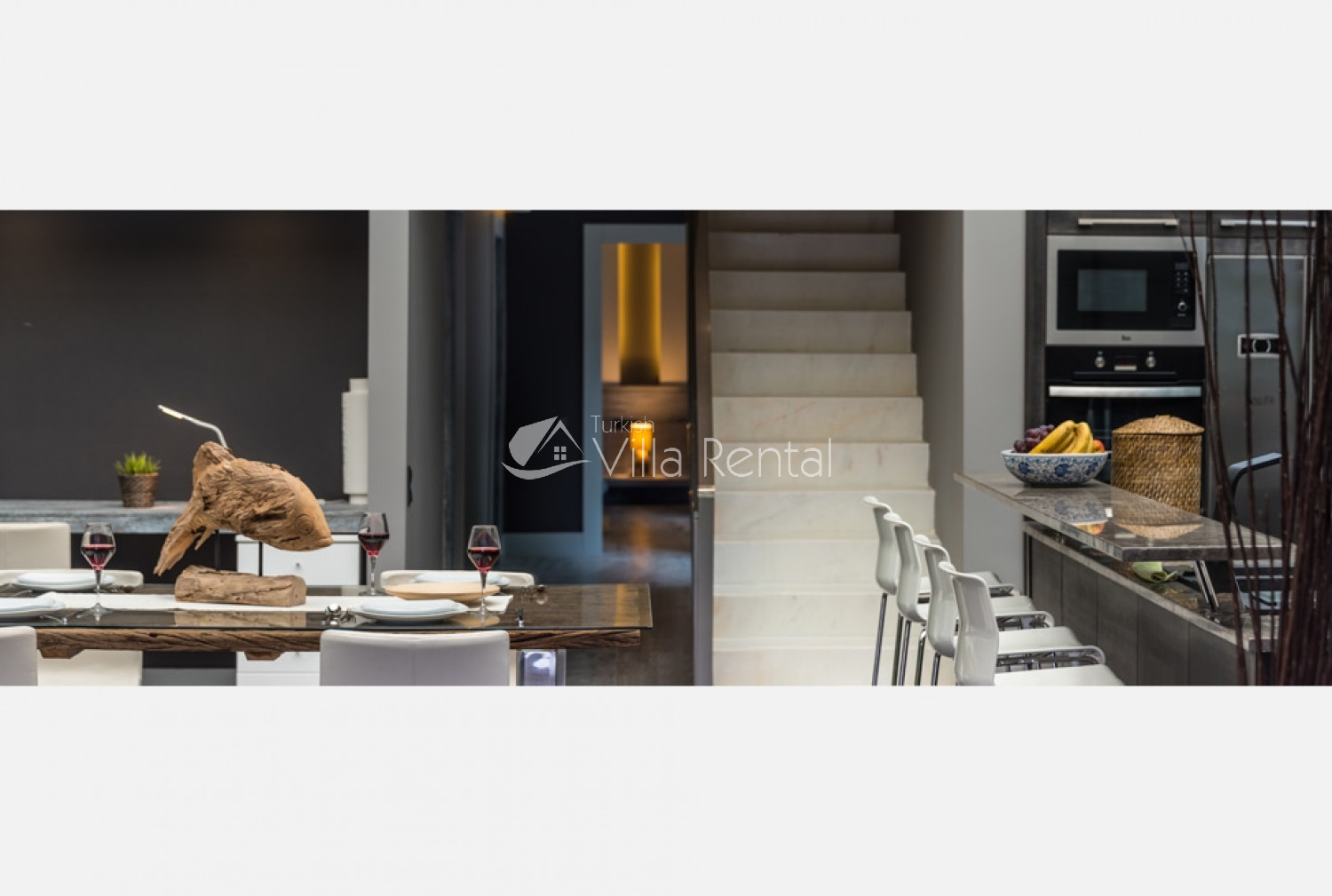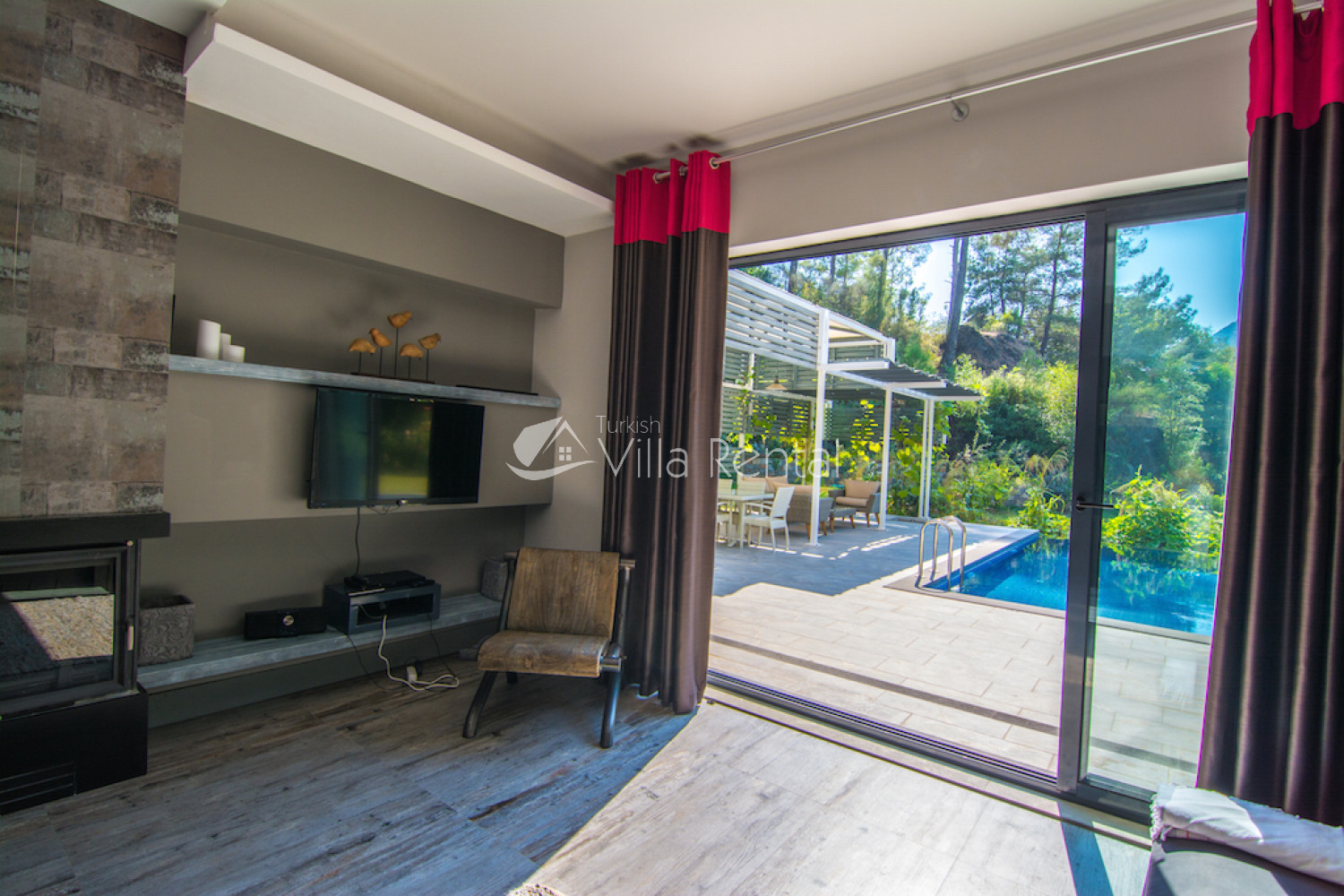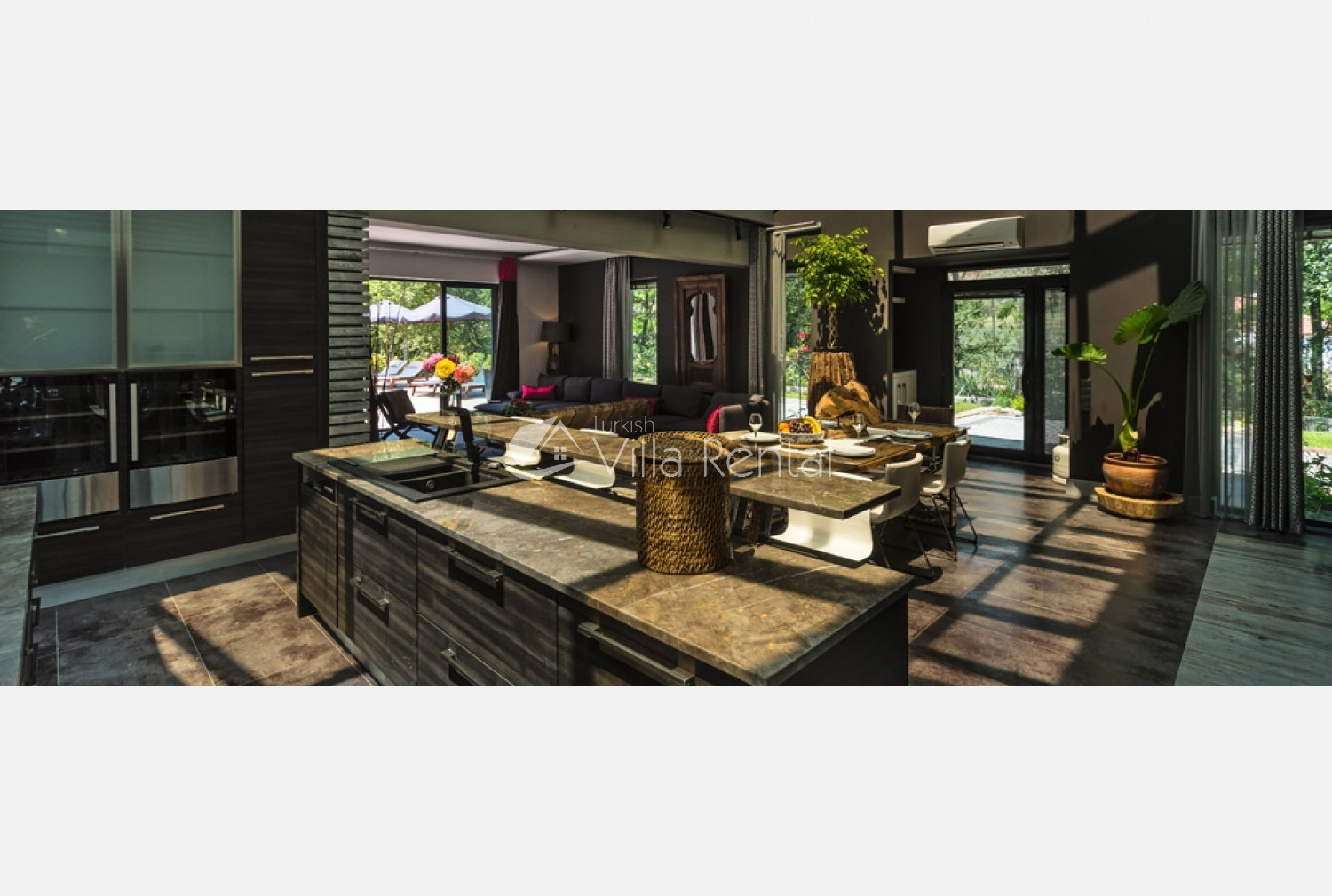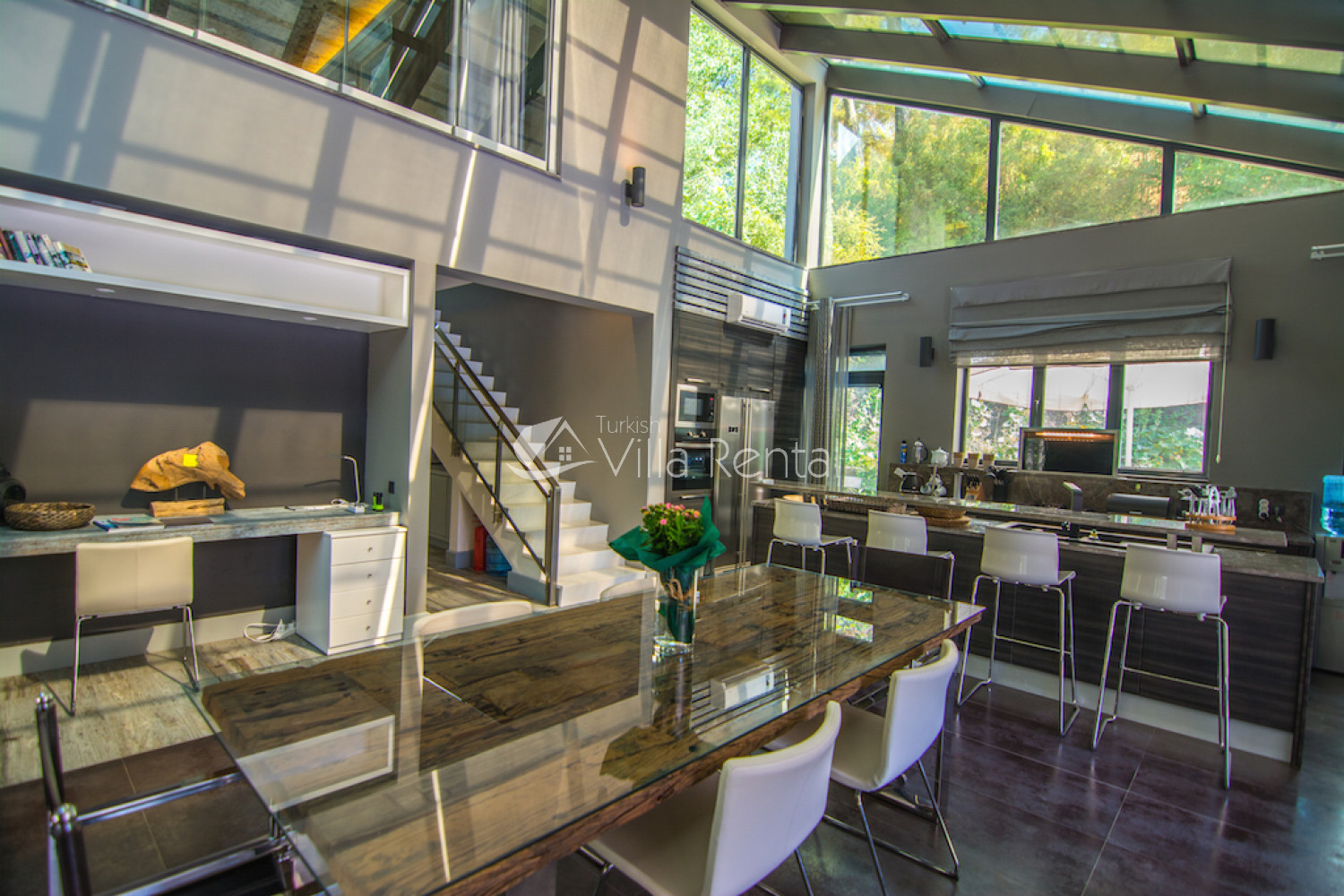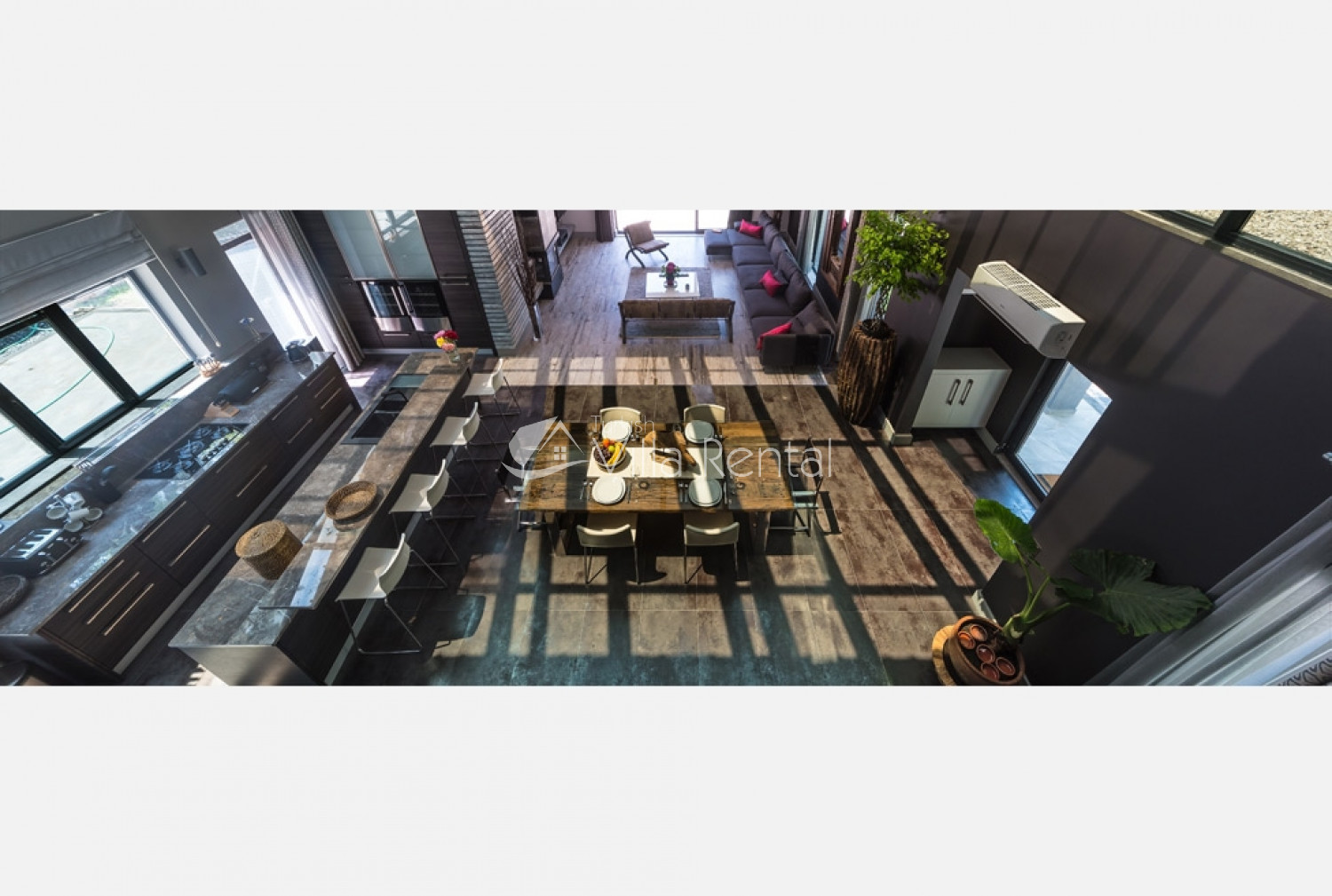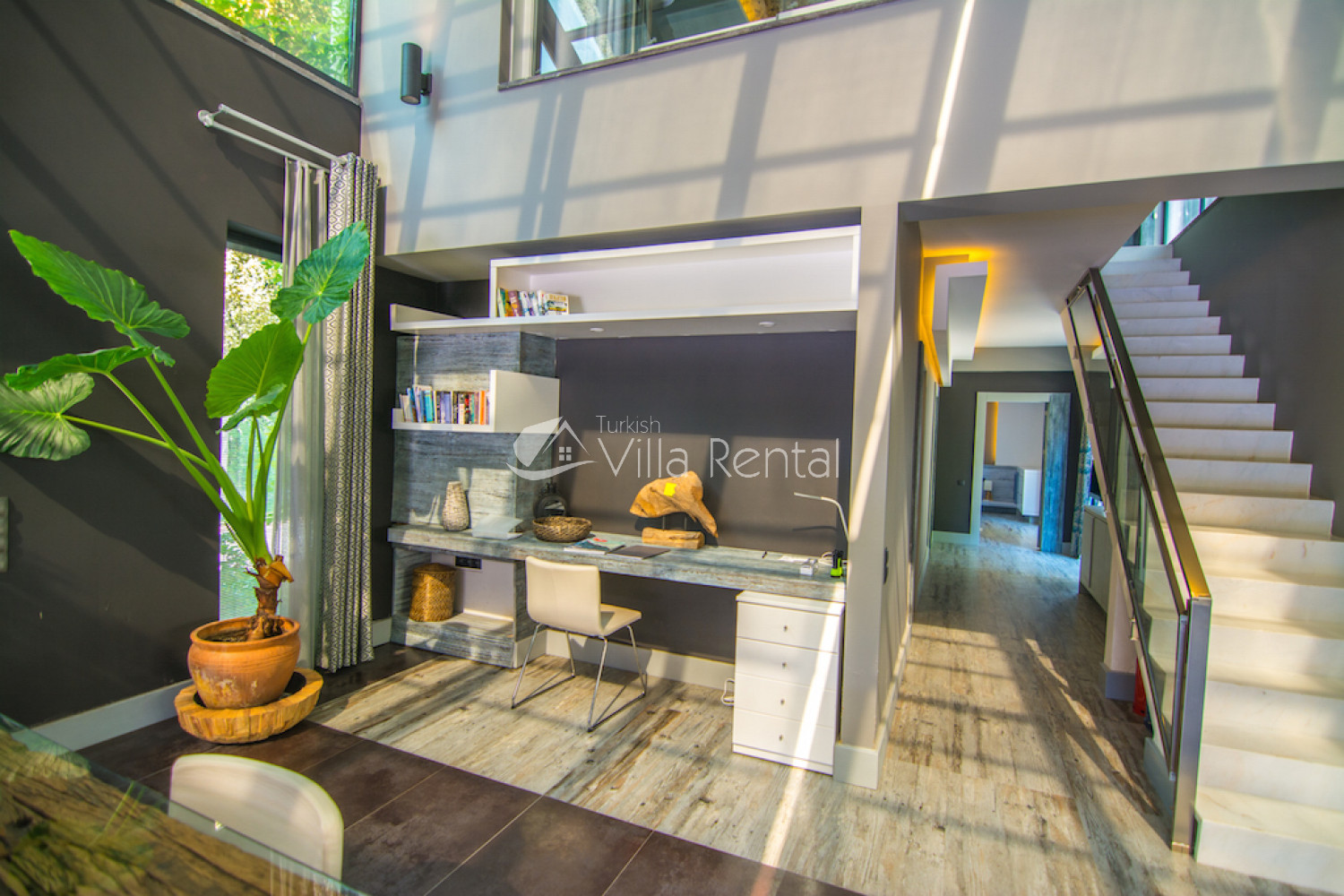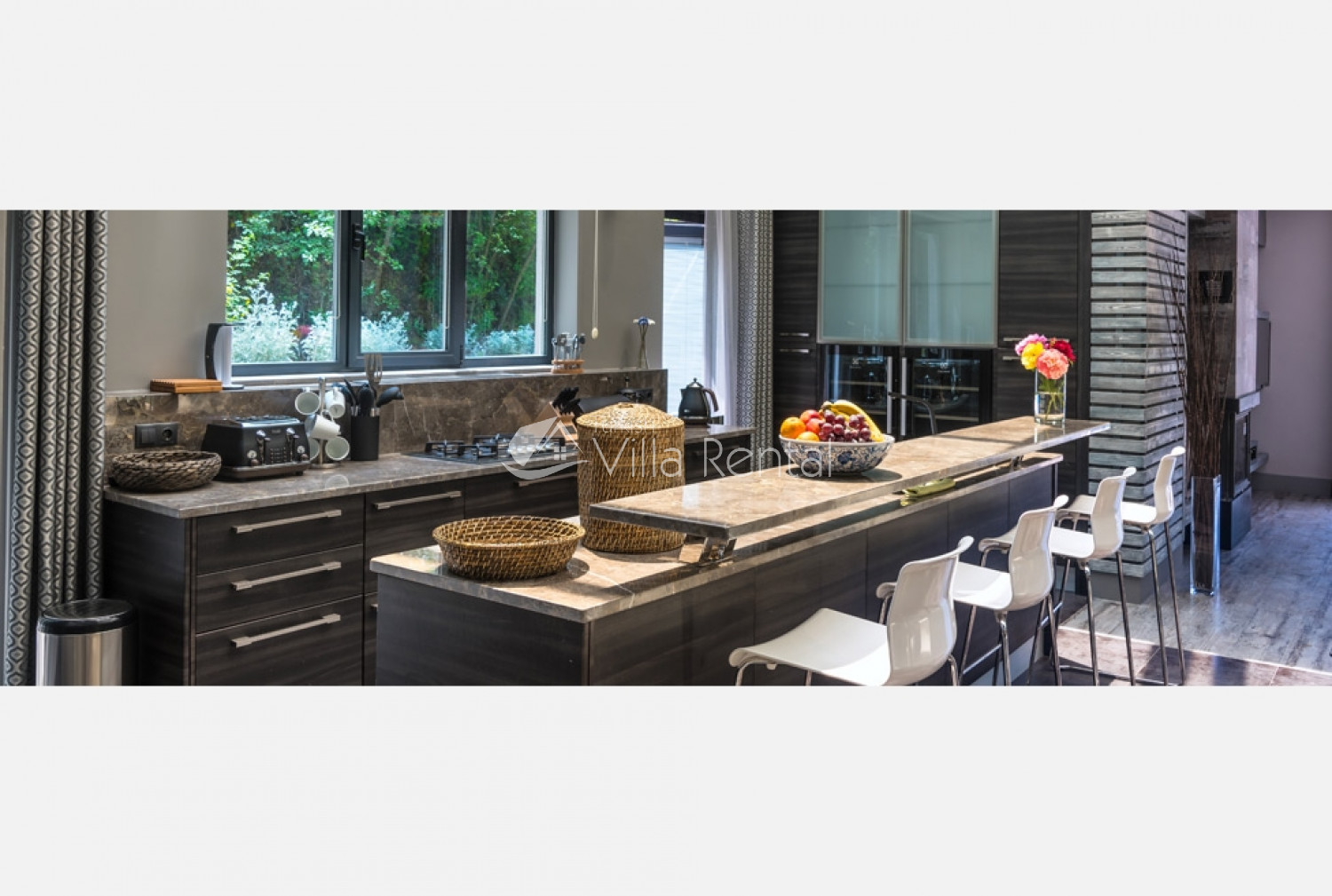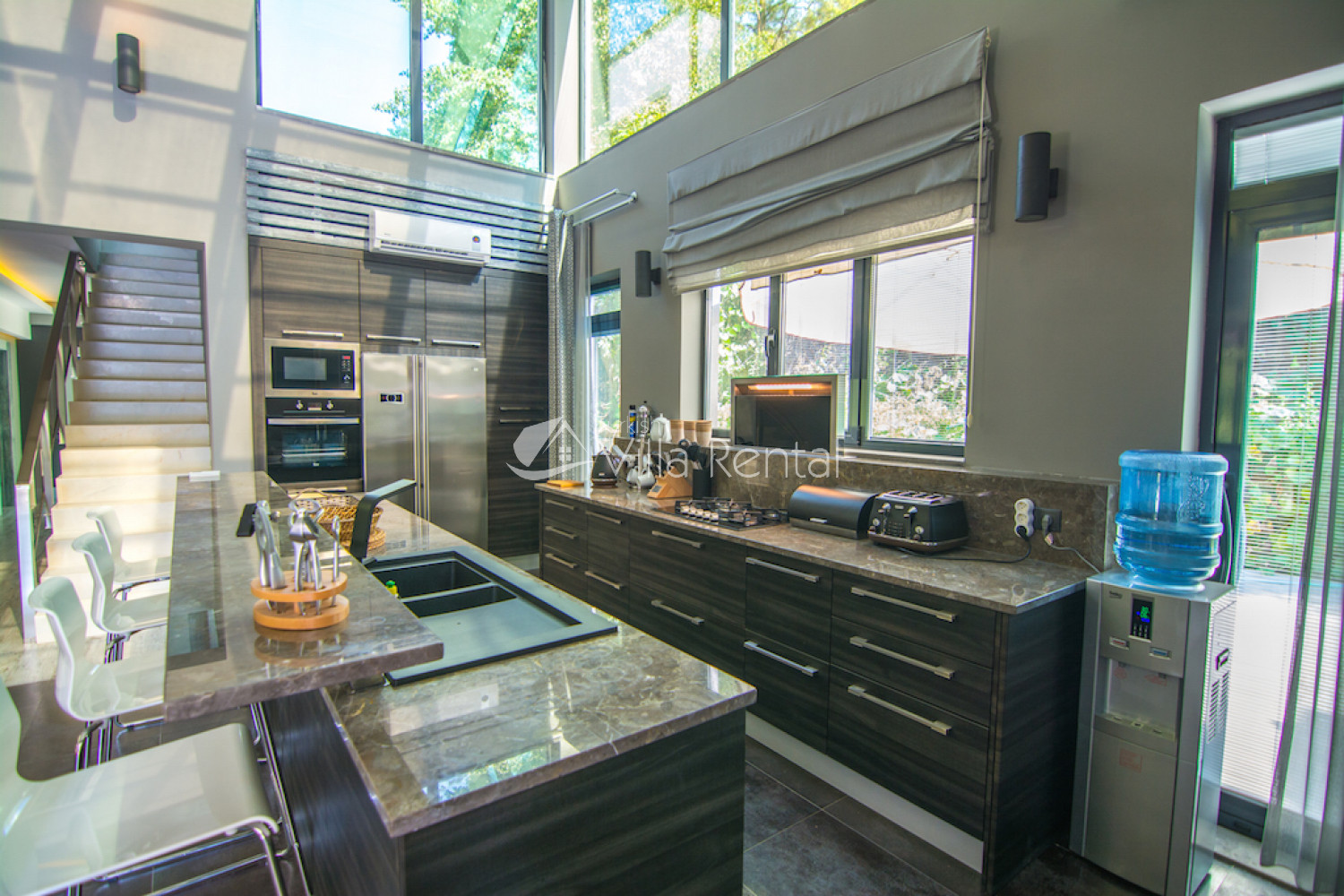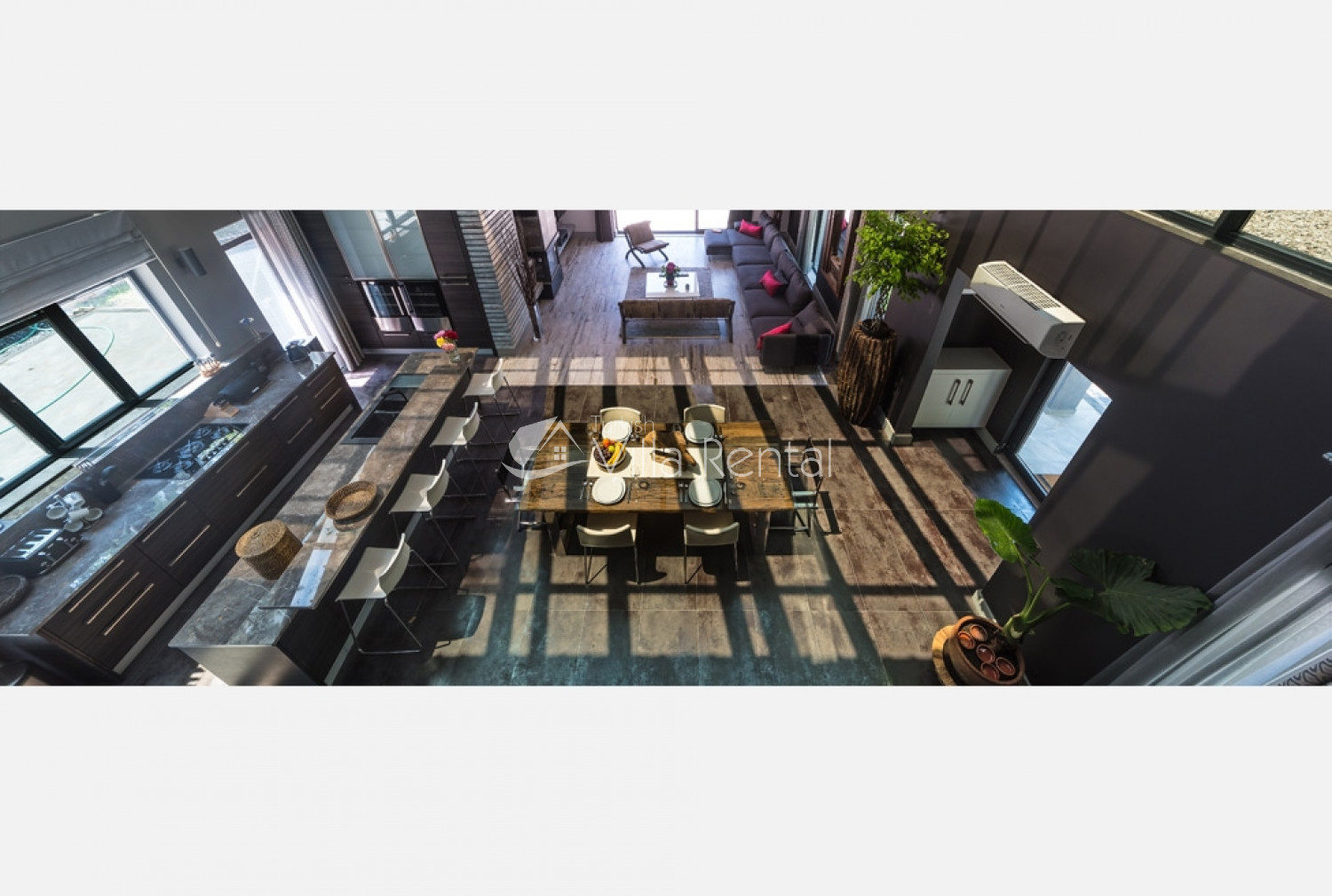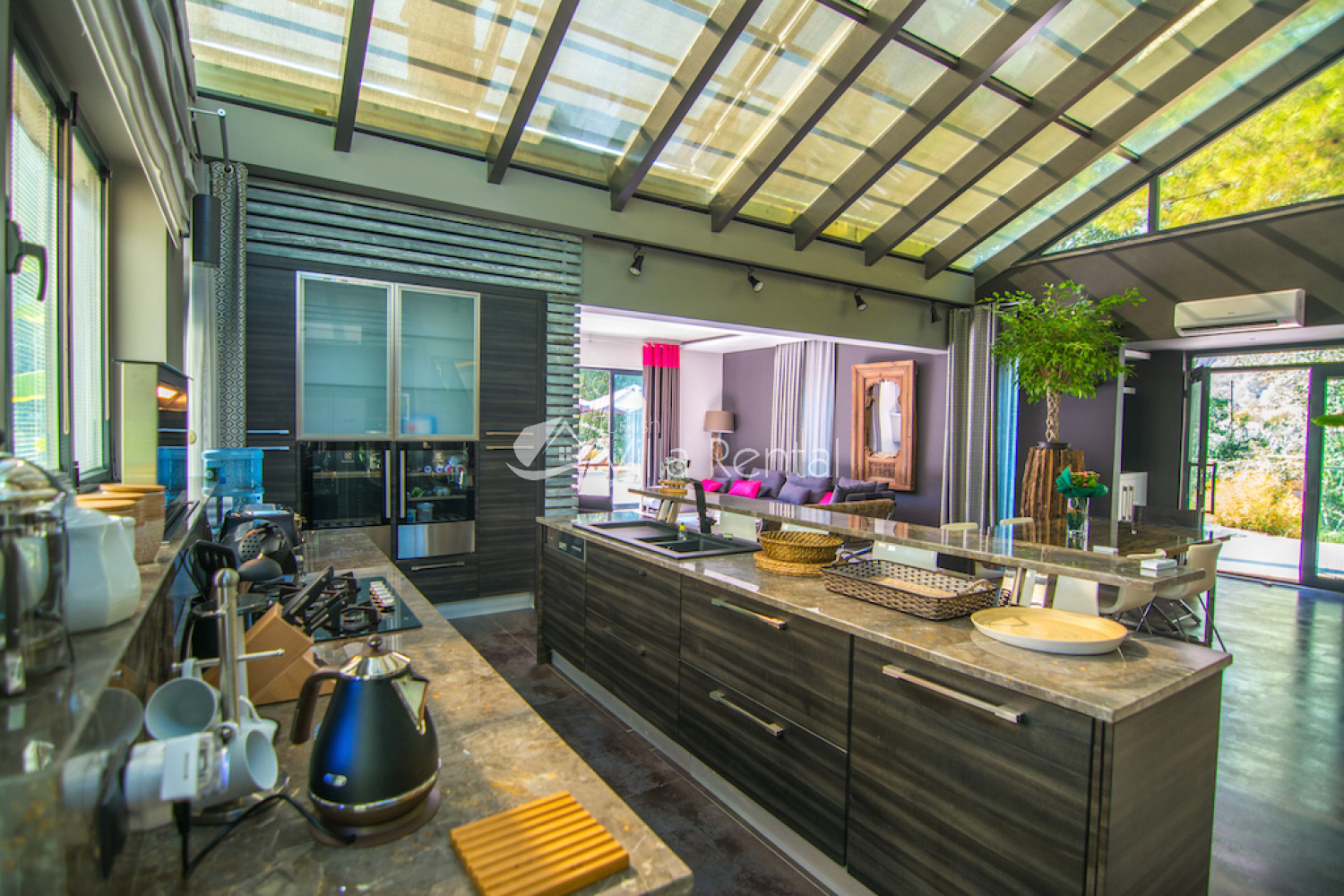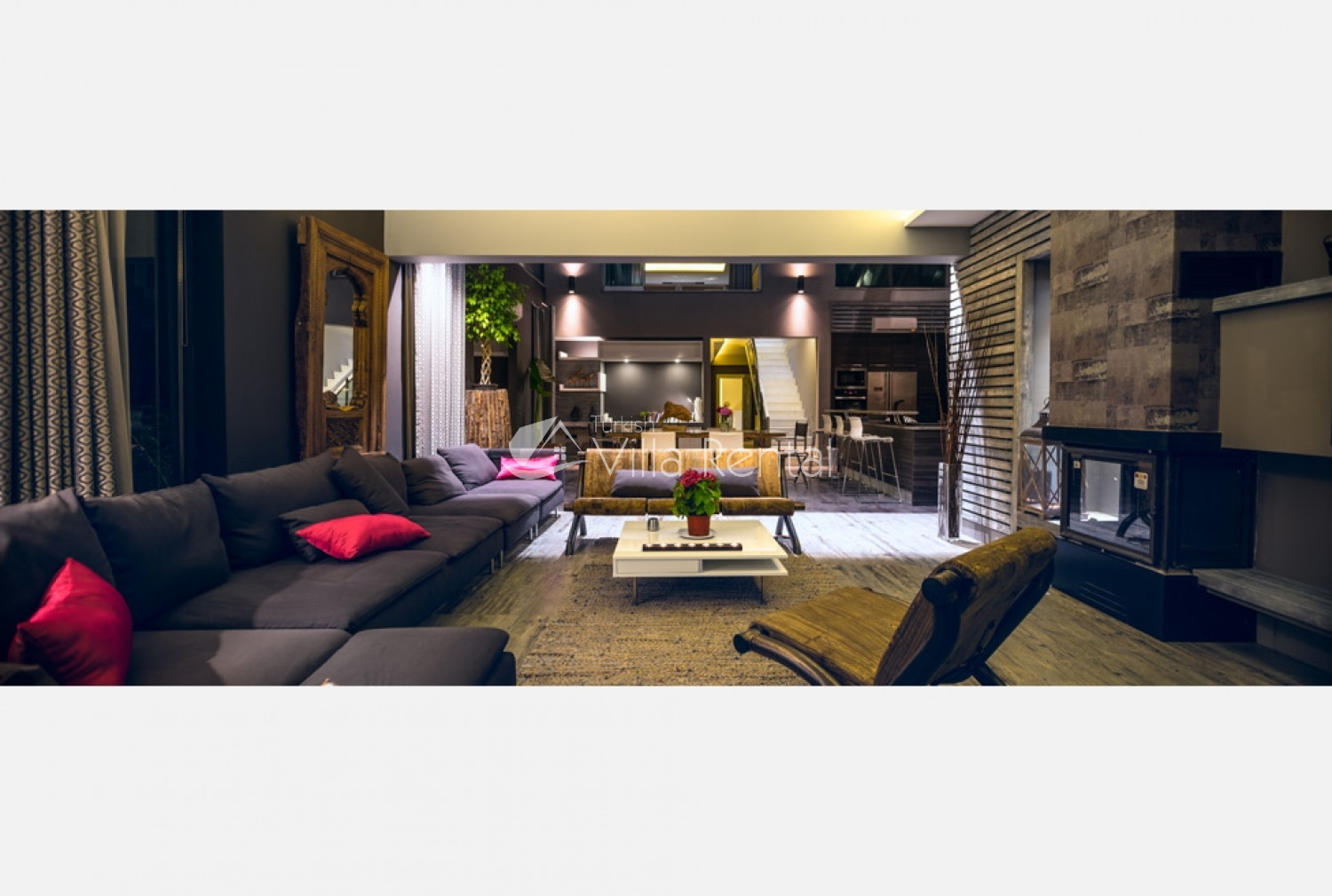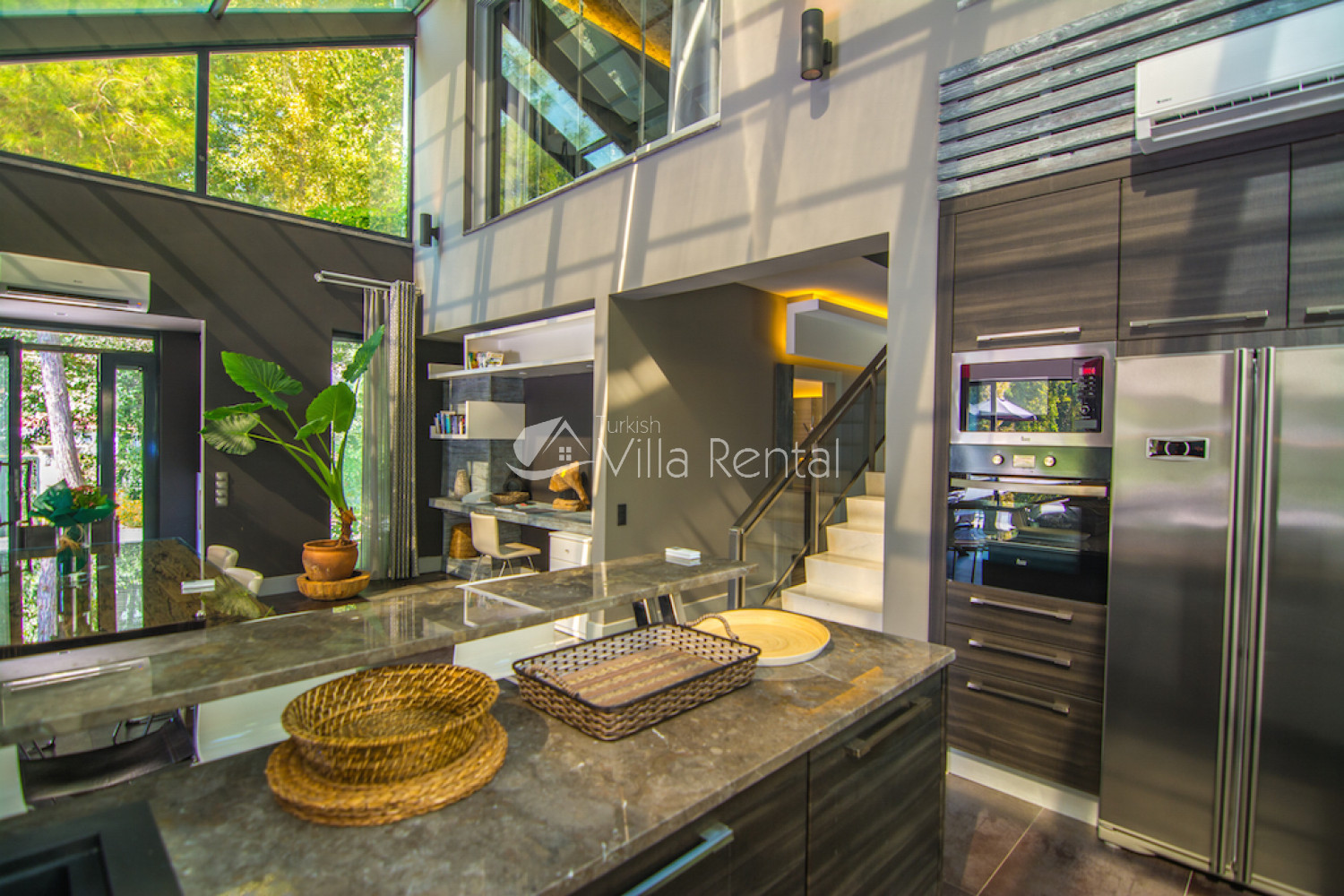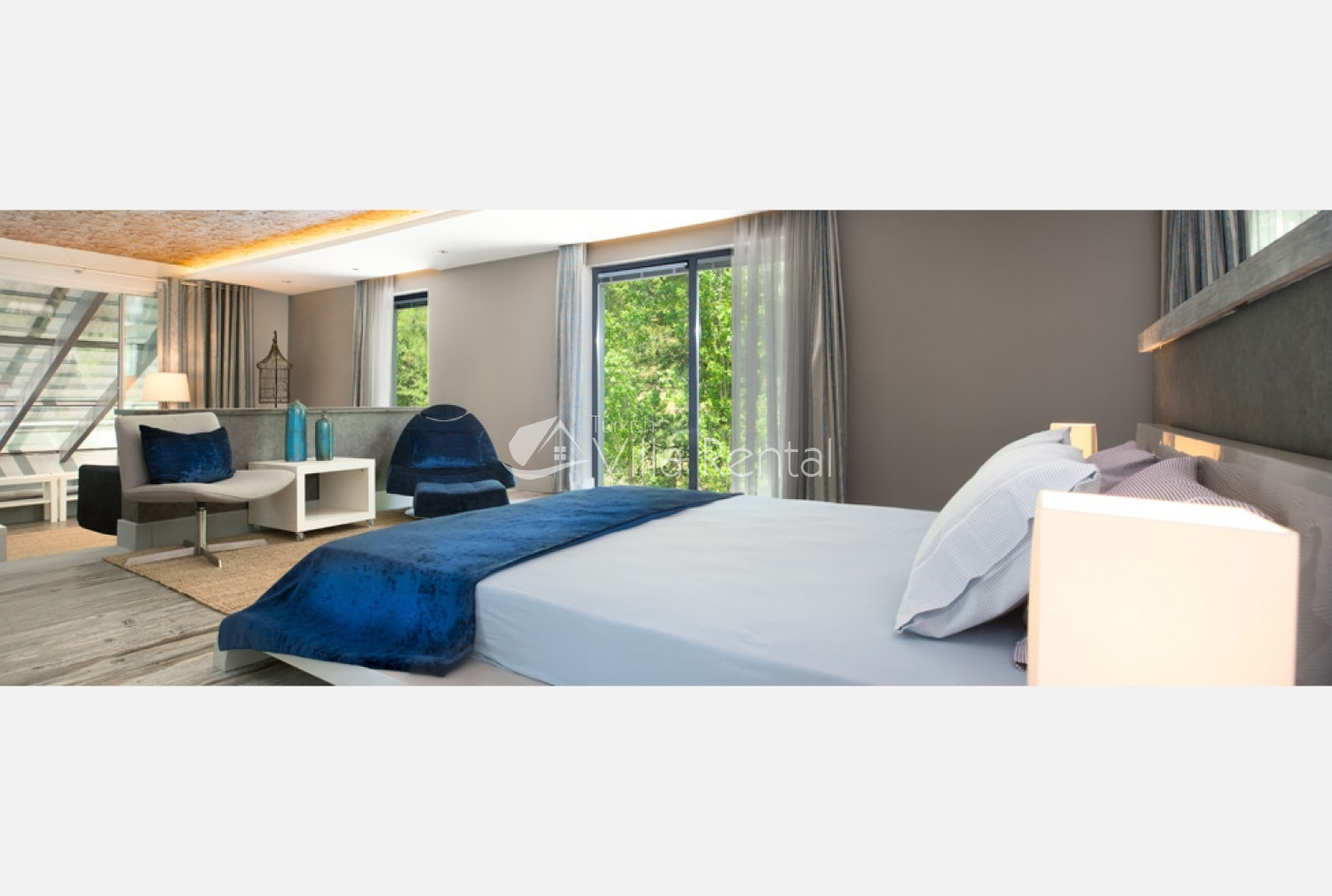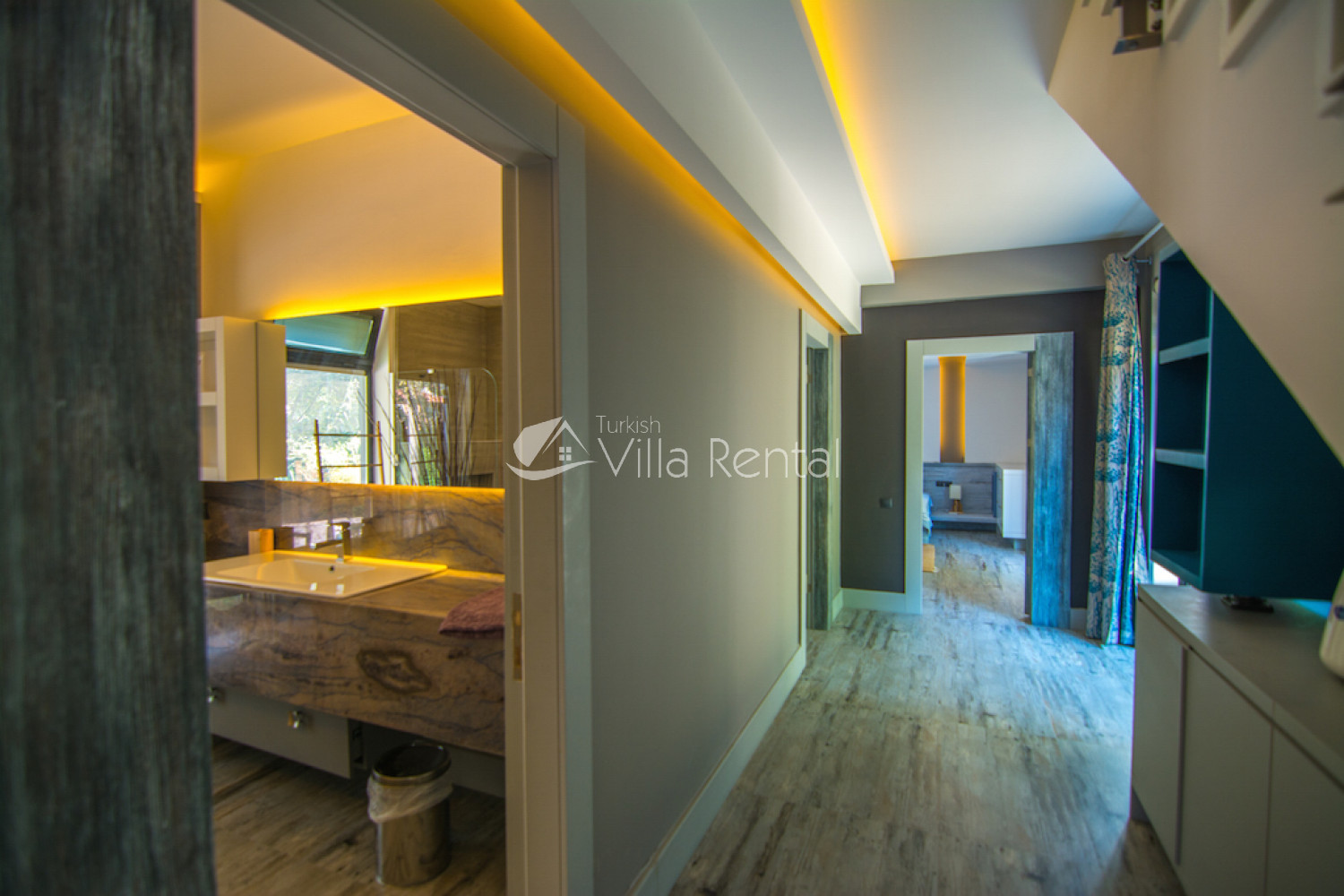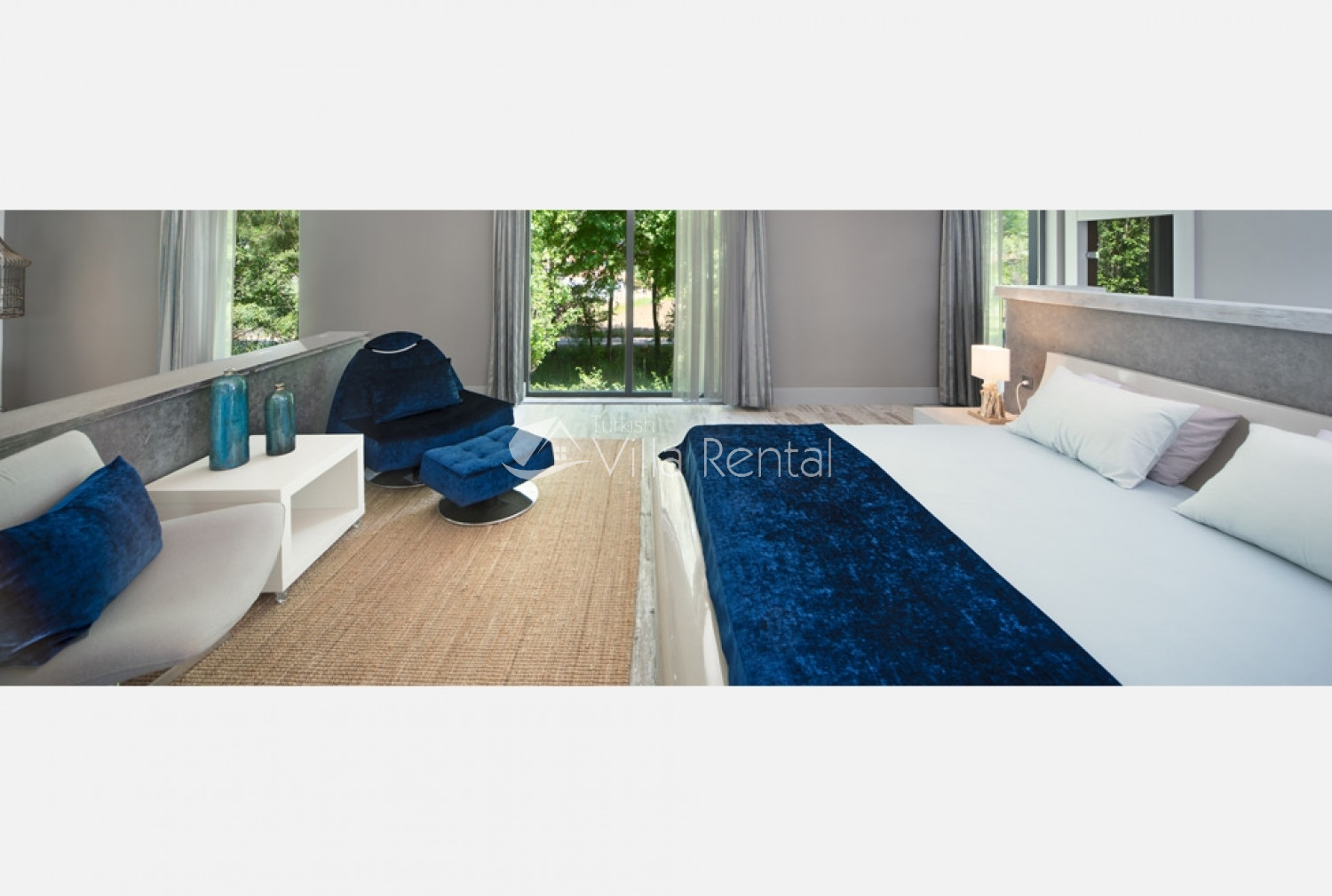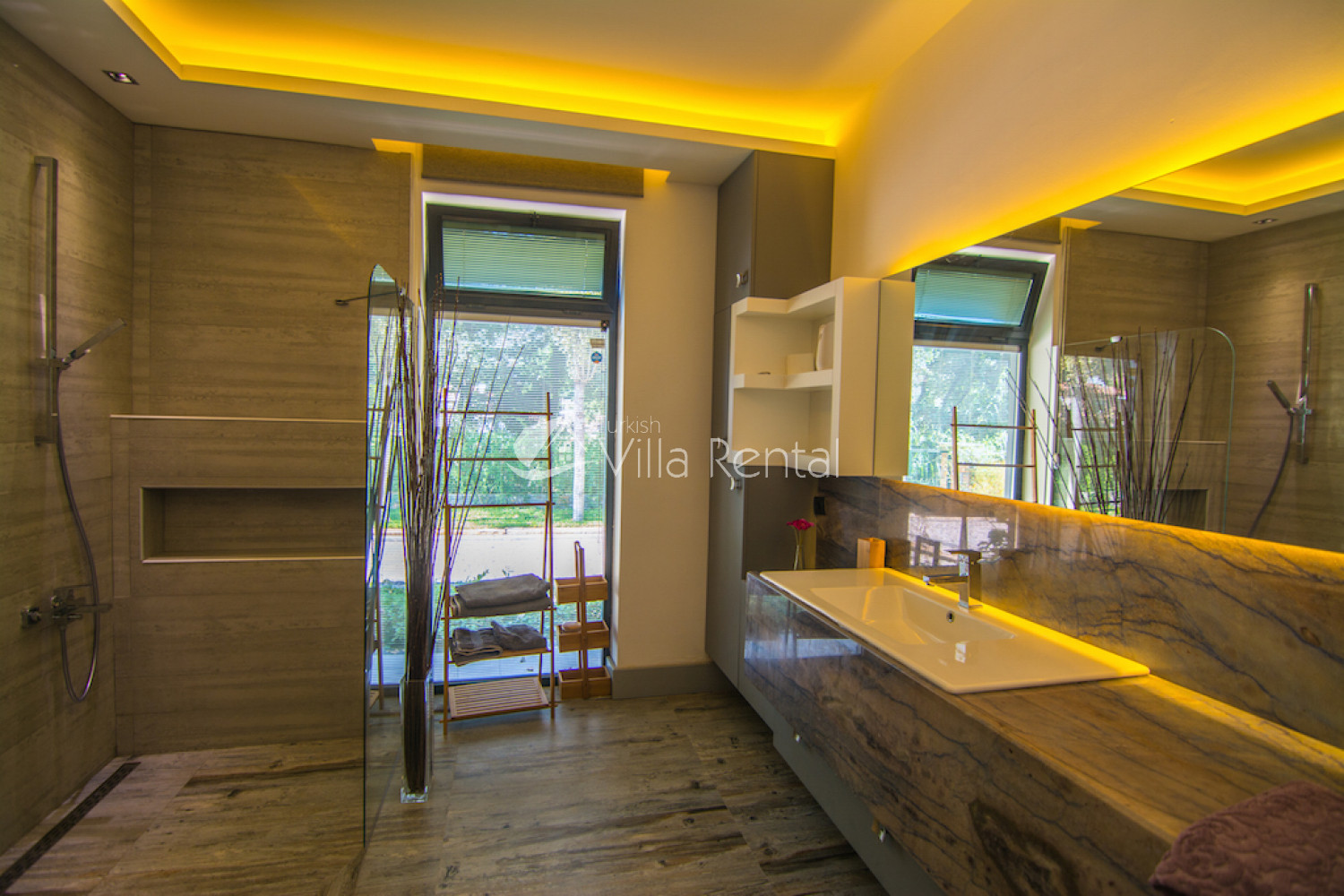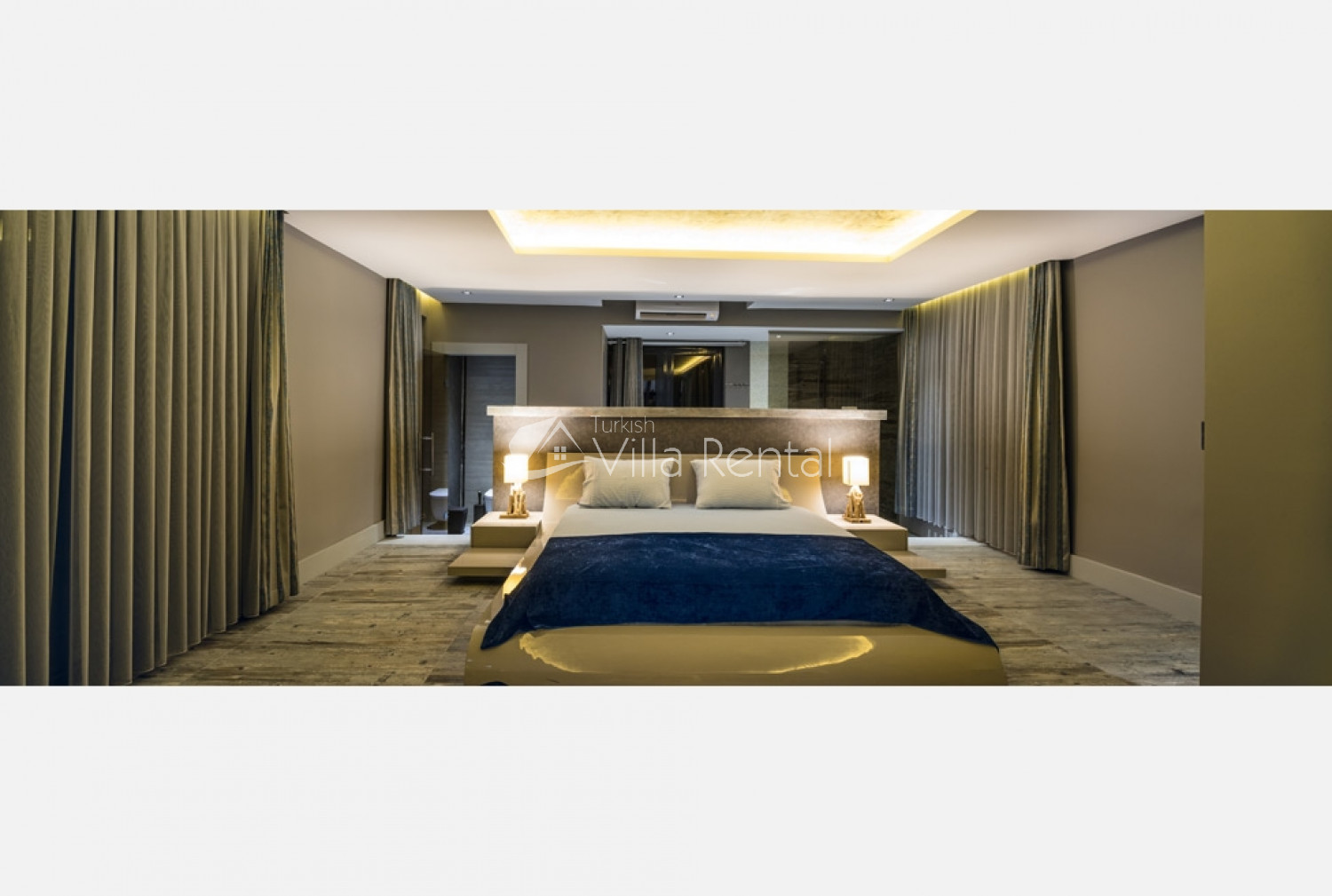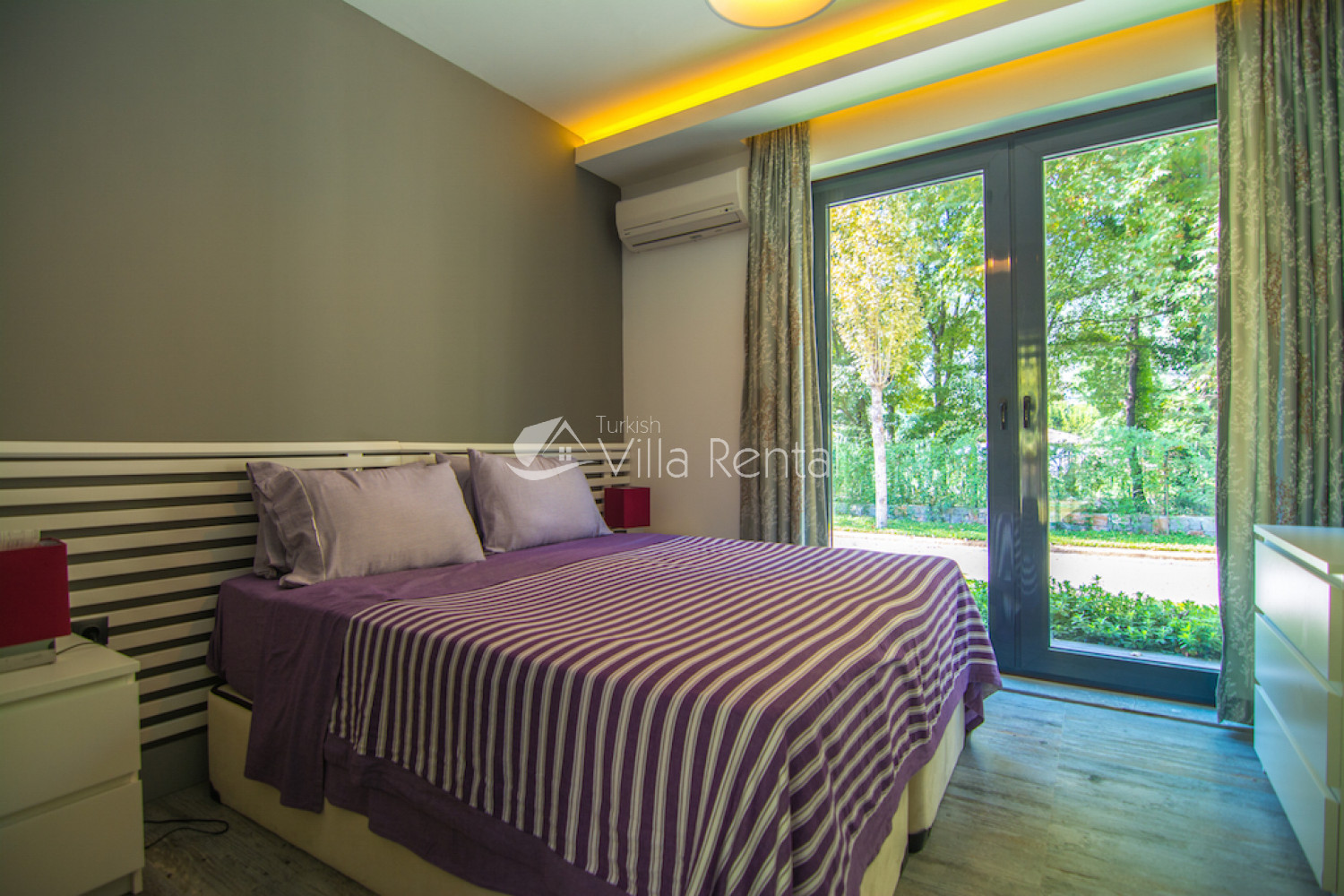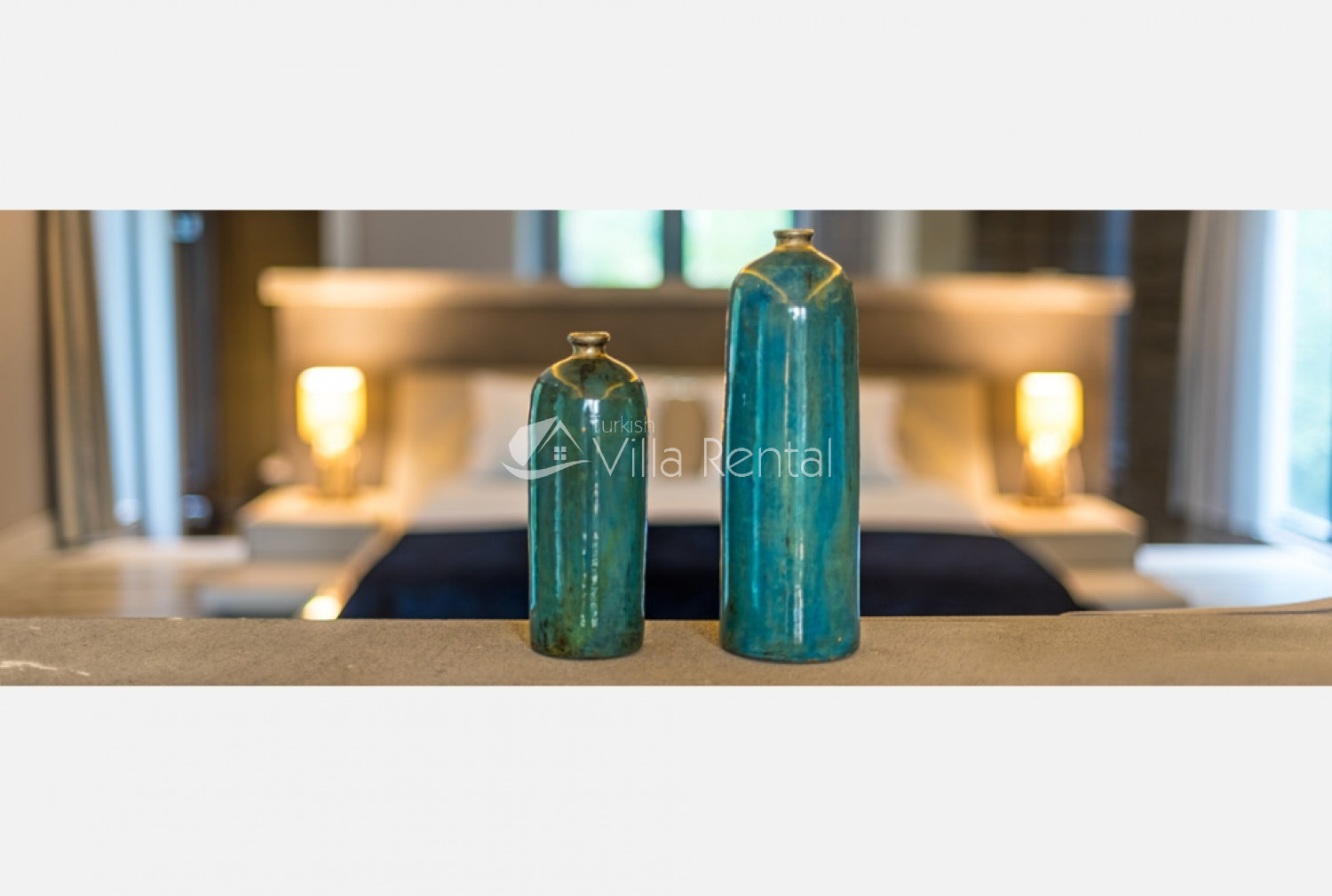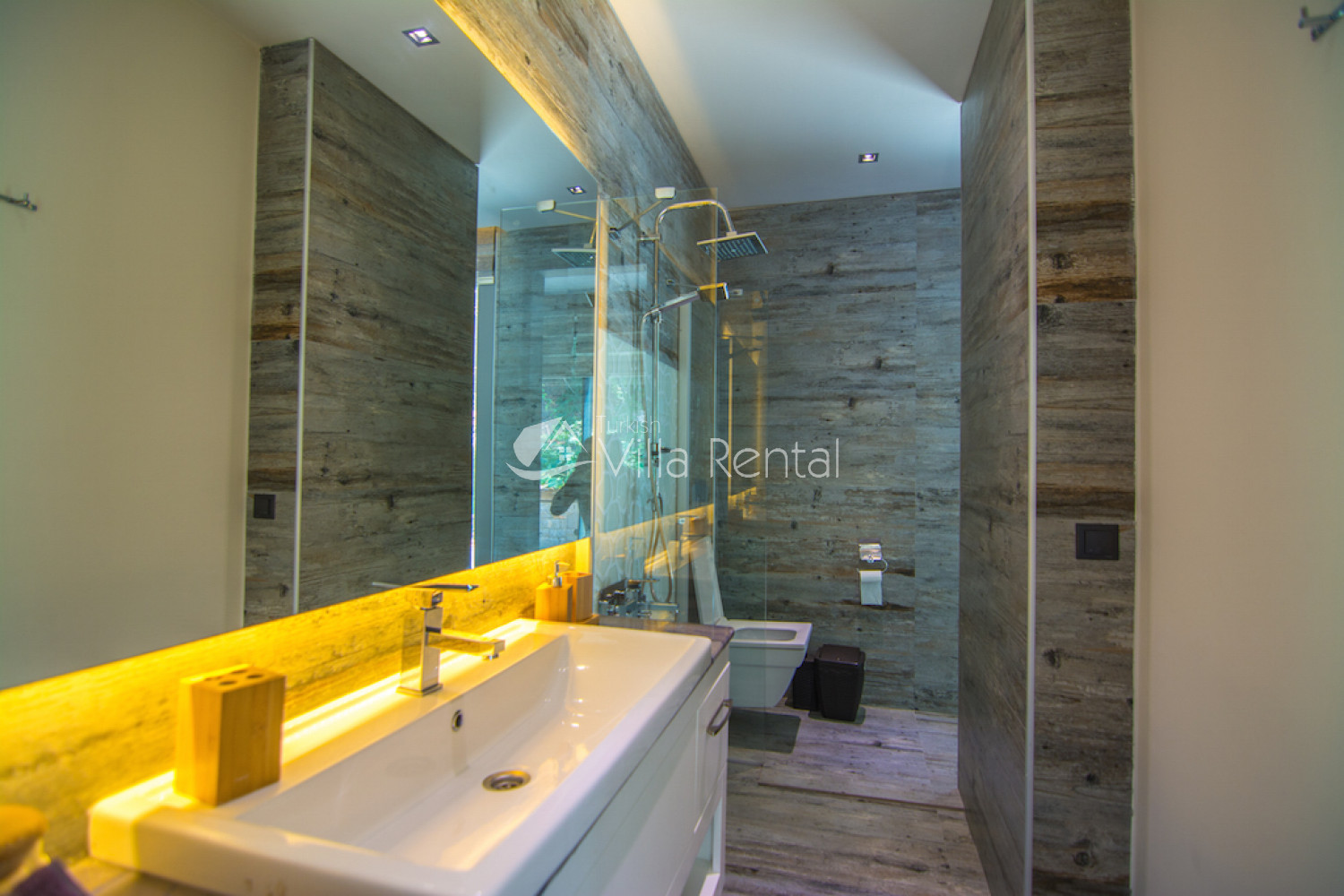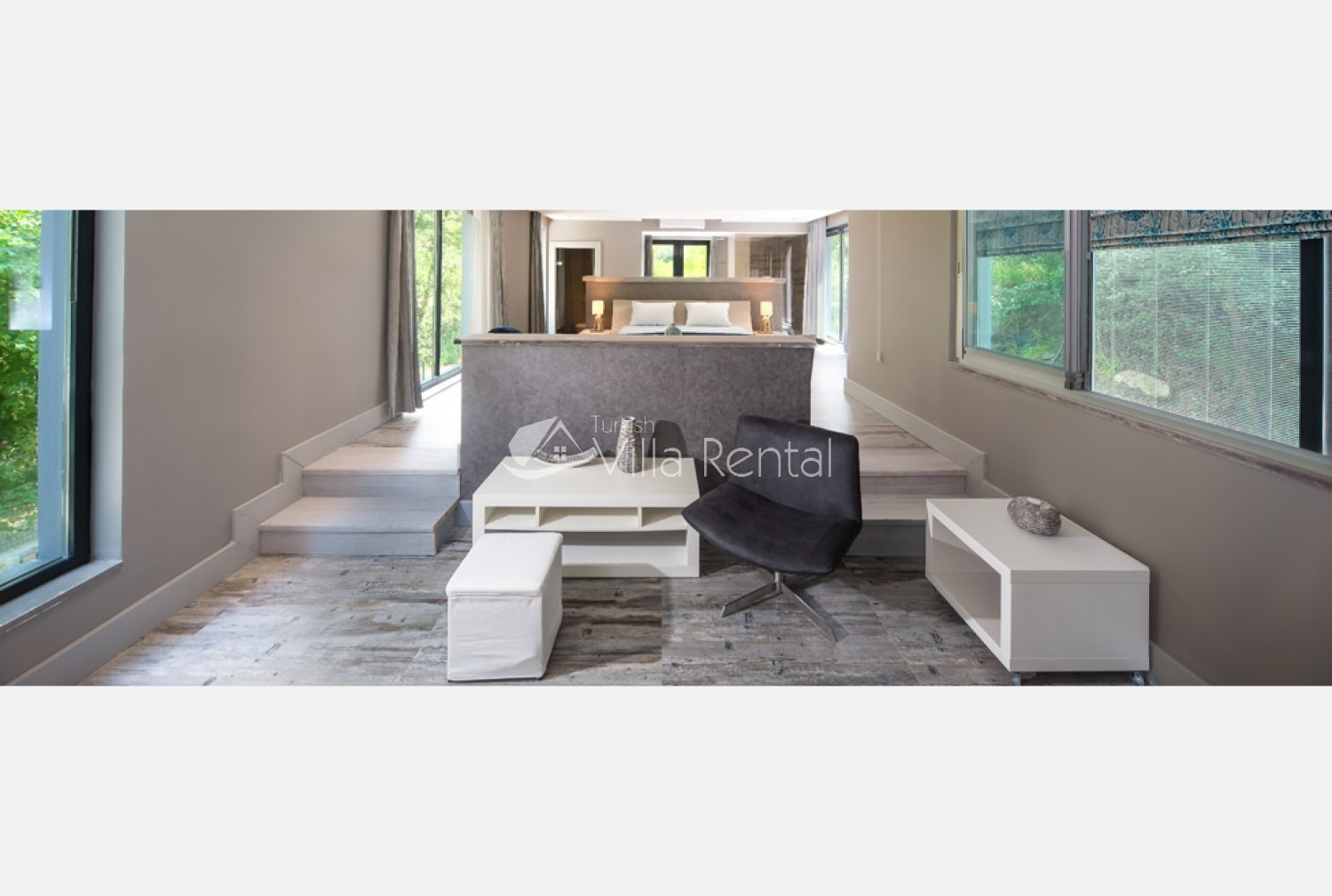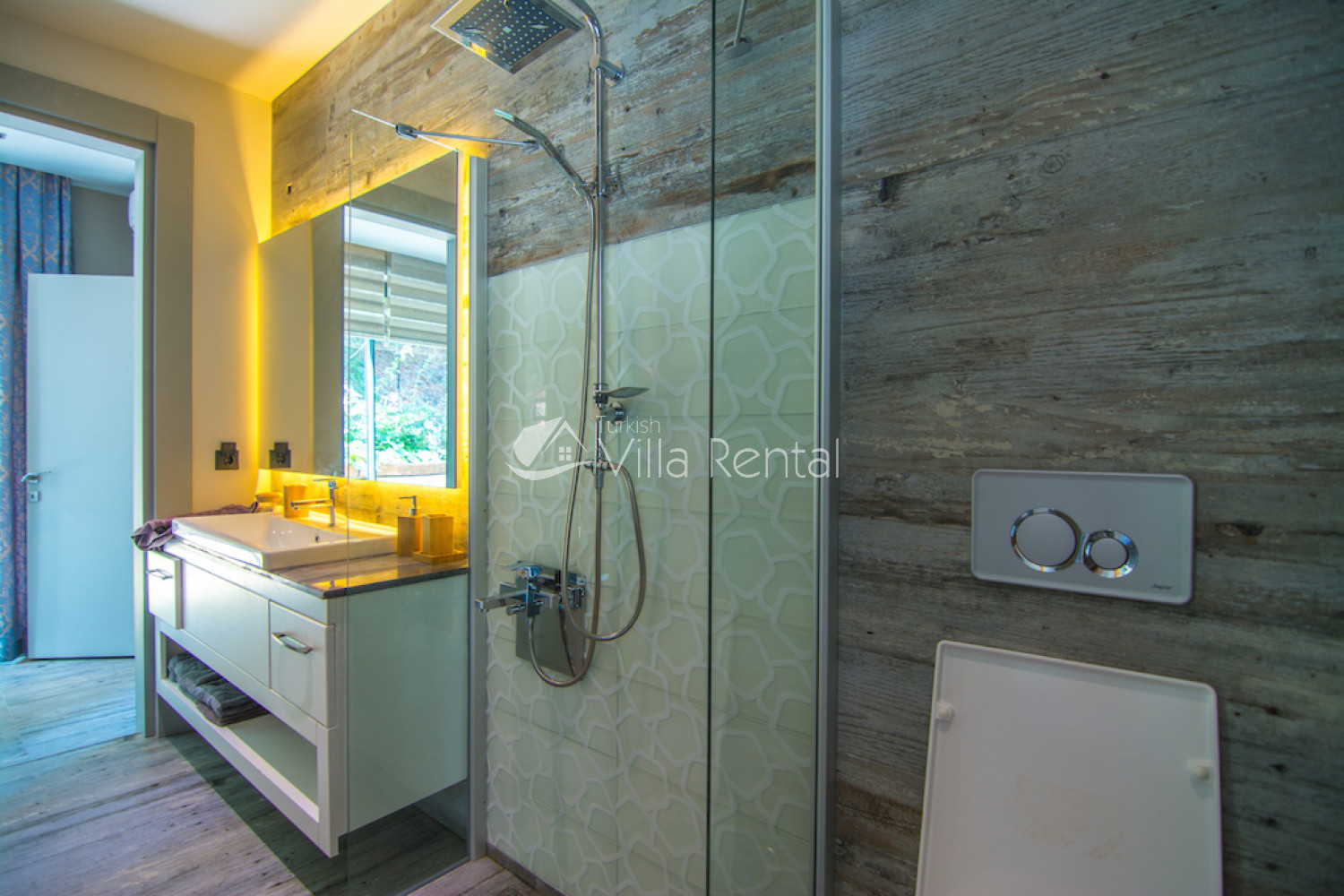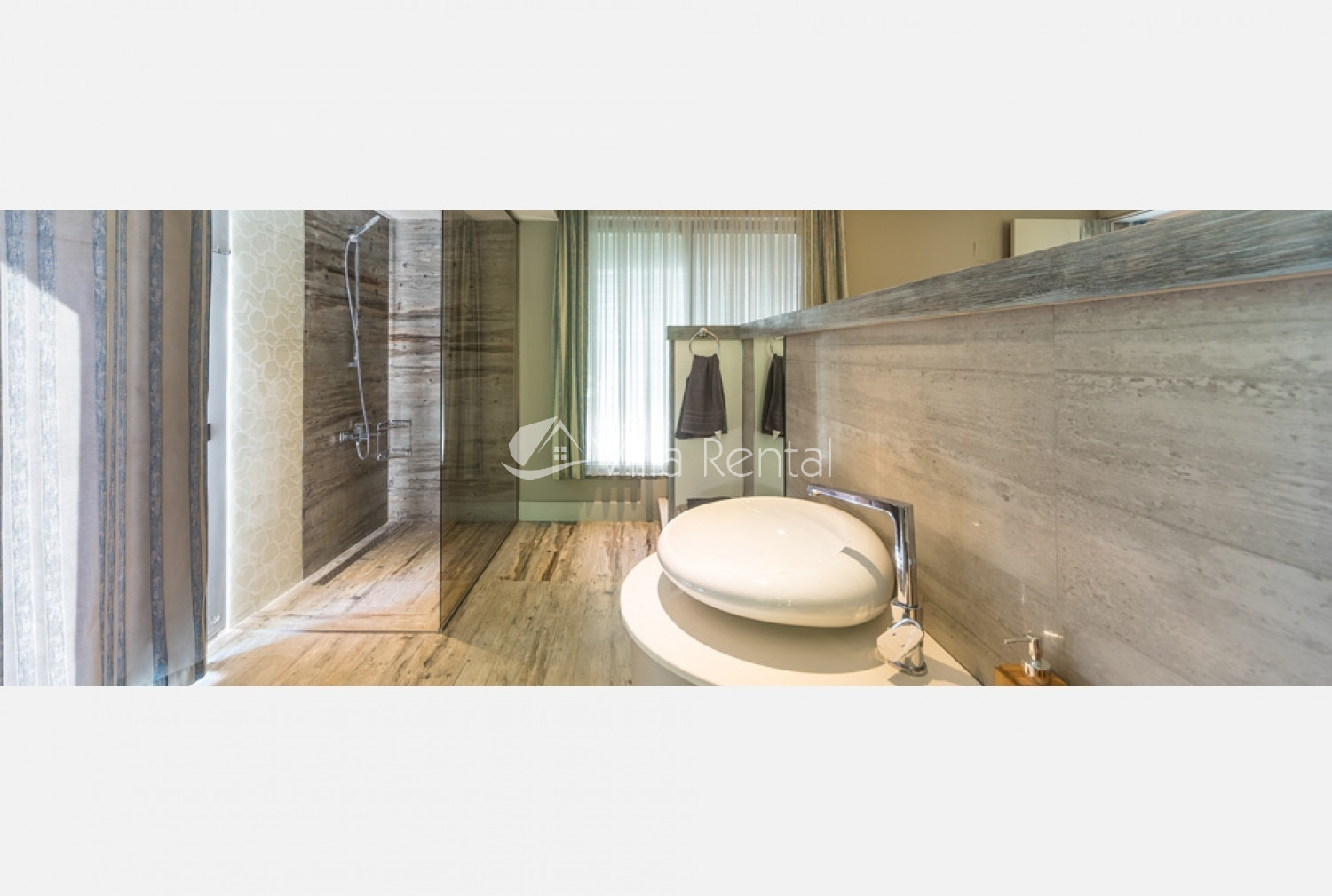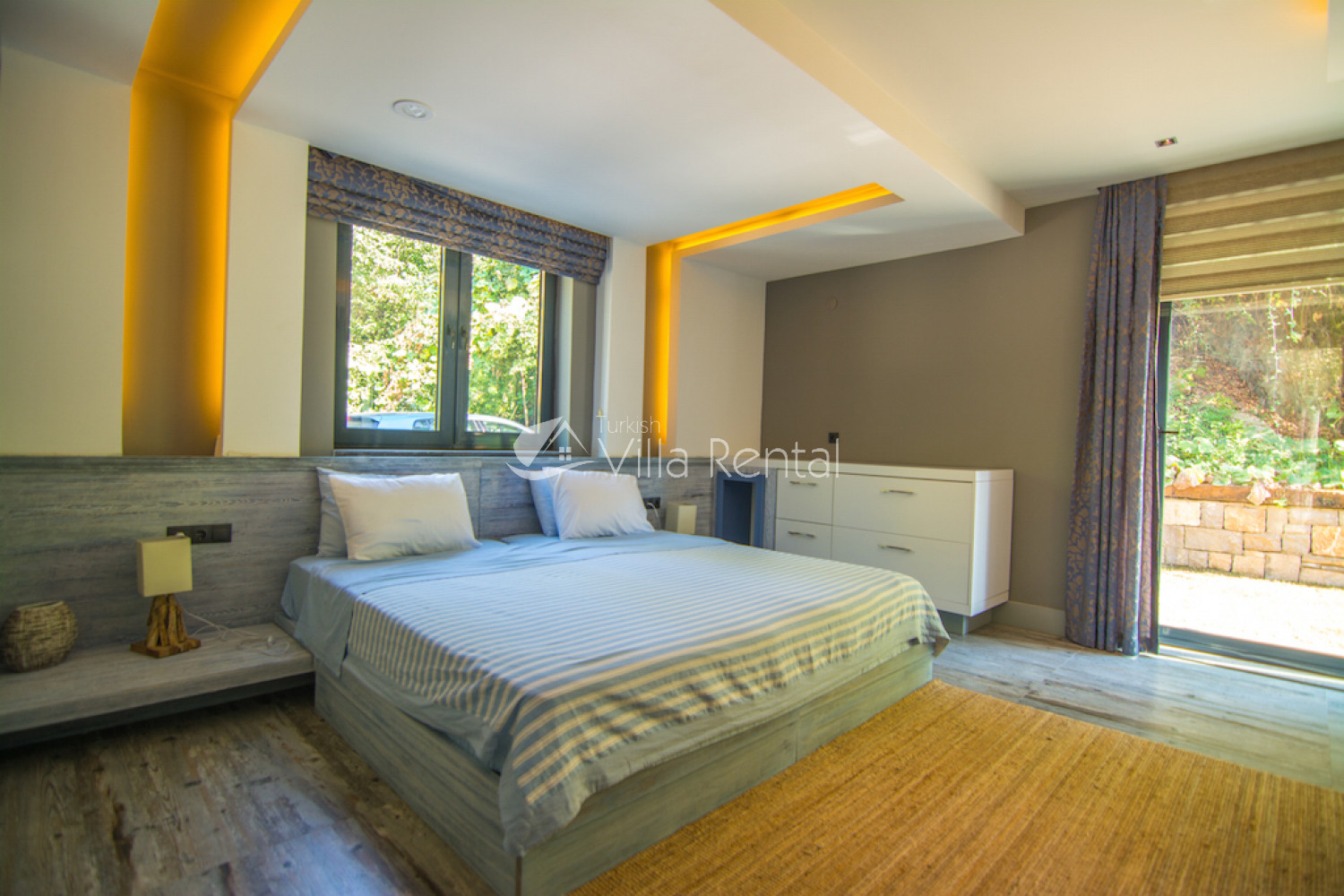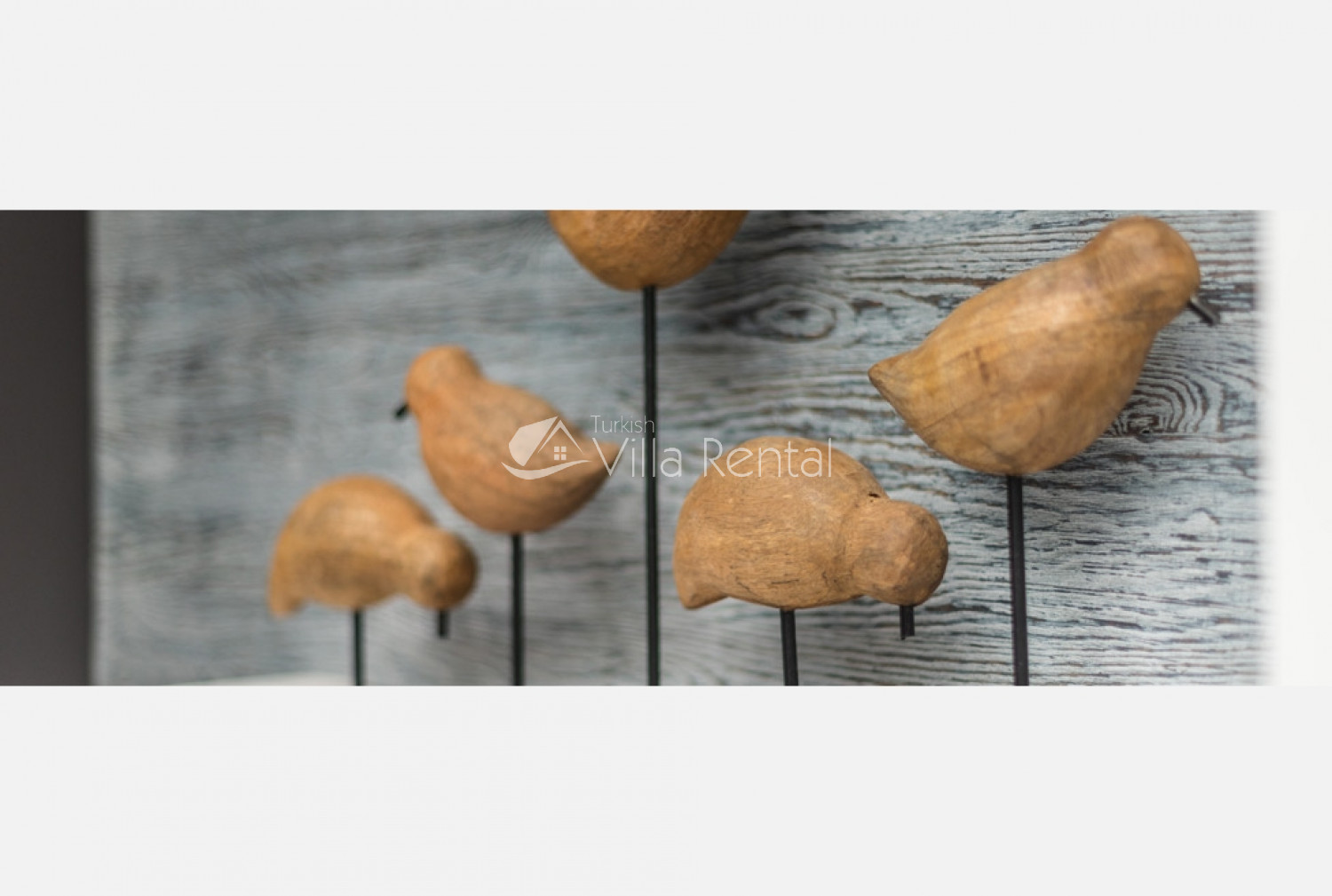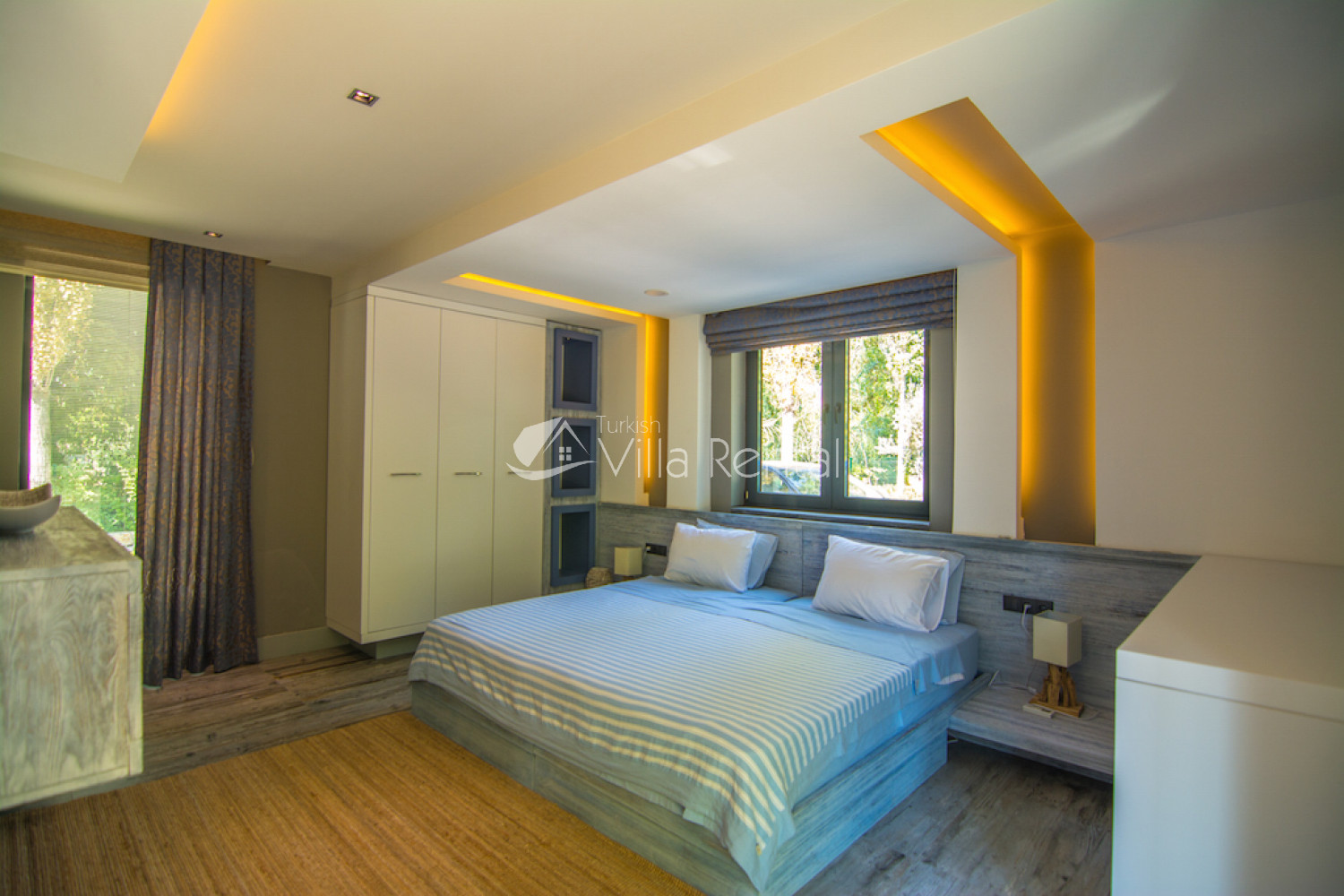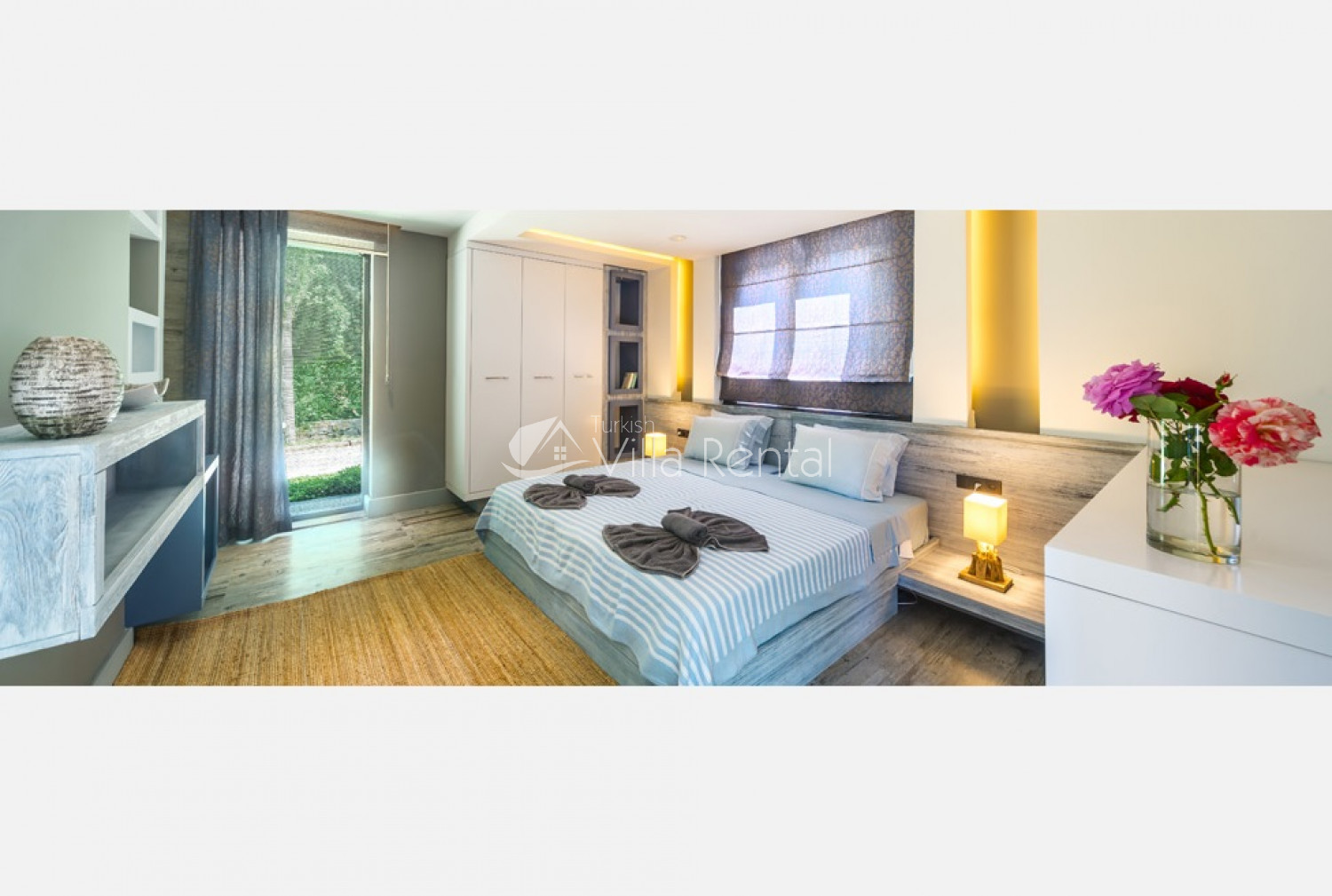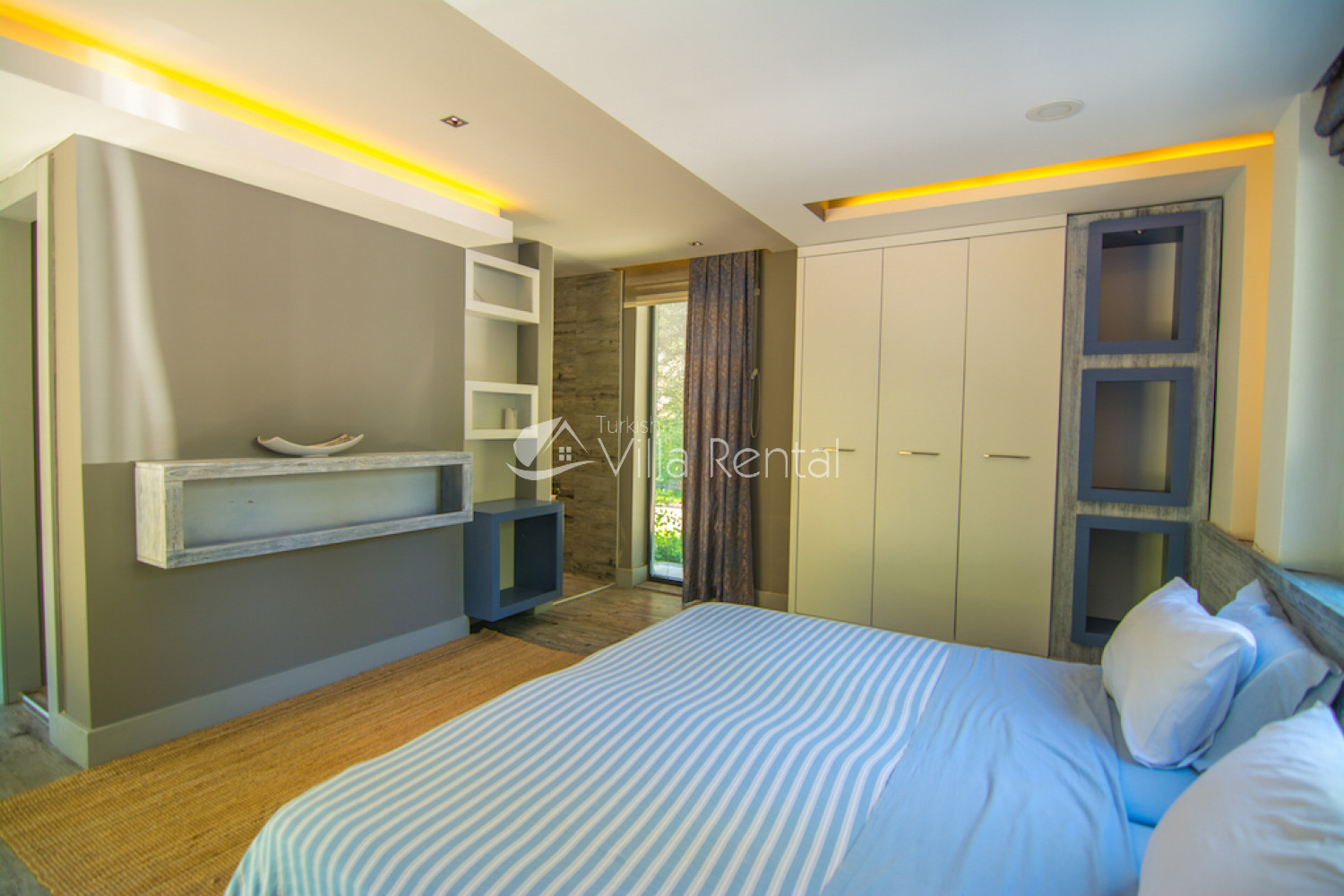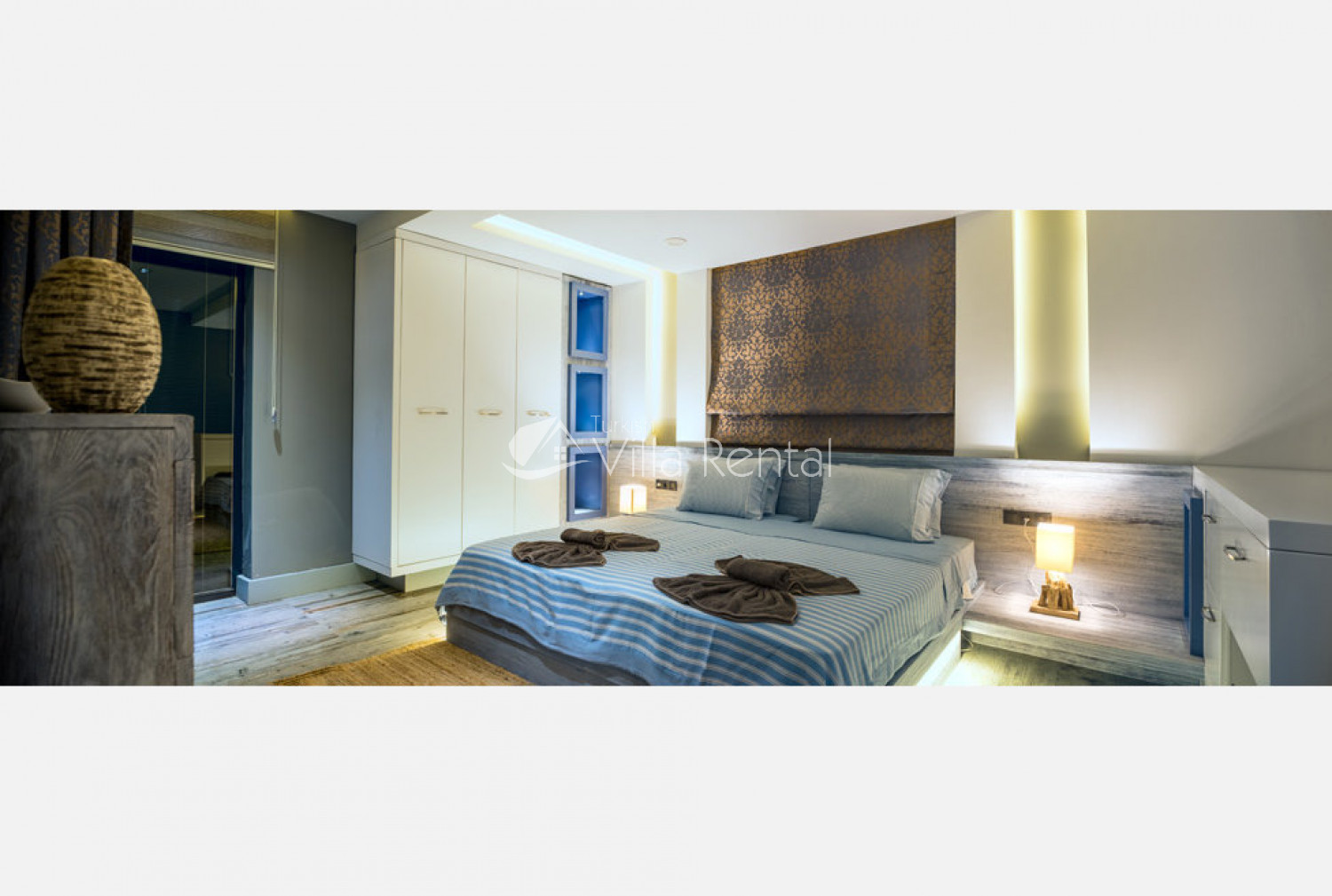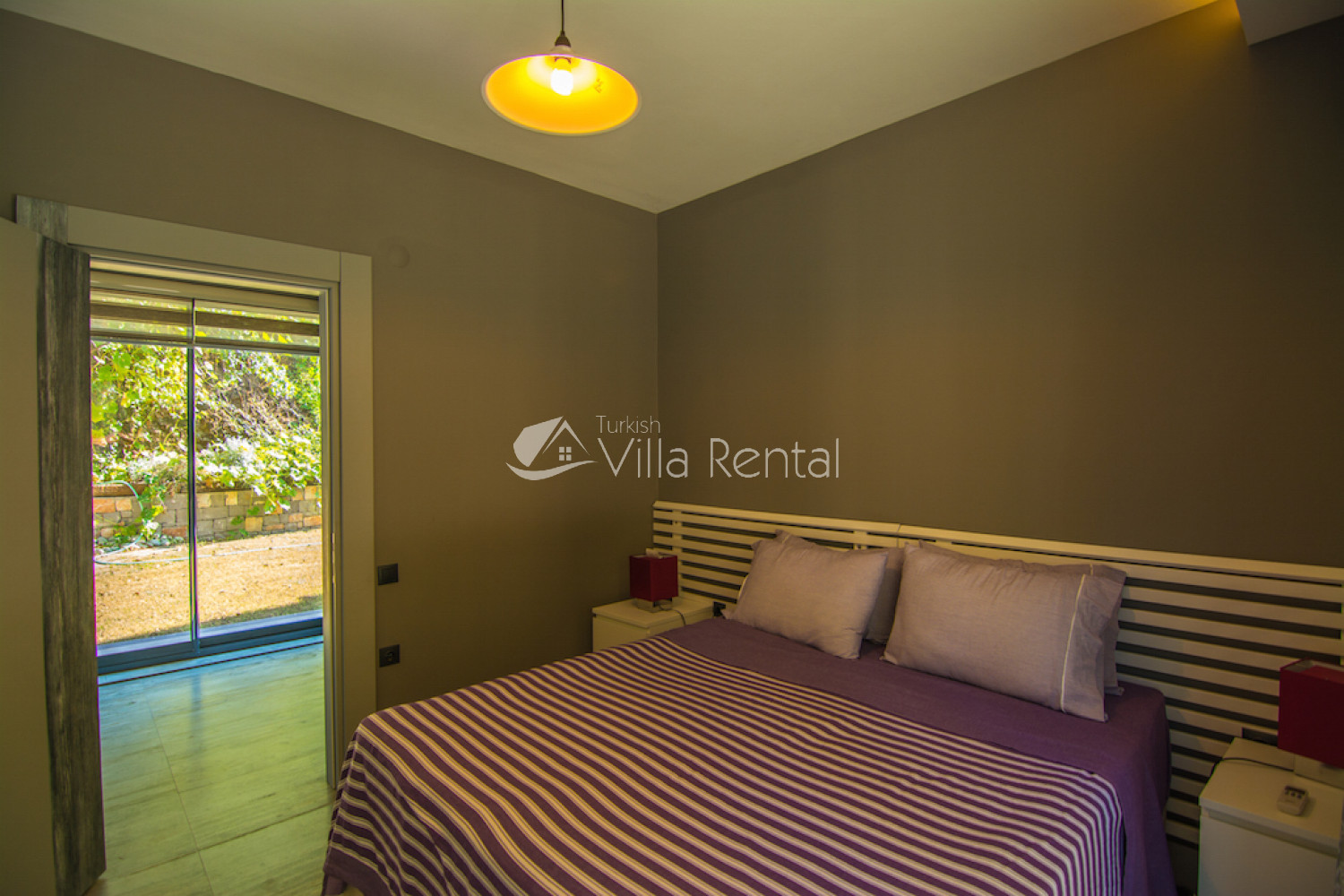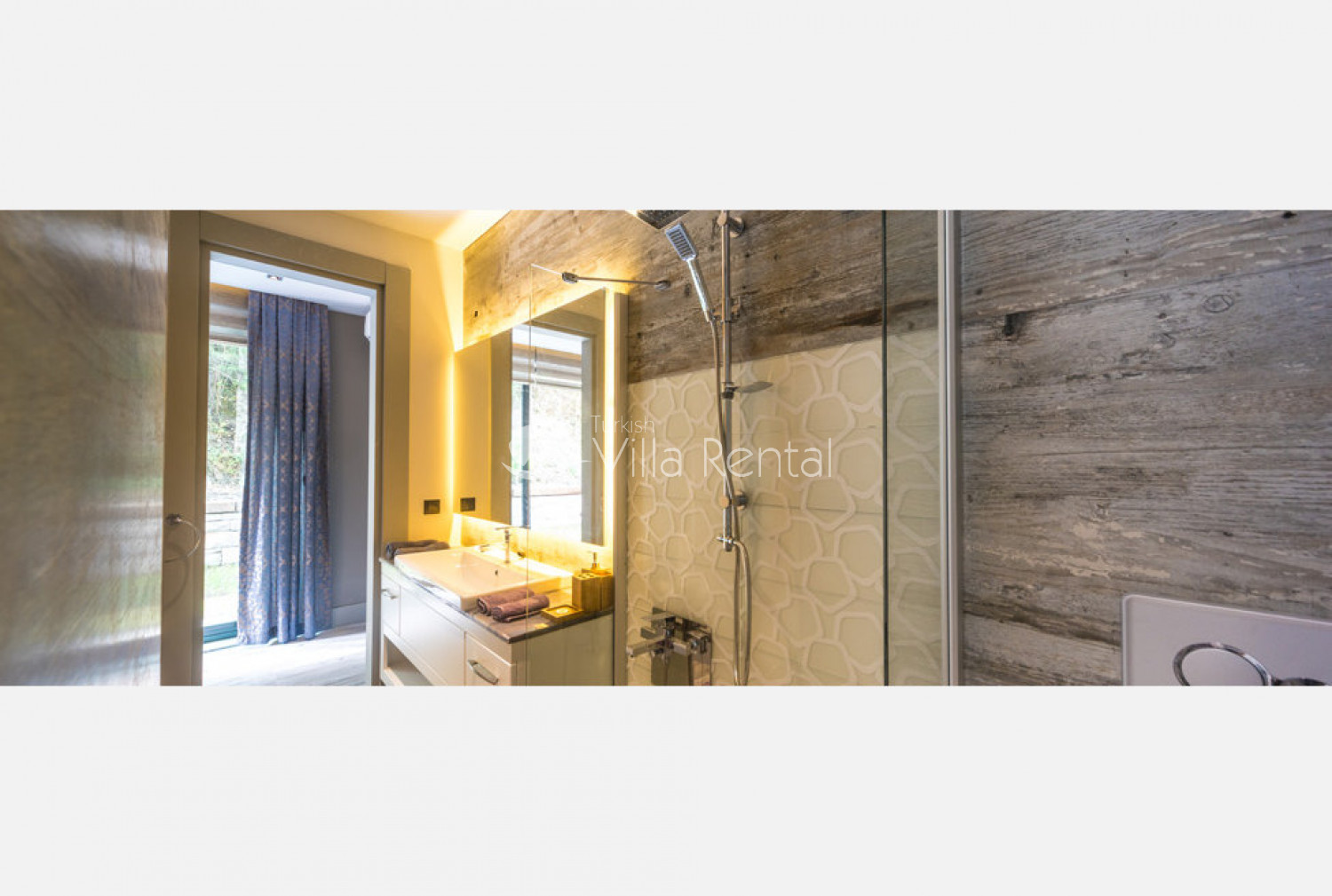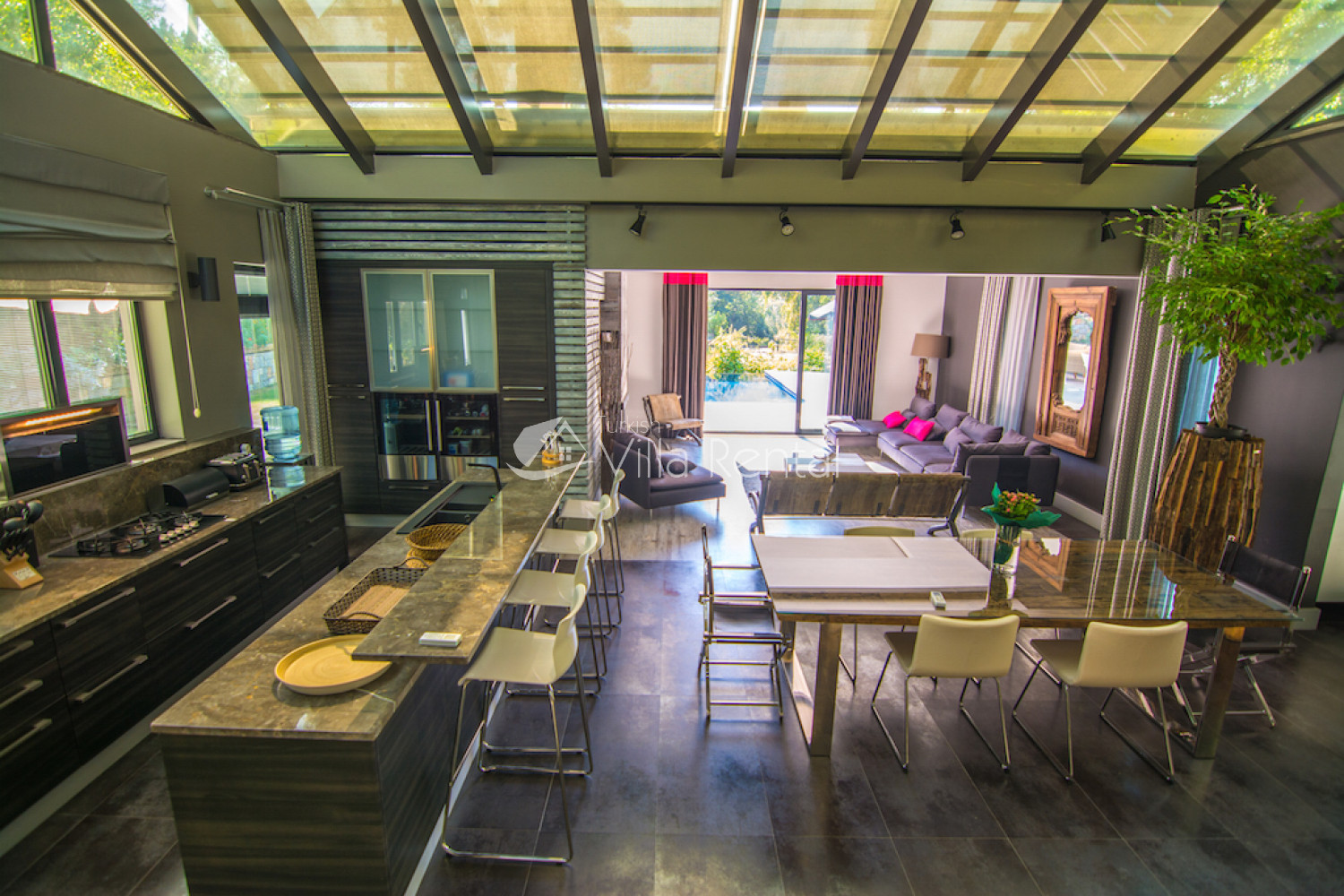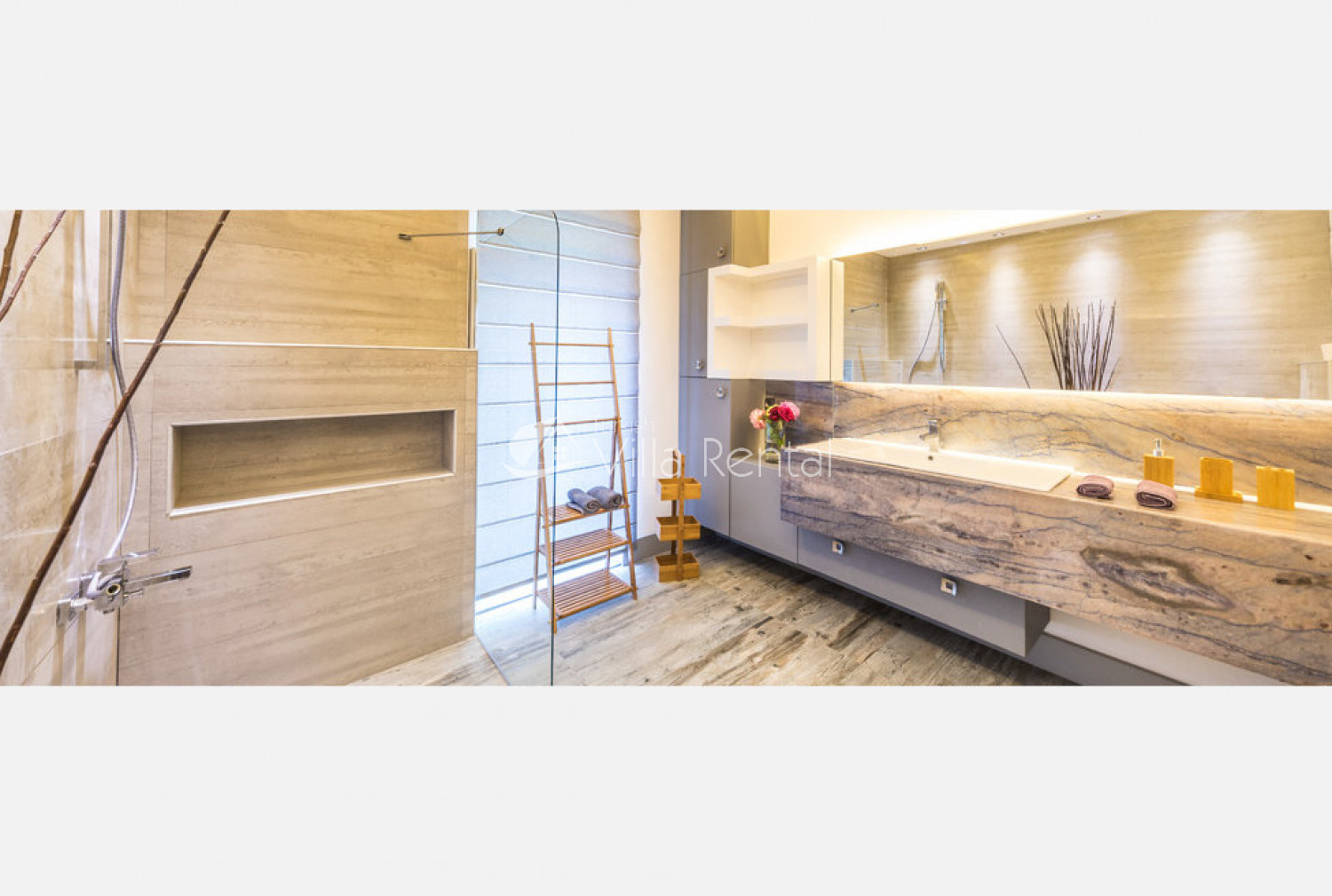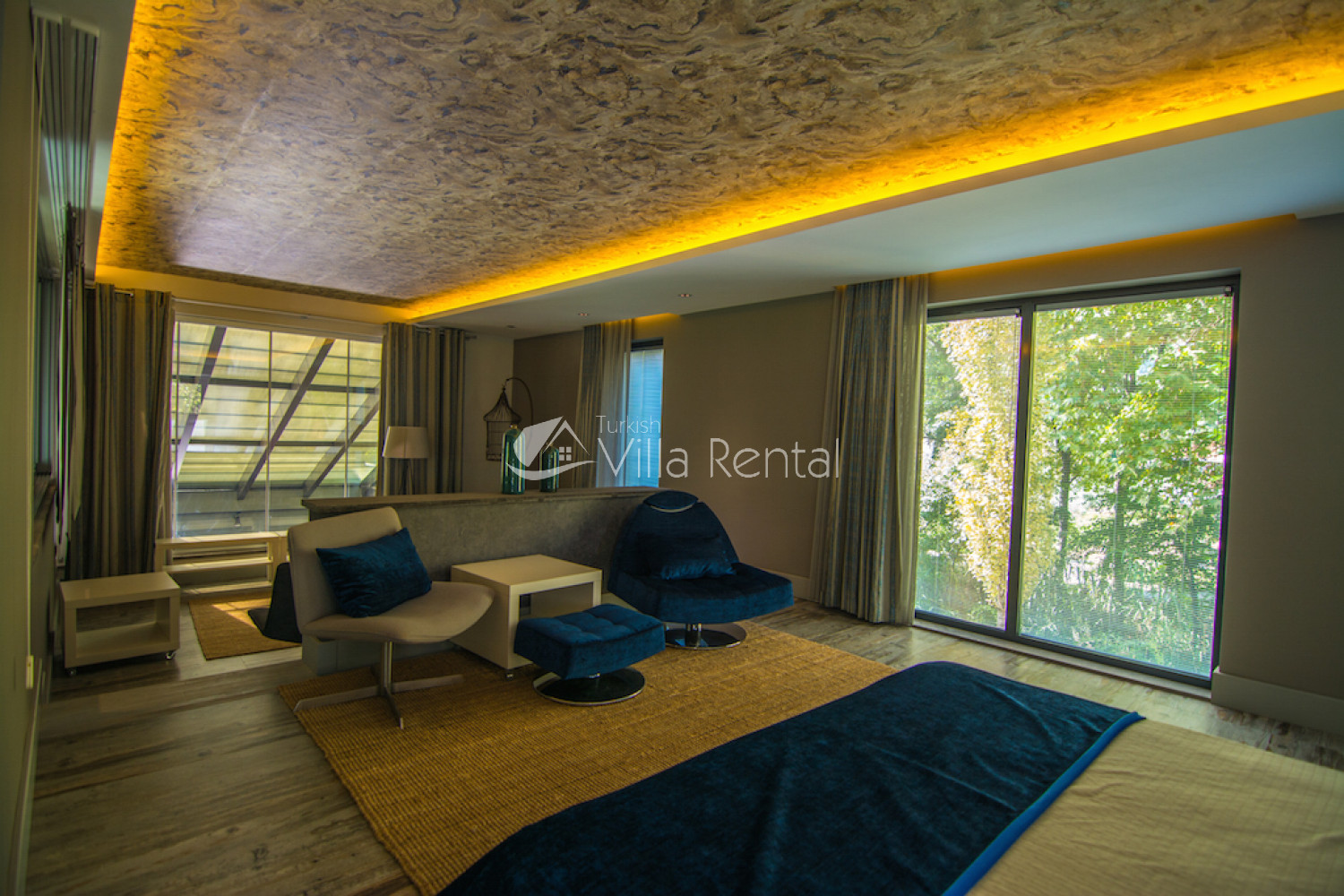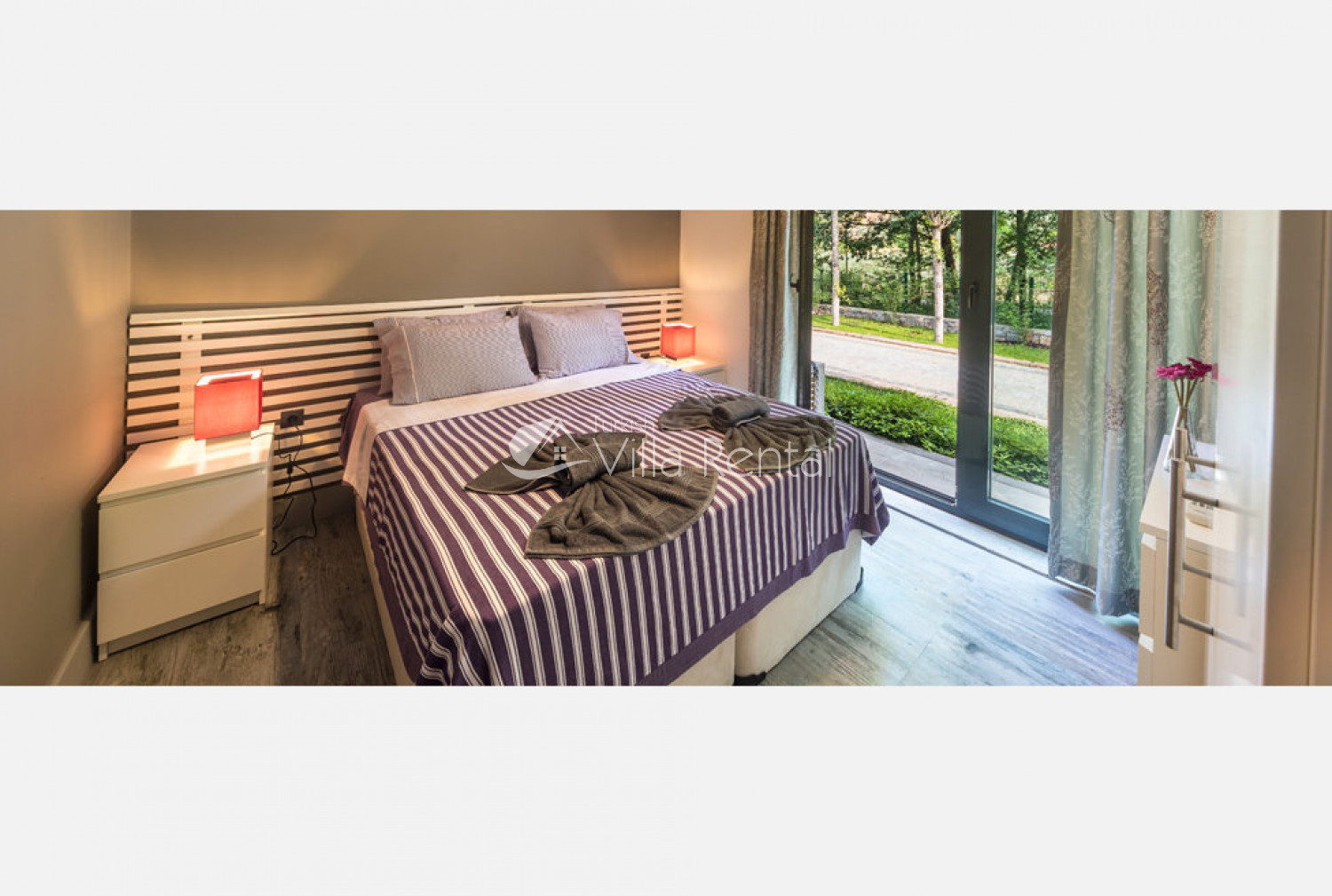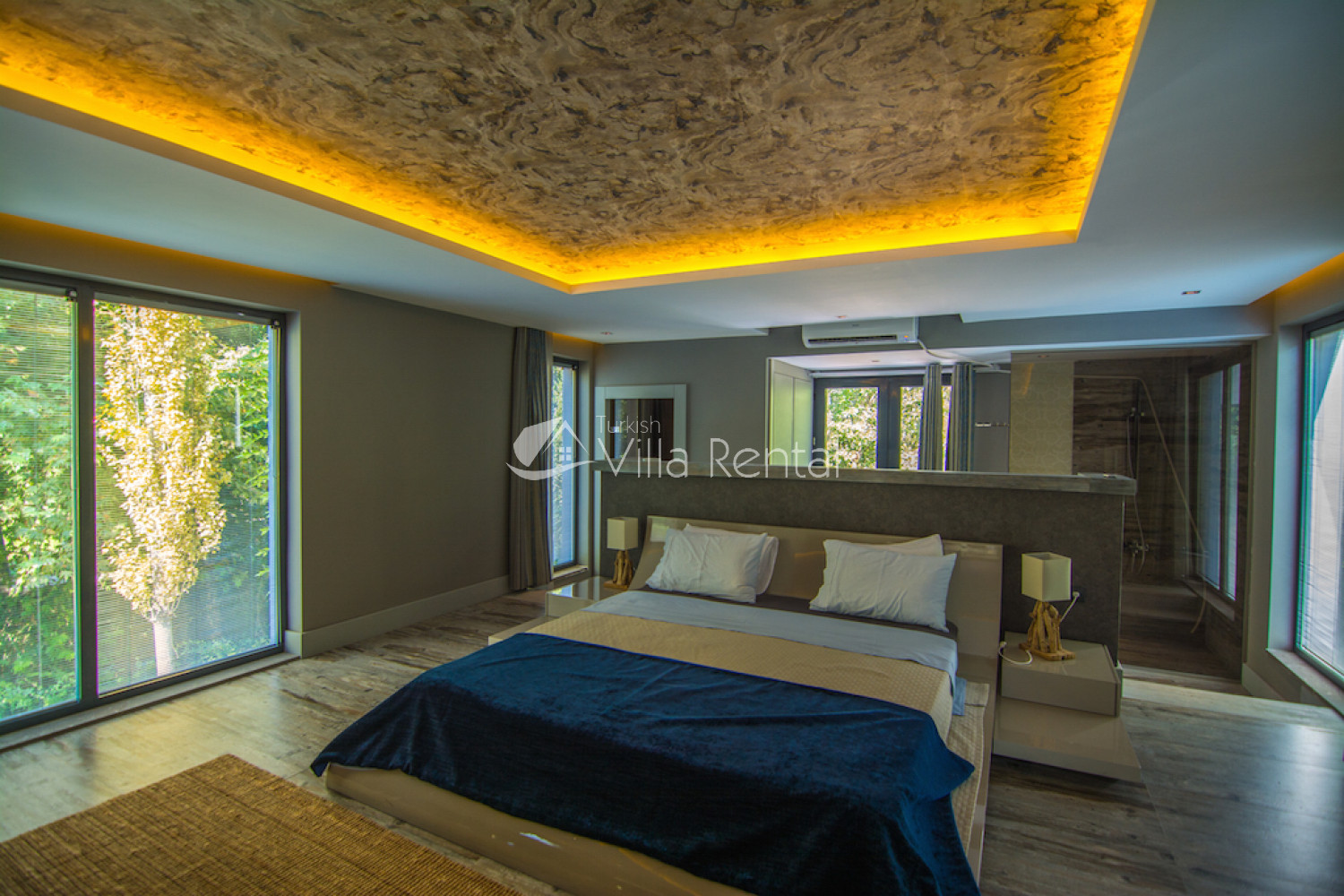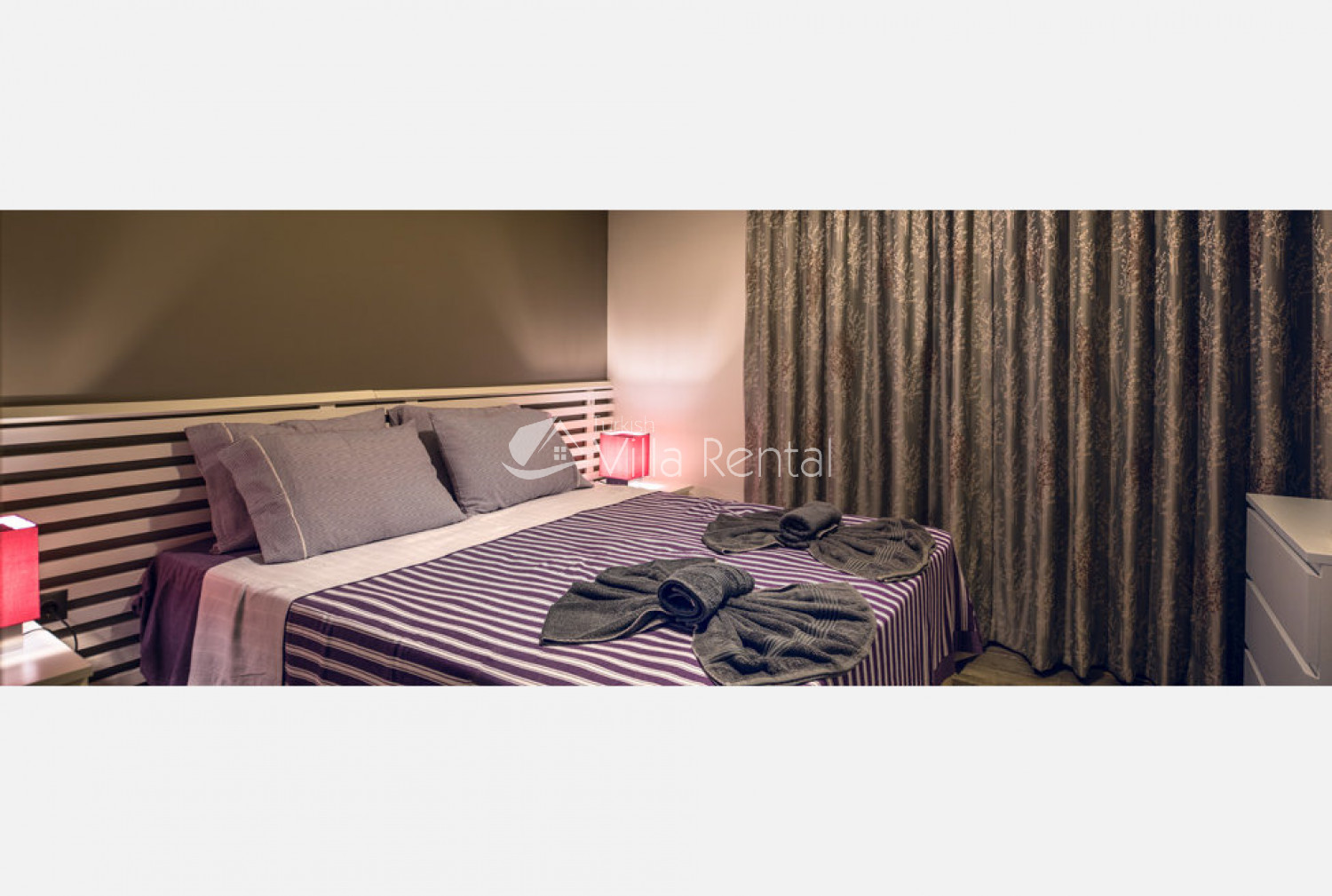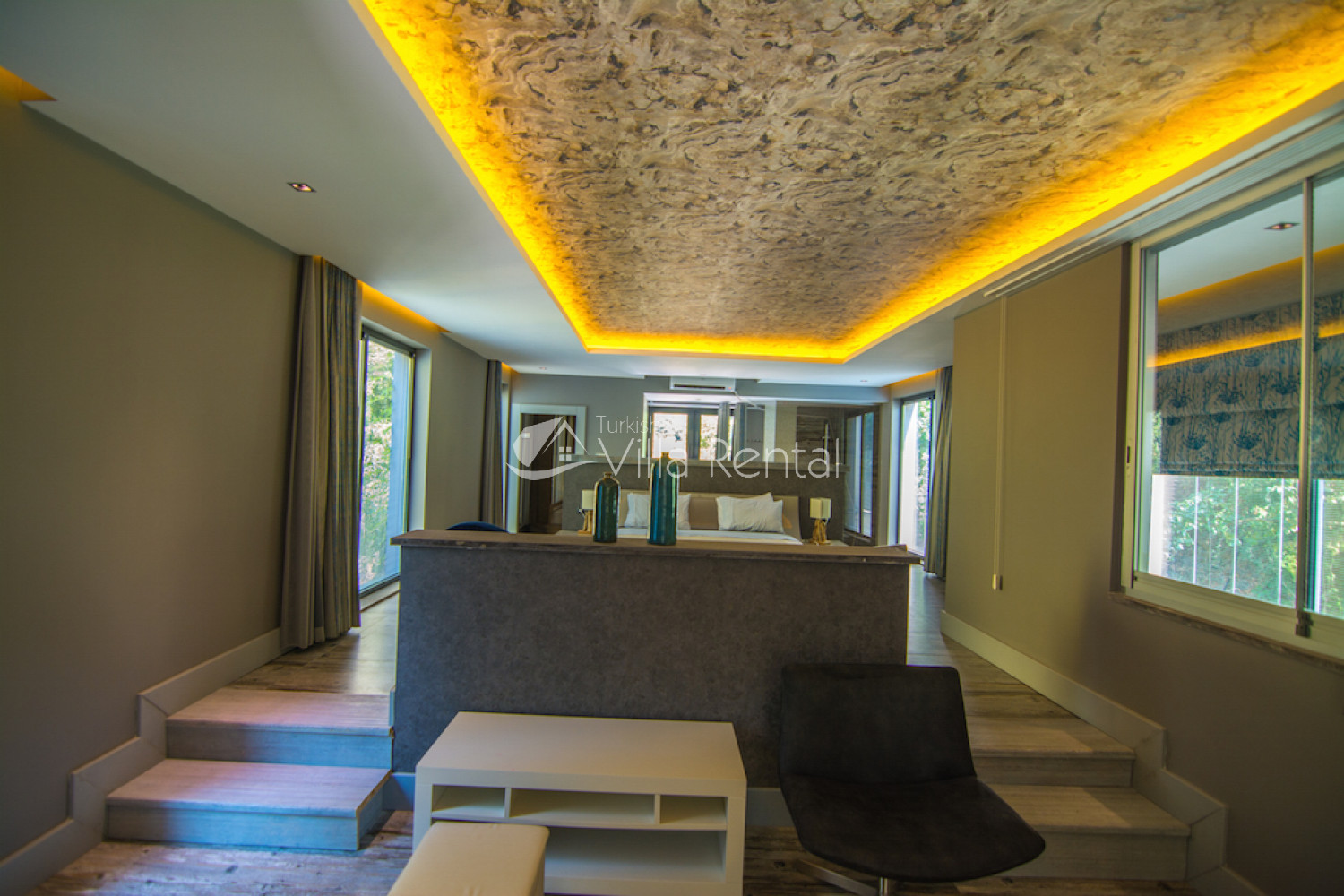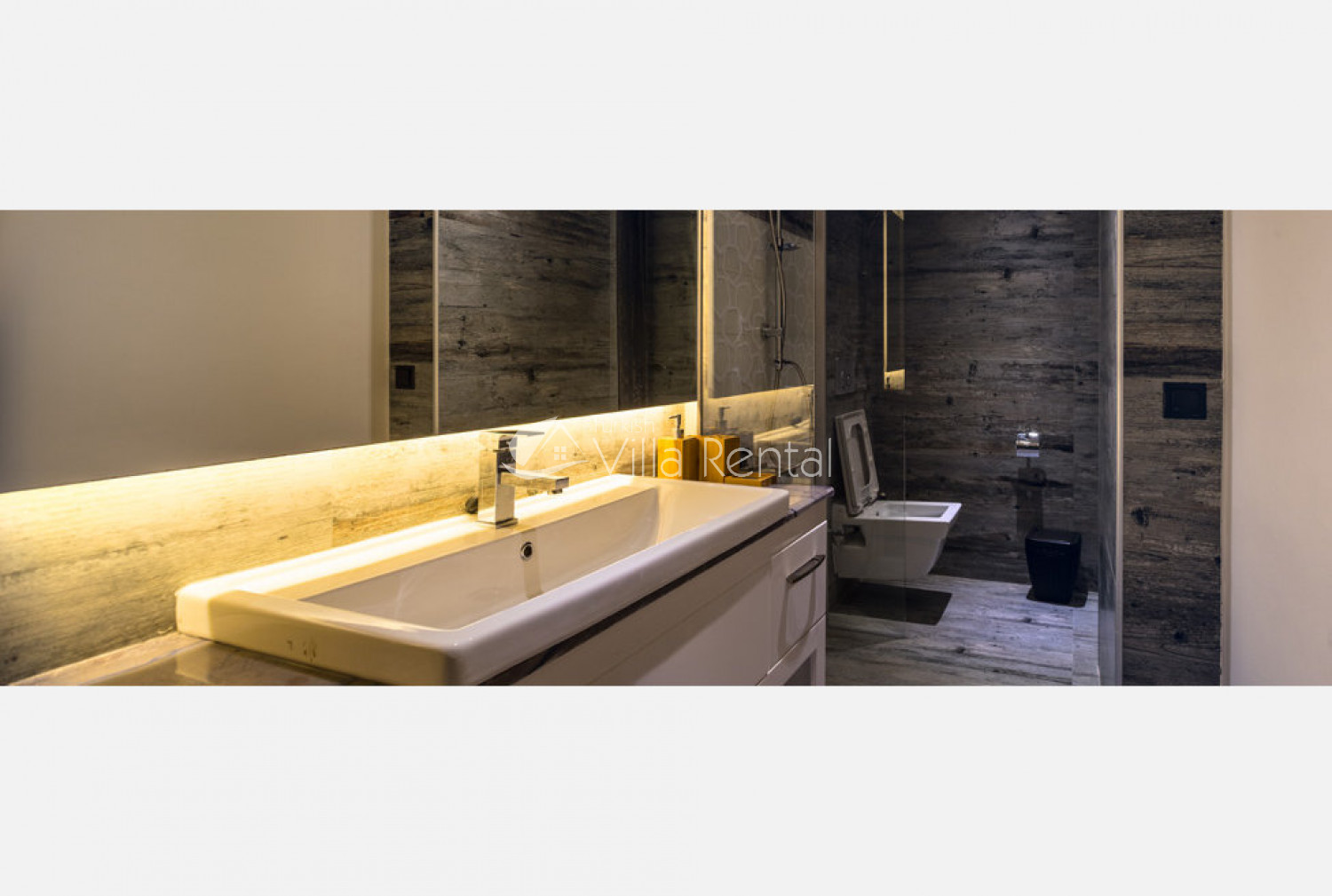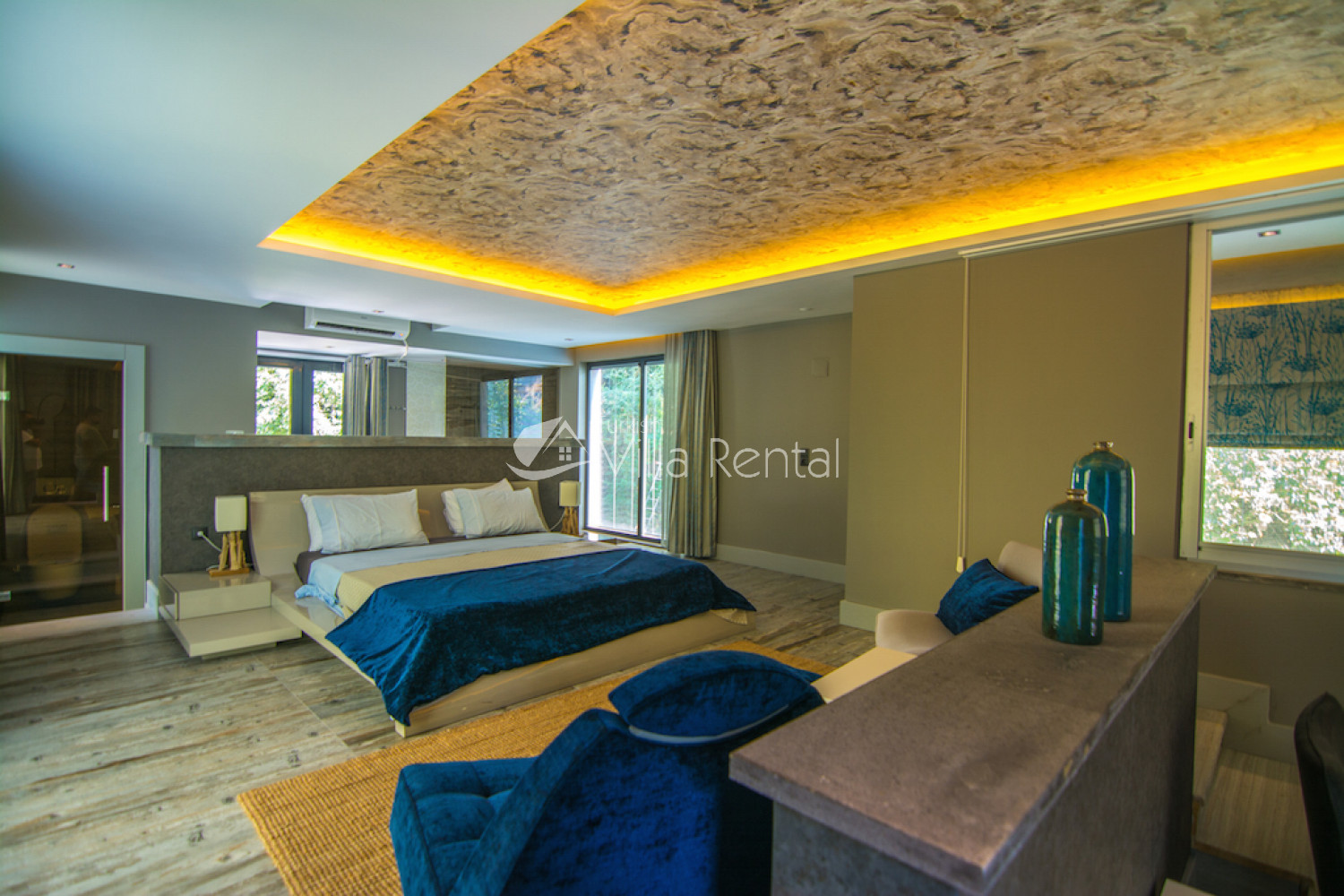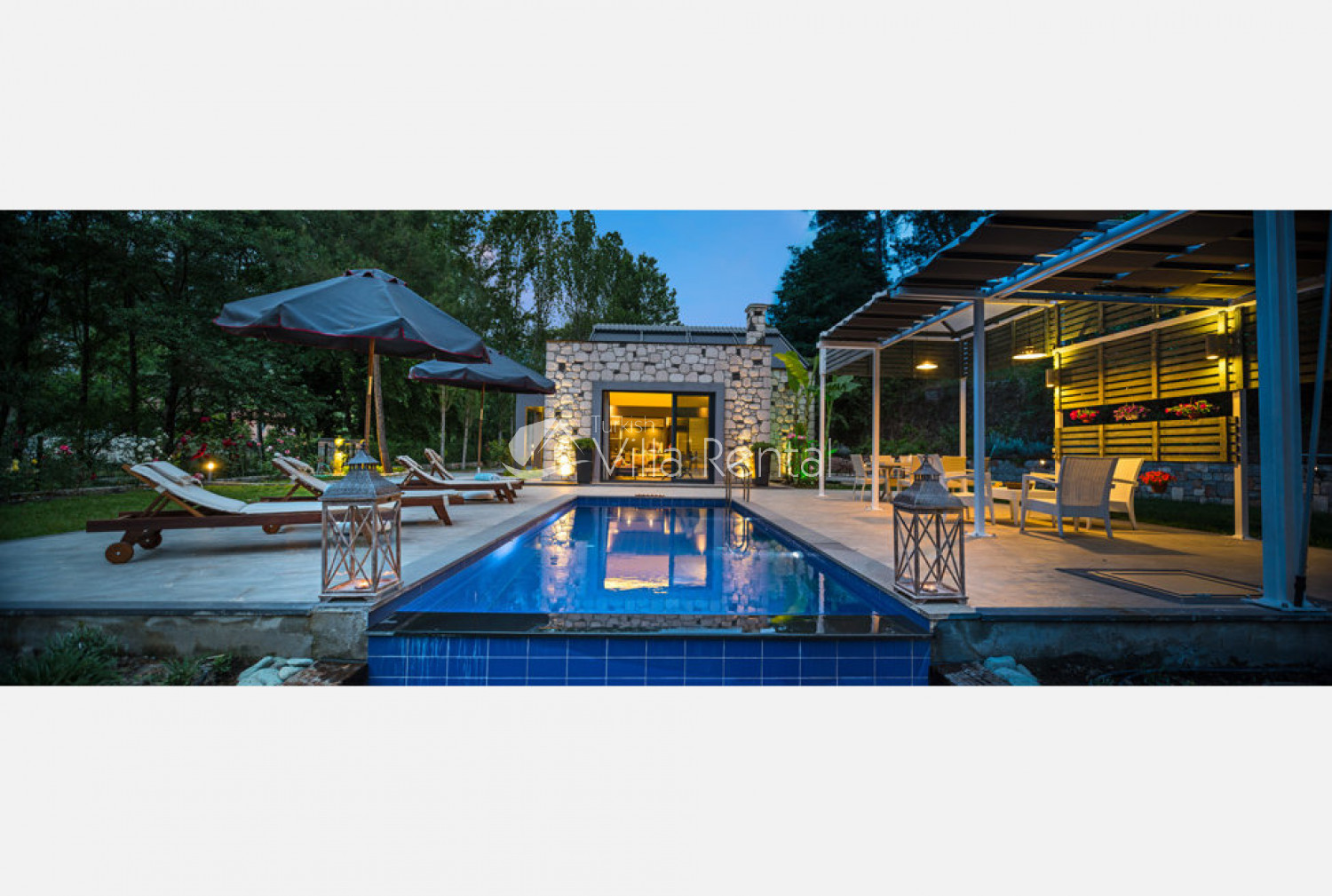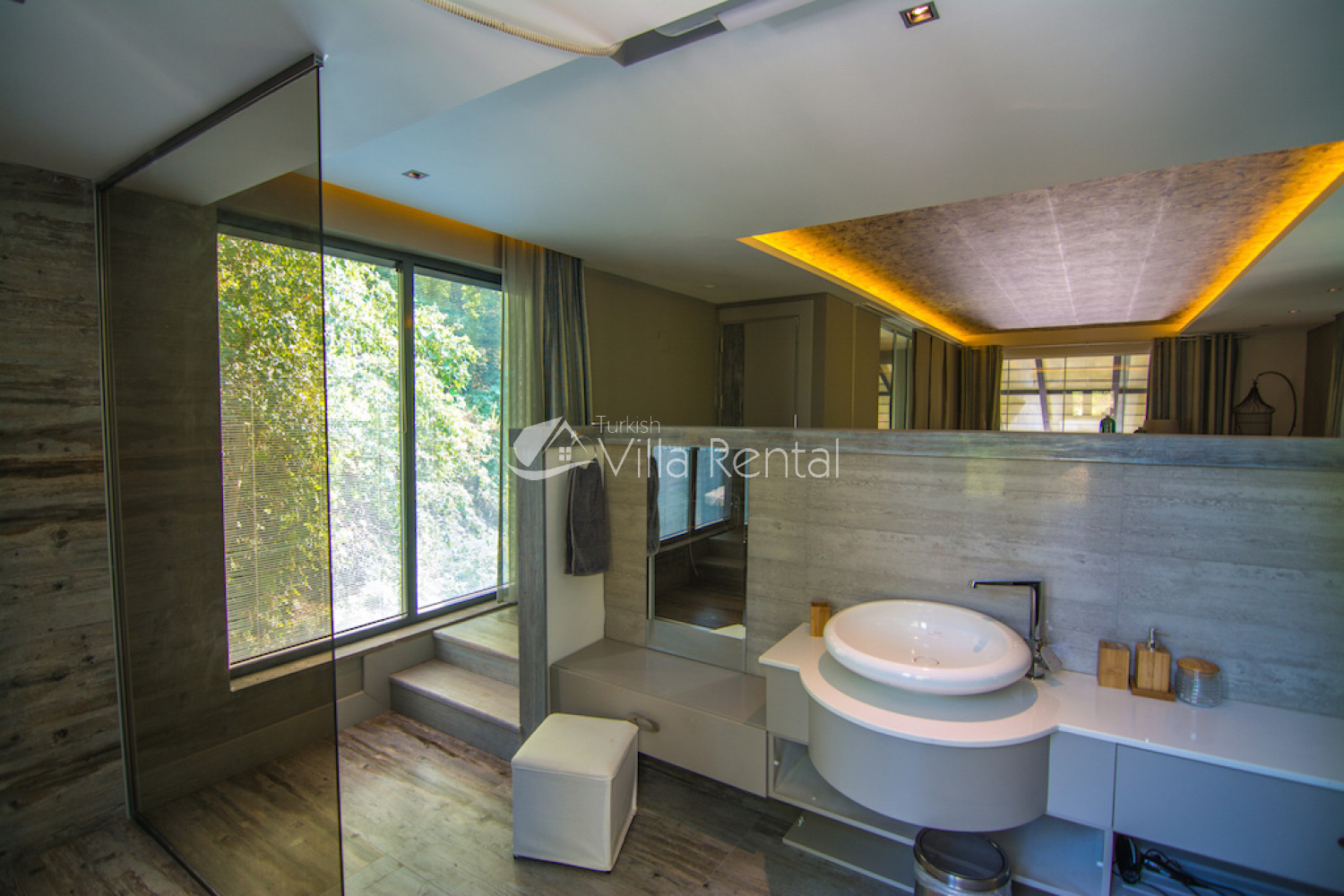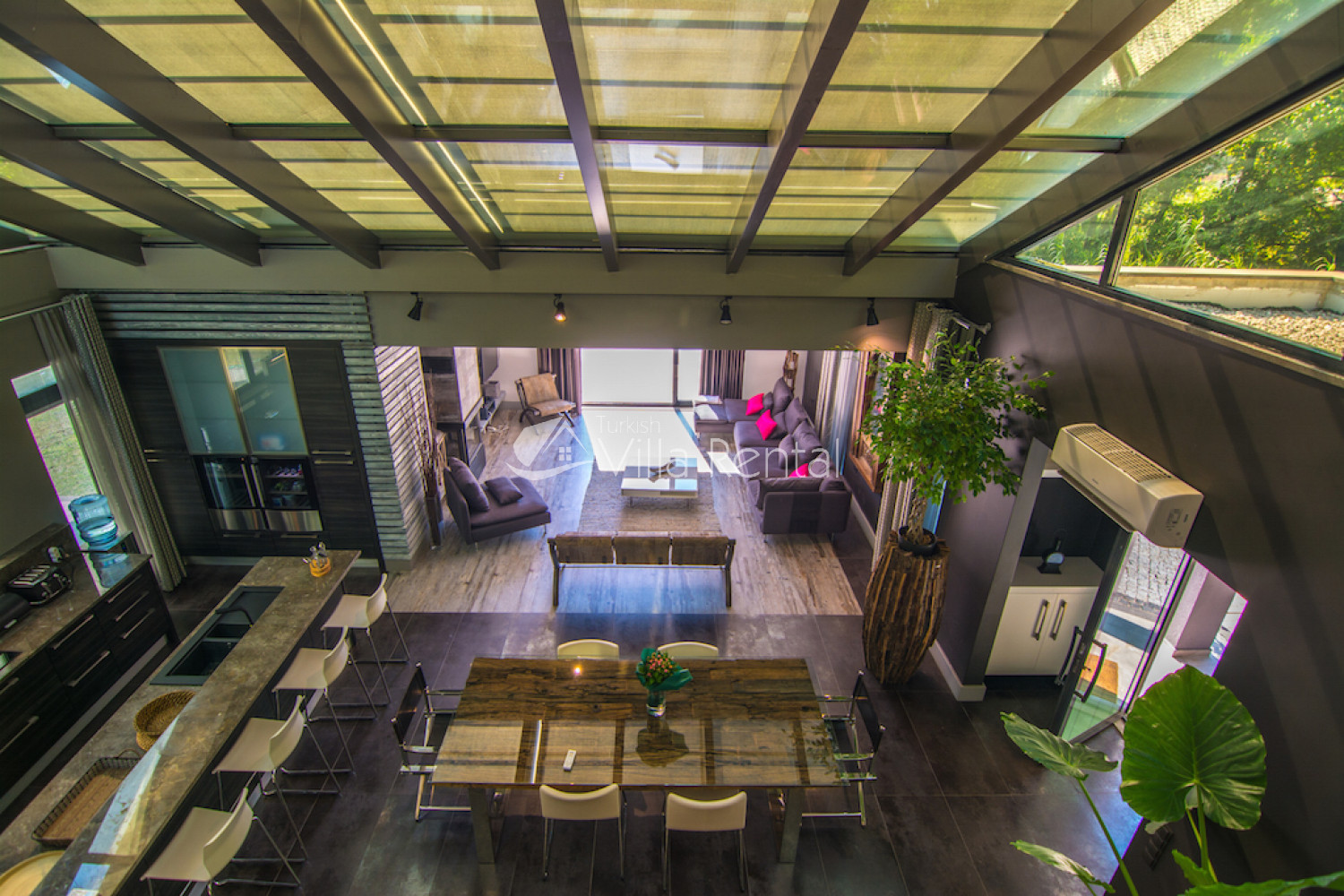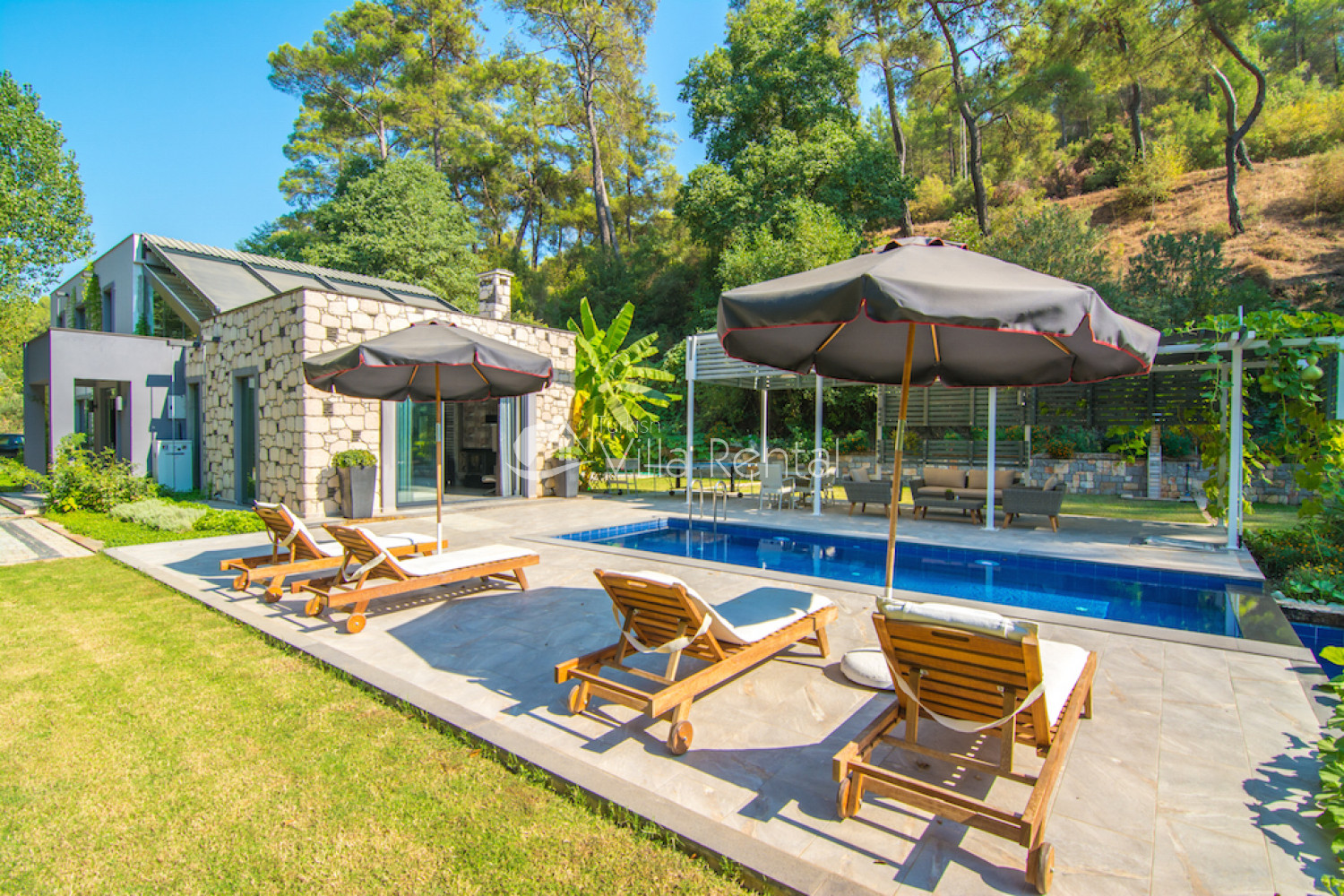 APRIL

£ 1450

1830$ 1660€ 10770TL

Minimum
stay
7 Night

MAY

£ 1450

1830$ 1660€ 10770TL

Minimum
stay
7 Night

JUNE

£ 2600

3280$ 2980€ 19310TL

Minimum
stay
7 Night

JULY

£ 2600

3280$ 2980€ 19310TL

Minimum
stay
7 Night

AUGUST

£ 2600

3280$ 2980€ 19310TL

Minimum
stay
7 Night

SEPTEMBER

£ 1850

2340$ 2120€ 13740TL

Minimum
stay
7 Night

OCTOBER

£ 1450

1830$ 1660€ 10770TL

Minimum
stay
7 Night

NOVEMBER

£ 1450

1830$ 1660€ 10770TL

Minimum
stay
7 Night
£ 1450
1830$ 1660€ 10770TL
£ 1450
1830$ 1660€ 10770TL
£ 2600
3280$ 2980€ 19310TL
£ 2600
3280$ 2980€ 19310TL
£ 2600
3280$ 2980€ 19310TL
£ 1850
2340$ 2120€ 13740TL
£ 1450
1830$ 1660€ 10770TL
£ 1450
1830$ 1660€ 10770TL
Description
Waterside
Waterside is the ultimate retreat set within the hillside forest of Gocek, this a truly unique and luxury villa. Surrounded by beautiful nature, and with its own waterfall at the end of the mature and lush gardens, as well as a private swimming pool.
The inside of the villa combines ultra modern with unique design concepts, whilst also providing a natural feel as the outside surrounding are allowed in through large windows, a glass wall in the bedroom, and the living room/kitchen area with high ceiling and glazed roof.
Bedrooms: 3
Bedroom 1: King-size bed, seating area, en-suite bathroom, and balcony looking out over forest.
Bedroom 2: King-size bed, French doors open onto outside decking, en-suite bathroom.
Bedroom 3: Twin beds, adjacent bathroom, and a view overlooking the stream.
Living Room: Open plan with kitchen and dining area, ultra modern and unique living room with comfortable seating, fireplace, TV, DVD player, CD player, Ipod Dock, Internet.
Kitchen: Modern, fully fitted kitchen with half-oven, microwave, fridge/freezer, ice-maker, washing machine, dishwasher, dining area.
Outside: Private swimming pool, dimensions: 7.5 m x 3 m, depth: 1.5 m.
Pool is within mature gardens, with decking, alresco dining terrace, BBQ.
Waterfall at the end of the gardens.
Cleaning / Towels / Linen / Maid-service: Bathroom towels and bed linen included. If you are staying for more than one week then the villa will be cleaned and linen changed. If you require extra cleans and linen changes then these can be arranged at a fee.
Damage Deposit: an accidental damage deposit is required when you arrive, which will be returned to you at the end of your stay if everything is in order. If anything is broken or damaged we will deduct the cost of repair/replacement from your returned deposit.
Other information: Please bring your own beach towels if you require them.
Please note: before booking please read the villa description and view photos to see what is included. Extra services and items are not provided.
Check-in time: 4pm.
Check-out time: 10am.
For early check-in or late check-out an extra night will need to be booked.
Prices for 2019 have been updated. The weekly fee of The Waterside during Bayram is £2800. The weekly rate from 1 to 15 September is £2600
Rating
The Waterside
Rated
0
/5 based on reviews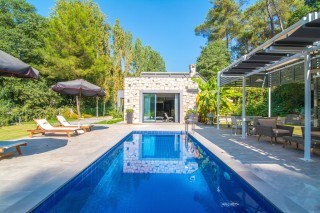 Waterside is a modern and unique 3 bedroom villa in Gocek with a waterfall feature in the garden, private pool, and modern interior. Set within the forest.