Villa Vadi

MARKET

BEACH

BUS STOP

RESTAURANT

NEAREST CENTER

AIRPORT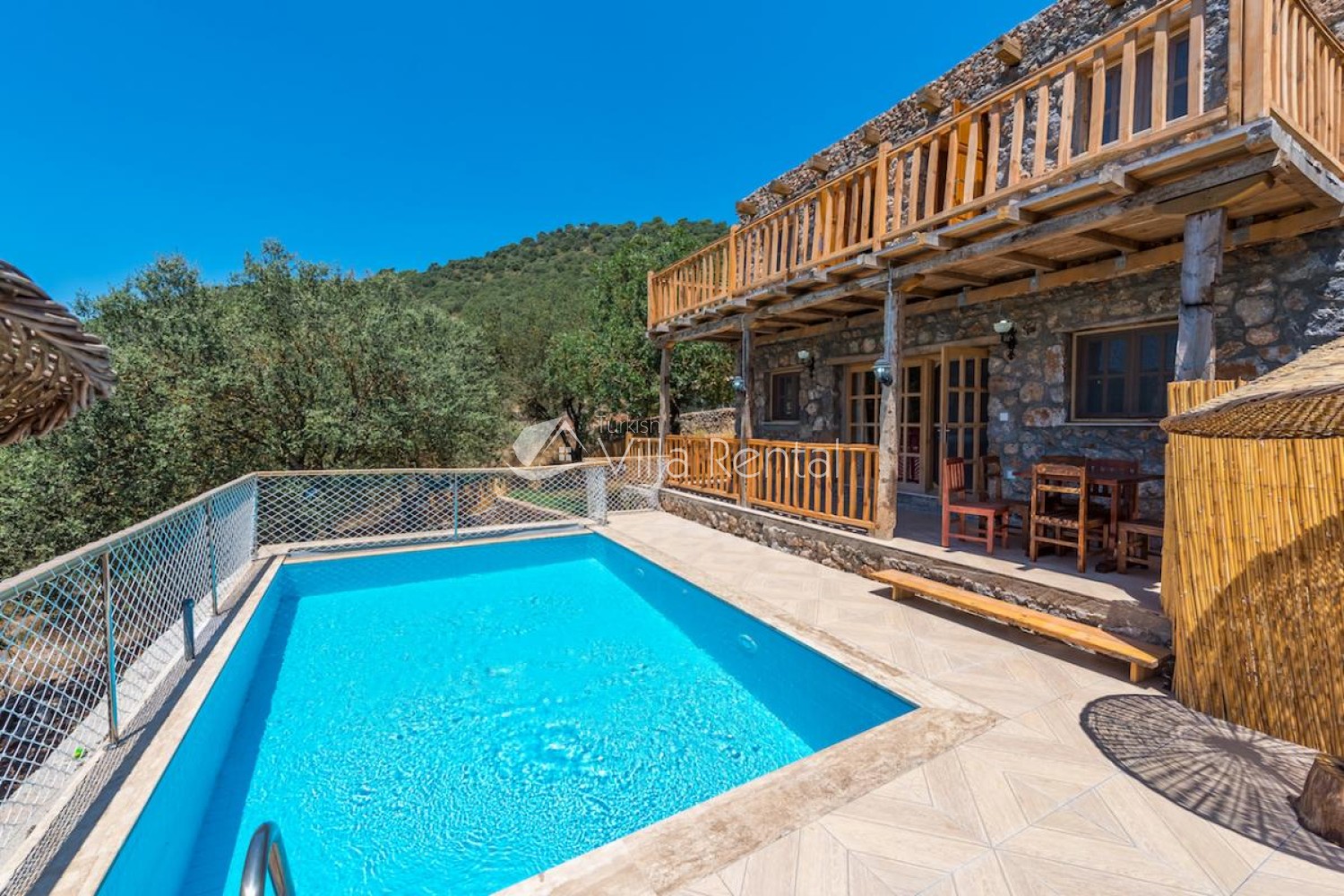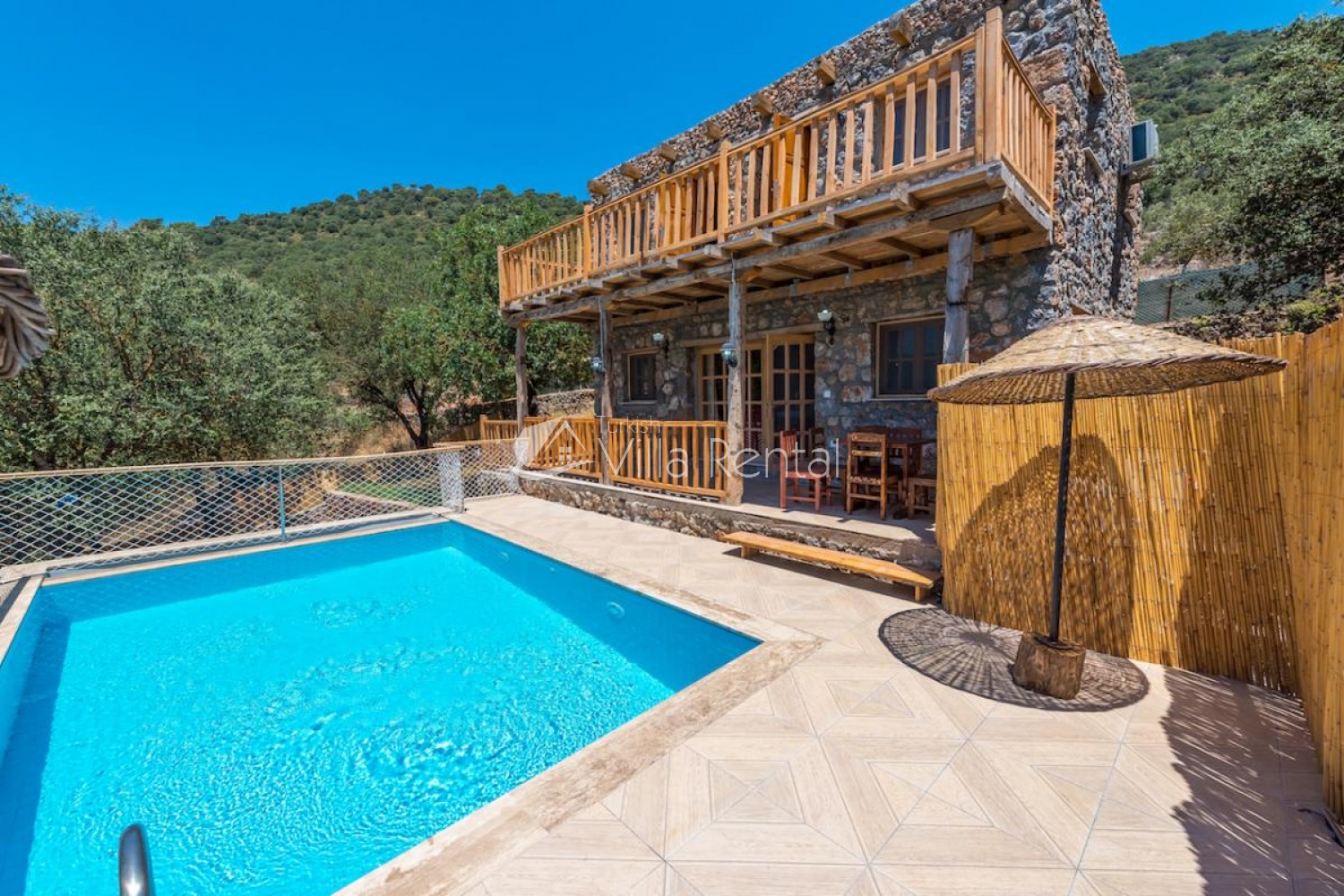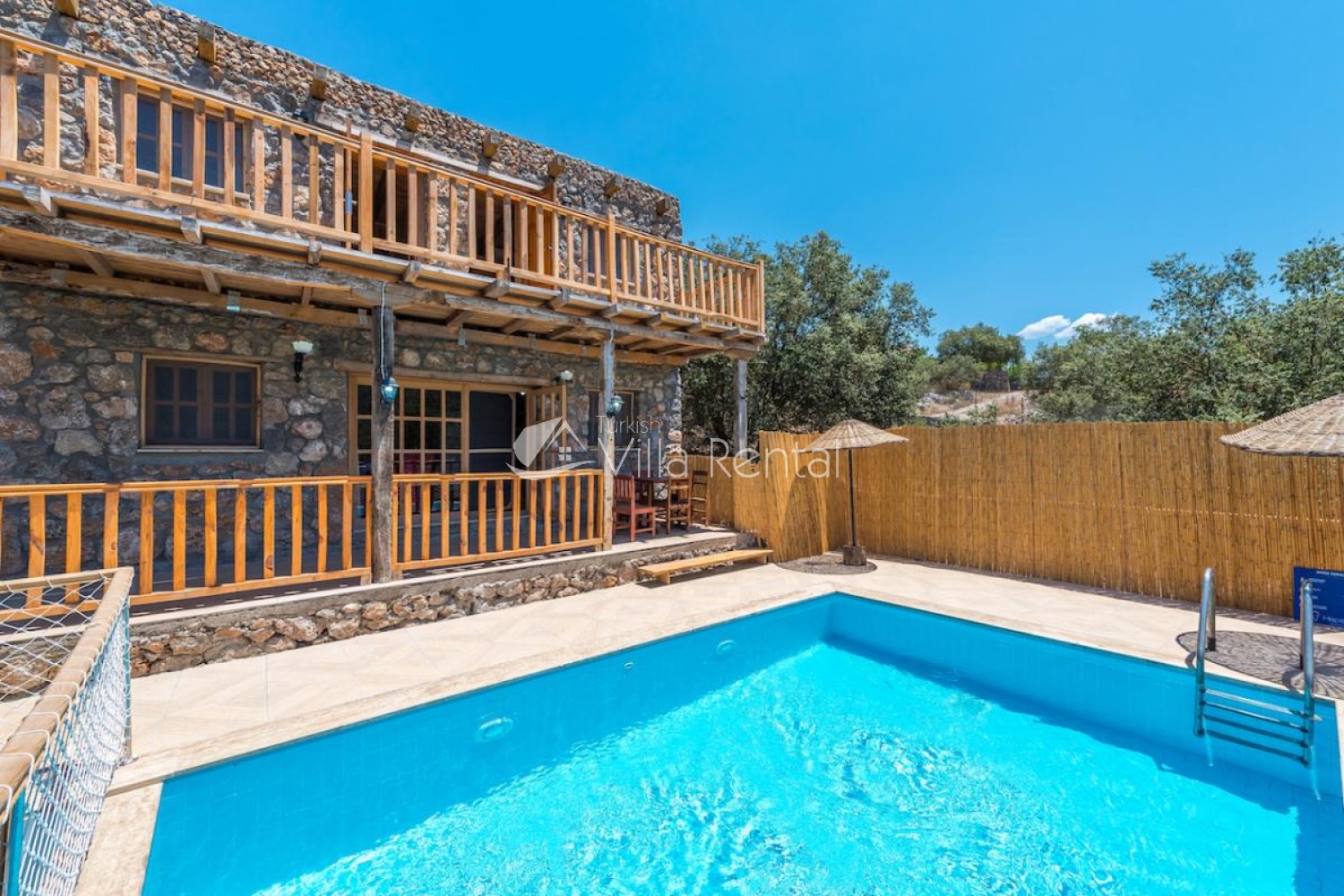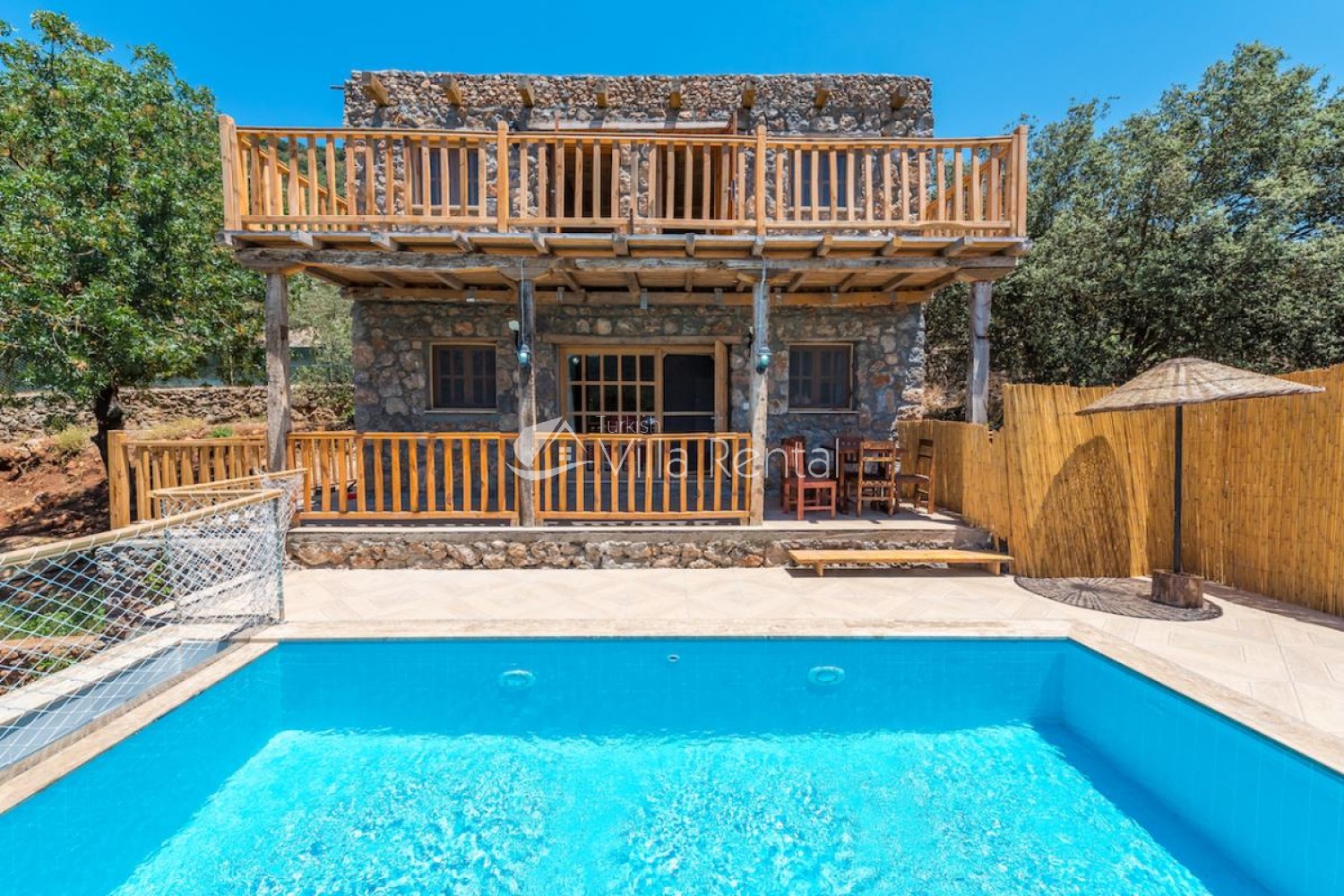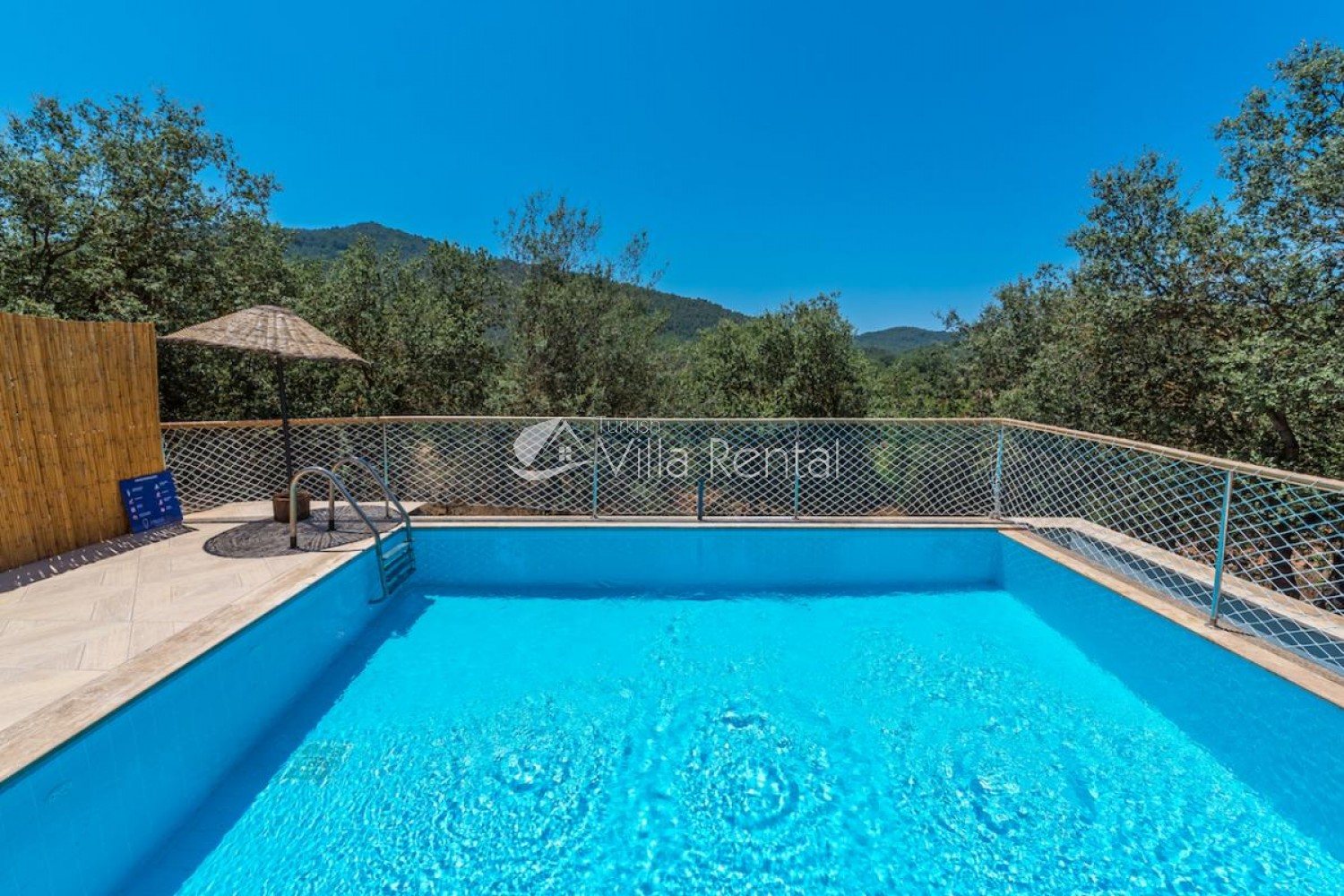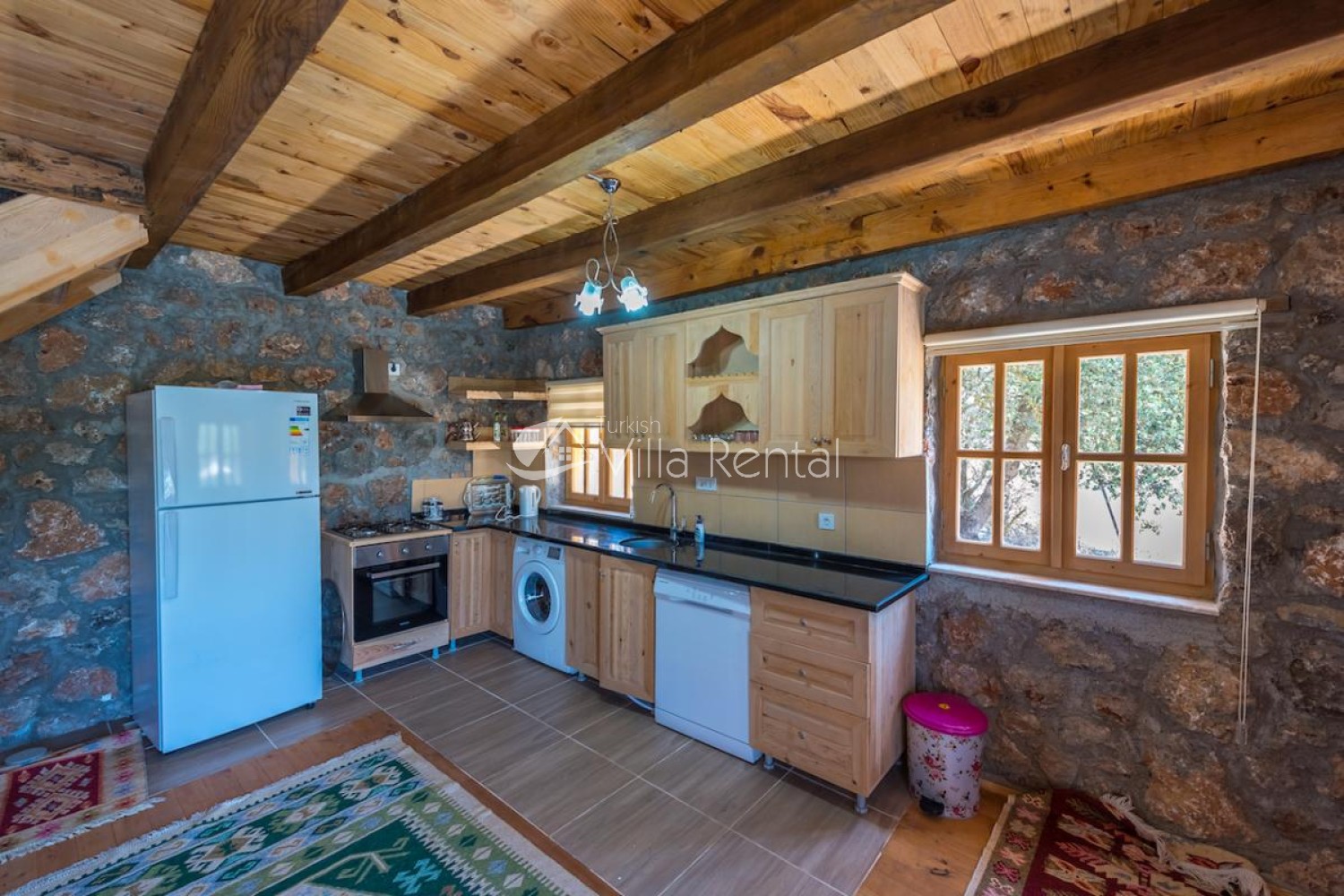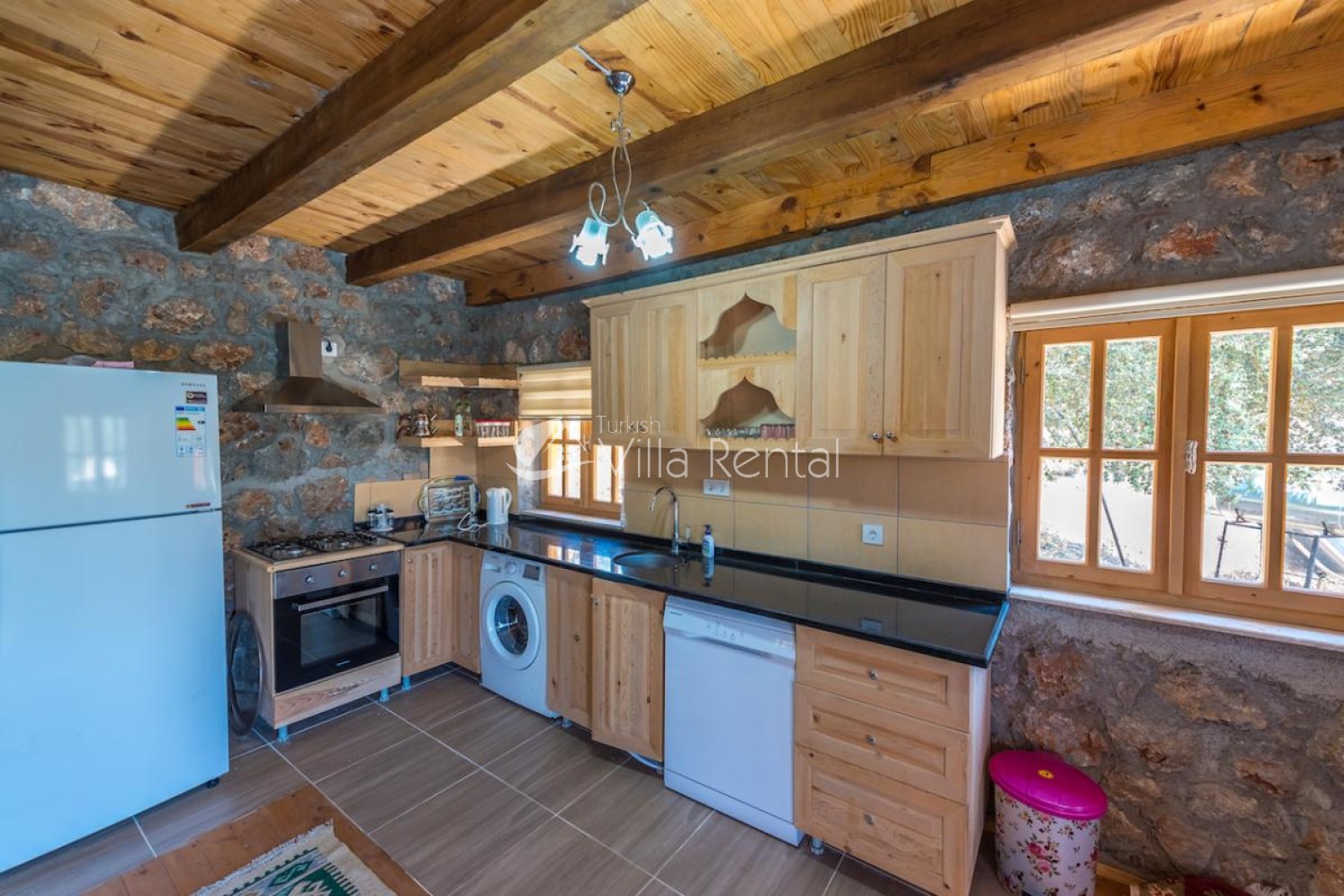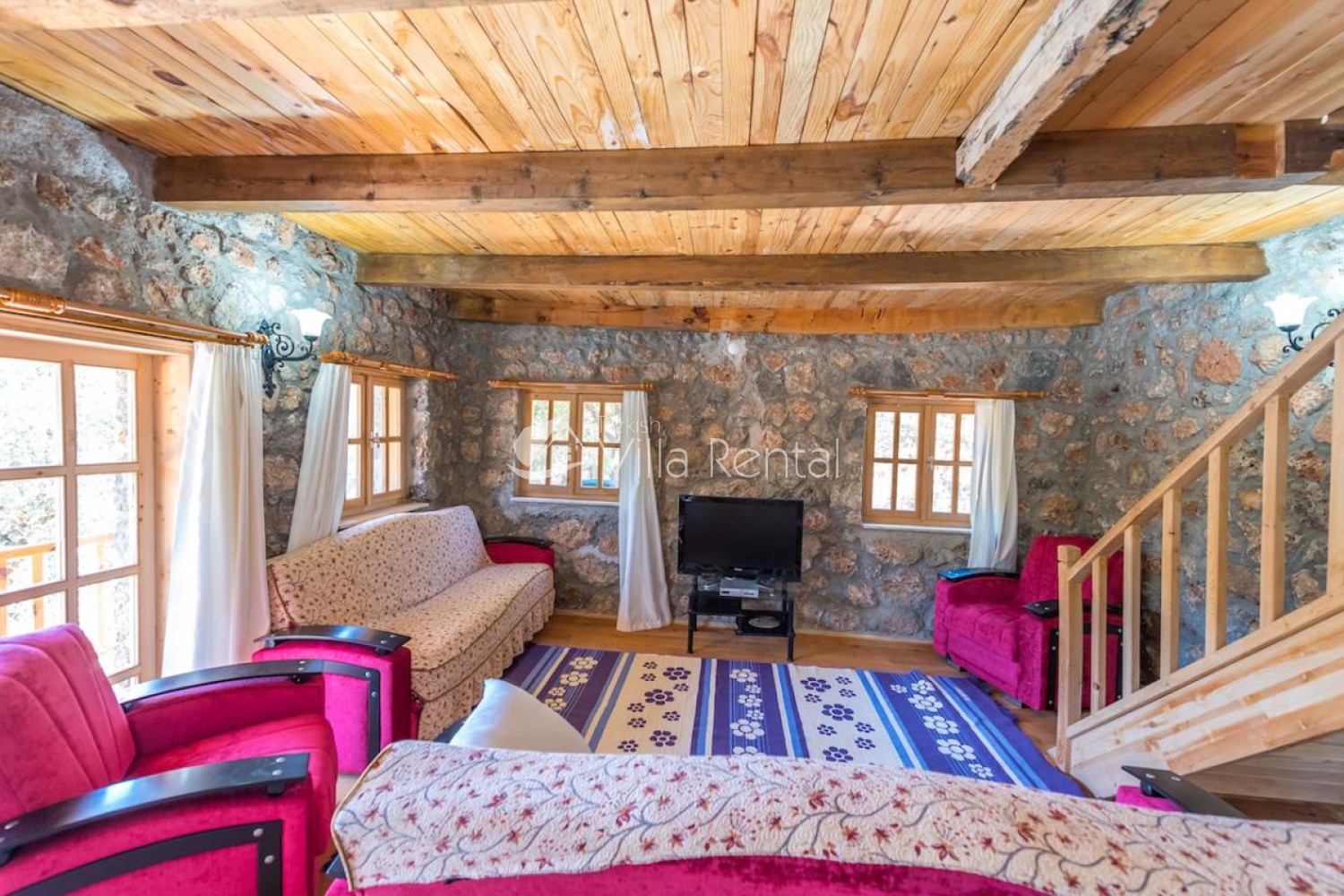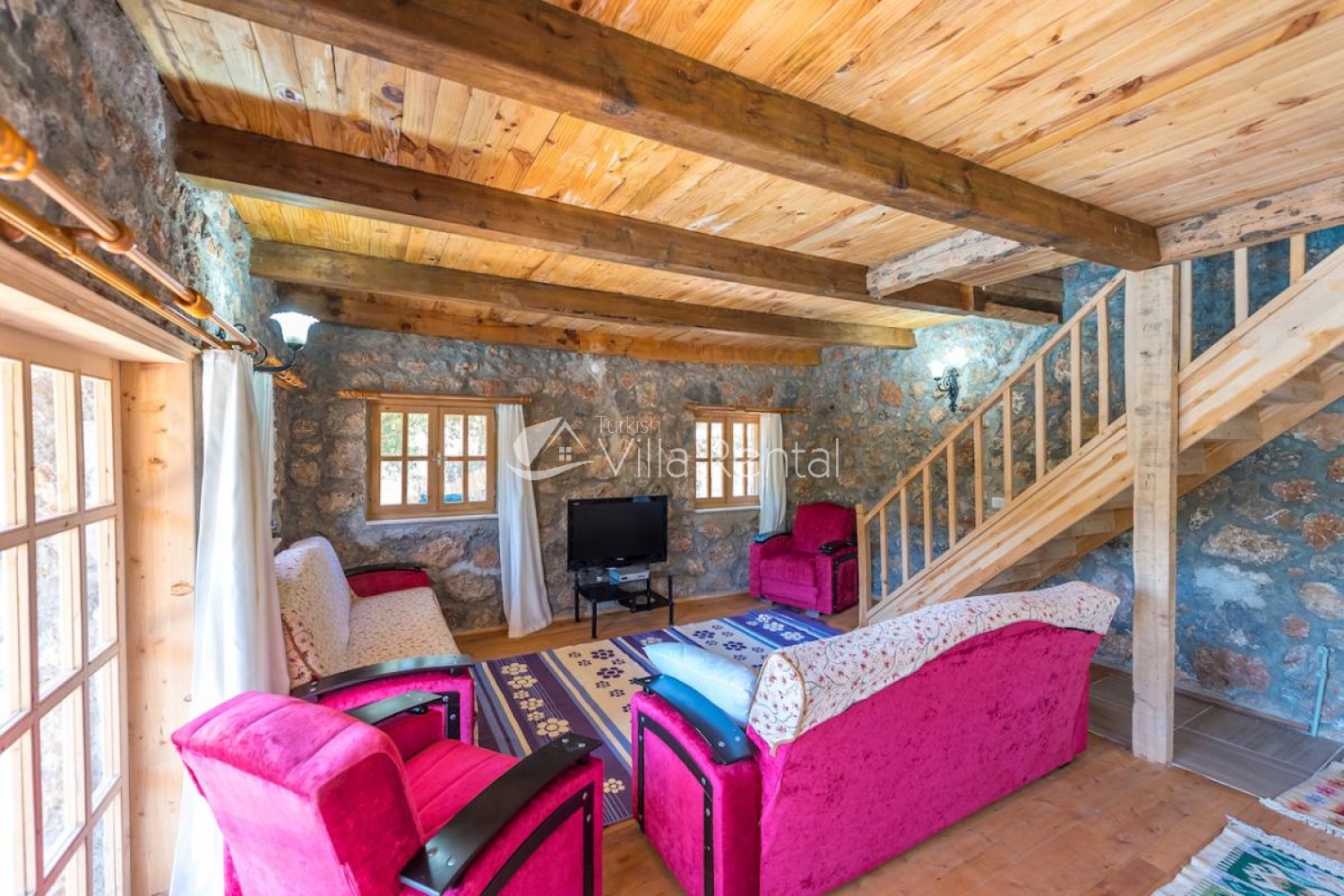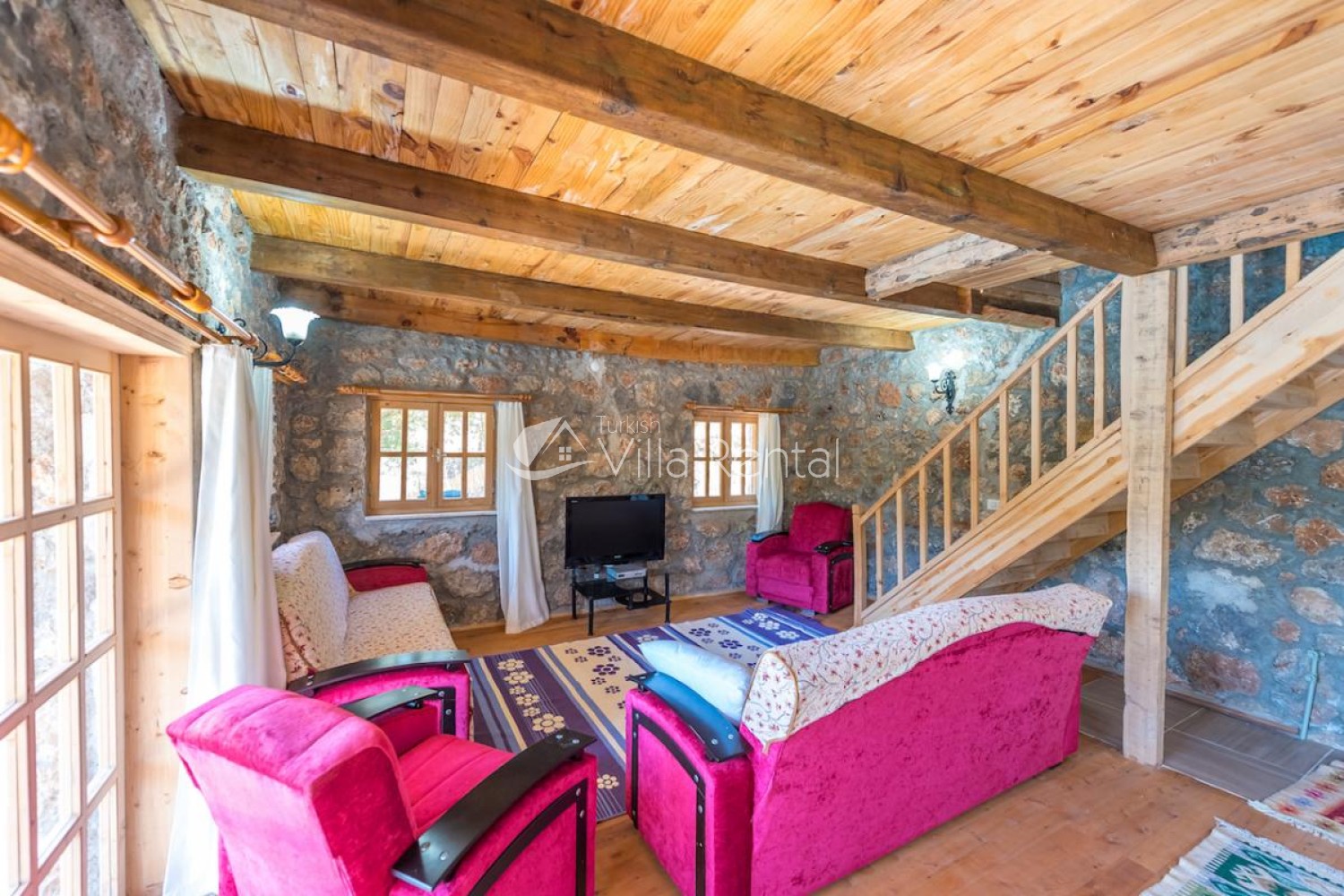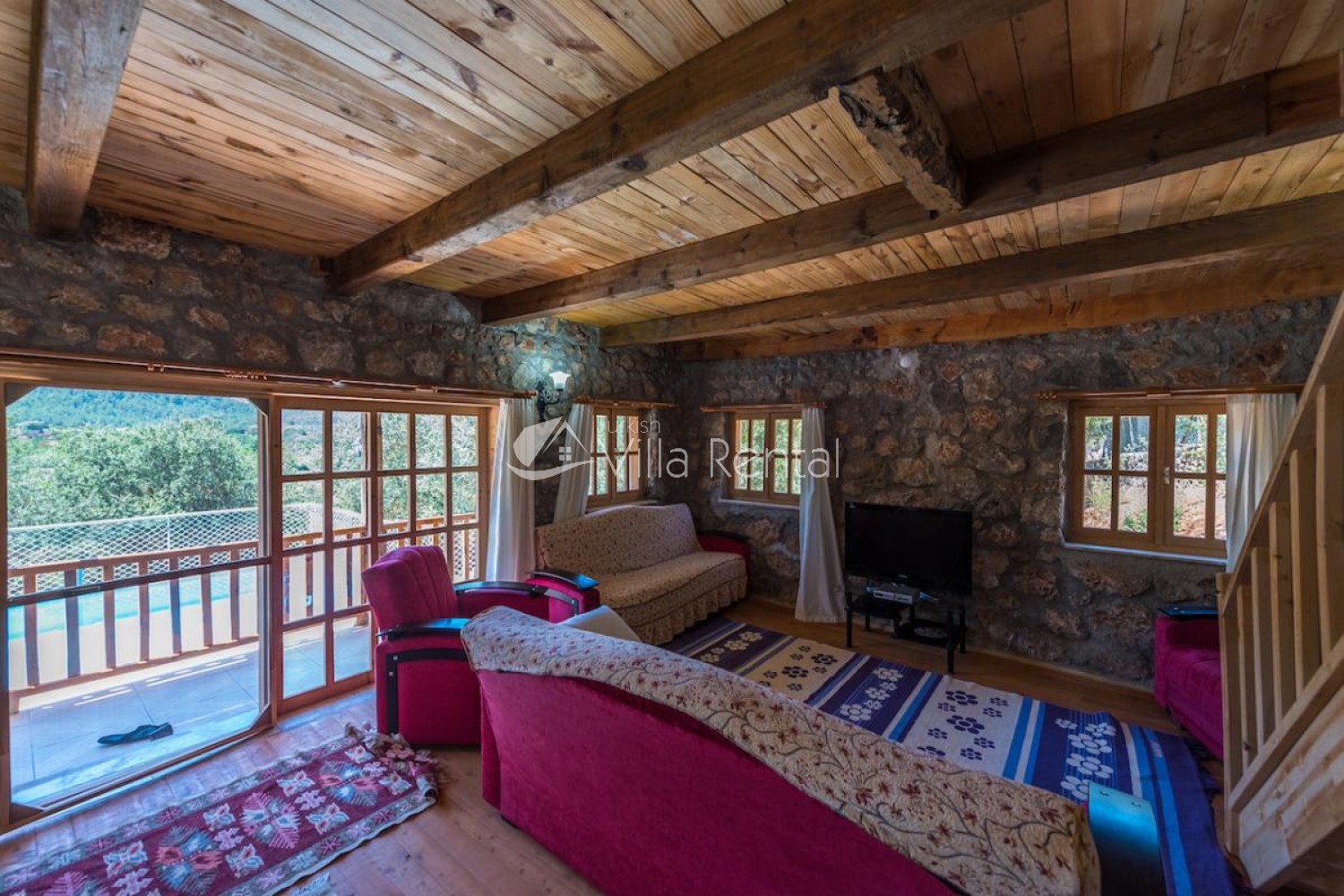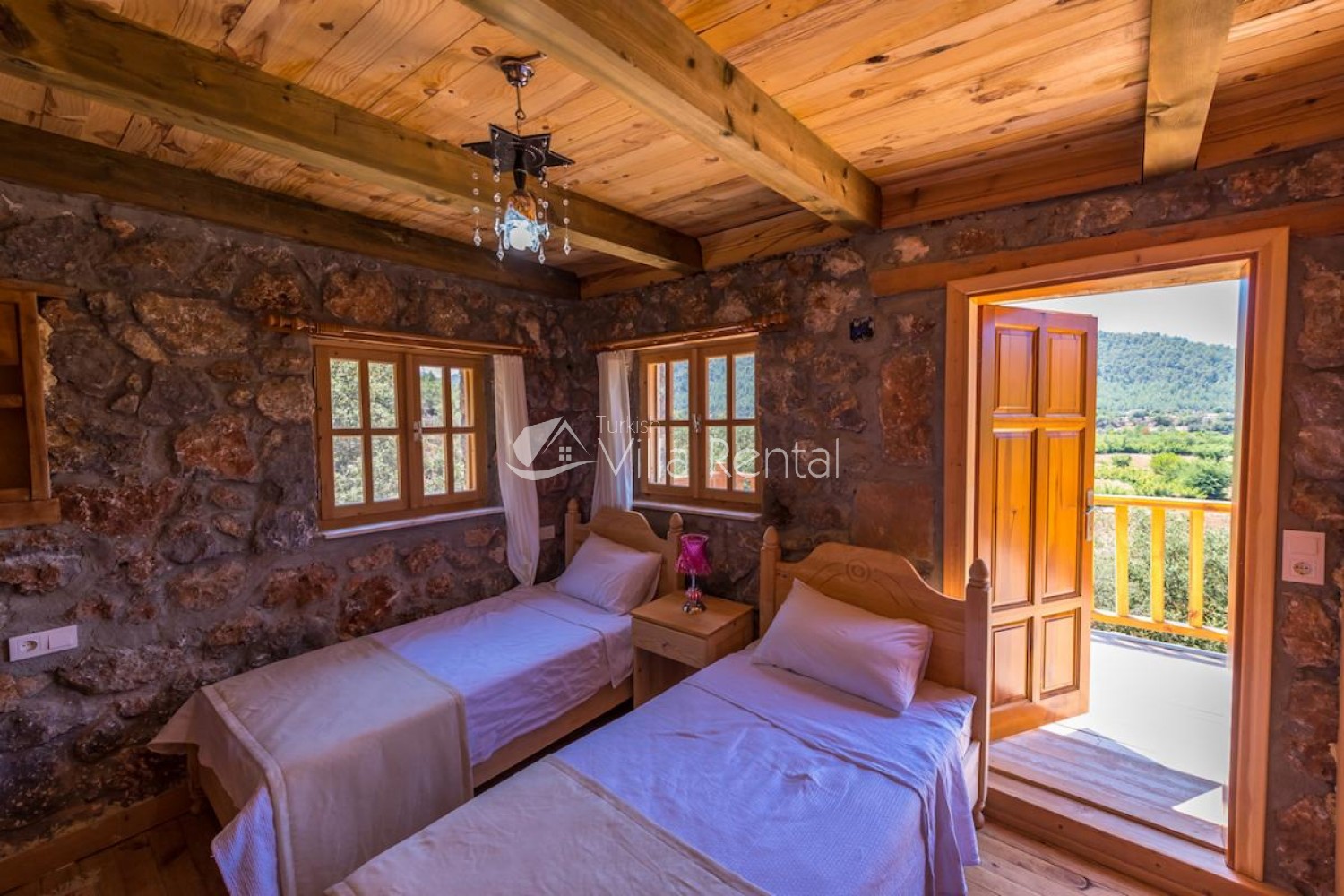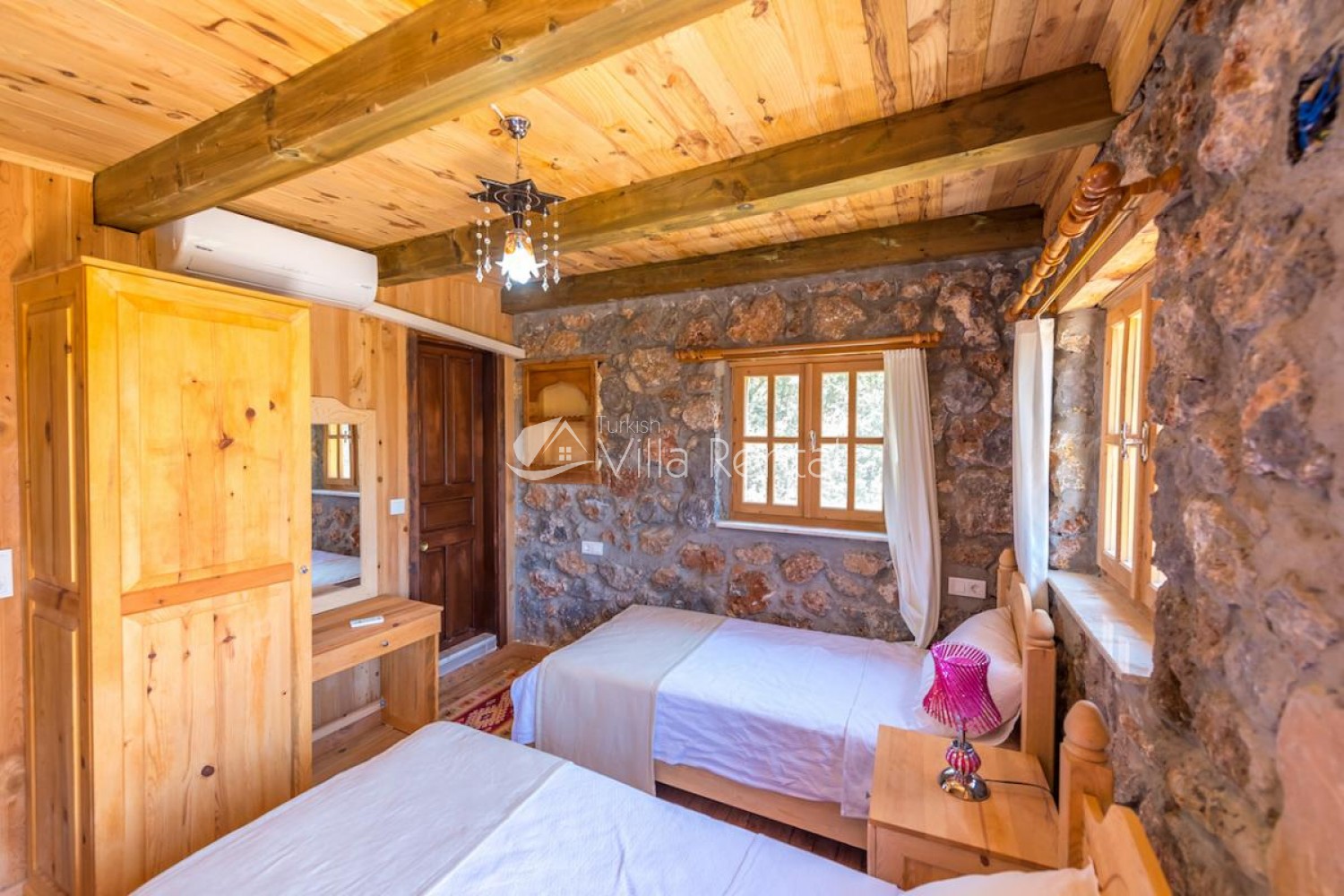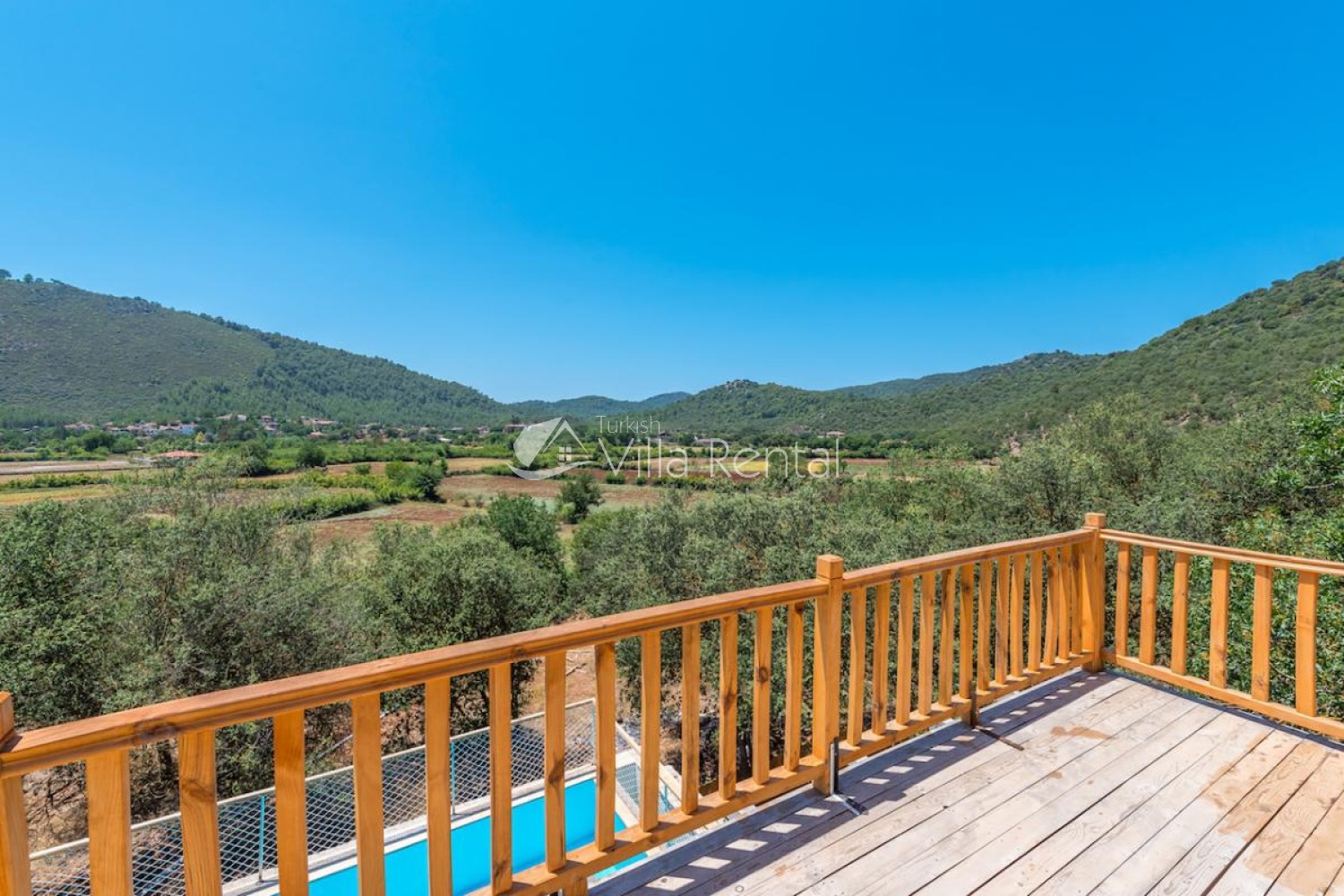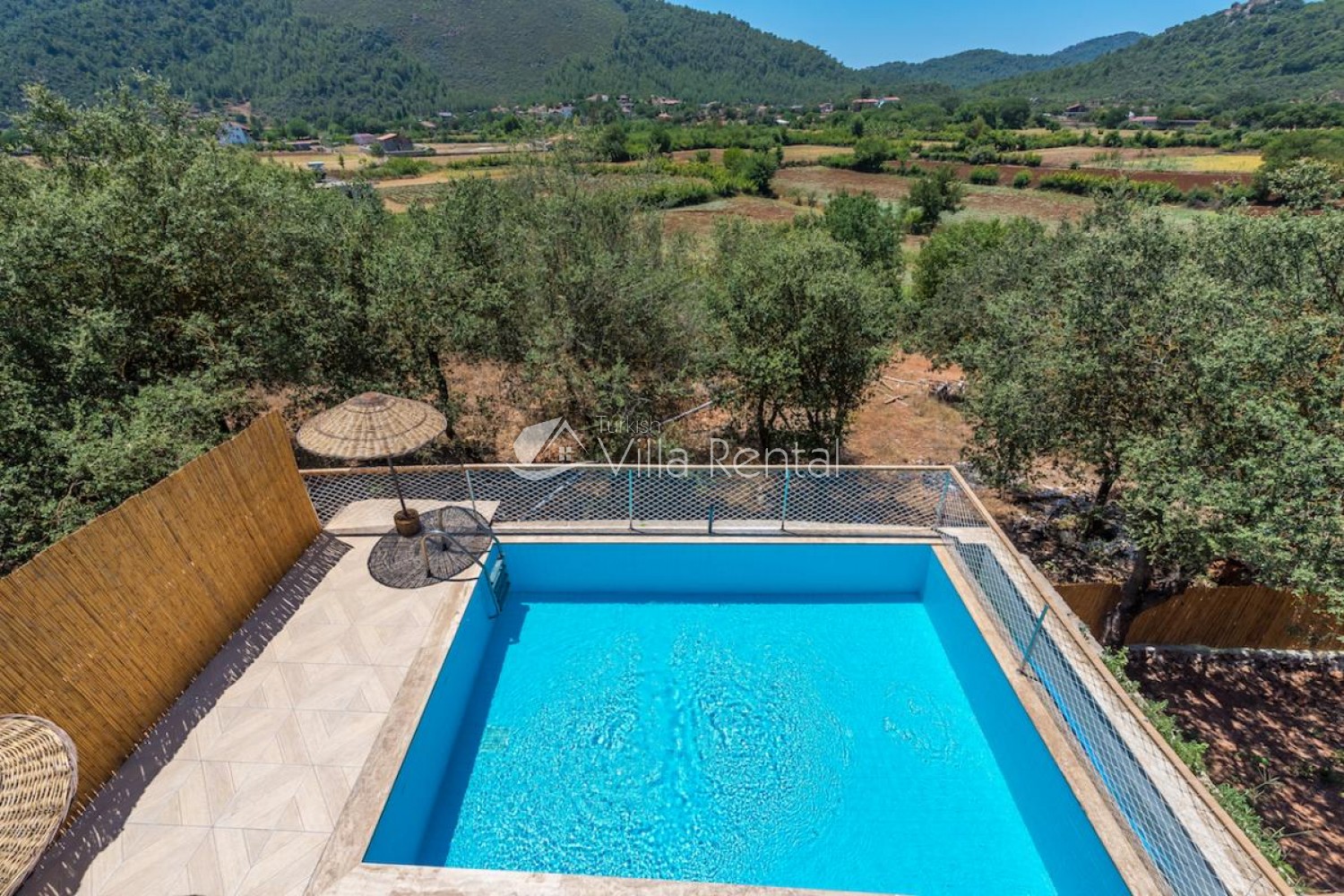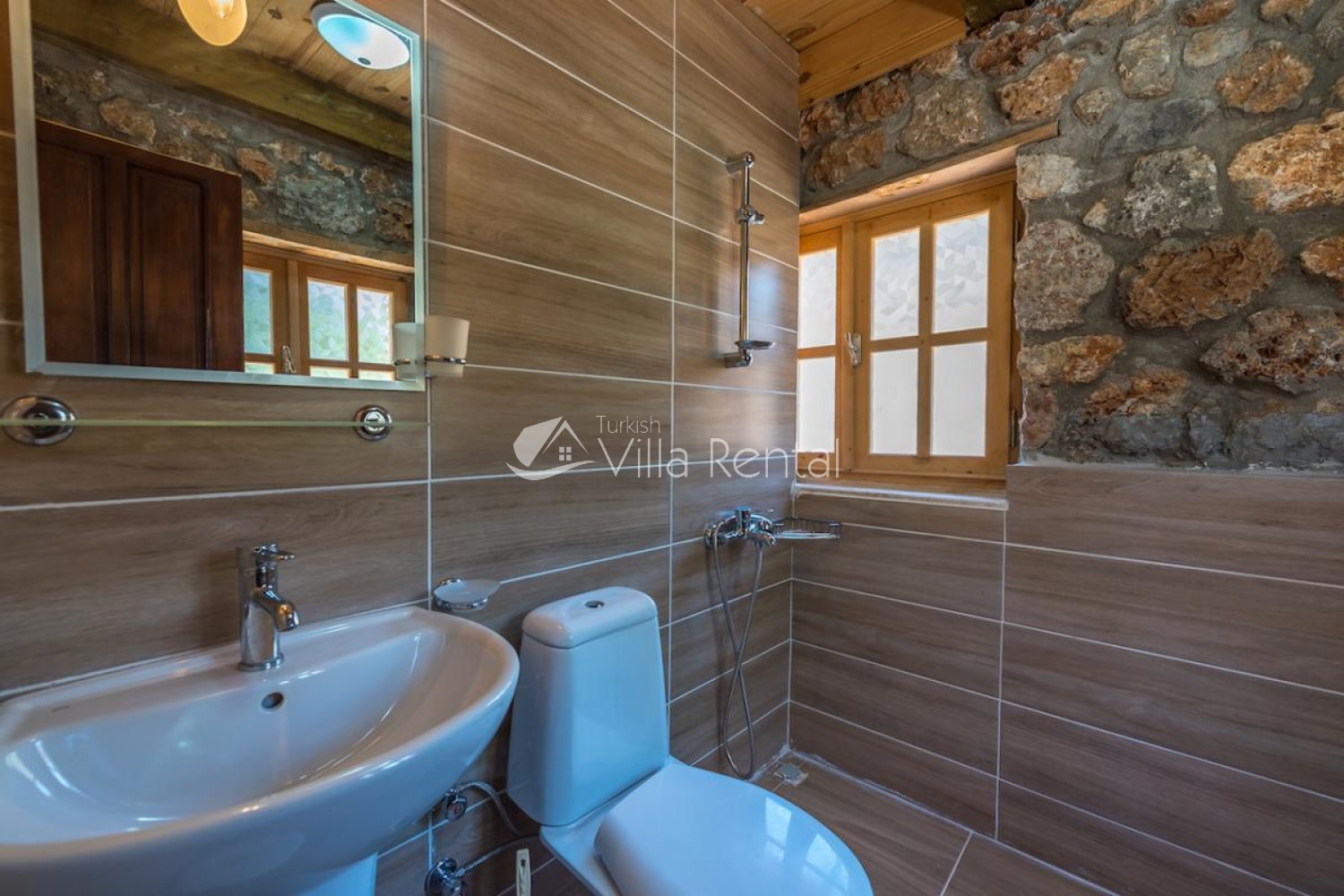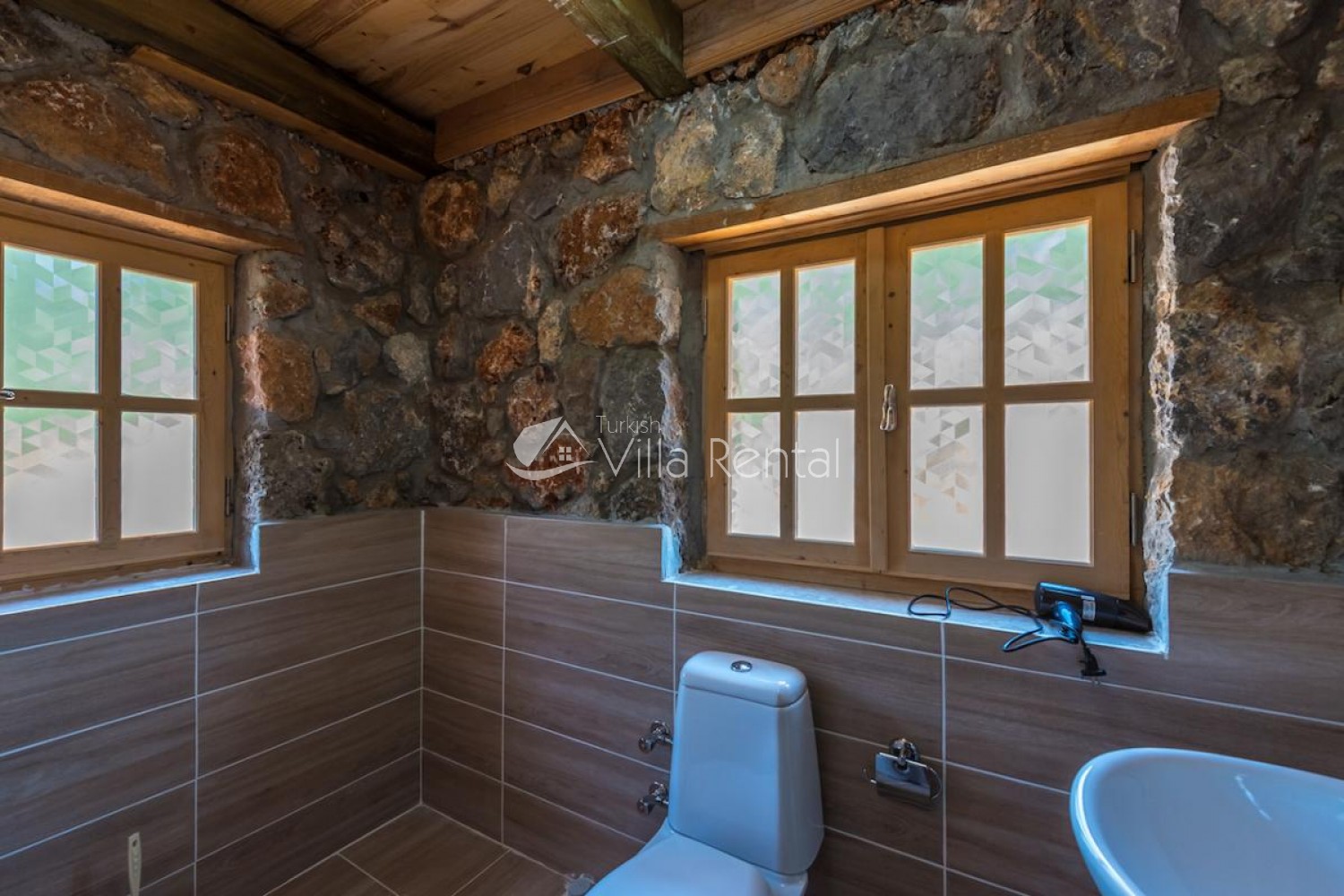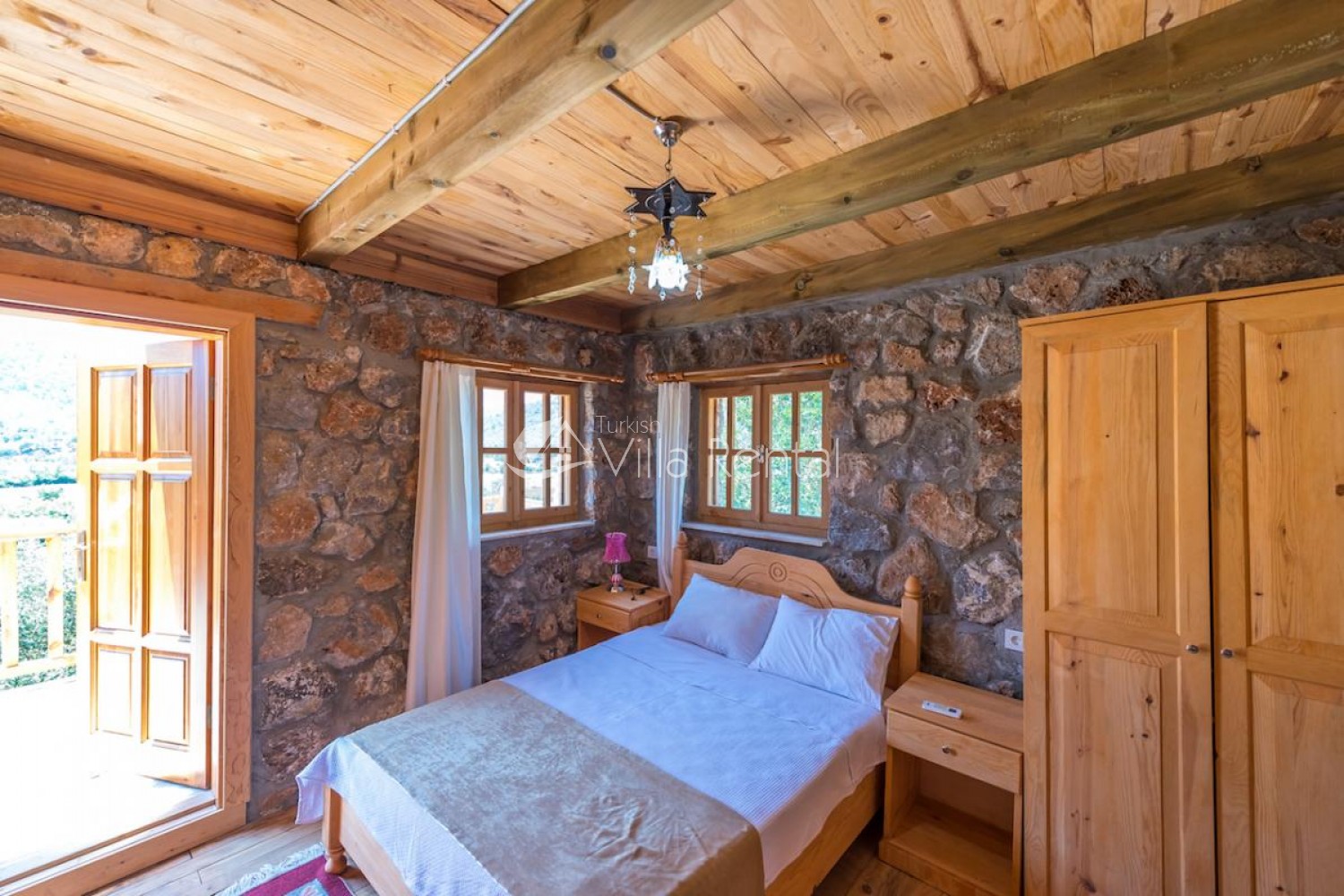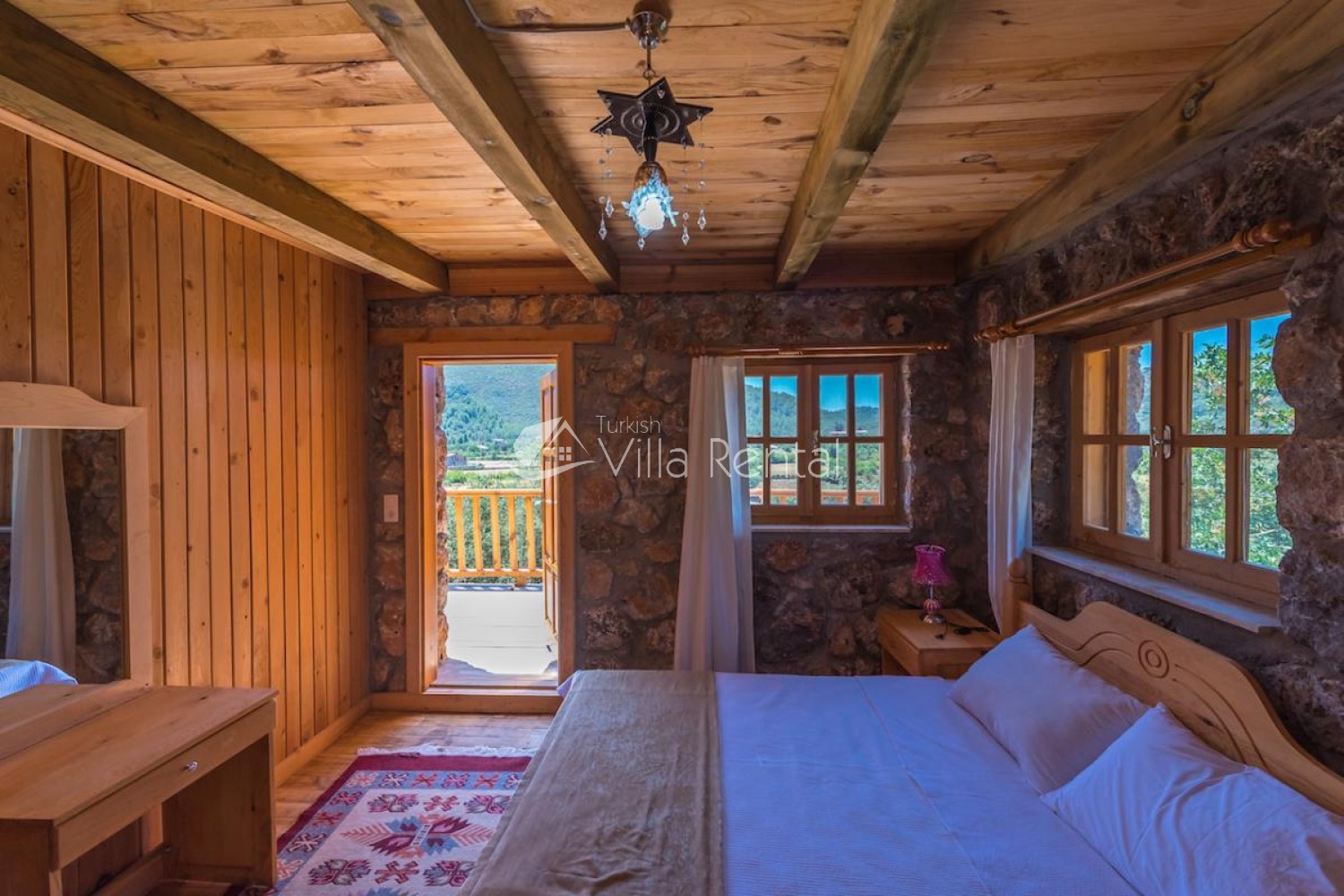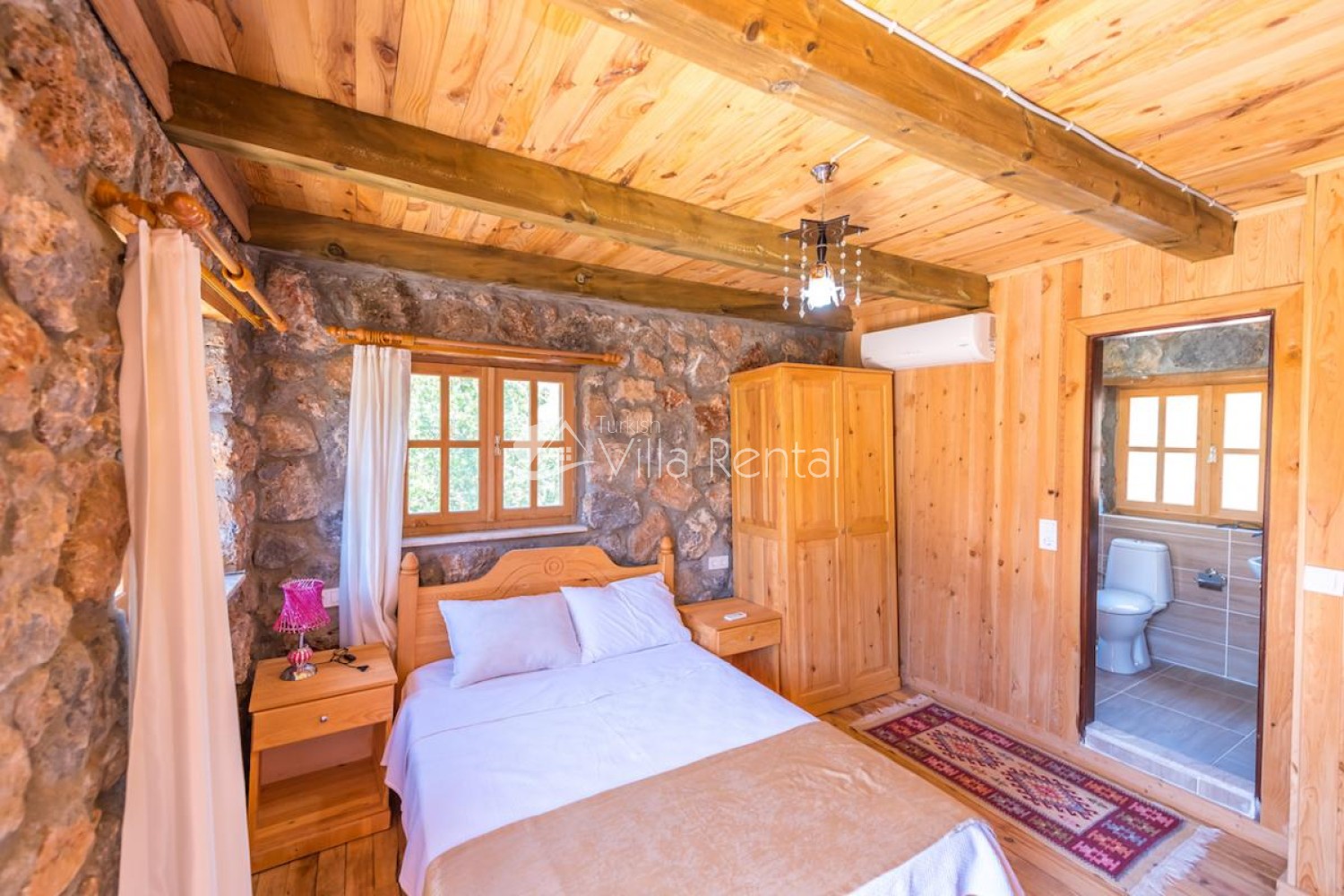 APRIL

£ 400

550$ 450€ 4060TL

Minimum
stay
7 Night

MAY

£ 400

550$ 450€ 4060TL

Minimum
stay
7 Night

JUNE

£ 820

1120$ 920€ 8320TL

Minimum
stay
7 Night

JULY

£ 900

1230$ 1010€ 9130TL

Minimum
stay
7 Night

AUGUST

£ 940

1280$ 1060€ 9540TL

Minimum
stay
7 Night

SEPTEMBER

£ 520

710$ 590€ 5280TL

Minimum
stay
7 Night

OCTOBER

£ 400

550$ 450€ 4060TL

Minimum
stay
7 Night

NOVEMBER

£ 400

550$ 450€ 4060TL

Minimum
stay
7 Night
£ 400
550$ 450€ 4060TL
£ 400
550$ 450€ 4060TL
£ 820
1120$ 920€ 8320TL
£ 900
1230$ 1010€ 9130TL
£ 940
1280$ 1060€ 9540TL
£ 520
710$ 590€ 5280TL
£ 400
550$ 450€ 4060TL
£ 400
550$ 450€ 4060TL
Description
Villa Vadi is located in the world famous holiday resort of Muğla Fethiye Kayaköy. Kayakoy is known for its historical houses. Our villa is a comfortable villa built in 2015. The private swimming pool in the villa is sheltered. The villa has 2 suites and can accommodate up to 4 people.
Villa Vadi offers a serene holiday in nature, in a quiet, calm environment, away from the noise of the city. It has a garden with lush and colorful flowers. The villa awakens to the sound of birds in the morning. Furnished with comfortable home decorations, all the necessary items, white goods are available in our villa. There is internet connection in our villa. Our villa is ideal for families, nuclear families is the ideal holiday villa.
Bedrooms
1. Bedroom: Air-conditioned suite with family and pool view. The bedroom has a bedside table, wardrobe, 1 double bed, vanity table, bathroom and WC.
2. Bedroom: Air-conditioned, young bedroom with nature and pool view. The bedroom has a wardrobe, 2 single beds, bedside table, bathroom and WC.
The air-conditioned bedrooms come with clean sheets and towels.
Lounge Villa rental villa valley lounge has charming nature views. The lounge has a comfortable and modern seating area, TV, satellite receiver, DVD, modem for internet, dining table for 4 people and chairs. There is an exit from the lounge to the pool floor. The lounge is on the pool floor.
Kitchen For Rent Villa There is a modern American kitchen in the Valley. The kitchen has a washing machine, fridge, dishwasher, built-in 4-hob, oven, toaster, toaster, pots and pans, electric kettle, kettle for 4 people, cutlery, cutlery, tea, coffee and water glasses. . The kitchen is located on the pool floor.
Pool Cottage Villa The private pool in the valley garden is sheltered and cannot be seen from the outside. Private swimming pool measures length 7 Meters, width 4 meters Depth 1.50 meters. Pool and garden maintenance is done once a day in the morning or evening.
Private Garden has a private pool, parasols, sun loungers, garden table and chairs and barbecue.
Internet Wi-fi is available in the villa. Due to the infrastructure of the region, cross-sections from internet service providers may be experienced. Using Internet; emails, social media accounts, newspapers and news sites; Watching movies and videos, downloading files is not enough.
Extras For Rent Villa There is a sheltered private swimming pool in the valley garden that is not visible from the outside. A 6 GB internet connection is available. Our villa is delivered to guests in a clean way. Villa cleaning is done once a week. Garden and pool maintenance and cleaning is done once a day by morning or evening officials.
Important information Electricity, water, gas fees are included in the rental price of the villa. There is no fee. Extra cleaning, extra new sheets and towels, rental car, guidance services, health, etc. Insurances are not included in the prices.
All of our villas are located in the nature and regularly sprayed. Despite this, the environment; butterfly, insect, fly etc. There is a possibility.
We do not guarantee 100% invisibility in our pool protected villas. There is always 5% avoidance in these villas.
Kayakoy; is a quiet settlement in terms of geographical structure. (The village)
Damage deposit Damage, loss, broken, spill, etc. Please note that a deposit of 500 Turkish Lira is required upon arrival. When there are no problems such as broken broken, damaged, lost or lost, the deposit is returned at the exit of the villa.
NOTE: The villa pictures in our site are taken with 12-18 mm Wide Angle Lens to fit the image to the screen. Therefore, the objects in the pictures may appear to be larger than the reality.
Prices for the year 2020 have been updated. Weekly between 24-31 May 5780 TL; August prices are from 1 to 10 September
Rating
Villa Vadi
Rated
0
/5 based on reviews