Villa Zarik

MARKET 2 km

BEACH 8 km

BUS STOP 2 km

RESTAURANT 2 km

NEAREST CENTER 8 km

AIRPORT 110 km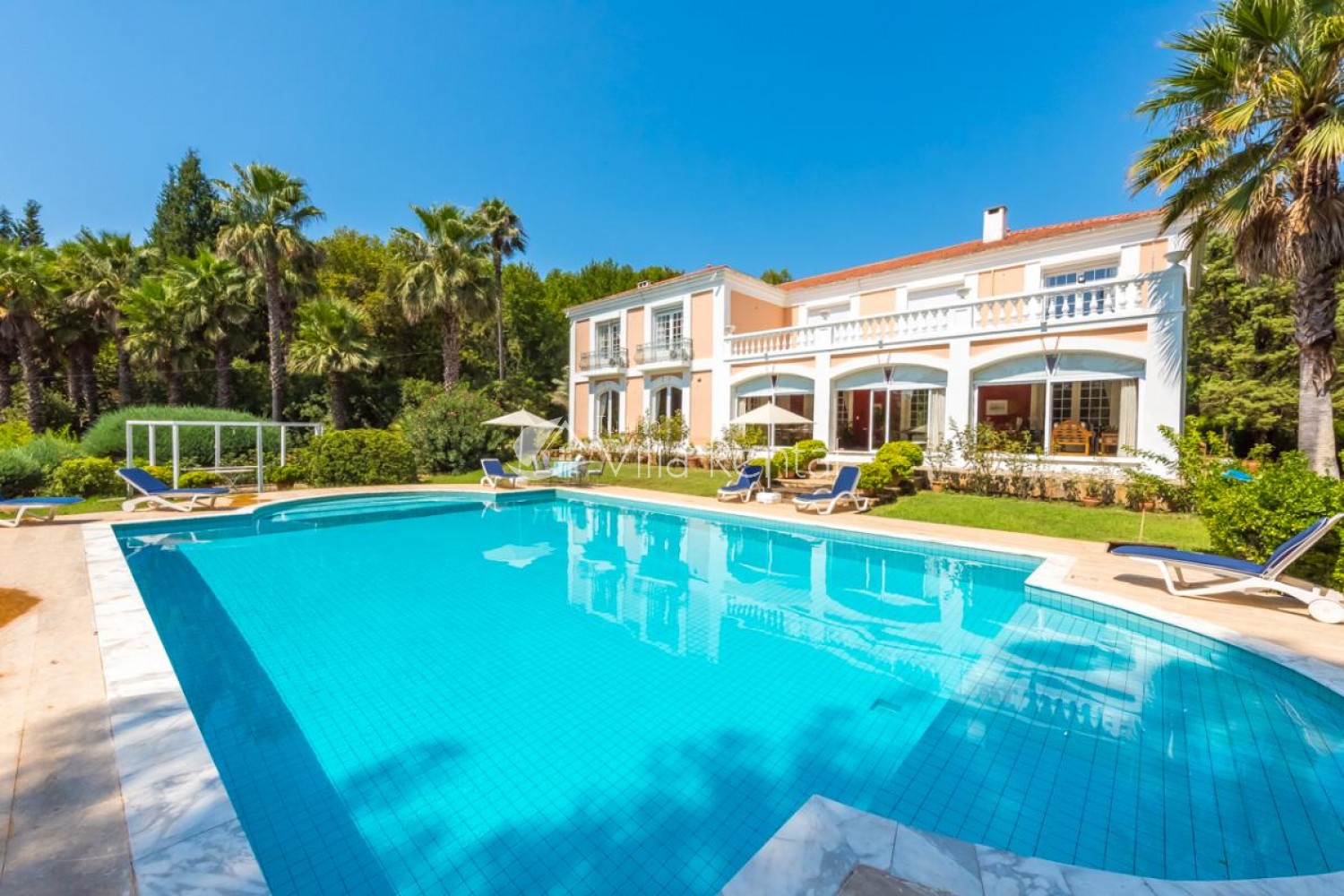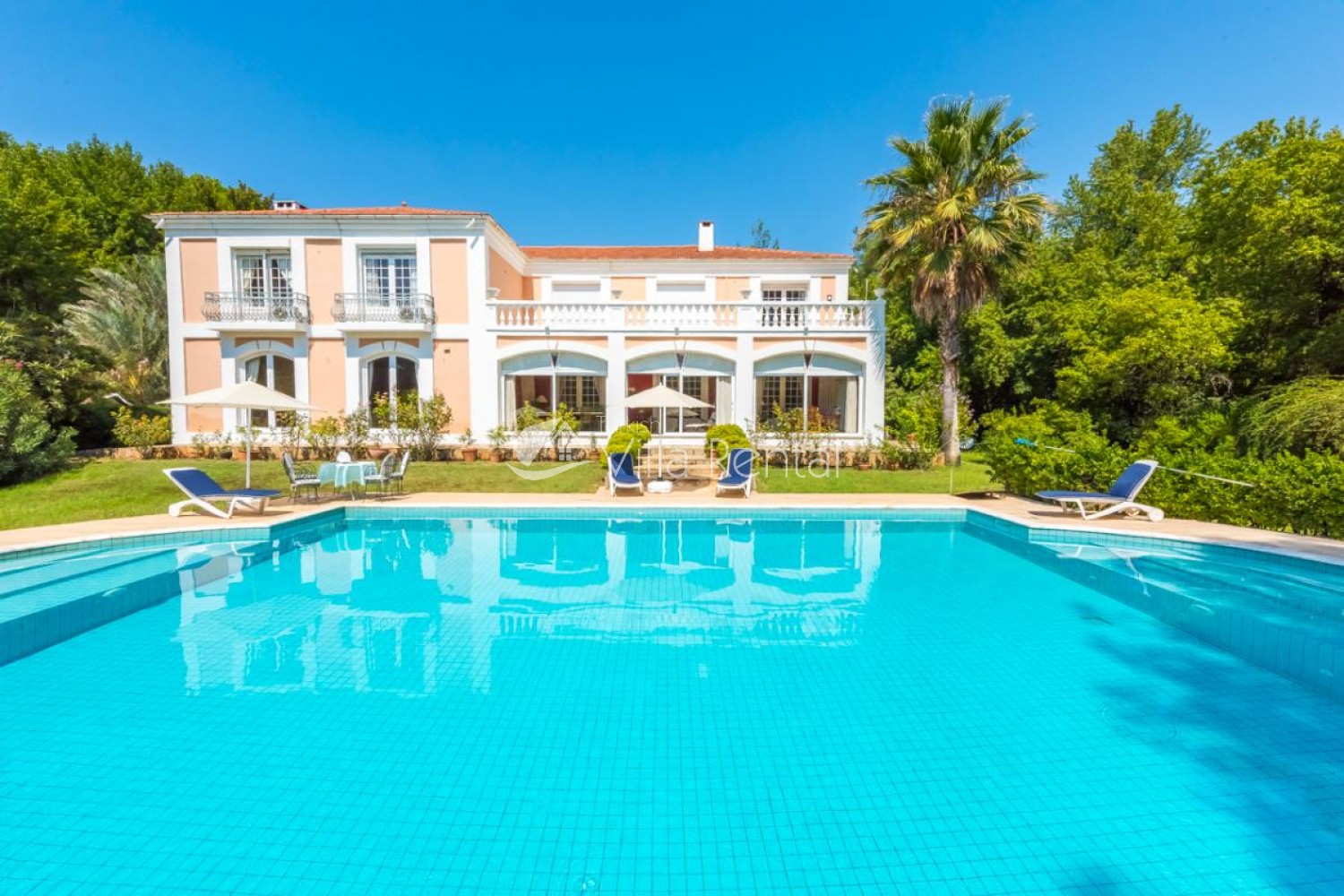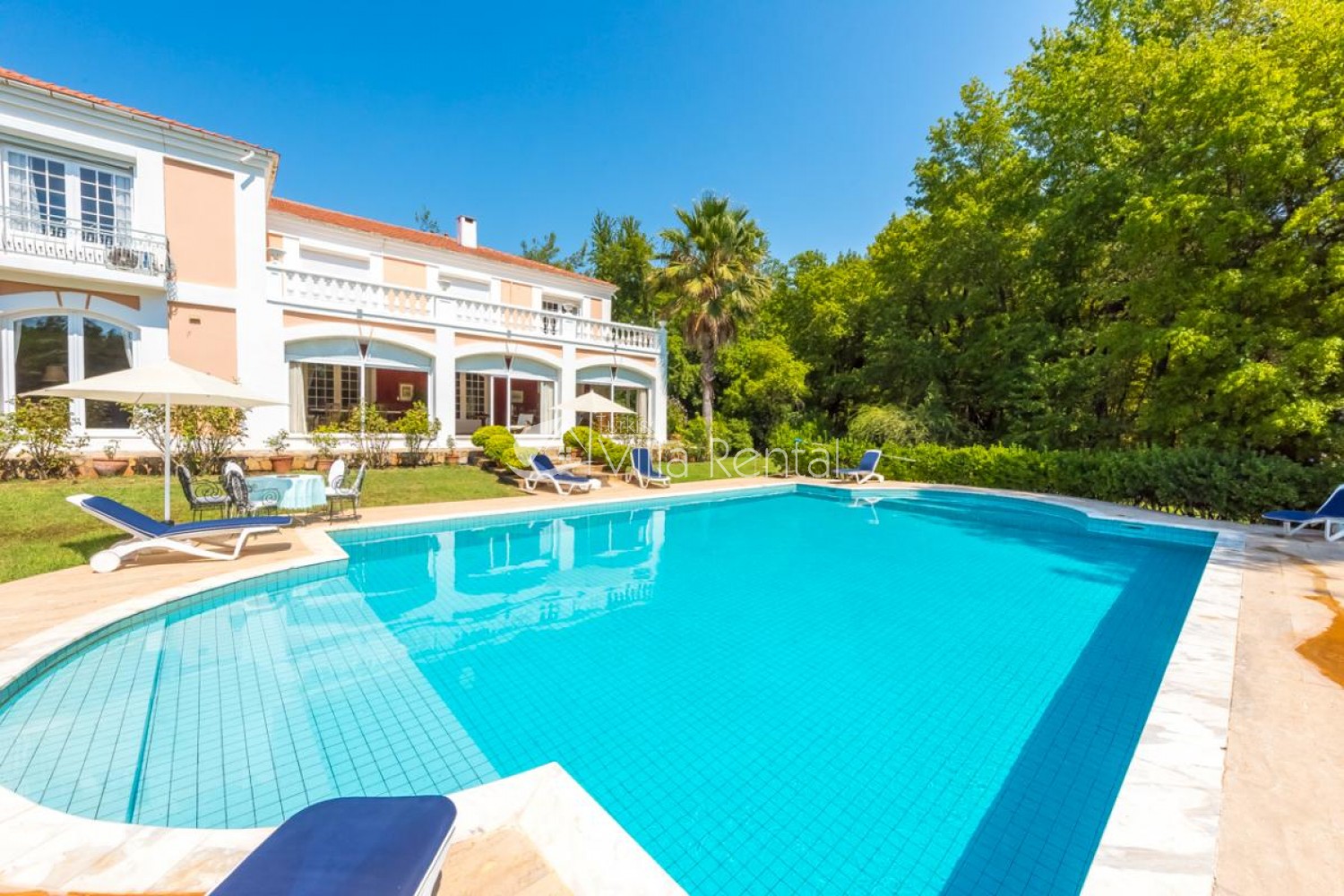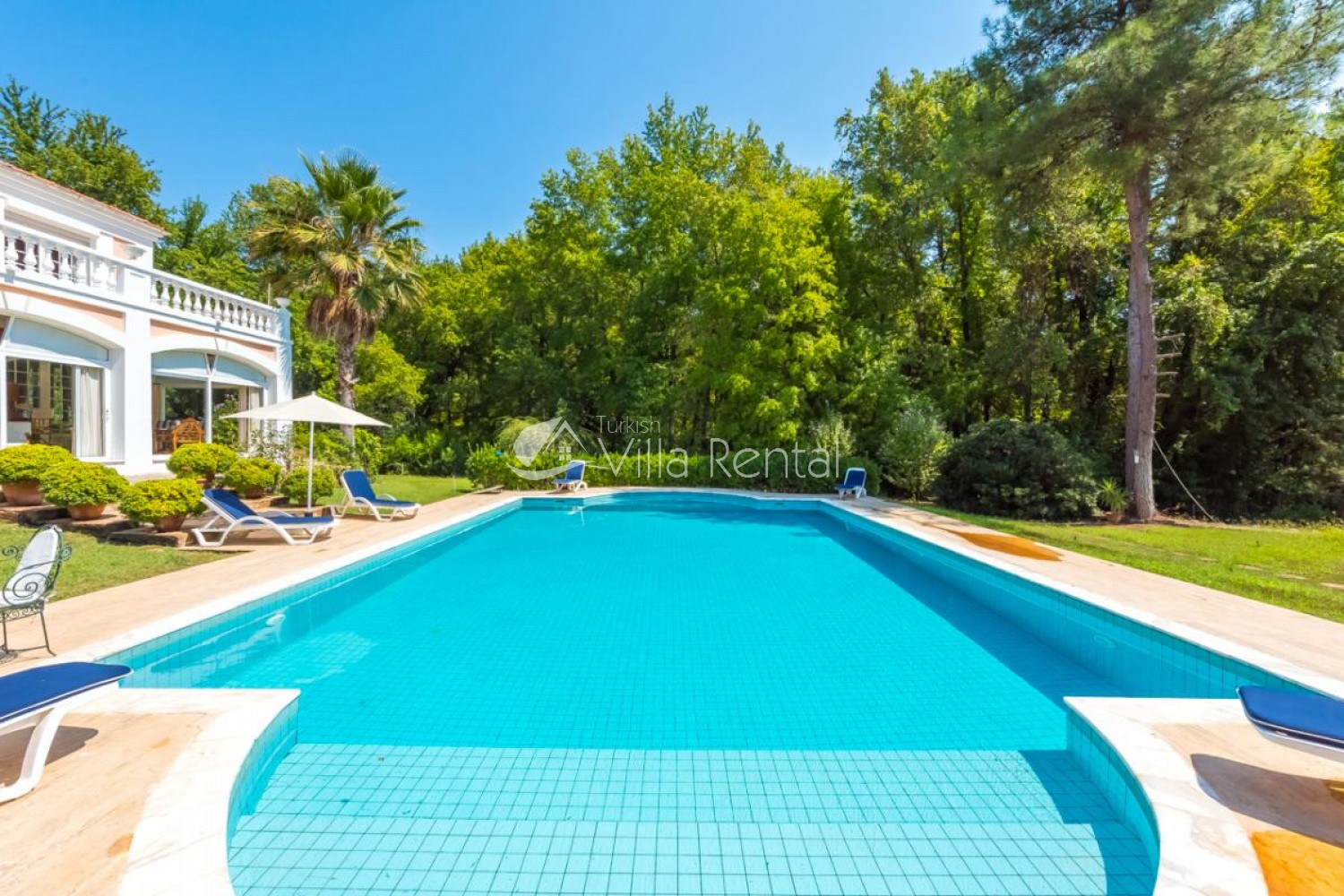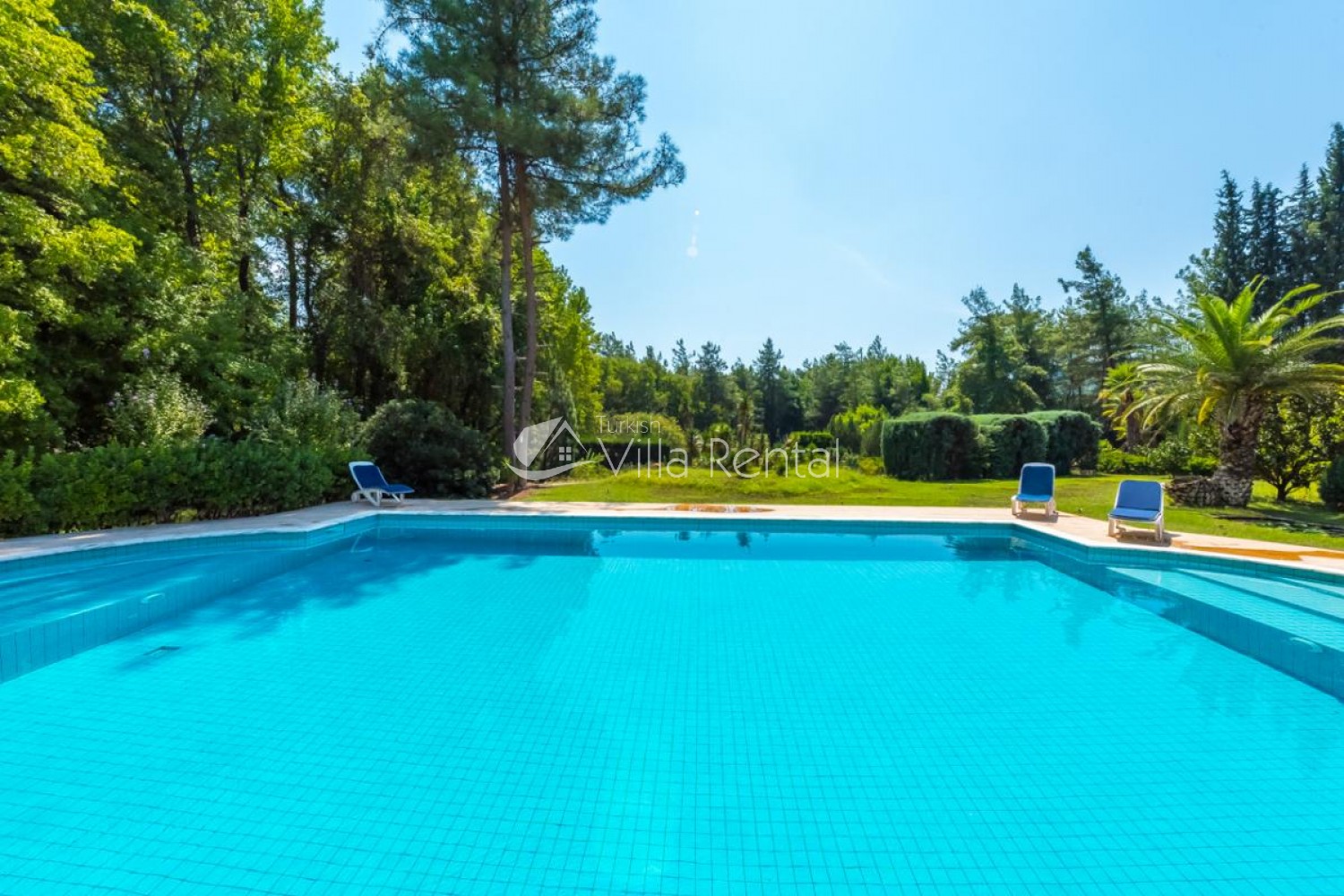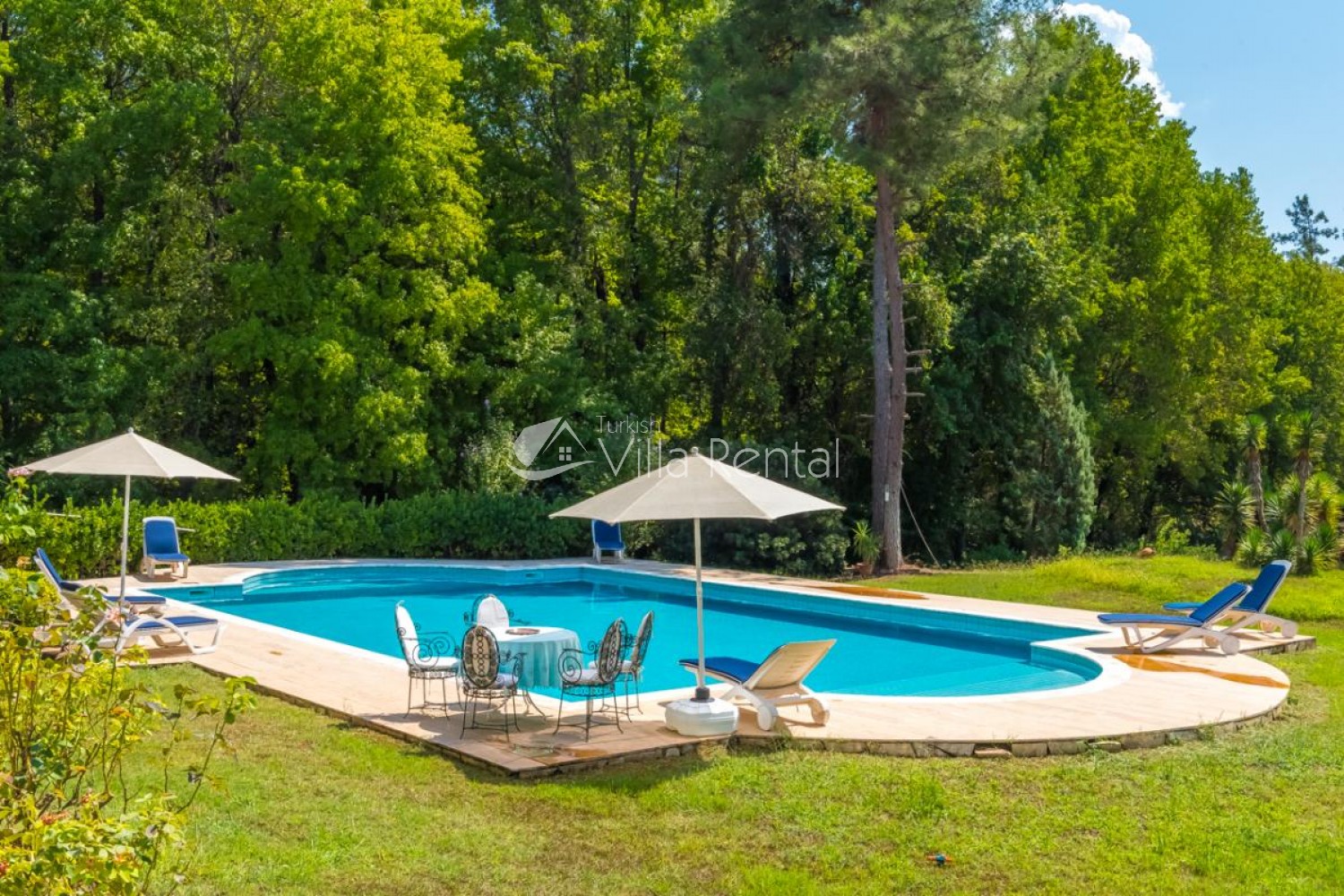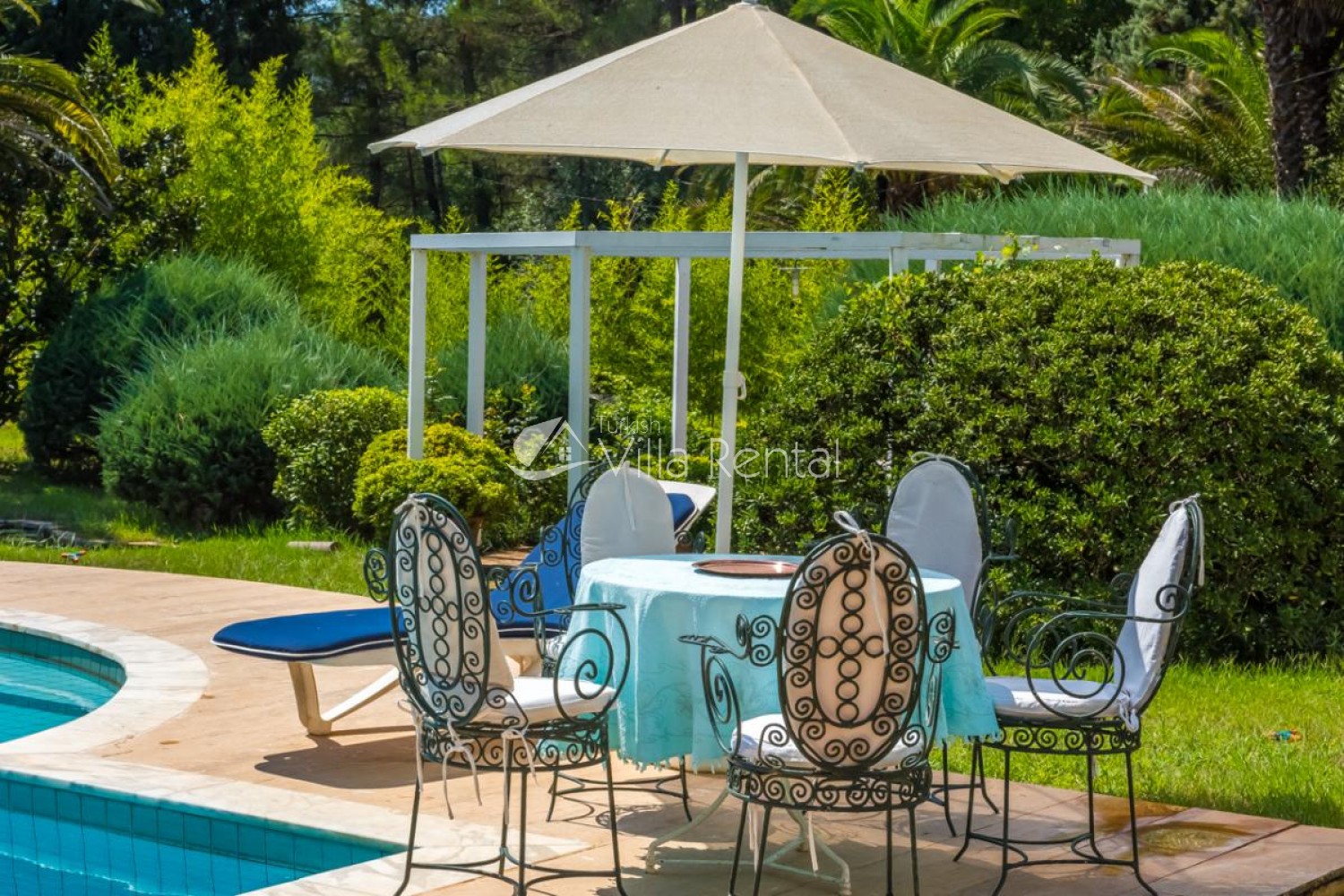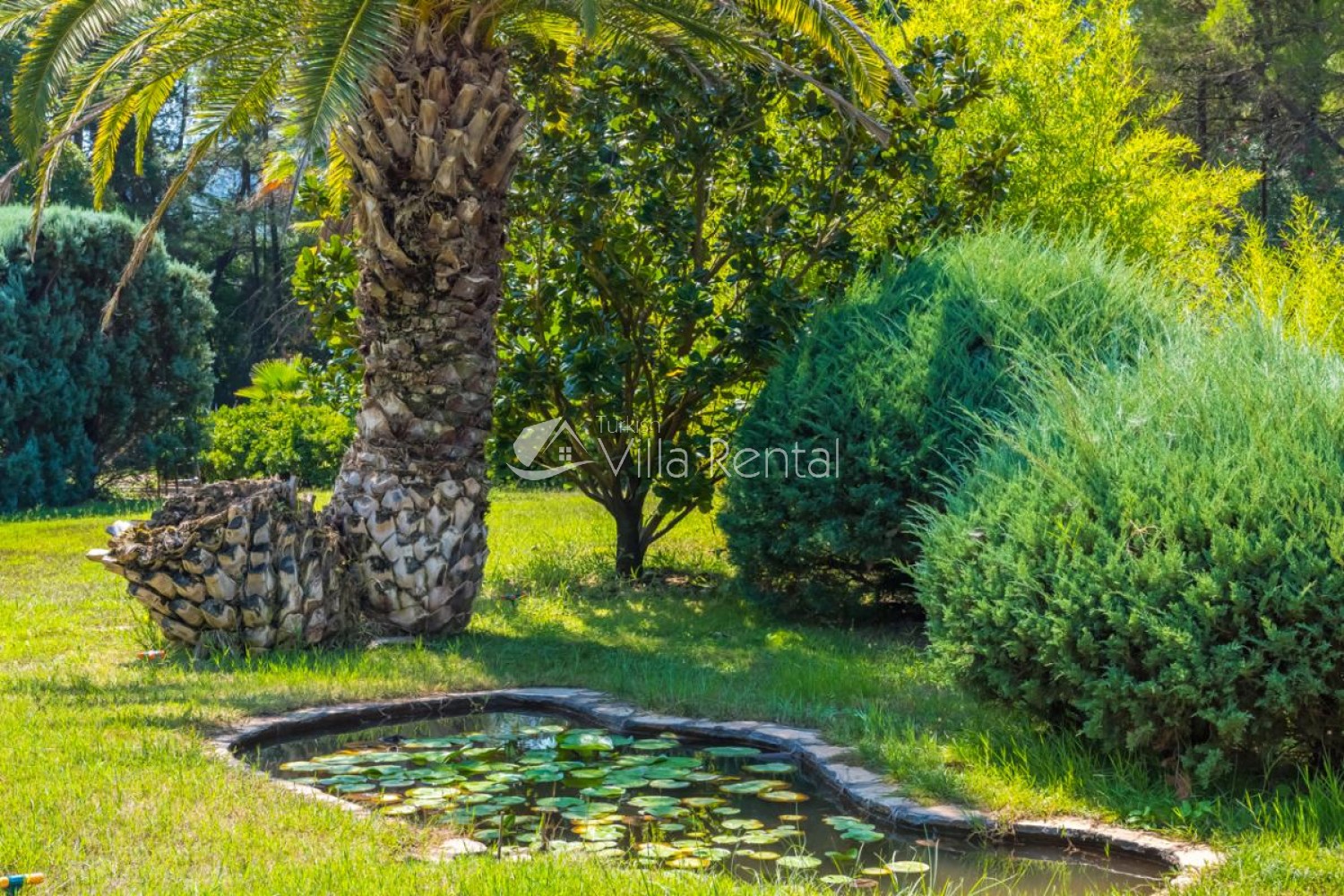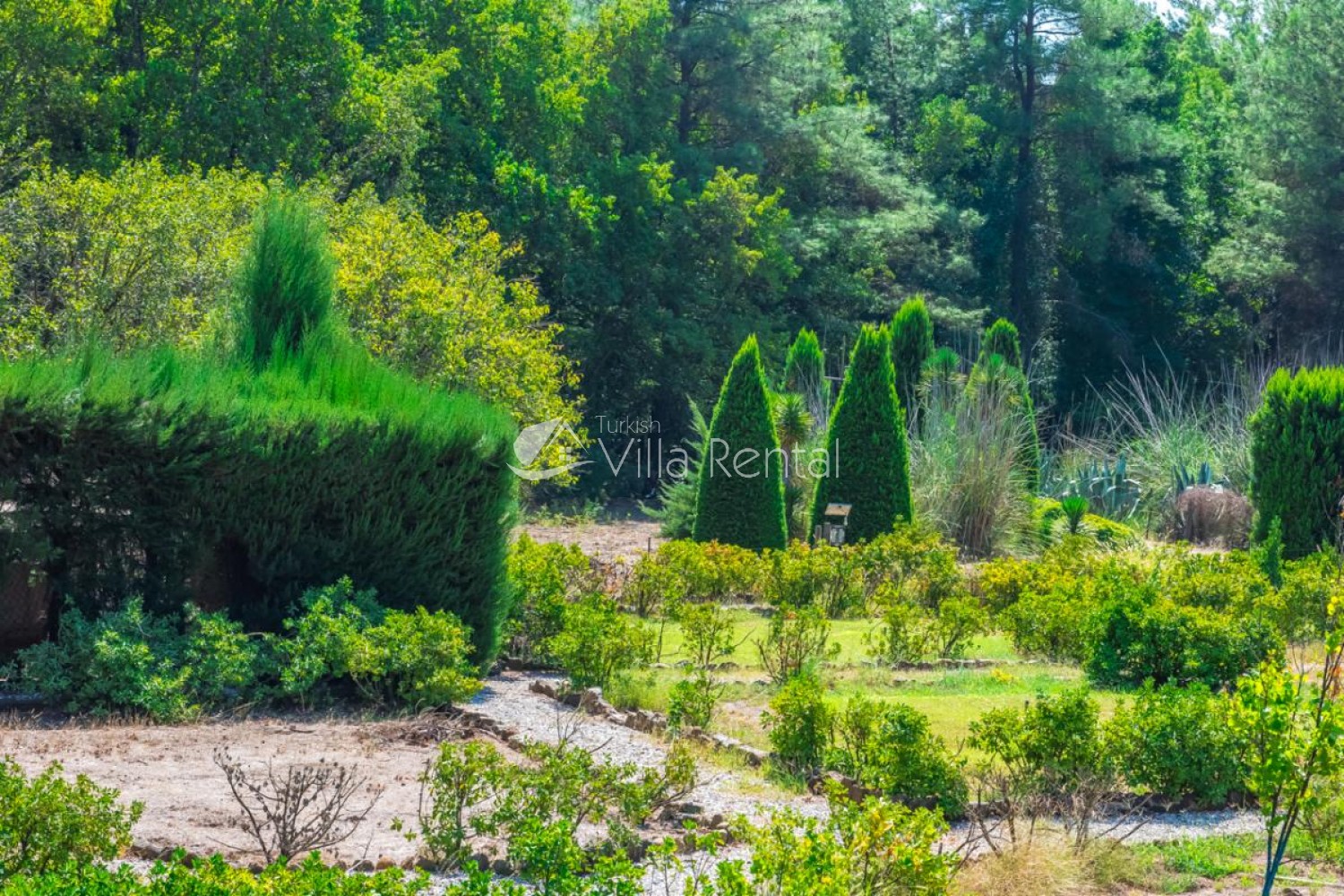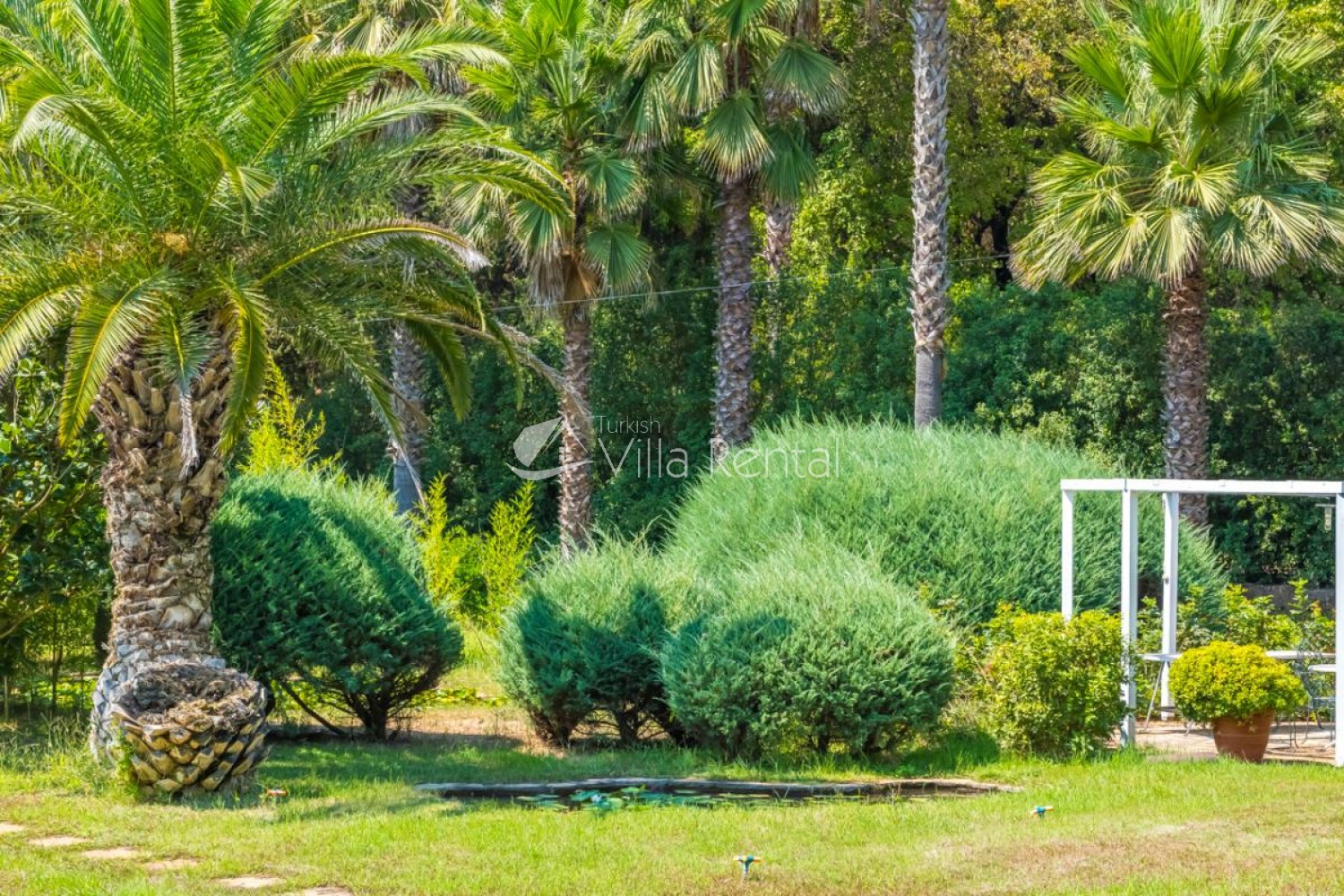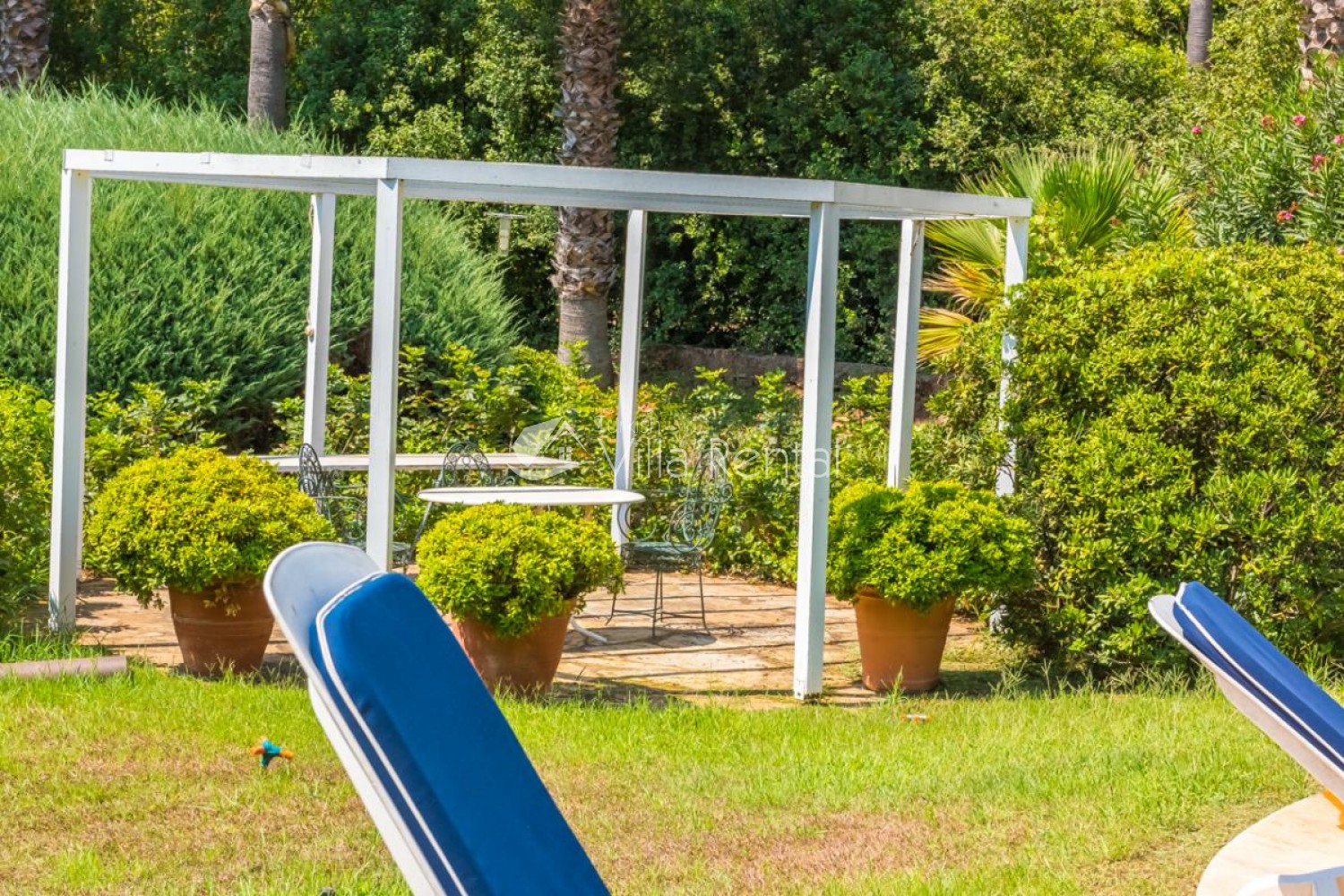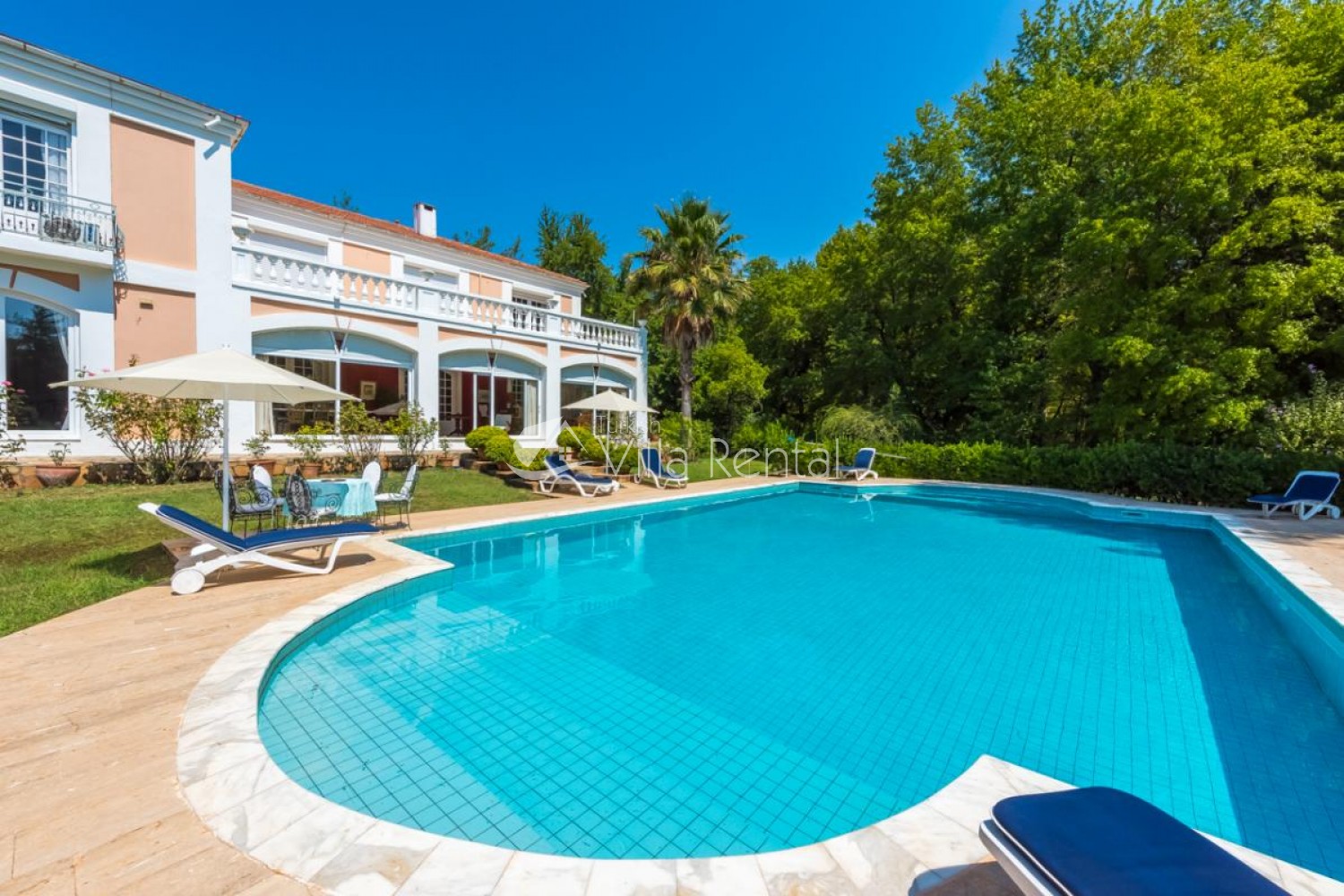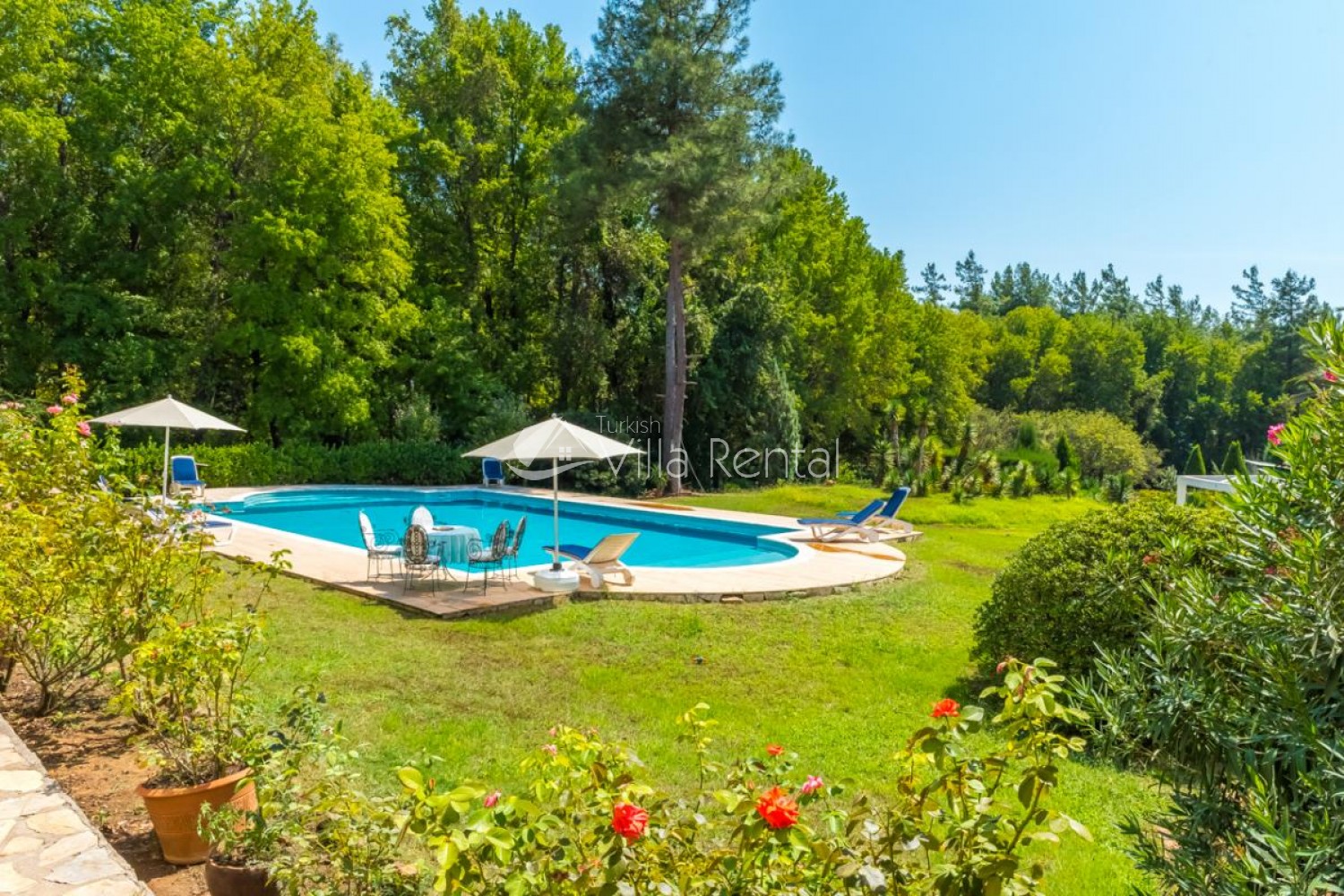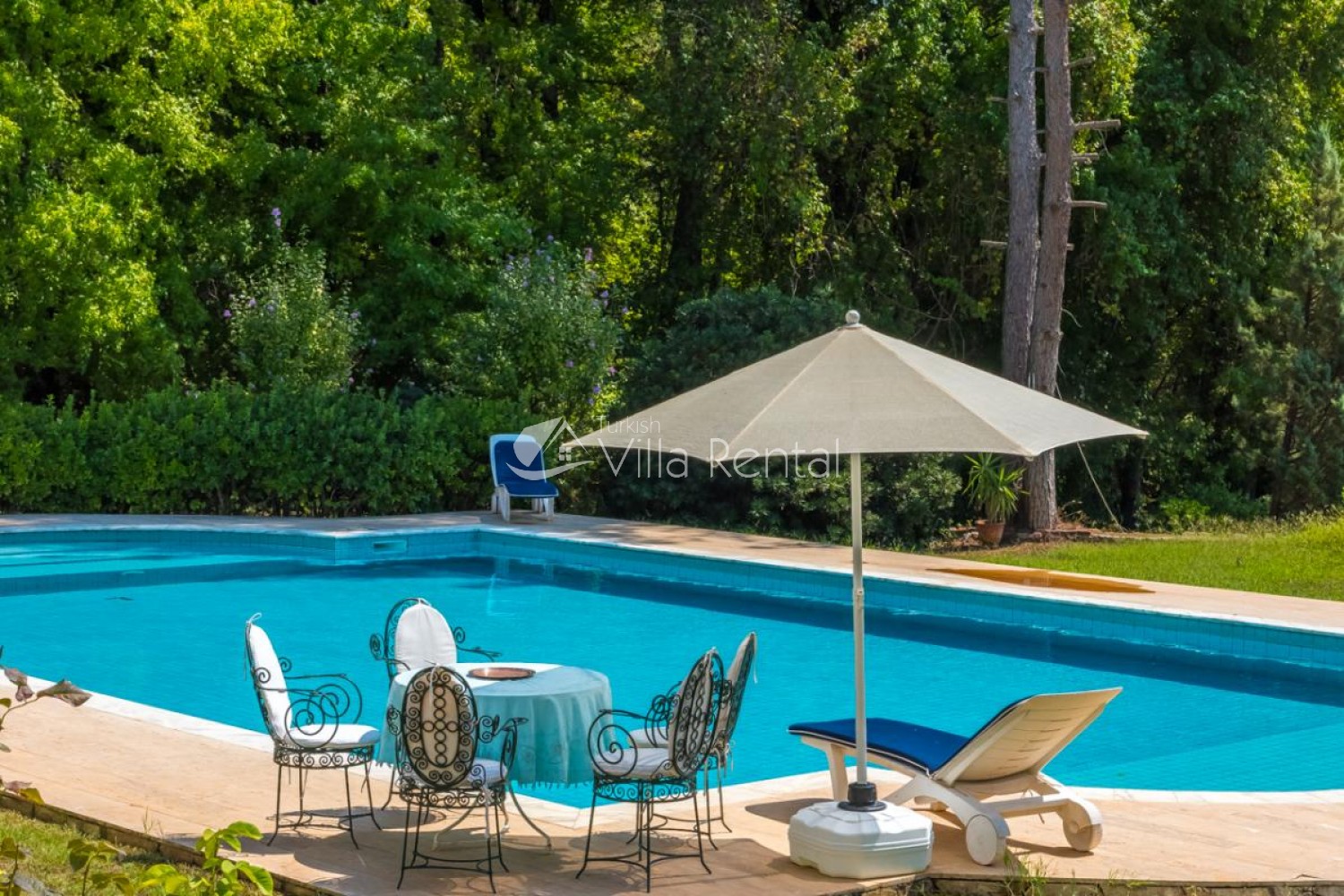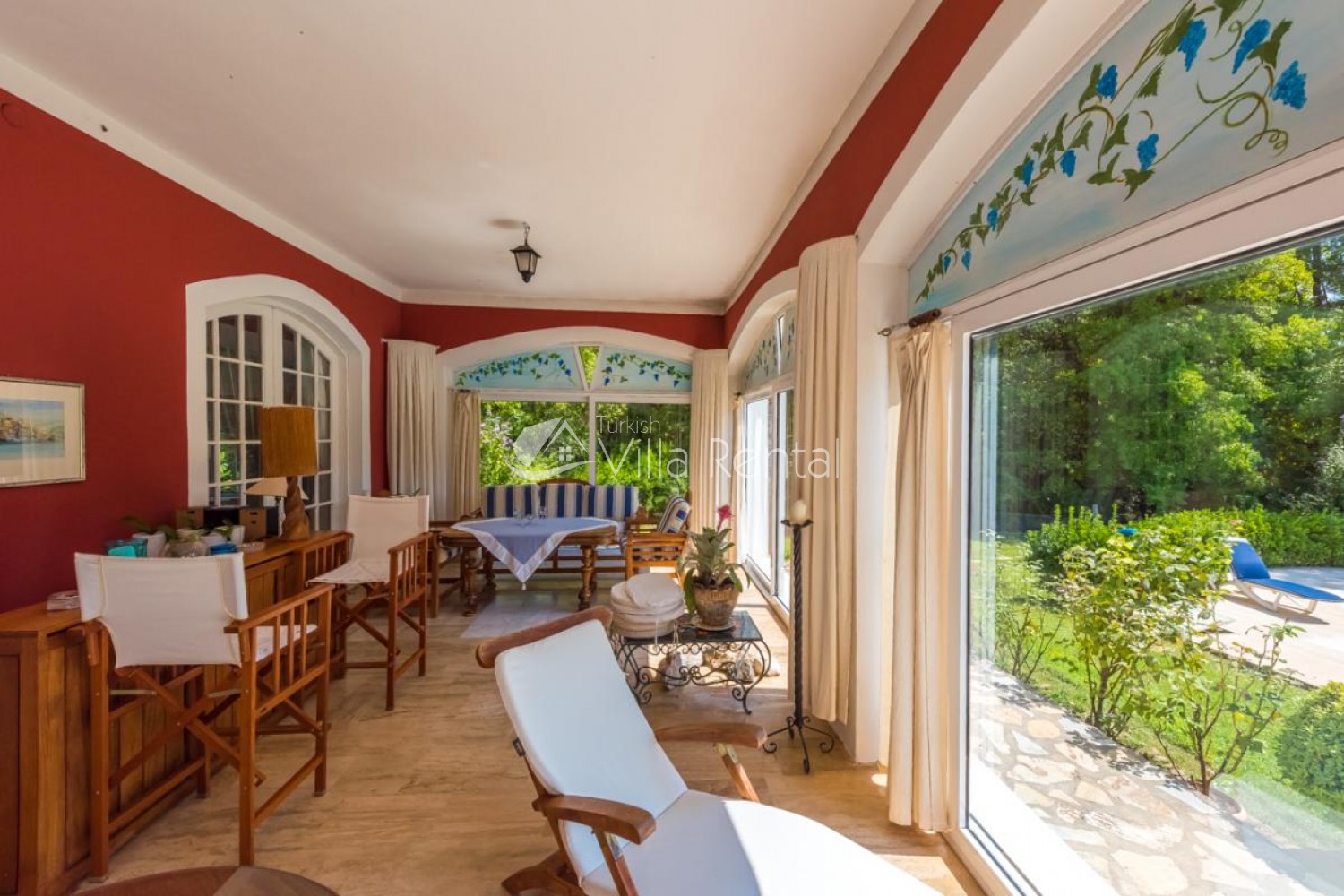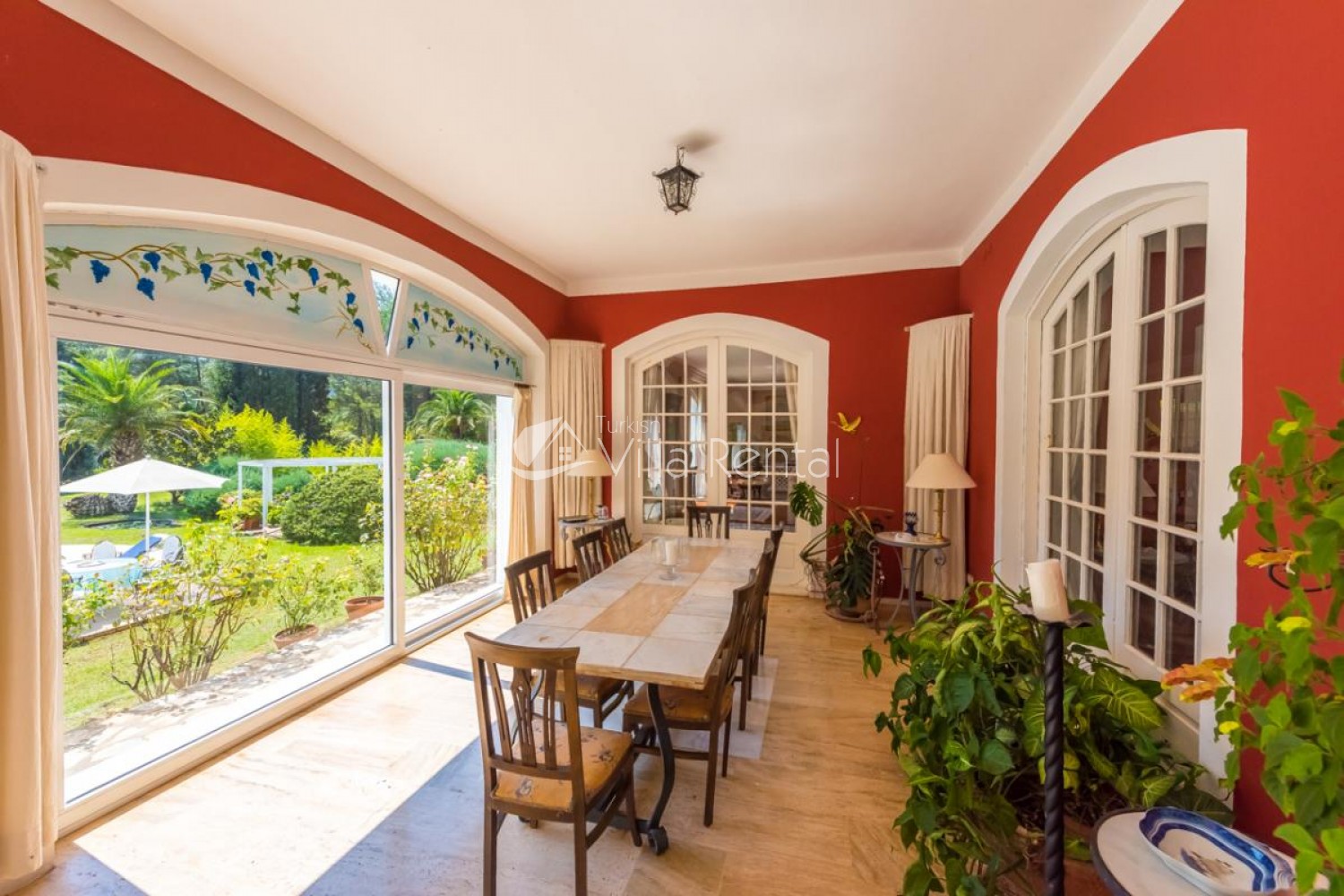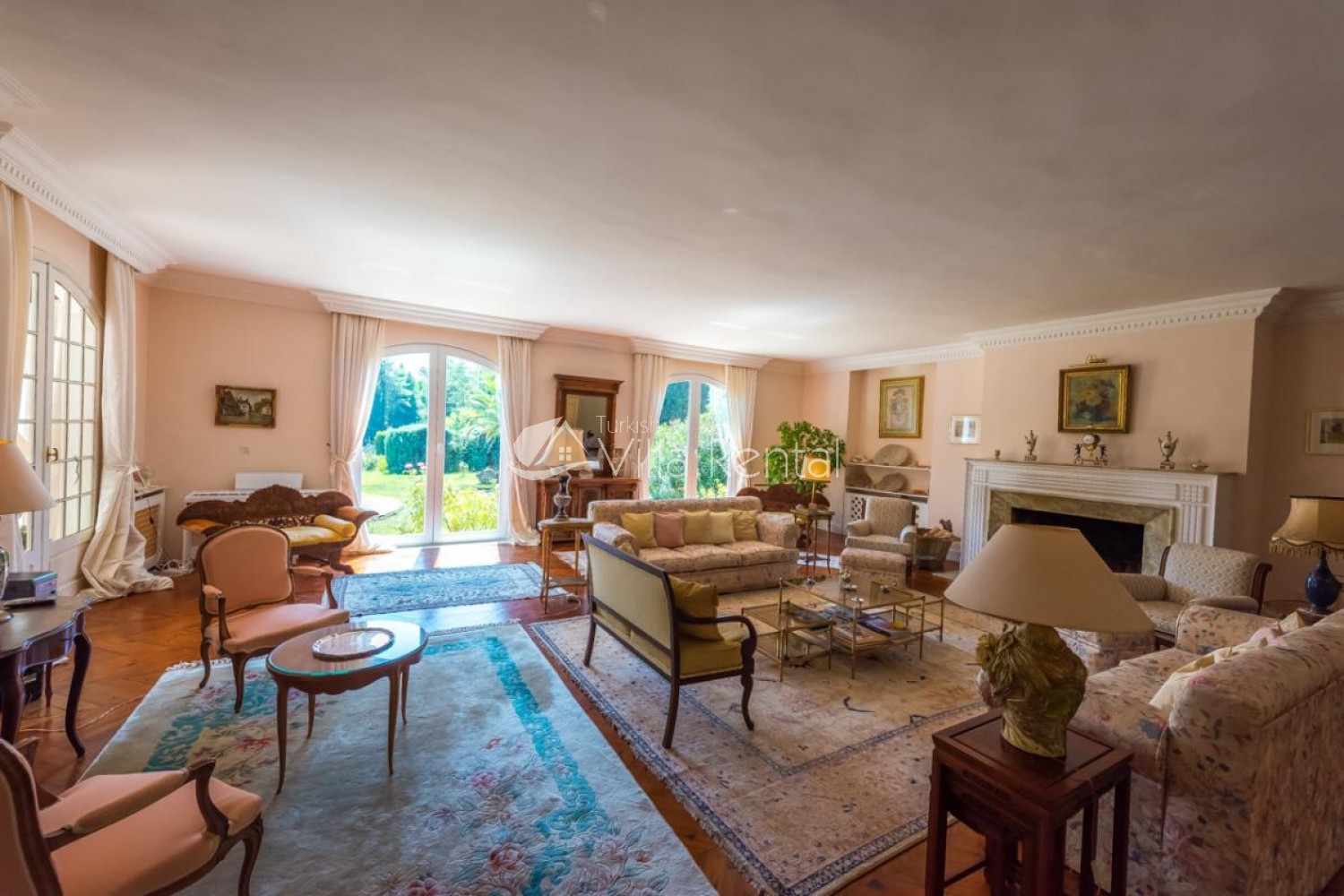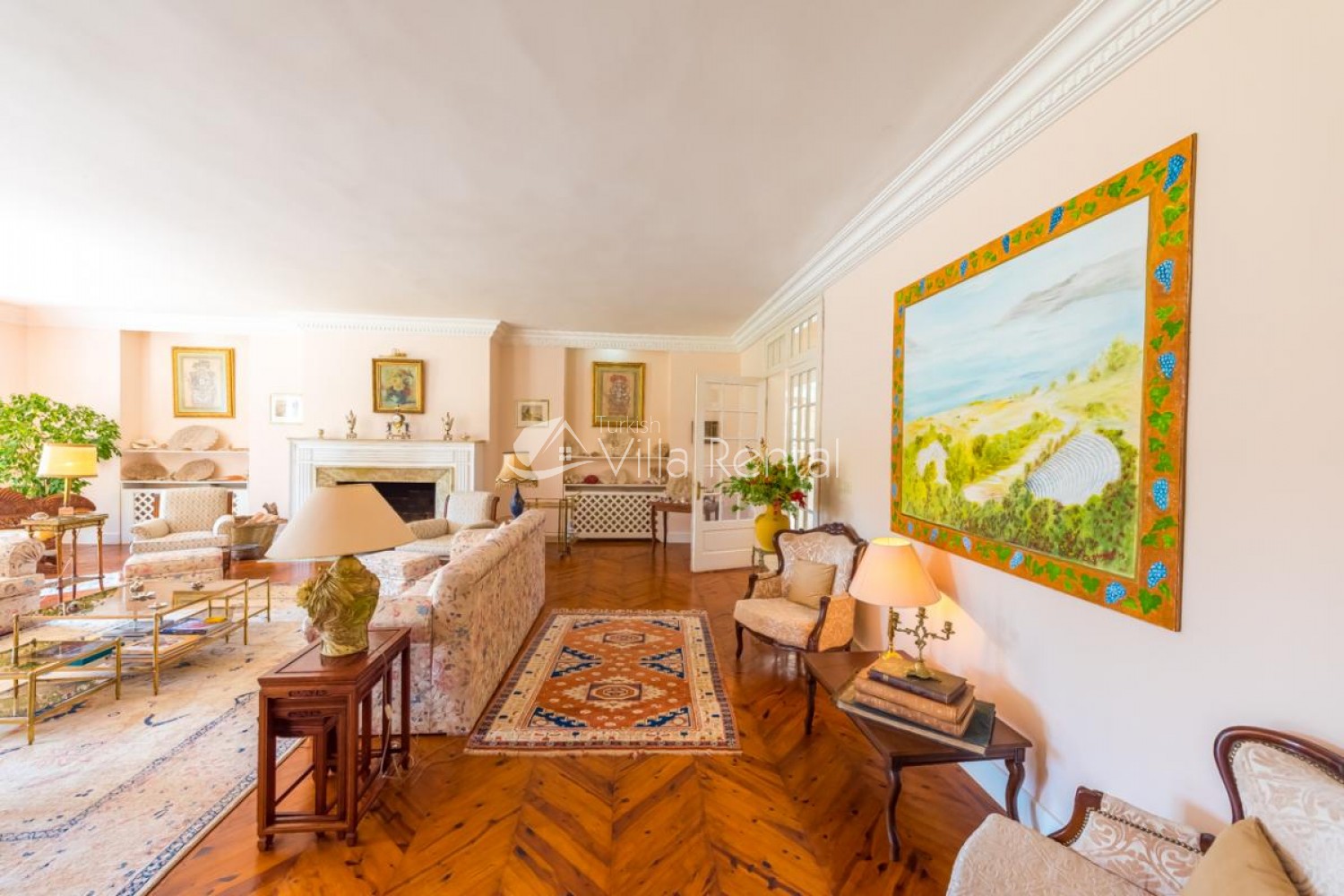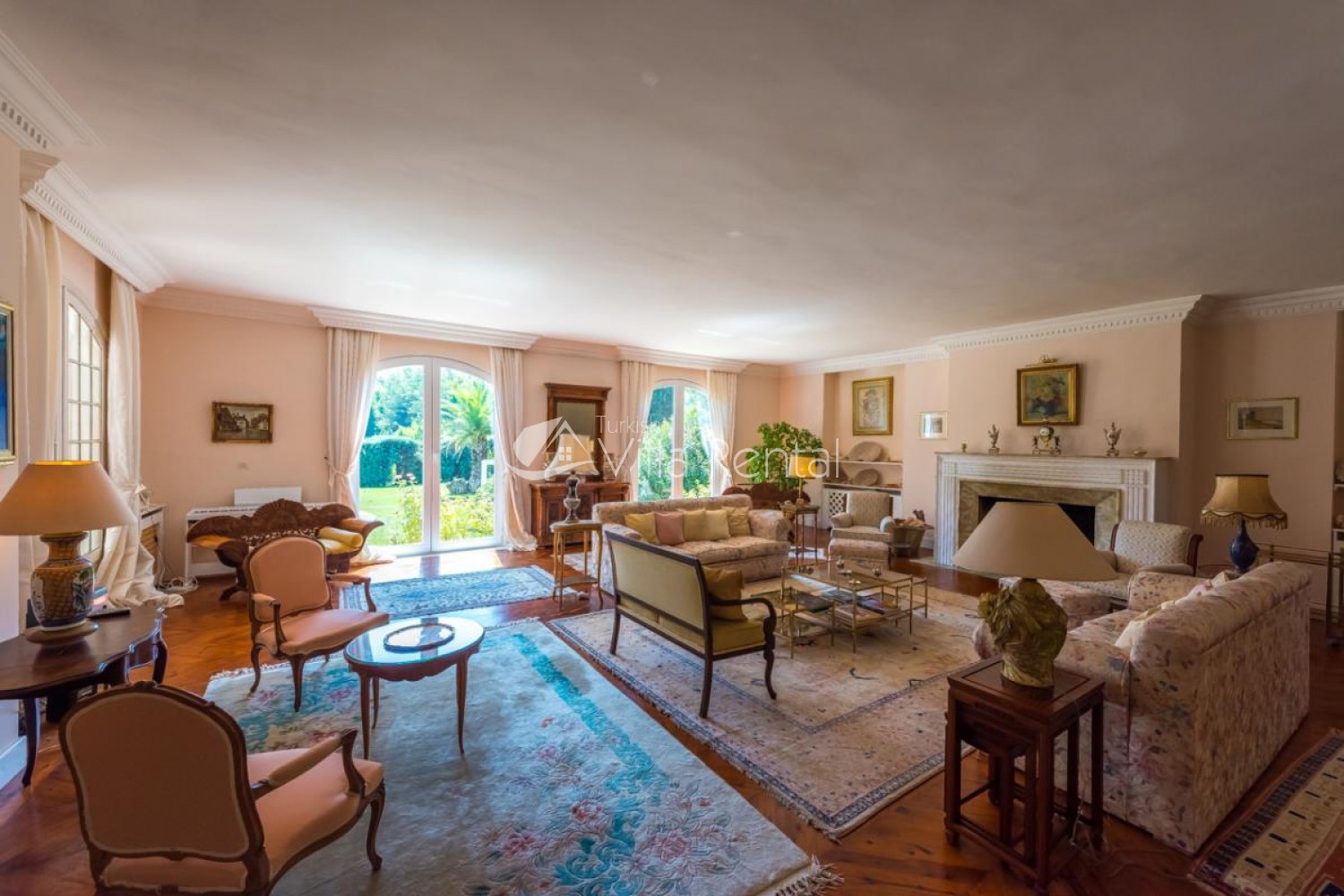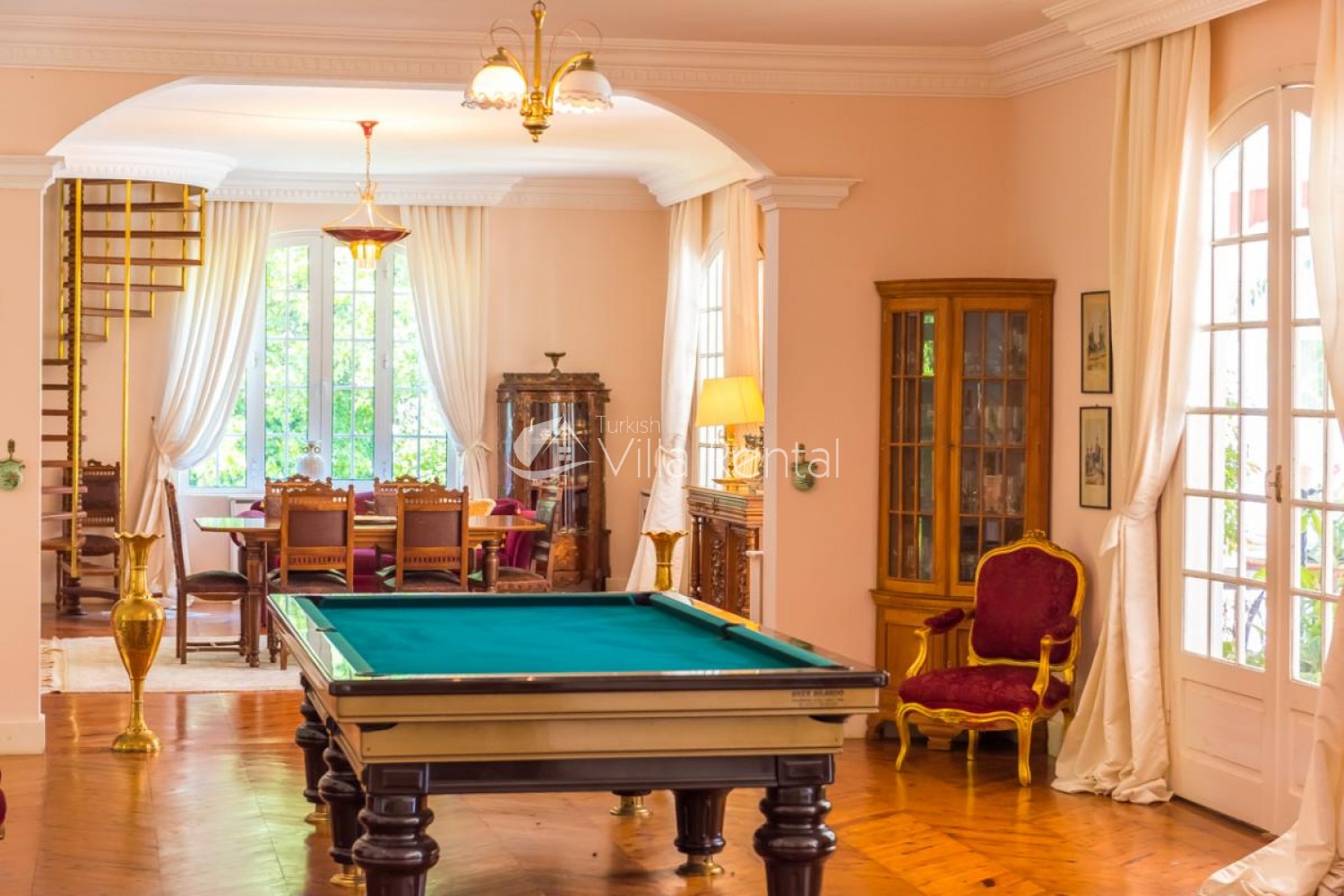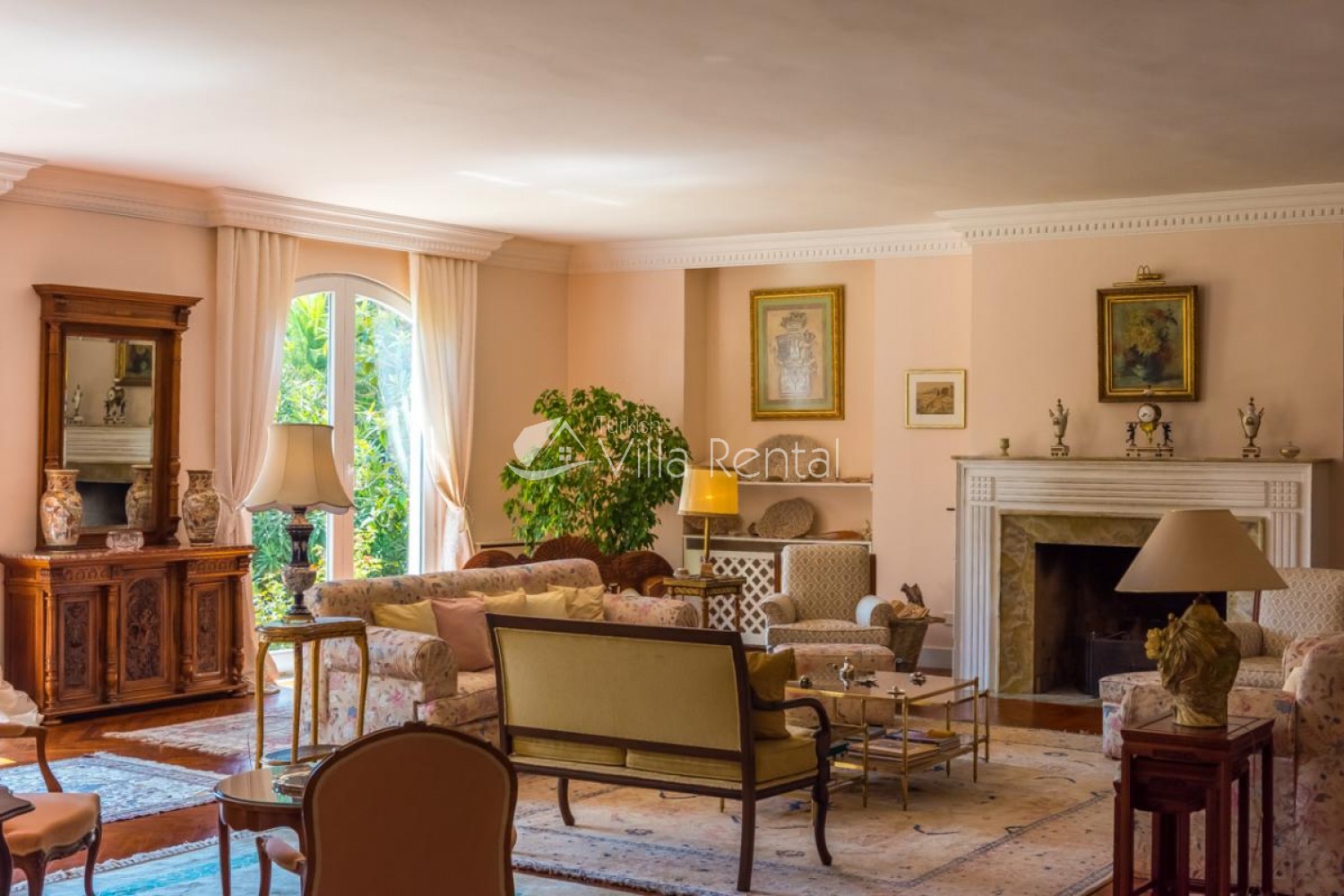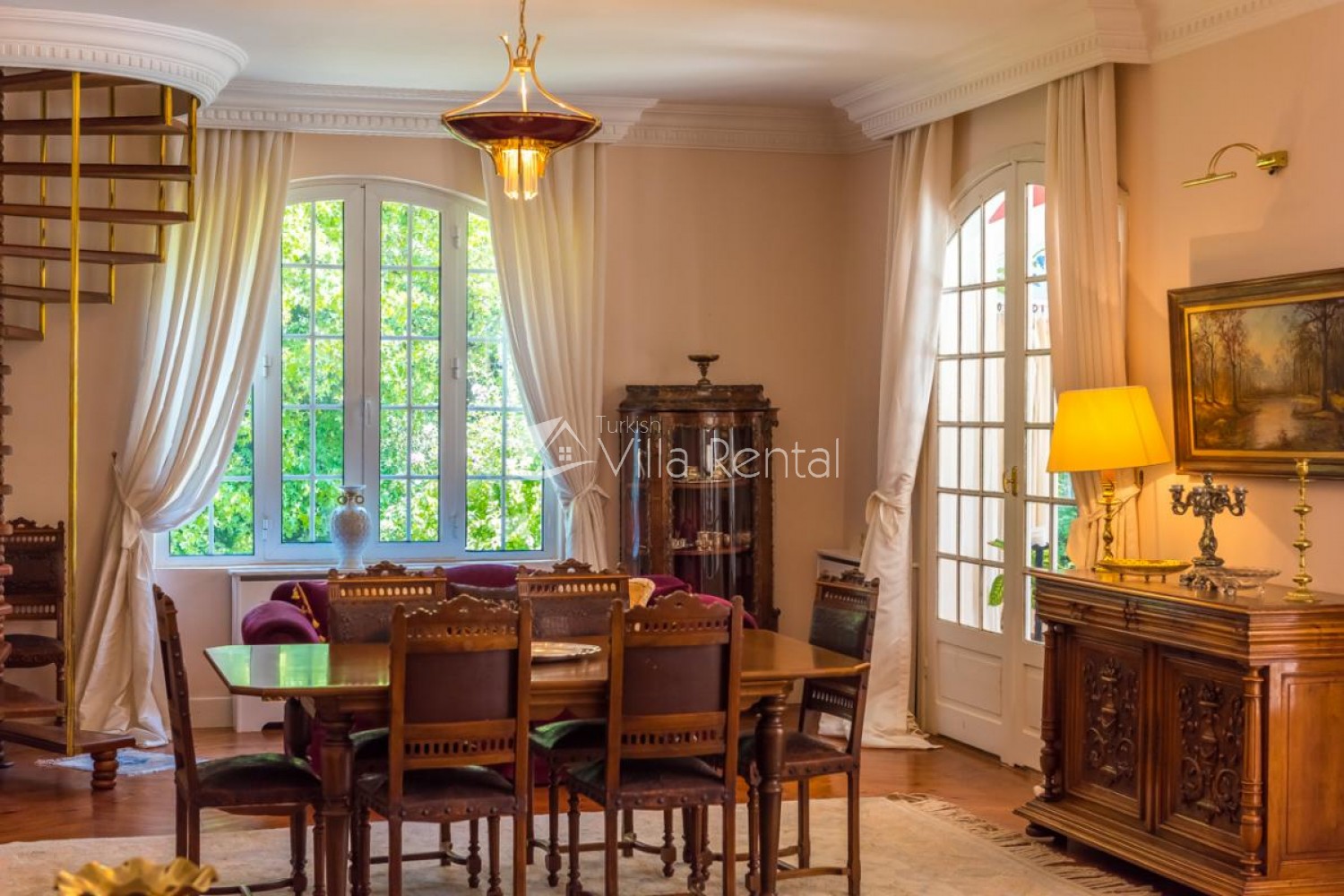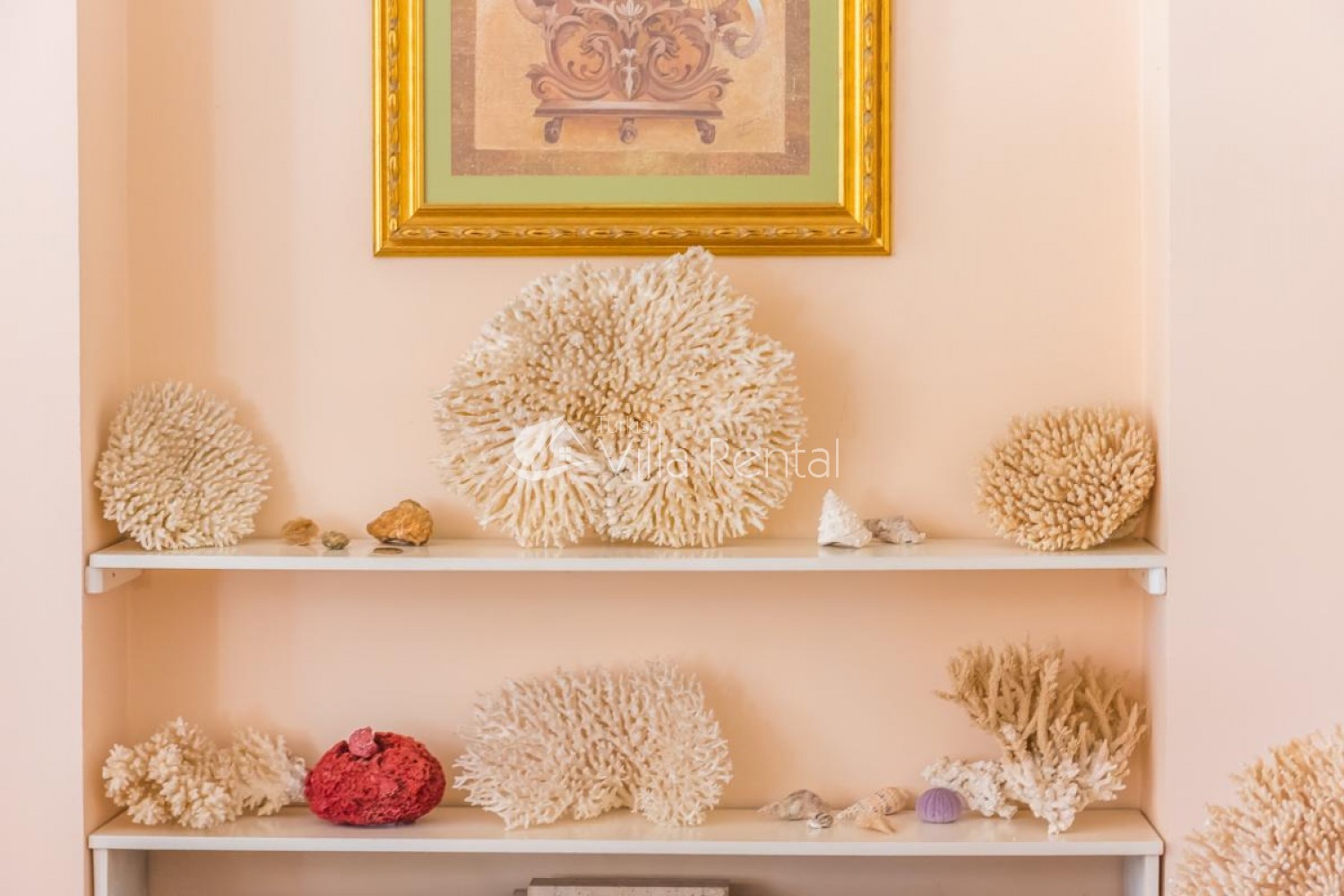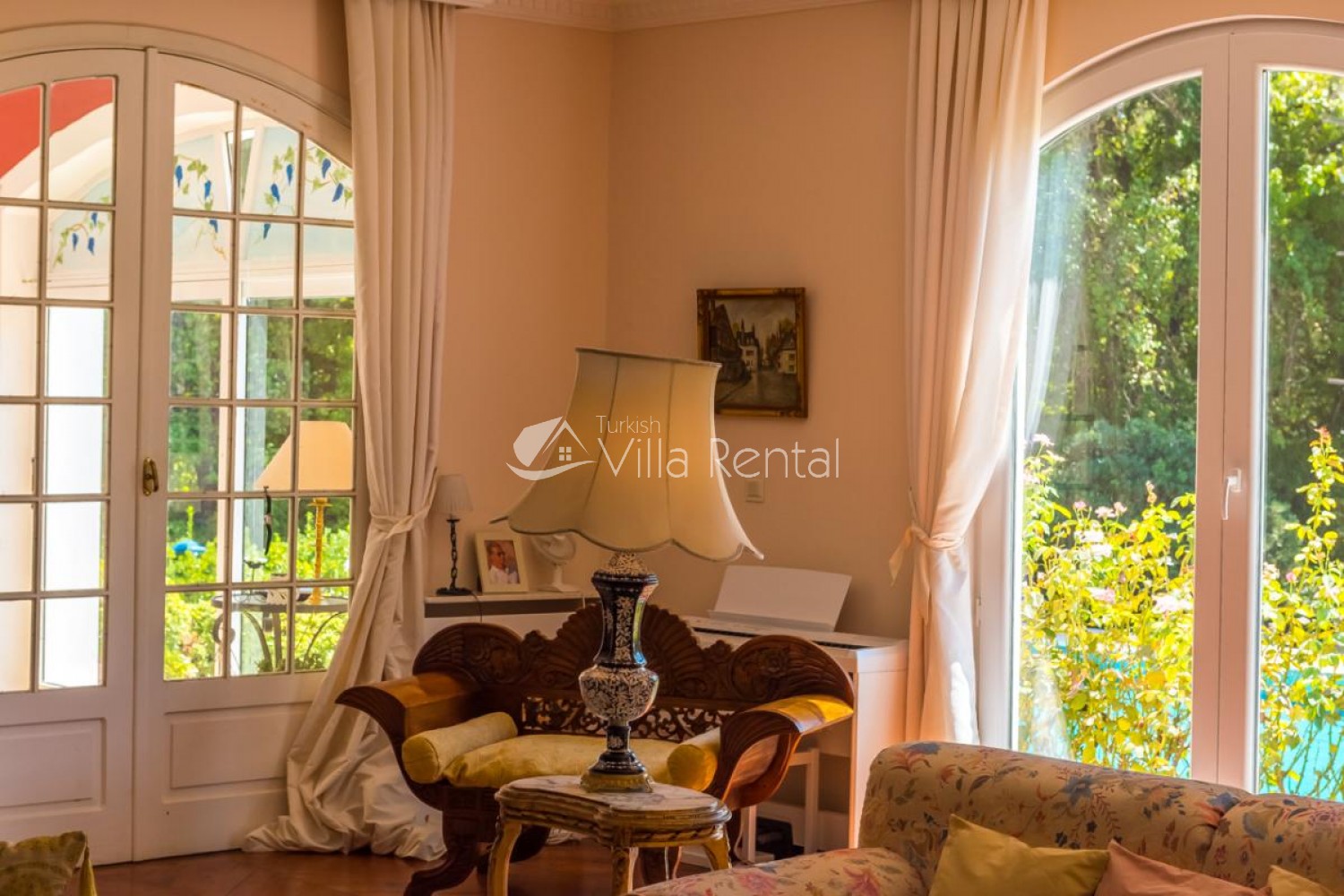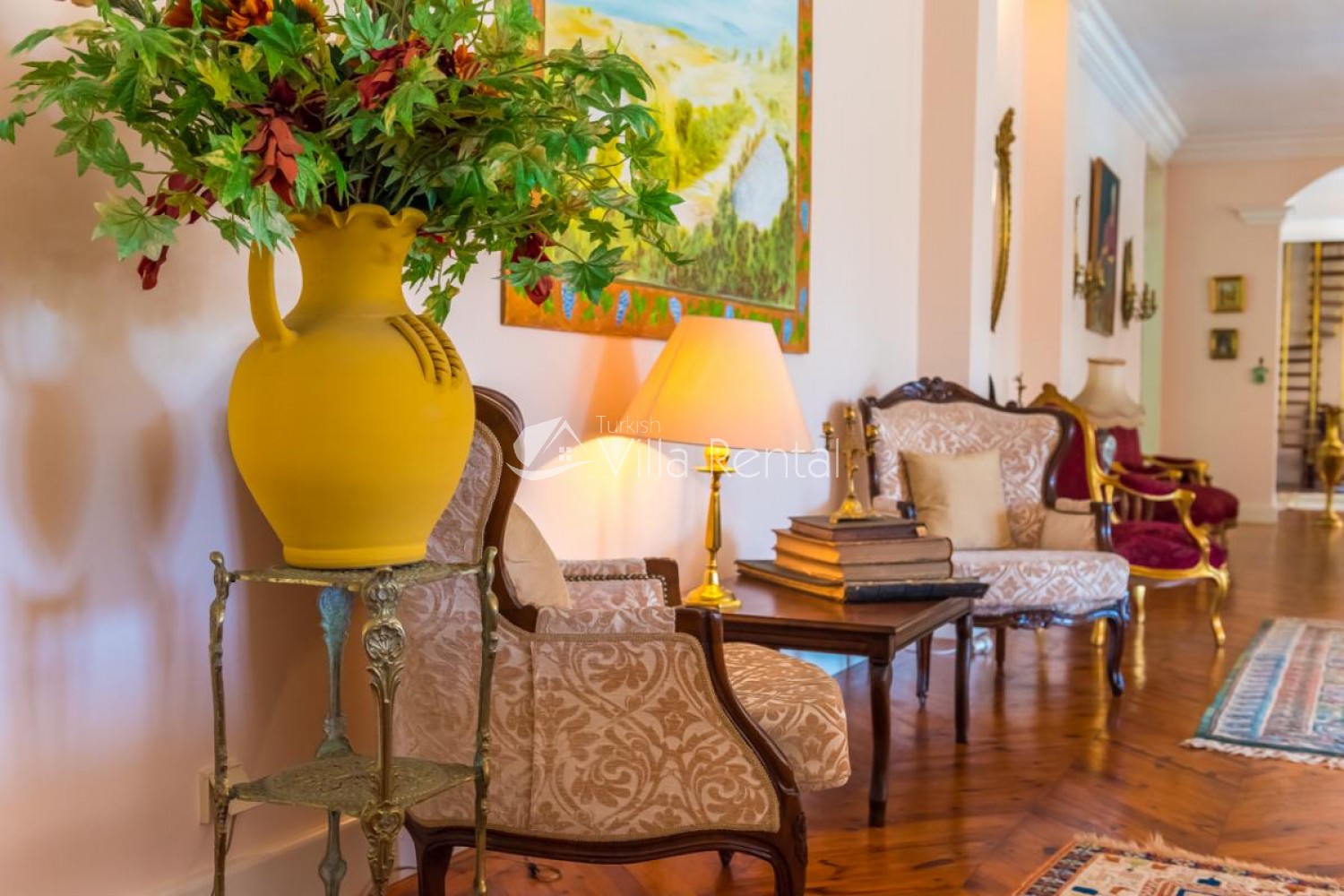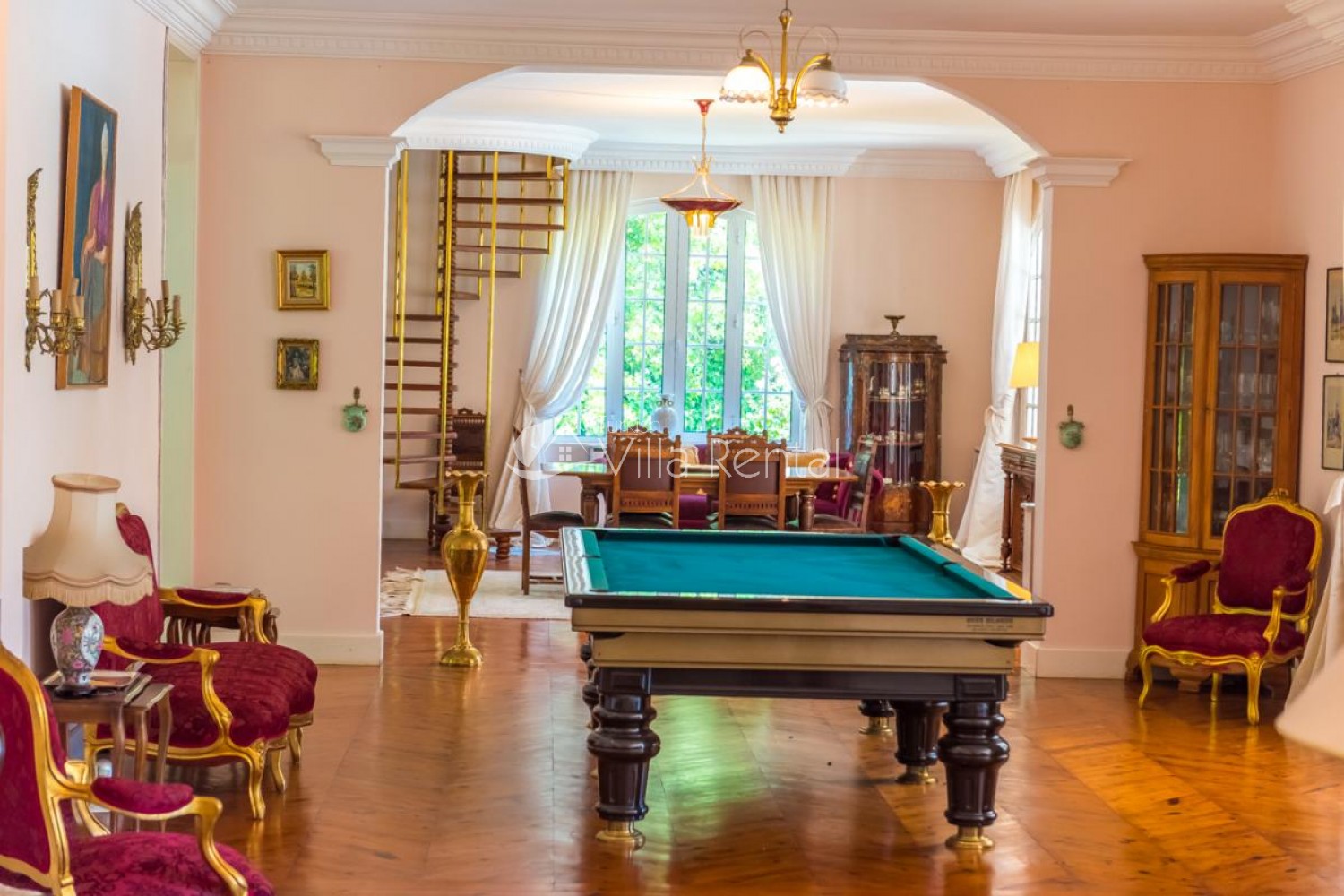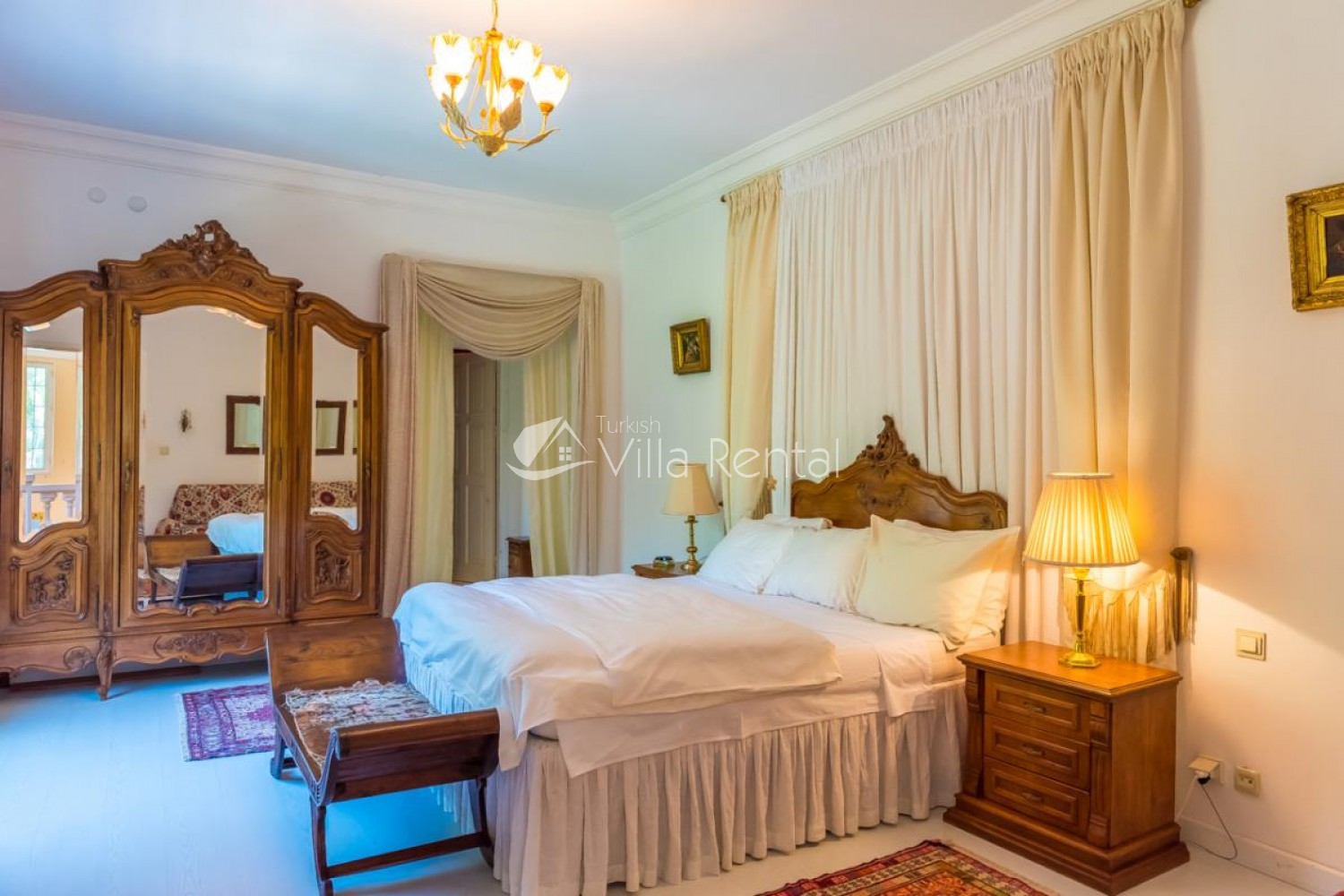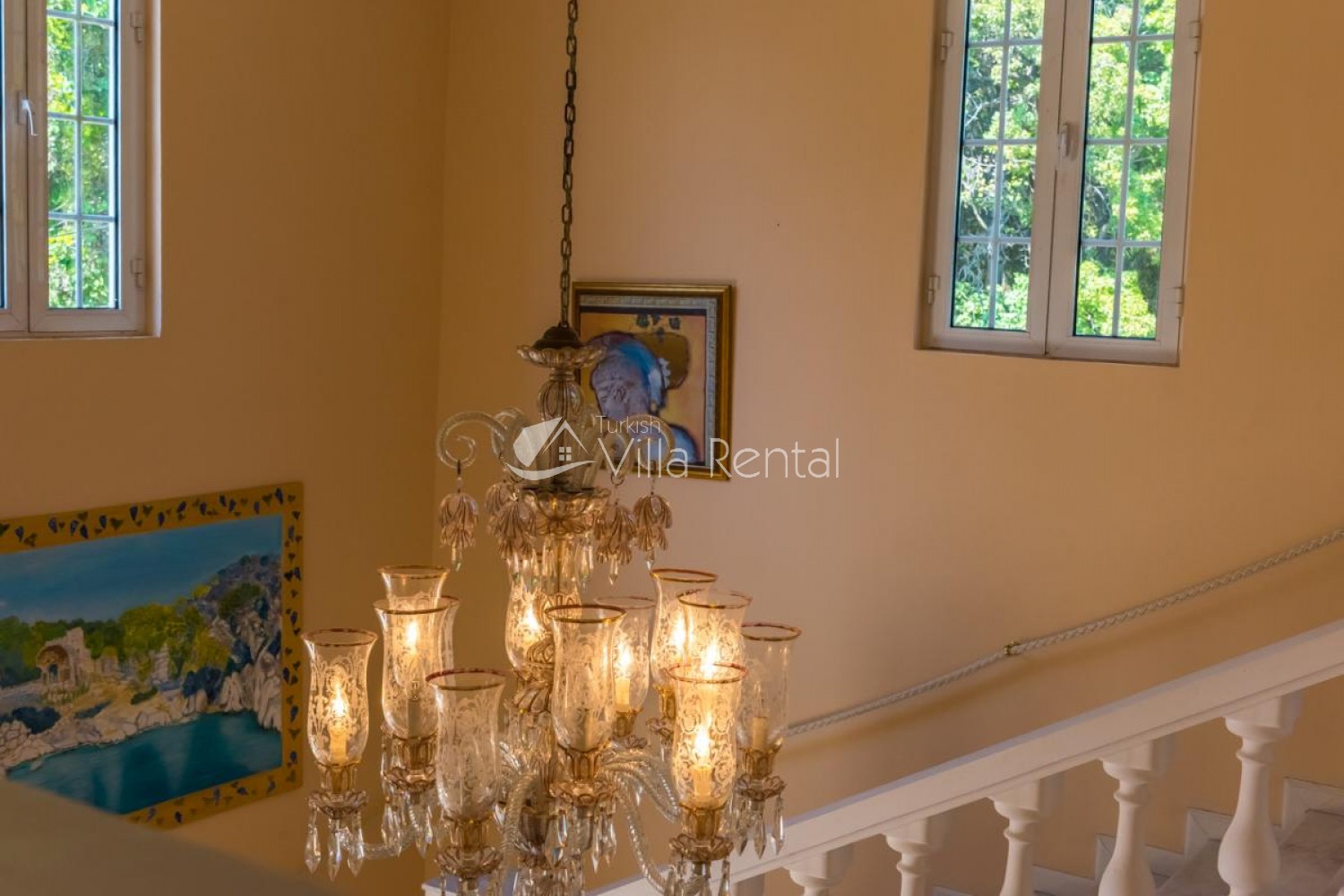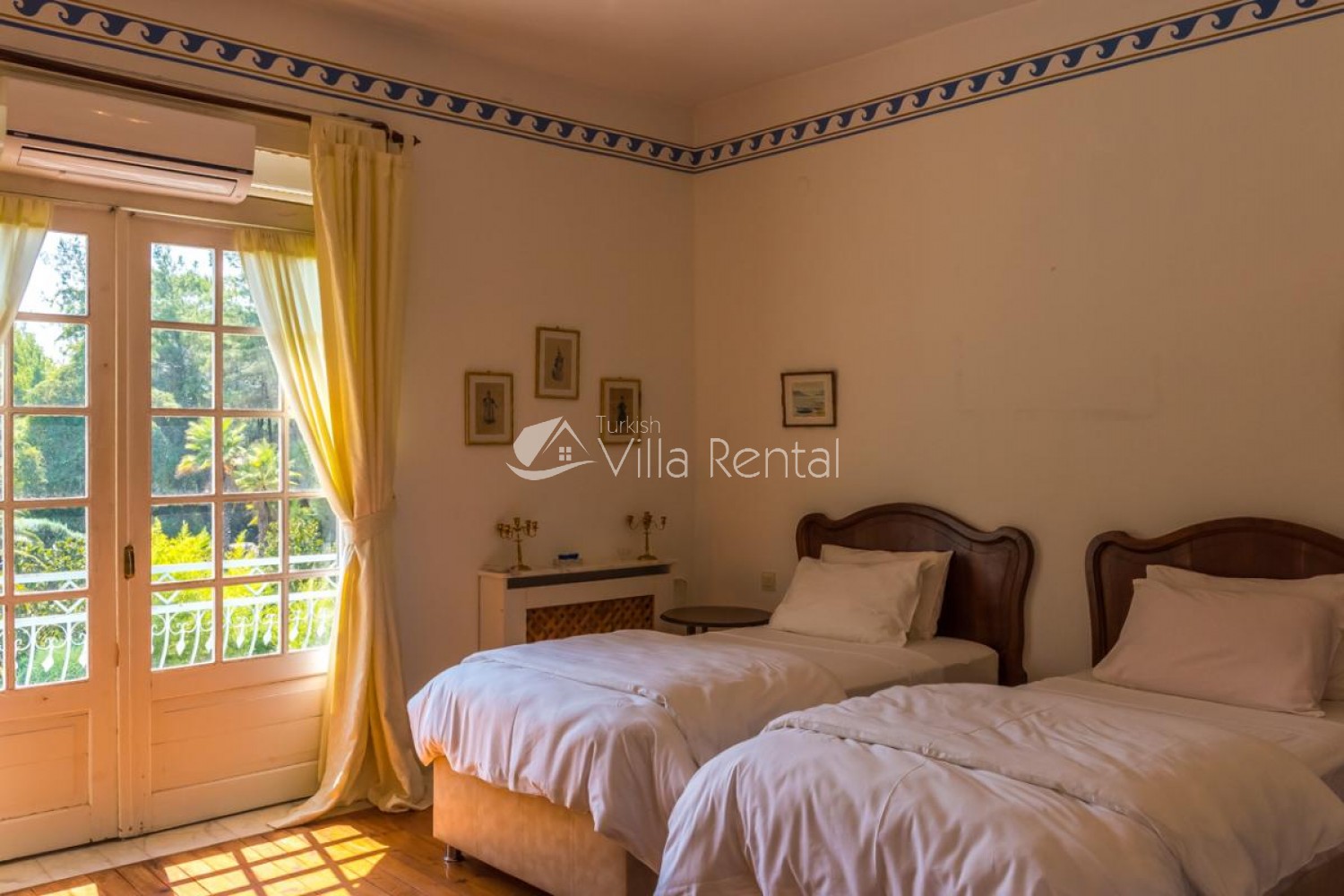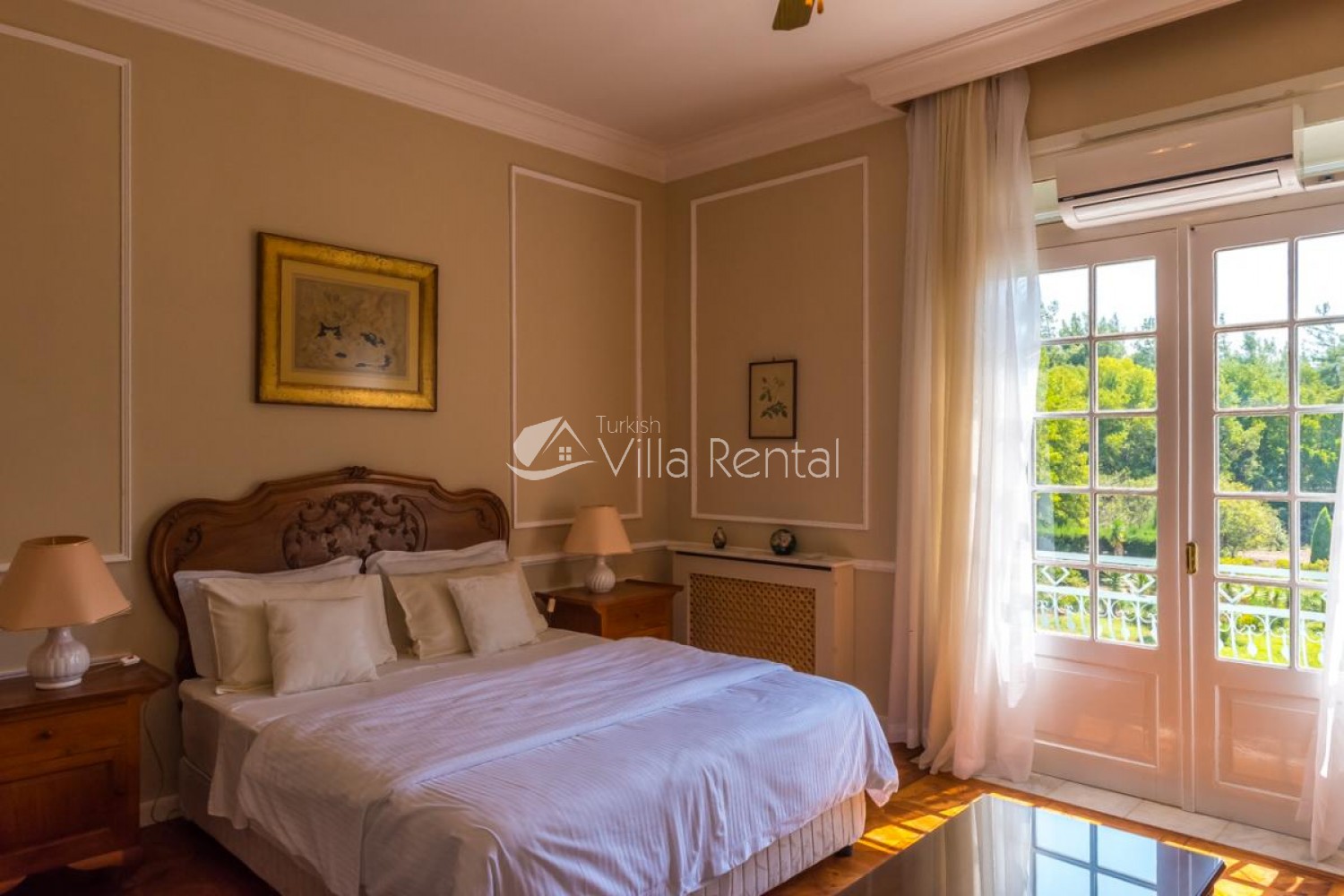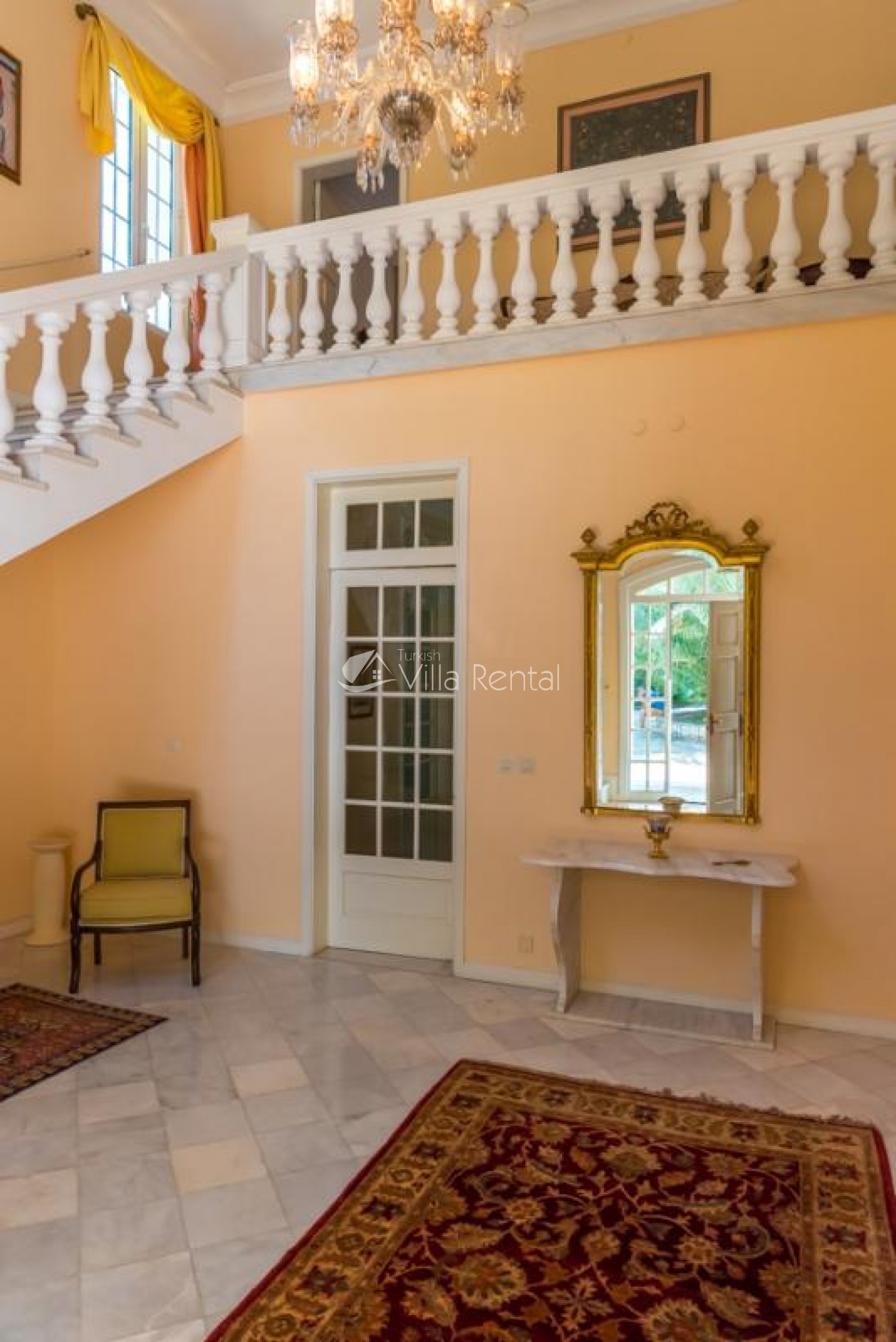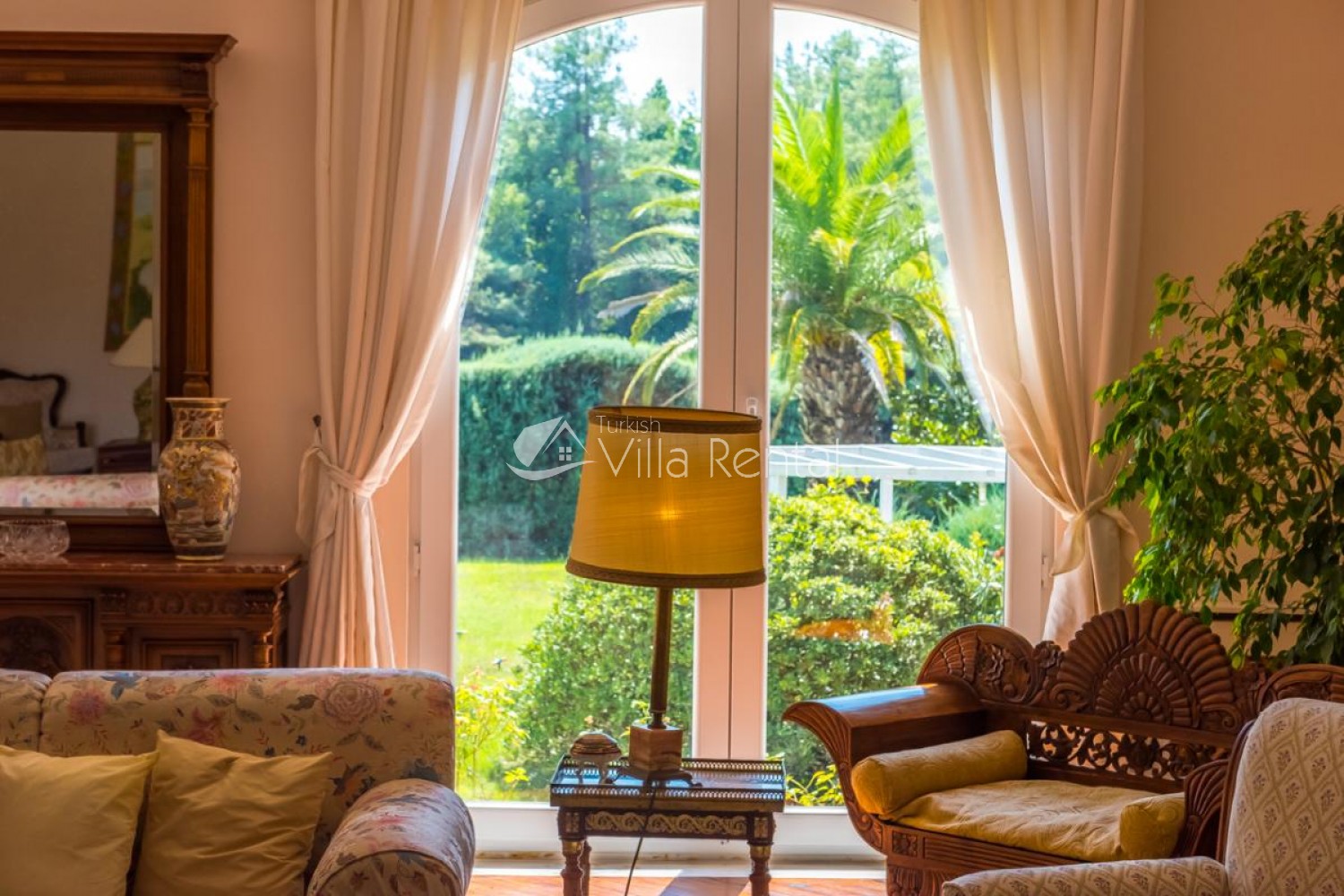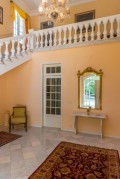 APRIL

£ 2650

3390$ 3070€ 19540TL

Minimum
stay
7 Night

MAY

£ 2650

3390$ 3070€ 19540TL

Minimum
stay
7 Night

JUNE

£ 2650

3390$ 3070€ 19540TL

Minimum
stay
7 Night

JULY

£ 2650

3390$ 3070€ 19540TL

Minimum
stay
7 Night

AUGUST

£ 2650

3390$ 3070€ 19540TL

Minimum
stay
7 Night

SEPTEMBER

£ 2650

3390$ 3070€ 19540TL

Minimum
stay
7 Night

OCTOBER

£ 2650

3390$ 3070€ 19540TL

Minimum
stay
7 Night

NOVEMBER

£ 2650

3390$ 3070€ 19540TL

Minimum
stay
7 Night
£ 2650
3390$ 3070€ 19540TL
£ 2650
3390$ 3070€ 19540TL
£ 2650
3390$ 3070€ 19540TL
£ 2650
3390$ 3070€ 19540TL
£ 2650
3390$ 3070€ 19540TL
£ 2650
3390$ 3070€ 19540TL
£ 2650
3390$ 3070€ 19540TL
£ 2650
3390$ 3070€ 19540TL
Description
Villa Zarik is a sheltered villa with spacious gardens located in Hisarönü, Marmaris. A luxurious villa with private gardens located within a 10,000 square meter area on the peninsula of Bozburun surrounded by thick forest with pine trees, as well as botanical gardens. The Villa offers its guests a completely private holiday in a remote location. Villa Zarik is a comfortable, light and airy house. Furnished with antiques and chic furnishings, wooden and marble floors, french windows with basil ceilings, fireplaces to warm the surroundings, a unique experience with a calm and luxurious atmosphere. In Villa Zarik there are 3 suit bedrooms which accommodate up to 6 people. The distance from Villa Zarik to Marmaris Center is 20 km.
Important Note: Every day cleaning will take place for 2 hours when guests are available.

Bedrooms
1. Bedroom Suite Bedroom with pool view, double bed, TV, air conditioner dresser, nightstand, make-up table, table and armchairs. It has a bathroom and a balcony.
2. Bedroom: Suite Bedroom with Forest and River view, double bed, air conditioner, TV dresser, commode, make-up table, table and armchairs. Extra child can be accommodated by opening the seat. It has a bathroom and a balcony.
3. Bedroom: 2 single beds dresser, air conditioner, dressing table, TV, table and armchairs. It has a bathroom and a balcony.

Living room: There is an authentic design with salonda table and chairs, comfortable sitting area, fireplace iron and ironing board, LCD TV, DVD player, satellite receiver. Salondan has a poolside exit. The living room is at the pool level.

Kitchen: The kitchen has a fridge, dishwasher, washing machine, oven, microwave oven, 4 oven hob, kettle, spoon and cutlery set, pots and pans, 6 dishes and cups. The kitchen is at the pool level.

Outside: There is a private and secluded swimming pool with depth of 1,70 meters, length of 11 meters and width of 9 meters in the garden.
Garden has a green area, a sun terrace with a wonderful forest view, a pool, a garden seating group, a sun umbrella, a dining table and chairs, sunbeds and barbecue.
Villa Zarik has a large billiard table. There is a covered terrace with a drink area and a dining area at the poolside. Our villas are delivered to the guests in a clean manner. All rooms have air conditioning.
Cleaning / Towels / Linen / Maid-service:
Bathroom towels and bed linen included. If you are staying for more than one week then the villa will be cleaned and linen changed. If you require extra cleans and linen changes then these can be arranged at a fee.
Damage Deposit: an accidental damage deposit is required when you arrive, which will be returned to you at the end of your stay if everything is in order. If anything is broken or damaged we will deduct the cost of repair/replacement from your returned deposit.
Other information: Please bring your own beach towels if you require them.
Please note that there is a 300 metre gravel road up leading up to the villa.
Please note: before booking please read the villa description and view photos to see what is included or ask beforehand. Extra services and items are not provided.
Check-in time: 4pm.
Check-out time: 10am.
For early check-in or late check-out an extra night will need to be booked

Important Information Electricity, water, gas charges are included in the price of the villa rental. There is also no charge. Extra cleaning, extra new sheets and towels, rental car, guidance services, health etc. fuses are not included in the prices.
All villas that have a position within nature are regularly sprayed. Nevertheless, butterfly, insect, fly, etc. are still possible.

Note: The last 600 meters to Villa Zarik is stabilized.
Rating
Villa Zarik
Rated
0
/5 based on reviews