Dilan Evi

MARKET 3 km

BEACH 33 km

BUS STOP 9 km

RESTAURANT 9 km

NEAREST CENTER 9 km

AIRPORT 80 km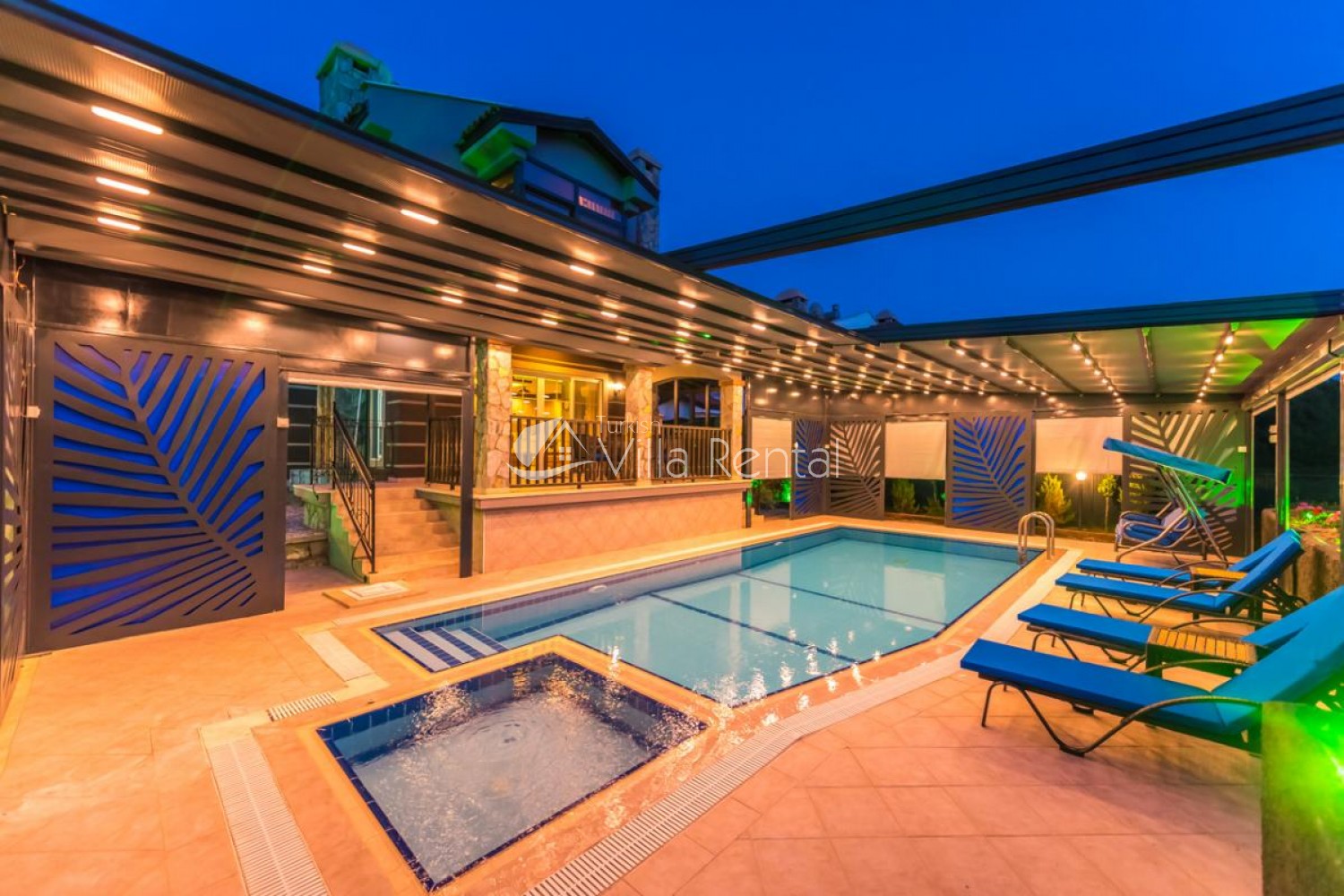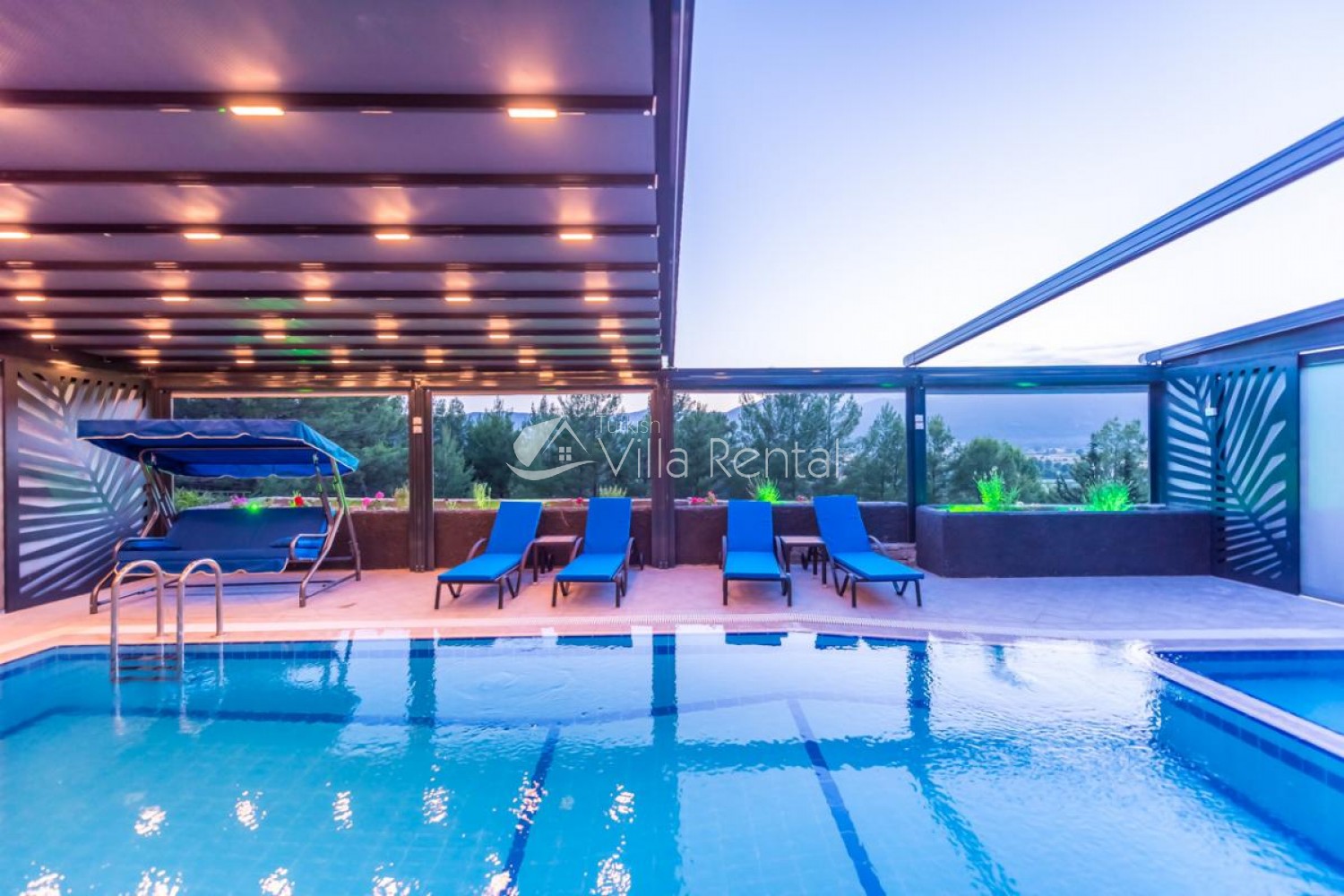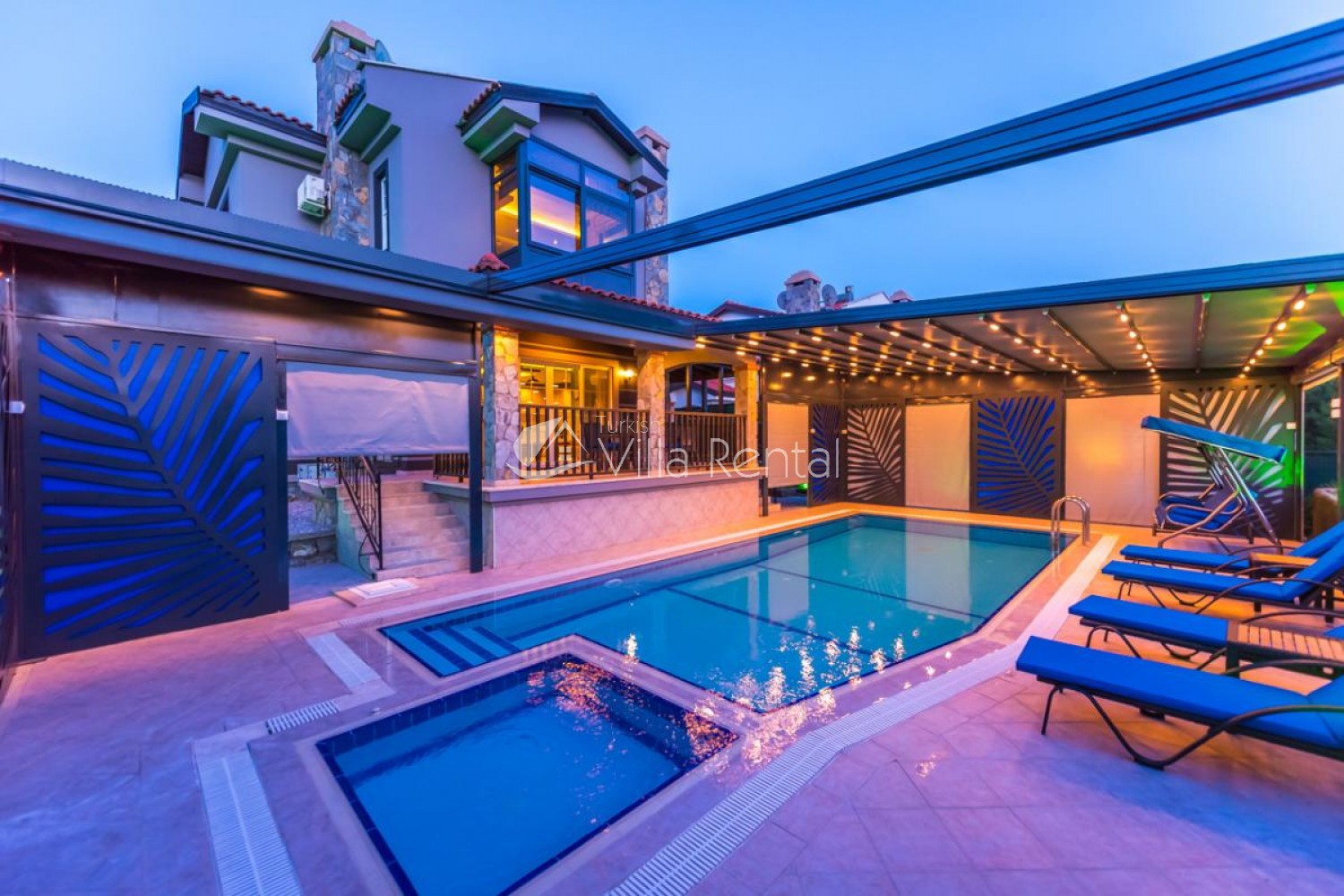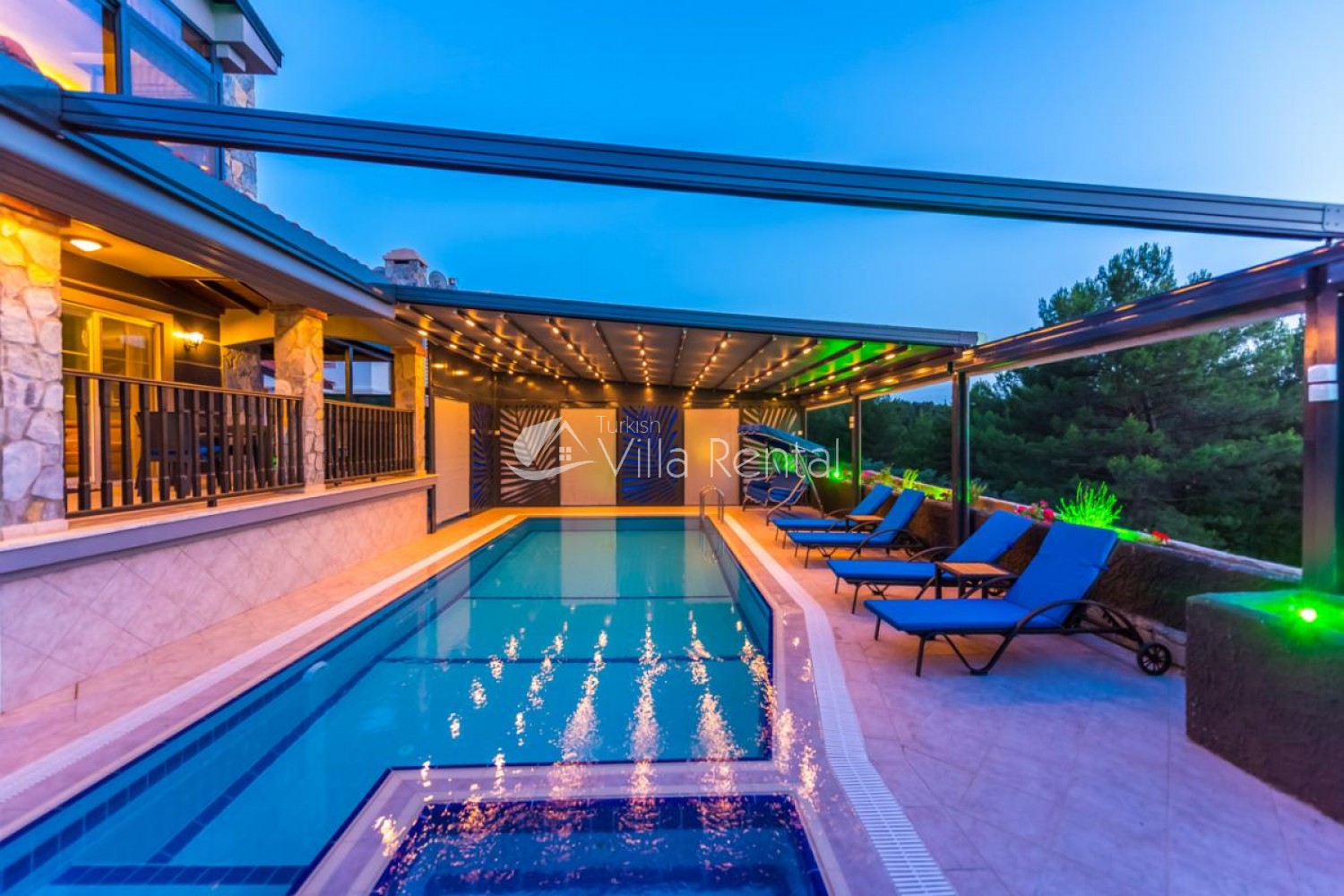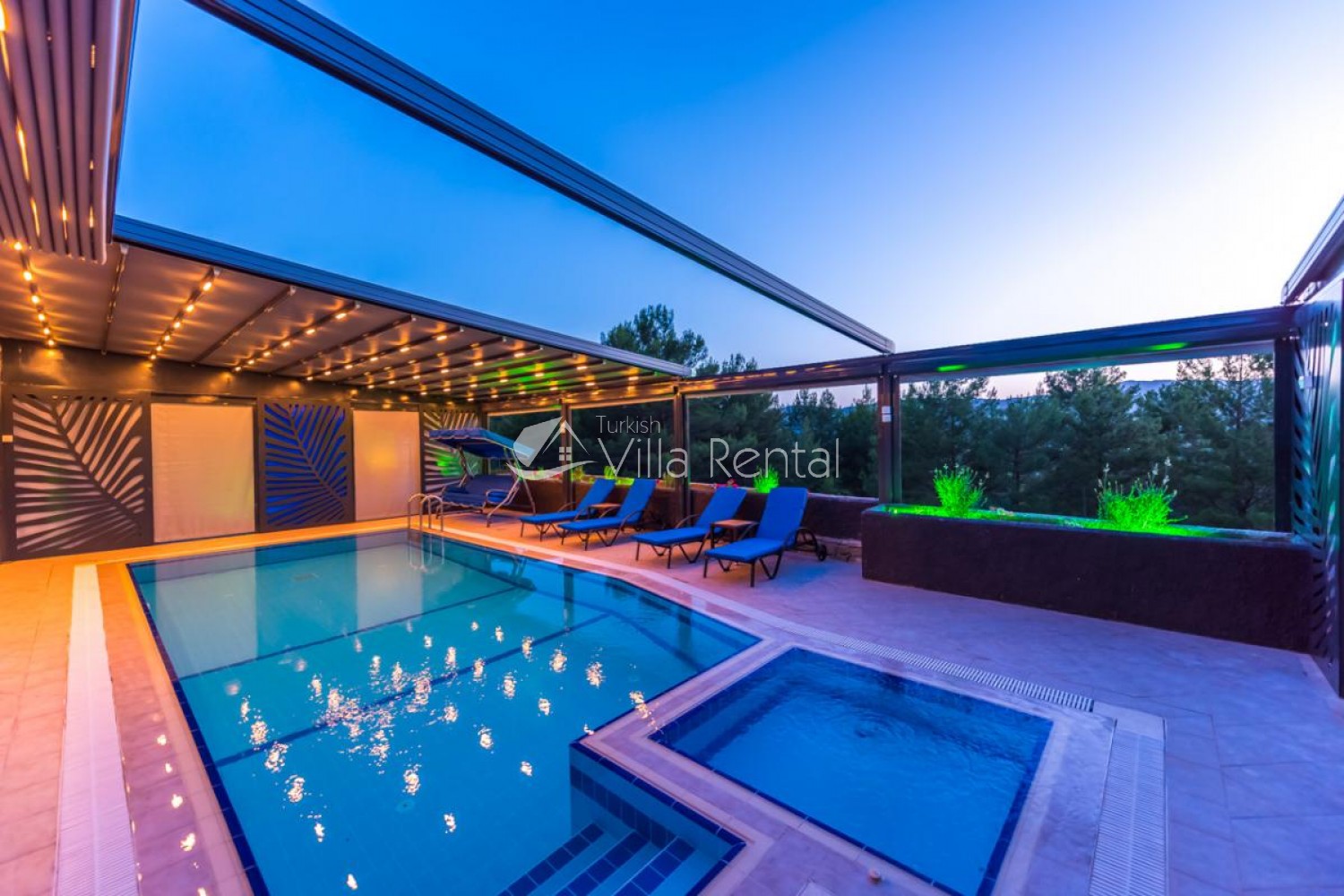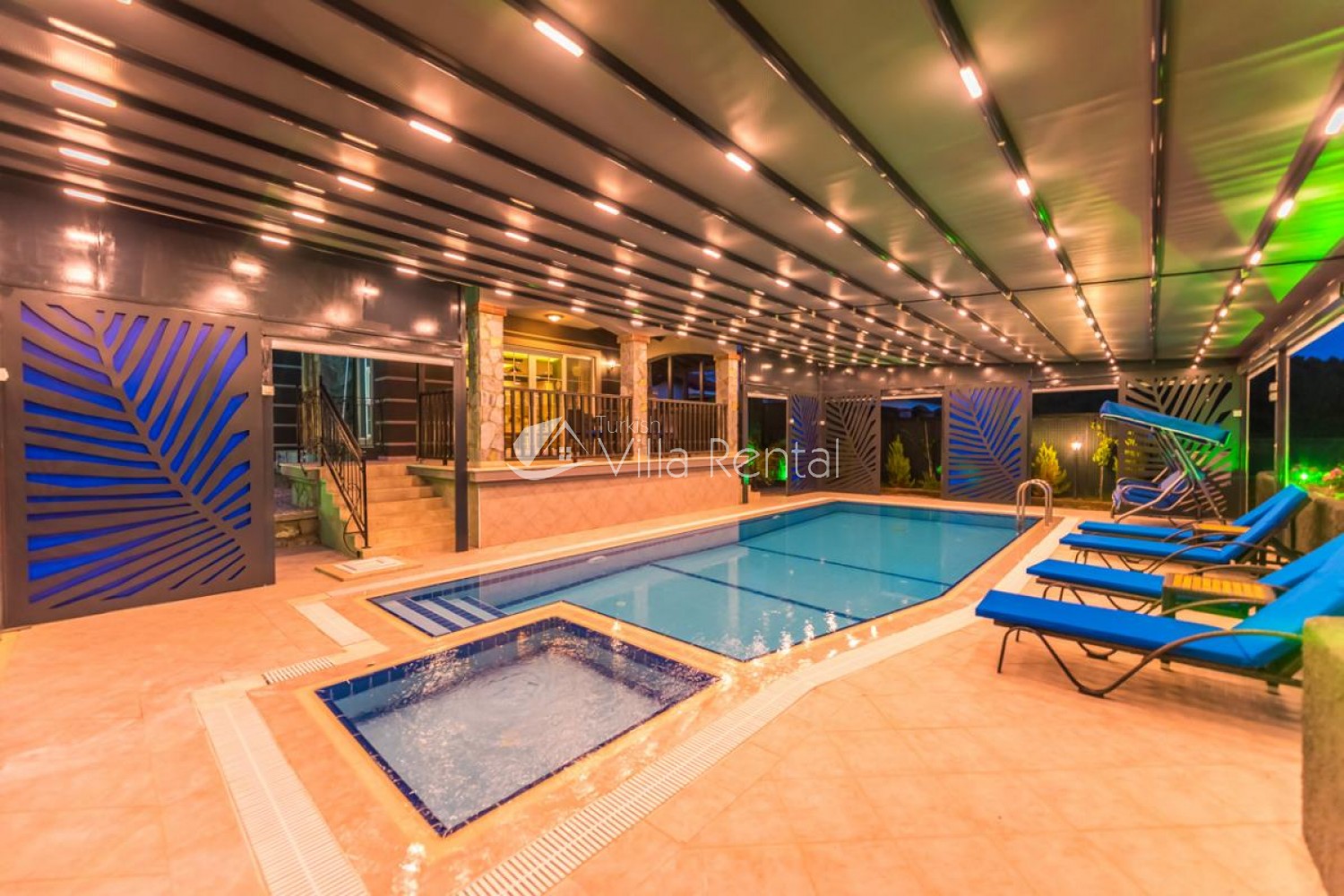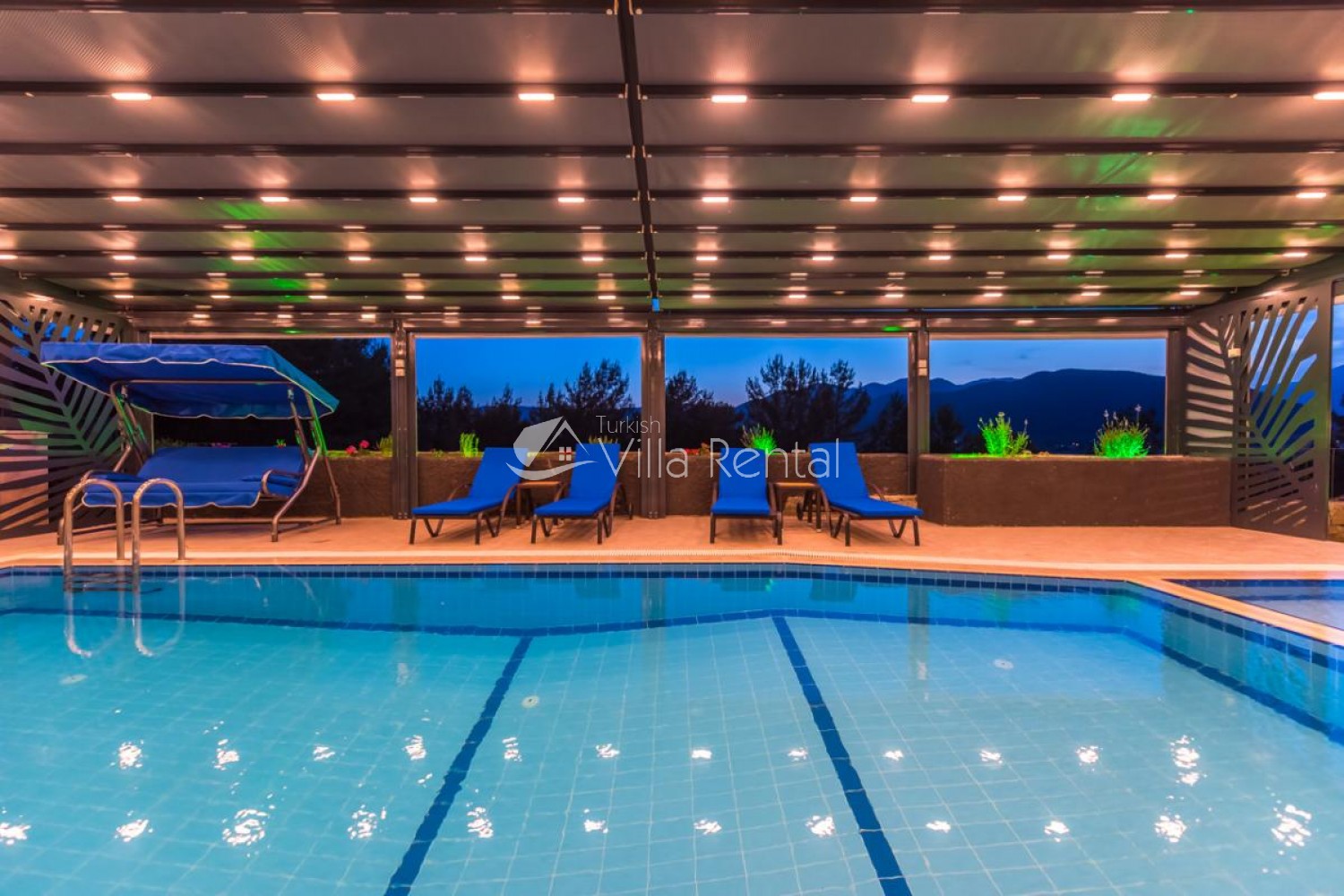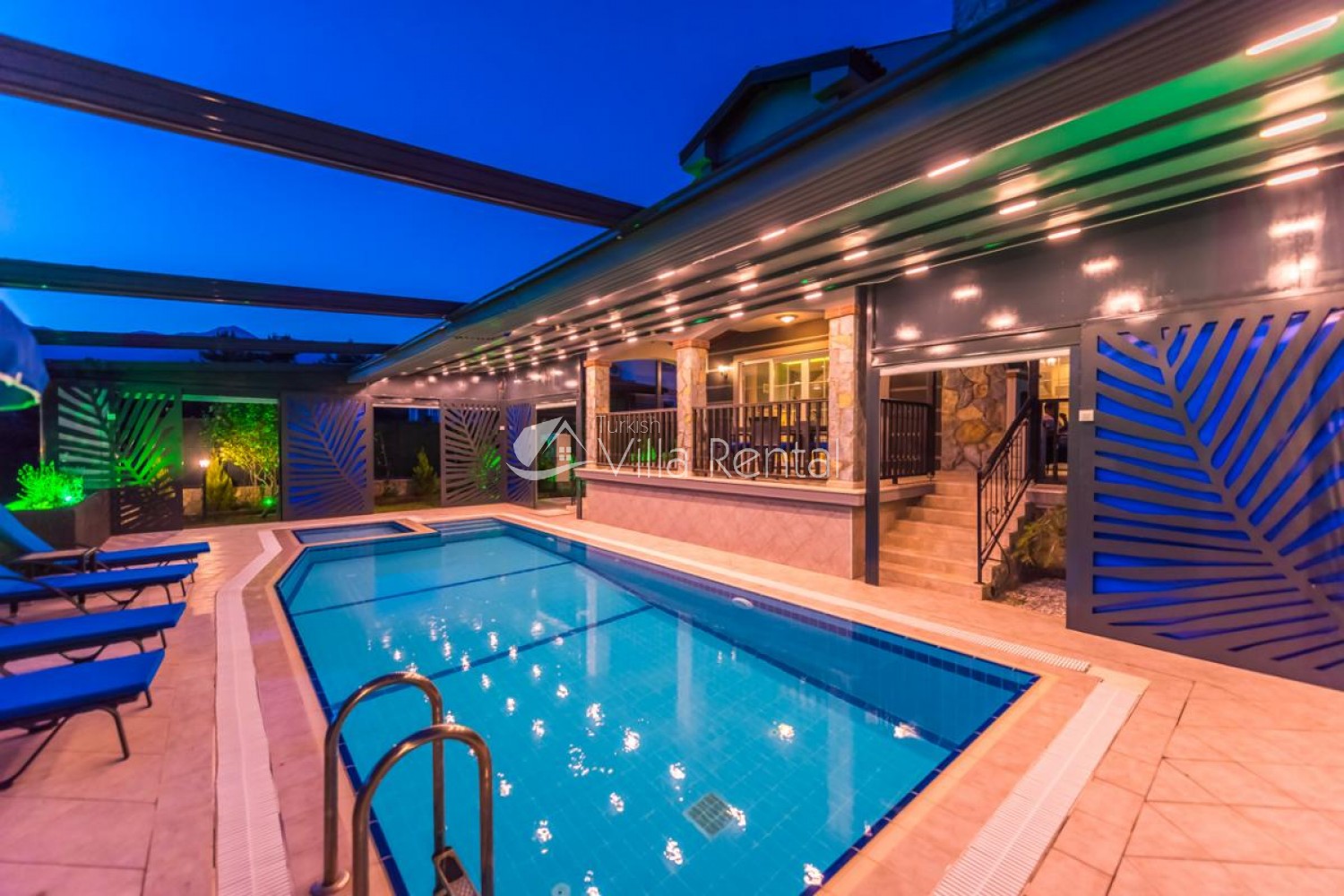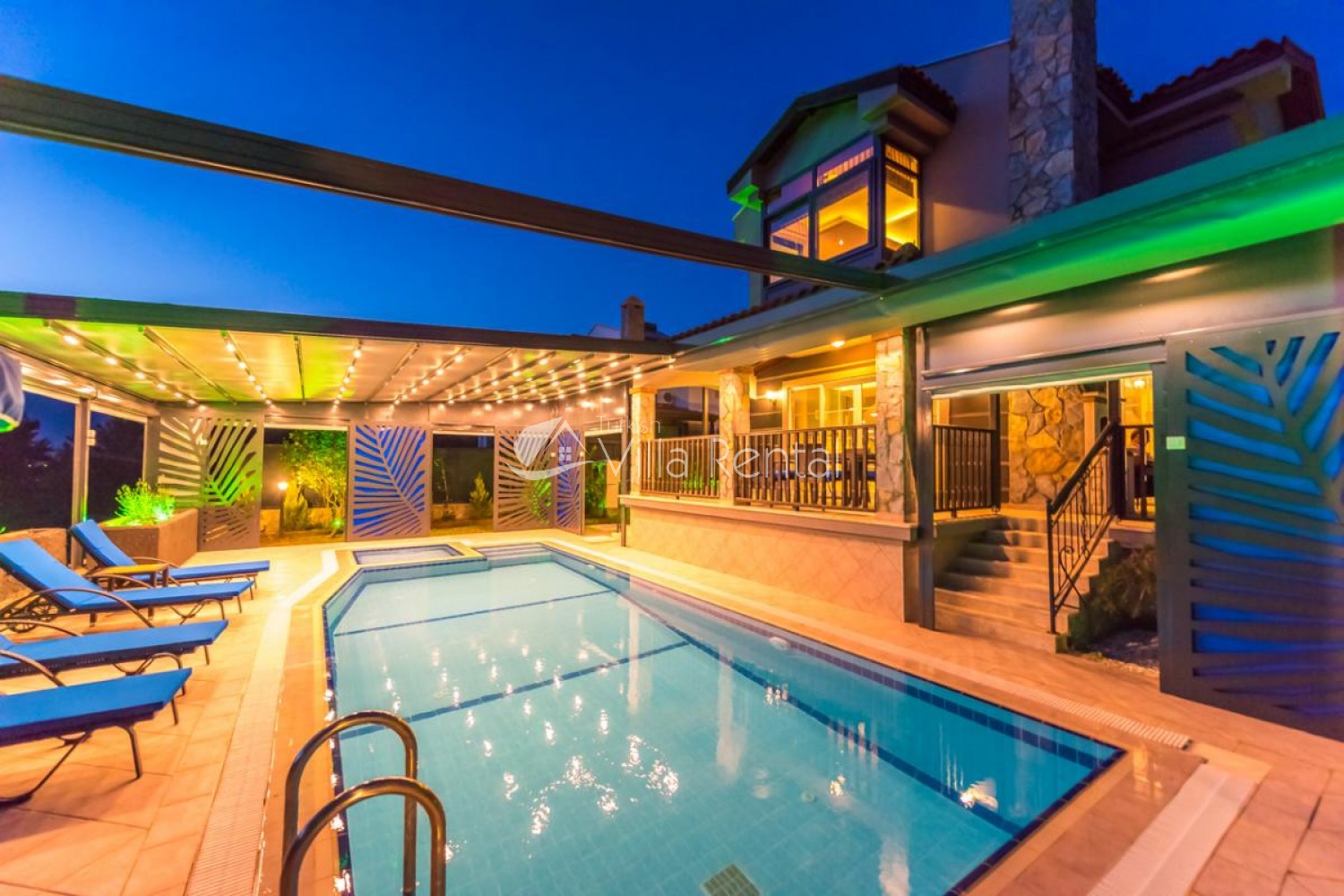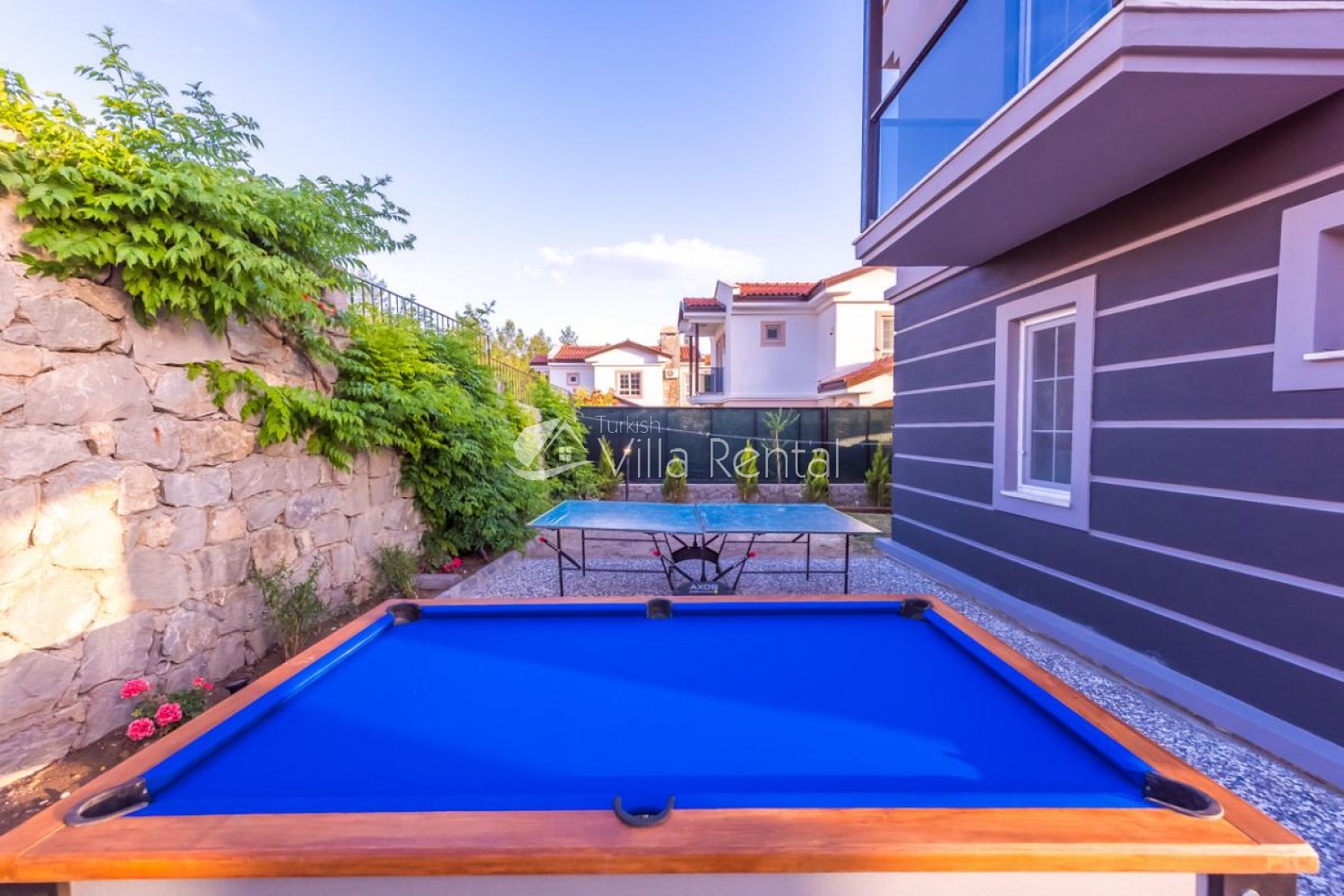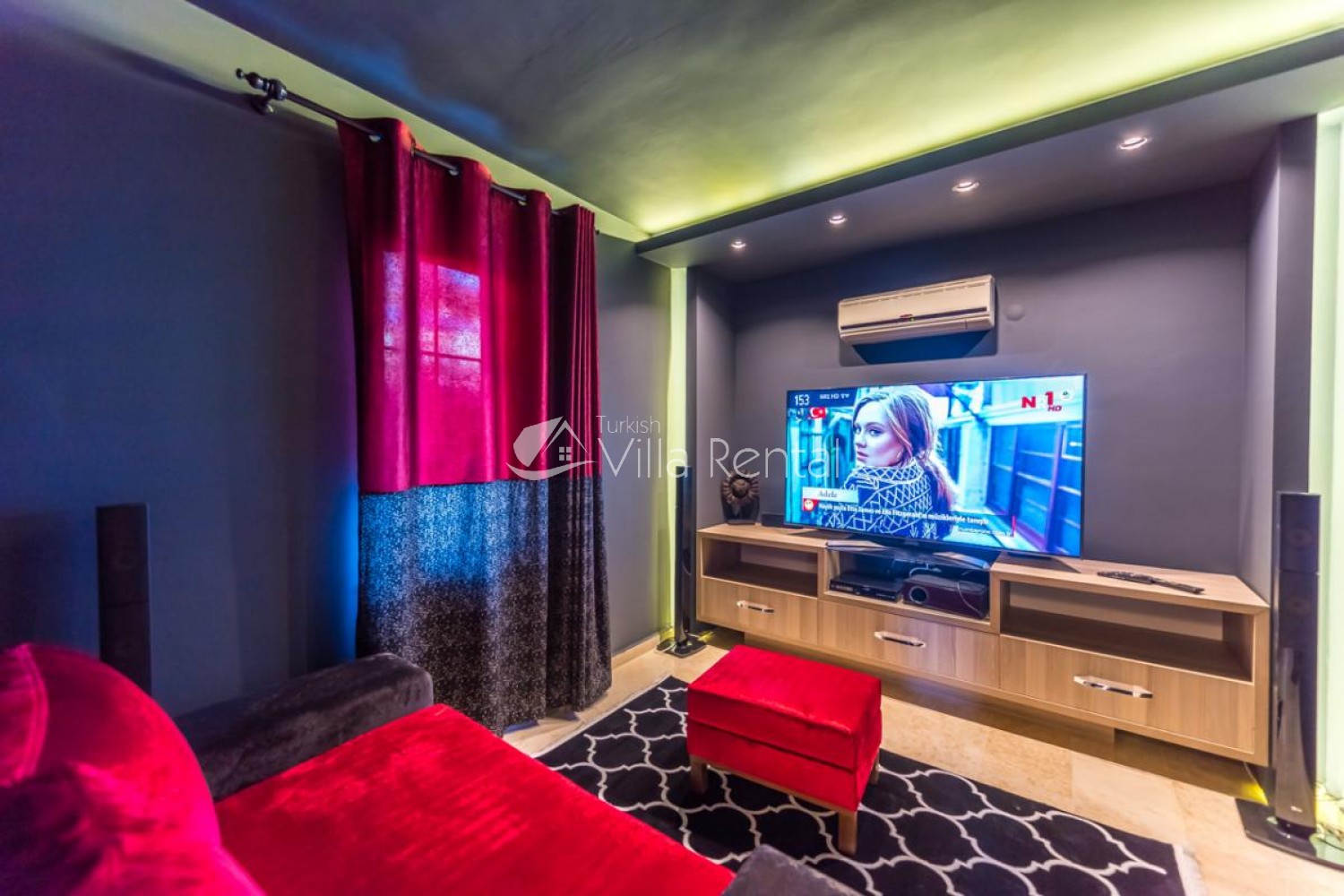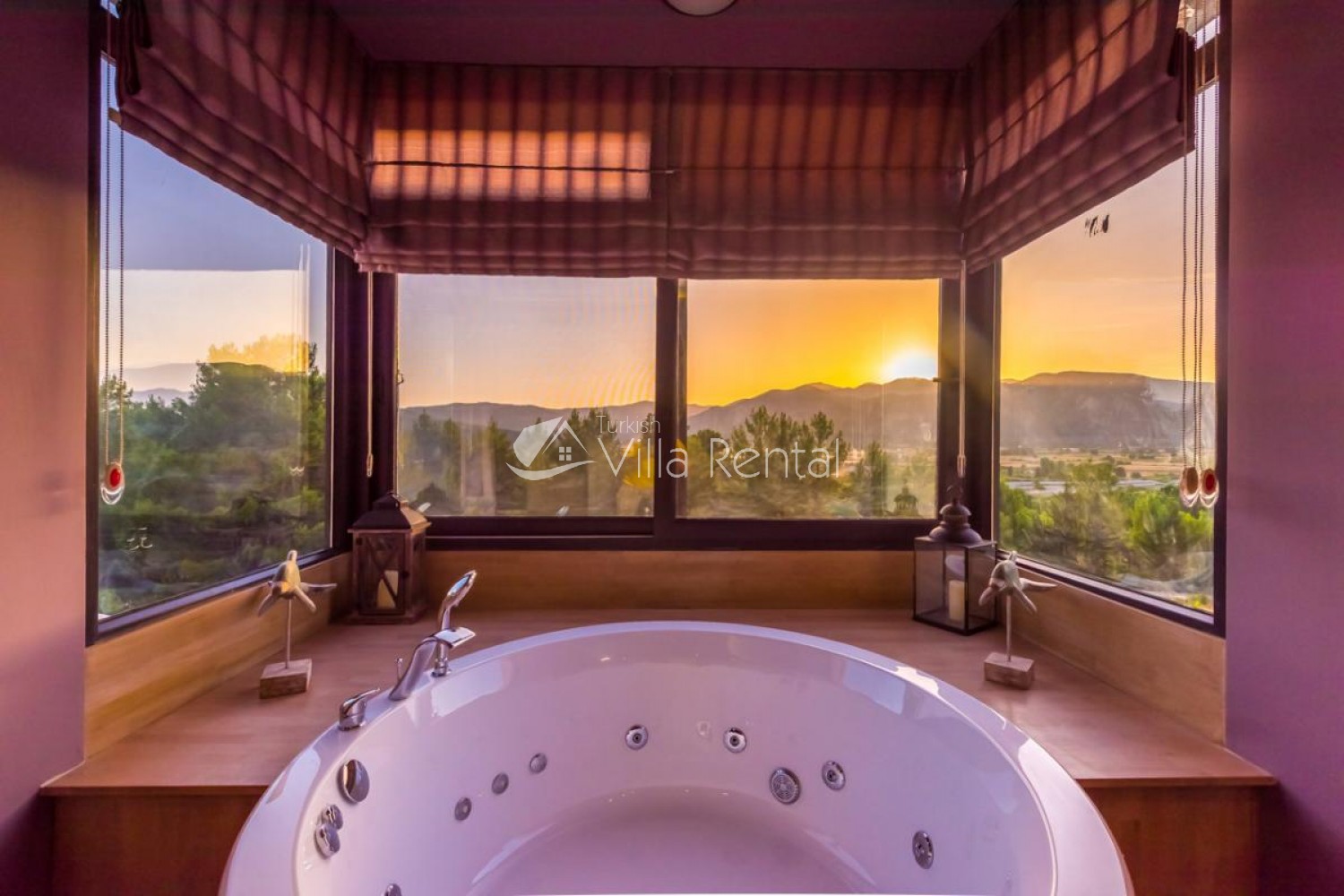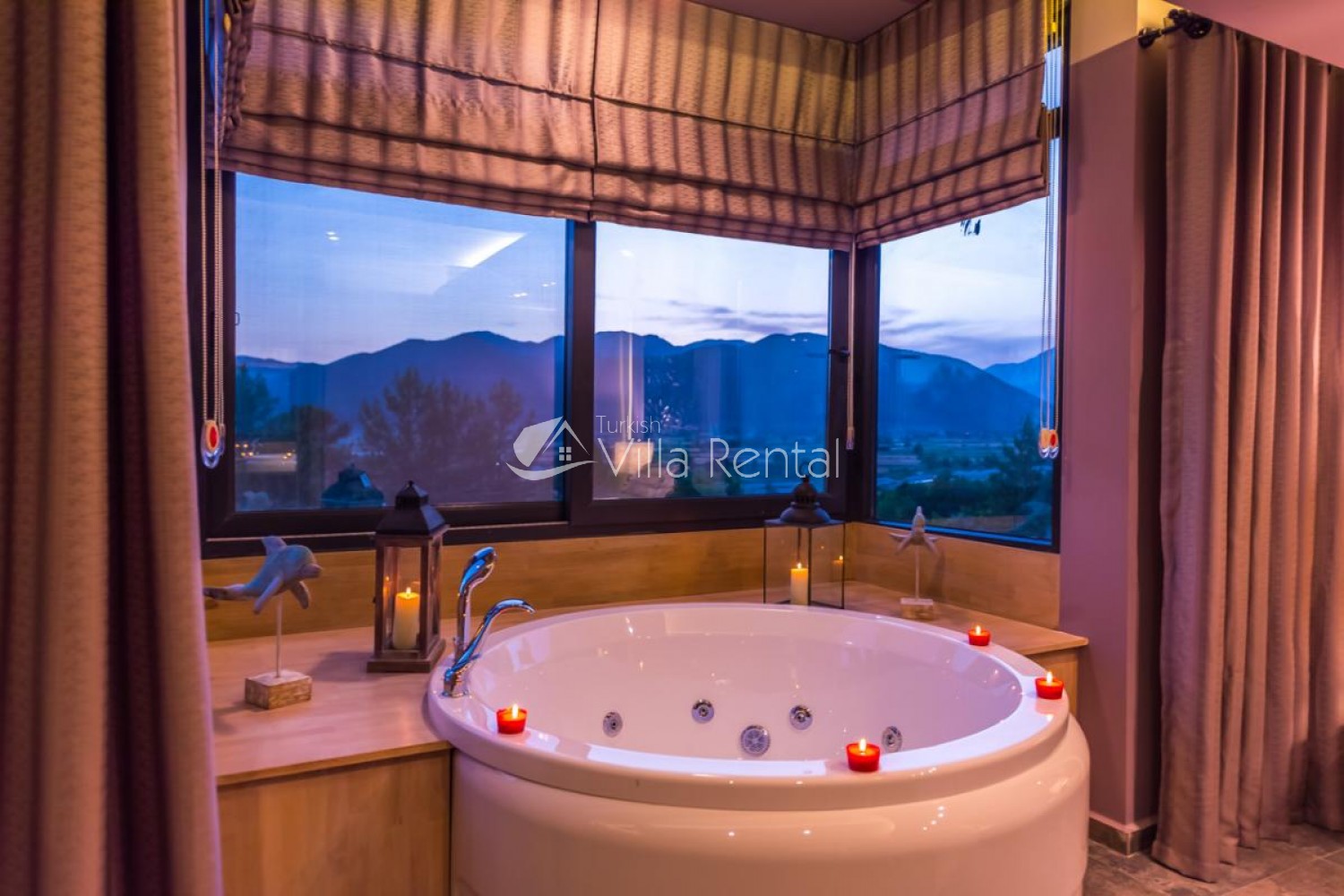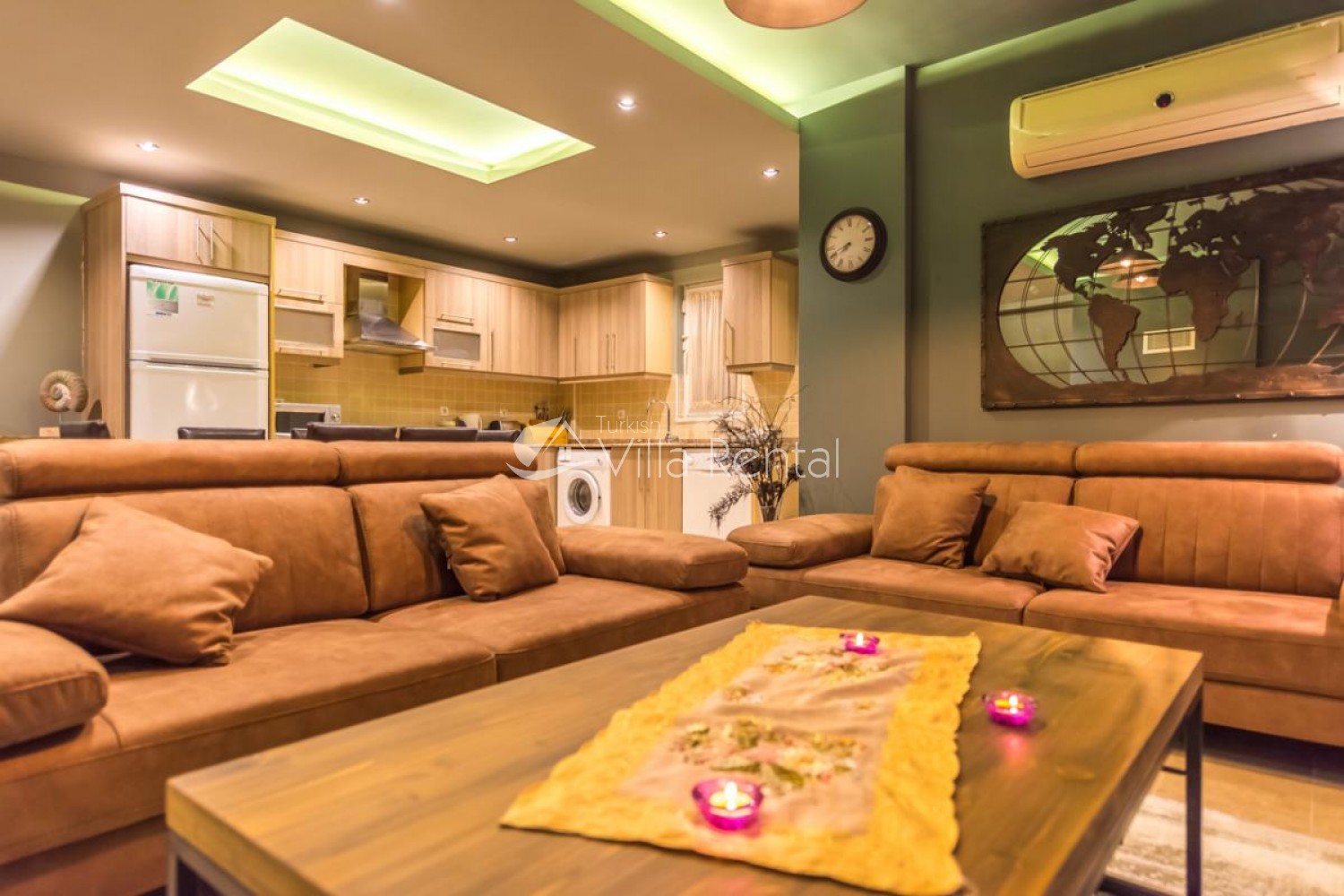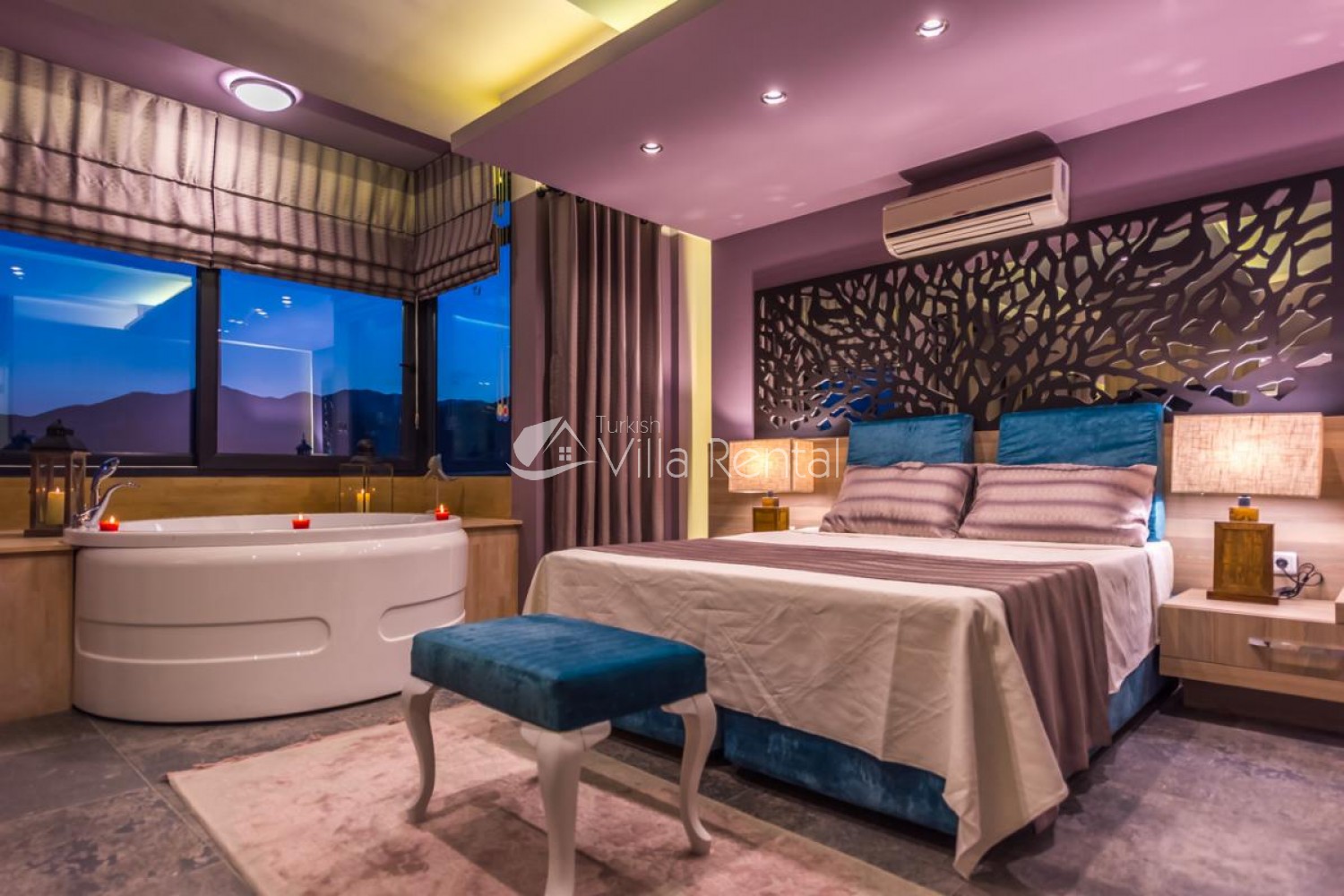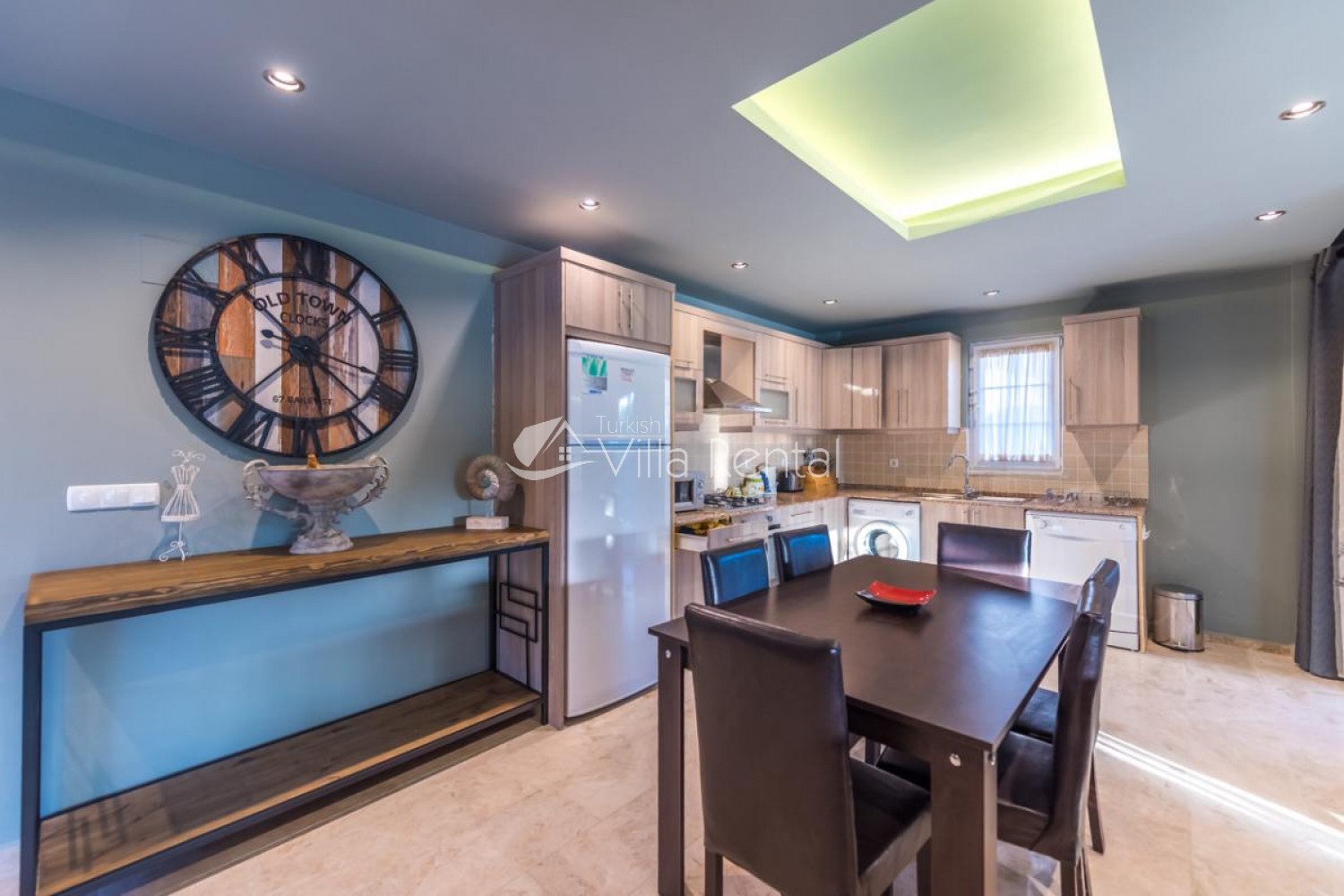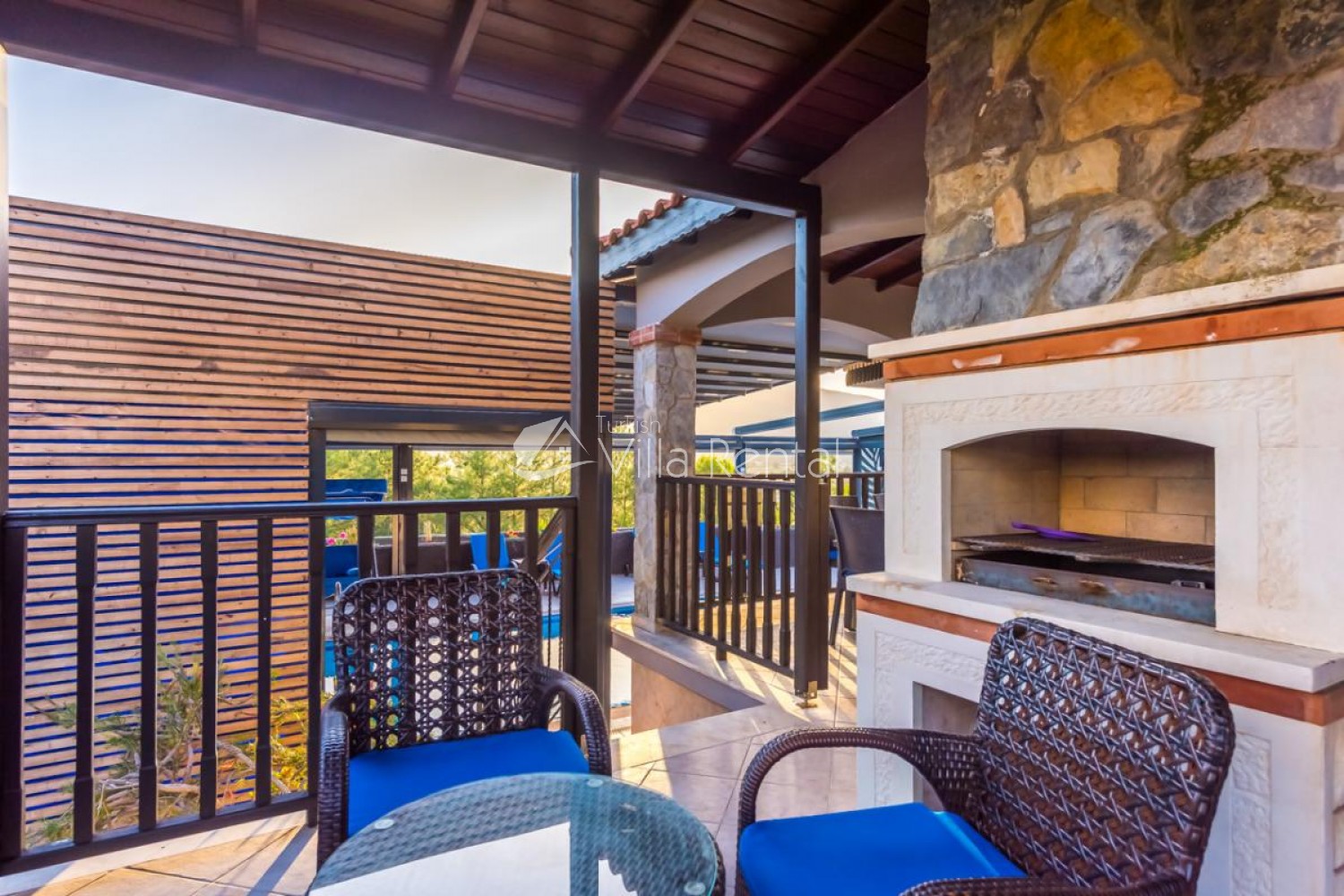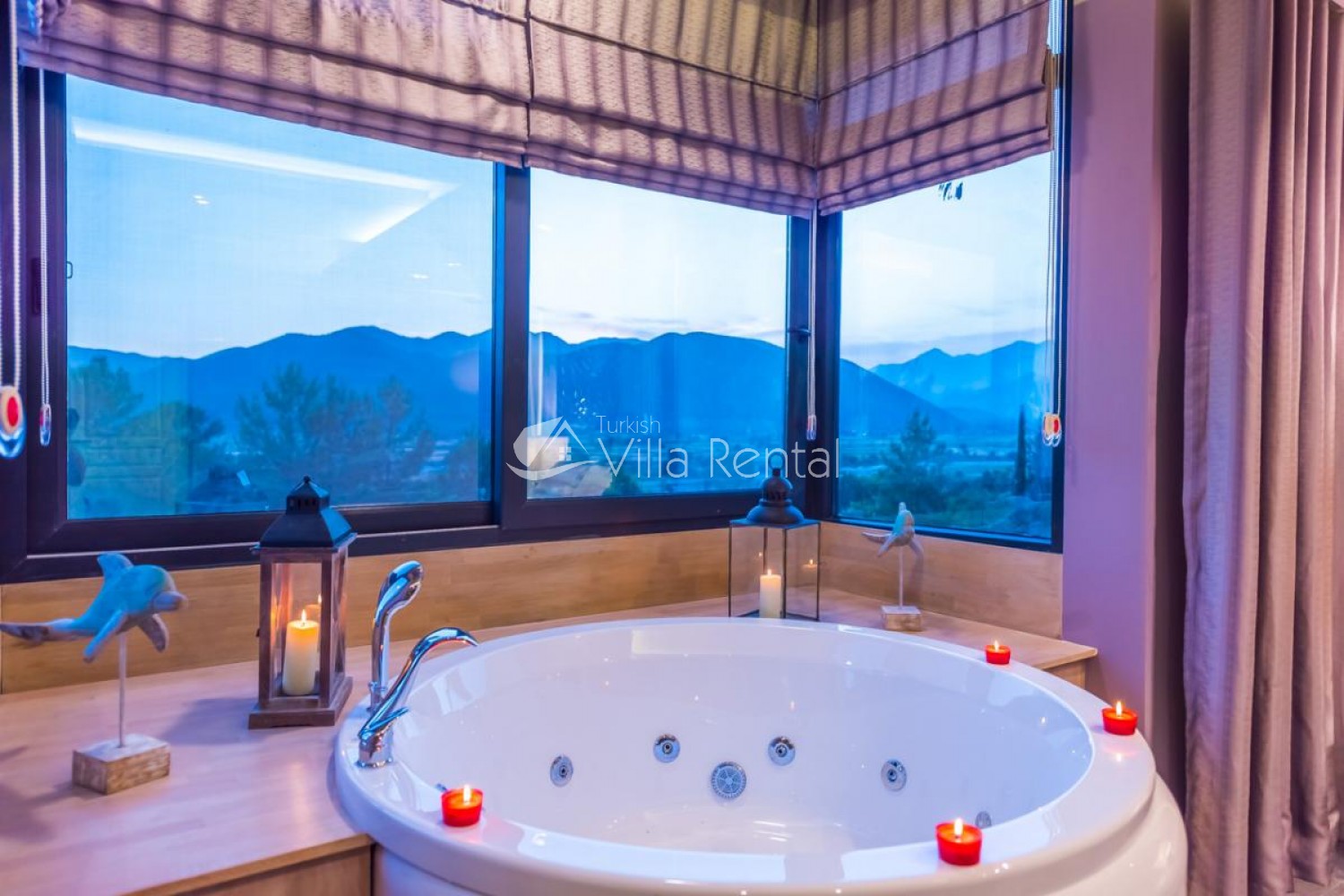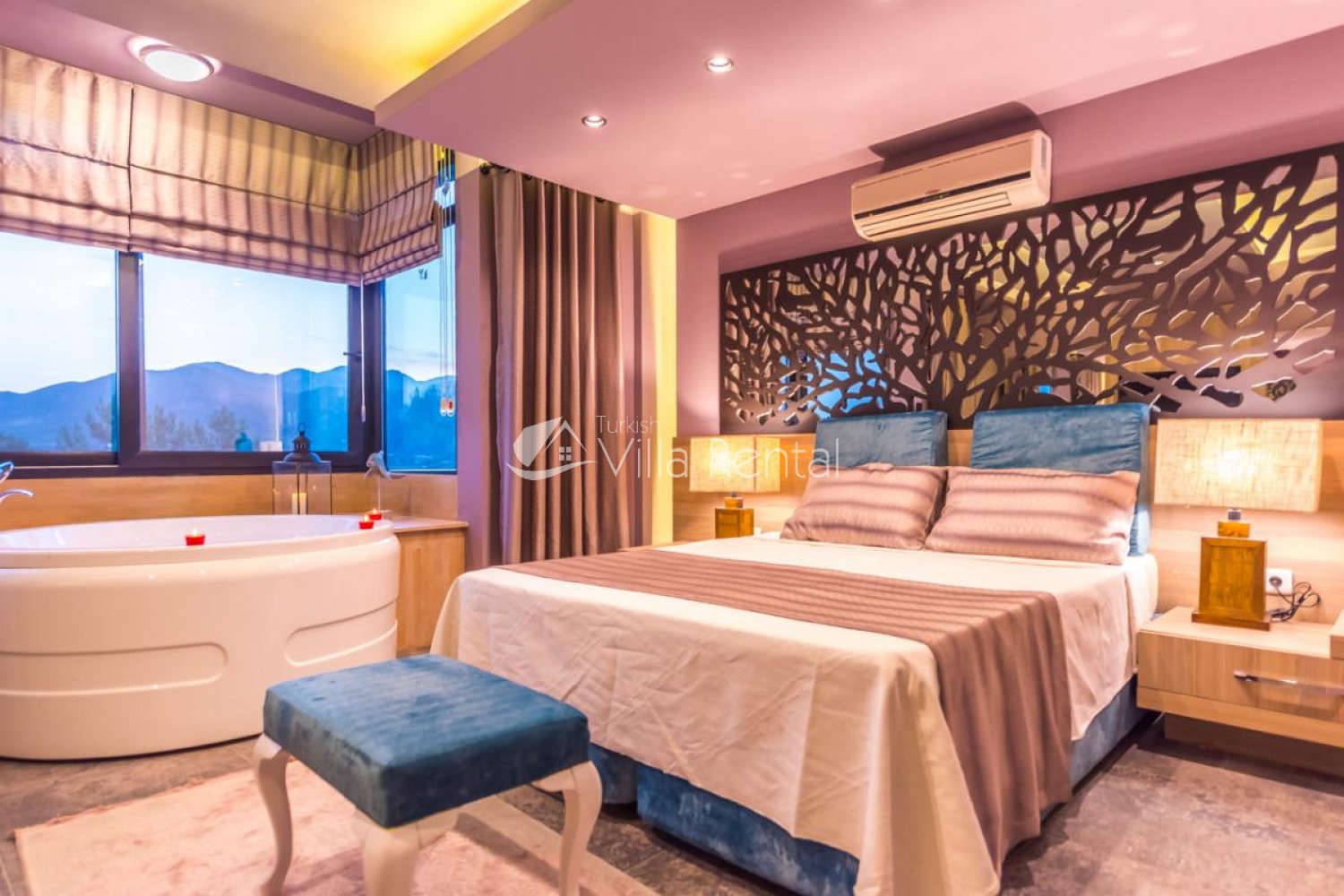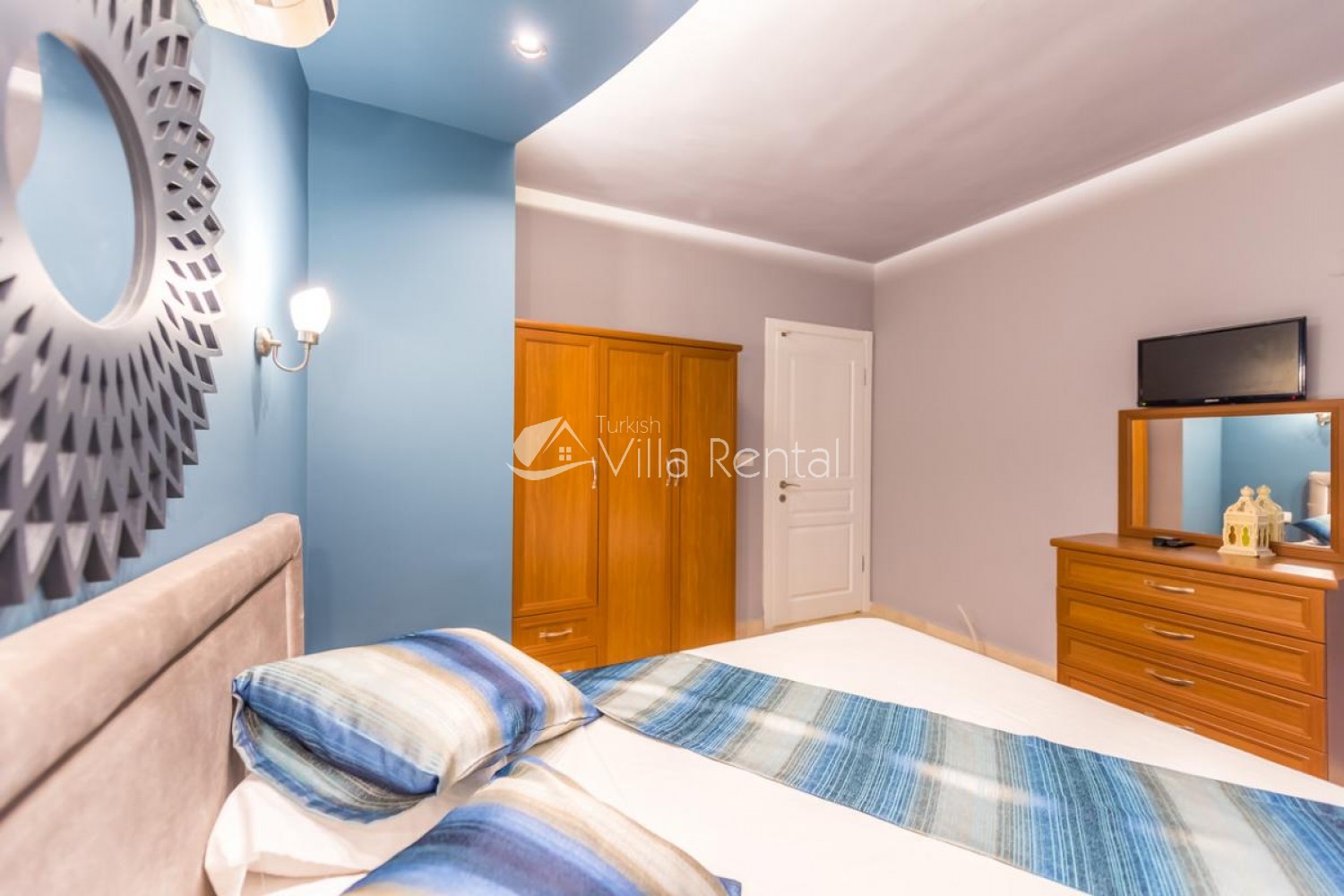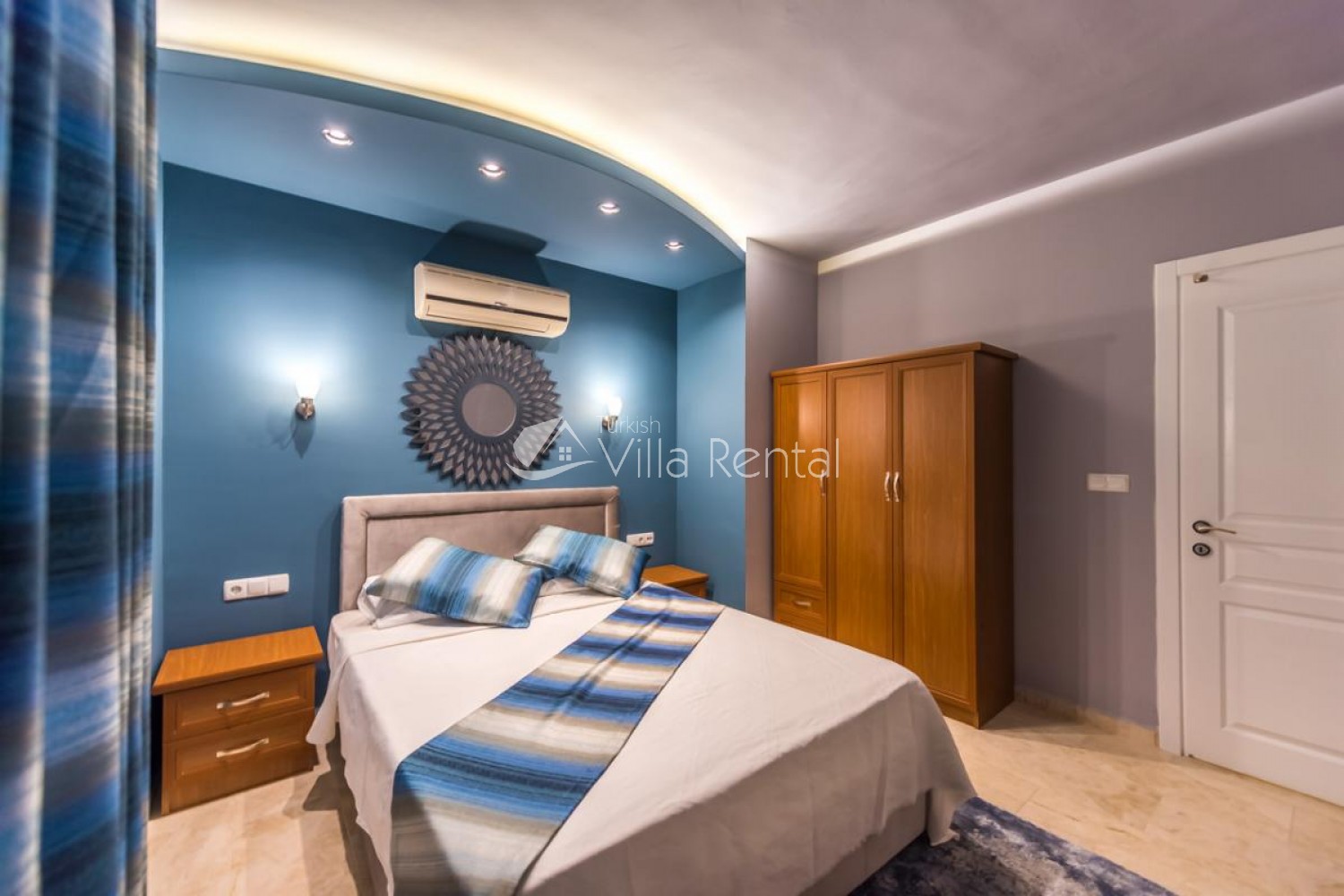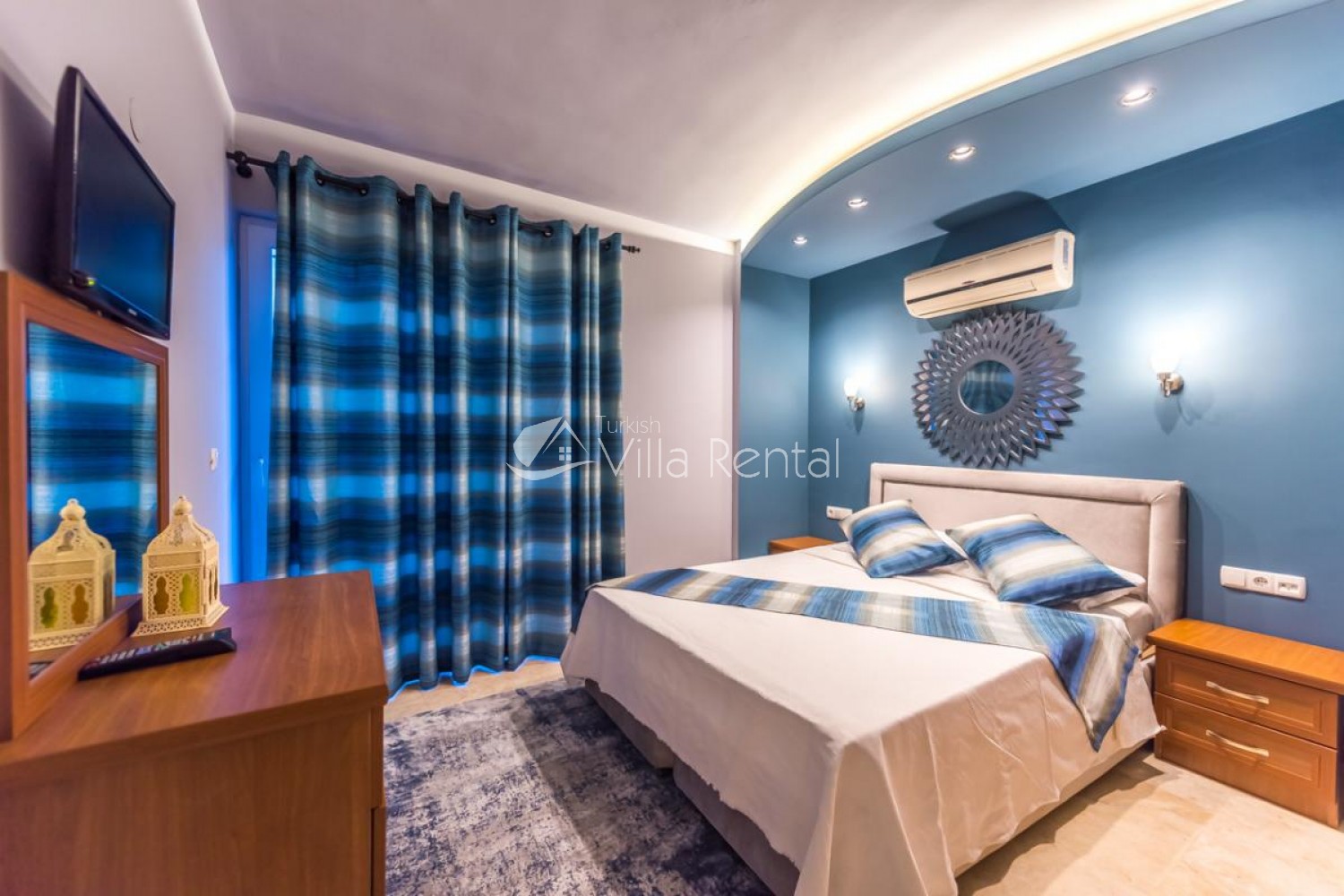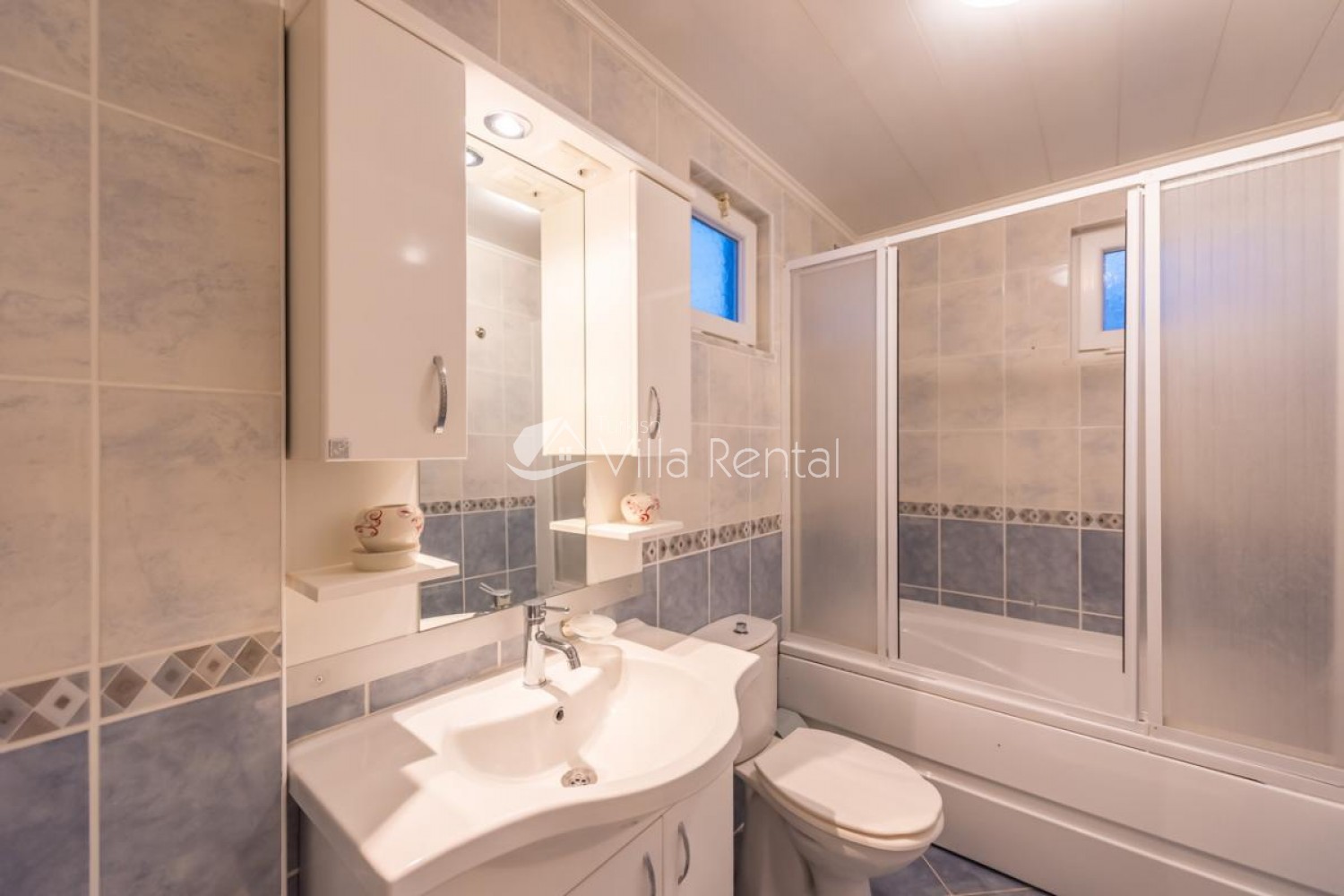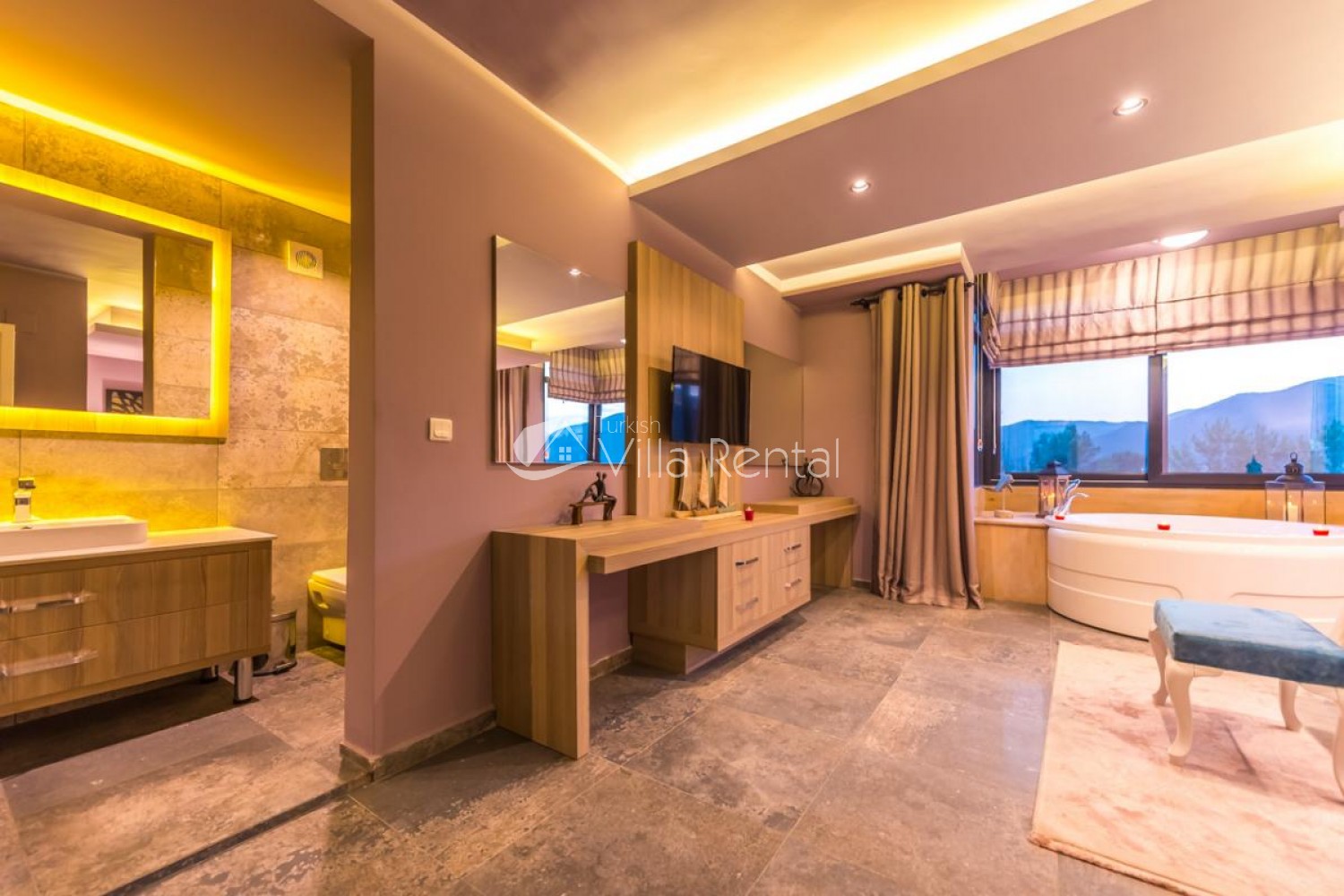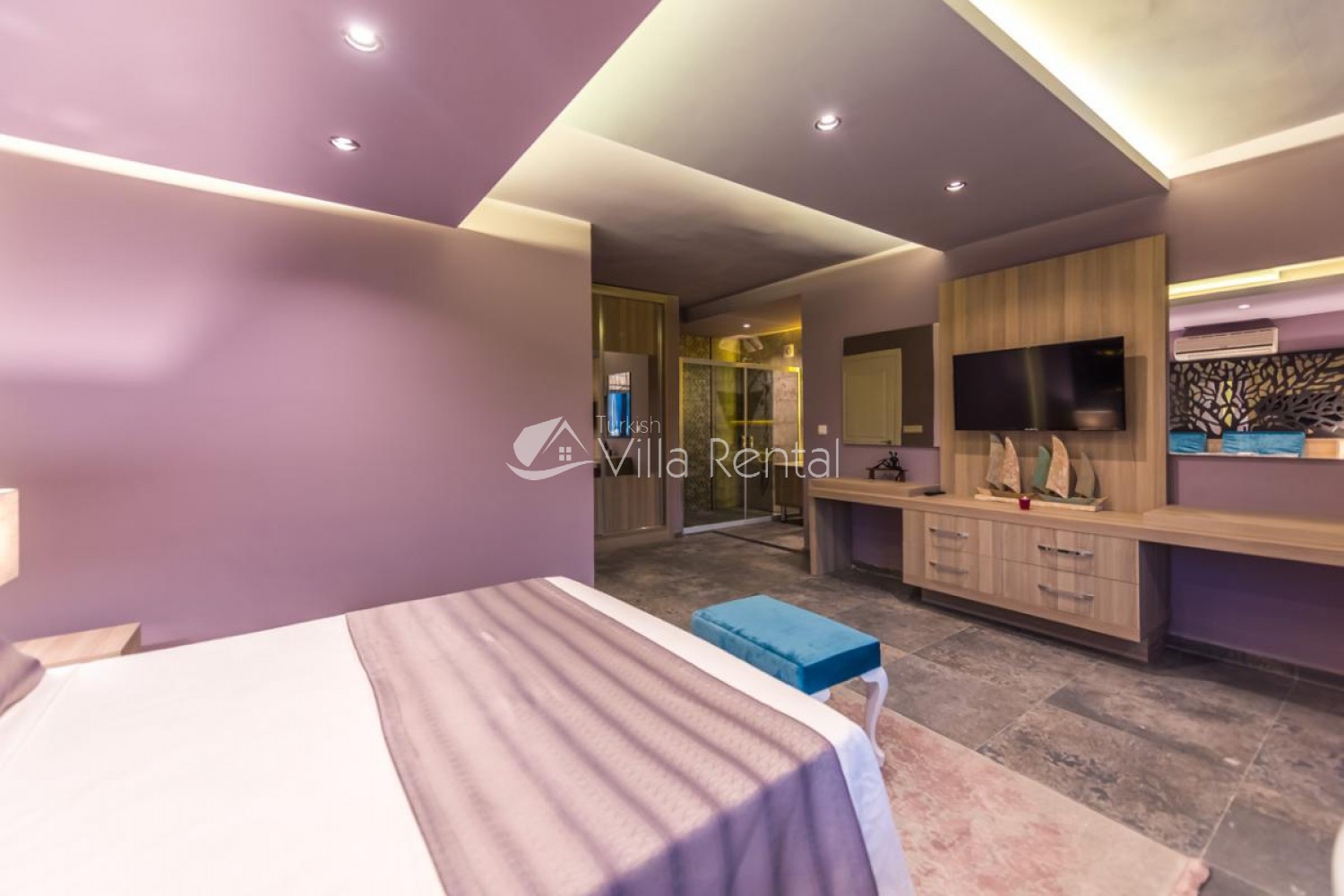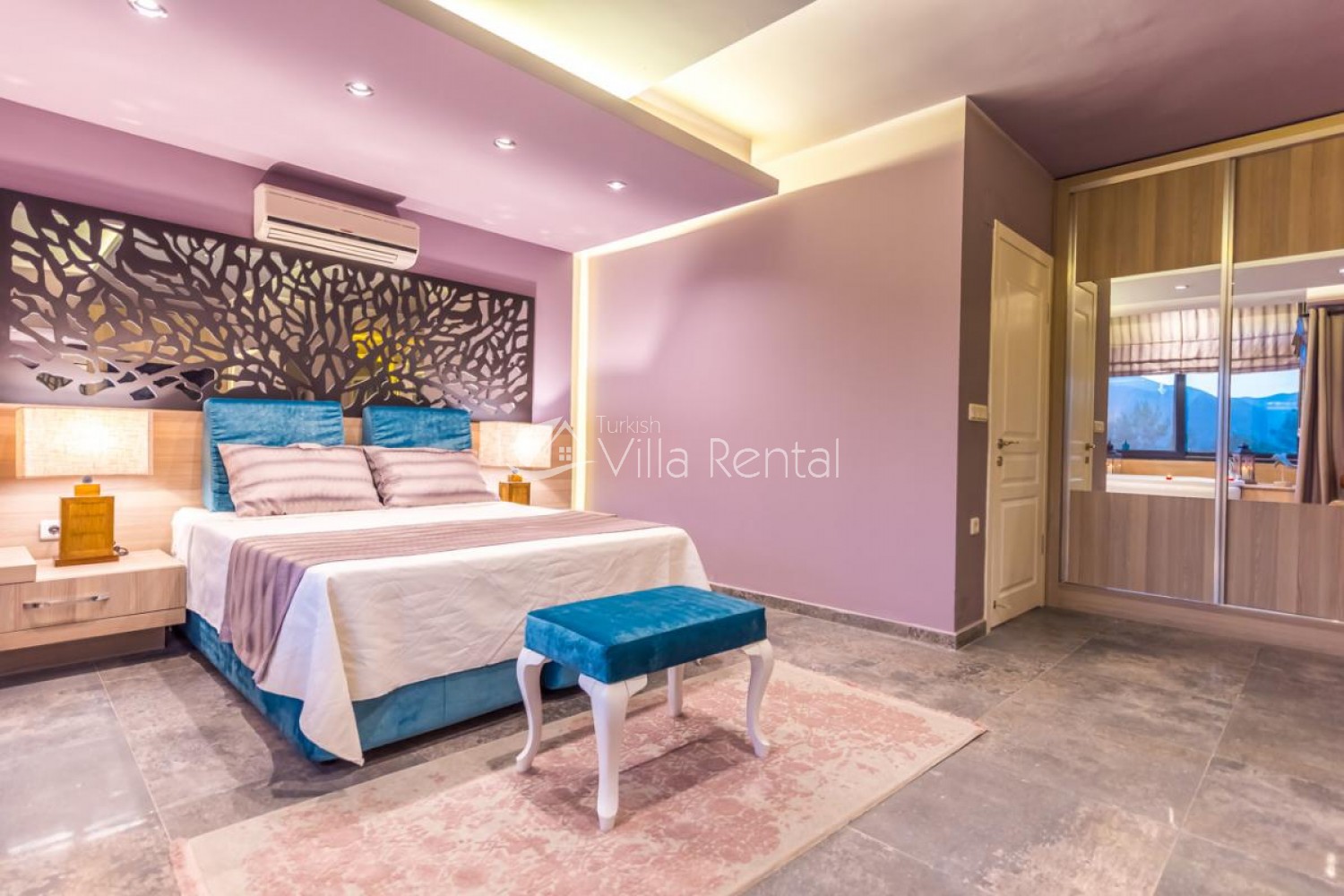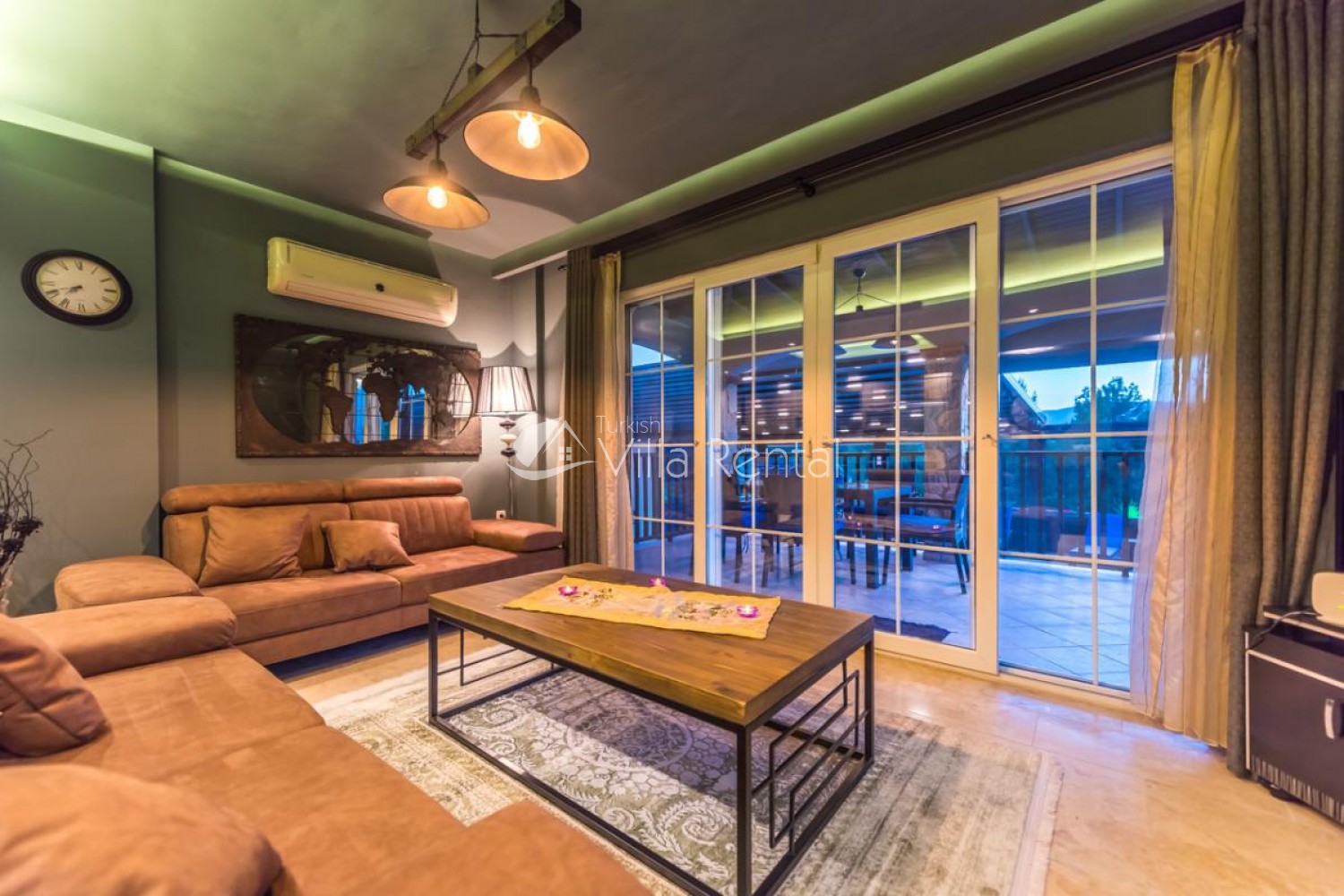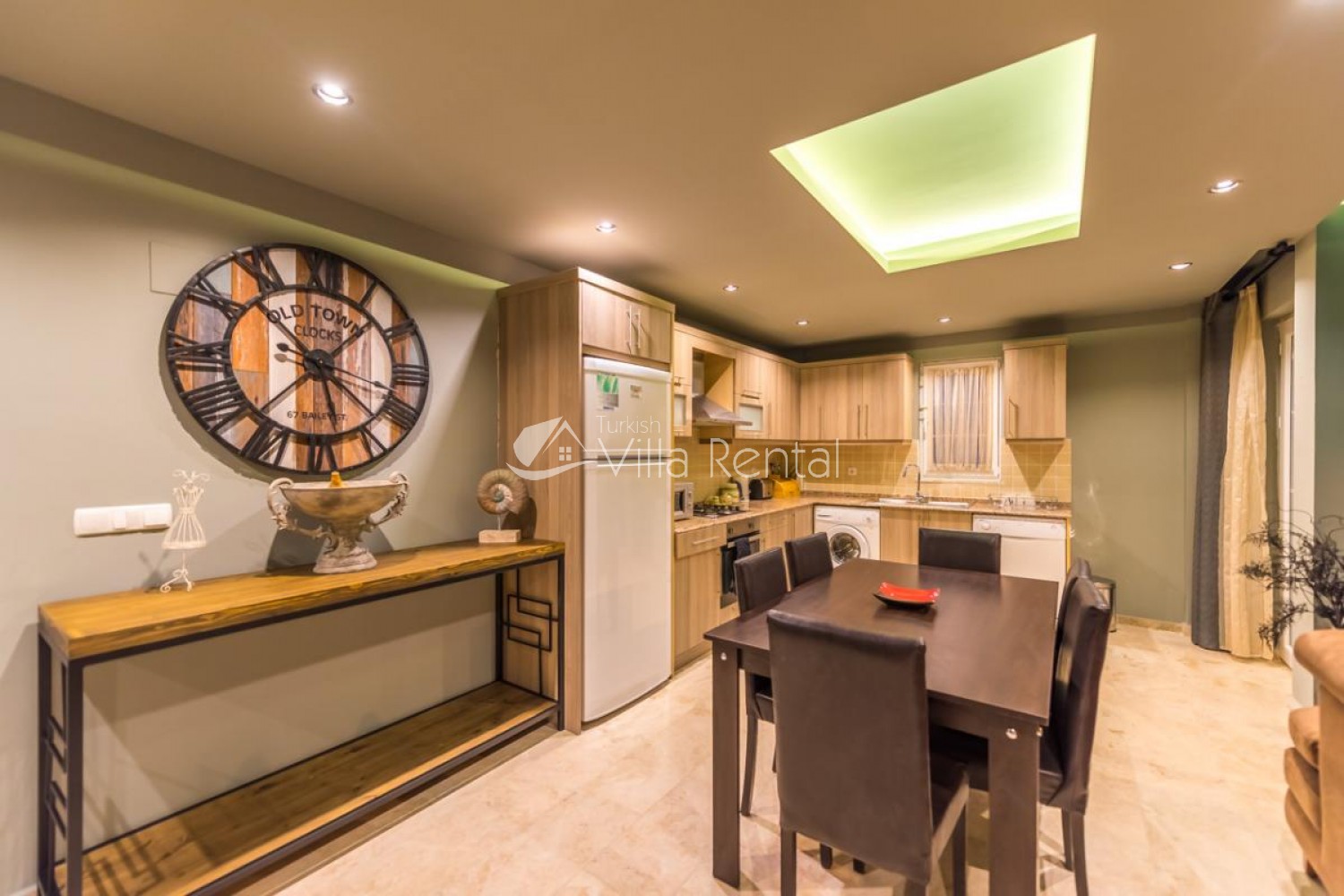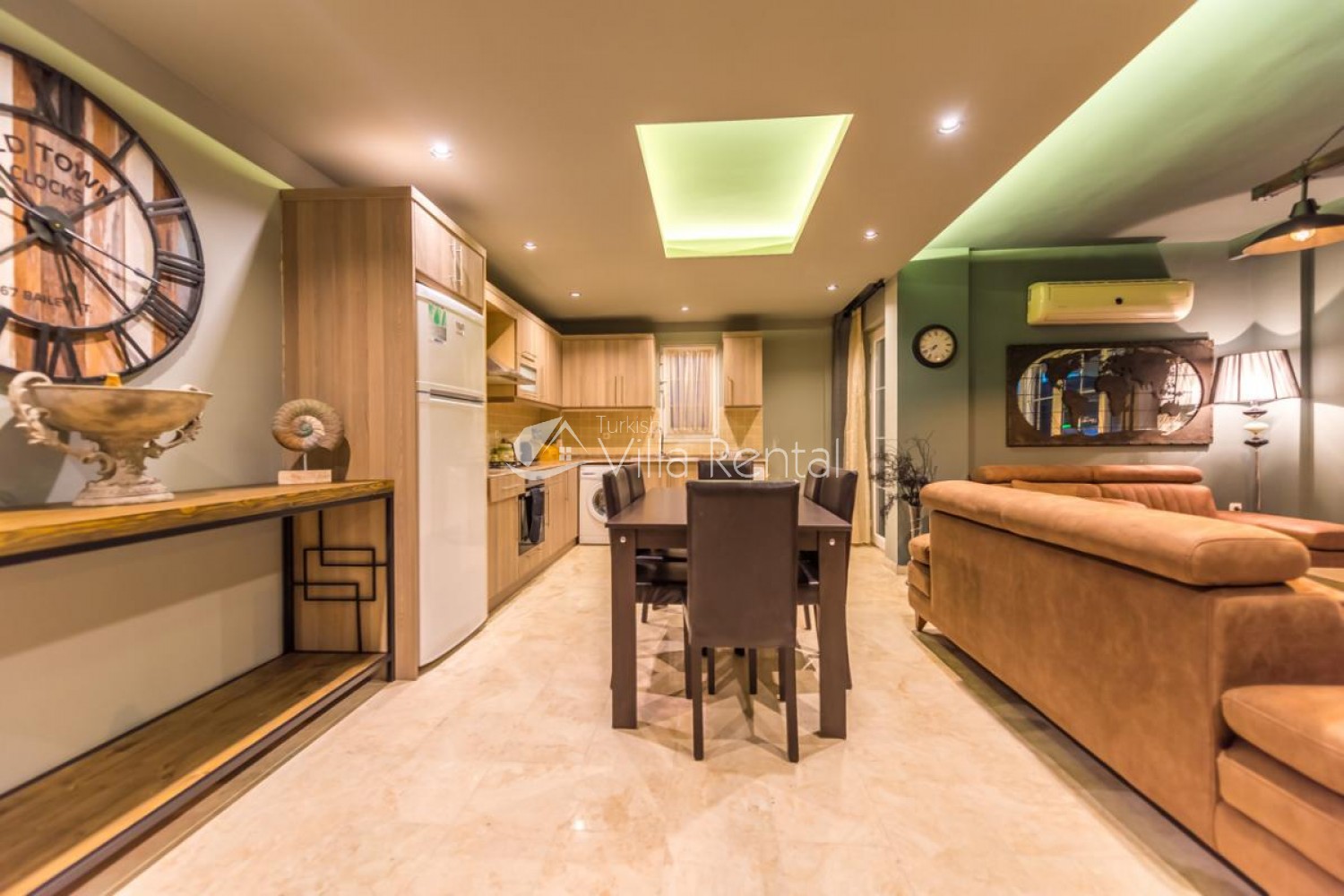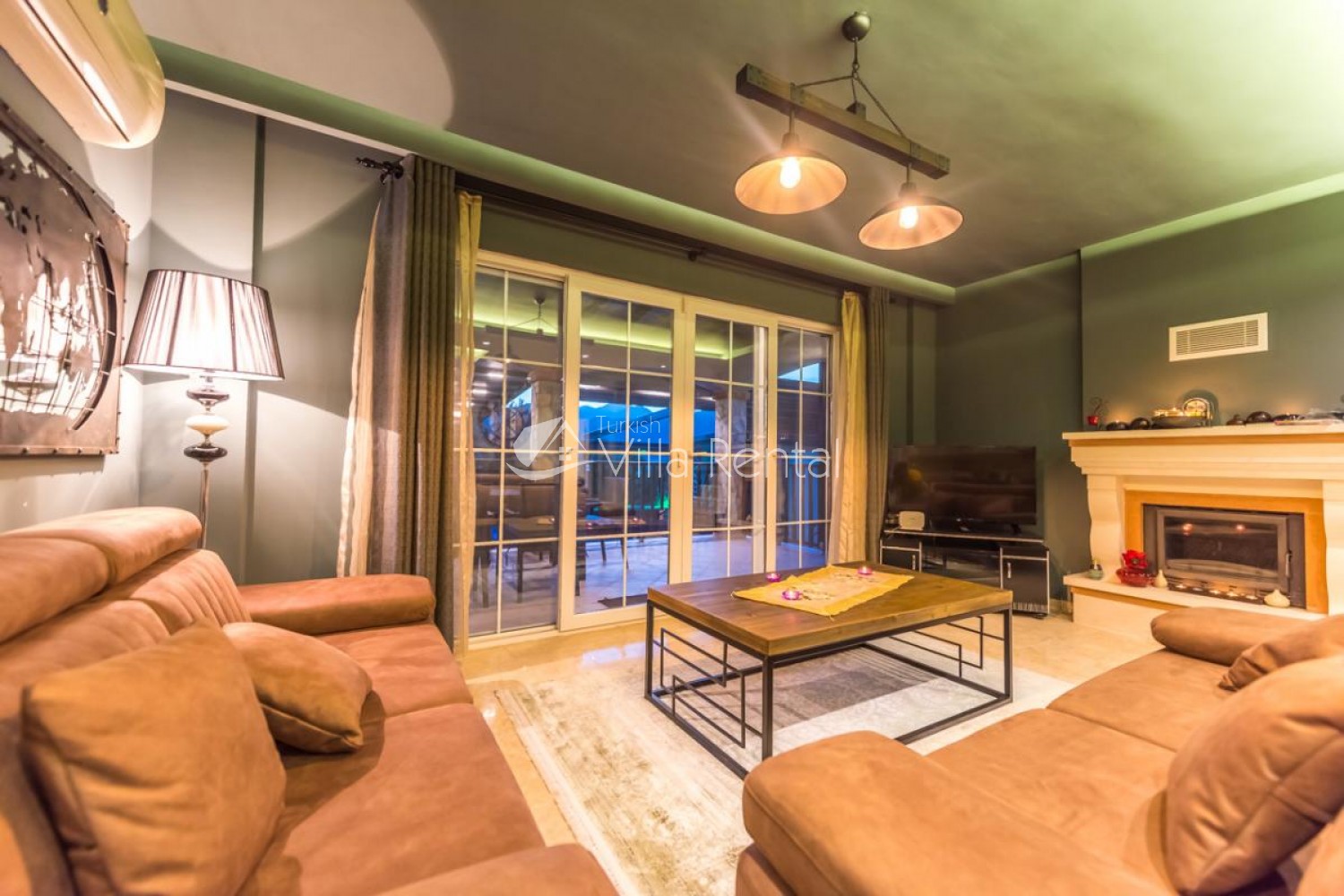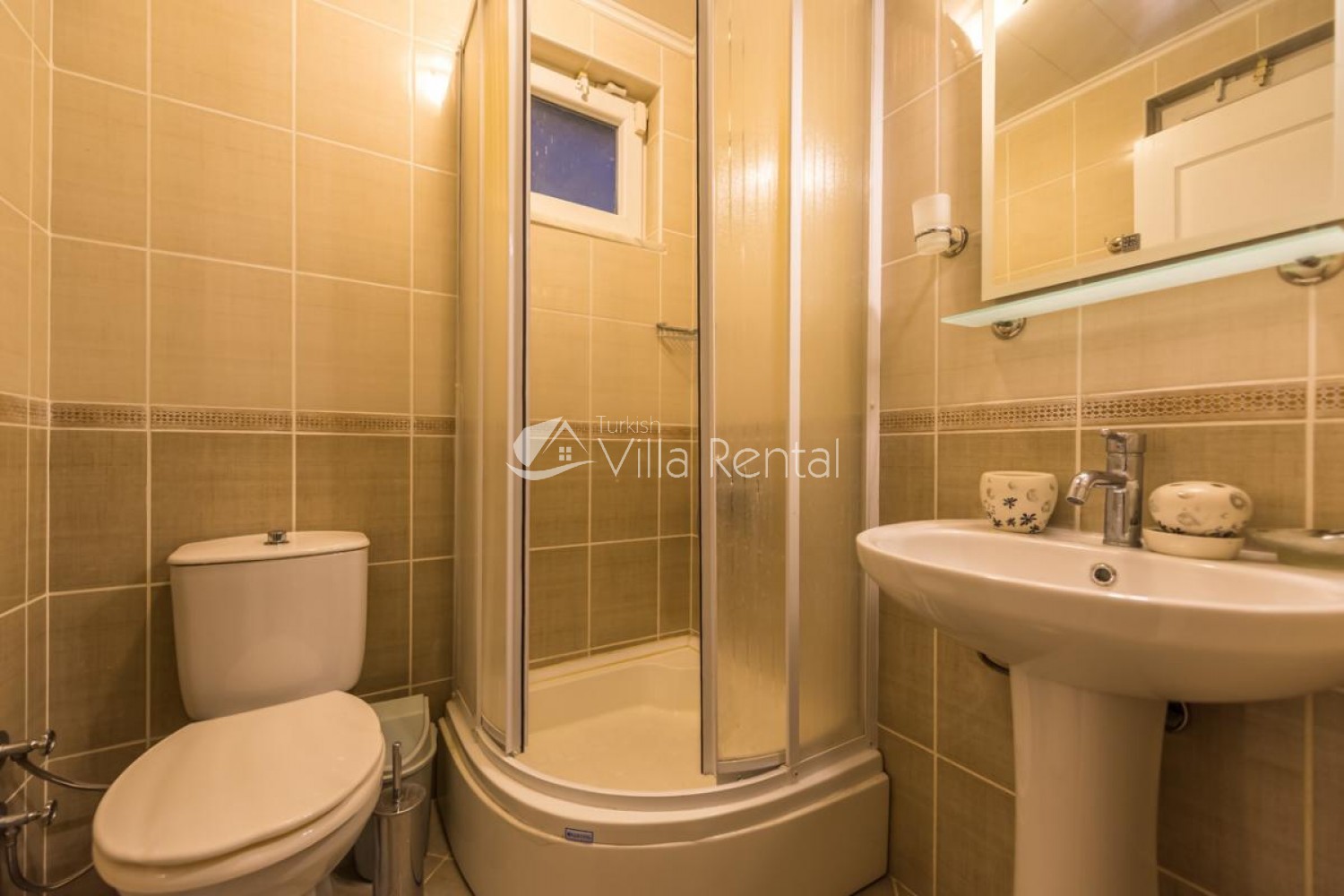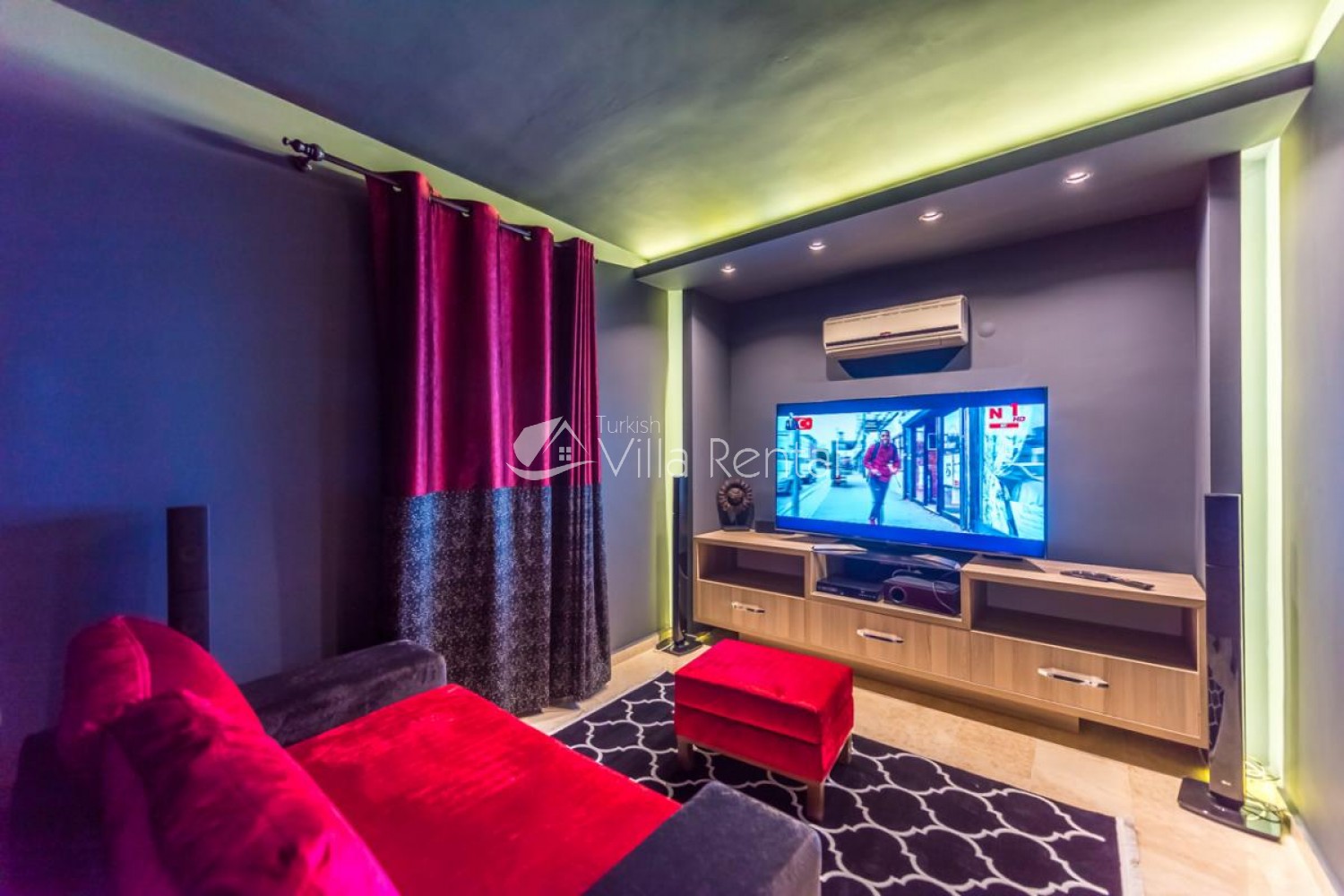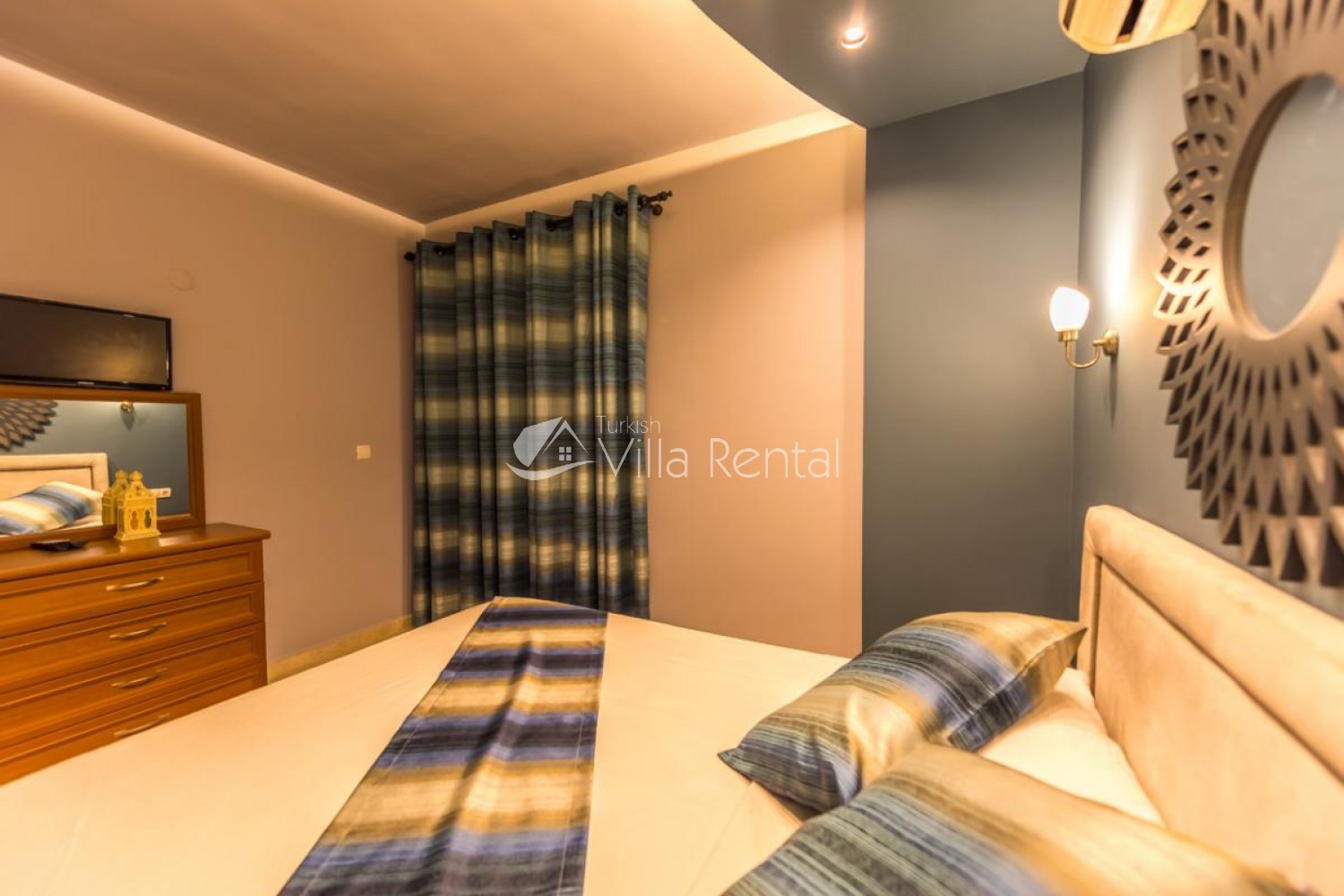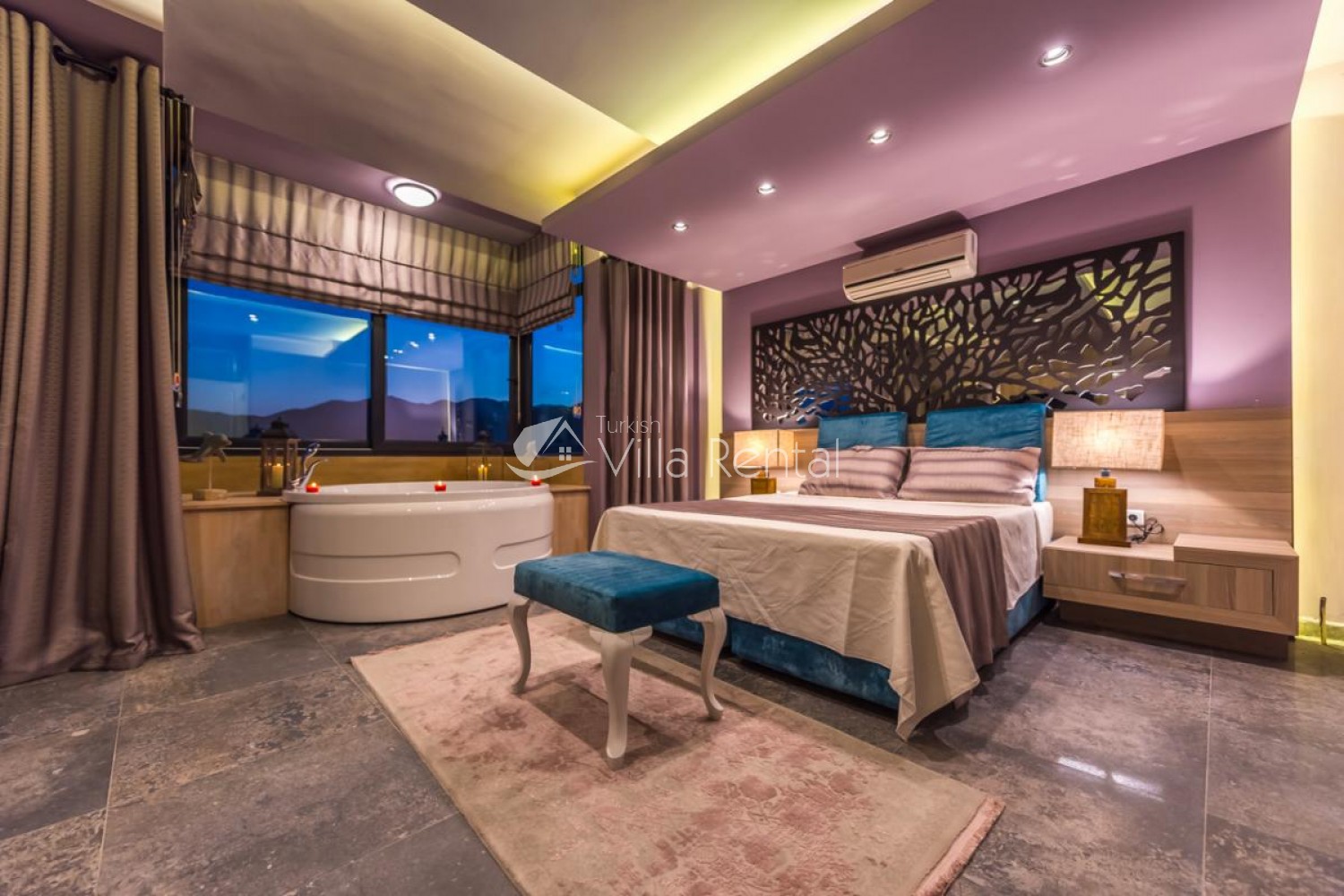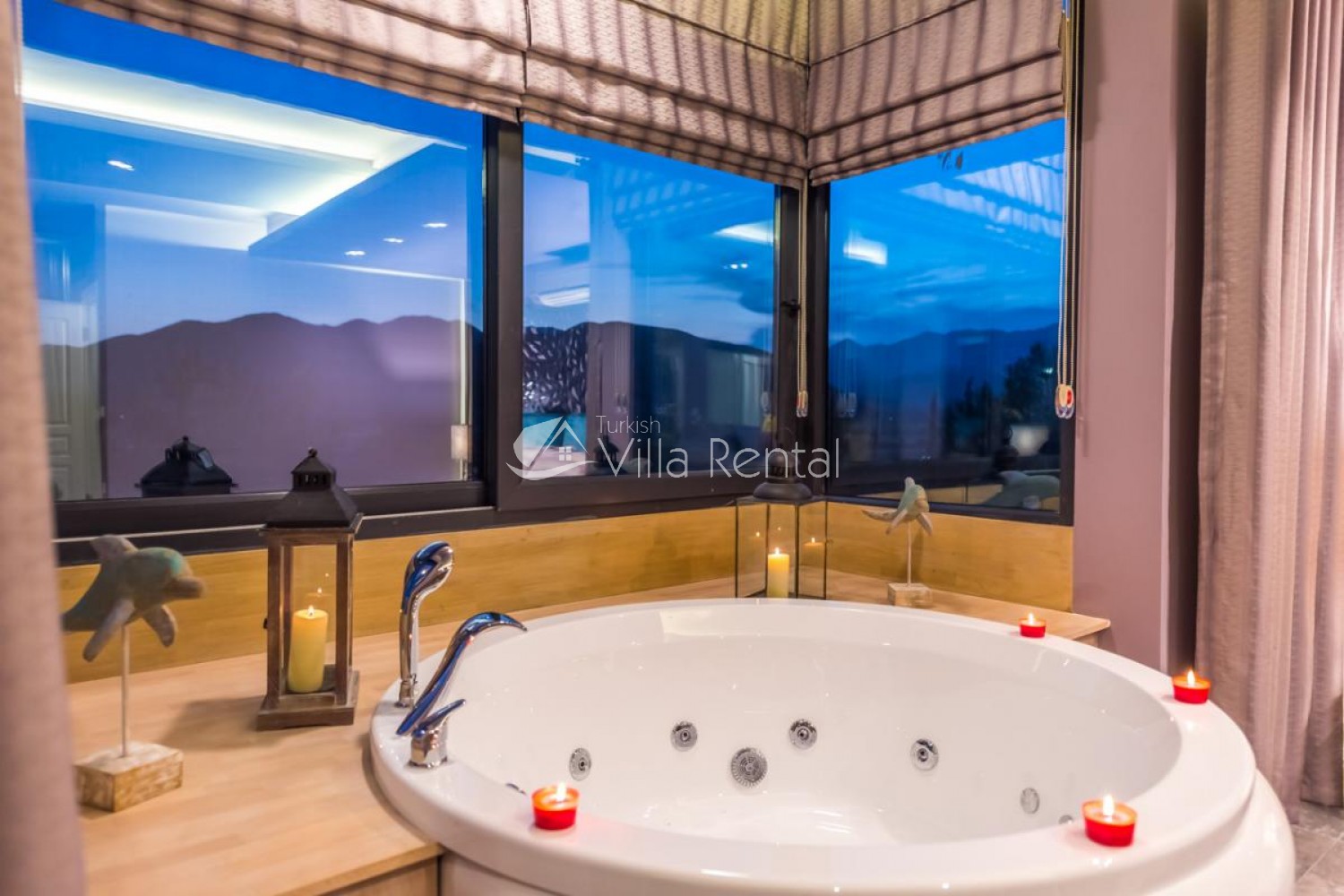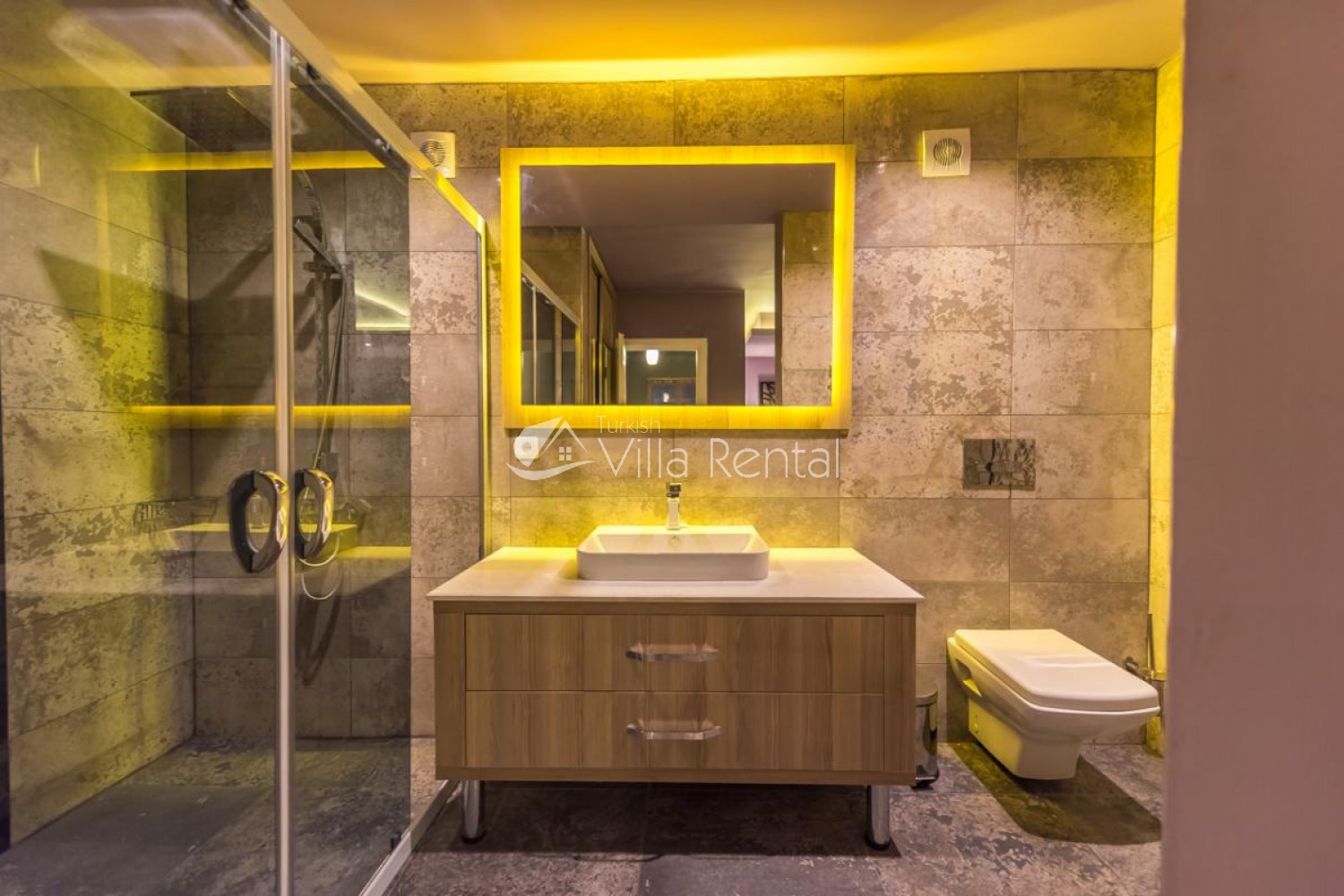 APRIL

£ 700

780$ 790€ 14397TL

Minimum
stay
0 Night

MAY

£ 800

890$ 910€ 16454TL

Minimum
stay
0 Night

JUNE

£ 1100

1220$ 1250€ 22624TL

Minimum
stay
0 Night

JULY

£ 1350

1500$ 1530€ 27766TL

Minimum
stay
0 Night

AUGUST

£ 1350

1500$ 1530€ 27766TL

Minimum
stay
0 Night

SEPTEMBER

£ 1100

1220$ 1250€ 22624TL

Minimum
stay
0 Night

OCTOBER

£ 800

890$ 910€ 16454TL

Minimum
stay
0 Night

NOVEMBER

£ 700

780$ 790€ 14397TL

Minimum
stay
0 Night
£ 700
780$ 790€ 14397TL
£ 800
890$ 910€ 16454TL
£ 1100
1220$ 1250€ 22624TL
£ 1350
1500$ 1530€ 27766TL
£ 1350
1500$ 1530€ 27766TL
£ 1100
1220$ 1250€ 22624TL
£ 800
890$ 910€ 16454TL
£ 700
780$ 790€ 14397TL
Description
Note: Pool can be heated with extra 150 GBP. The maximum temperature it can reach is 28 C.

Cleaning / Towels / Linen / Maid-service: Bathroom towels and bed linen included. If you are staying for more than one week then the villa will be cleaned and linen changed. If you require extra cleans and linen changes then these can be arranged at a fee.
Damage Deposit: an accidental damage deposit is required when you arrive, which will be returned to you at the end of your stay if everything is in order. If anything is broken or damaged we will deduct the cost of repair/replacement from your returned deposit.

Other information:
Check-in time: 4pm.
Check-out time: 10am.
For early check-in or late check-out an extra night will need to be booked.
Note: £150 per week for pool heating, and this must be requested at the time of booking.
Max temp 26 C

June 11th - 10th September prices are calculated at August rates
Rating
Dilan Evi
Rated
NAN
/5 based on reviews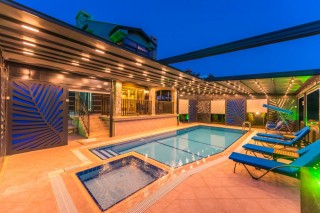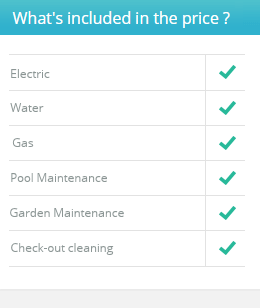 Nearby Villas