Tepe Evi

MARKET 1 km

BEACH 9 km

BUS STOP 8 km

RESTAURANT 1 km

NEAREST CENTER 8 km

AIRPORT 125 km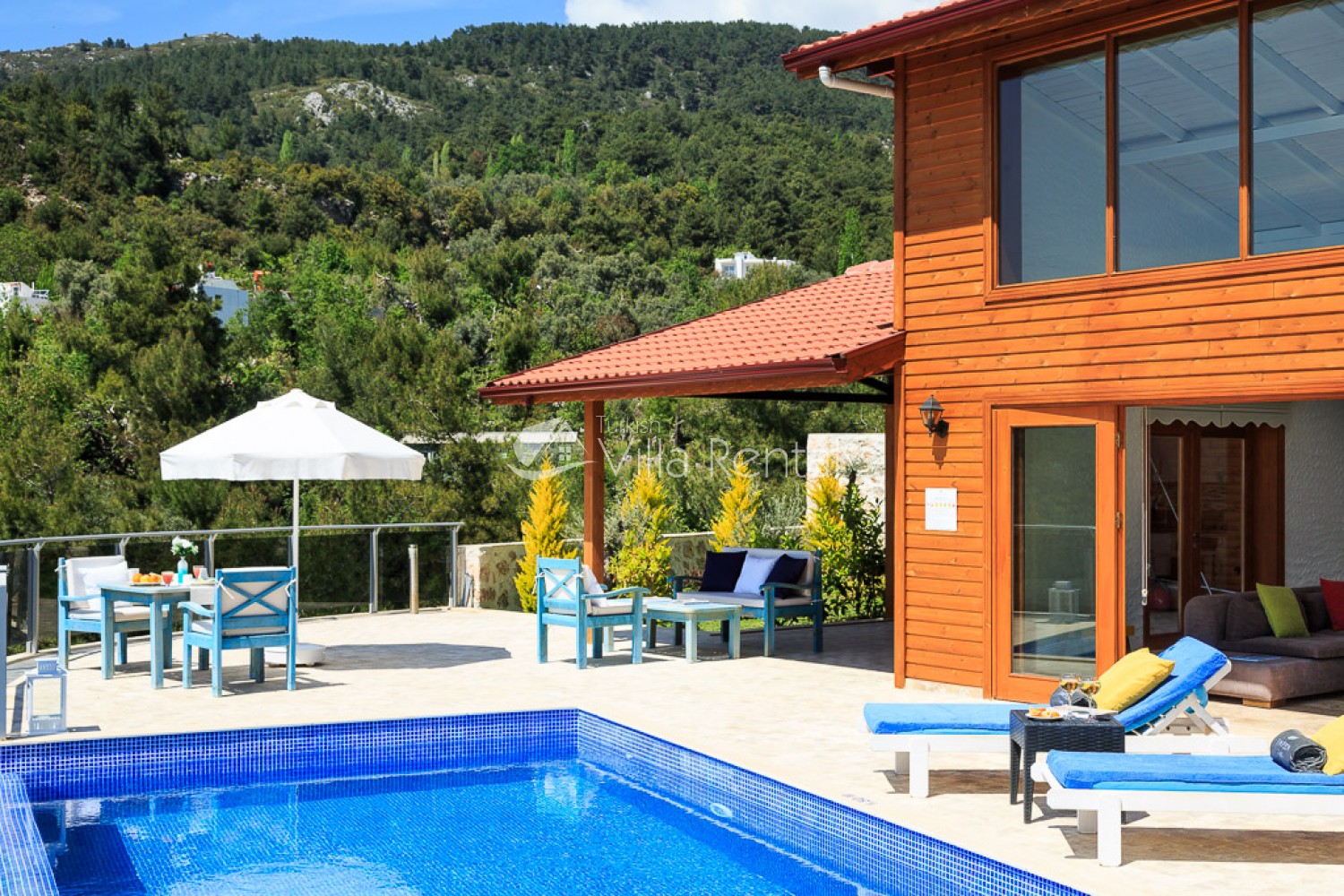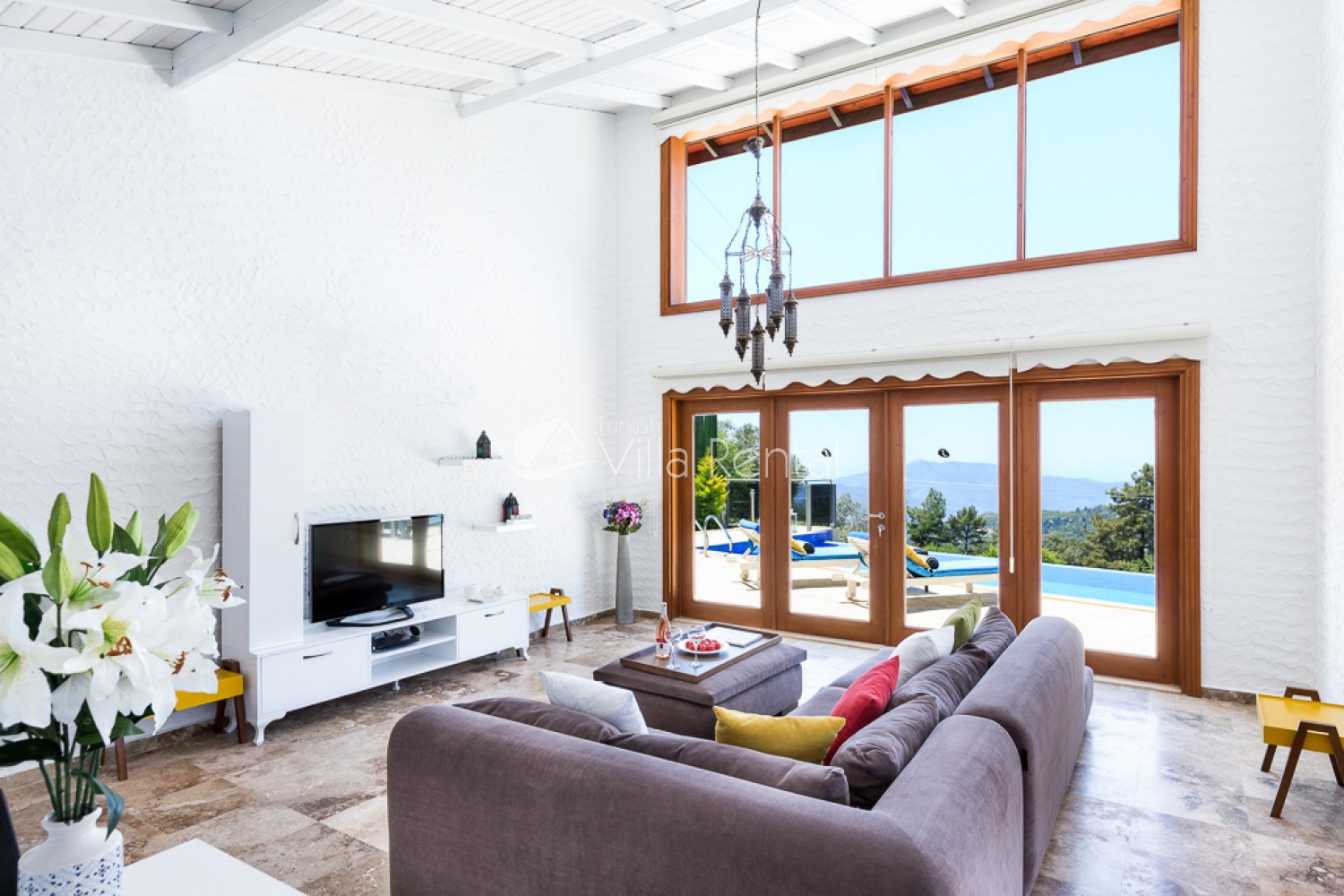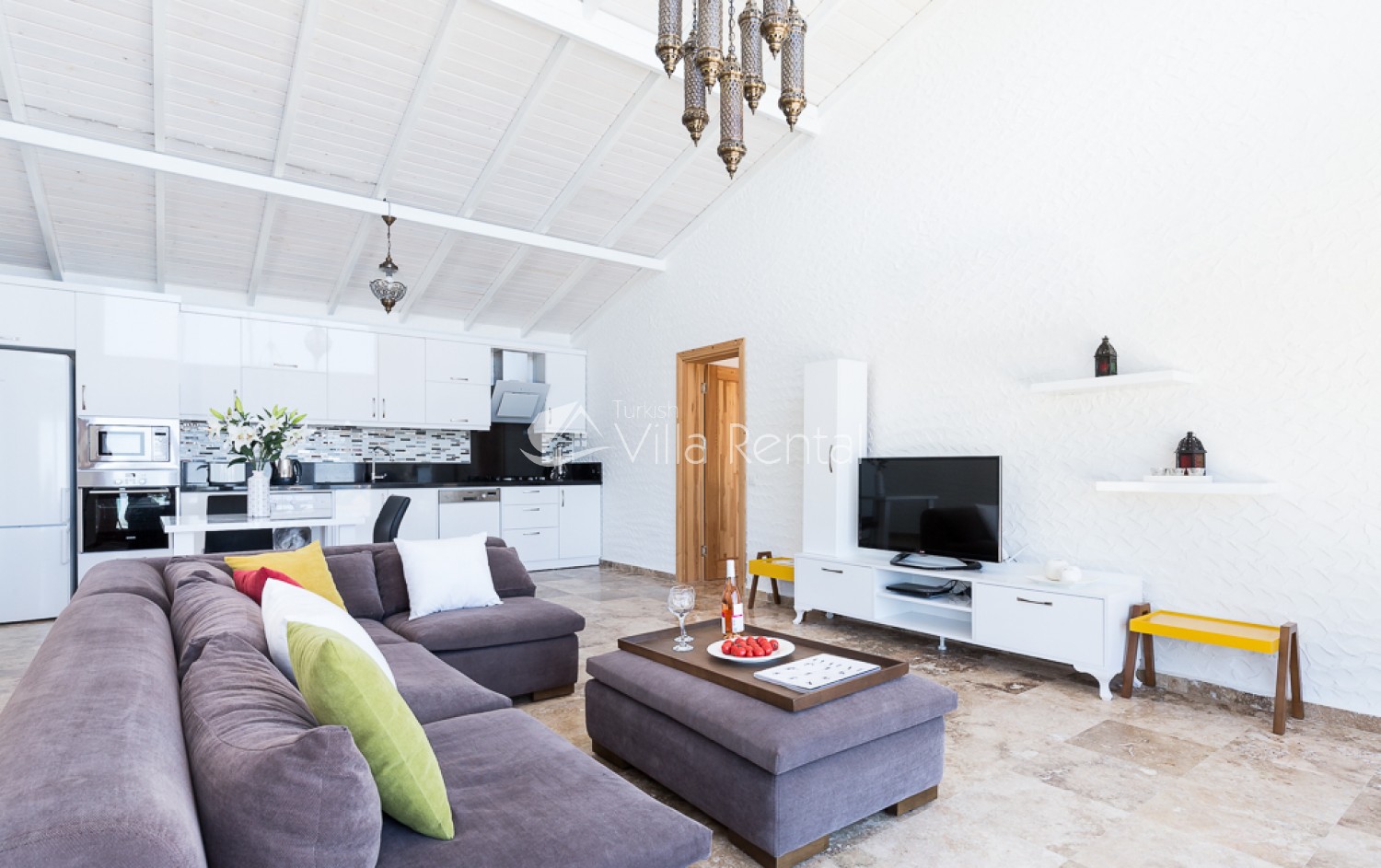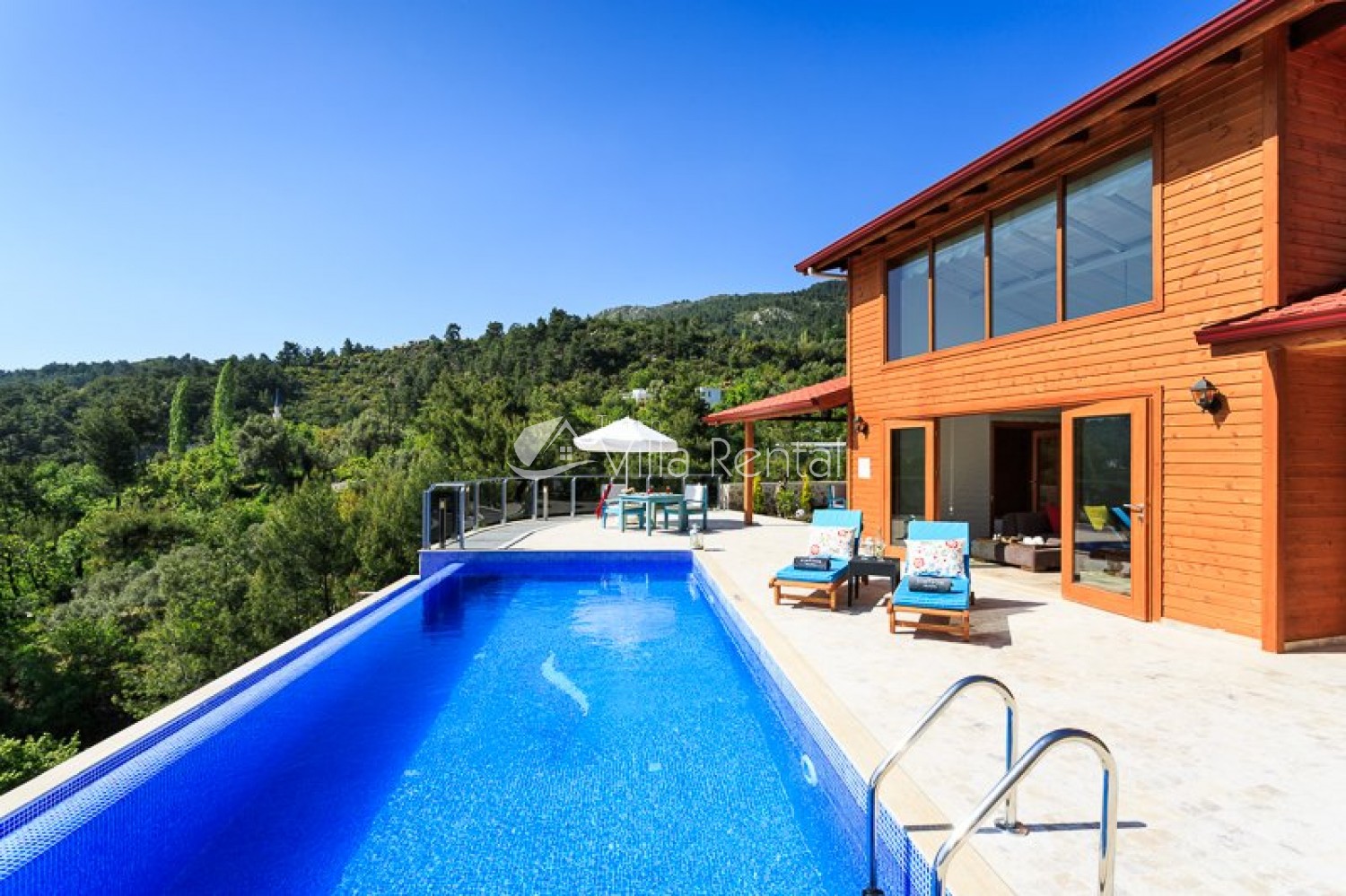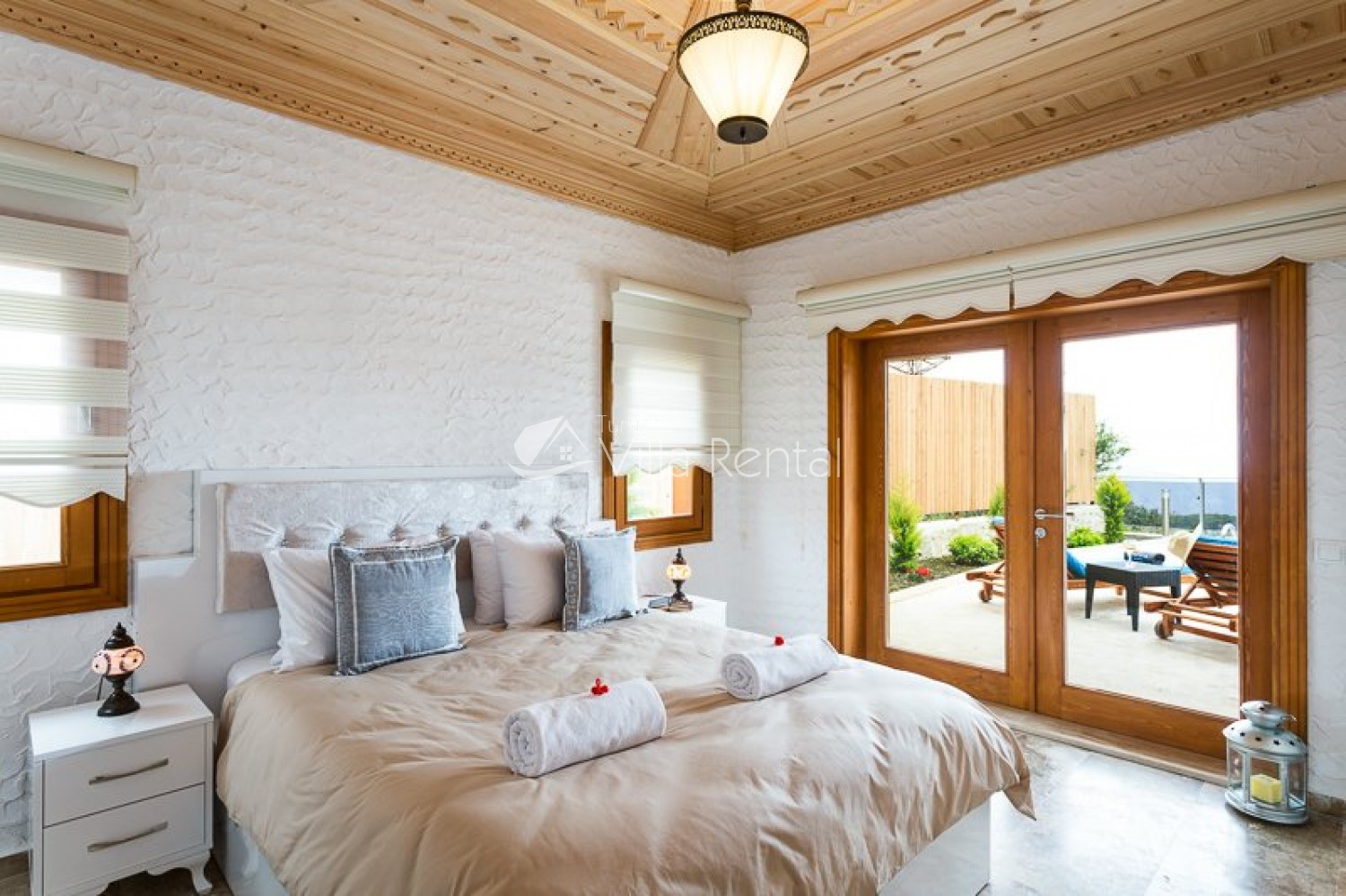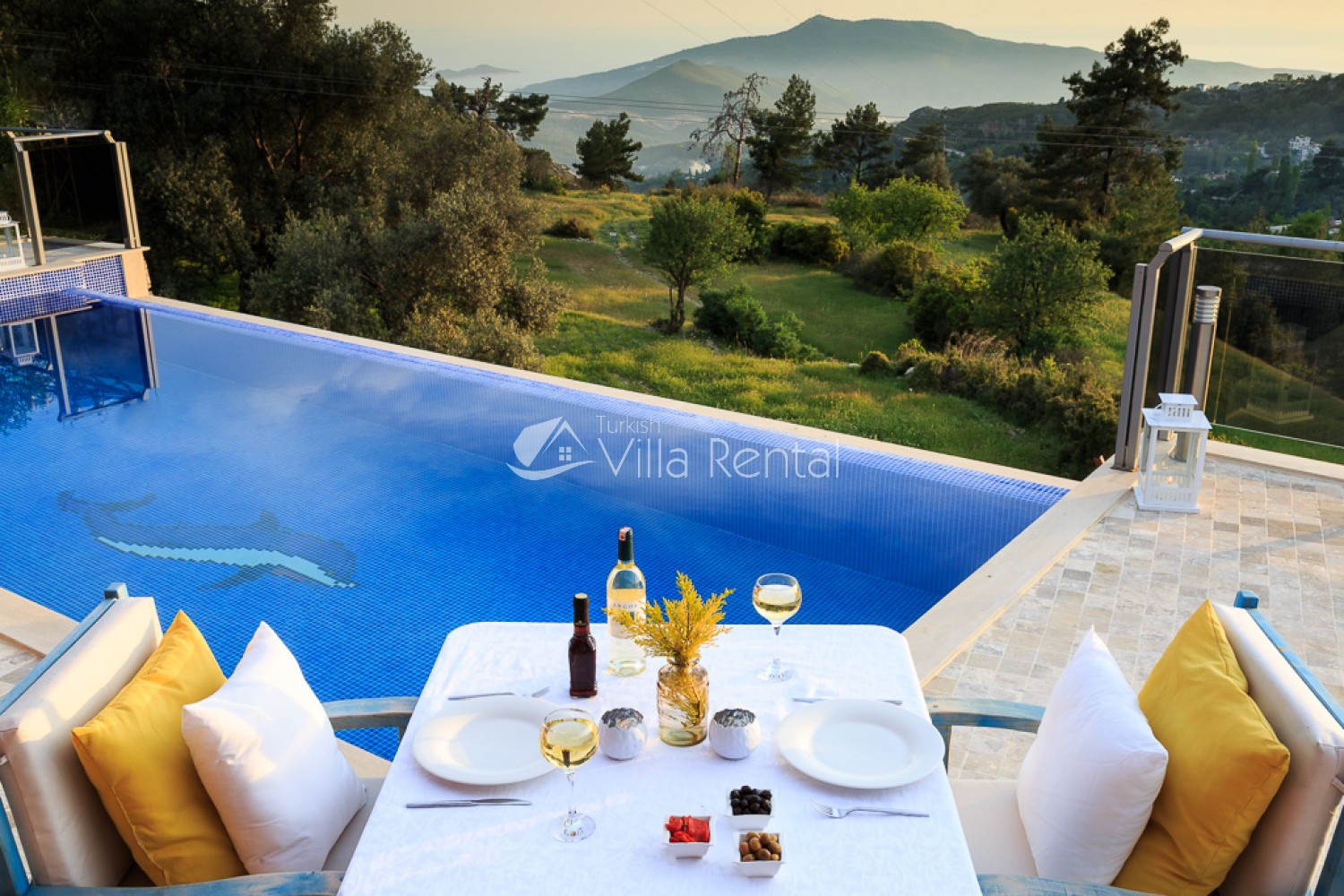 APRIL

£ 620

760$ 710€ 15309TL

Minimum
stay
7 Night

MAY

£ 790

970$ 910€ 19507TL

Minimum
stay
7 Night

JUNE

£ 950

1170$ 1090€ 23457TL

Minimum
stay
7 Night

JULY

£ 1350

1660$ 1550€ 33334TL

Minimum
stay
7 Night

AUGUST

£ 1350

1660$ 1550€ 33334TL

Minimum
stay
7 Night

SEPTEMBER

£ 950

1170$ 1090€ 23457TL

Minimum
stay
7 Night

OCTOBER

£ 790

970$ 910€ 19507TL

Minimum
stay
7 Night

NOVEMBER

£ 620

760$ 710€ 15309TL

Minimum
stay
7 Night
£ 620
760$ 710€ 15309TL
£ 790
970$ 910€ 19507TL
£ 950
1170$ 1090€ 23457TL
£ 1350
1660$ 1550€ 33334TL
£ 1350
1660$ 1550€ 33334TL
£ 950
1170$ 1090€ 23457TL
£ 790
970$ 910€ 19507TL
£ 620
760$ 710€ 15309TL
Description
Tepe Evi
Tepe Evi is located in the village of Islamlar in Kalkan, one of the most beautiful and idyllic holiday areas of the Mediterranean, and has a mixture of local residents and tourists. Designed with honeymooners in mind, this exquisite villa has a bedroom with en-suite, a lounge with a luxurious american kitchen, a swimming pool, and indoor and outdoor jacuzzi. The villa has a unique architectural design of high ceilings and a wooden finish, with large windows and doors to let in plenty of light, maximise the view, and to give a light, airy and spacious feel to the house. It has been furnished with high quality and luxurious furniture, which is also stylish and comfortable, and there is free wireless internet. Another great aspect of the villa is the outside area, with it's private and secluded swimming pool, and outside furniture for guests to relax and enjoy the scenic countryside and sea views.
Note: The heated pool system can be used at an extra cost of £130 per week.
Bedroom: Double bed, air-conditioning, jacuzzi, dresser, glass doors leading to pool area.
Kitchen: Modern open plan kitchen, fully equipped with microwave oven, kettle, built-in oven, quad hob, hood, dishwasher, washing machine, forks, spoons, knives, pans, etc.
Living room: Comfortable and luxurious seating area, TV, satellite receiver, dining table and chairs, air conditioning, direct access to pool area, wireless modem.
Outside: Private swimming pool, 9 m X 3.5 m, Depth: 1.5 m.
Garden: Sunbeds, sun umbrella, barbecue. Garden and pool maintenance is done once a day morning or evening.
Tepe Evi is secluded so that the garden and pool are not visible from the outside. There is wireless internet WI-FI in the villa. All rooms have air conditioning.
NOTE: The august price is calculated from June 24th to September 8th.
Cleaning / Towels / Linen / Maid-service: Bathroom towels and bed linen included. If you are staying for more than one week then the villa will be cleaned and linen changed. If you require extra cleans and linen changes then these can be arranged at a fee.
Damage Deposit: an accidental damage deposit is required when you arrive, which will be returned to you at the end of your stay if everything is in order. If anything is broken or damaged we will deduct the cost of repair/replacement from your returned deposit.
Other information: Please bring your own beach towels if you require them.
Please note: before booking please read the villa description and view photos to see what is included. Extra services and items are not provided.
Check-in time: 4pm.
Check-out time: 10am.
For early check-in or late check-out an extra night will need to be booked.

Price note: 1-10 September will be calculated with July/August rates.
Rating
Tepe Evi
Rated
NAN
/5 based on reviews