Villa Kanarya

MARKET 600 m

BEACH 2.5 .km

BUS STOP 2 km

RESTAURANT 600 m

NEAREST CENTER 2 km

AIRPORT 120 km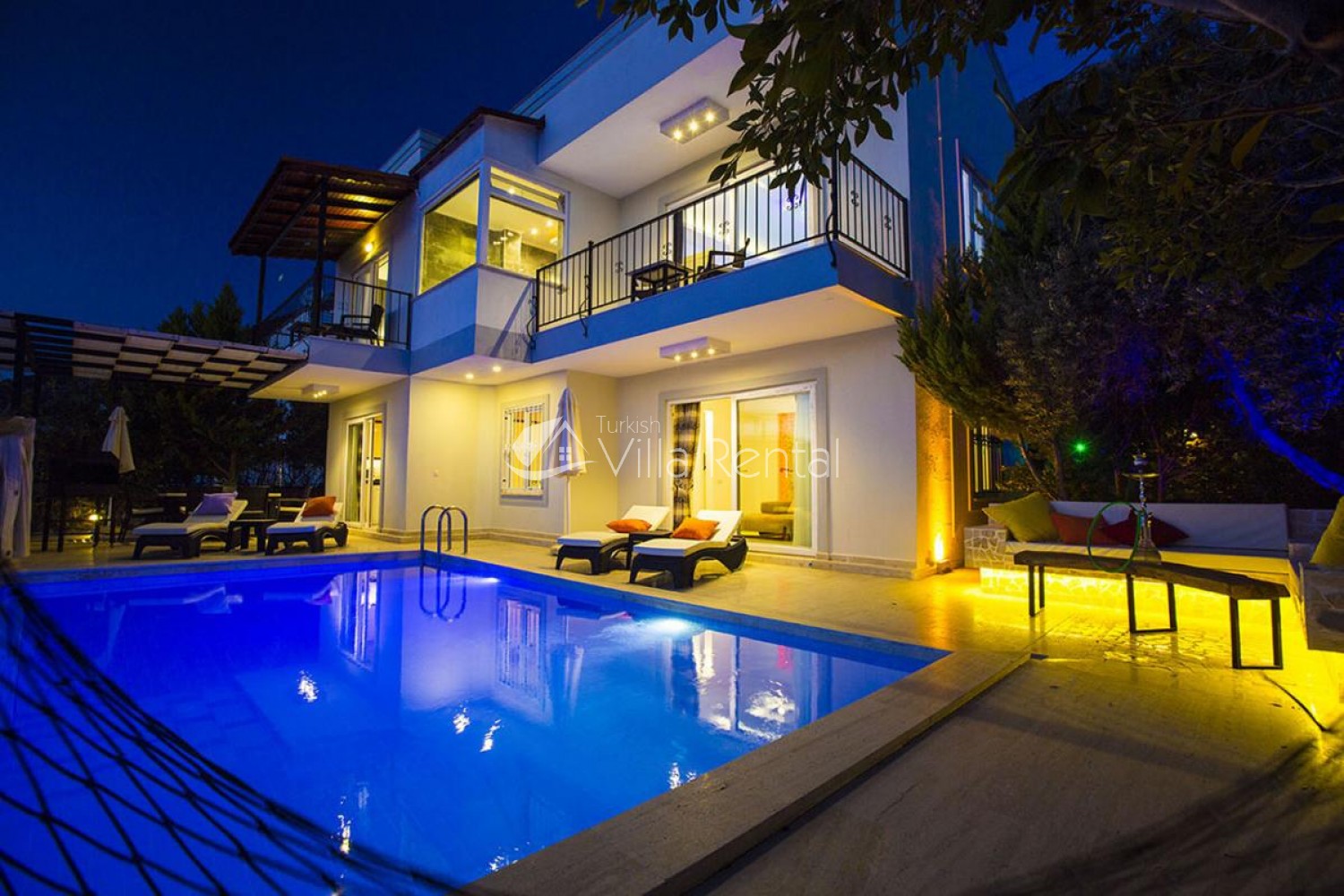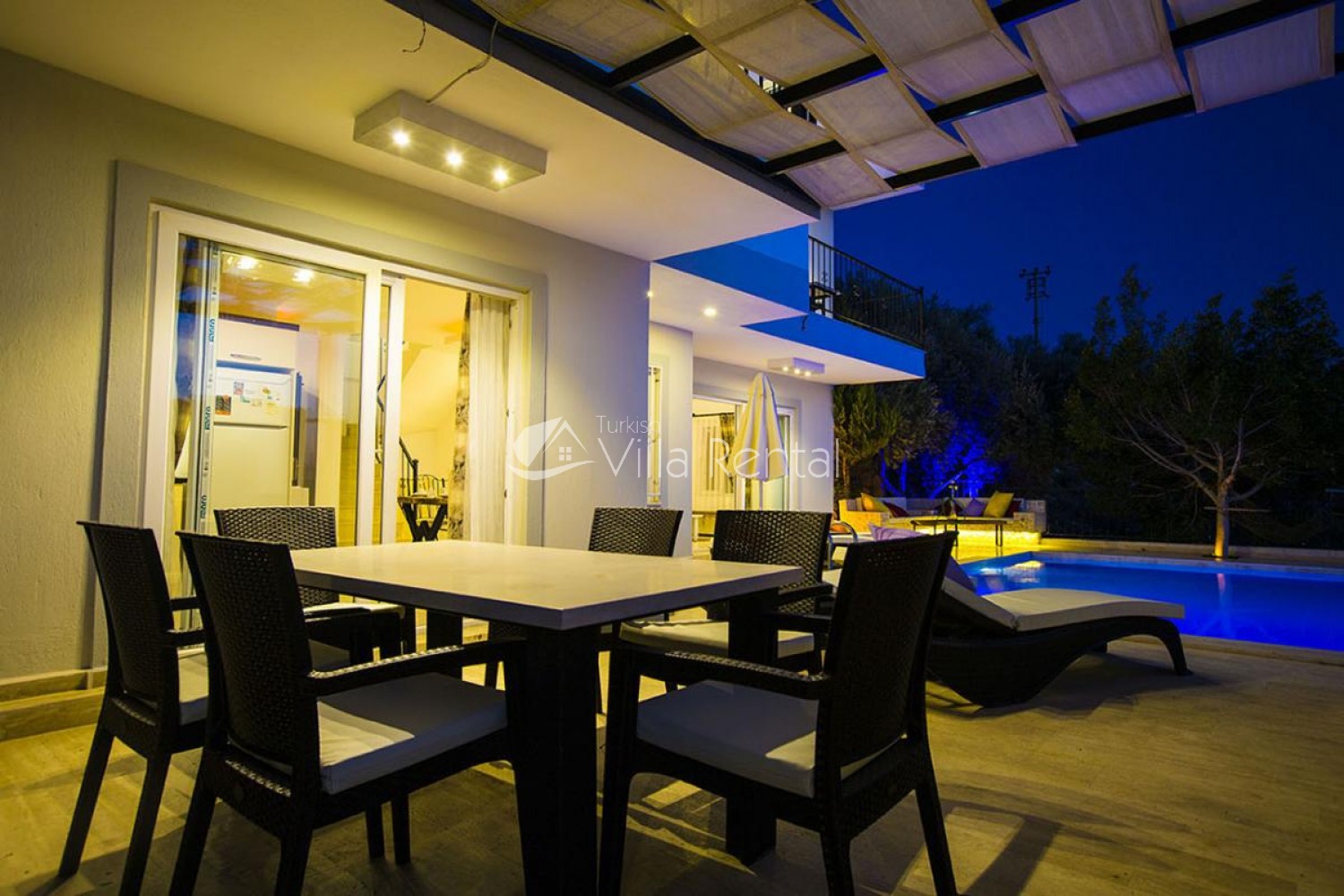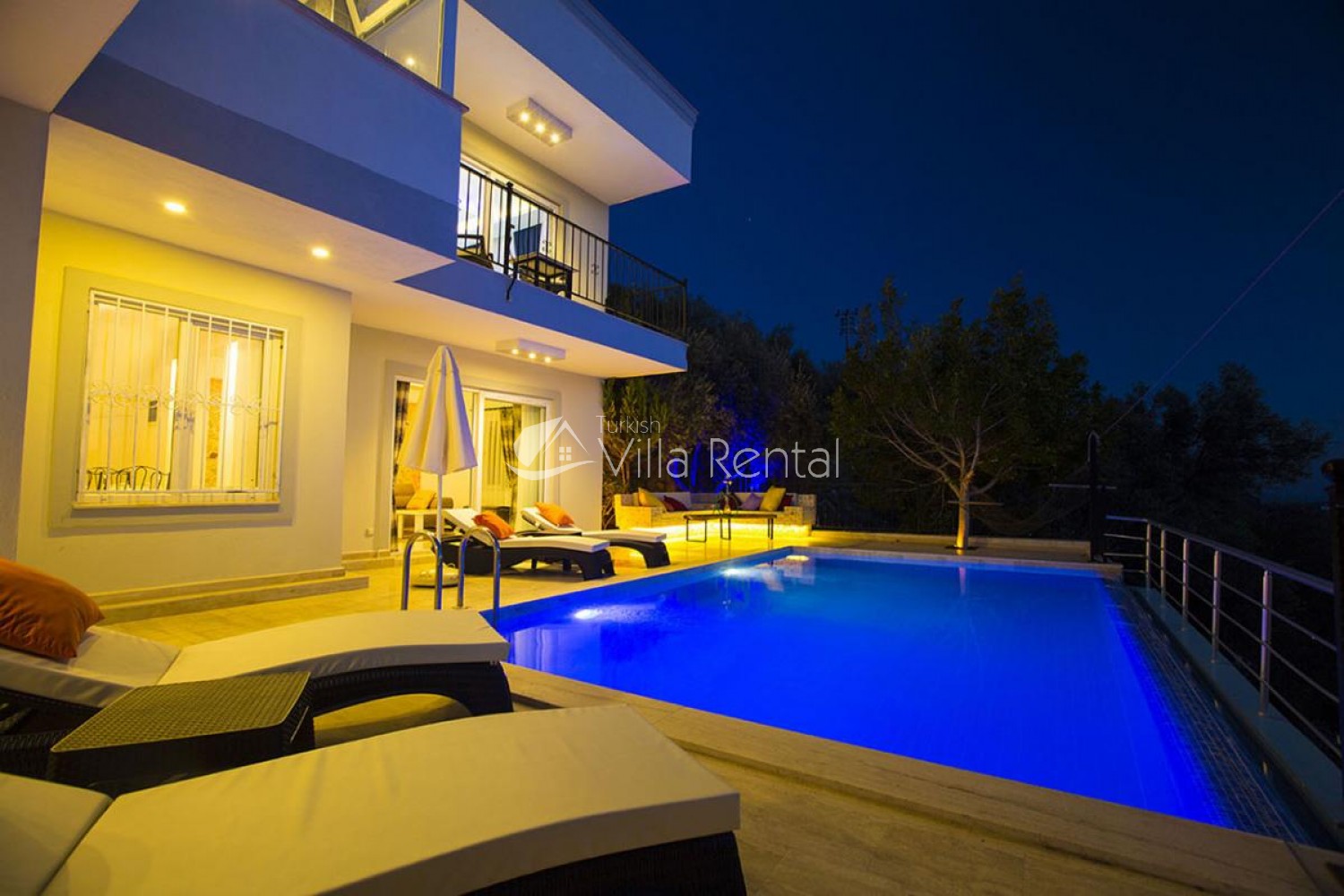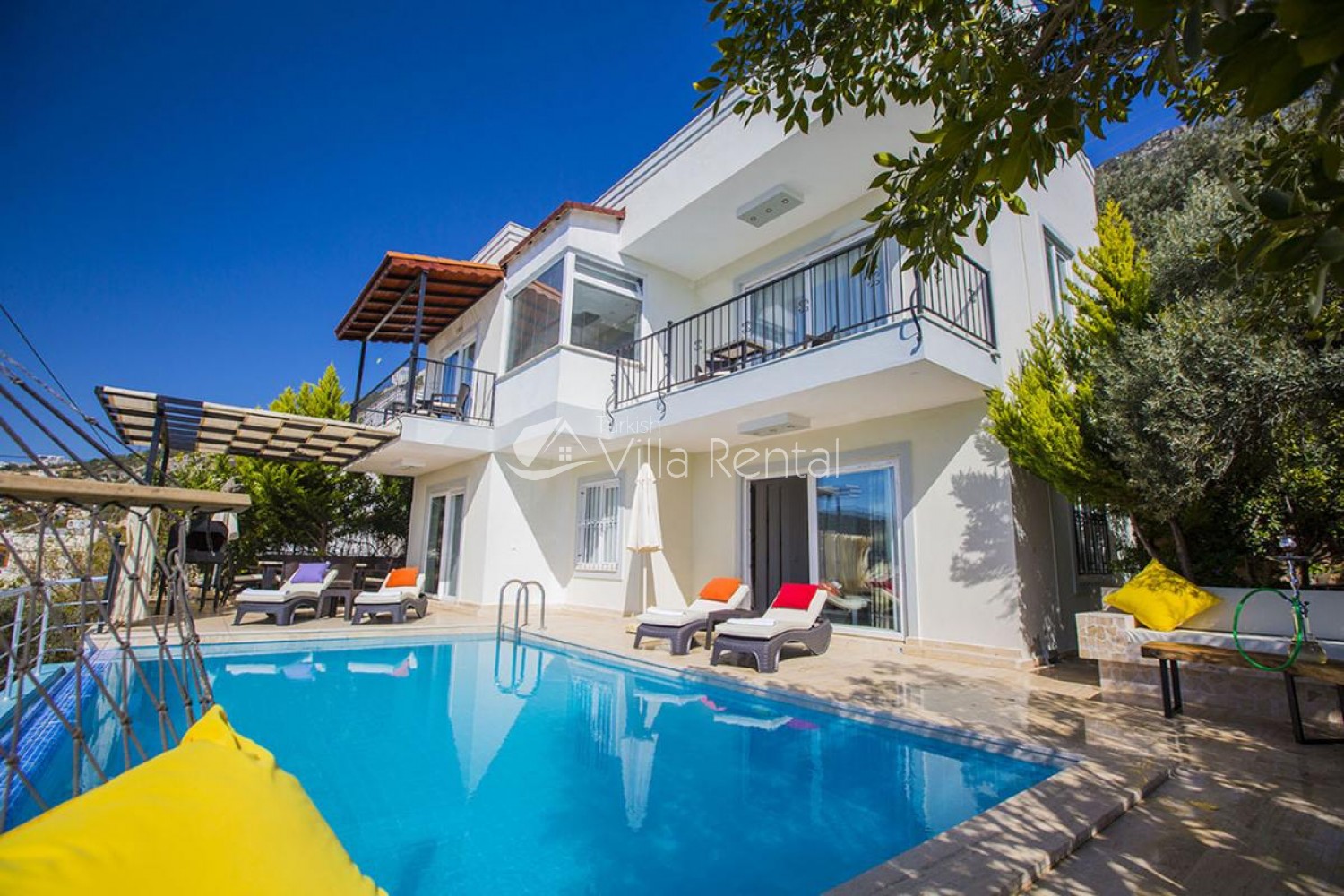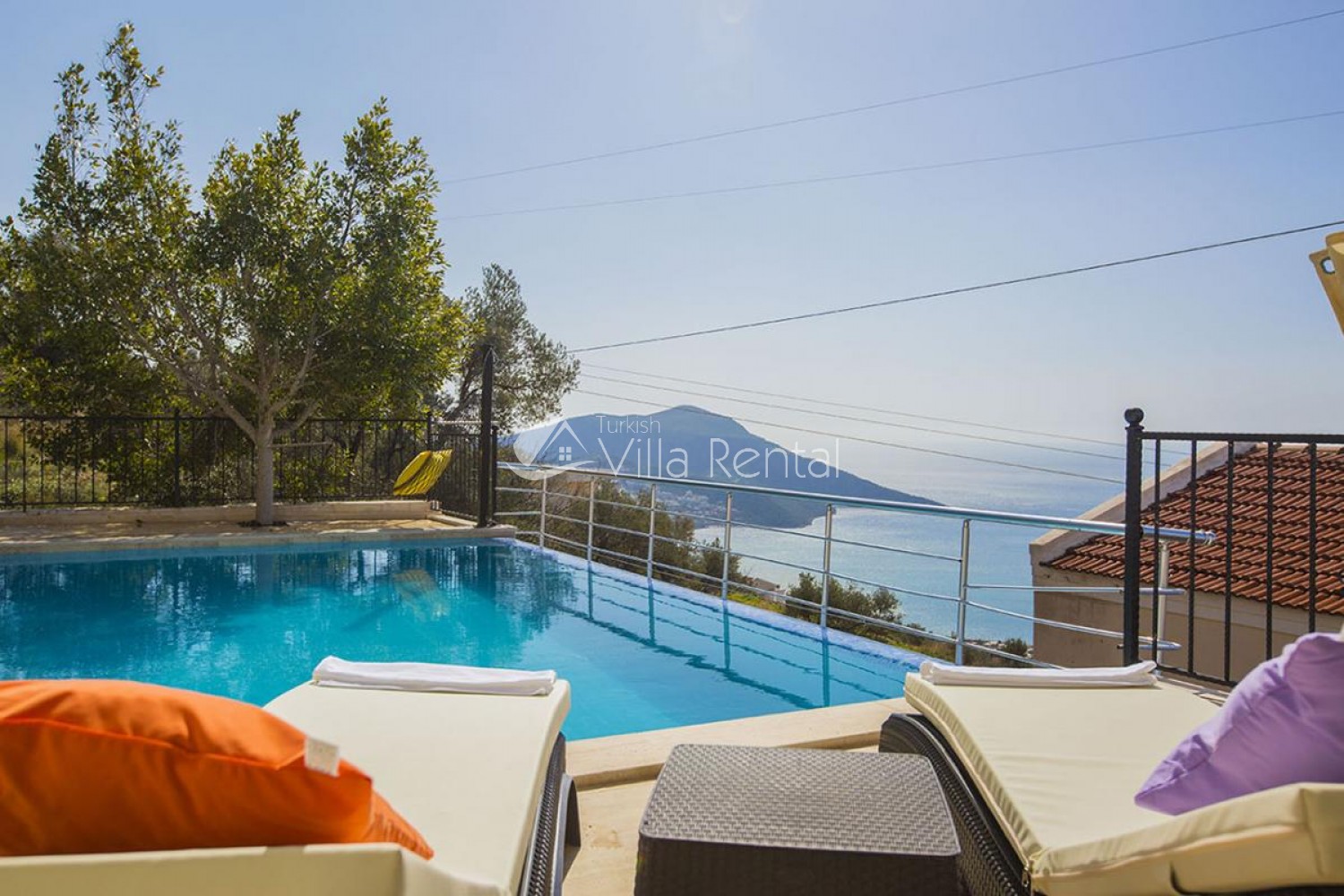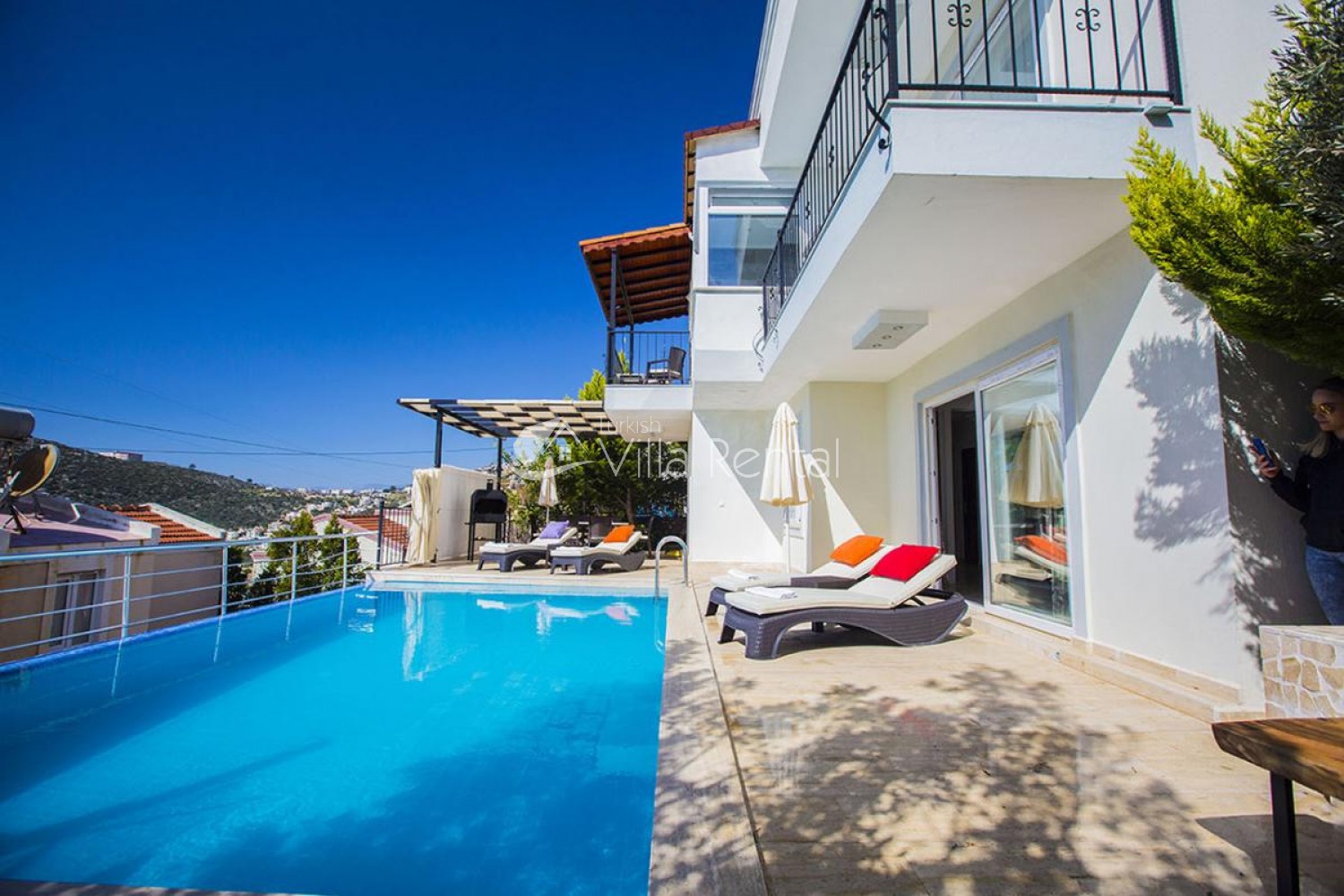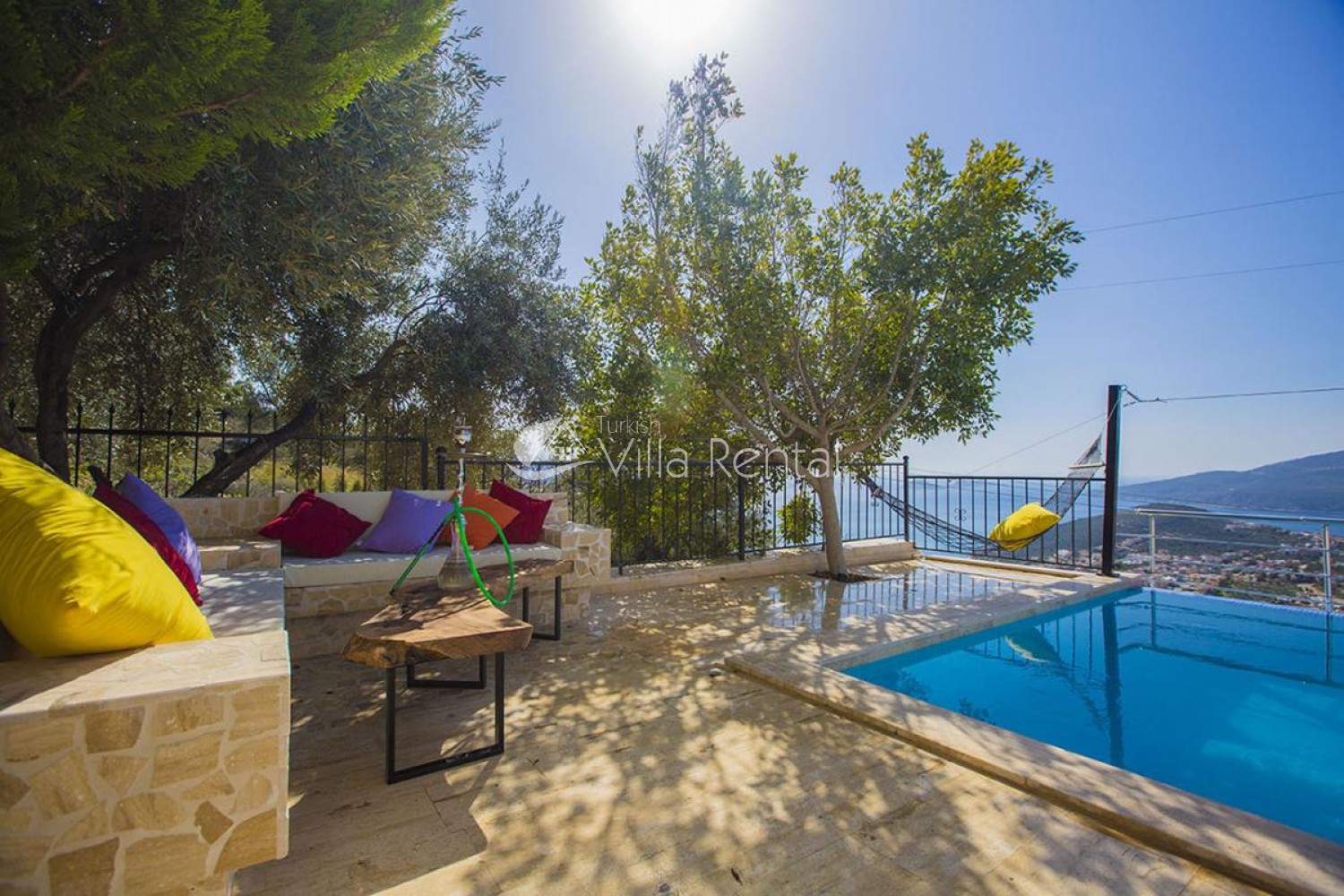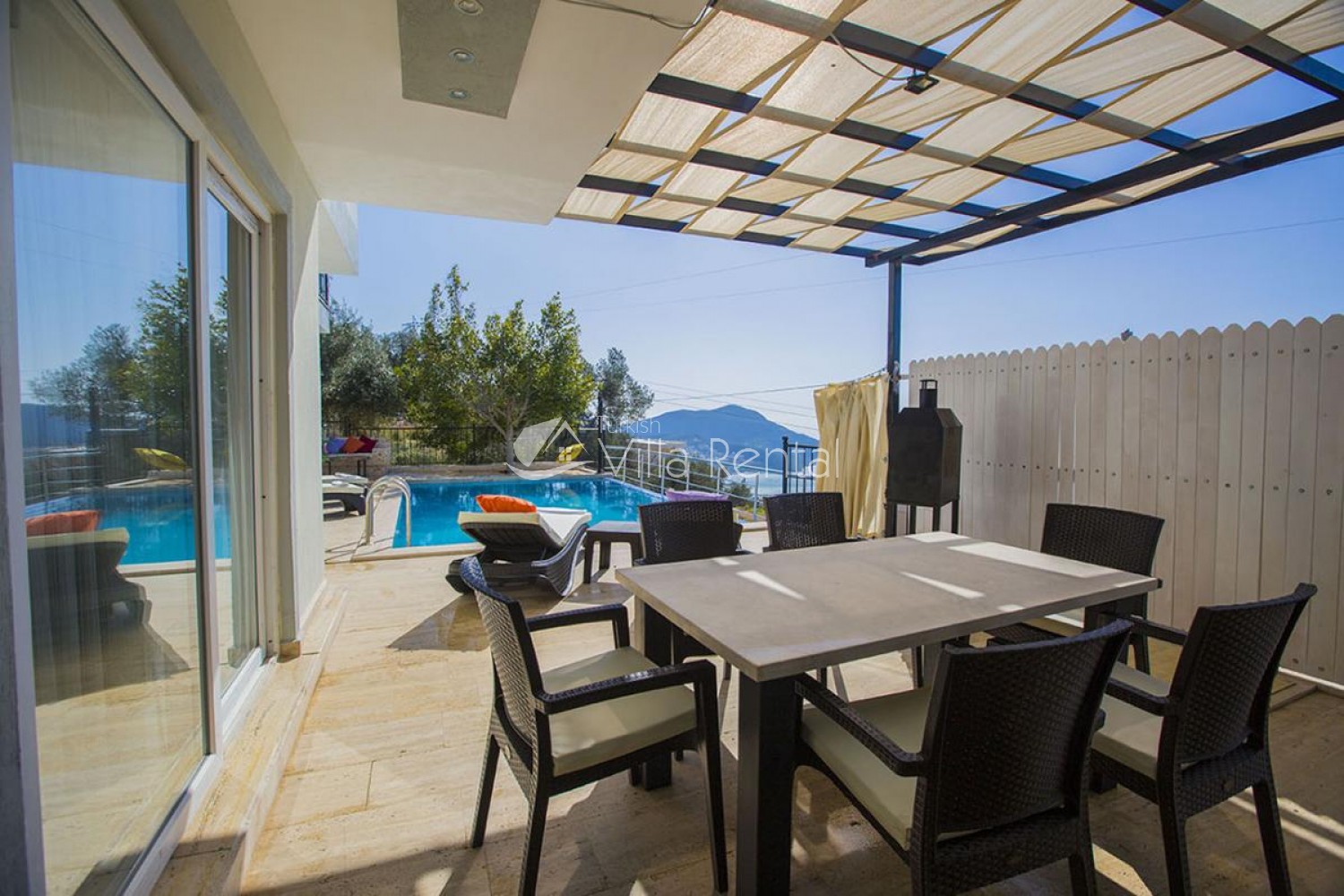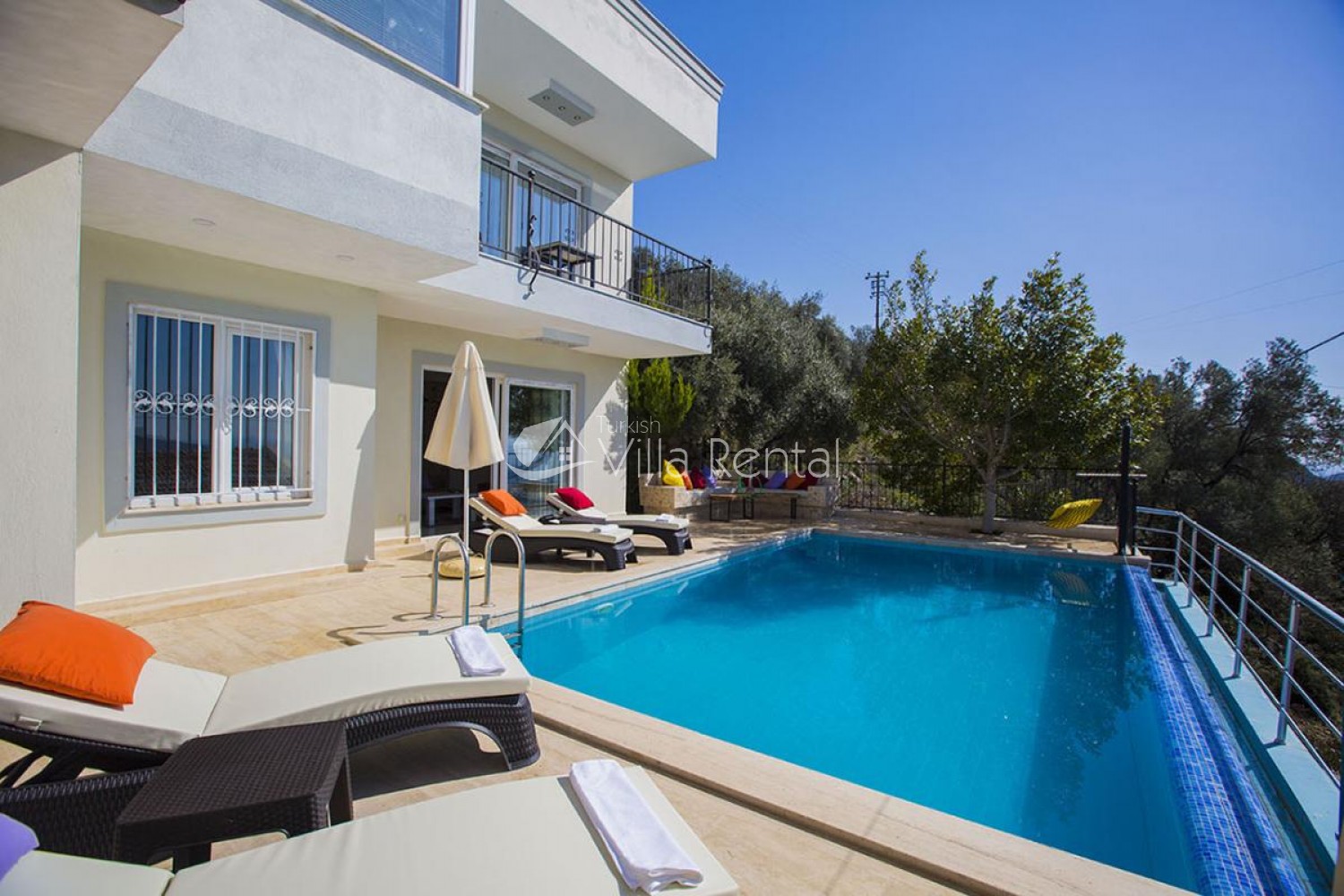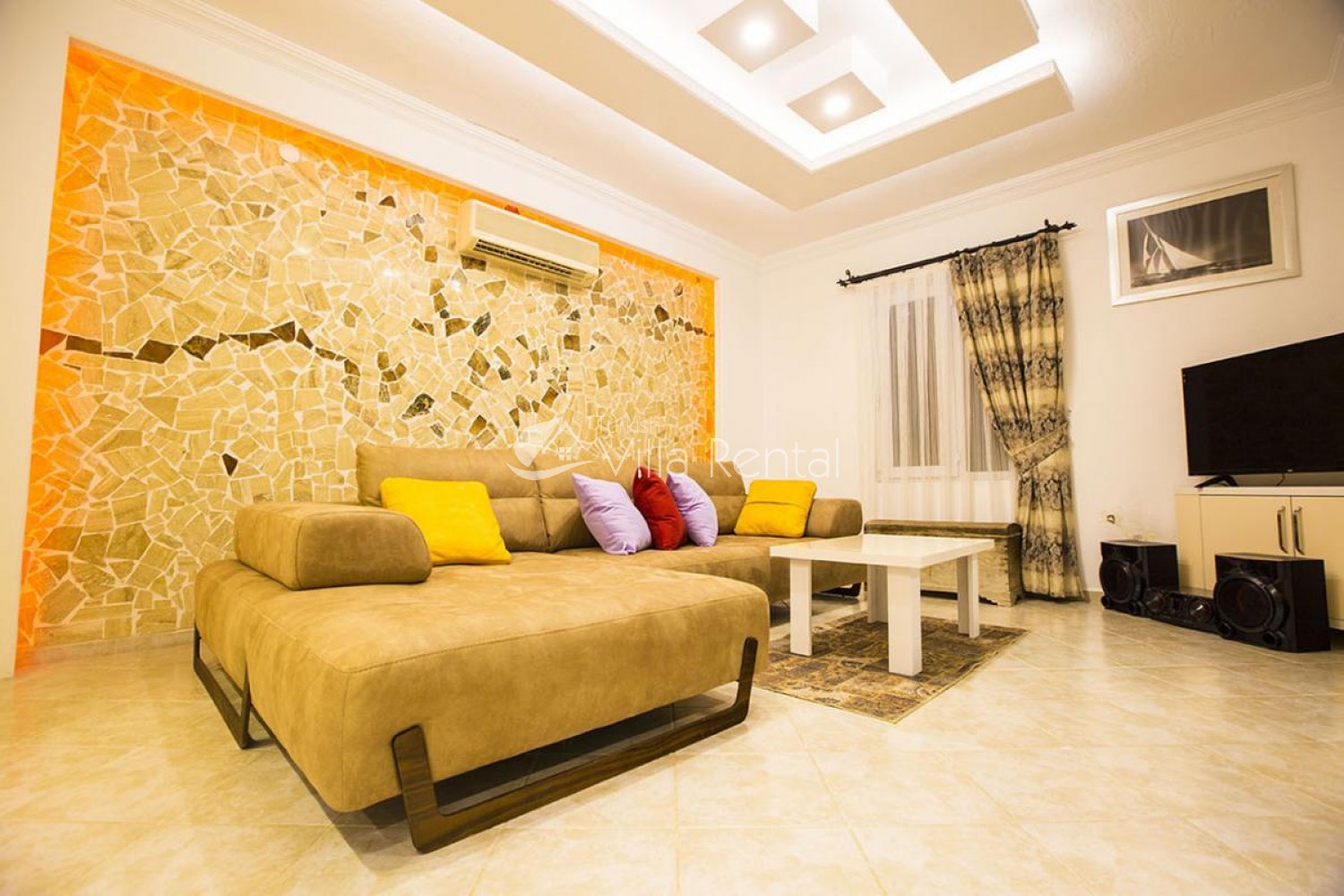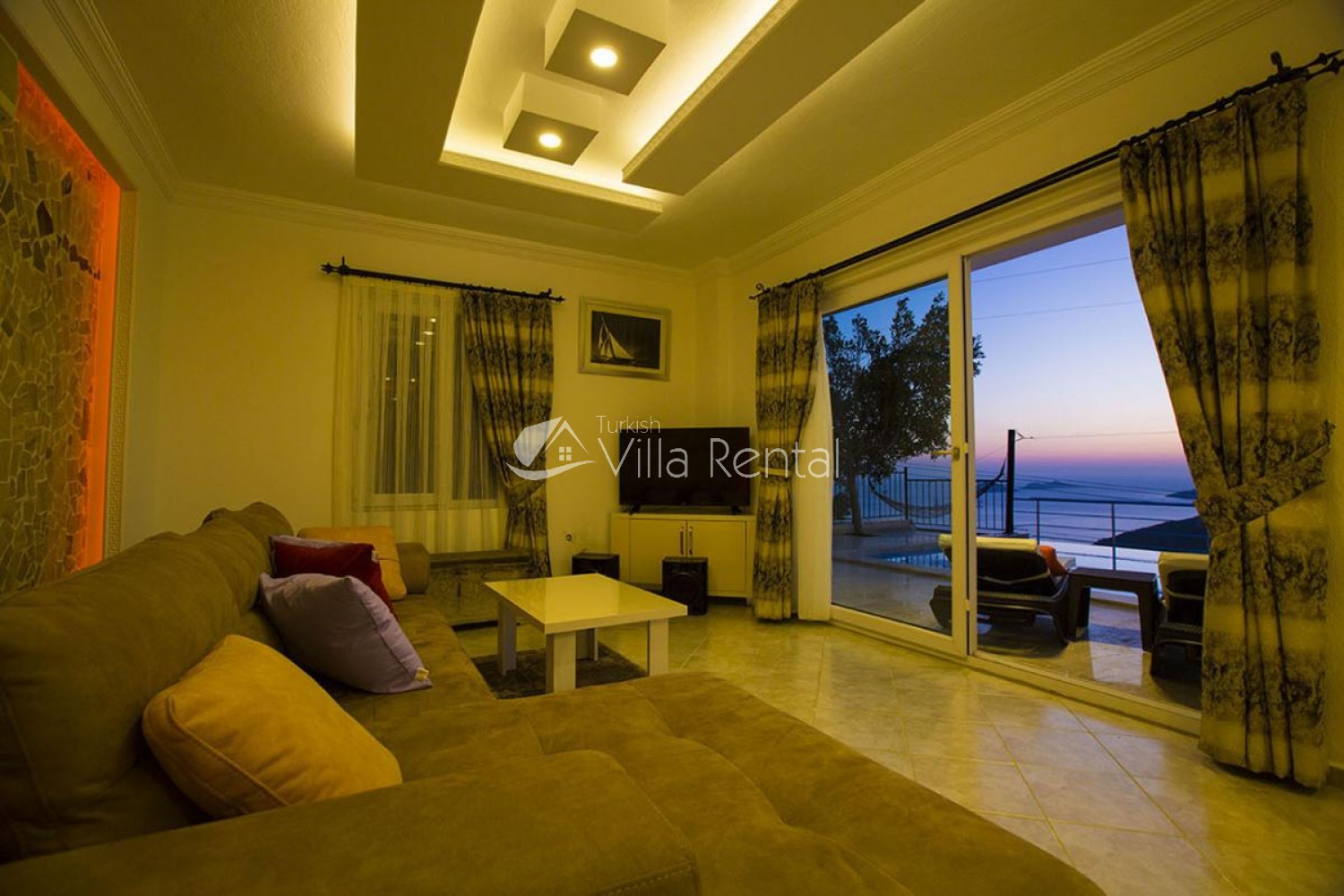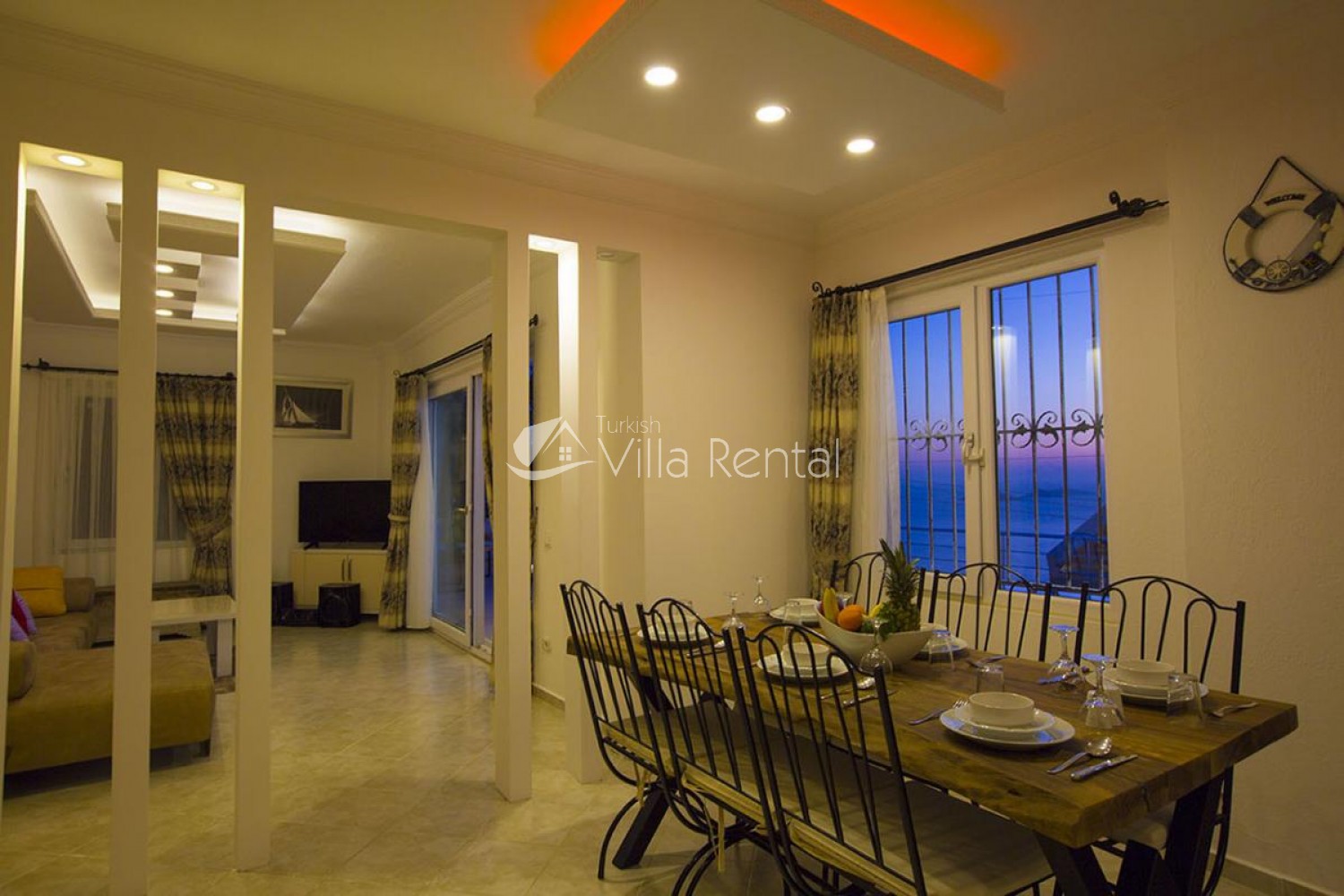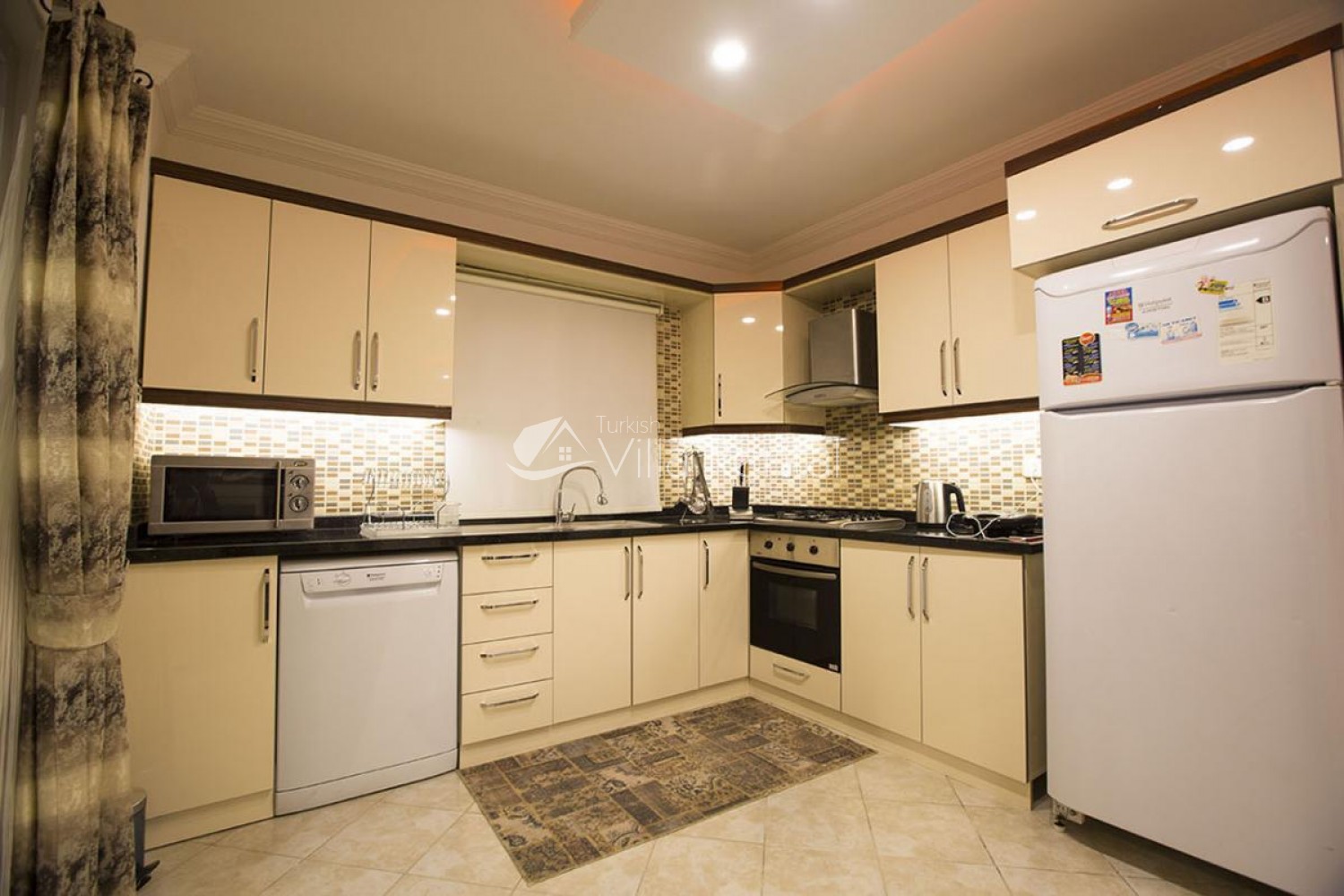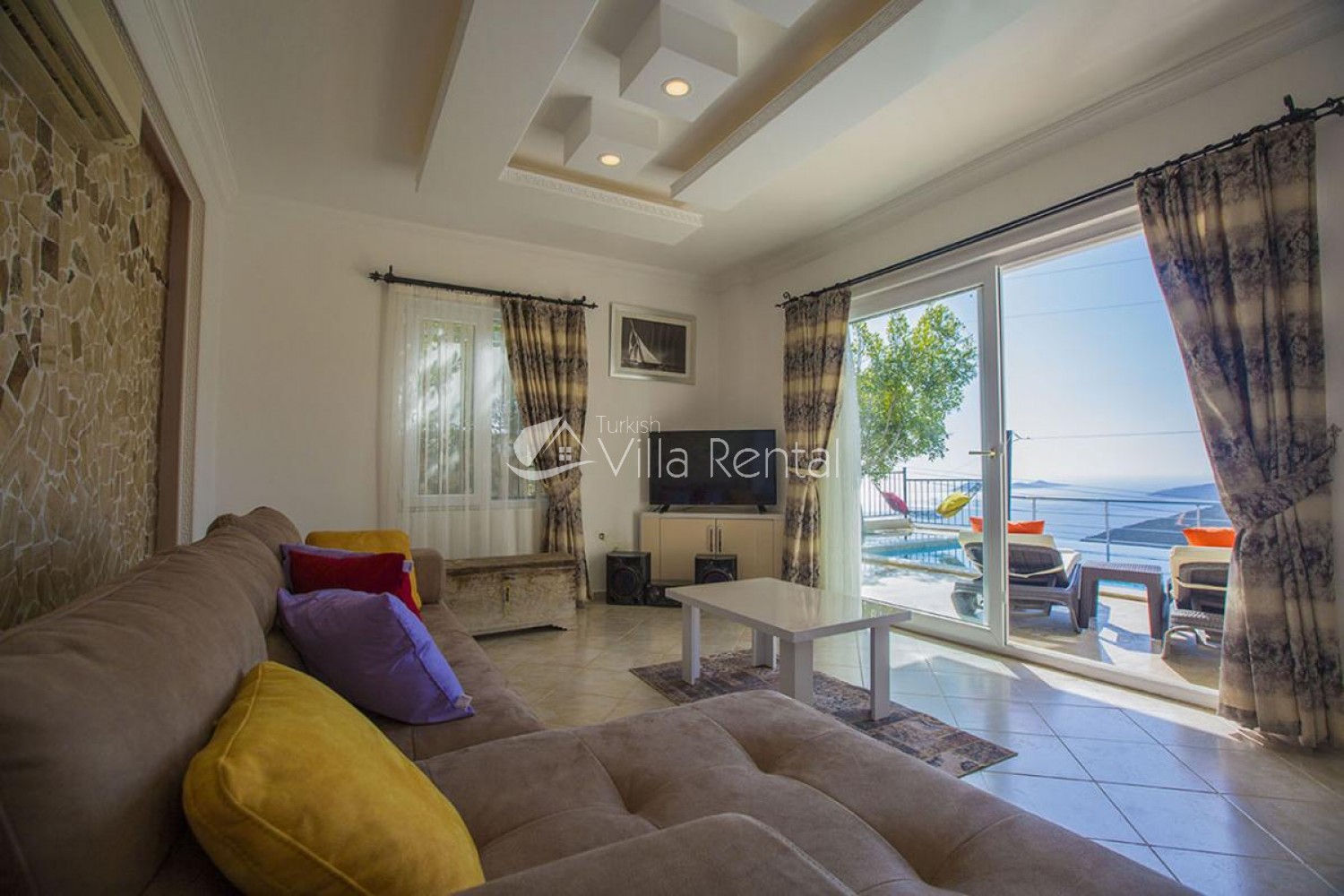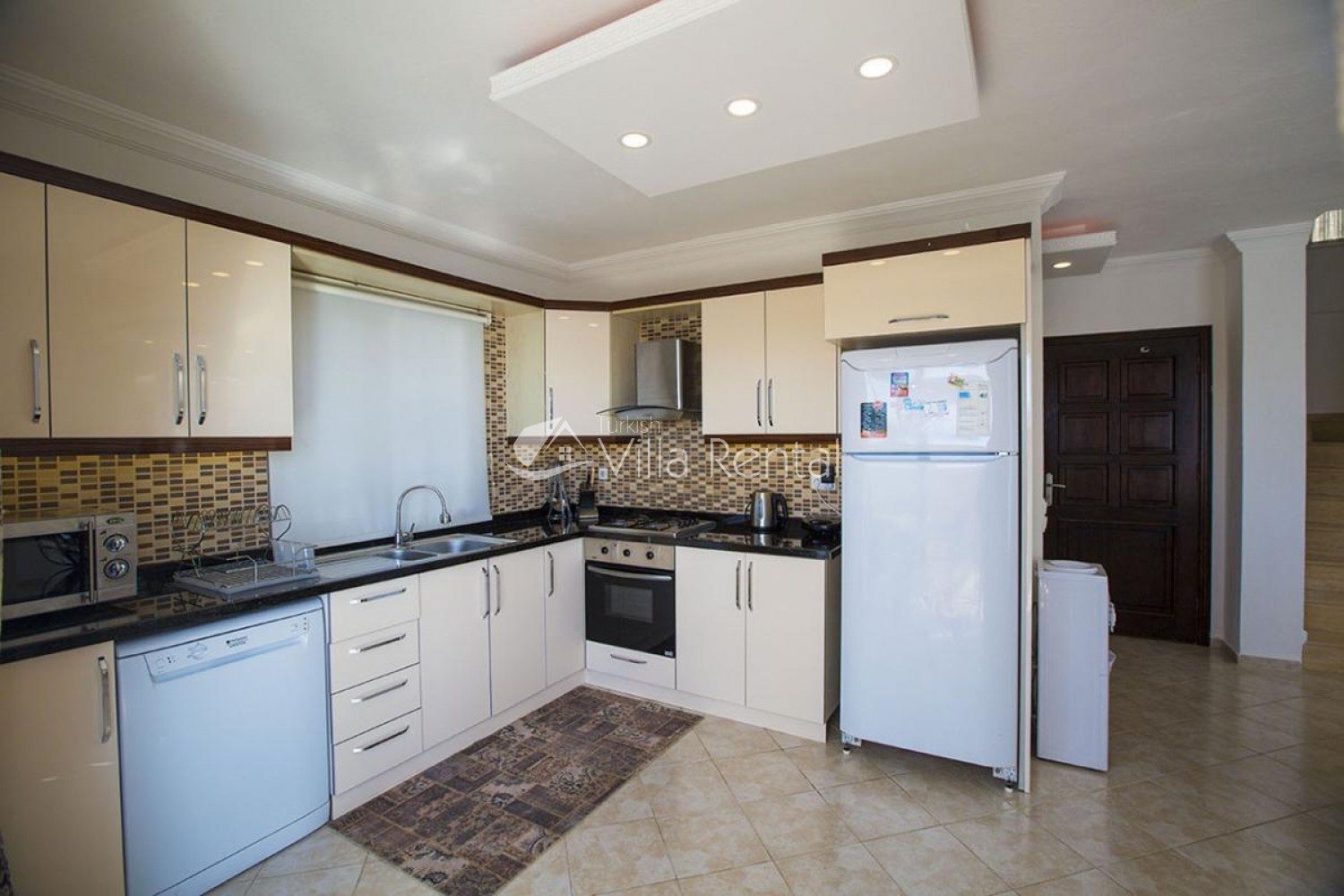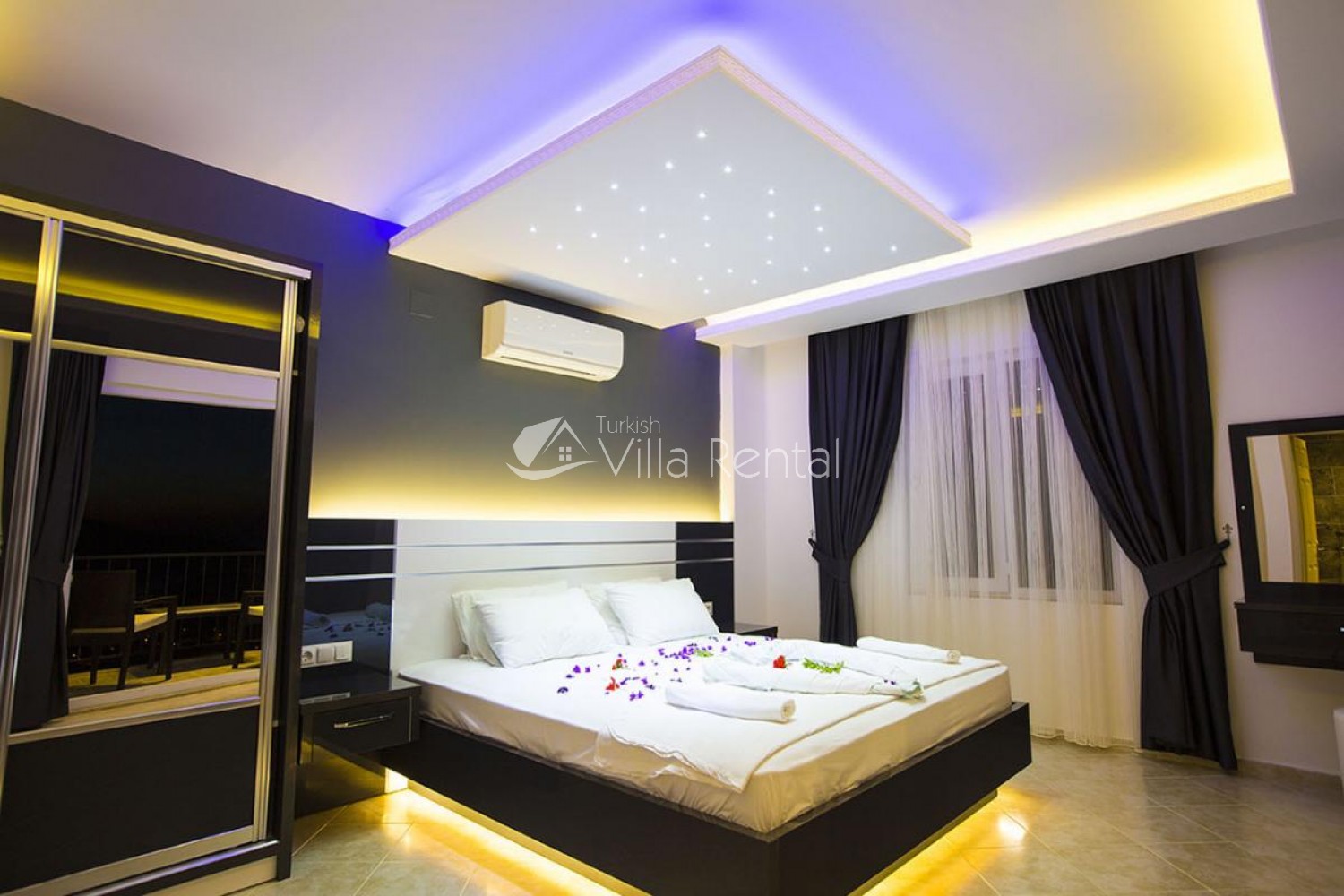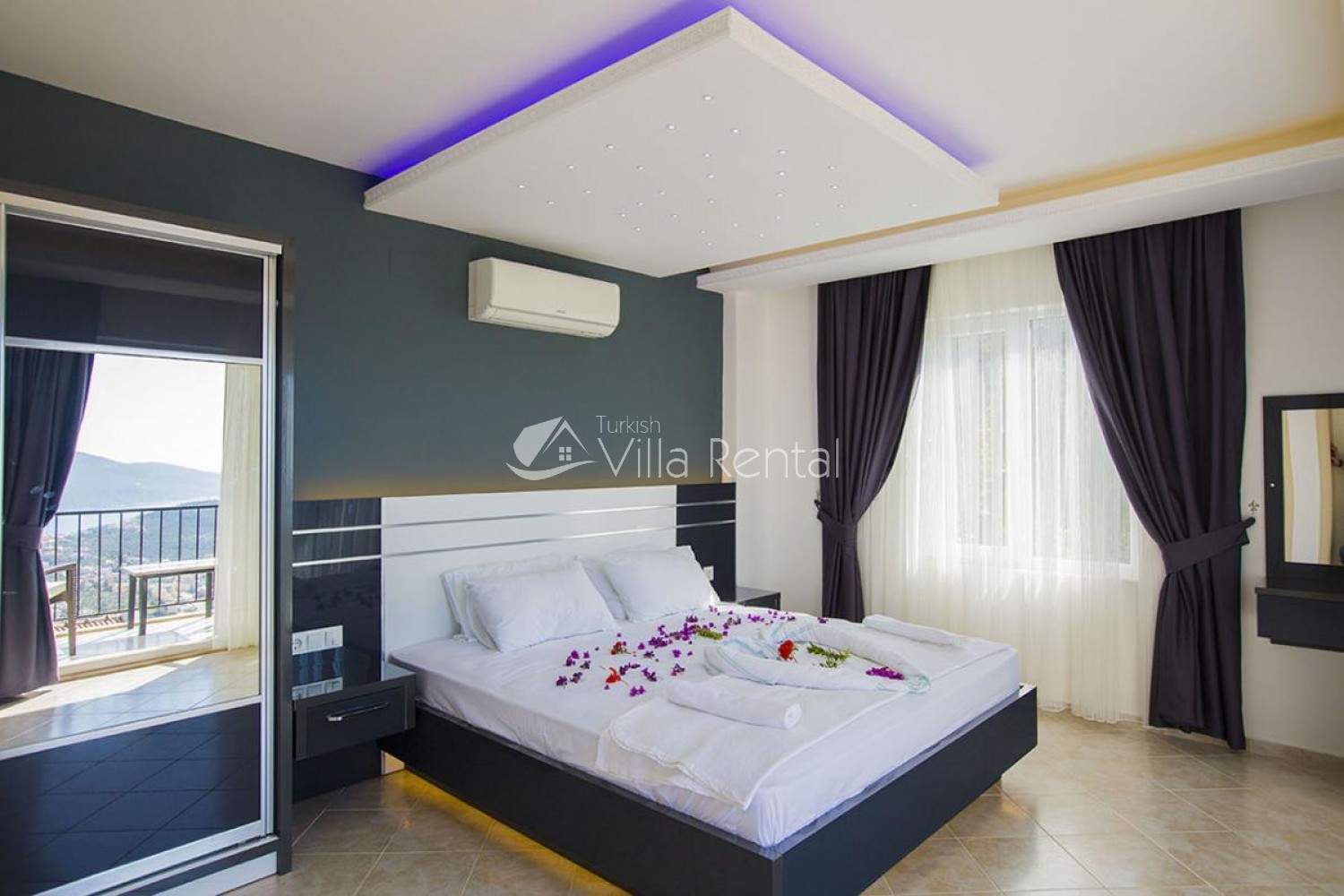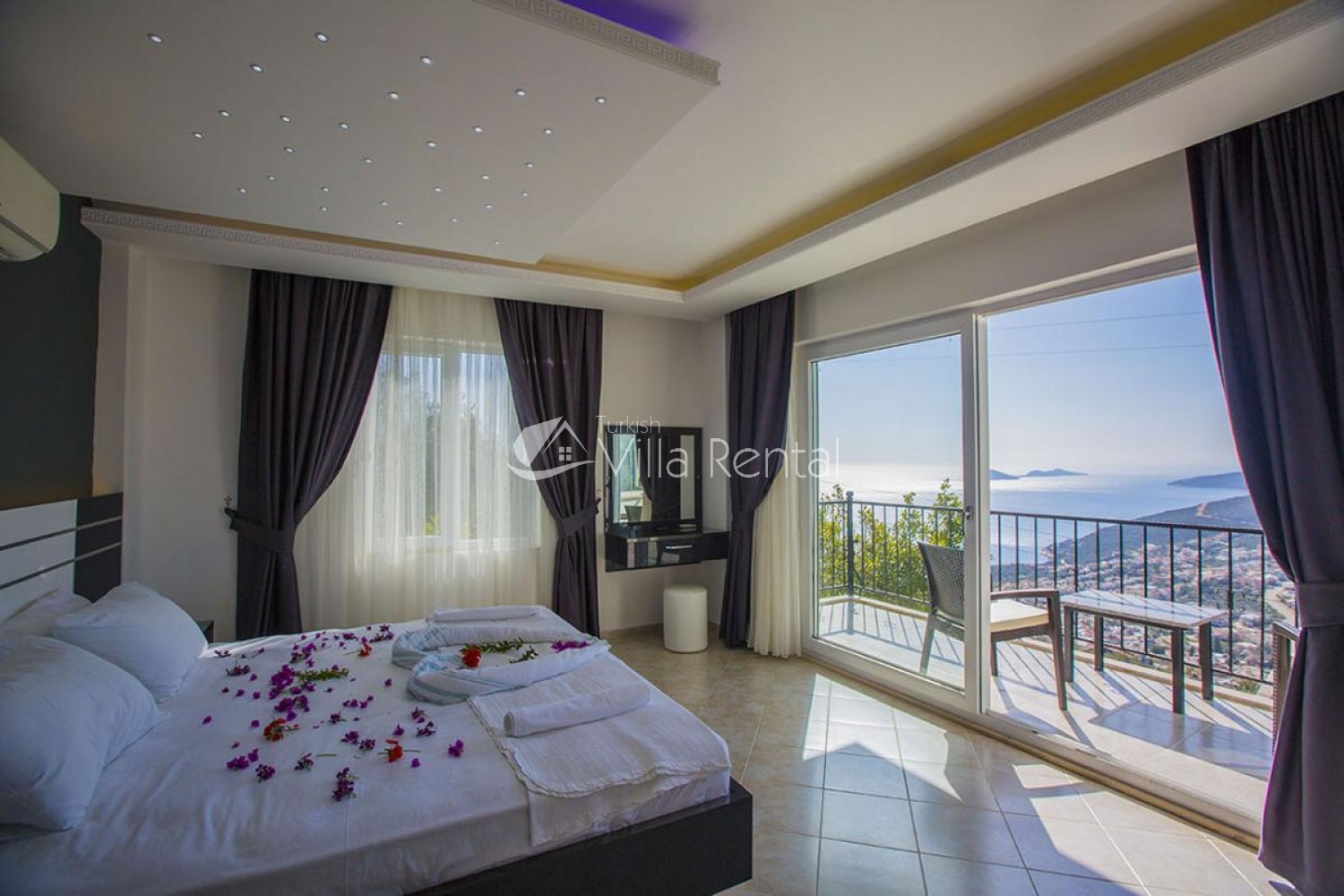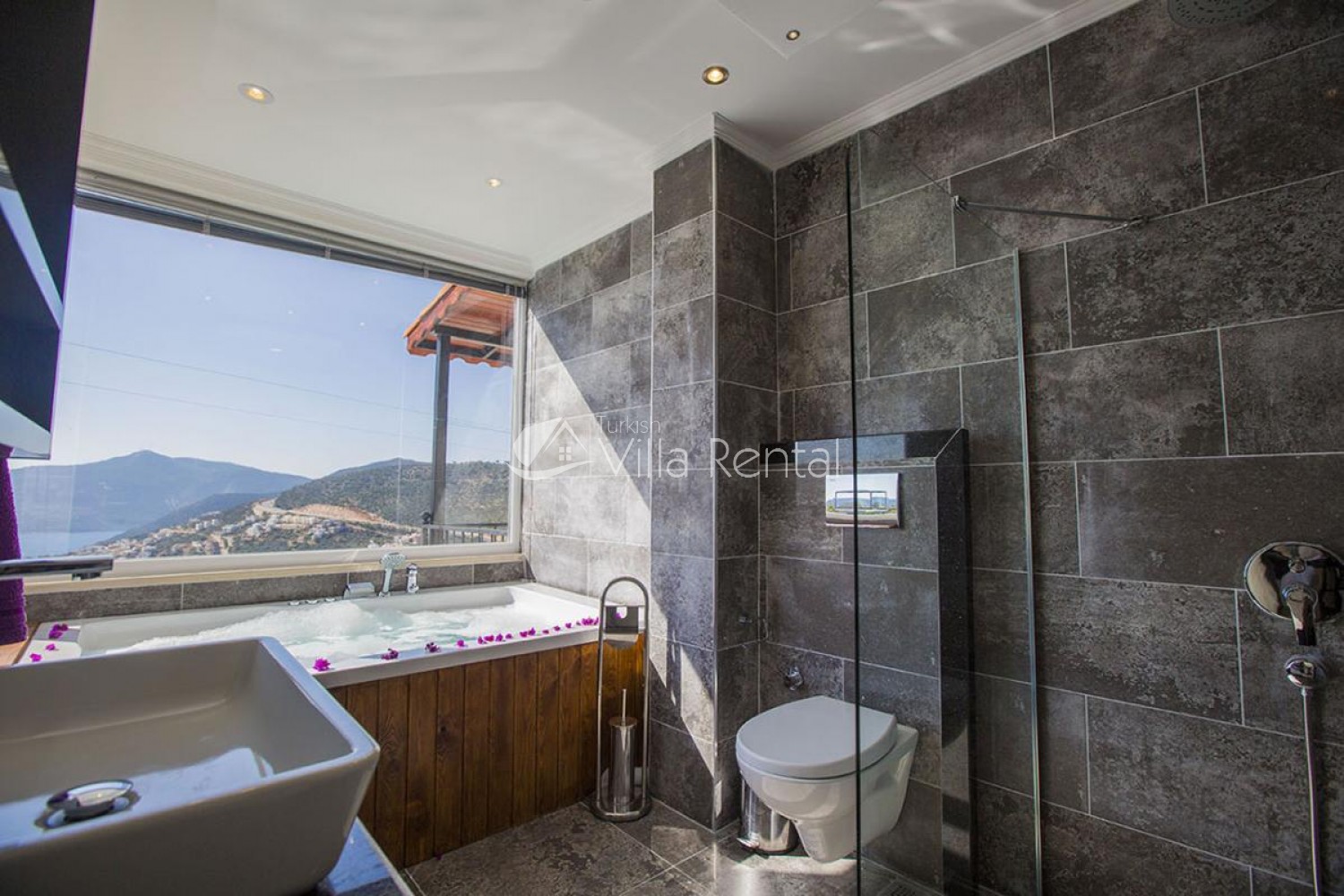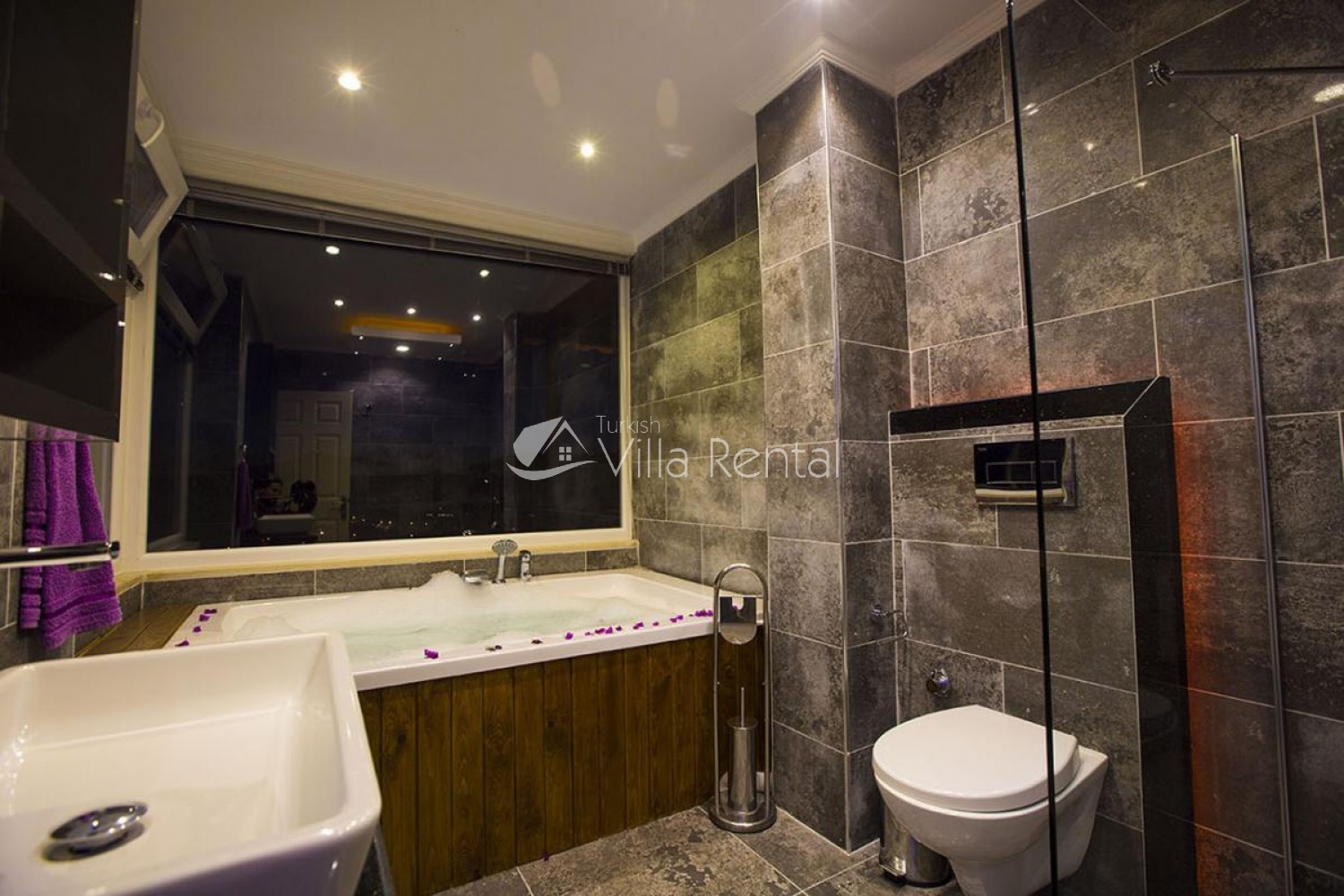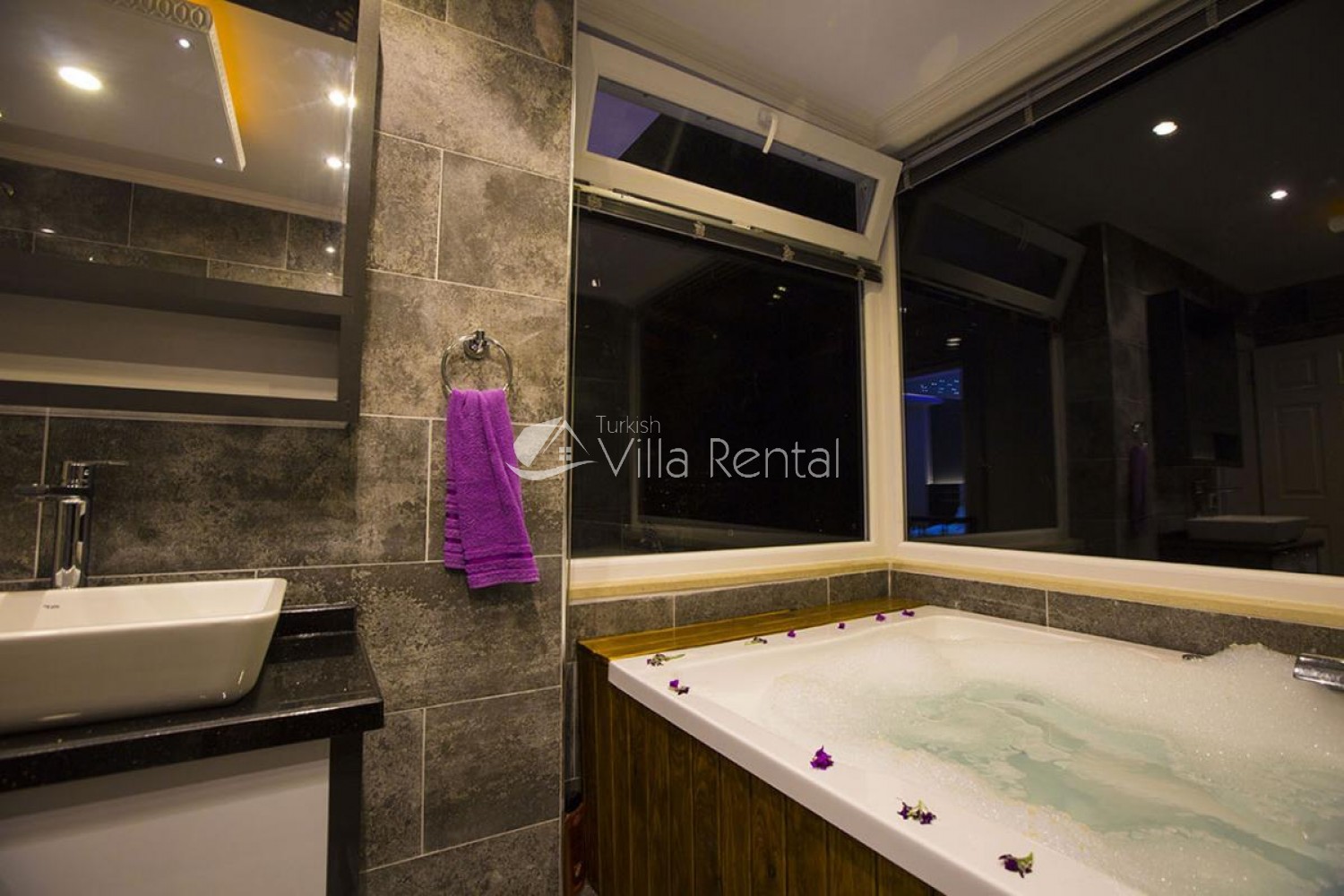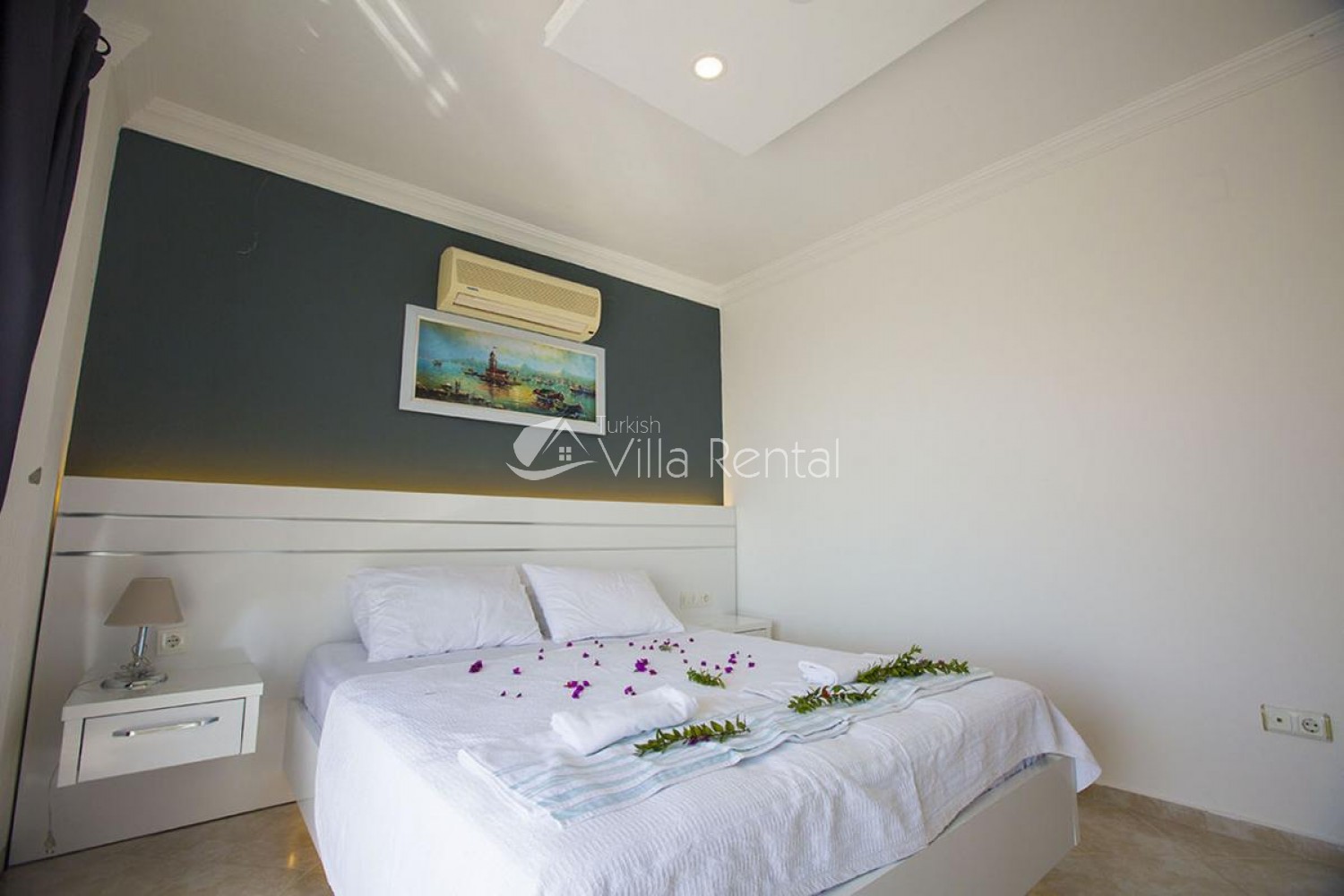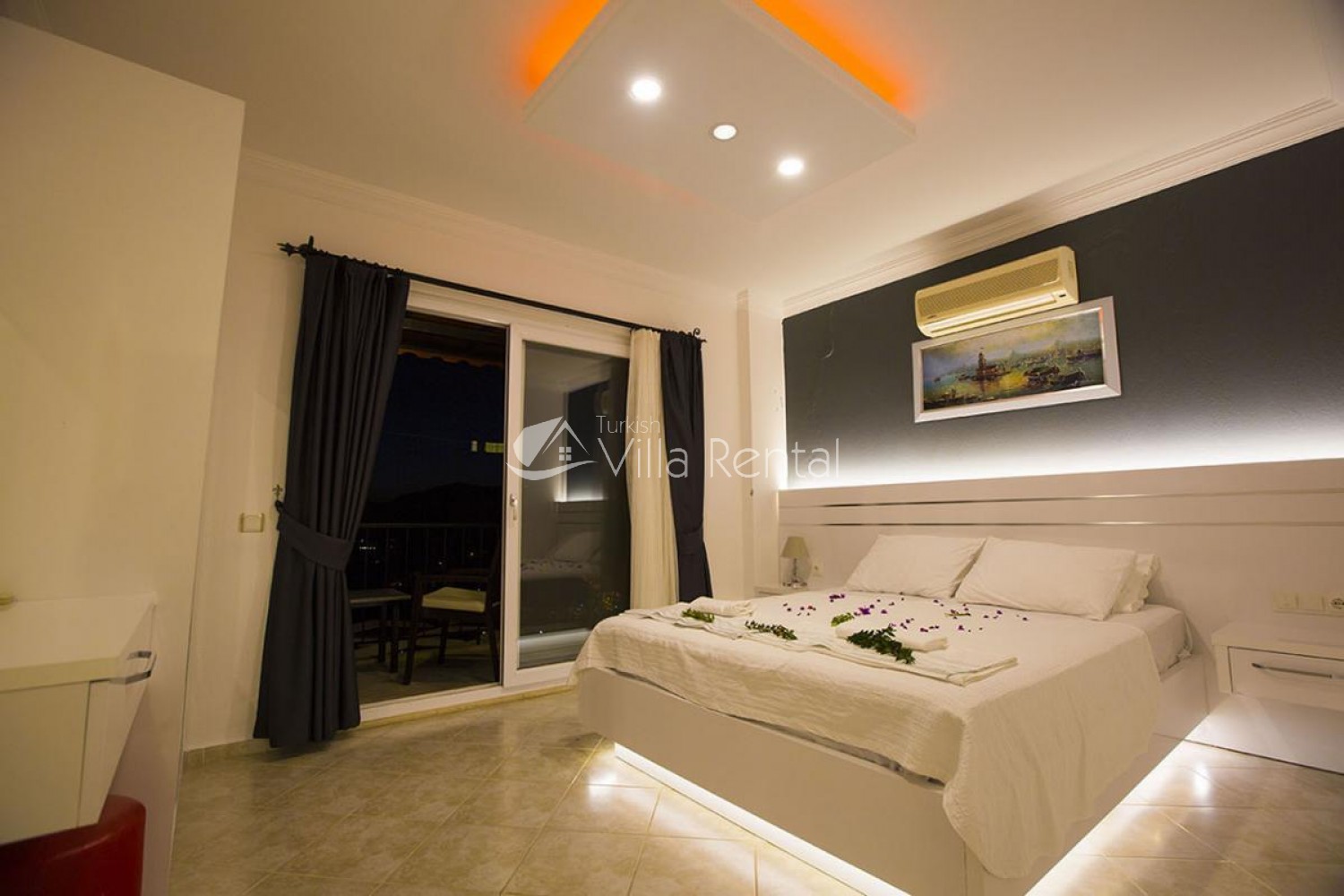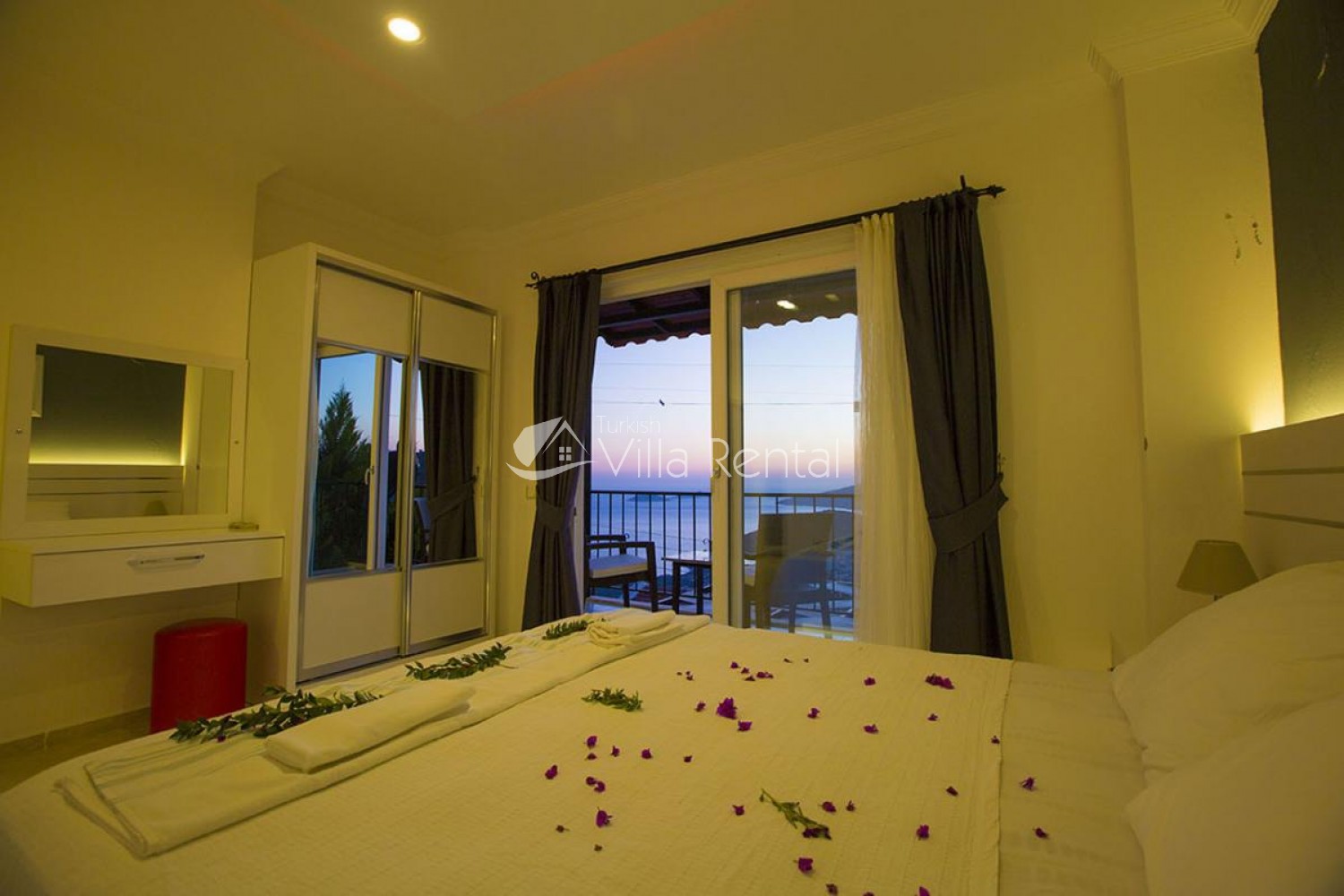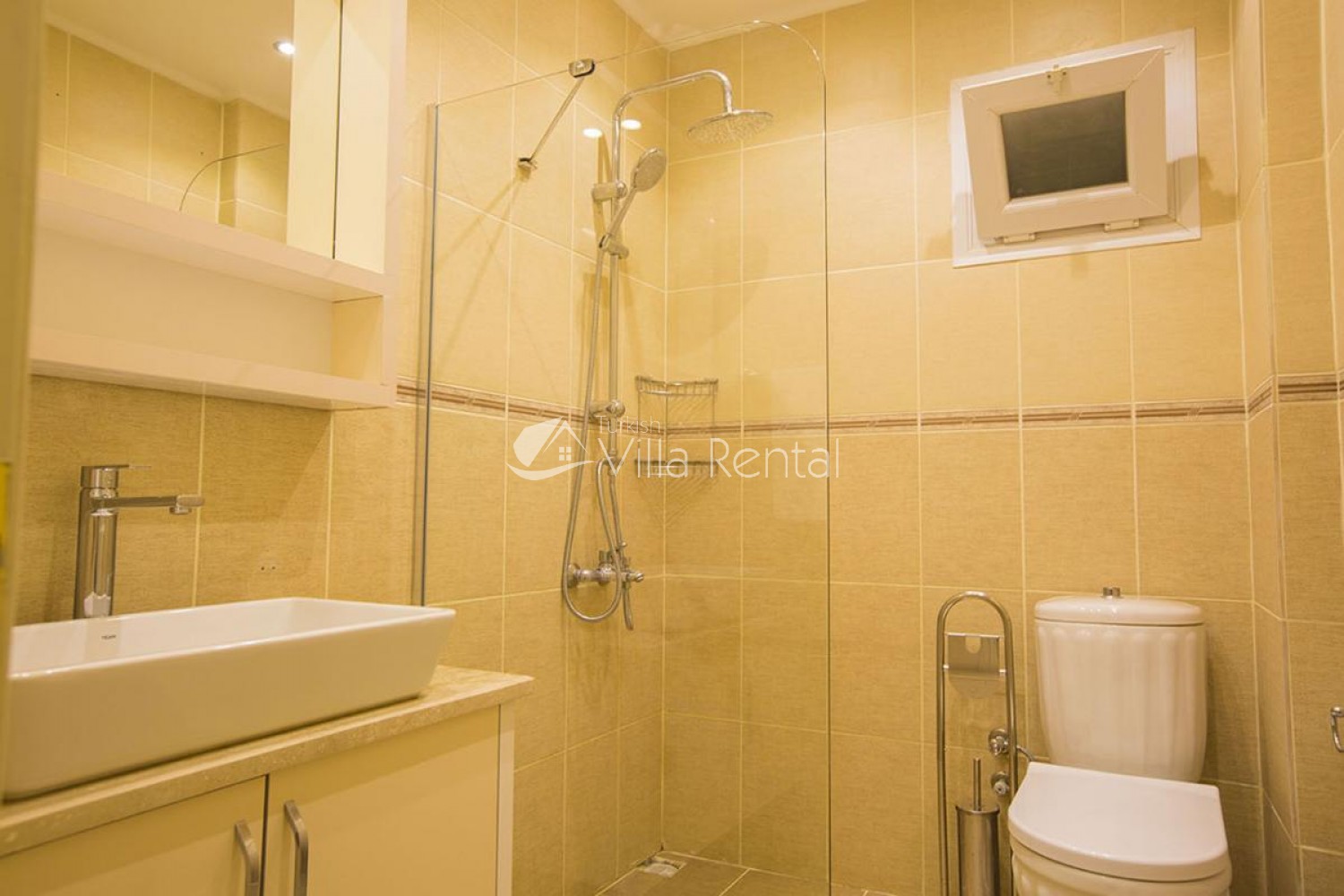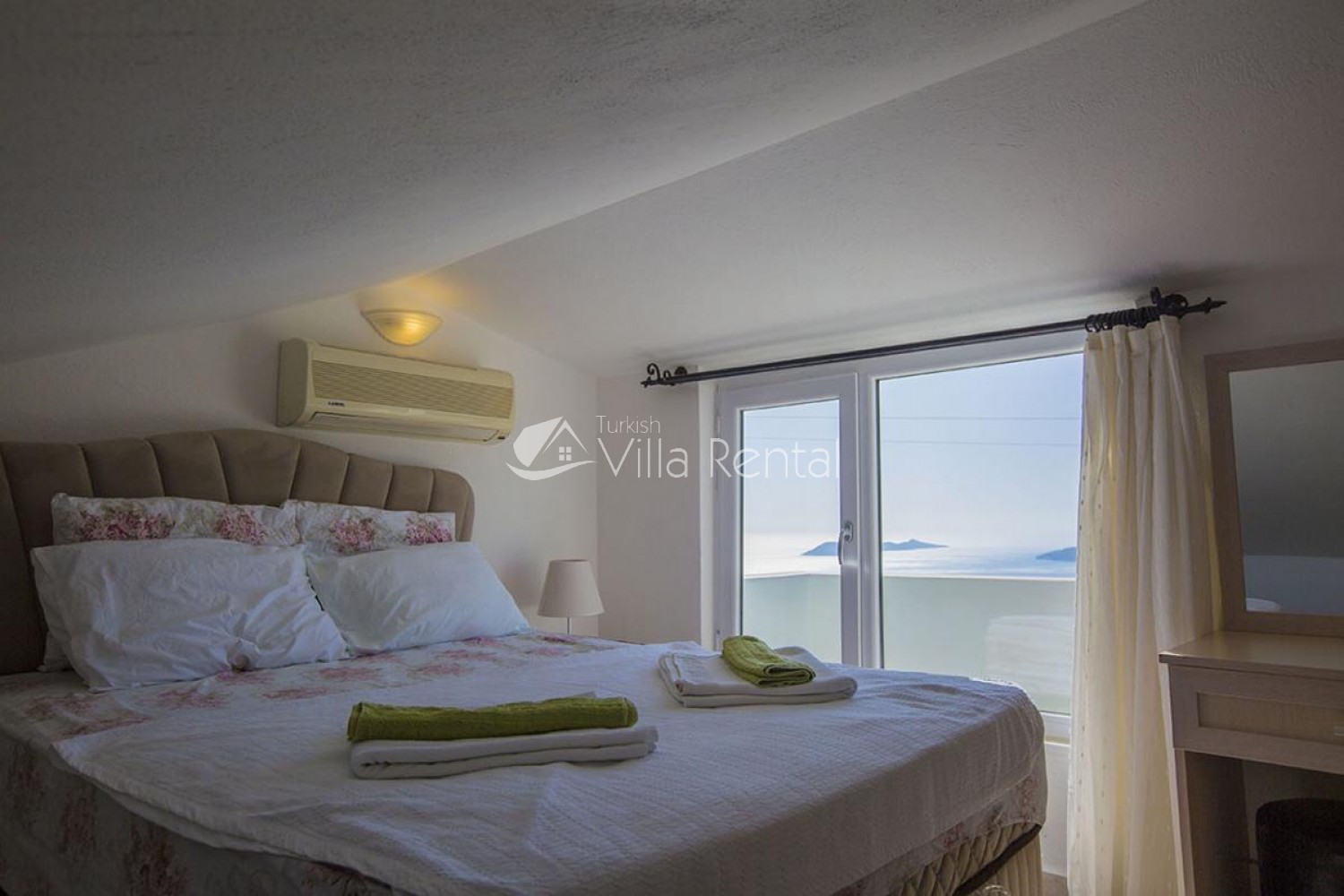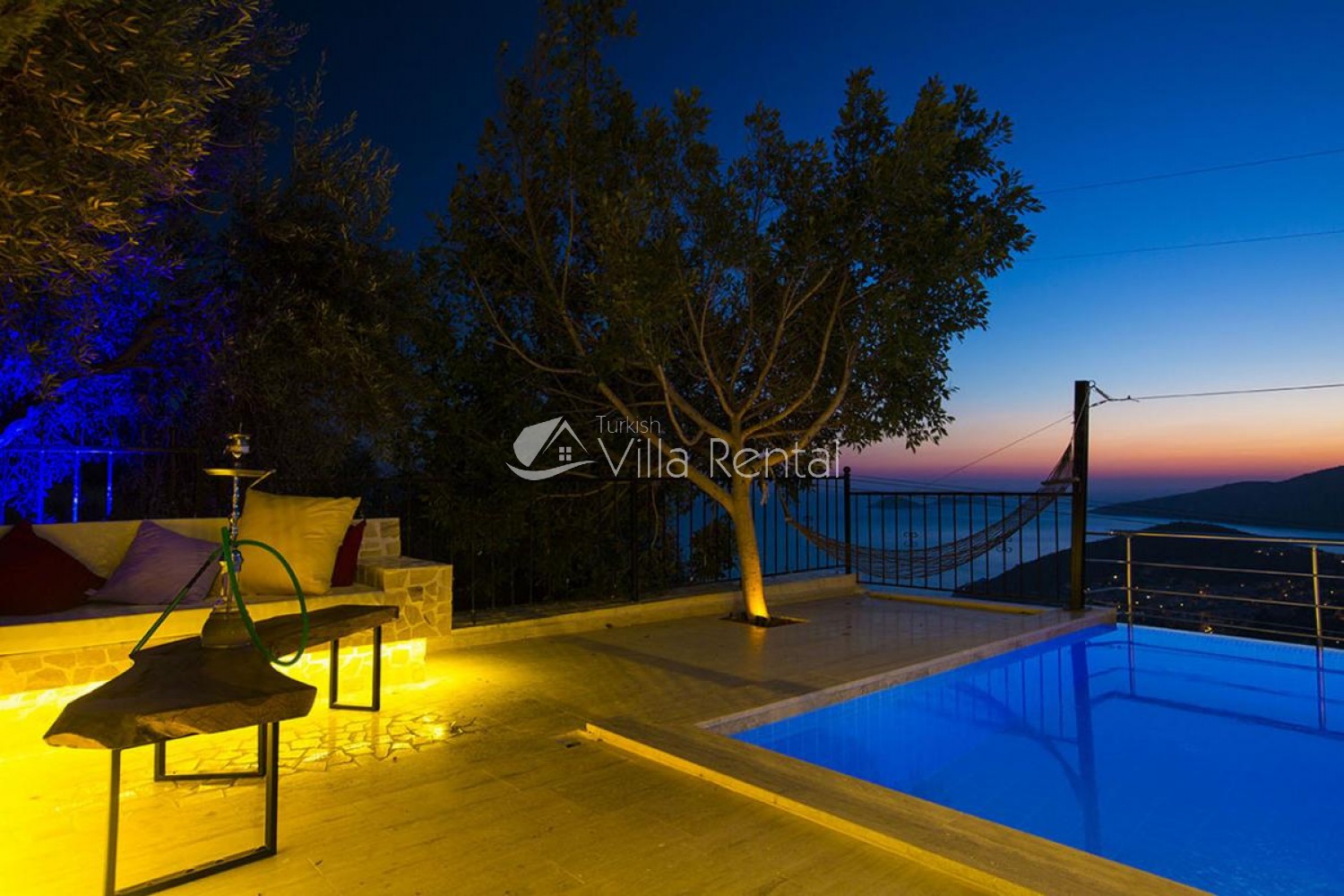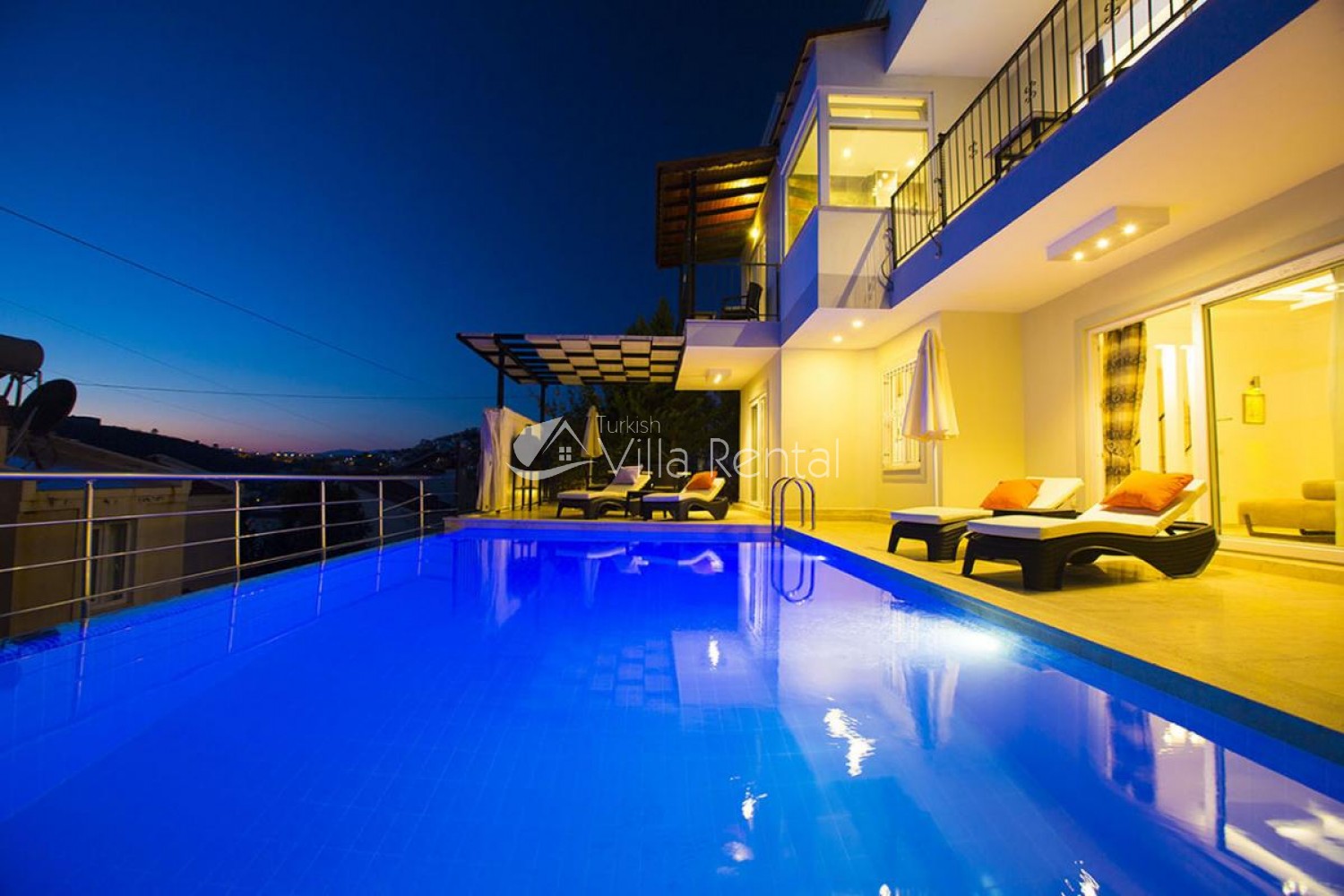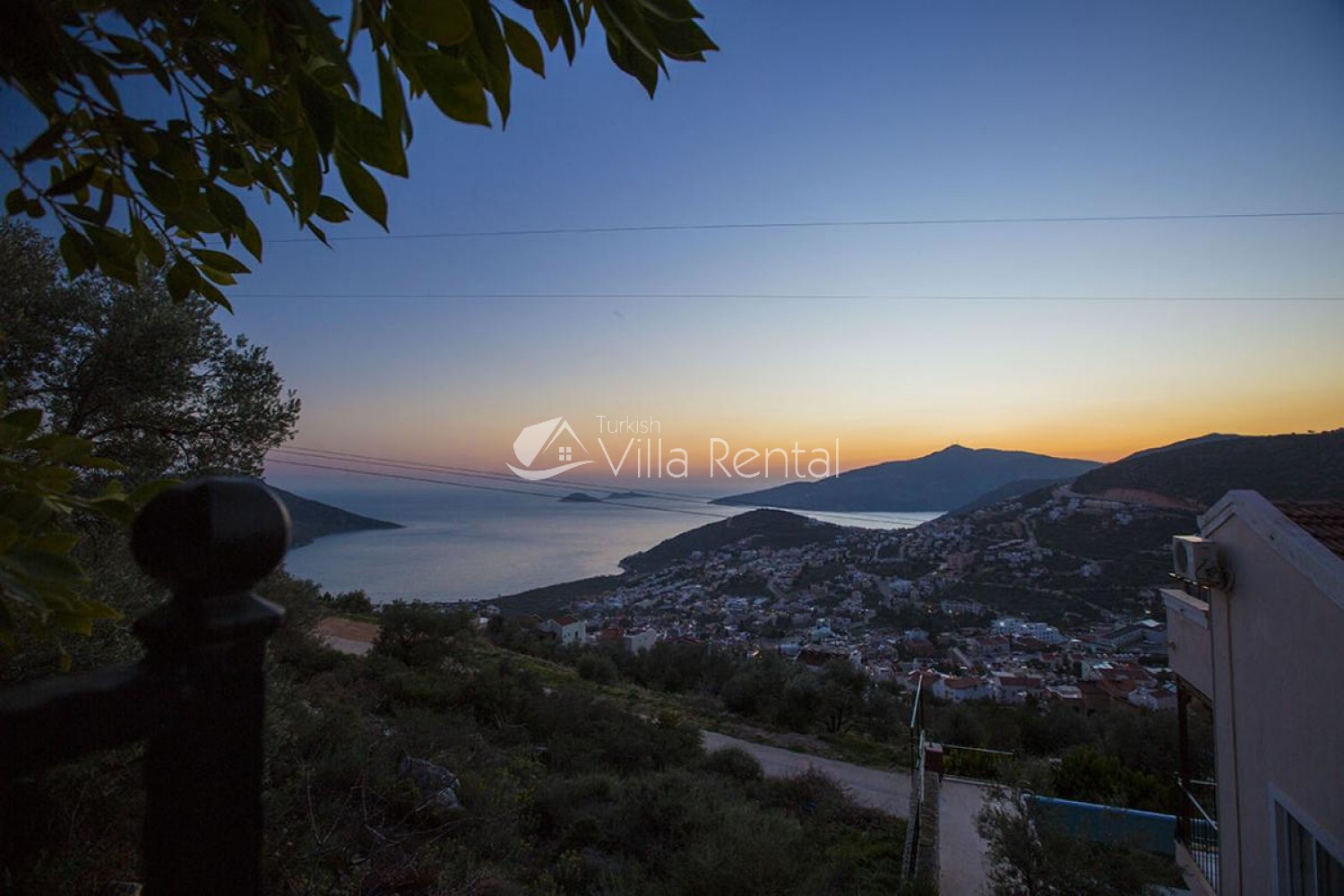 APRIL

£ 420

560$ 490€ 7476TL

Minimum
stay
7 Night

MAY

£ 500

660$ 590€ 8900TL

Minimum
stay
7 Night

JUNE

£ 980

1300$ 1150€ 17444TL

Minimum
stay
7 Night

JULY

£ 1180

1570$ 1380€ 21003TL

Minimum
stay
7 Night

AUGUST

£ 1180

1570$ 1380€ 21003TL

Minimum
stay
7 Night

SEPTEMBER

£ 860

1140$ 1010€ 15308TL

Minimum
stay
7 Night

OCTOBER

£ 620

820$ 730€ 11036TL

Minimum
stay
7 Night

NOVEMBER

£ 420

560$ 490€ 7476TL

Minimum
stay
7 Night
£ 420
560$ 490€ 7476TL
£ 500
660$ 590€ 8900TL
£ 980
1300$ 1150€ 17444TL
£ 1180
1570$ 1380€ 21003TL
£ 1180
1570$ 1380€ 21003TL
£ 860
1140$ 1010€ 15308TL
£ 620
820$ 730€ 11036TL
£ 420
560$ 490€ 7476TL
Description
Villa Kanarya is located in the Kızıltaş area of ​​Kalkan, which is one of the favorite holiday resorts of the Antalya area. Villa Kanarya stands out with its magnificent sea and nature view. Our villa has 2 floors and a total capacity of 6 people in 3 rooms. The villa with a sheltered pool is an ideal option for honeymoon couples and nuclear families.
Our guests have a peaceful holiday in our villa with a private swimming pool and garden, with the clean air and the warmth of a natural home environment. The villa garden has a sheltered swimming pool that is not visible from the outside. In this respect, it is an ideal holiday villa for conservative families.
Bedrooms
1. Bedroom: Family suite with sea view, 1 double bed, wardrobe, nightstand, air conditioning and bathroom. (1st Floor)
2. Bedroom: Suite with sea view, young bedroom, 2 single beds (can be combined), wardrobe, vanity table, bedside table, air conditioner and bathroom. (1st Floor)
3. Bedroom: Suite with sea view, teen bedroom, 2 single beds, wardrobe, dressing table, bedside table, air conditioning and bathroom. (Terrace floor)
Hall Sea view Hall, sitting group, TV with 3D internet connection, satellite receiver, modem, air conditioning, dining table for 6, WC / sink, exit to the pool. The hall is on the pool floor. (Ground floor)
Kitchen Modern American kitchen, refrigerator, dishwasher, oven, microwave oven, 4-burner stove, electric kettle, kettle for 8 people, pans, pans, cutlery, etc. There. (Ground floor)
Pool There is a private swimming pool. Dimensions: 7 m. X 4 m., Depth: 1.70 m.
Private Garden: In the private garden, there is a sheltered swimming pool, table and chair for 6 people, sun umbrella, 6 deck chairs, barbecue.
Spraying is carried out regularly in all of our villas, which are located in nature. Despite this, in the environment; butterfly, insect, fly etc. there is a possibility.
We do not guarantee 100% invisibility in our villas with pool protection. These villas always have 5% avoidance share.
In terms of its geographical structure, it is a settlement built on the slope. To reach all our summer houses in Kalkan and the surrounding villages, you go uphill.
Internet: Wi-Fi is available in the villa. Due to the infrastructure of the region, cross-sections from internet service providers may be experienced.

NOTE: The villa pictures in our site are taken with 12-18 mm Wide Angle Lens to fit the image to the screen. Therefore, the objects in the pictures may appear to be larger than the reality.

Cleaning / Towels / Linen / Maid-service: Bathroom towels and bed linen included. If you are staying for more than one week then the villa will be cleaned and linen changed. If you require extra cleans and linen changes then these can be arranged at a fee.

Damage Deposit: an accidental damage deposit is required when you arrive, which will be returned to you at the end of your stay if everything is in order. If anything is broken or damaged we will deduct the cost of repair/replacement from your returned deposit.

Other information: Please bring your own beach towels if you require them.
Please note: before booking please read the villa description and view photos to see what is included. Extra services and items are not provided.
Check-in time: 4pm.
Check-out time: 10am.
Pricing: There are price alterations during Bayram periods. Please inquire for details.
Rating
Villa Kanarya
Rated
NAN
/5 based on reviews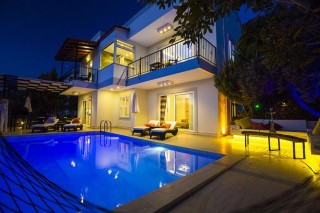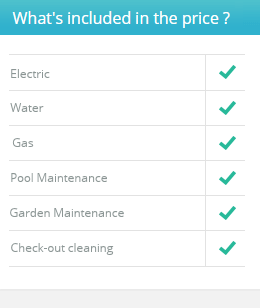 Nearby Villas