Villa Sakli Bahce

MARKET 1 km

BEACH 1 km

BUS STOP 300 m

RESTAURANT 1 km

NEAREST CENTER 1 km

AIRPORT 145 km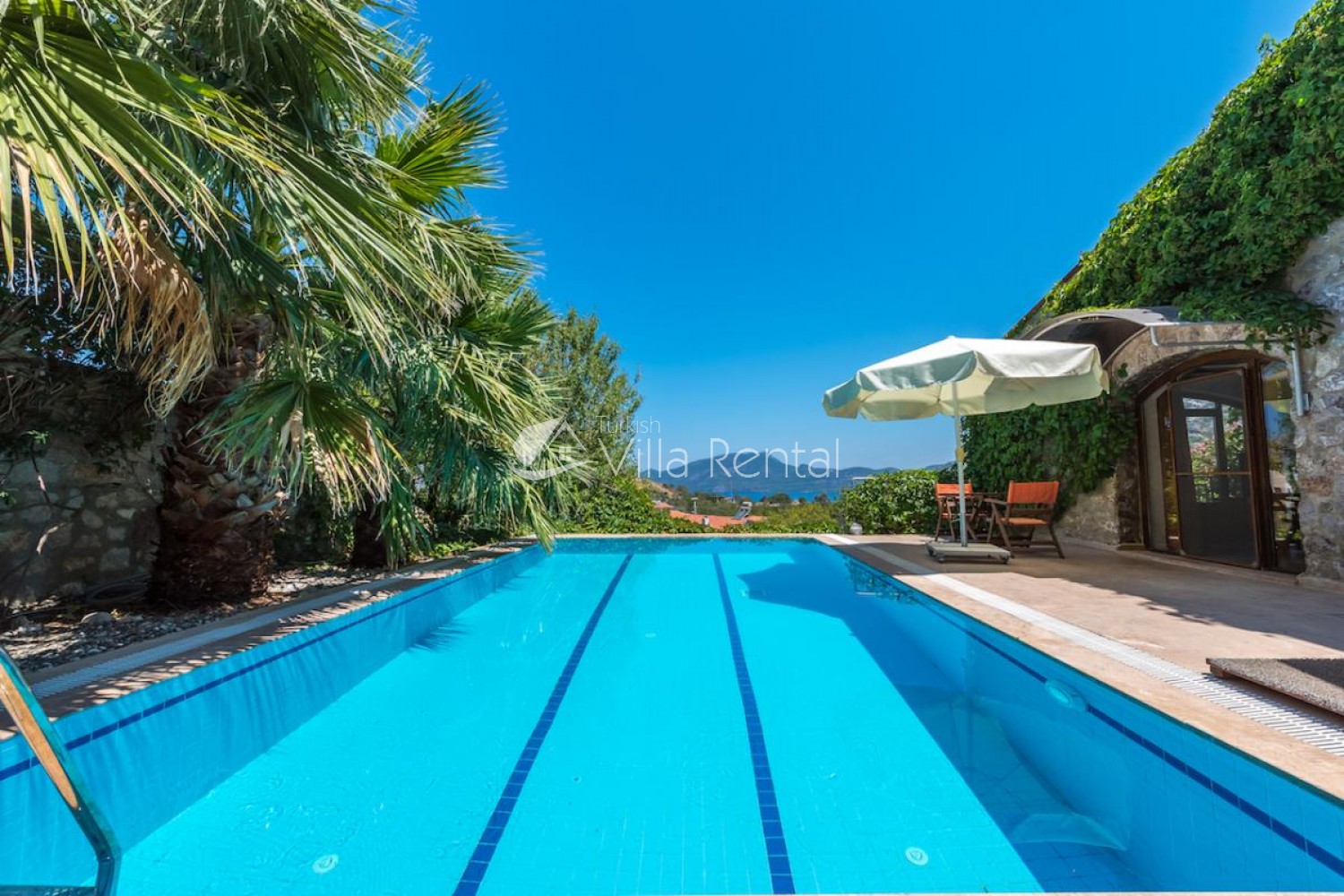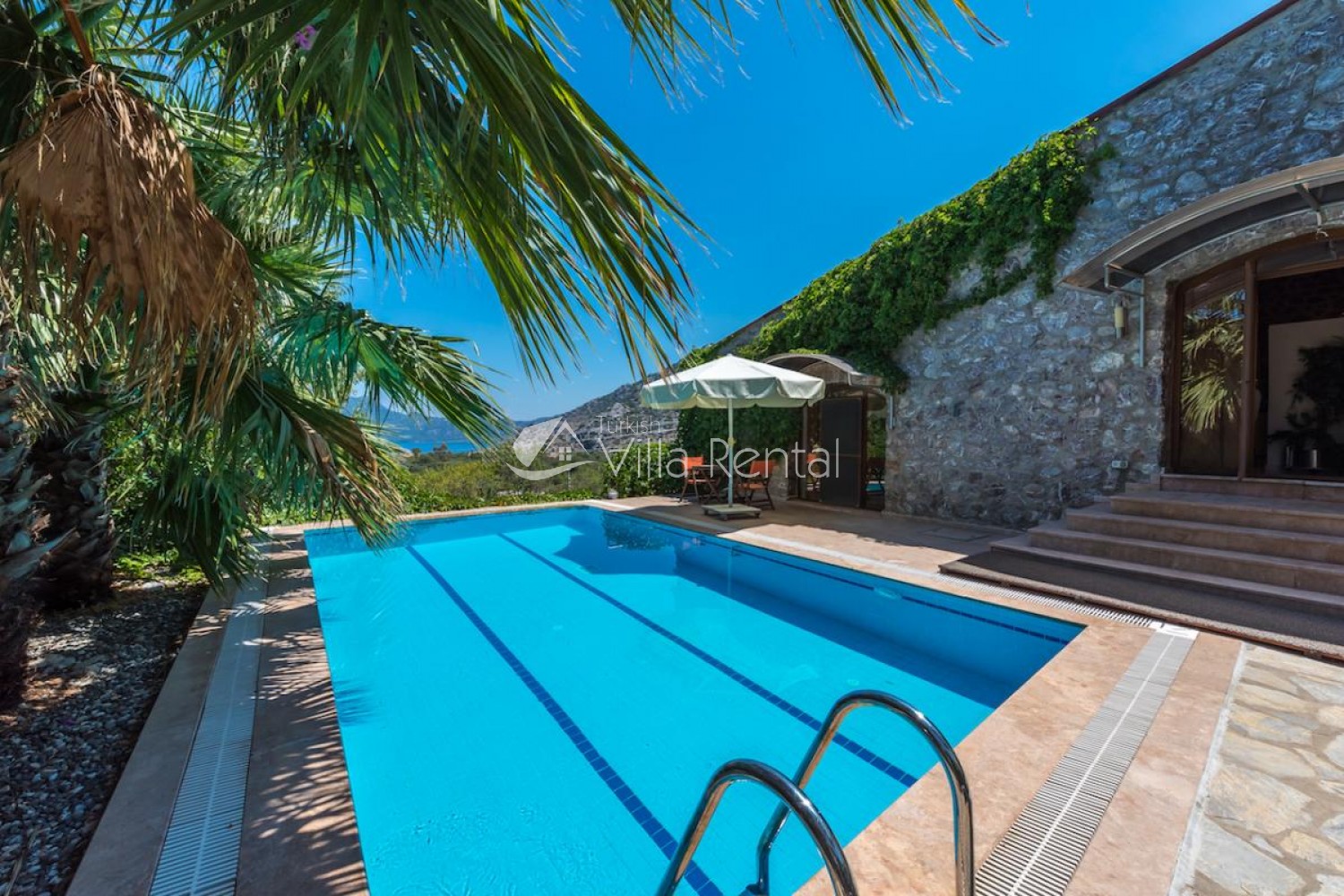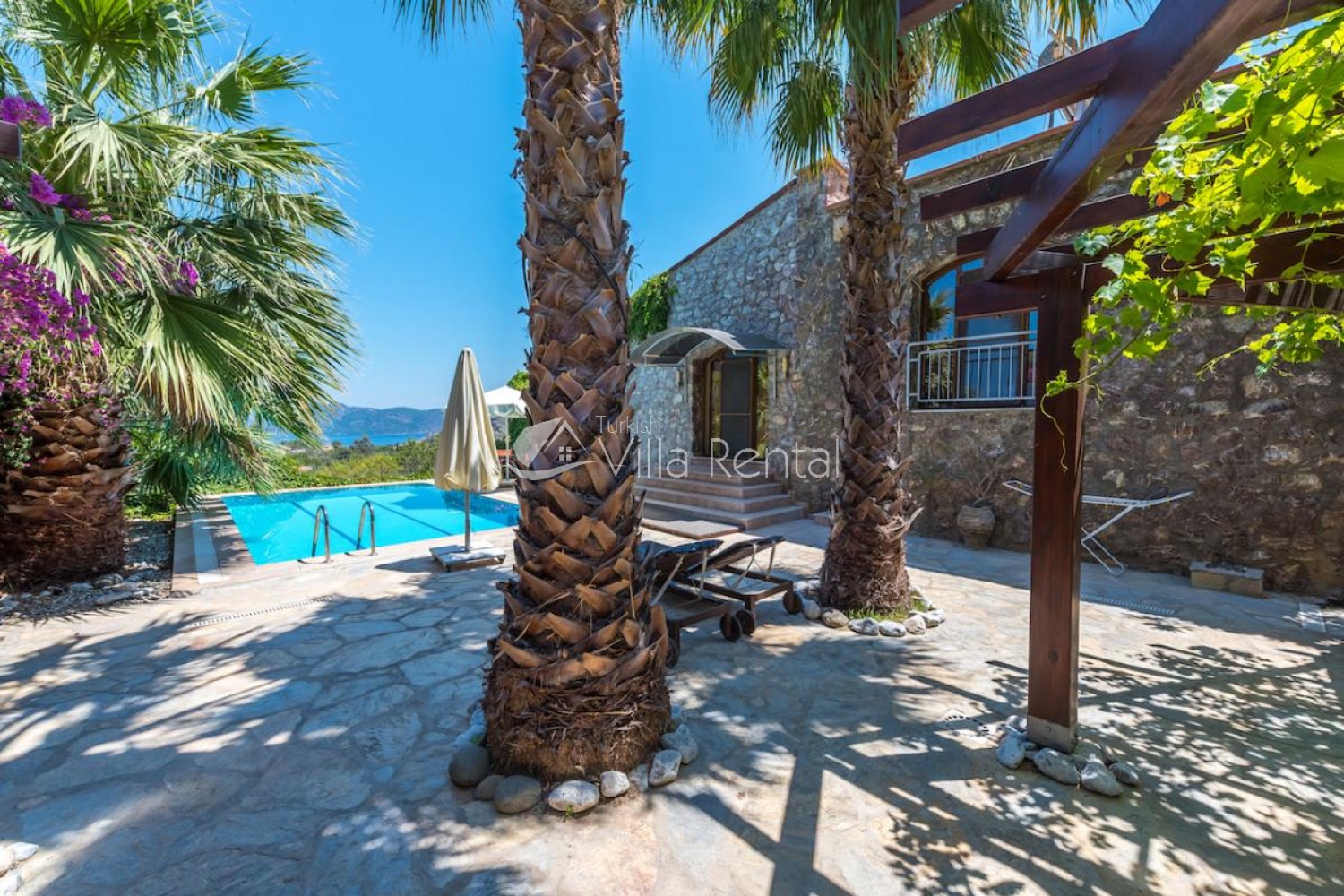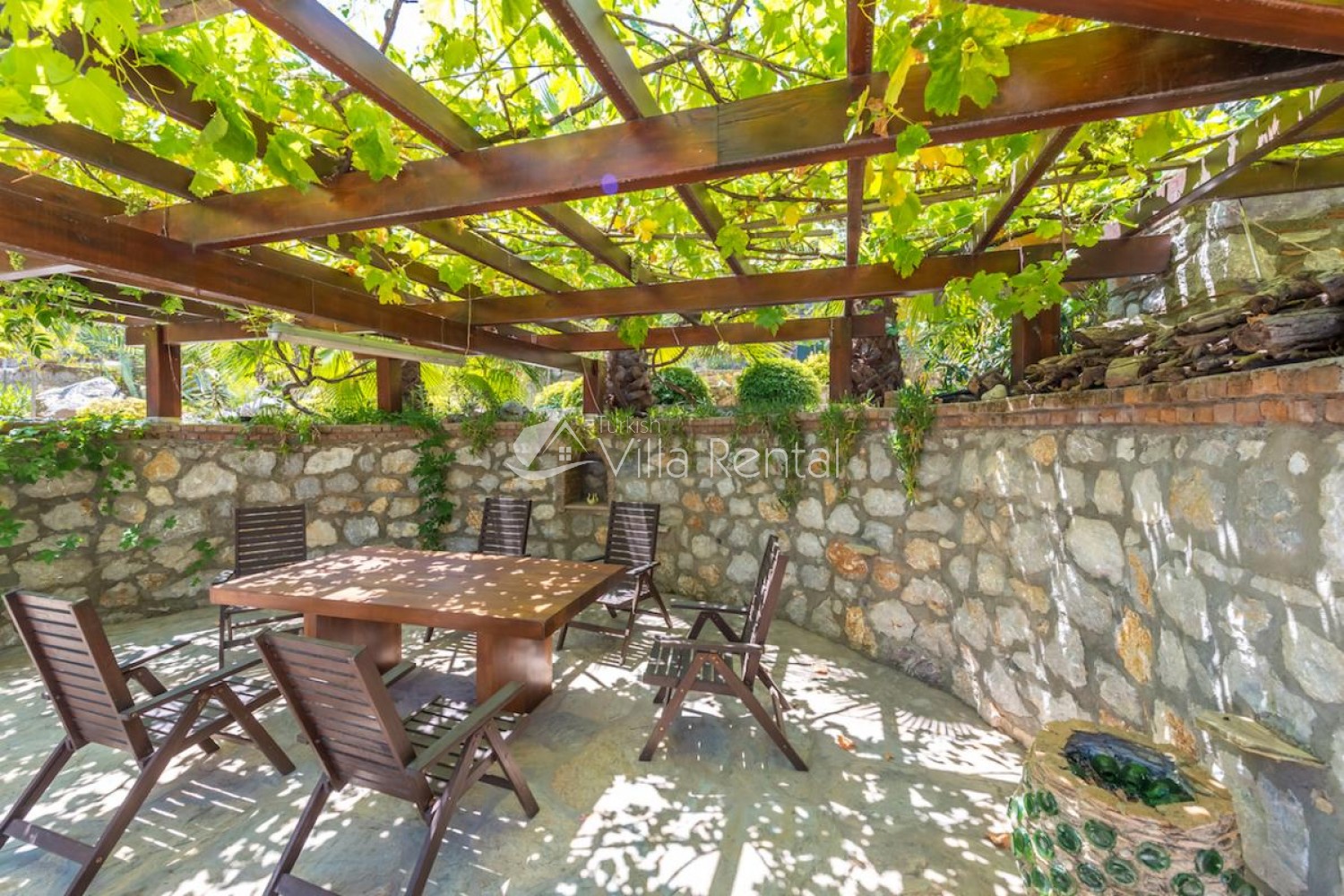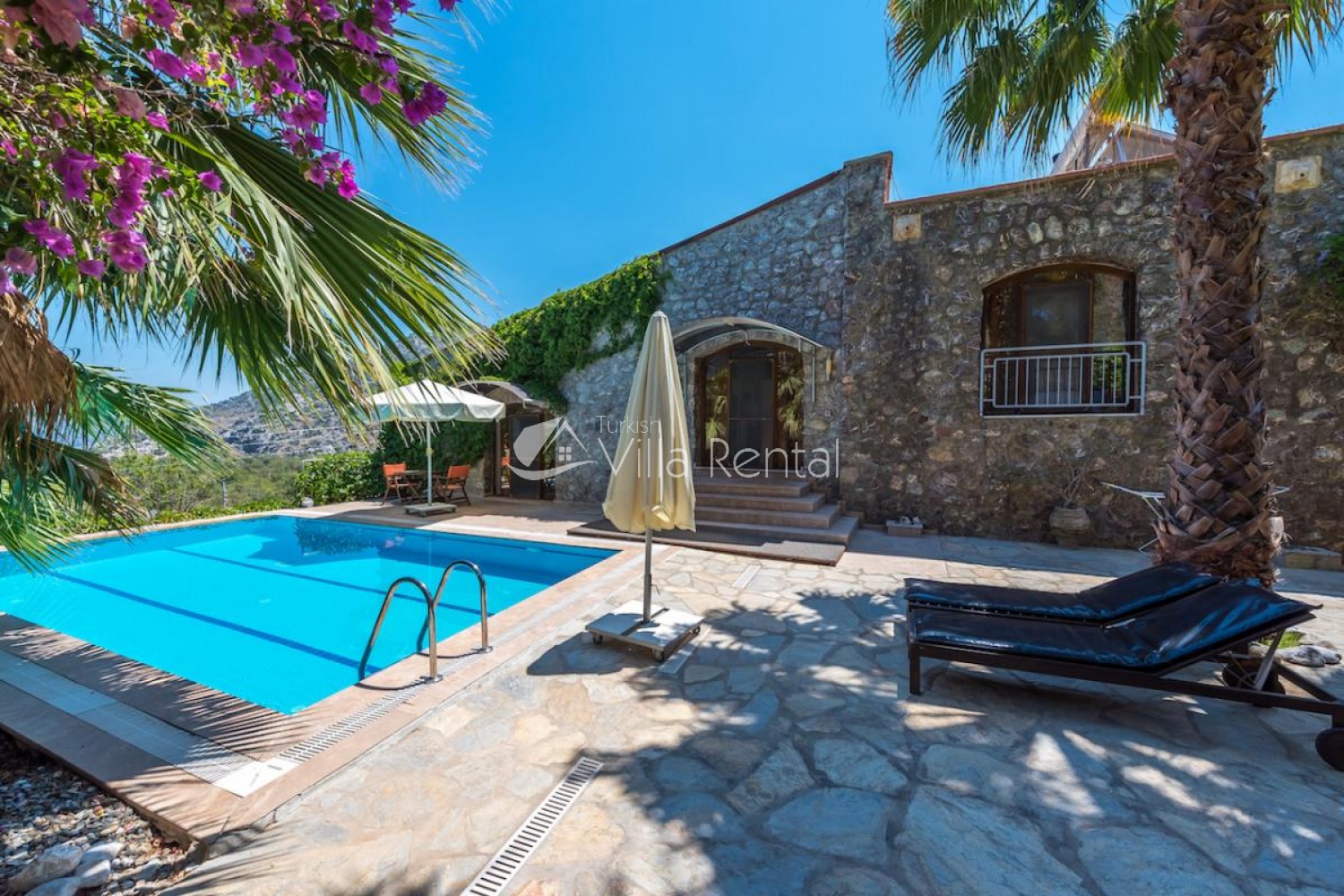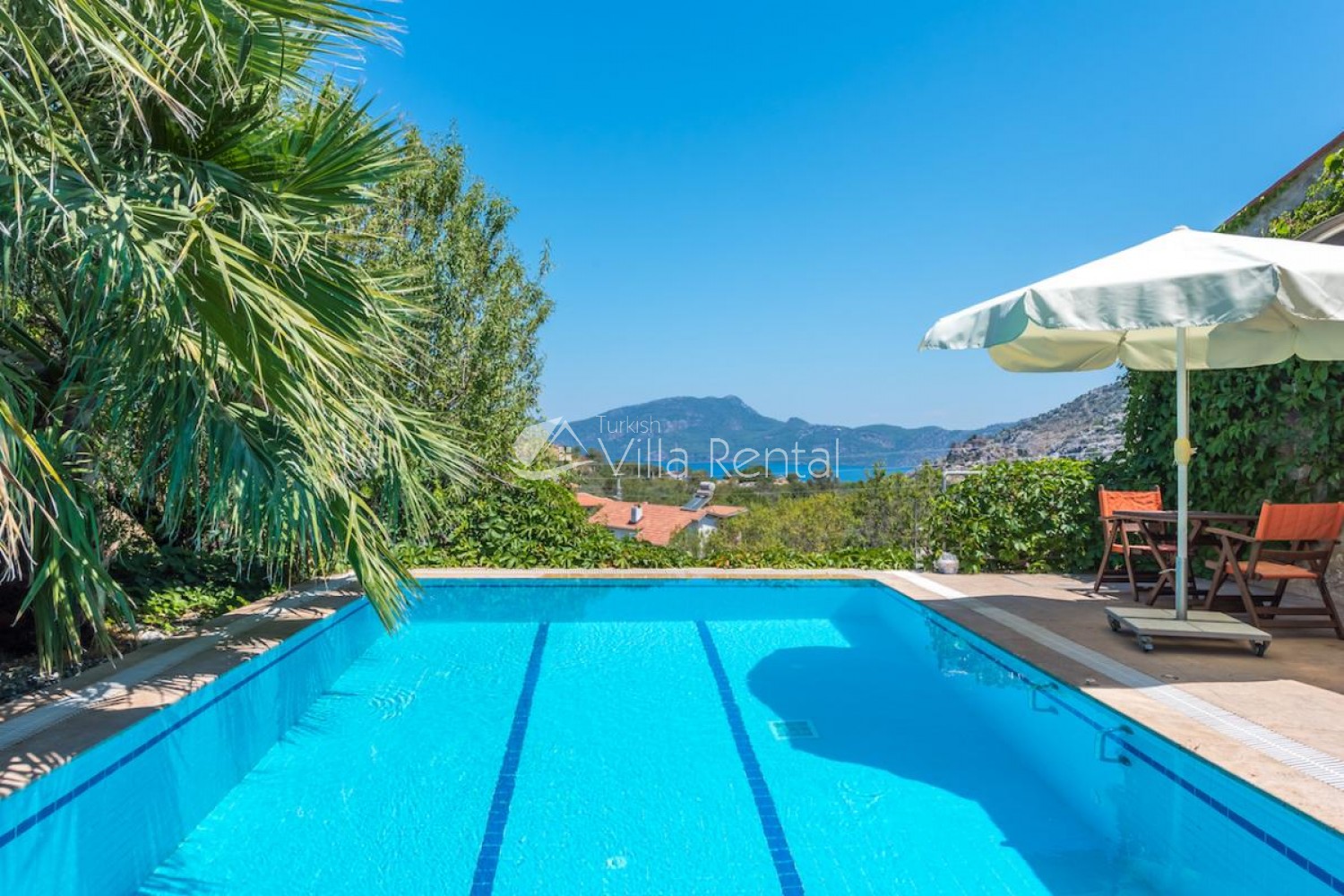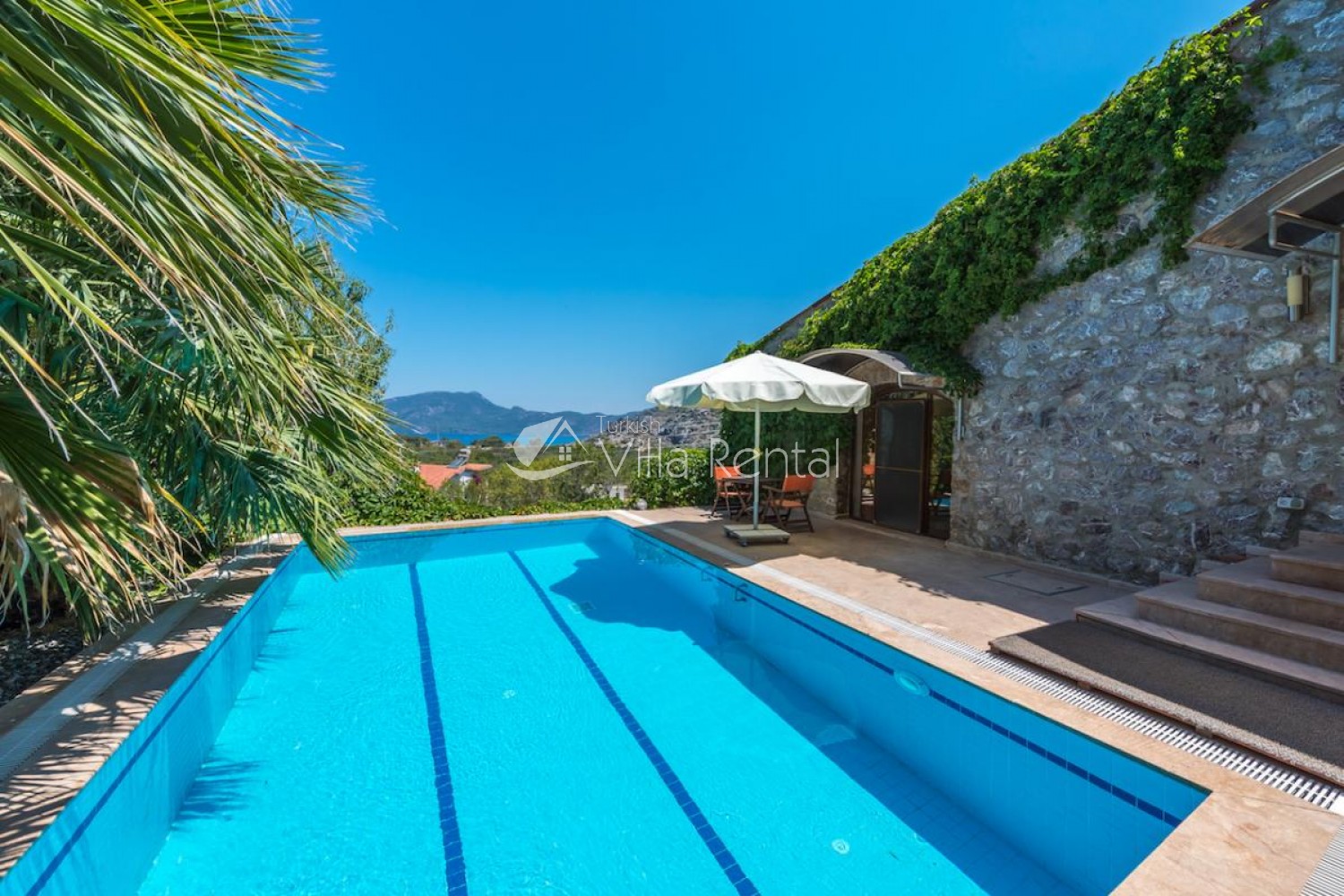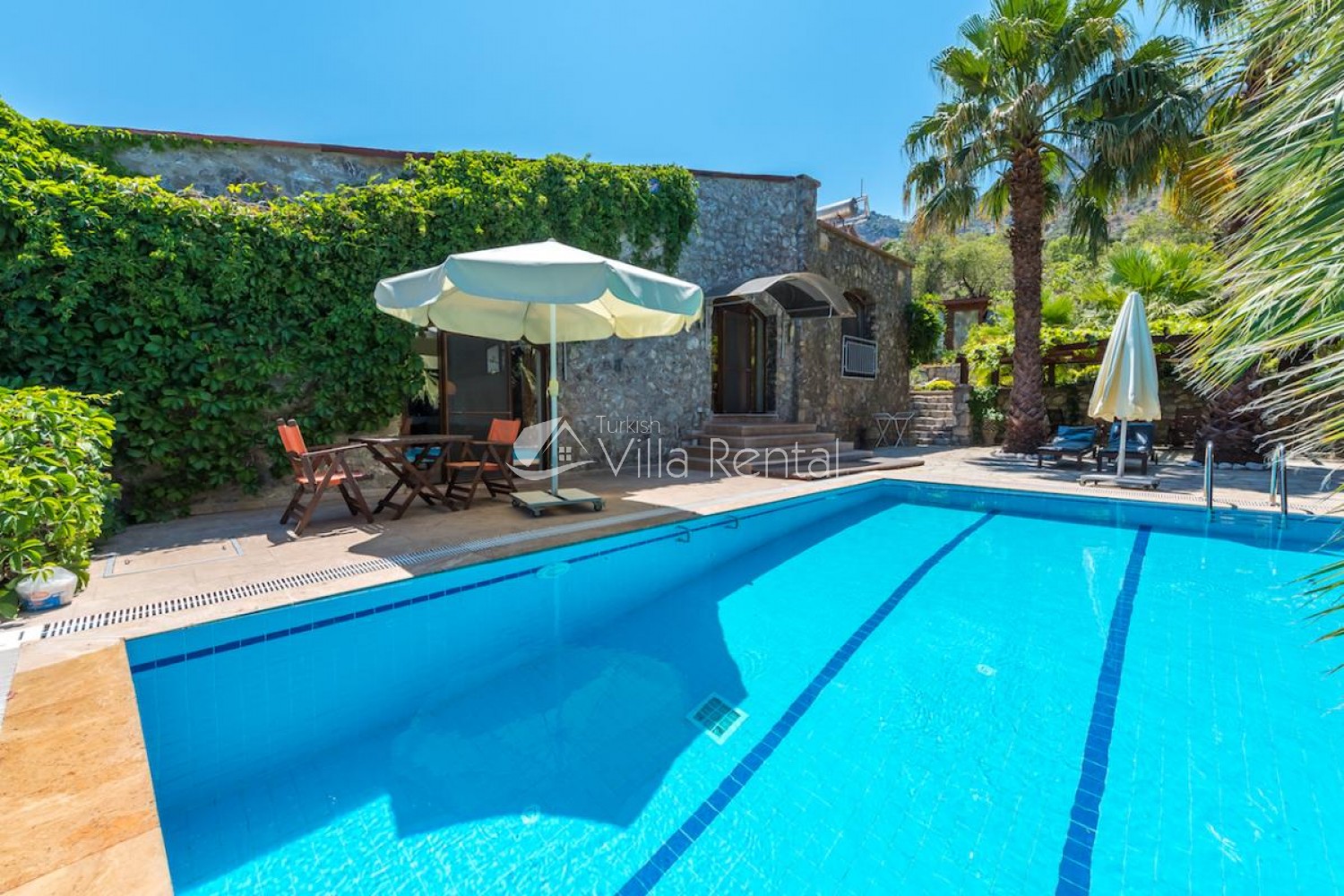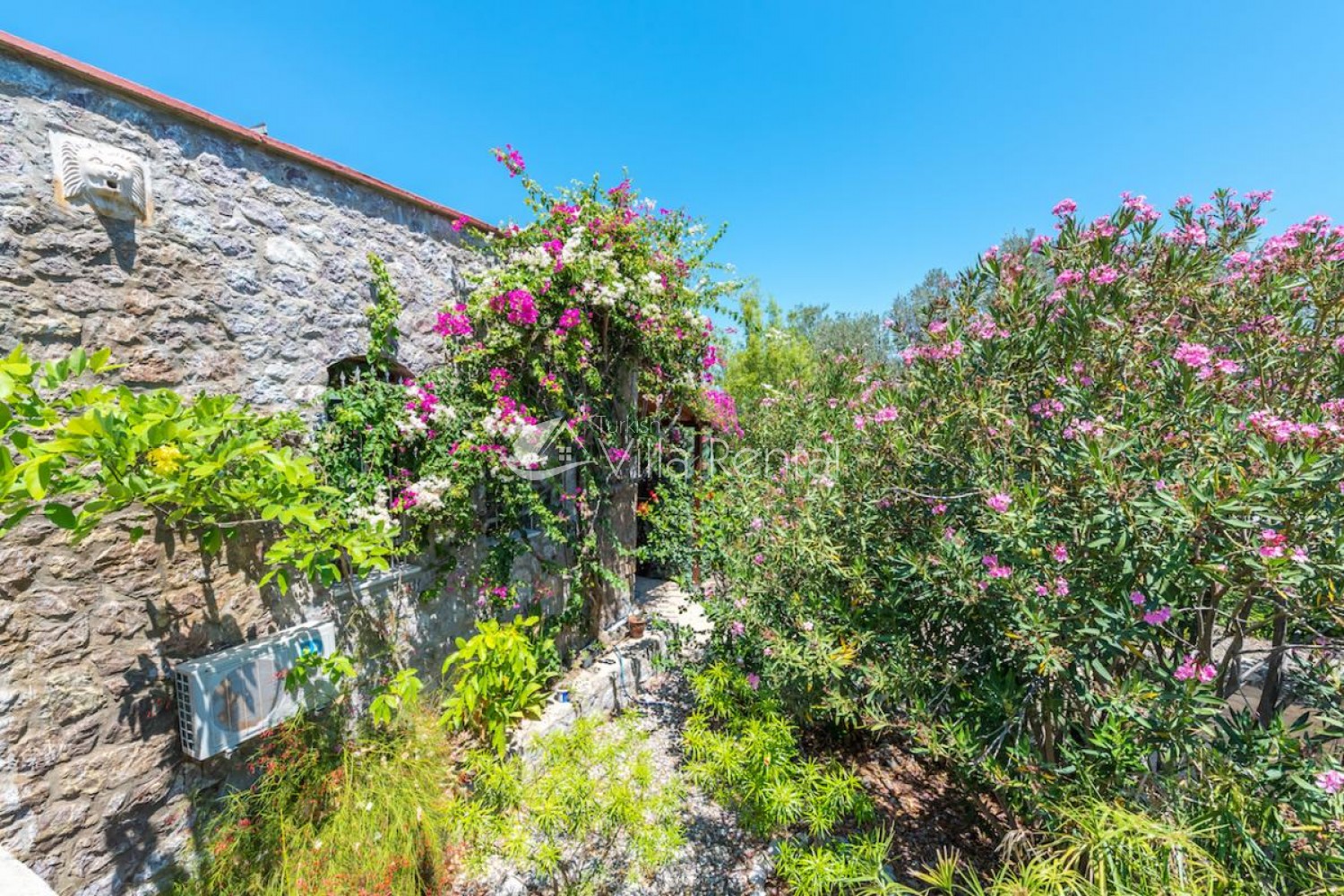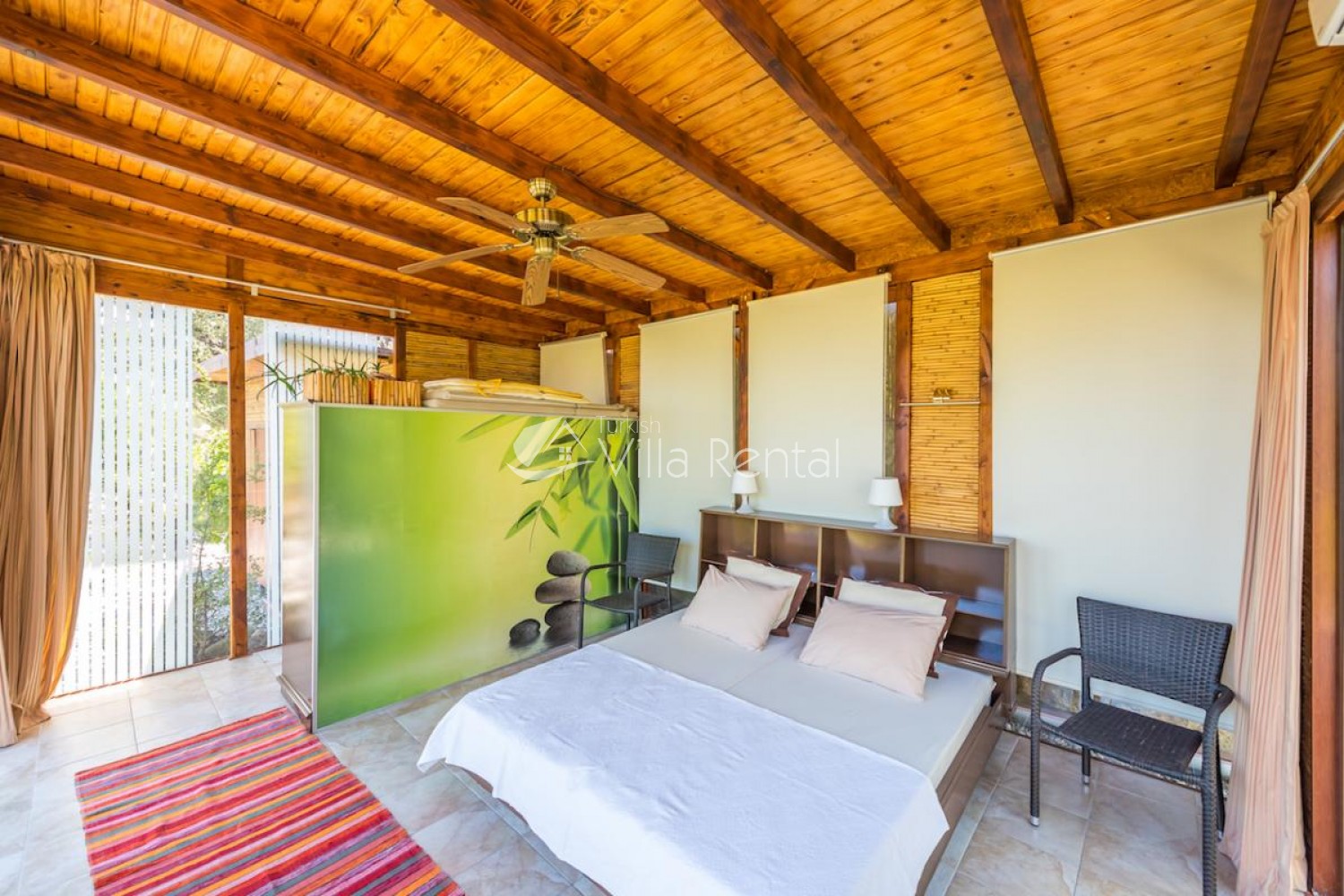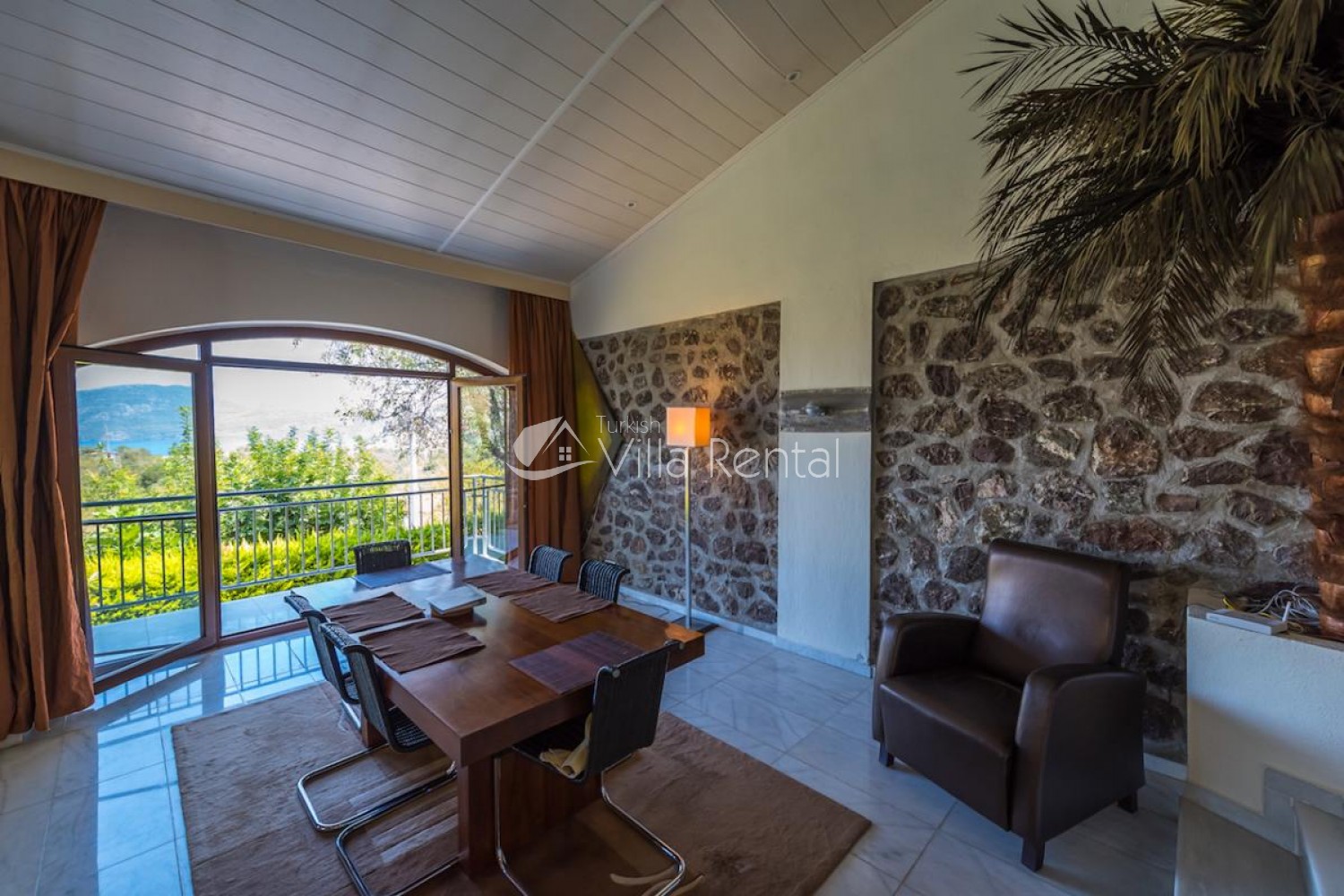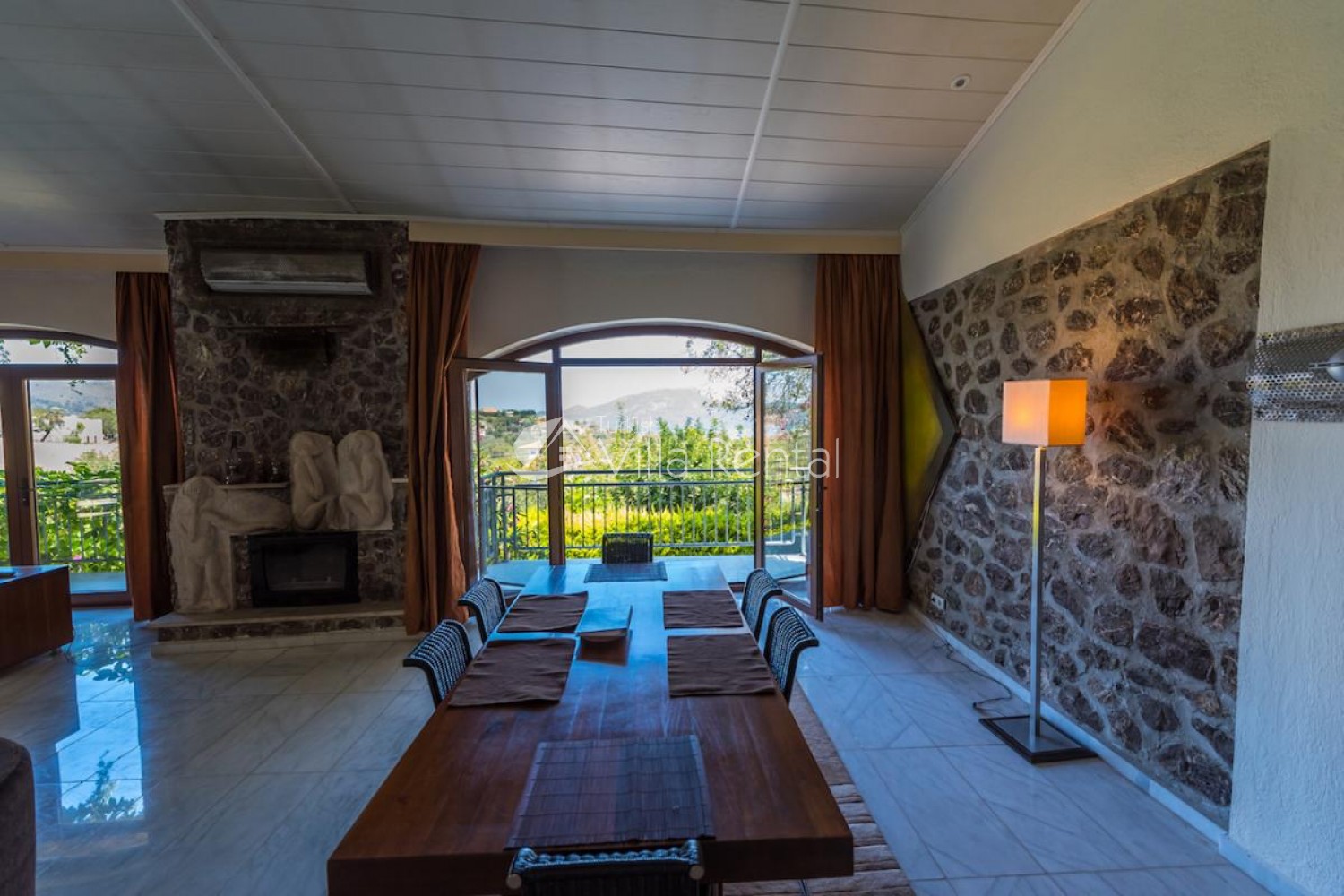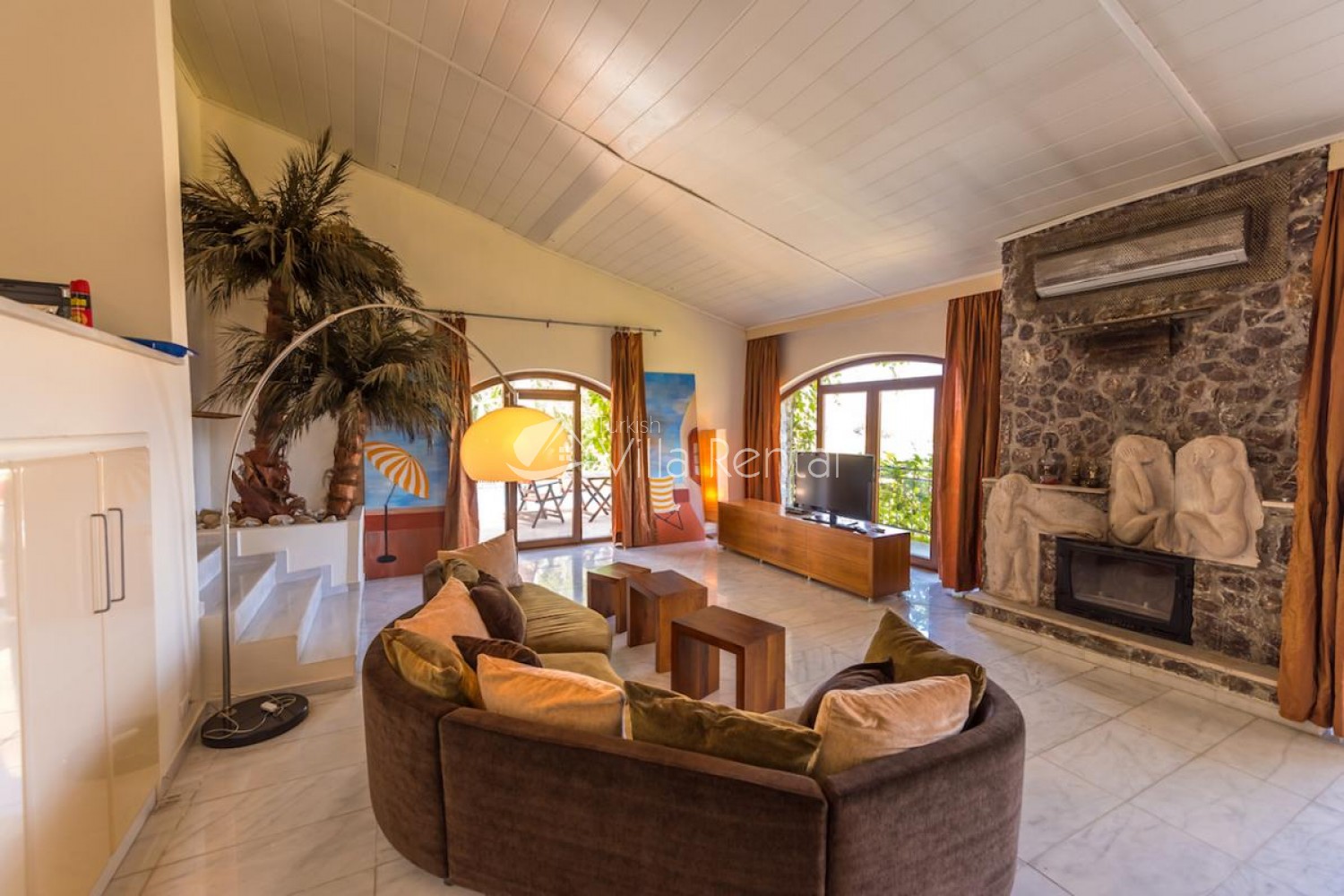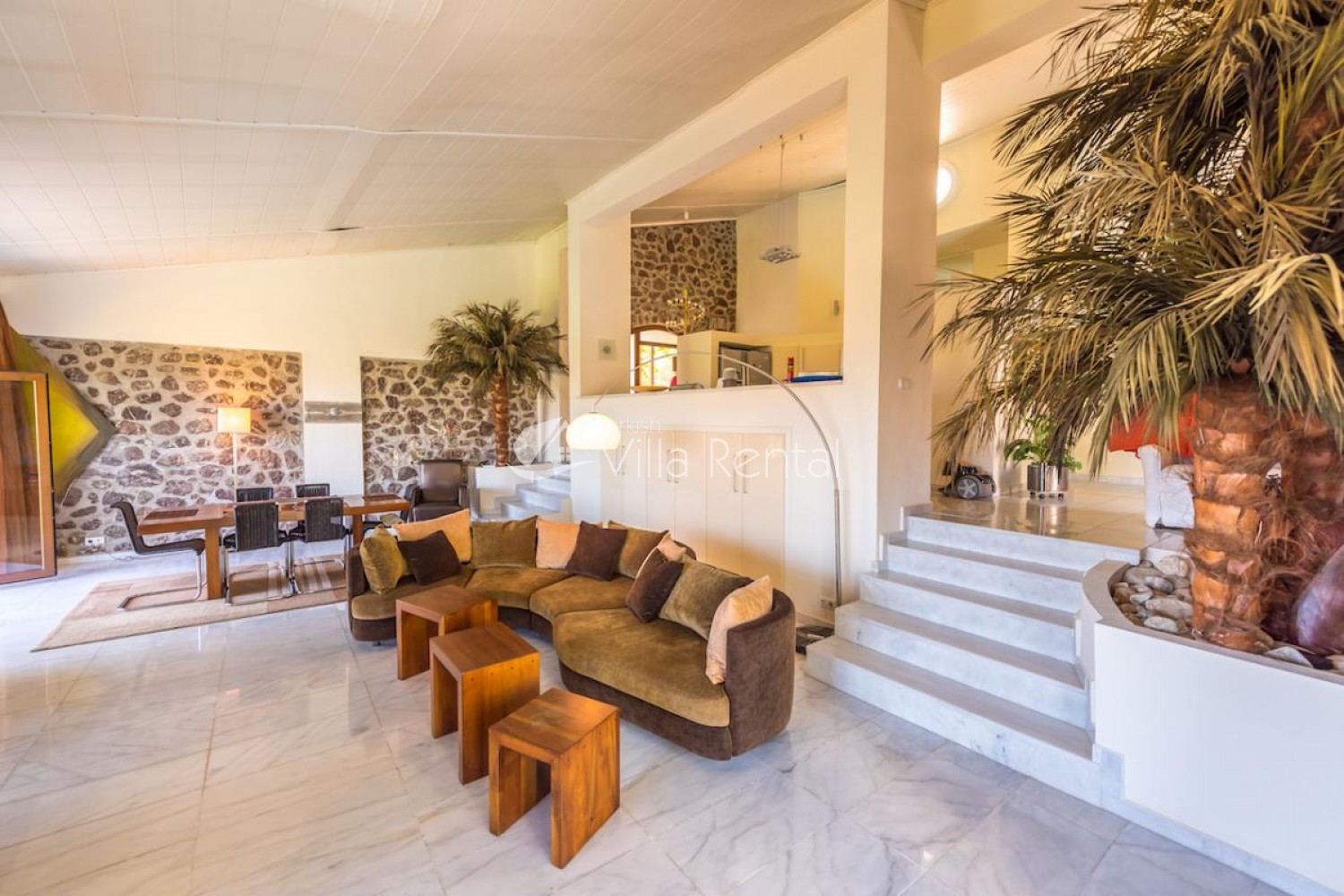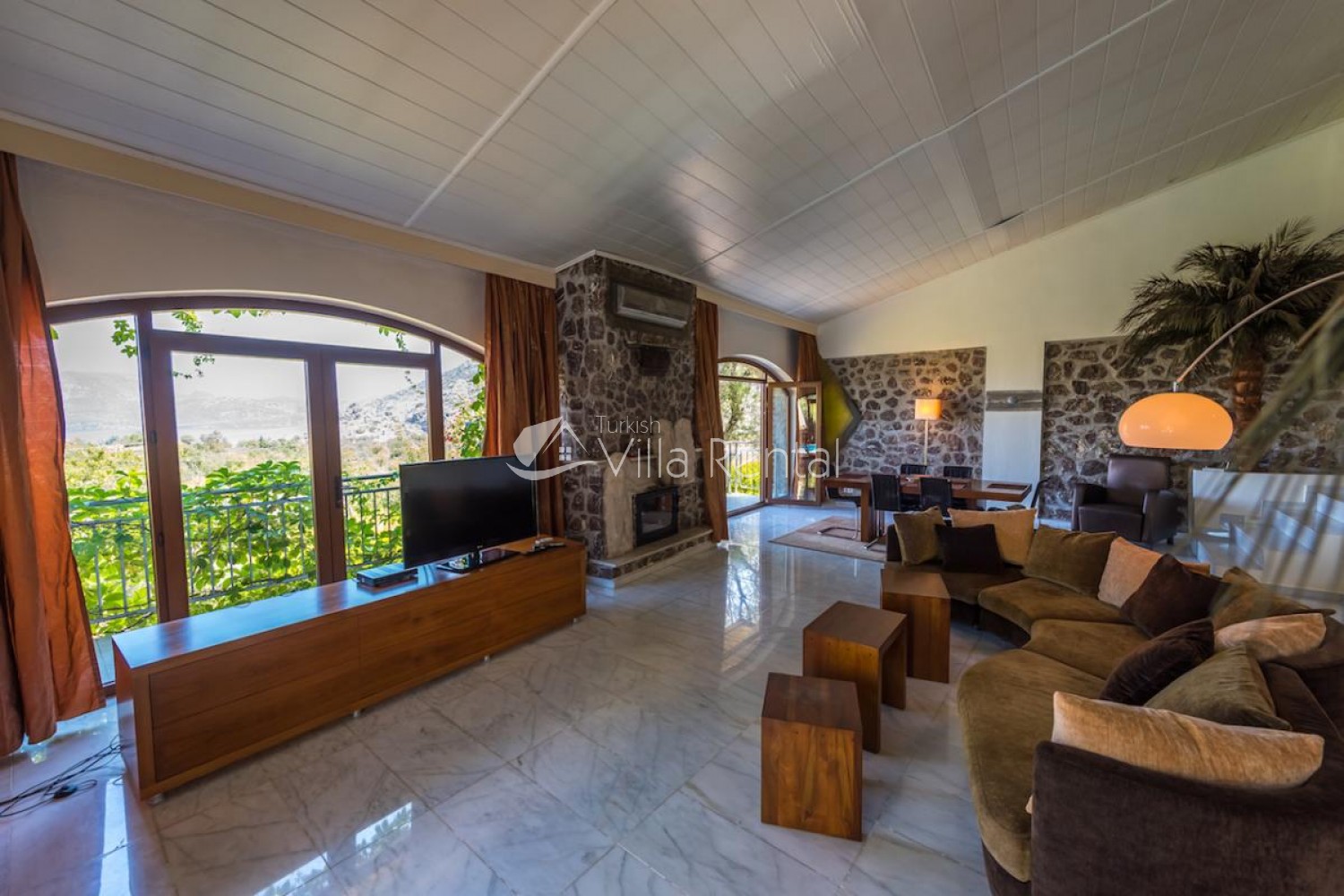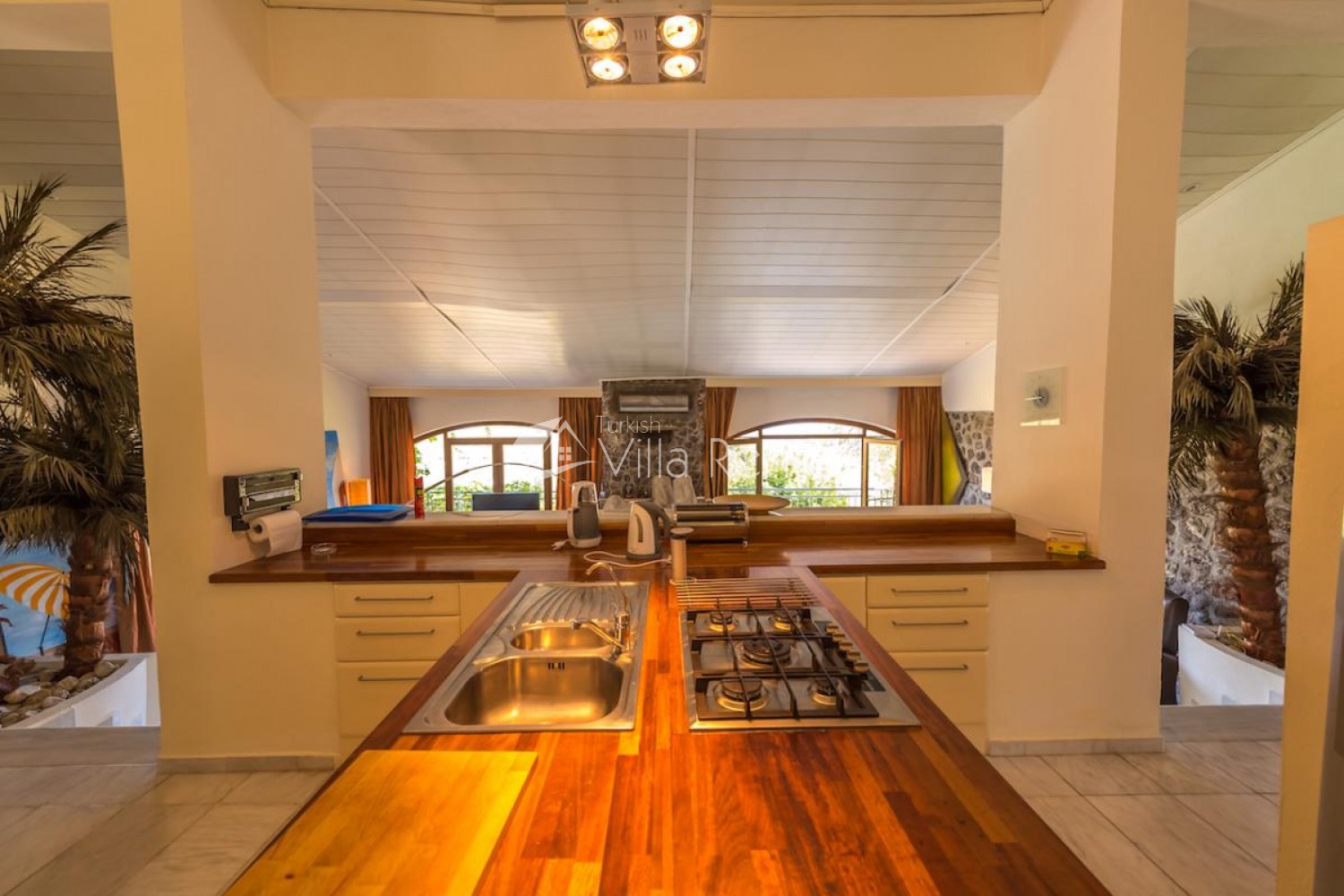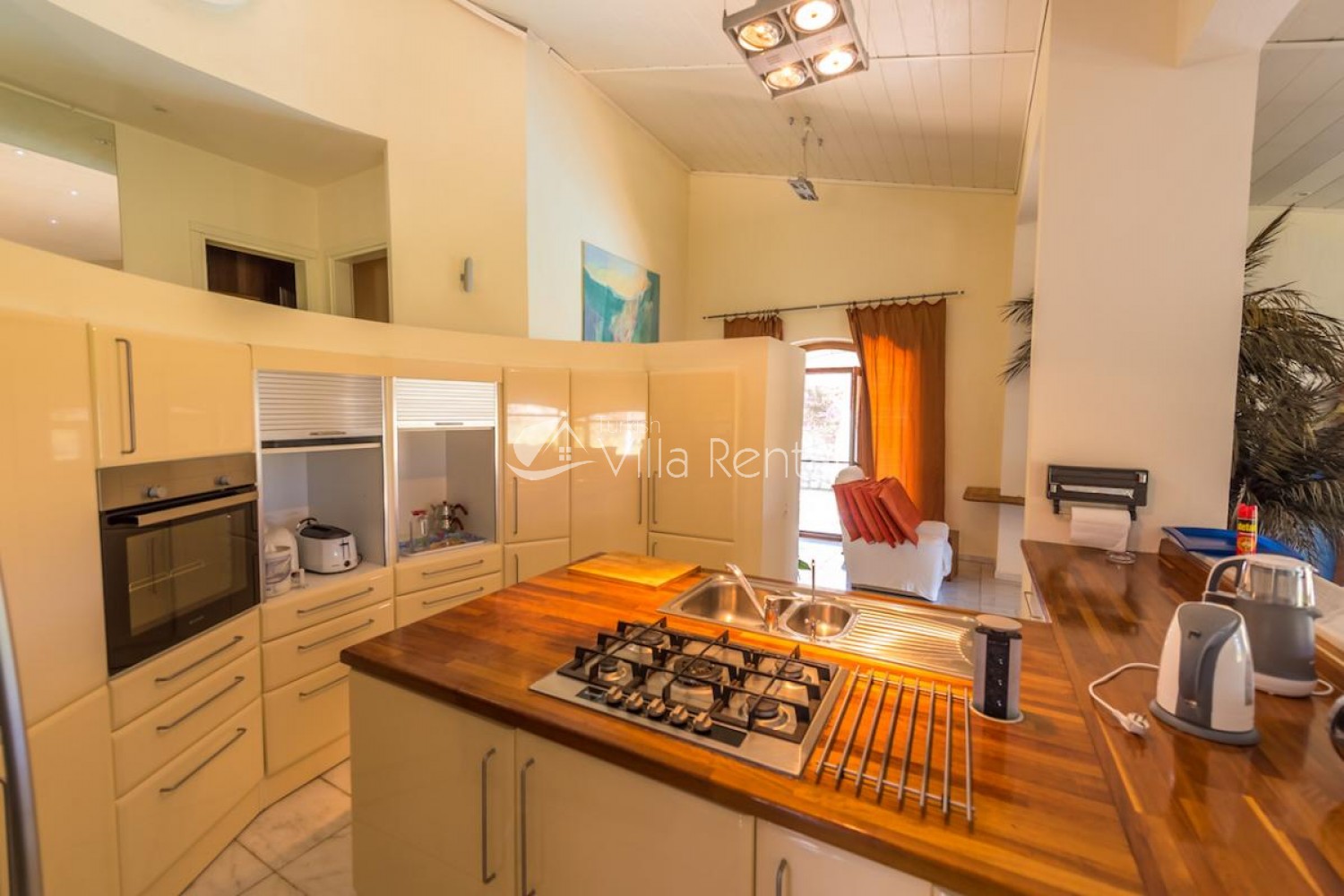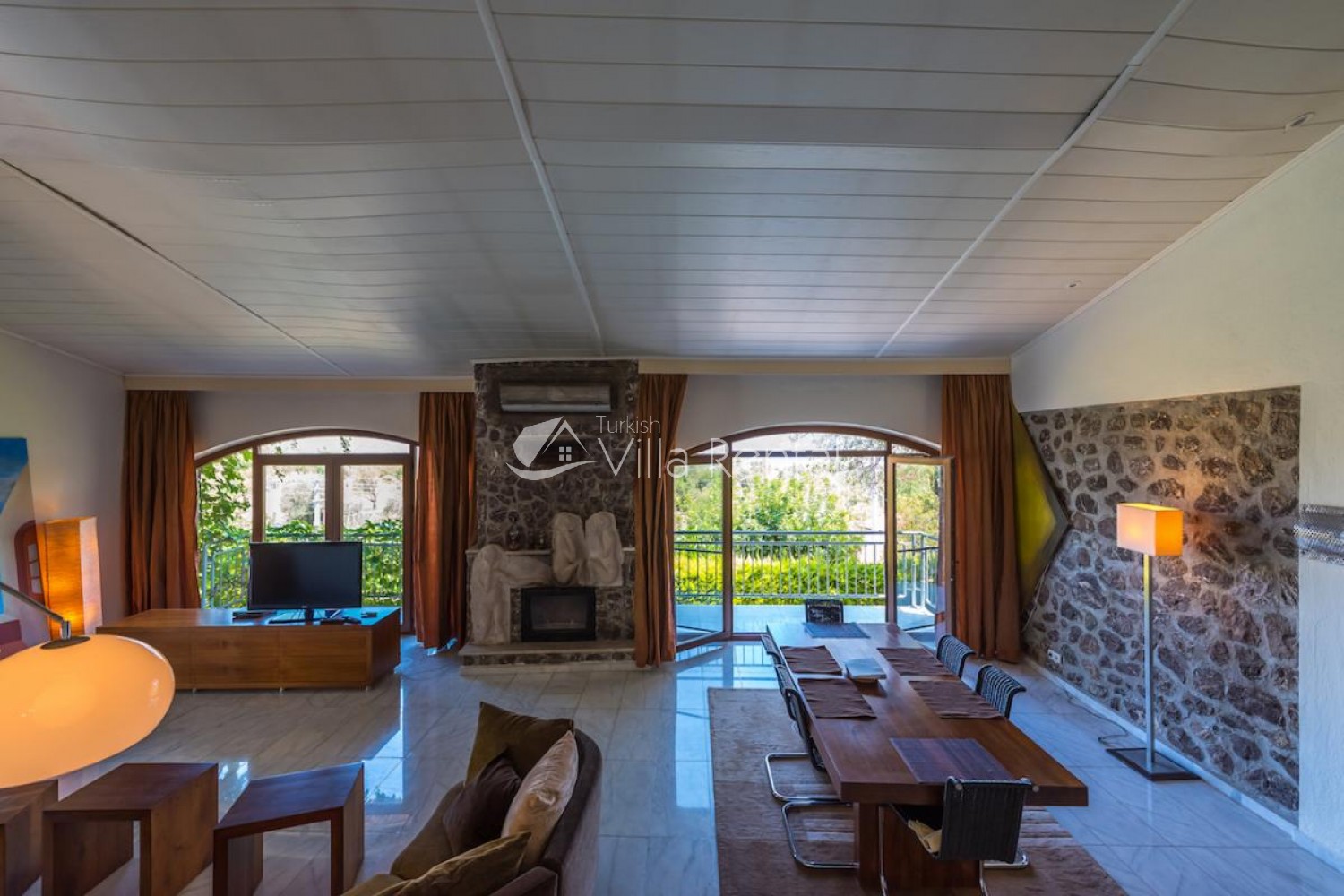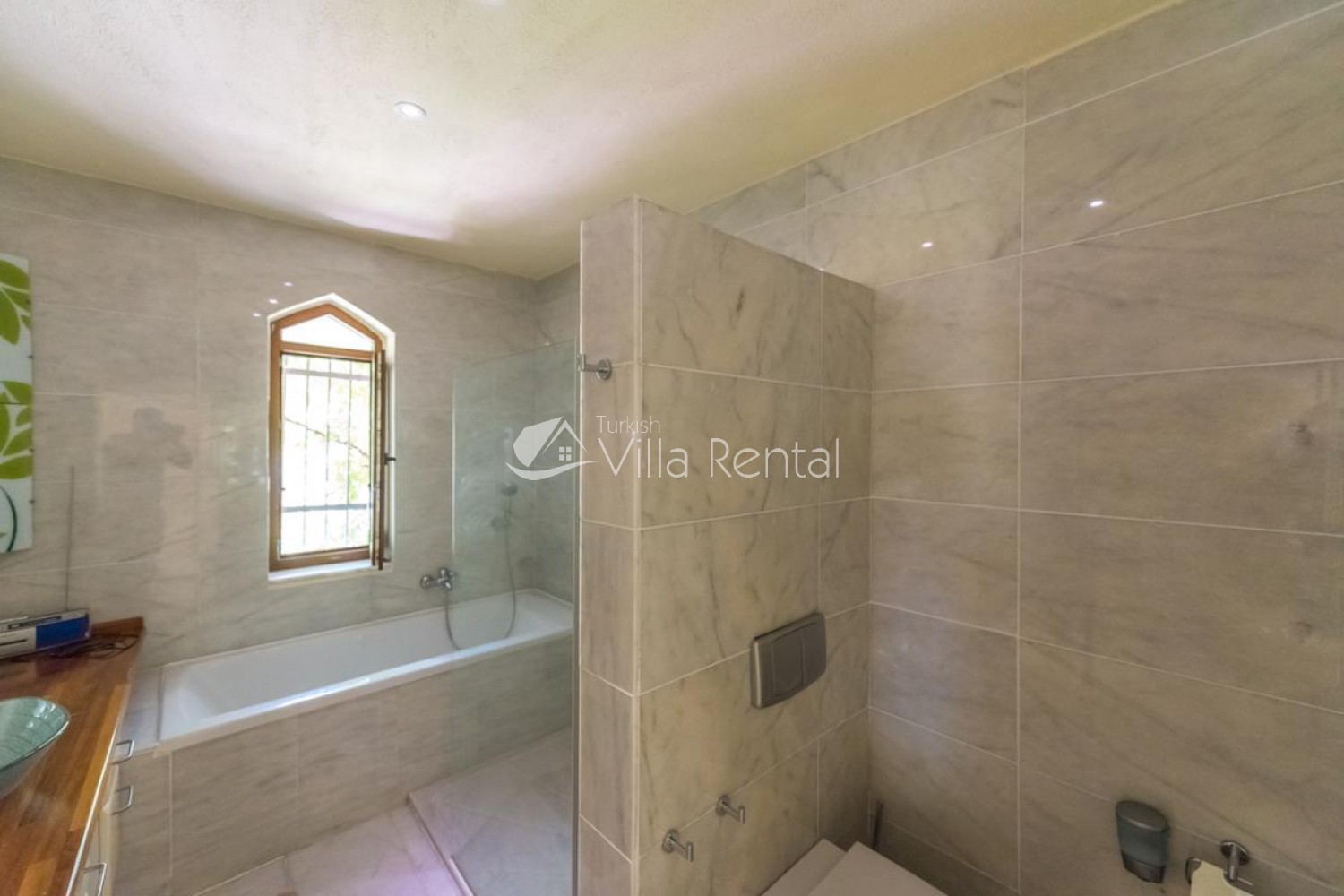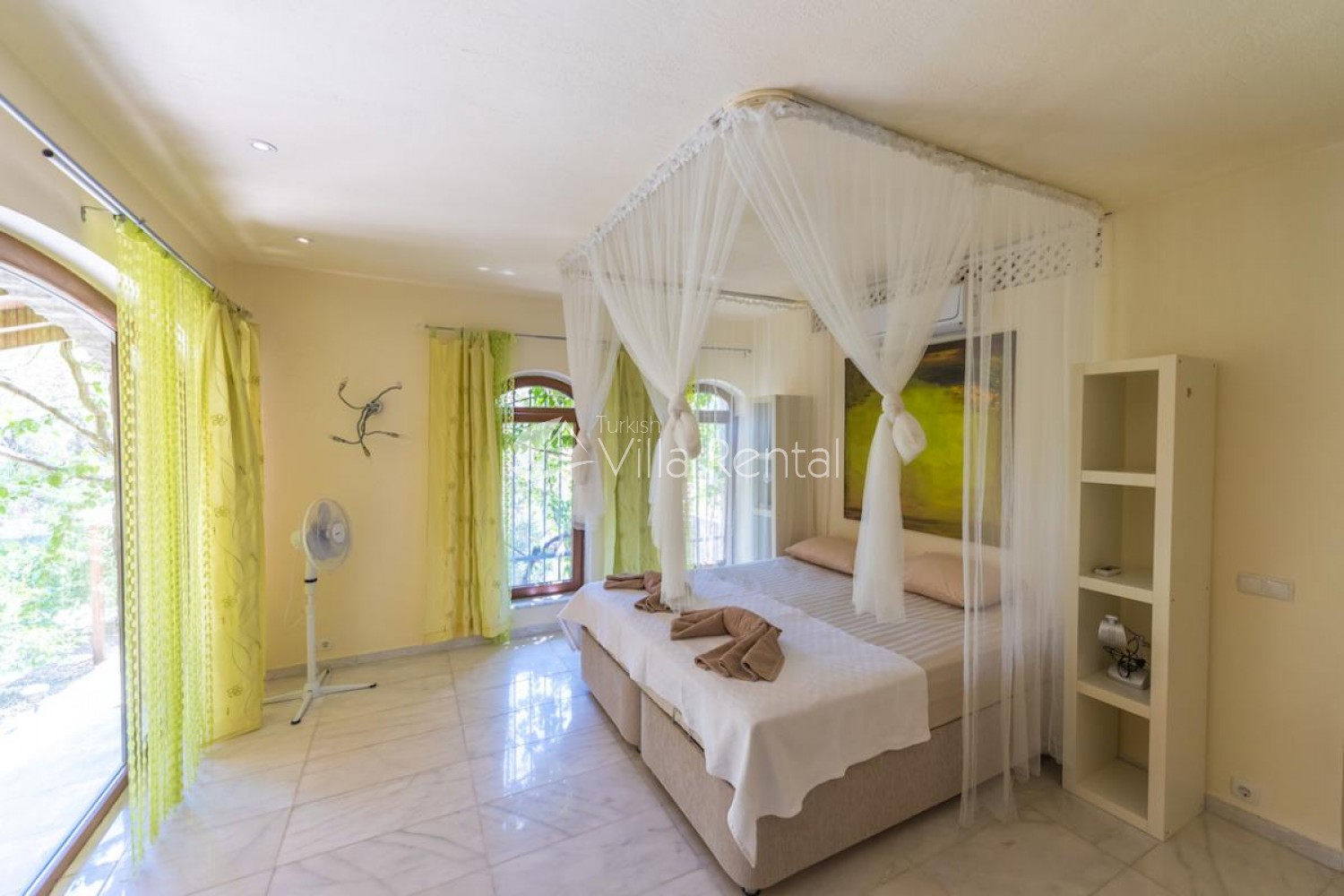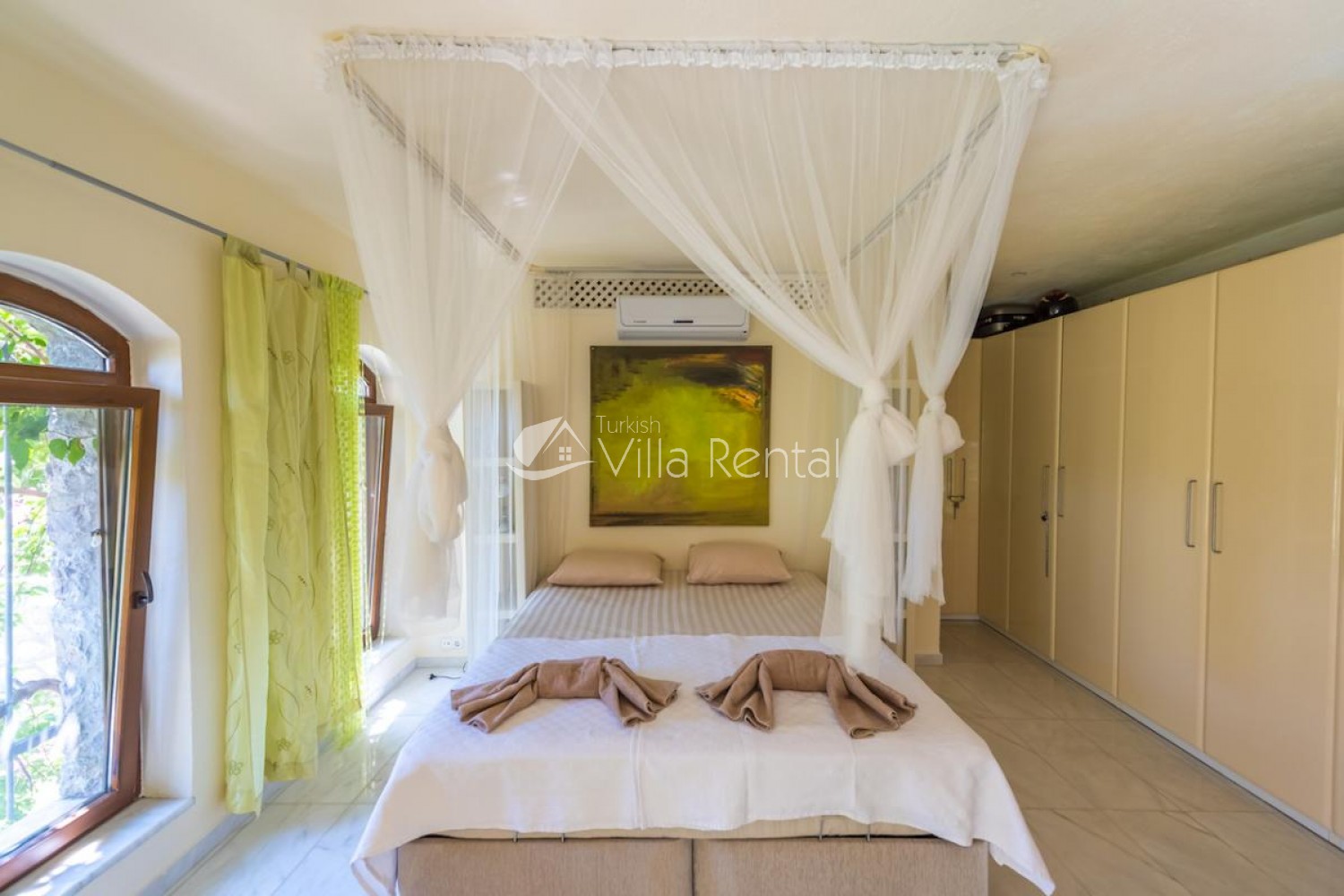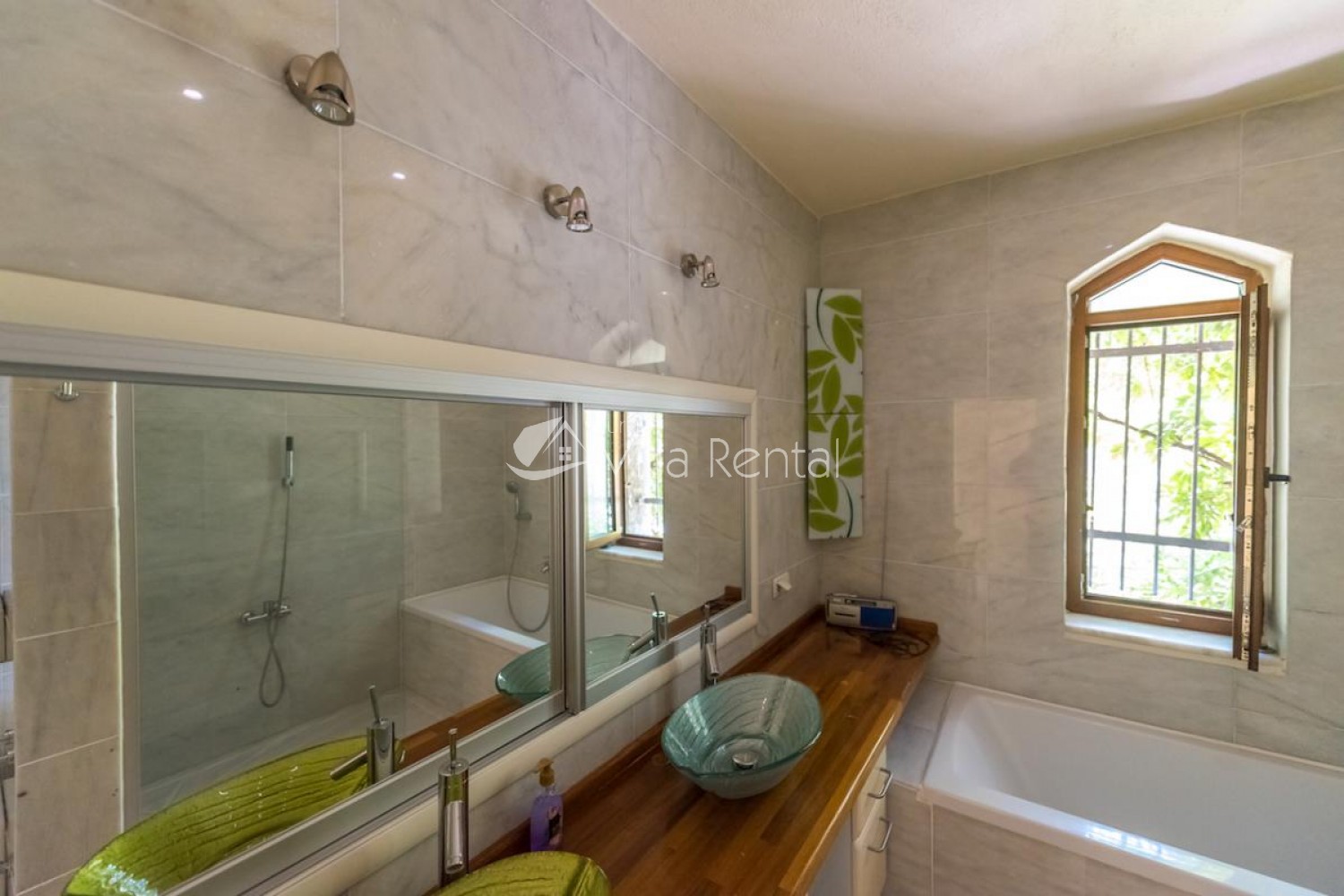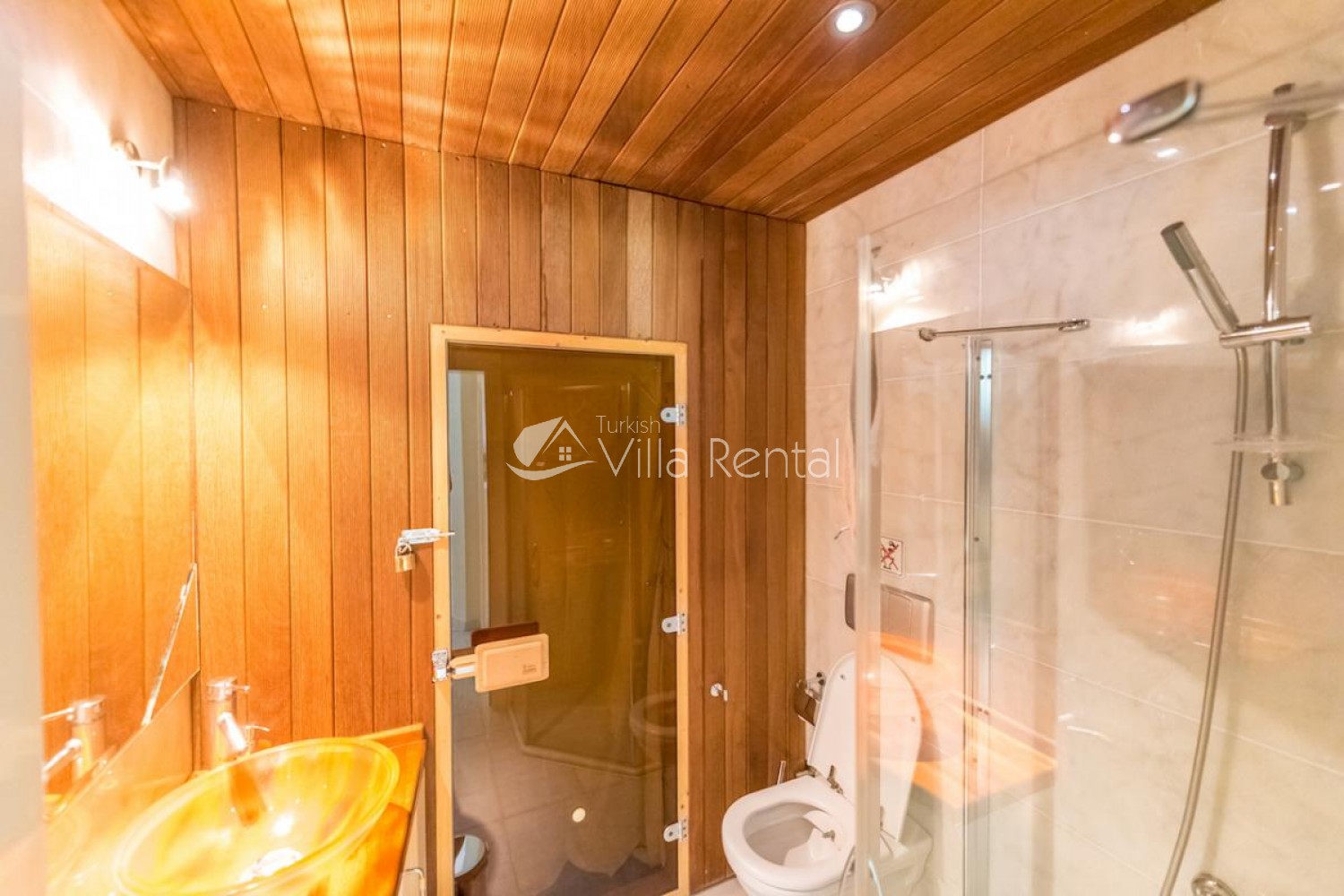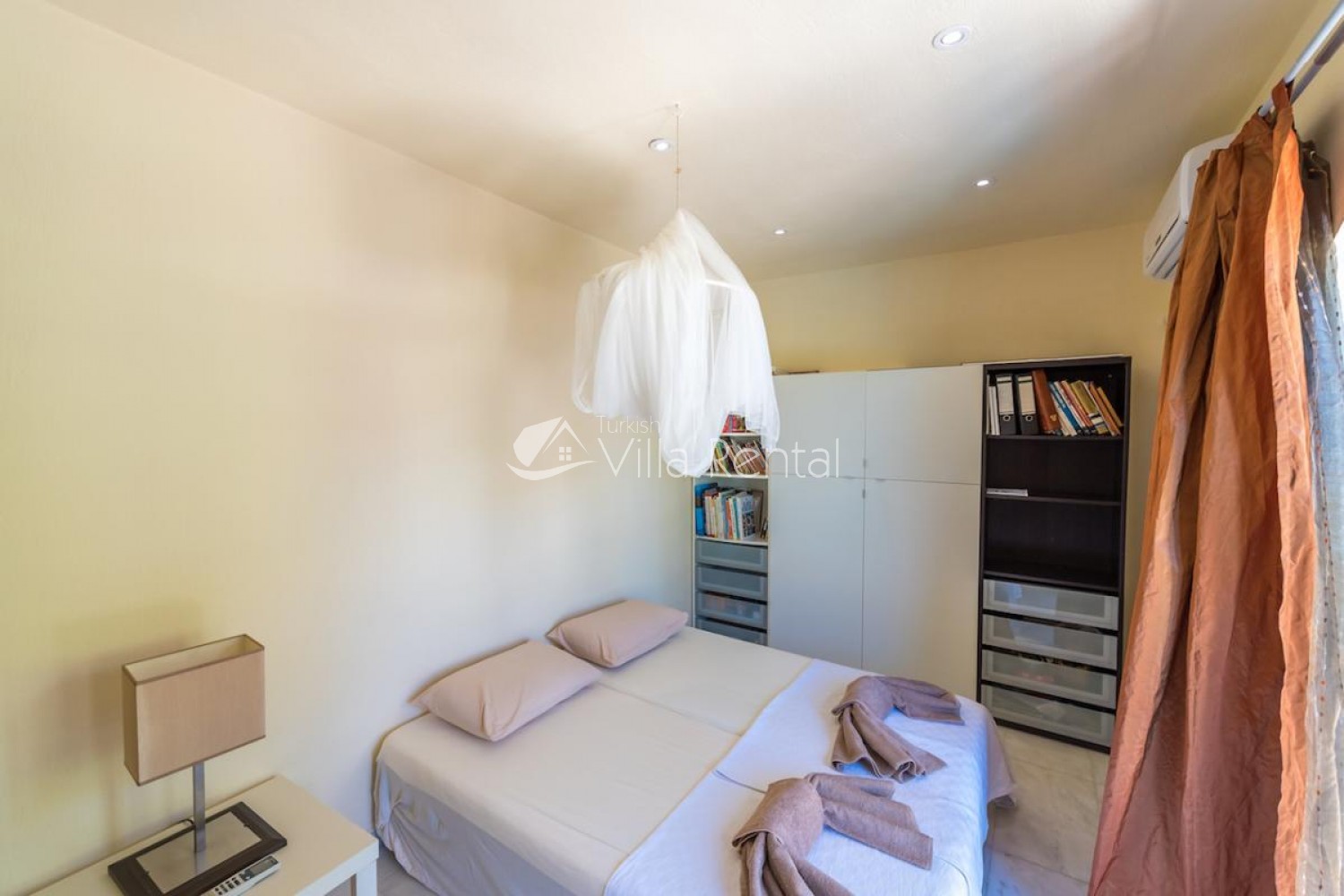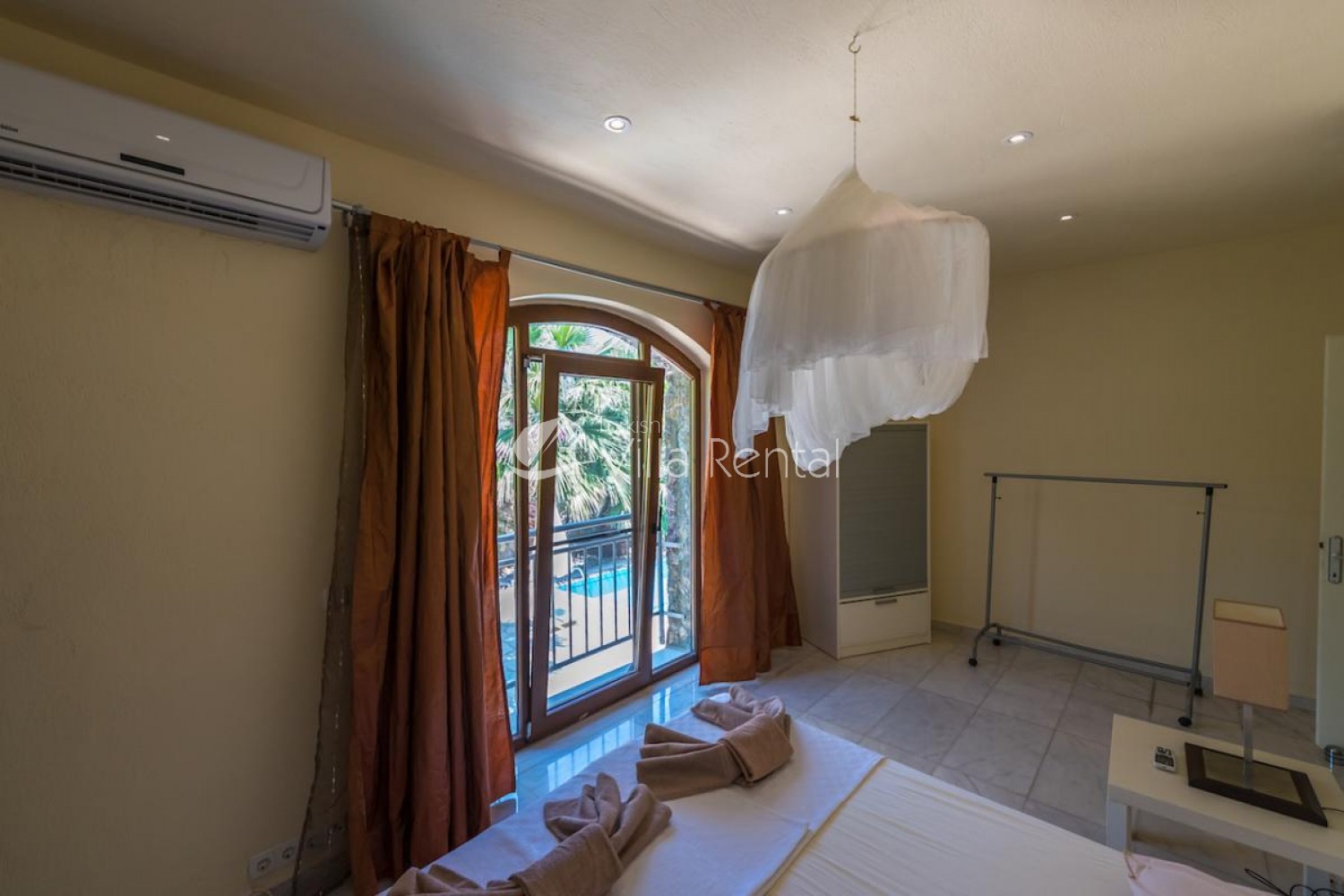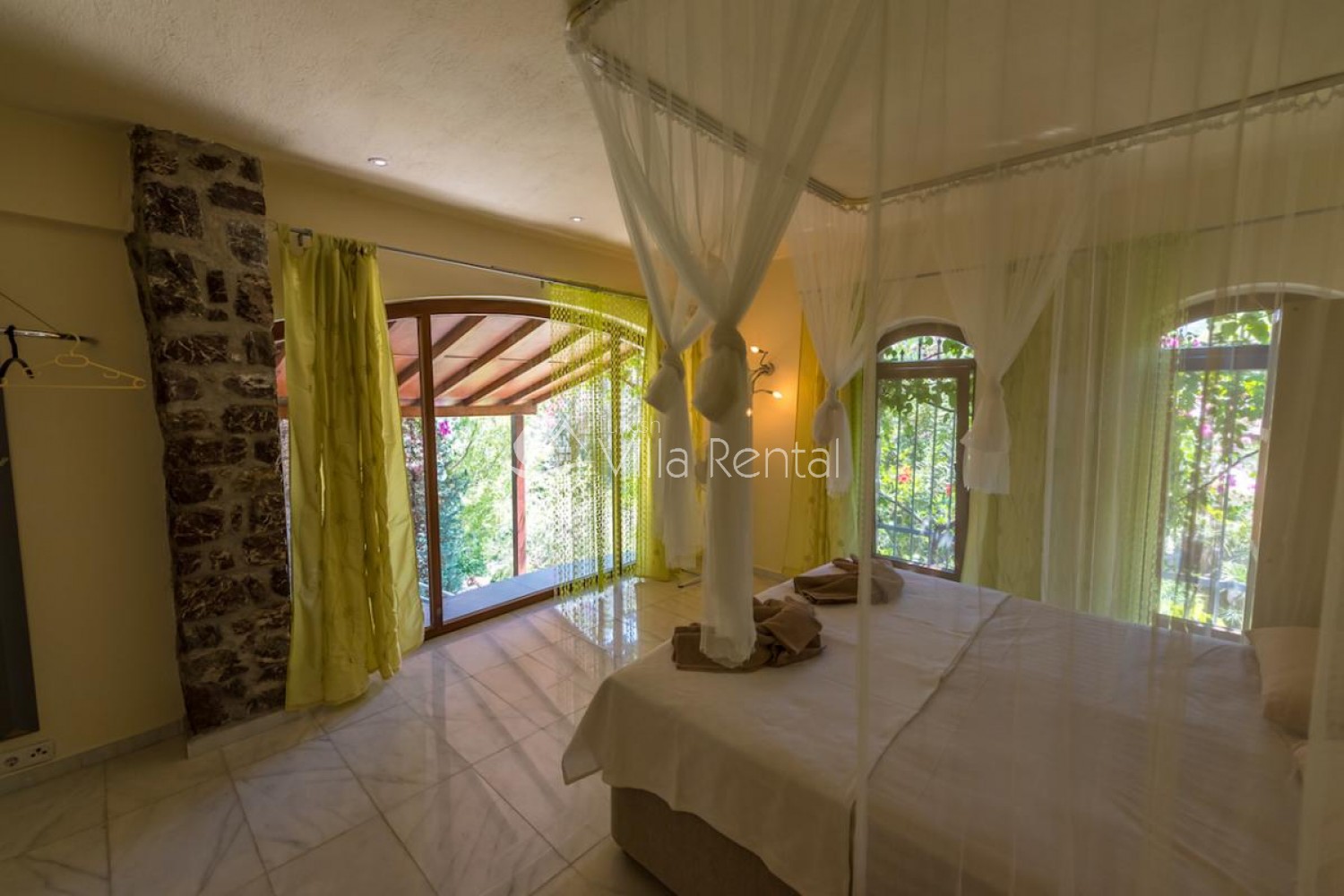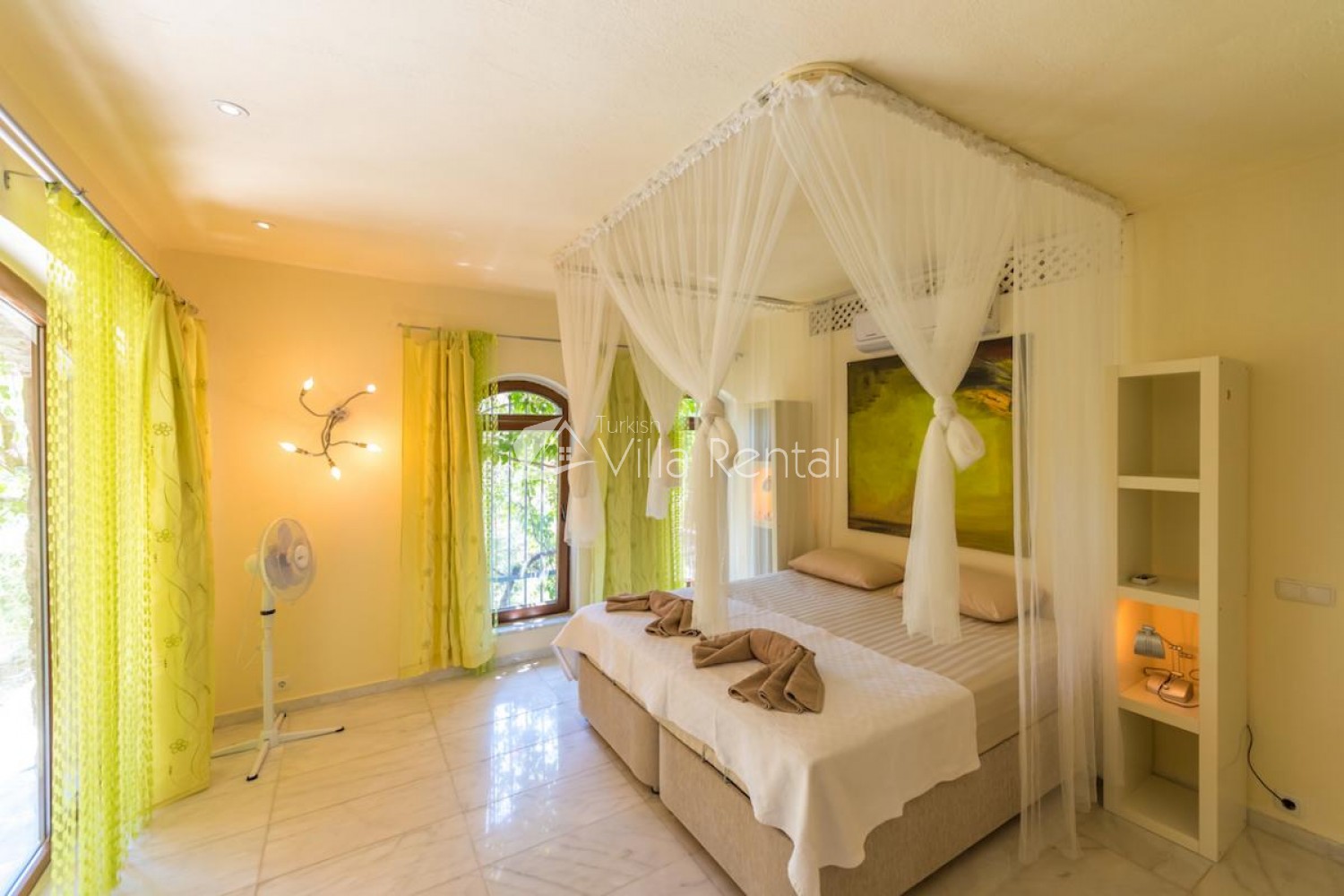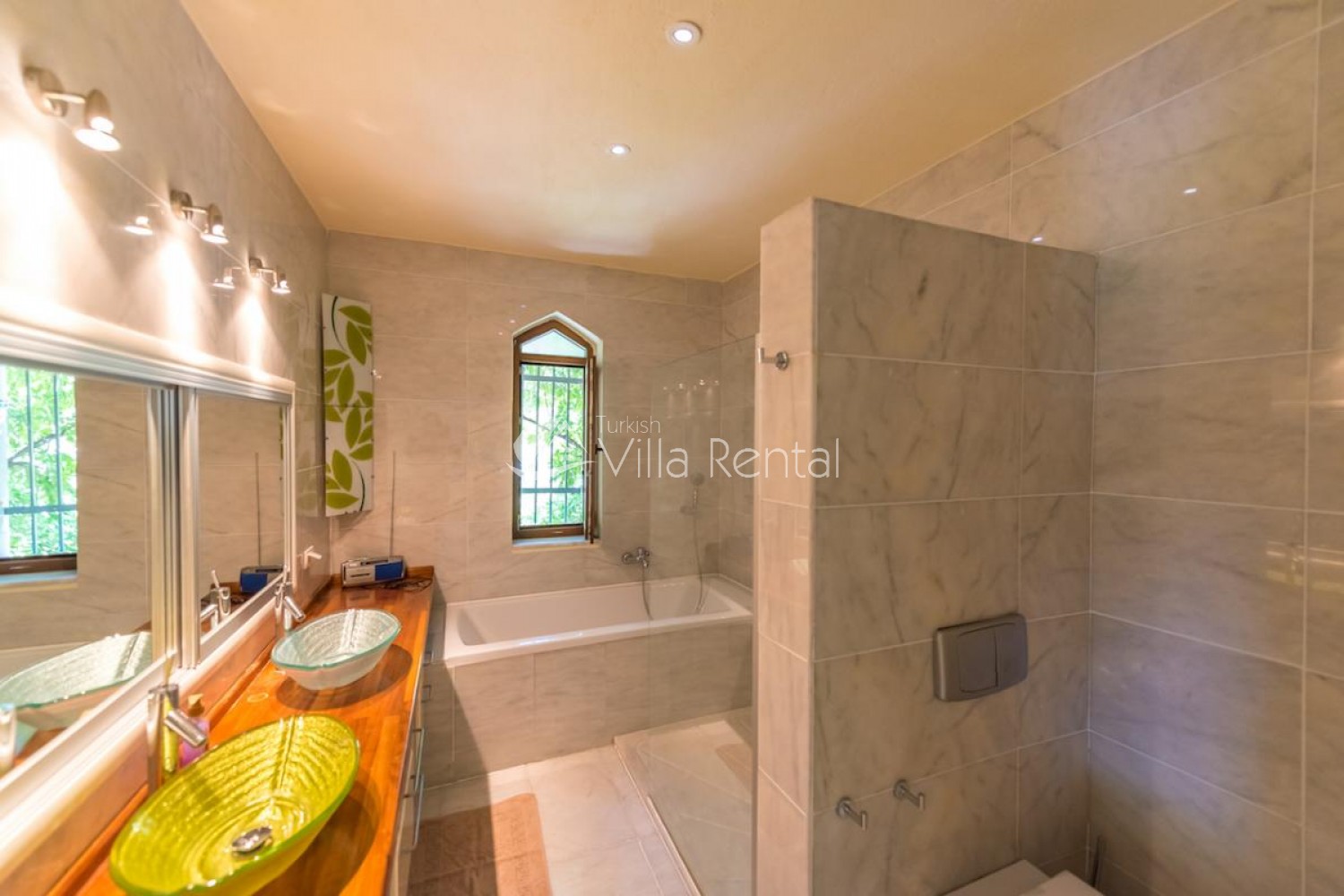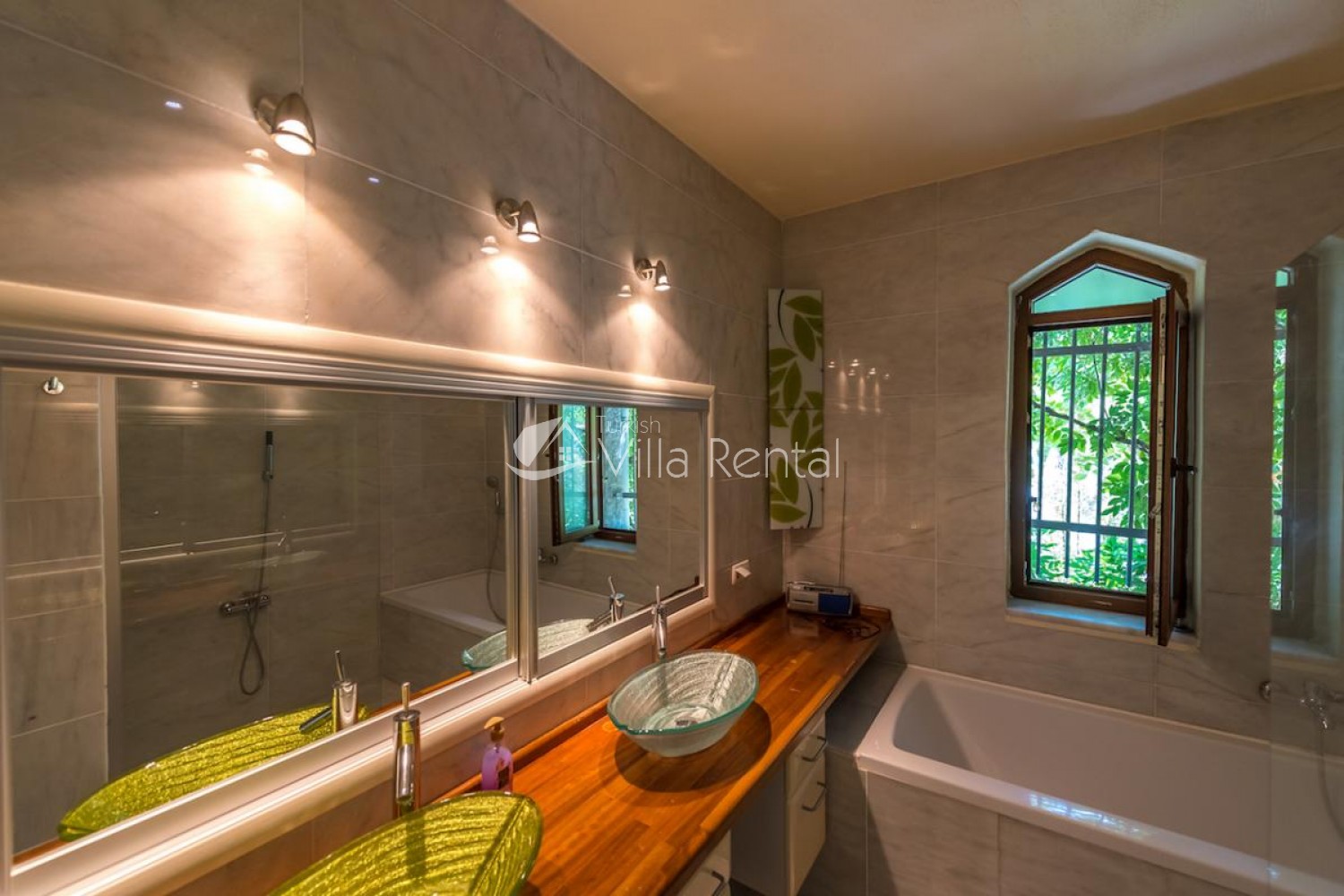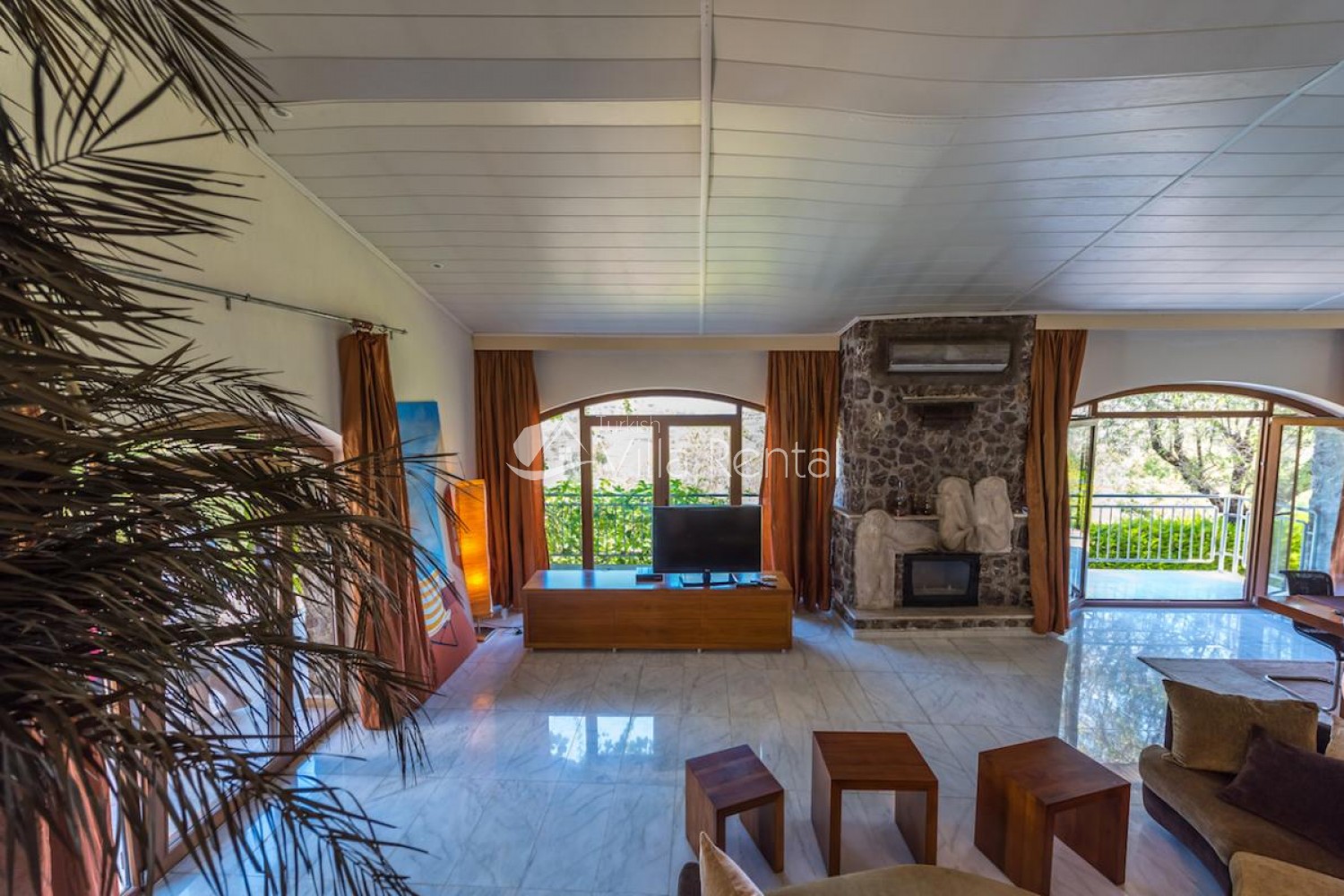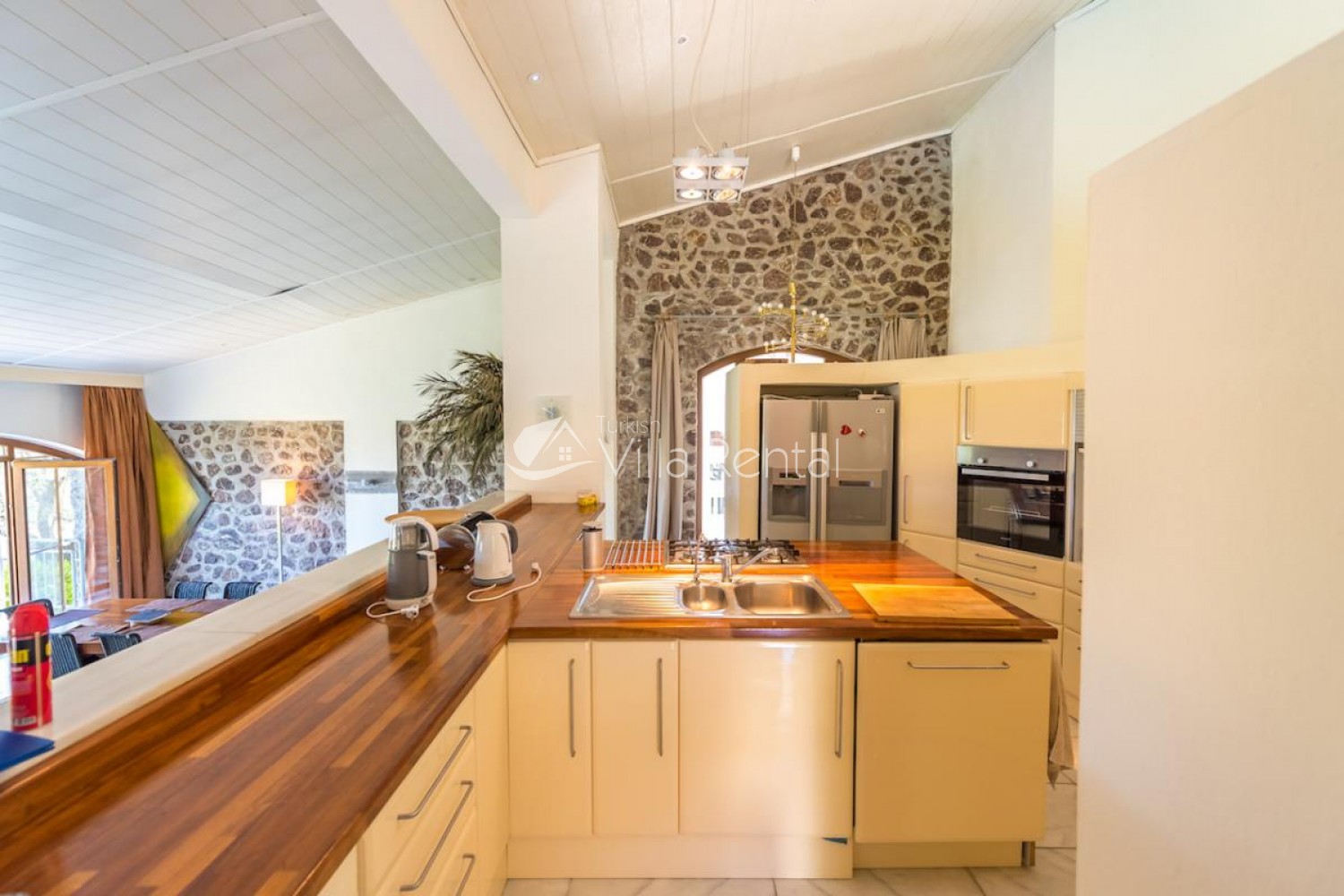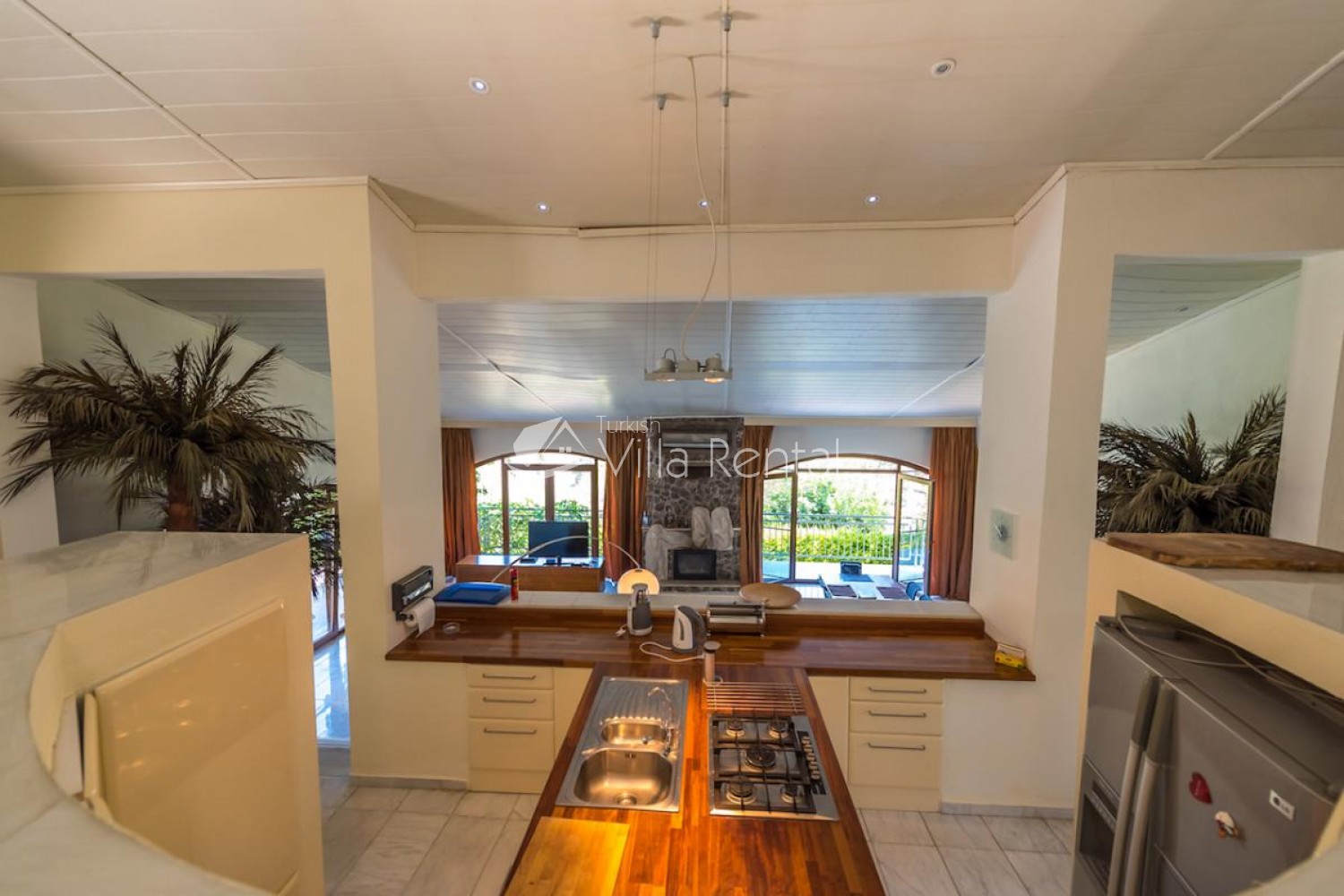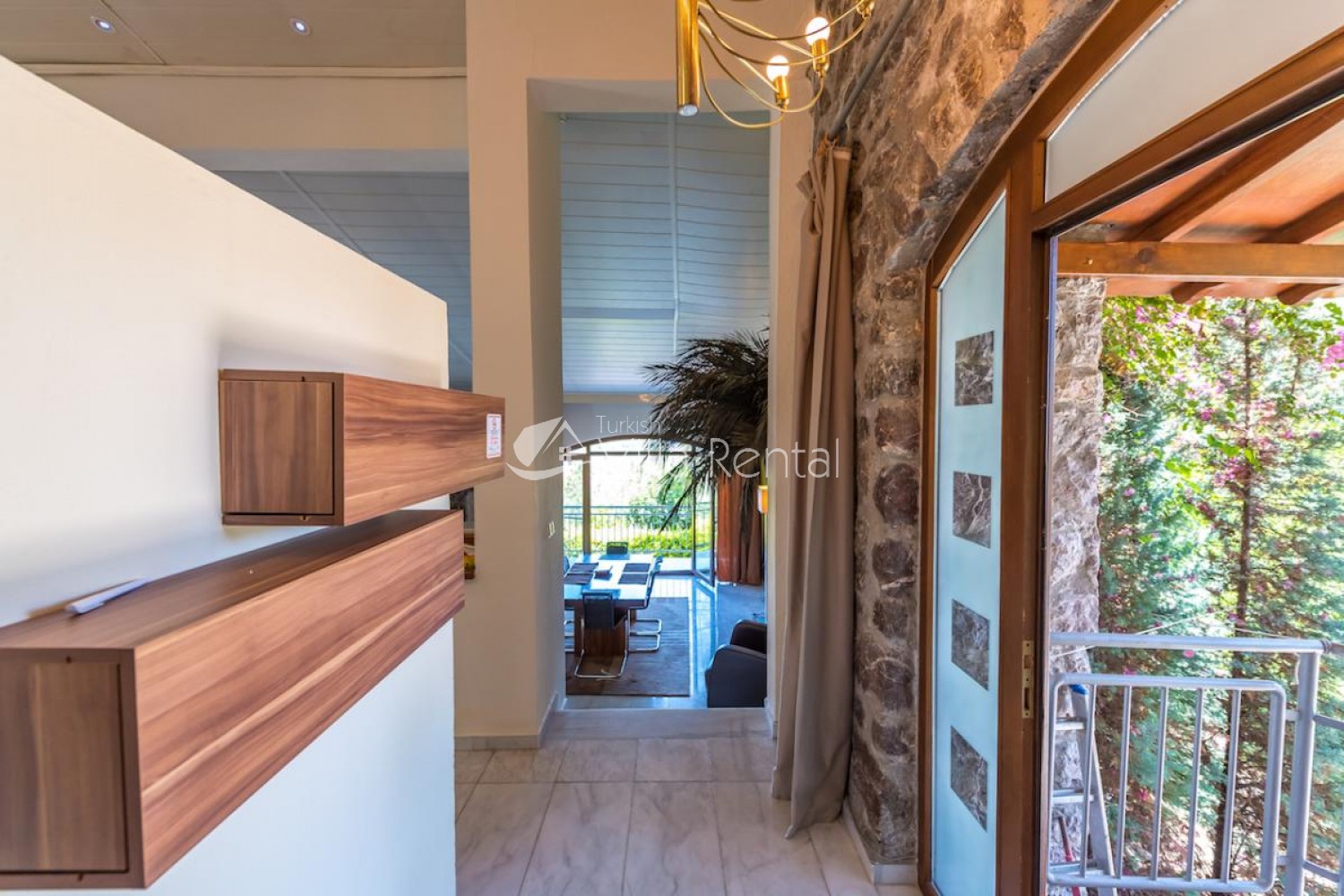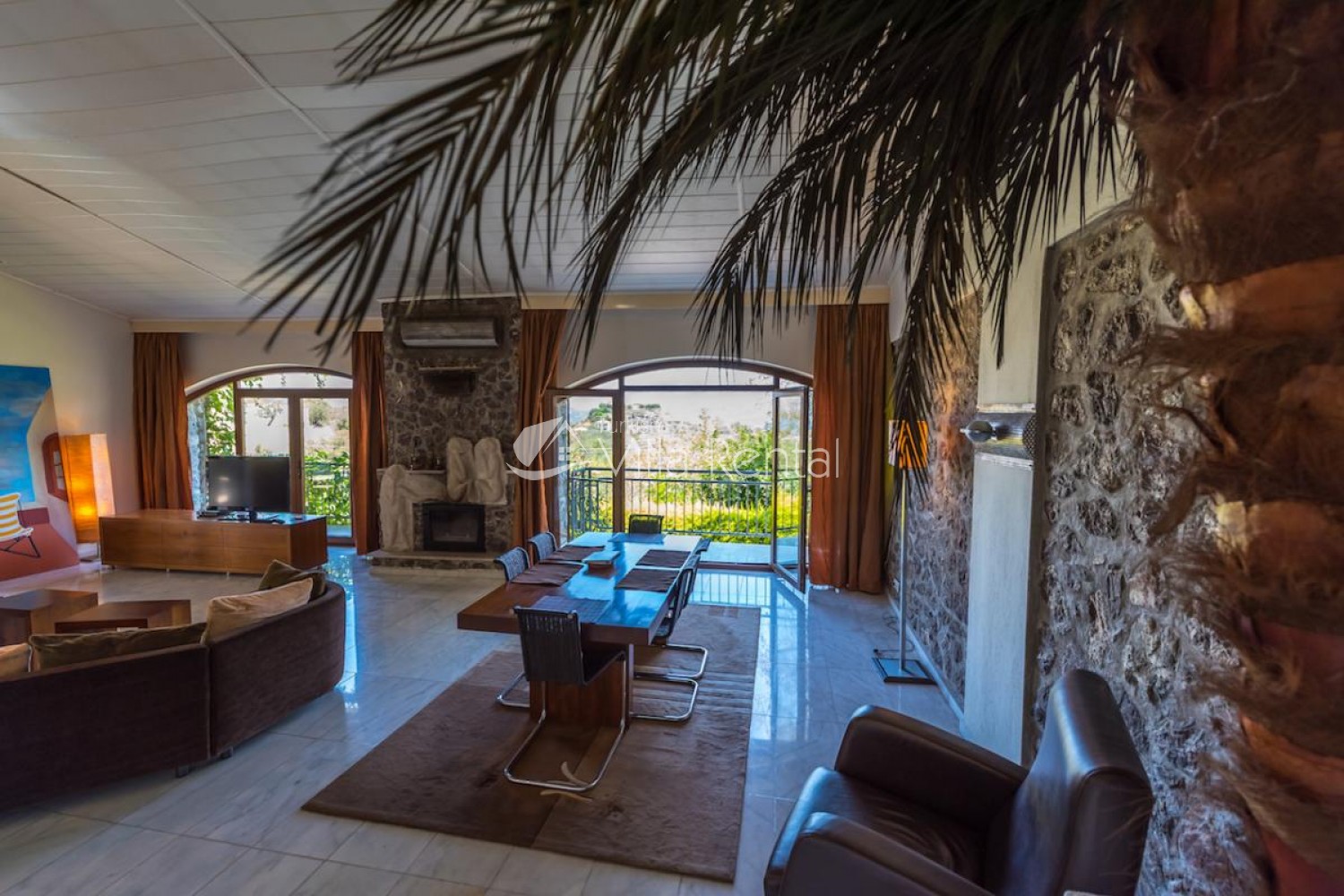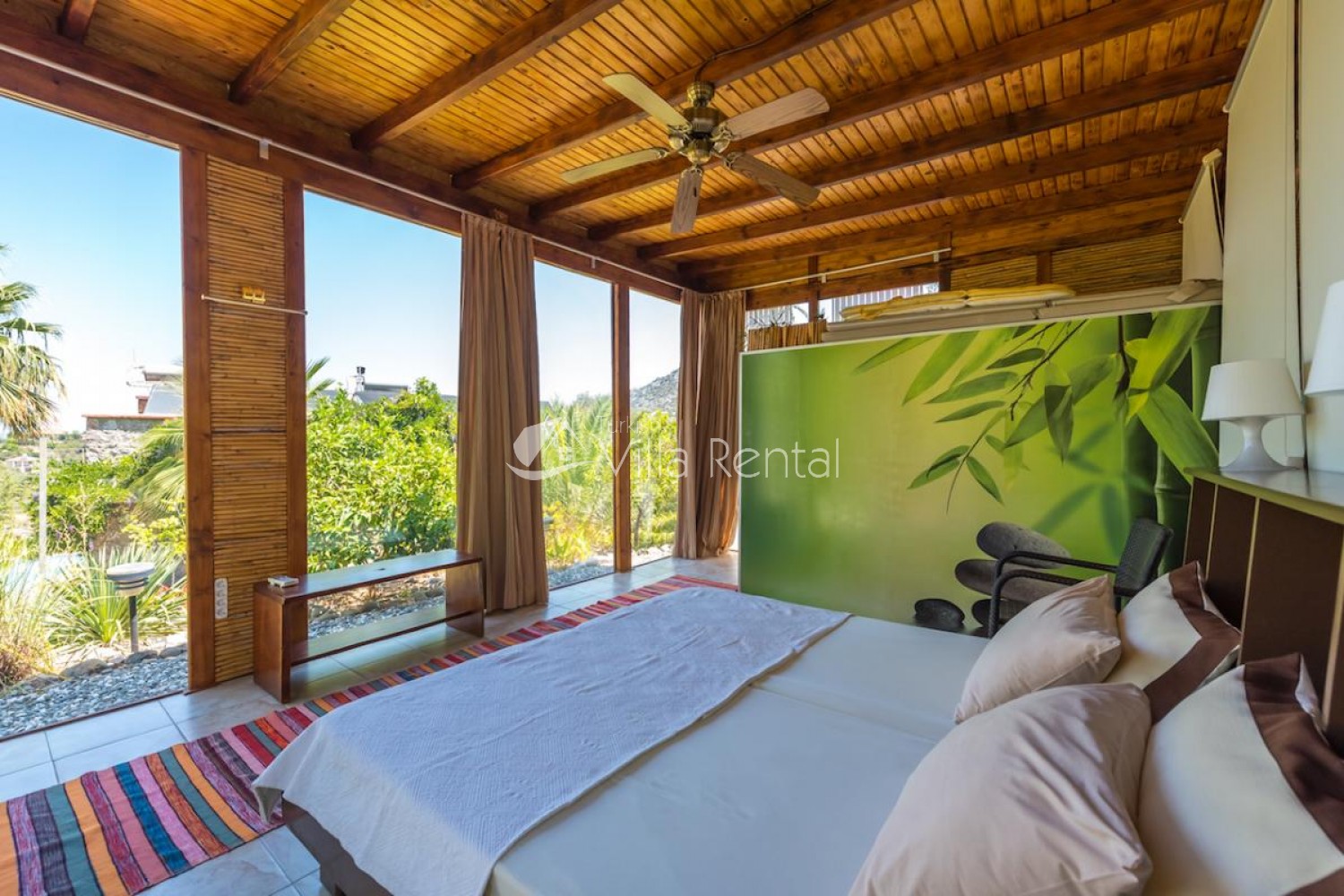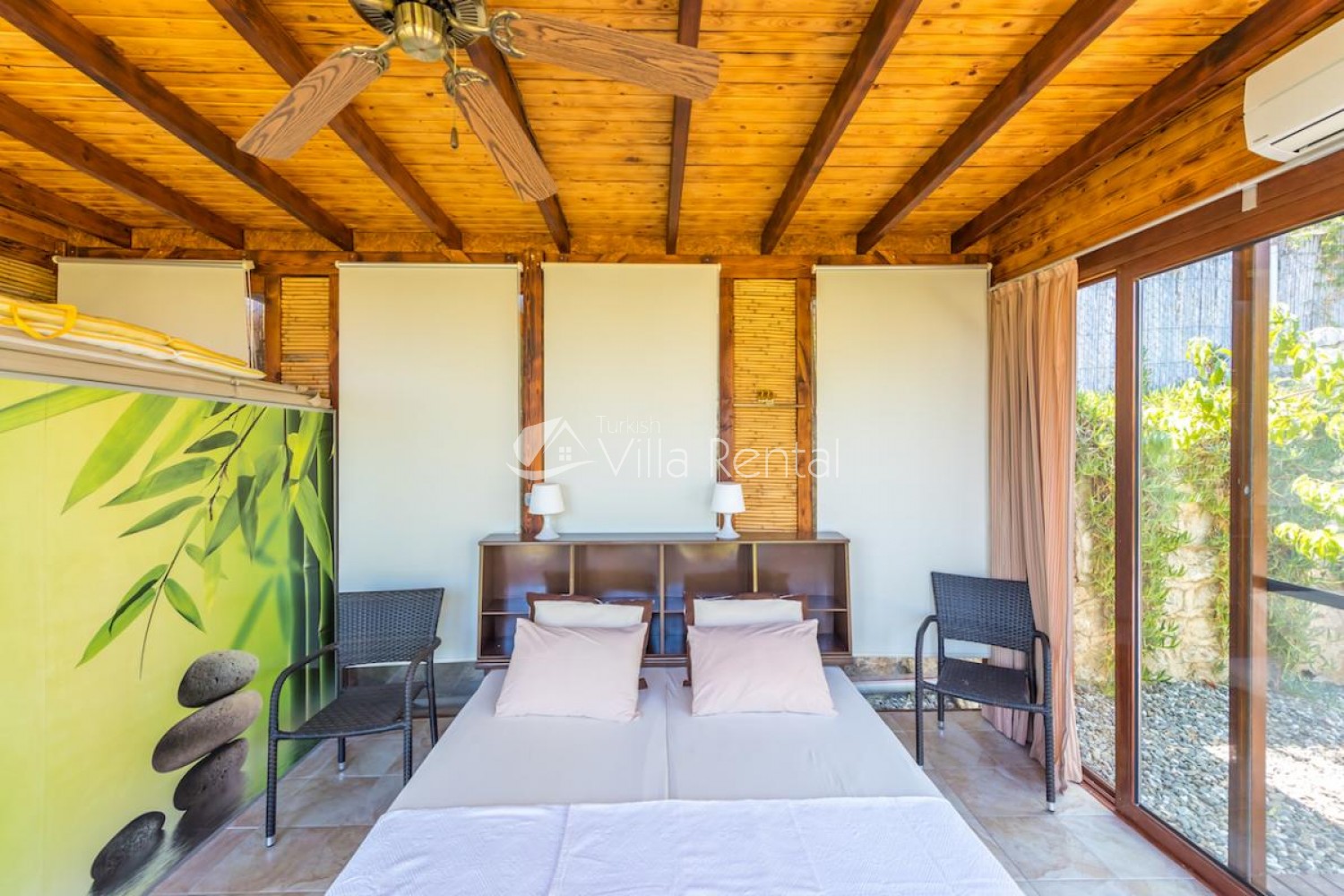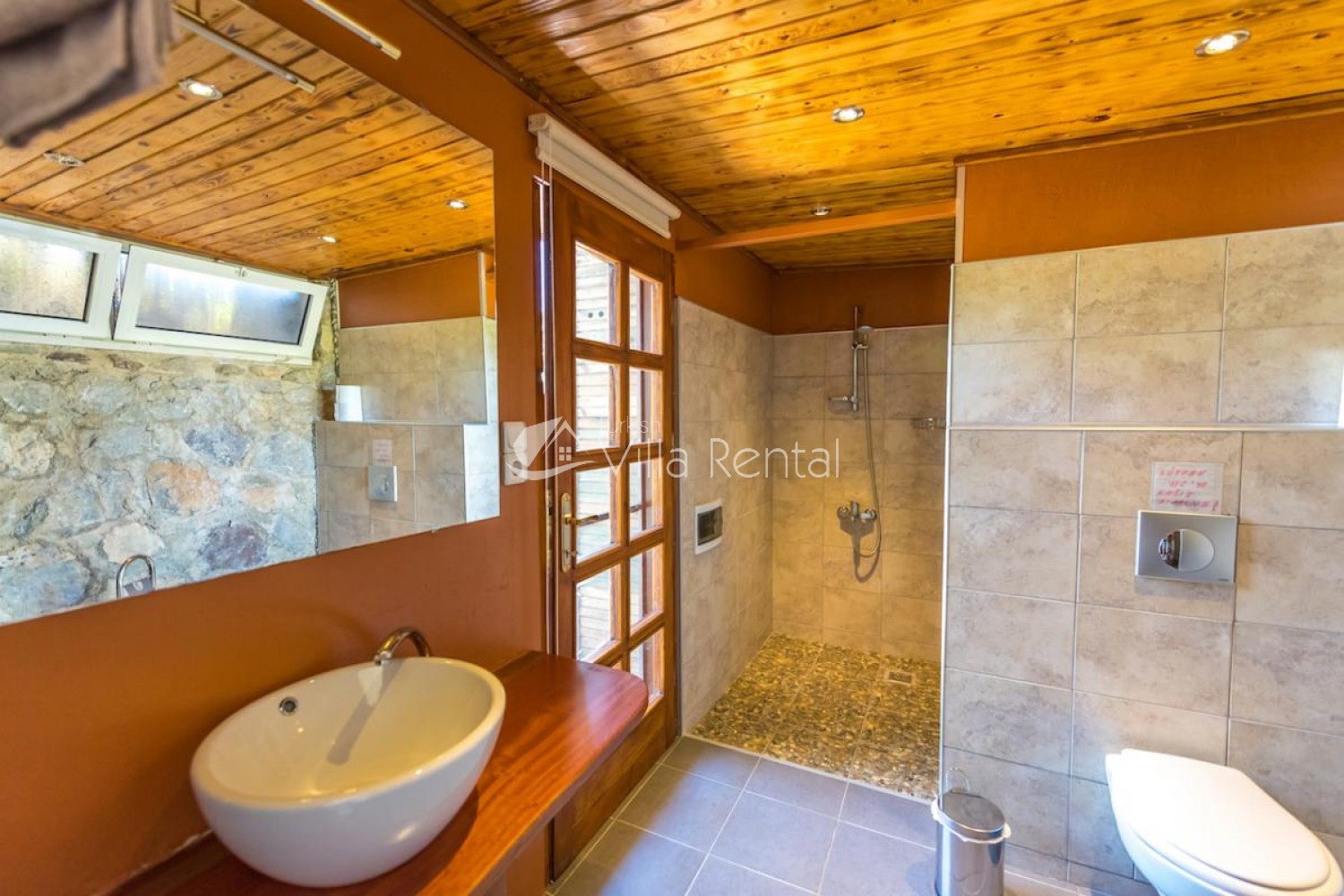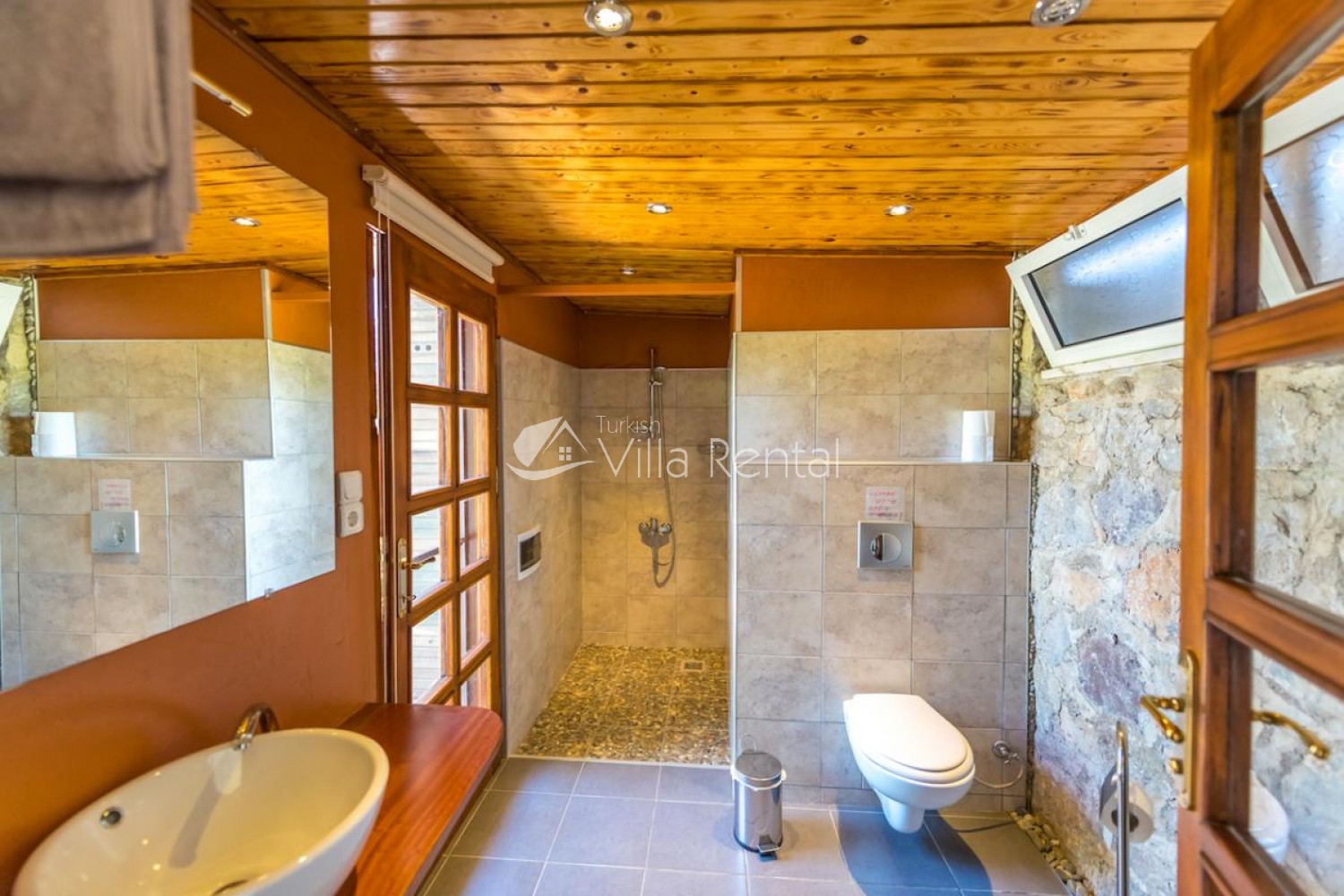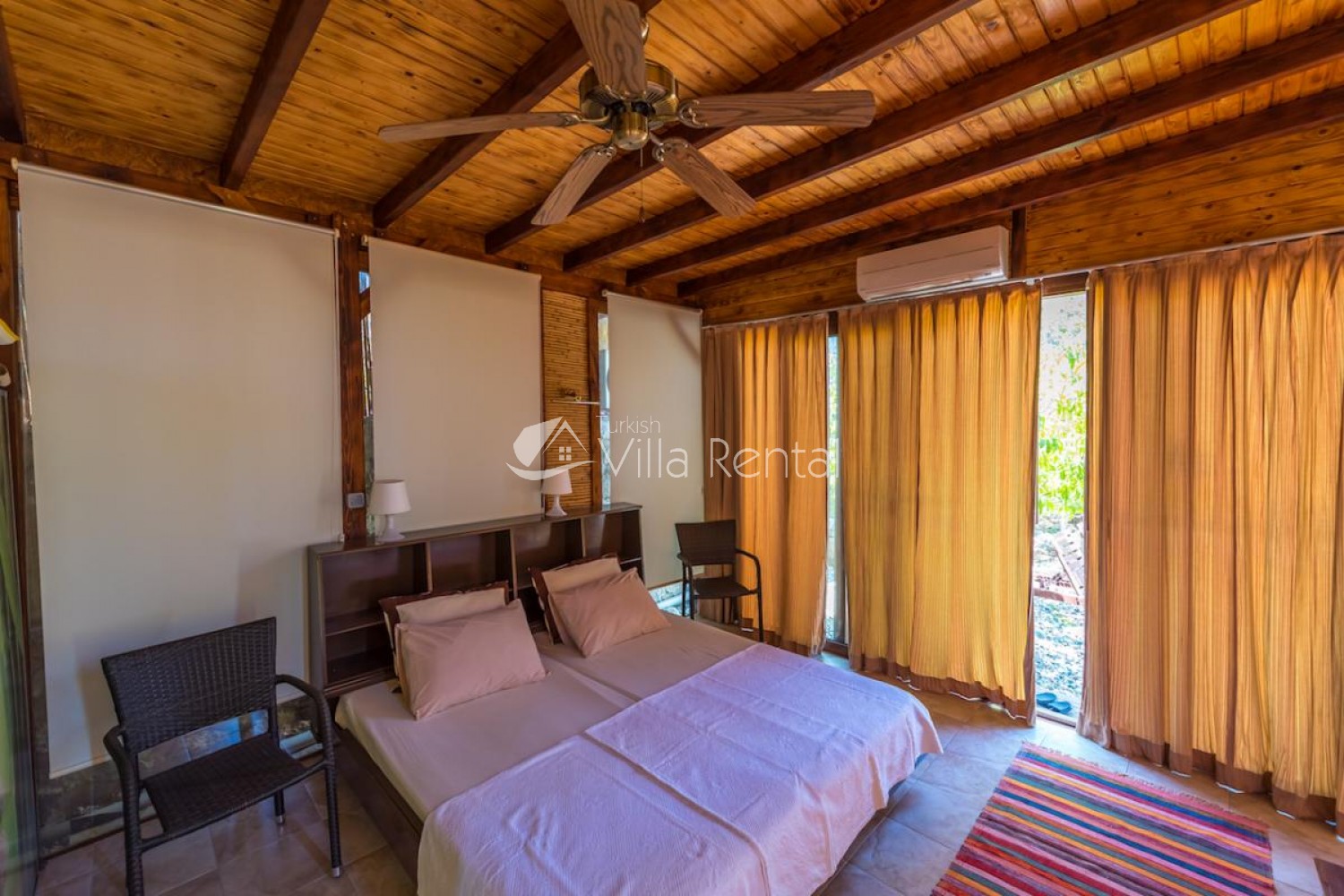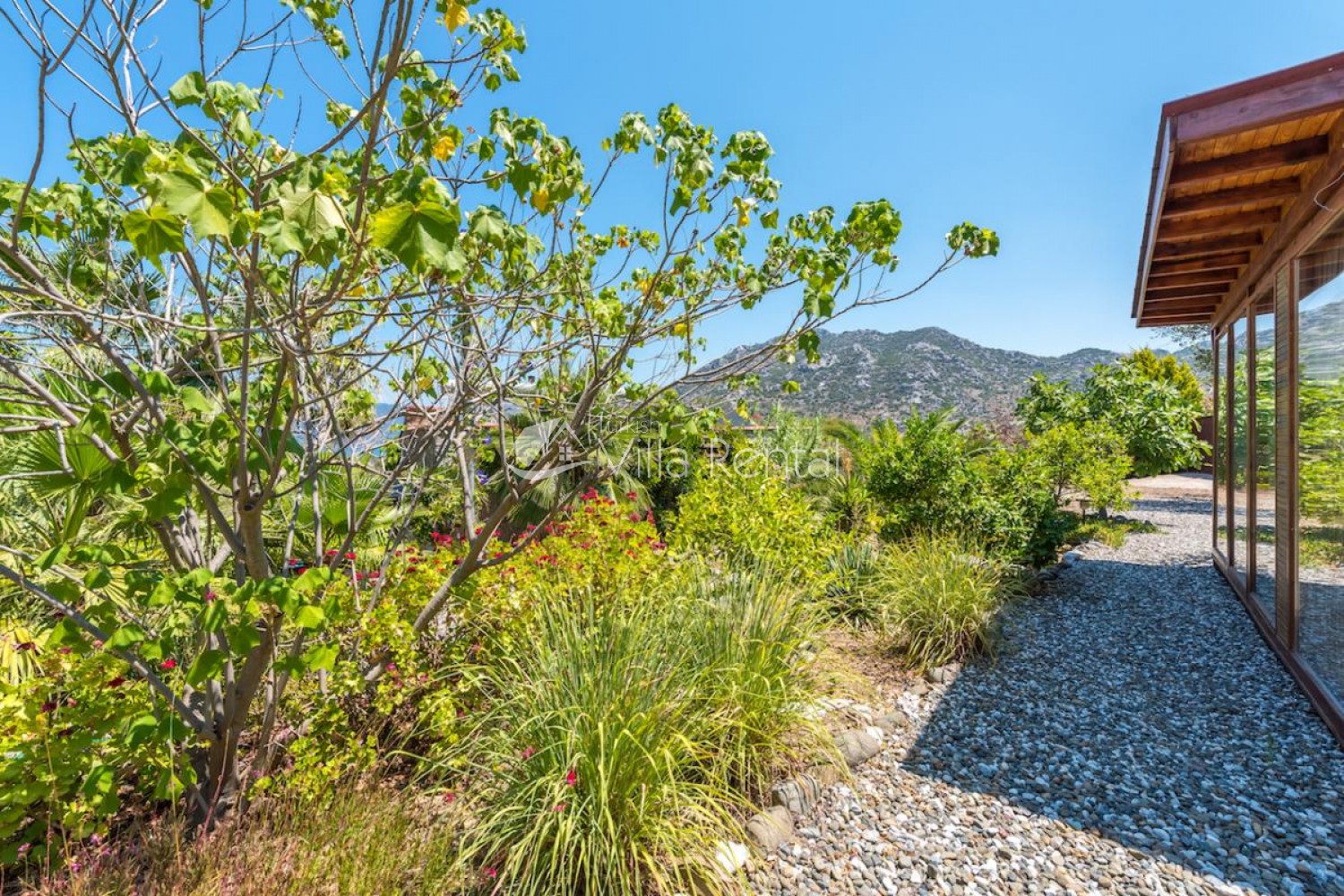 APRIL

£ 830

1100$ 970€ 14774TL

Minimum
stay
7 Night

MAY

£ 830

1100$ 970€ 14774TL

Minimum
stay
7 Night

JUNE

£ 1340

1780$ 1570€ 23851TL

Minimum
stay
7 Night

JULY

£ 1340

1780$ 1570€ 23851TL

Minimum
stay
7 Night

AUGUST

£ 1340

1780$ 1570€ 23851TL

Minimum
stay
7 Night

SEPTEMBER

£ 1060

1410$ 1240€ 18867TL

Minimum
stay
7 Night

OCTOBER

£ 830

1100$ 970€ 14774TL

Minimum
stay
7 Night

NOVEMBER

£ 830

1100$ 970€ 14774TL

Minimum
stay
7 Night
£ 830
1100$ 970€ 14774TL
£ 830
1100$ 970€ 14774TL
£ 1340
1780$ 1570€ 23851TL
£ 1340
1780$ 1570€ 23851TL
£ 1340
1780$ 1570€ 23851TL
£ 1060
1410$ 1240€ 18867TL
£ 830
1100$ 970€ 14774TL
£ 830
1100$ 970€ 14774TL
Description
Villa Saklı Bahçe is a 3 bedroom villa close to the centre of Selimiye, Marmaris. The villa has a secluded pool and garden which means they cannot be seen from outside. Our 2 bedrooms are in the main building and our third room is in the independent glass / wooden building section. Honeymoon guests receive a 15% discount (out of high season). Only the main building is opened, the wooden building is not opened for use.
Important Note: The capacity of Saklı Bahçe including babies is 6 people.
Note The road to our villa is the narrow road in the last 50 meters, so there is a possibility of difficulty for vehicles that are too wide, so they can park the vehicle 50 meters down.
1-Bedroom: The suite is a family bedroom, it has 1 double bed, air conditioner, wardrobe in the room. .
2-Bedroom: The suite is a young bedroom and air-conditioned. The room has a dresser, 2 single beds (can be combined), air conditioning, wardrobe, bathroom.
3-Bedroom: The suite is a family bedroom, there is 1 double bed, air conditioner, wardrobe in the room.
Kitchen Modern American kitchen, The kitchen is fully equipped, hot water heater (kettle), ice machine, built-in oven, four-stove, dishwasher, washing machine, fork, spoon, knife, pans etc. is located.
Living room fireplace, TV, satellite receiver, dining table and chairs, air conditioner, direct exit per pool, wireless modem, etc. is located.
Pool: It has a private swimming pool. 9 m X 5 m, Depth: 1,60-1,85 m
Garden: There are sunbeds, sun umbrella, sitting group, kitchenette and barbecue.
Maintenance Garden and pool maintenance is done once a day in the morning or evening.
Selimiye; In terms of its geographical structure, it is a settlement built on the slope. To reach all the cottages in Selimiye, you go uphill. Selimiye is a quiet settlement. (The village)
Internet: Wi-Fi is available in the villa. Due to the infrastructure of the region, cross-sections from internet service providers may be experienced.

NOTE: The villa pictures in our site are taken with 12-18 mm Wide Angle Lens to fit the image to the screen. Therefore, the objects in the pictures may appear to be larger than the reality.

Cleaning / Towels / Linen / Maid-service: Bathroom towels and bed linen included. If you are staying for more than one week then the villa will be cleaned and linen changed. If you require extra cleans and linen changes then these can be arranged at a fee.

Damage Deposit: an accidental damage deposit is required when you arrive, which will be returned to you at the end of your stay if everything is in order. If anything is broken or damaged we will deduct the cost of repair/replacement from your returned deposit.

Other information: Please bring your own beach towels if you require them.
Please note: before booking please read the villa description and view photos to see what is included. Extra services and items are not provided.
Check-in time: 4pm.
Check-out time: 10am.
Pricing: There are price alterations during Bayram periods. Please inquire for details.
The prices of 2020 have been updated. NOTE AUGUST price is calculated from 23 May to 13 September.
.
Rating
Villa Sakli Bahce
Rated
NAN
/5 based on reviews