Villa Stella

MARKET 2 km

BEACH 8 km

BUS STOP 7 km

RESTAURANT 2 km

NEAREST CENTER 7 km

AIRPORT 125 km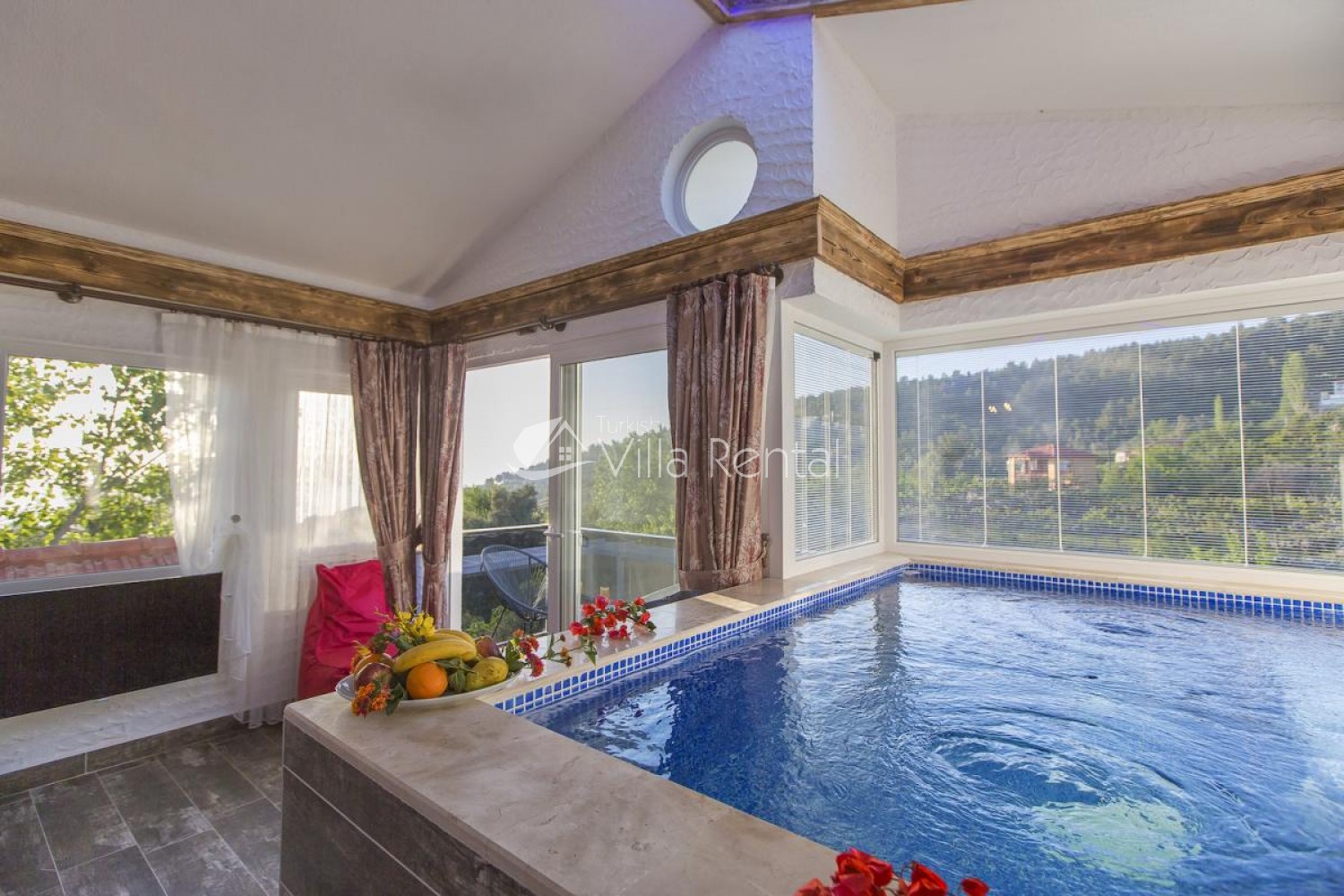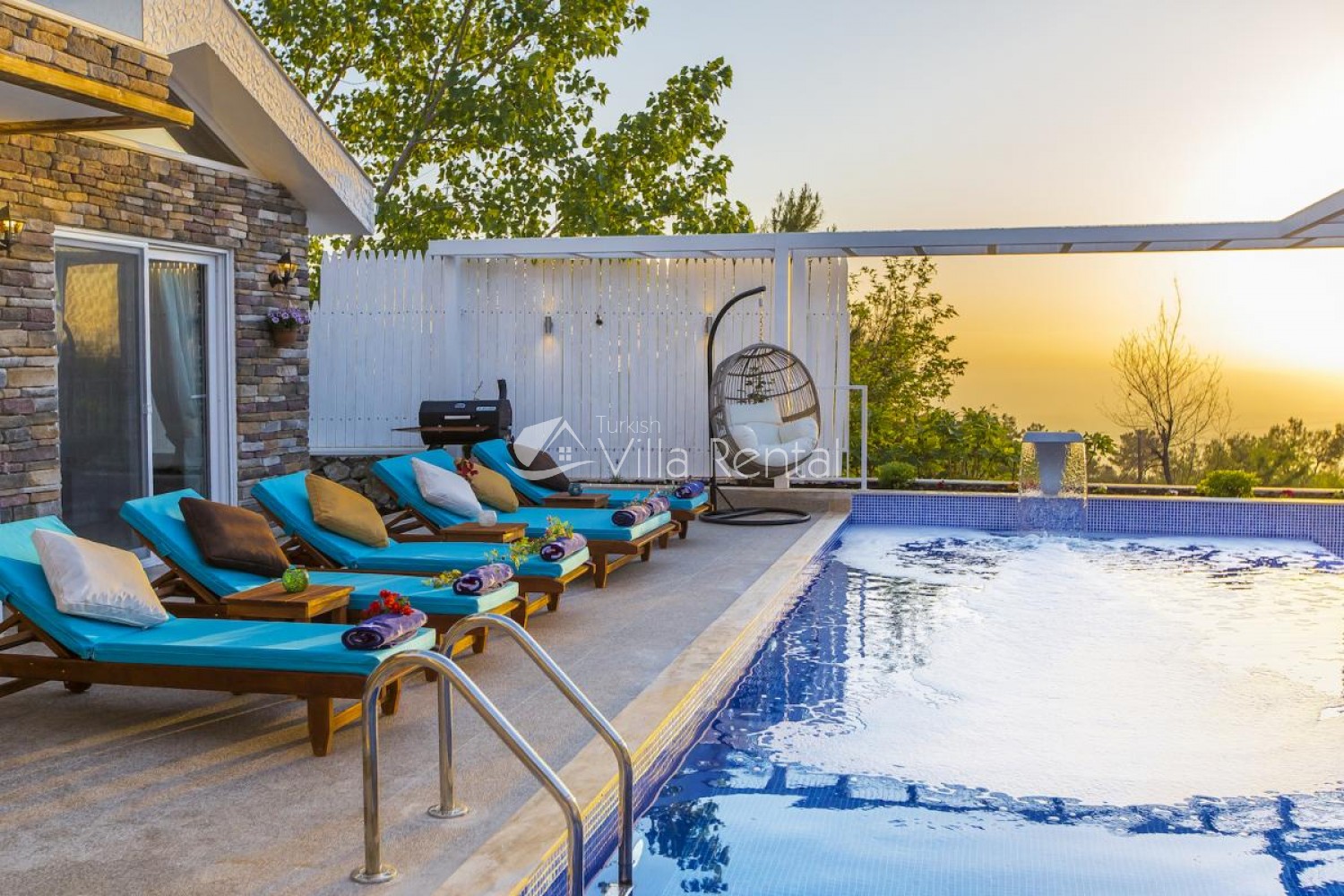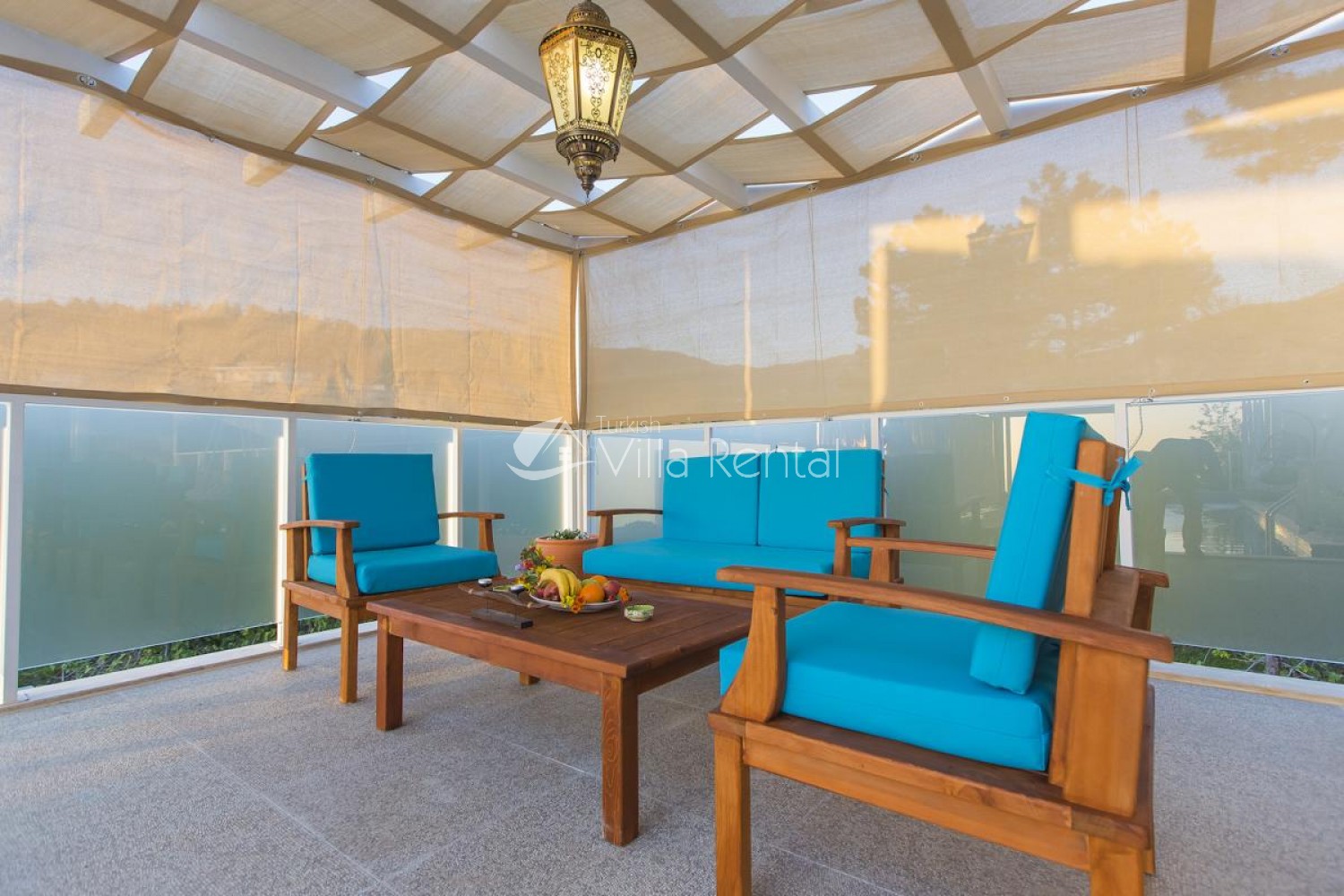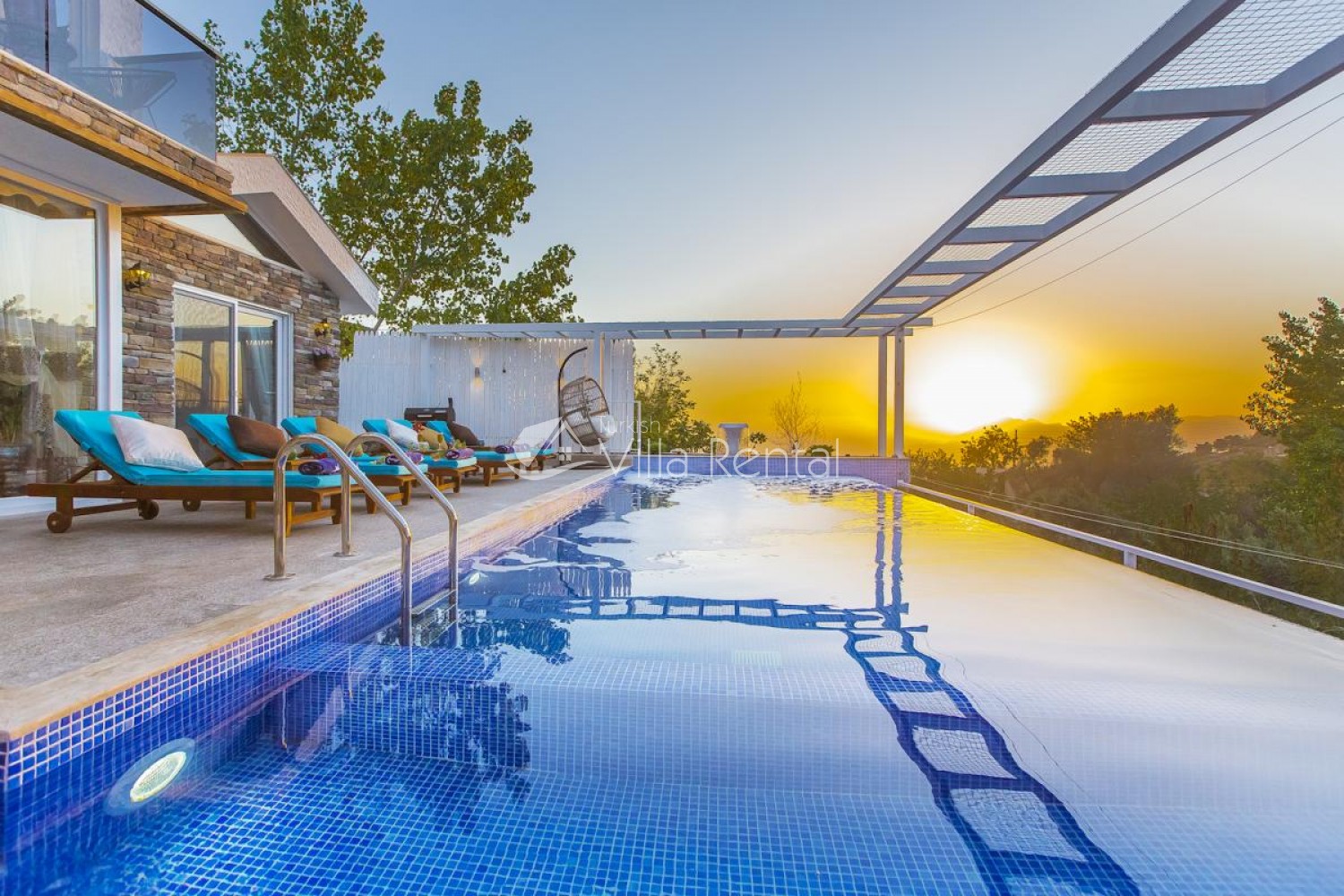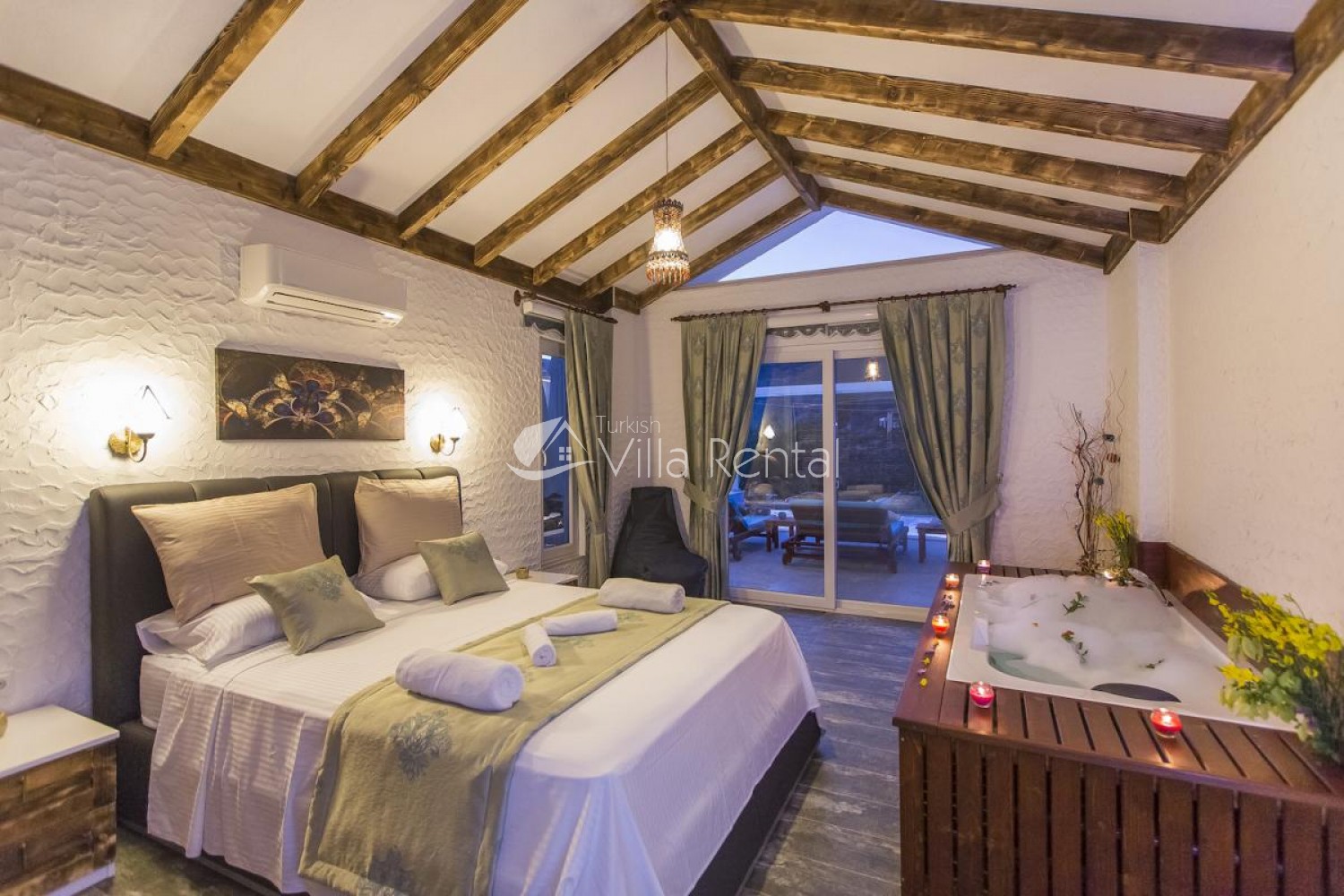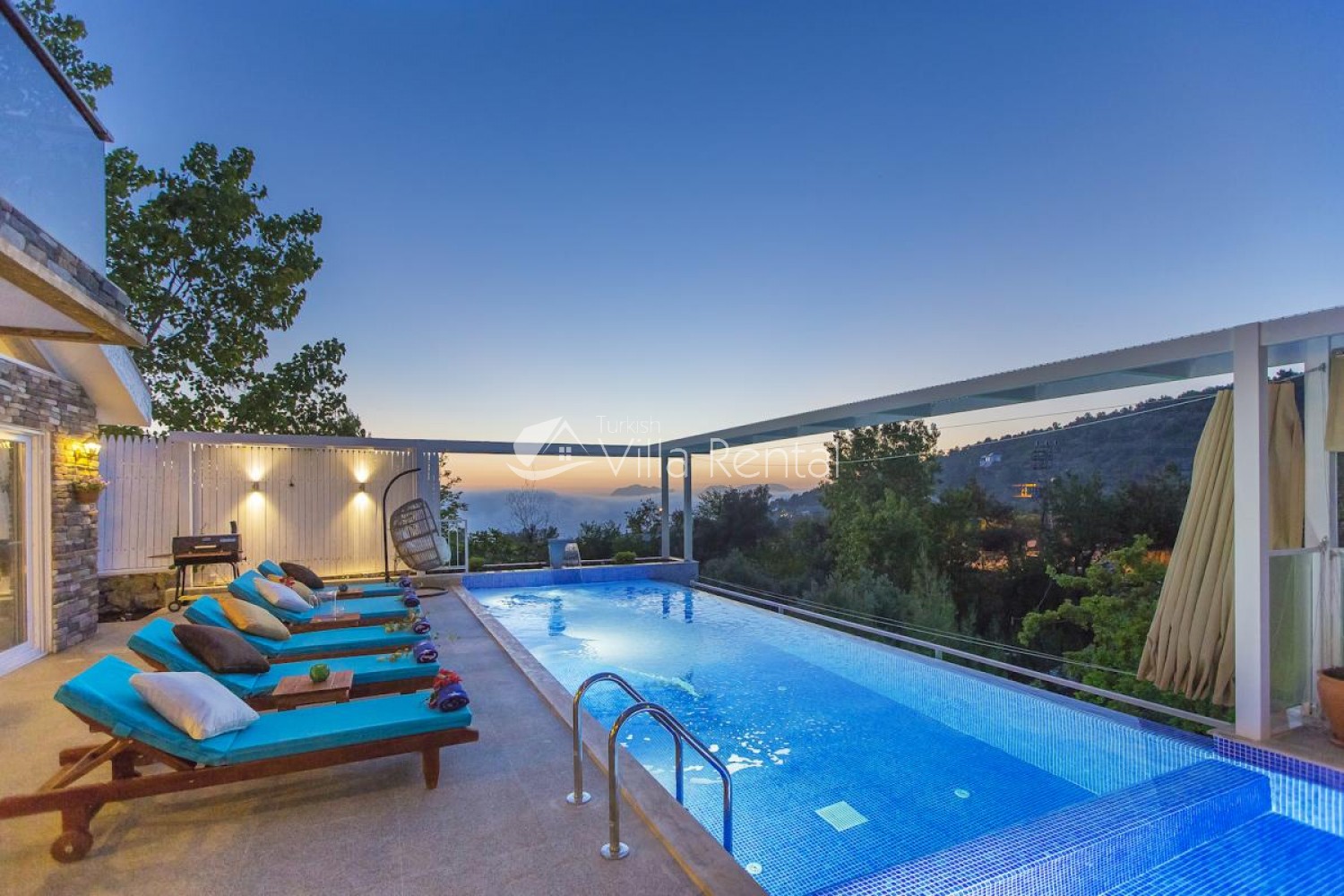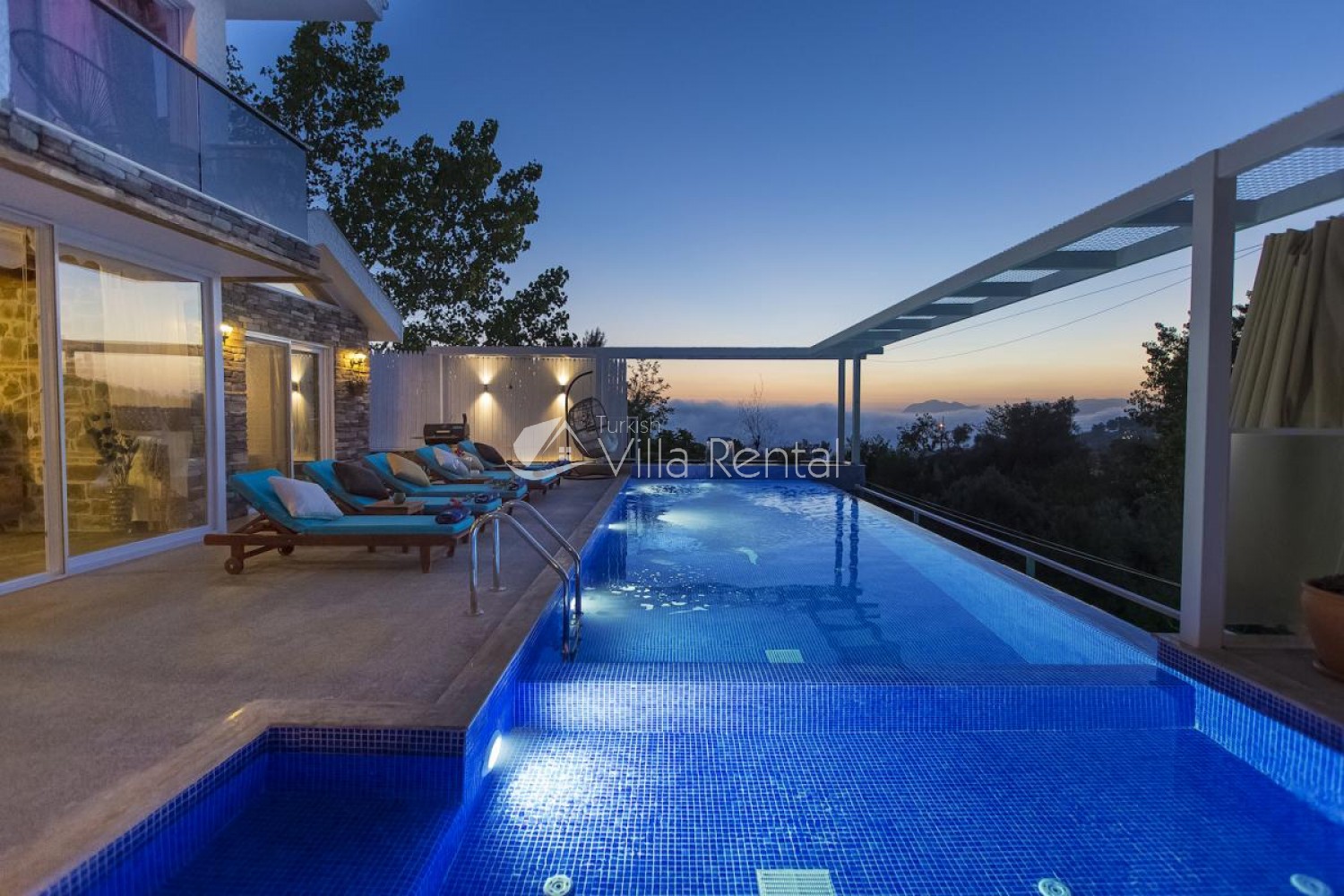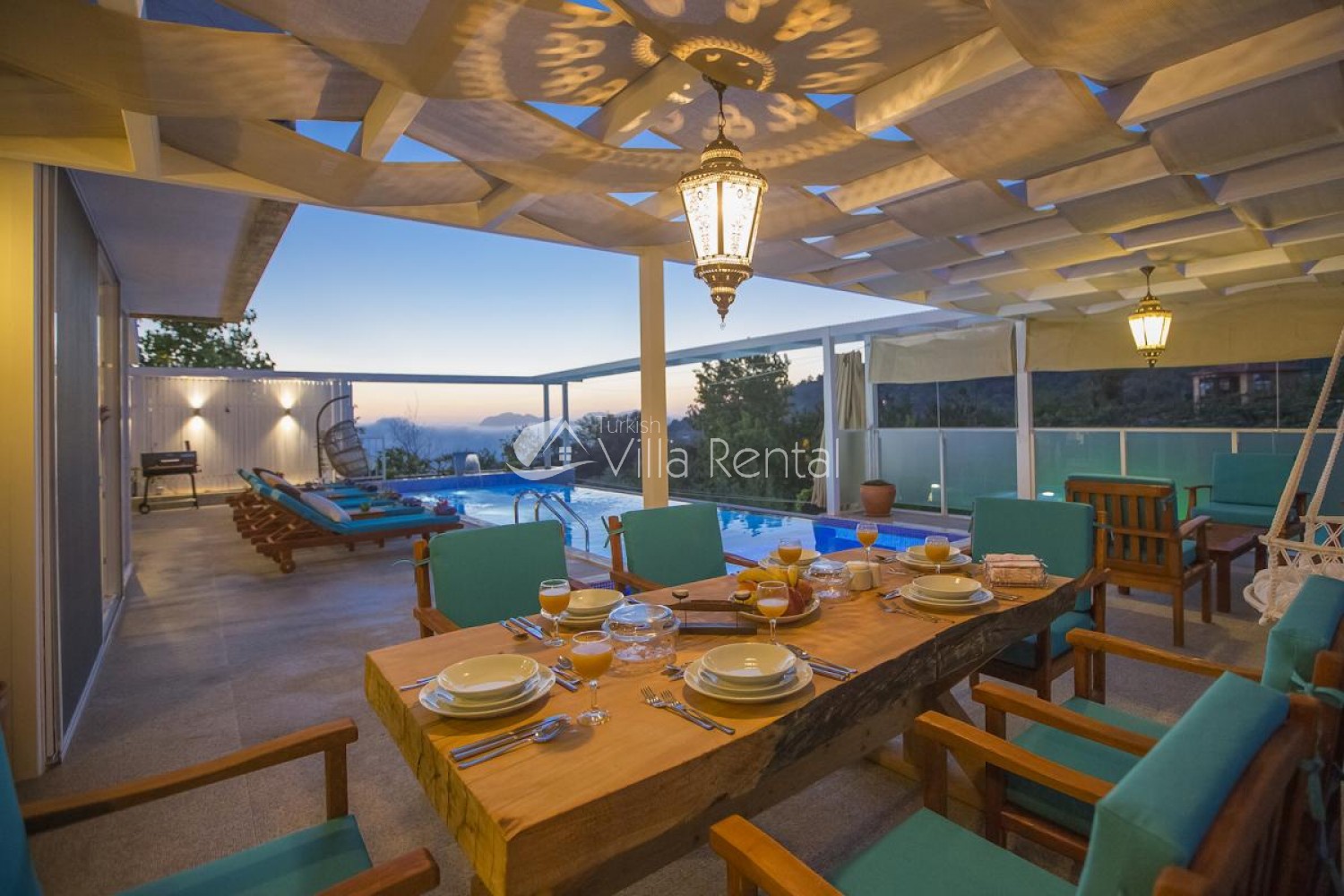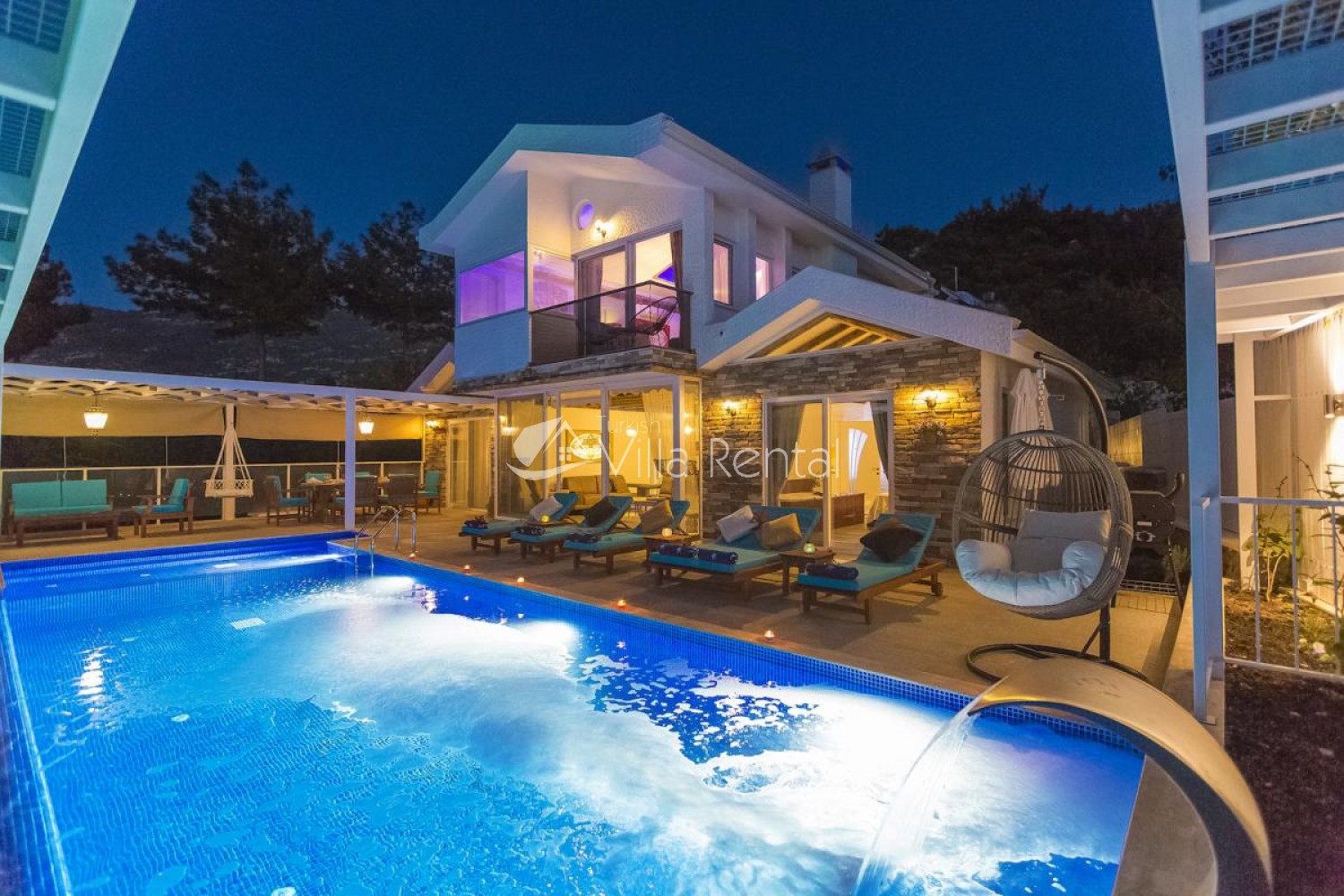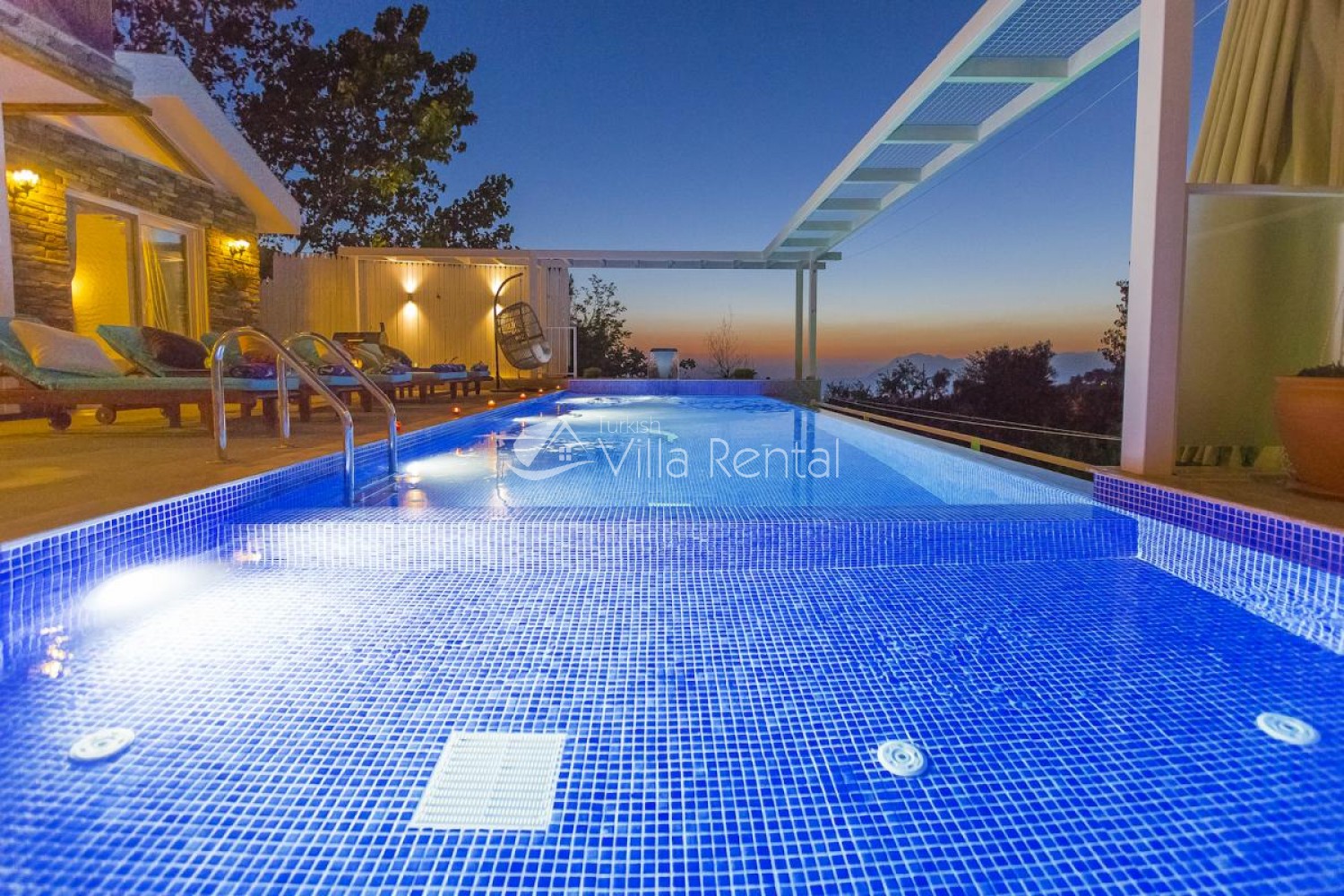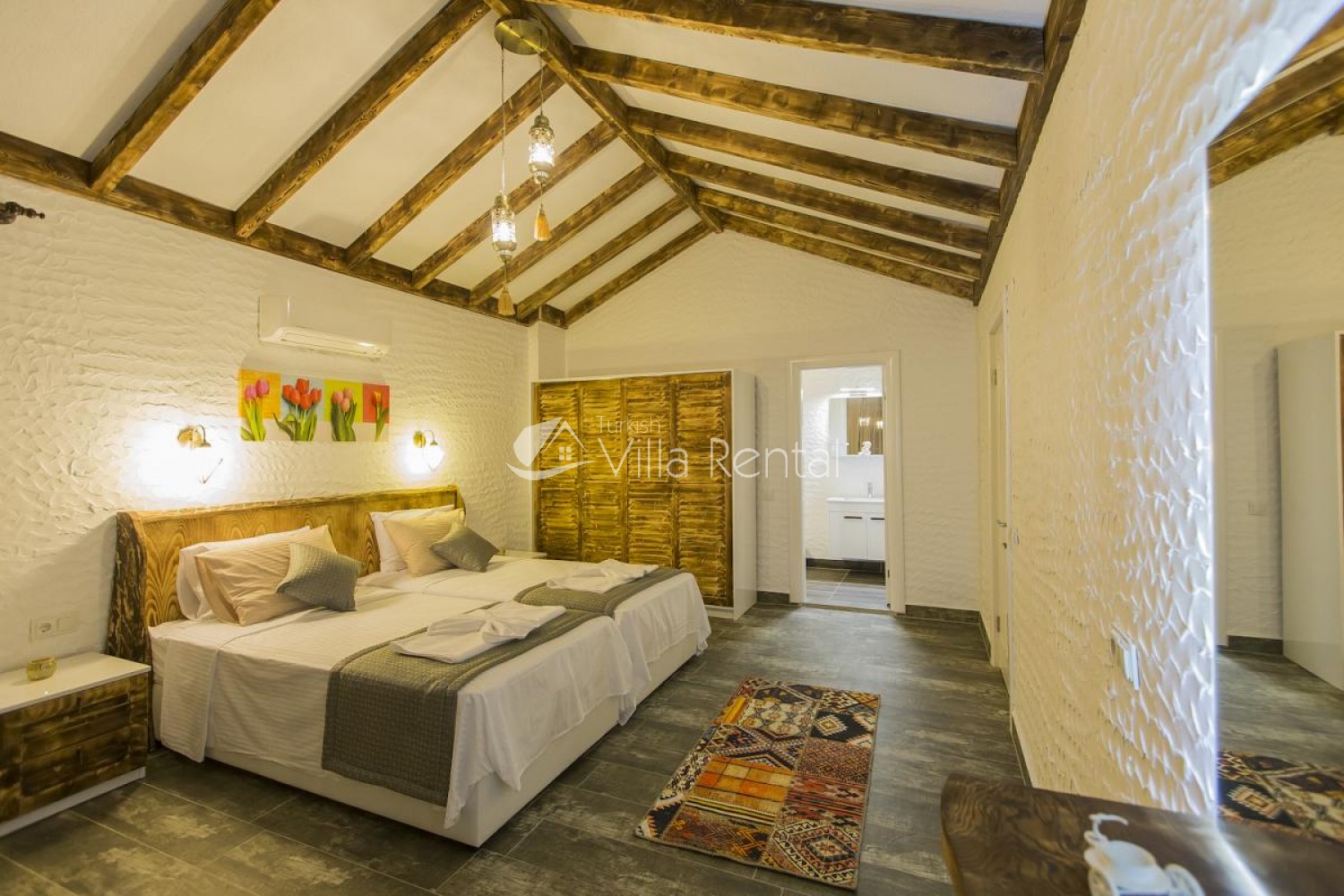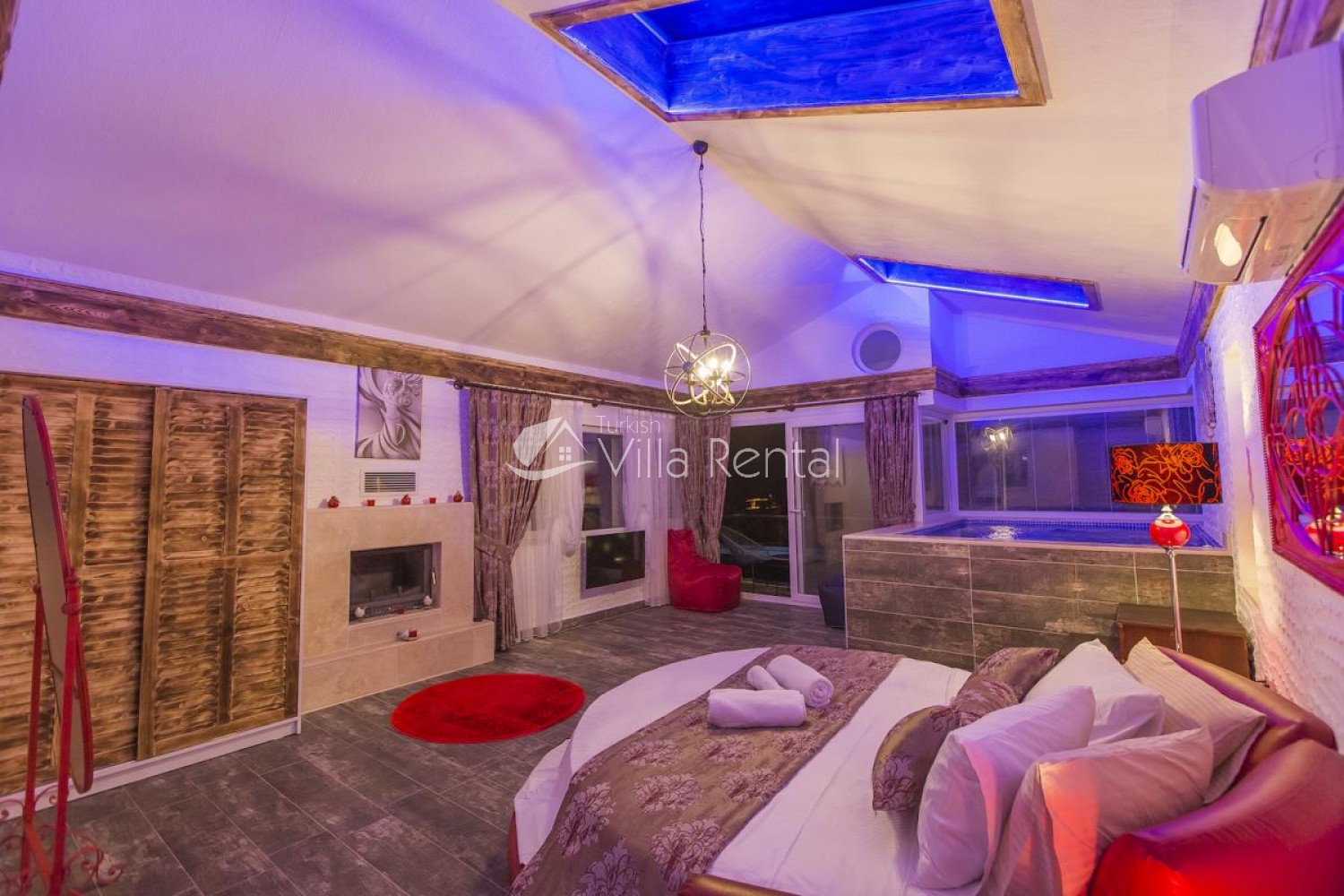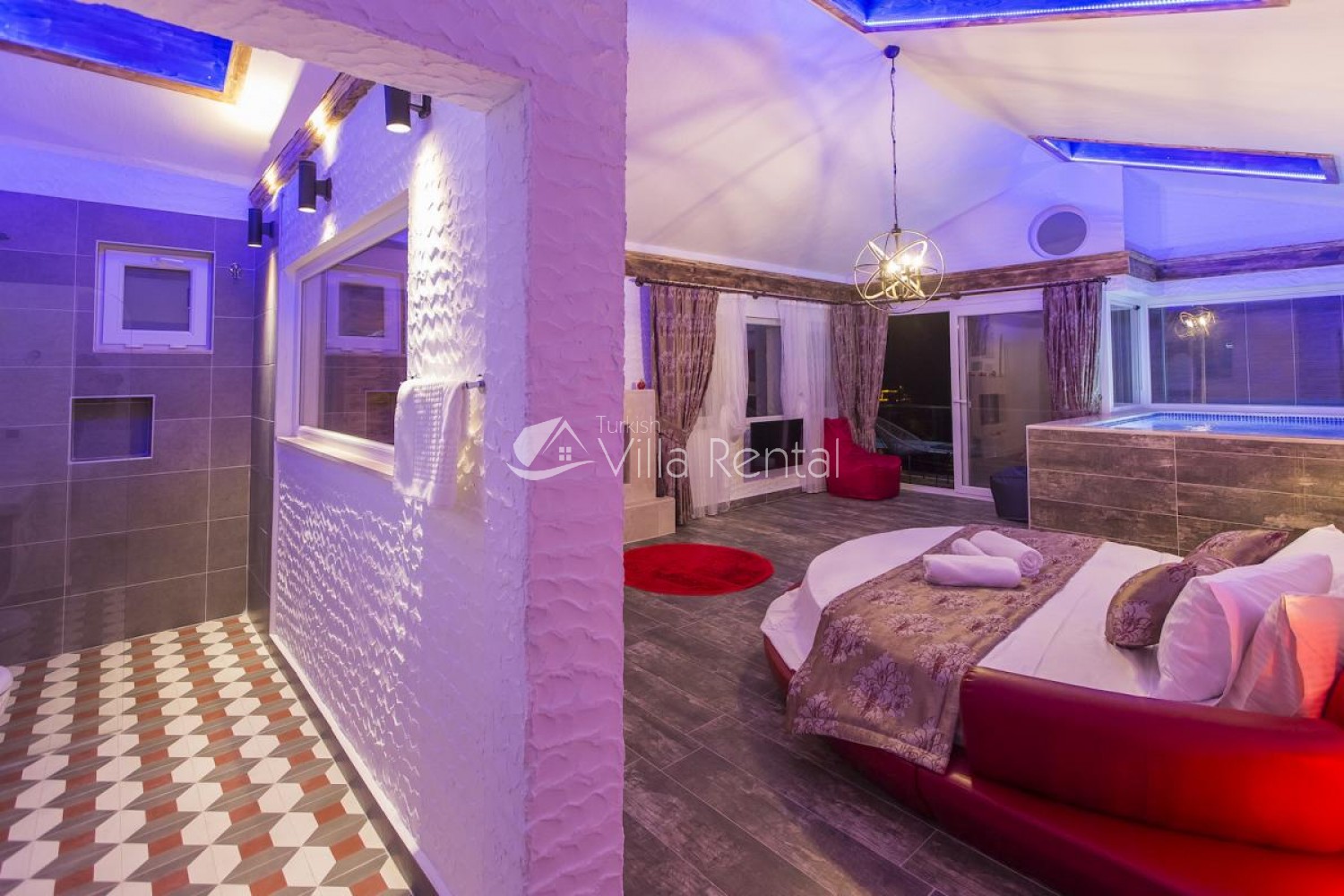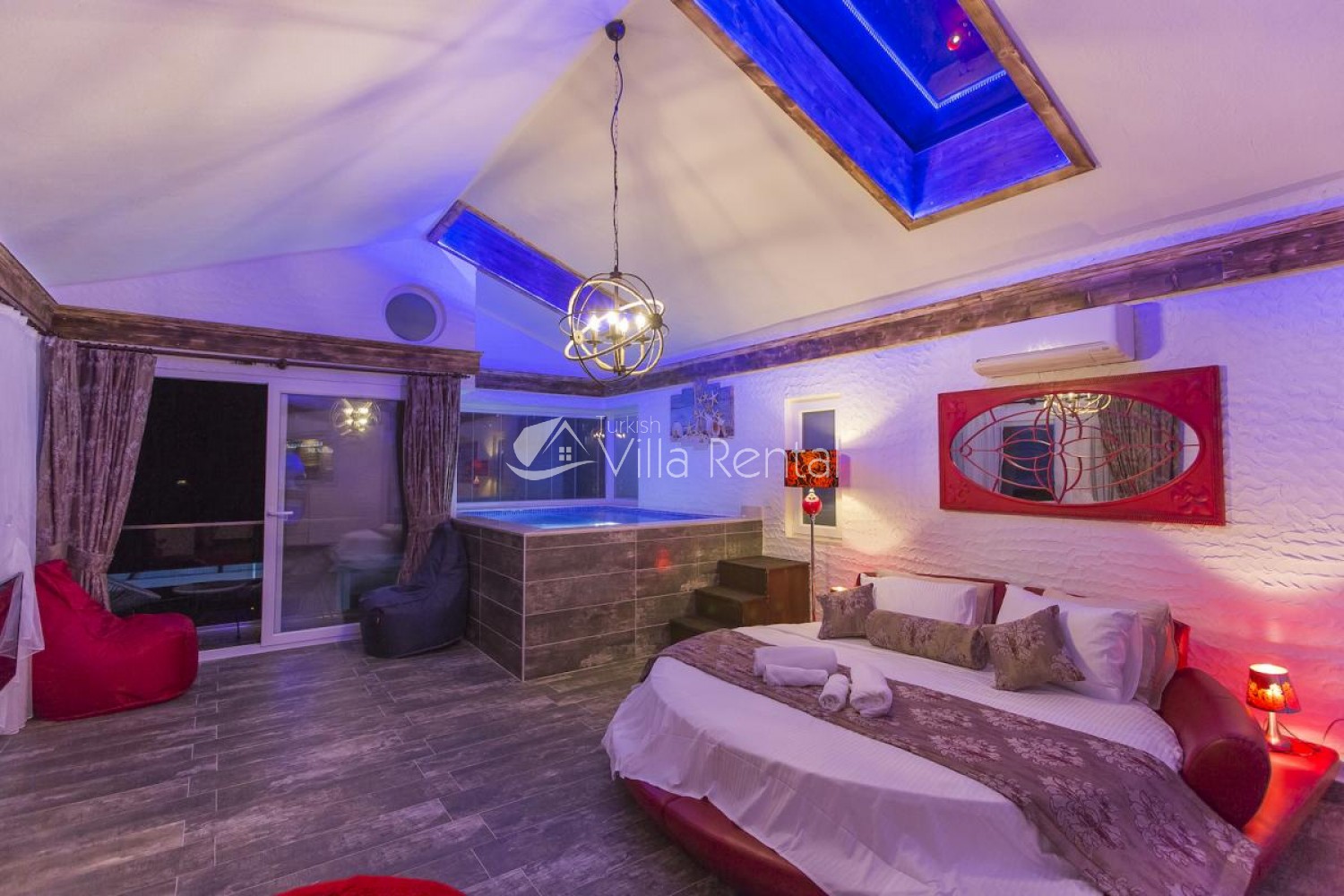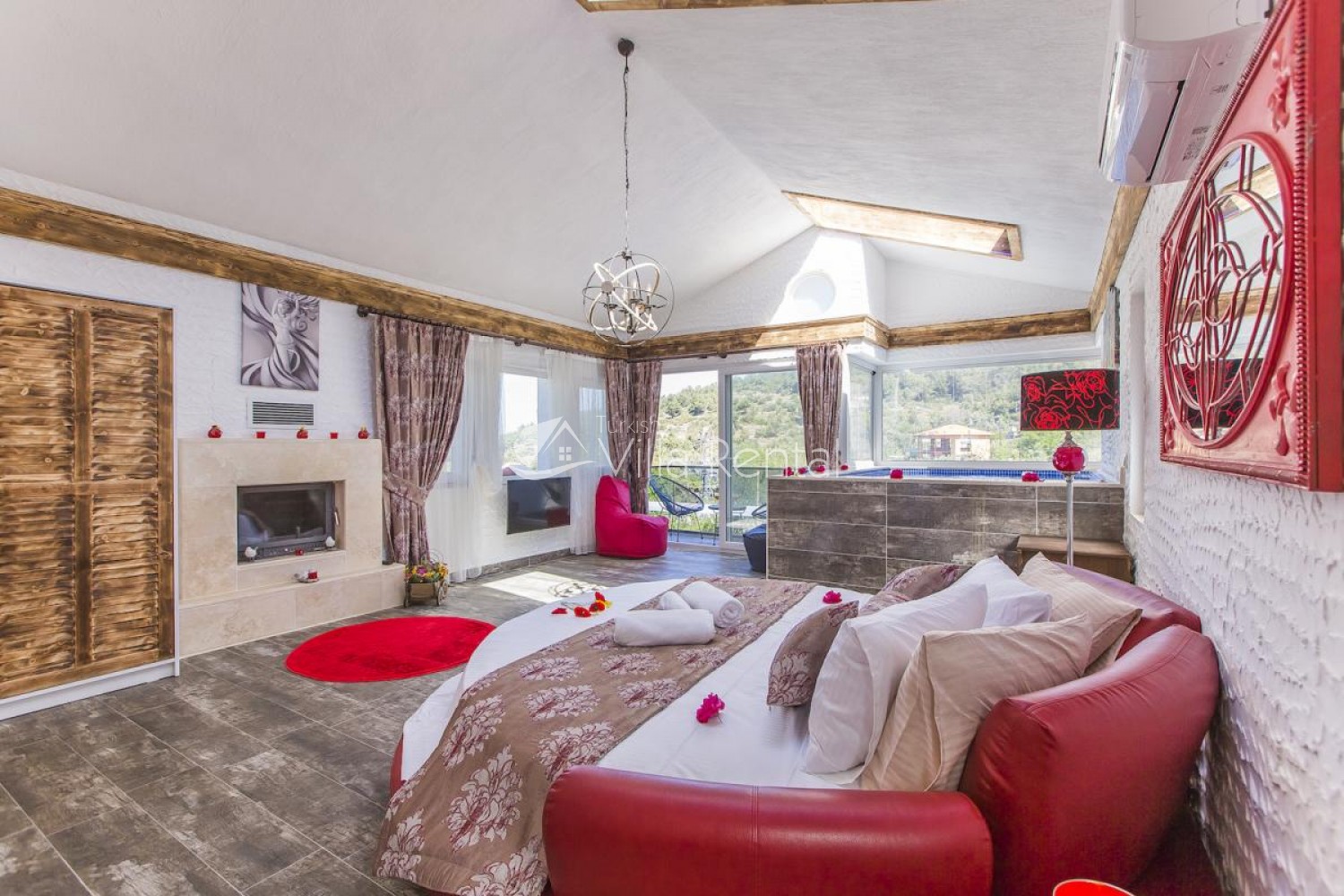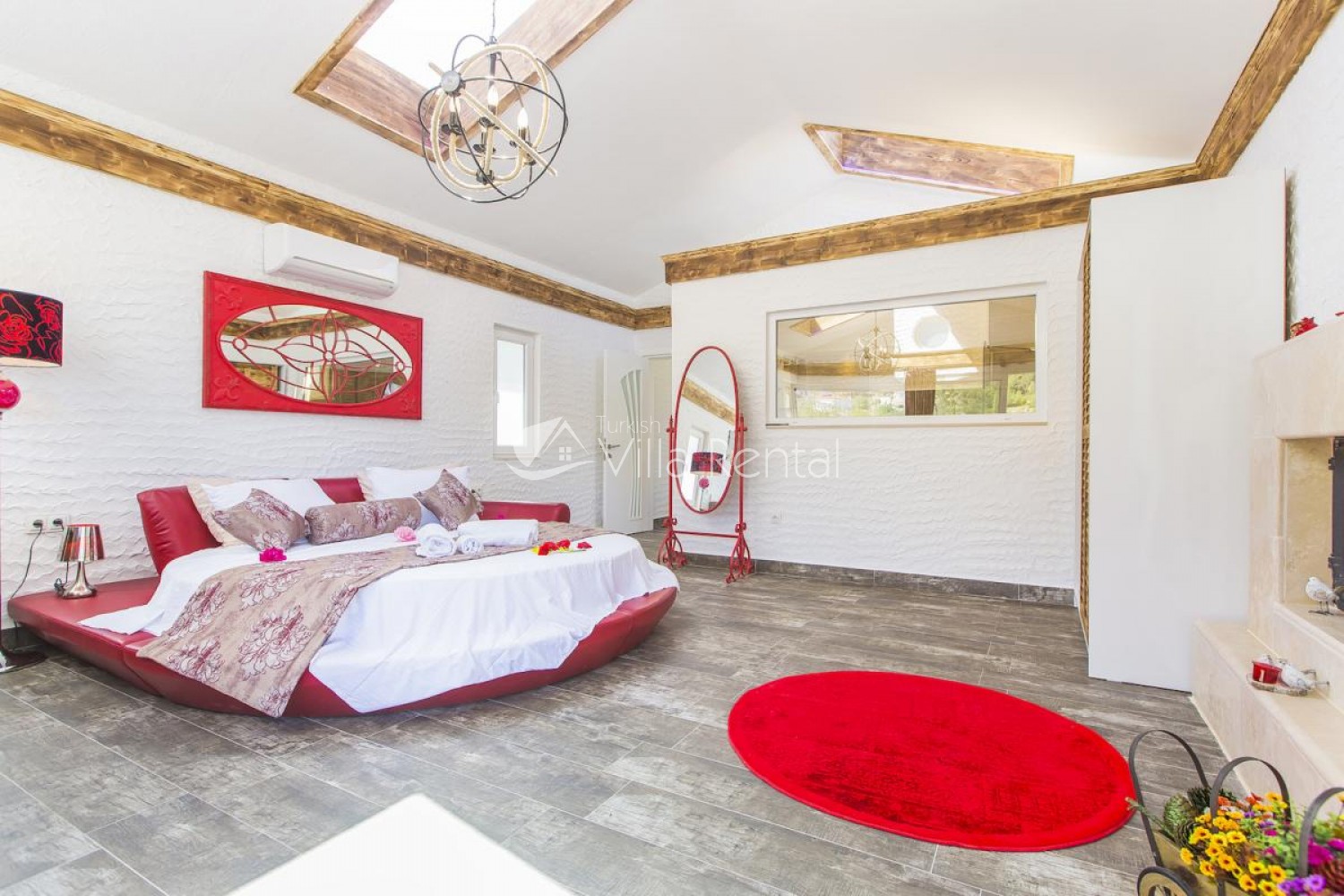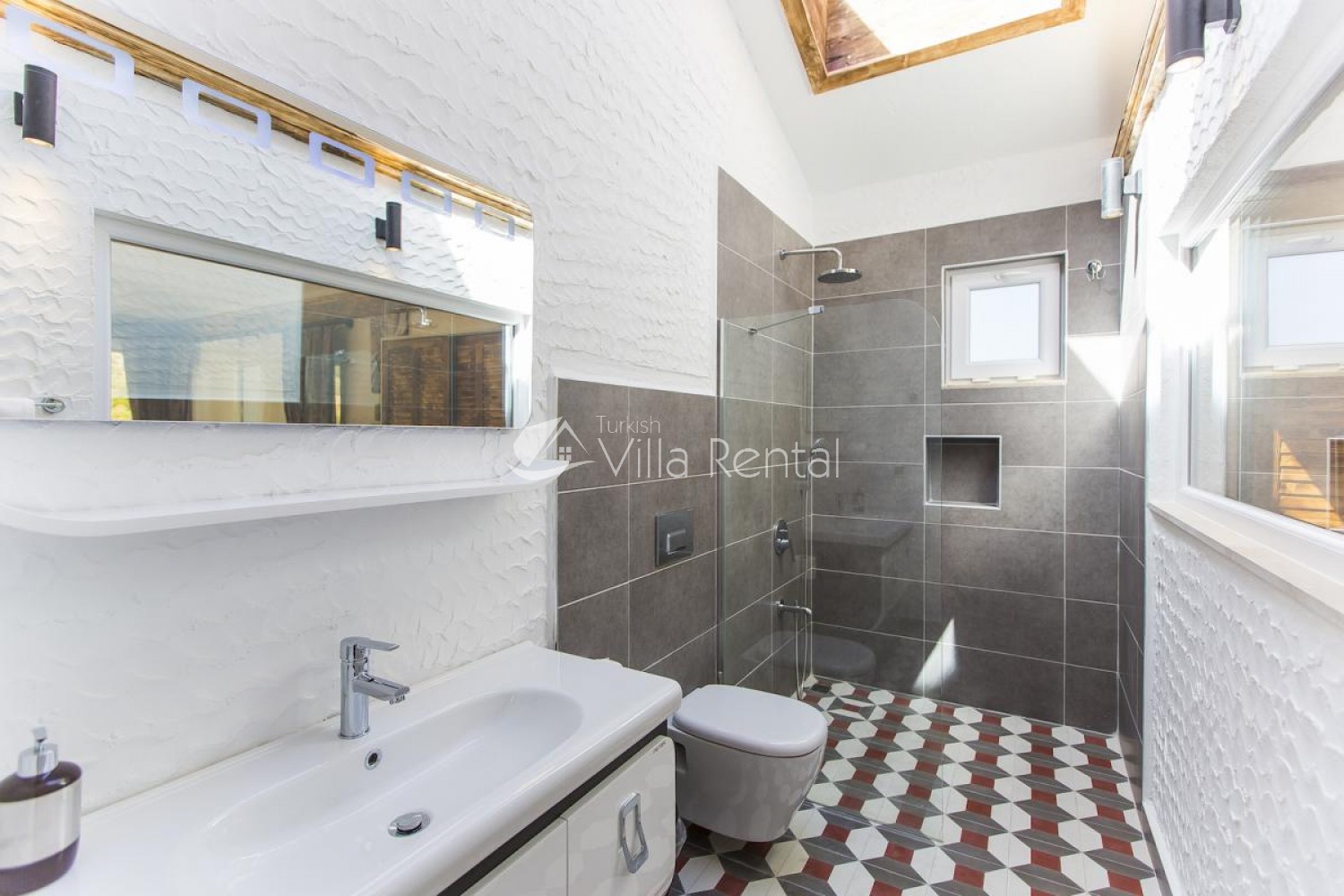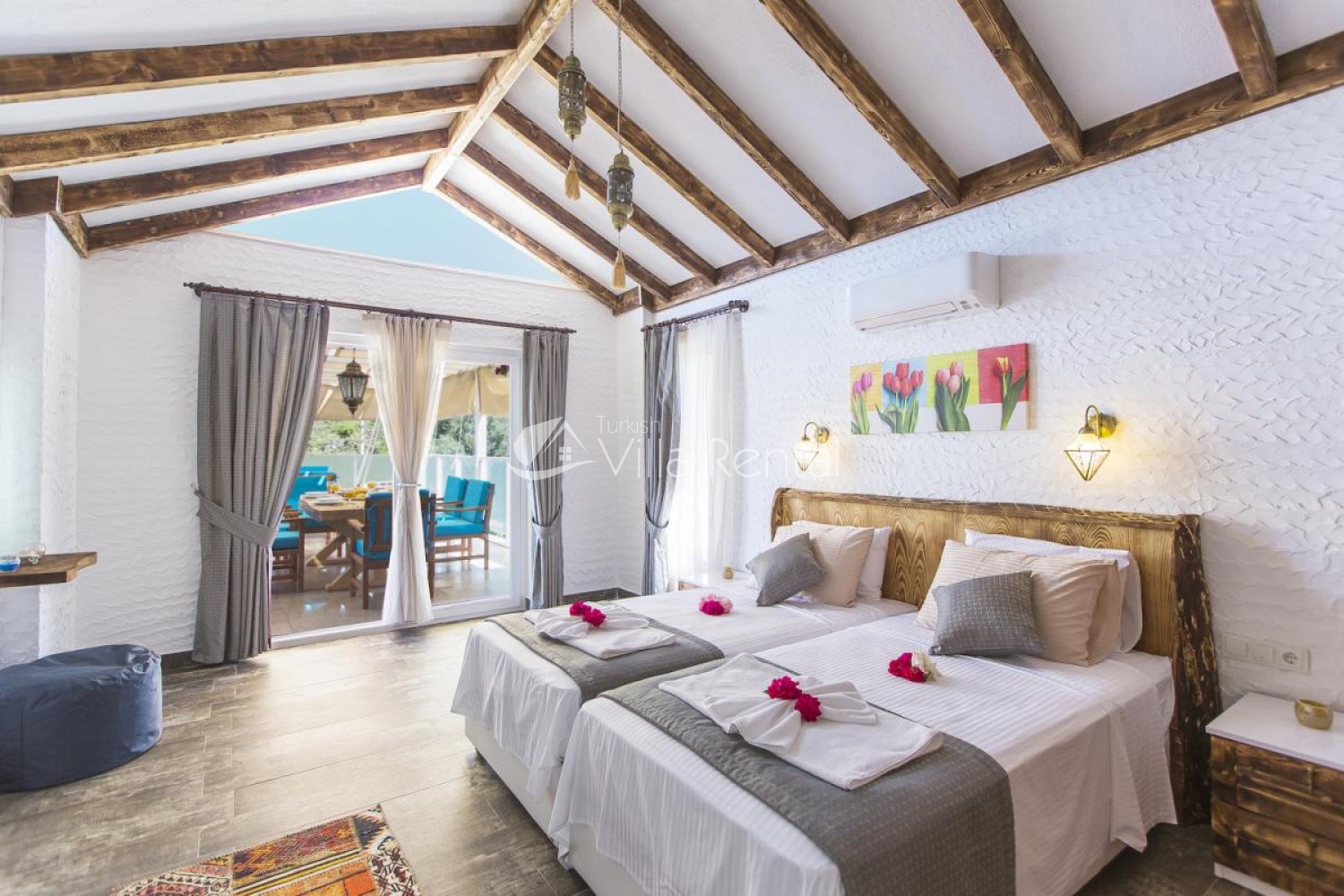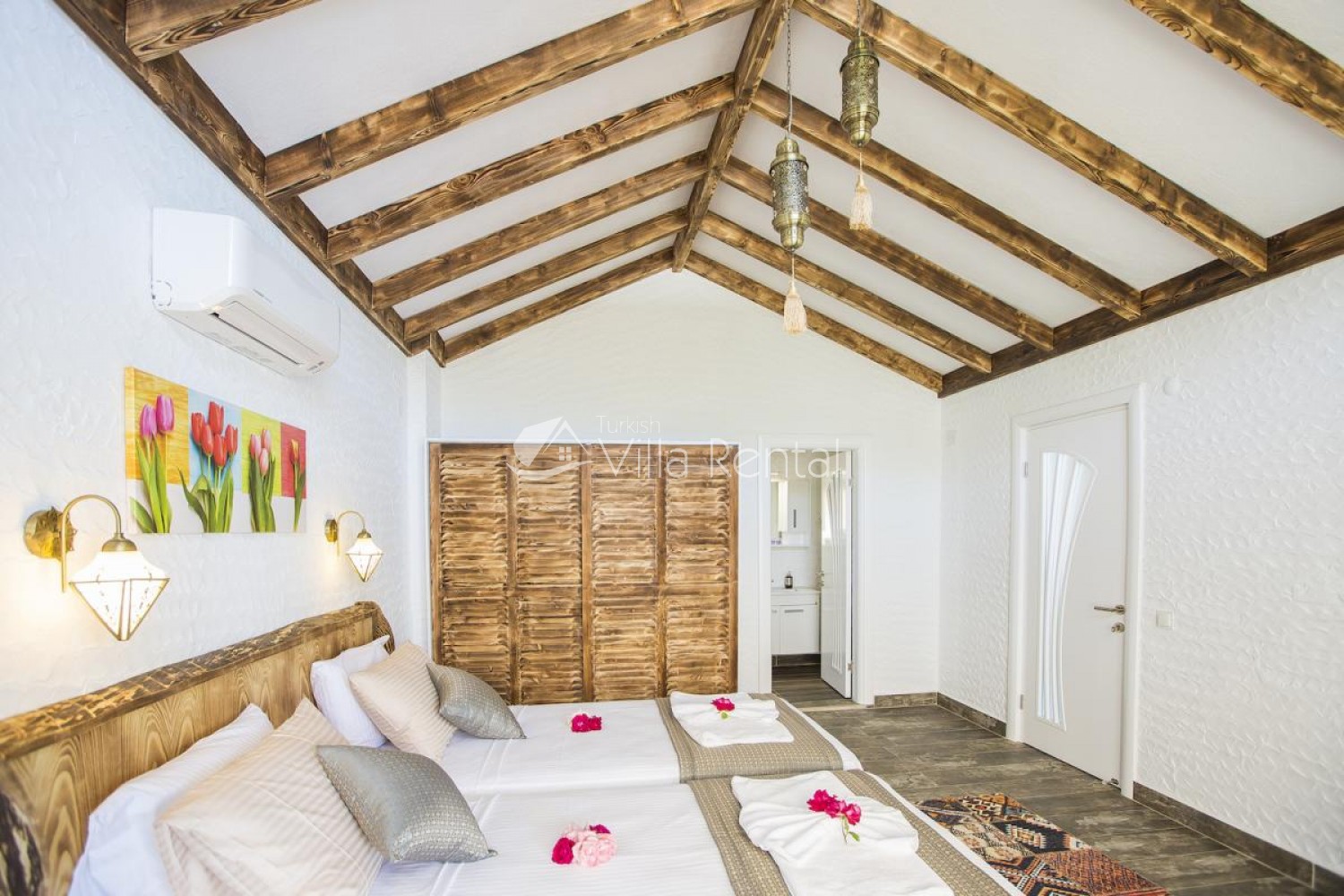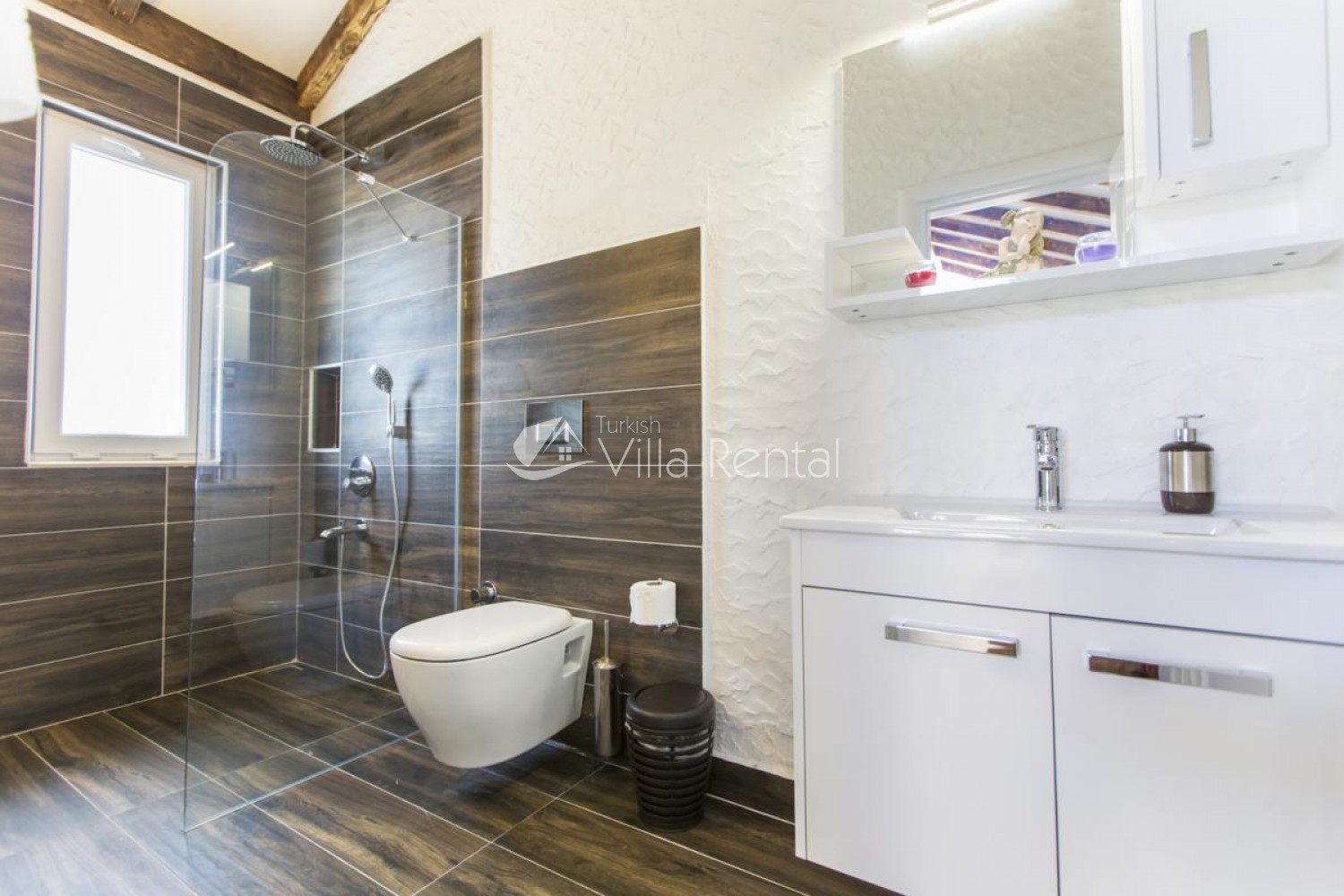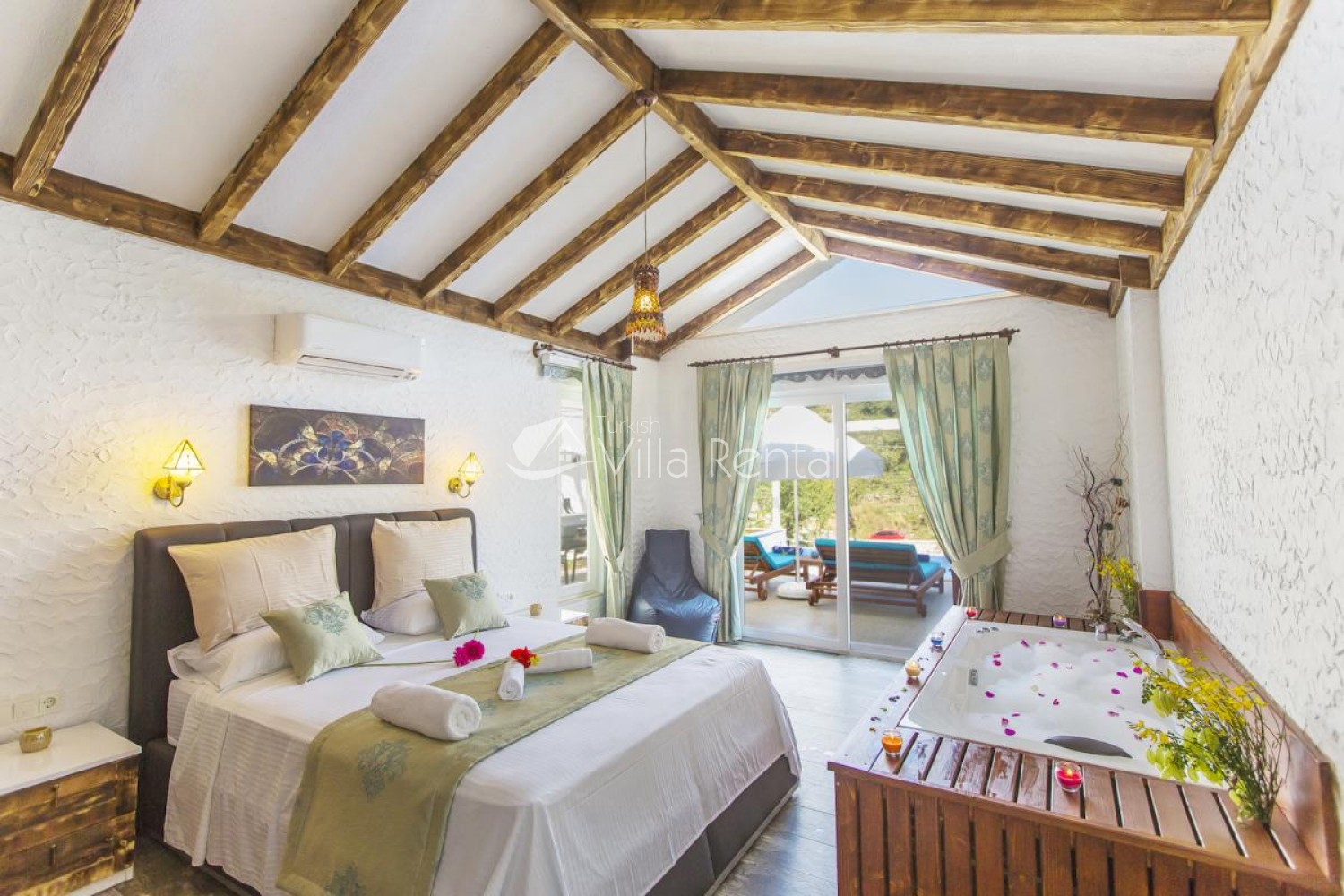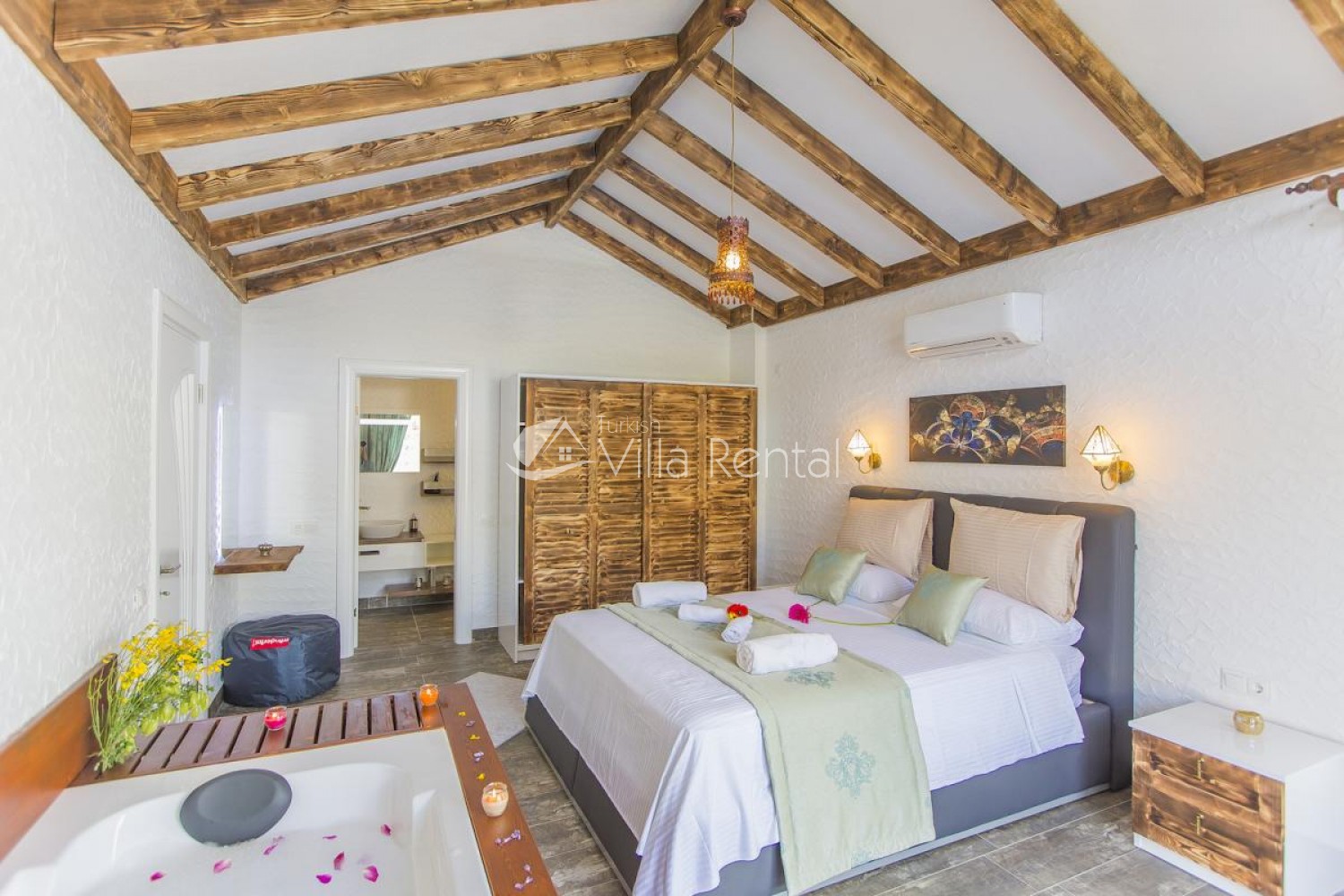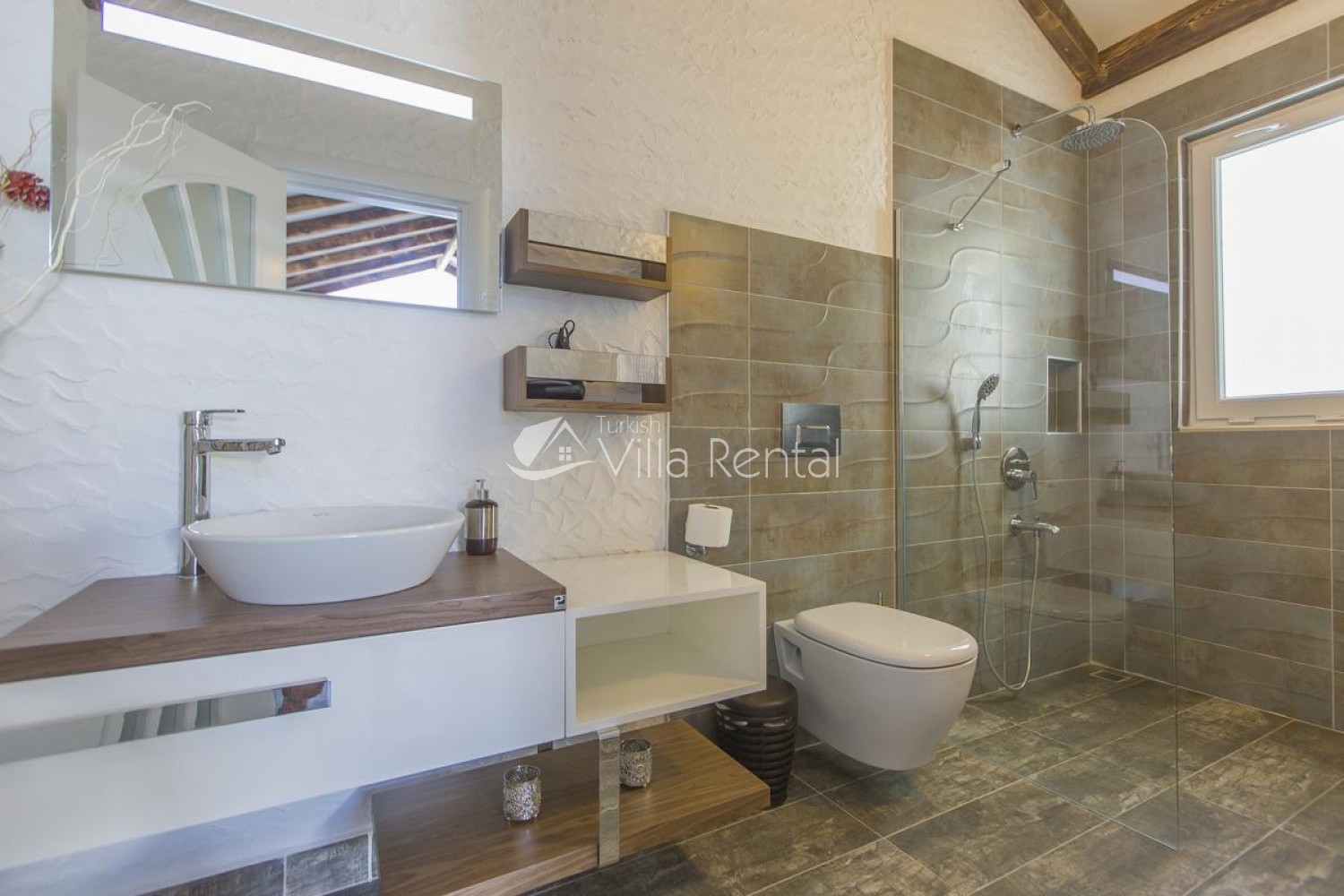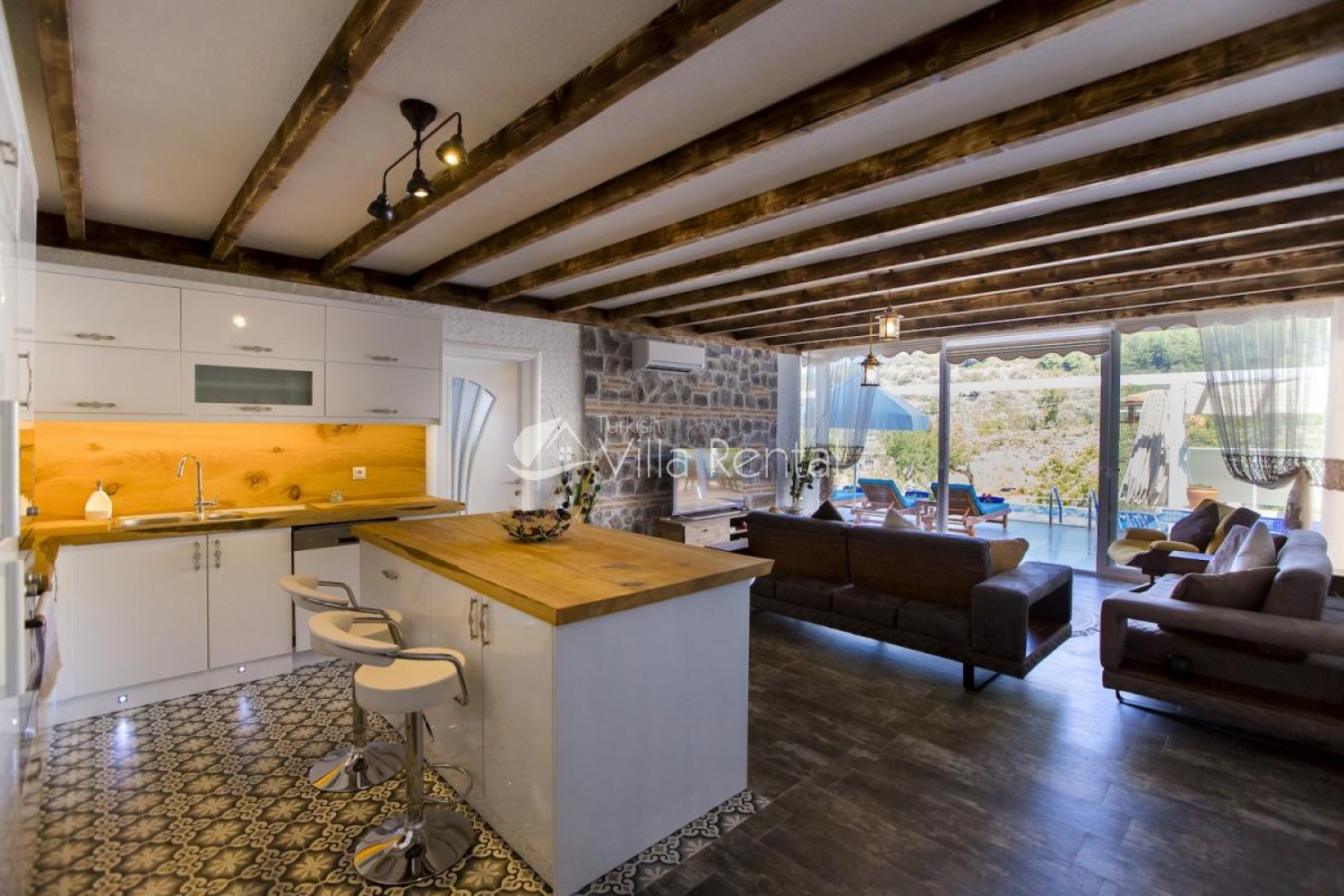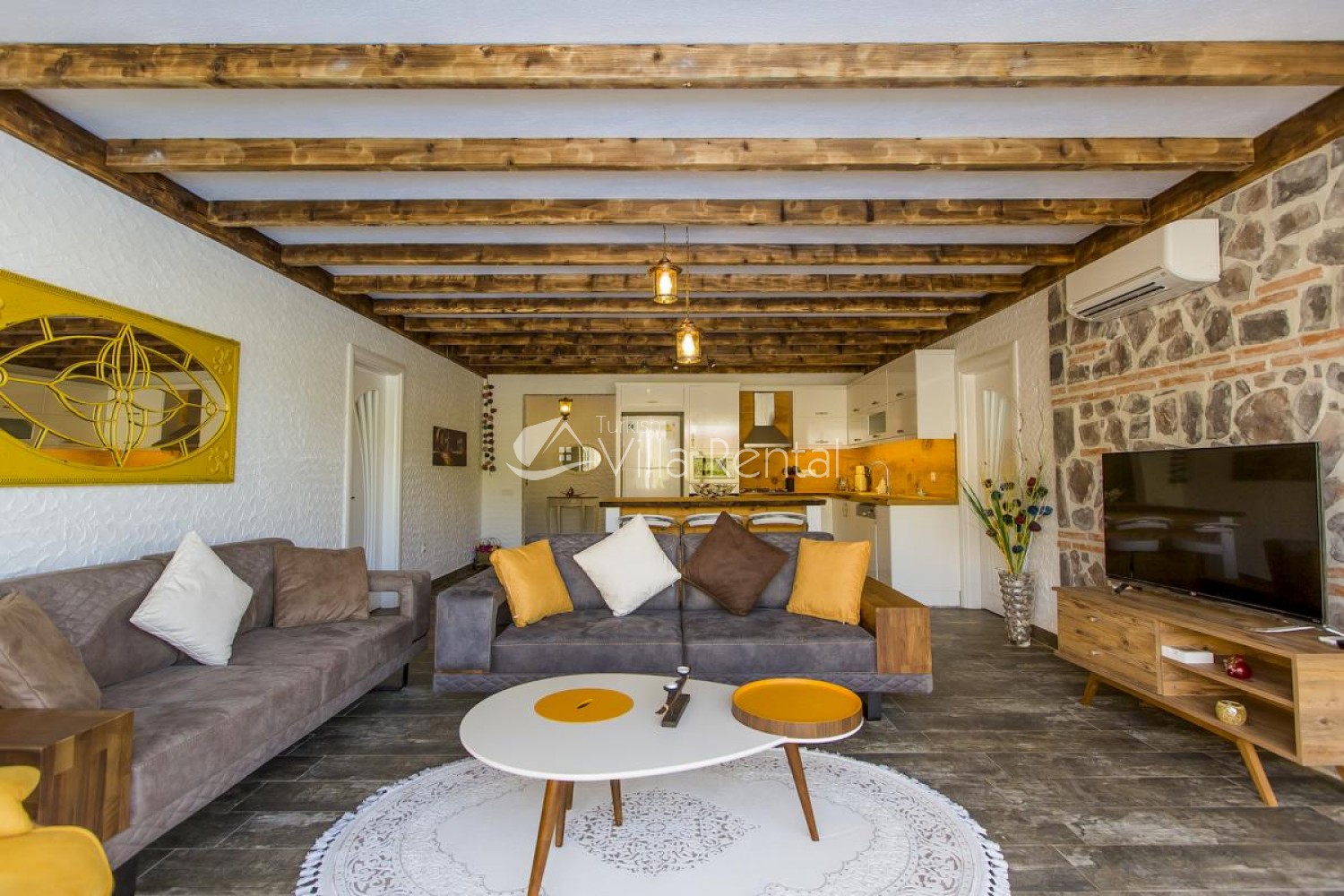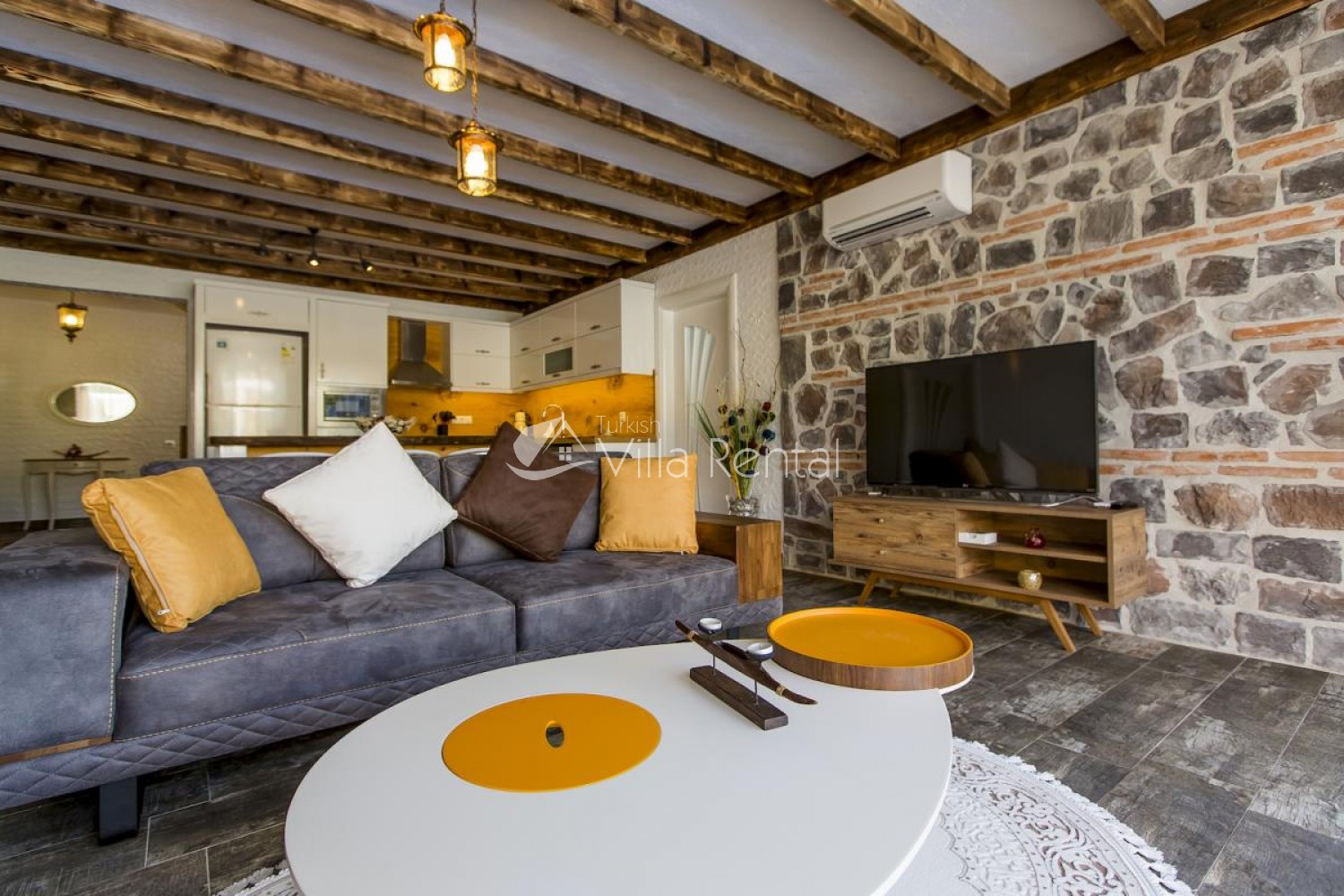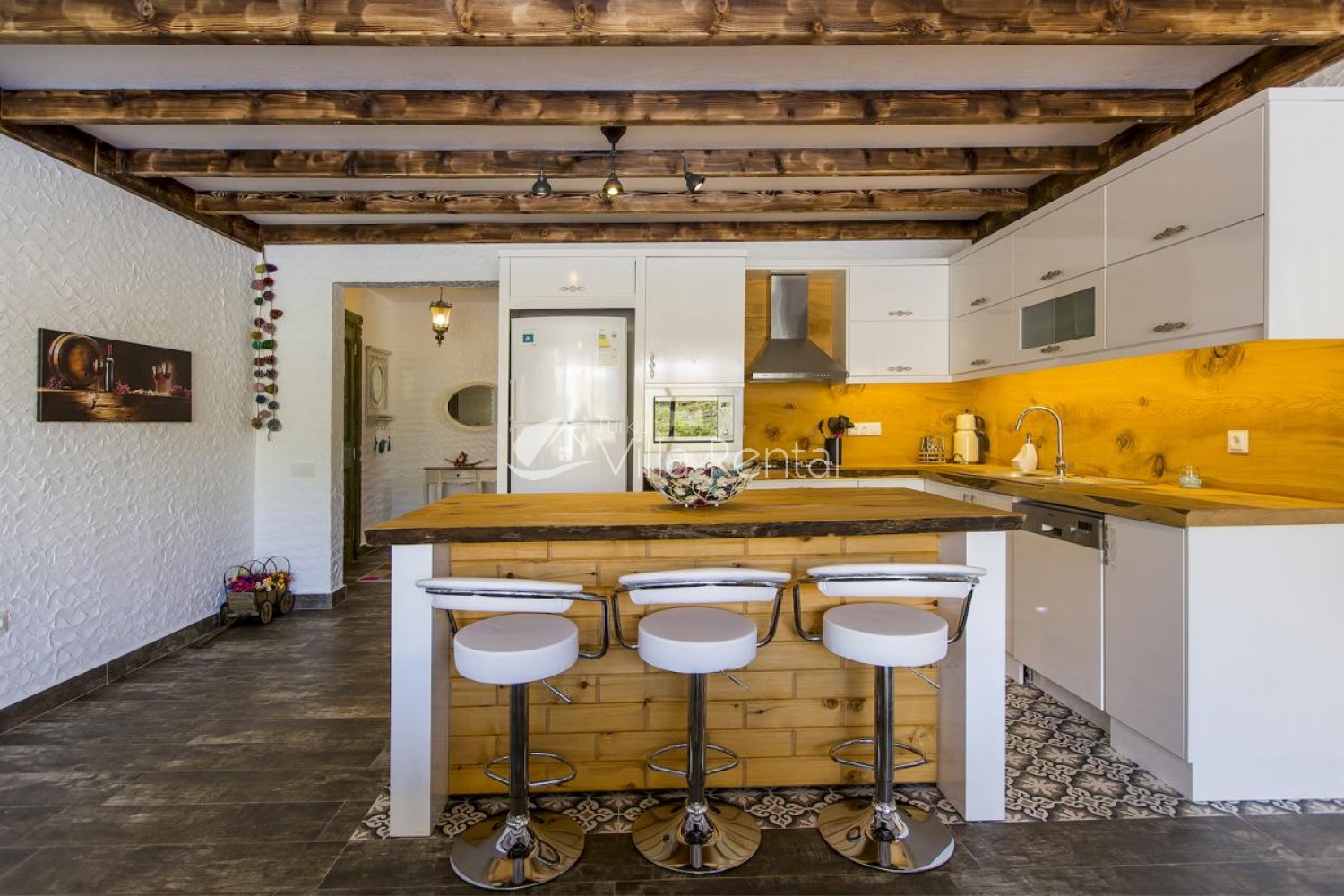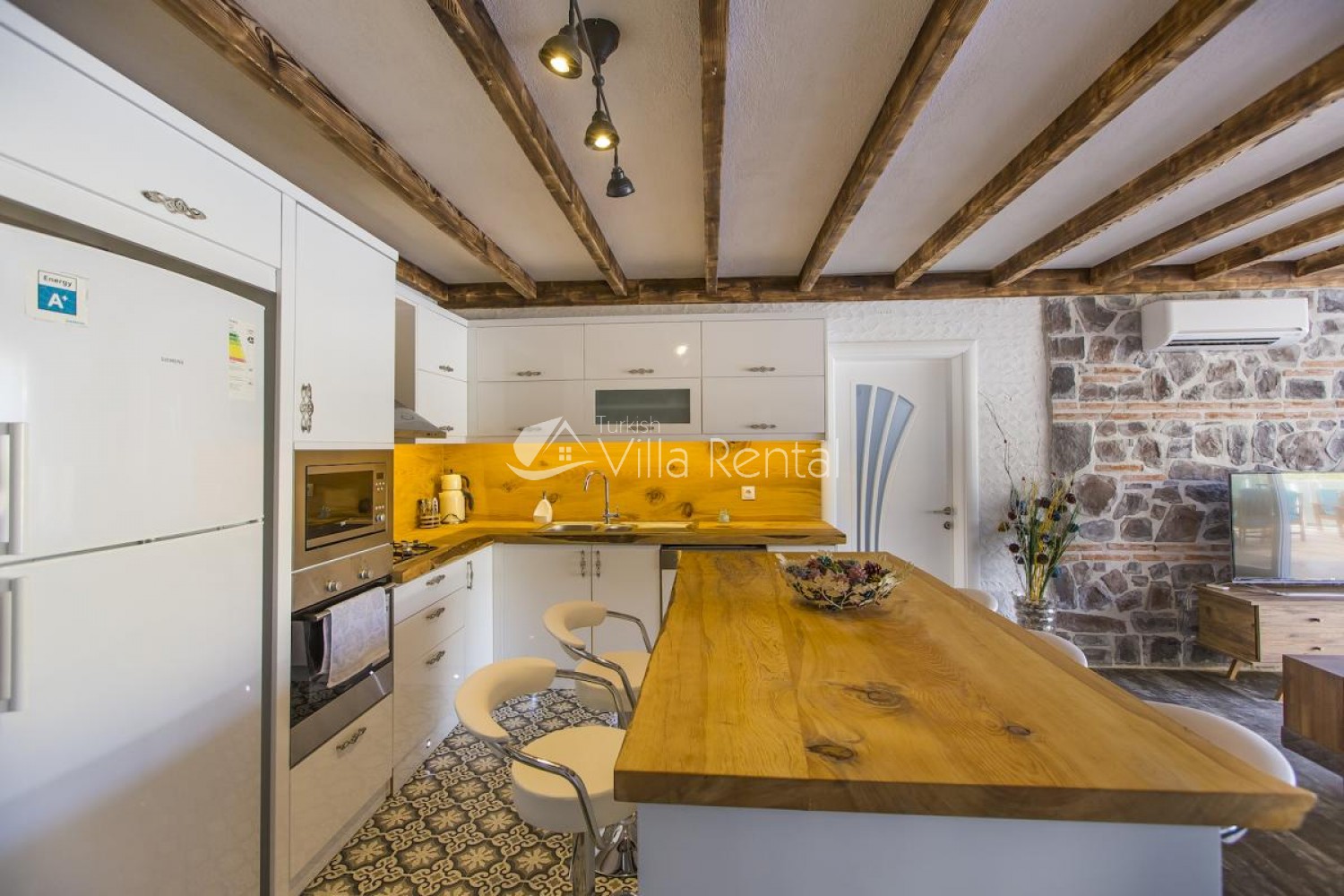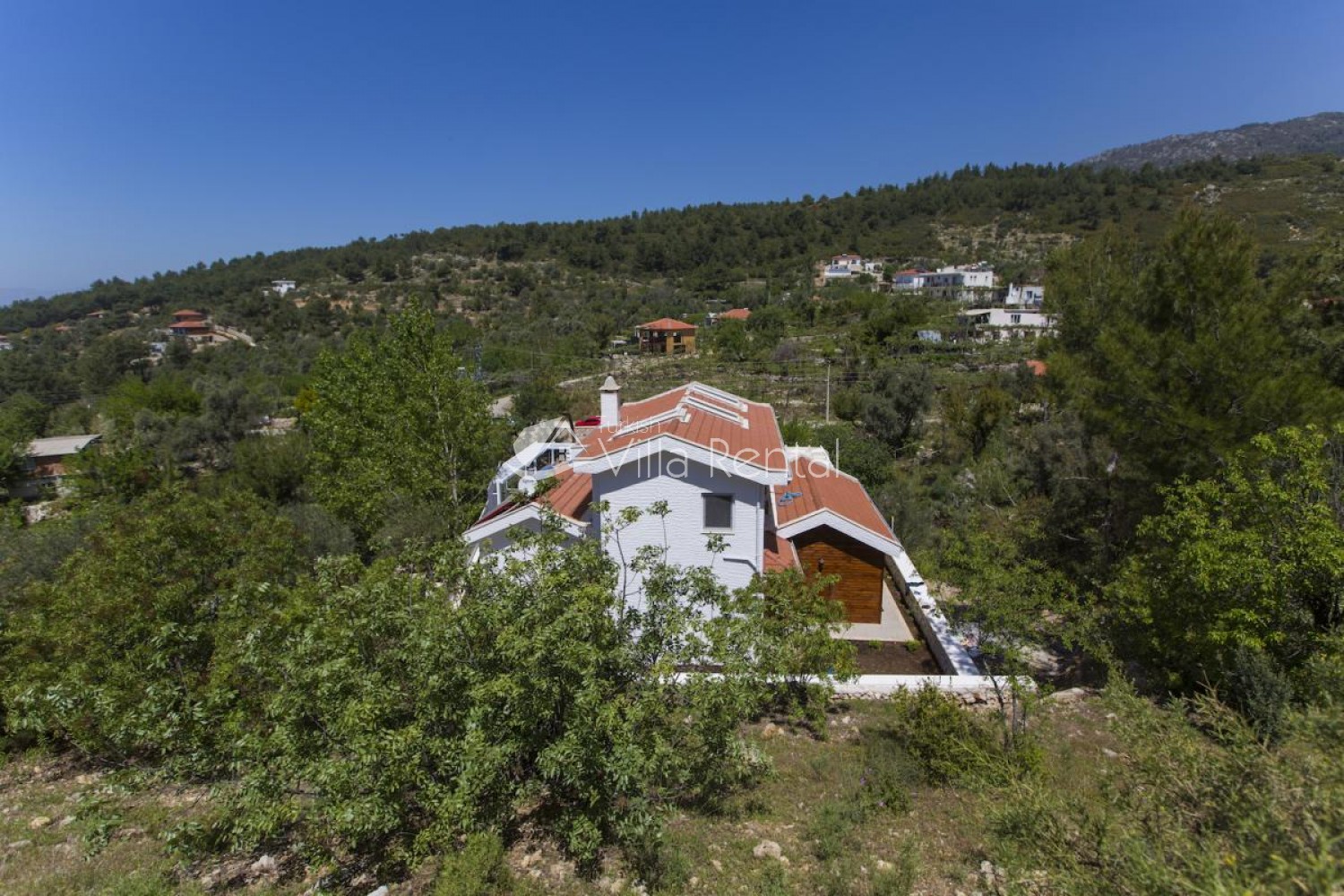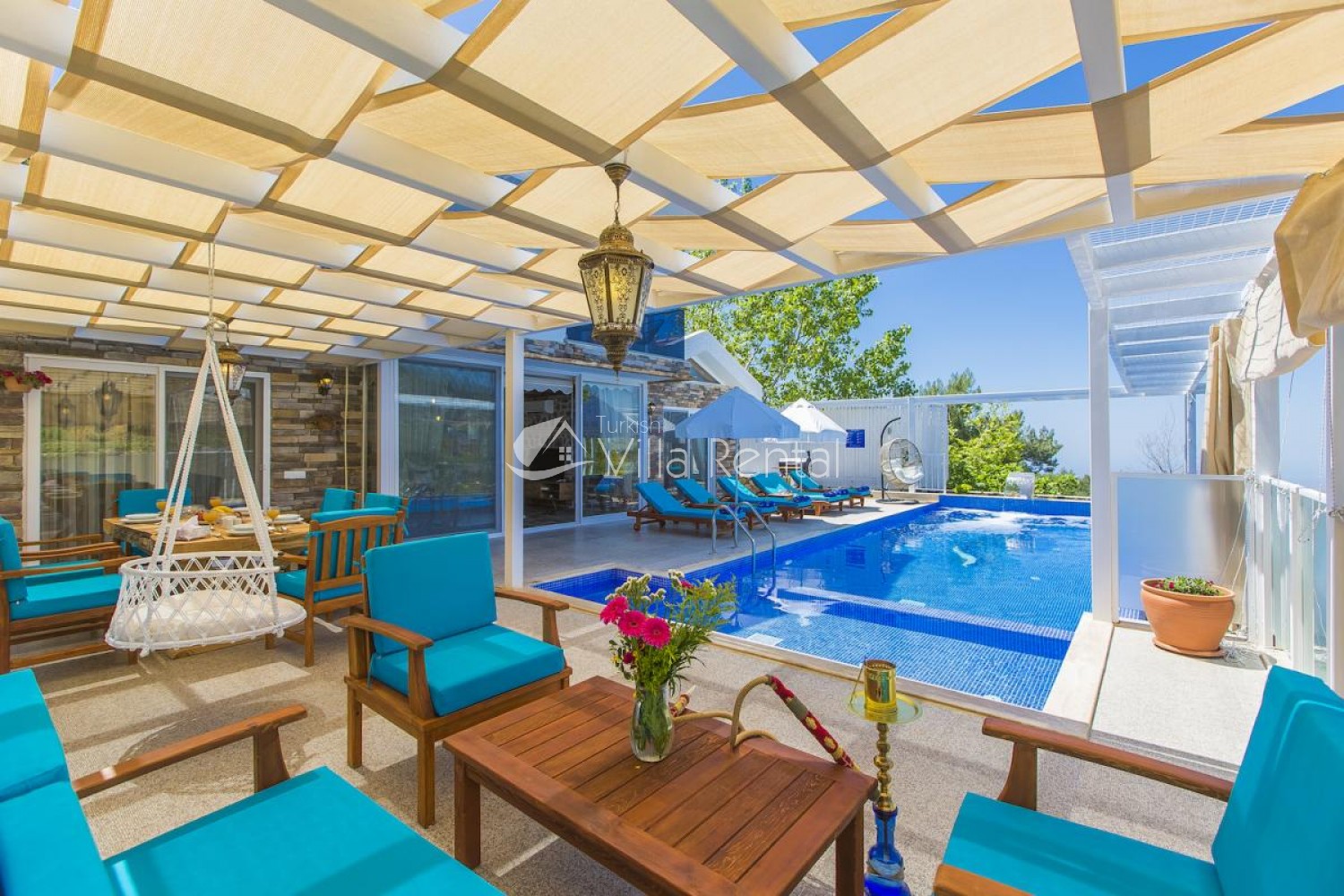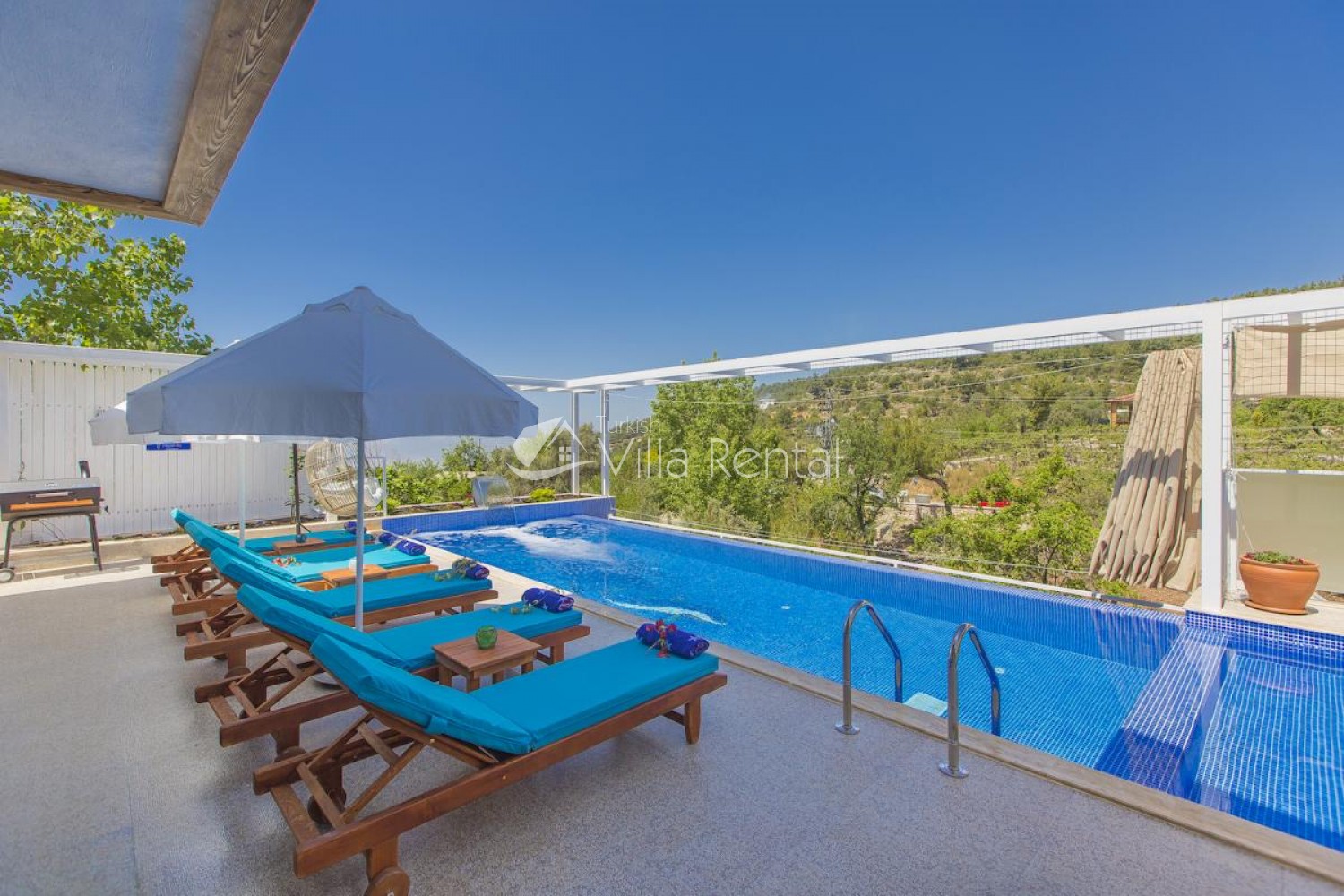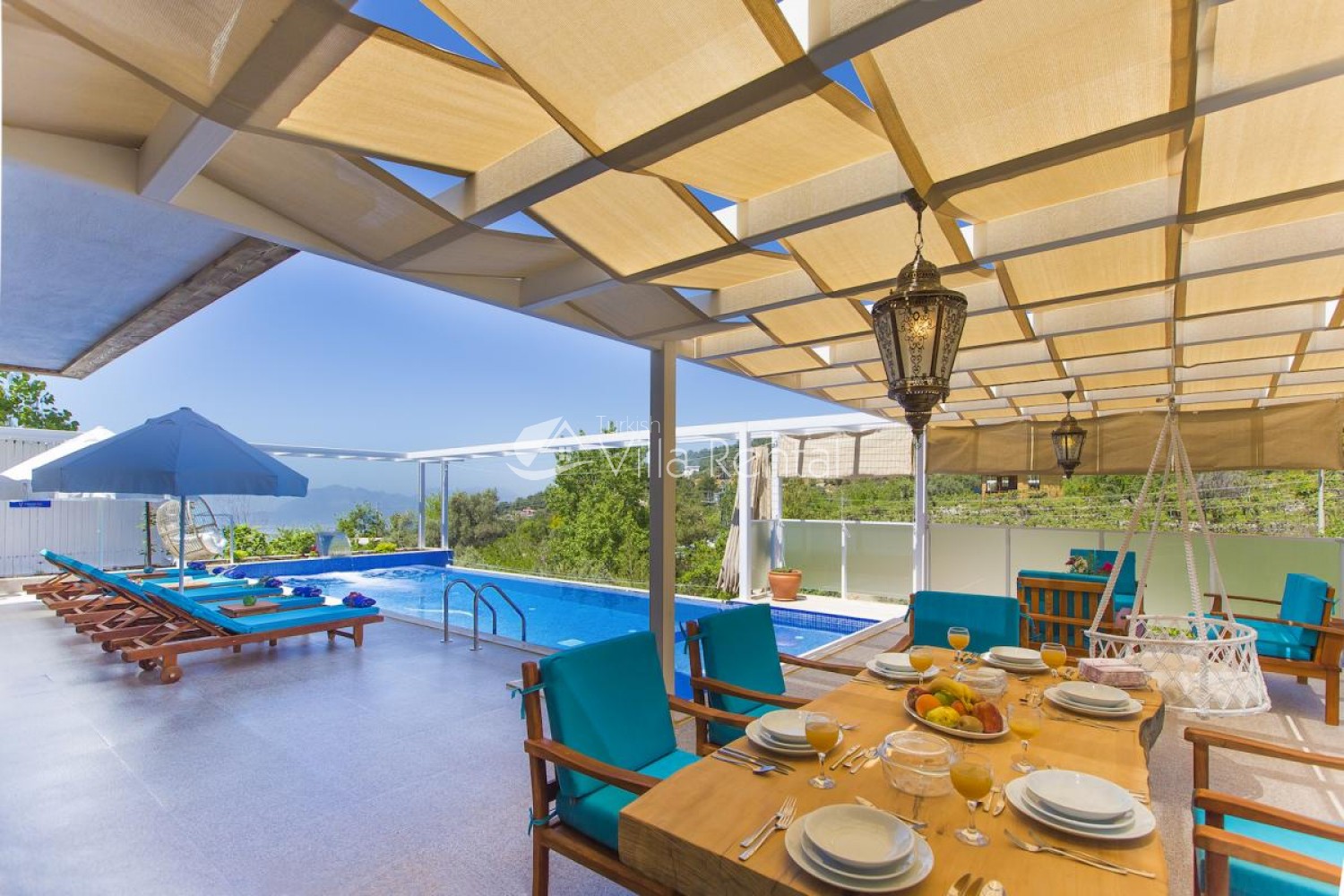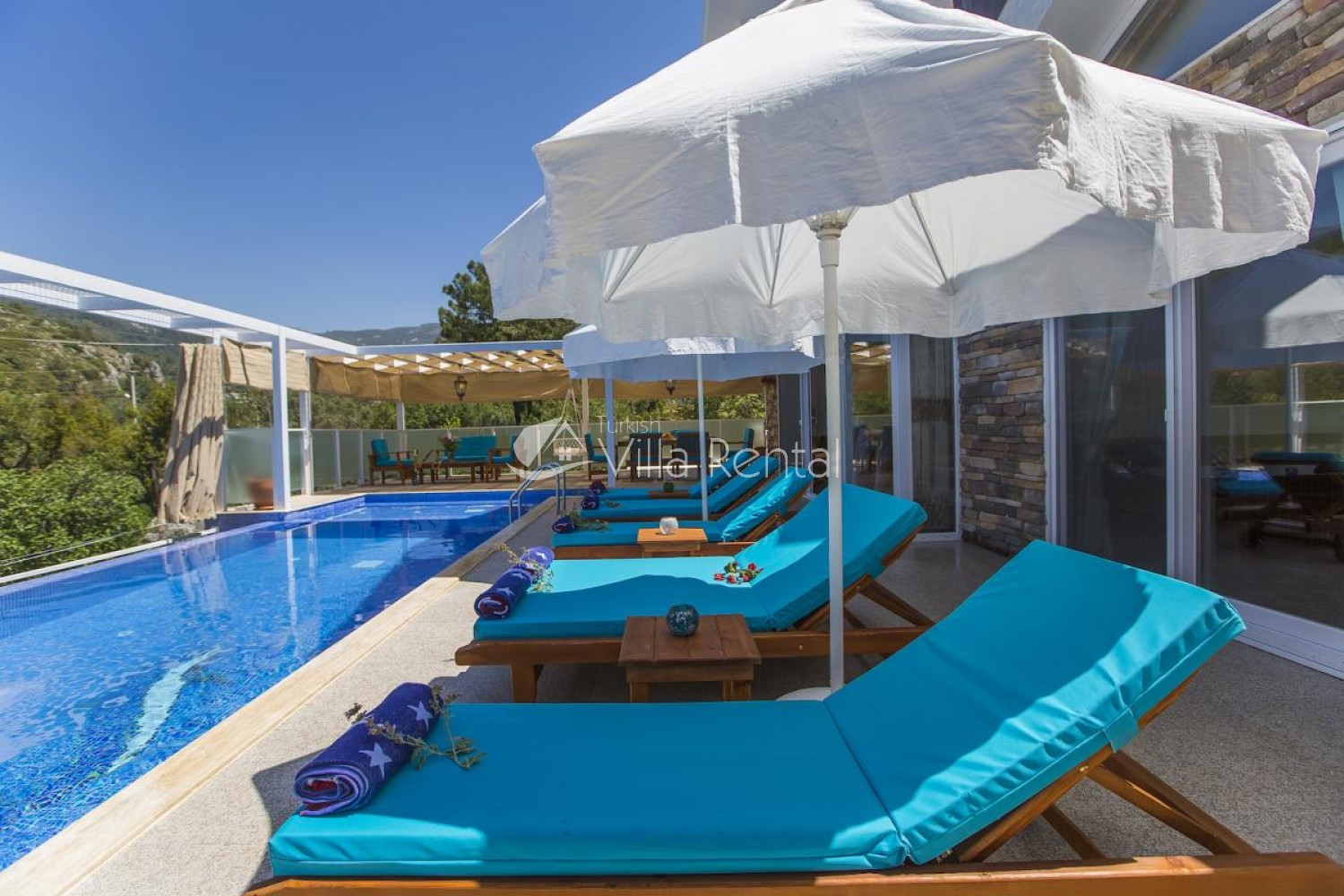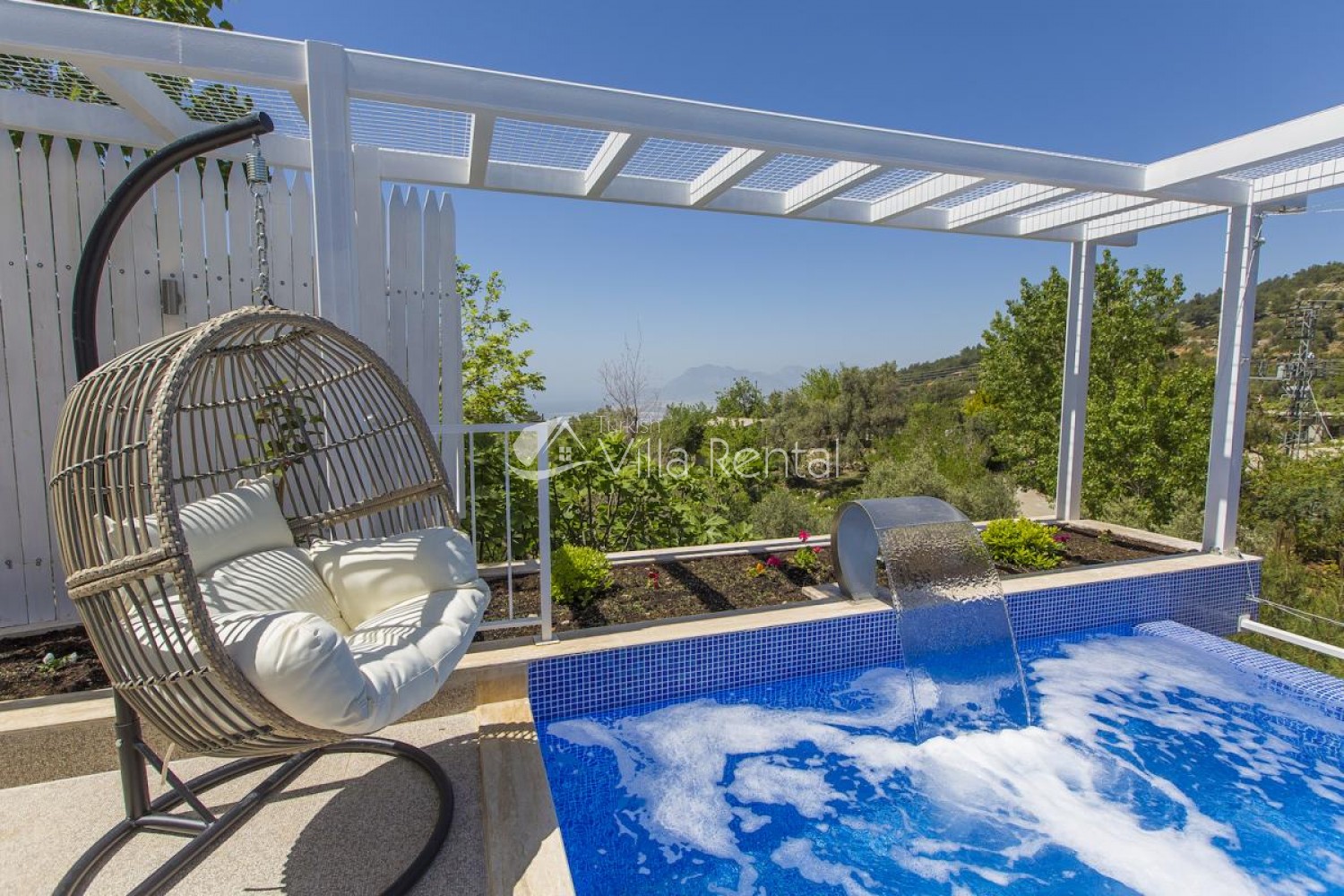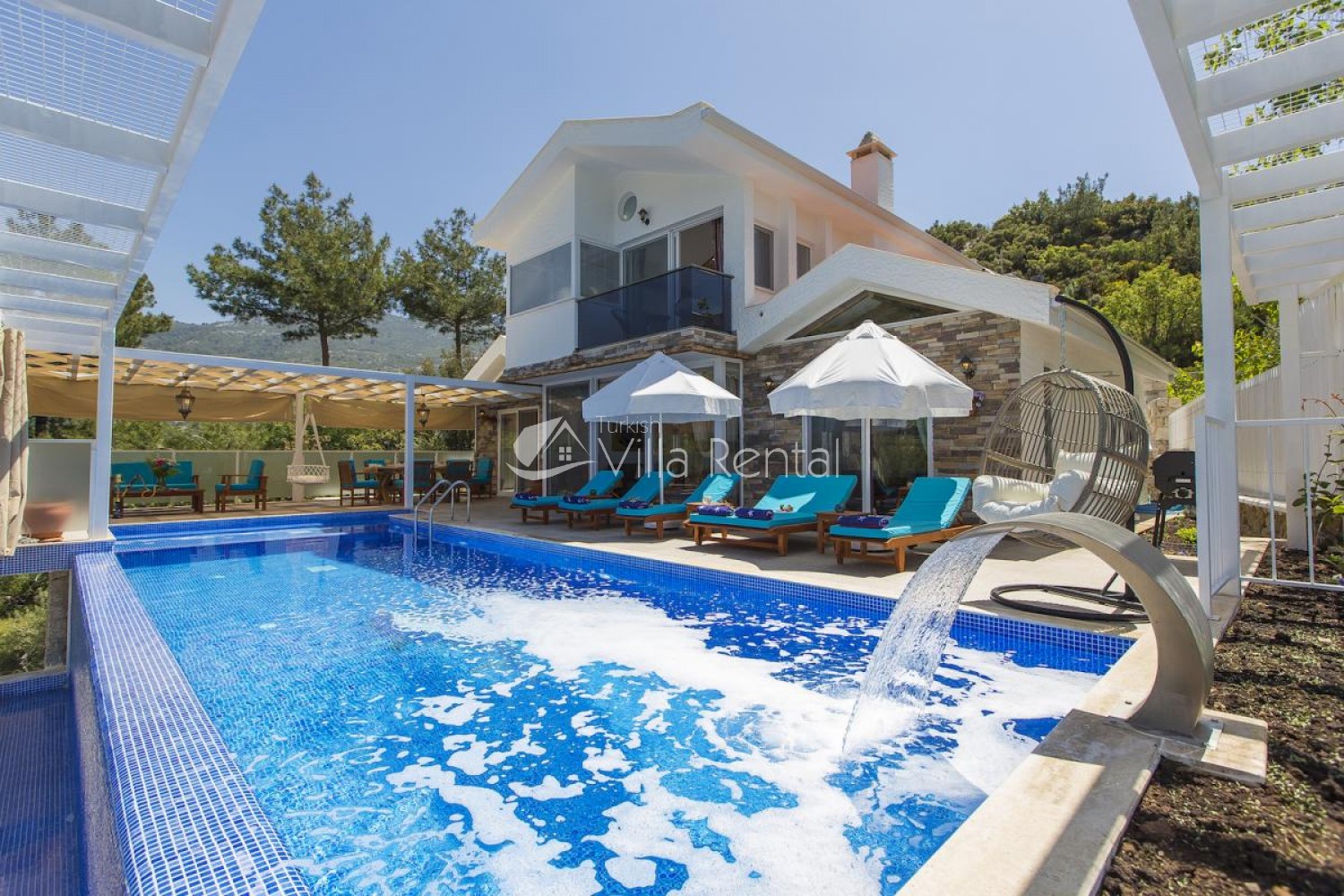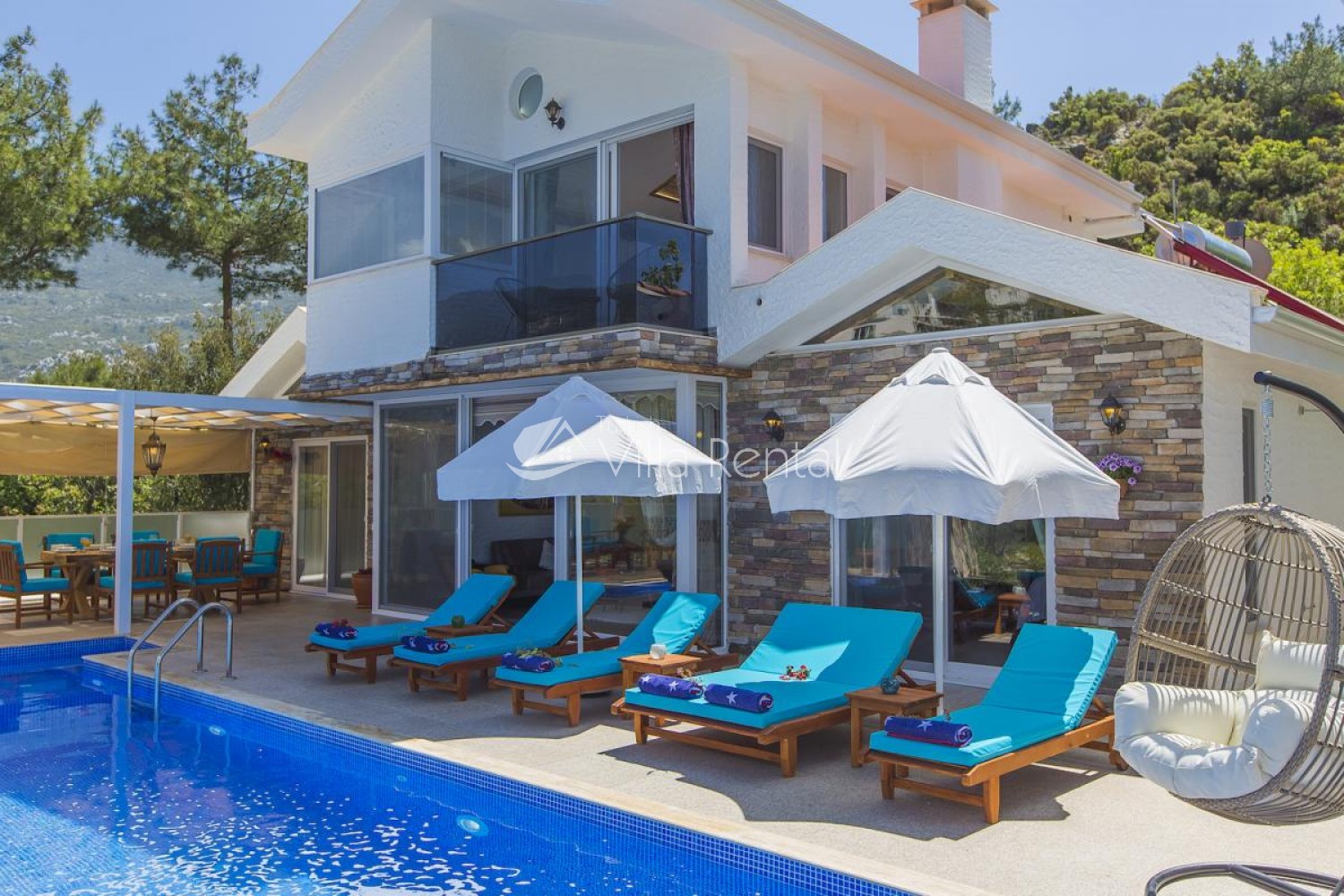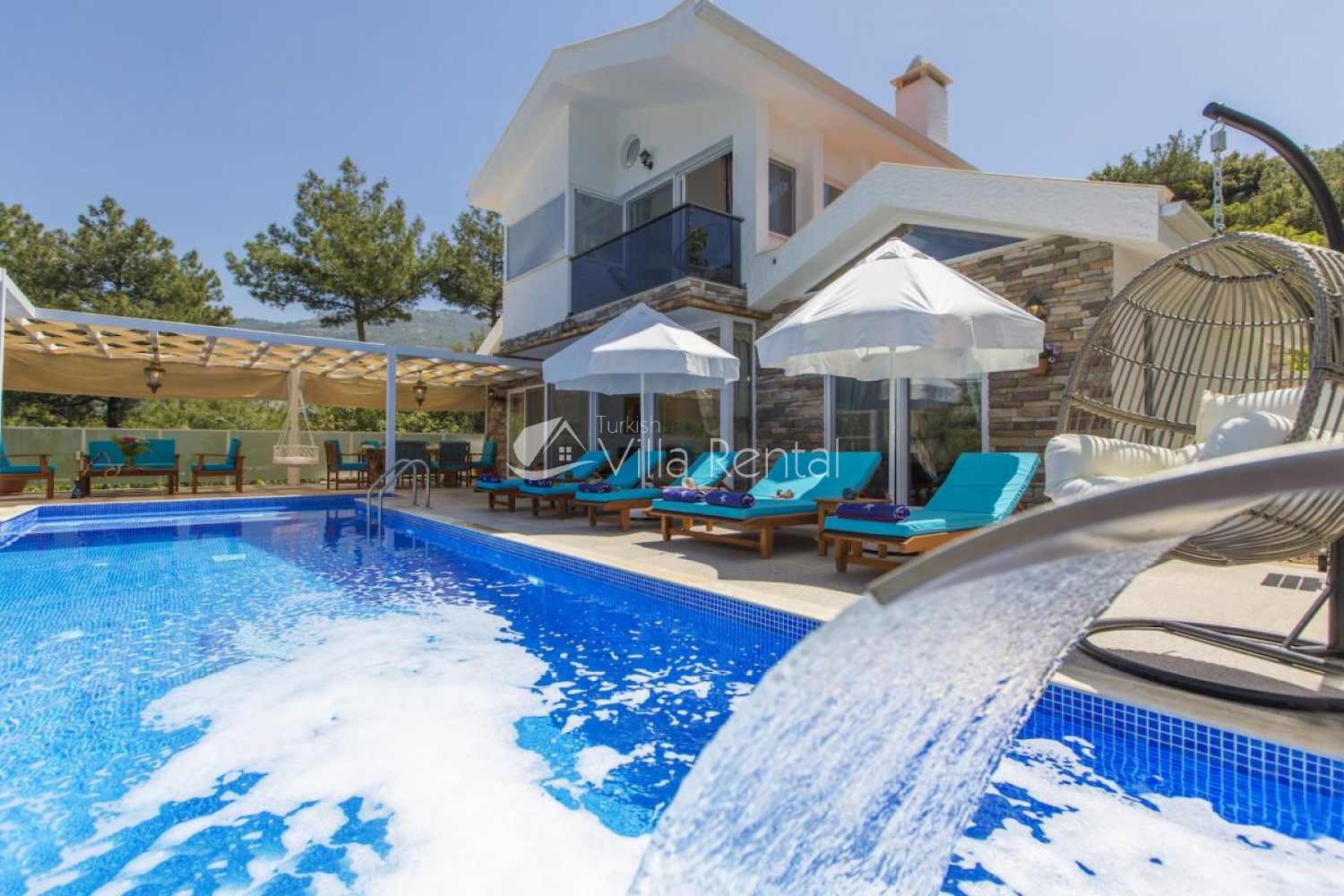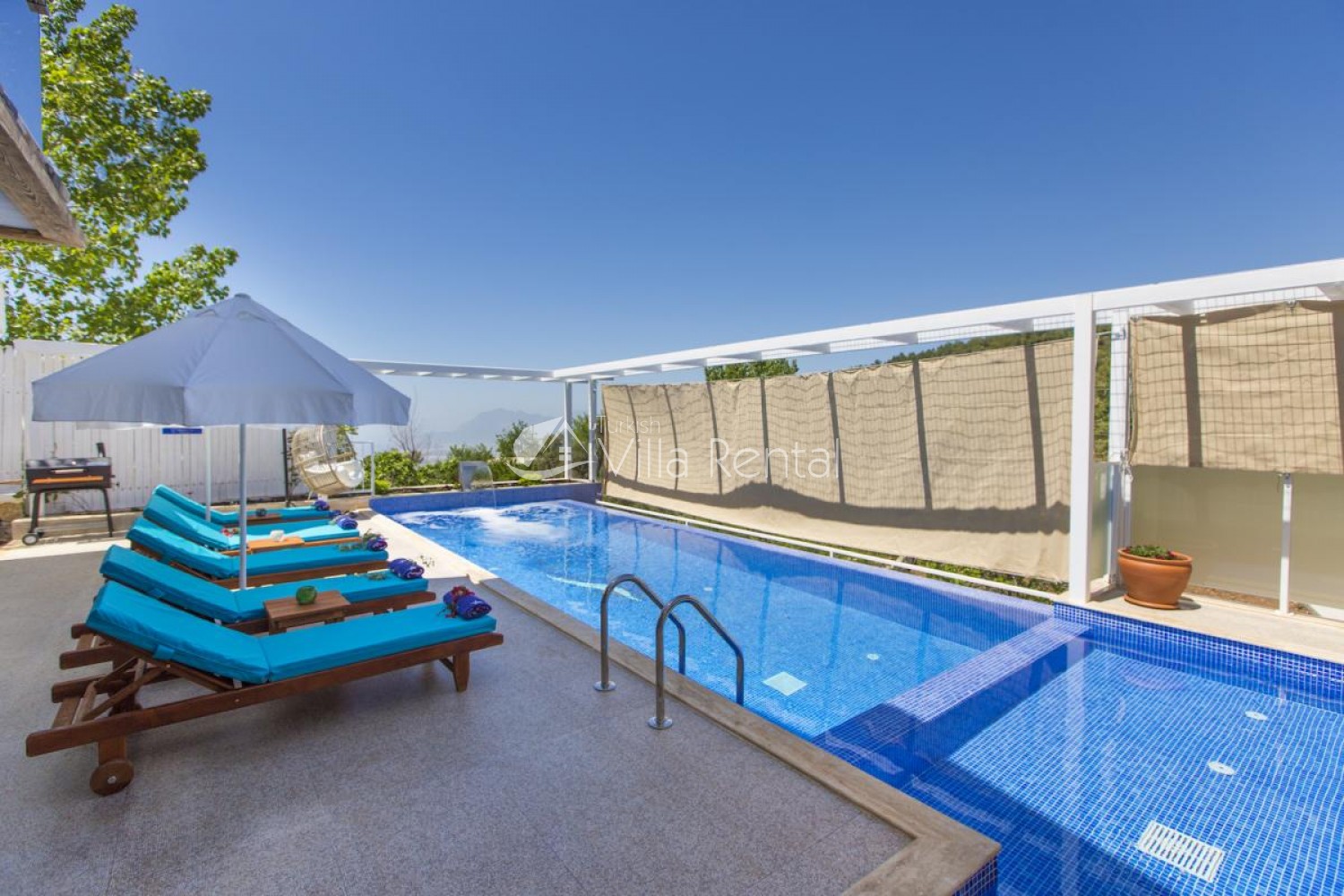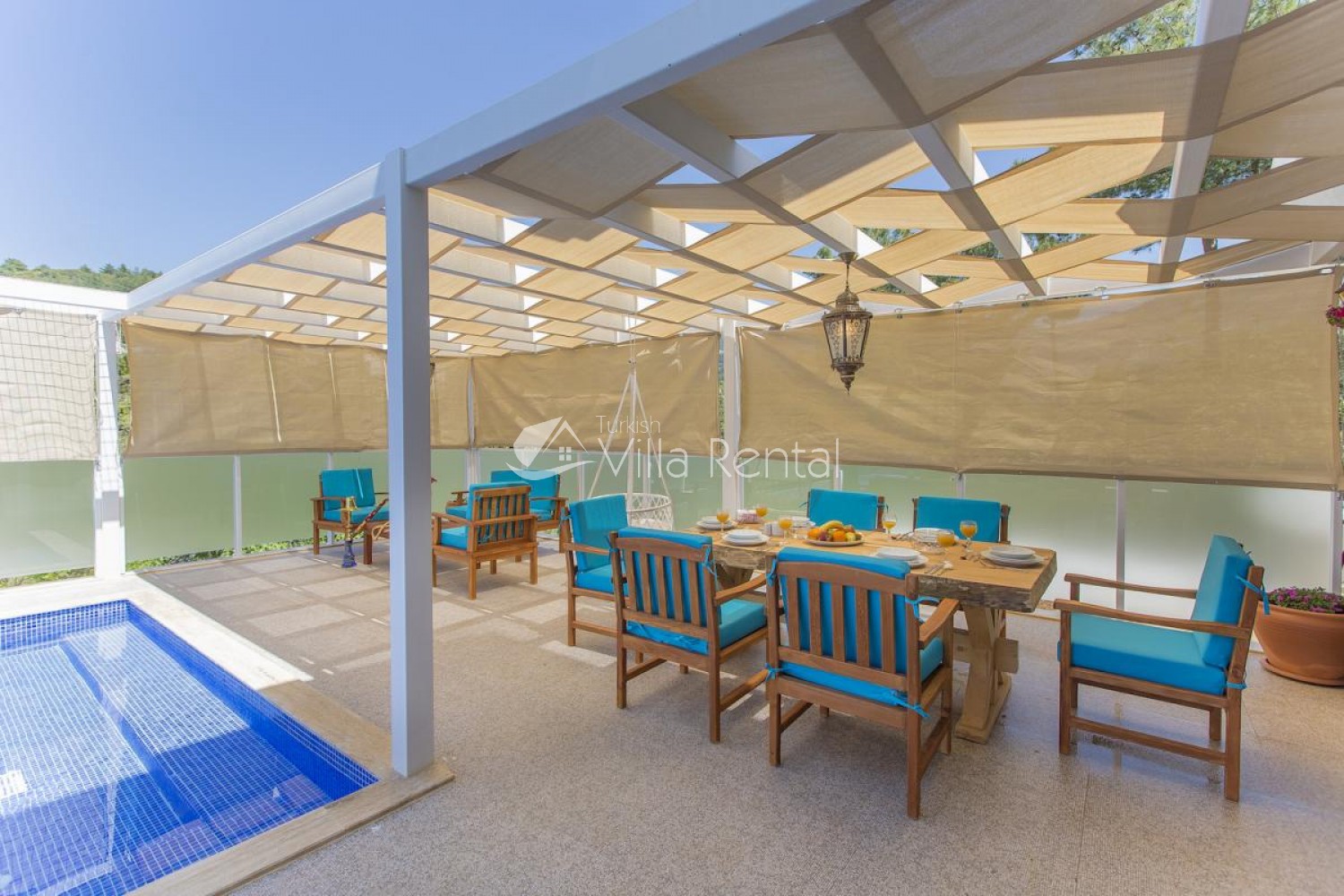 APRIL

£ 950

1170$ 1090€ 23457TL

Minimum
stay
7 Night

MAY

£ 1250

1540$ 1440€ 30865TL

Minimum
stay
7 Night

JUNE

£ 1550

1910$ 1780€ 38273TL

Minimum
stay
7 Night

JULY

£ 1990

2450$ 2290€ 49137TL

Minimum
stay
7 Night

AUGUST

£ 1990

2450$ 2290€ 49137TL

Minimum
stay
7 Night

SEPTEMBER

£ 1550

1910$ 1780€ 38273TL

Minimum
stay
7 Night

OCTOBER

£ 1250

1540$ 1440€ 30865TL

Minimum
stay
7 Night

NOVEMBER

£ 950

1170$ 1090€ 23457TL

Minimum
stay
7 Night
£ 950
1170$ 1090€ 23457TL
£ 1250
1540$ 1440€ 30865TL
£ 1550
1910$ 1780€ 38273TL
£ 1990
2450$ 2290€ 49137TL
£ 1990
2450$ 2290€ 49137TL
£ 1550
1910$ 1780€ 38273TL
£ 1250
1540$ 1440€ 30865TL
£ 950
1170$ 1090€ 23457TL
Description
Villa Stella is located in the village of Islamlar, which is famous for its hospitality and rich countryside.
Villa Stella has an uninterrupted panoramic view of Patara beach, one of the most famous and longest beaches in the world. The villa resides on 2 acres of land has an extremely impressive interior and exterior.
The structure of the building and the materials used in its decoration have been created and designed by the professional and skilled architects.
The extremely large garden is decorated with fruit trees and colourful flowers. The swimming pool with modern Jet stream system has a mini waterfall for recreation. There is a private children's pool. Charming sunsets and the insatiable beauty of the Patara beach are specially selected for moments that will not be erased from your memory for sunbeds, sitting groups and cruising swings. The vastly aesthetically villa villa has a special wood dining table and bistro shoes with height adjustments. You can prepare your meals on the ground floor with pleasure and satisfy your eye pleasures with yummy food. All kinds of state-of-the-art appliances, electric and manual kitchens Rights reserved. Include all the equipment you may need. Mega screen intelligent led tv and brick wall decoration that adds color to the texture of the building to take on the importance of fine details in a different way. This floor has a very stylish 2-bedded shower room with lots of sinks. There is a jacuzzi with a stylish wooden frame in the living room.
On the second floor of Stella you have a master suite which you will be highly impressed with.
In the daytime, the roof windows that make the room much more bright by taking the daylight more daylight and the led lights fixed to these roof windows in the evenings have created a different ambience to appeal to the eye of the eye. With the special suit models beside the Oval bed opposite the fireplace, Sips, Dilersen enjoys cheerful conversations and television enjoyment with your loved ones.
Extra: Villa, wireless internet WI-FI, indoor pool and jacuzzi. Villamız guests do not want to care once and once a week the villagers are cleaning the villa.
Garden: The garden has a pool, dining table and chairs, garden seating and barbecue.
Pool: There is a private swimming pool and a children's pool. 11m. X 3.5 m. Depth 1.5 m. Every day, 1 time in the morning or evening is done.
Kitchen: It is a modern American kitchen and has nature view. Kitchen has a toaster, a dishwasher, a built-in 4-burner cooker, a refrigerator, a spoon and cutlery washing machine, a microwave oven, a built-in oven, a dining table for 6 people, an electric water heater kettle, pots and pans and cups. The kitchen is at the pool level.
Living room: Villa Stella has nature view and air-conditioning. Inside the hall there are DVD Player, LCD TV, satellite receiver, sitting groups, iron and ironing board, washbasin. The pool is at the pool level and the pool is at the bottom of the pool.
Bedrooms: 3 bedded rooms from Villa. Bedrooms have clean towels and linen sets.
1-Bedroom: Room Suite Includes Under-floor, Mini Kitchen, 1 double bed, make-up table, dresser, bathroom and balcony. .
2-Bedroom: The suite is a bedroom and air-conditioned. There is a bedside table, 1 double bed, make-up table, dresser, jacuzzi and bathroom.
Internet: Wi-Fi is available in the villa. Due to the infrastructure of the region, cross-sections from internet service providers may be experienced.

NOTE: The villa pictures in our site are taken with 12-18 mm Wide Angle Lens to fit the image to the screen. Therefore, the objects in the pictures may appear to be larger than the reality.

Cleaning / Towels / Linen / Maid-service: Bathroom towels and bed linen included. If you are staying for more than one week then the villa will be cleaned and linen changed. If you require extra cleans and linen changes then these can be arranged at a fee.

Damage Deposit: an accidental damage deposit is required when you arrive, which will be returned to you at the end of your stay if everything is in order. If anything is broken or damaged we will deduct the cost of repair/replacement from your returned deposit.

Other information: Please bring your own beach towels if you require them.
Please note: before booking please read the villa description and view photos to see what is included. Extra services and items are not provided.
Check-in time: 4pm.
Check-out time: 10am.
Pricing: There are price alterations during Bayram periods. Please inquire for details.
Rating
Villa Stella
Rated
NAN
/5 based on reviews