Villa Ekiz

MARKET 500 m

BEACH 3.5 .km

BUS STOP 500 m

RESTAURANT 500 m

NEAREST CENTER 500 m

AIRPORT 60 km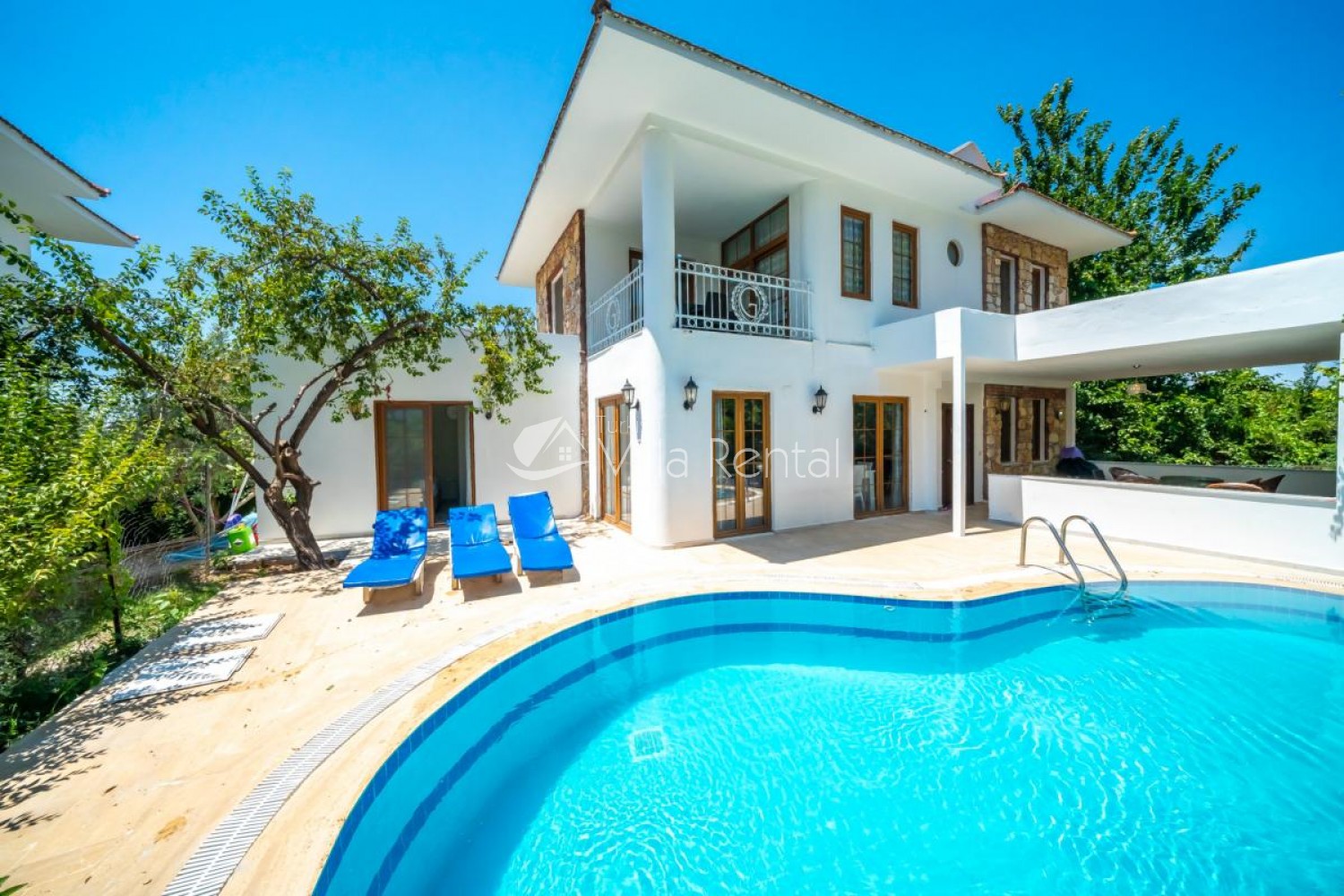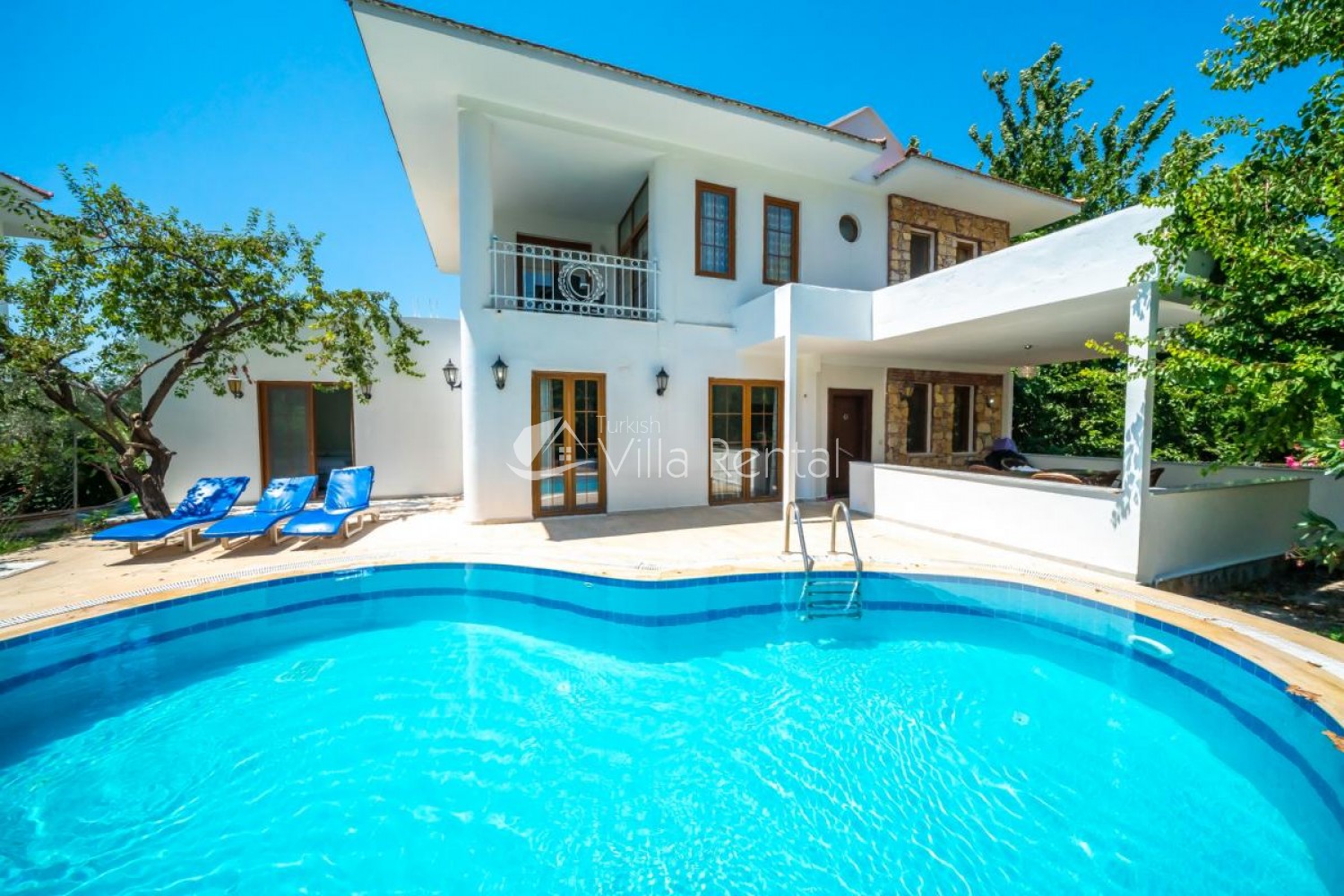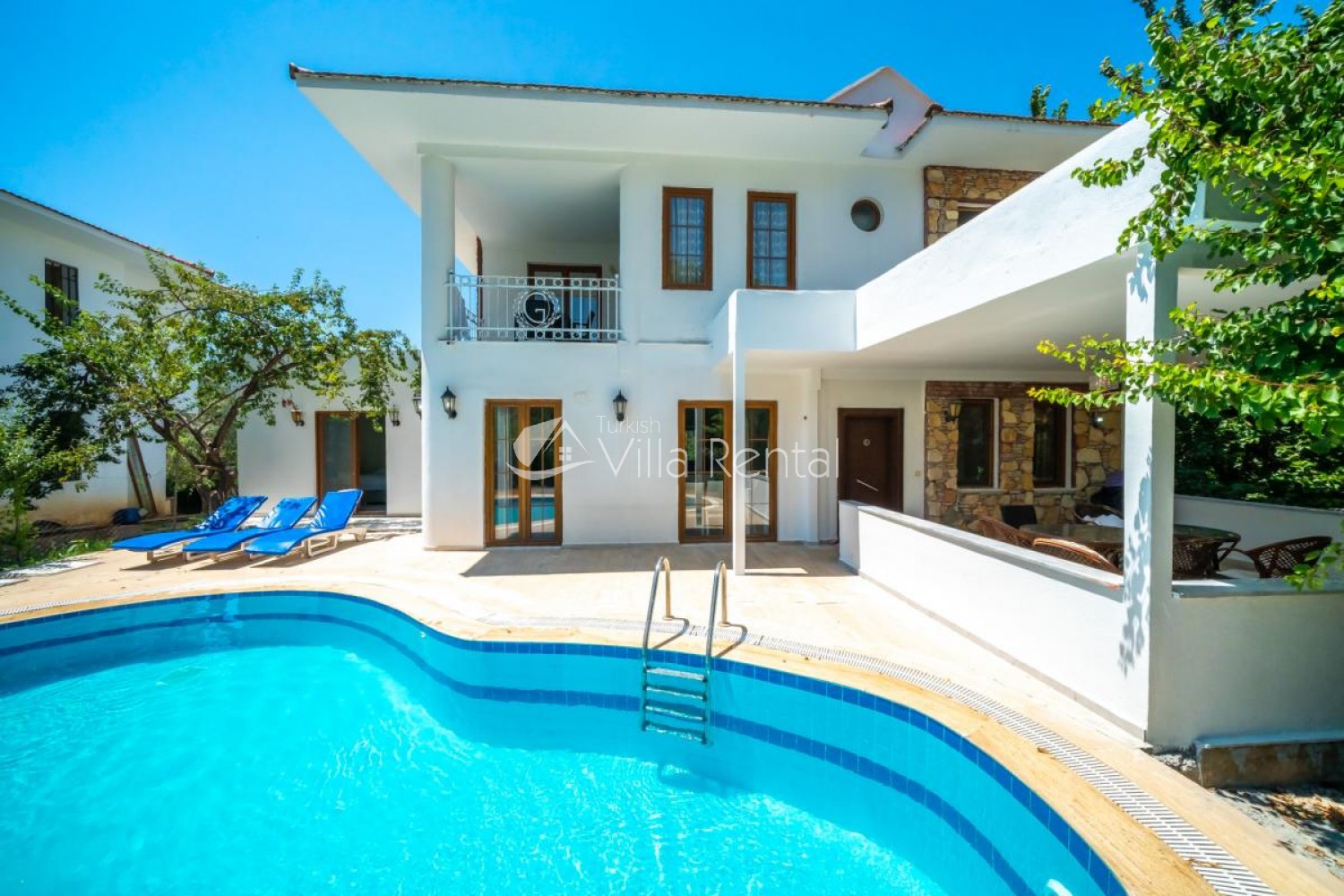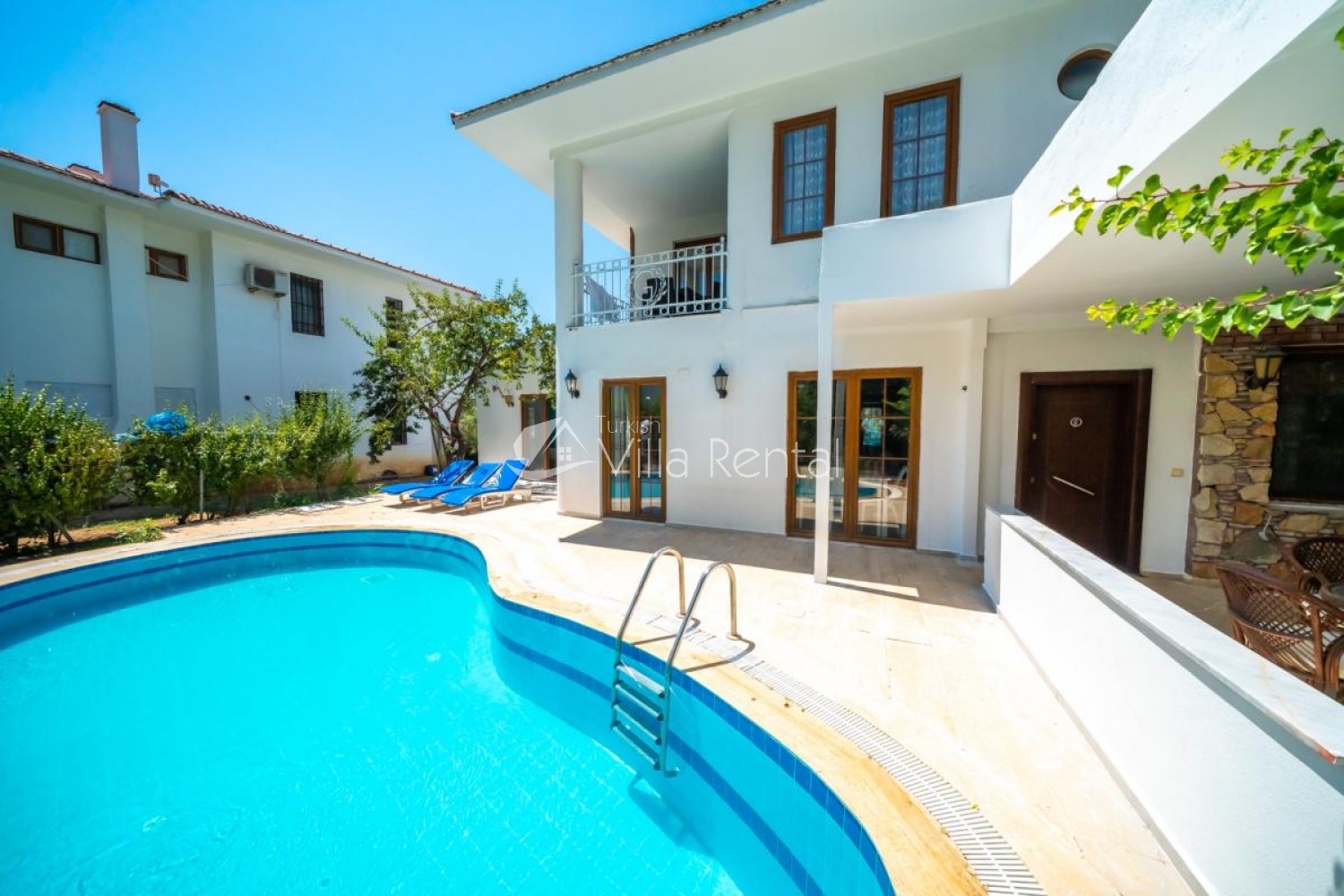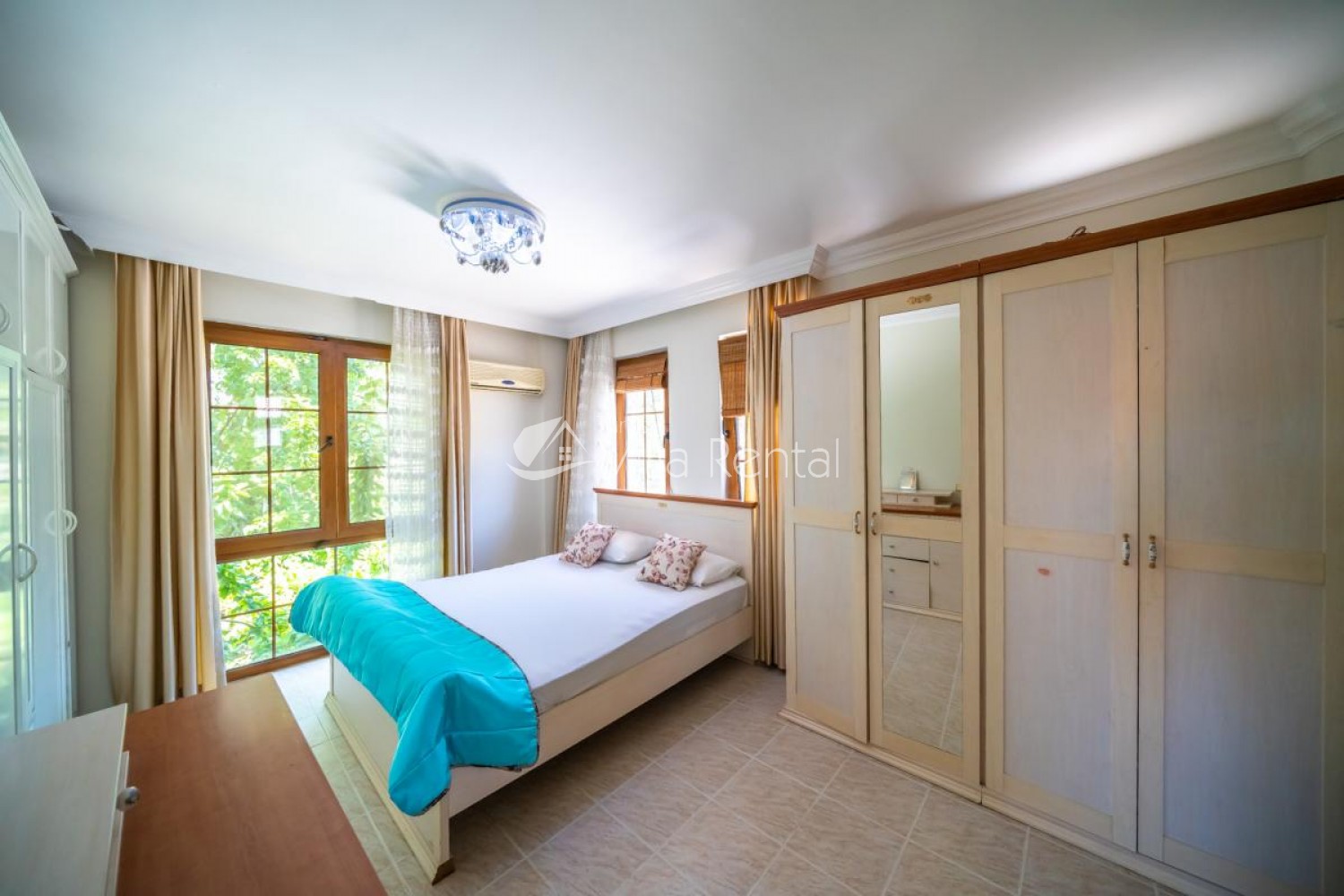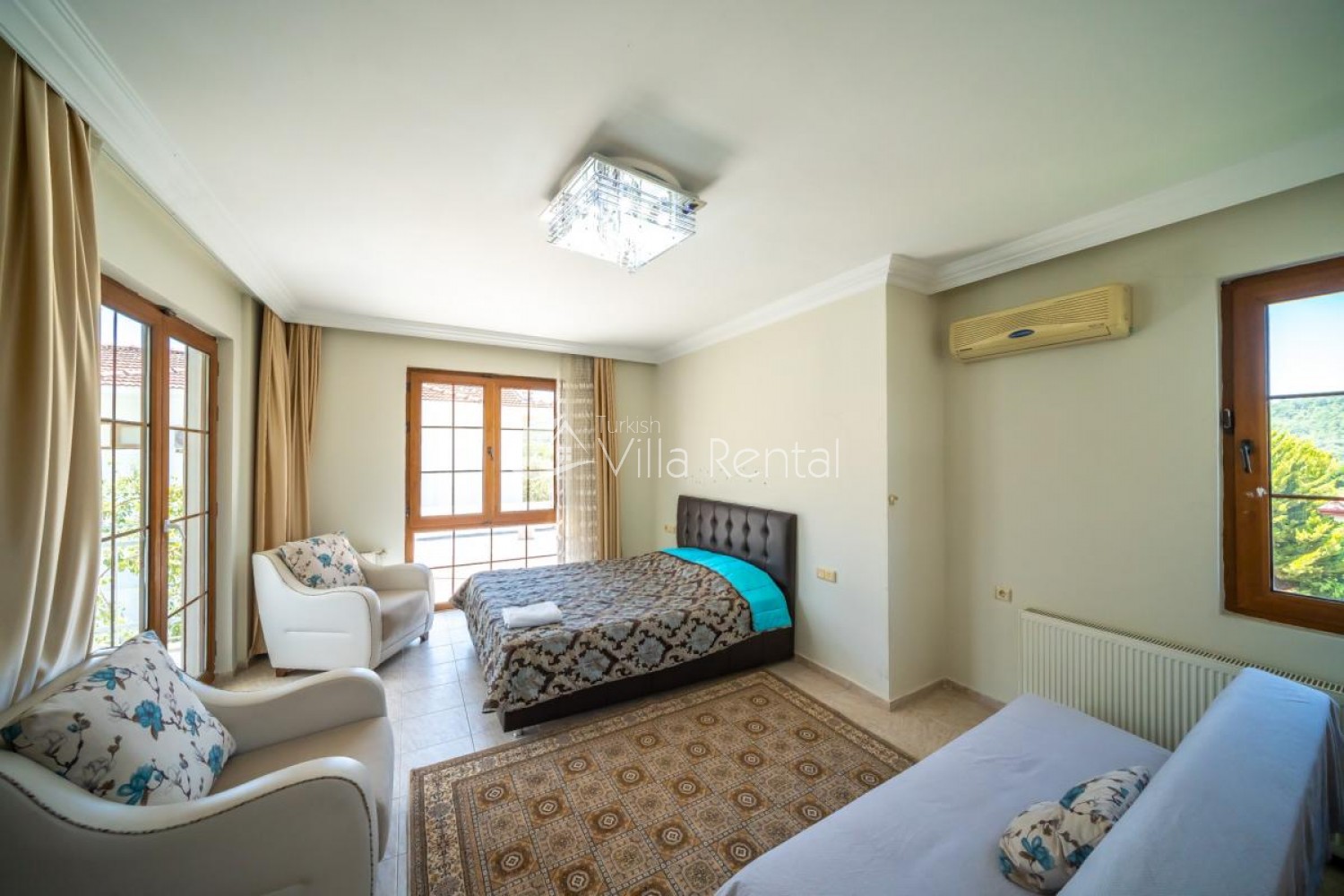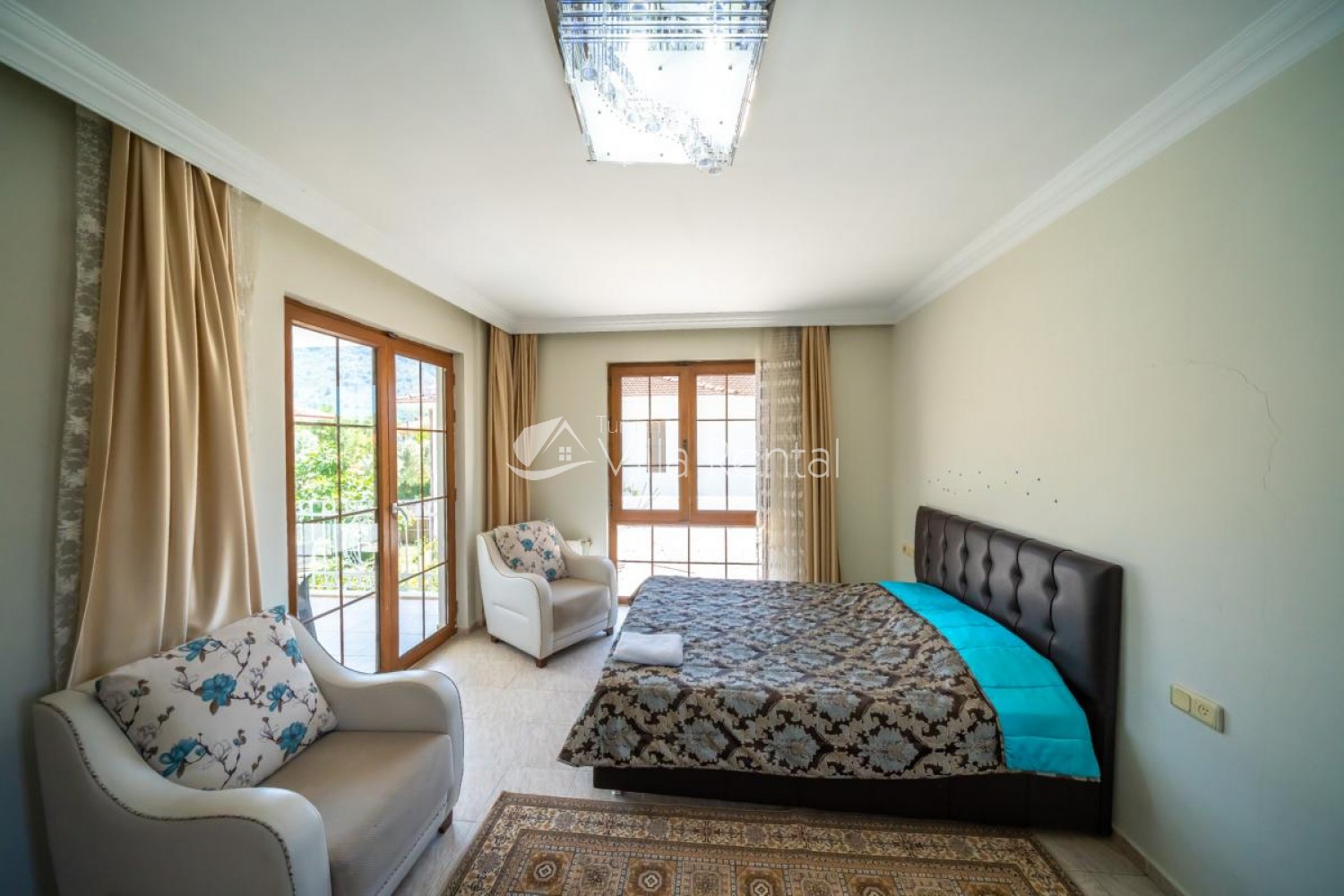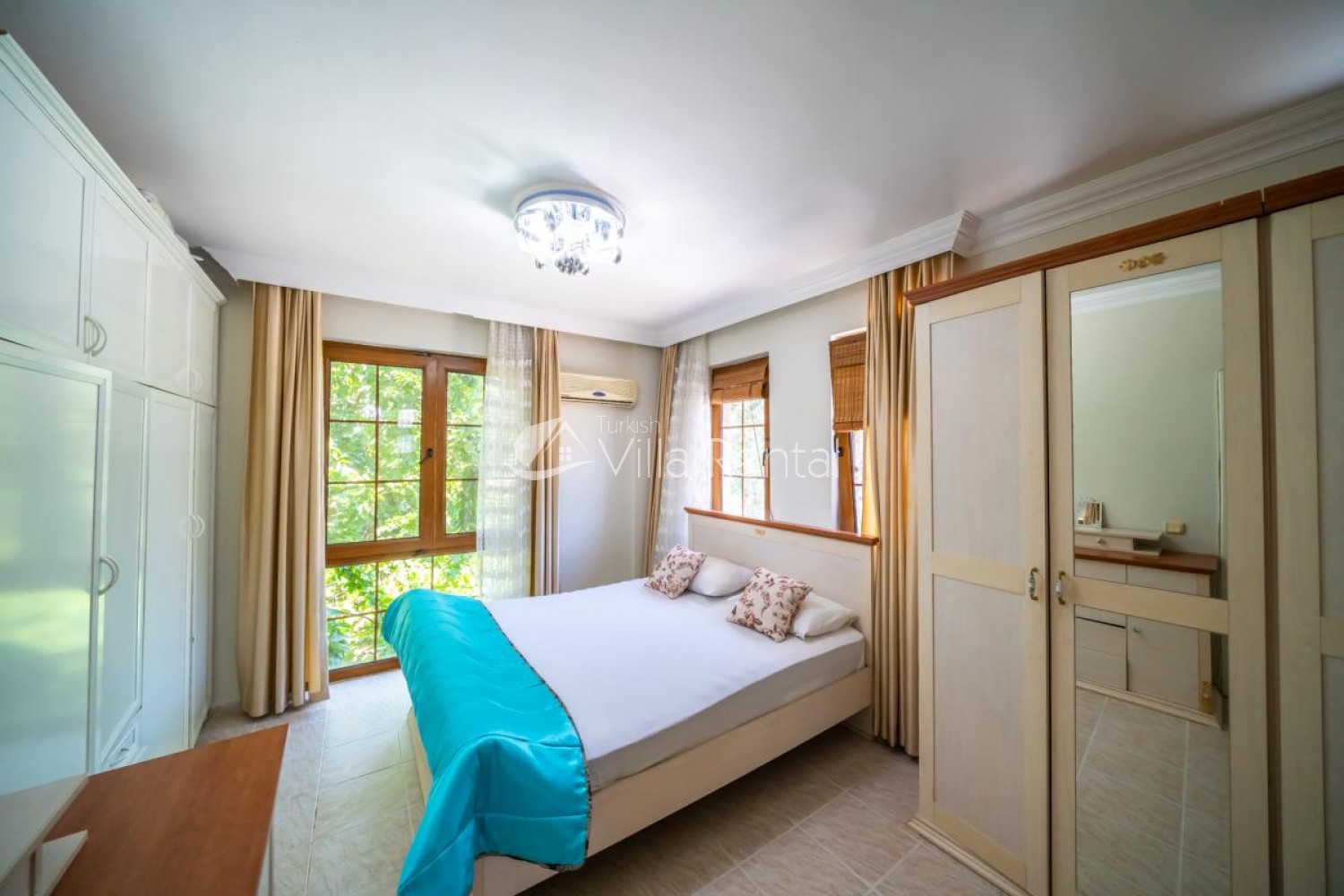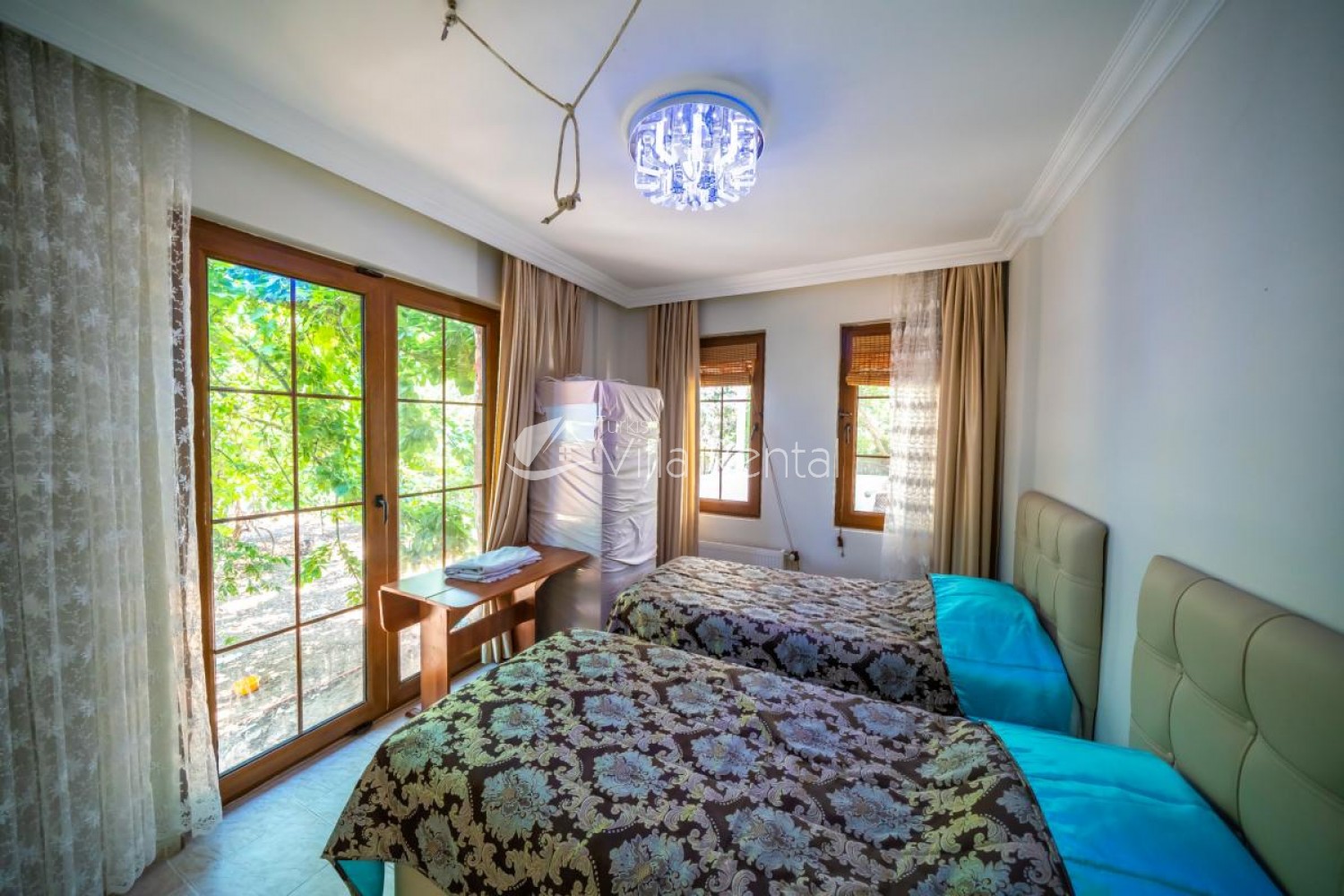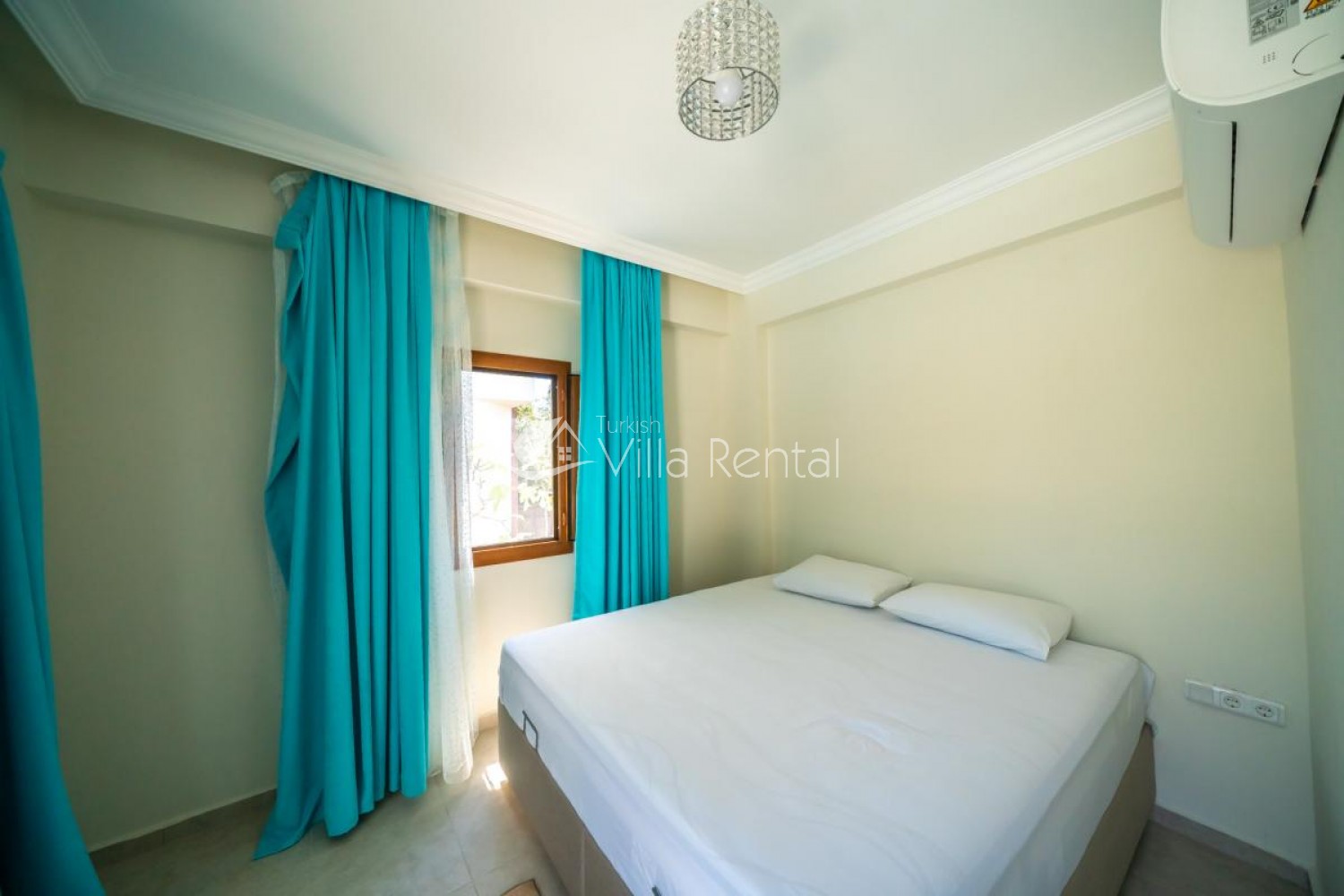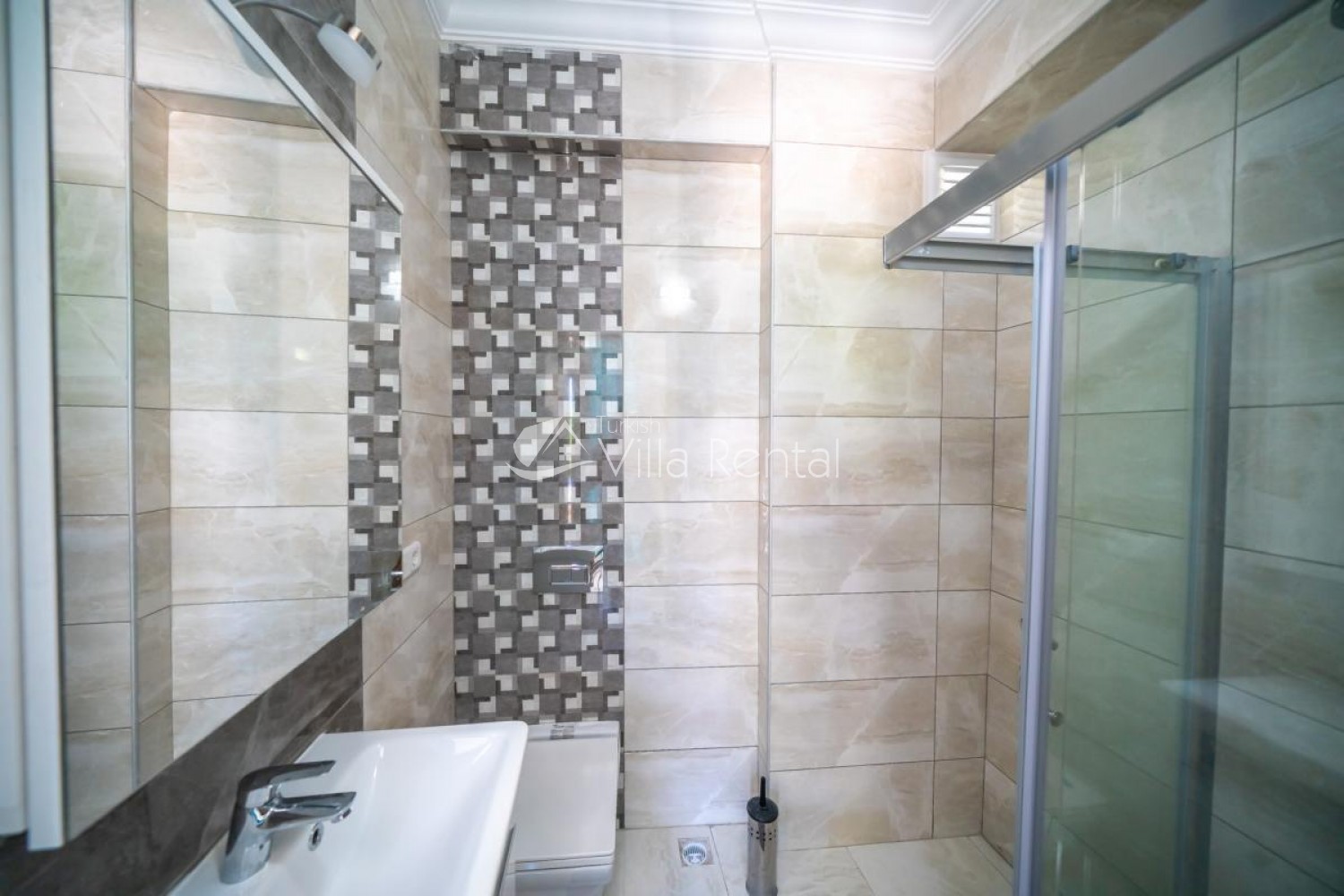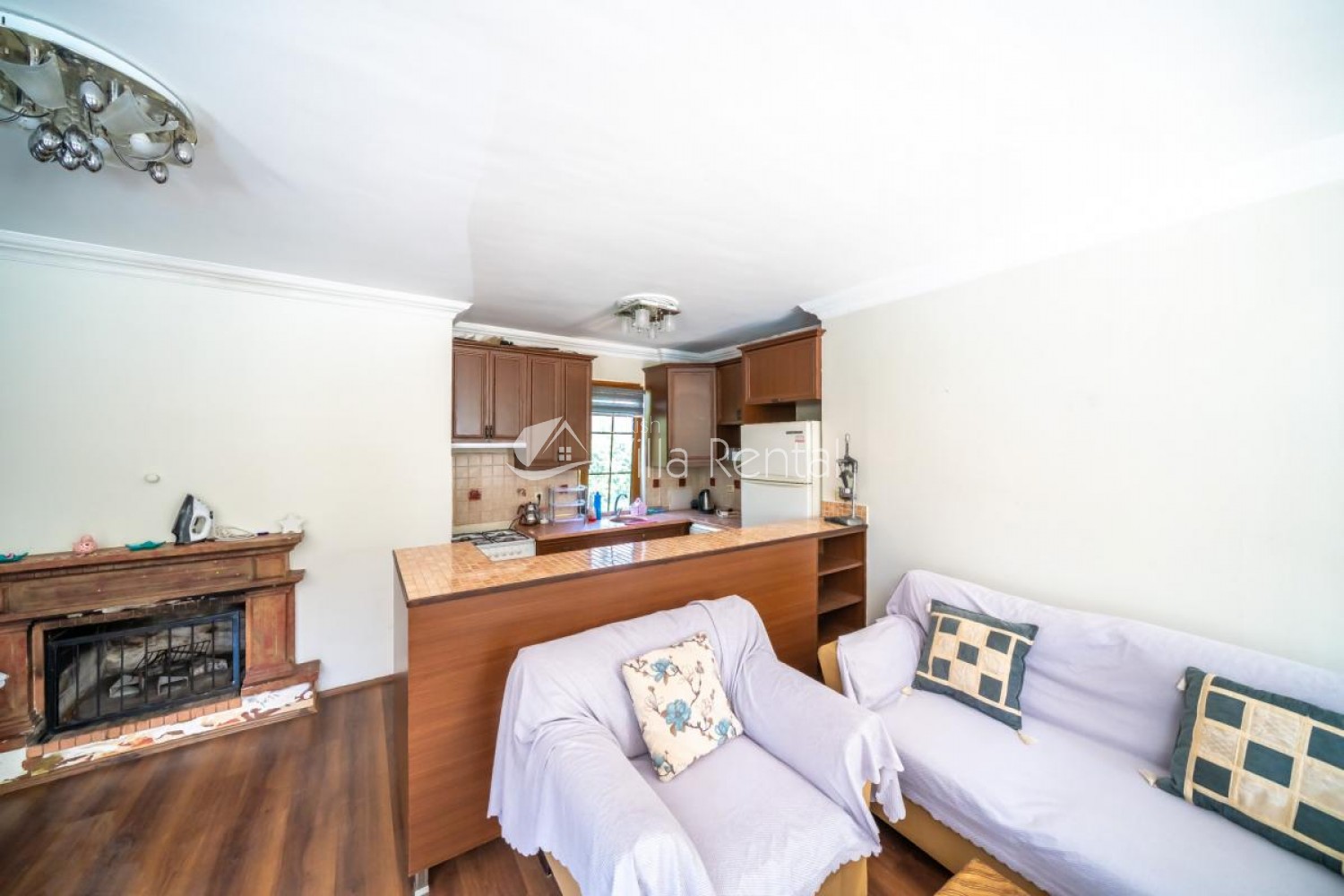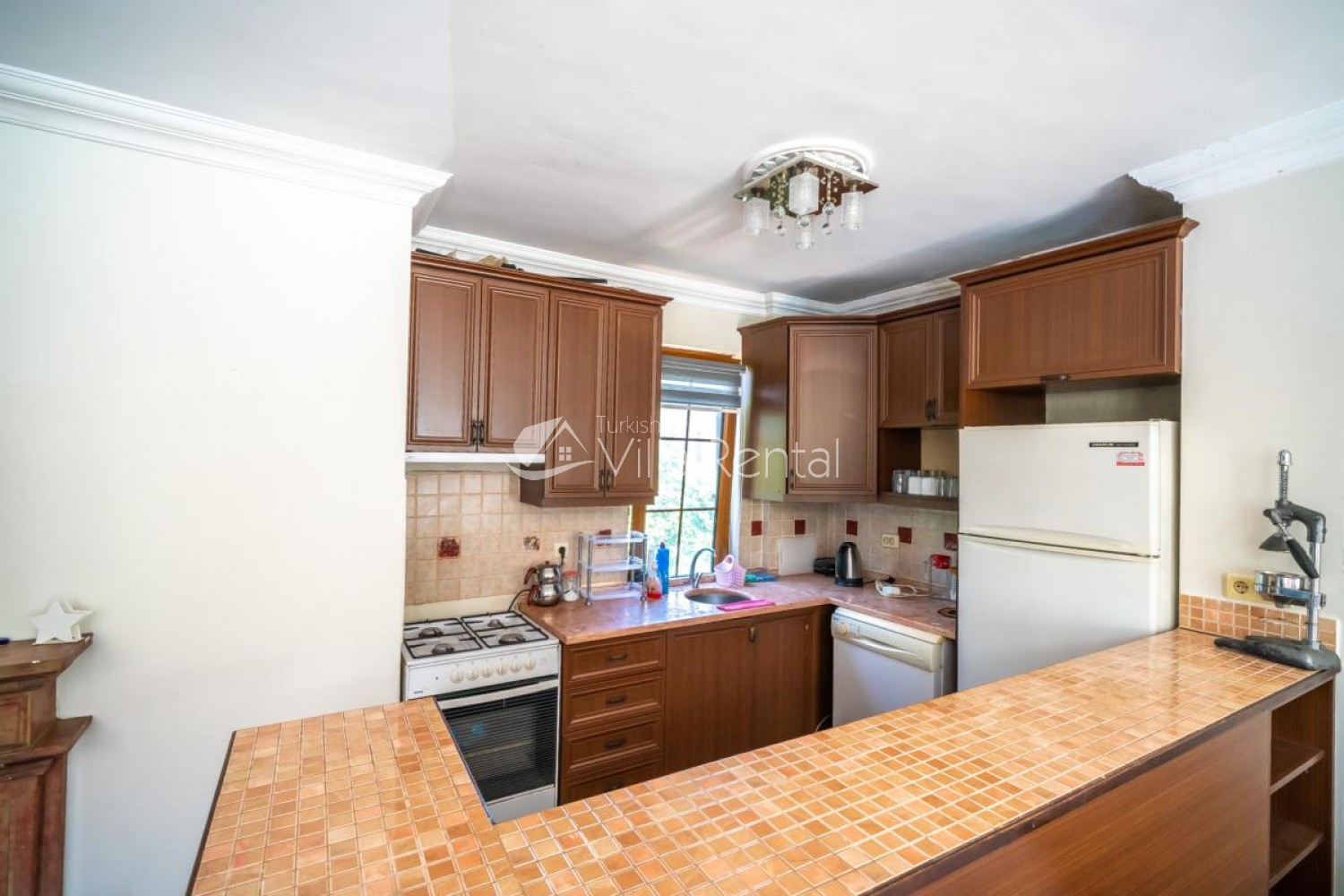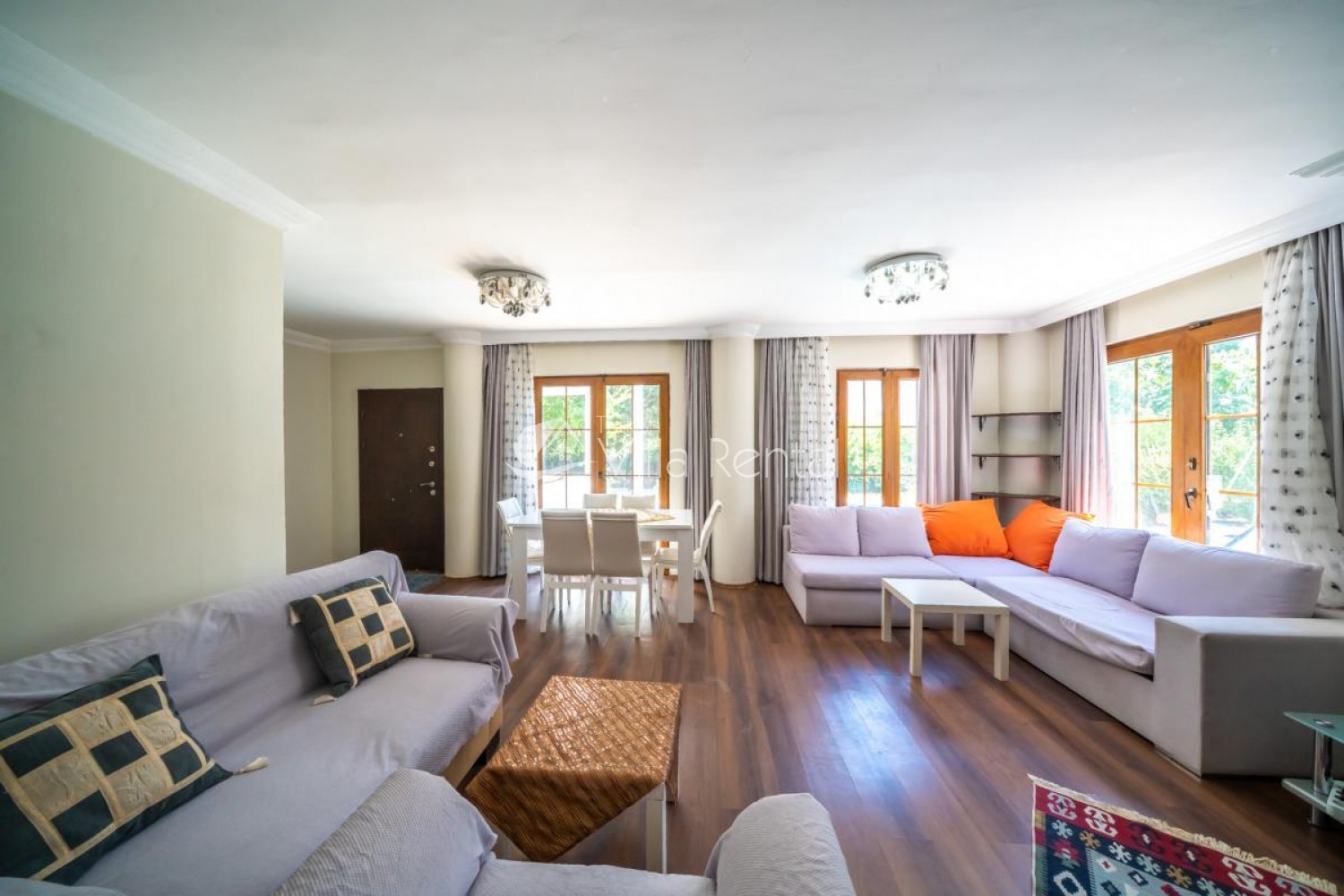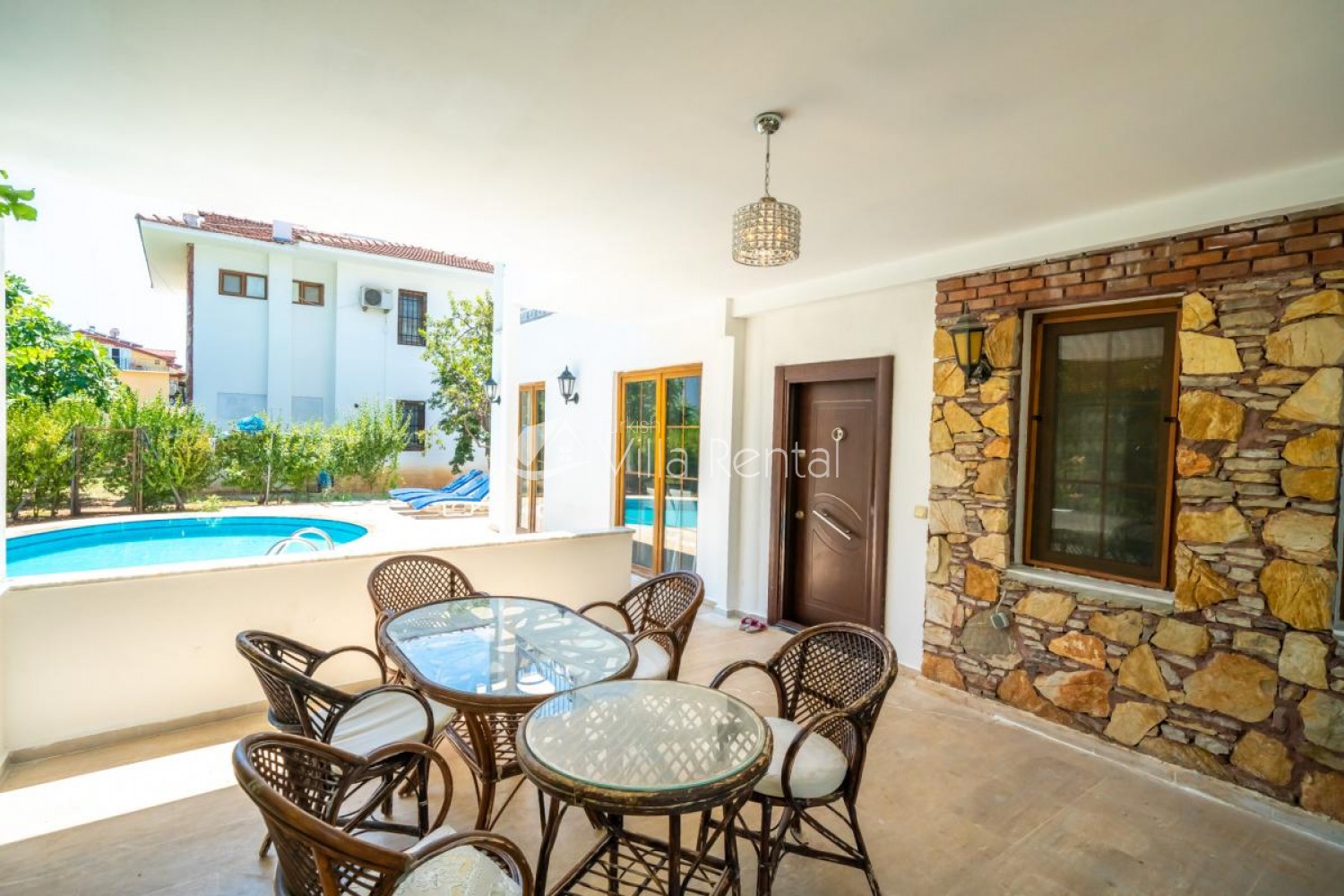 APRIL

£ 760

930$ 900€ 16619TL

Minimum
stay
7 Night

MAY

£ 760

930$ 900€ 16619TL

Minimum
stay
7 Night

JUNE

£ 1020

1240$ 1200€ 22305TL

Minimum
stay
7 Night

JULY

£ 1260

1540$ 1490€ 27553TL

Minimum
stay
7 Night

AUGUST

£ 1260

1540$ 1490€ 27553TL

Minimum
stay
7 Night

SEPTEMBER

£ 1020

1240$ 1200€ 22305TL

Minimum
stay
7 Night

OCTOBER

£ 760

930$ 900€ 16619TL

Minimum
stay
7 Night

NOVEMBER

£ 760

930$ 900€ 16619TL

Minimum
stay
7 Night
£ 760
930$ 900€ 16619TL
£ 760
930$ 900€ 16619TL
£ 1020
1240$ 1200€ 22305TL
£ 1260
1540$ 1490€ 27553TL
£ 1260
1540$ 1490€ 27553TL
£ 1020
1240$ 1200€ 22305TL
£ 760
930$ 900€ 16619TL
£ 760
930$ 900€ 16619TL
Description
Bedrooms
1.Bedroom: Double bed, wardrobe, air conditioning and ensuite bathroom. (First floor)
2.Bedroom: Double bed, berger, sofa bed, wardrobe and air conditioning (Shared Bathroom) (First Floor)
3.Bedroom: Double bed, wardrobe, dresser and air conditioning (Shared Bathroom) (Second Floor)
4.Bedroom: Two single beds and air conditioning (Second Floor)
5. Bedroom: There is a children's room on the second floor.
Kitchen: Refrigerator, dishwasher, oven, cooker, toaster, kettle, plates and cups etc. kitchen equipment is available.

Living Room: Living room, TV, dining table and fireplace.

Pool: Private swimming pool. Pool sizes; width is 4m-2m, length is 7m. Depth is 1,60 meters. Pool maintenance is done once a day by morning officers.

Garden: Private swimming pool, sun loungers and dining table.
NOTE: The villa pictures in our site are taken with 12-18 mm Wide Angle Lens to fit the image to the screen. Therefore, the objects in the pictures may appear to be larger than the reality.

Cleaning / Towels / Linen / Maid-service: Bathroom towels and bed linen included. If you are staying for more than one week then the villa will be cleaned and linen changed. If you require extra cleans and linen changes then these can be arranged at a fee.

Damage Deposit: an accidental damage deposit is required when you arrive, which will be returned to you at the end of your stay if everything is in order. If anything is broken or damaged we will deduct the cost of repair/replacement from your returned deposit.

Other information: Please bring your own beach towels if you require them.
Check-in time: 4pm.
Check-out time: 10am.
Pricing: There are price alterations during Bayram periods. Please inquire for details.
Rating
Villa Ekiz
Rated
NAN
/5 based on reviews