Villa Hera

MARKET 750 m

BEACH 3.5 .km

BUS STOP 750 m

RESTAURANT 750 m

NEAREST CENTER 1 km

AIRPORT 55 km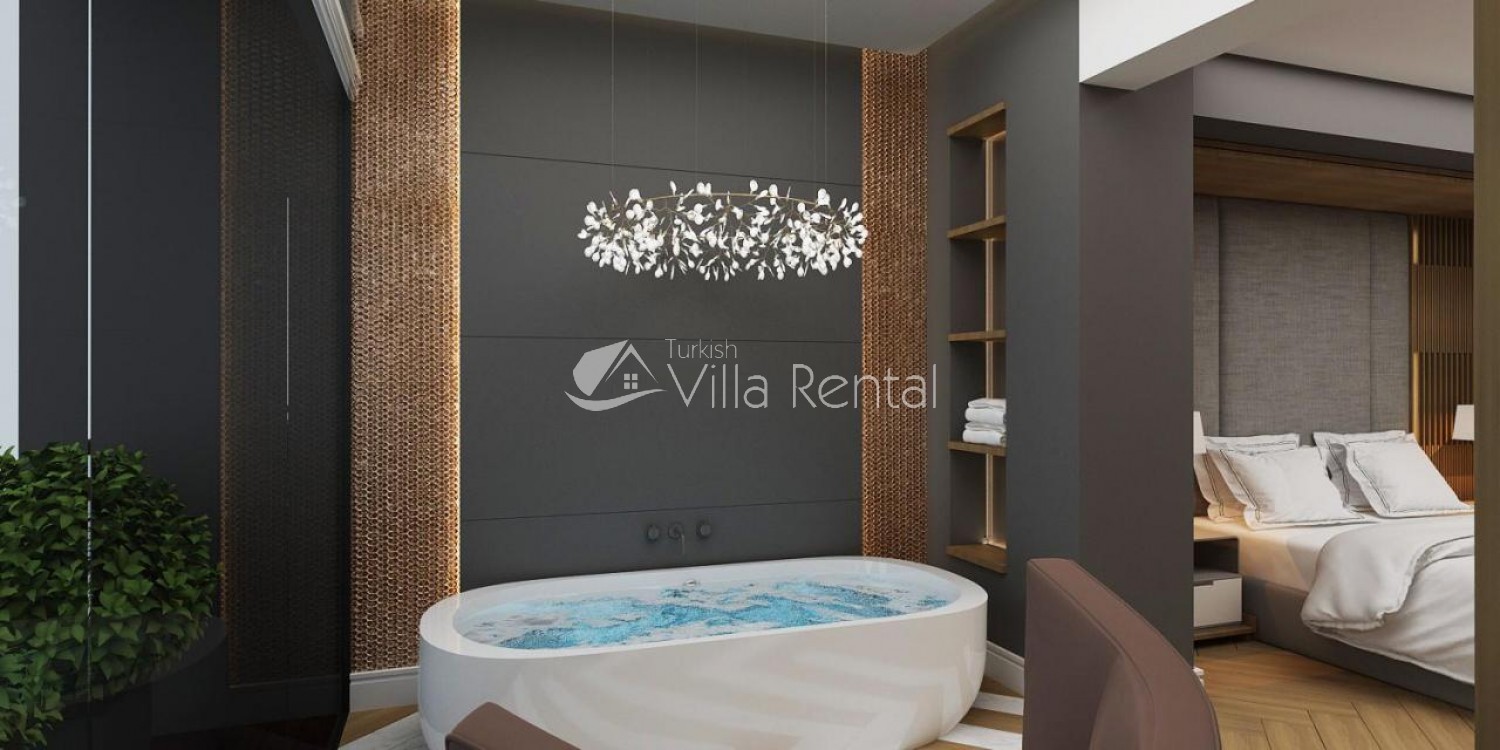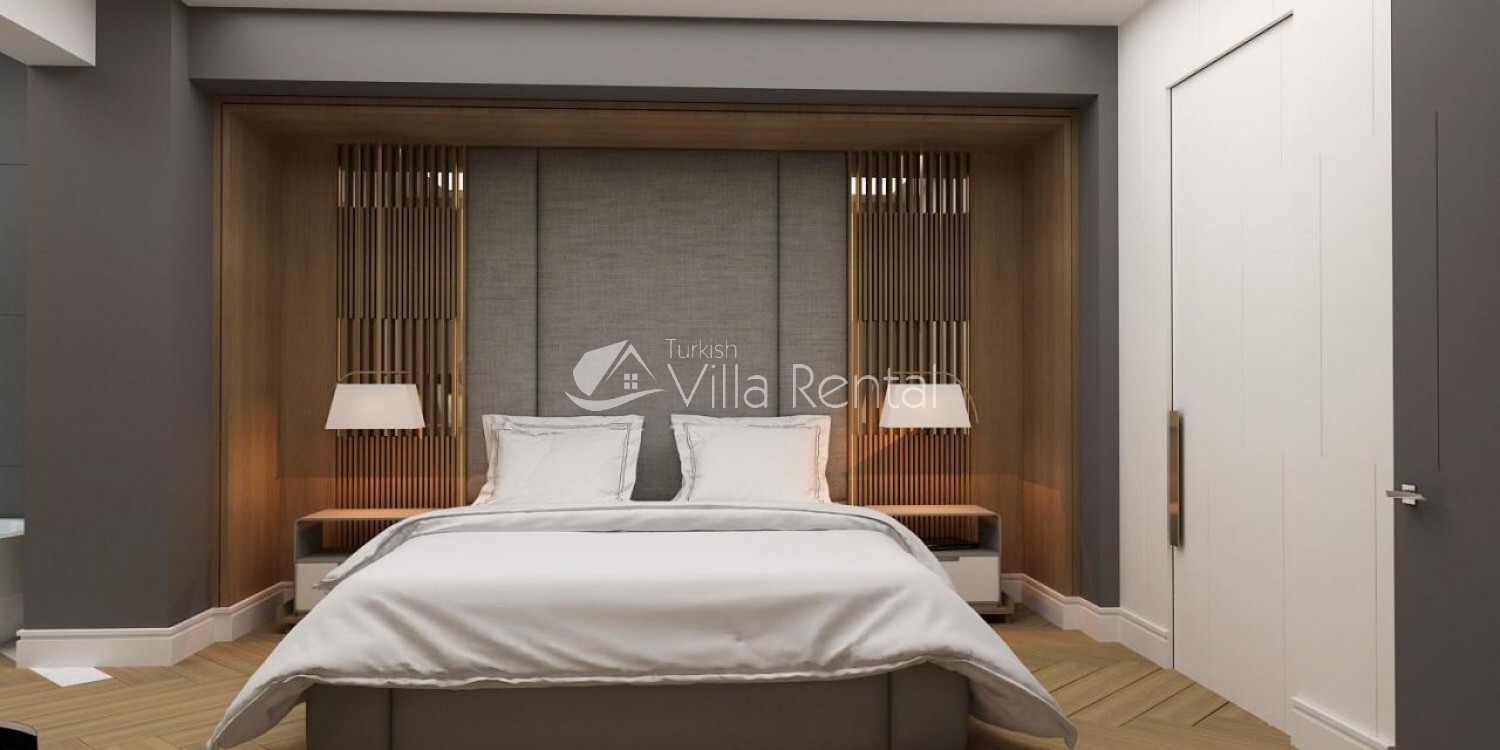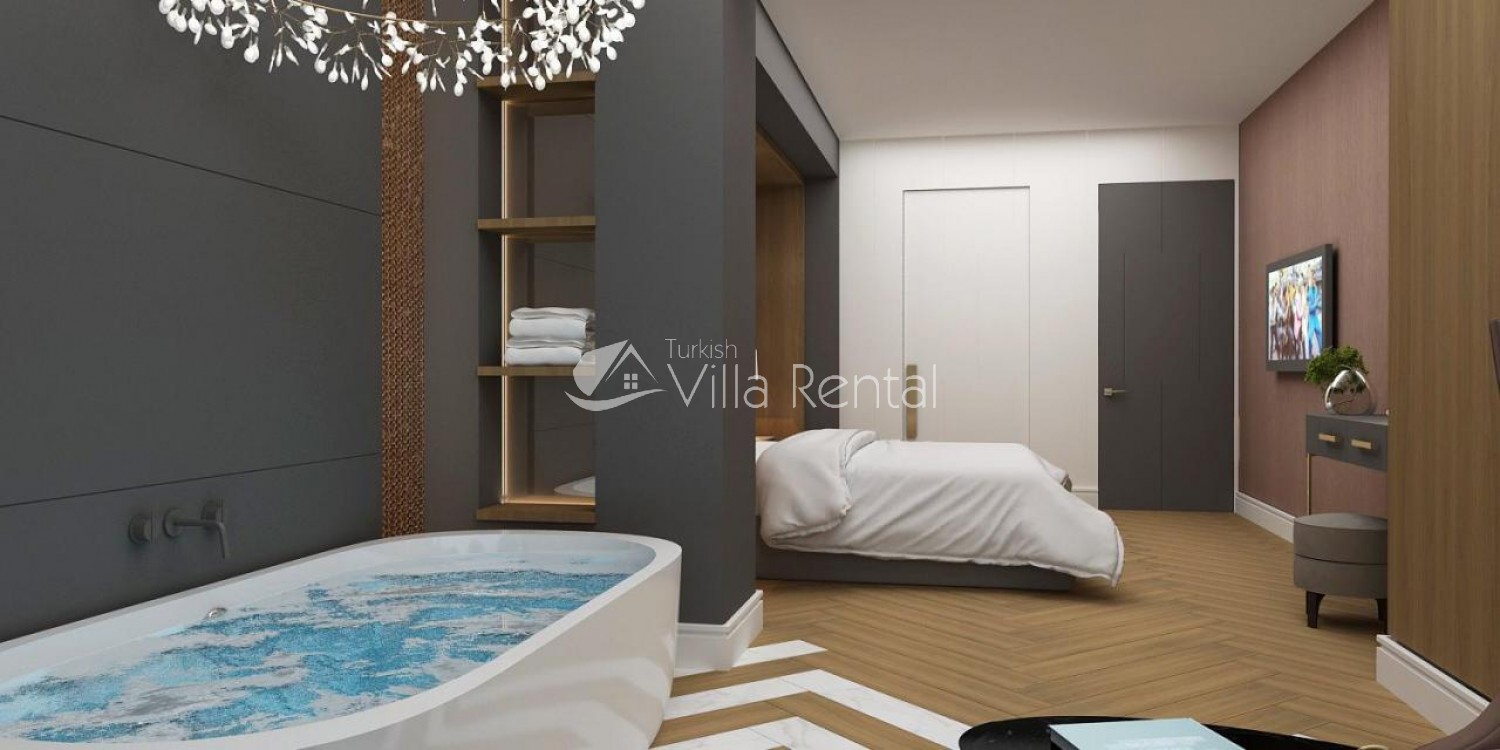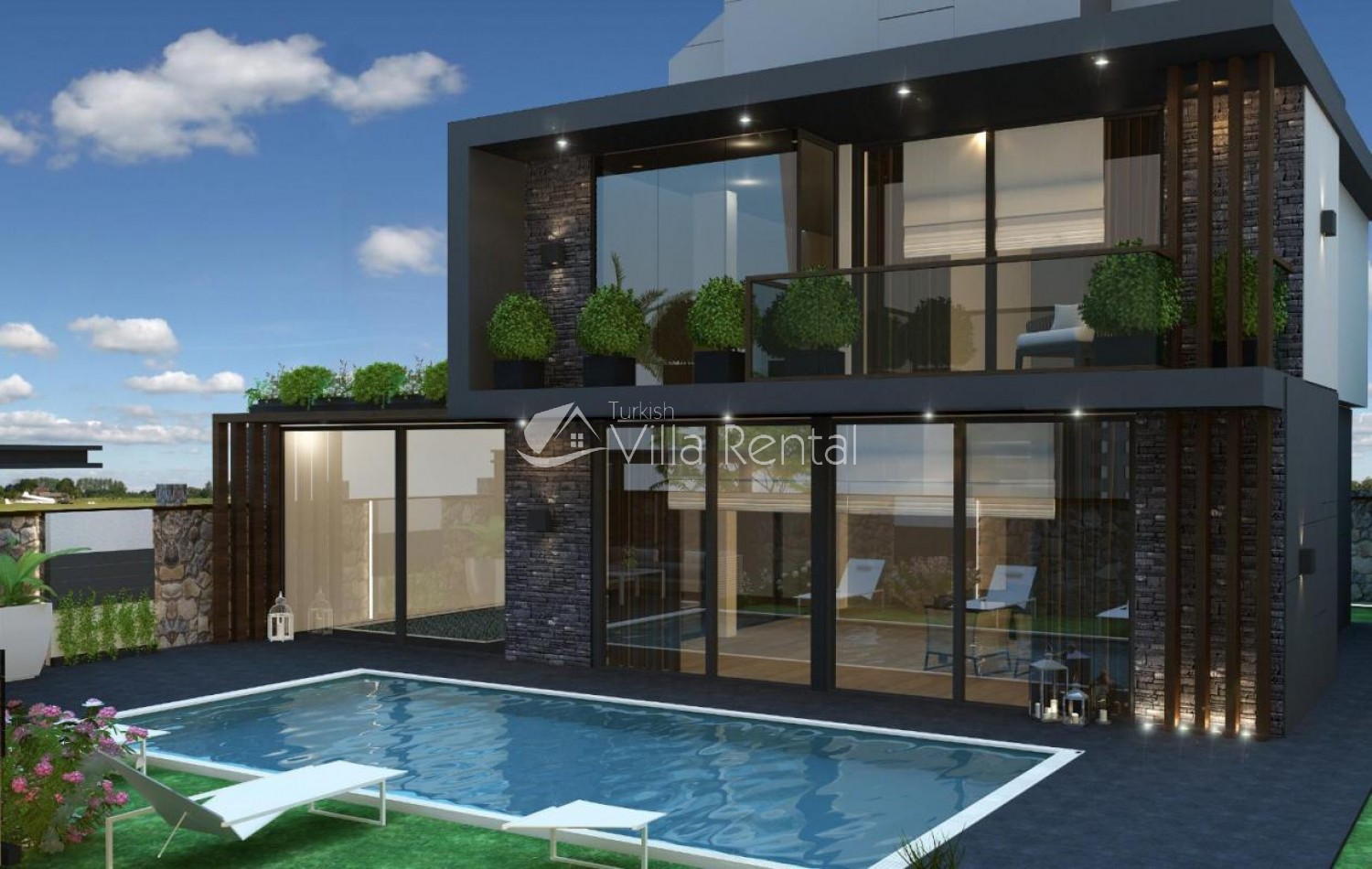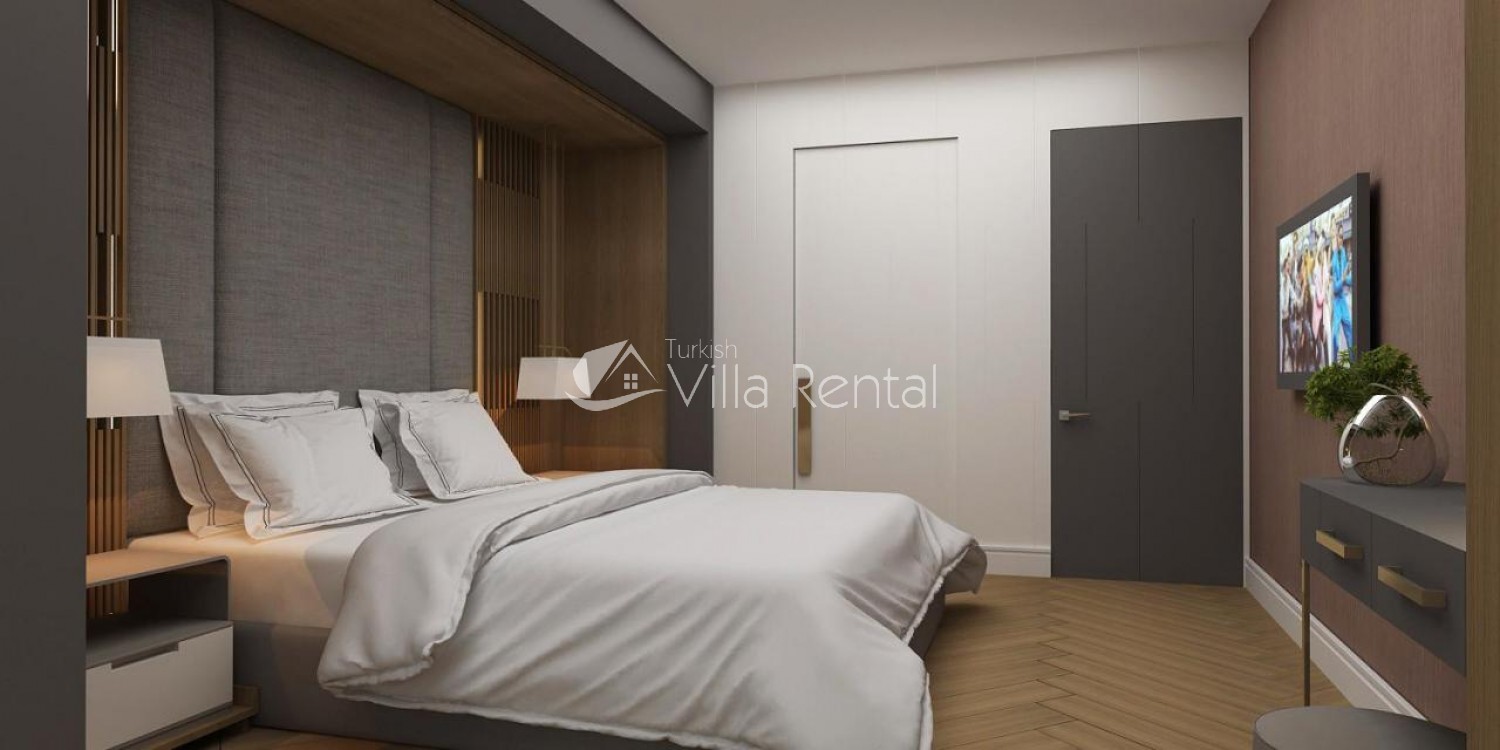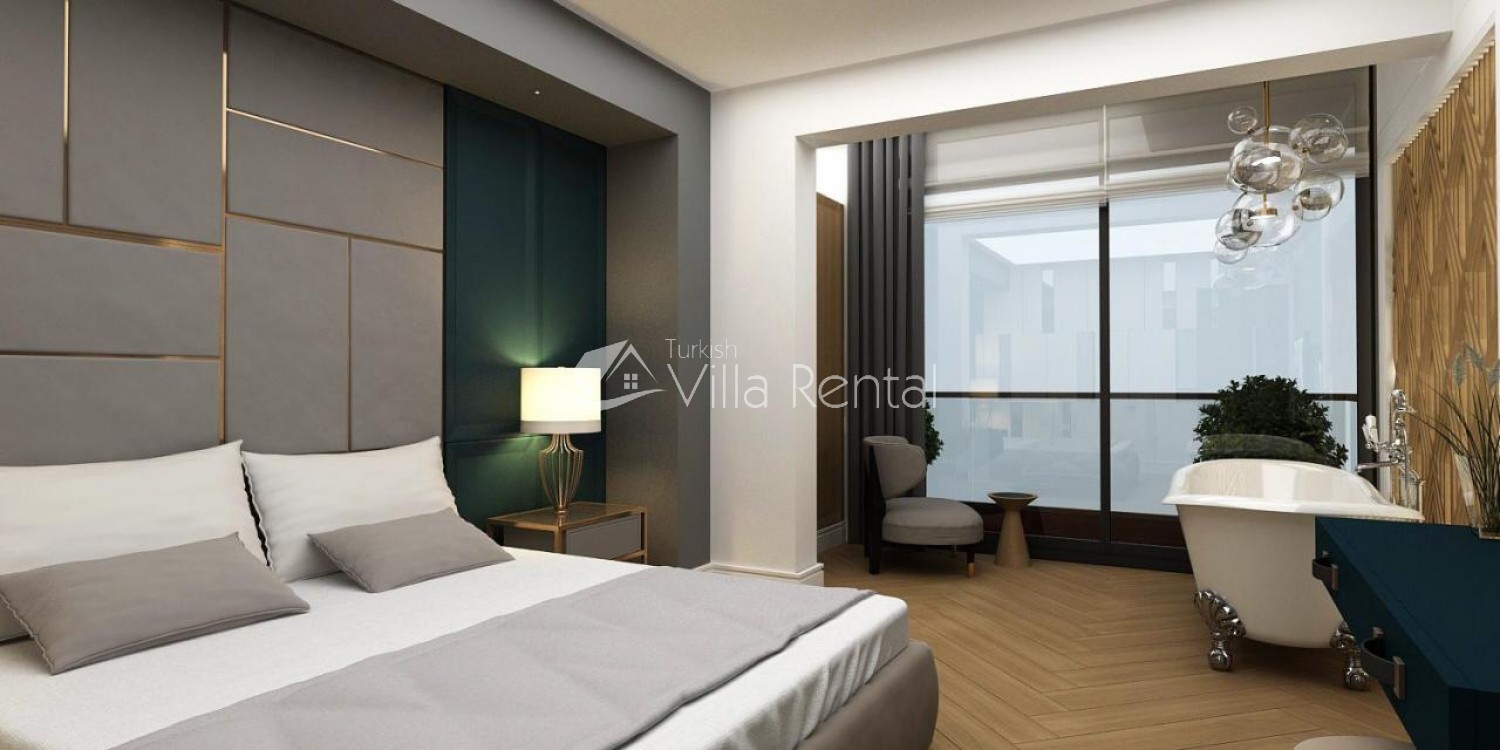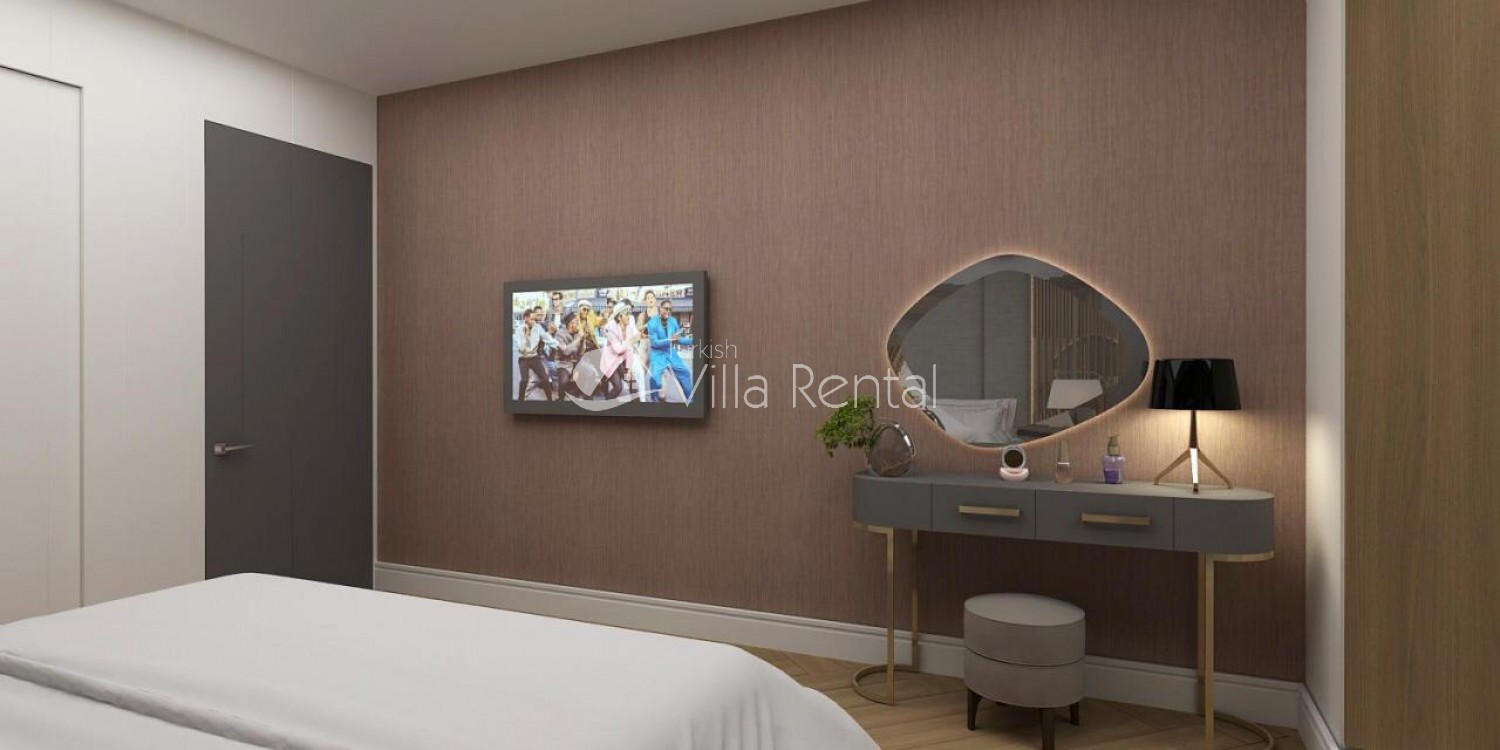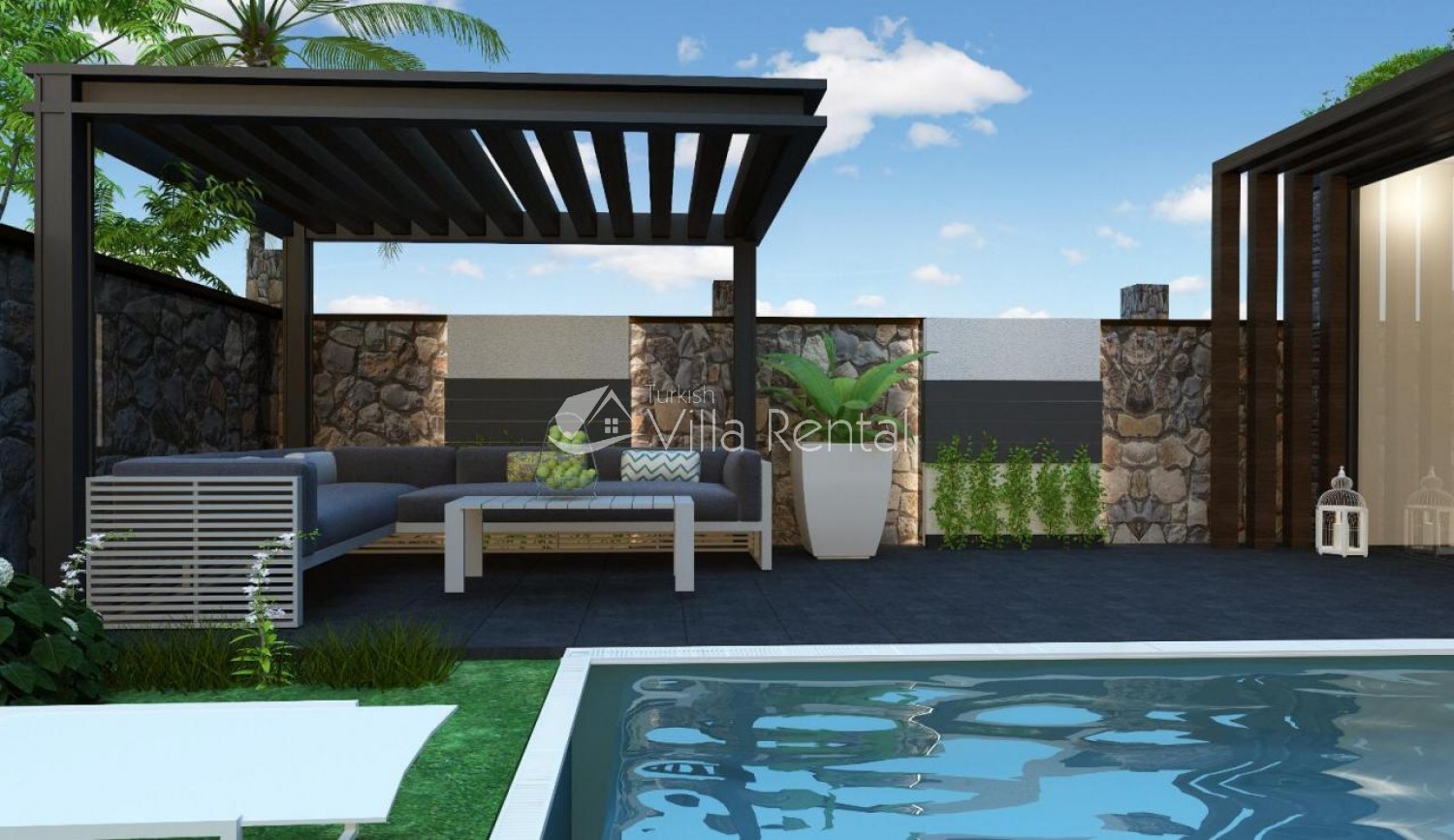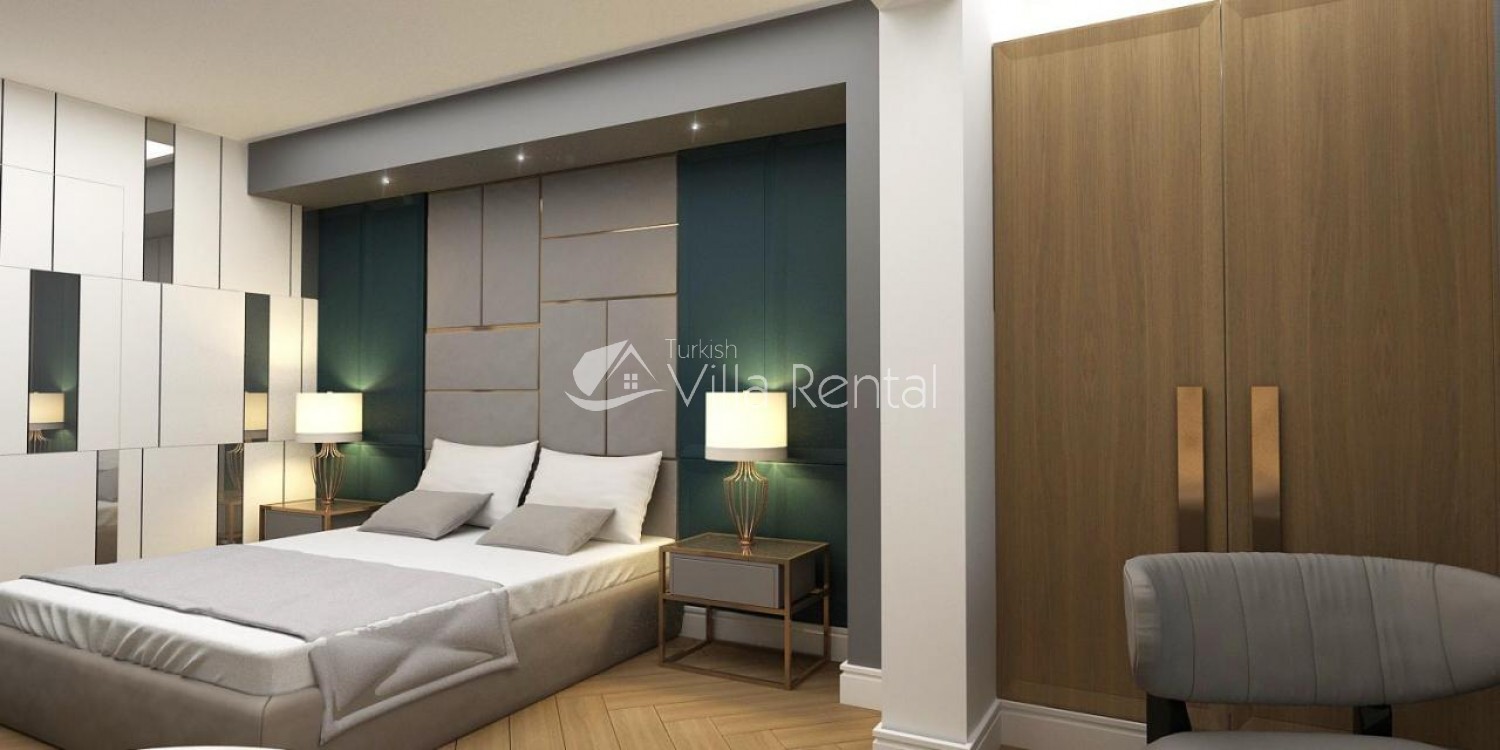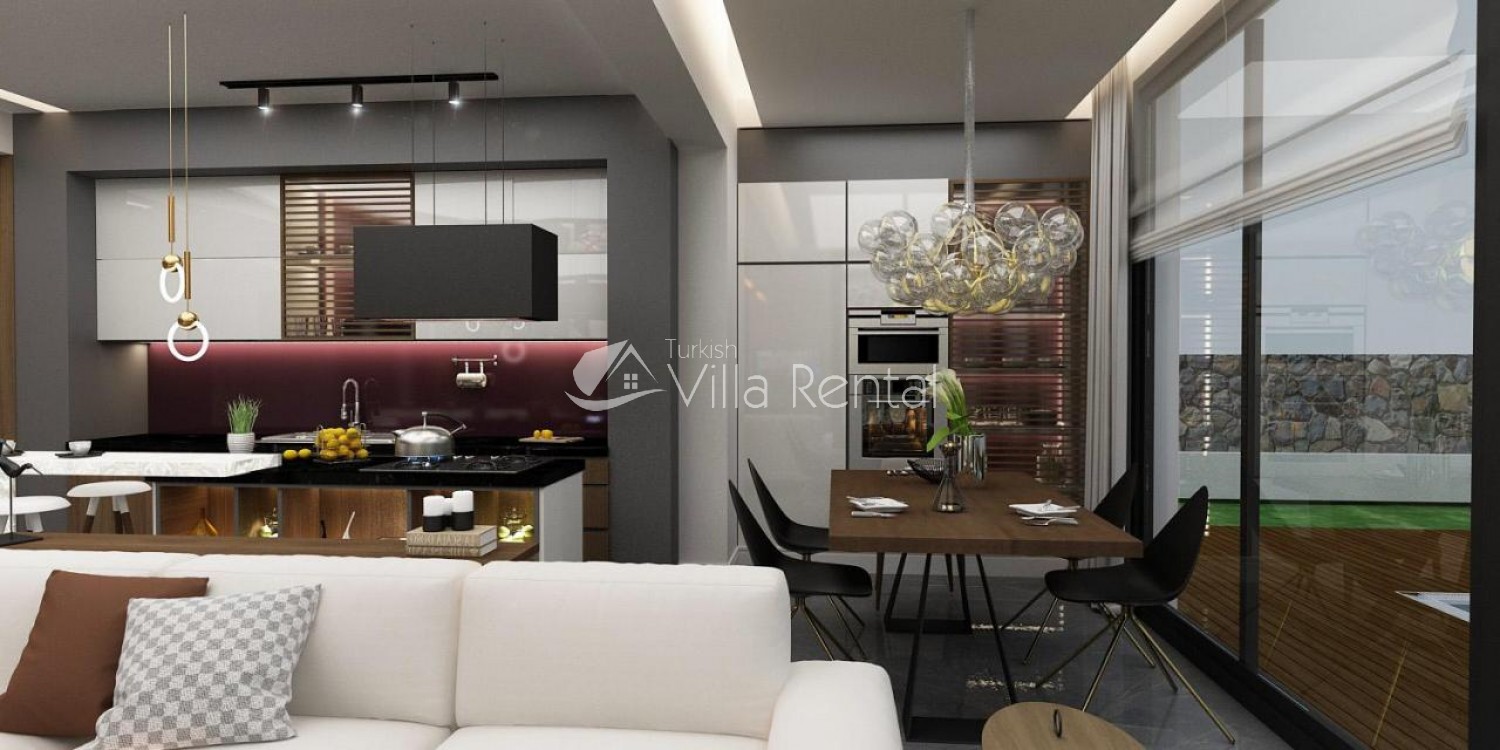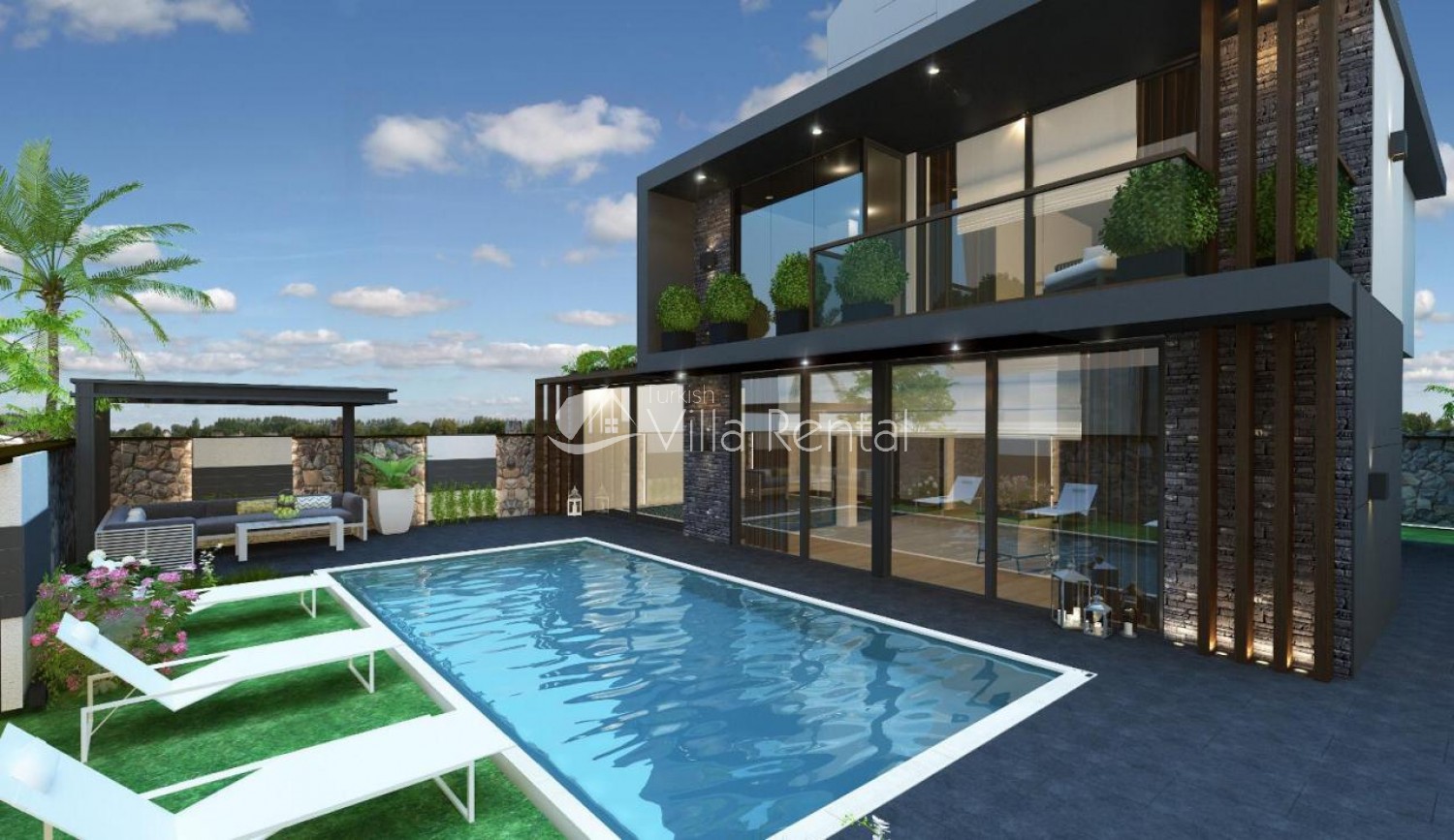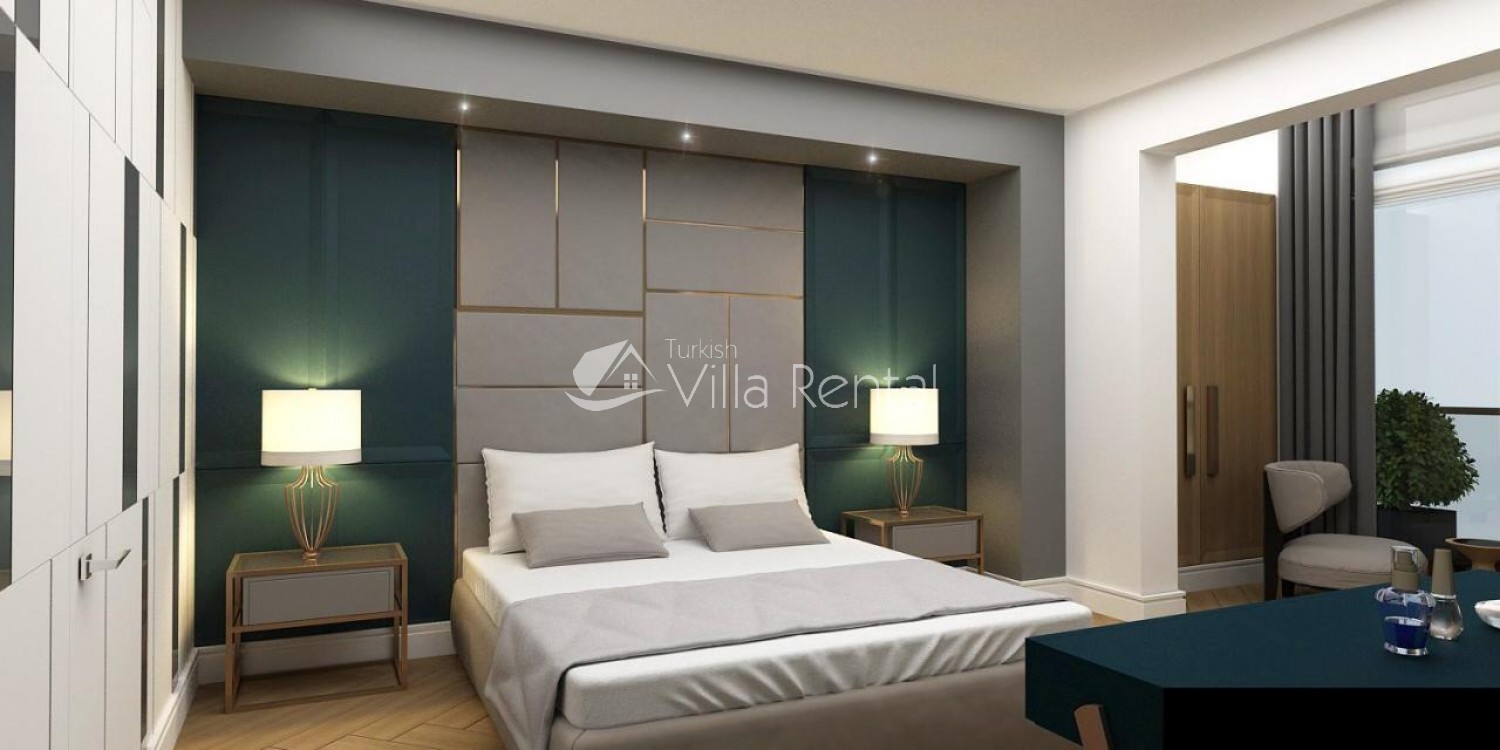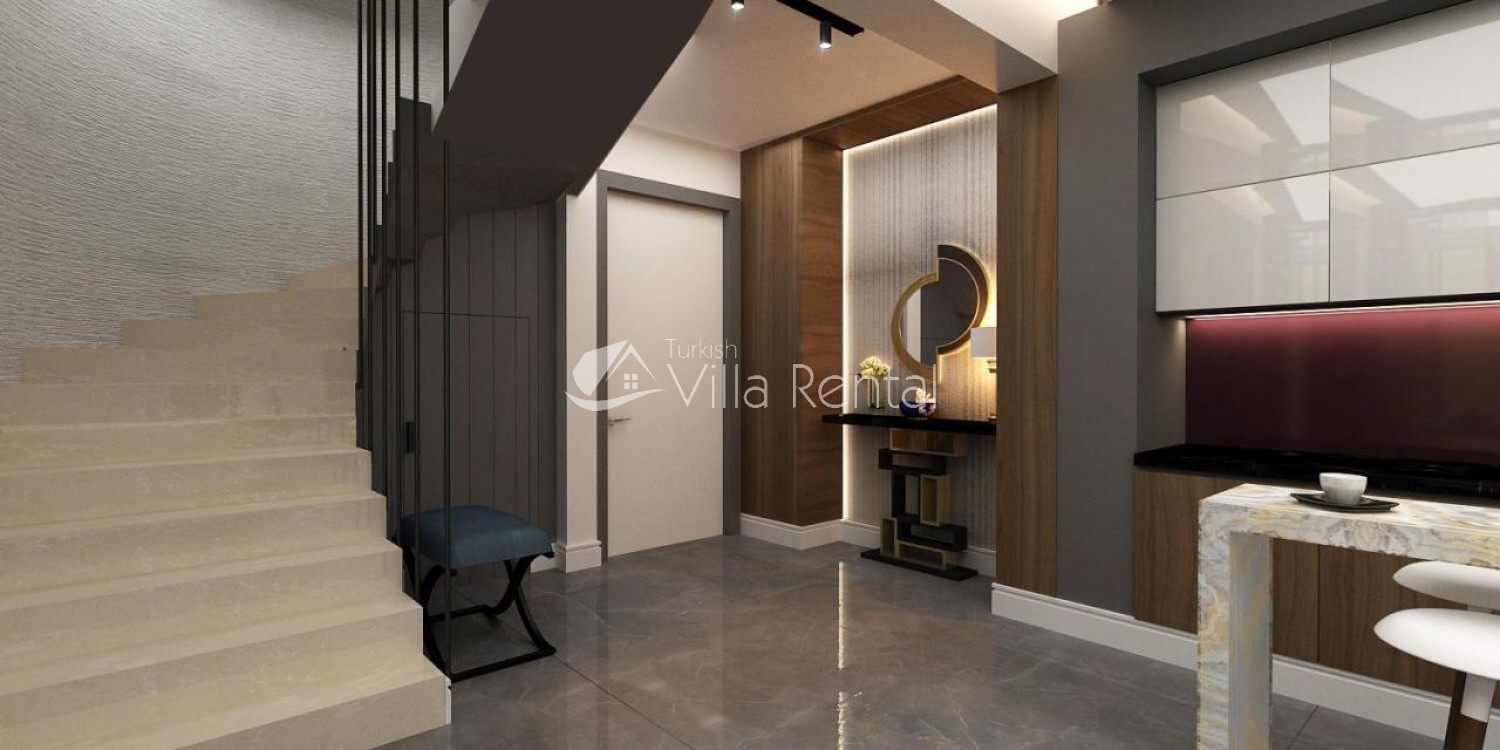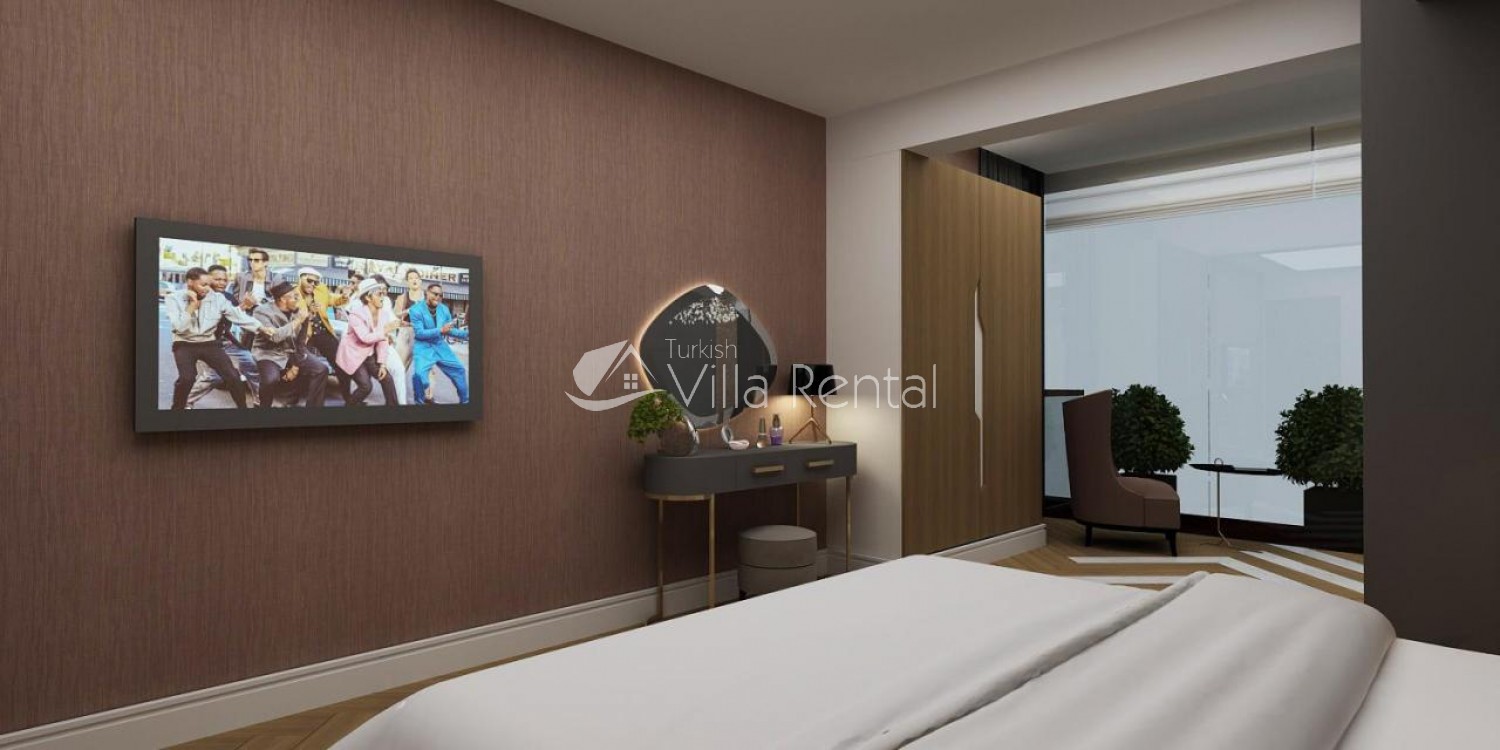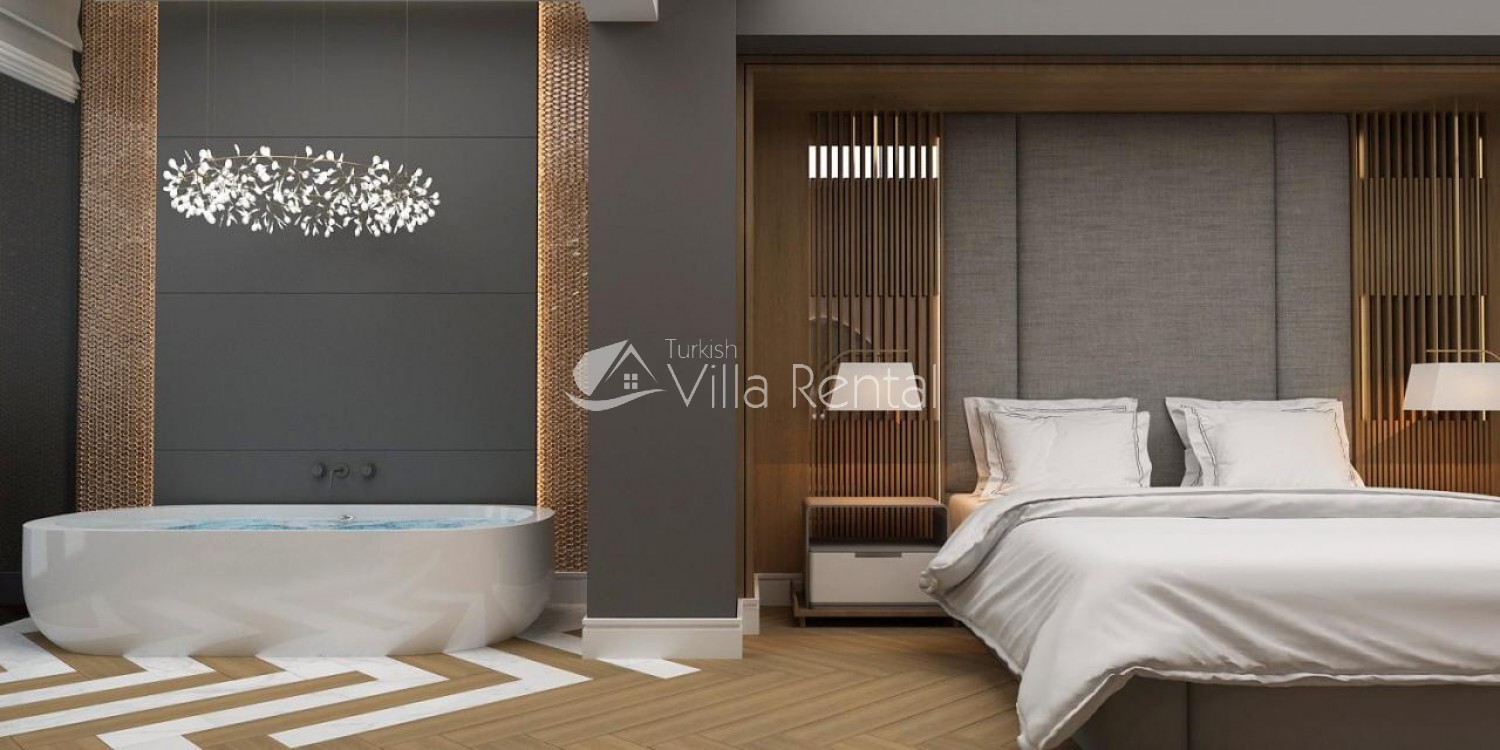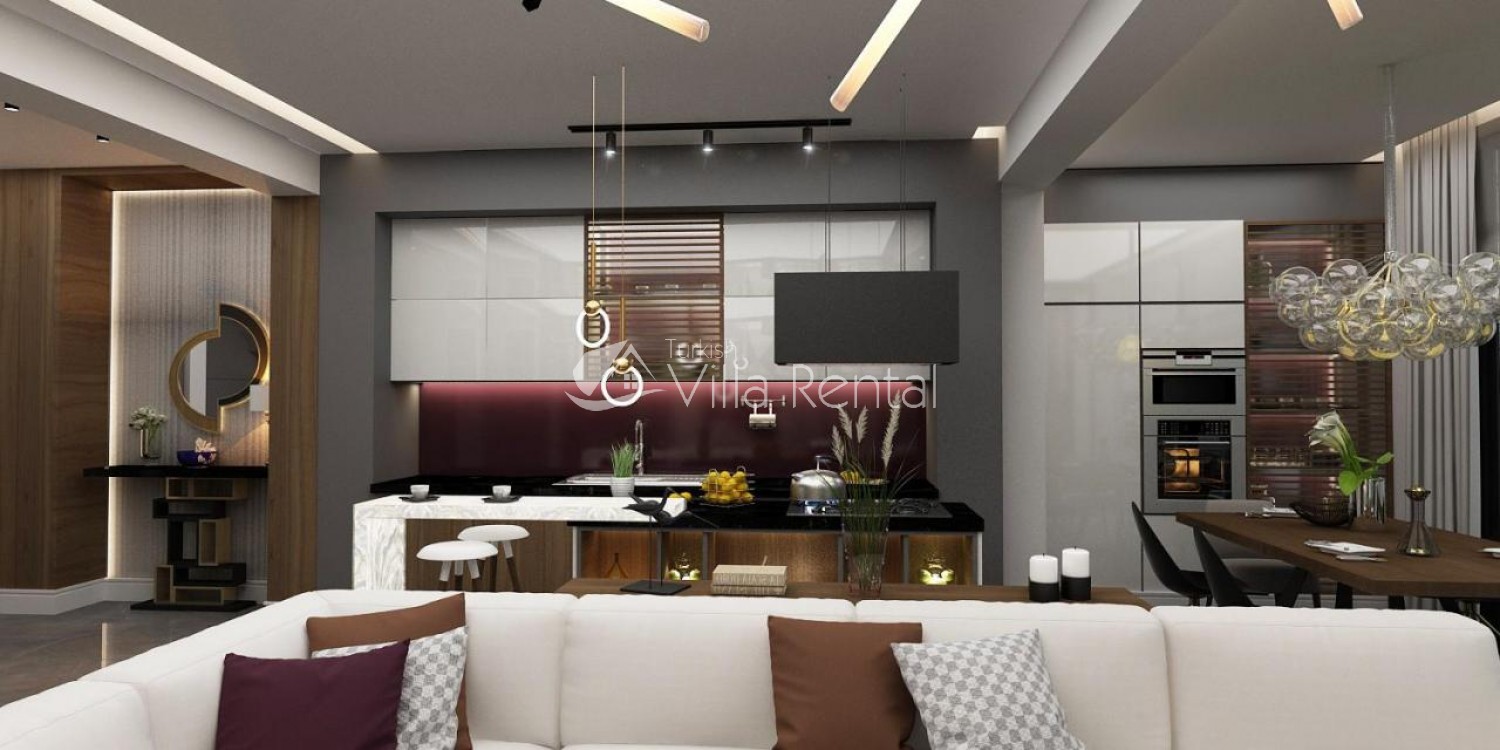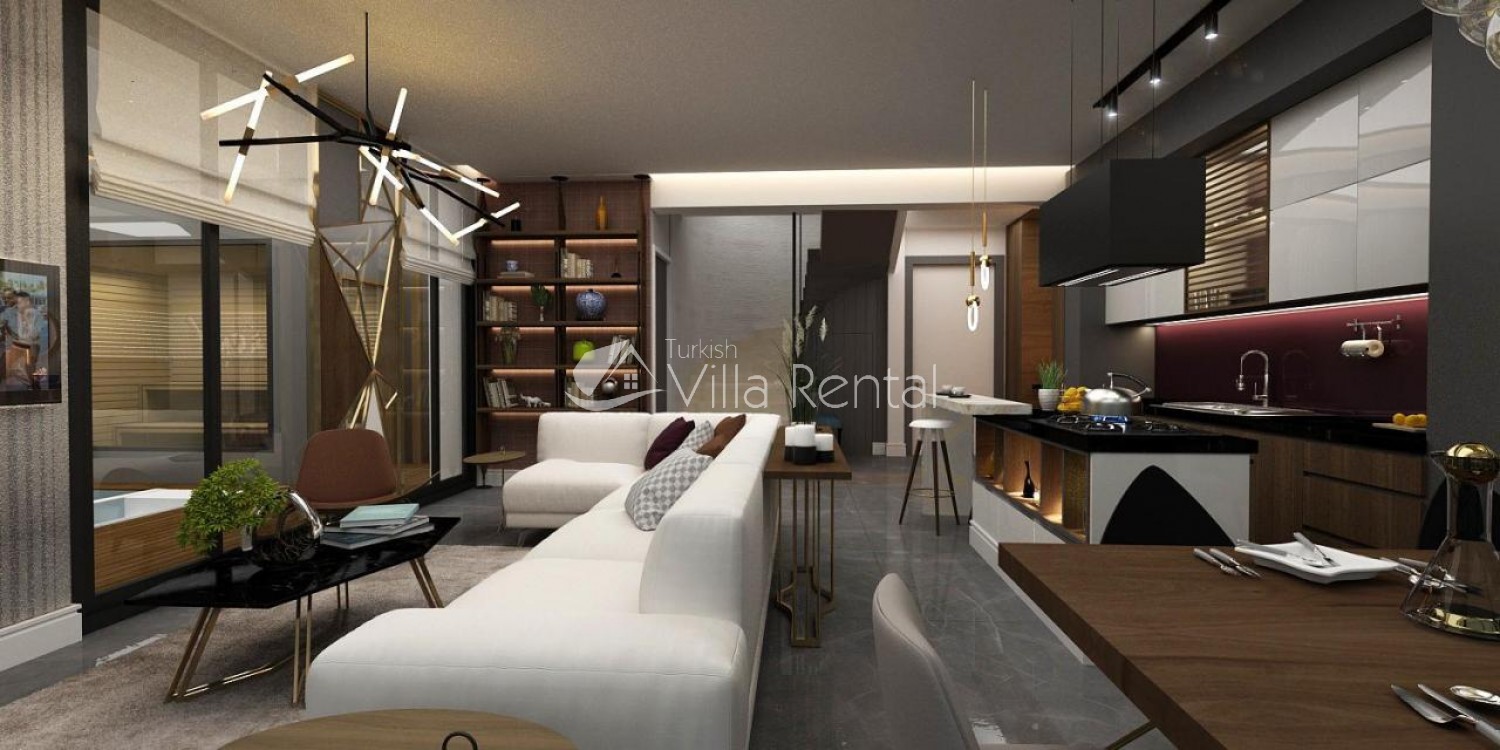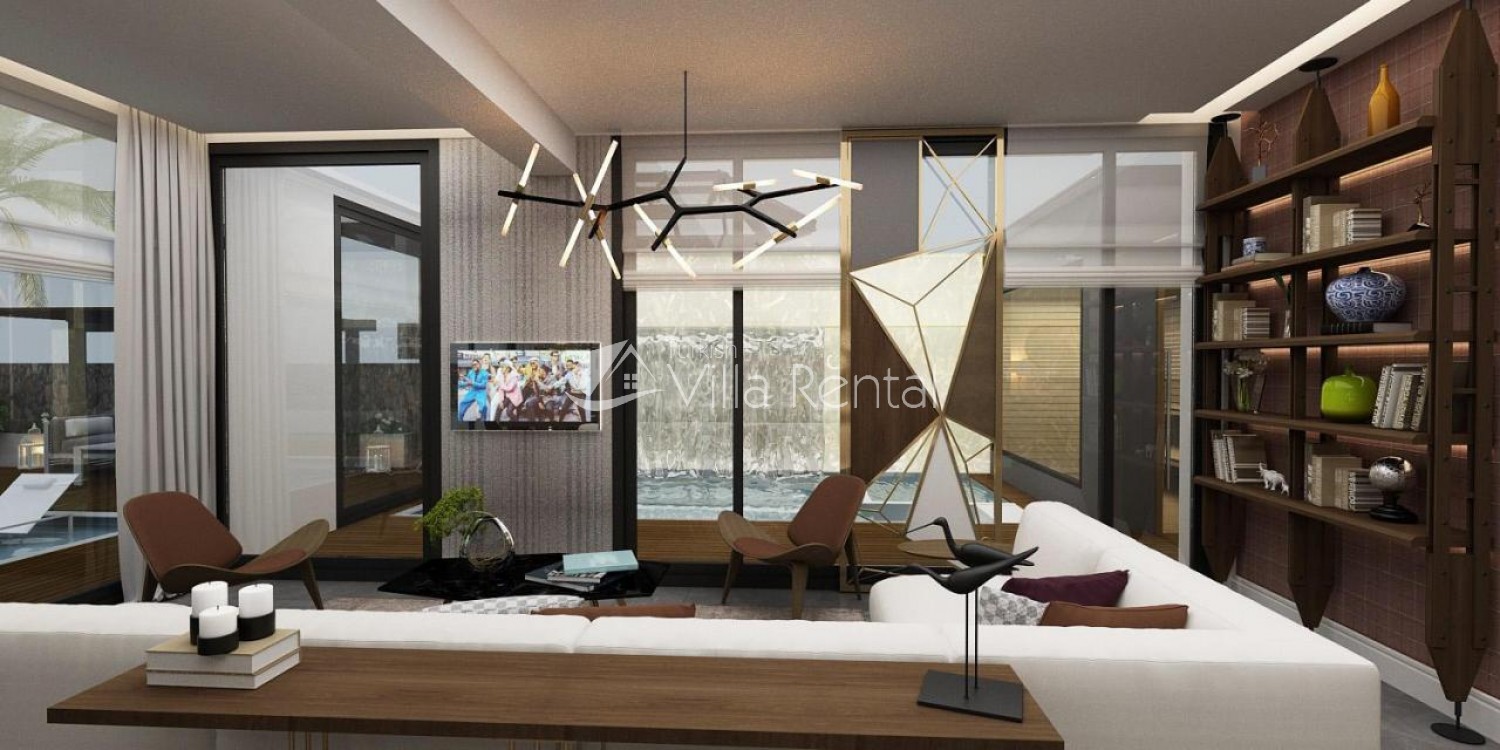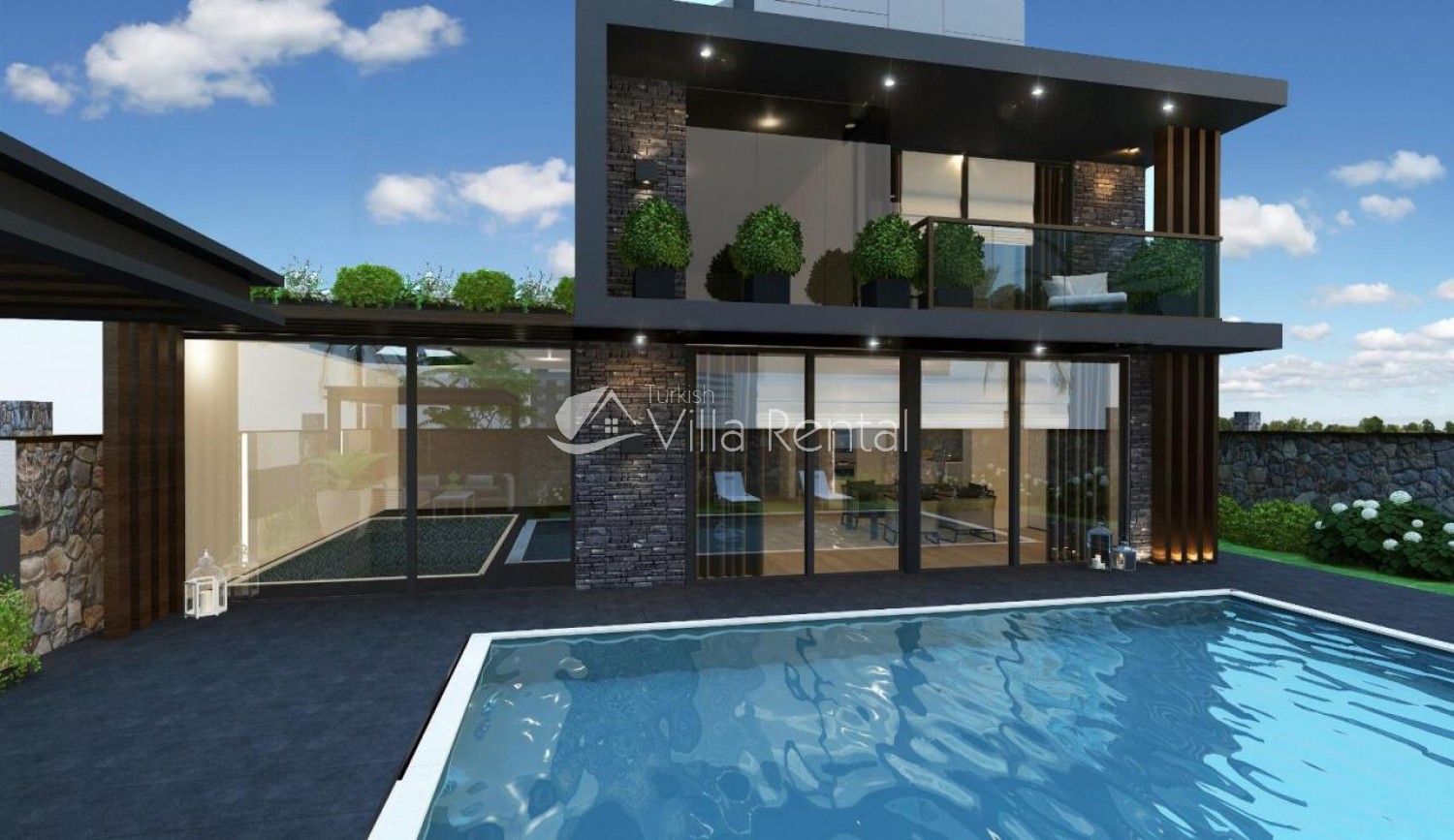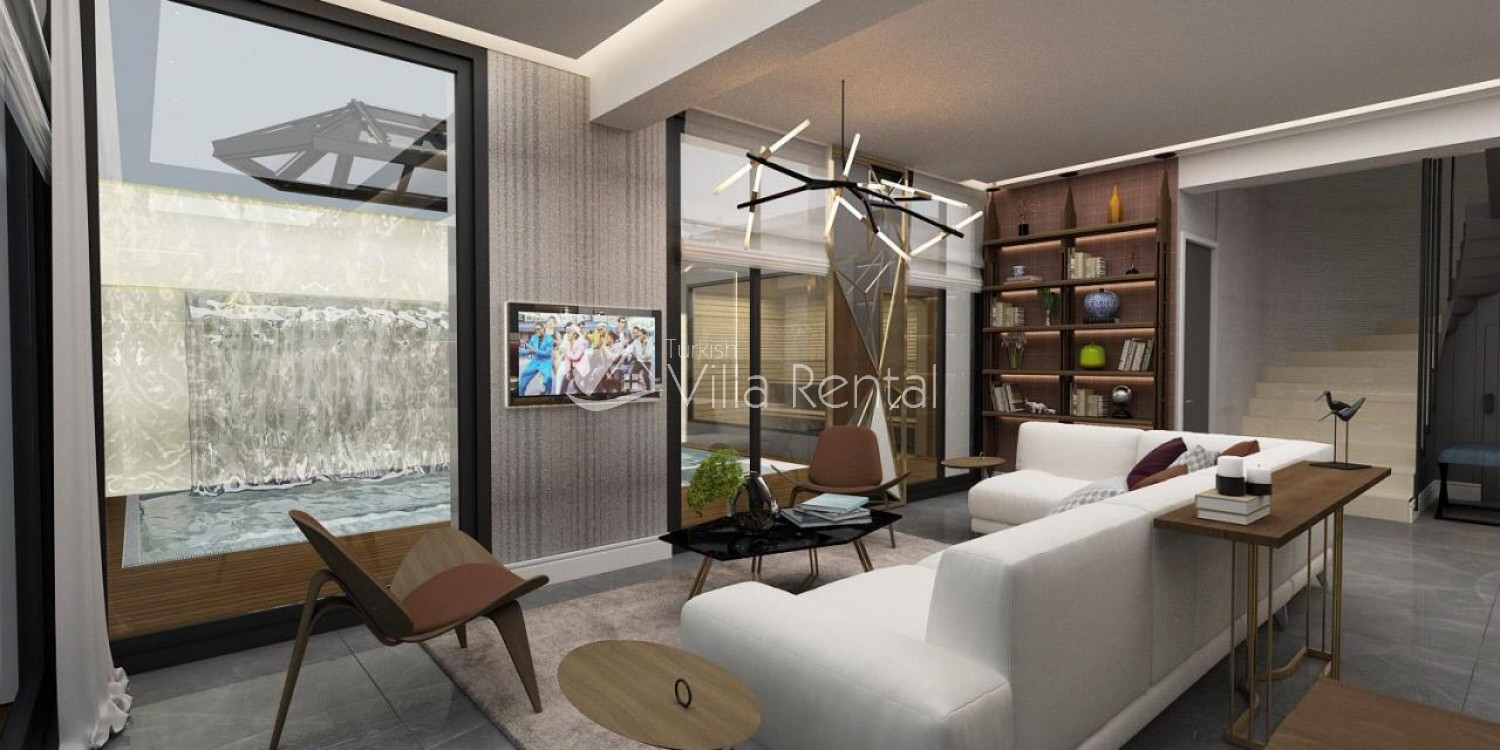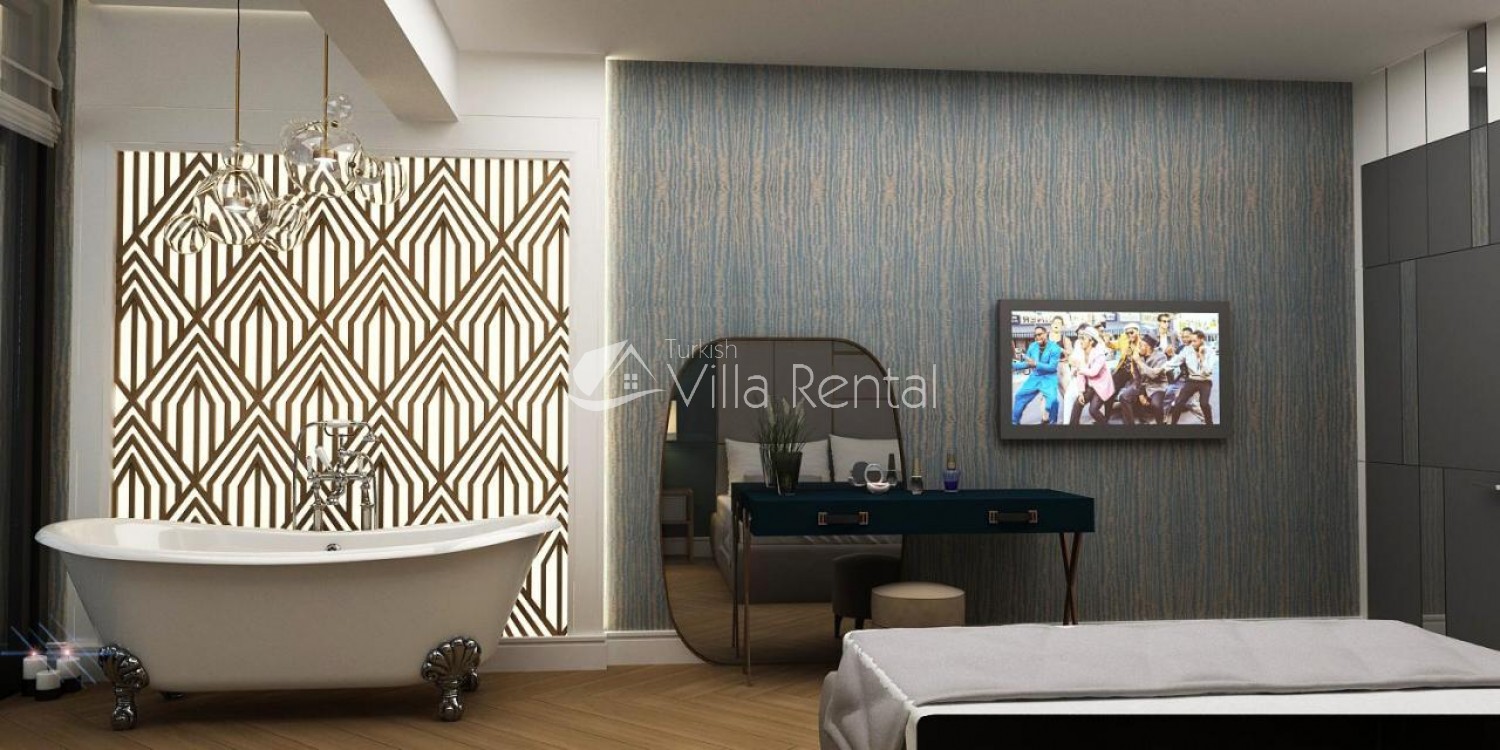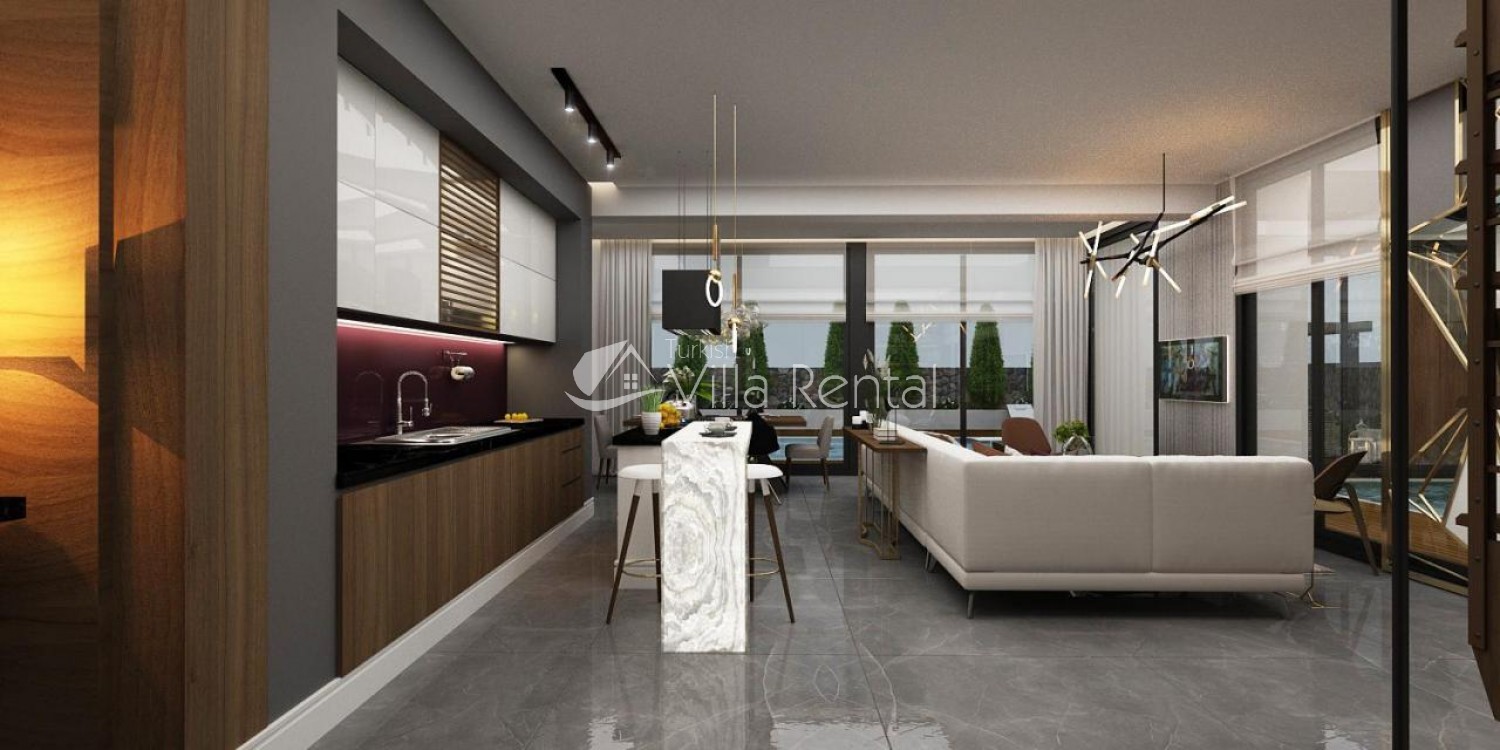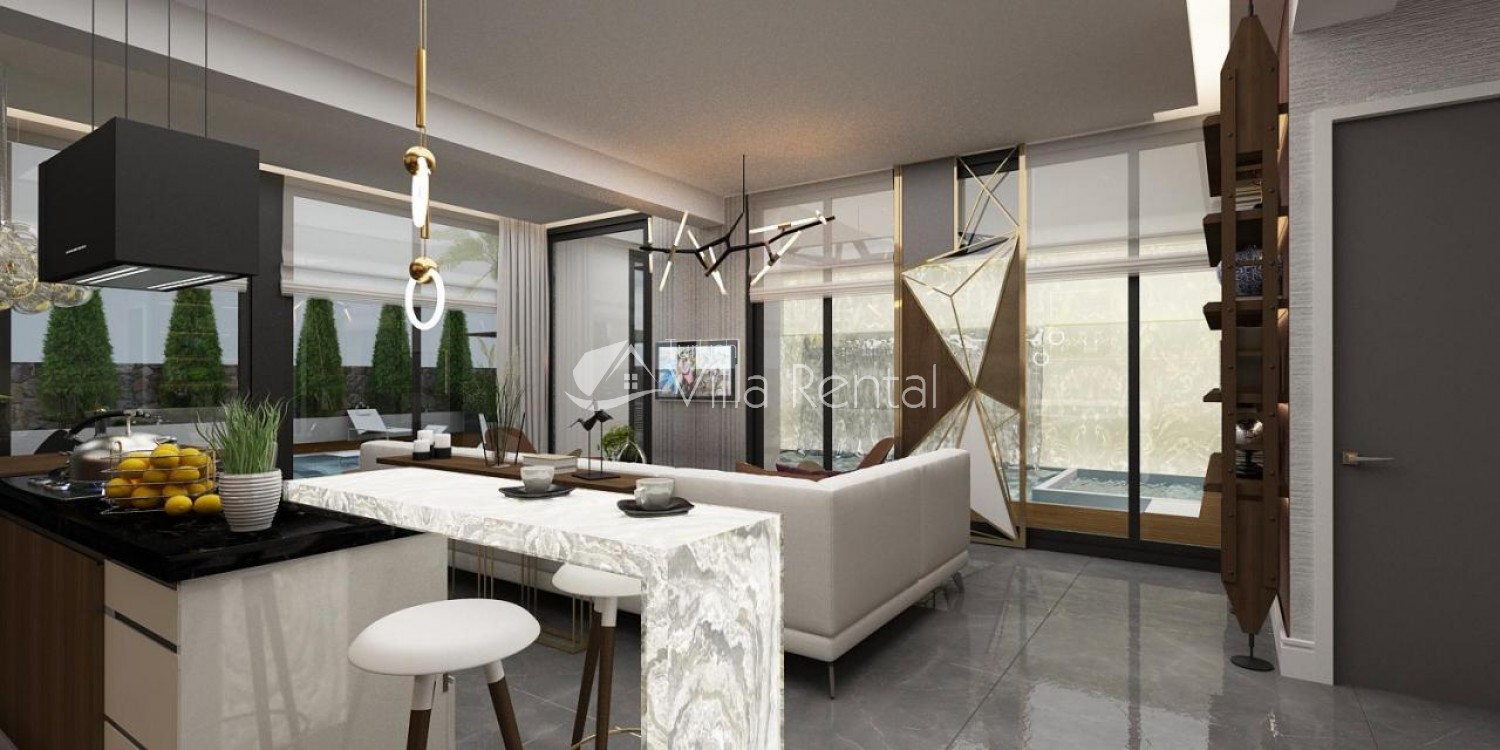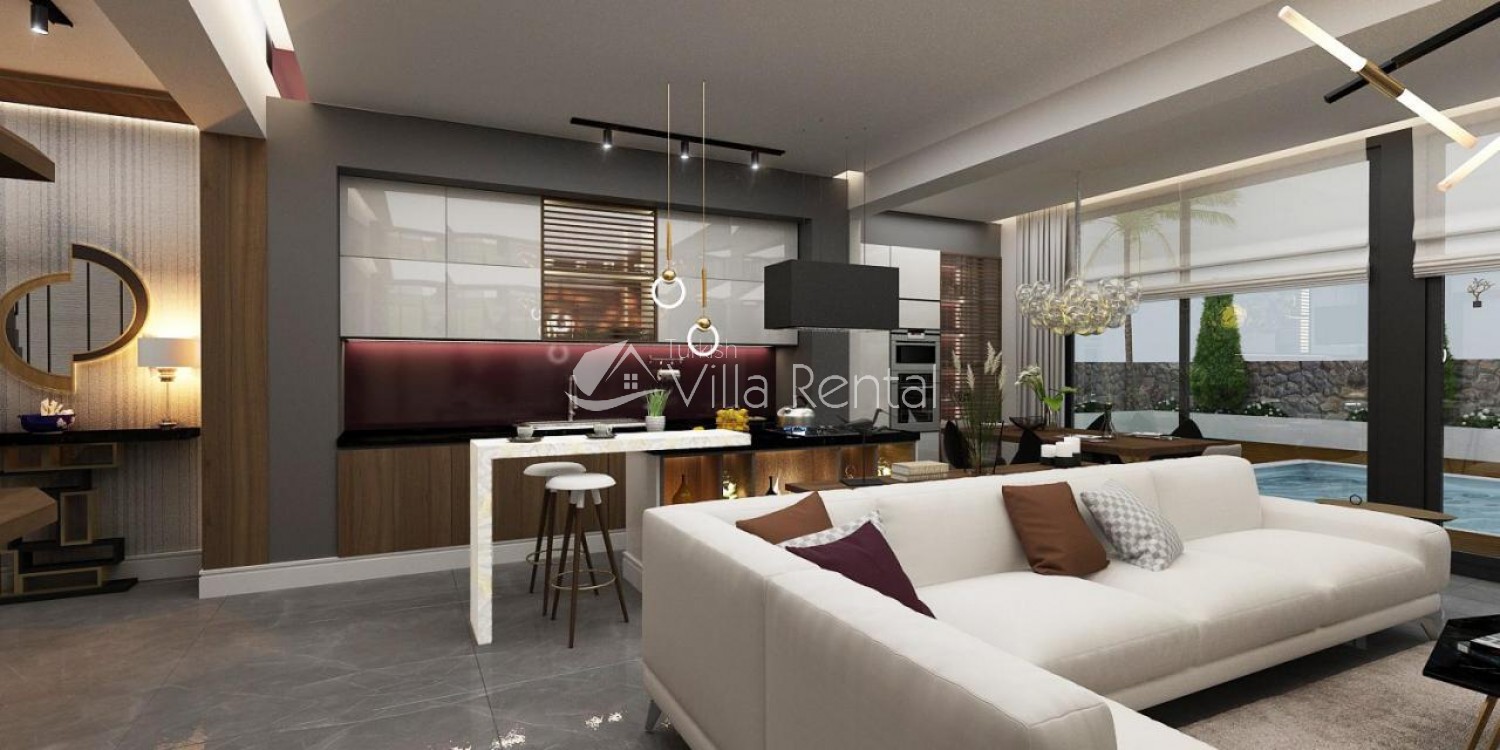 APRIL

£ 920

1220$ 1080€ 16376TL

Minimum
stay
7 Night

MAY

£ 1400

1860$ 1640€ 24919TL

Minimum
stay
7 Night

JUNE

£ 2200

2920$ 2580€ 39159TL

Minimum
stay
7 Night

JULY

£ 2200

2920$ 2580€ 39159TL

Minimum
stay
7 Night

AUGUST

£ 2660

3530$ 3120€ 47347TL

Minimum
stay
7 Night

SEPTEMBER

£ 1600

2130$ 1880€ 28479TL

Minimum
stay
7 Night

OCTOBER

£ 1100

1460$ 1290€ 19579TL

Minimum
stay
7 Night

NOVEMBER

£ 920

1220$ 1080€ 16376TL

Minimum
stay
7 Night
£ 920
1220$ 1080€ 16376TL
£ 1400
1860$ 1640€ 24919TL
£ 2200
2920$ 2580€ 39159TL
£ 2200
2920$ 2580€ 39159TL
£ 2660
3530$ 3120€ 47347TL
£ 1600
2130$ 1880€ 28479TL
£ 1100
1460$ 1290€ 19579TL
£ 920
1220$ 1080€ 16376TL
Description
Villa Hera
3 bedrooms - all have clean towels and bed linen.
1-Bedroom: Air-conditioned Master Suite bedroom, 1 double round bed, vanity table, wardrobe, jacuzzi, LCD TV, bathroom and French balcony.
2-Bedroom: Suite is bedroom and air-conditioned. Room has 1 double bed (detachable), dressing table, wardrobe, balcony and bathroom.
3- Bedroom Air-conditioned Master Suite bedroom, 1 double round bed, vanity table, wardrobe, whirlpool, LCD TV, bathroom and balcony.
Living Room: LCD TV, satellite receiver, sitting group, air conditioner, iron and ironing board, sink.
There is access to the pool and indoor pool room, and the hall is on the floor of the pool.
Kitchen: Modern American kitchen with toaster, dishwasher, built-in 4-plate cooker, refrigerator, spoon and cutlery set, washing machine, microwave, built-in oven, 6-person dinner set, electric kettle, pots and pans and cups .
Garden: Pool, dining table and chairs in the garden, garden seating group, hammock, table tennis and barbecue.
Covered Pool Room: 6 x 3 meters pool with heating feature, sunbed and sauna.
Pool: Private swimming pool and indoor heated pool . The pool measures 10 m. X 4 m. Depth is 1.5 meters. Indoor pool 6 m. x3 m. depth is 1.2 meters. Indoor pool and garden and pool care are done 1 time in the morning or in the evening.
About Pool Heating: The maximum temperature of the pool with indoor pool heating is 30 ° C.
Note: Indoor pool heating is free from 14 October to 29 April and other months are optional with charge. Must be requested at time of booking.Internet: Villa has Wi-fi.
Cleaning / Towels / Linen / Maid-service: Bathroom towels and bed linen included. If you are staying for more than one week then the villa will be cleaned and linen changed. If you require extra cleans and linen changes then these can be arranged at a fee.
Damage Deposit: an accidental damage deposit is required when you arrive, which will be returned to you at the end of your stay if everything is in order. If anything is broken or damaged we will deduct the cost of repair/replacement from your returned deposit.

Other information:
Check-in time: 4pm.
Check-out time: 10am.
2020 Pricing: There are price alterations during certain Bayram and holiday periods. Please inquire for details.
Rating
Villa Hera
Rated
NAN
/5 based on reviews