Villa Ilfara

MARKET 1.5 .km

BEACH 6 km

BUS STOP 1.5 .km

RESTAURANT 1.5 .km

NEAREST CENTER 7.5 .km

AIRPORT 60 km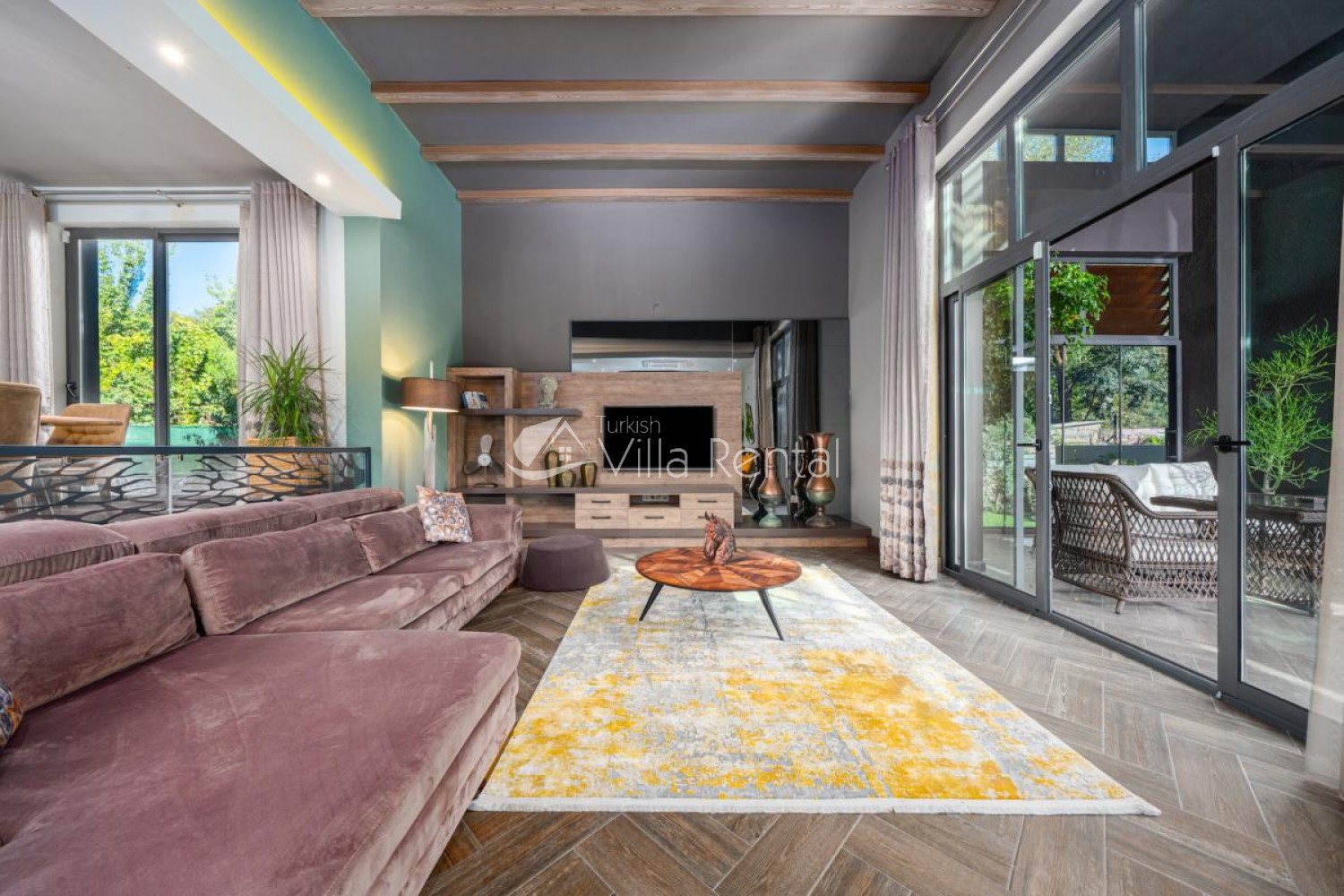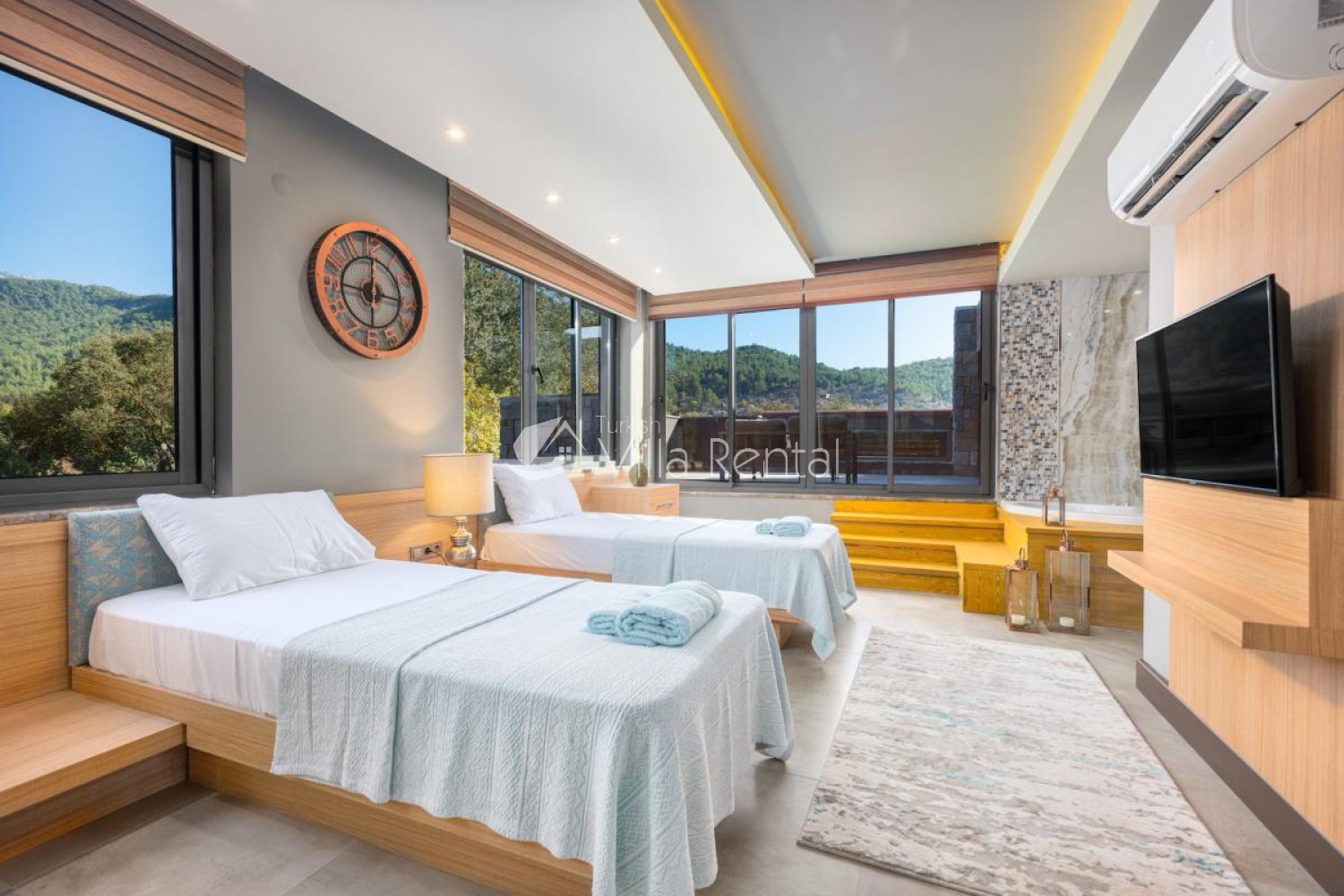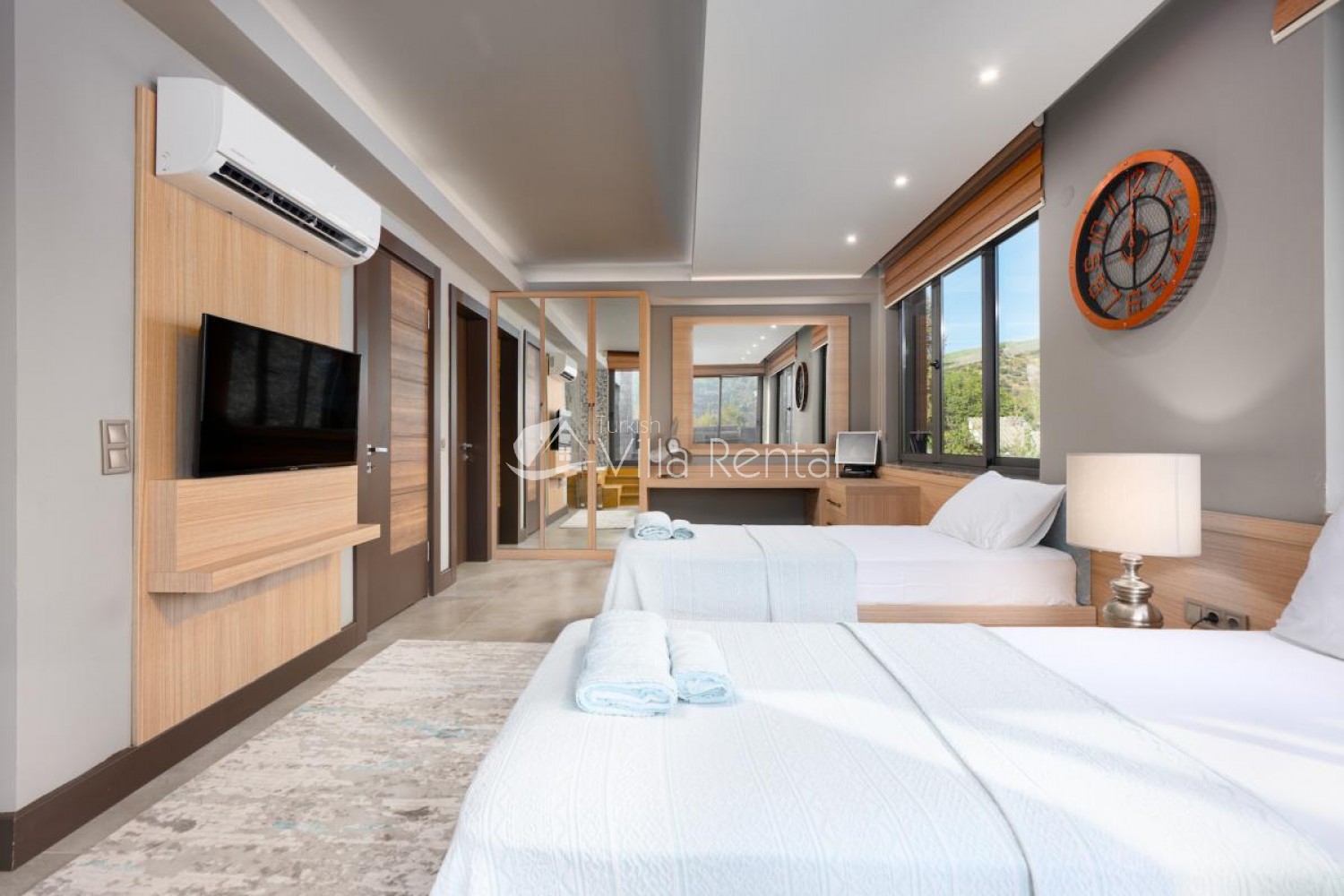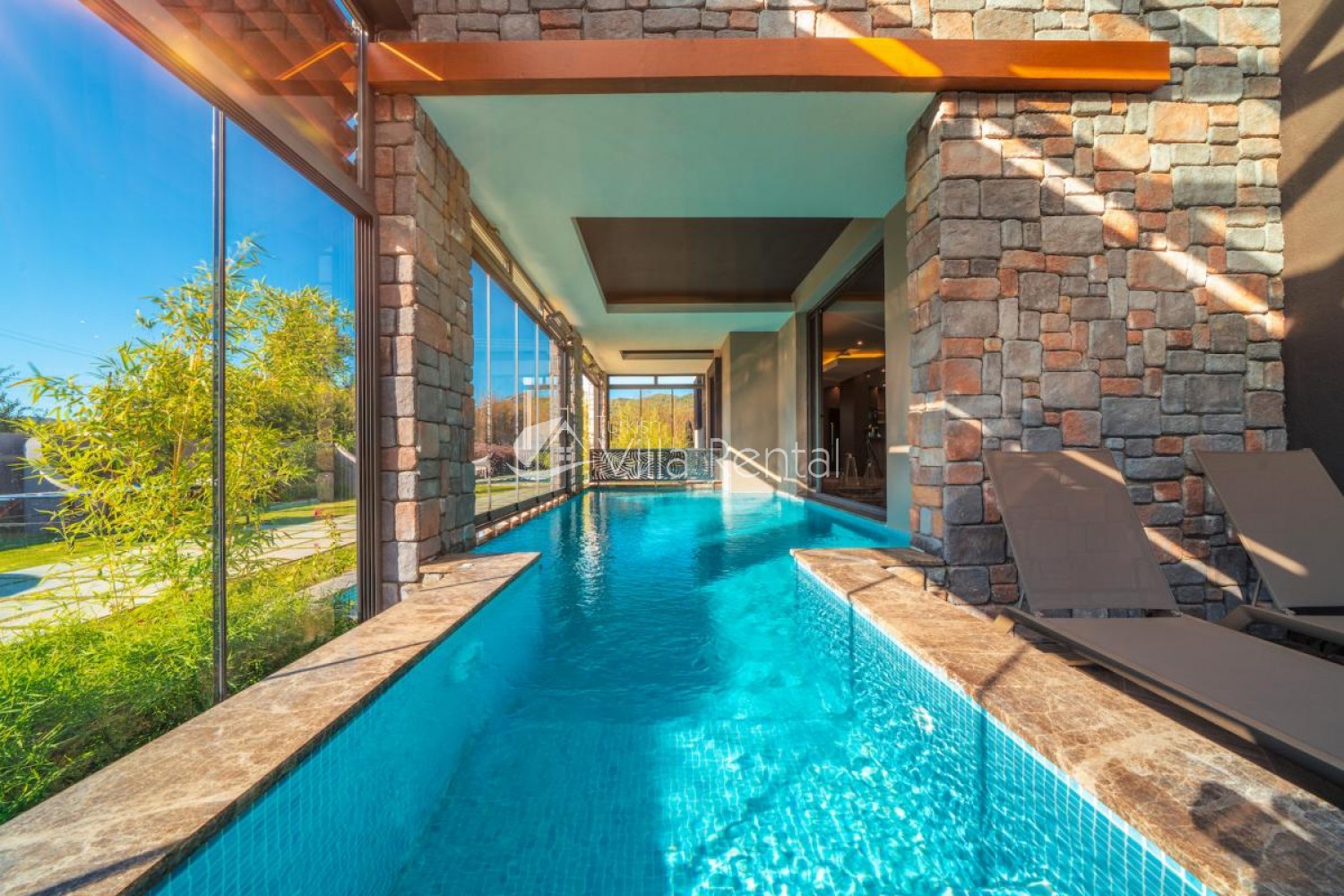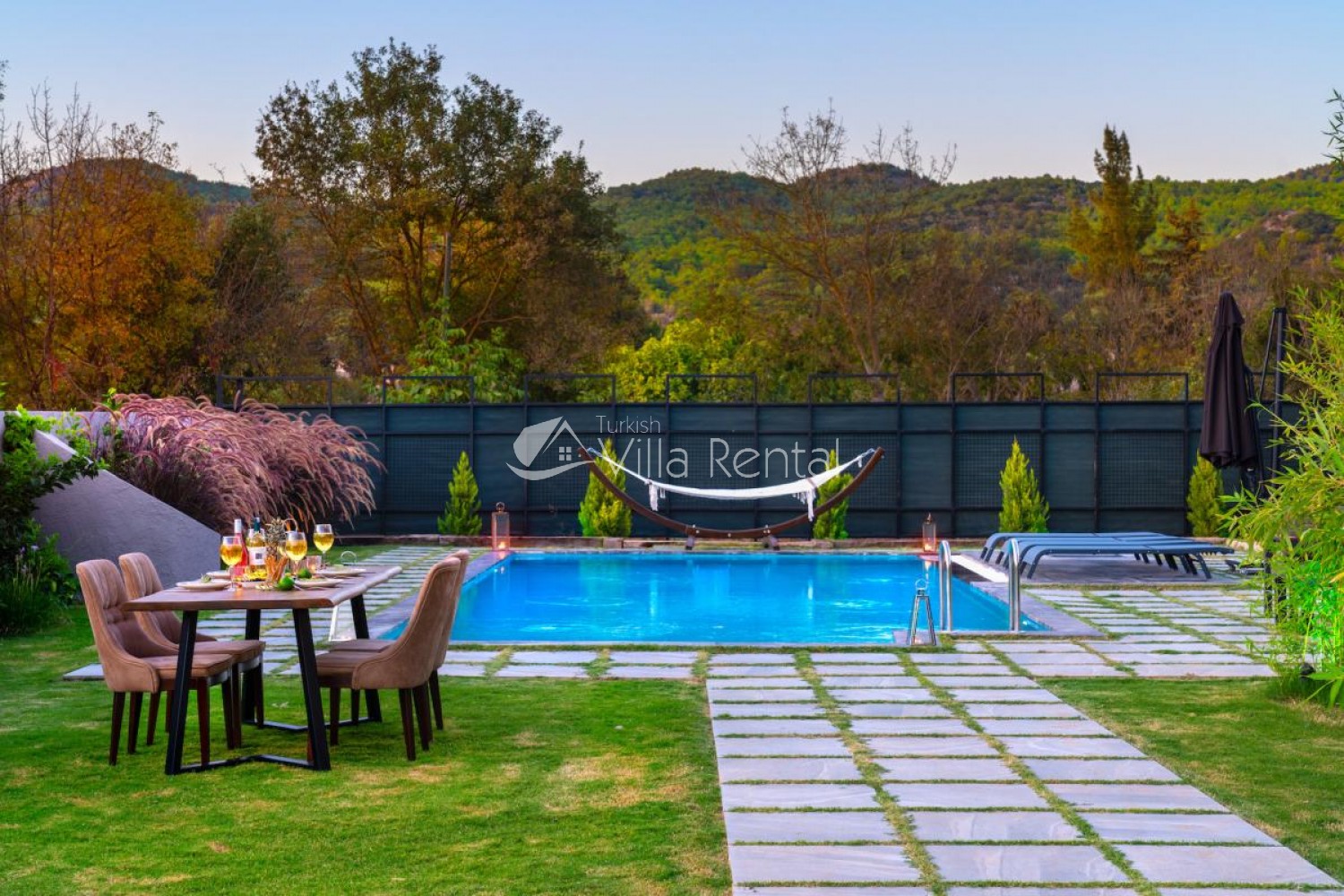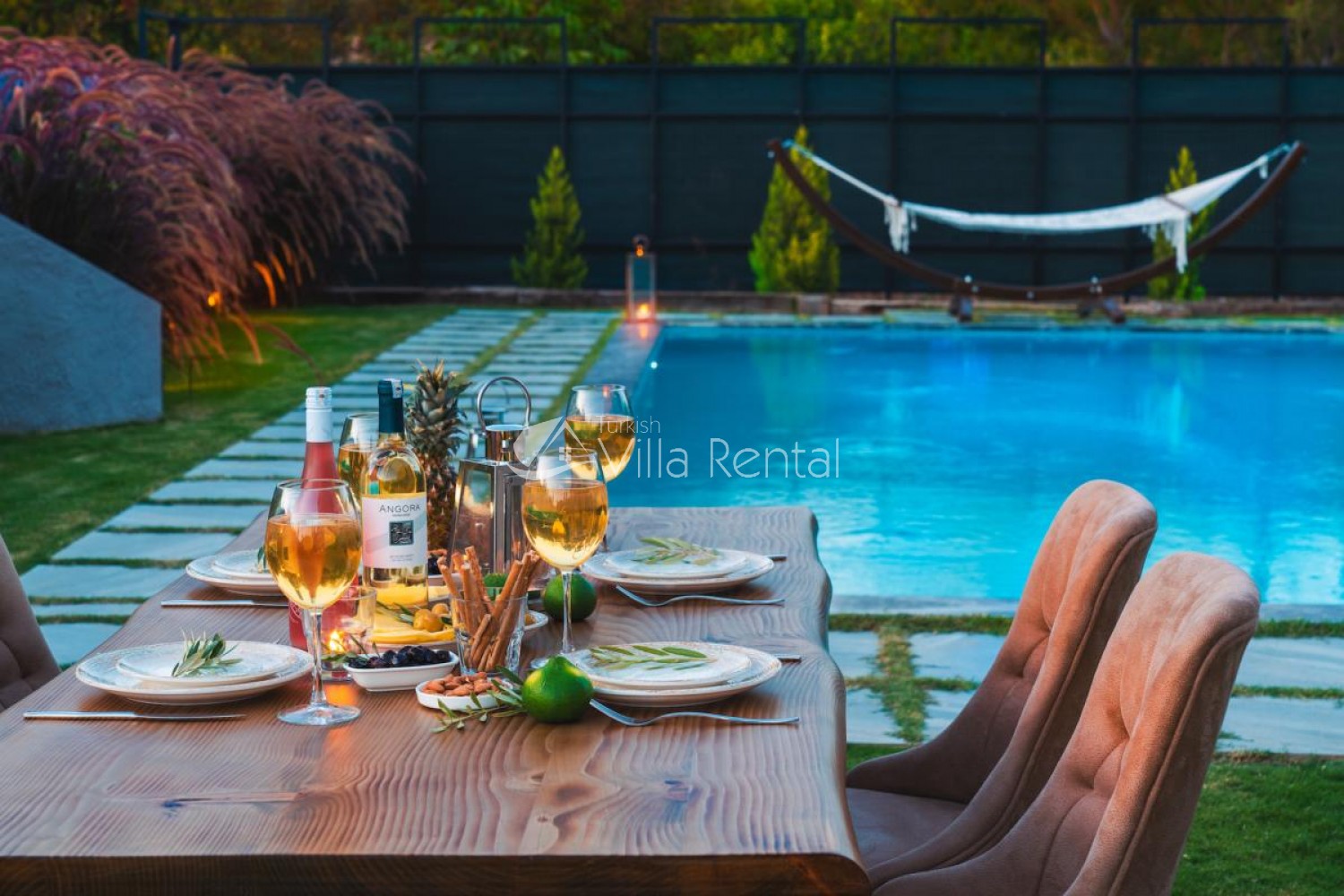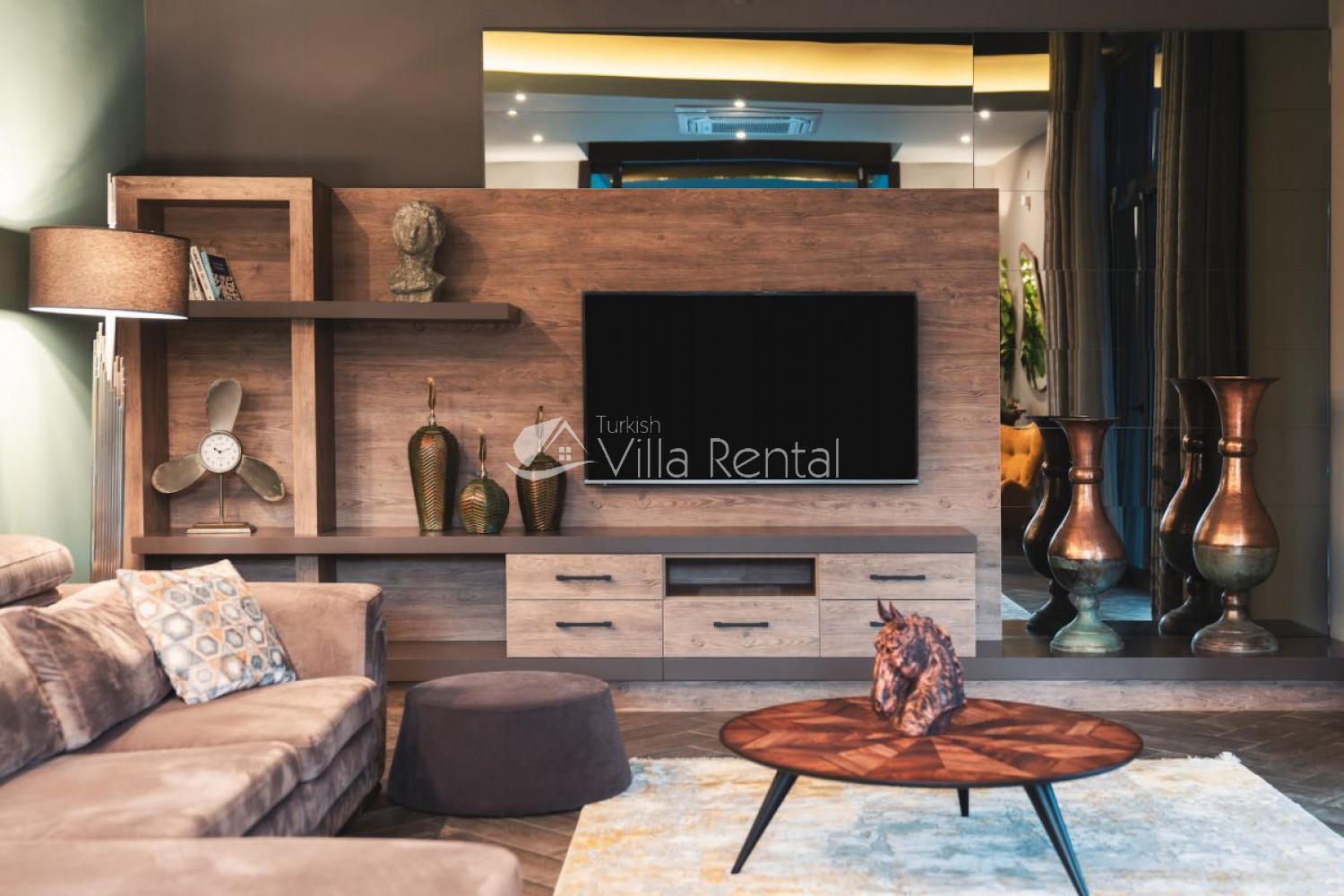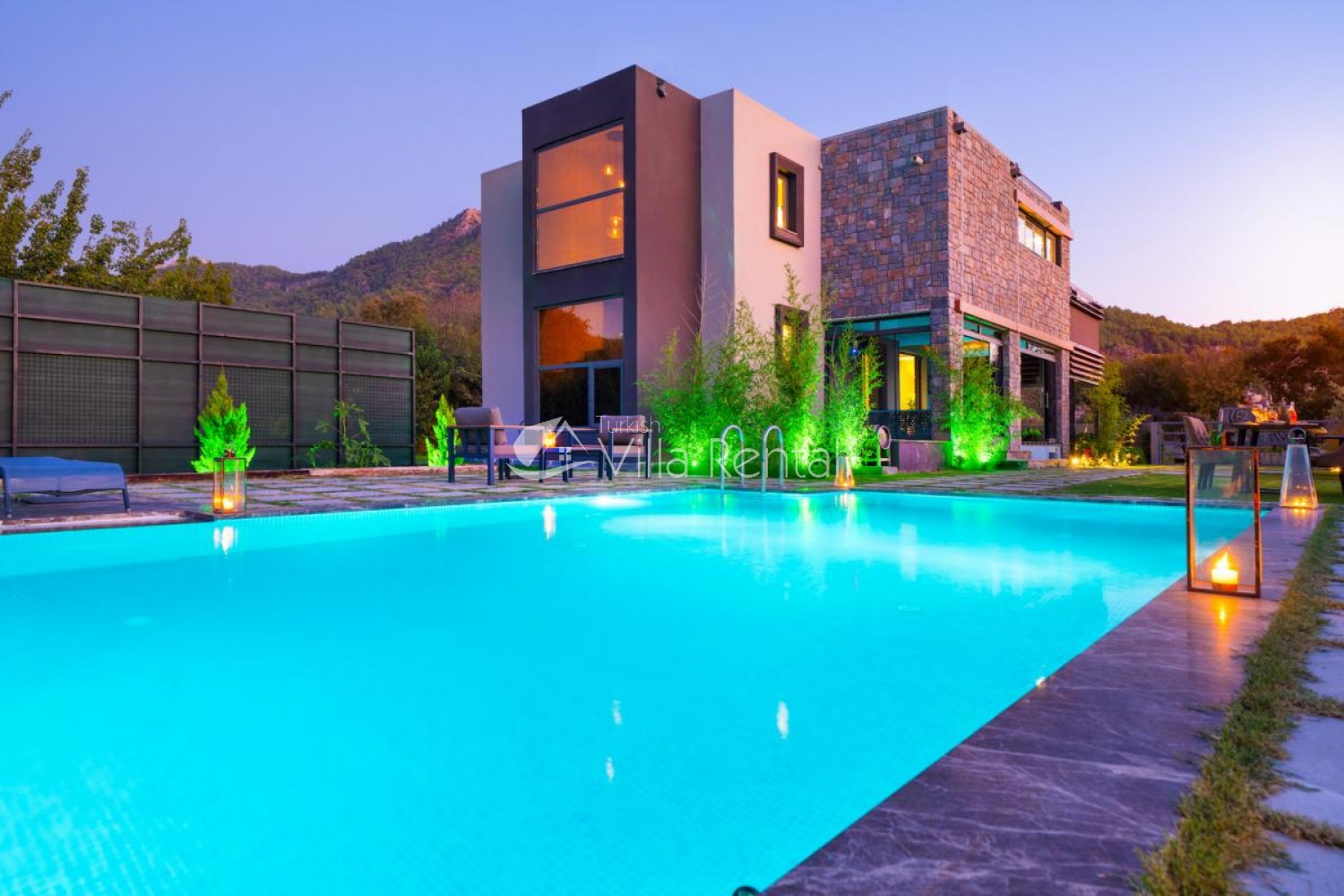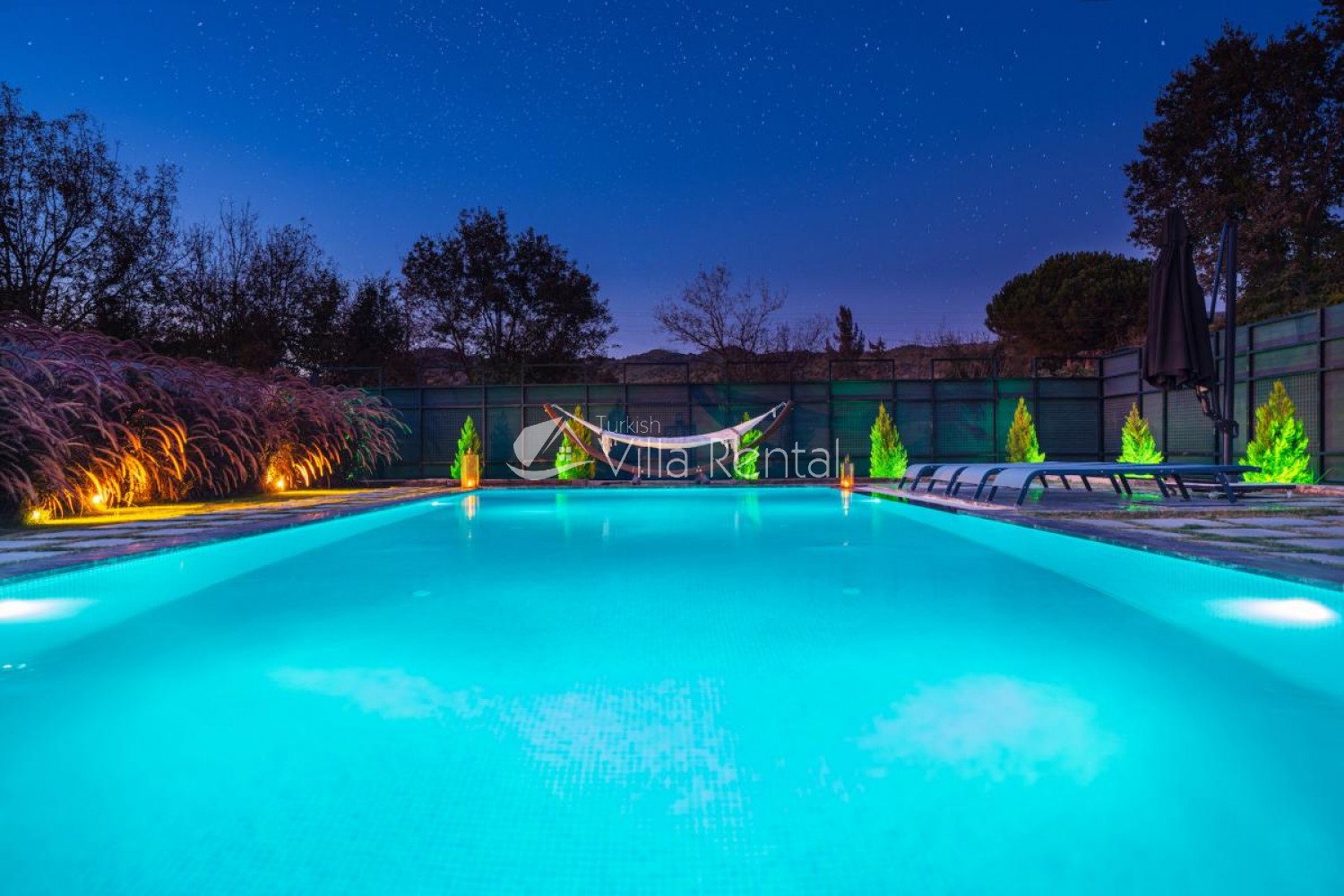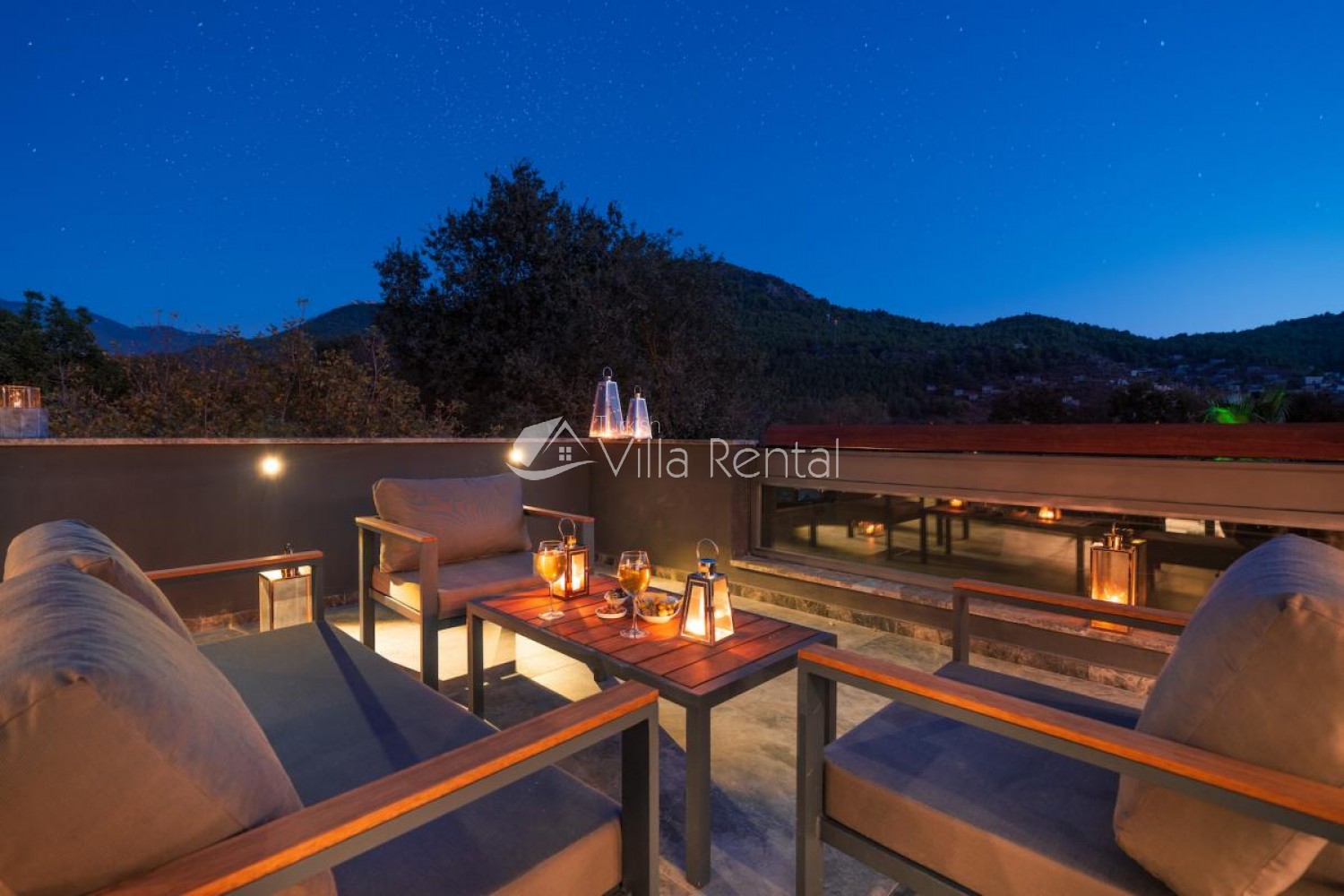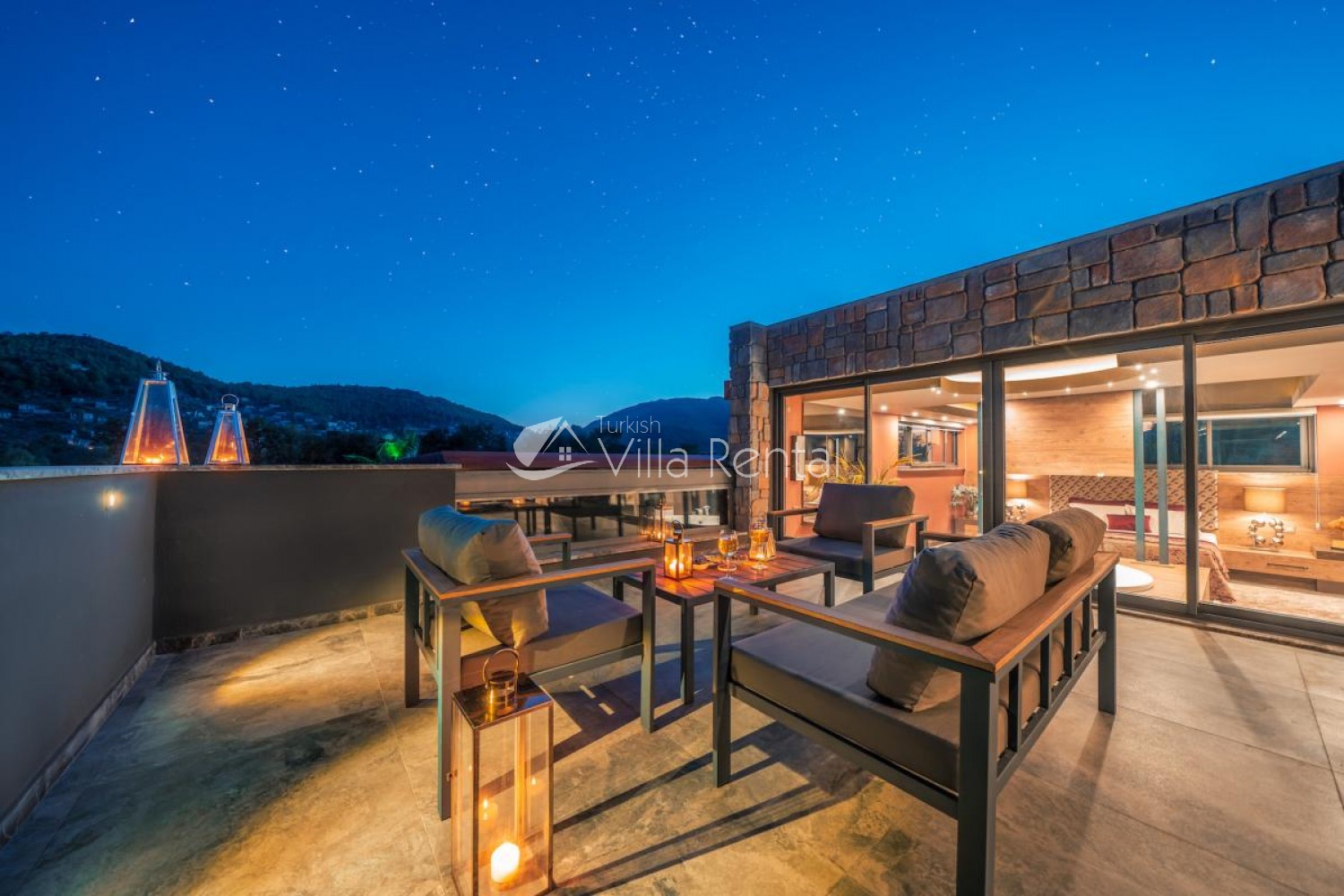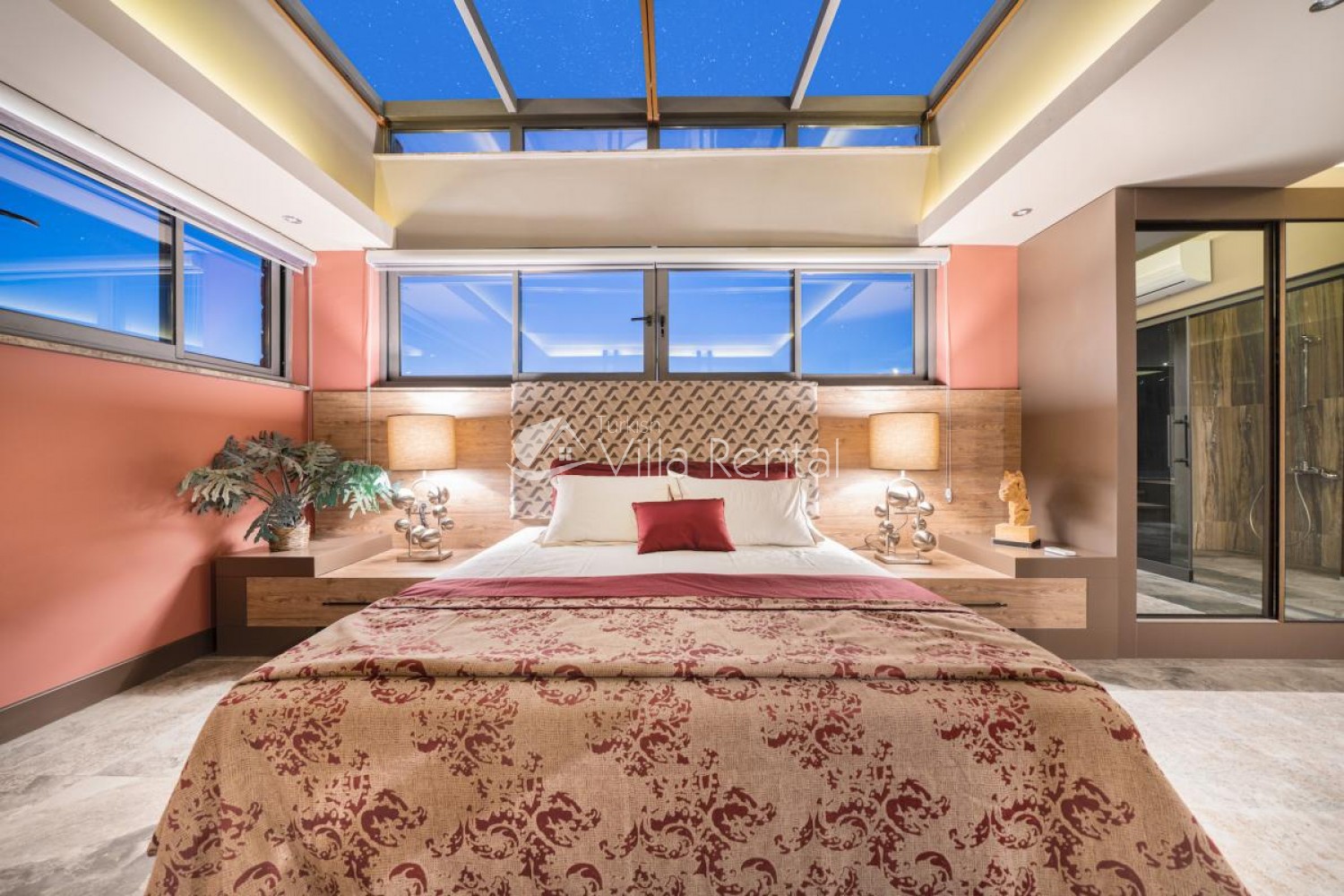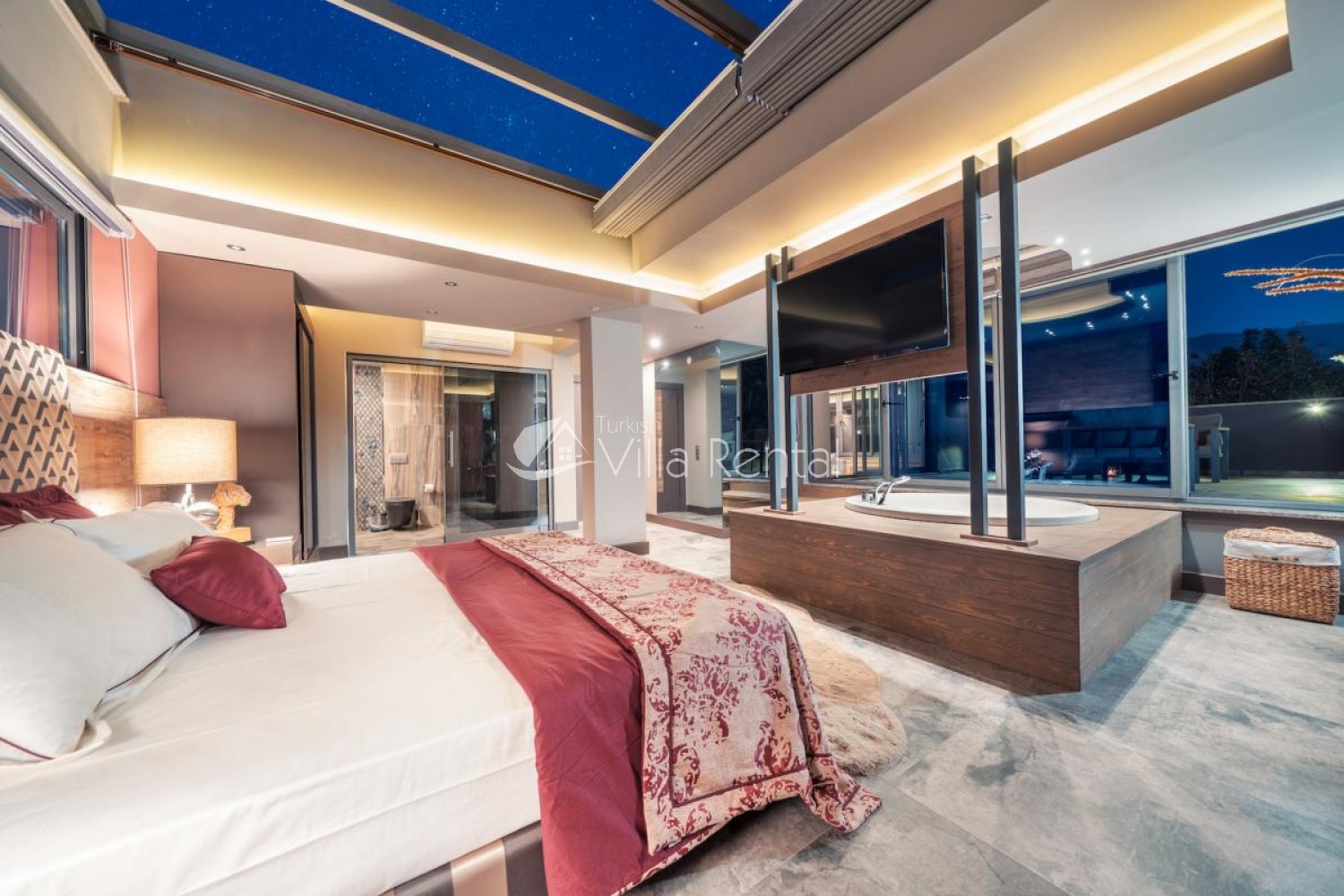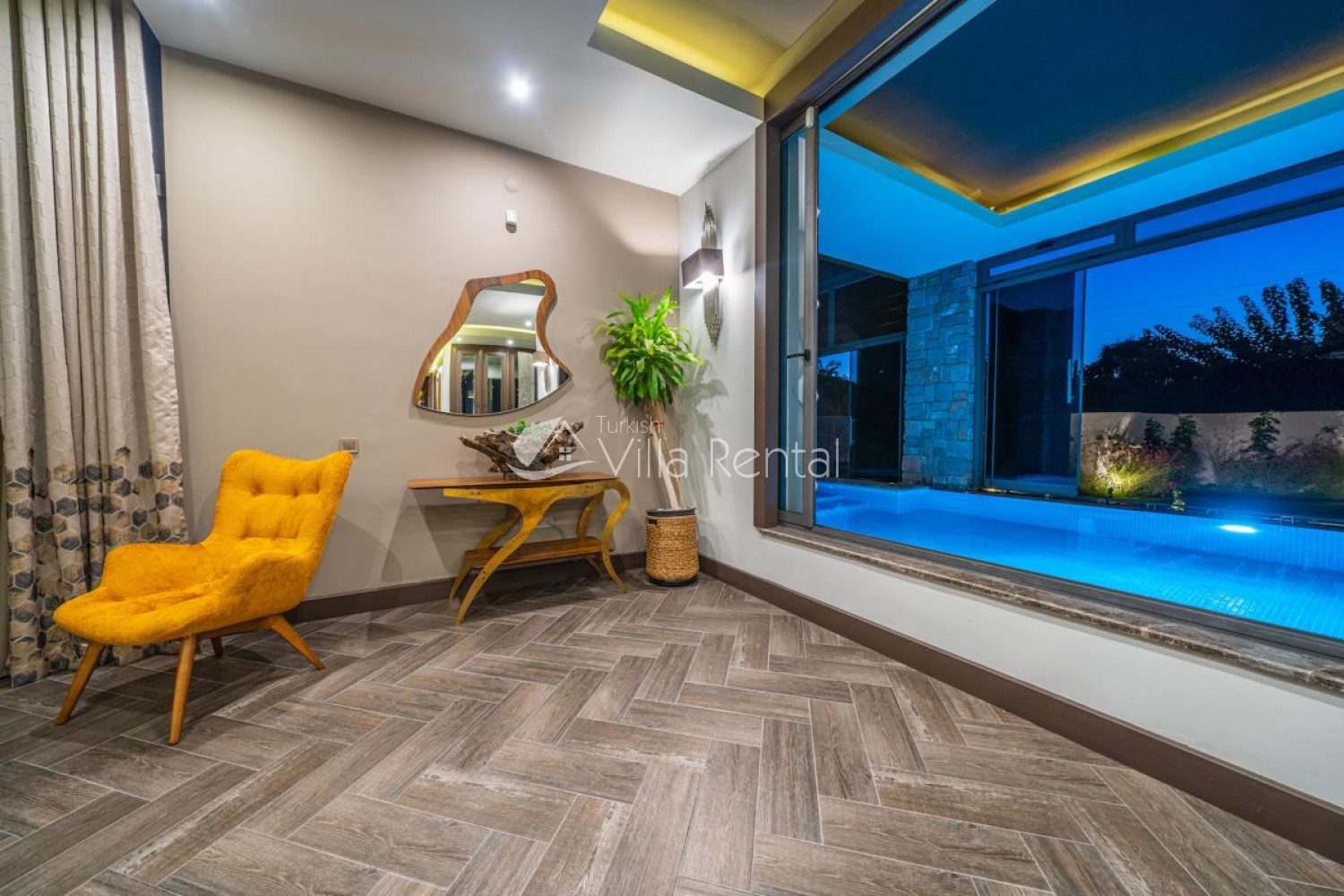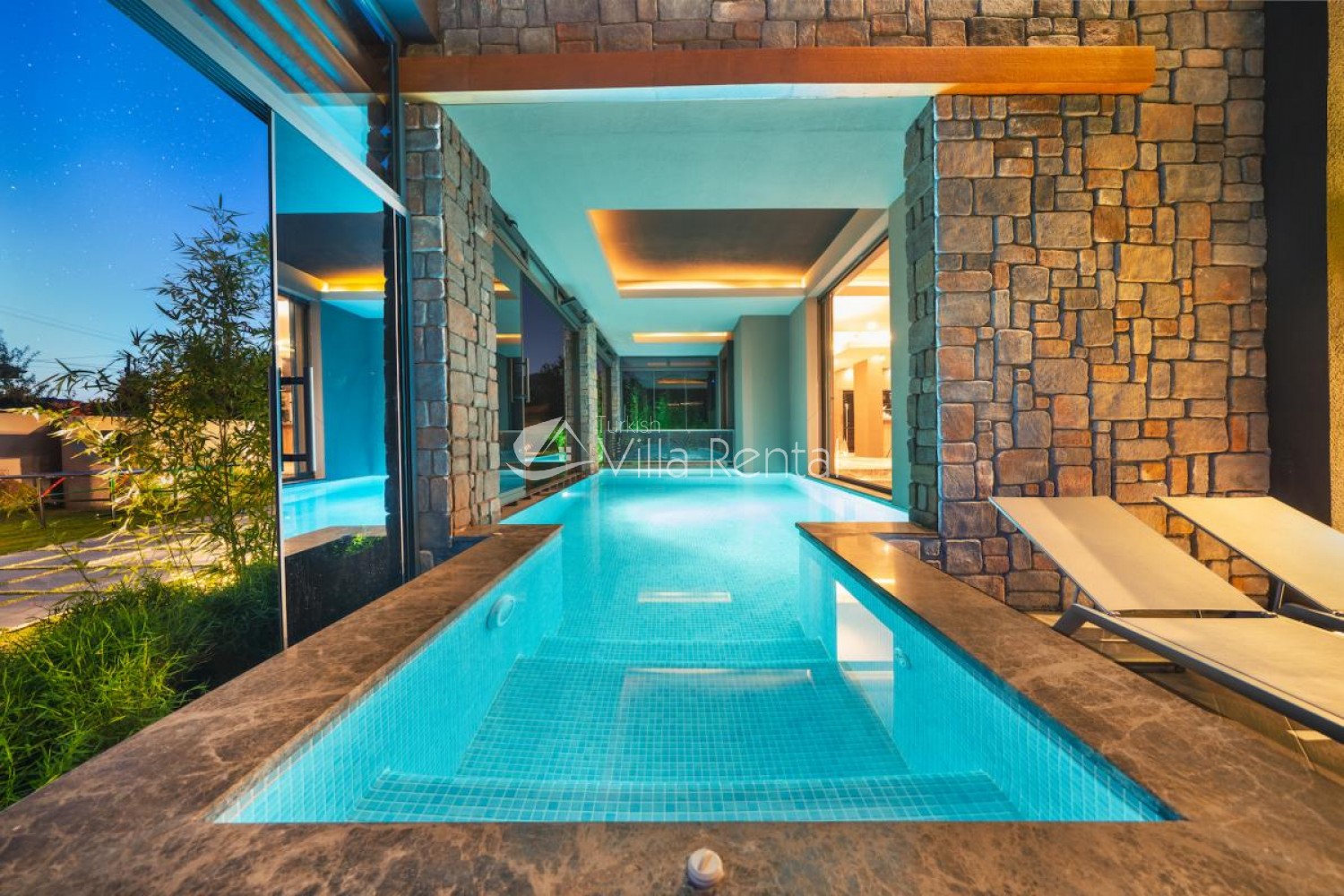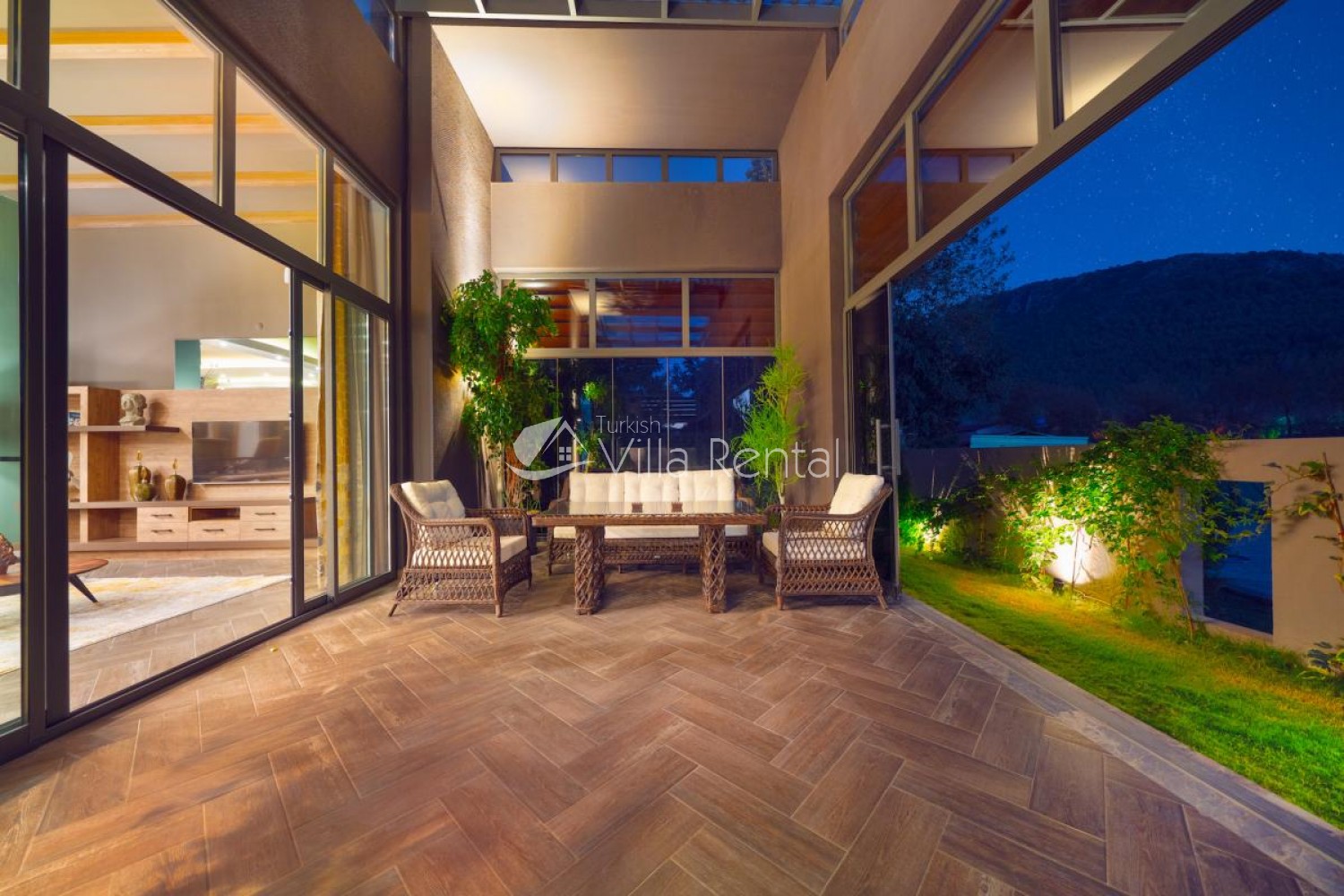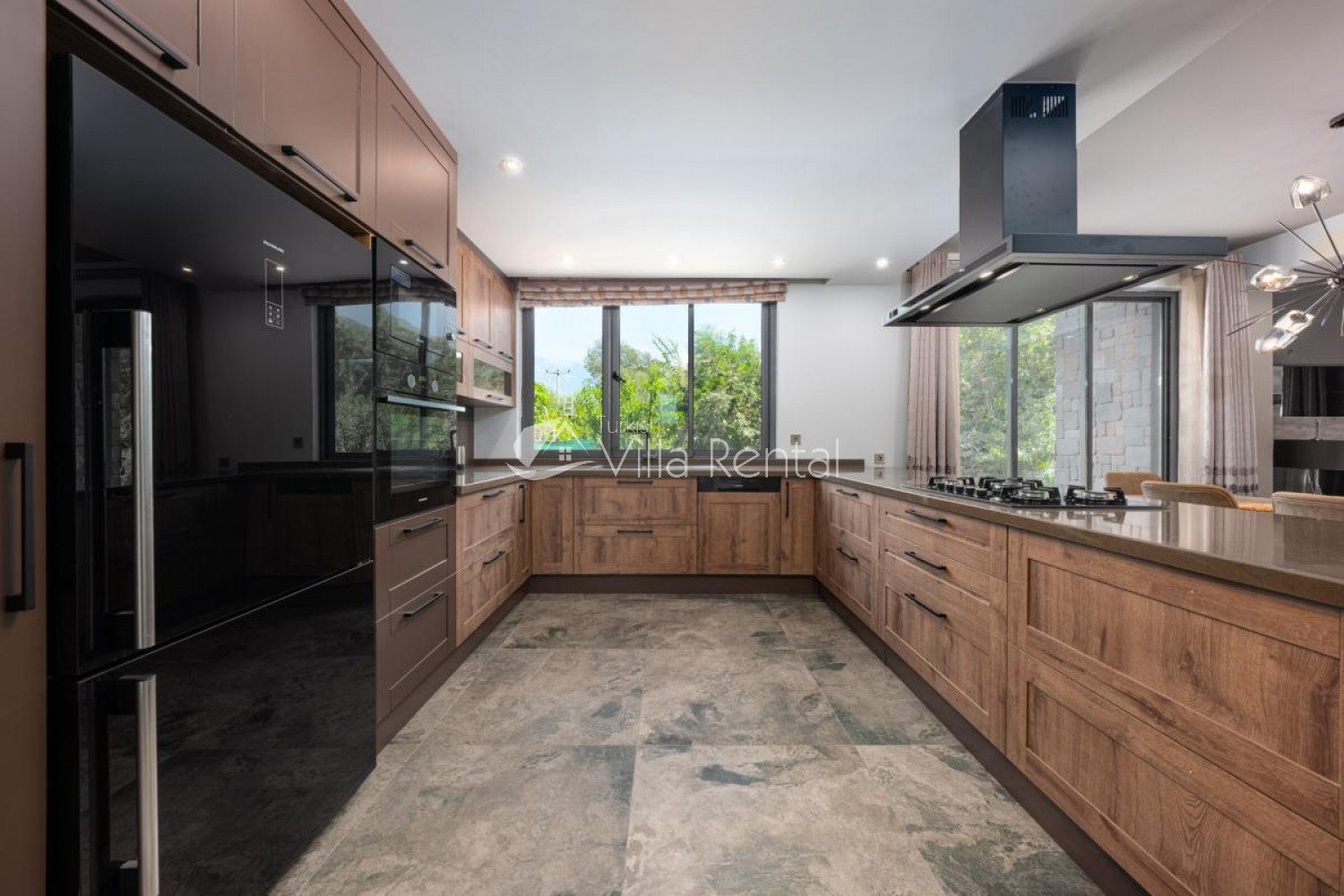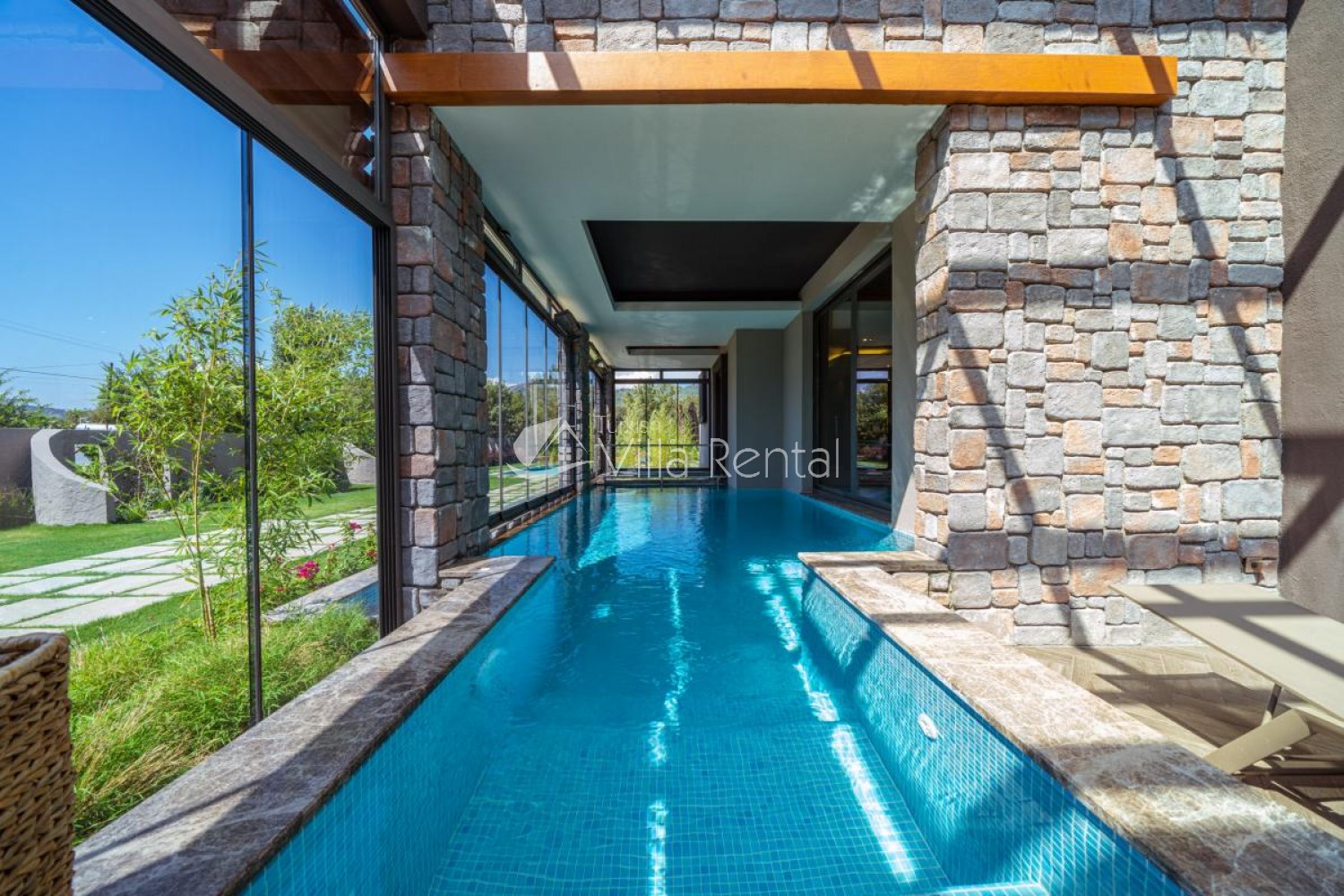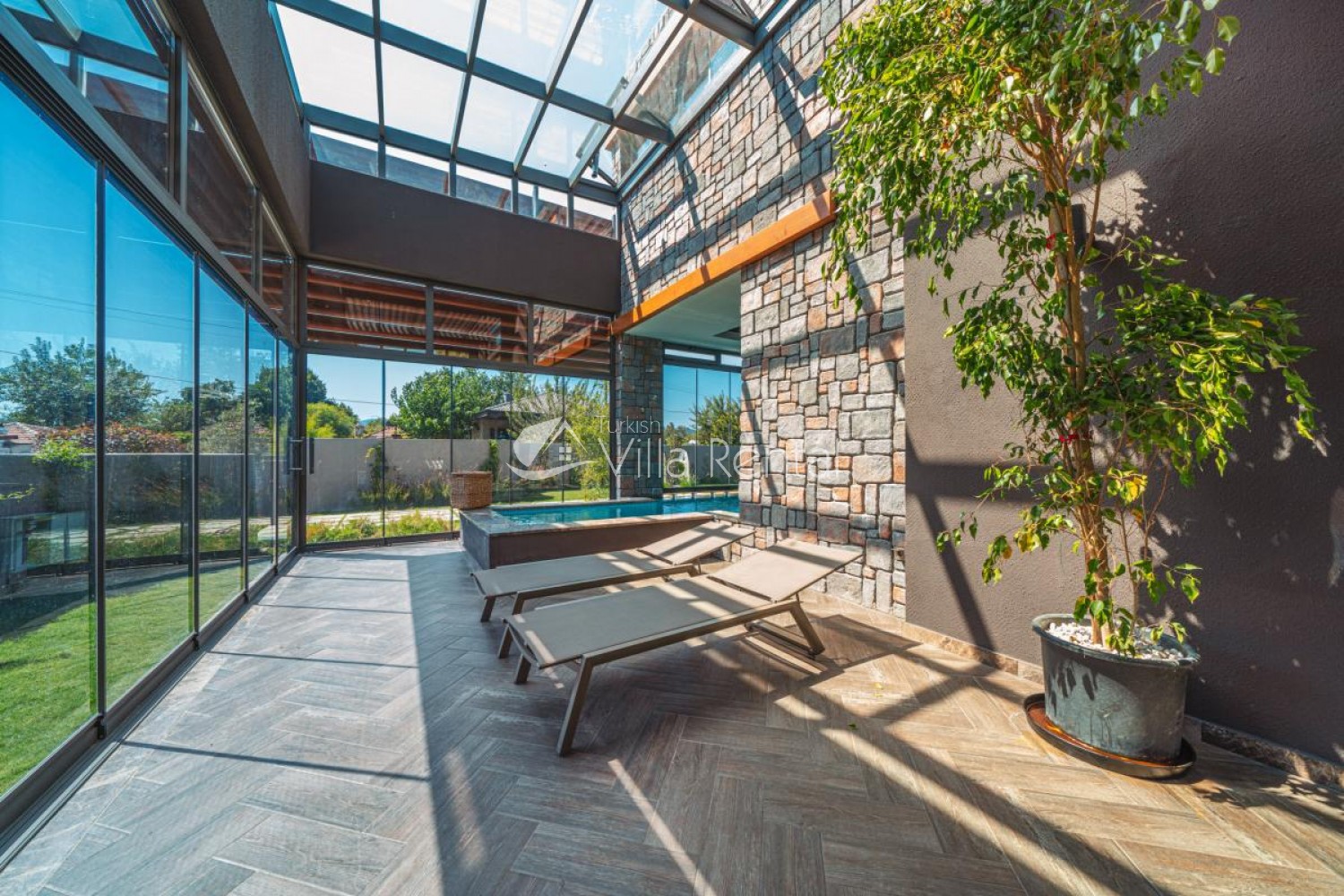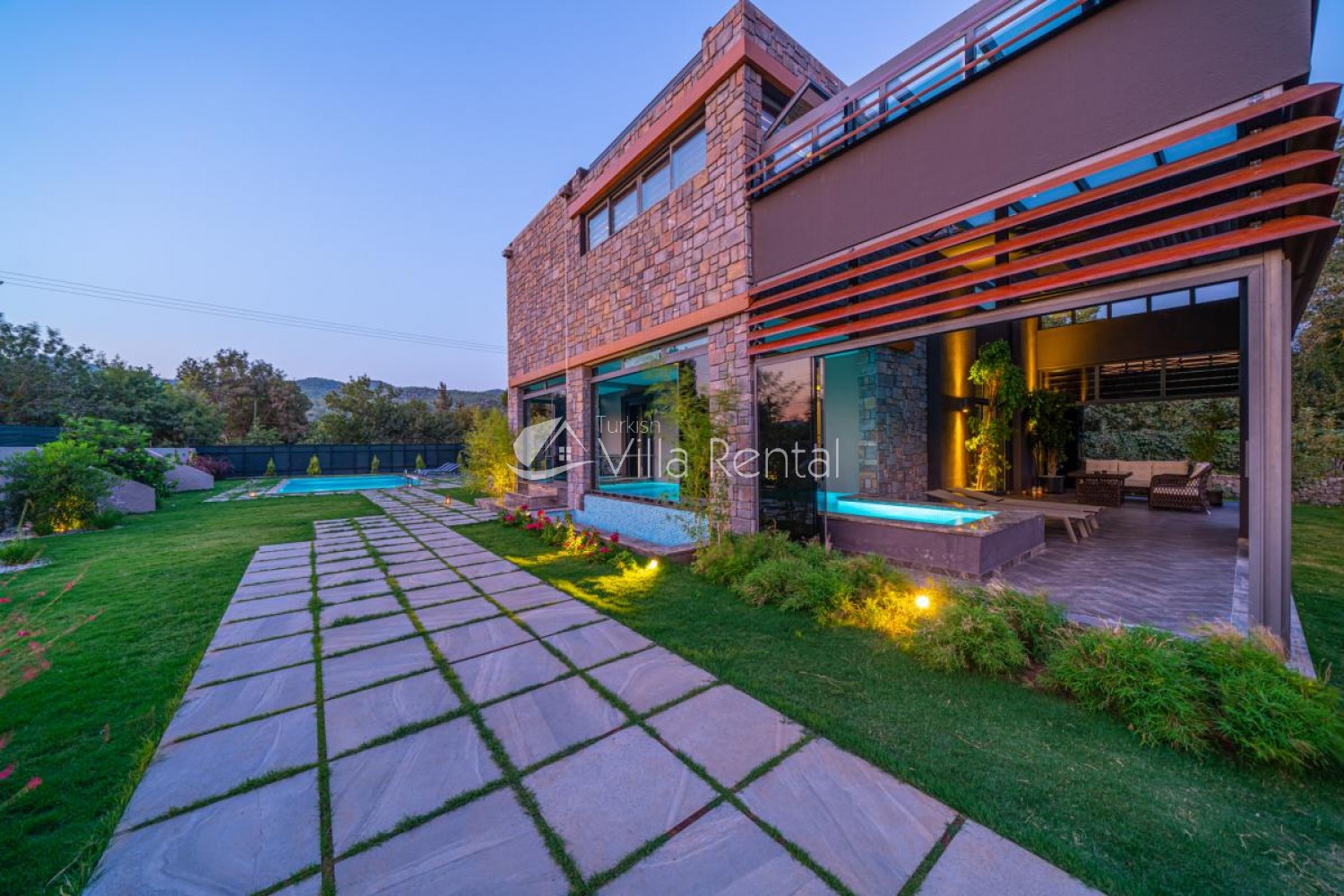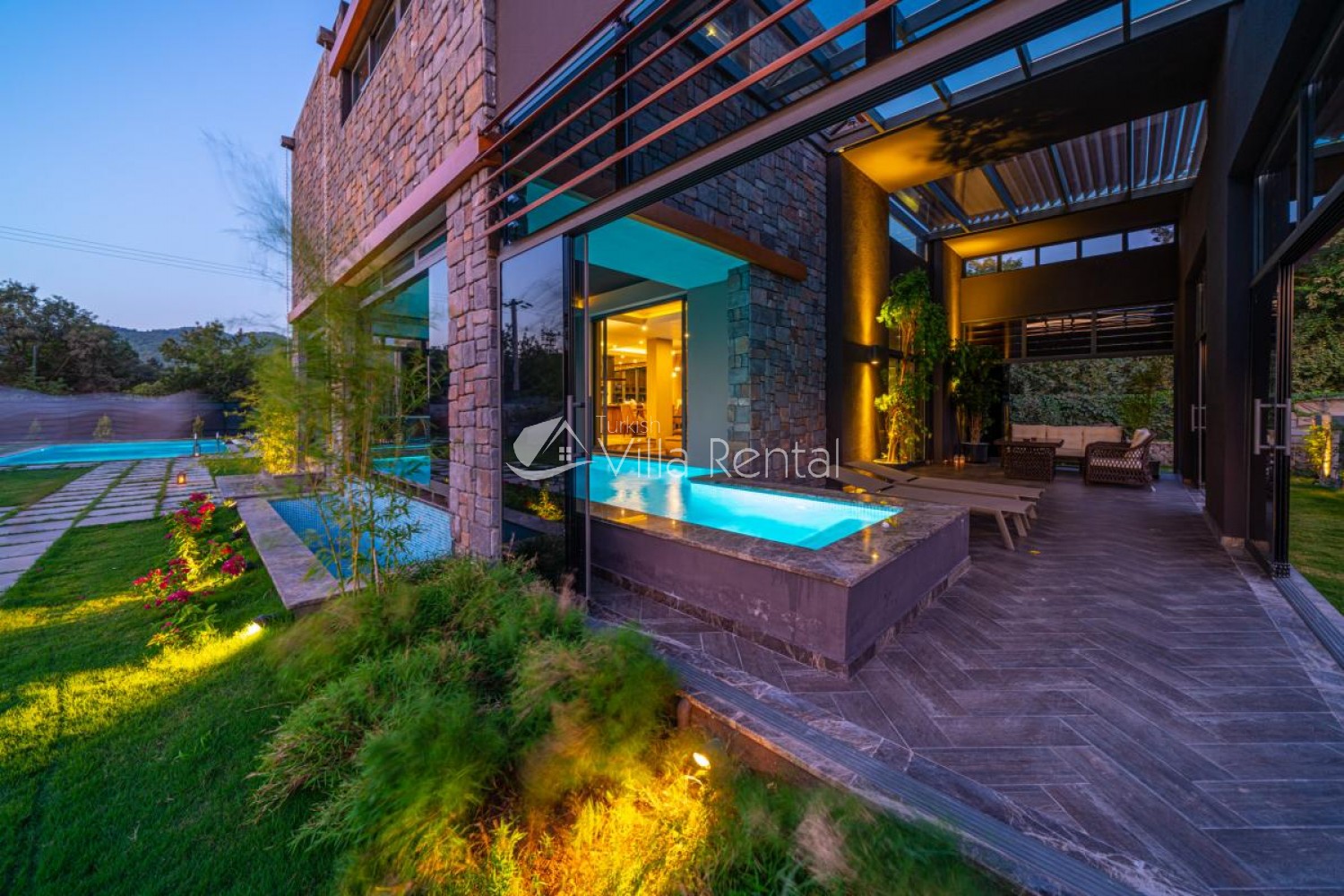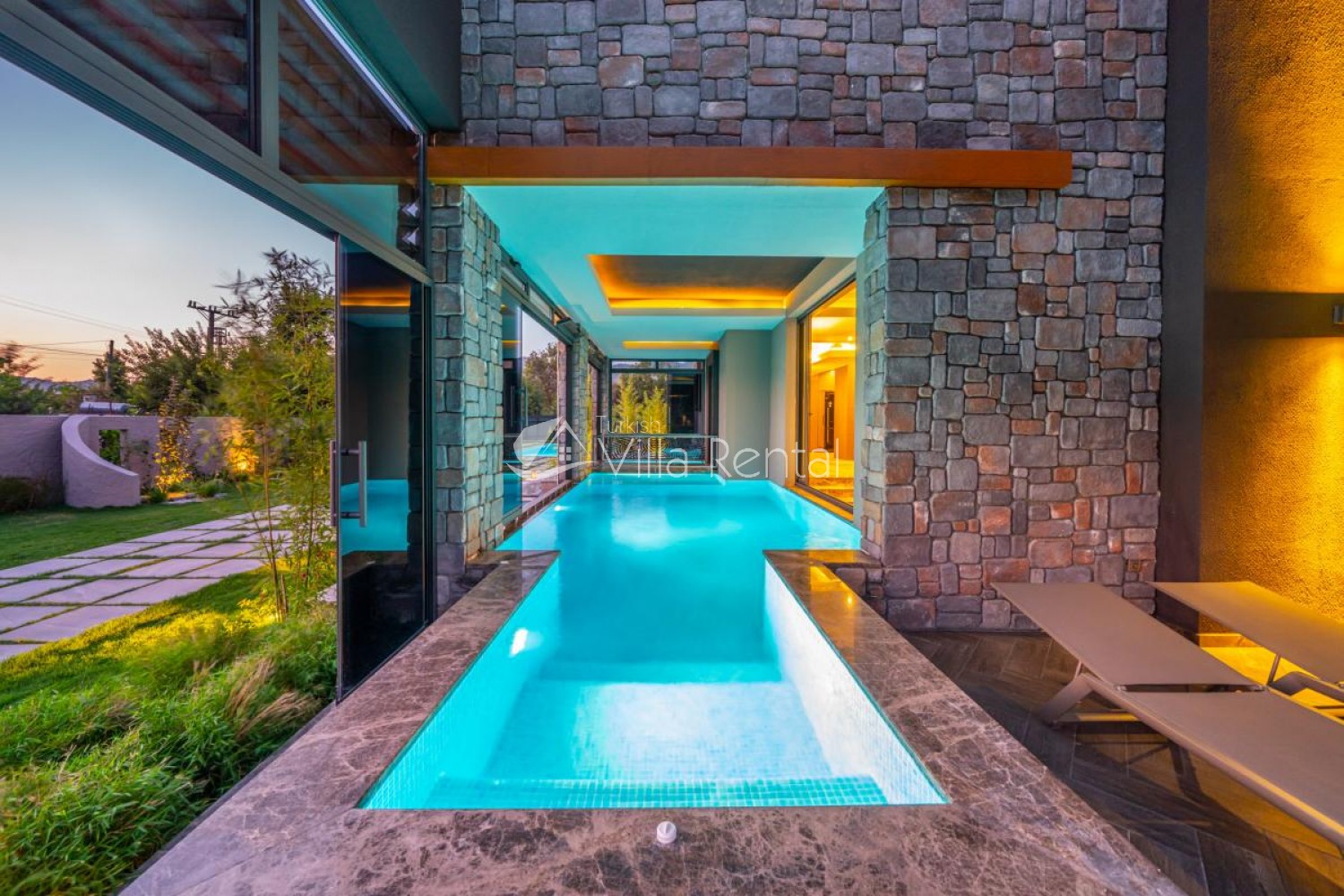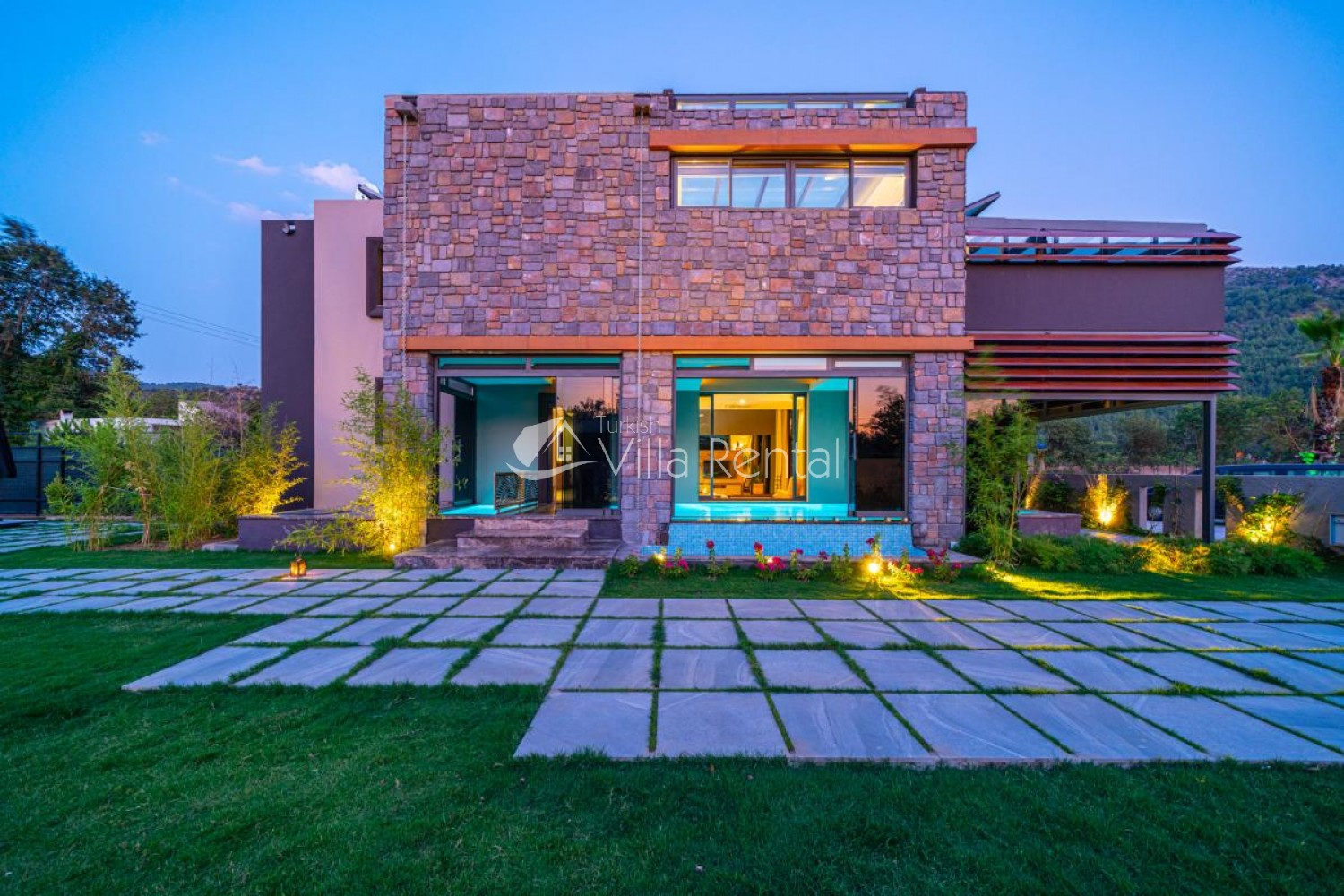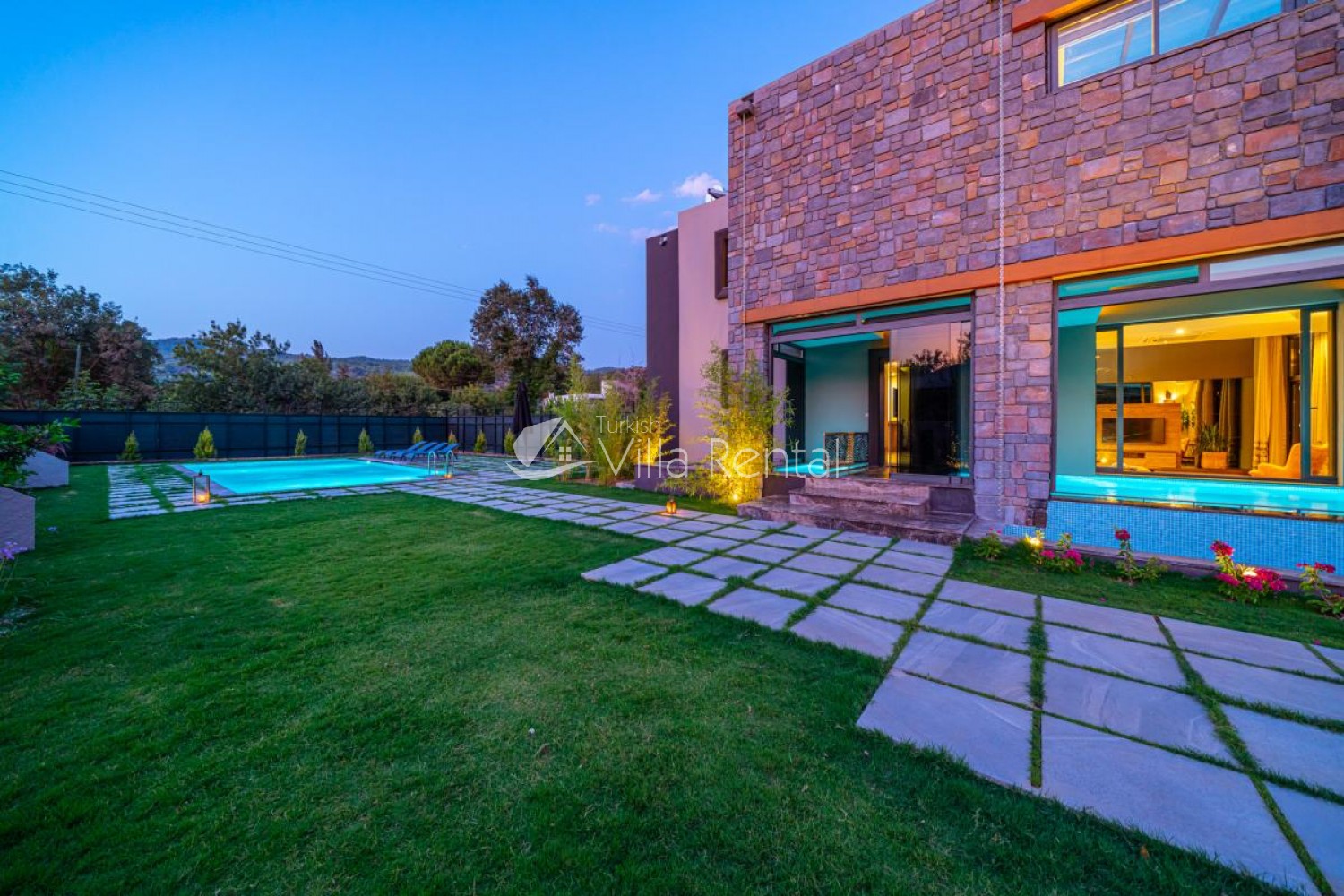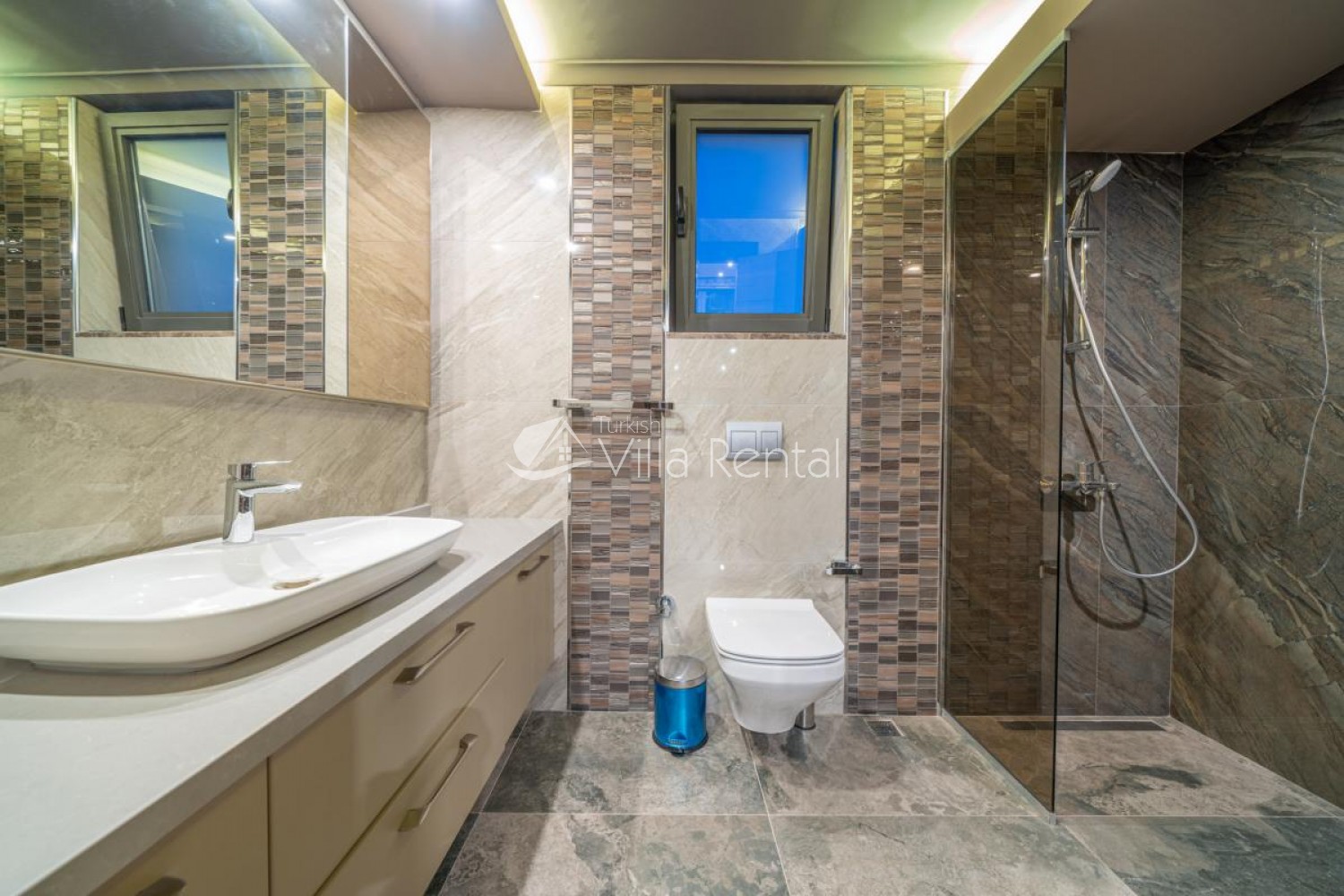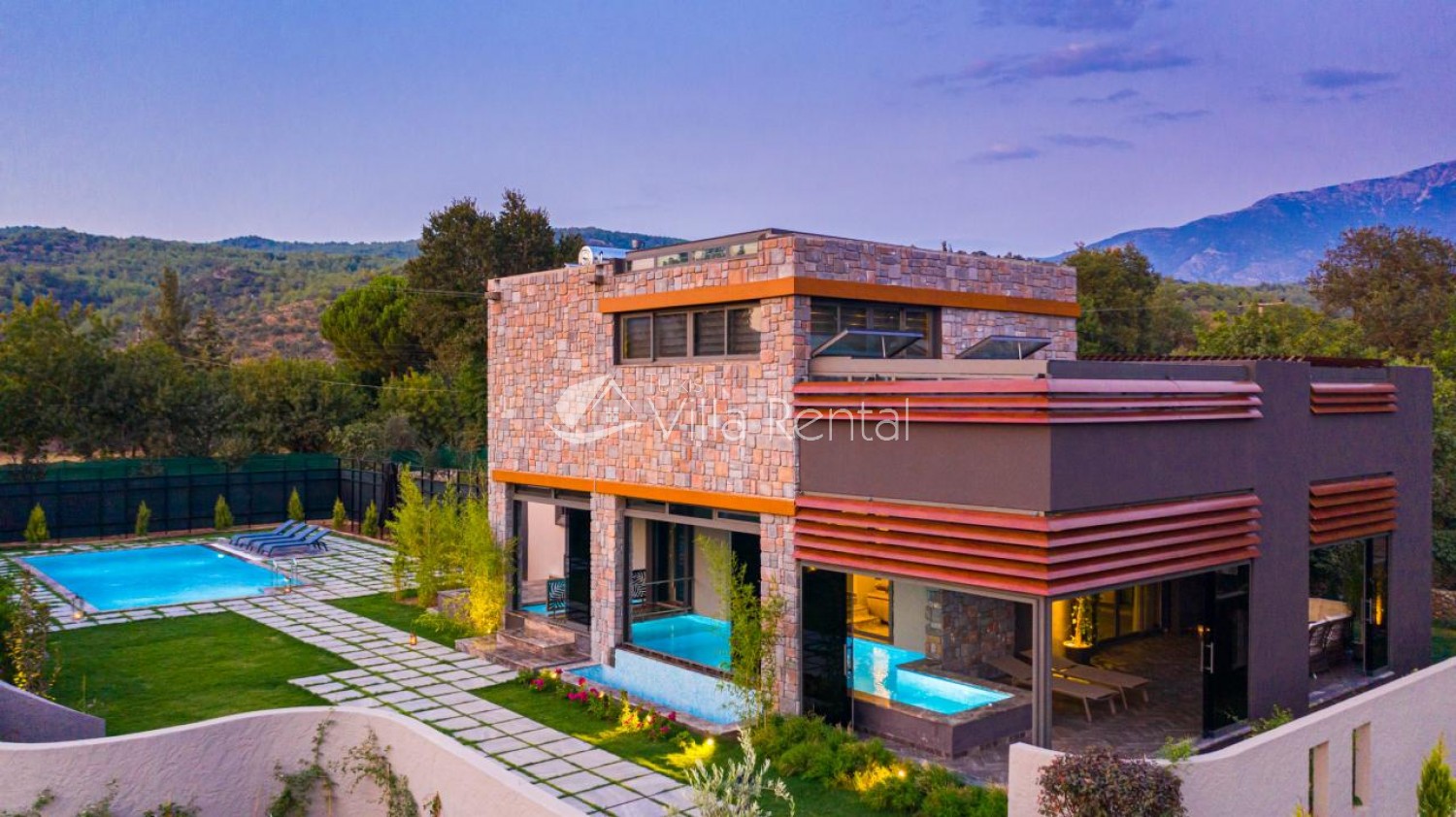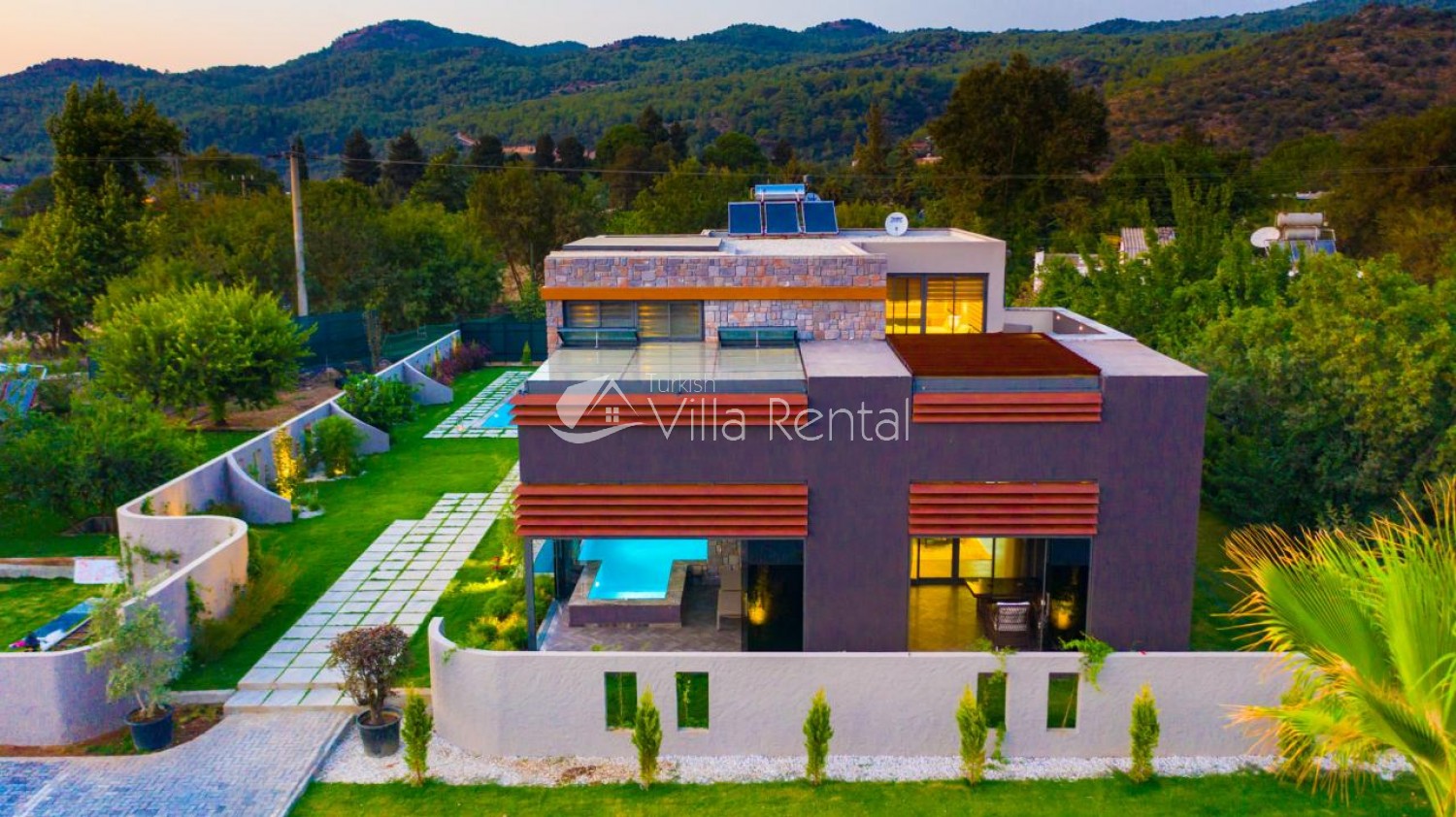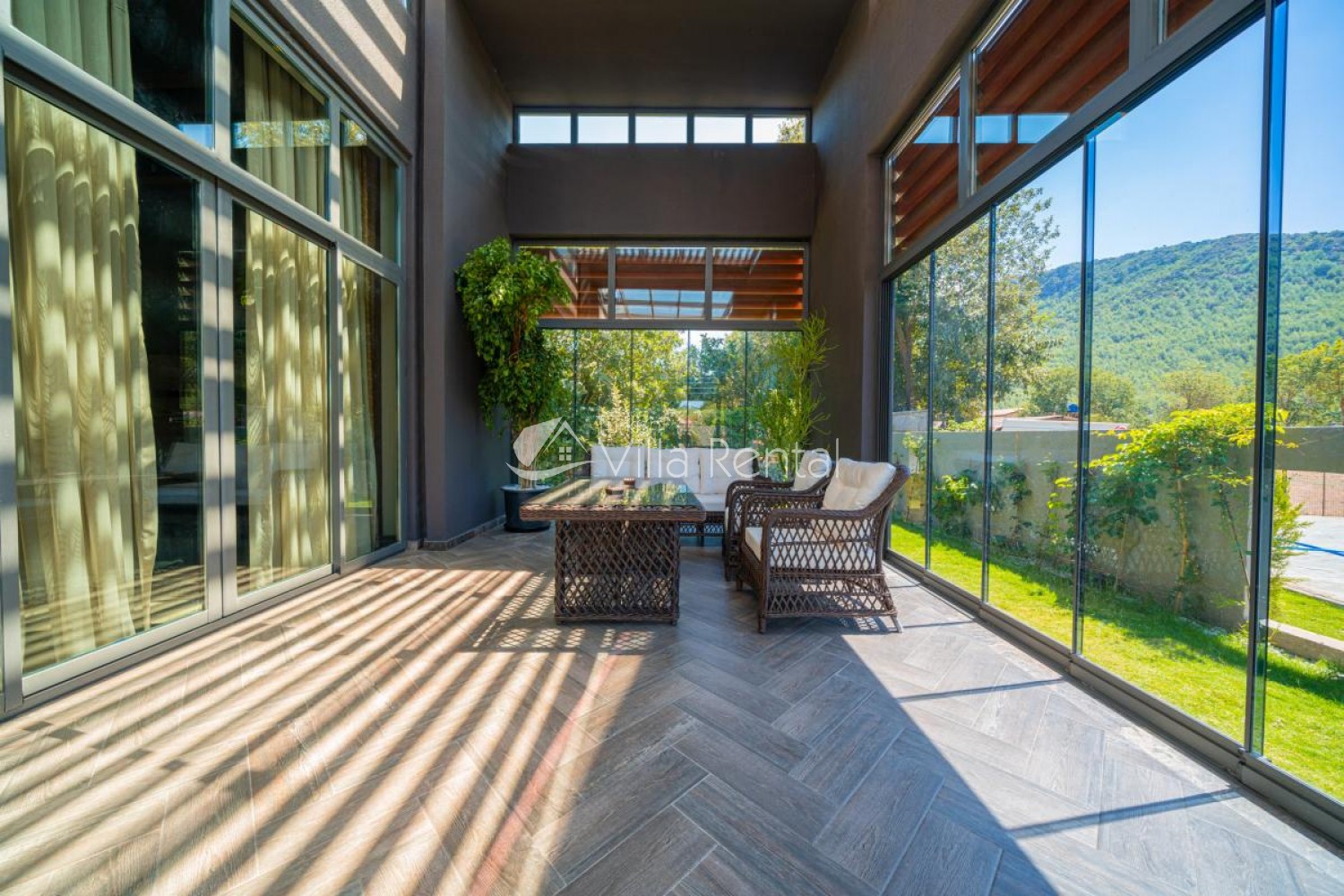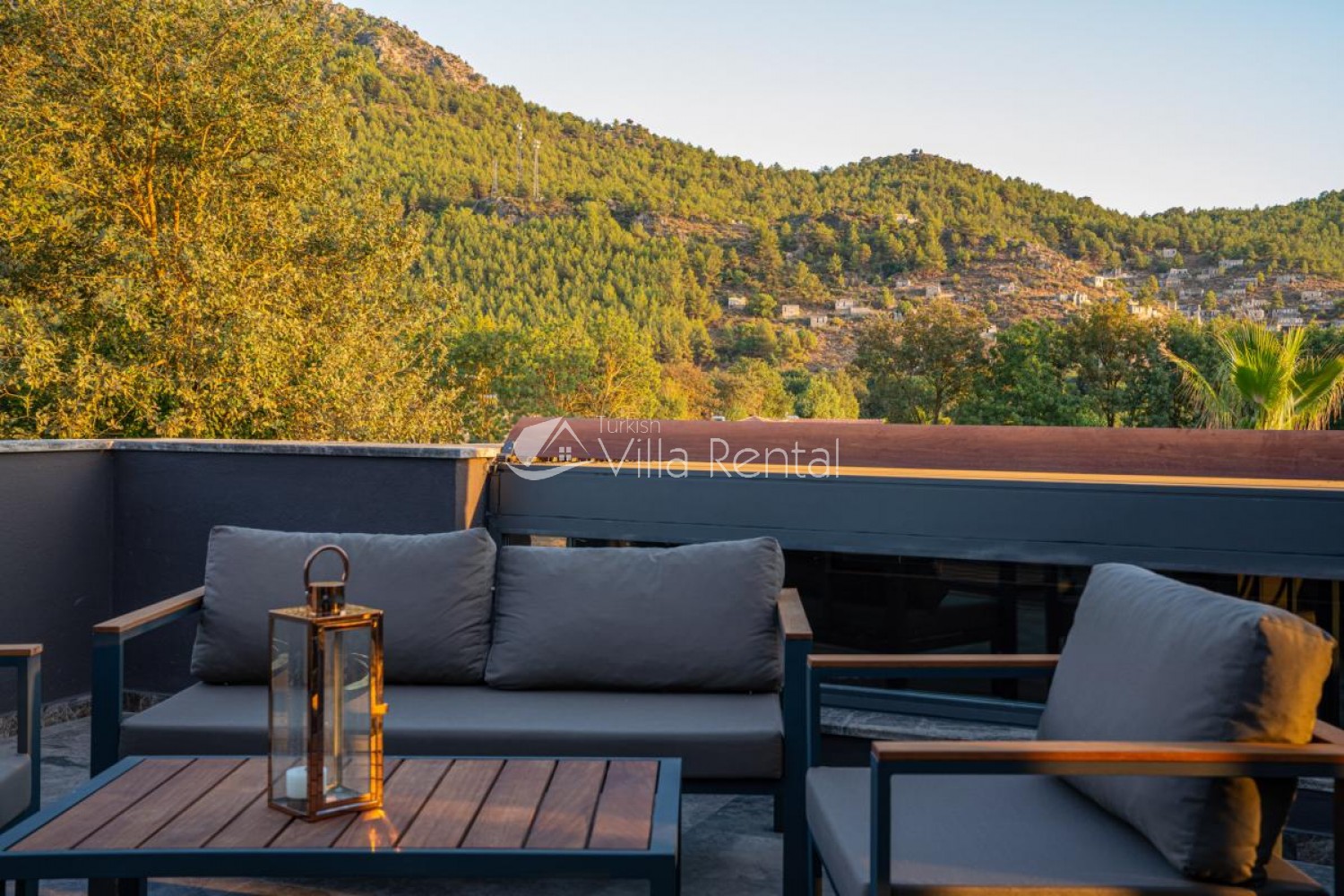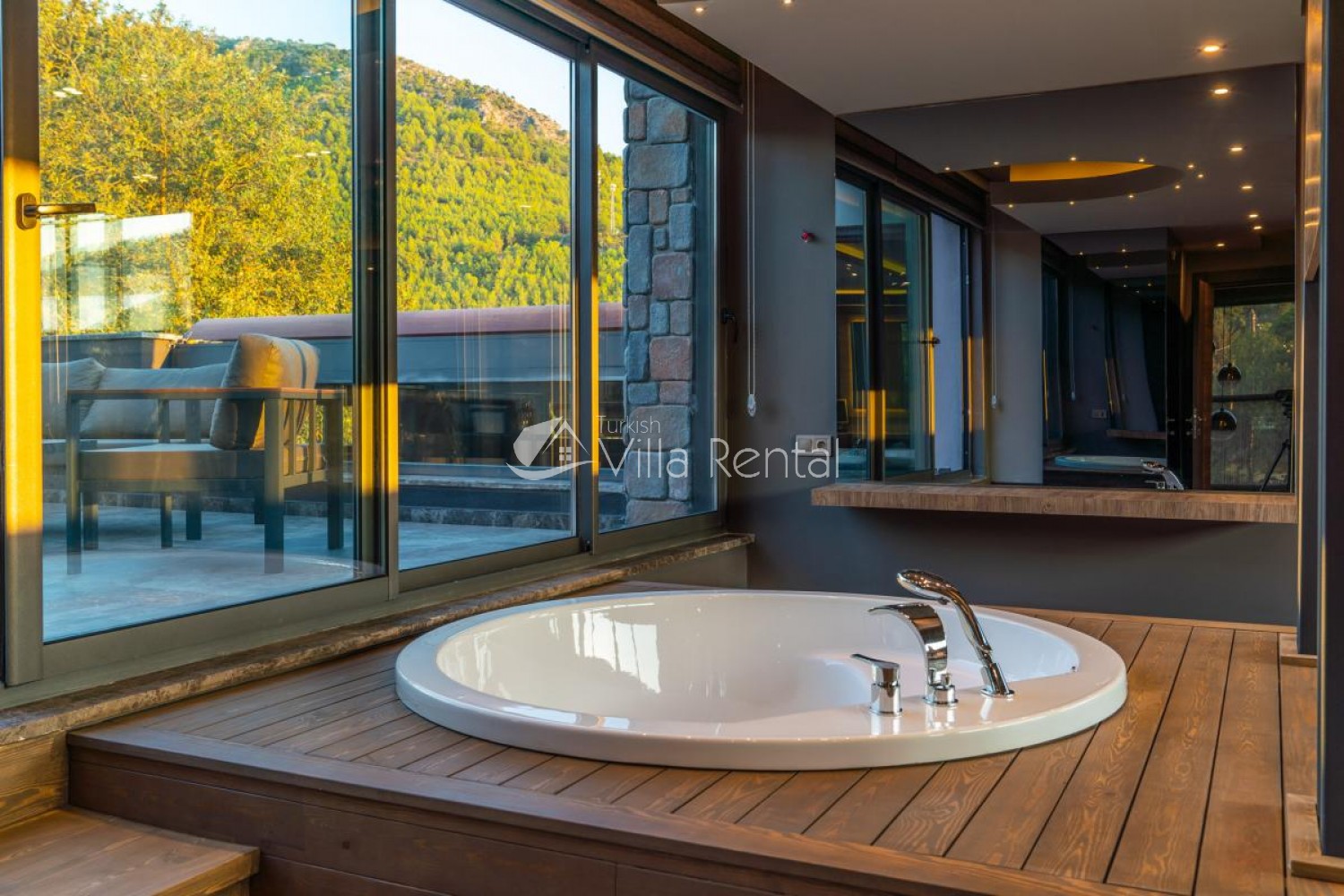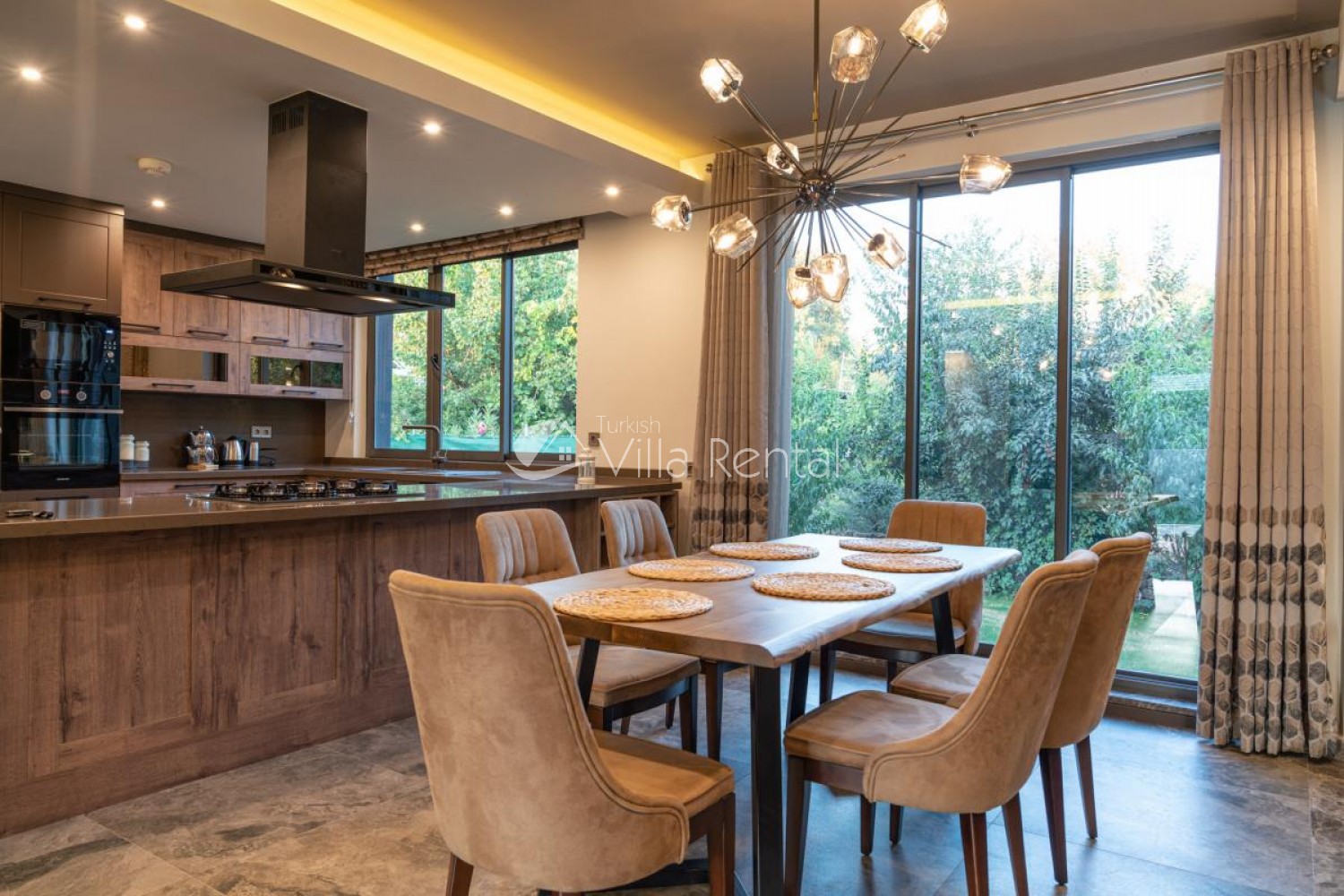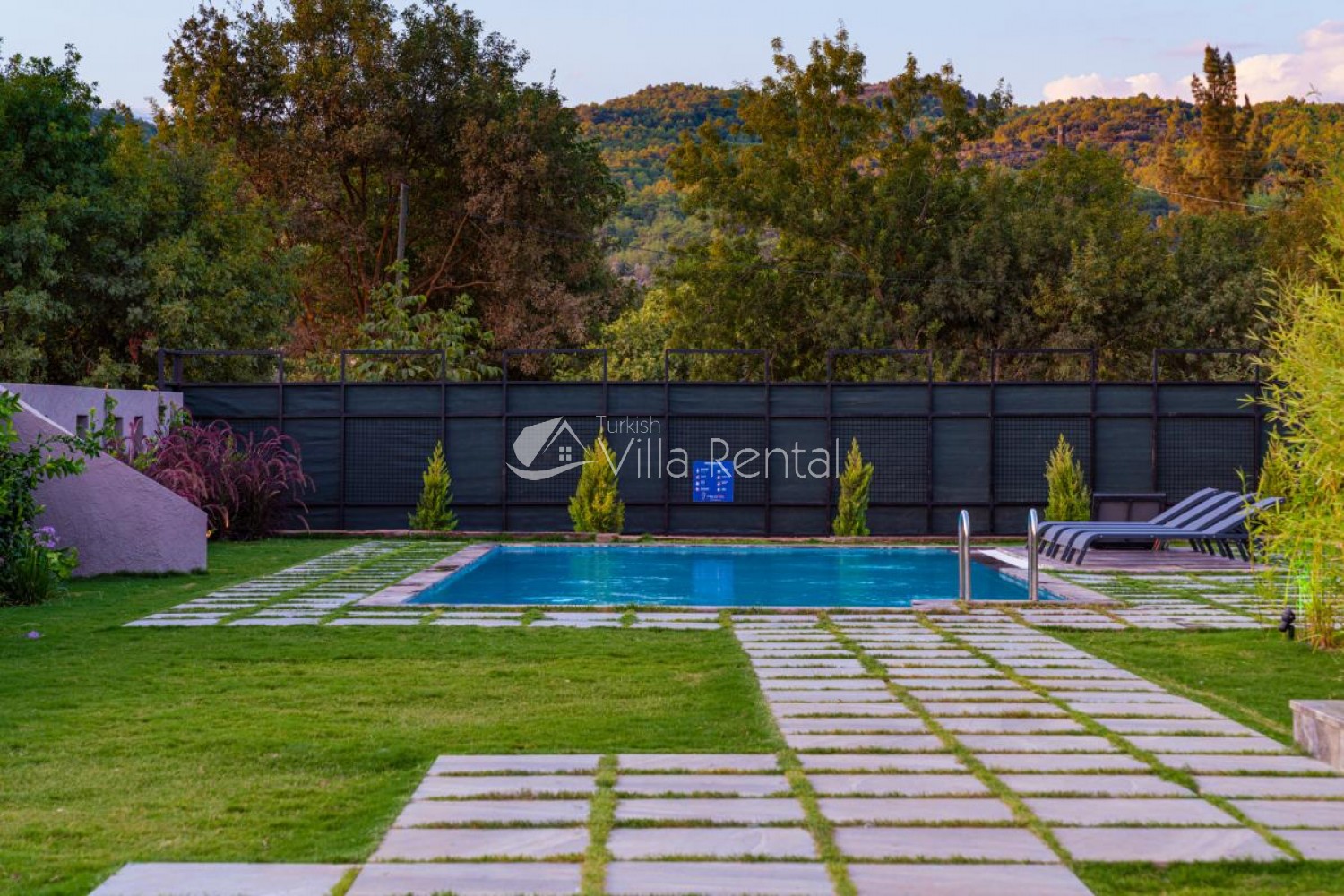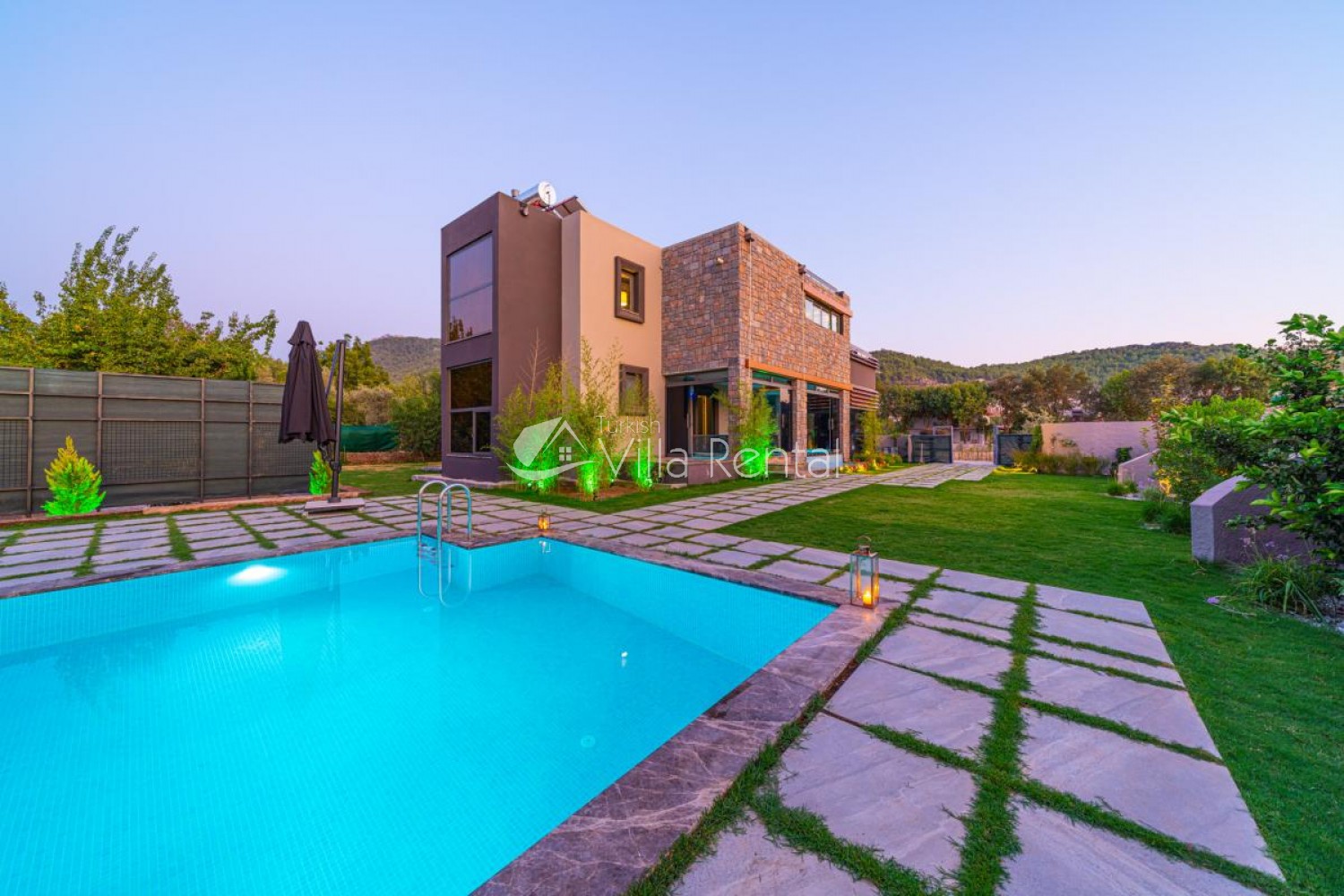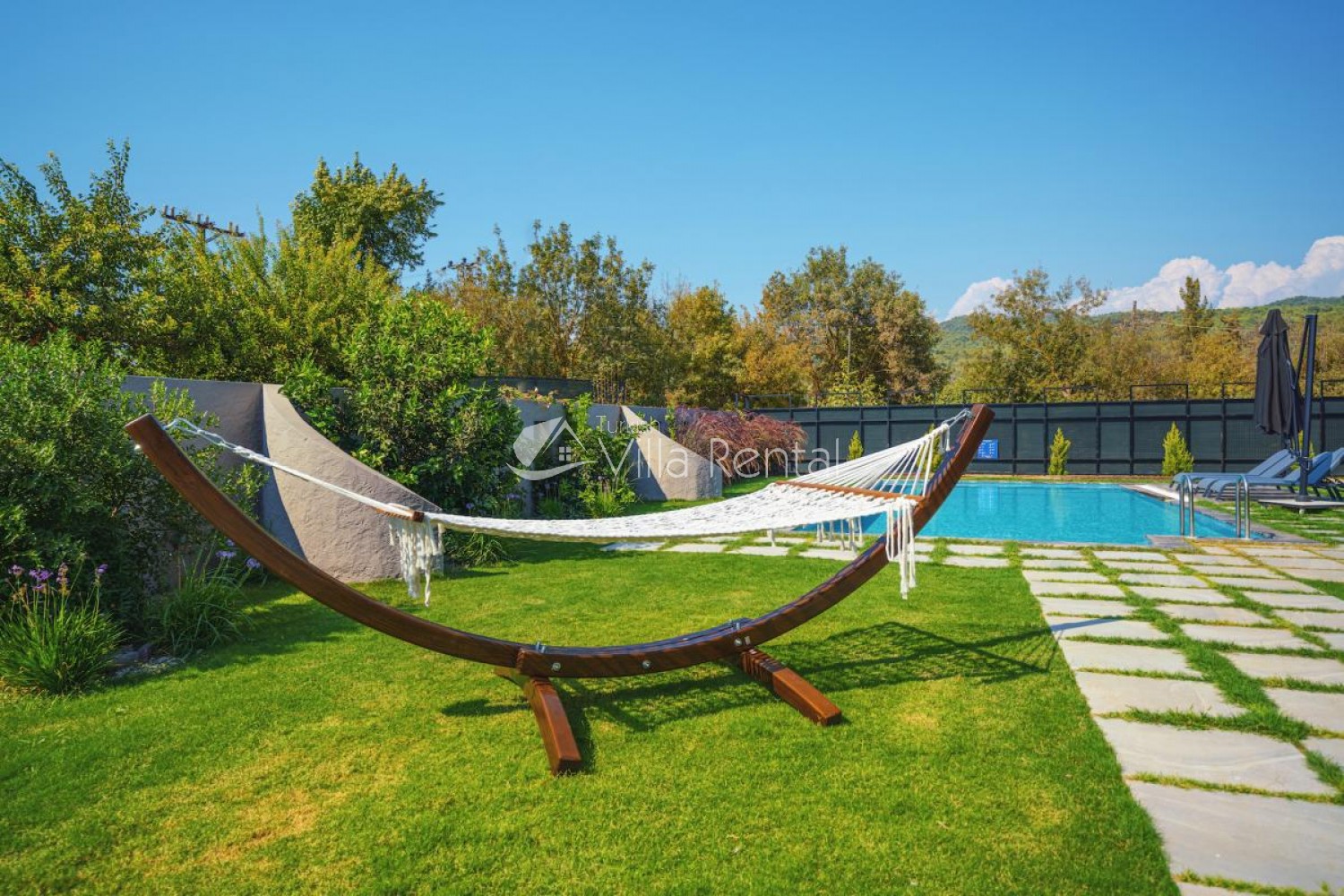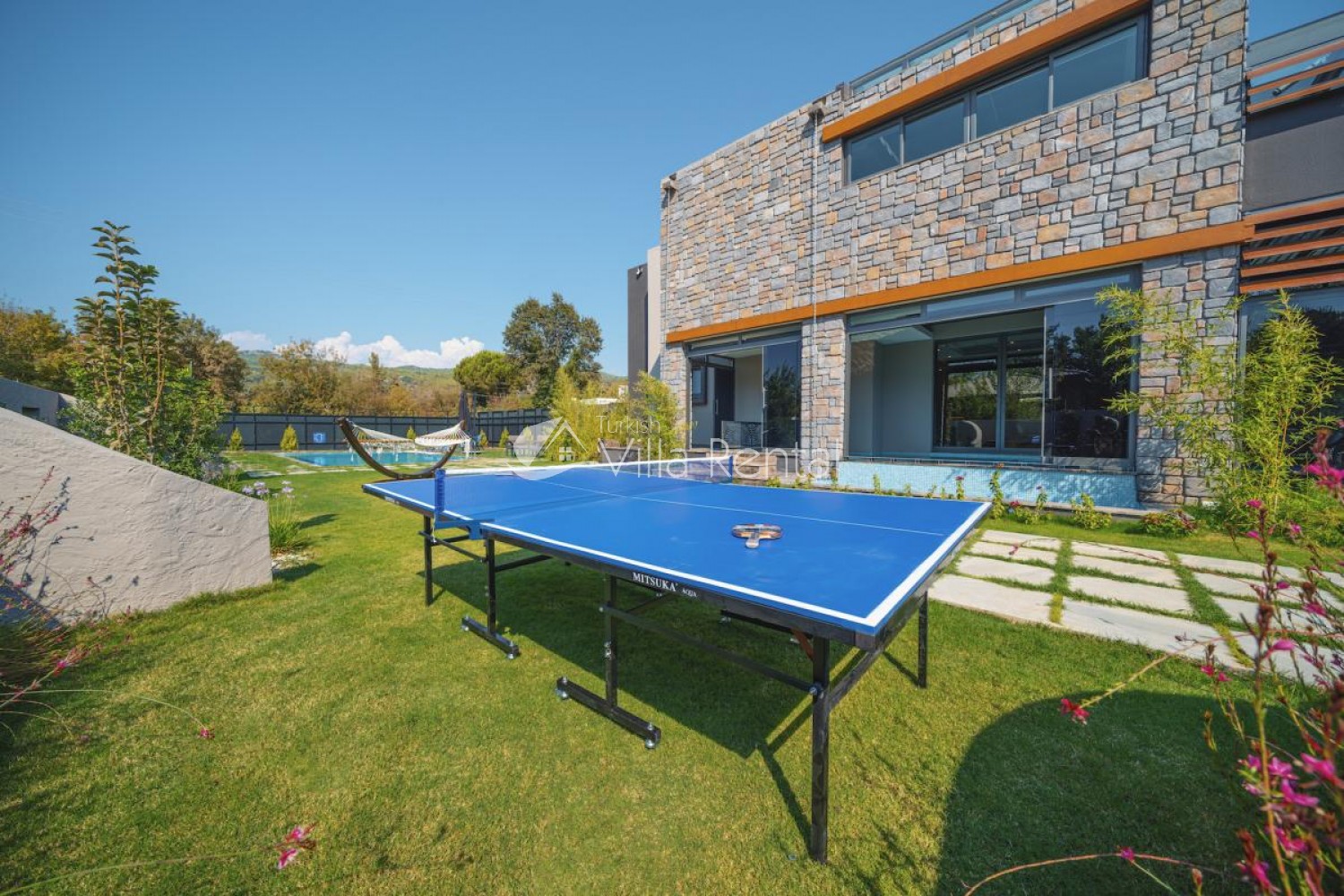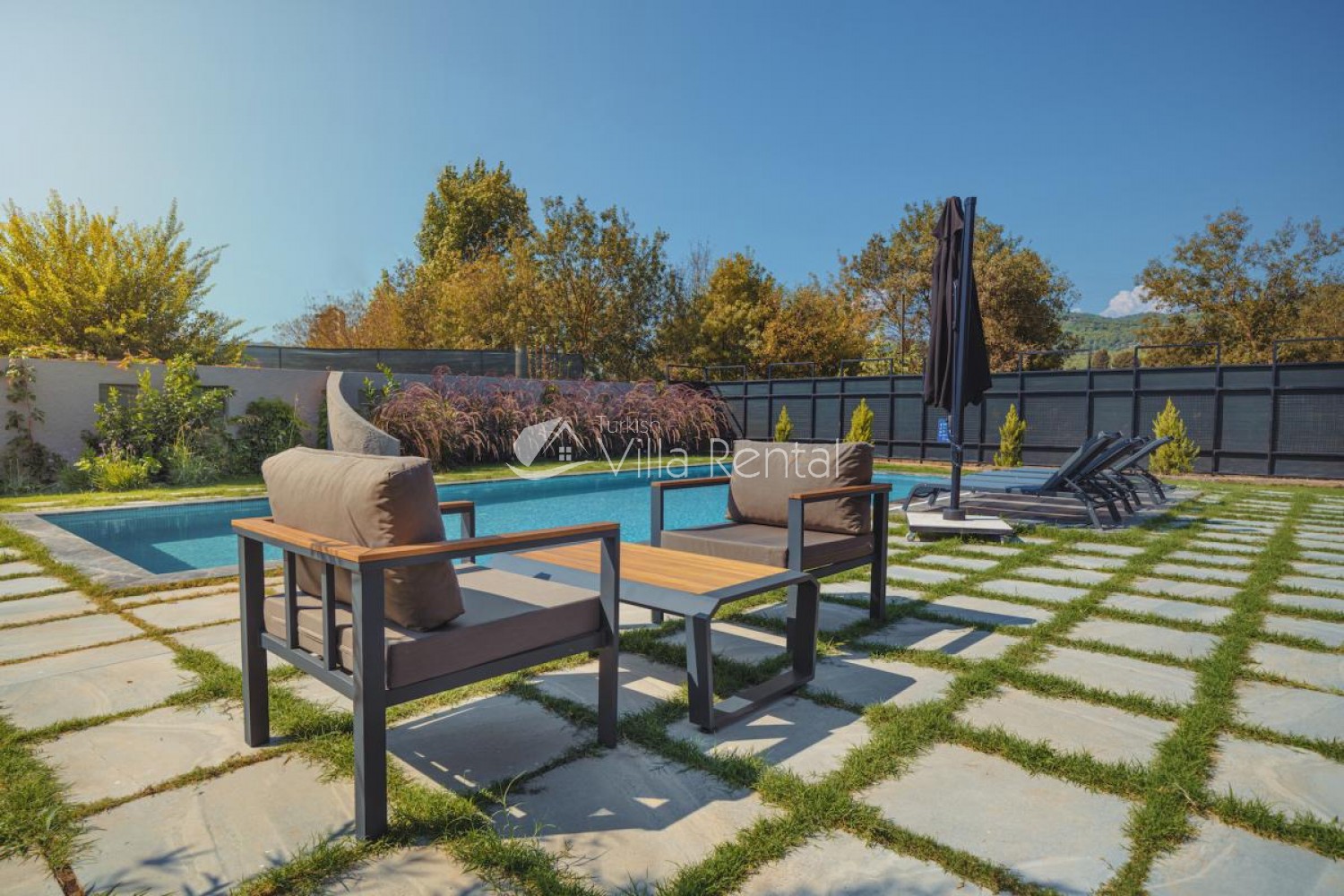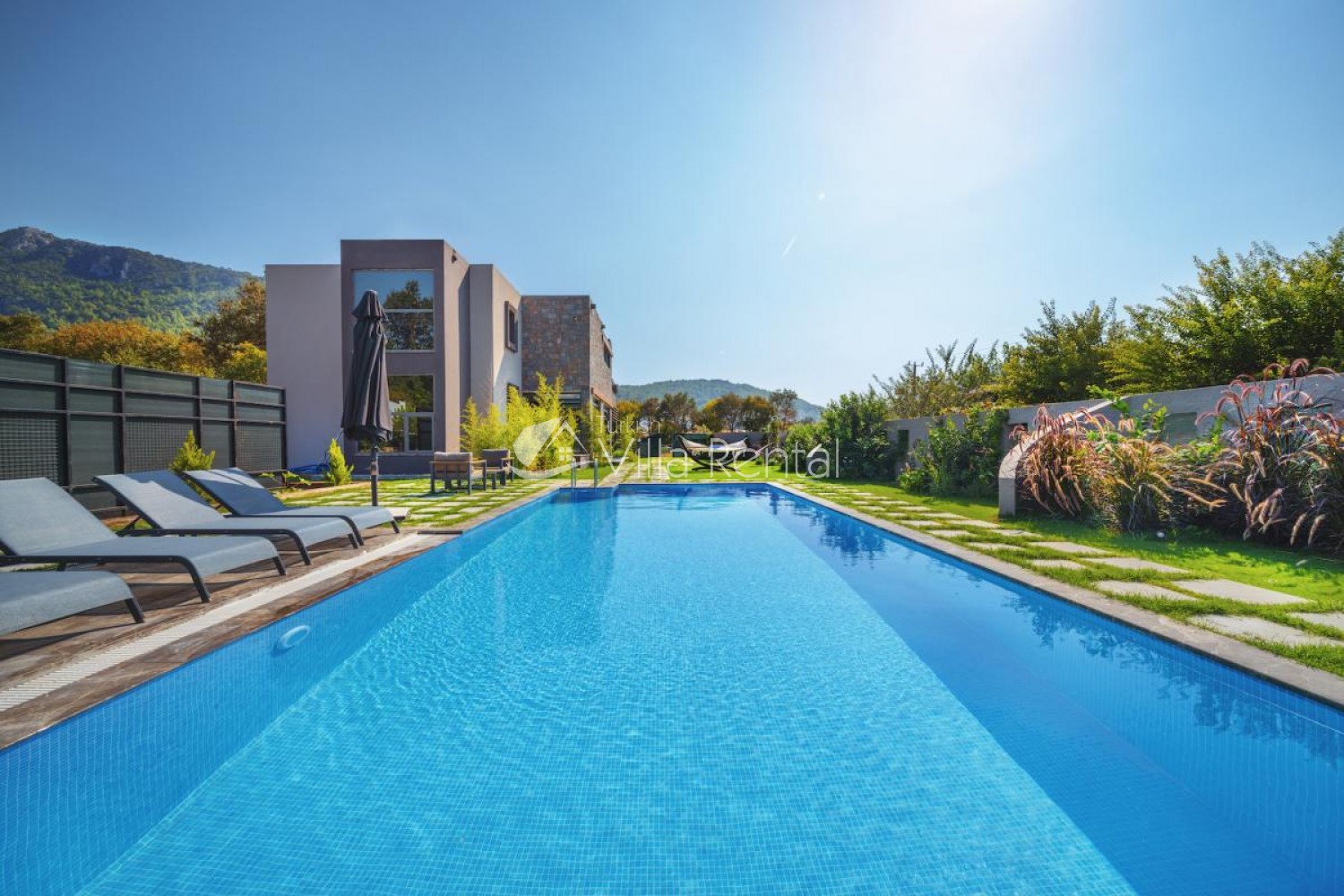 APRIL

£ 1250

1520$ 1440€ 41565TL

Minimum
stay
7 Night

MAY

£ 1560

1900$ 1810€ 52039TL

Minimum
stay
7 Night

JUNE

£ 1870

2280$ 2170€ 62347TL

Minimum
stay
7 Night

JULY

£ 2820

3430$ 3260€ 93770TL

Minimum
stay
7 Night

AUGUST

£ 2820

3430$ 3260€ 93770TL

Minimum
stay
7 Night

SEPTEMBER

£ 2130

2590$ 2460€ 70826TL

Minimum
stay
7 Night

OCTOBER

£ 1560

1900$ 1810€ 52039TL

Minimum
stay
7 Night

NOVEMBER

£ 1250

1520$ 1440€ 41565TL

Minimum
stay
7 Night
£ 1250
1520$ 1440€ 41565TL
£ 1560
1900$ 1810€ 52039TL
£ 1870
2280$ 2170€ 62347TL
£ 2820
3430$ 3260€ 93770TL
£ 2820
3430$ 3260€ 93770TL
£ 2130
2590$ 2460€ 70826TL
£ 1560
1900$ 1810€ 52039TL
£ 1250
1520$ 1440€ 41565TL
Description
Villa Ilfara
Villa İlfar, Turkey's most popular holiday destination and is located in Kayakoy district of Fethiye, Mugla district. Villa Ilfara was completed in 2019 and has been tastefully furnished with comfortable and high quality home decoration. The villa has a sheltered swimming pool and sunbathing area in the garden. All the details have been taken into consideration in order to ensure that the guests have fun. There is a heated pool which can be used as an option for winter months in our villa which is planned to be made for 12 months.Villa İlfara offers you a unique holiday pleasure in nature, in a quiet and calm environment. The villa has a security system with alarm and camera.
Bedrooms:
1-Bedroom: Master Suite with air conditioning, 1 double bed, vanity table, wardrobe, jacuzzi, LCD TV, balcony (Shared) and bathroom.
2-Bedroom: Suite bedroom and air-conditioned. Room with bedside table, 2 single beds, wardrobe, jacuzzi LCD TV balcony (Shared) and bathroom.
Salon: LCD TV, satellite receiver, sitting group, air conditioning, iron and ironing board, dining table for 6 people, winter garden. There is an exit to the pool and the lounge is on the pool floor.
Kitchen: Modern American kitchen. Dishwasher, built-in 4-burner, refrigerator, spoon and cutlery set washing machine, microwave oven, built-in oven, 4-person dinner set, electric kettle kettle, pots and pans and glasses are available. The kitchen is located on the pool floor.
Garden: Pool, deck chairs, umbrellas, garden seating group, hammock, table tennis and barbecue.
Pool: The garden has a private sheltered pool and an indoor pool. Pool dimensions are 10 m. X 5 m. The depth is meters. Indoor pool 7 m. x 3 m. The depth is meters. Pool and garden and pool maintenance is done once a day in the morning or evening.
Important information Electricity, water, gas fees are included in the rental price of the villa. There is no fee. Extra cleaning, extra new sheets and towels, rental car, guidance services, health, etc. Insurances are not included in the prices.
All of our villas are located in the nature and regularly sprayed. Despite this, the environment; butterfly, insect, fly etc. There is a possibility.
We do not guarantee 100% invisibility in our pool protected villas. There is always 5% avoidance in these villas.
Internet: The villa has Wi-fi. Due to the infrastructure of the region, cross-sections from internet service providers may be experienced. Using Internet; emails, social media accounts, newspapers and news sites; Watching movies and videos, downloading files is not enough.
Extra Villa has a winter garden, an outdoor pool and an indoor pool. There are LCD TVs and jacuzzi in the bedrooms. Our villa is delivered to the guests in a clean way and the villa is cleaned once a week by the staff.
About Pool Heating The maximum heat level of the pools with pool heating is 28 ° C. It is 26 ° C in December and March.
Pool Heating: Free pool heating between 15th October - 1st April. Outside of these dates the price is £200 per week.
Kayakoy; is a quiet settlement in terms of geographical structure. (The village)
NOTE: The villa pictures in our site are taken with 12-18 mm Wide Angle Lens to fit the image to the screen. Therefore, the objects in the pictures may appear to be larger than the reality.
Cleaning / Towels / Linen / Maid-service:
Bathroom towels and bed linen included. If you are staying for more than one week then the villa will be cleaned and linen changed. If you require extra cleans and linen changes then these can be arranged at a fee.
Damage Deposit: an accidental damage deposit is required when you arrive, which will be returned to you at the end of your stay if everything is in order. If anything is broken or damaged we will deduct the cost of repair/replacement from your returned deposit.
Other information: Please bring your own beach towels if you require them.
Please note: before booking please read the villa description and view photos to see what is included. Extra services and items are not provided.
Check-in time: 4pm.
Check-out time: 10am.
For early check-in or late check-out an extra night will need to be booked.
Prices have been updated. 1-1st - 10th September, August rates apply.
Please inquire for prices, alternative prices apply during the Bayram holiday
Rating
Villa Ilfara
Rated
NAN
/5 based on reviews