Villa Sahil 1

MARKET 800 m

BEACH 500 m

BUS STOP 800 m

RESTAURANT 800 m

NEAREST CENTER 2 km

AIRPORT 40 km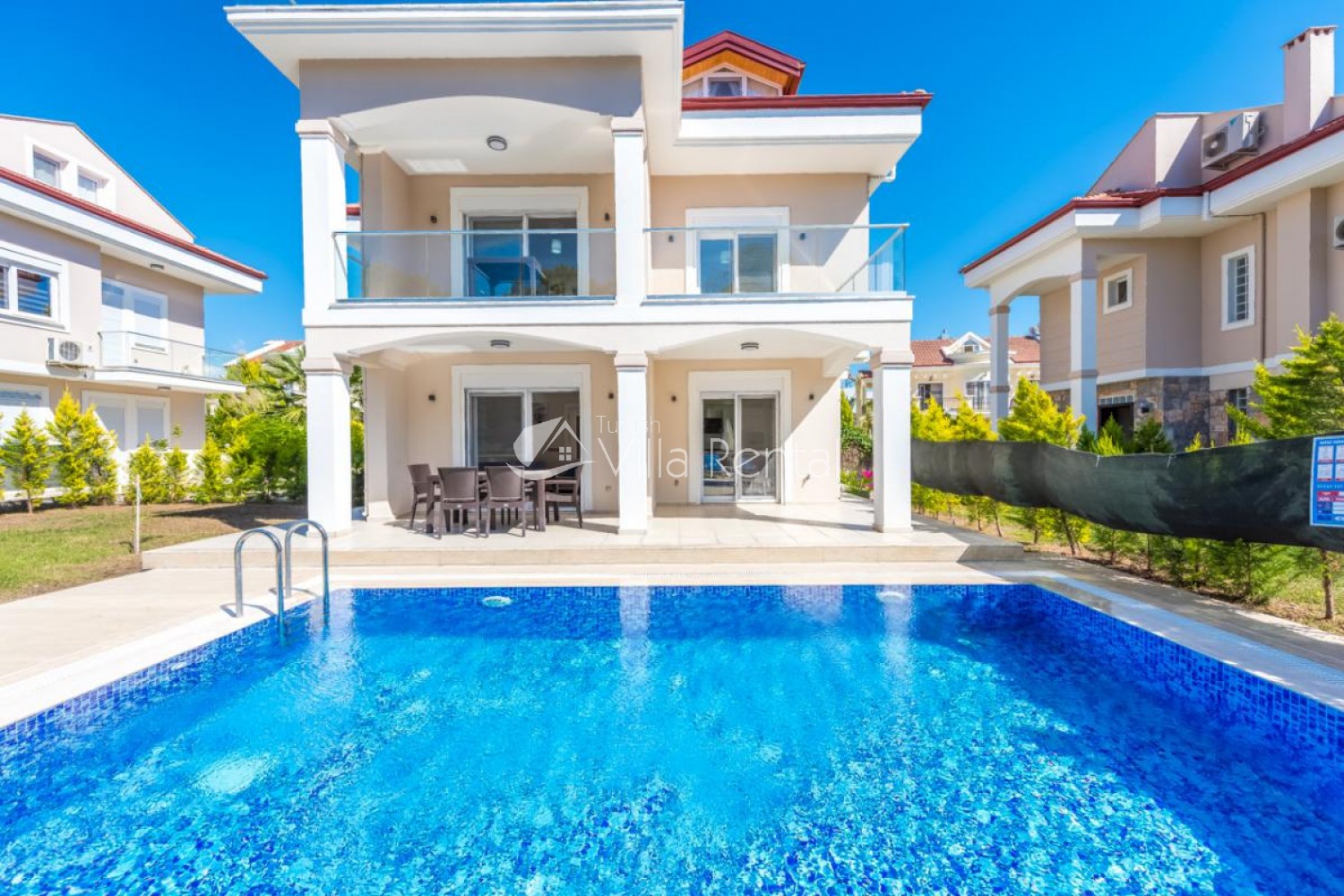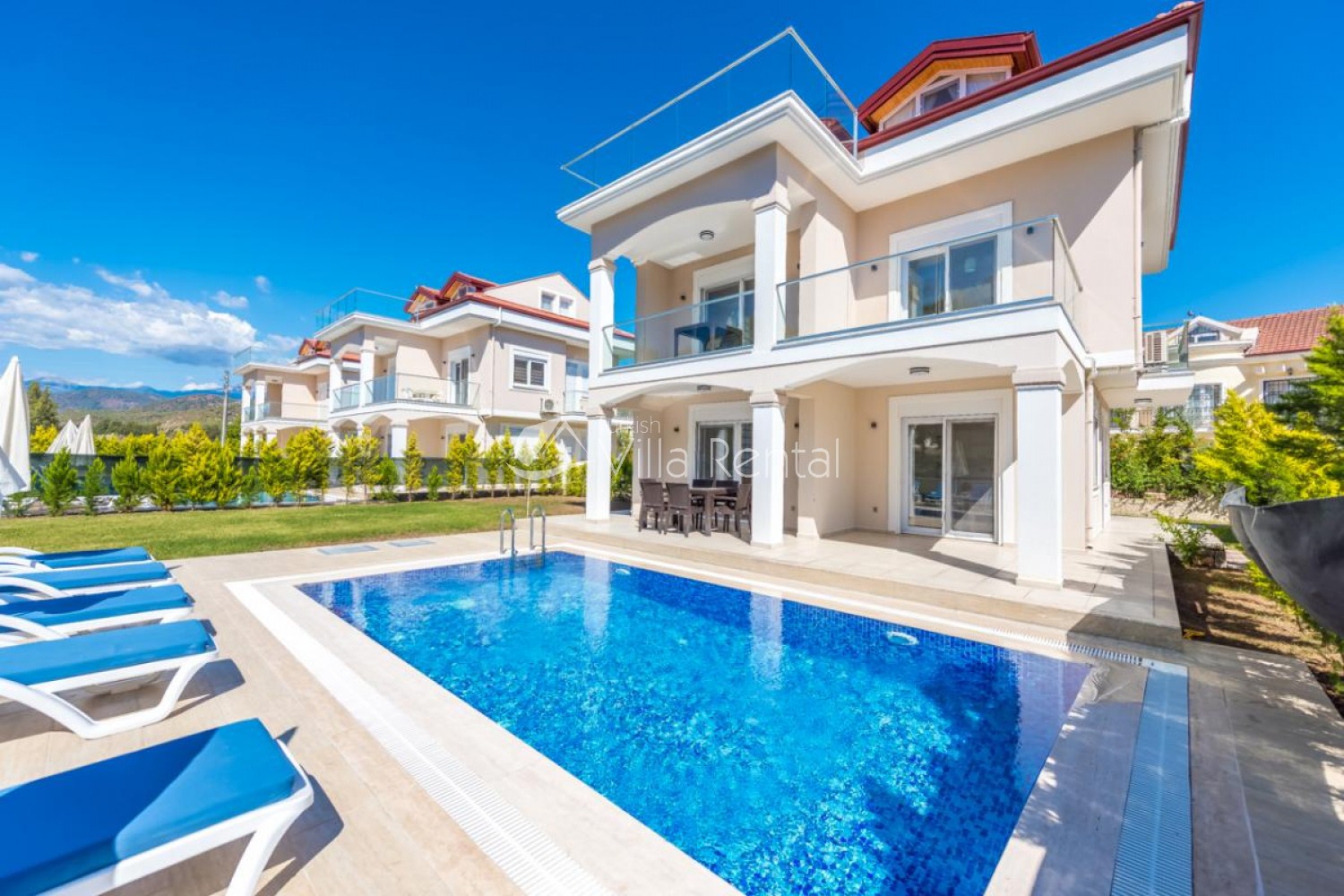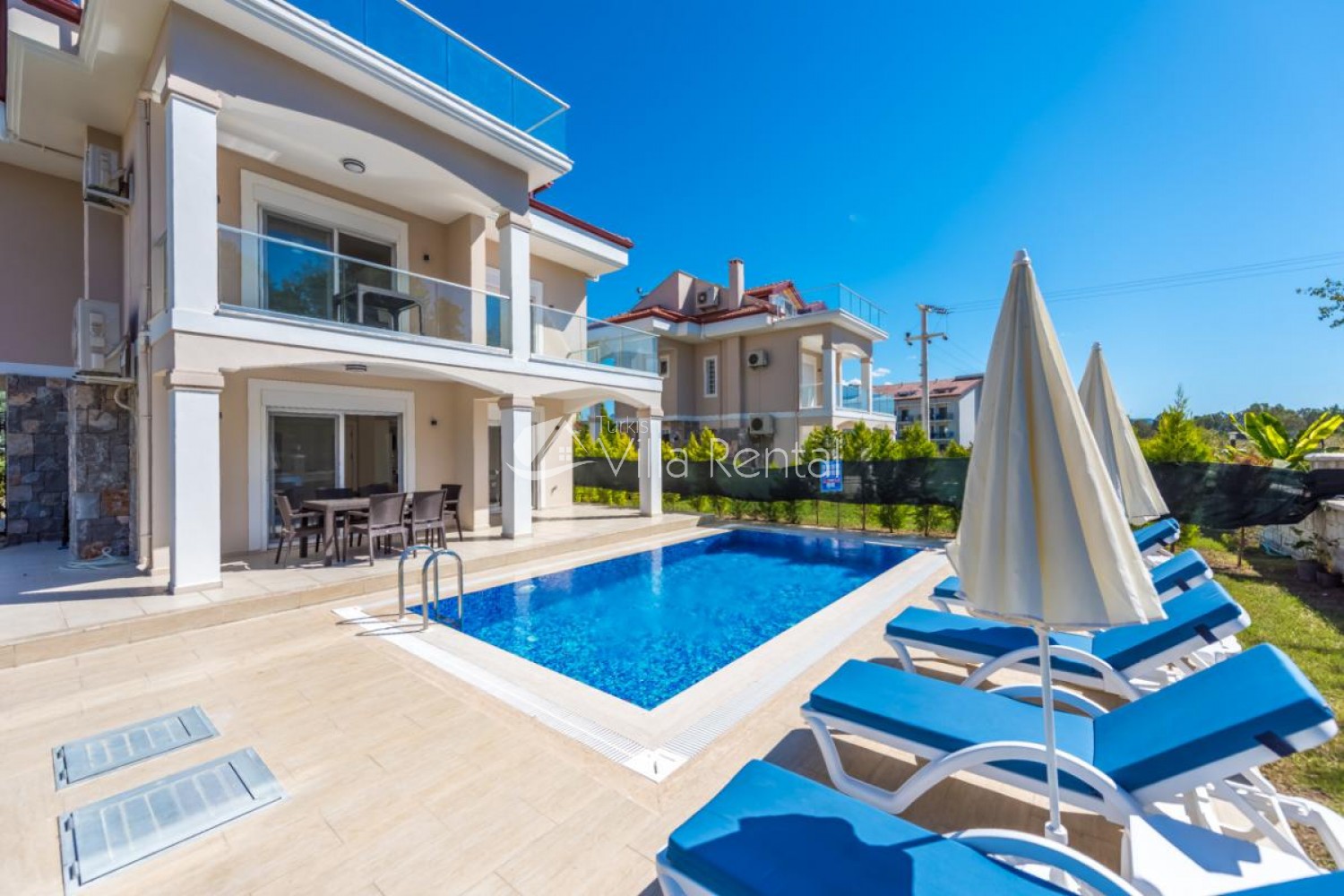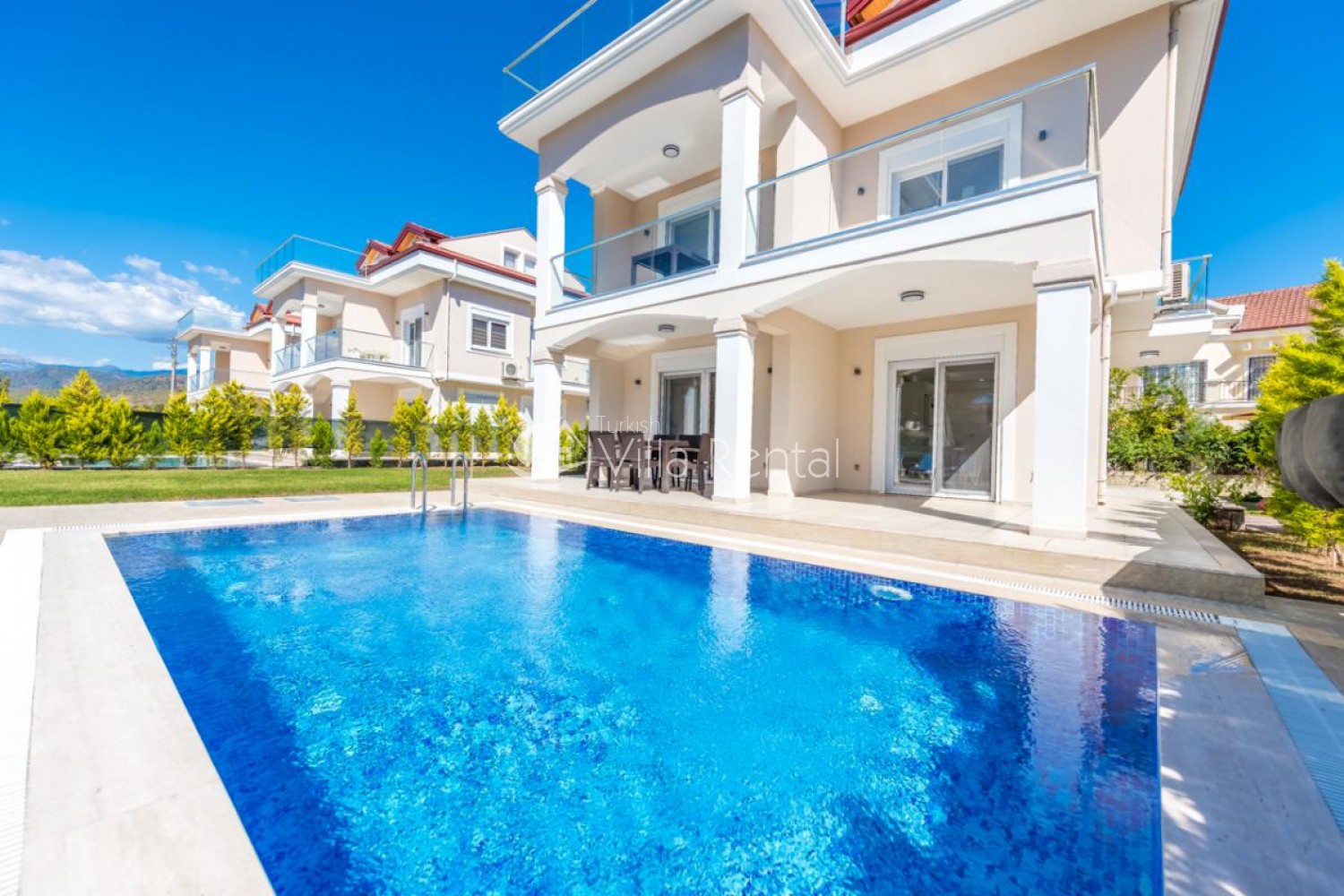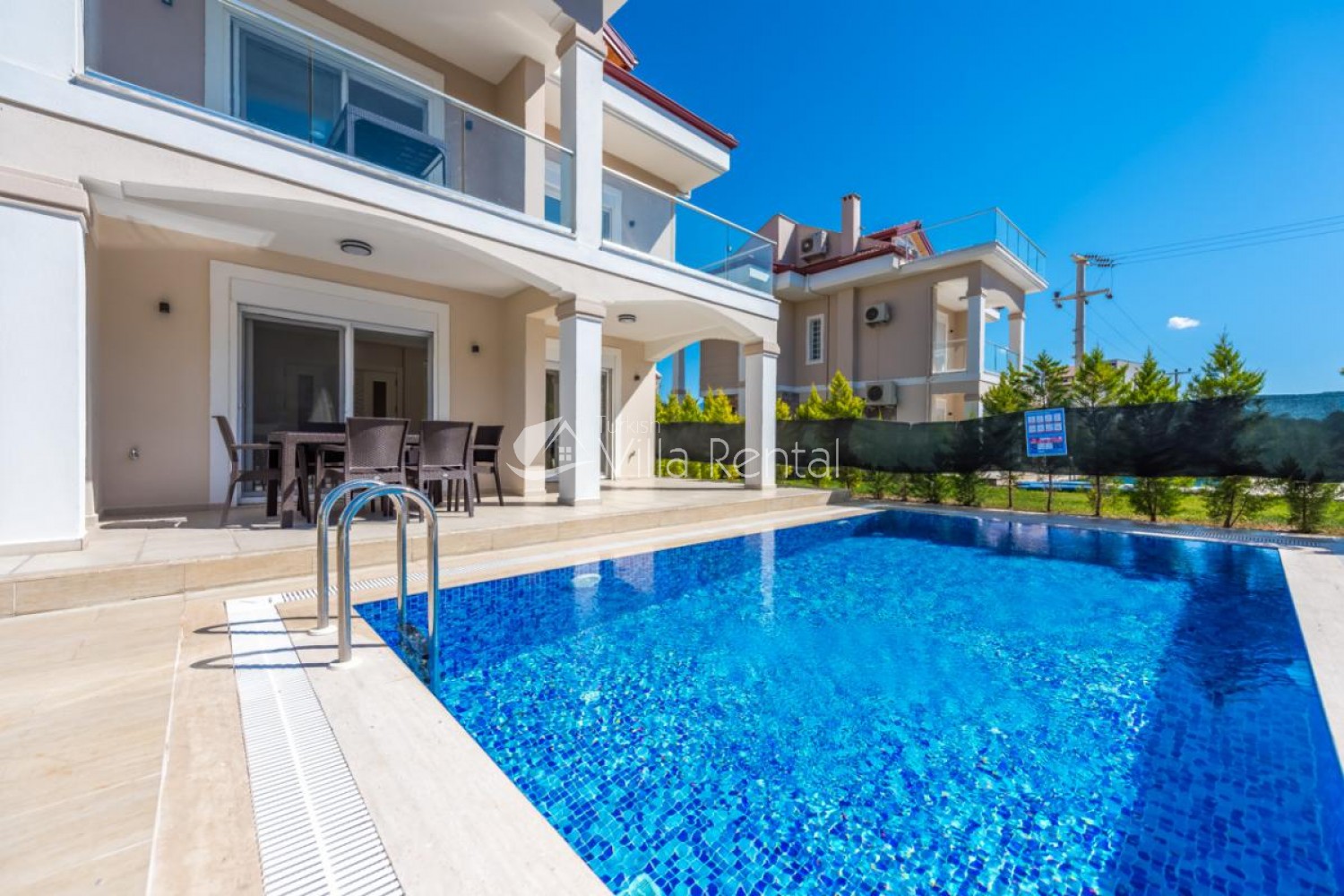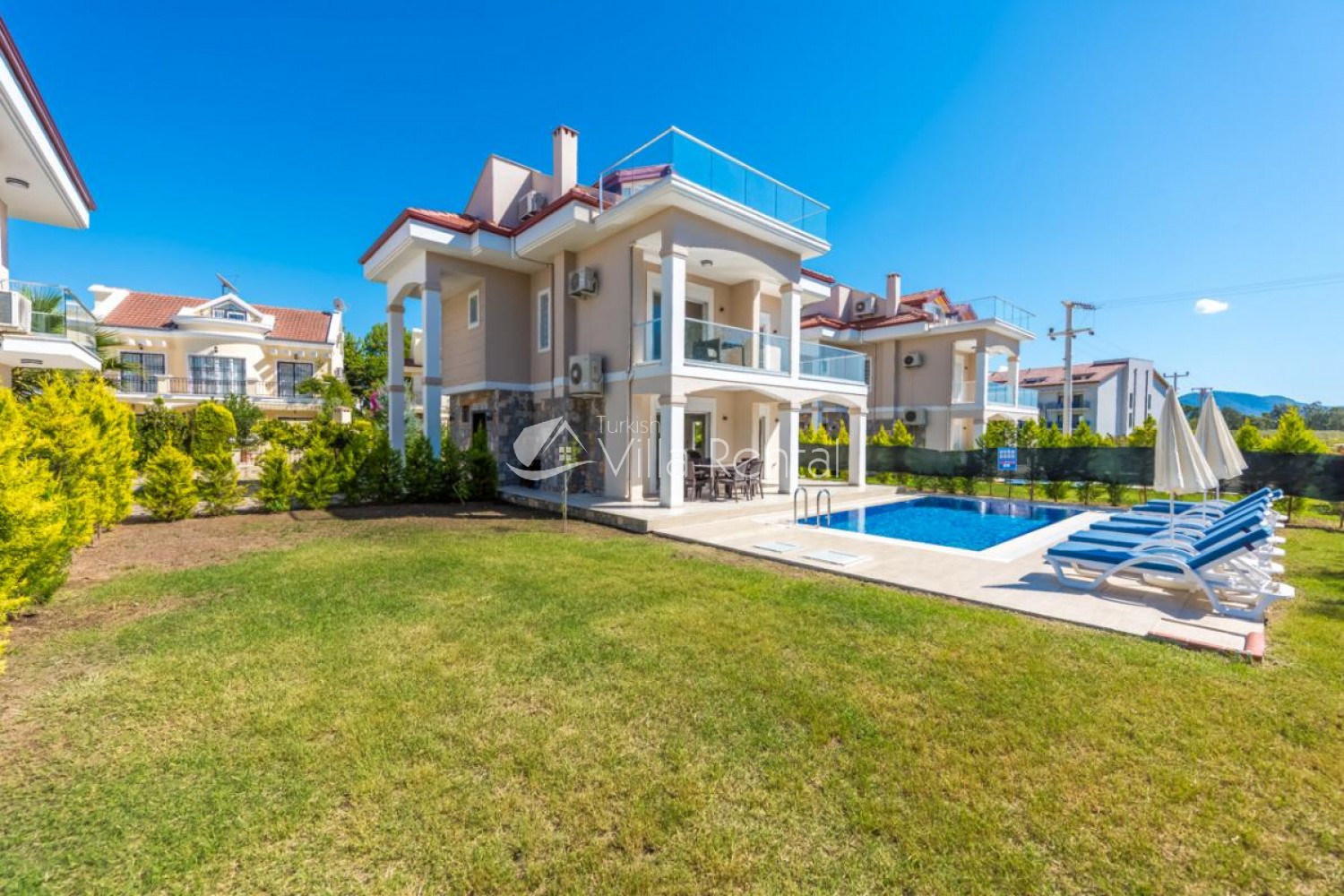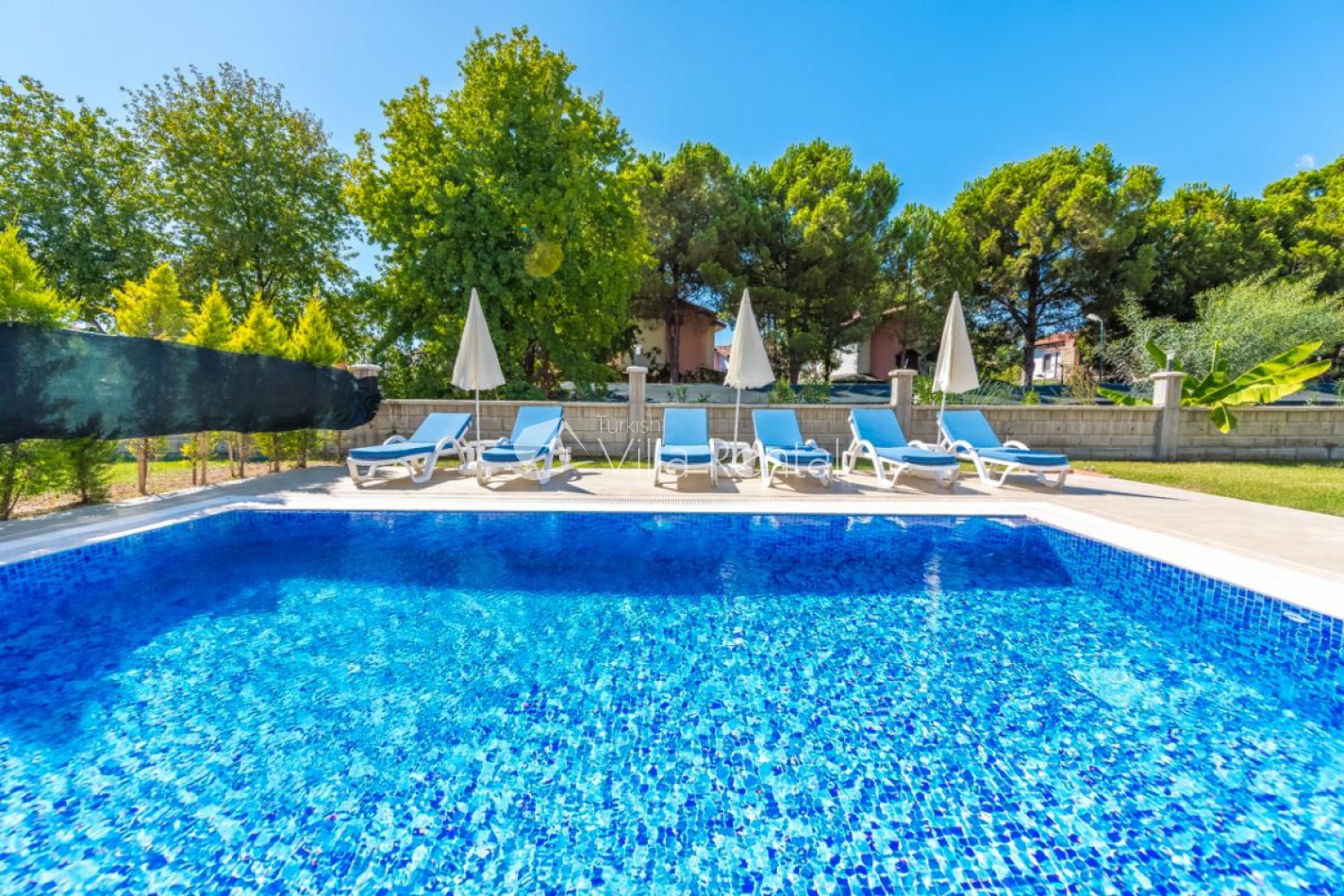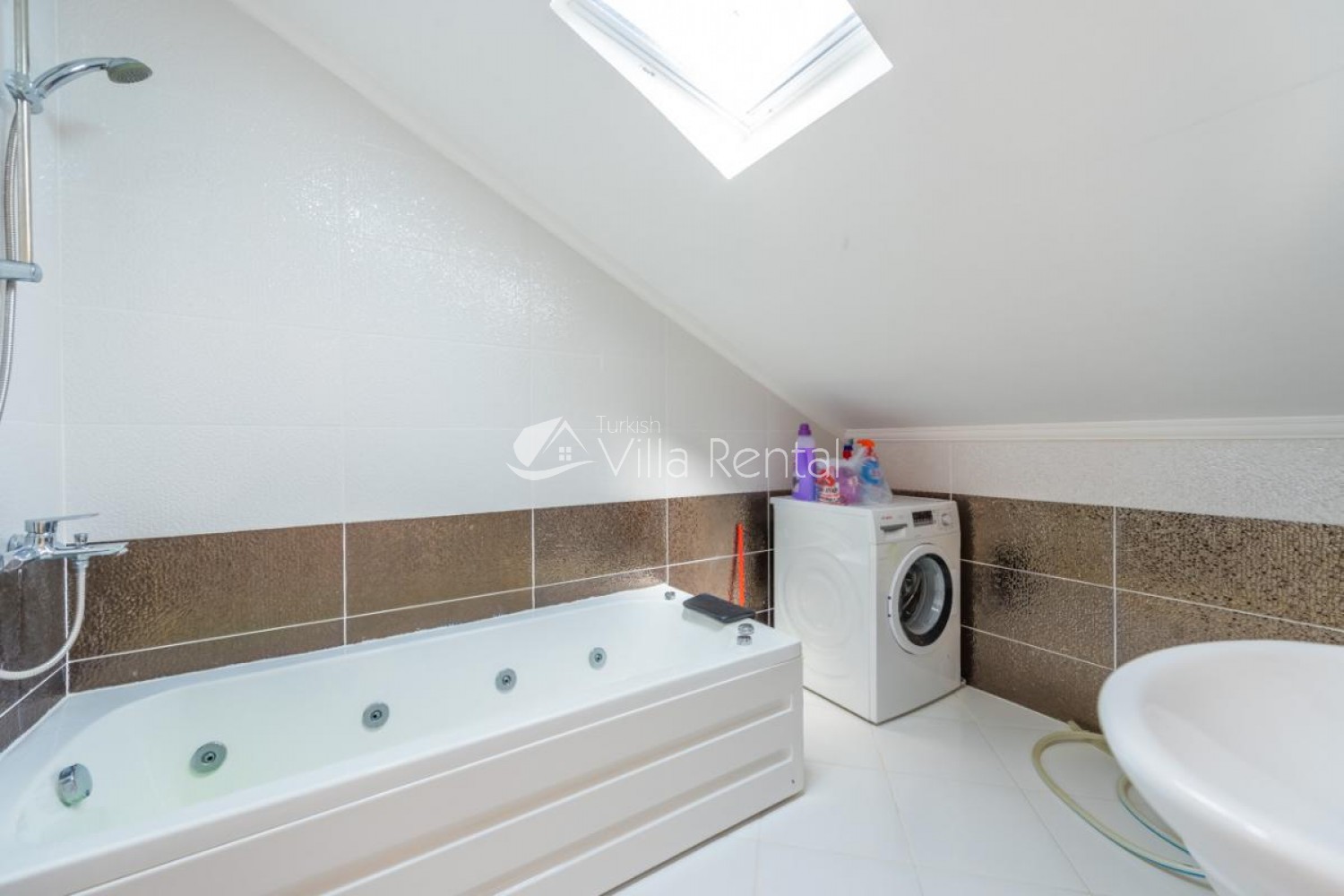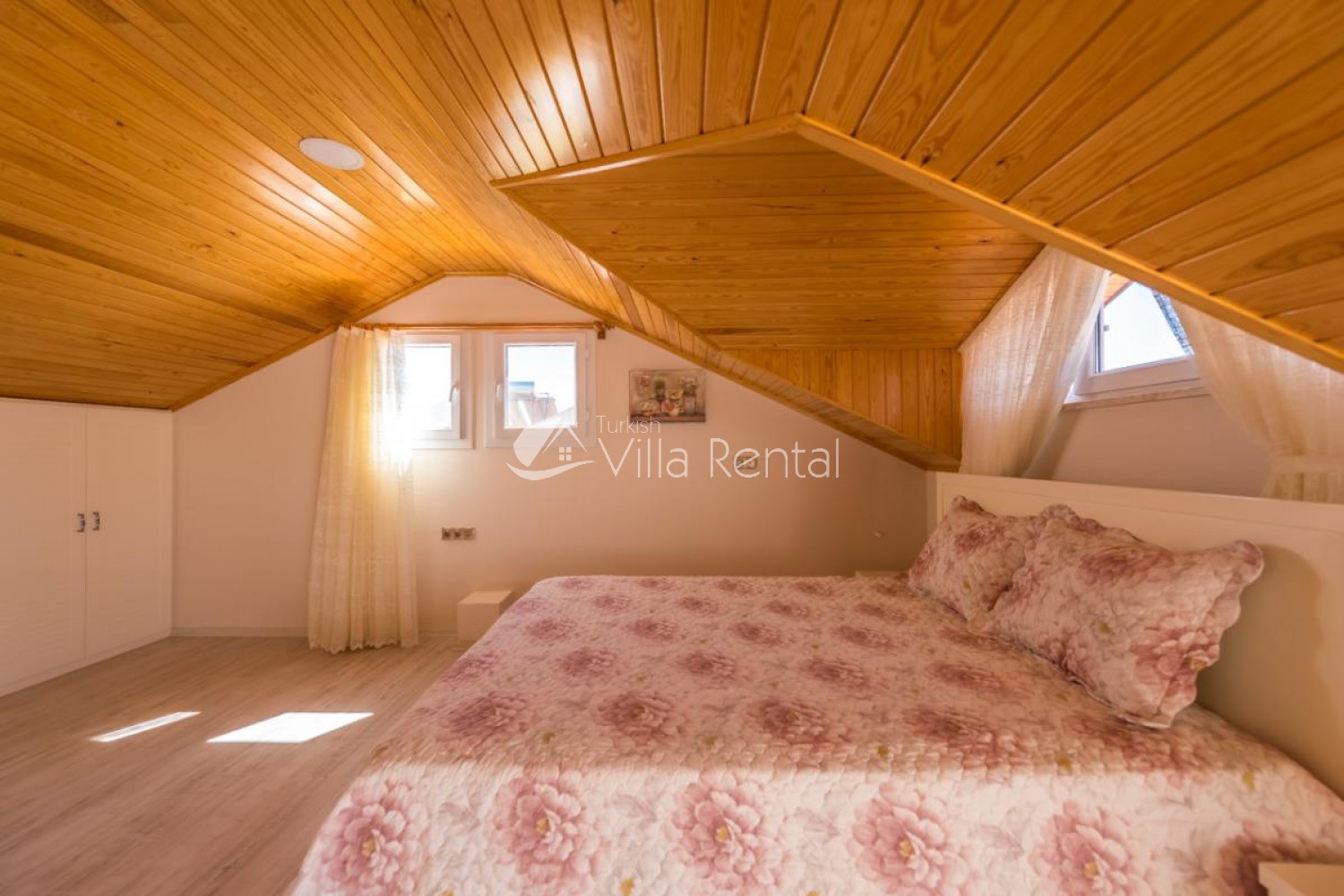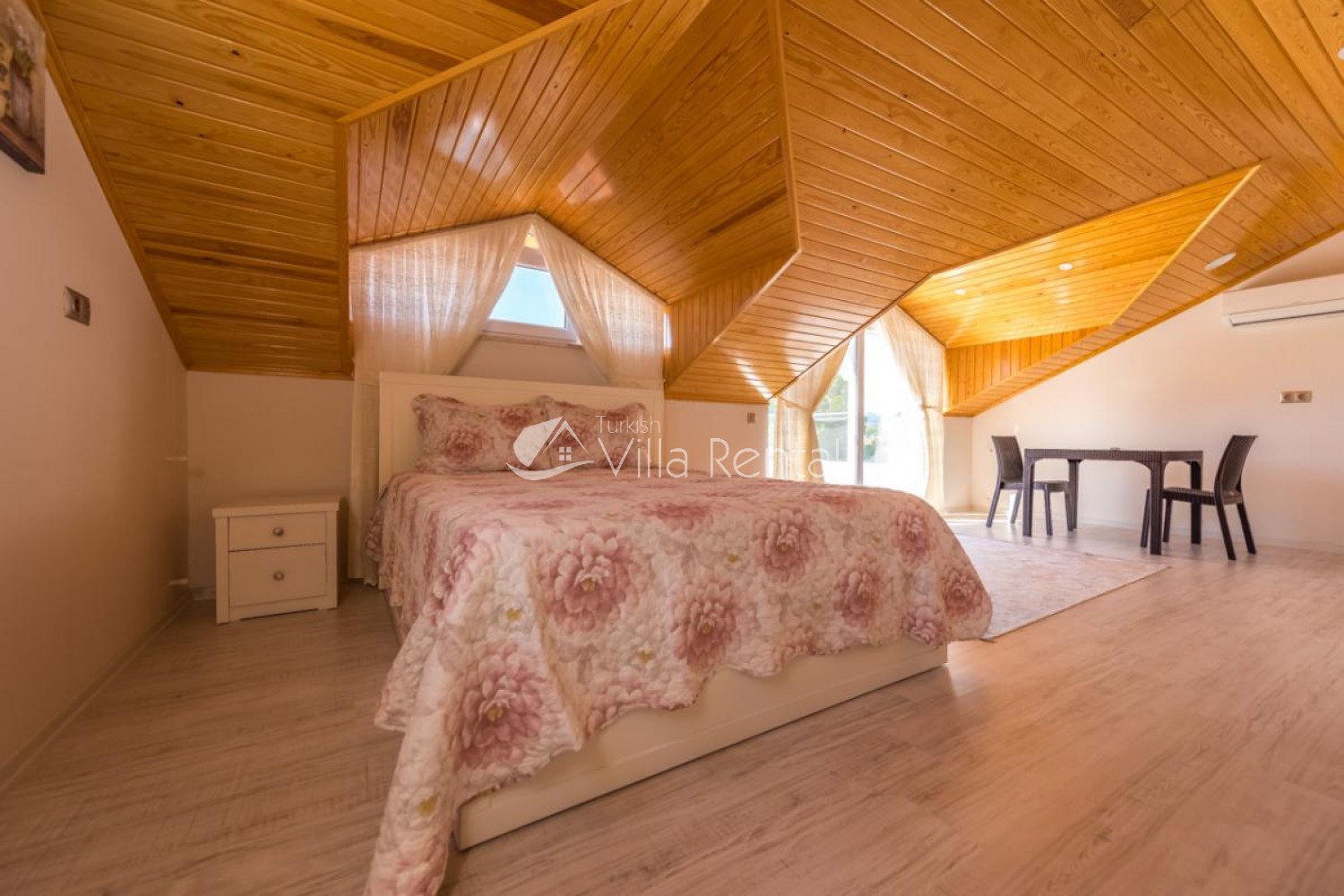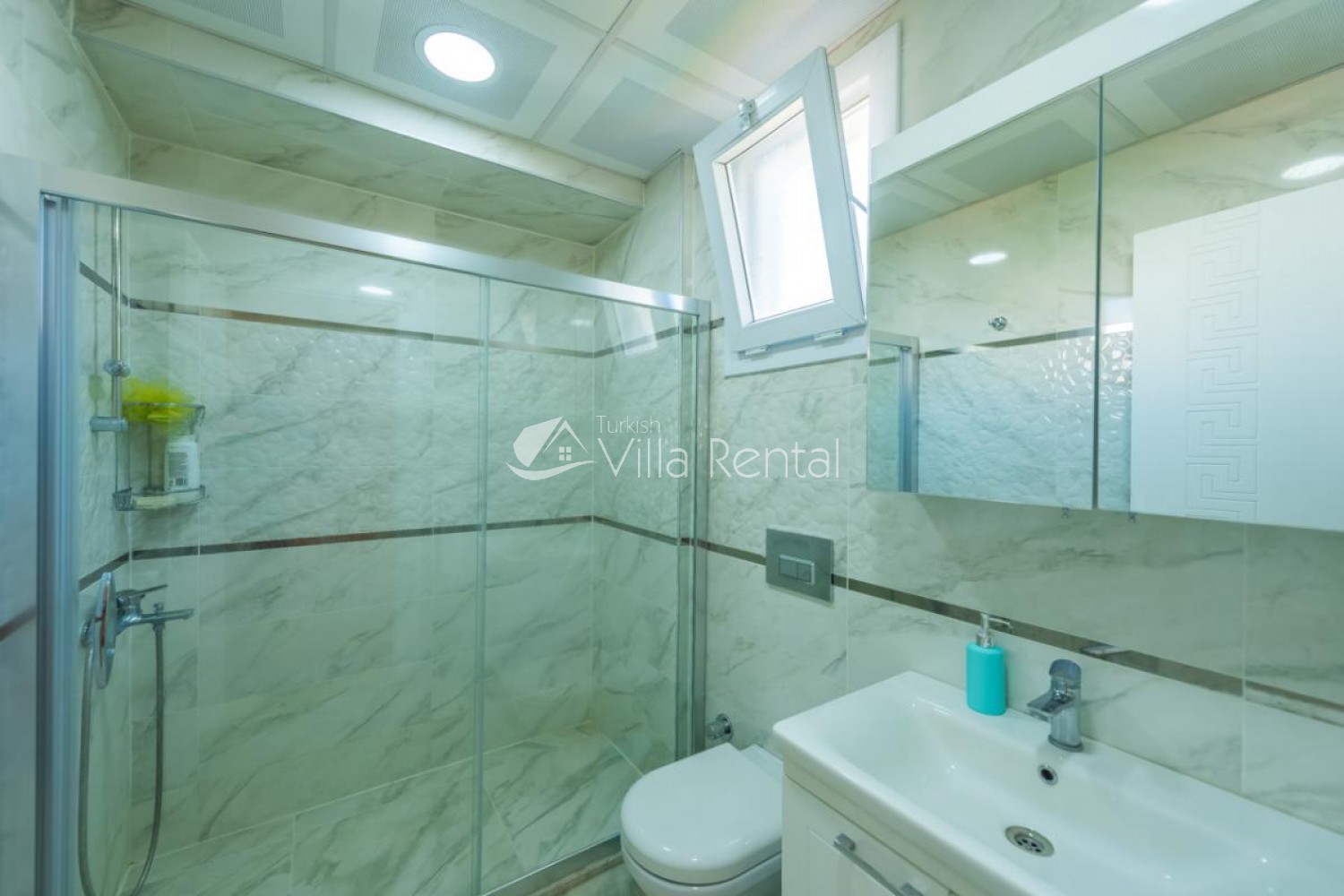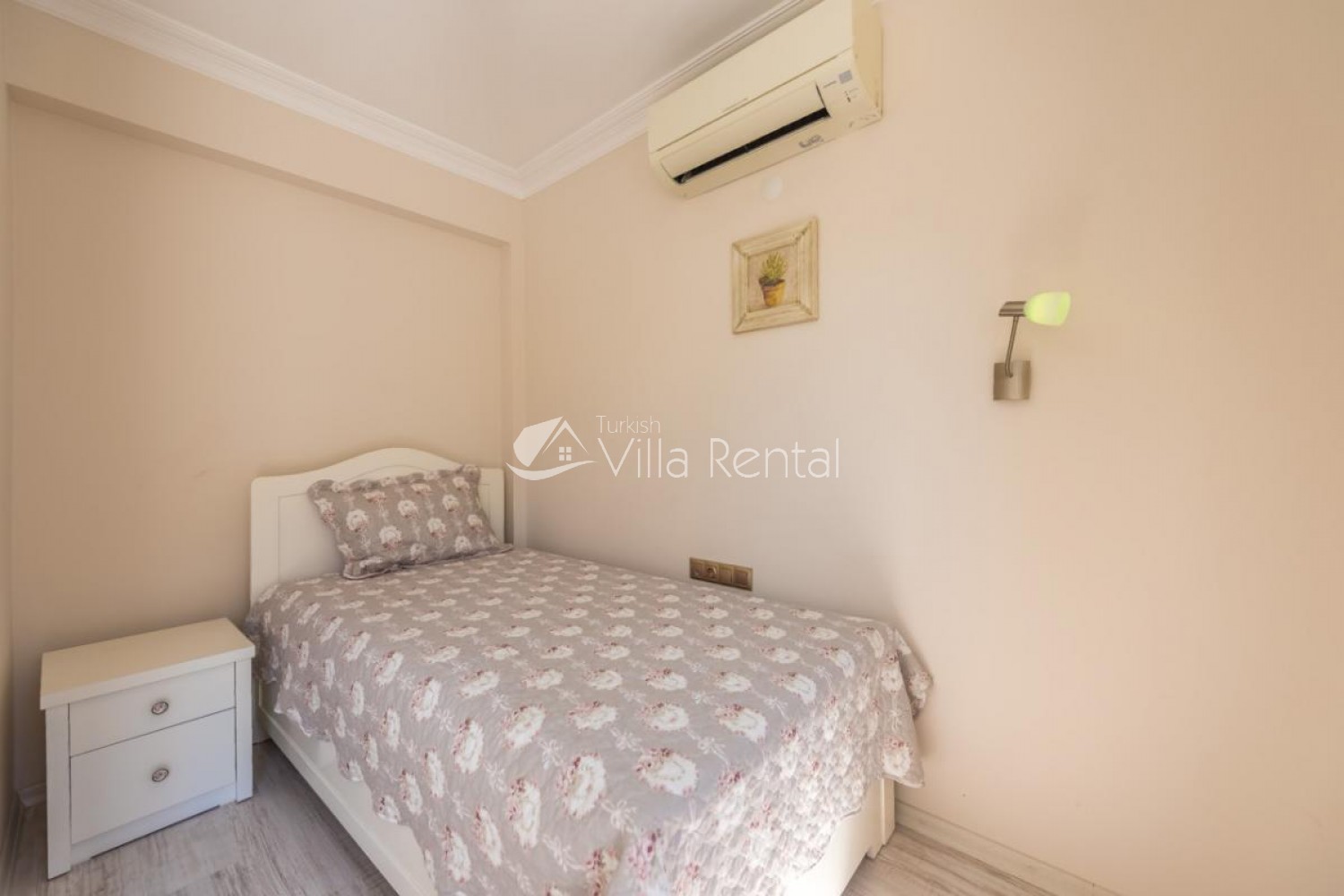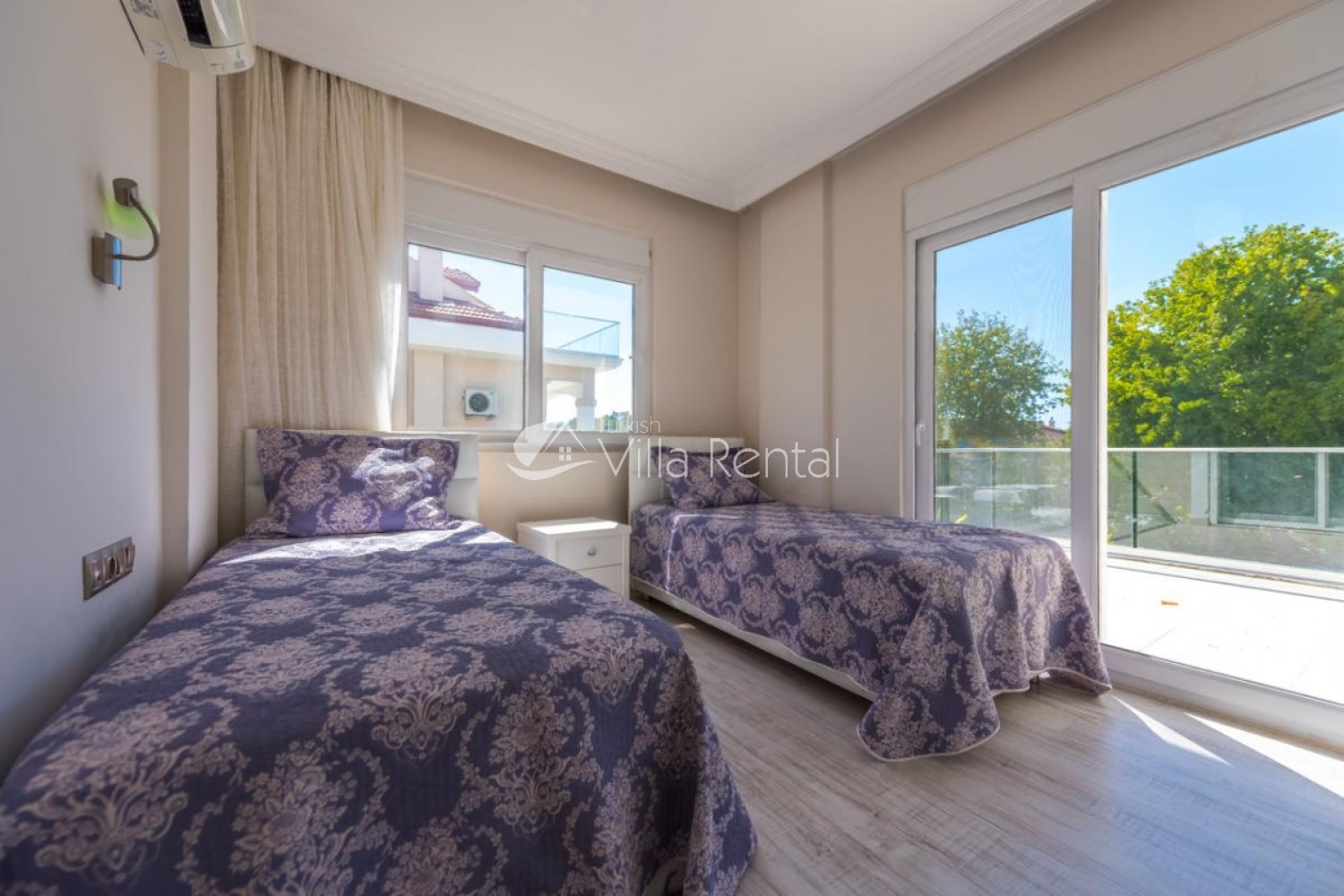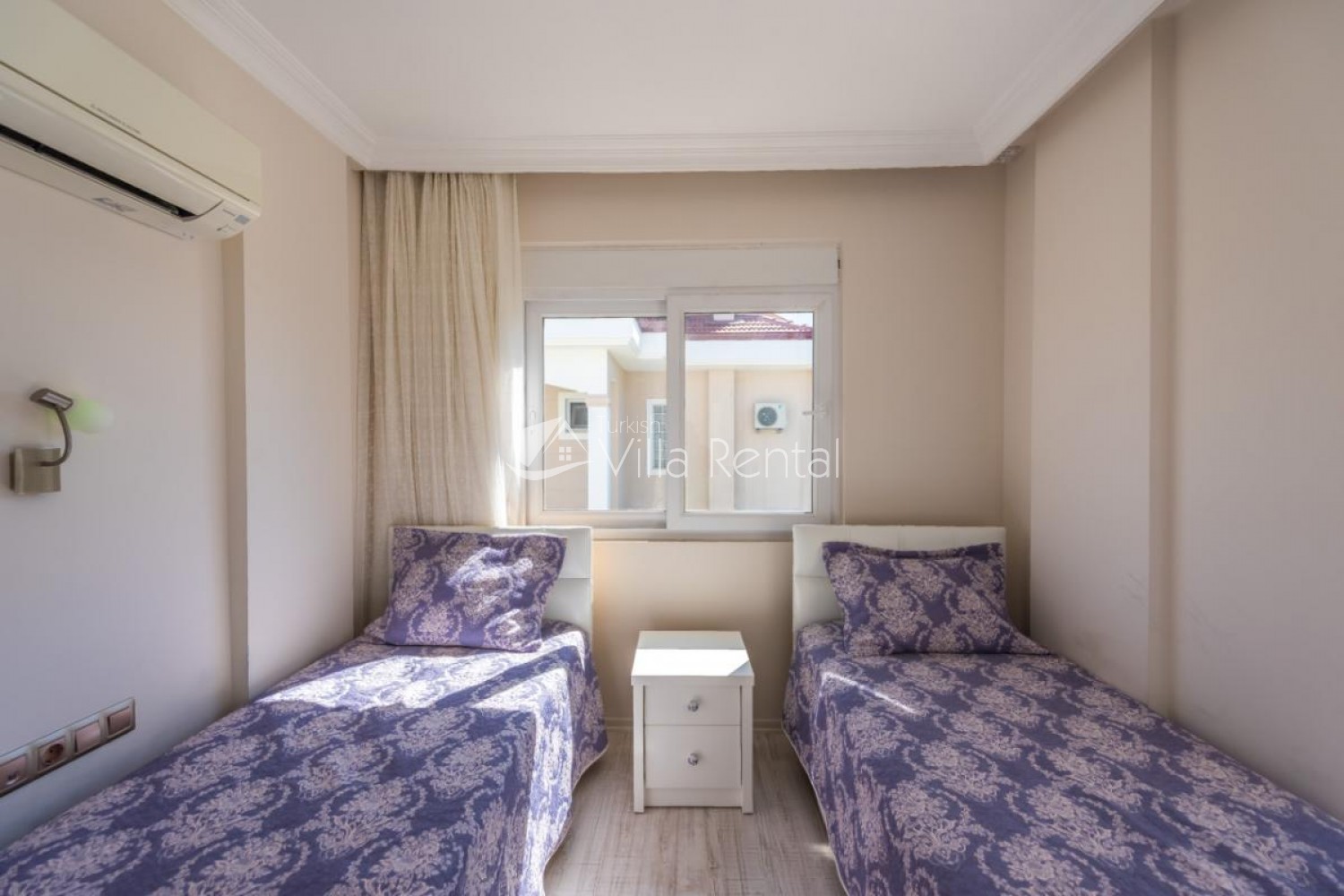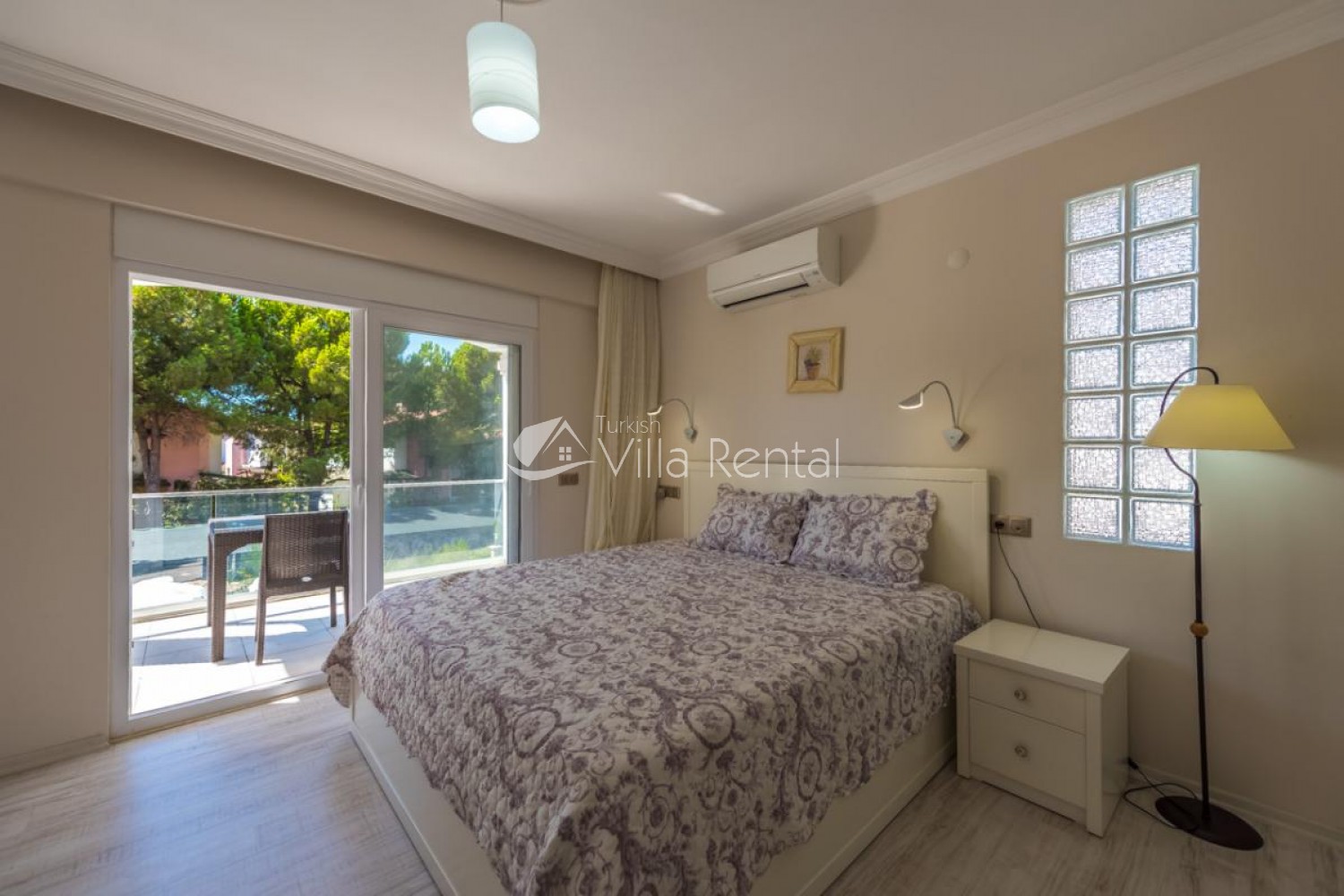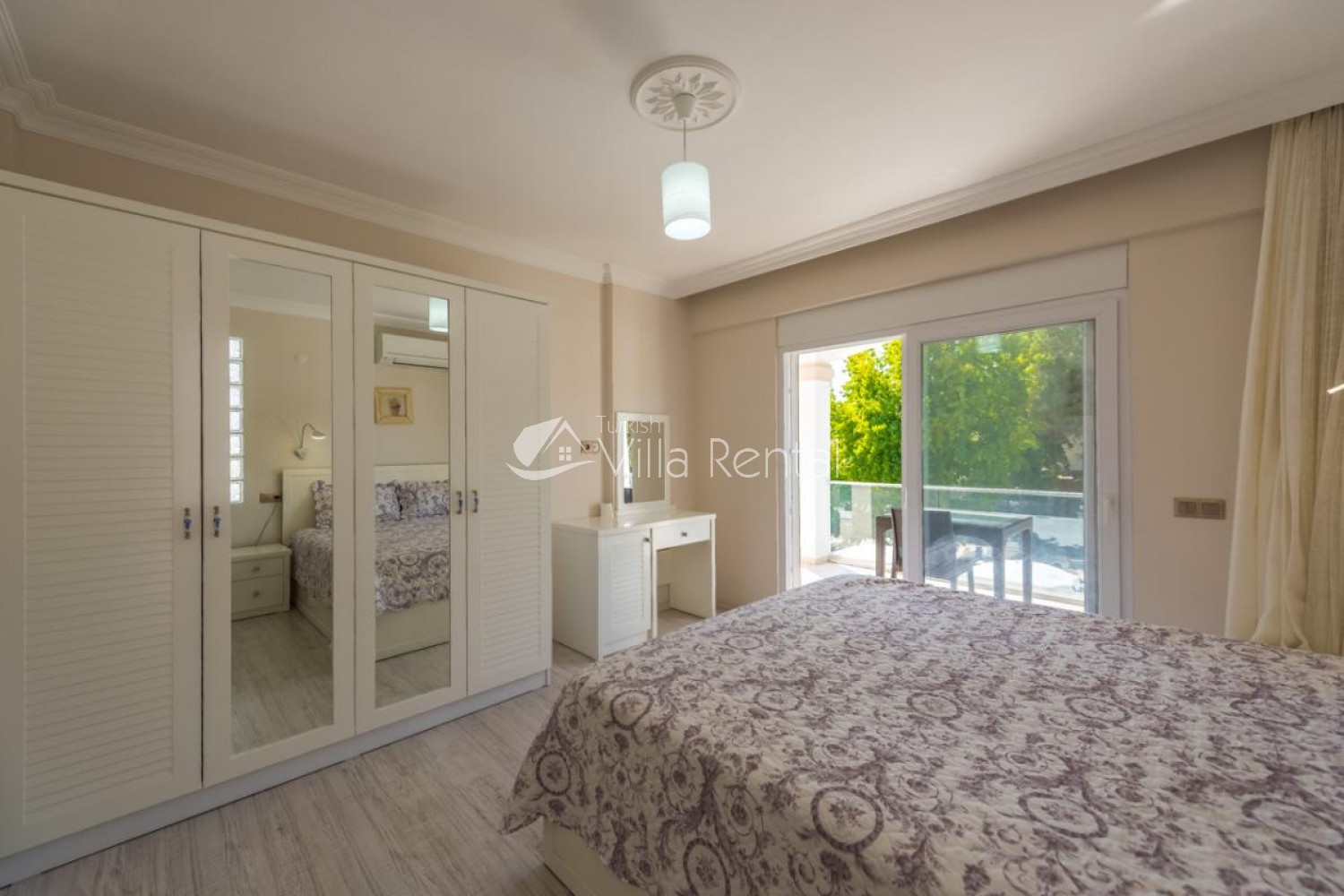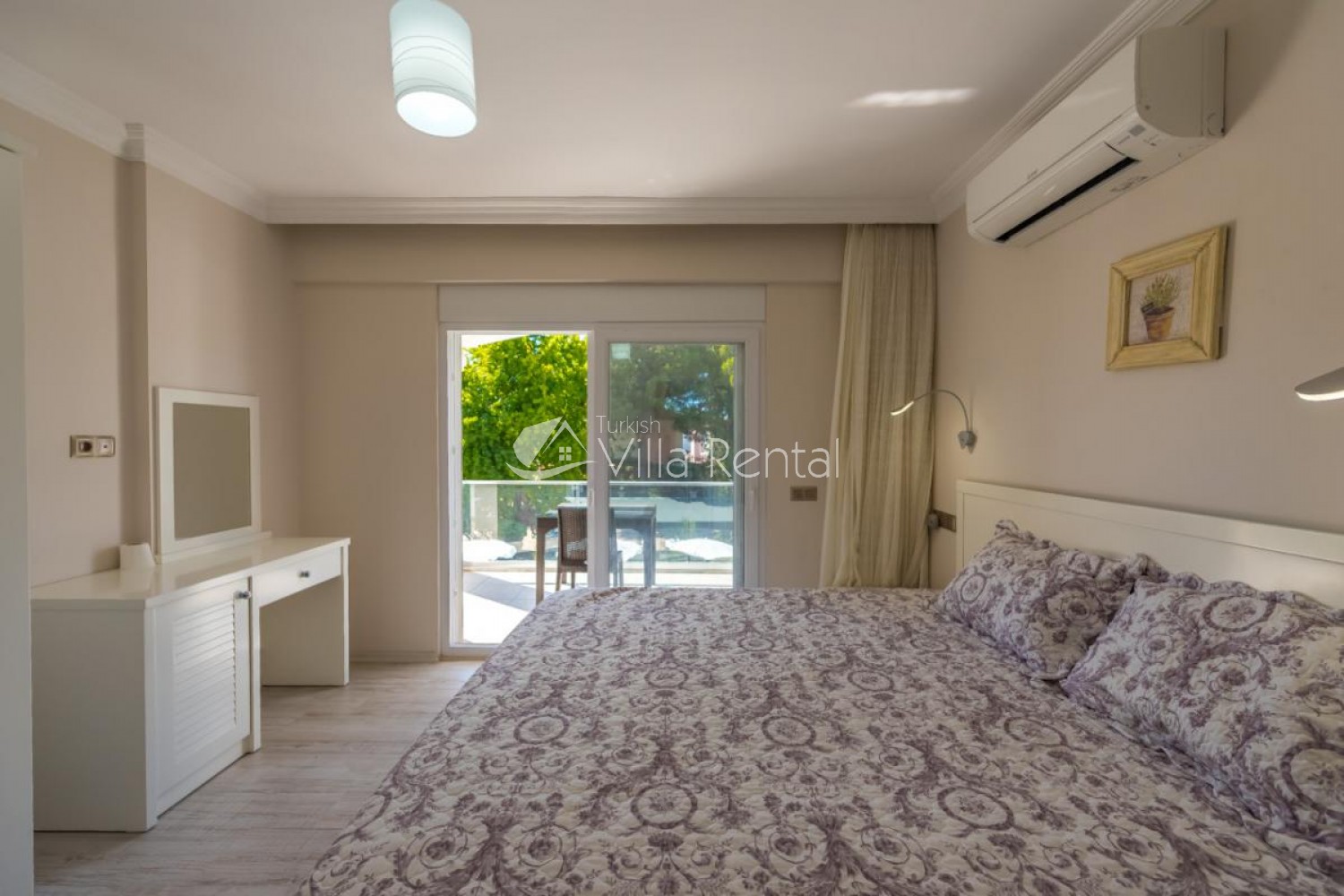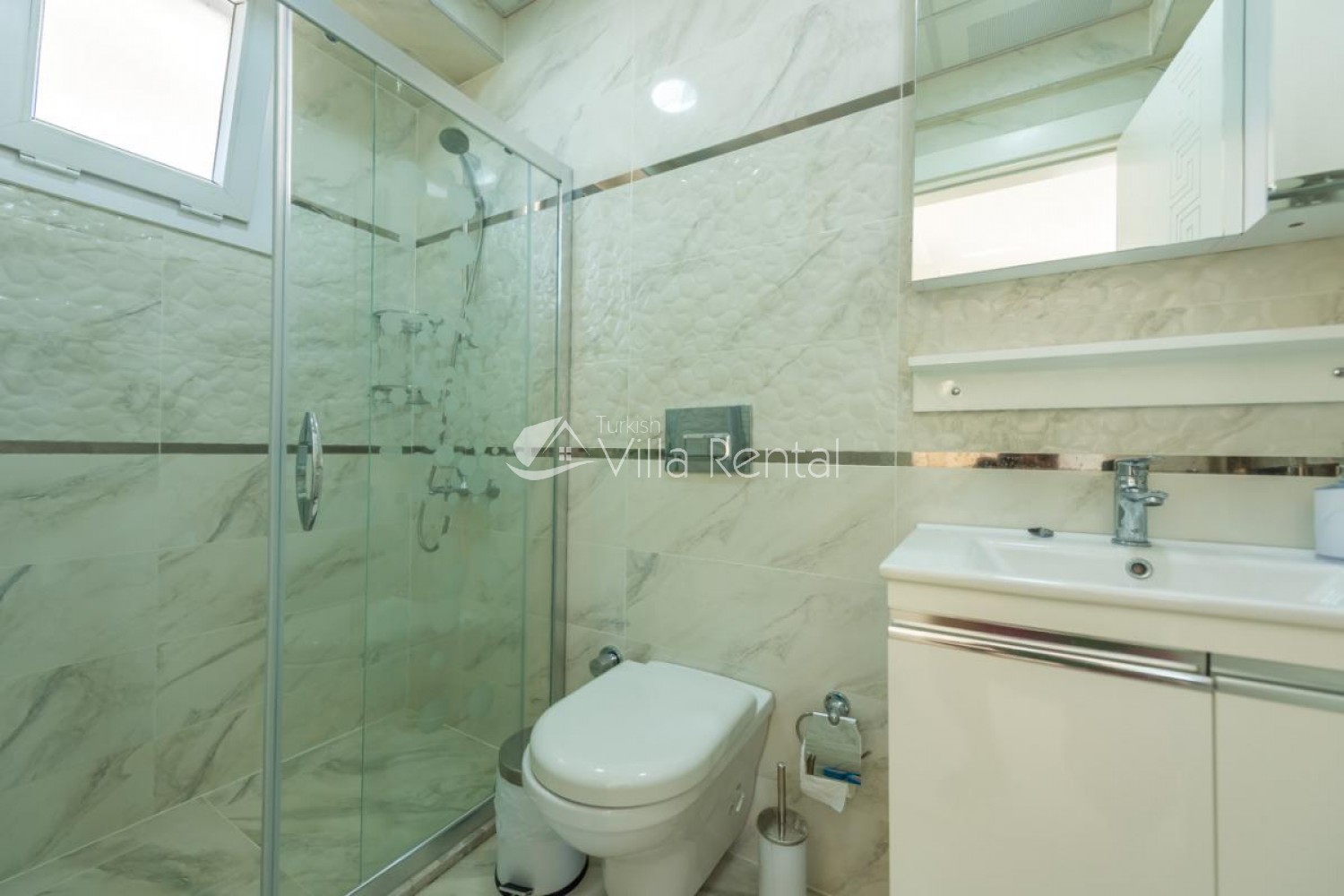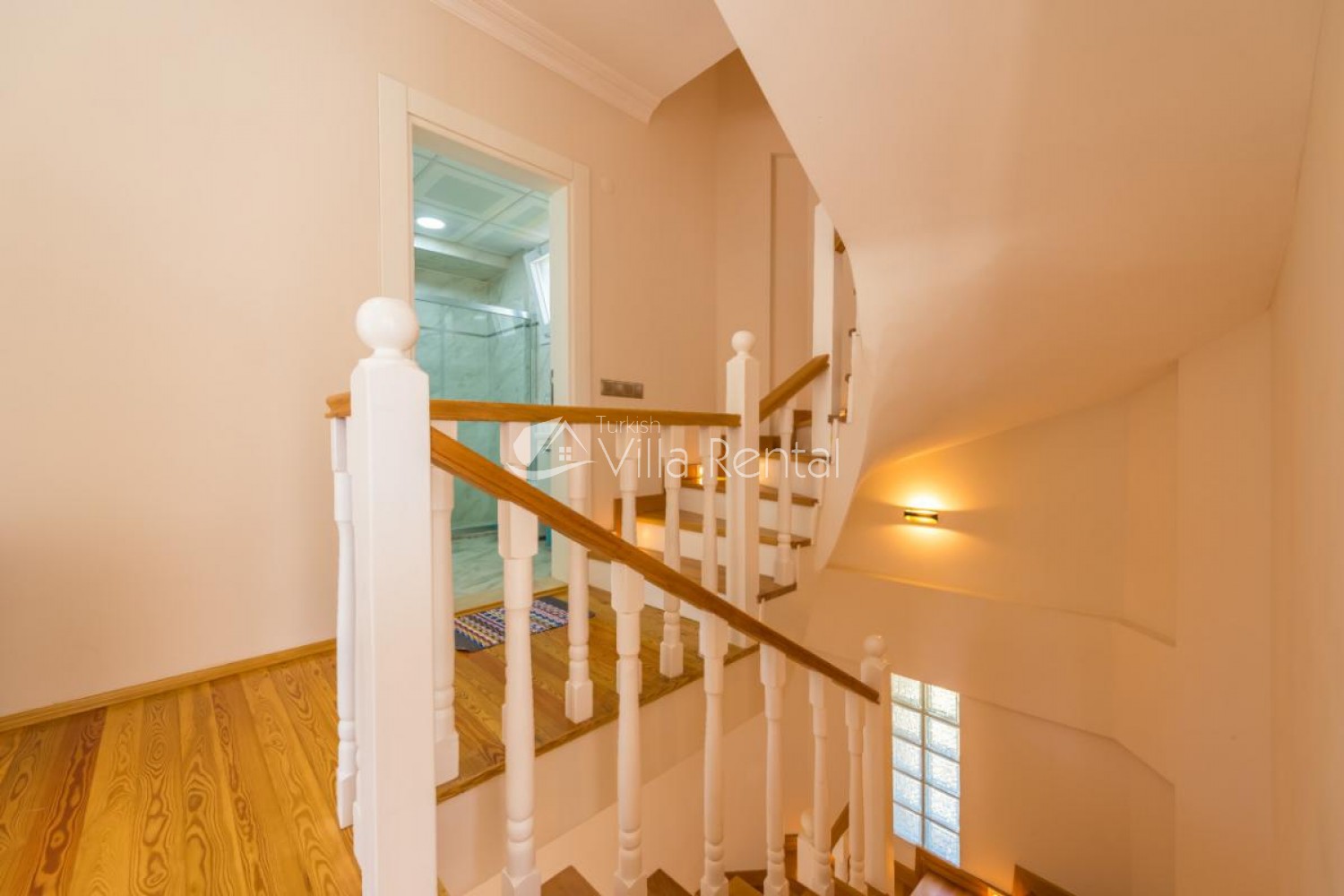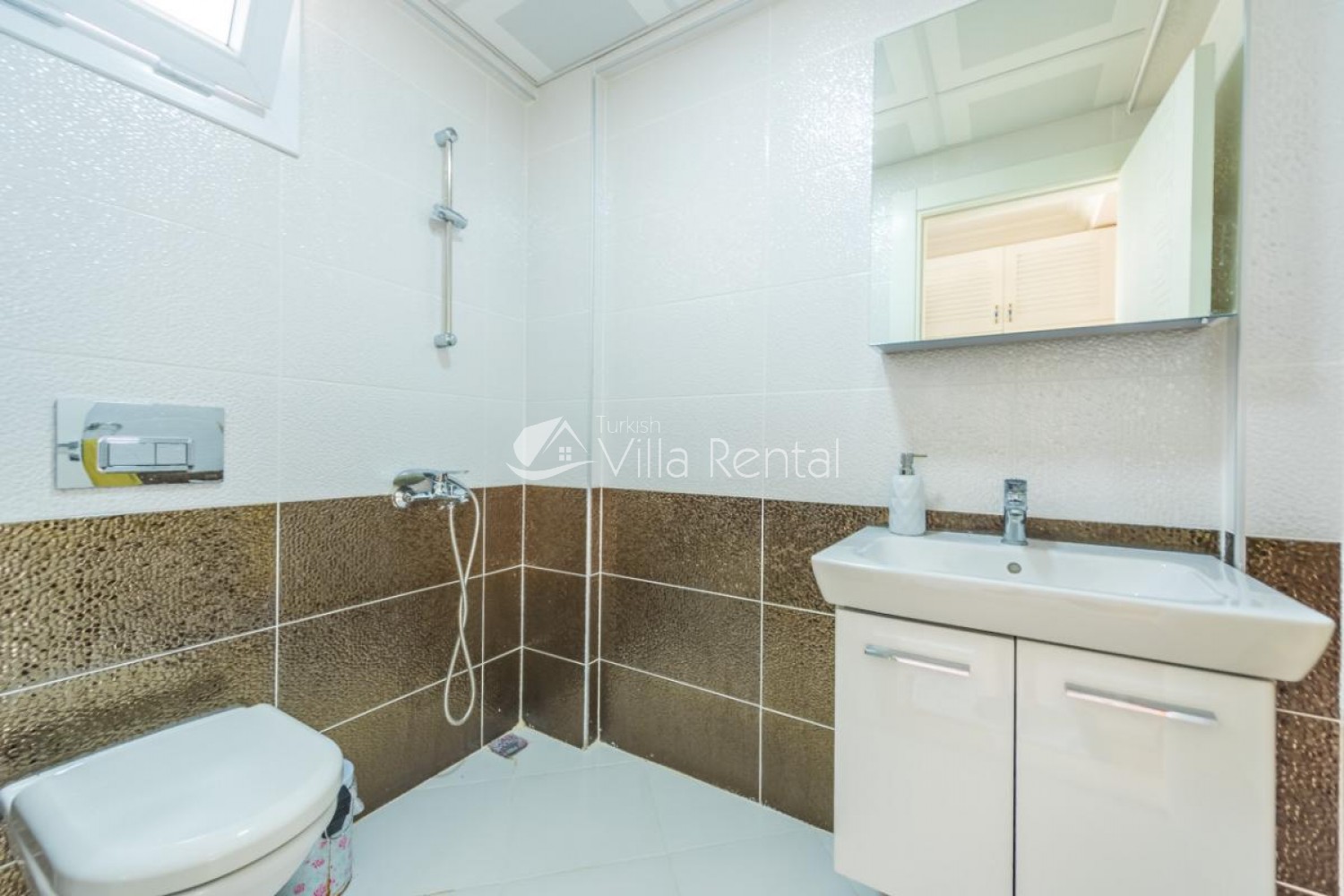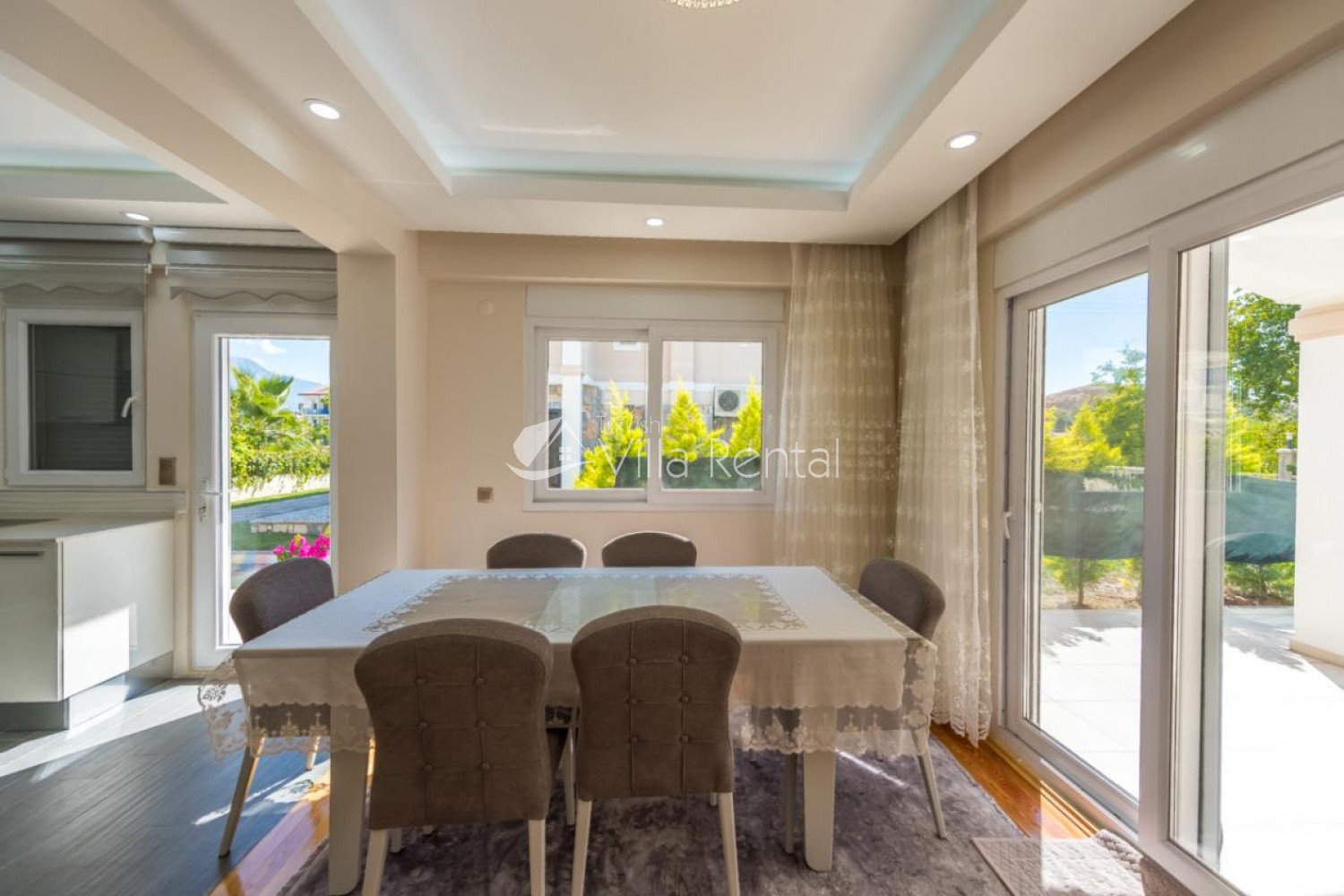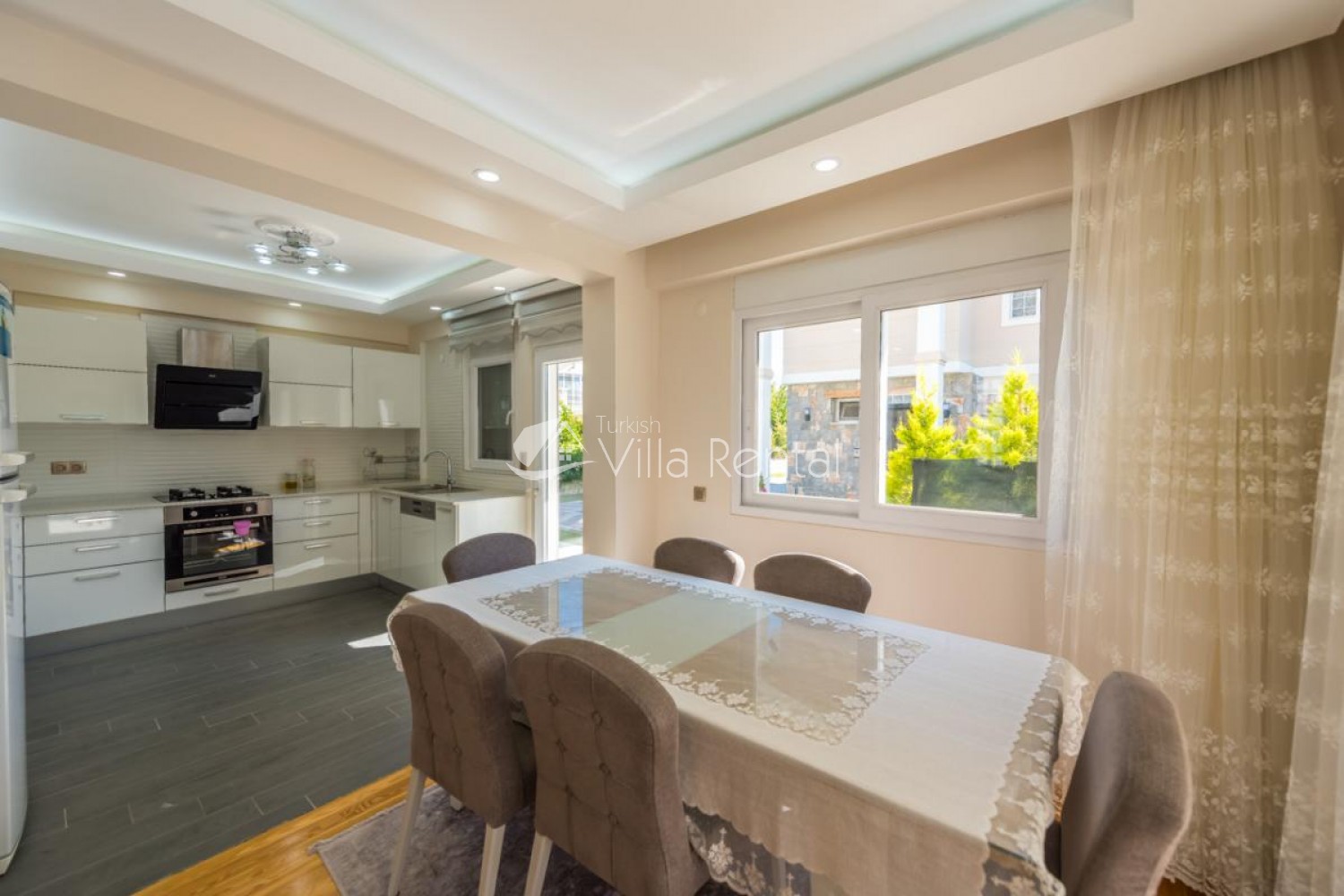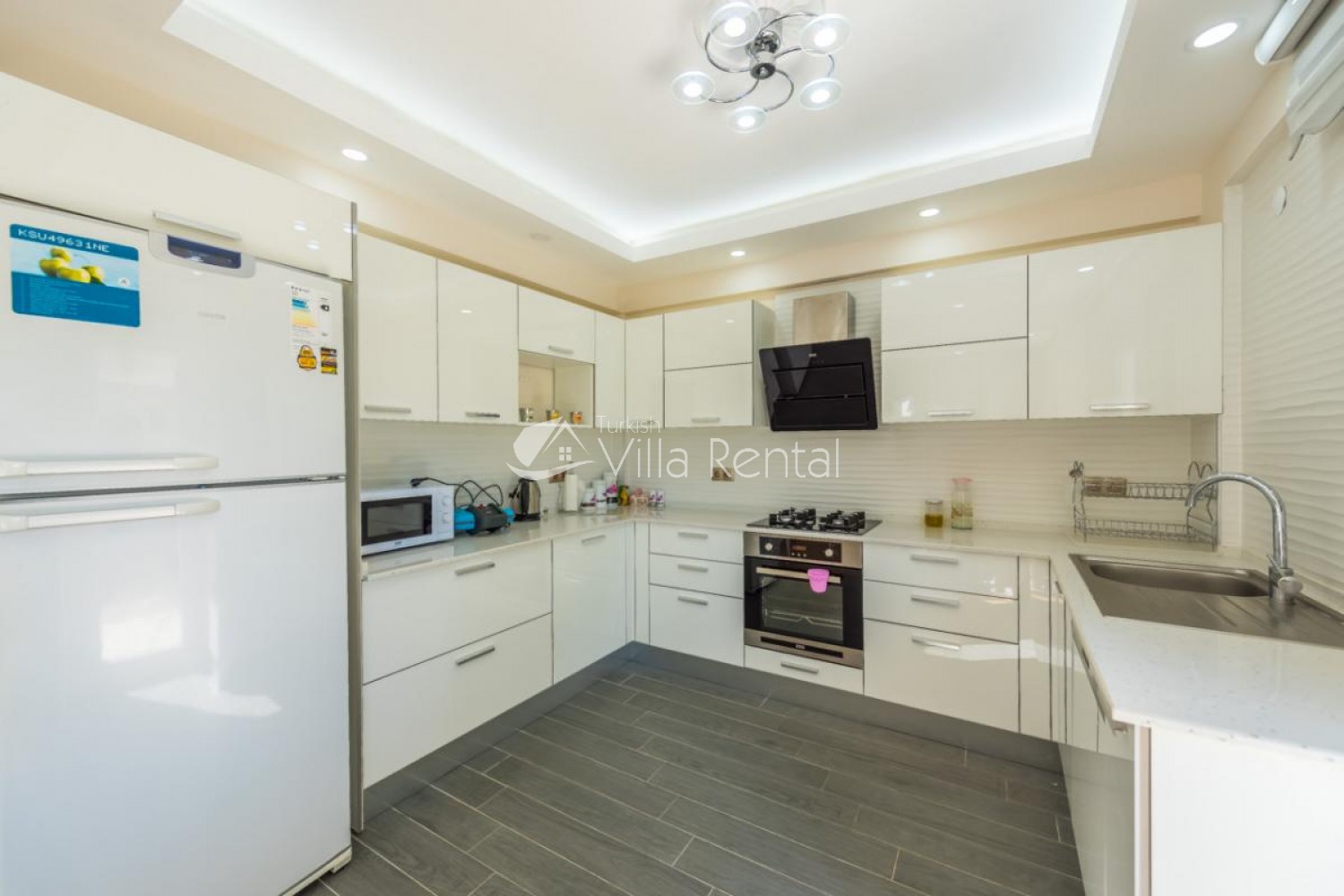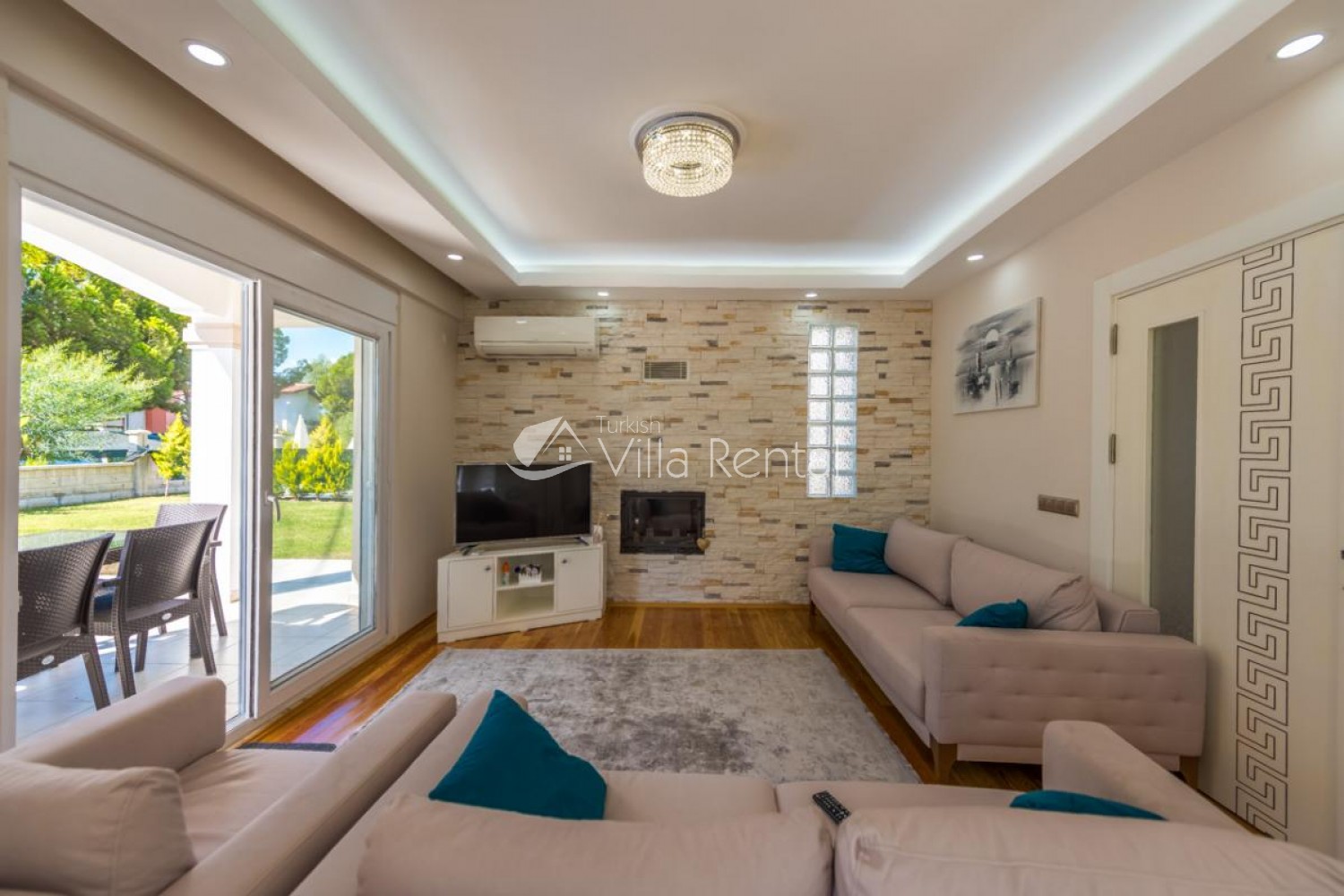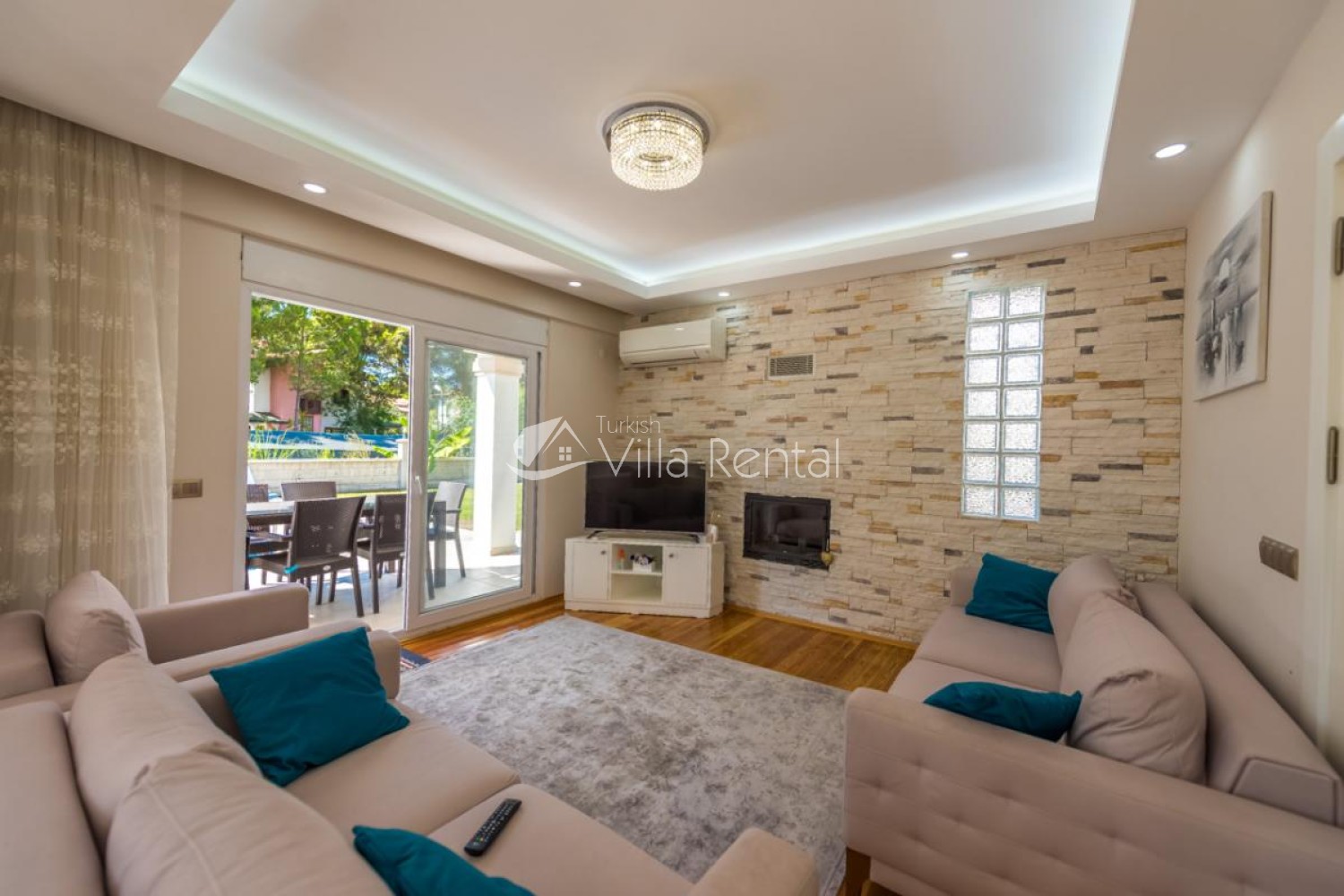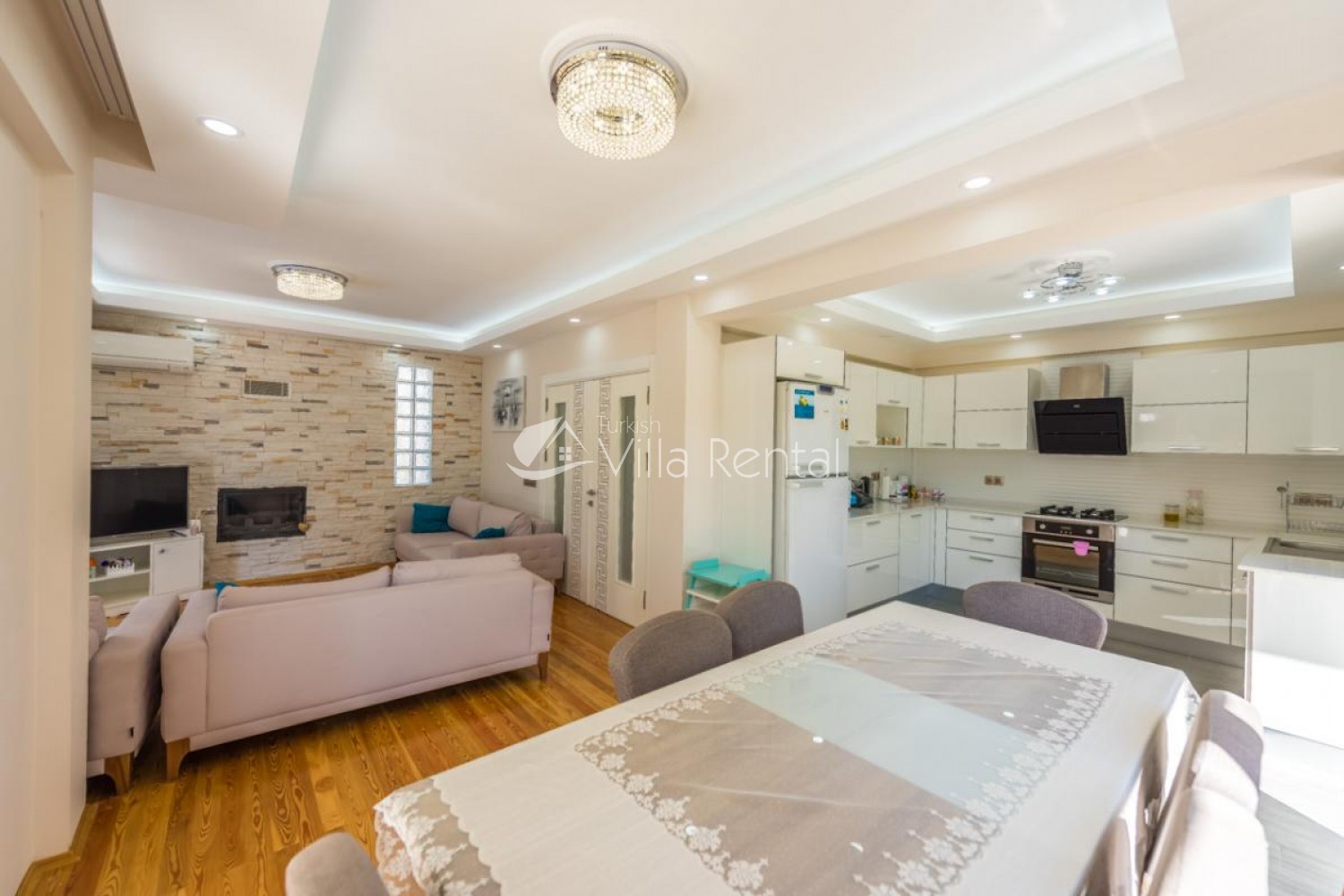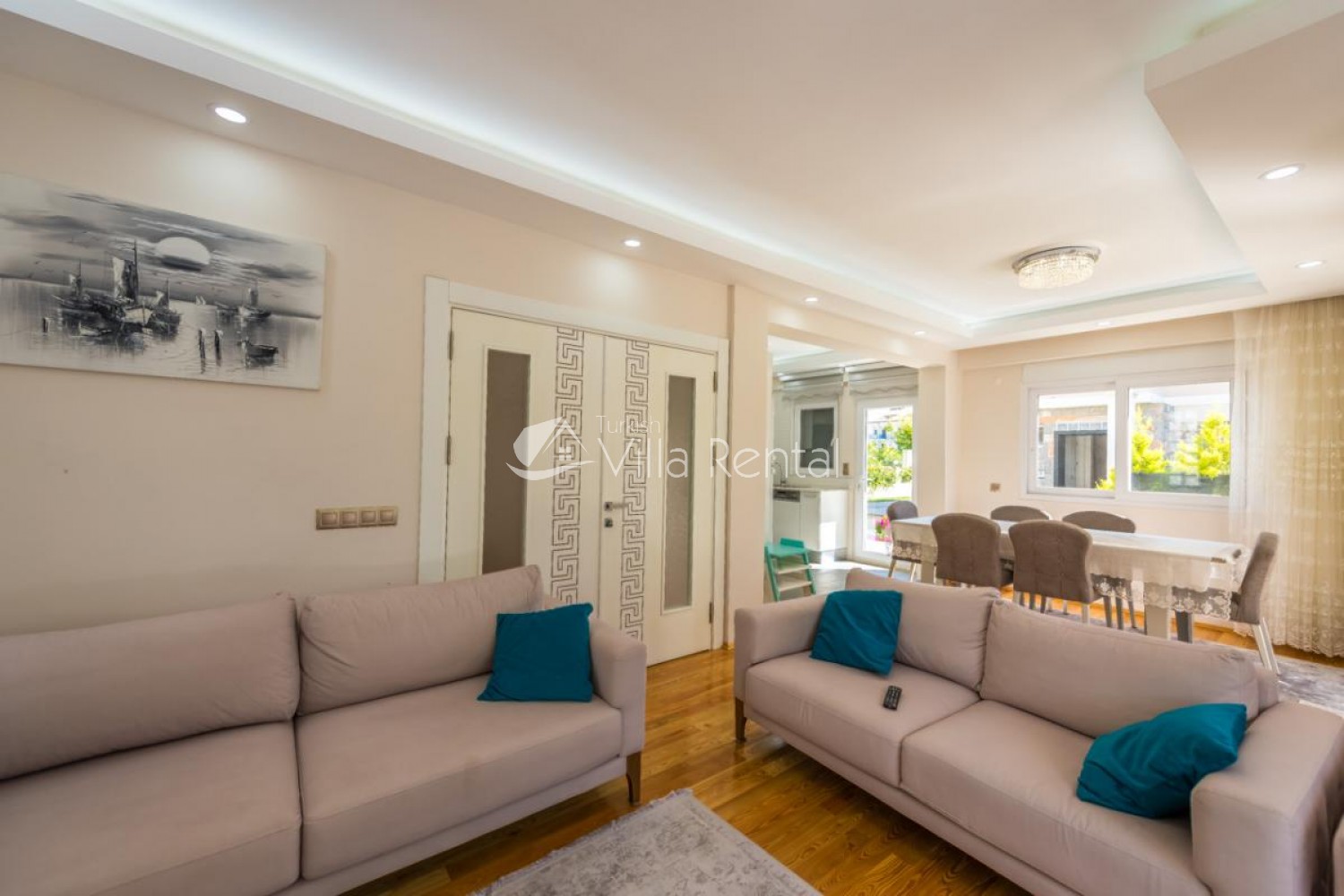 APRIL

£ 730

970$ 860€ 12994TL

Minimum
stay
7 Night

MAY

£ 900

1200$ 1060€ 16020TL

Minimum
stay
7 Night

JUNE

£ 1300

1730$ 1520€ 23139TL

Minimum
stay
7 Night

JULY

£ 1520

2020$ 1780€ 27055TL

Minimum
stay
7 Night

AUGUST

£ 1520

2020$ 1780€ 27055TL

Minimum
stay
7 Night

SEPTEMBER

£ 1300

1730$ 1520€ 23139TL

Minimum
stay
7 Night

OCTOBER

£ 900

1200$ 1060€ 16020TL

Minimum
stay
7 Night

NOVEMBER

£ 900

1200$ 1060€ 16020TL

Minimum
stay
7 Night
£ 730
970$ 860€ 12994TL
£ 900
1200$ 1060€ 16020TL
£ 1300
1730$ 1520€ 23139TL
£ 1520
2020$ 1780€ 27055TL
£ 1520
2020$ 1780€ 27055TL
£ 1300
1730$ 1520€ 23139TL
£ 900
1200$ 1060€ 16020TL
£ 900
1200$ 1060€ 16020TL
Description
Located in the Koca Calis area of the Fethiye region, Villa Sahil is very centrally located and is just 500 meters from the sea. It has very stylish and high quality interior decoration, and it is a private detached villa with its own private swimming pool and is located next to 5 similar villas.

Bedrooms
1. Bedroom: Family bedroom, air-conditioned. The bedroom has 1 double bed, a dresser, a bedside table. The 2nd floor has a shared bathroom.
2. Bedroom: The bedroom has 1 single bed, a dresser, a bedside table. (no air conditioning). The 2nd floor has a shared bathroom.
3. Bedroom: The air-conditioned bedroom suite is a family bedroom. Double bed, a dresser, a nightstand, a make-up table. It has a bathroom and a balcony.
4. Bedroom: Air-conditioned bedroom. It is located on the roof terrace. The bedroom has 2 single beds, a dresser, a bedside table. Bathroom (jacuzzi) and balcony.
Kitchen: Modern open kitchen, fully equipped with microwave oven, kettle, built-in oven, quad cooker, hood, dishwasher, toaster, washing machine, fork, spoon, knife, pan. .
Living Room: Lounge seating, TV, satellite receiver, fireplace, dining table and chairs, LCD television, wireless modem etc. .
Internet available.
Pool: Private swimming pool. Pool Sizes; 6x4x1,40 metres.
Garden: Sunbeds, sun umbrella, barbecue.
Garden and pool maintenance is done once a day morning or evening.
Cleaning / Towels / Linen / Maid-service: Bathroom towels and bed linen included. If you are staying for more than one week then the villa will be cleaned and linen changed. If you require extra cleans and linen changes then these can be arranged at a fee.
Damage Deposit: an accidental damage deposit is required when you arrive, which will be returned to you at the end of your stay if everything is in order. If anything is broken or damaged we will deduct the cost of repair/replacement from your returned deposit.

Other information:
Check-in time: 4pm.
Check-out time: 10am.
For early check-in or late check-out an extra night will need to be booked.
Rating
Villa Sahil 1
Rated
NAN
/5 based on reviews