Villa Bella

MARKET 2 km

BEACH 7 km

BUS STOP 2 km

RESTAURANT 2 km

NEAREST CENTER 7 km

AIRPORT 60 km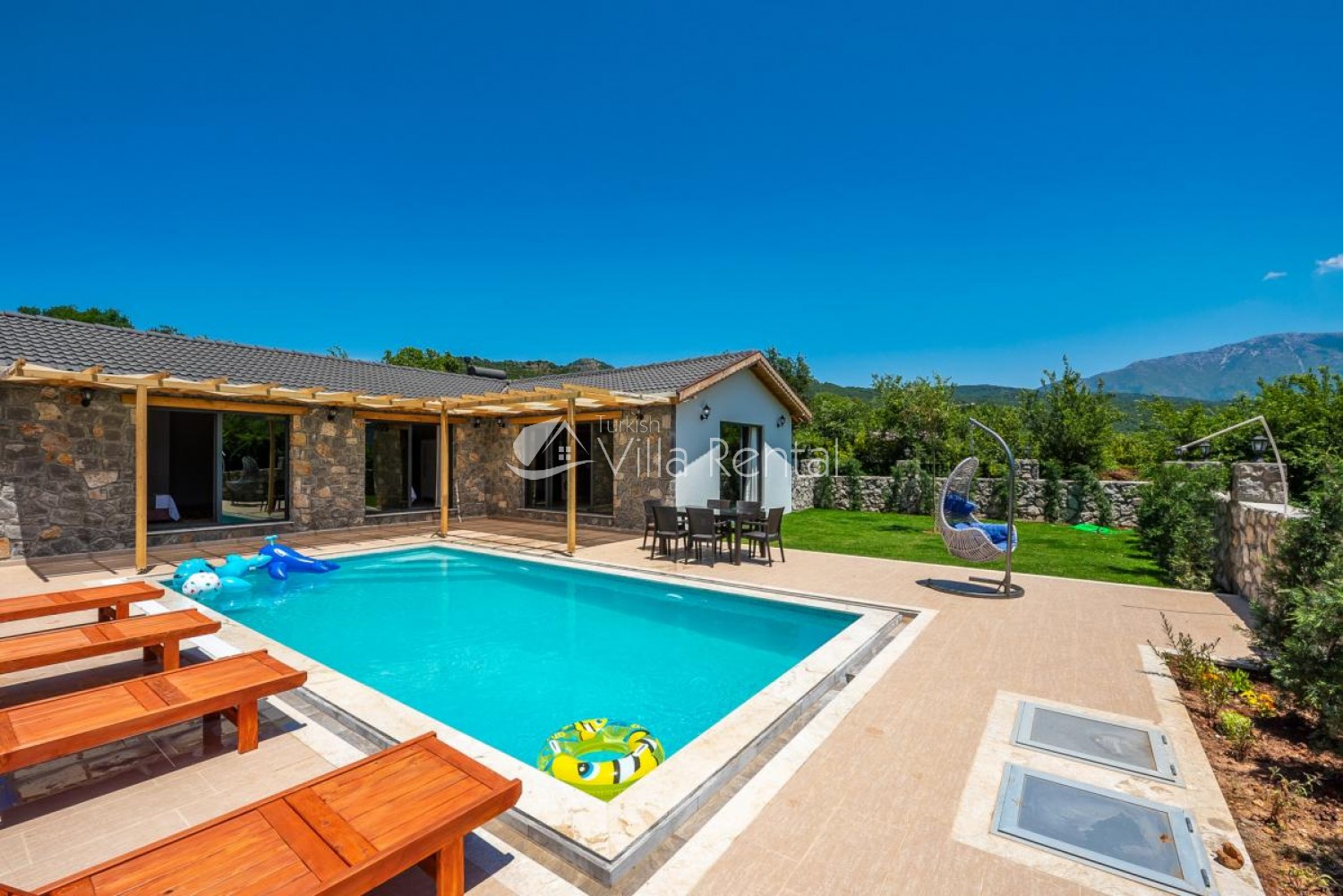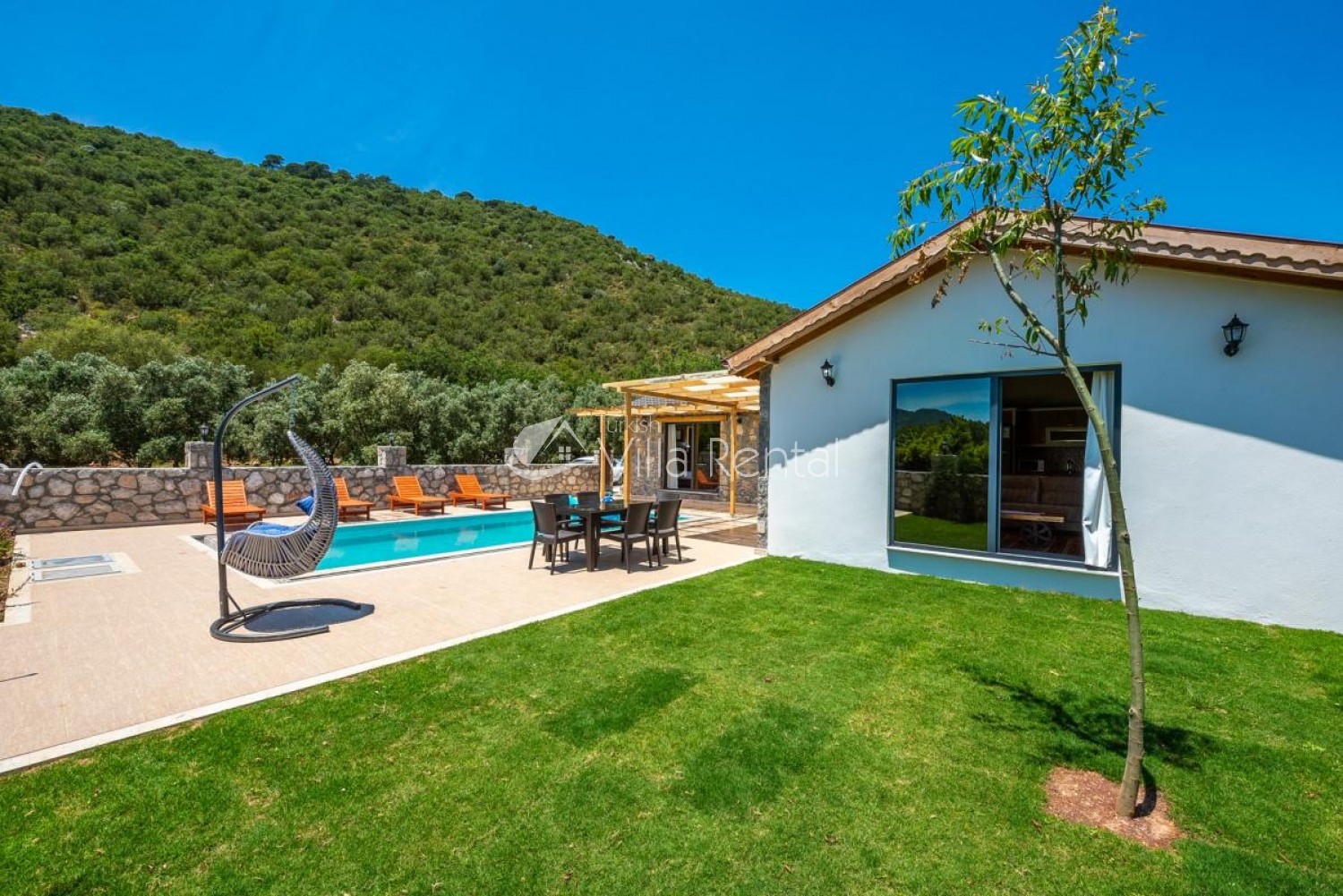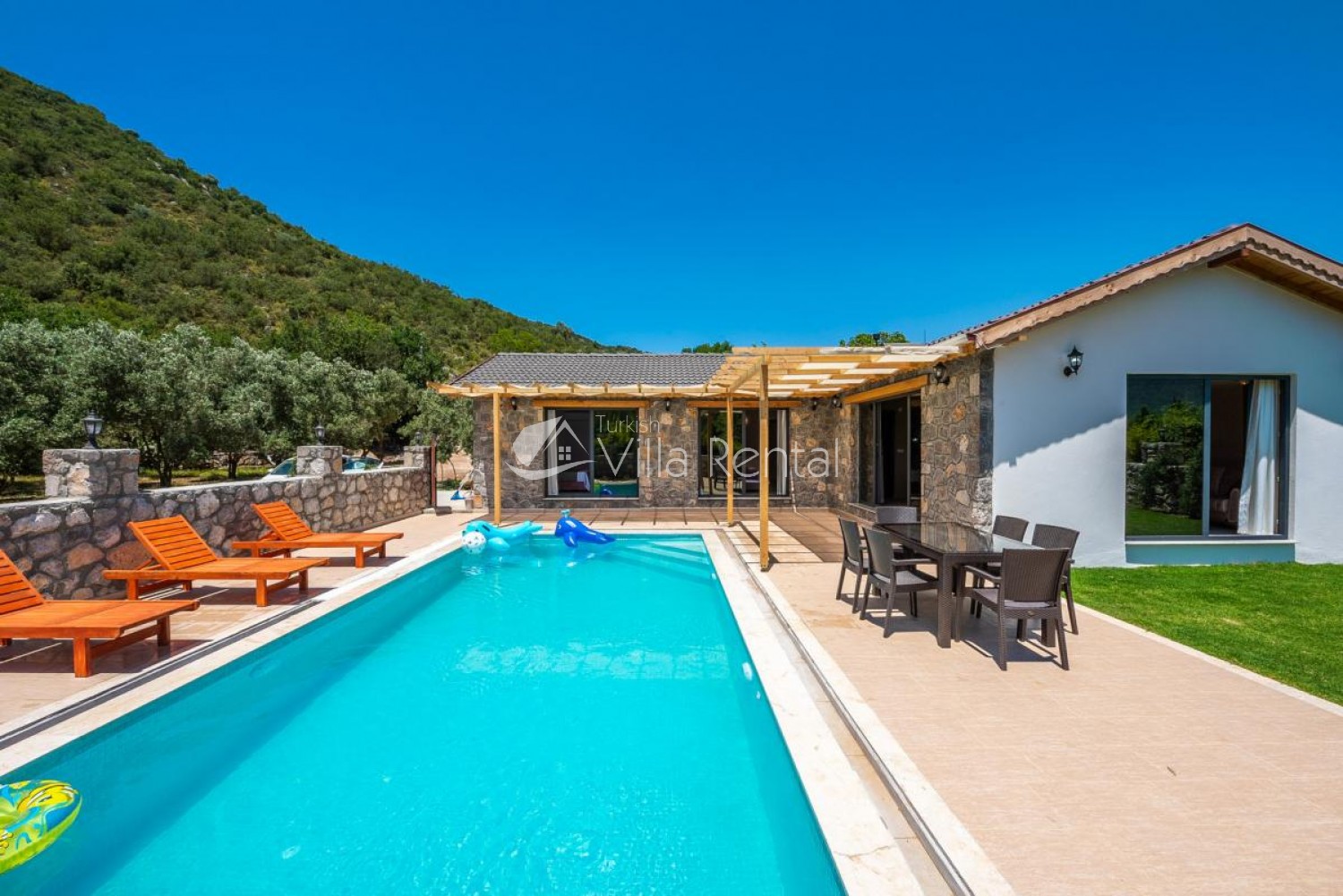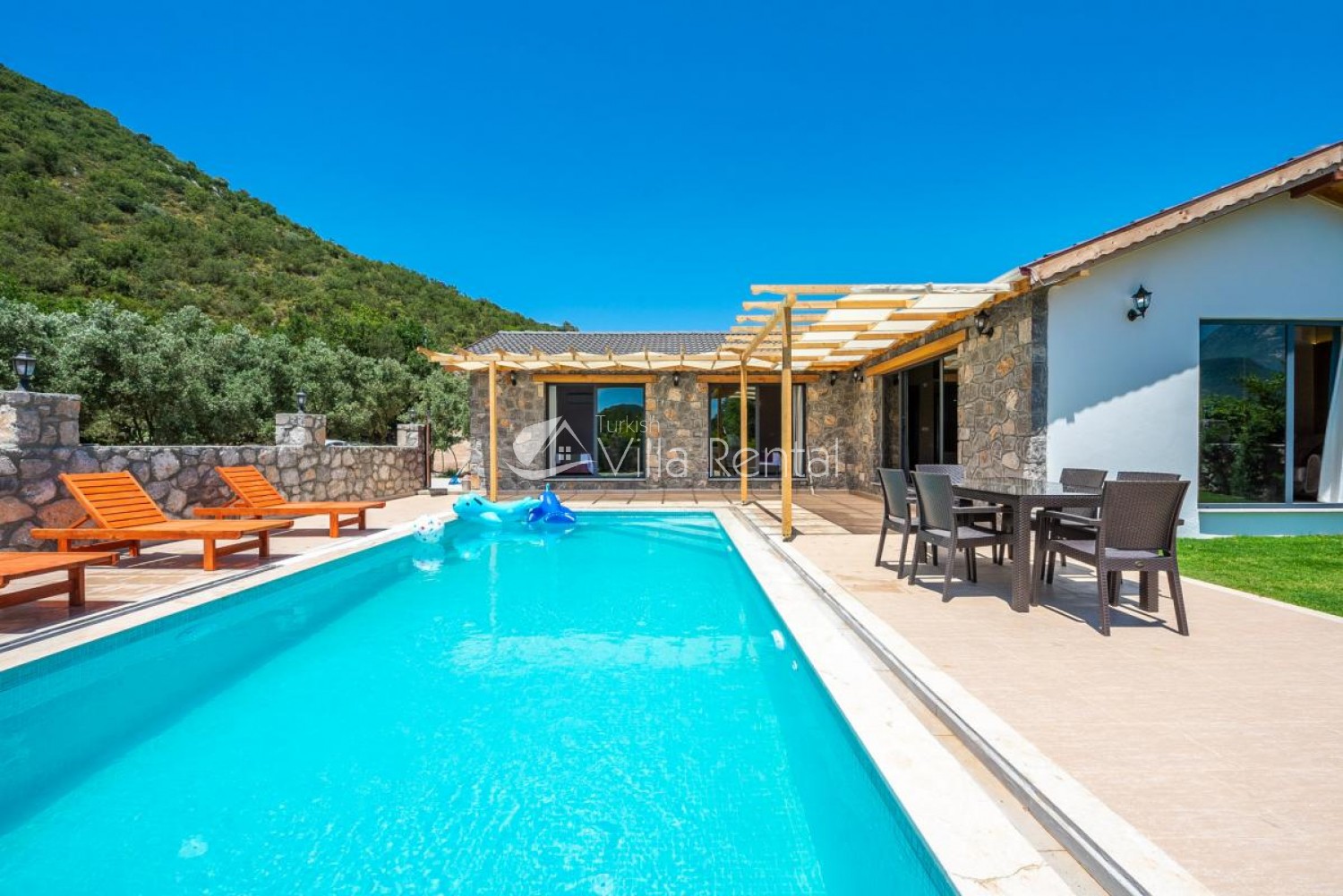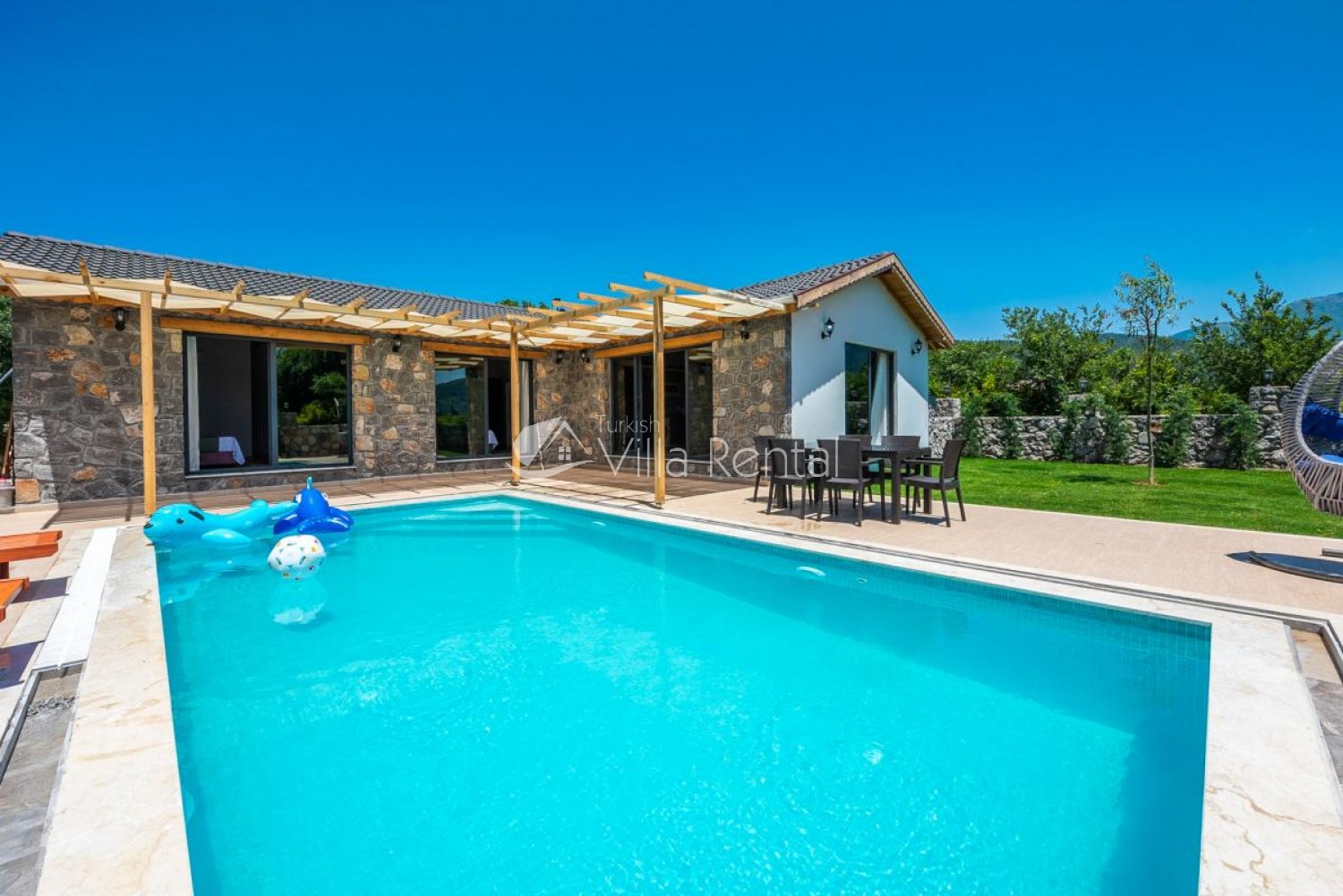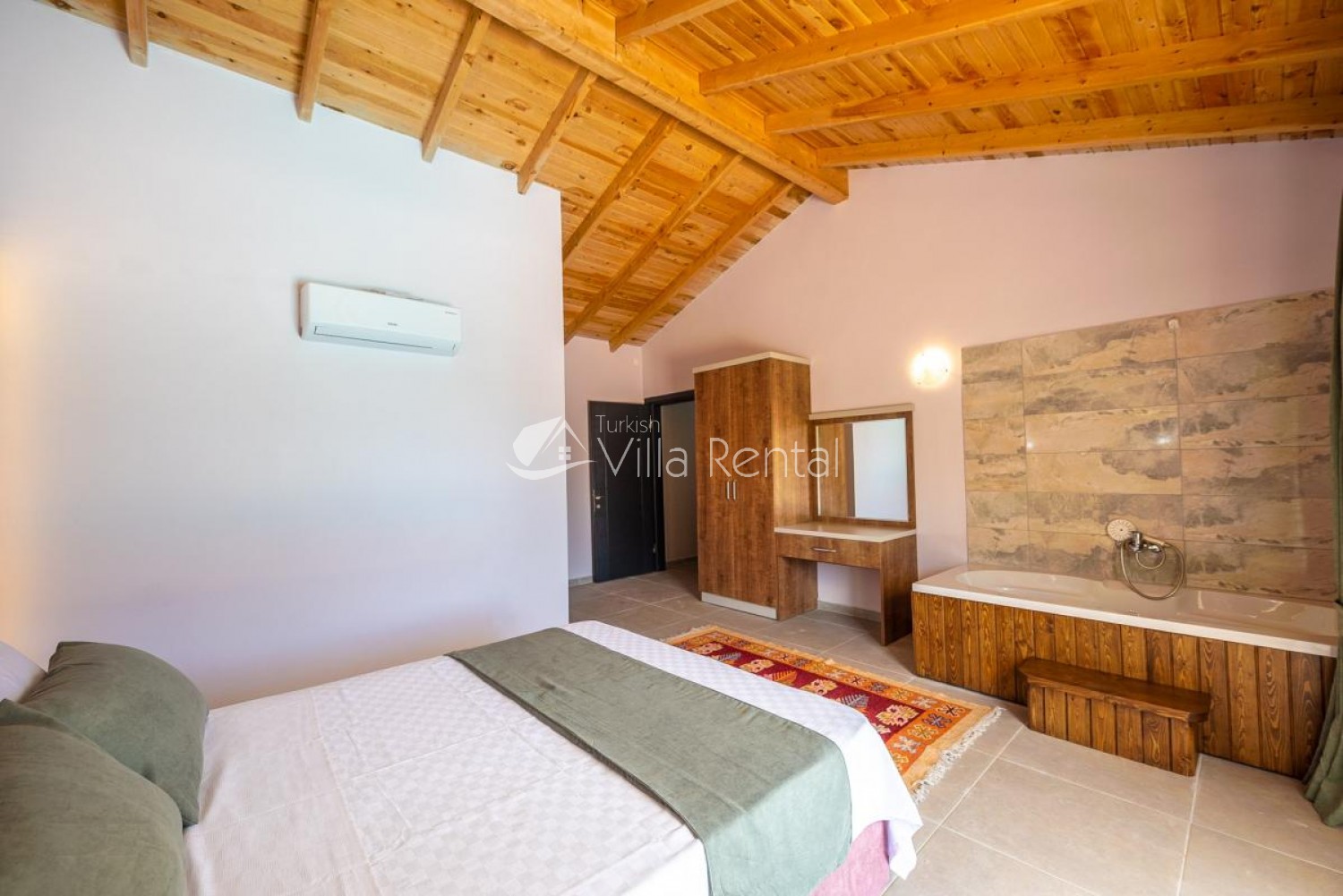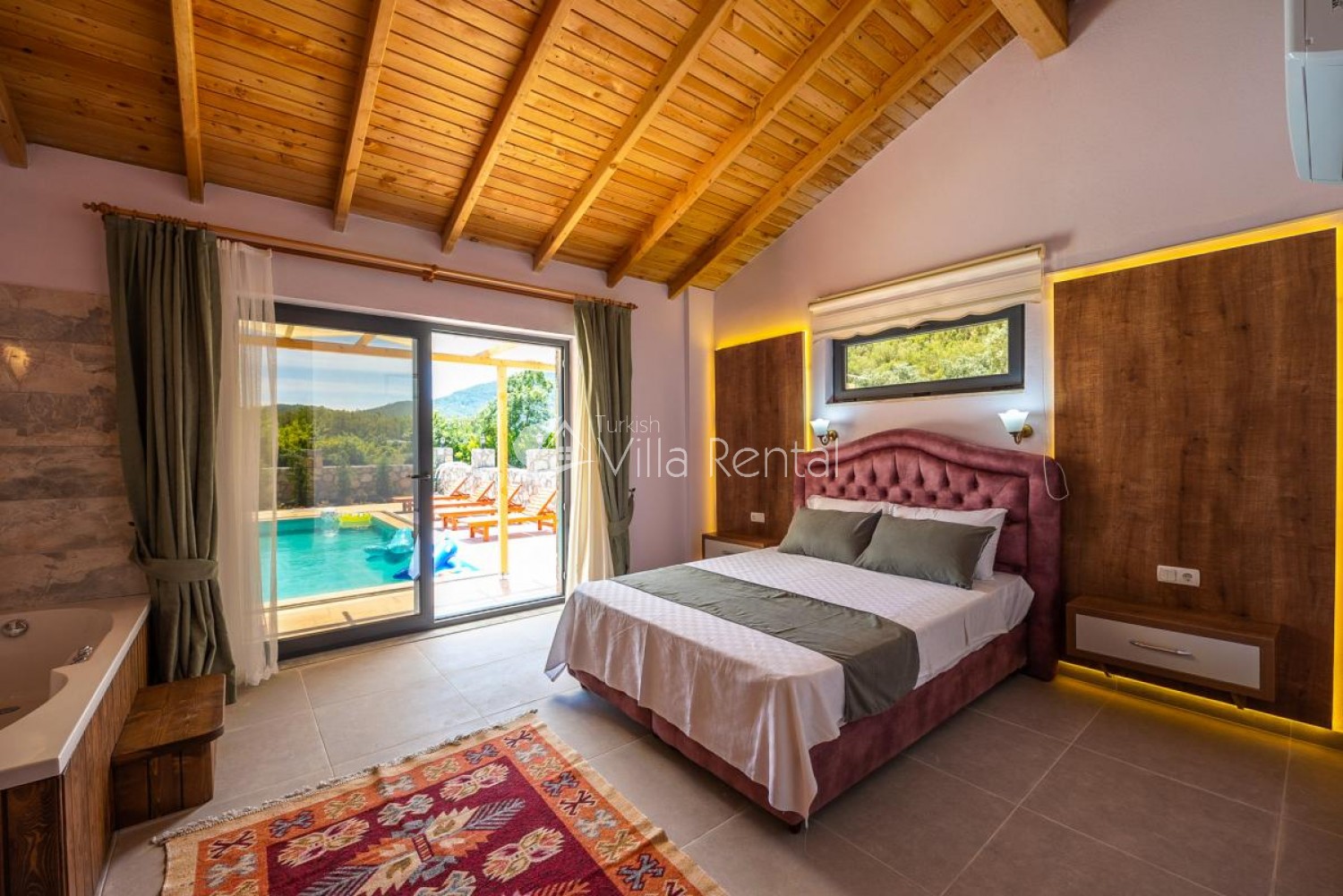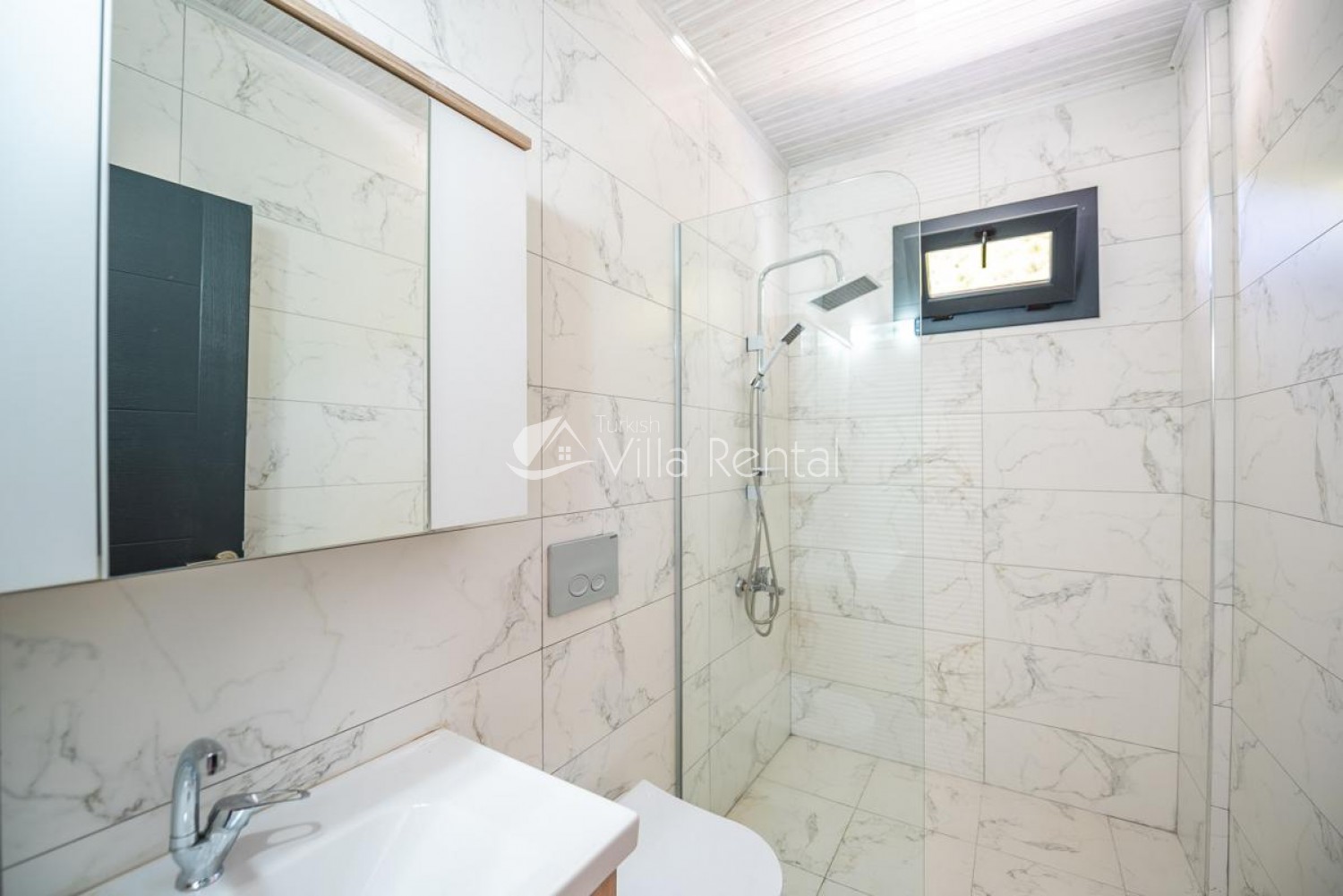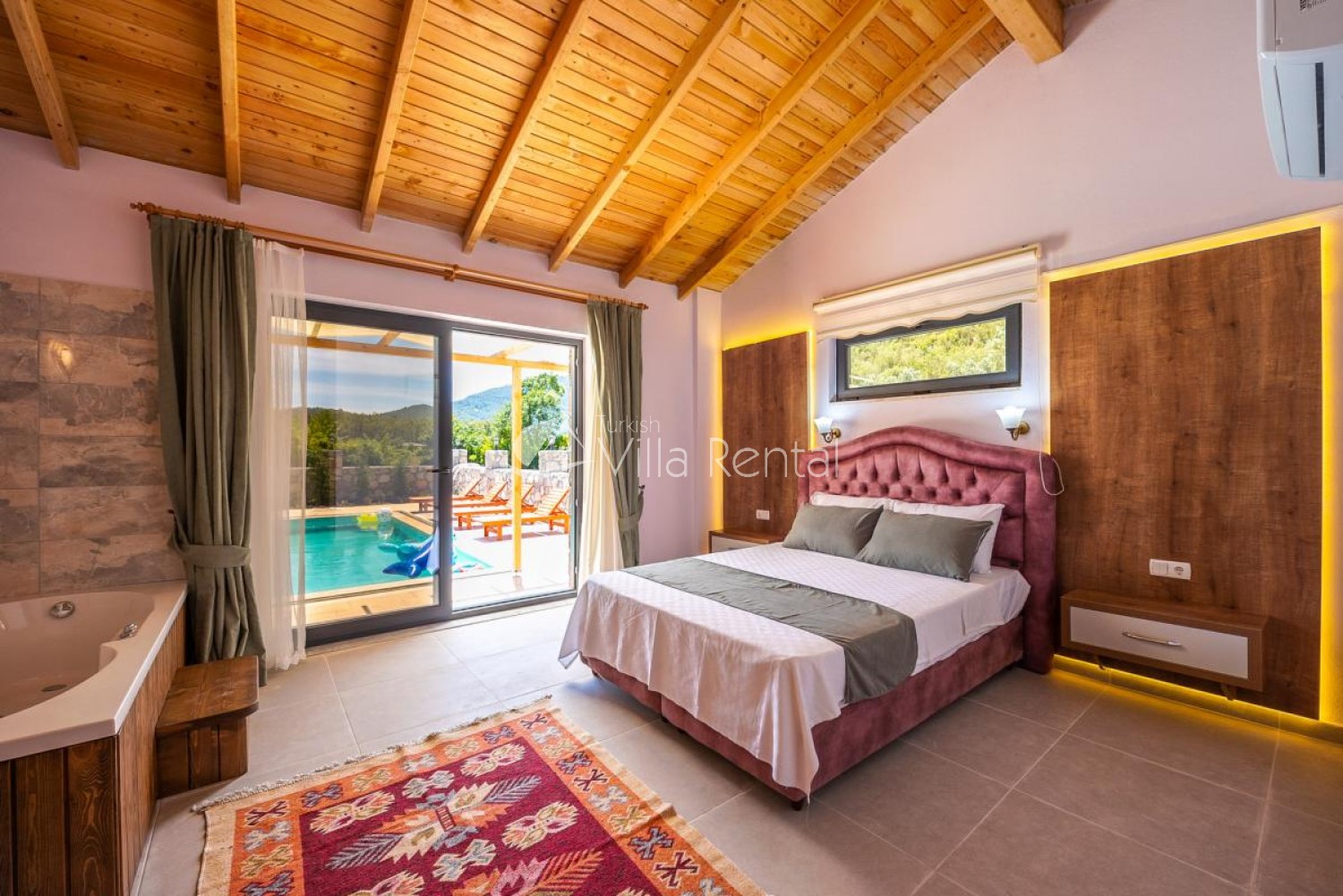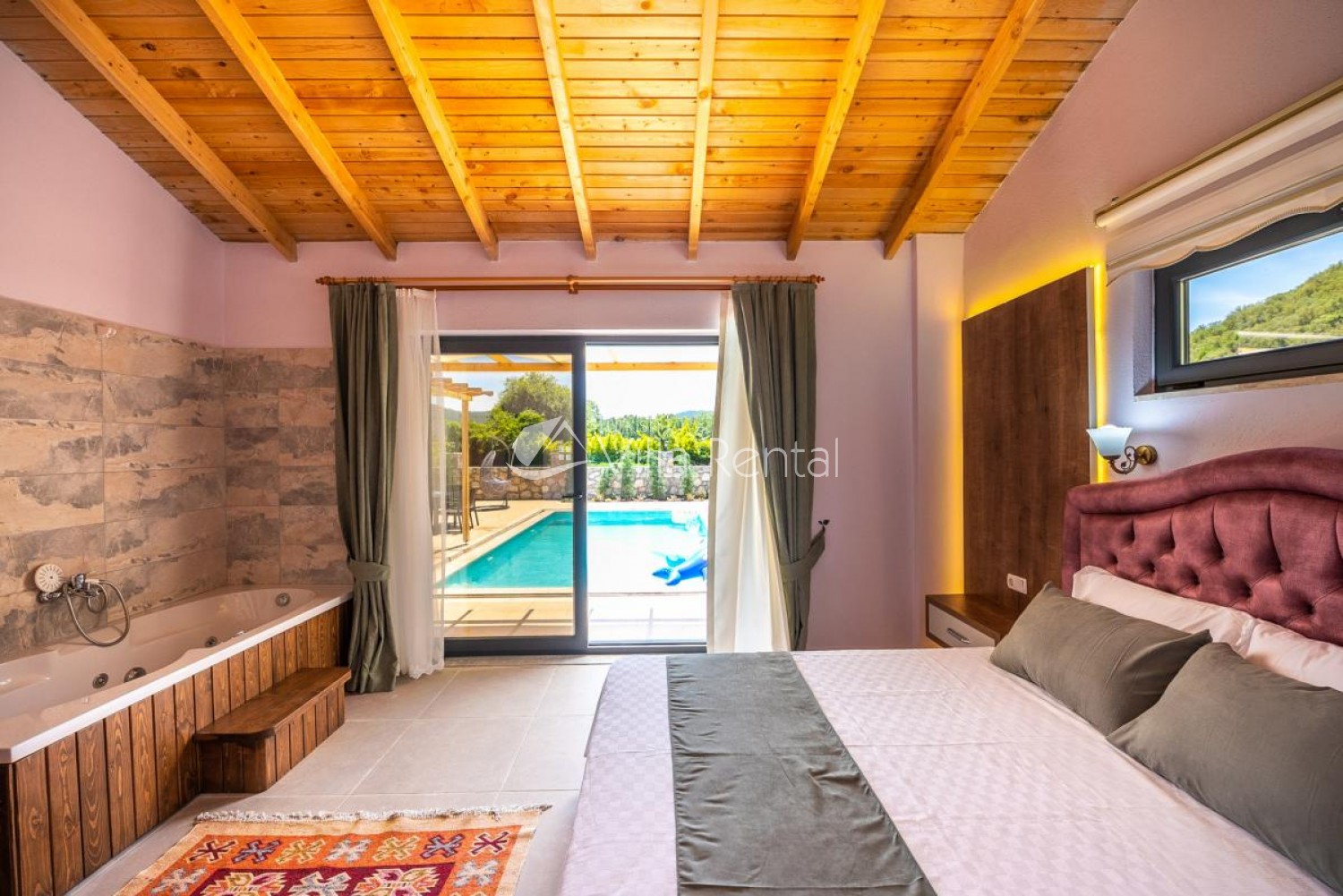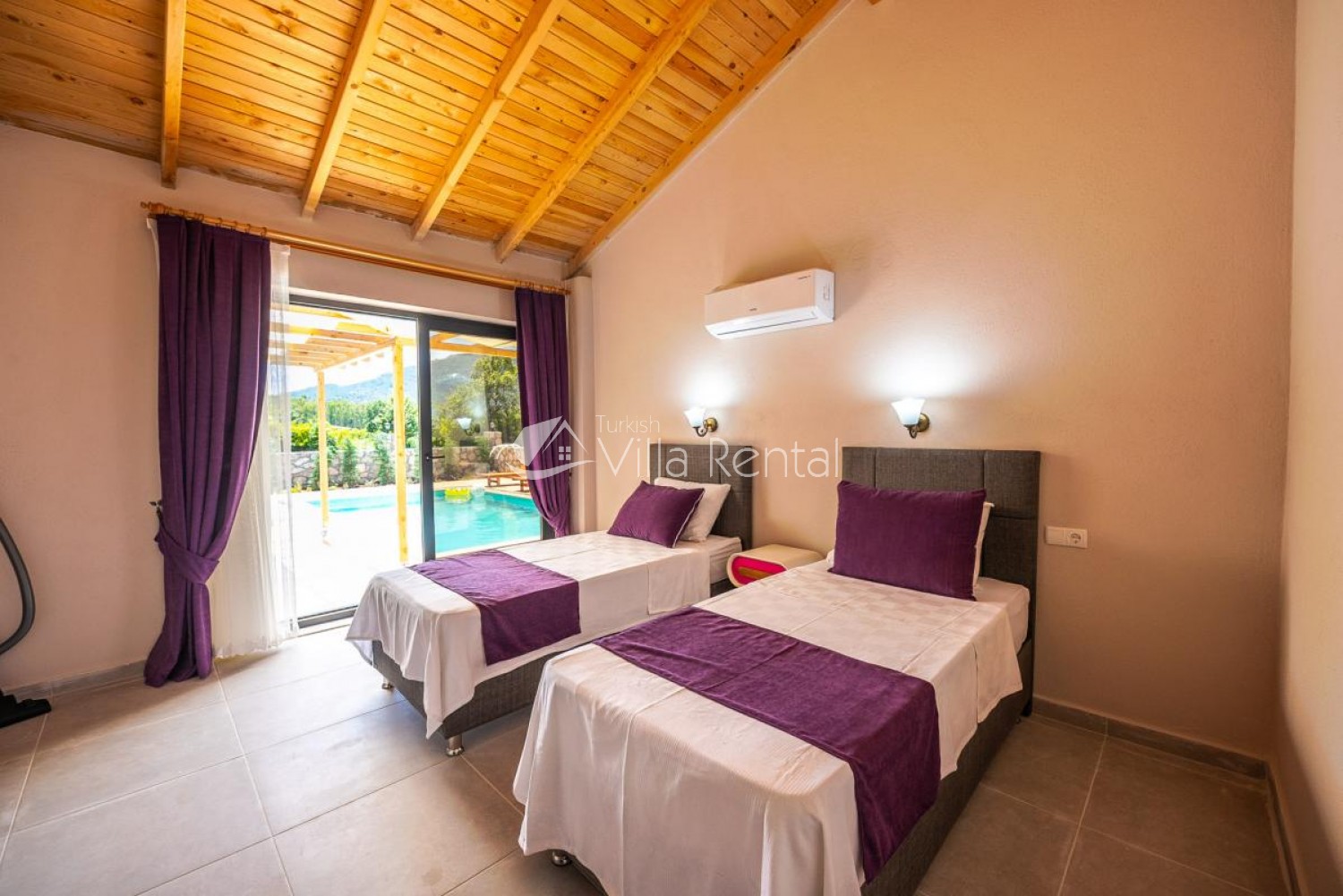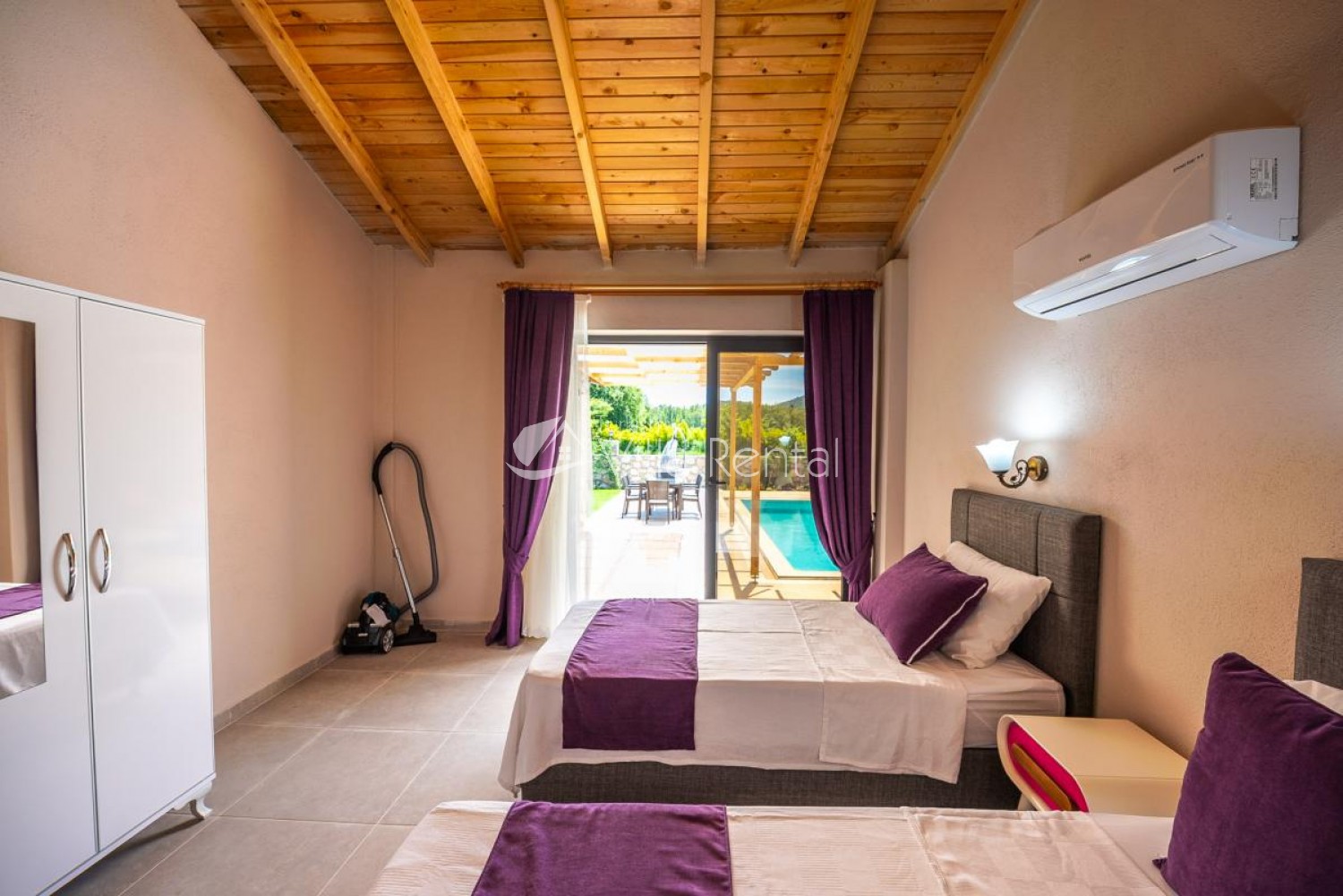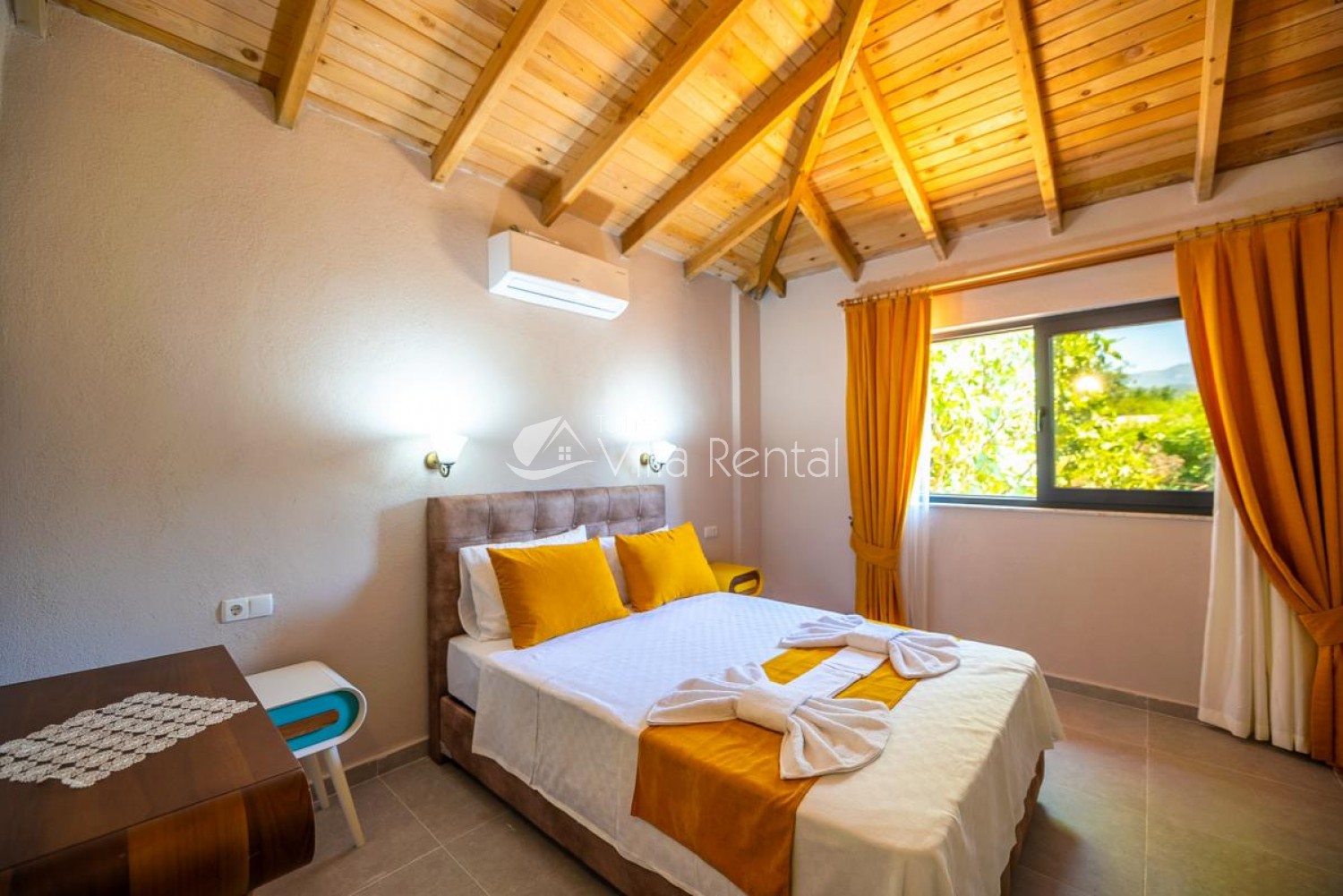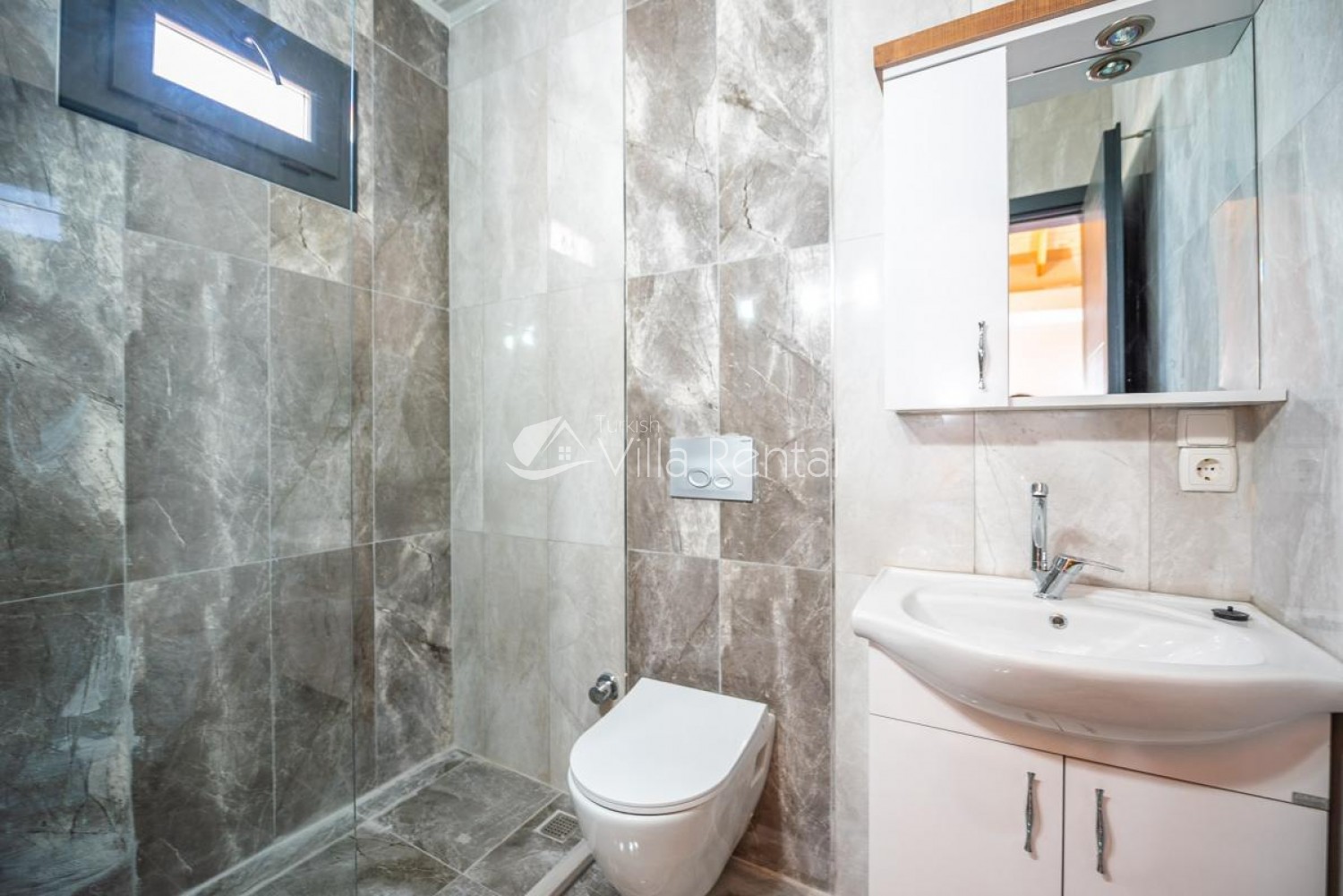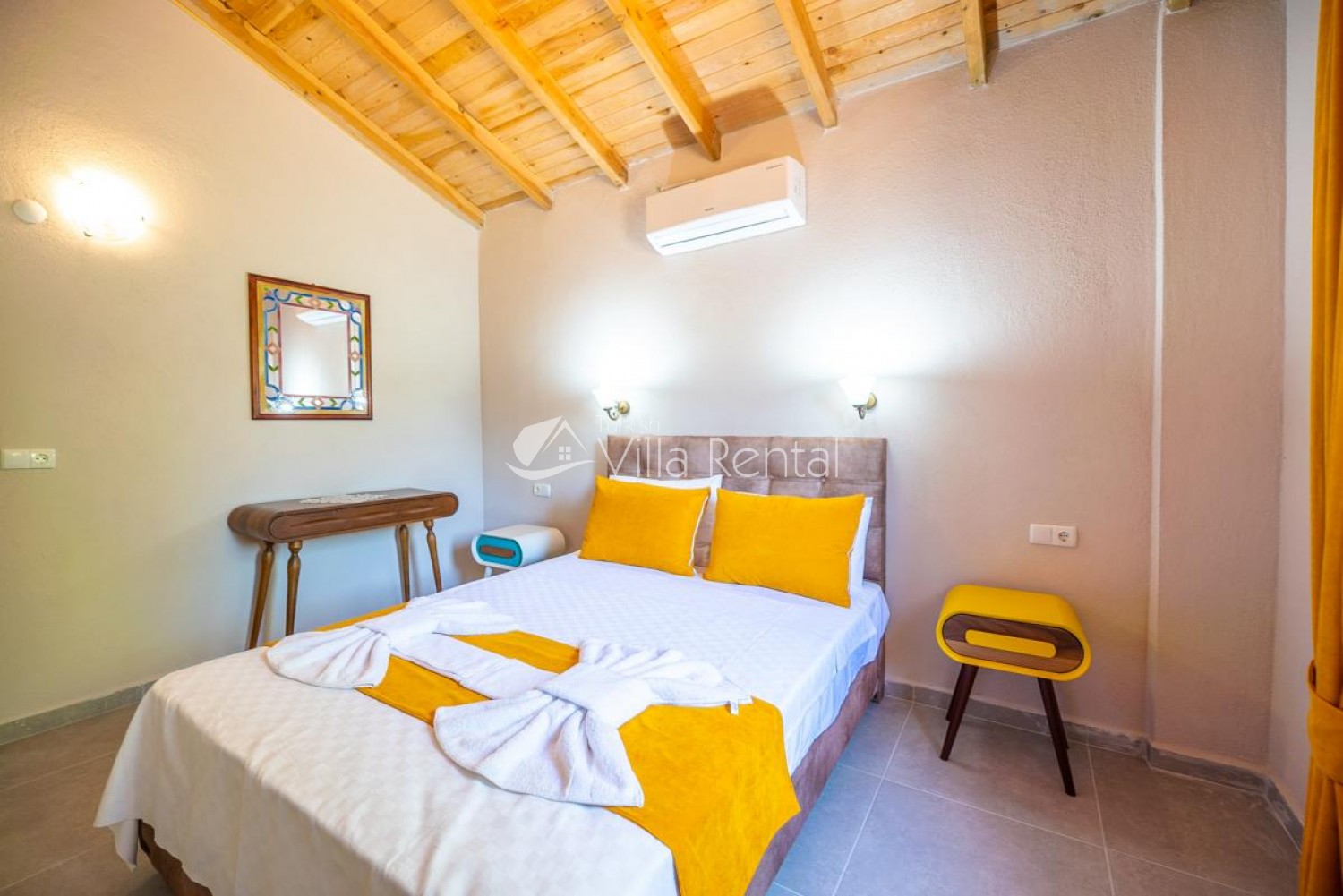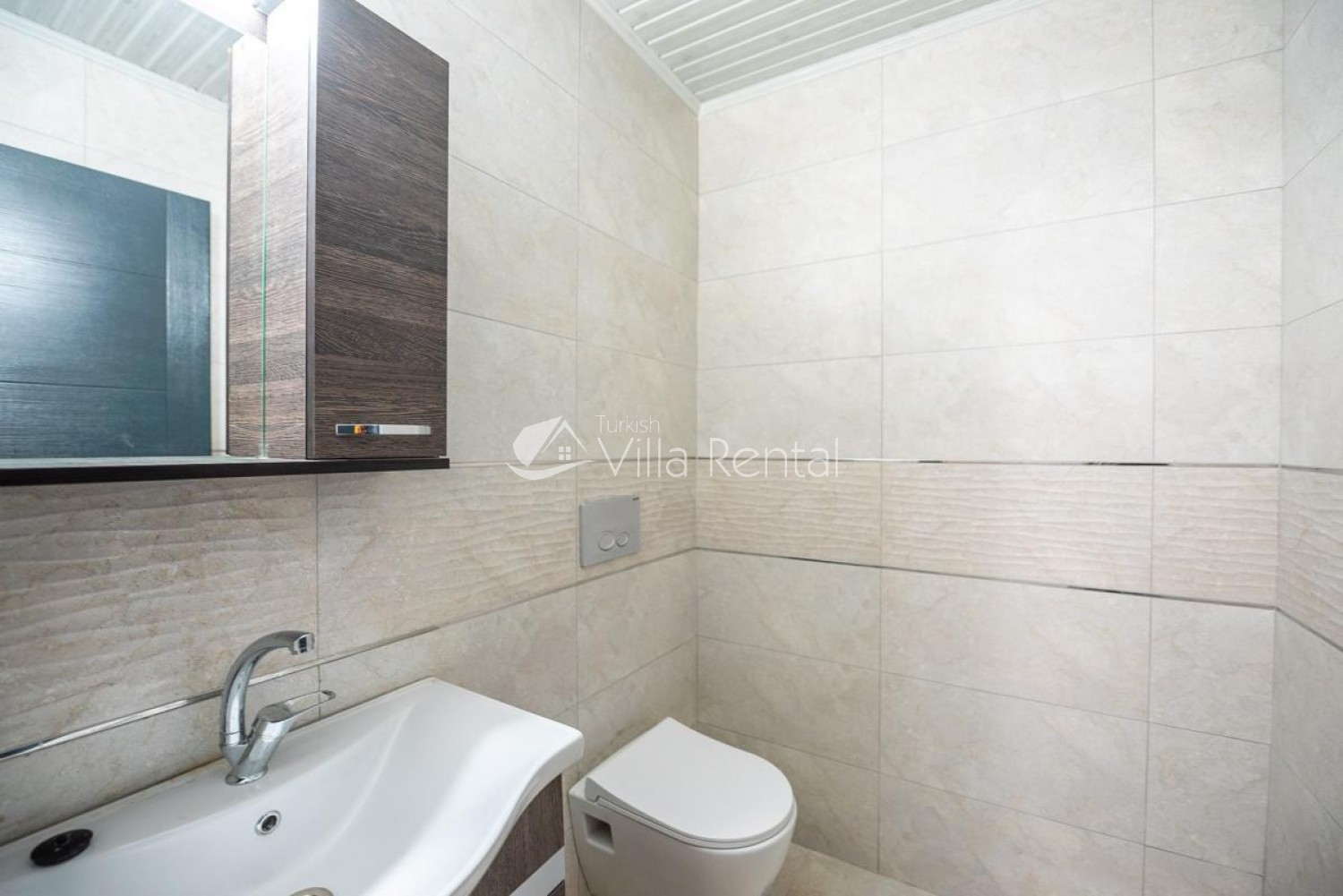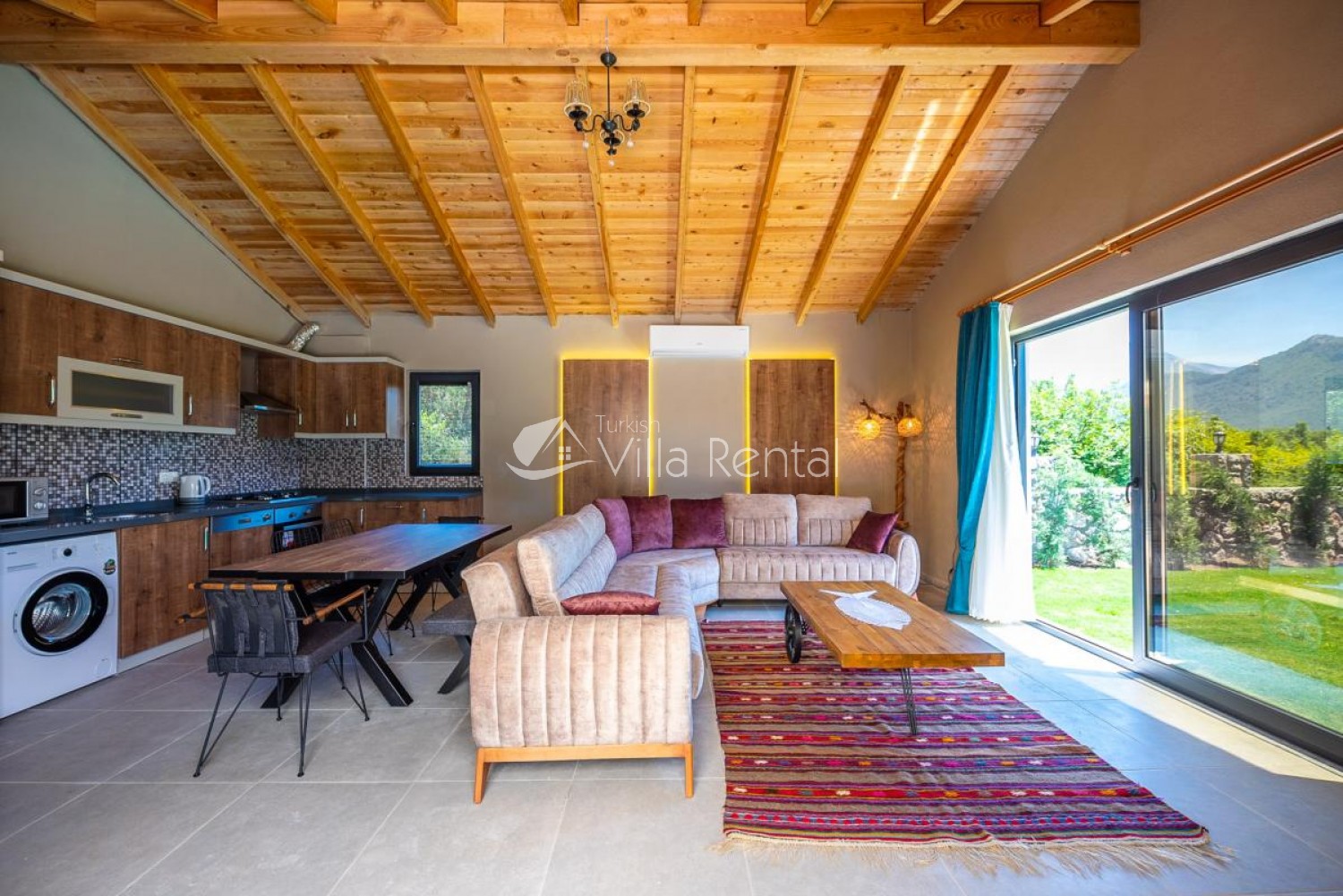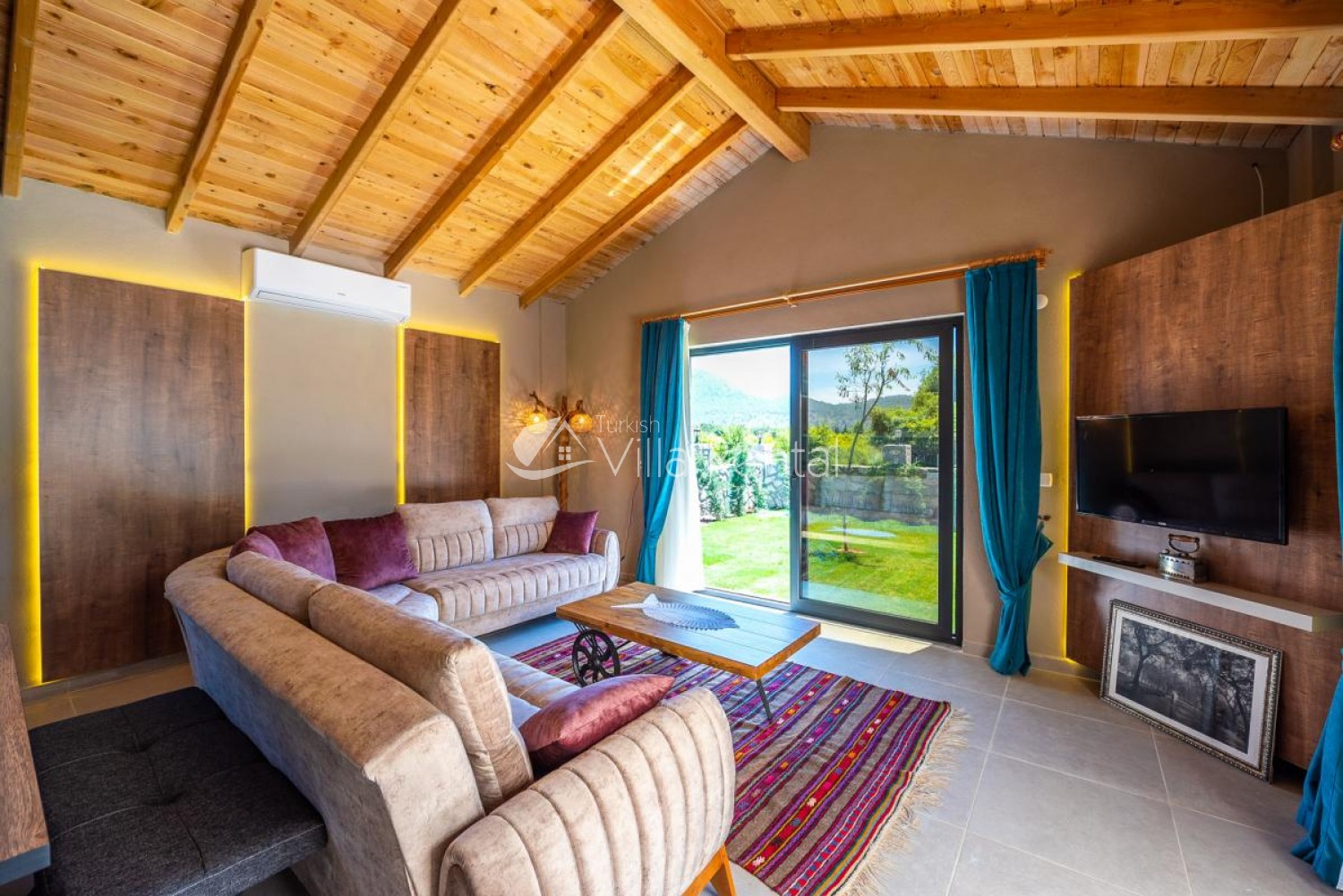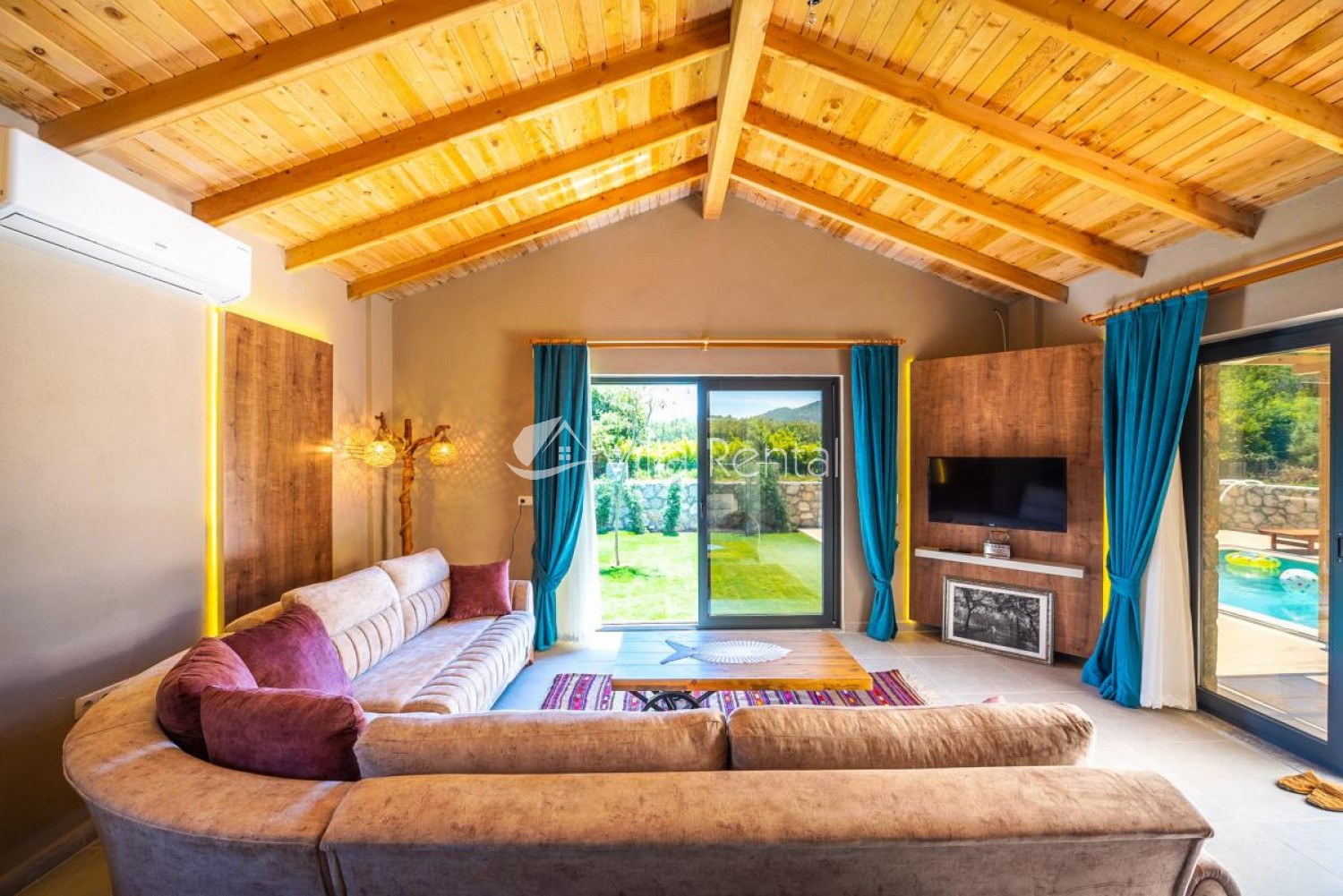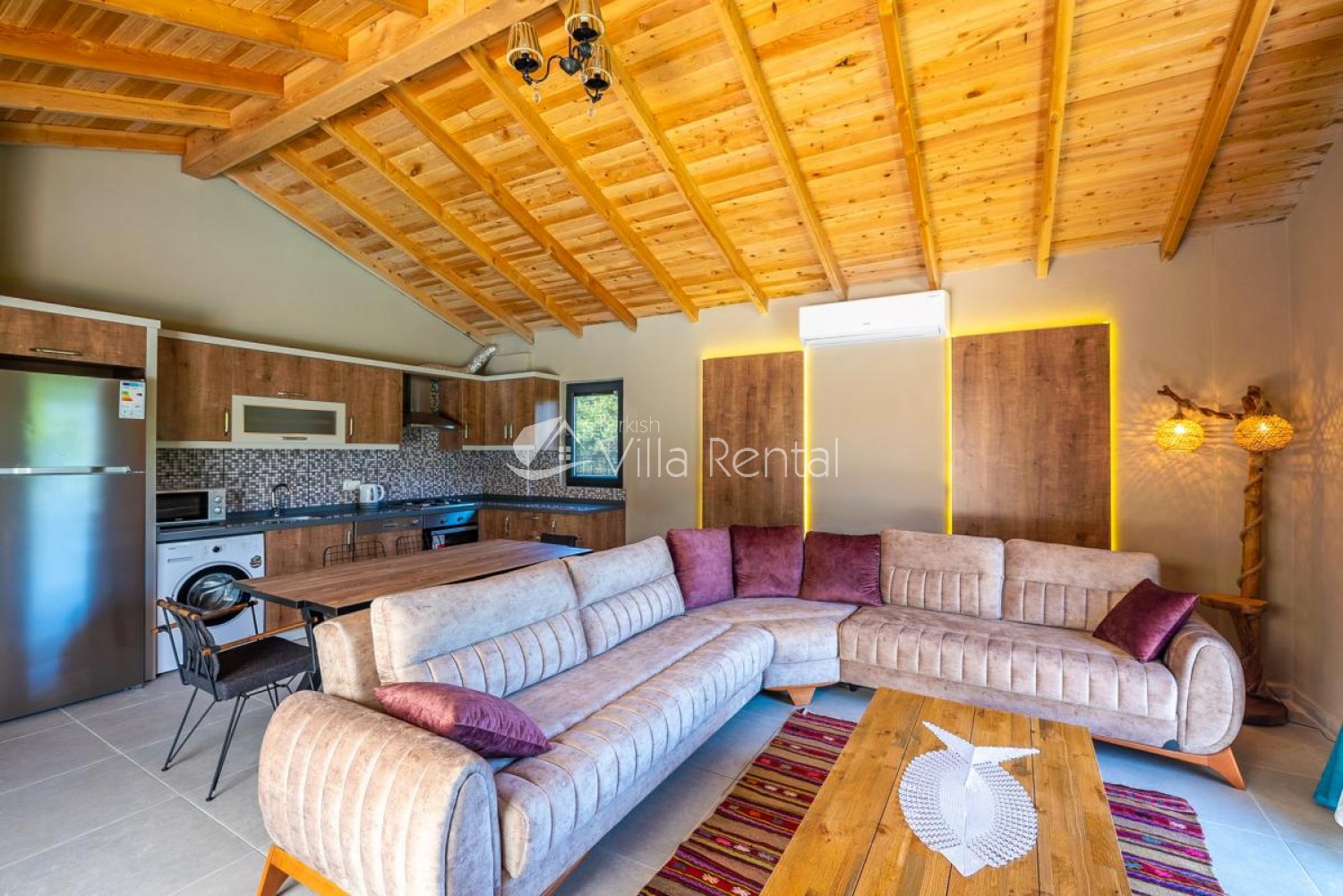 APRIL

£ 380

470$ 440€ 9383TL

Minimum
stay
7 Night

MAY

£ 480

590$ 550€ 11852TL

Minimum
stay
7 Night

JUNE

£ 820

1010$ 940€ 20247TL

Minimum
stay
7 Night

JULY

£ 1120

1380$ 1290€ 27655TL

Minimum
stay
7 Night

AUGUST

£ 1200

1480$ 1380€ 29630TL

Minimum
stay
7 Night

SEPTEMBER

£ 820

1010$ 940€ 20247TL

Minimum
stay
7 Night

OCTOBER

£ 440

540$ 510€ 10864TL

Minimum
stay
7 Night

NOVEMBER

£ 380

470$ 440€ 9383TL

Minimum
stay
7 Night
£ 380
470$ 440€ 9383TL
£ 480
590$ 550€ 11852TL
£ 820
1010$ 940€ 20247TL
£ 1120
1380$ 1290€ 27655TL
£ 1200
1480$ 1380€ 29630TL
£ 820
1010$ 940€ 20247TL
£ 440
540$ 510€ 10864TL
£ 380
470$ 440€ 9383TL
Description
Villa Bella is located in Kayakoy, which continues the rising momentum among the holiday trends of the Fethiye district of Muğla. Located in the vast greenery, our villa stands out with its large garden and pool terrace and attracts attention with its convenient and modern interior design. Villa Bella is one of the ideal options for holiday lovers with its three bedrooms and a total capacity of six people.
Bedrooms
1.Bedroom: Double bed, bedside table, wardrobe, air conditioning, vanity table, jacuzzi, bathroom and toilet.
2.Bedroom: Double bed, bedside table, wardrobe, air conditioning, bathroom and toilet are available.
3.Bedroom: Two single beds, bedside table, wardrobe, air conditioning.
(There are two bathrooms in the villa. There is only toilet in the hall.)
Kitchen: Refrigerator, washing machine, dishwasher, oven, microwave oven, kettle, pan-pot, plate-cup, cutlery-set is available.
Lounge: Sitting group, TV, dining table.
Pool: The size of the private swimming pool is 8m x 4m. The depth is 1.50 m. Pool and garden maintenance is done once a day in the morning or in the evening.
Garden: Private swimming pool, dining table, swing.
Extras: The villa is delivered cleanly. Villa cleaning is done once a week. All rooms have air conditioning.
Important information Electricity, water, gas fees are included in the rental price of the villa. There is no fee. Extra cleaning, extra new sheets and towels, rental car, guidance services, health, etc. Insurances are not included in the prices.
All of our villas are located in the nature and regularly sprayed. Despite this, the environment; butterfly, insect, fly etc. There is a possibility.
We do not guarantee 100% invisibility in our pool protected villas. There is always 5% avoidance in these villas.
Kayaköy: It is a quiet settlement in terms of its geographical structure. (The village)
Damage Deposit: Broken, spilled, damaged, etc. Please note that a deposit of 500 Turkish Lira is charged at the time of arrival and is refundable at the exit of the villa if there are no problems.
NOTE: The villa pictures in our site are taken with 12-18 mm Wide Angle Lens to fit the image to the screen. Therefore, the objects in the pictures may appear to be larger than the reality.
Prices have been updated for the year 2020. and between 23-30 September.
Rating
Villa Bella
Rated
NAN
/5 based on reviews