Villa Defne

MARKET 1 km

BEACH 6 km

BUS STOP 500 m

RESTAURANT 1 km

NEAREST CENTER 7 km

AIRPORT 60 km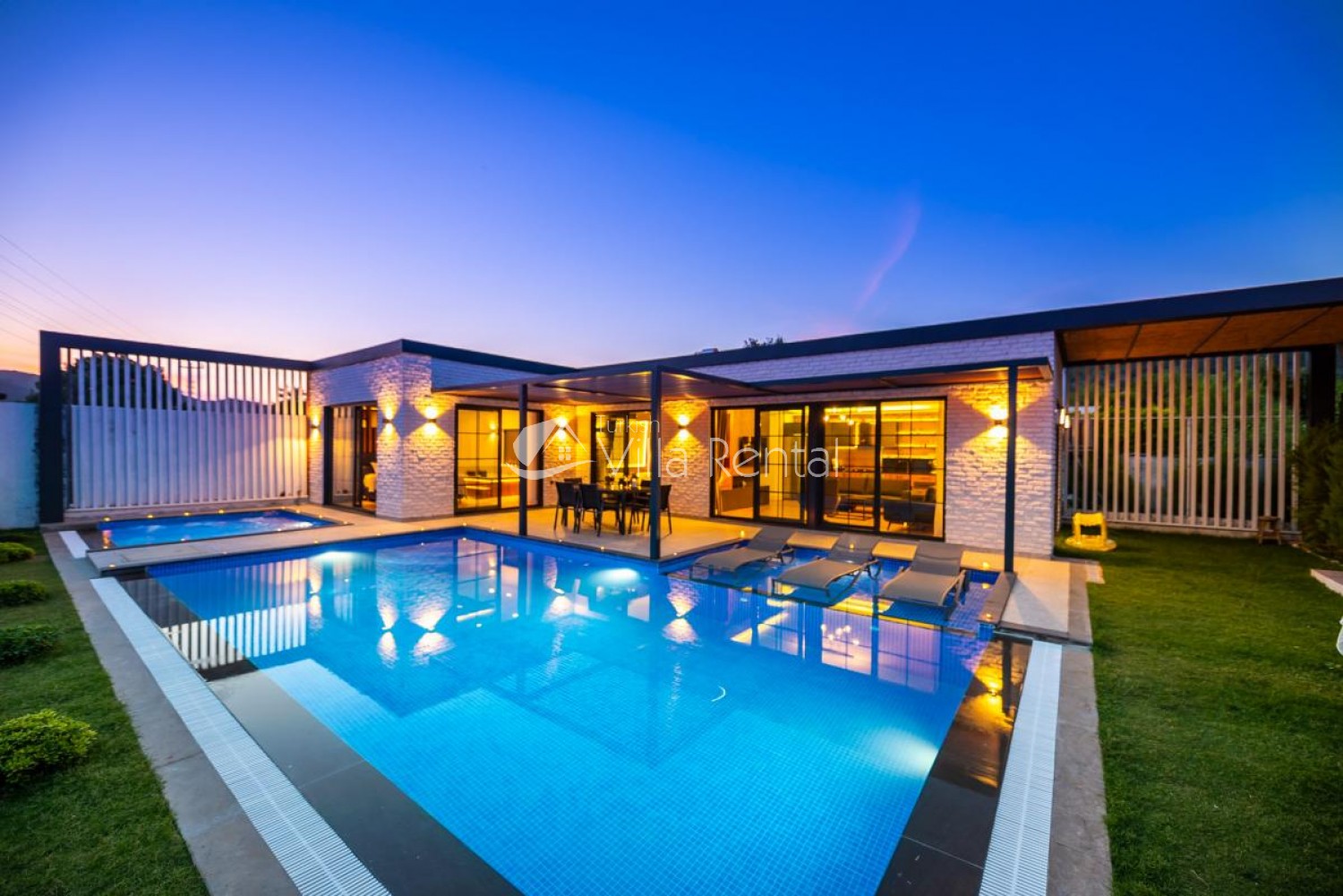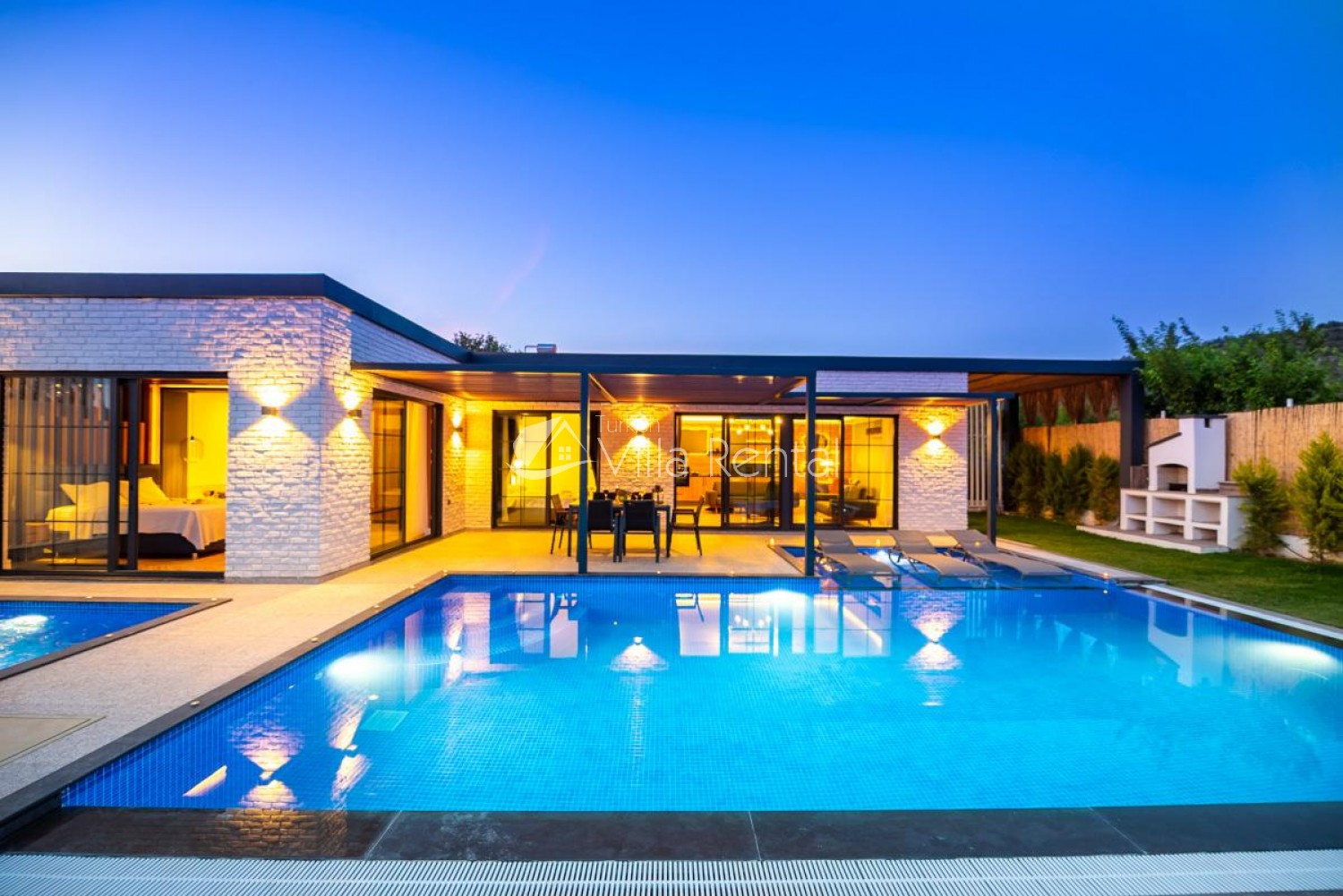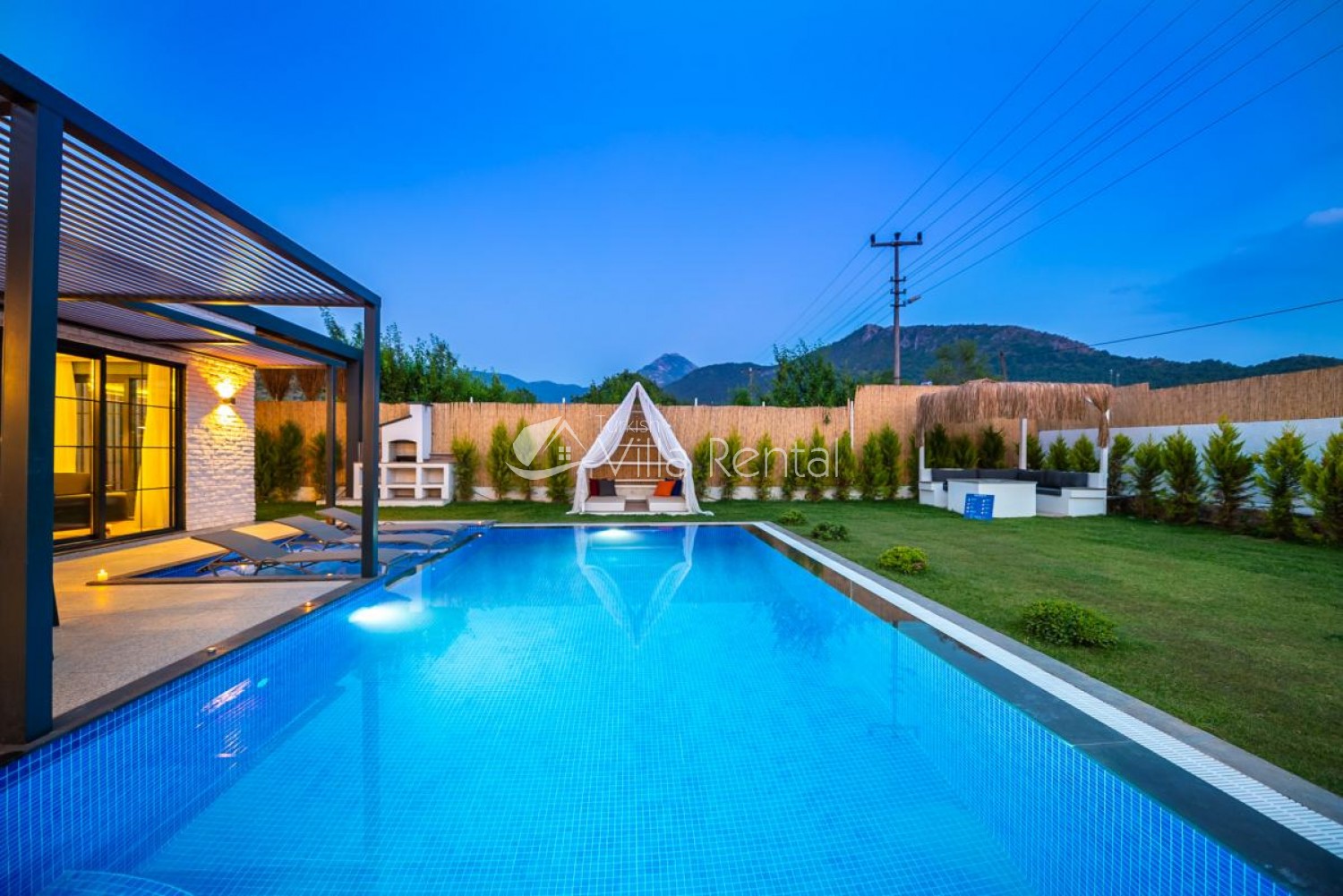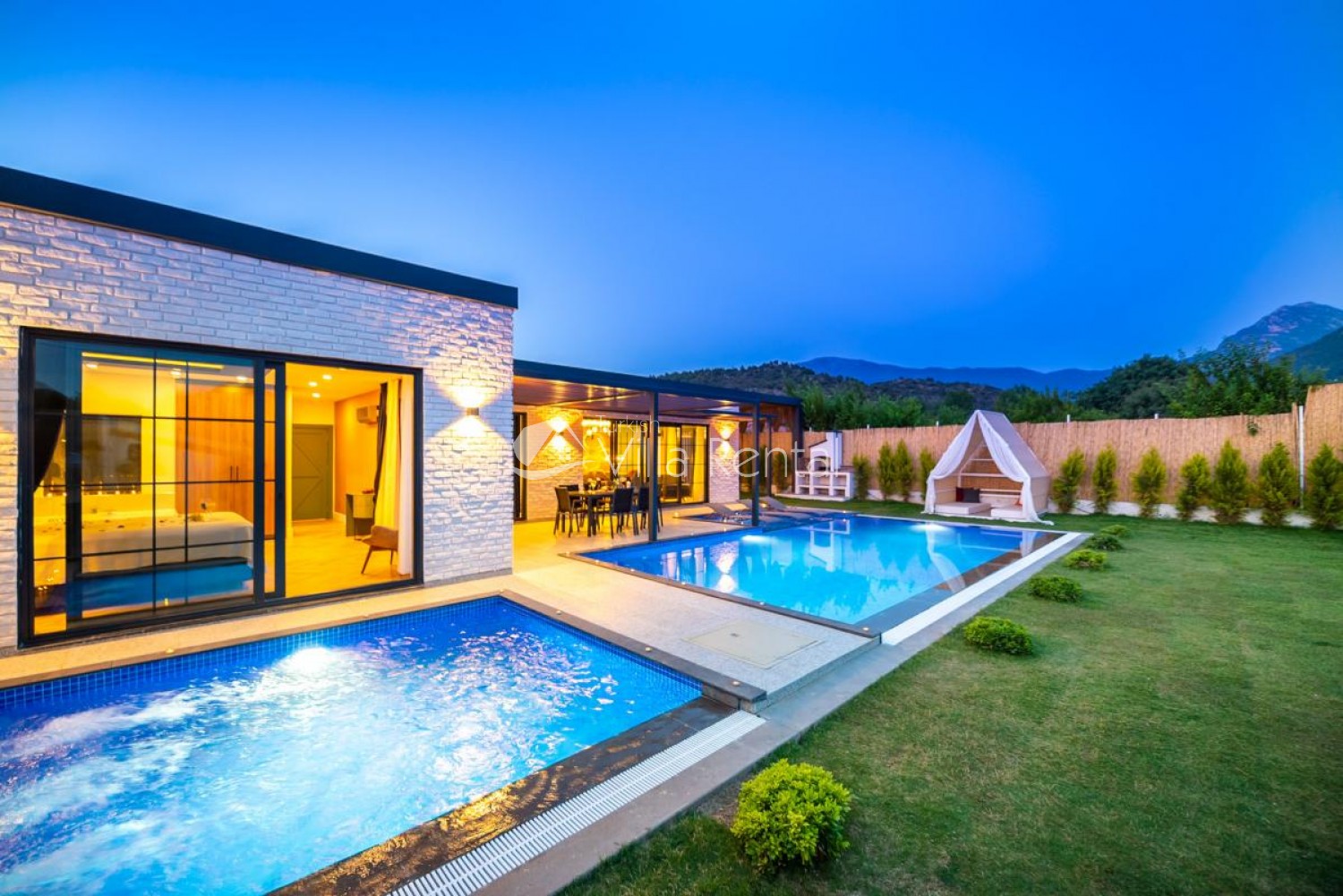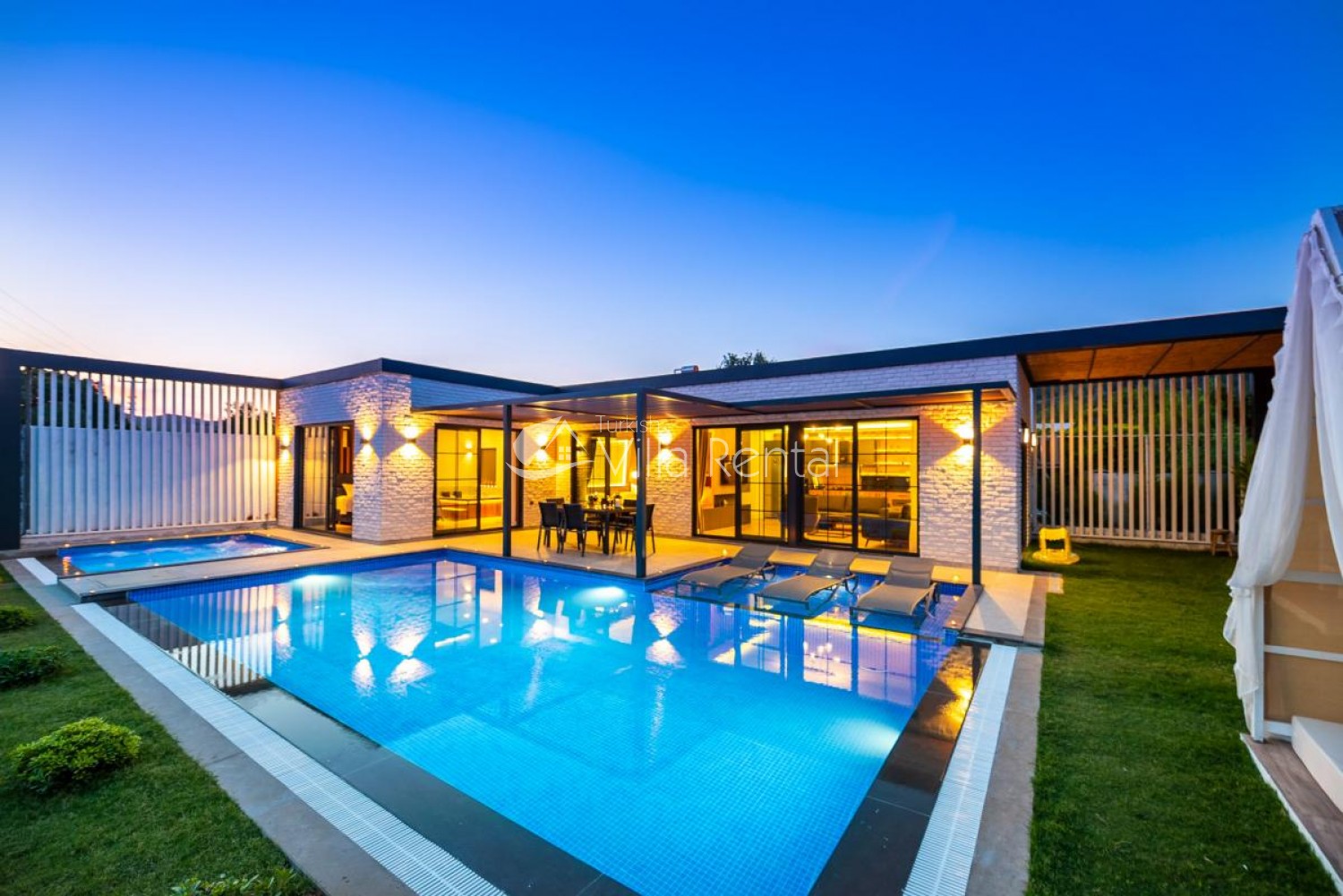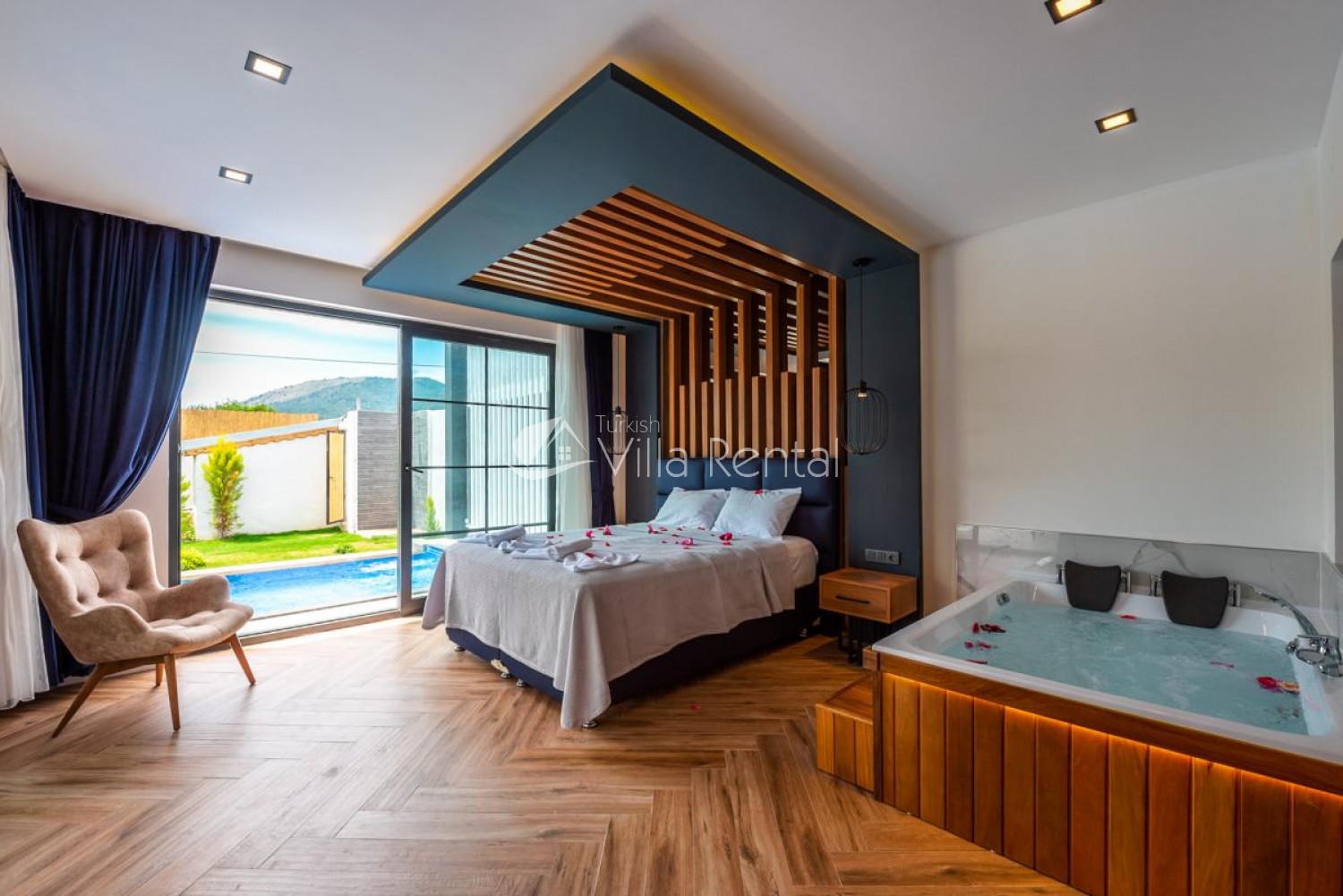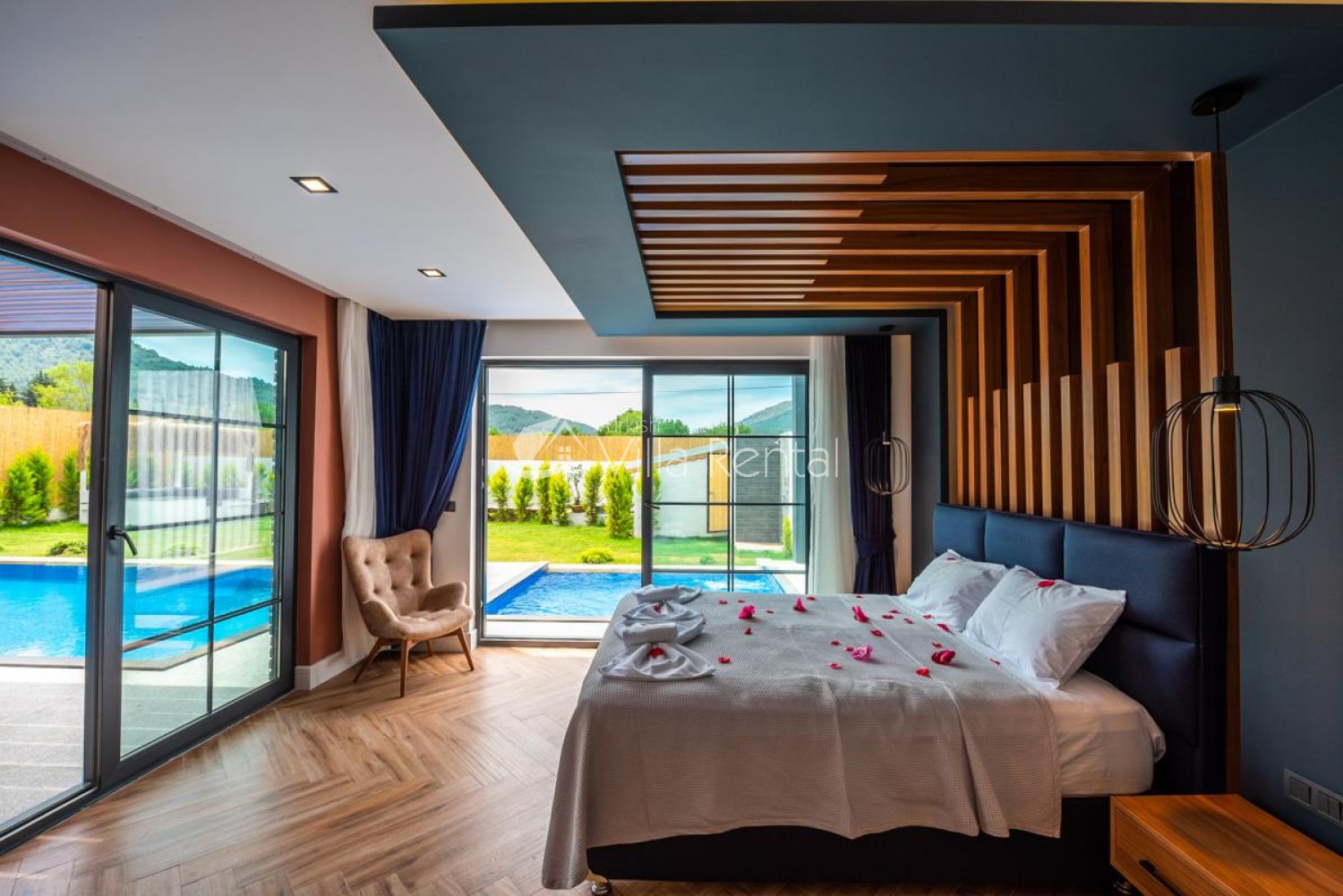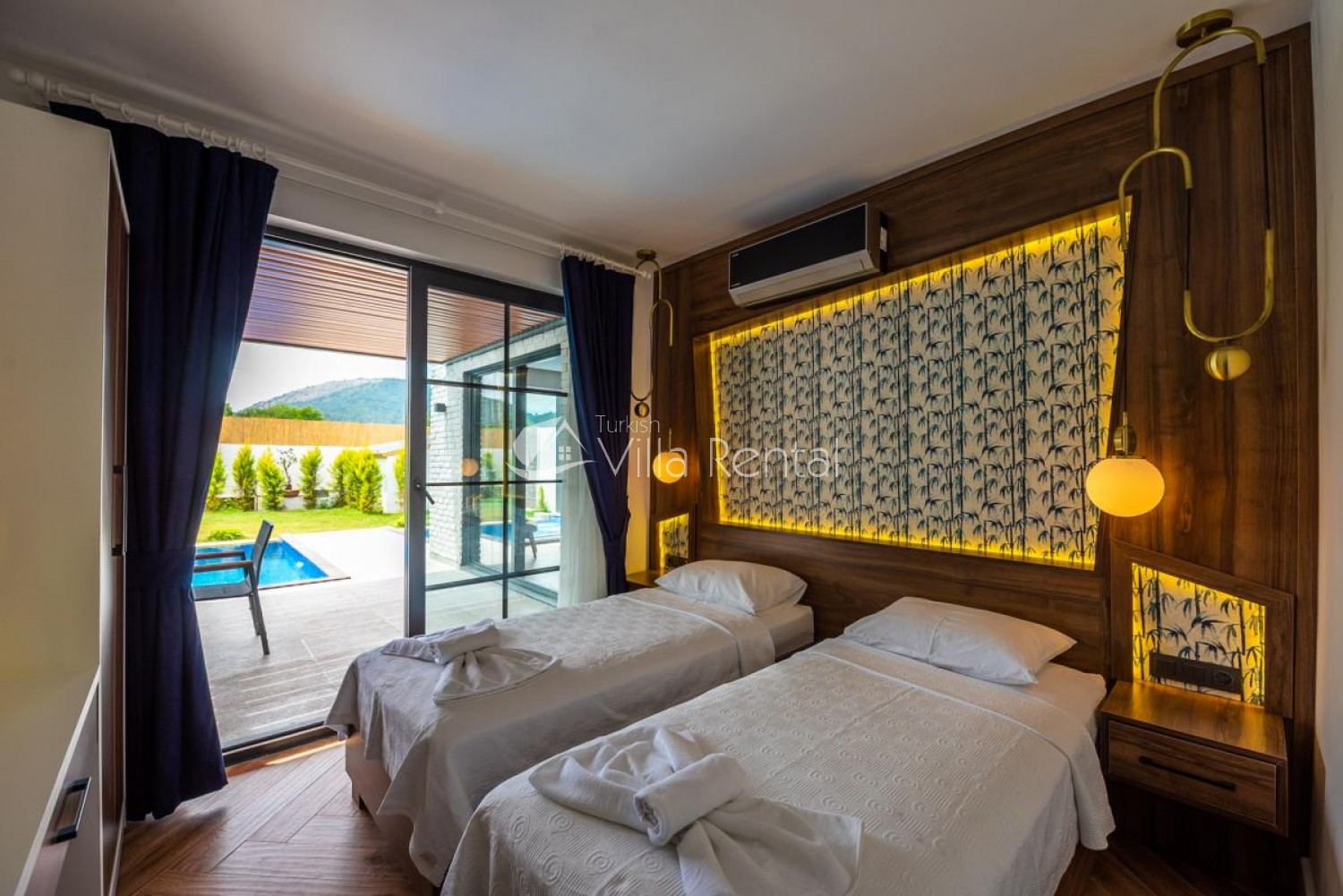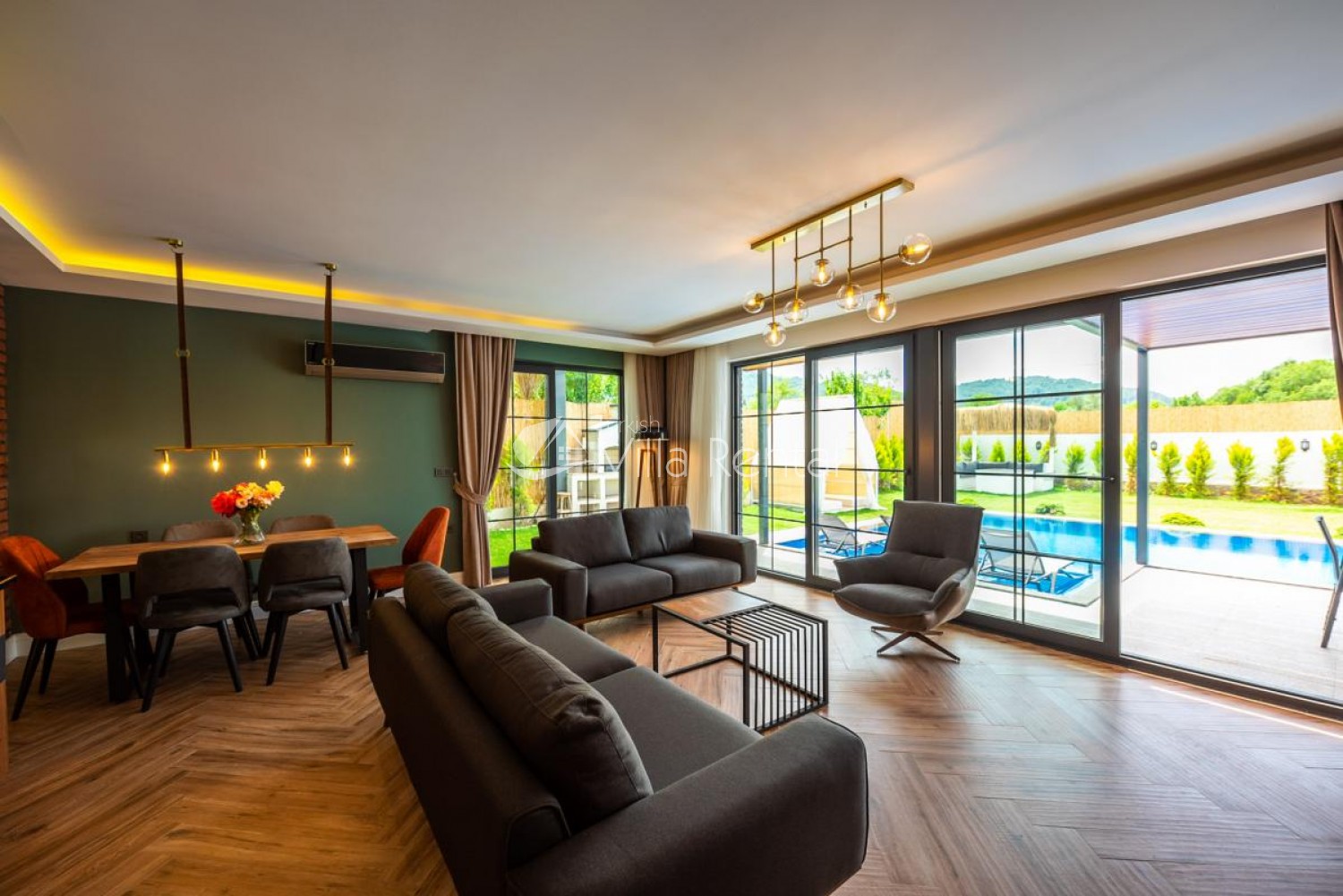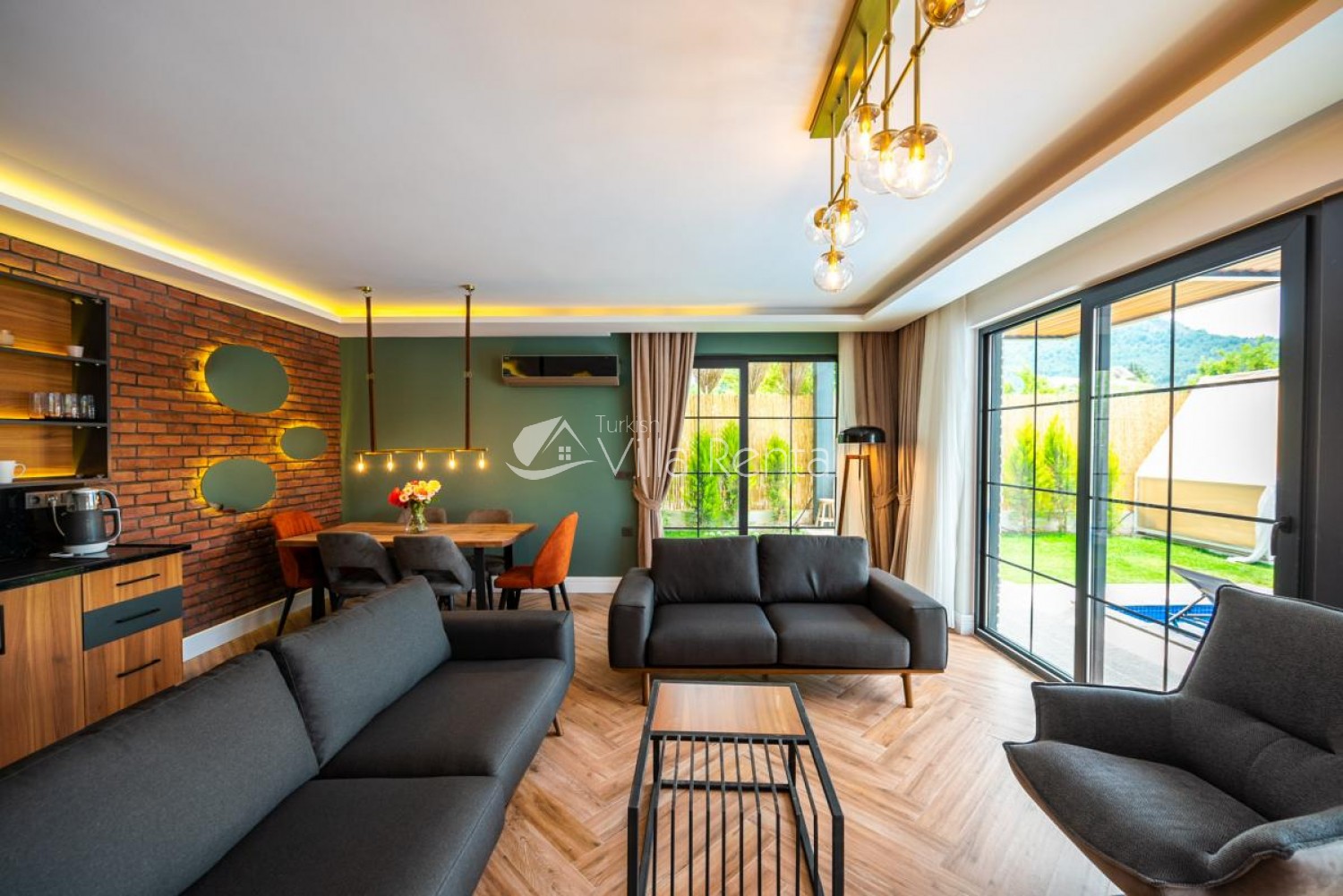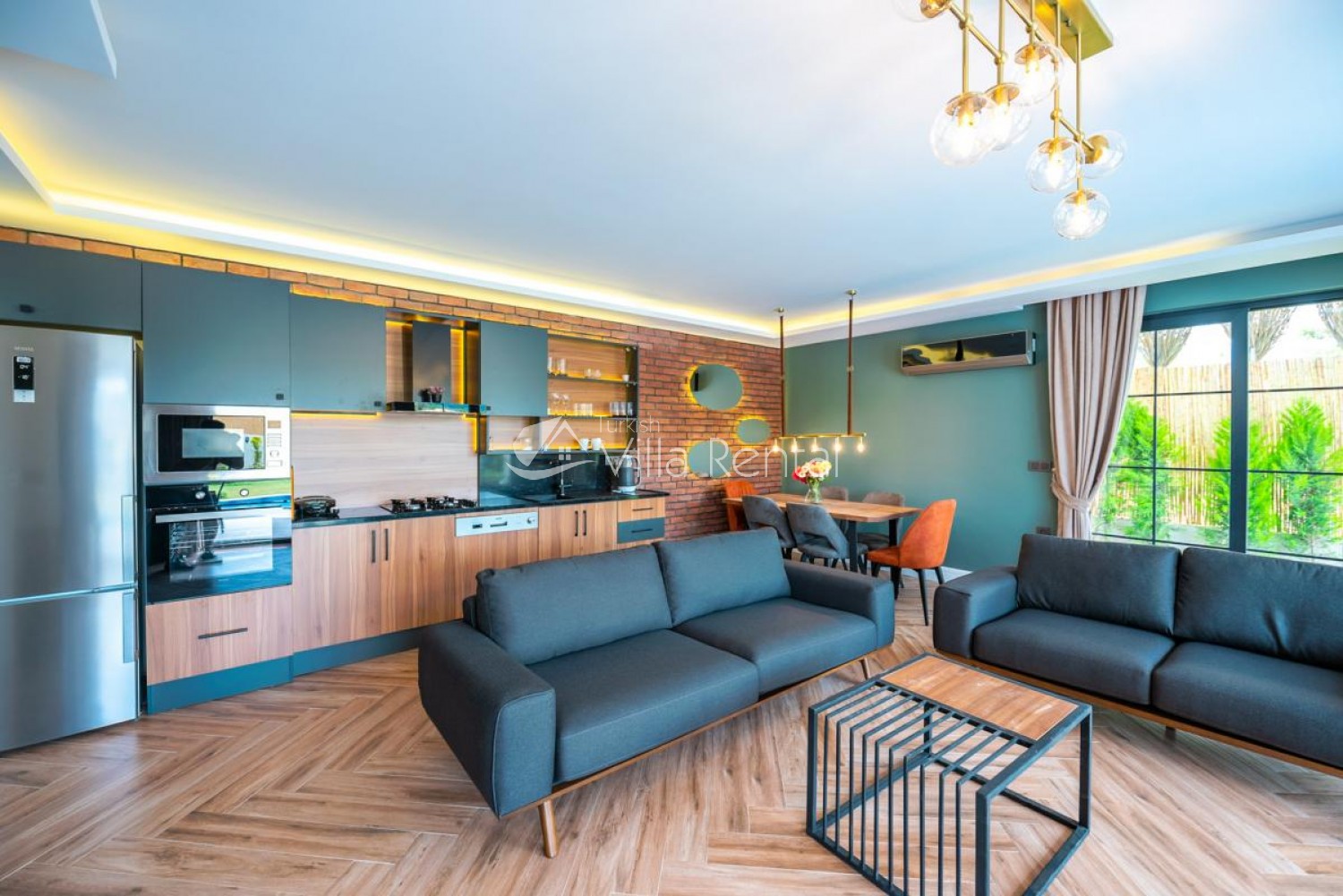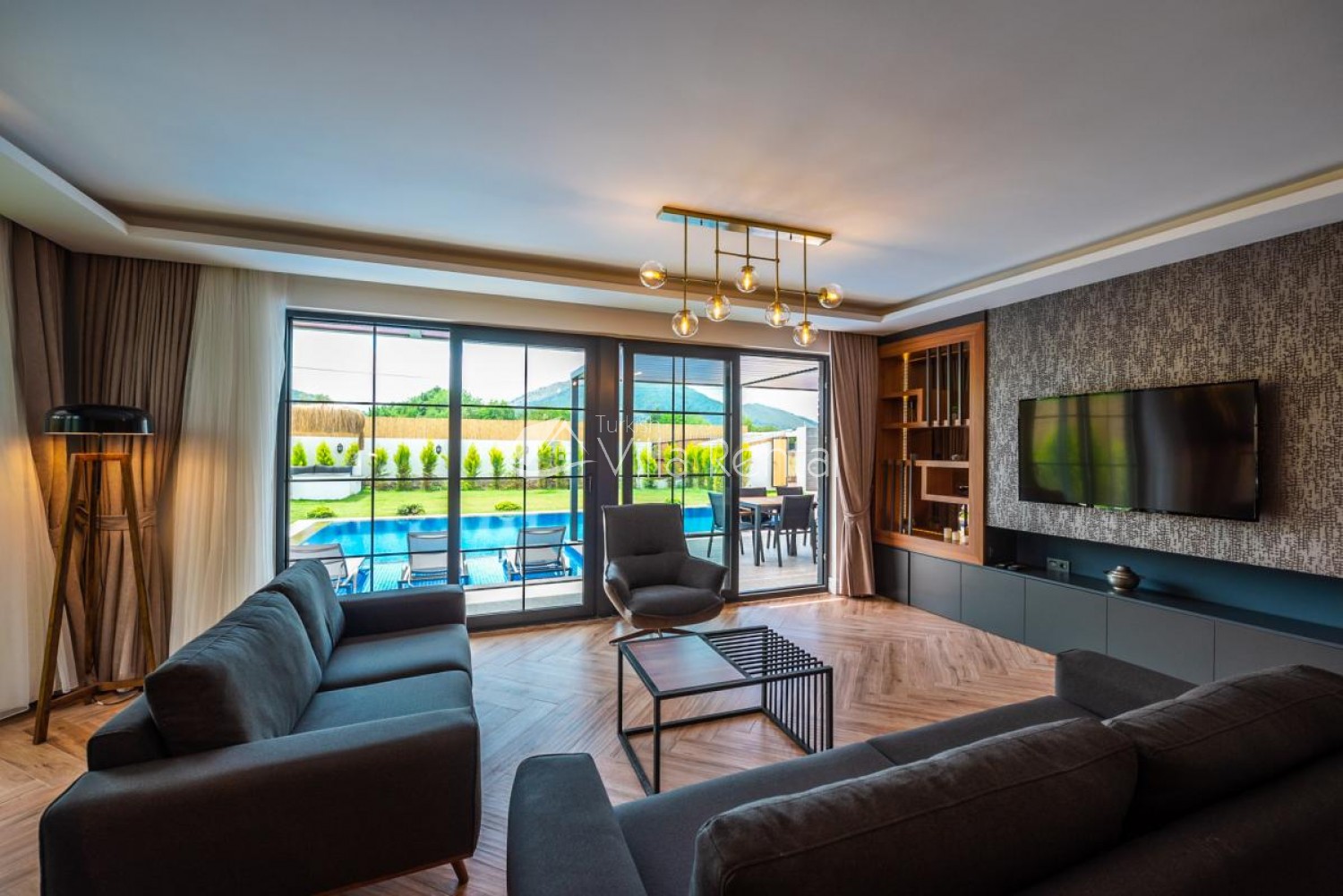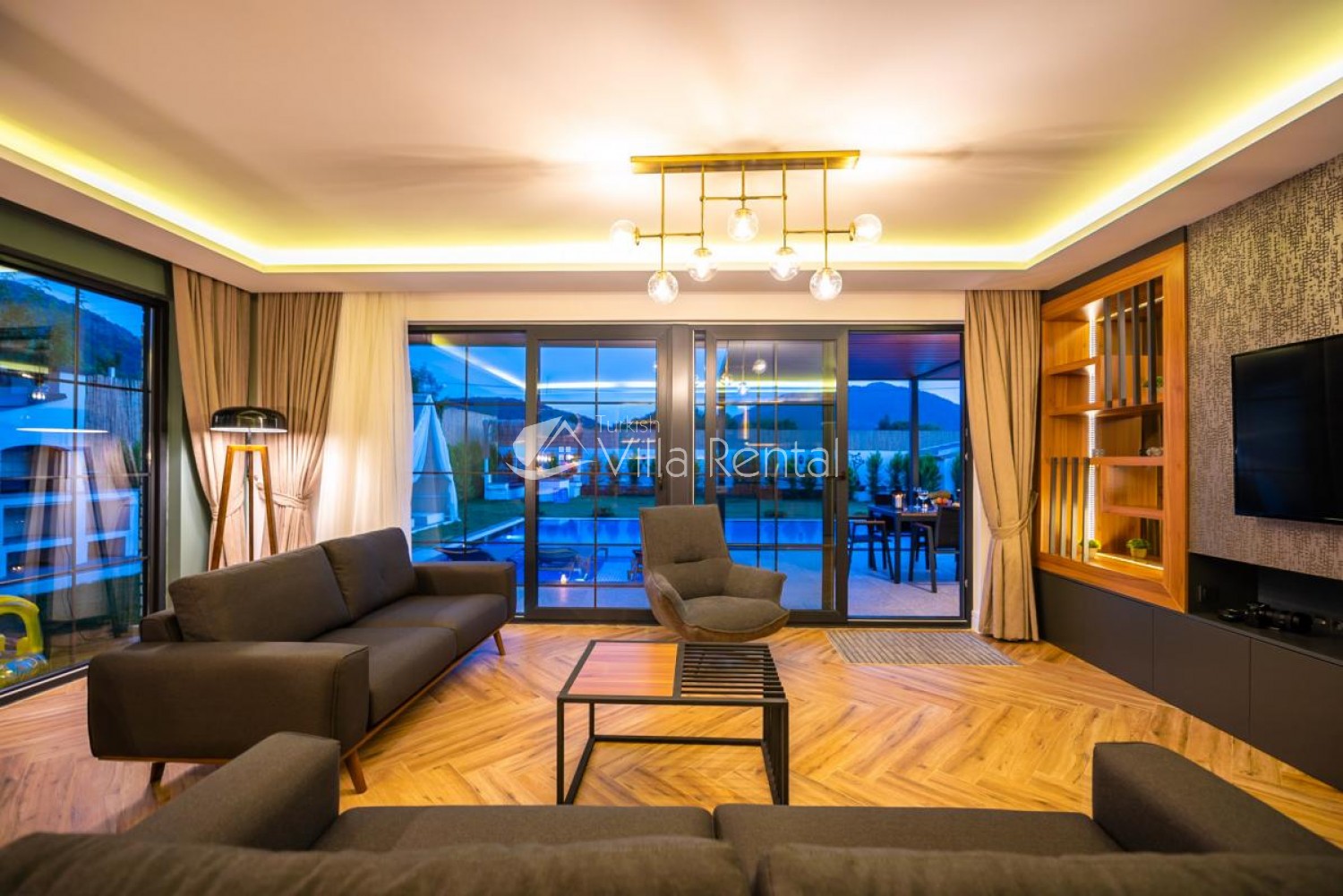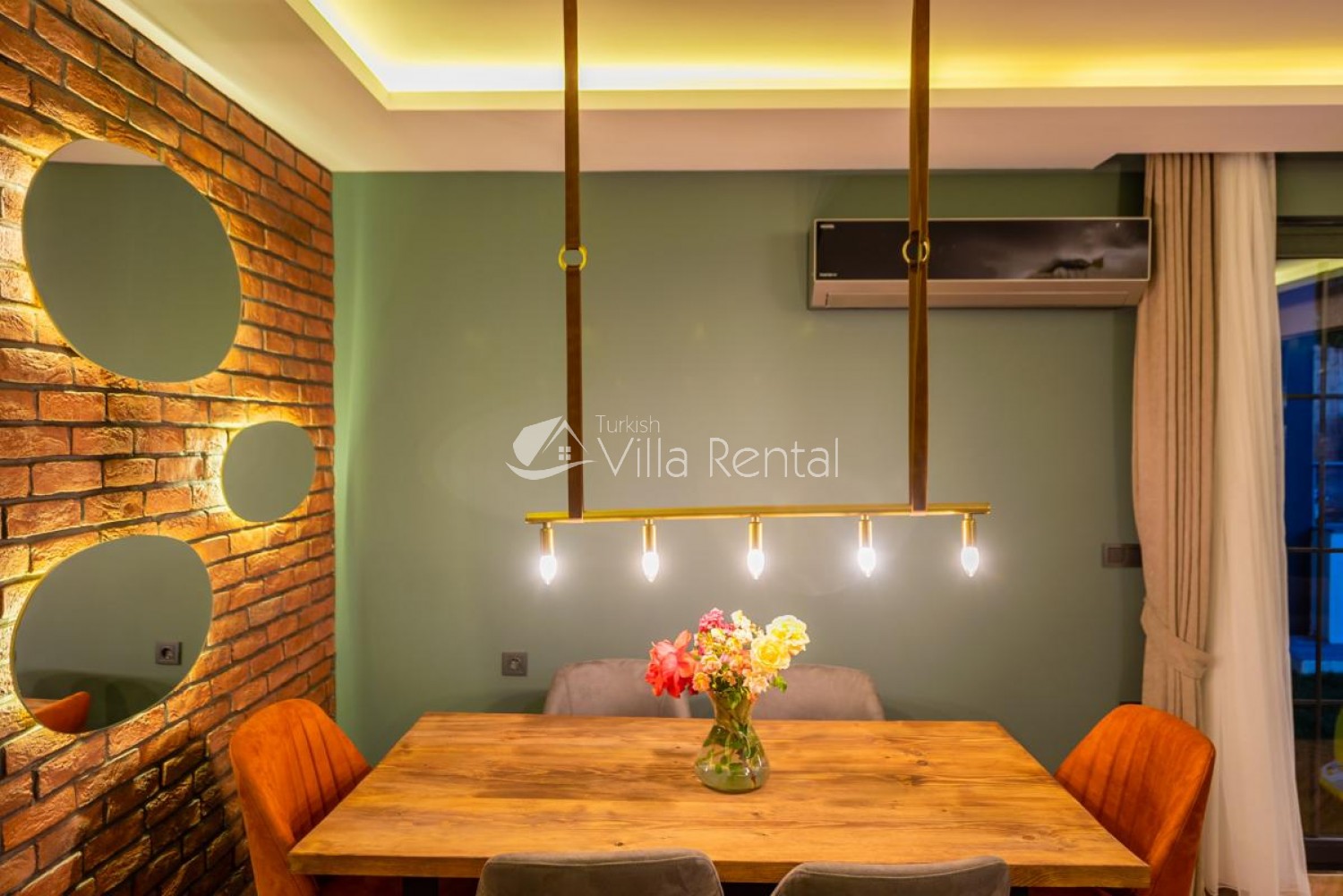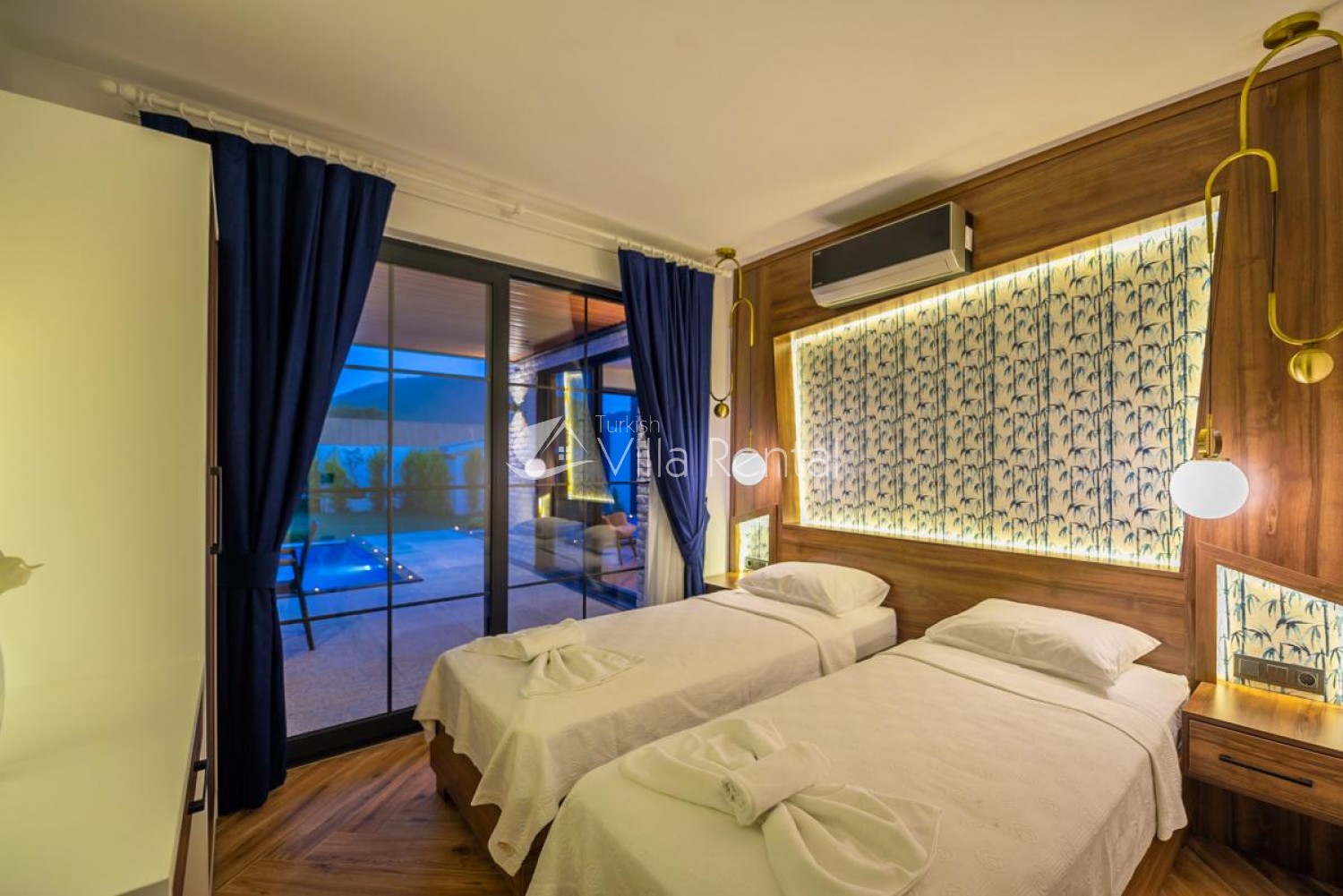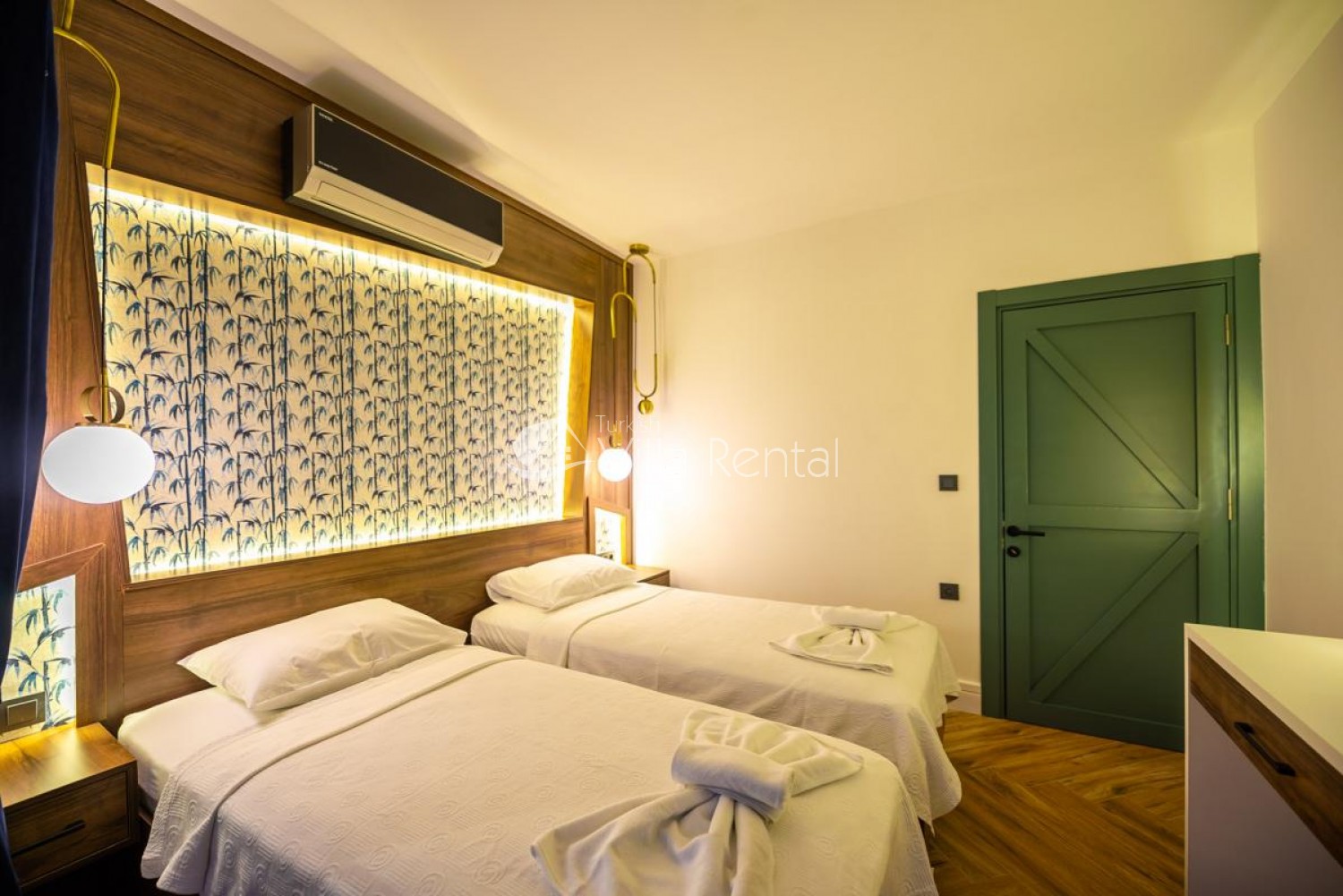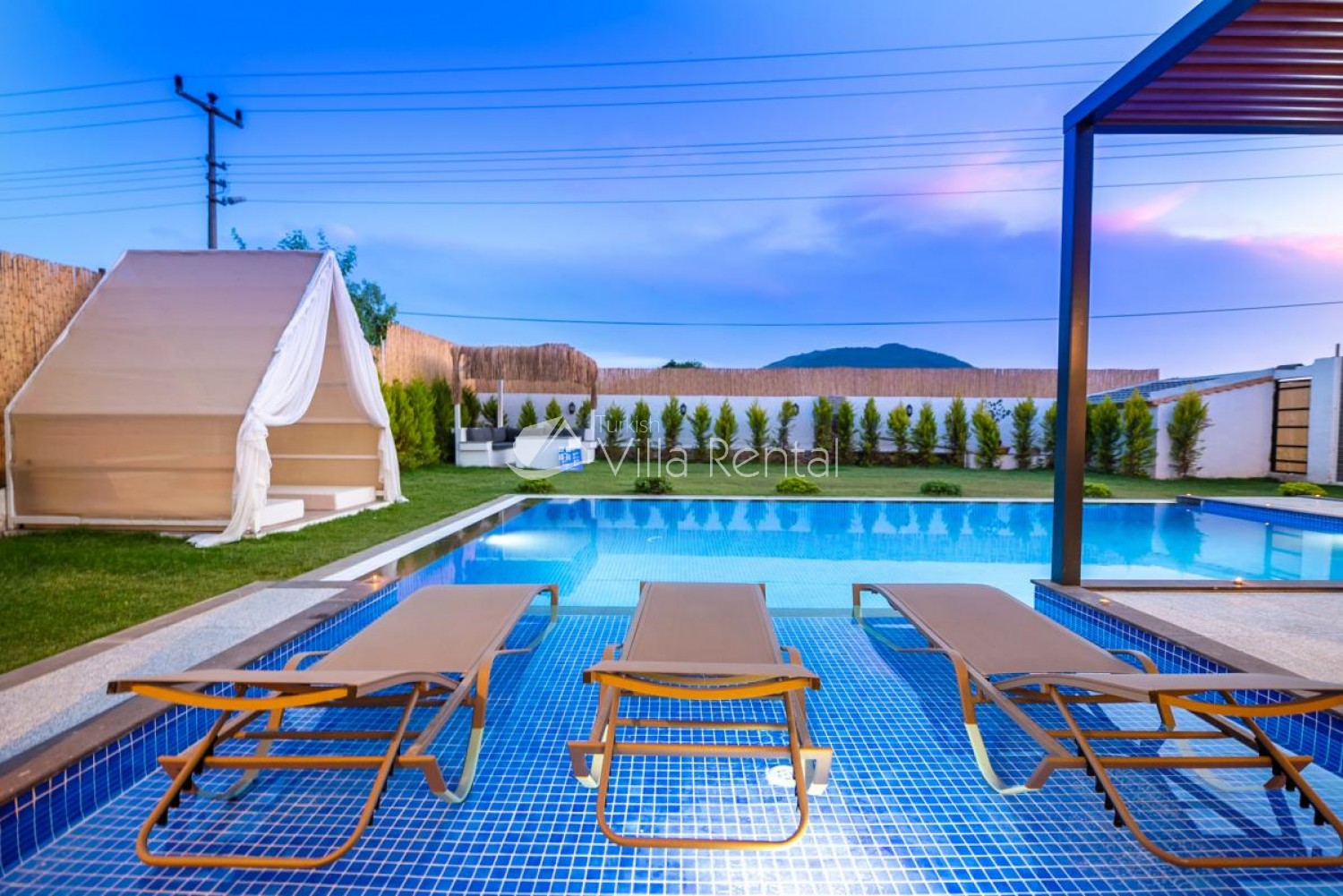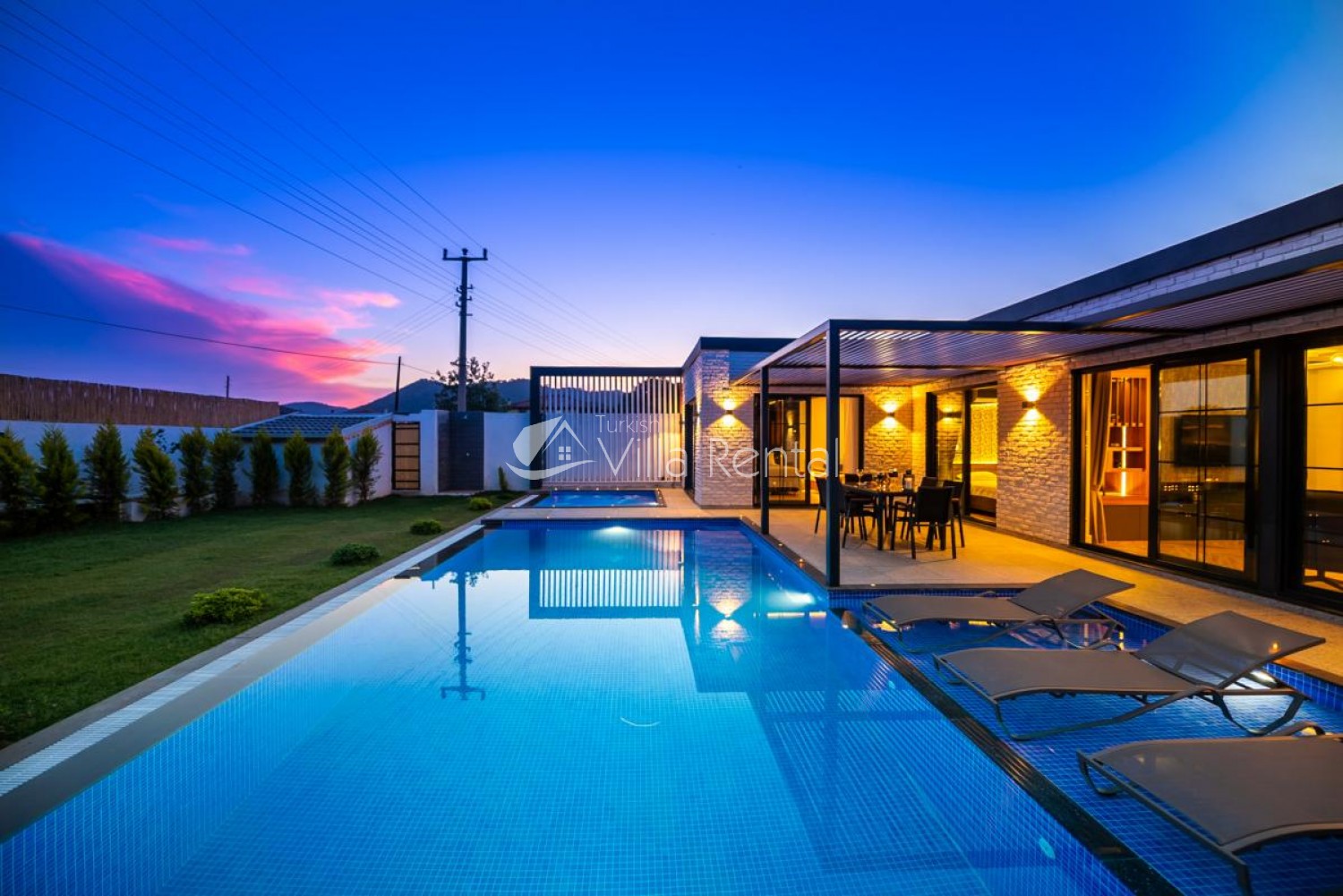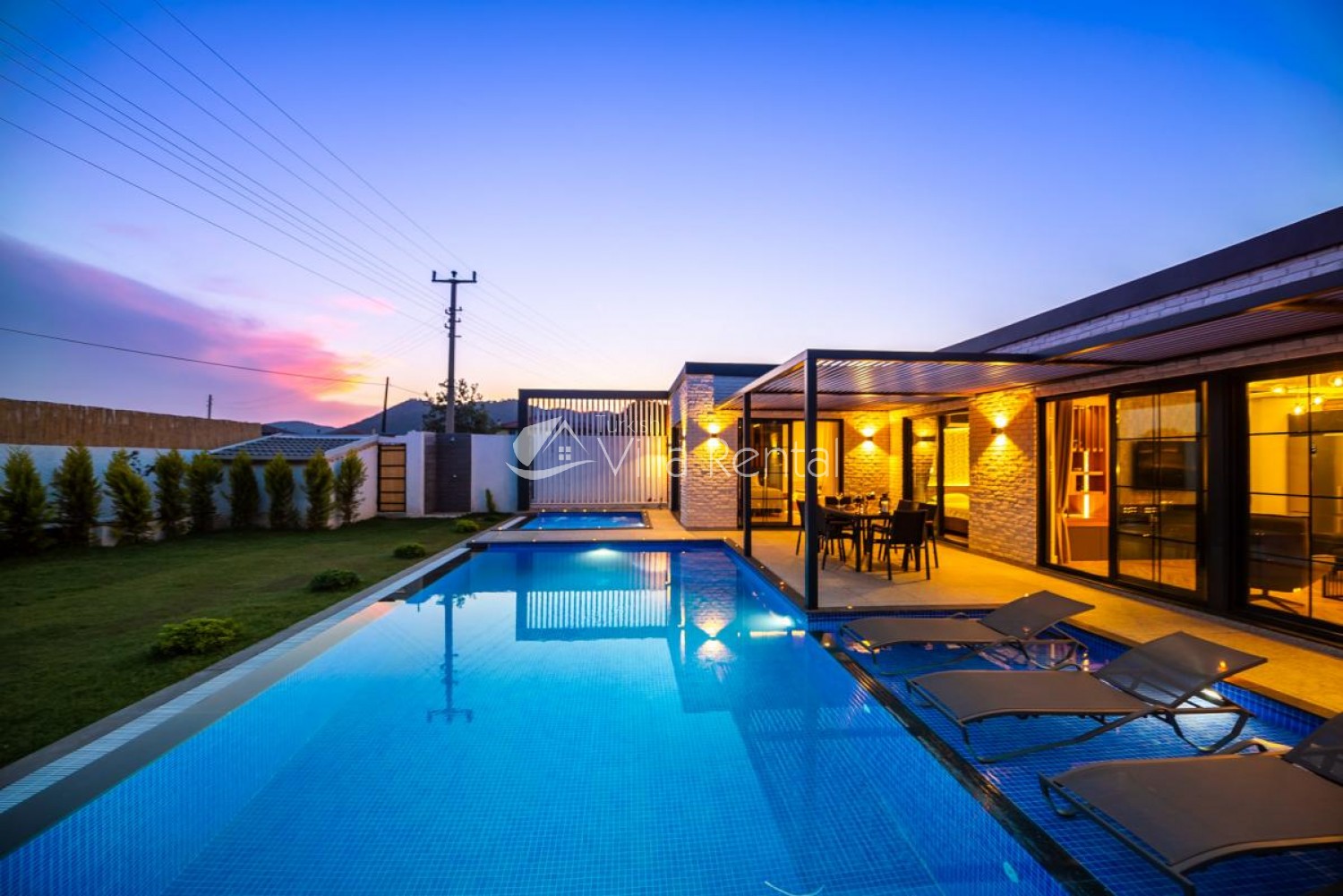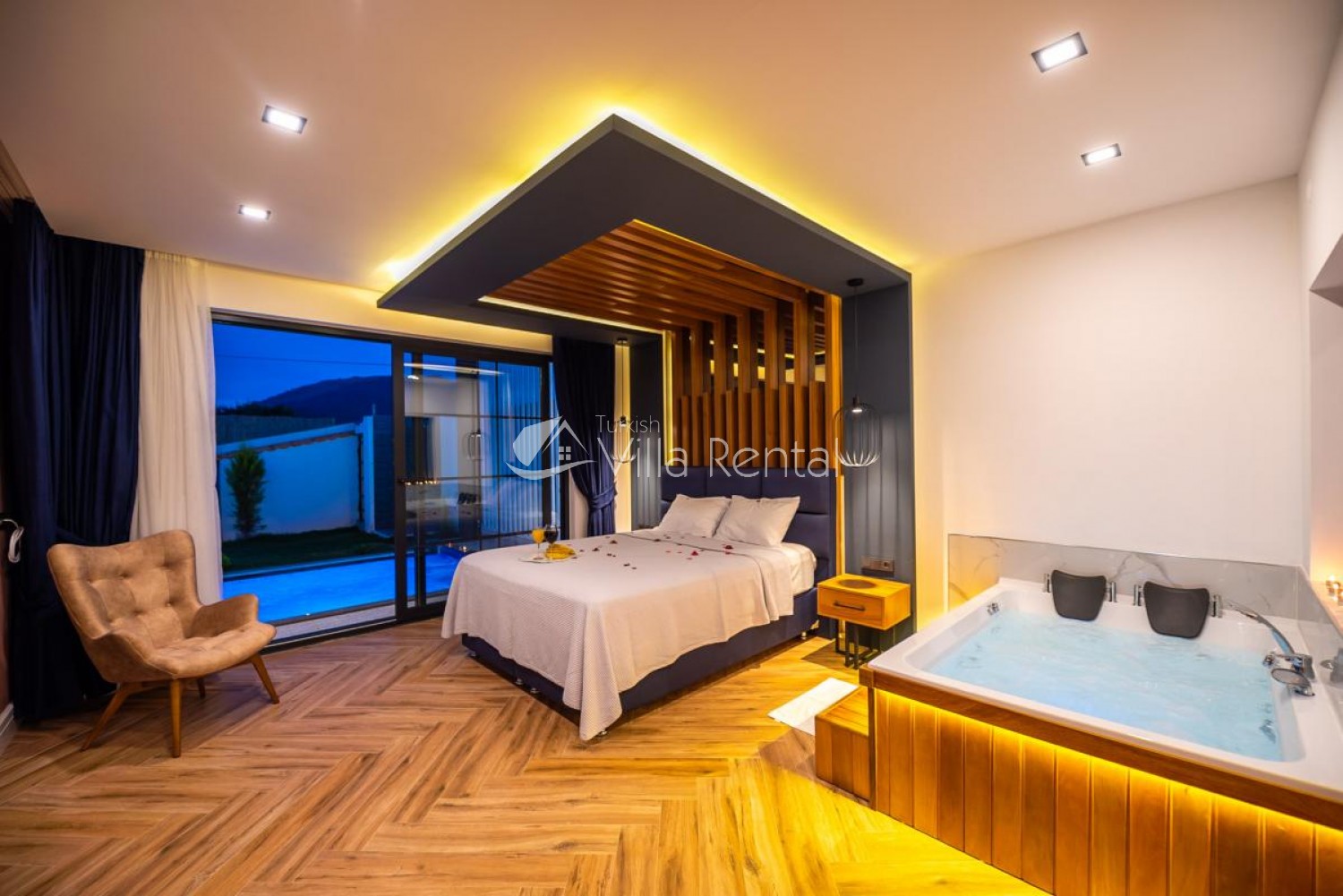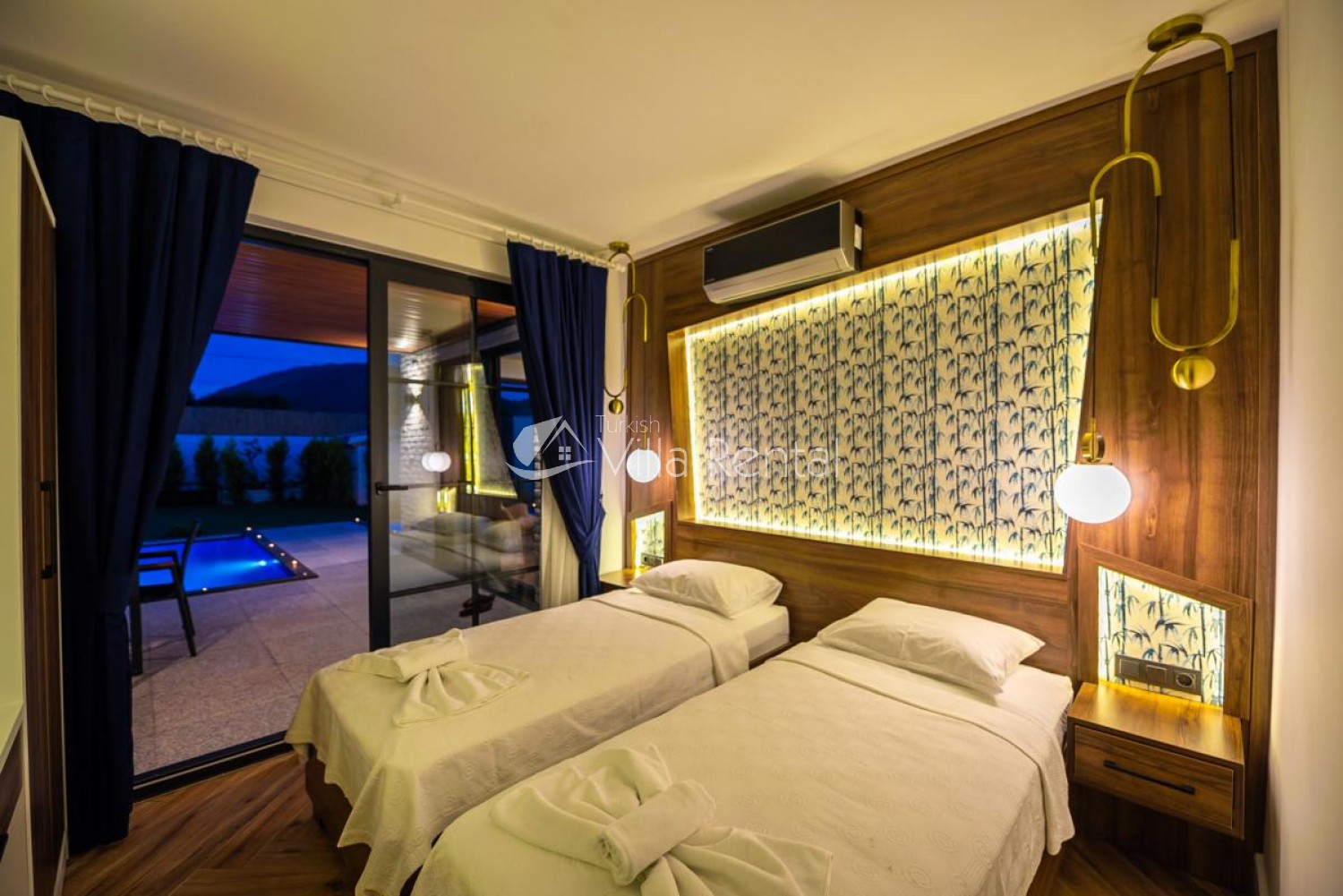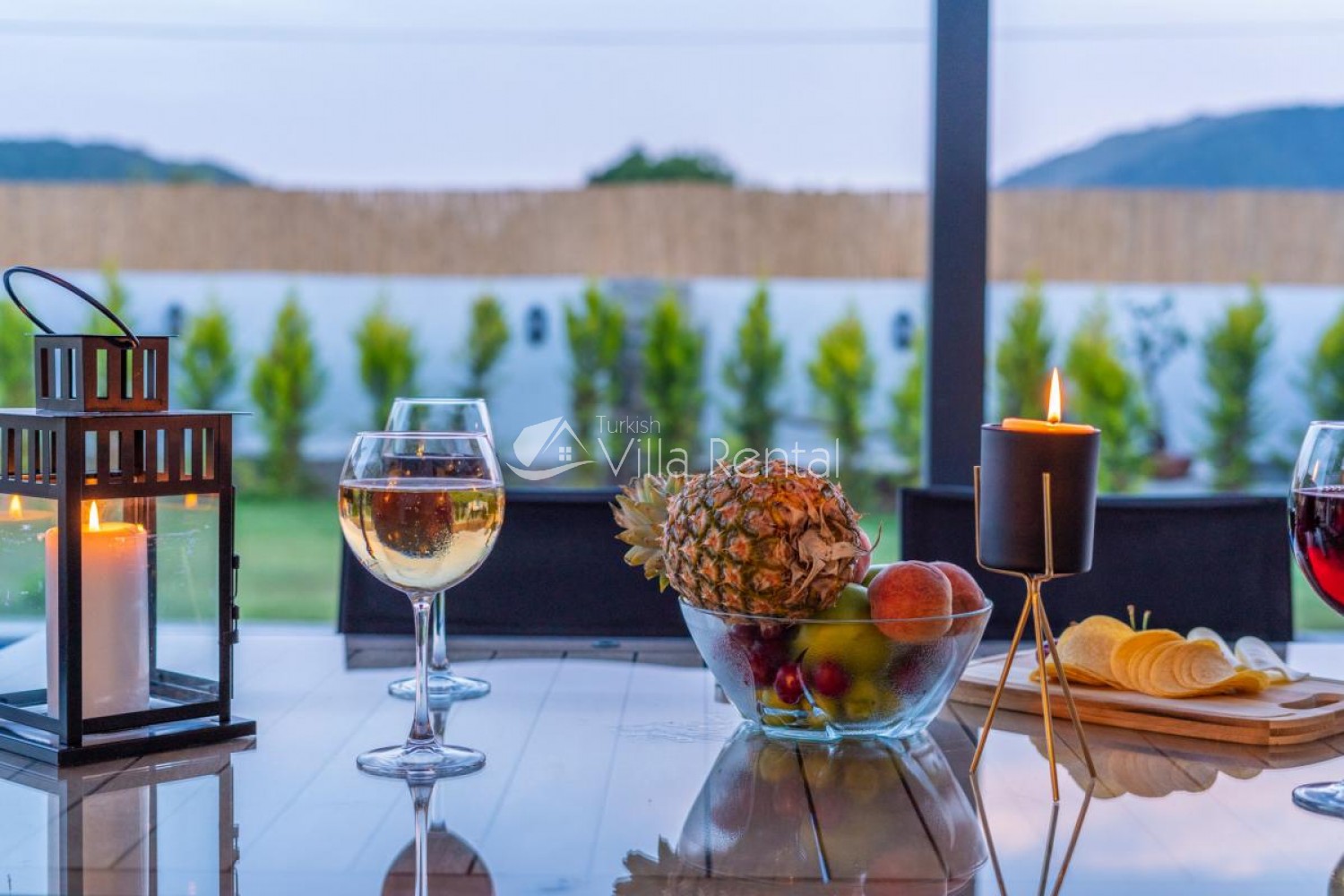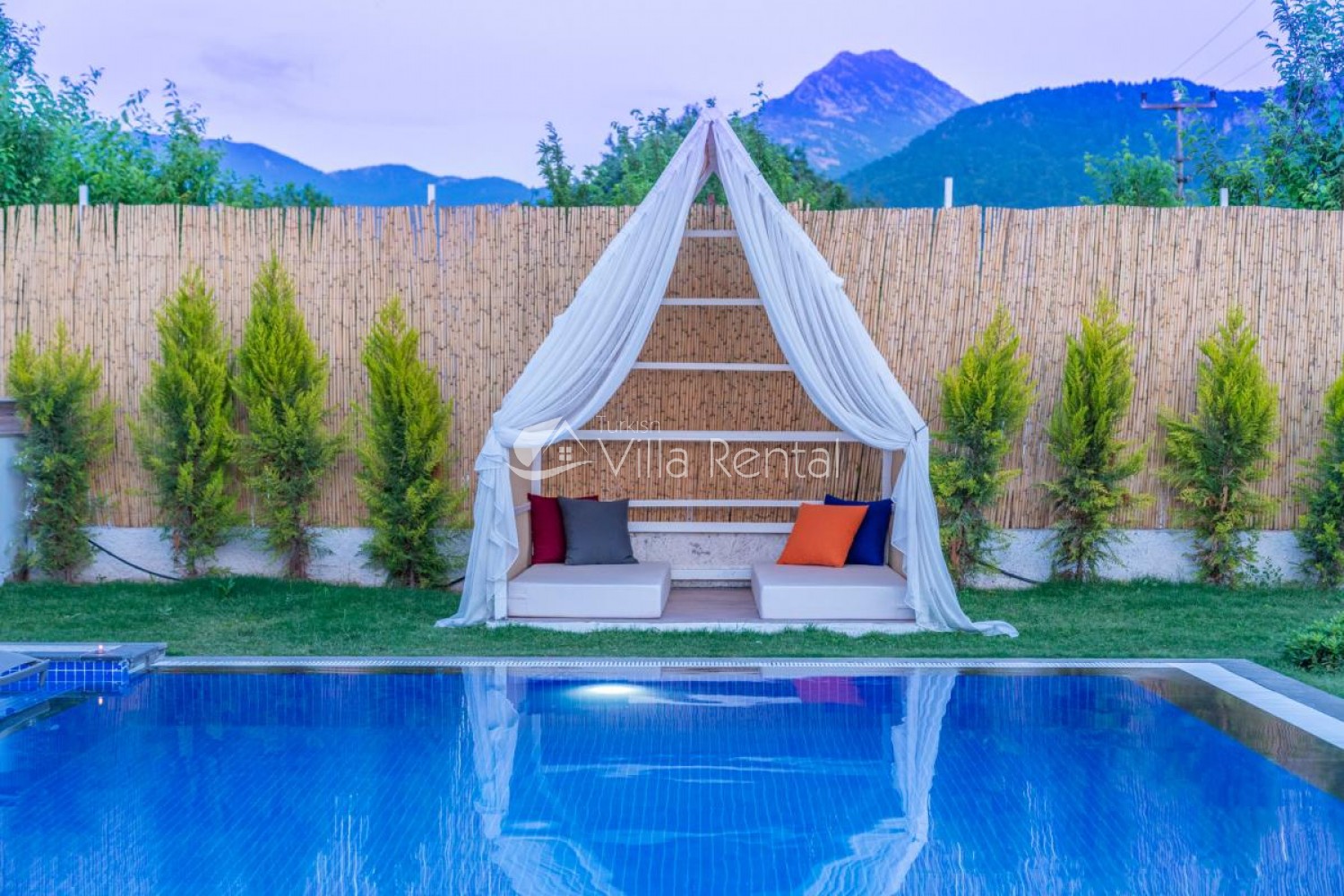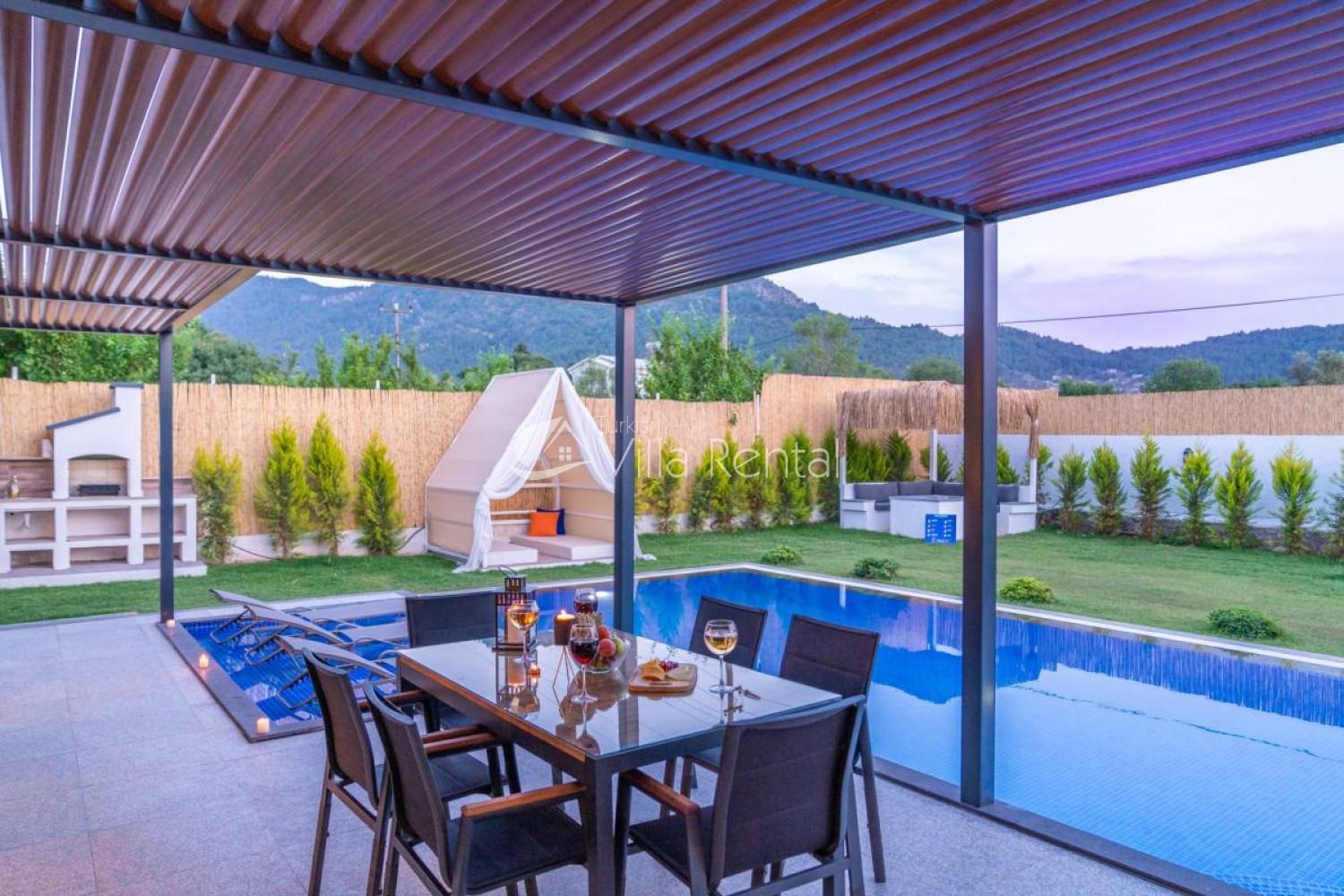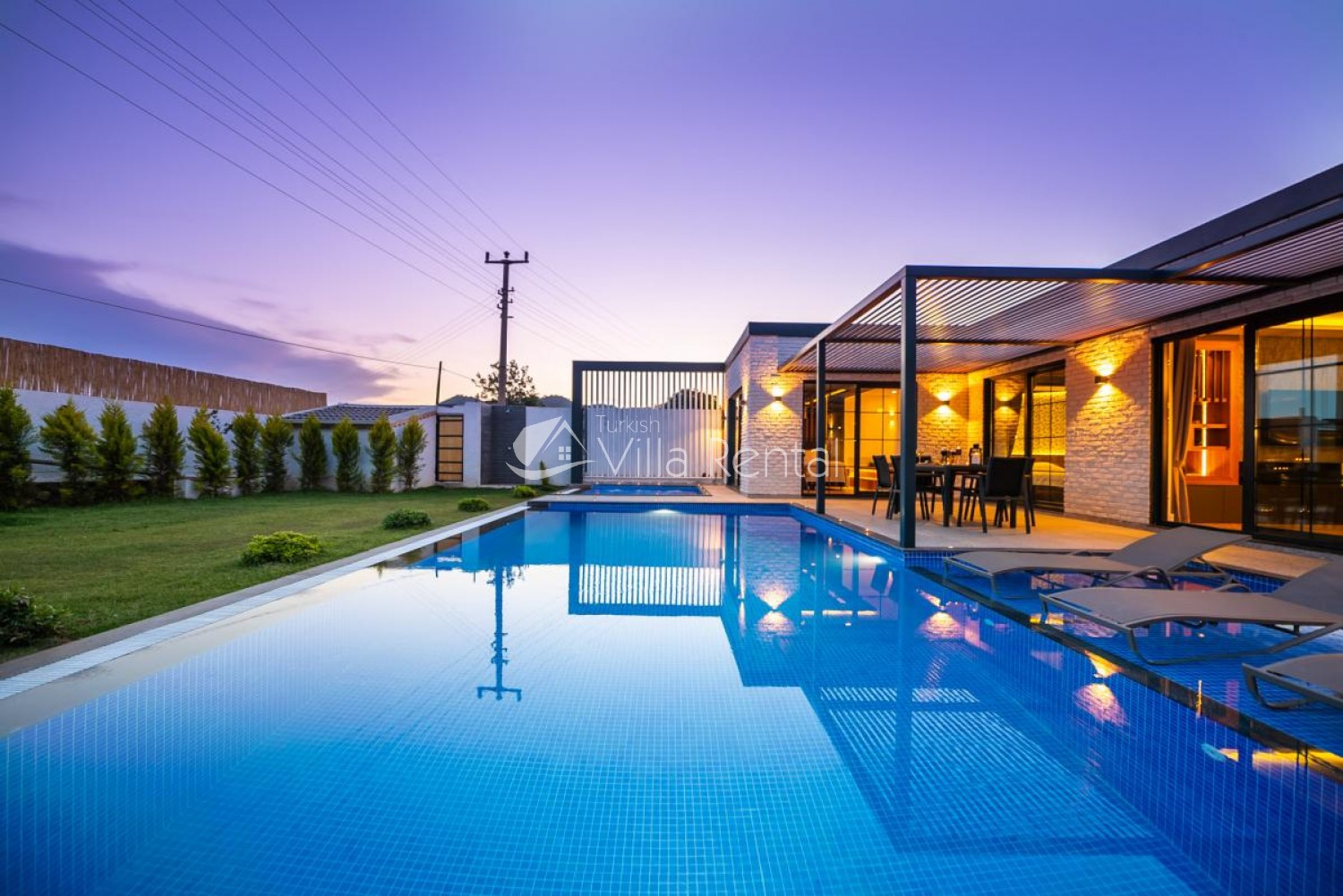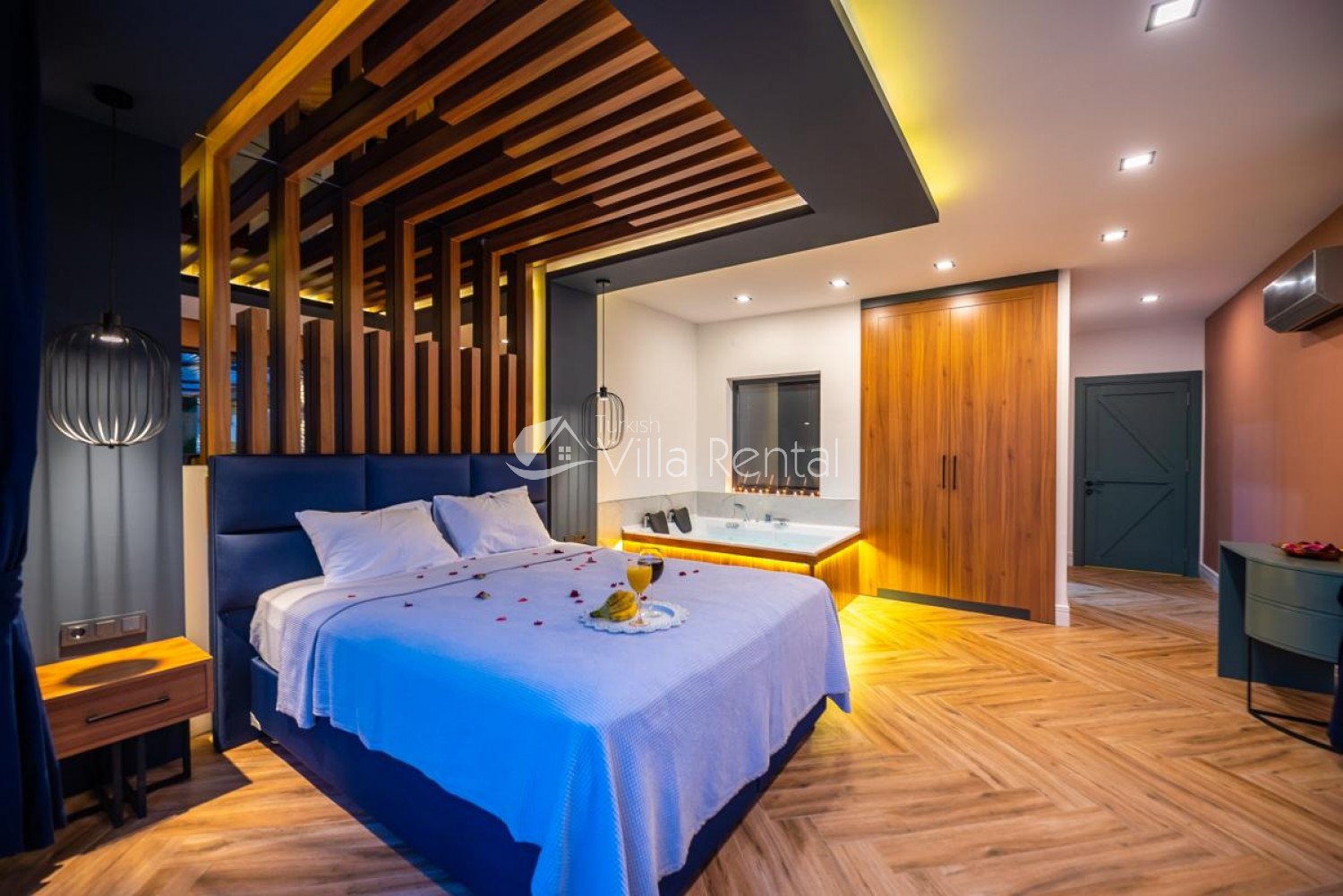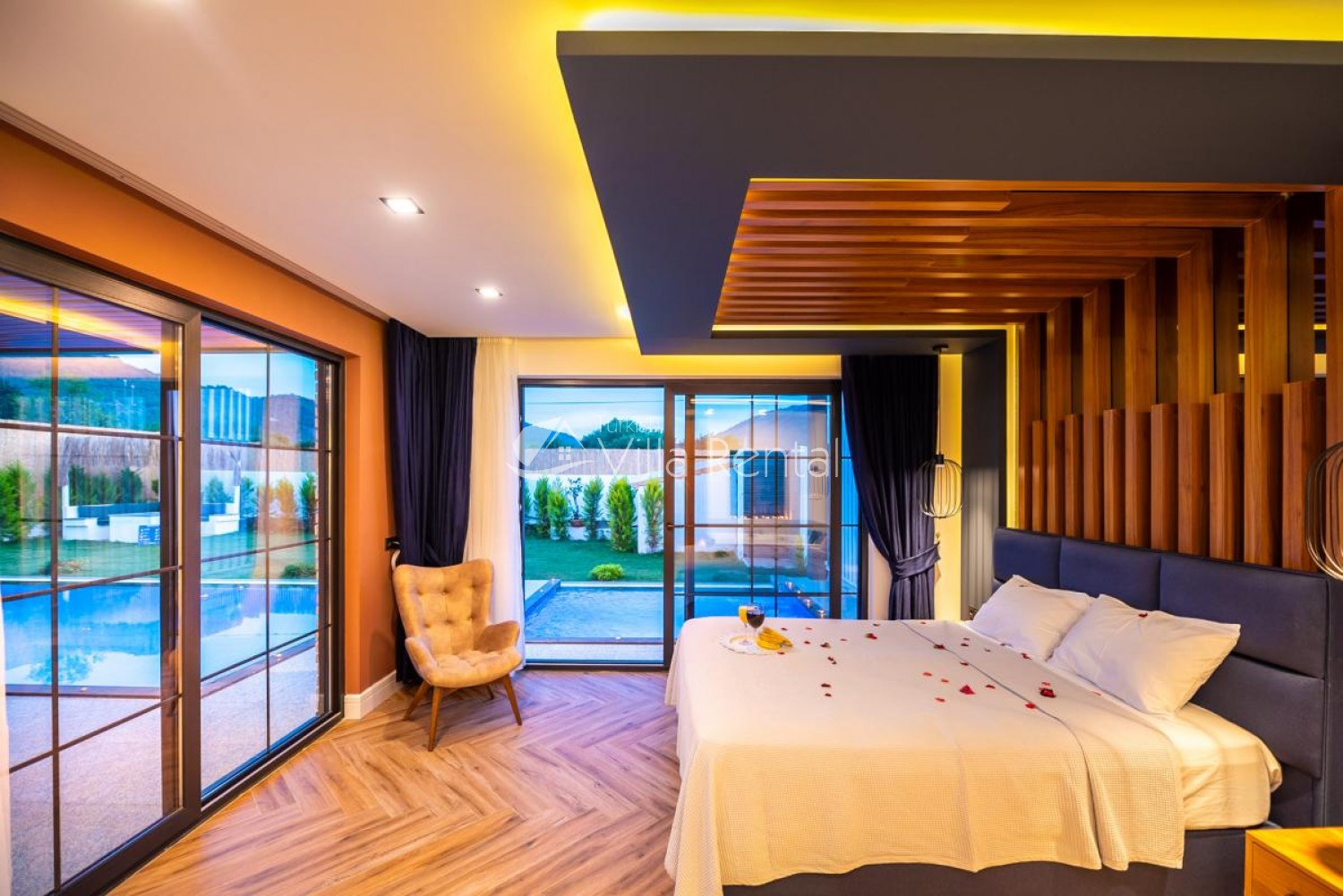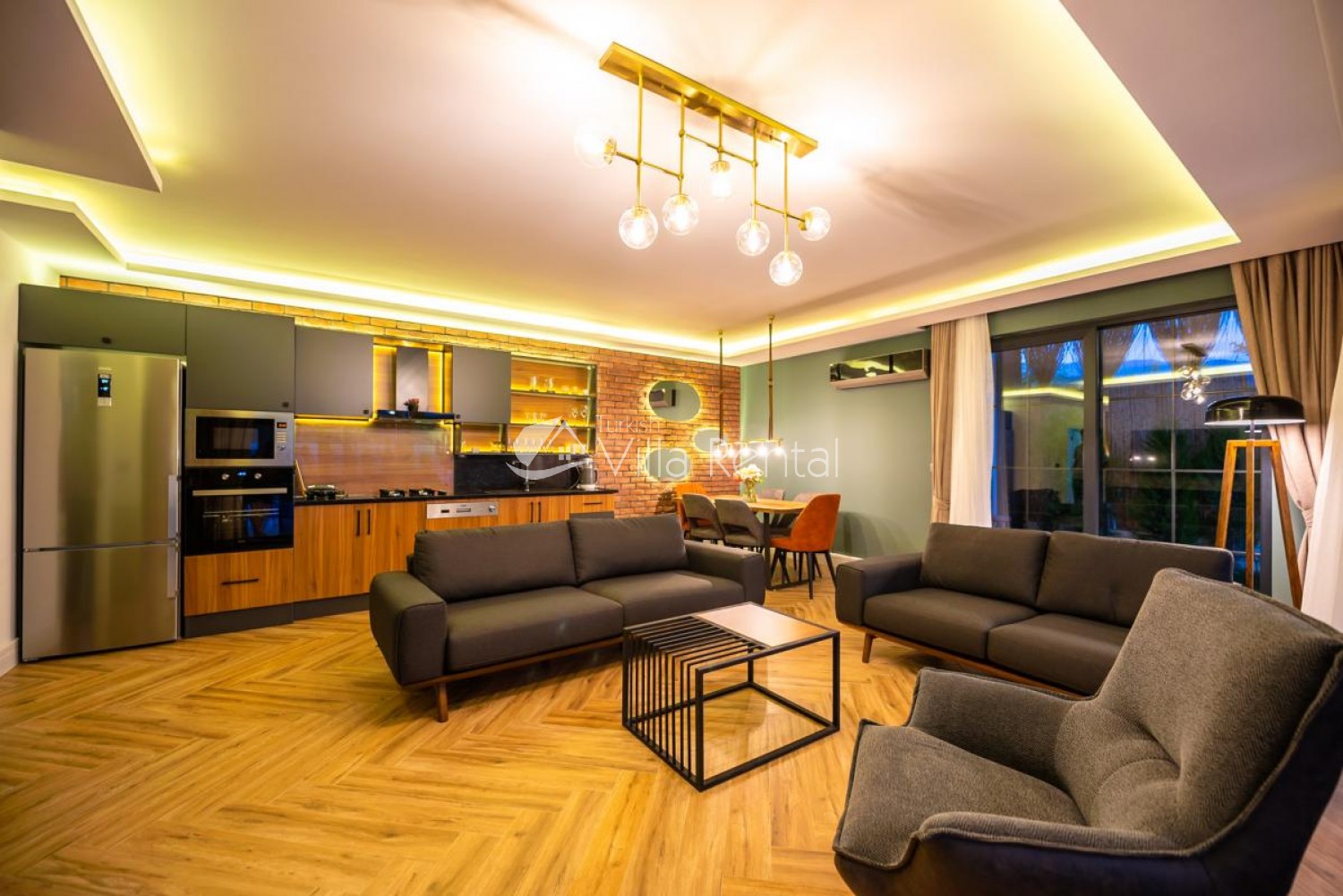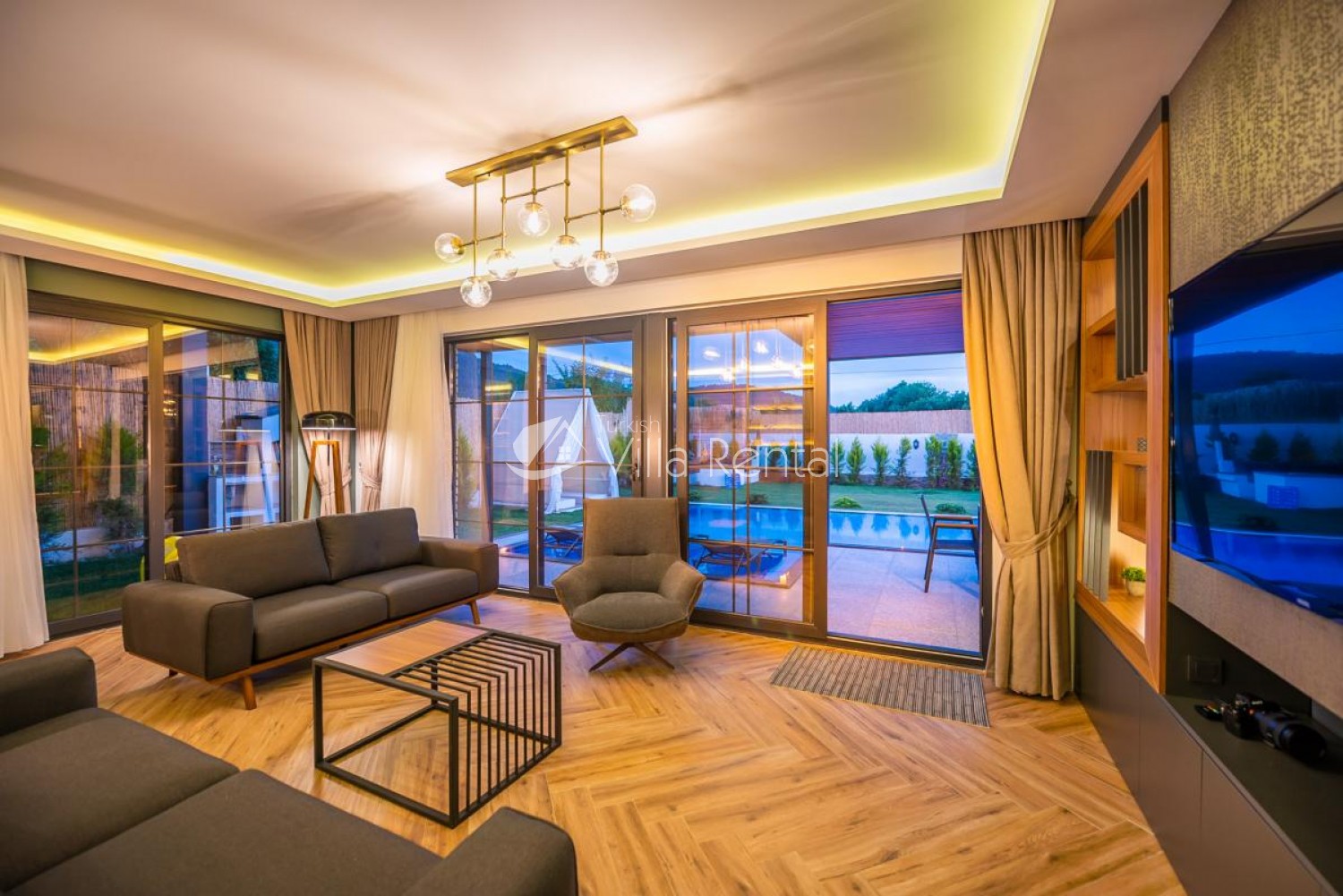 APRIL

£ 600

760$ 690€ 21927TL

Minimum
stay
7 Night

MAY

£ 930

1180$ 1070€ 33987TL

Minimum
stay
7 Night

JUNE

£ 1200

1520$ 1380€ 43854TL

Minimum
stay
7 Night

JULY

£ 1400

1770$ 1610€ 51164TL

Minimum
stay
7 Night

AUGUST

£ 1520

1930$ 1750€ 55549TL

Minimum
stay
7 Night

SEPTEMBER

£ 1100

1390$ 1270€ 40200TL

Minimum
stay
7 Night

OCTOBER

£ 720

910$ 830€ 26313TL

Minimum
stay
7 Night

NOVEMBER

£ 540

680$ 620€ 19735TL

Minimum
stay
7 Night
£ 600
760$ 690€ 21927TL
£ 930
1180$ 1070€ 33987TL
£ 1200
1520$ 1380€ 43854TL
£ 1400
1770$ 1610€ 51164TL
£ 1520
1930$ 1750€ 55549TL
£ 1100
1390$ 1270€ 40200TL
£ 720
910$ 830€ 26313TL
£ 540
680$ 620€ 19735TL
Description

Villa Defne is a very charming villa located in Kayaköy, Fethiye and will be operational in 2019. Our villa is very tasteful, quality and carefully furnished and have a completely sheltered swimming pool. With this feature, honeymoon couples and nuclear families, this villa is a great option will offer you a very nice holiday. There are 2 more villas next to our villa. These villas are Villa Vista and Villa Erik.
All bedrooms and lounge are air-conditioned
1. Bedroom: 1 double bed, vanity table, air conditioning, LCD TV, jacuzzi wardrobe, nightstand, bathroom, toilet and exit to pool terrace.
2. Bedroom: 2 single beds, air conditioning vanity table, wardrobe, nightstand bathroom (in the lounge)
Kitchen American kitchen (on the ground floor), refrigerator, dishwasher, washing machine, dining table, oven, 4-hob, microwave, toaster, toaster, kettle, dinnerware for 6 people, pan, pans, cutlery, knife team.
Lounge Sitting group, satellite receiver, TV, air conditioning, washbasin, iron, ironing board, vacuum cleaner.
Internet Wi-fi is available in the villa. Due to the infrastructure of the region, cross-sections from internet service providers may be experienced. Using Internet; emails, social media accounts, newspapers and news sites; Watching movies and videos, downloading files is not enough.
Pool The garden has a sheltered swimming pool, an outdoor jacuzzi and a shallow pool. Pool Dimensions; length 9 m, width 4.5 m, depth 1,5 m. 2x2 whirlpool and 2.5 x 2 shallow pool. Garden and pool maintenance and cleaning is done once a day morning or evening.
Garden Sun beds, sun umbrellas, barbecue, garden seating set, chairs and tables are available.
Important information Electricity, water, gas fees are included in the rental price of the villa. There is no fee. Extra cleaning, extra new sheets and towels, rental car, guidance services, health, etc. Insurances are not included in the prices.
All of our villas are located in the nature and regularly sprayed. Despite this, the environment; butterfly, insect, fly etc. There is a possibility.
We do not guarantee 100% invisibility in our pool protected villas, there is always 5% avoidance in these villas.
Kayakoy; is a quiet settlement in terms of geographical structure. (The village)
Damage deposit Damage, loss, broken, spill, etc. Please note that a deposit of 500 Turkish Lira is required upon arrival. When there are no problems such as broken broken, damaged, lost or lost, the deposit is returned at the exit of the villa.
NOTE: The villa pictures in our site are taken with 12-18 mm Wide Angle Lens to fit the image to the screen. Therefore, the objects in the pictures may appear to be larger than the reality.
2020 Prices have been updated. Ramadan Bayram Week August price is calculated.
Rating
Villa Defne
Rated
NAN
/5 based on reviews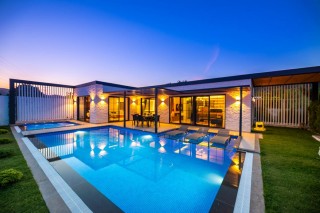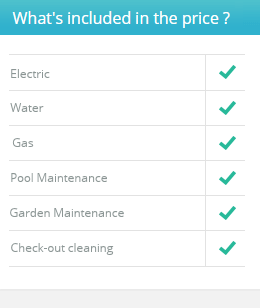 Nearby Villas