Villa Egemen

MARKET 2 km

BEACH 6.5 .km

BUS STOP 2 km

RESTAURANT 2 km

NEAREST CENTER 2 km

AIRPORT 60 km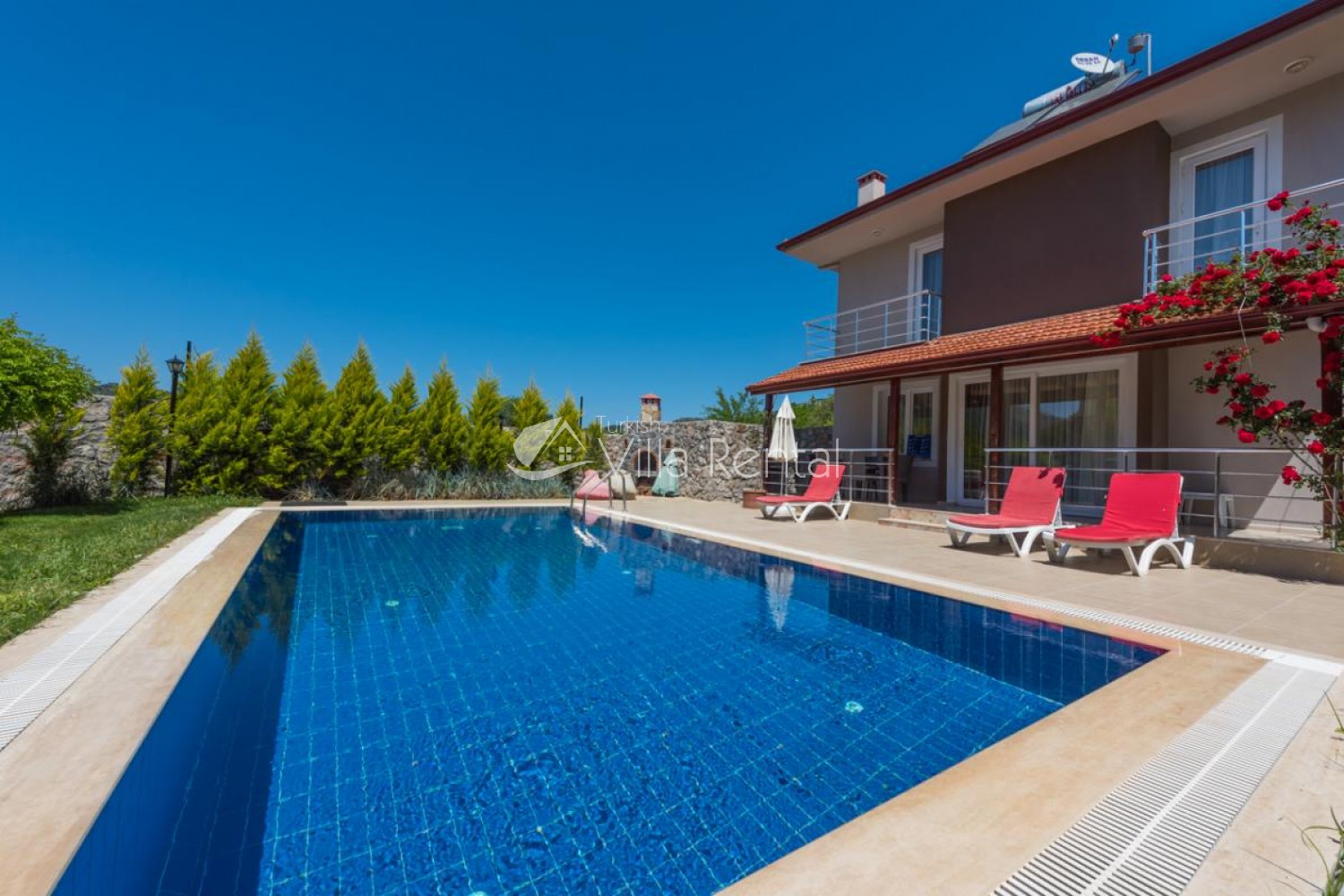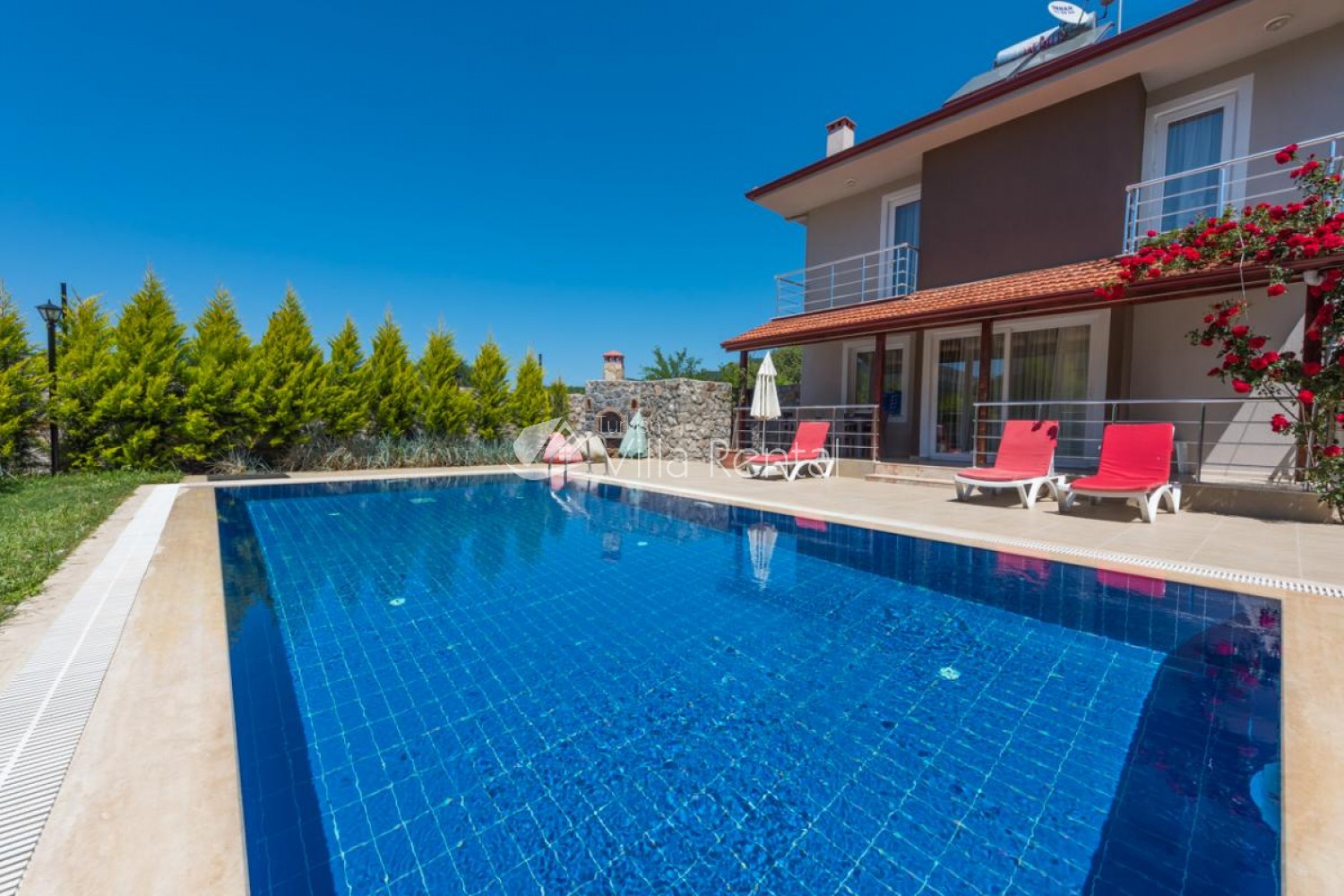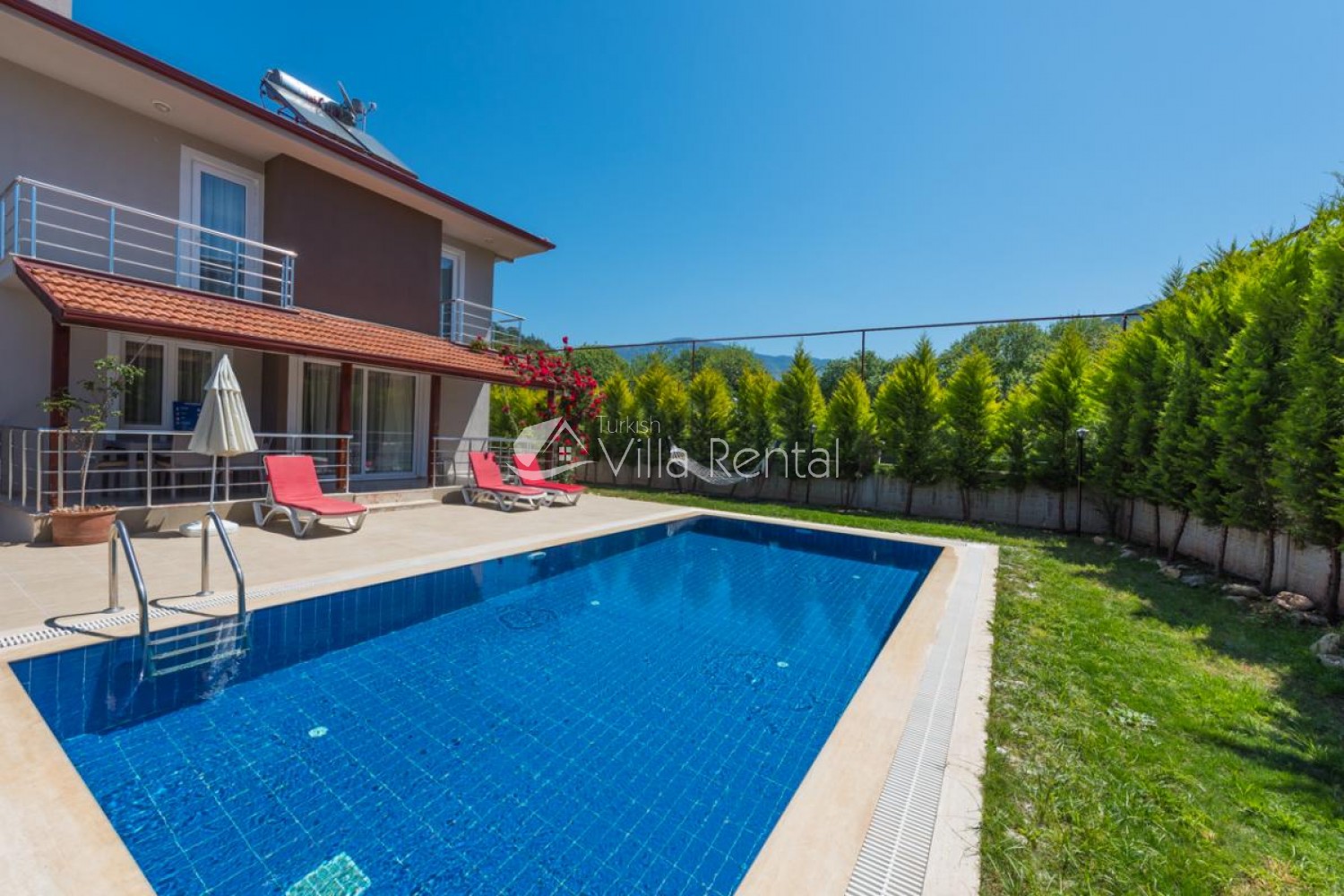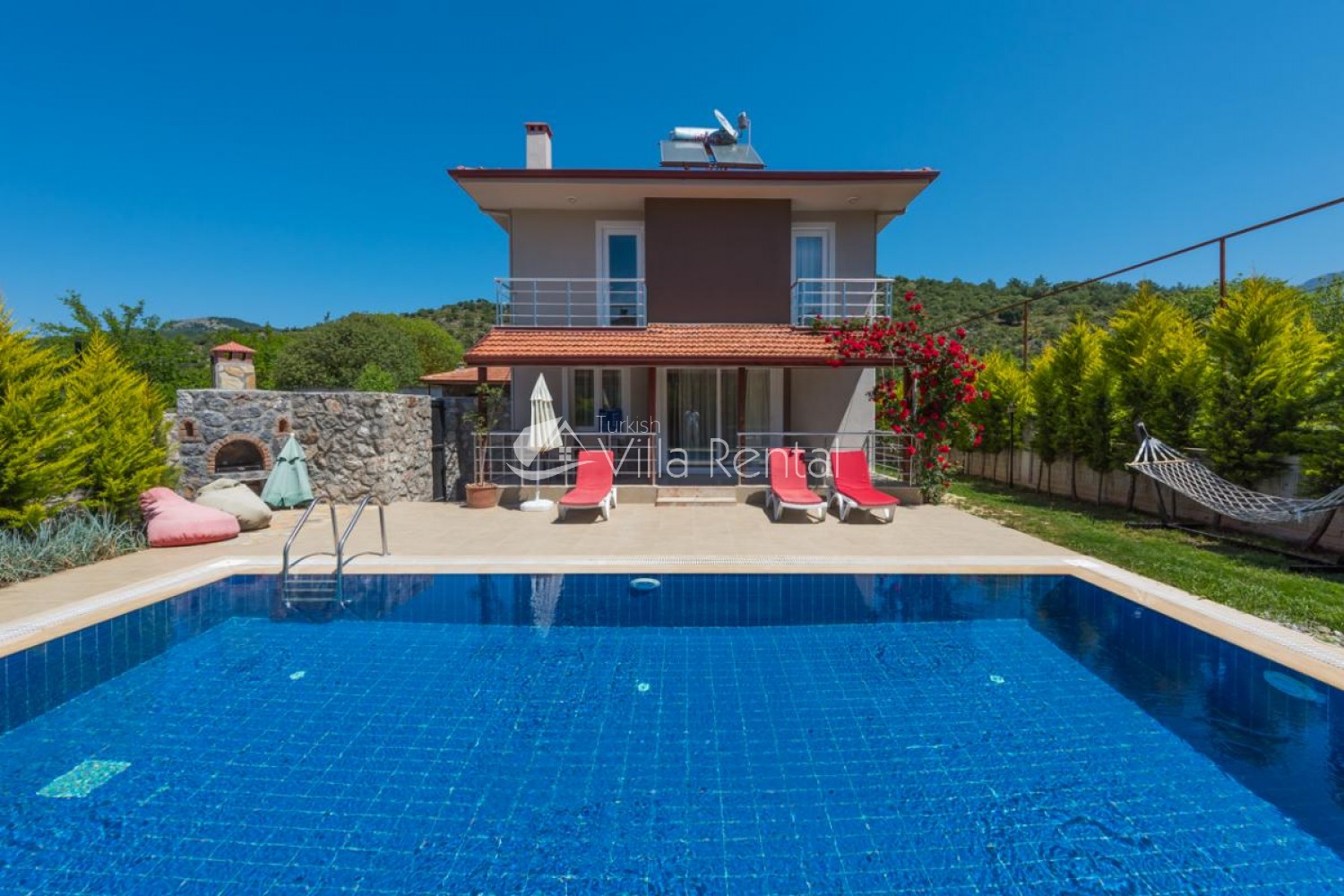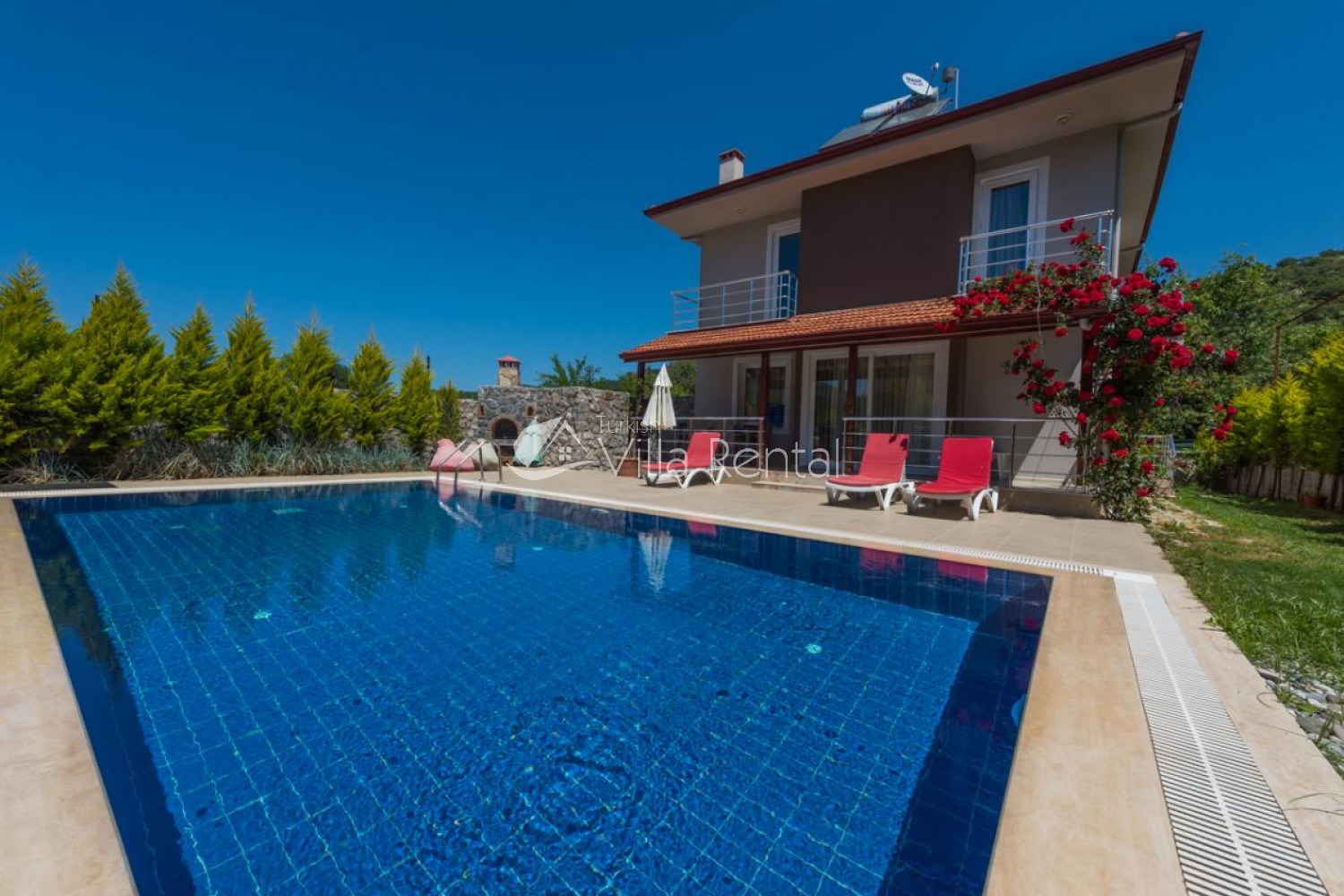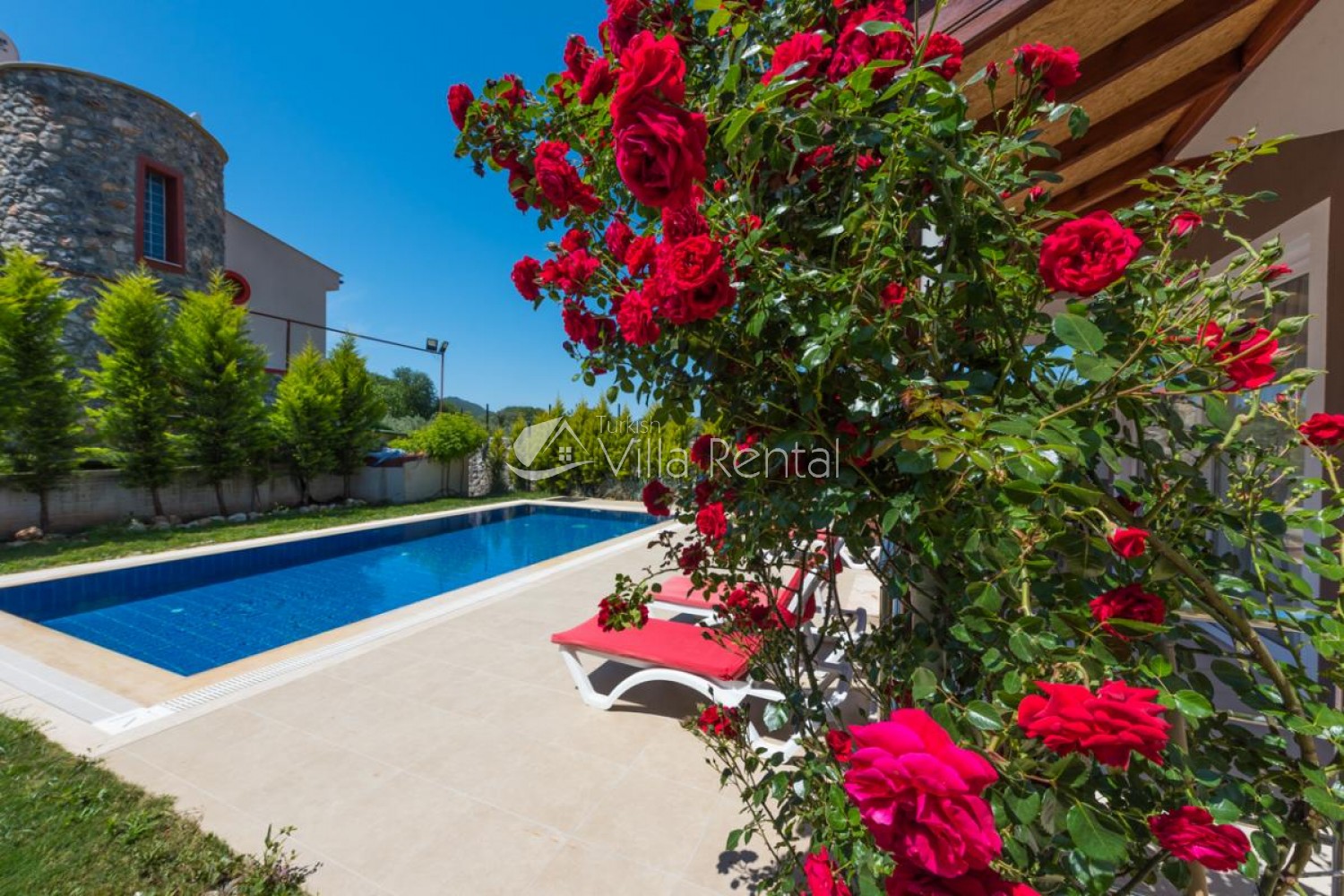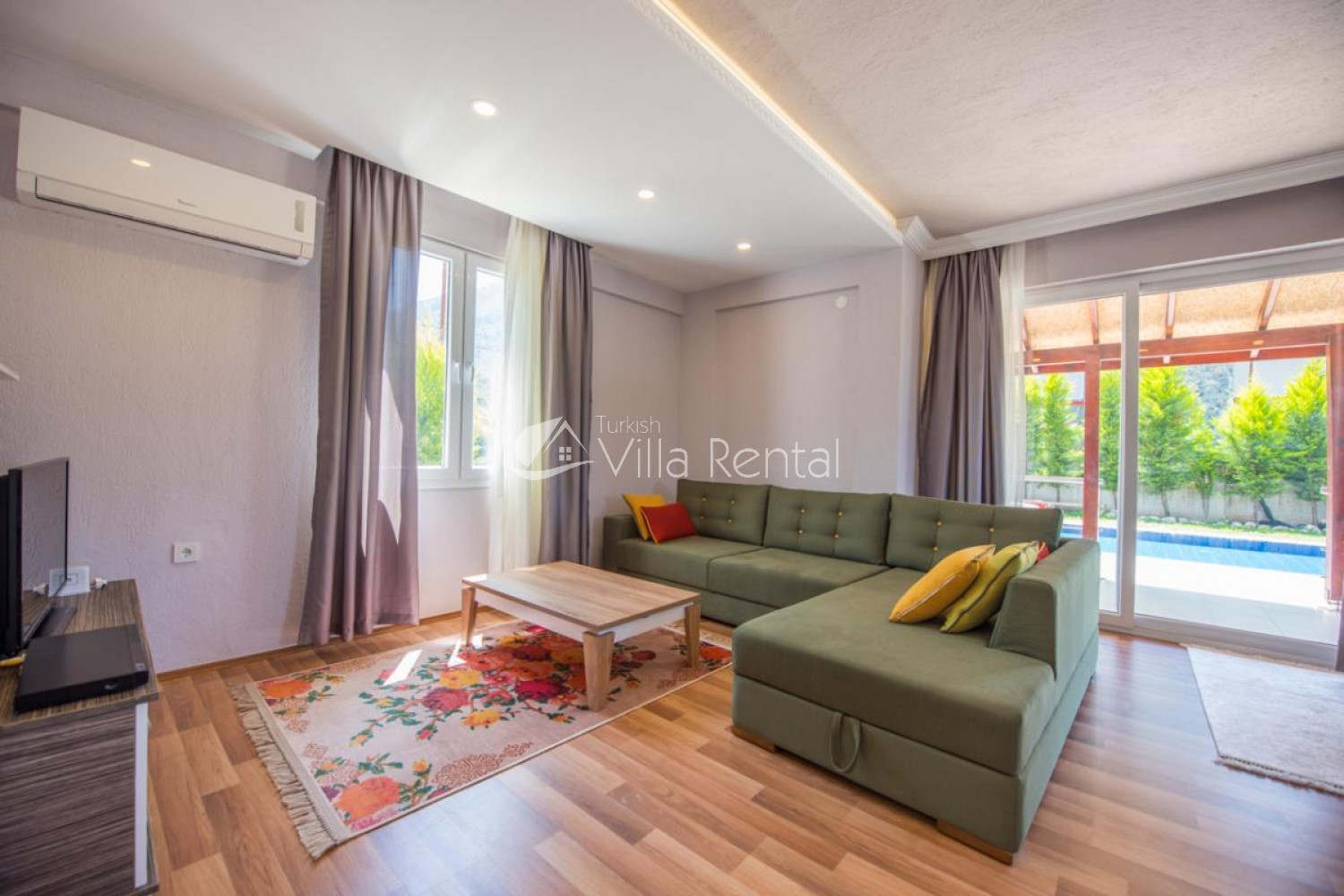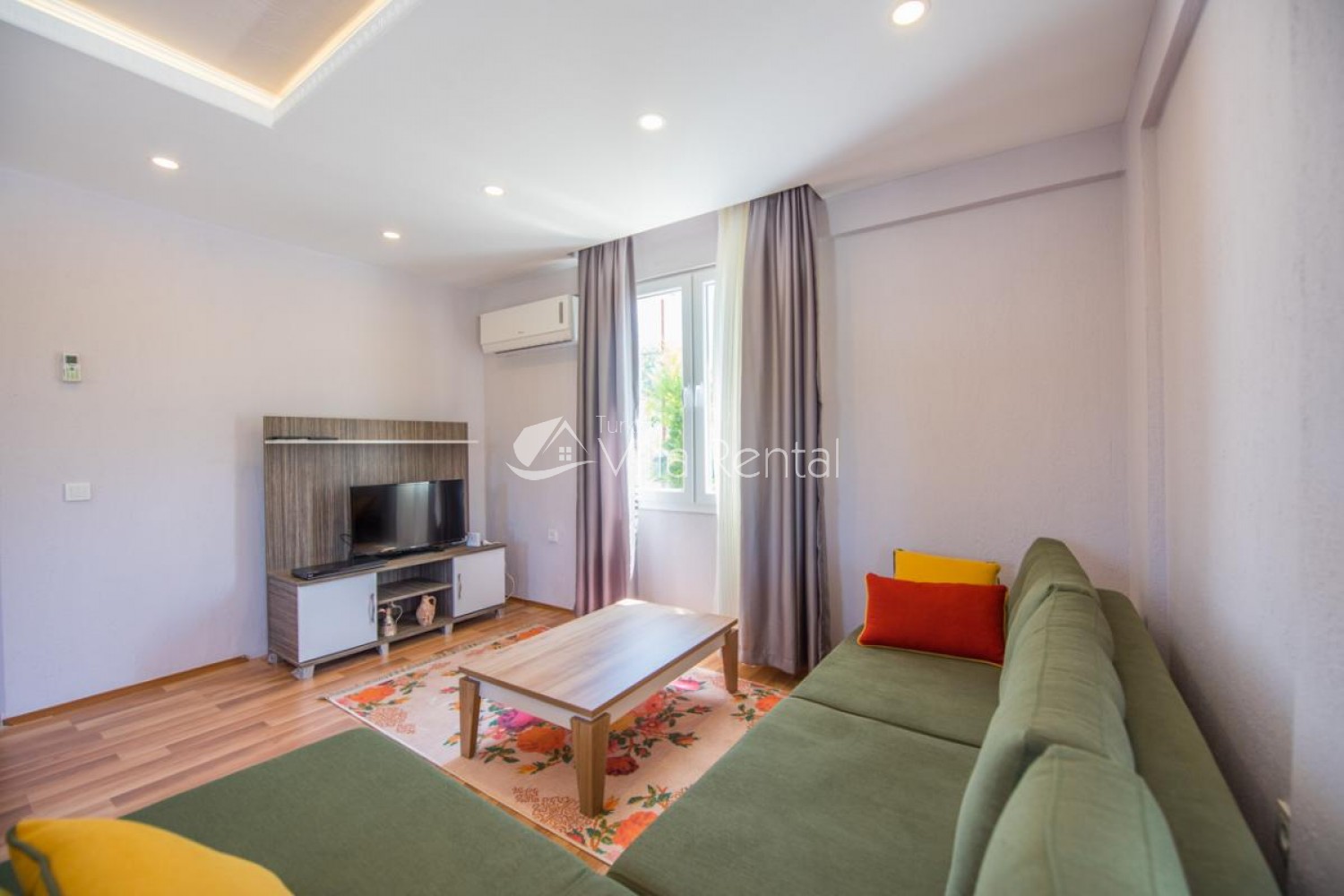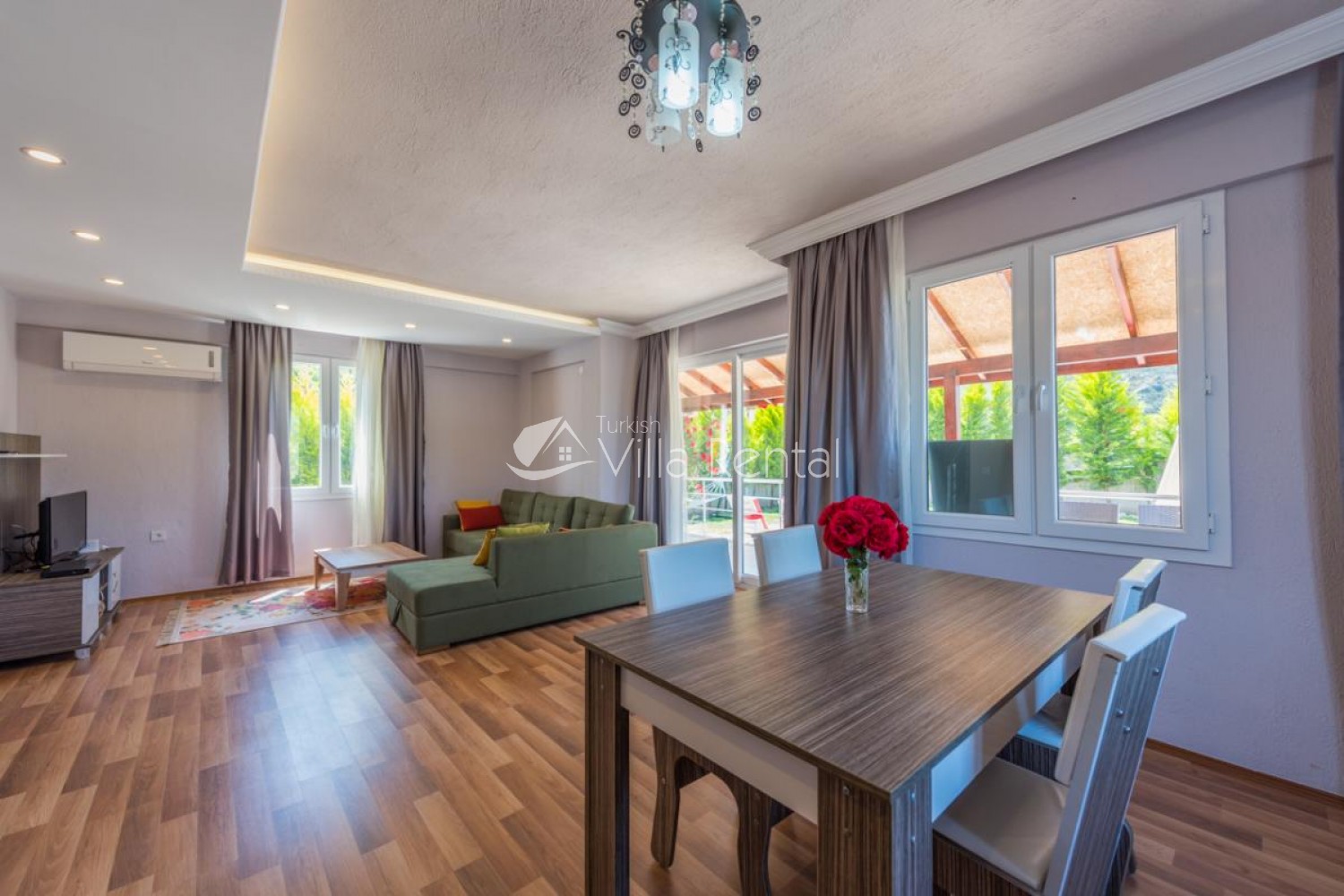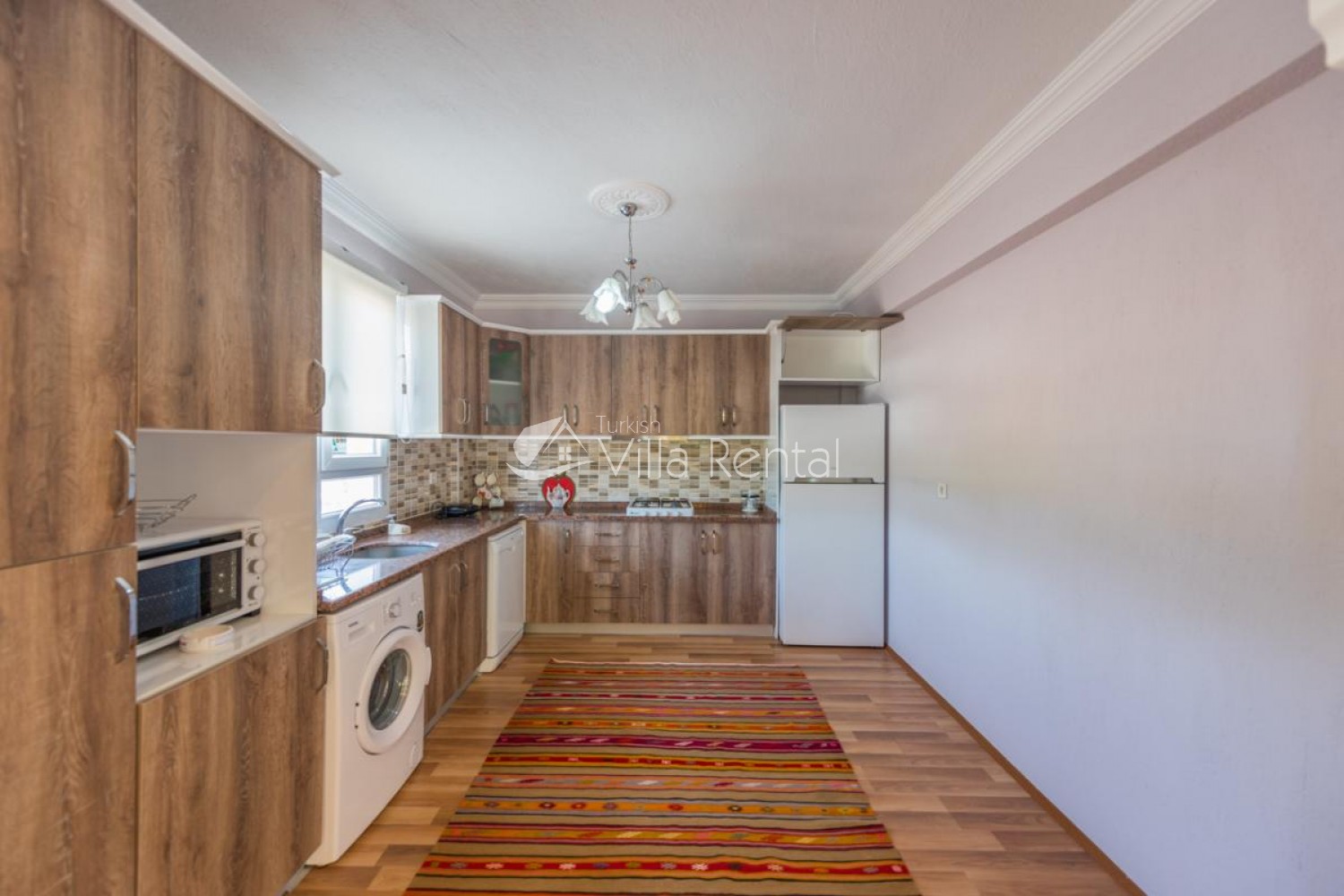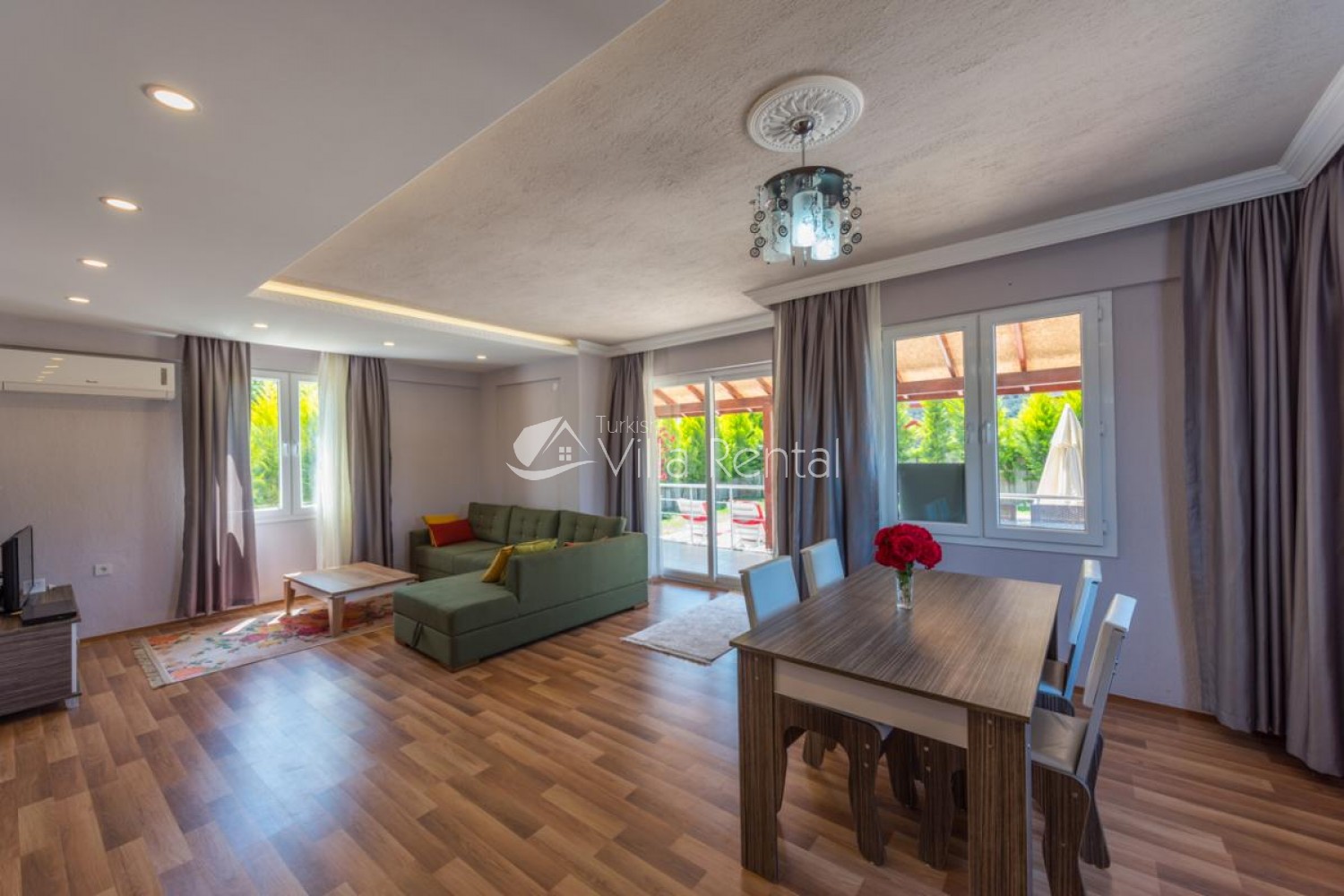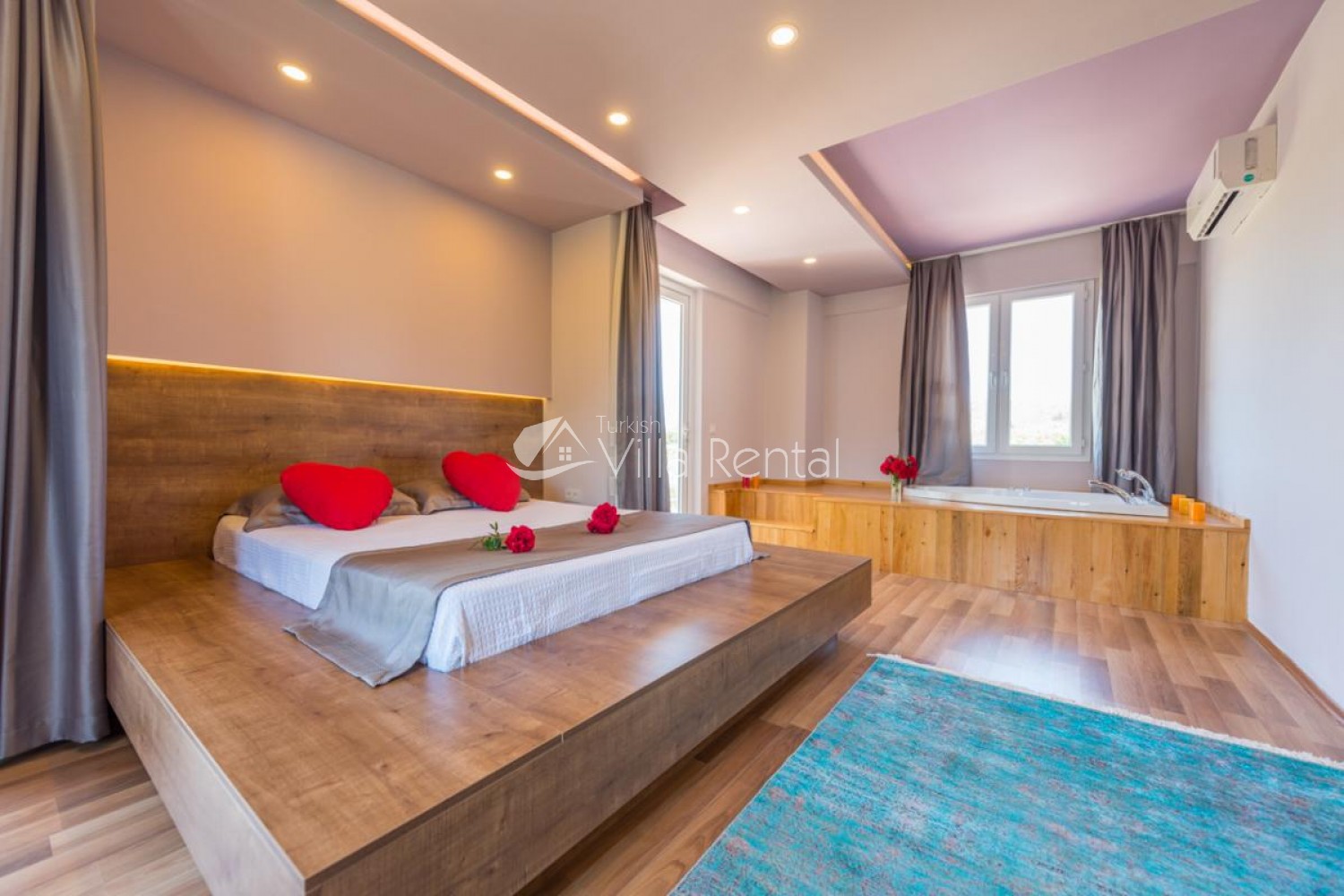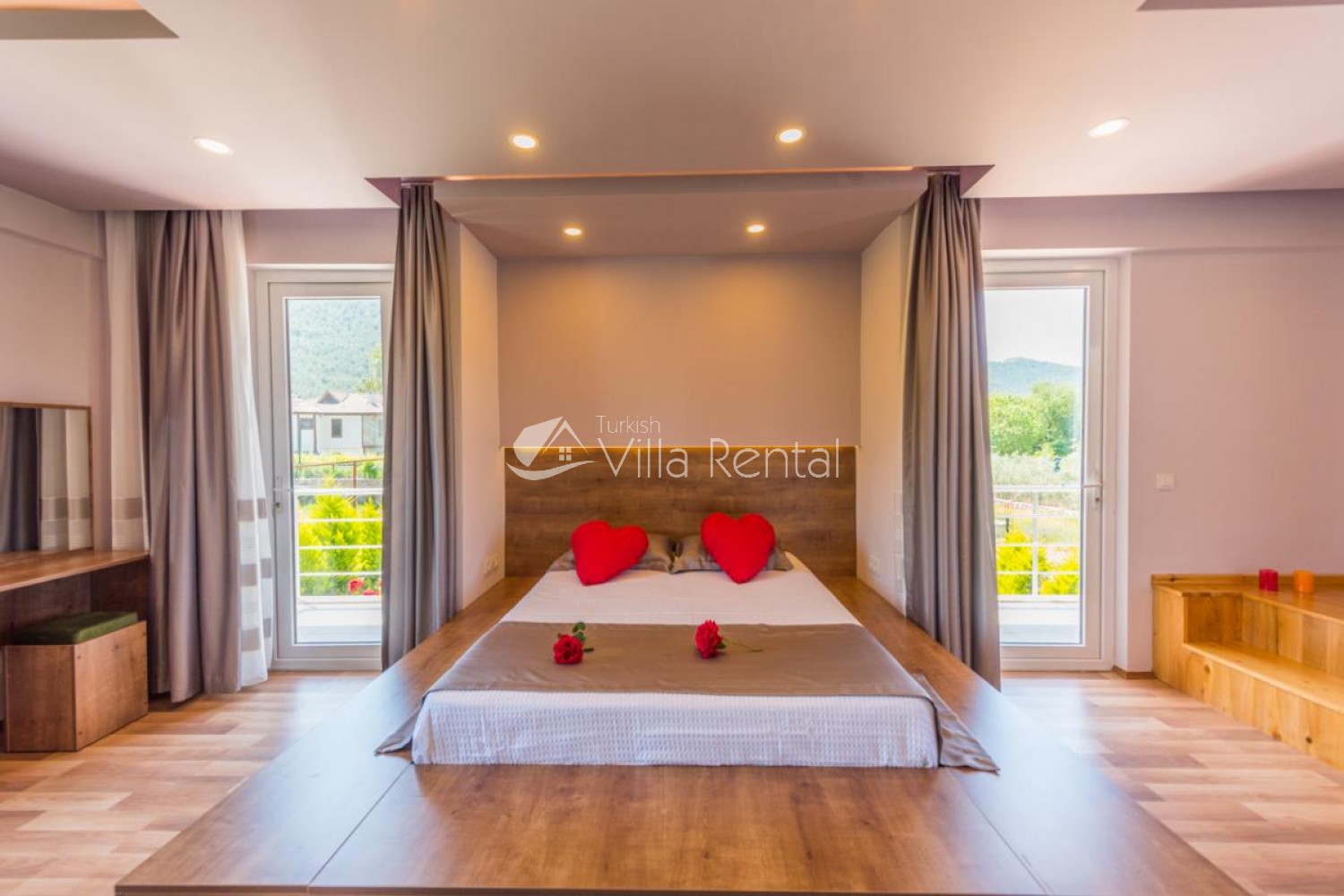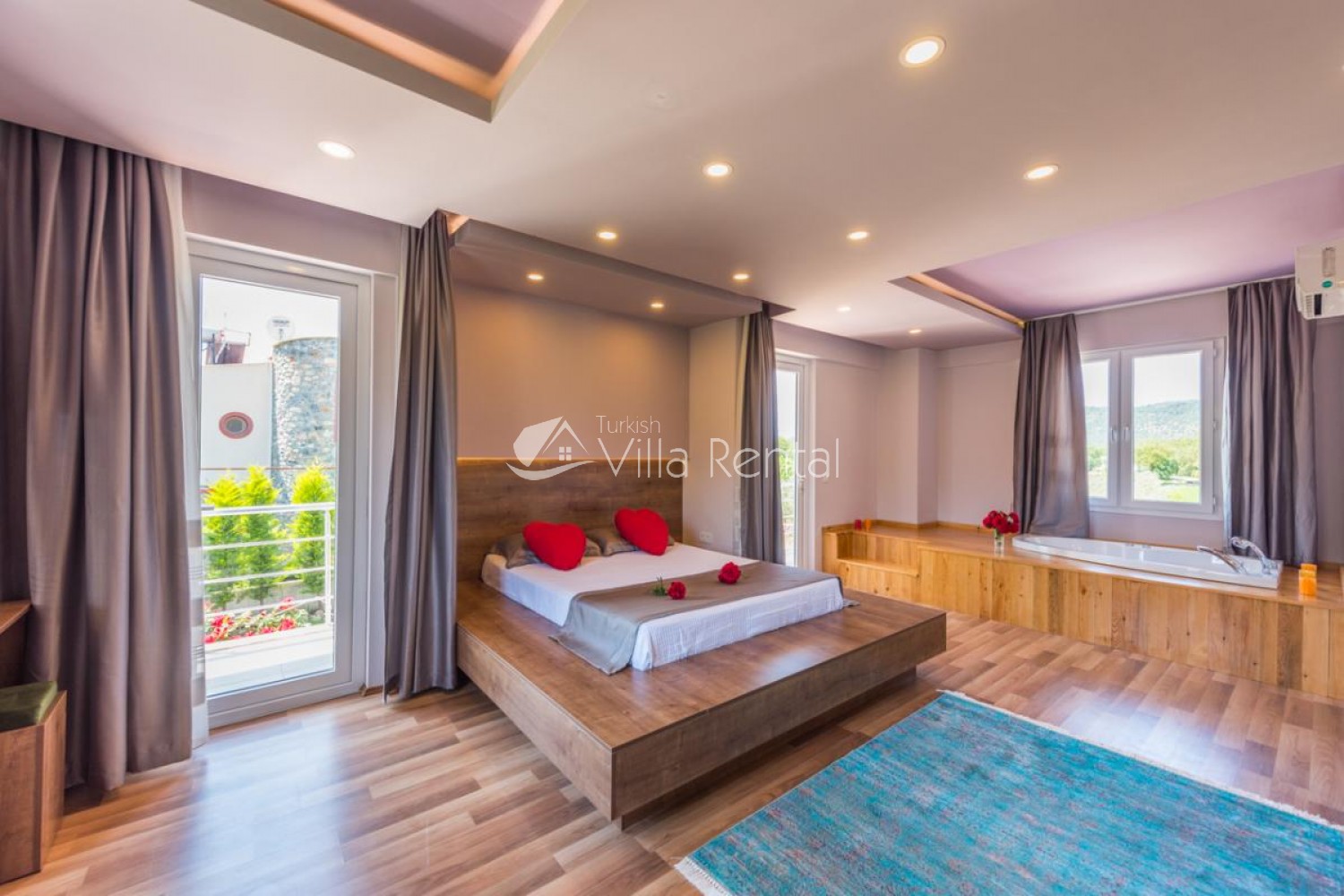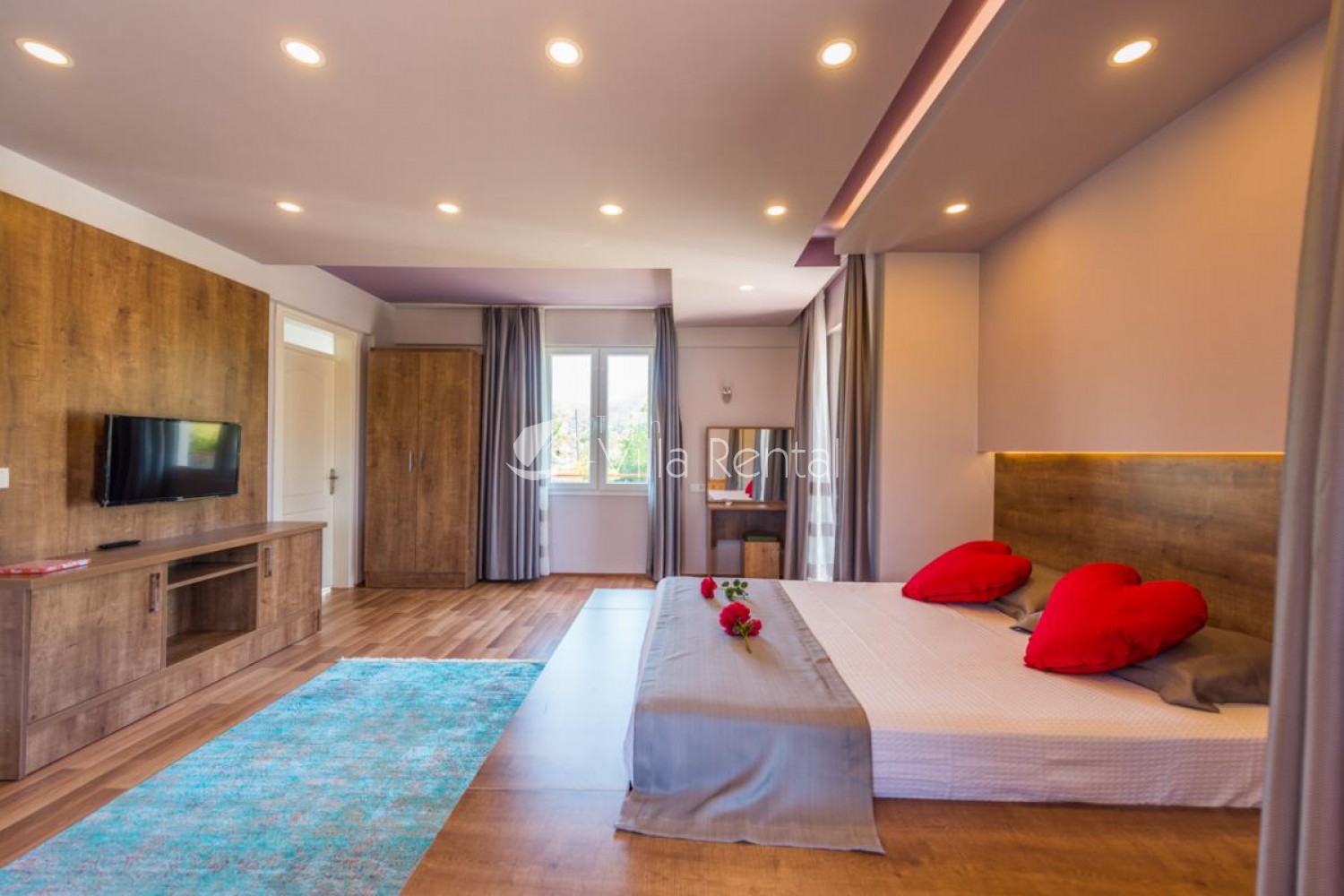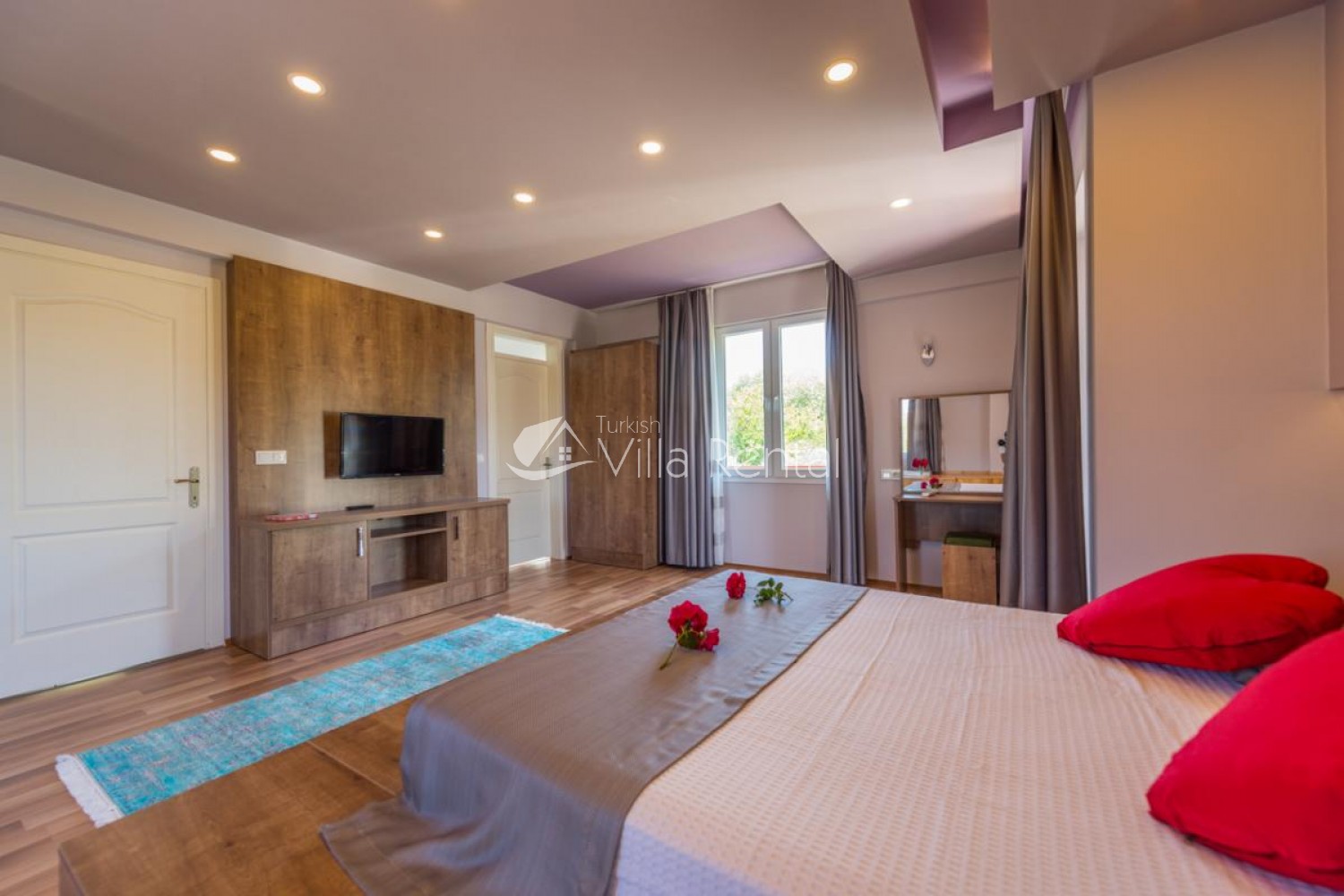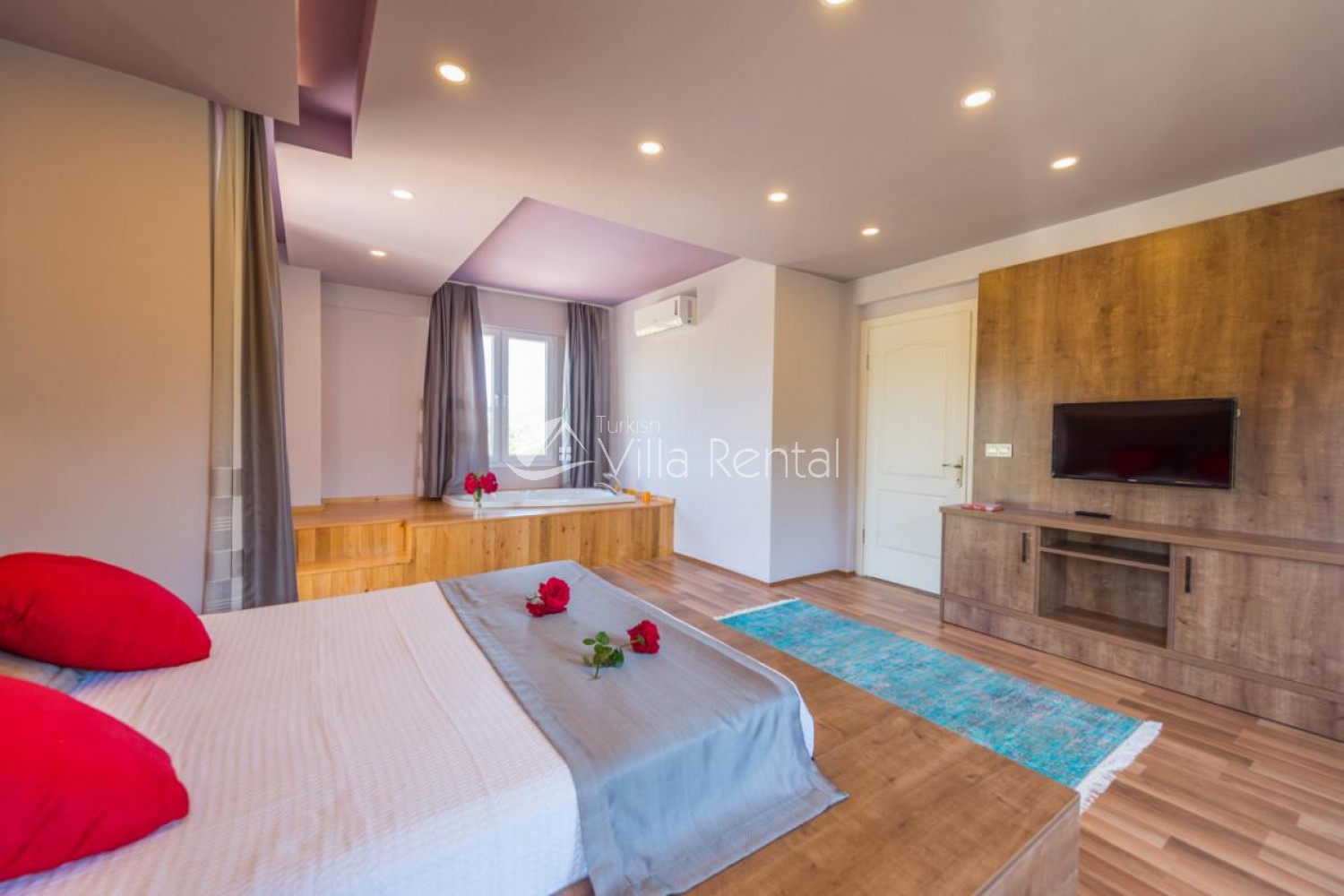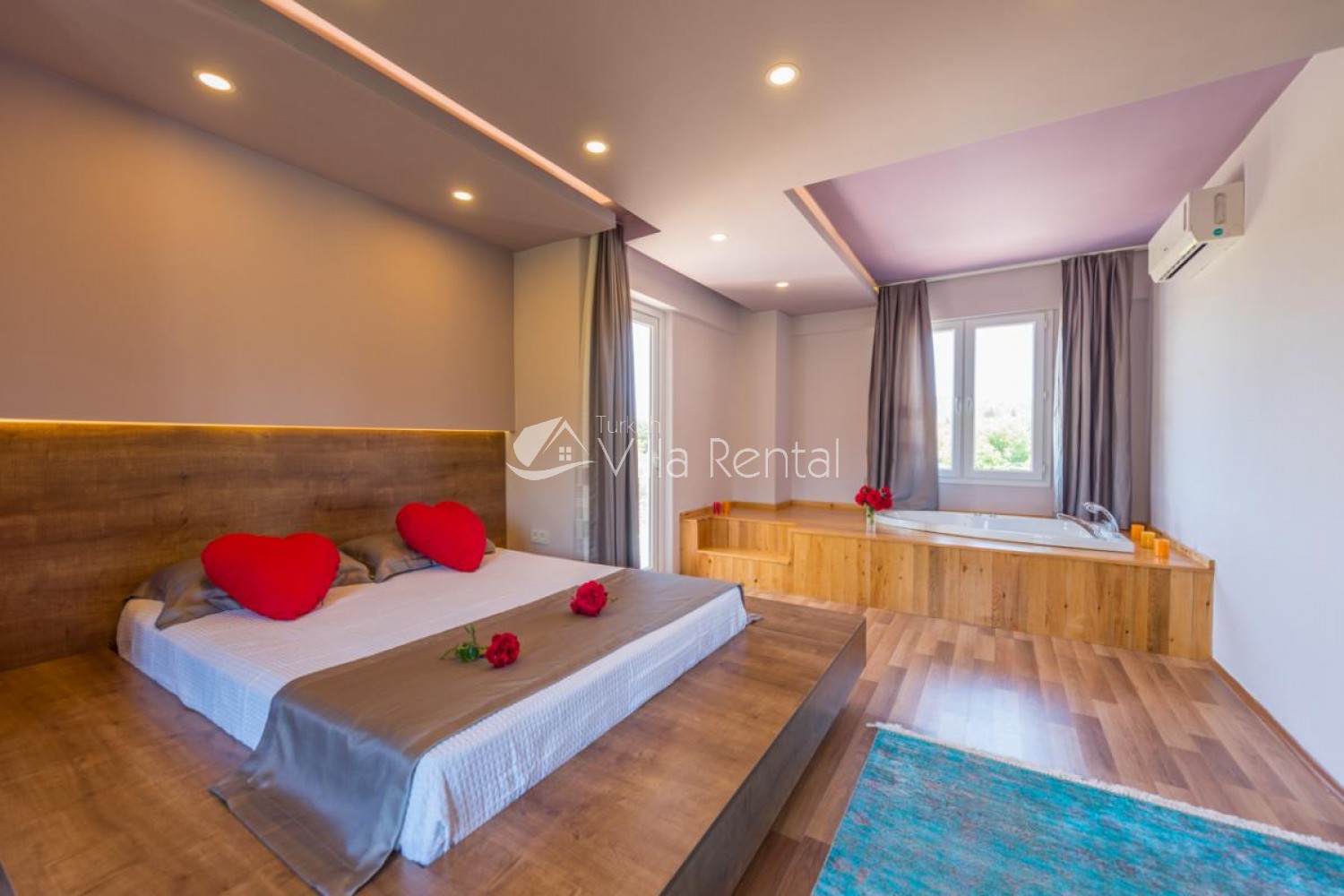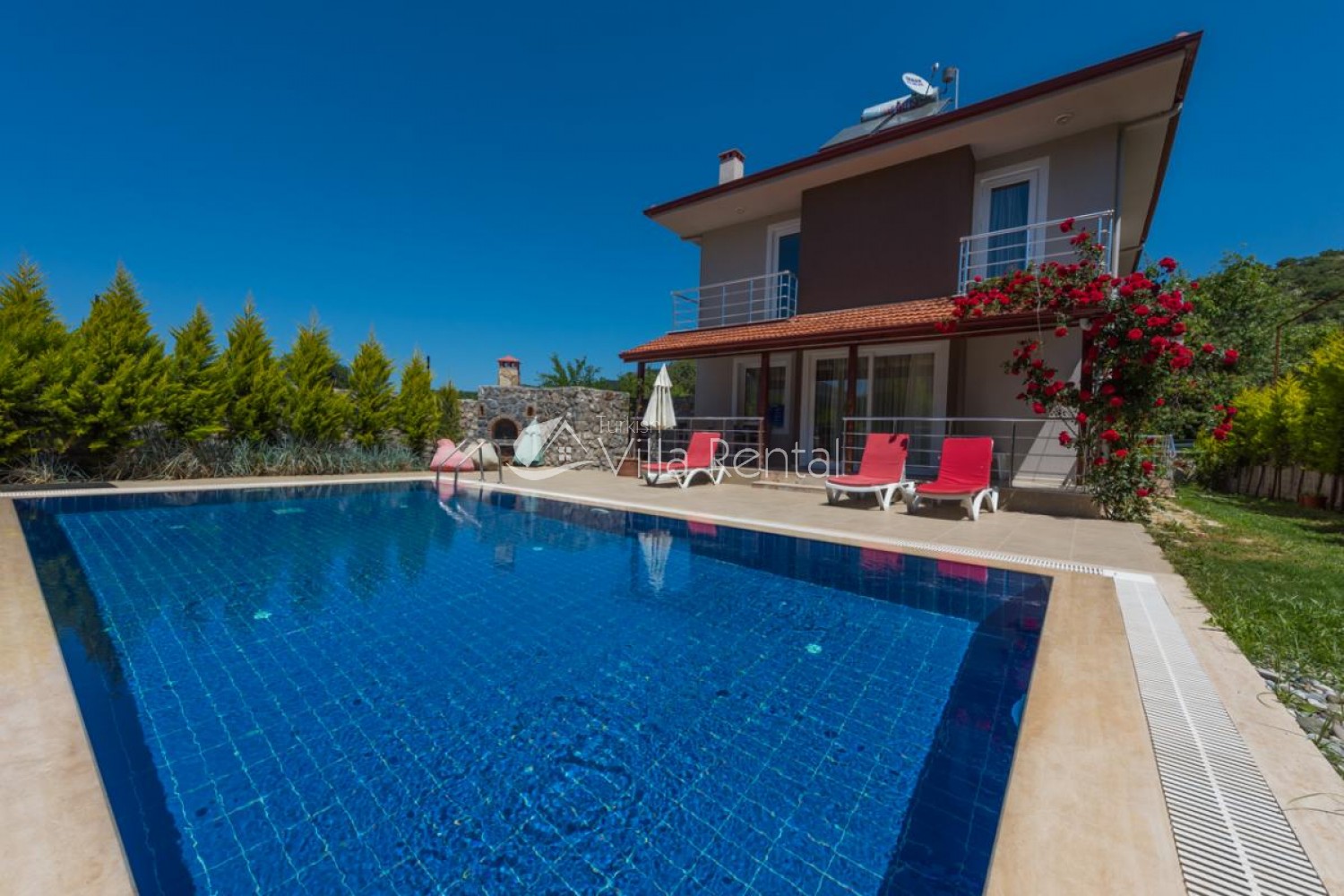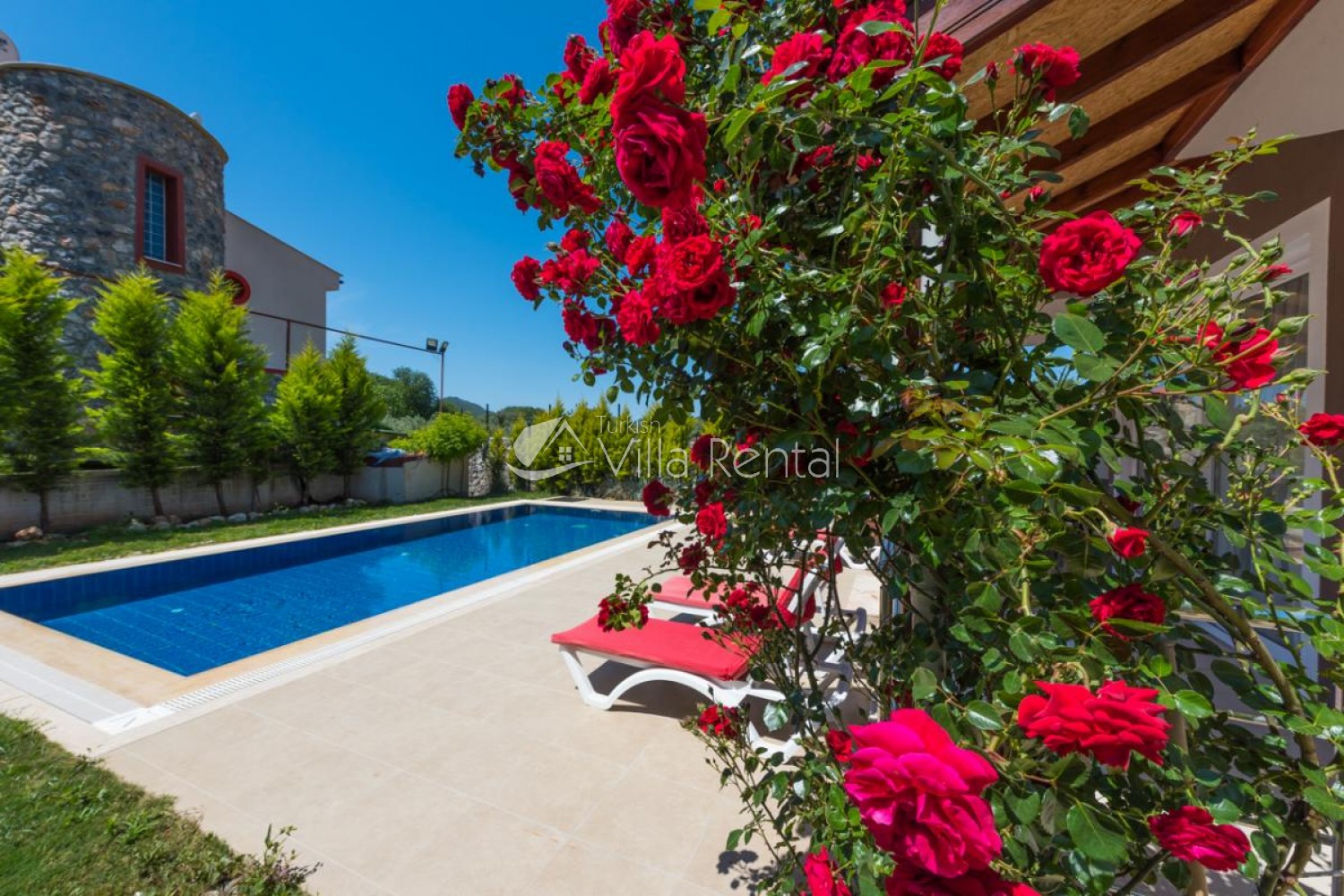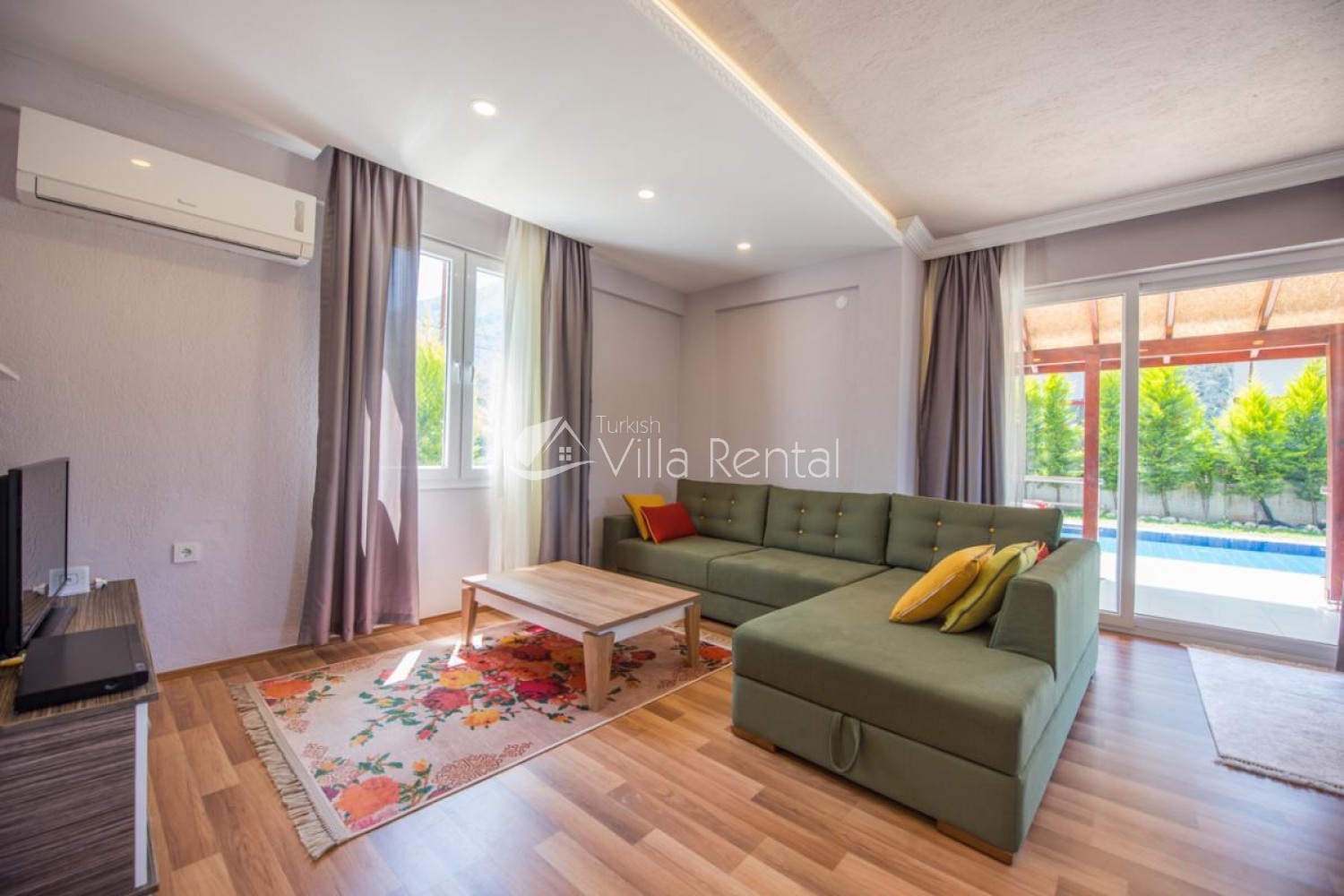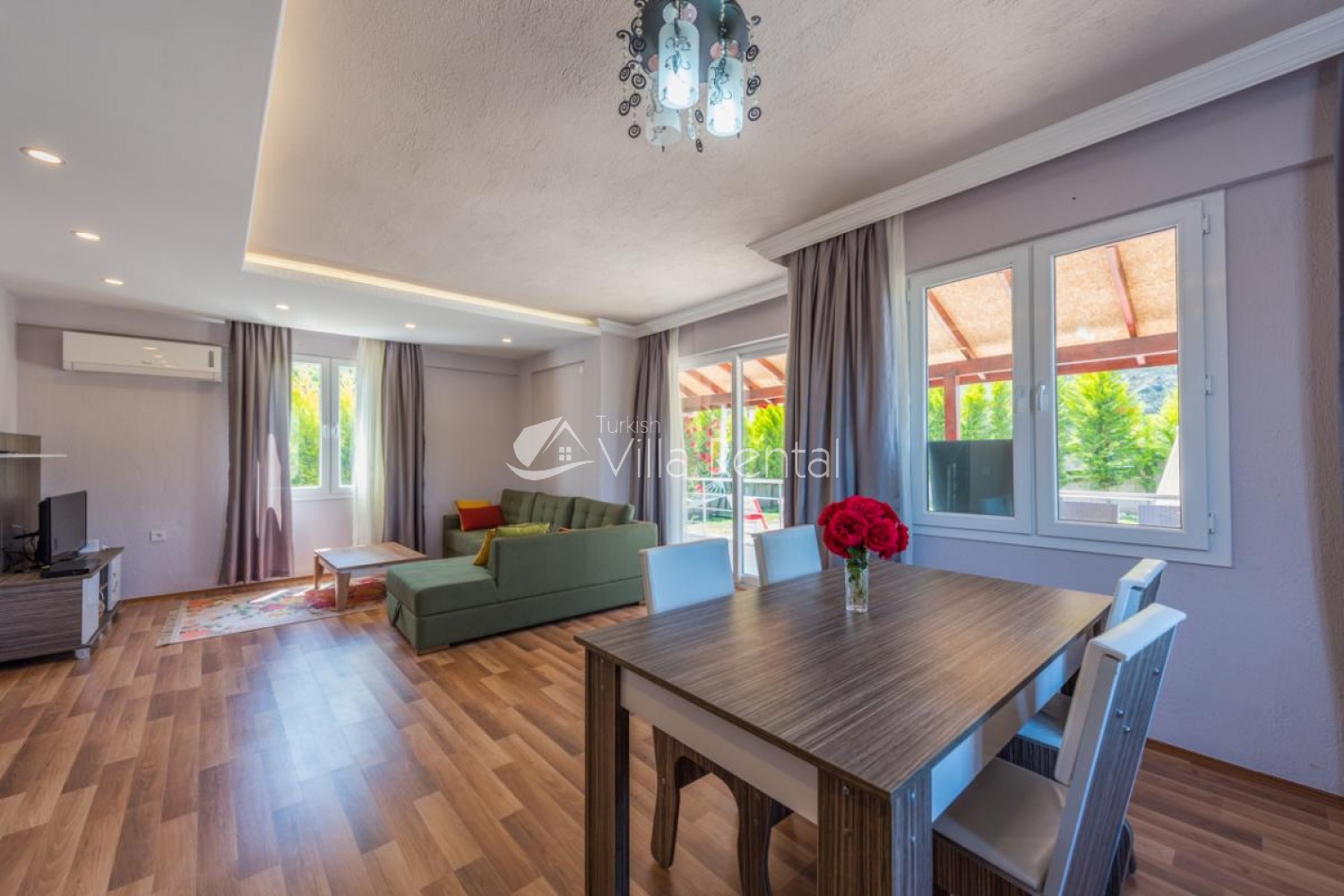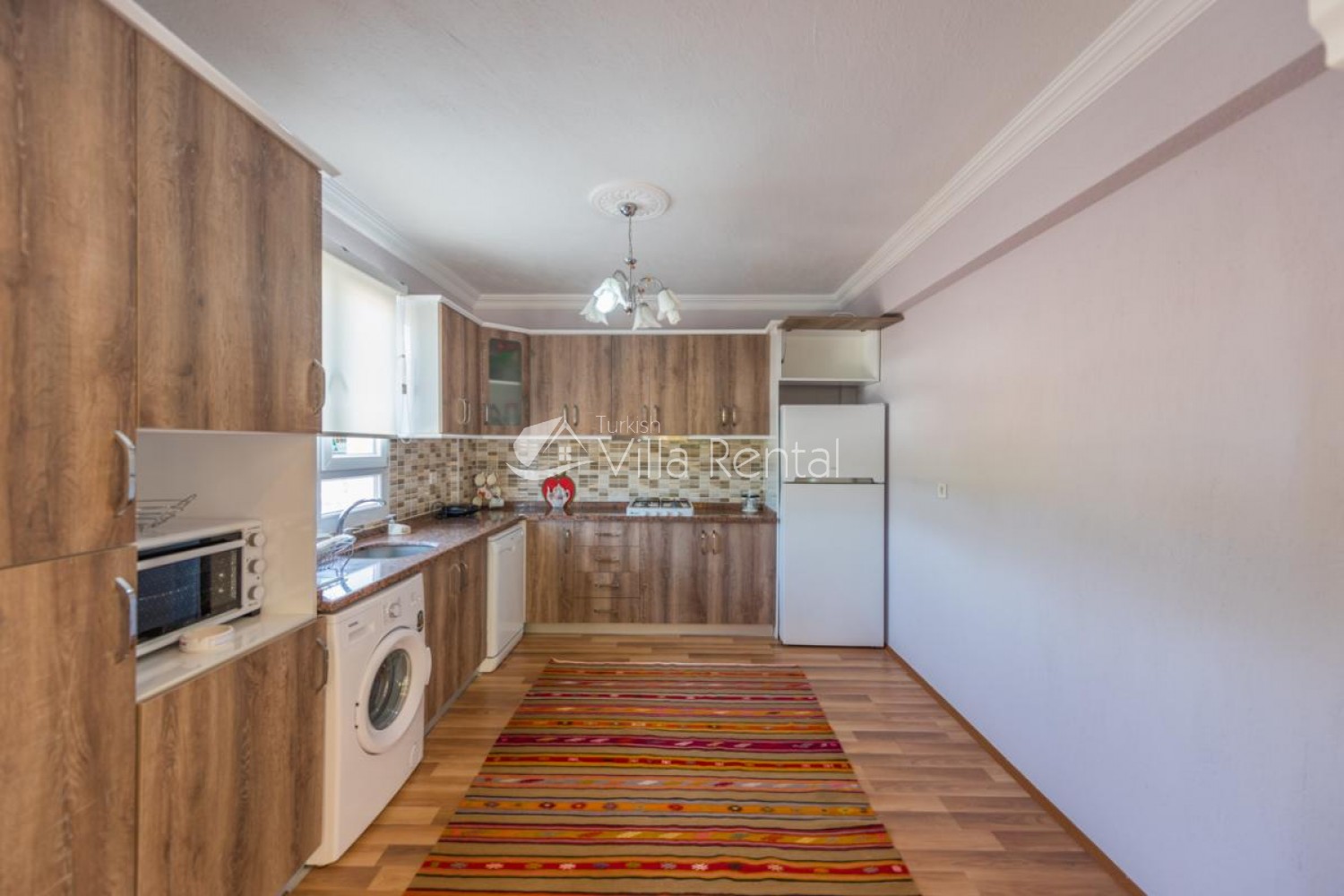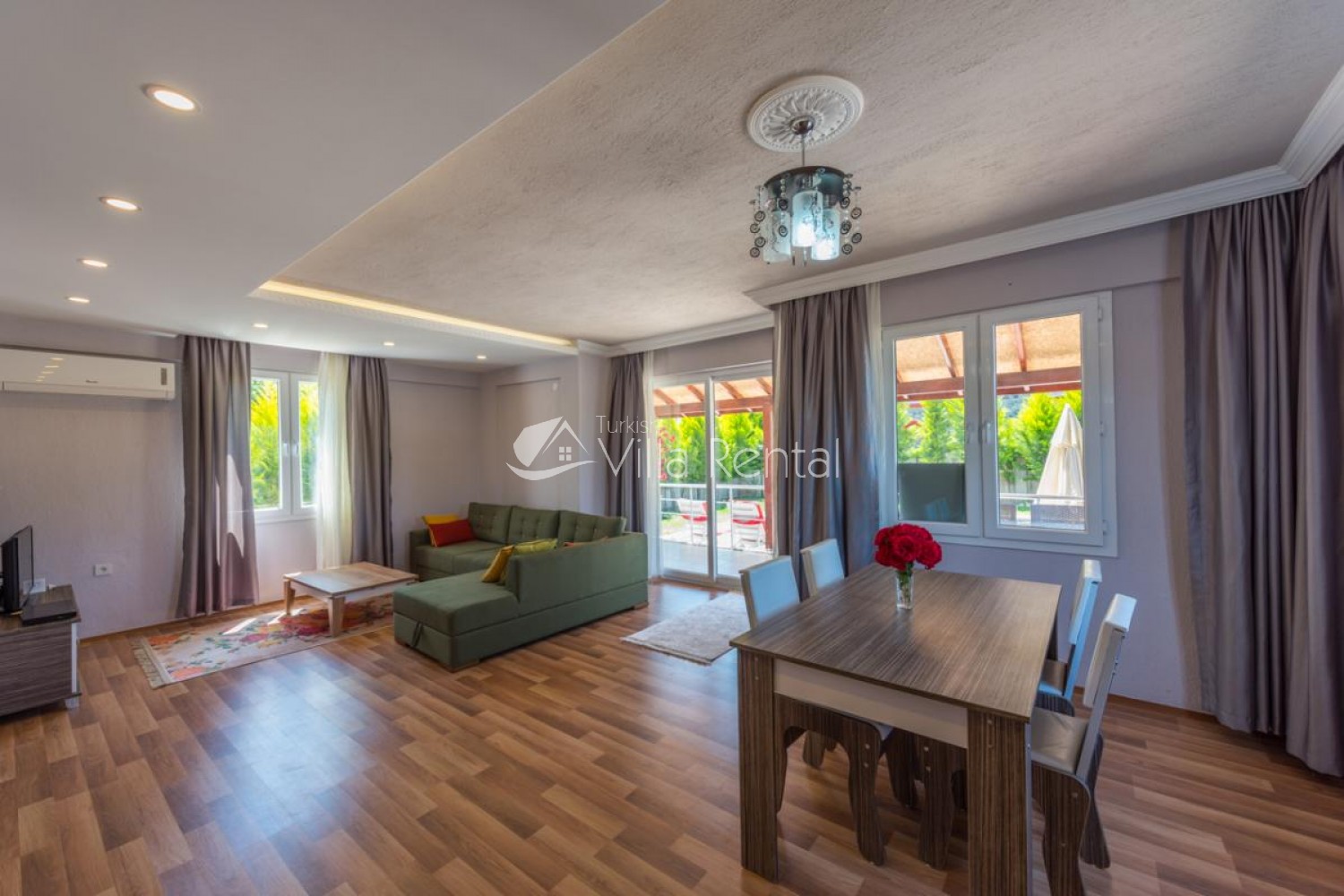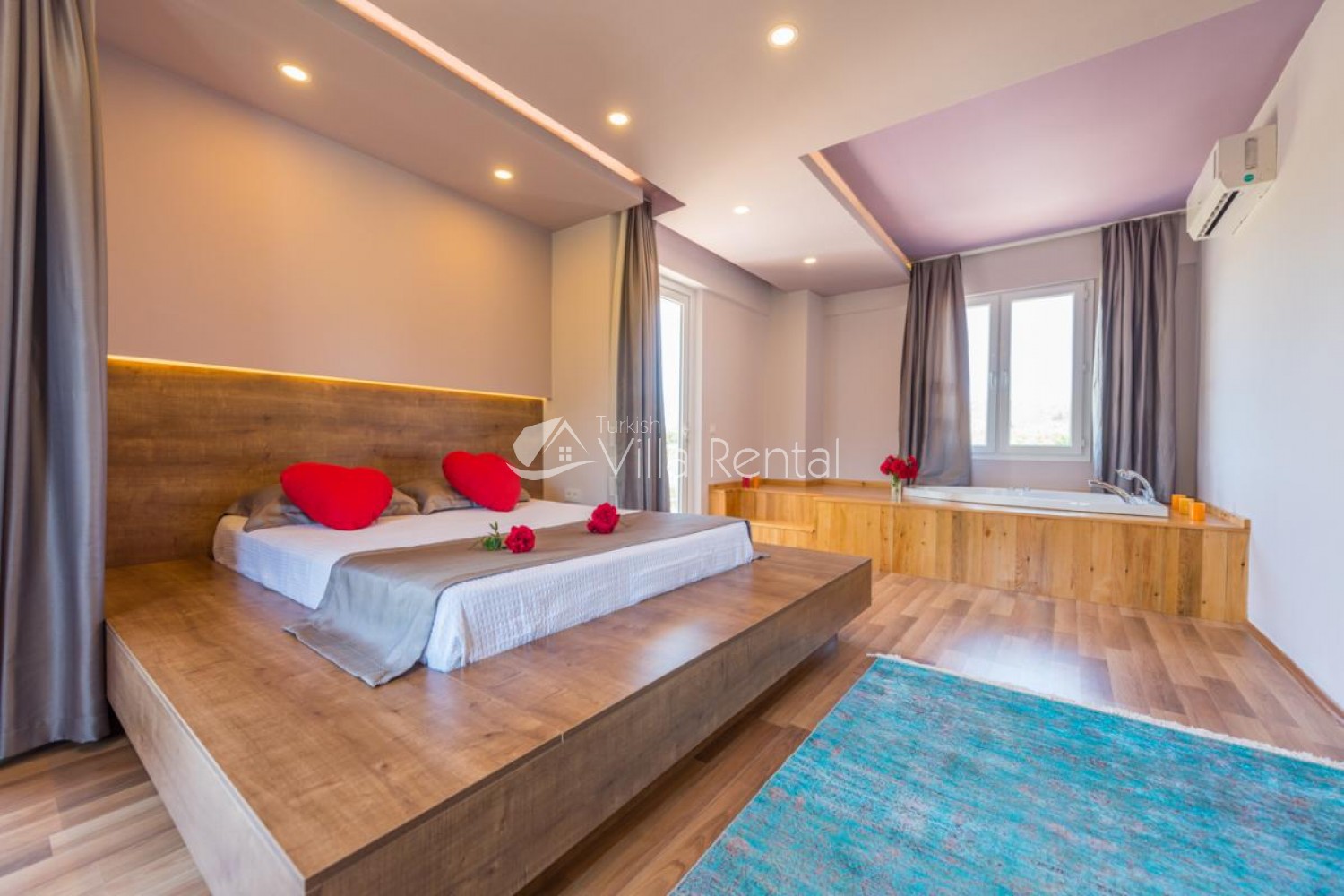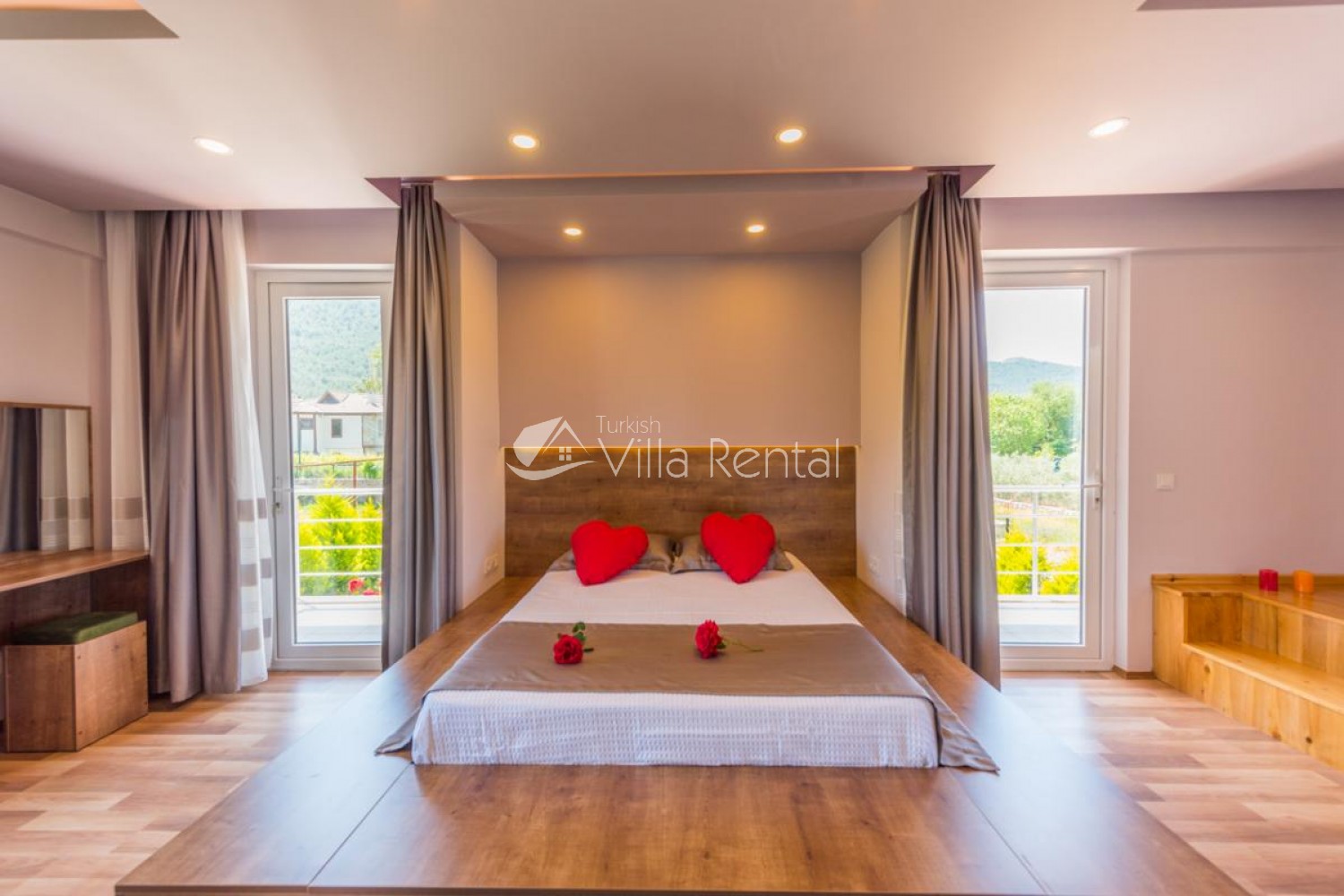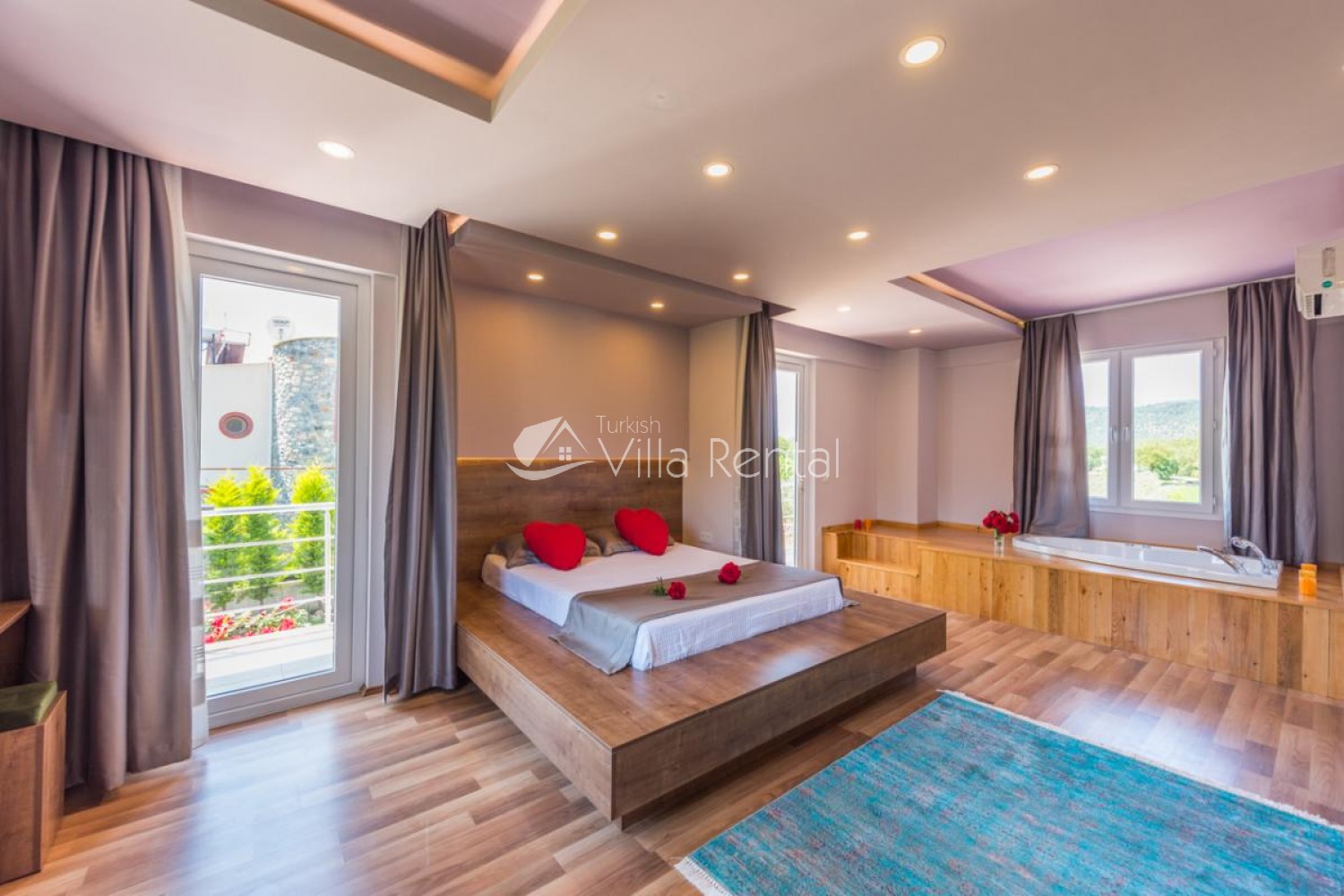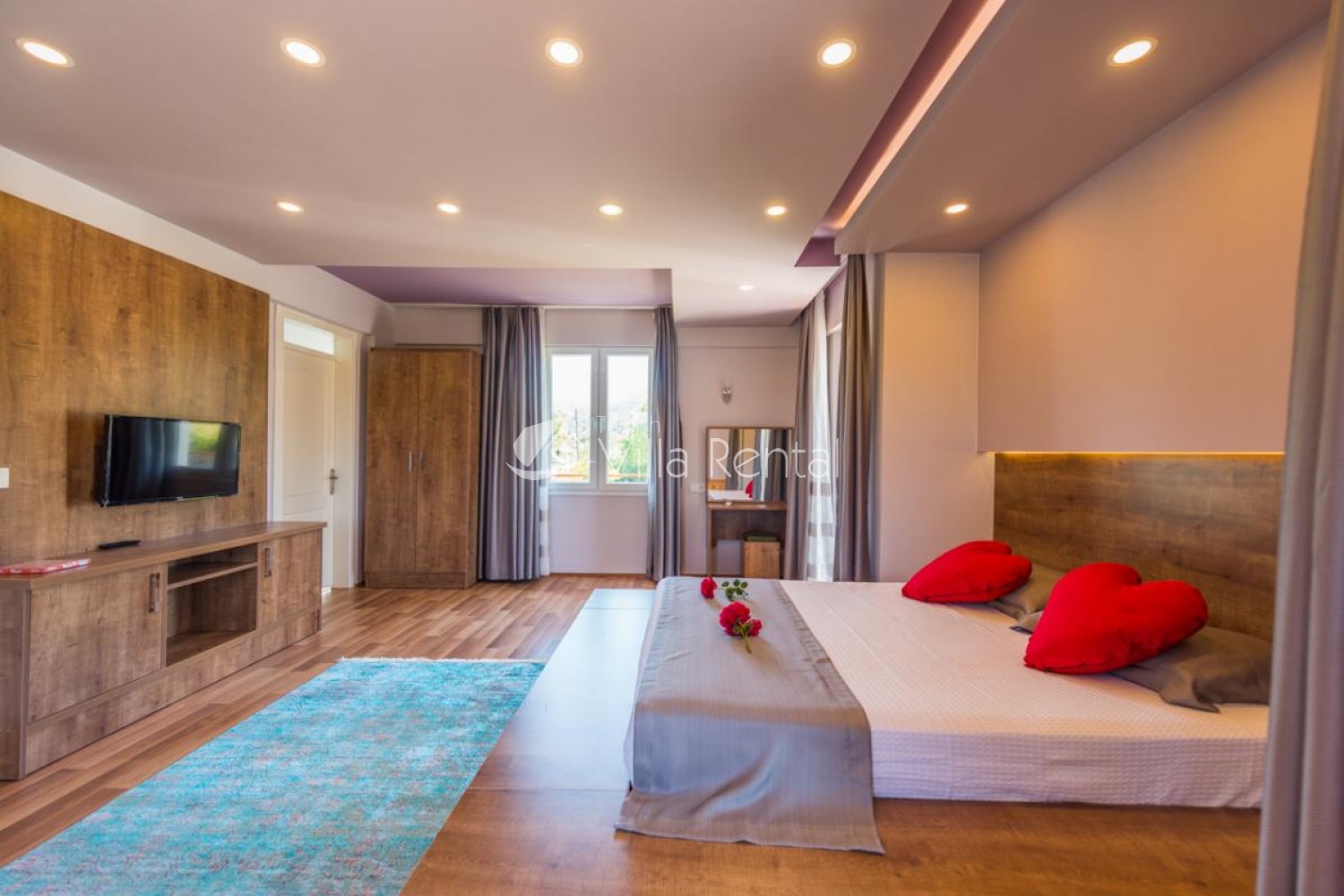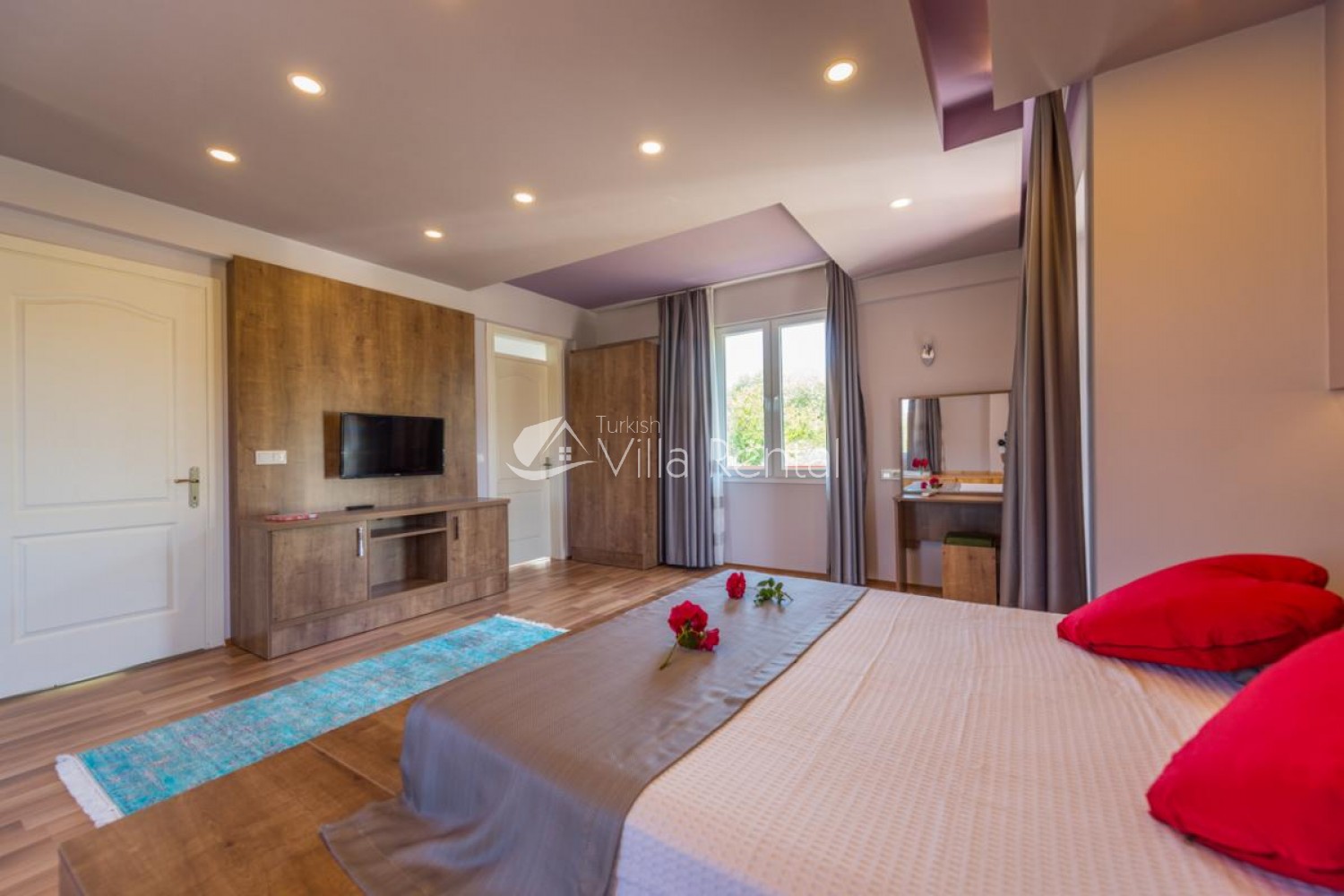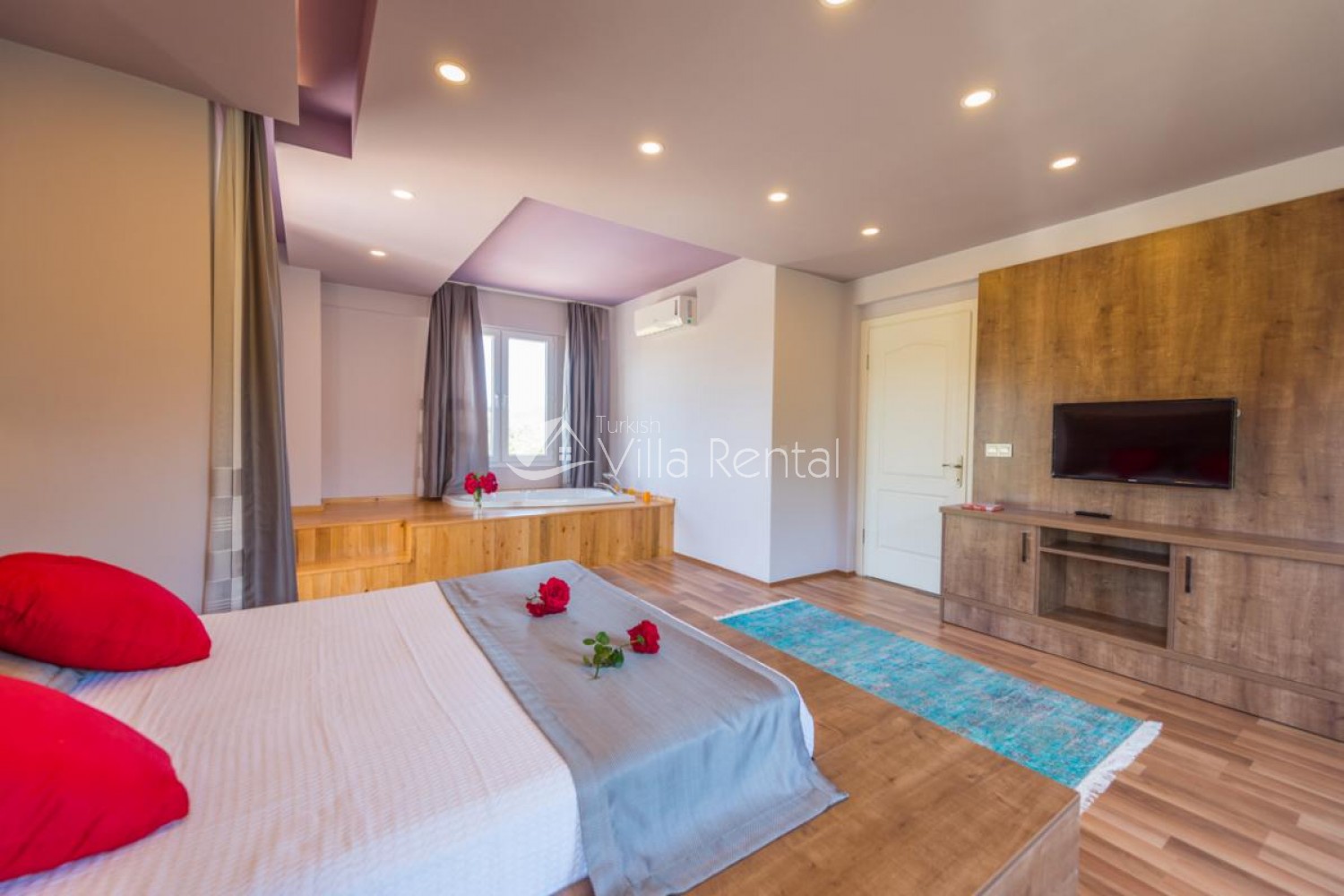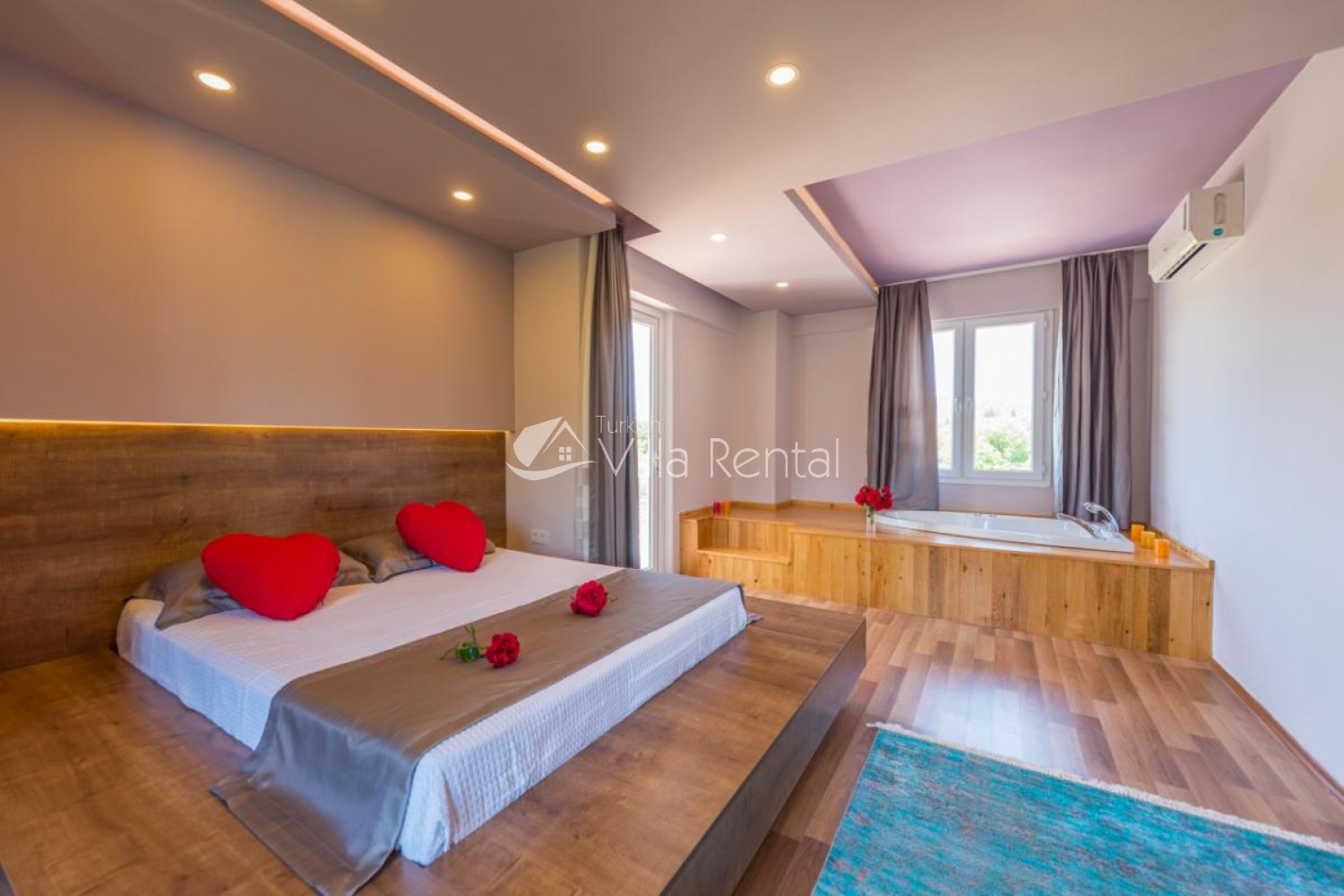 APRIL

£ 400

490$ 460€ 9877TL

Minimum
stay
7 Night

MAY

£ 480

590$ 550€ 11852TL

Minimum
stay
7 Night

JUNE

£ 800

990$ 920€ 19754TL

Minimum
stay
7 Night

JULY

£ 1100

1360$ 1260€ 27161TL

Minimum
stay
7 Night

AUGUST

£ 1100

1360$ 1260€ 27161TL

Minimum
stay
7 Night

SEPTEMBER

£ 800

990$ 920€ 19754TL

Minimum
stay
7 Night

OCTOBER

£ 480

590$ 550€ 11852TL

Minimum
stay
7 Night

NOVEMBER

£ 400

490$ 460€ 9877TL

Minimum
stay
7 Night
£ 400
490$ 460€ 9877TL
£ 480
590$ 550€ 11852TL
£ 800
990$ 920€ 19754TL
£ 1100
1360$ 1260€ 27161TL
£ 1100
1360$ 1260€ 27161TL
£ 800
990$ 920€ 19754TL
£ 480
590$ 550€ 11852TL
£ 400
490$ 460€ 9877TL
Description
Villa Egemen is a lovely 2 bedroom villa located in the tranquil village of Kayakoy, which is full of natural beauty and a rich history.
The villa has a private and secluded swimming pool and garden which cannot be seen from outside of the property, therefore this villa makes a perfect holiday home for honeymooners.
The interior of the villa is spacious, modern and luxurious, with a Jacuzzi for added comfort and relaxation for its guests.
Kayakoy is becoming more and more popular as it offers charming, peaceful countryside surroundings, and beautiful views, and yet is just a short distance from the beaches and main town. (5 minutes to Gemiler beach, 5 minutes to Hisaronu, 10 minutes to Oludeniz beach, 15 minutes to Fethiye, from Kayakoy centre).
Bedrooms: 2
Bedroom 1: Double bed, air conditioning, dresser, a wardrobe and a bathroom.
Bedroom 2: Double bed, a wardrobe, dresser, and a bathroom.
Living Room: Modern and comfortable lounge seating, LCD TV, Satellite receiver, 4-seater dining table and chairs, access to pool side.
Kitchen: Modern, fully equipped kitchen with fridge, hob, oven, toaster, pots and pans, microwave oven, dinner set for 4, kettle, cutlery, cups, glasses.
Outside: Private and secluded swimming pool, length: 8 m, width: 4 m, depth: 1.50 m.
Private and secluded garden with sunbathing area, countryside views, garden table and chairs for 4 people, 3 chairs, barbecue, tables, chairs, hammocks and parasols.
Garden and pool maintenance is carried out once per day, in the morning or evening.
Cleaning / Towels / Linen / Maid-service: Bathroom towels and bed linen included. If you are staying for more than one week then the villa will be cleaned and linen changed. If you require extra cleans and linen changes then these can be arranged at a fee.
Damage Deposit: an accidental damage deposit is required when you arrive, which will be returned to you at the end of your stay if everything is in order. If anything is broken or damaged we will deduct the cost of repair/replacement from your returned deposit.

Other information: Please bring your own beach towels if you require them.
Please note: before booking please read the villa description and view photos to see what is included. Extra services and items are not provided.
Check-in time: 4pm.
Check-out time: 10am.
For early check-in or late check-out an extra night will need to be booked.
Note: There may be price alterations during Bayram/holiday periods. Please contact us for information.
Rating
Villa Egemen
Rated
NAN
/5 based on reviews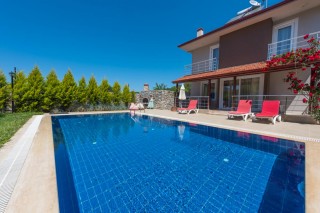 2 bedroom villa in Kayakoy with private and secluded swimming pool and garden, perfect for honeymoons, couple's holidays, or small families.