Villa Figen

MARKET 1 km

BEACH 6.5 .km

BUS STOP 1.5 .km

RESTAURANT 1 km

NEAREST CENTER 7 km

AIRPORT 55 km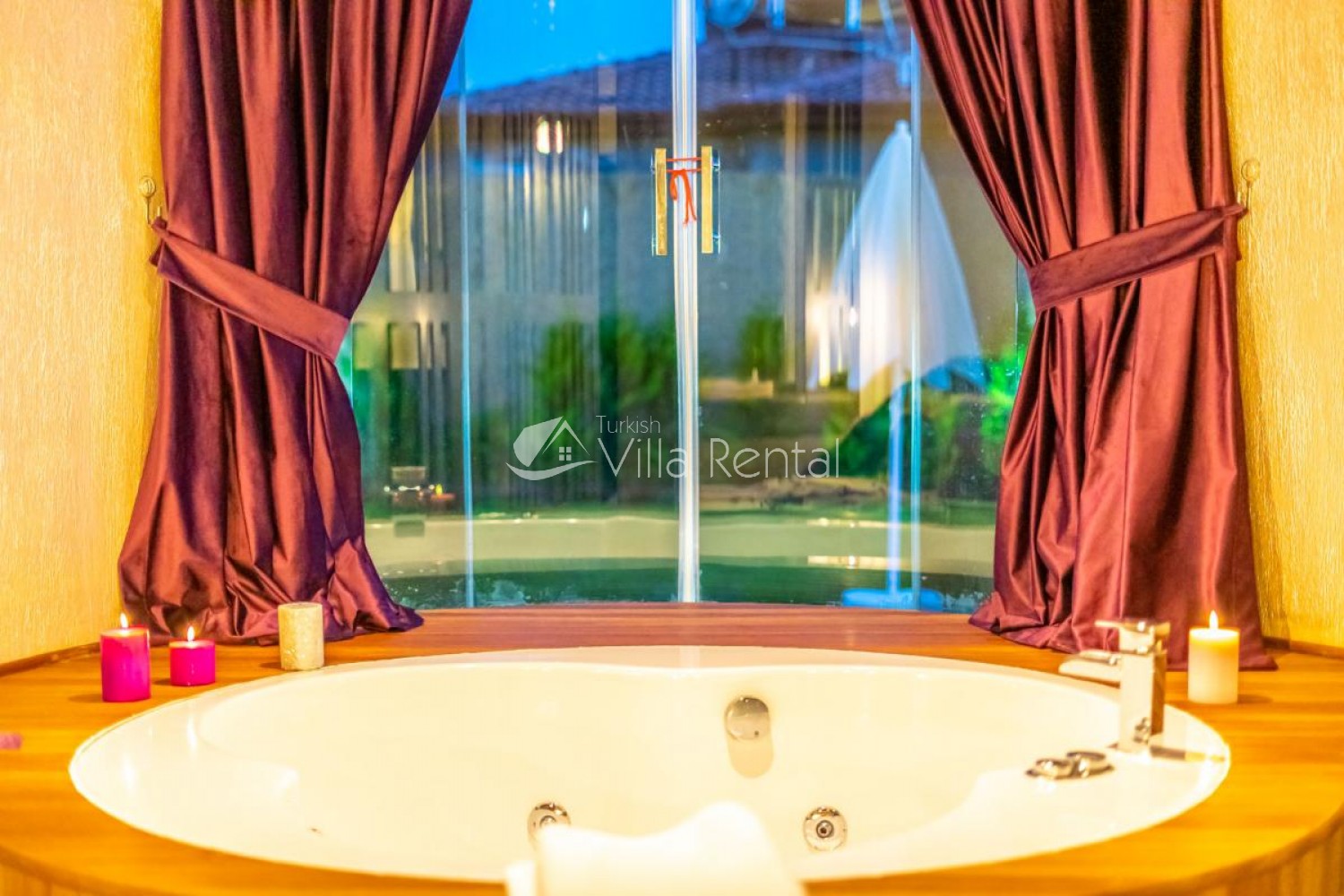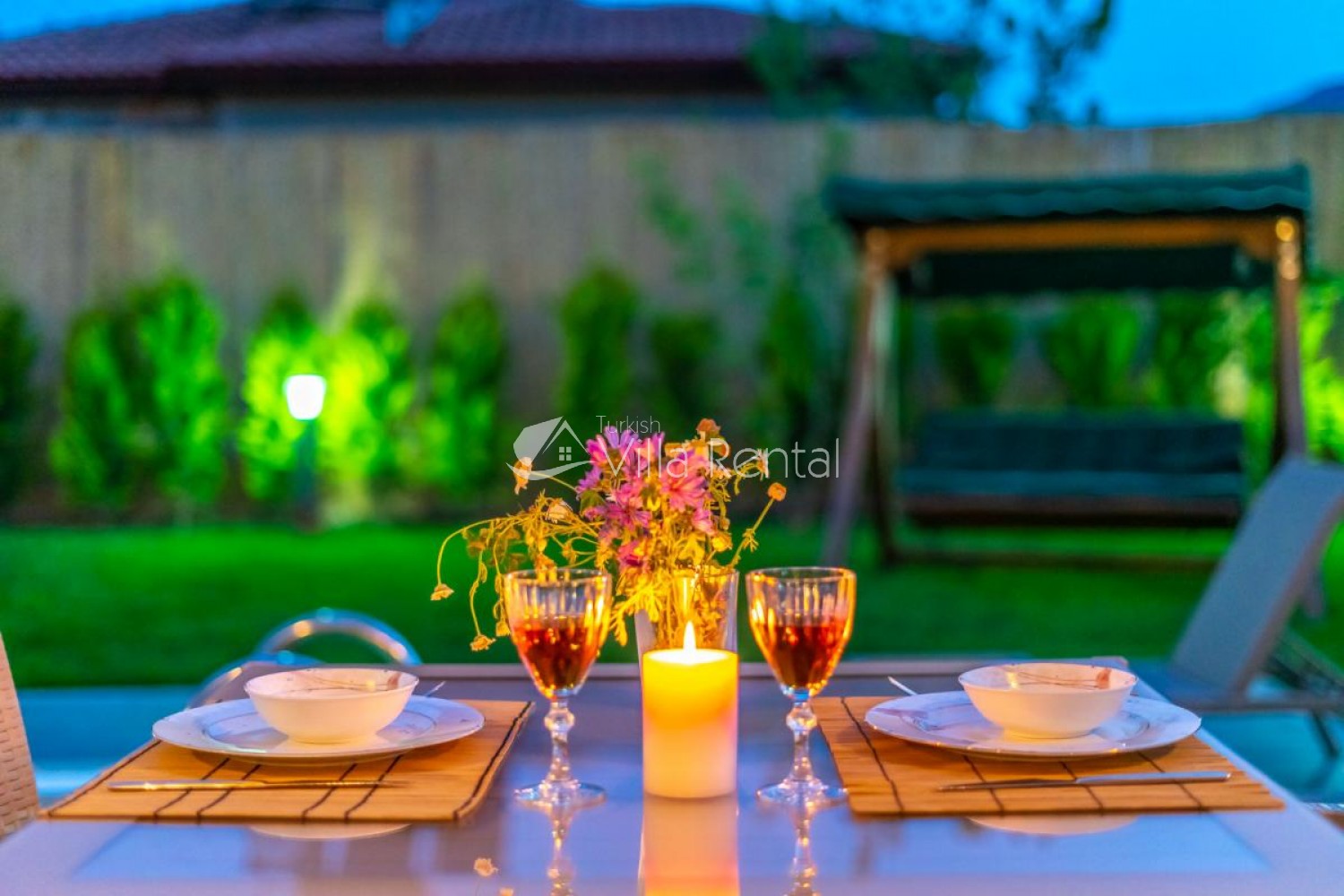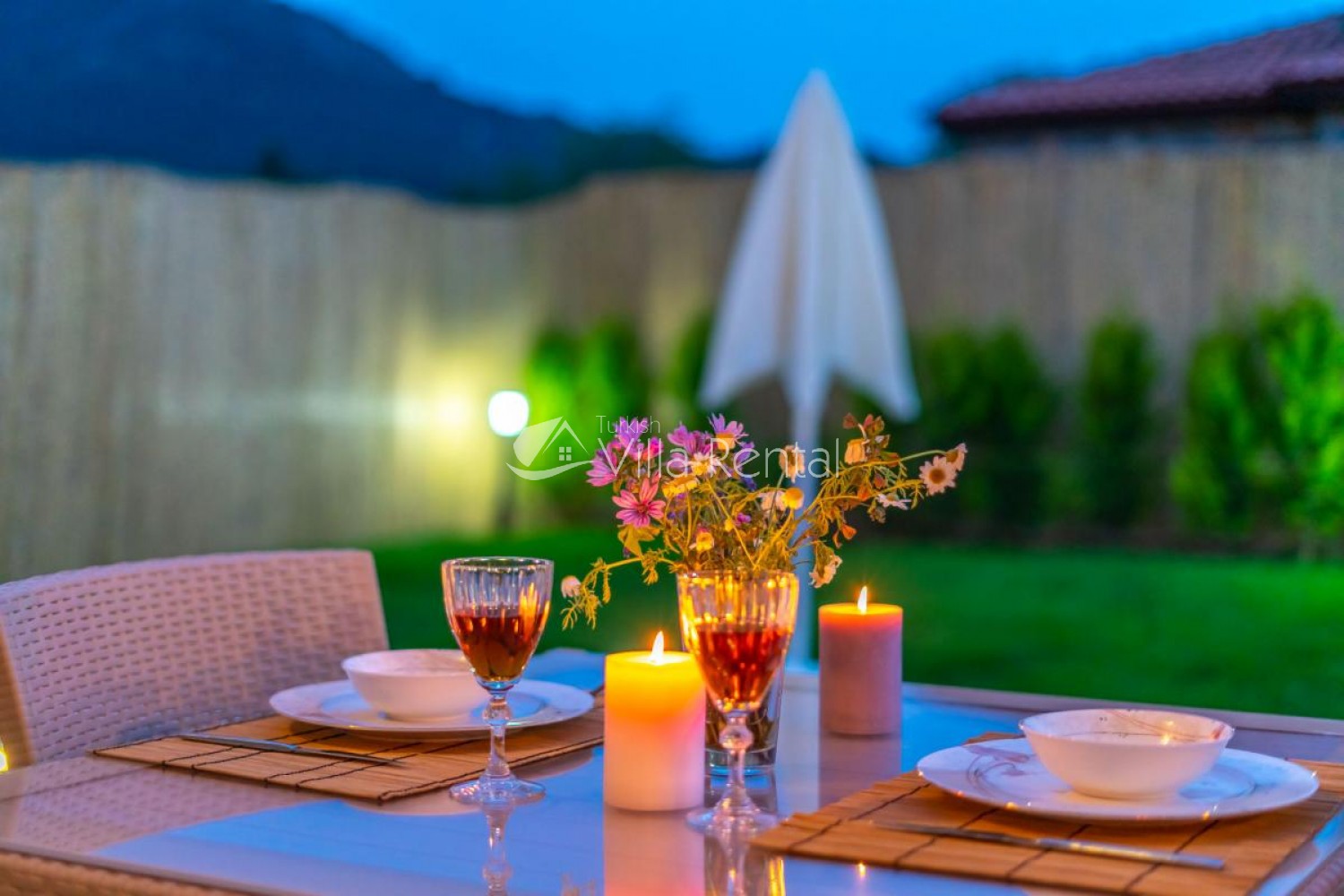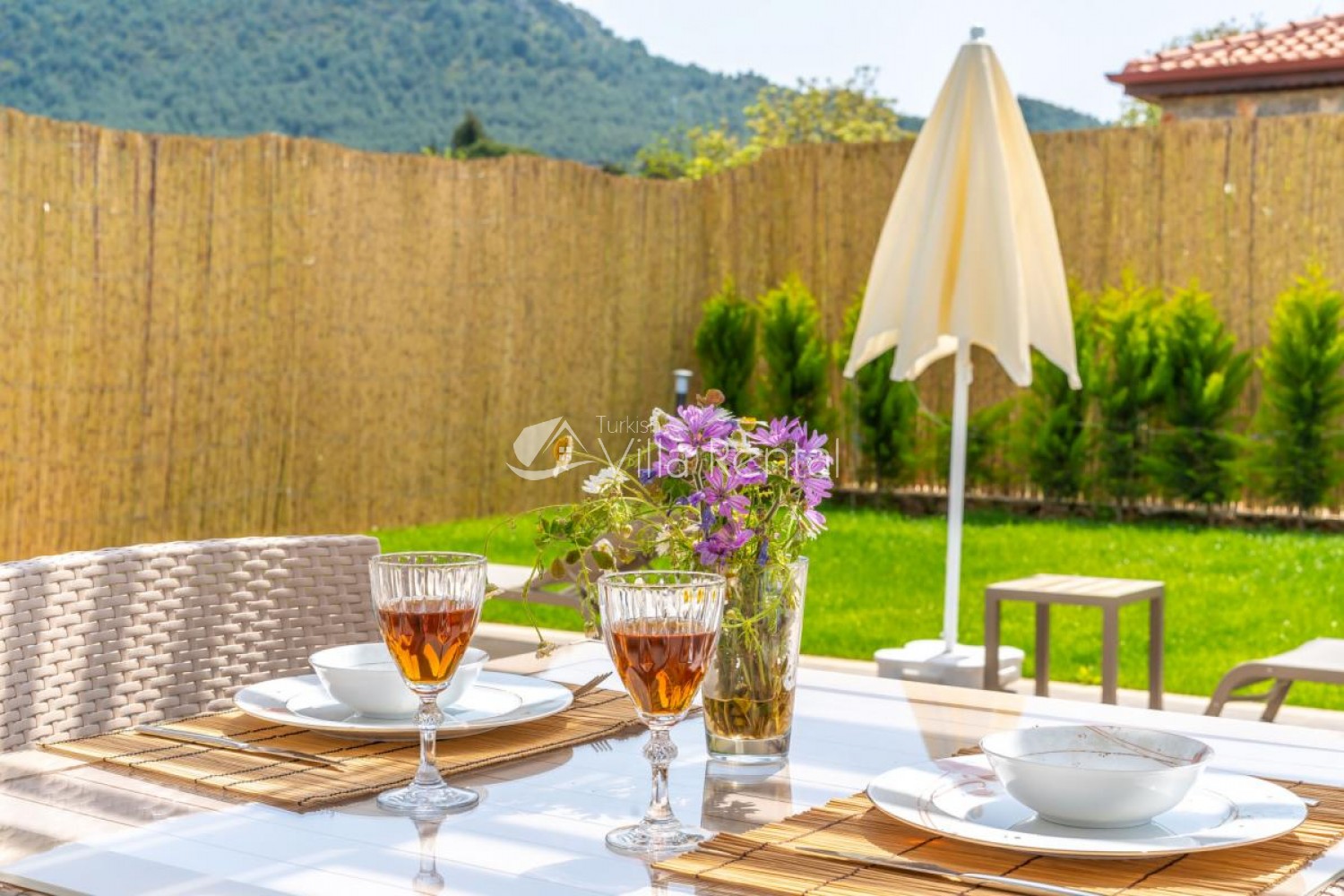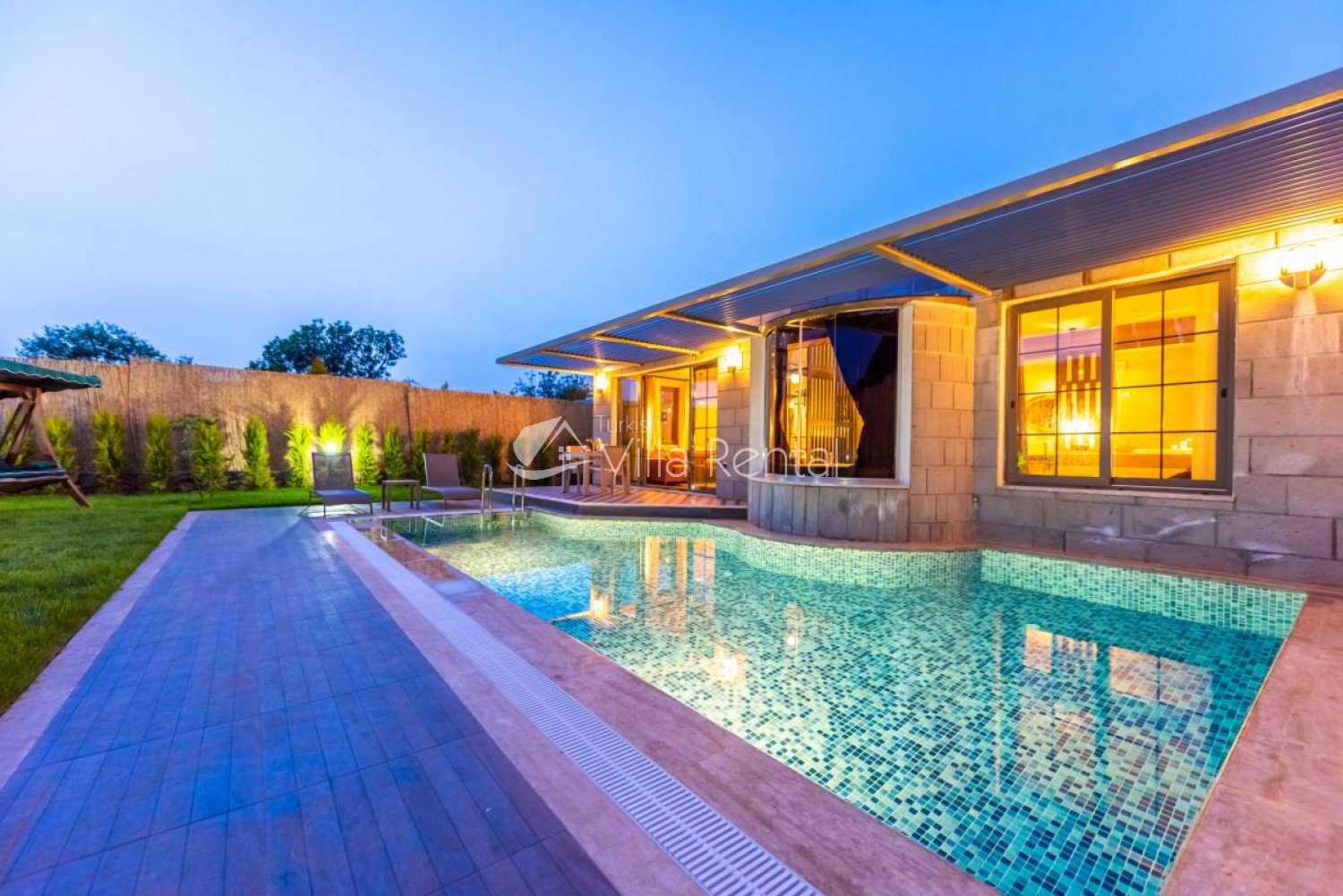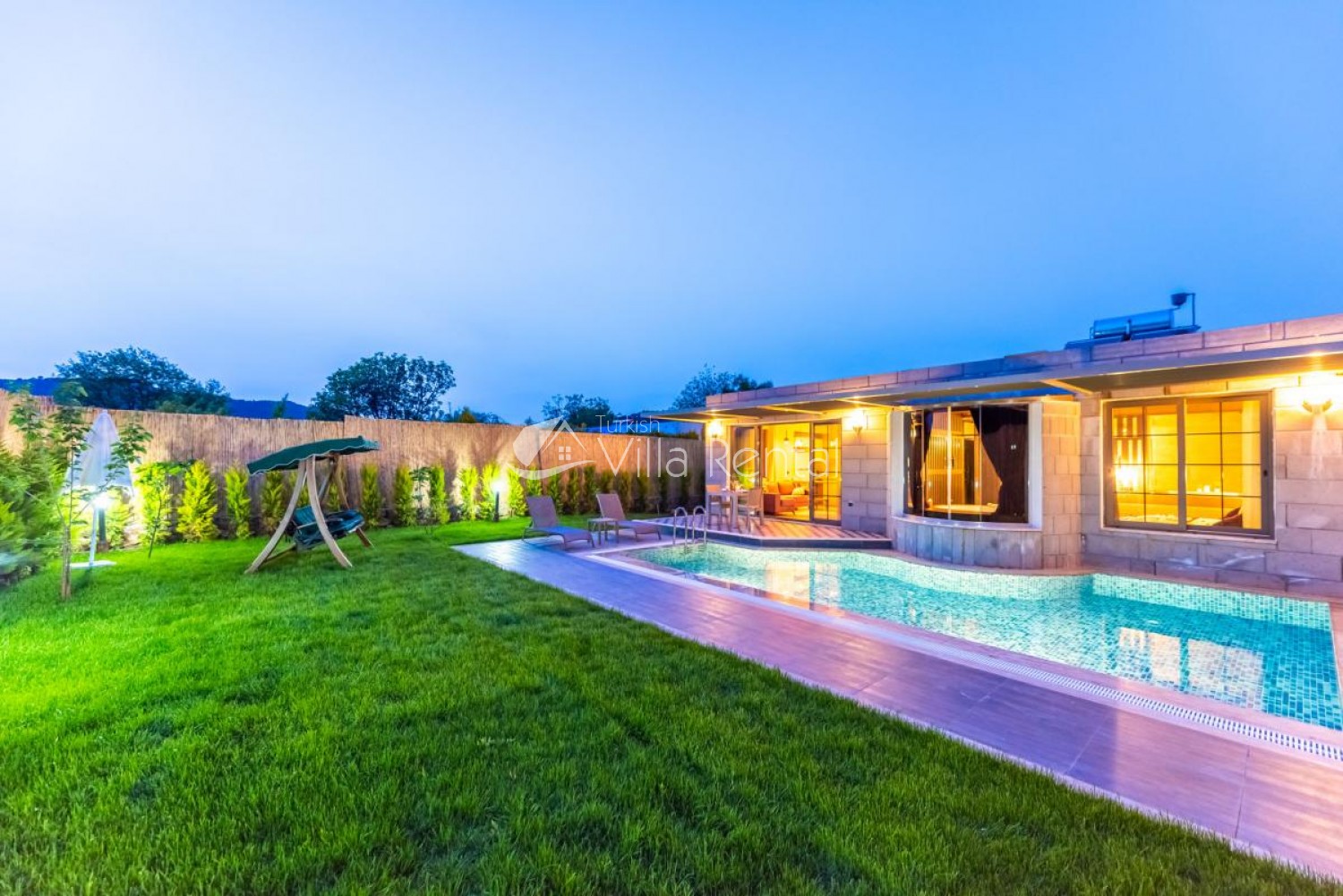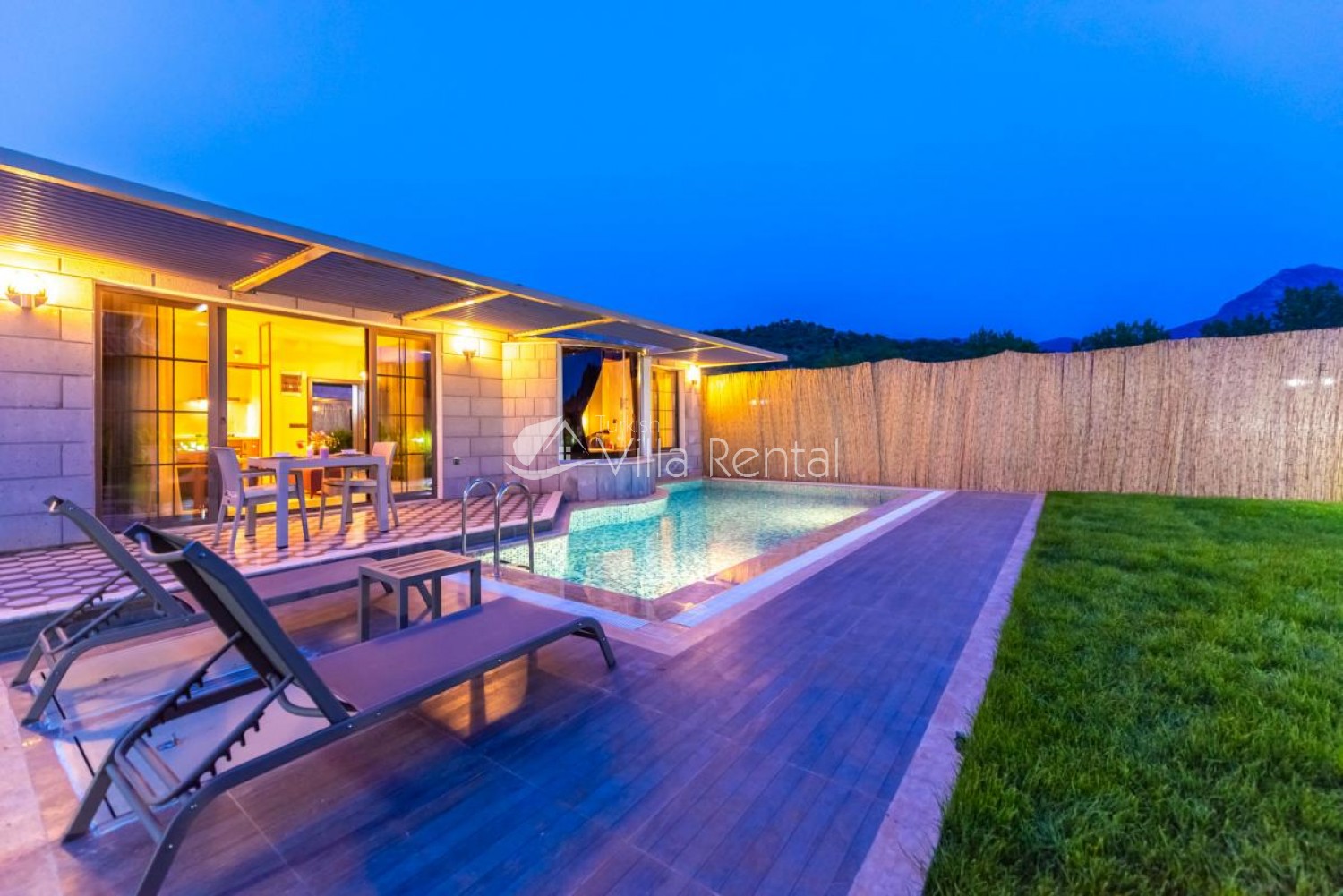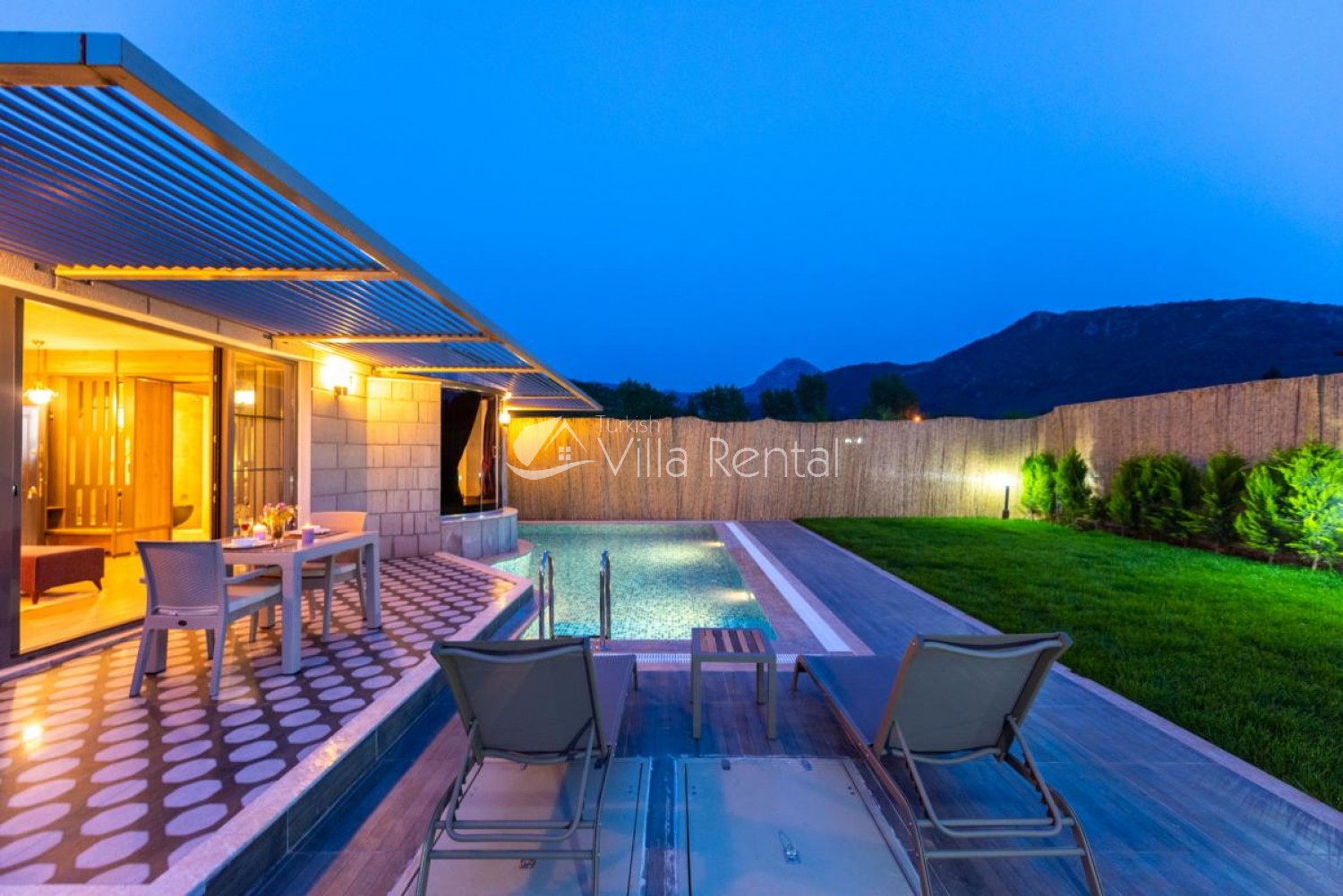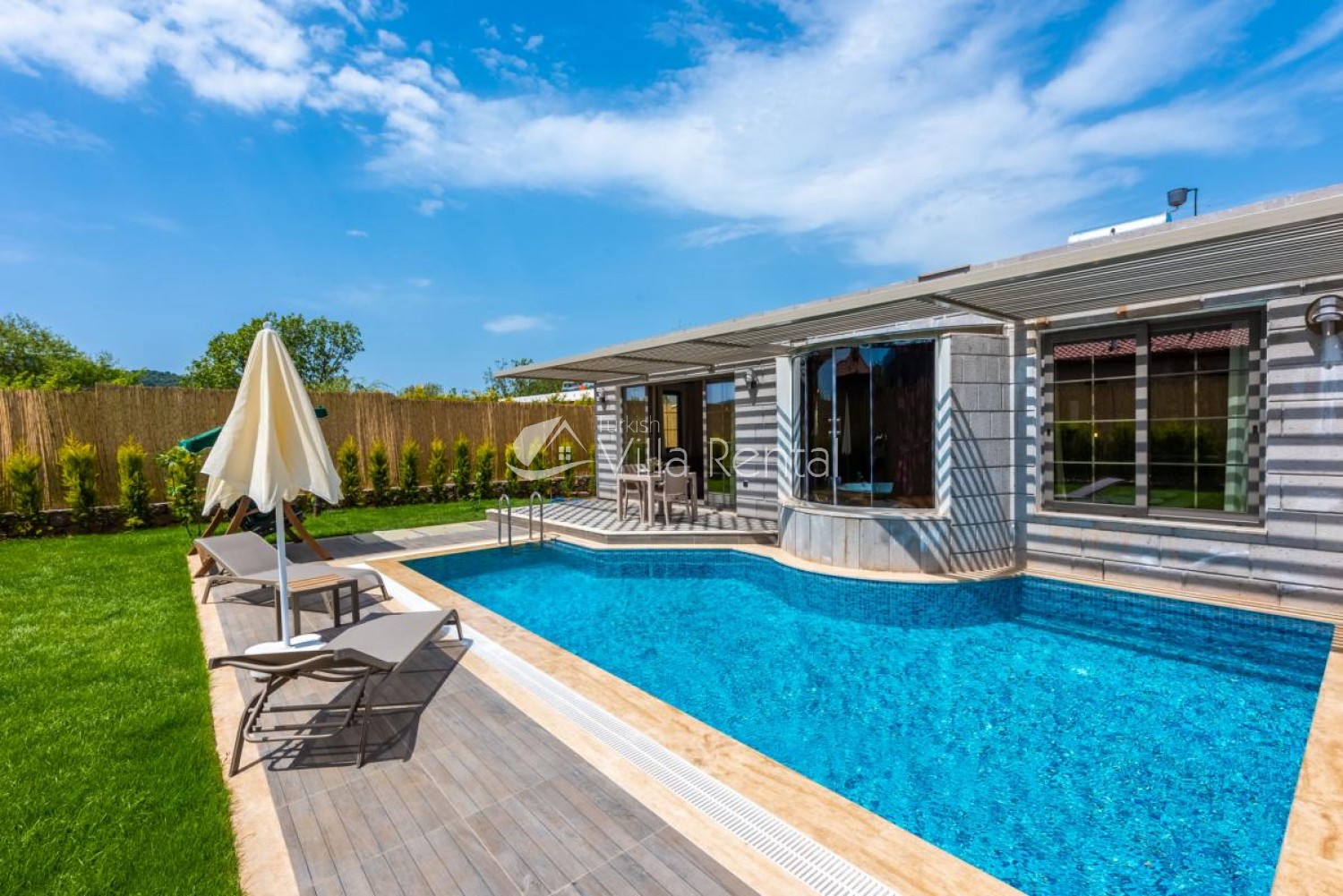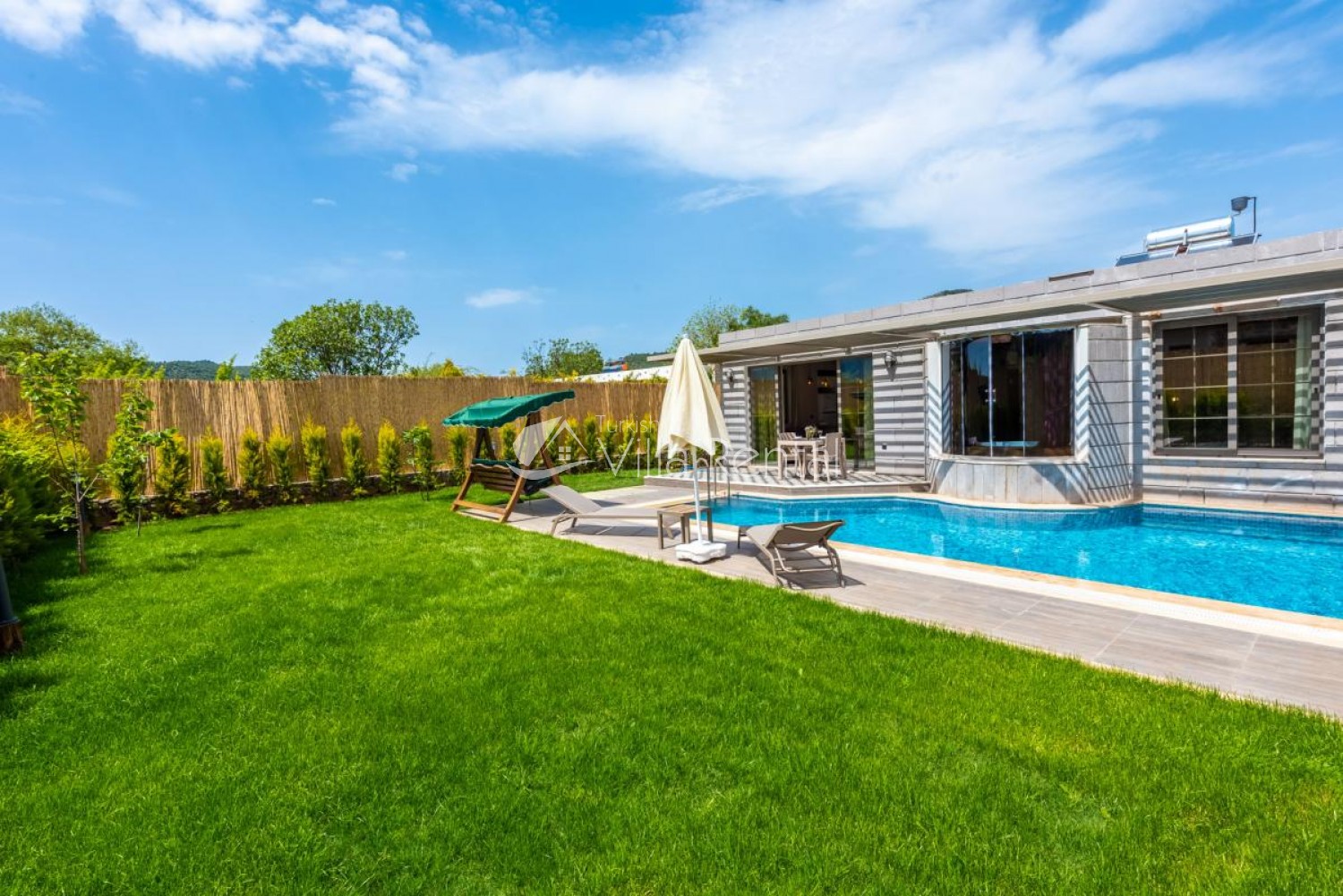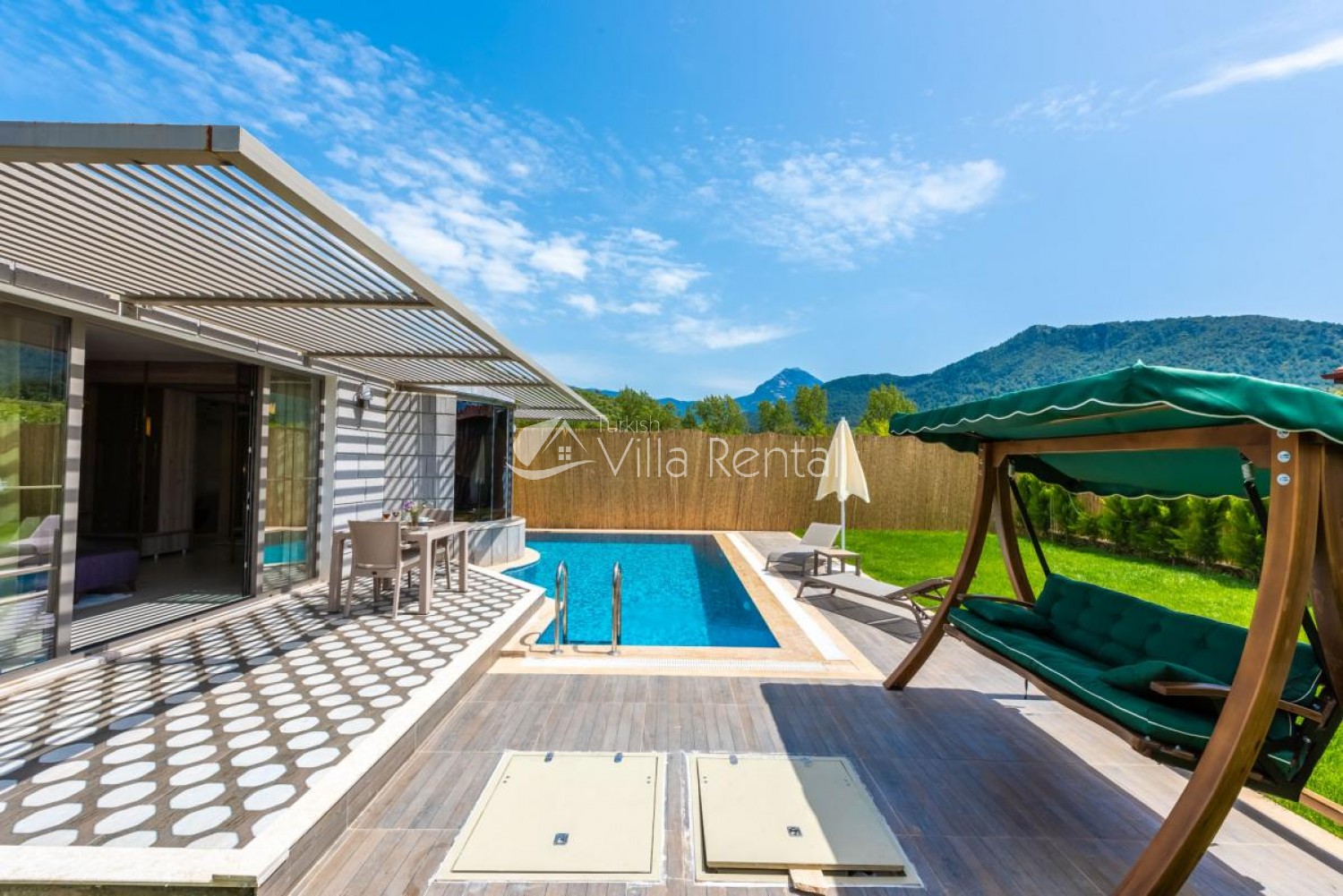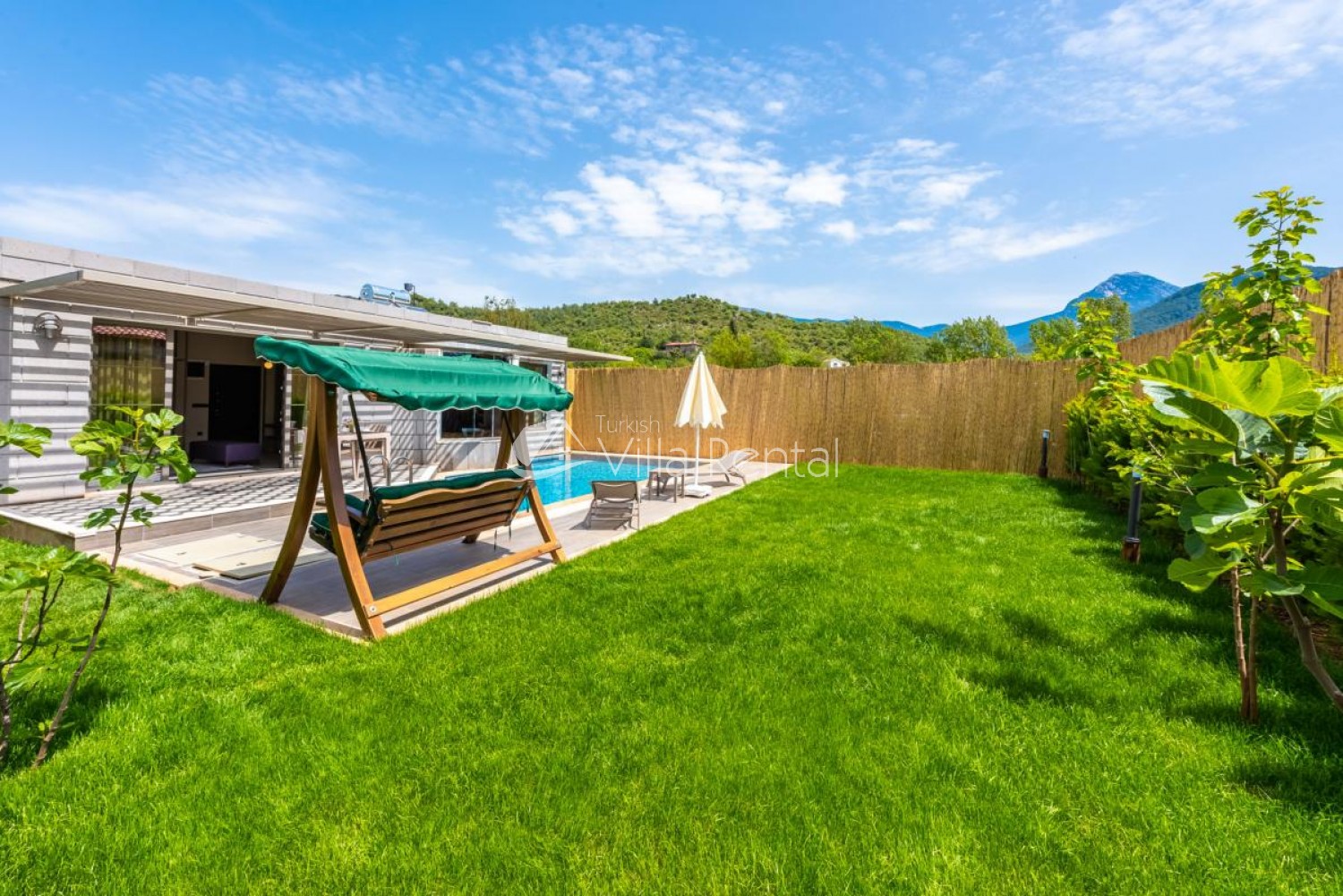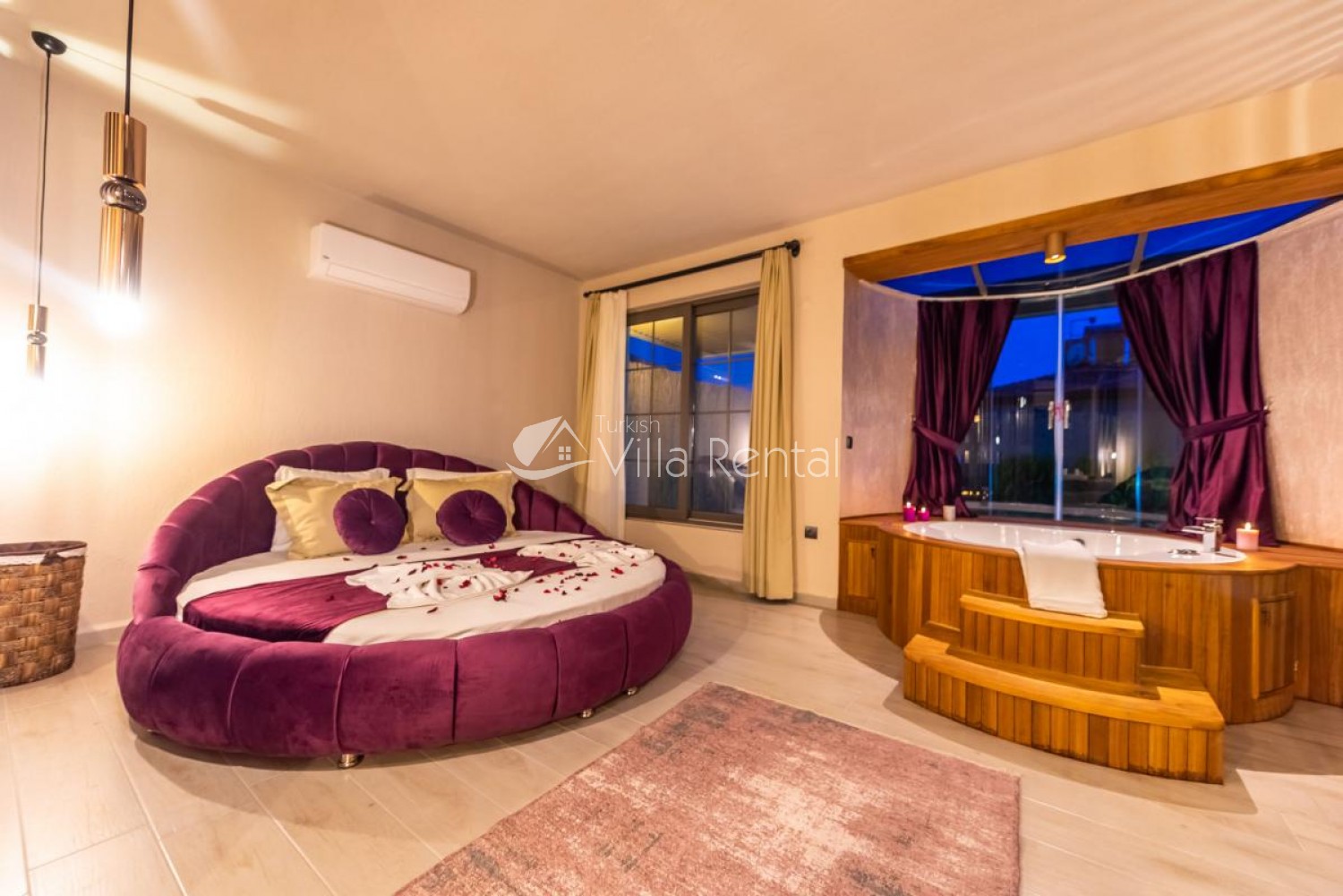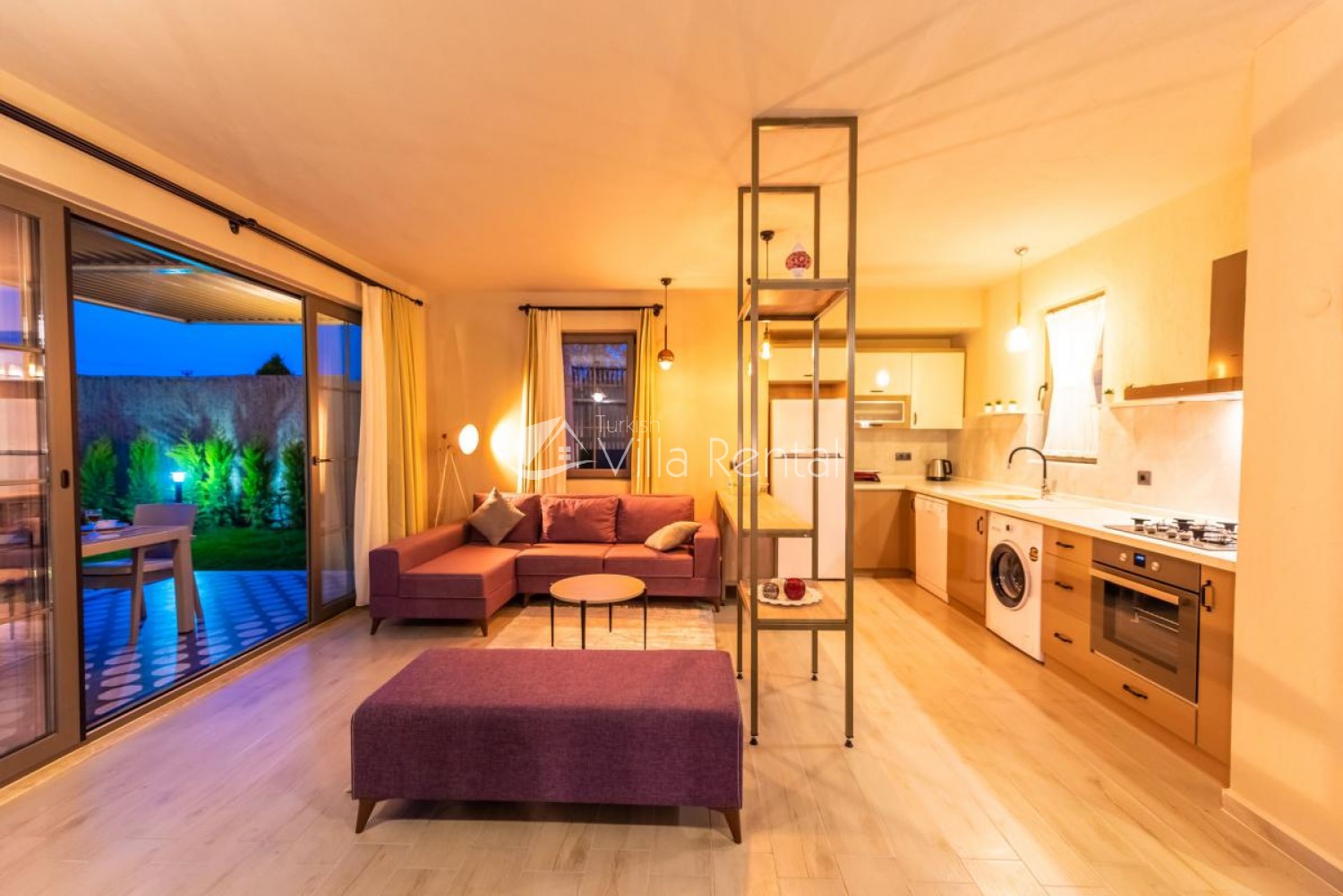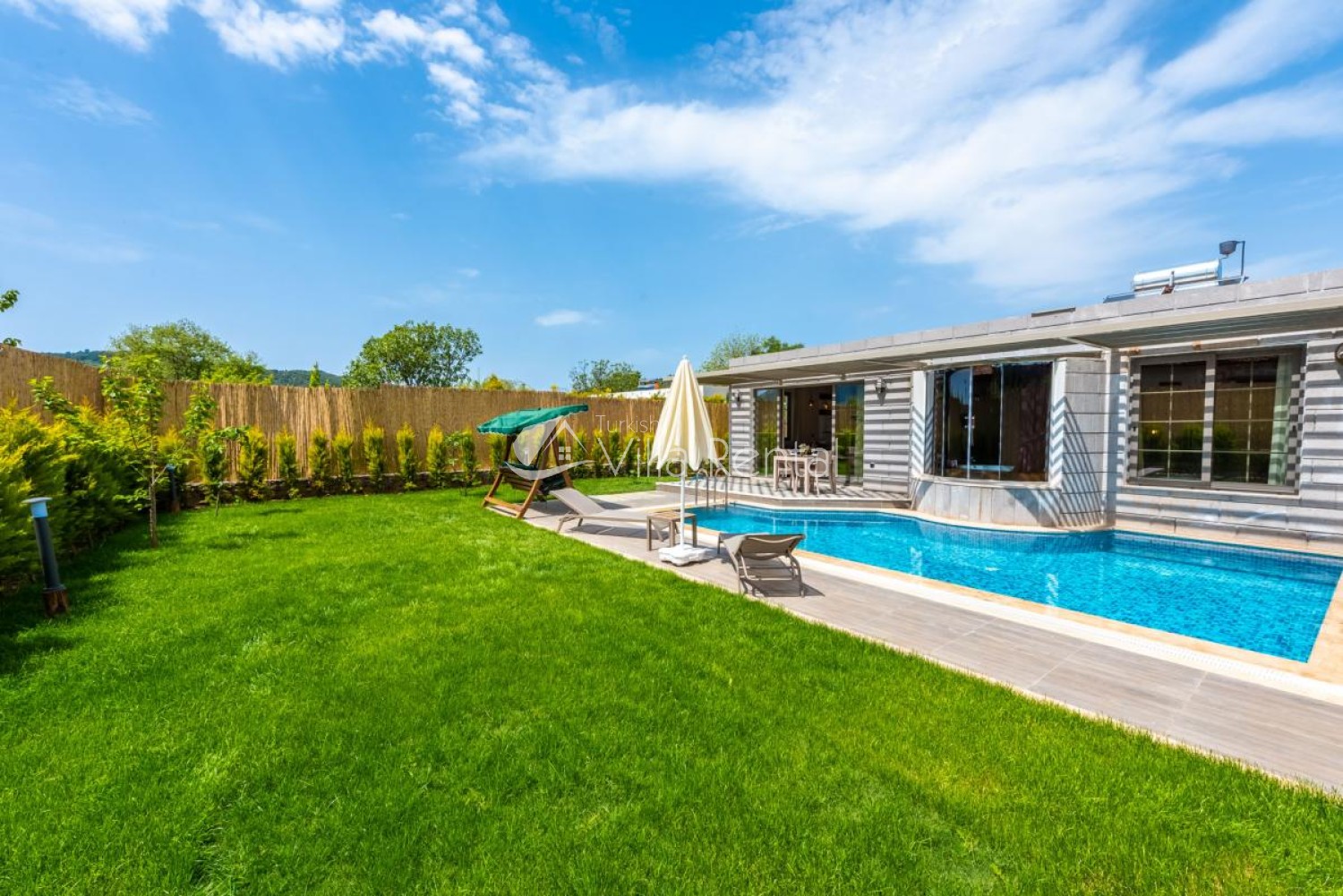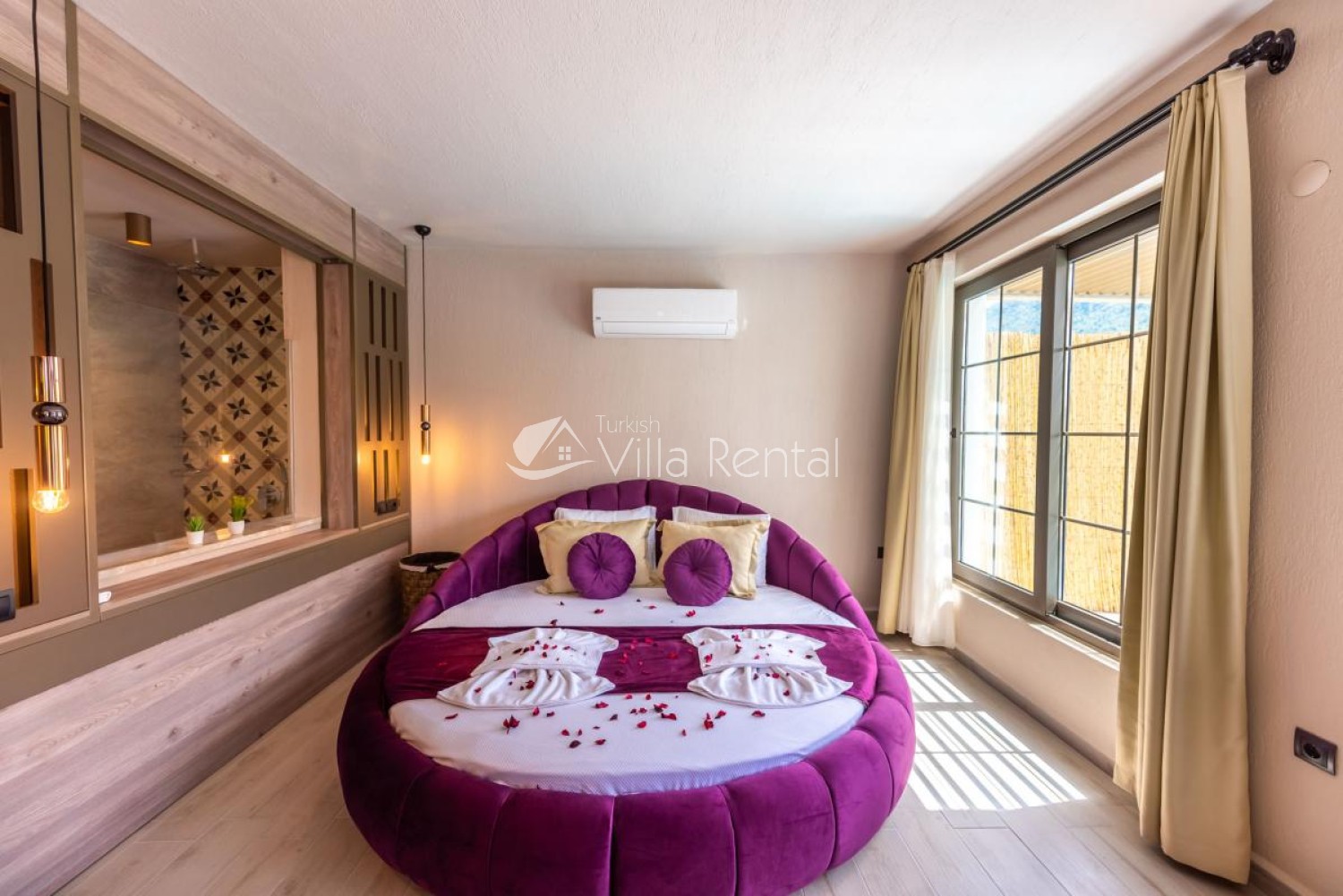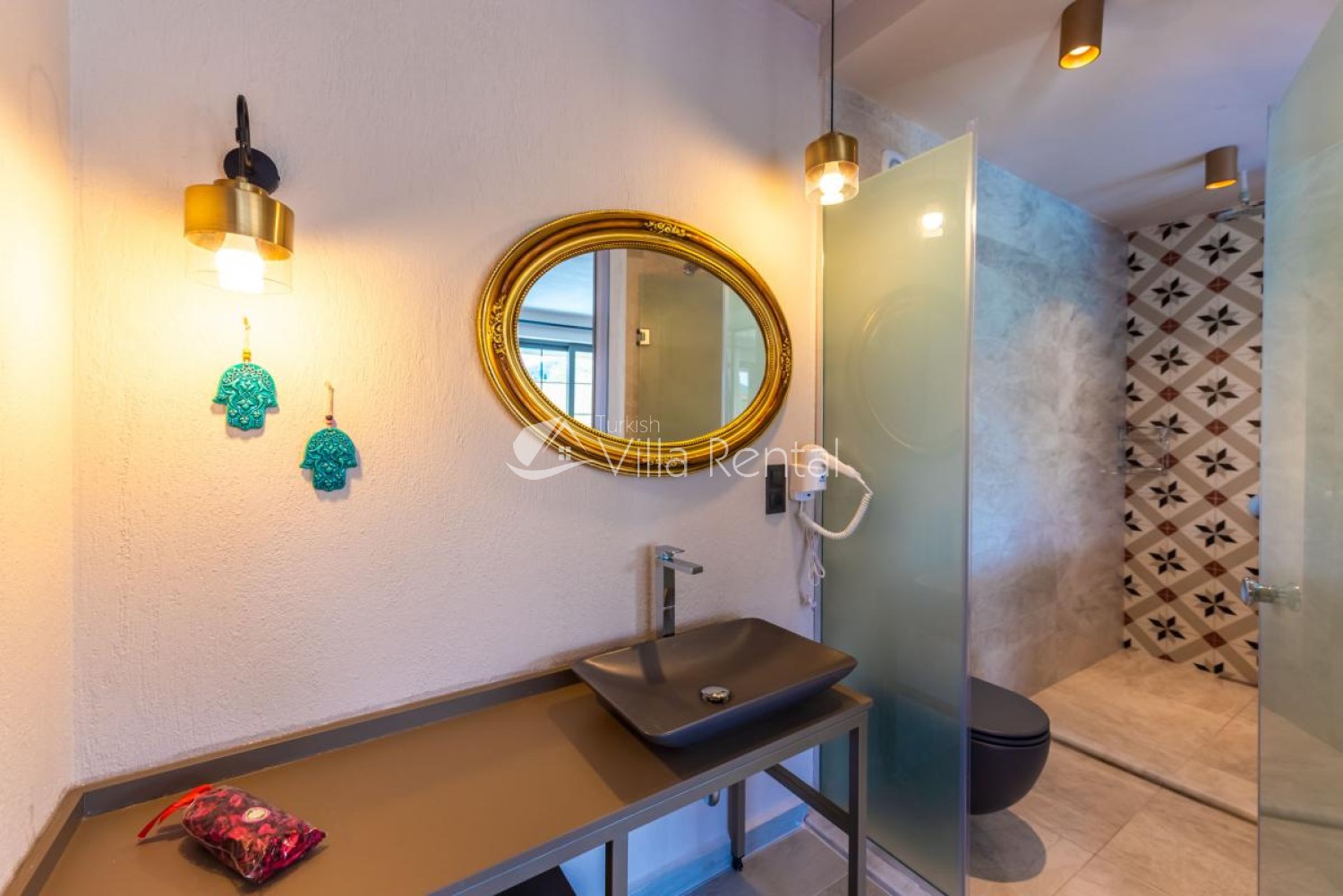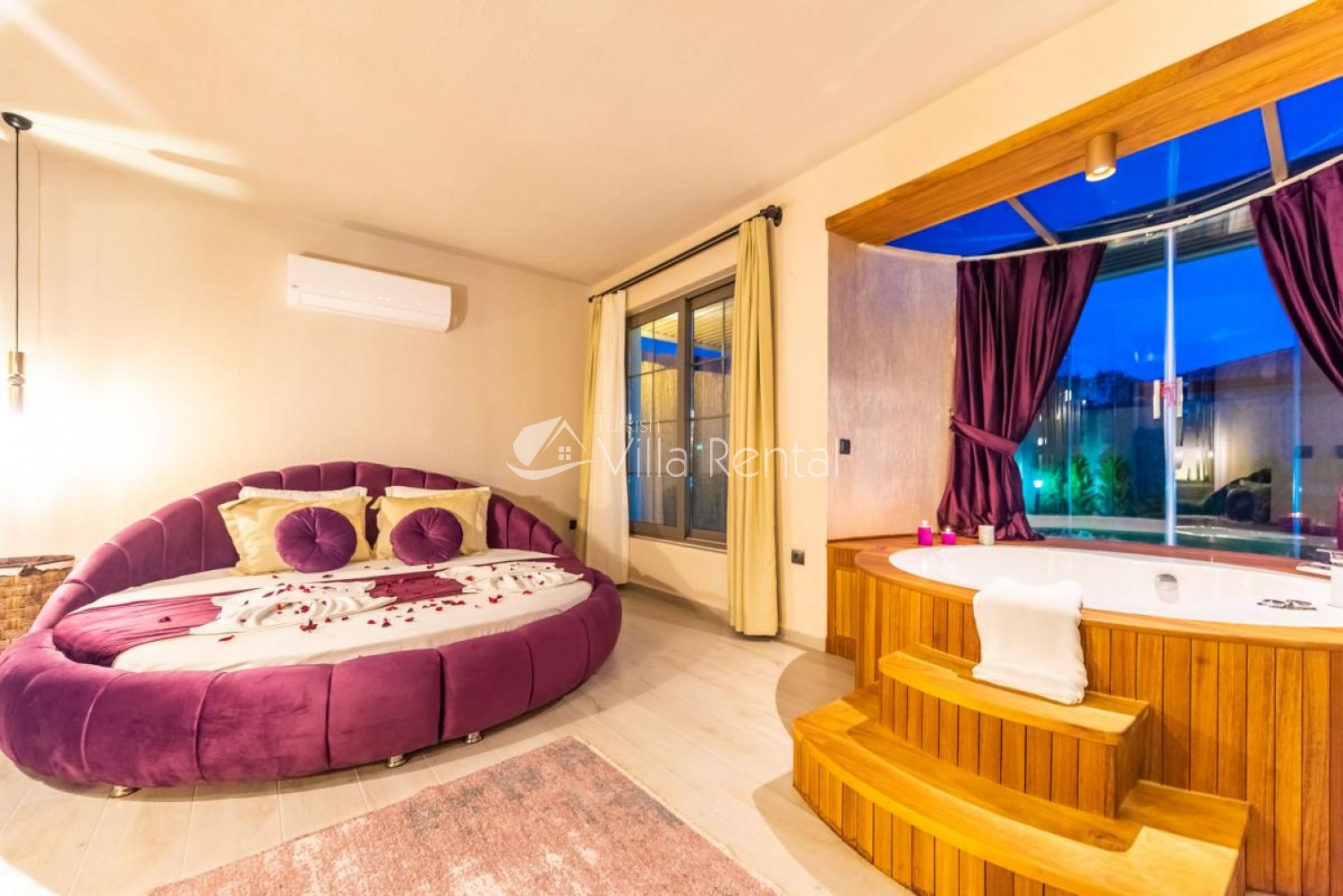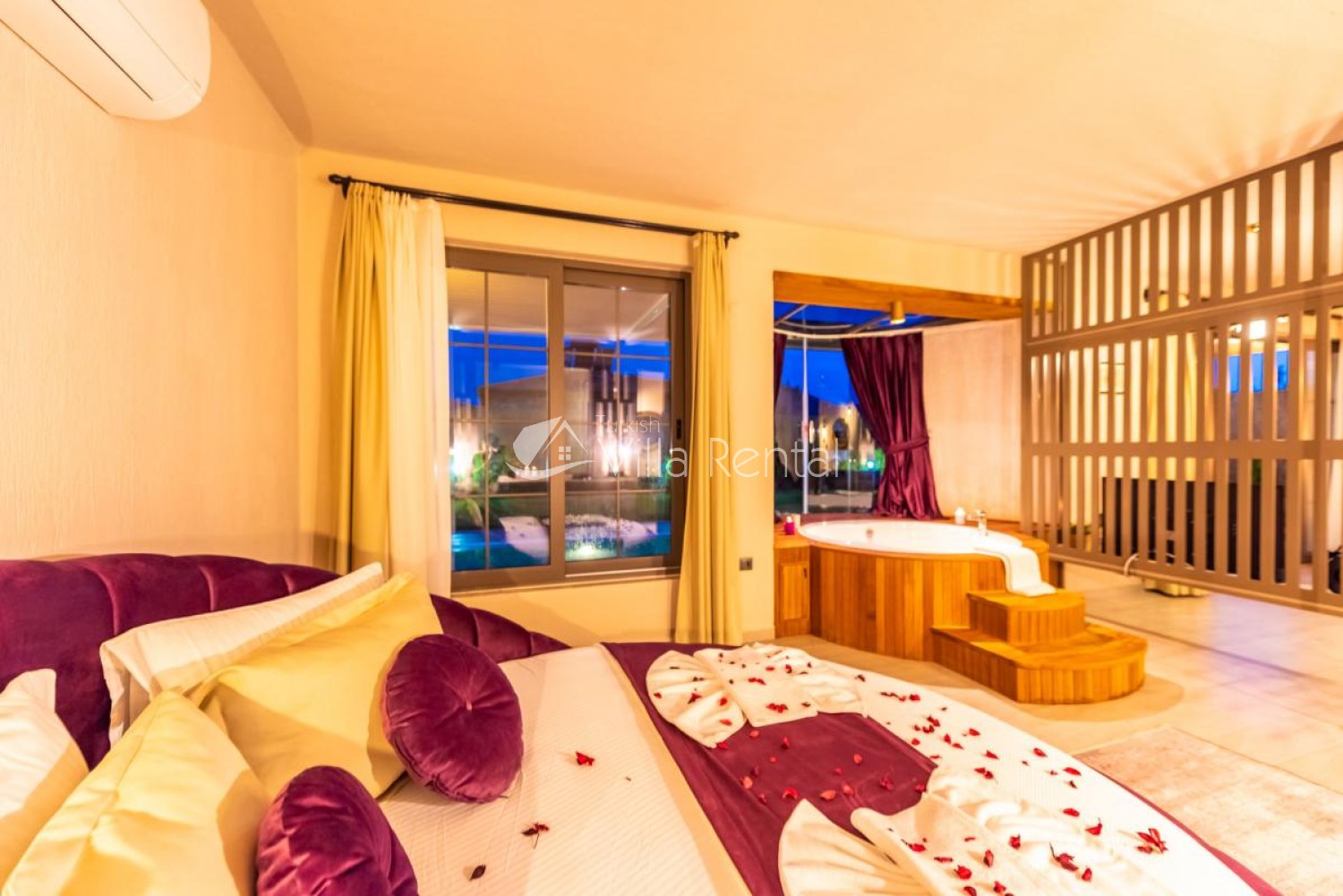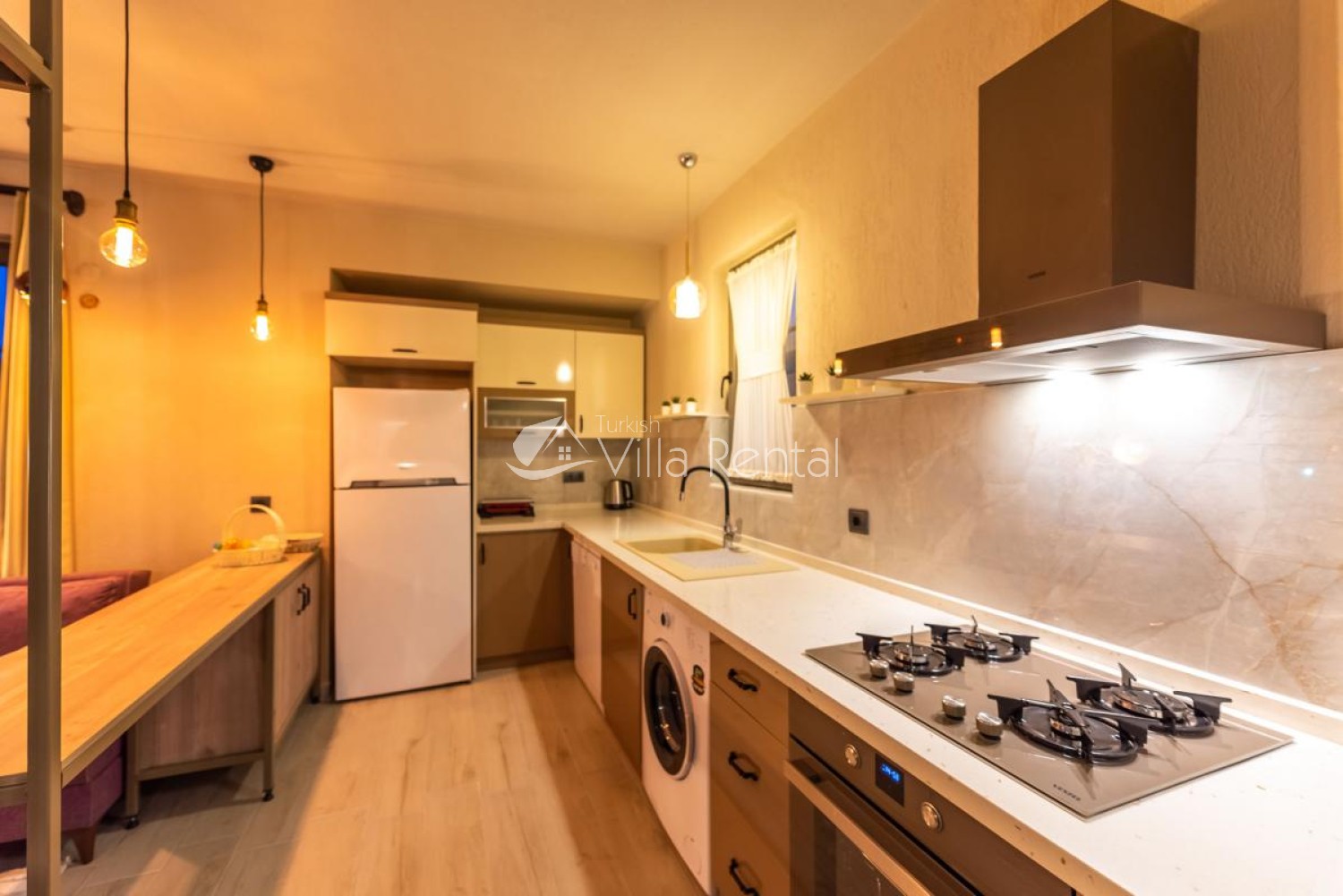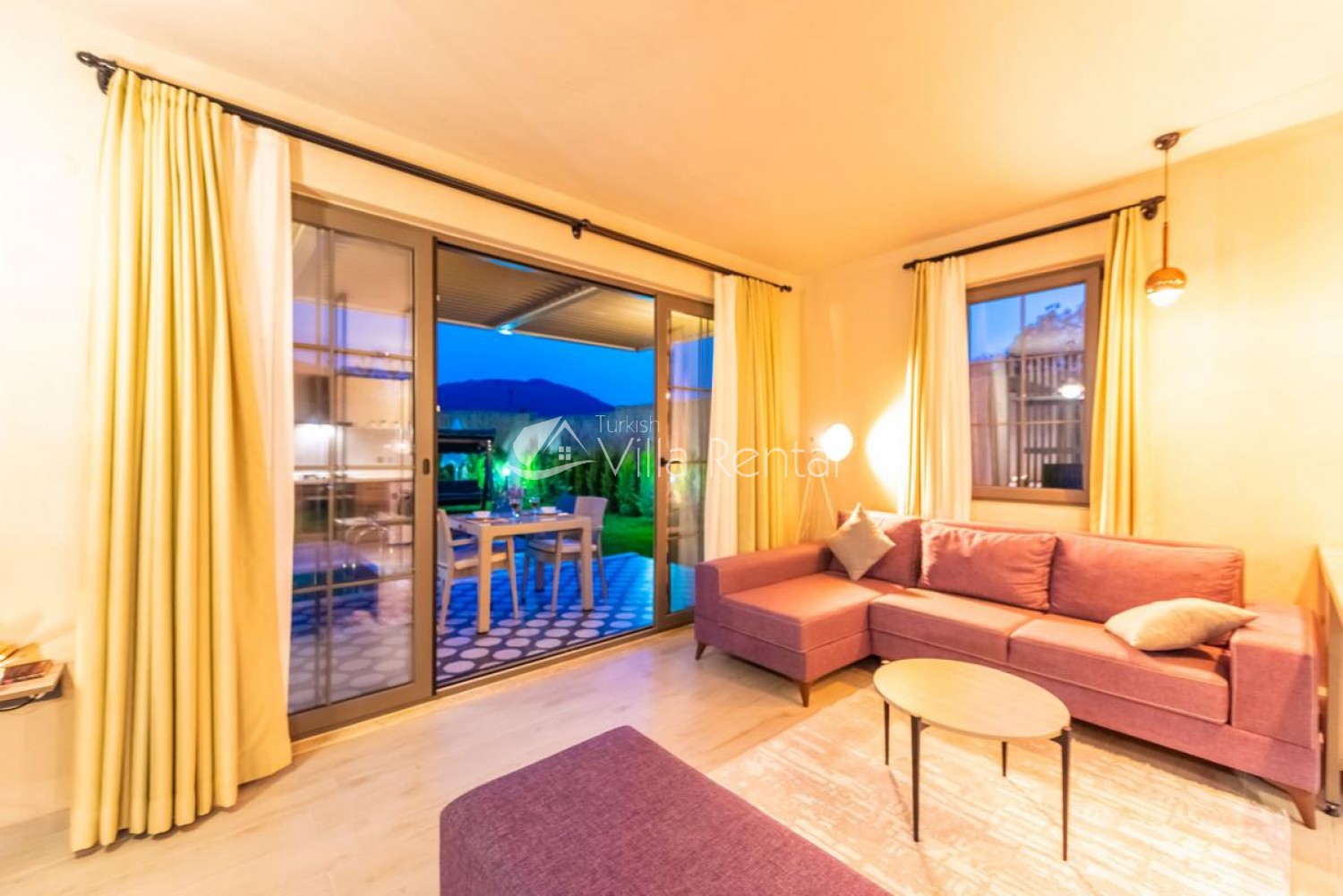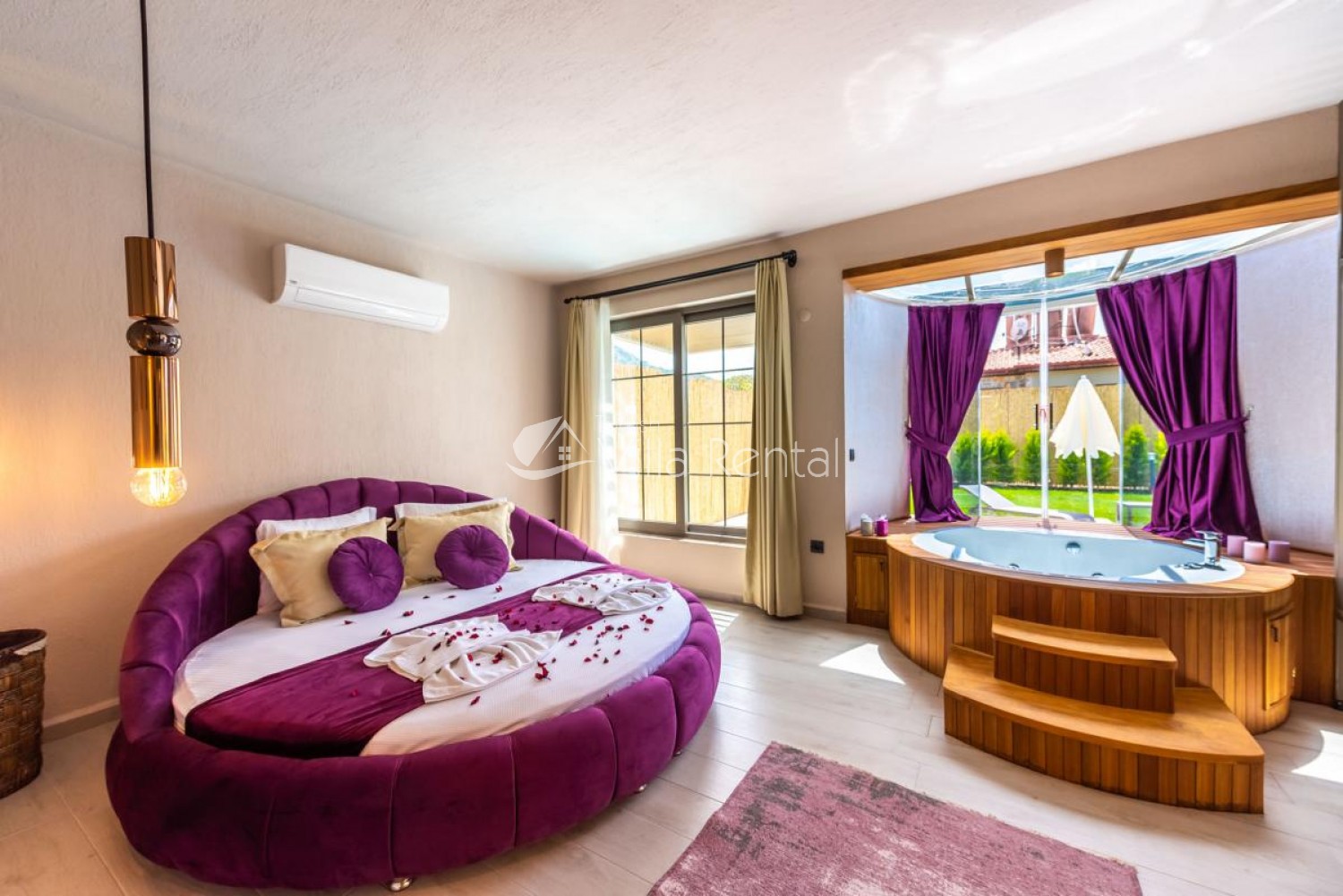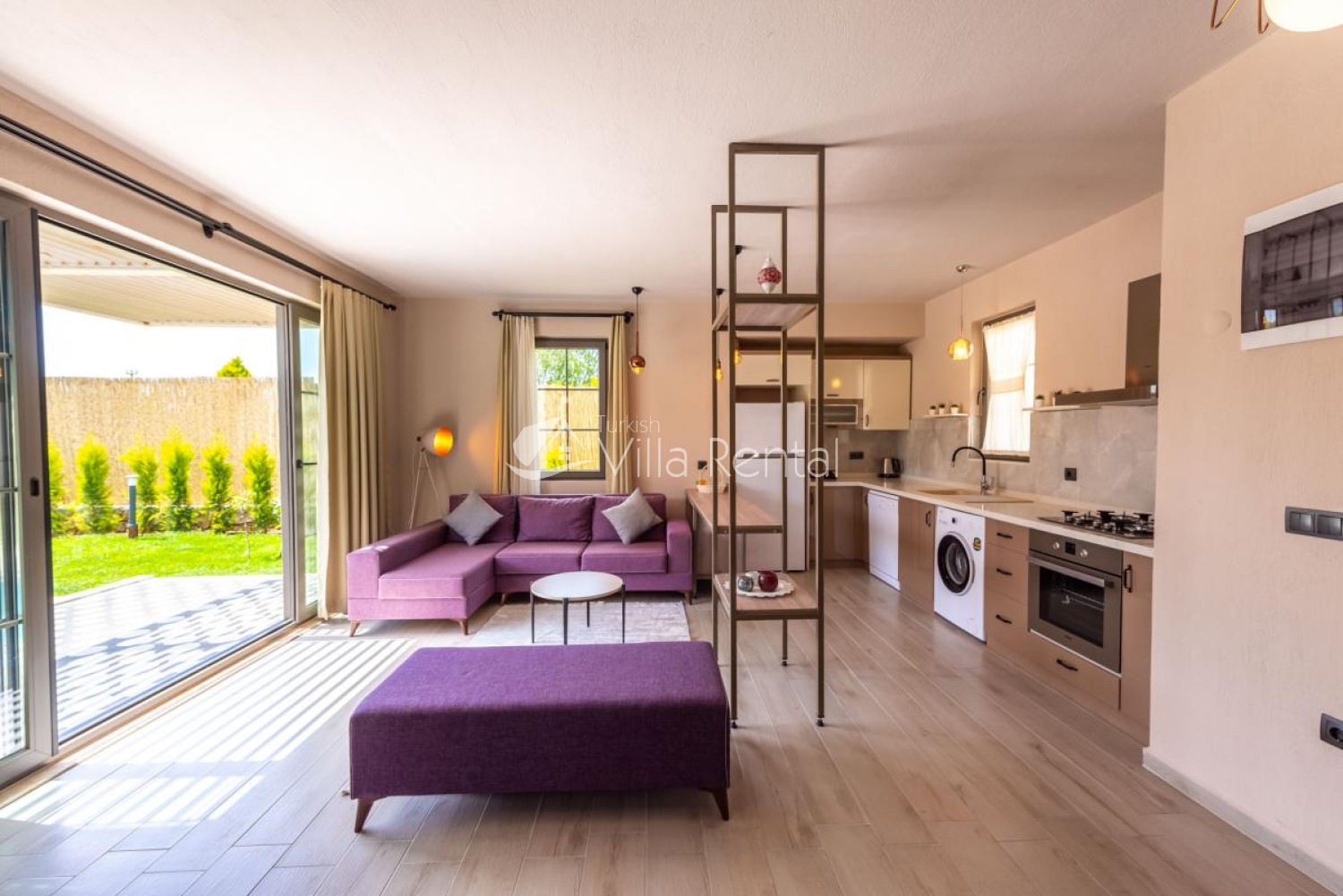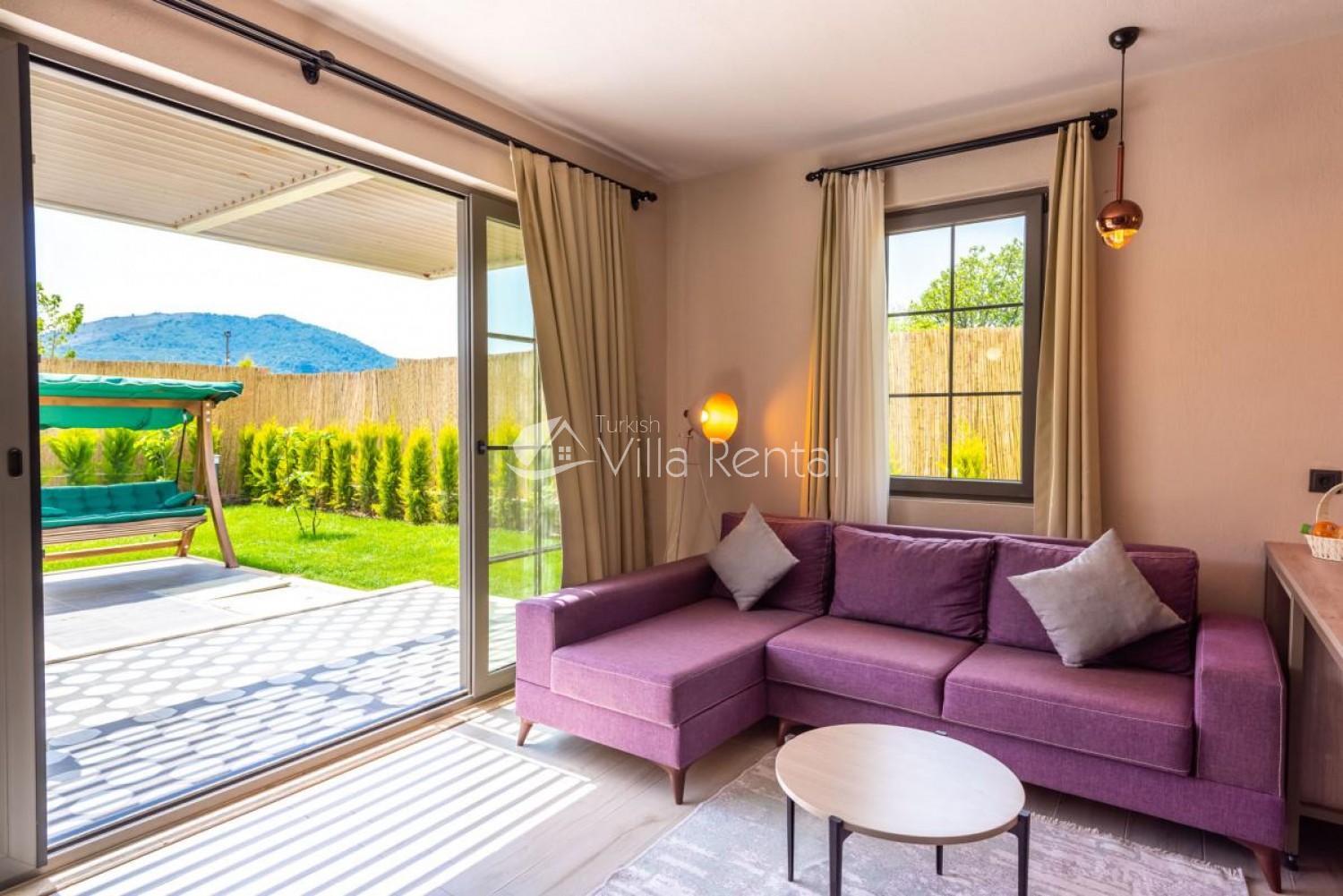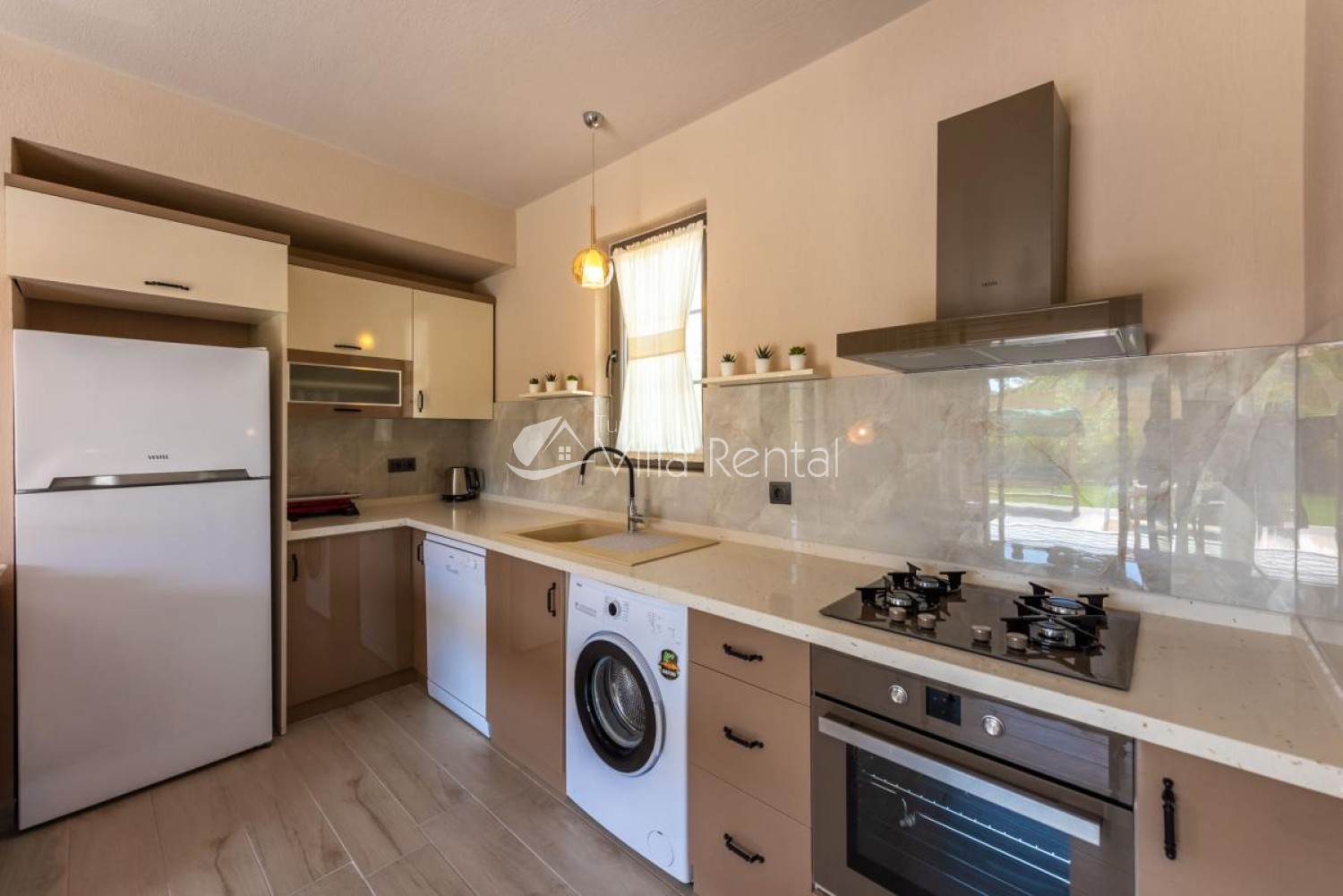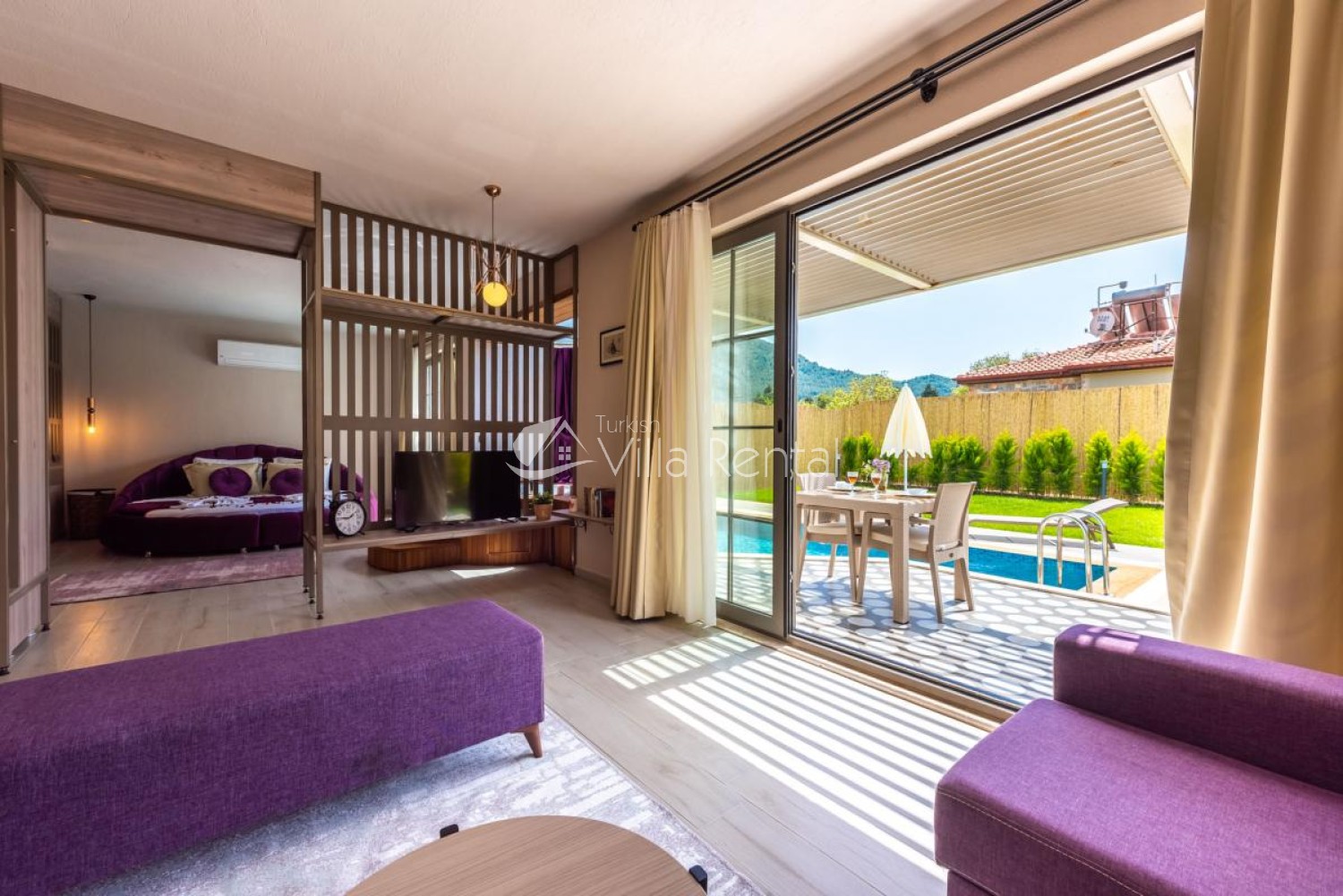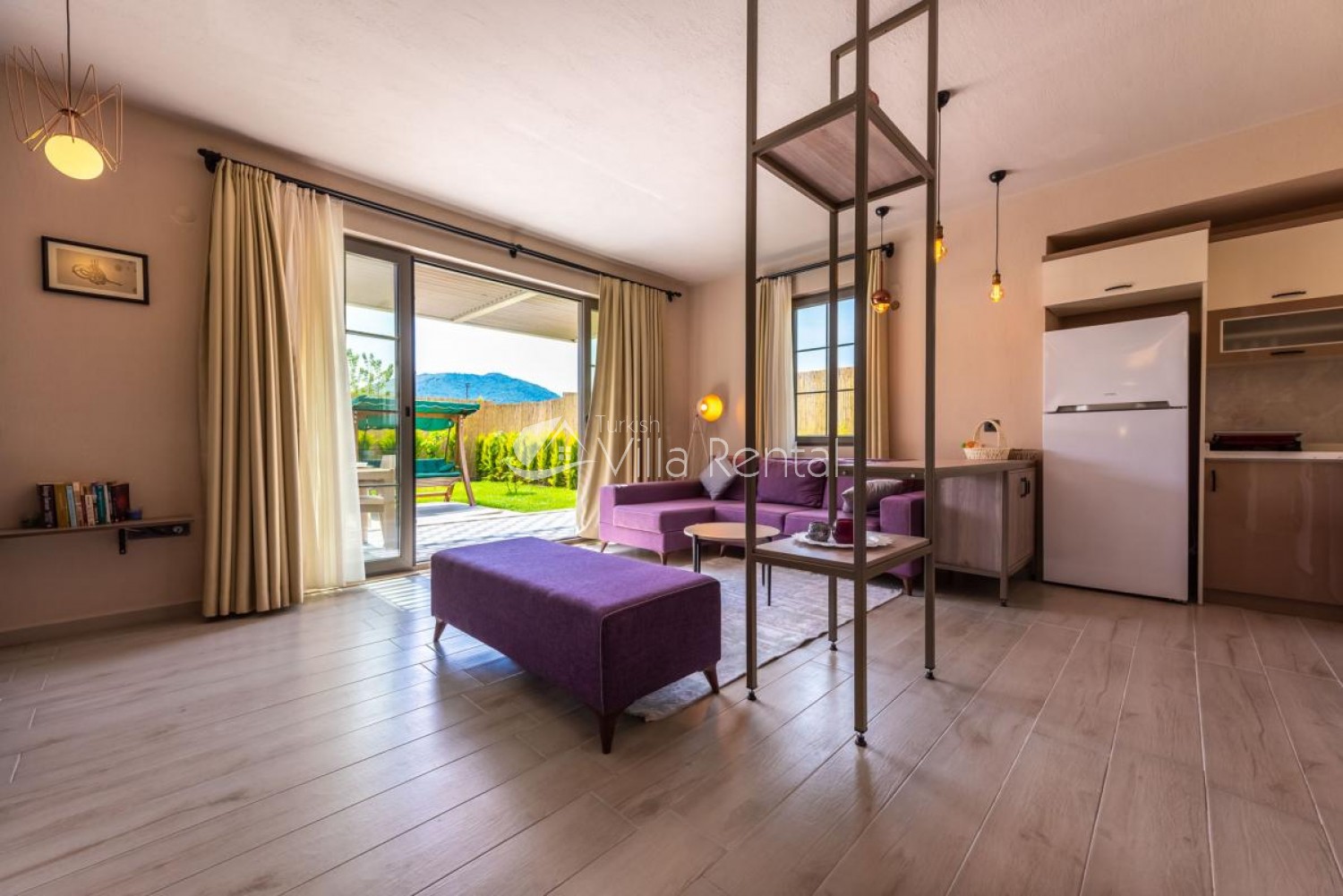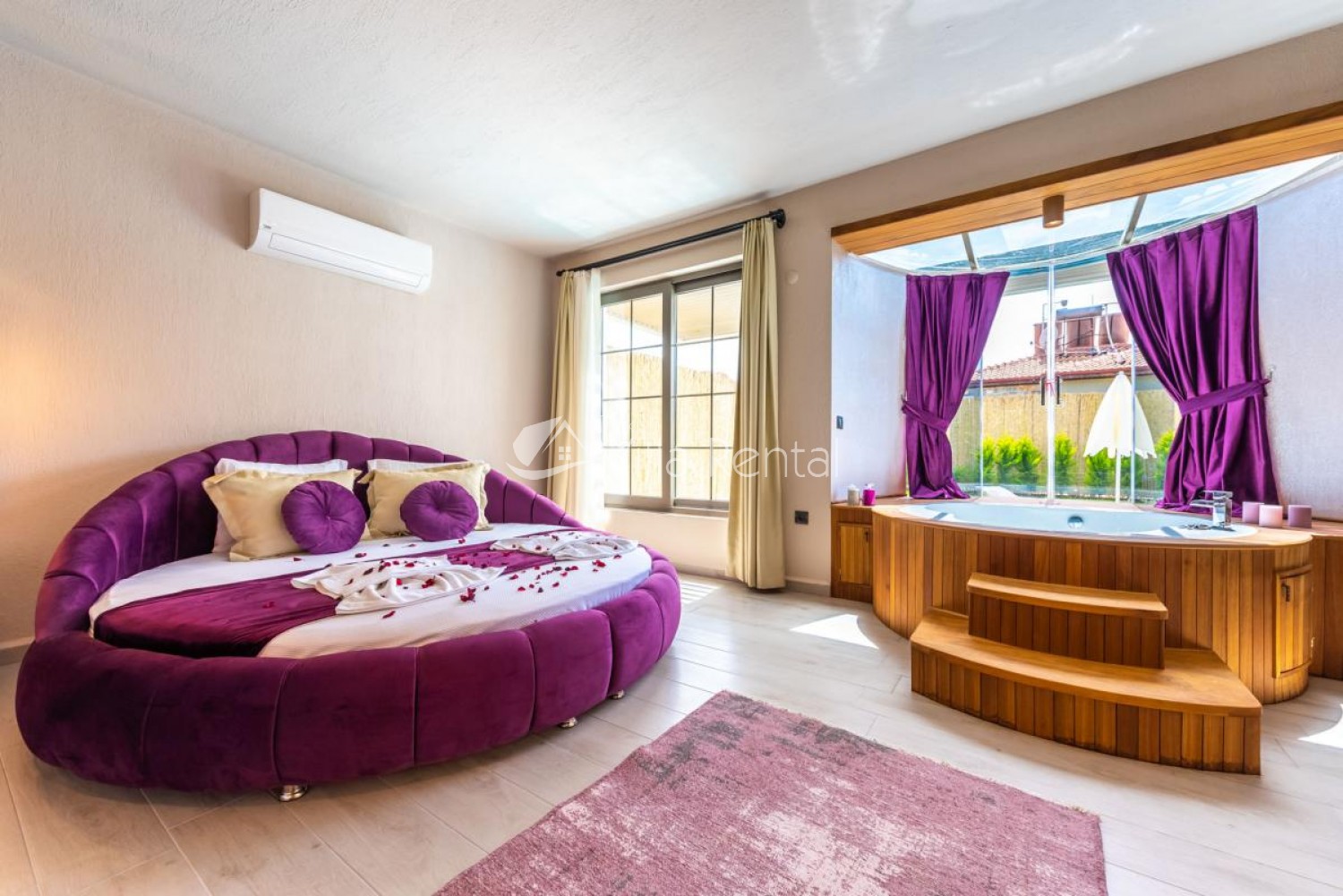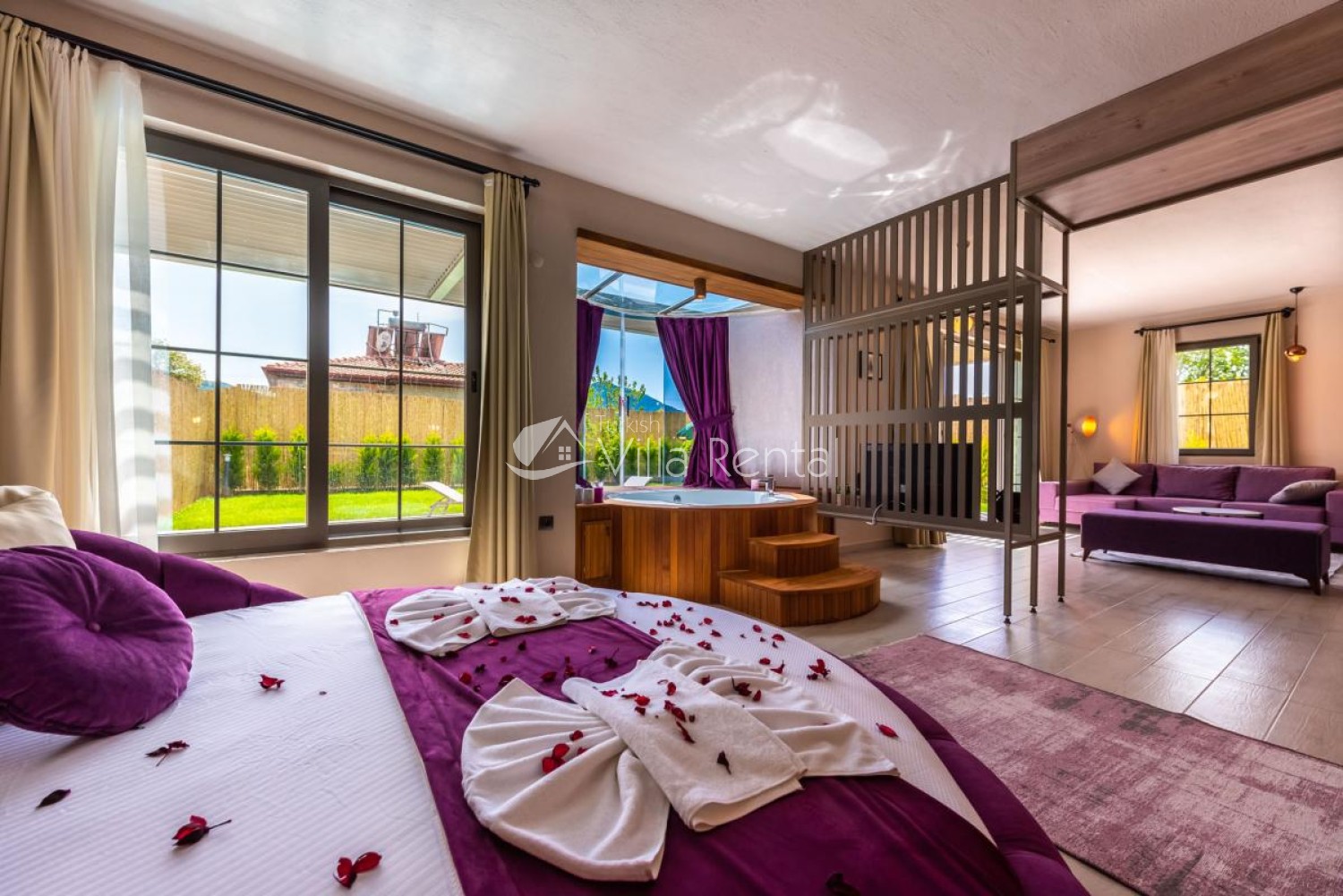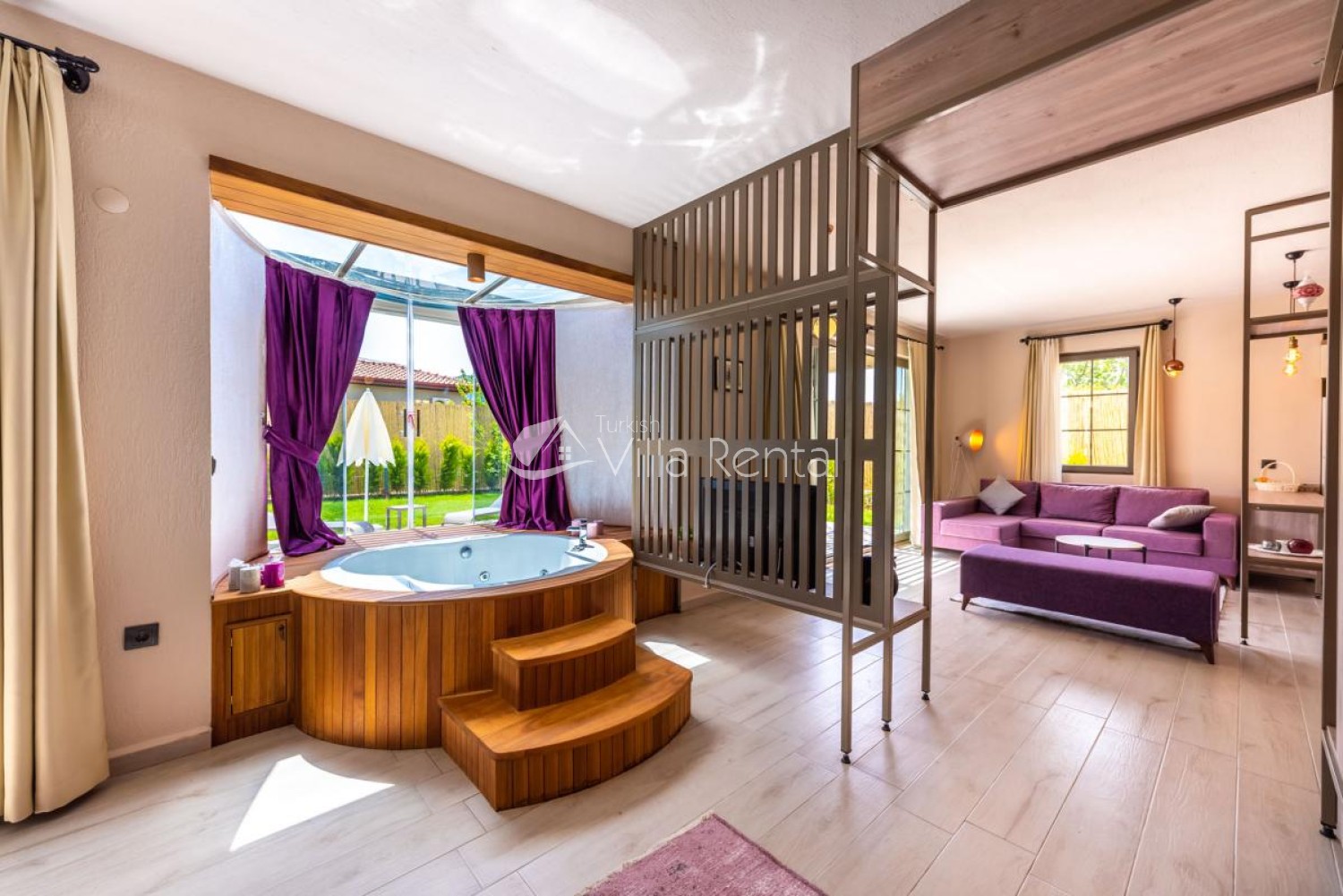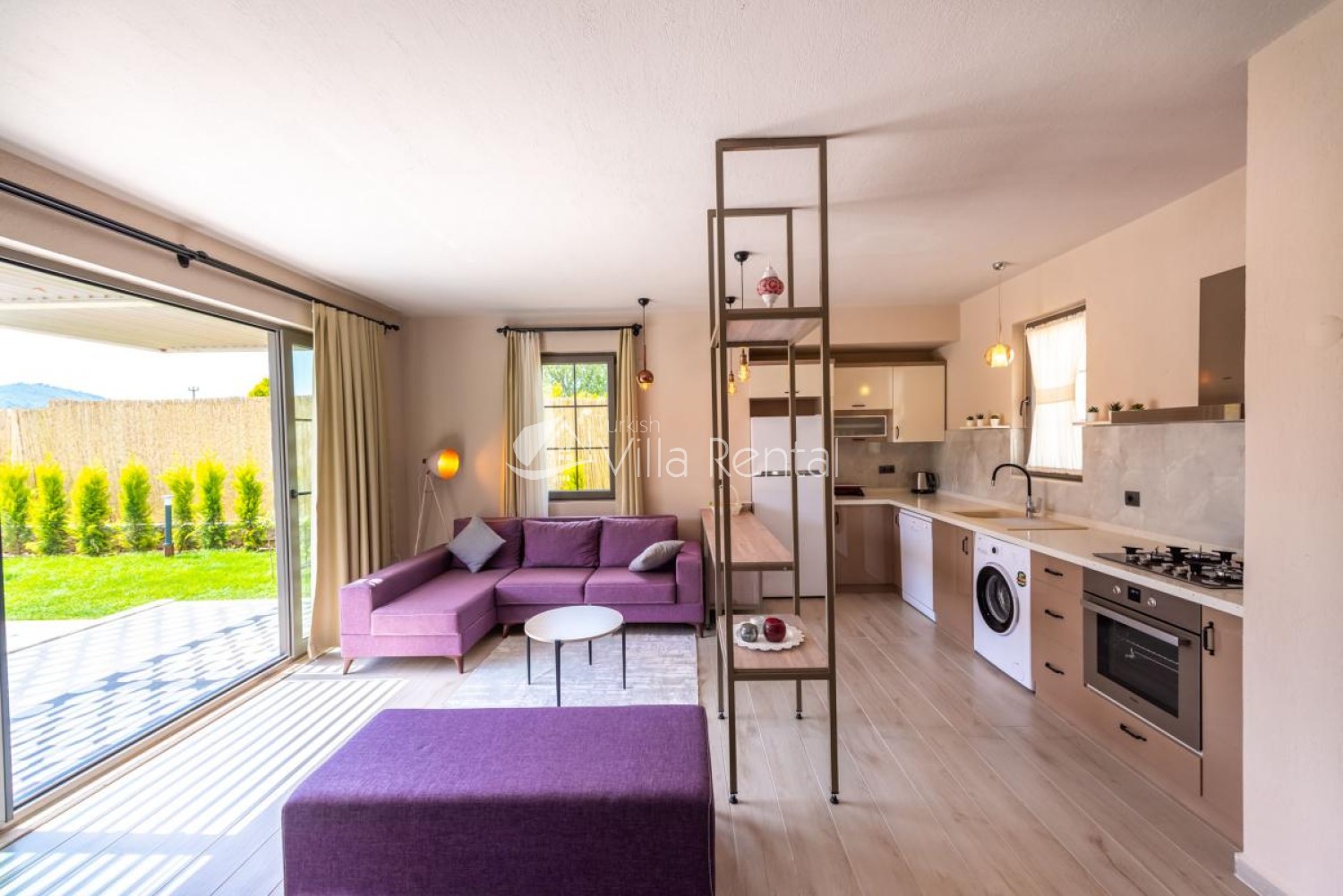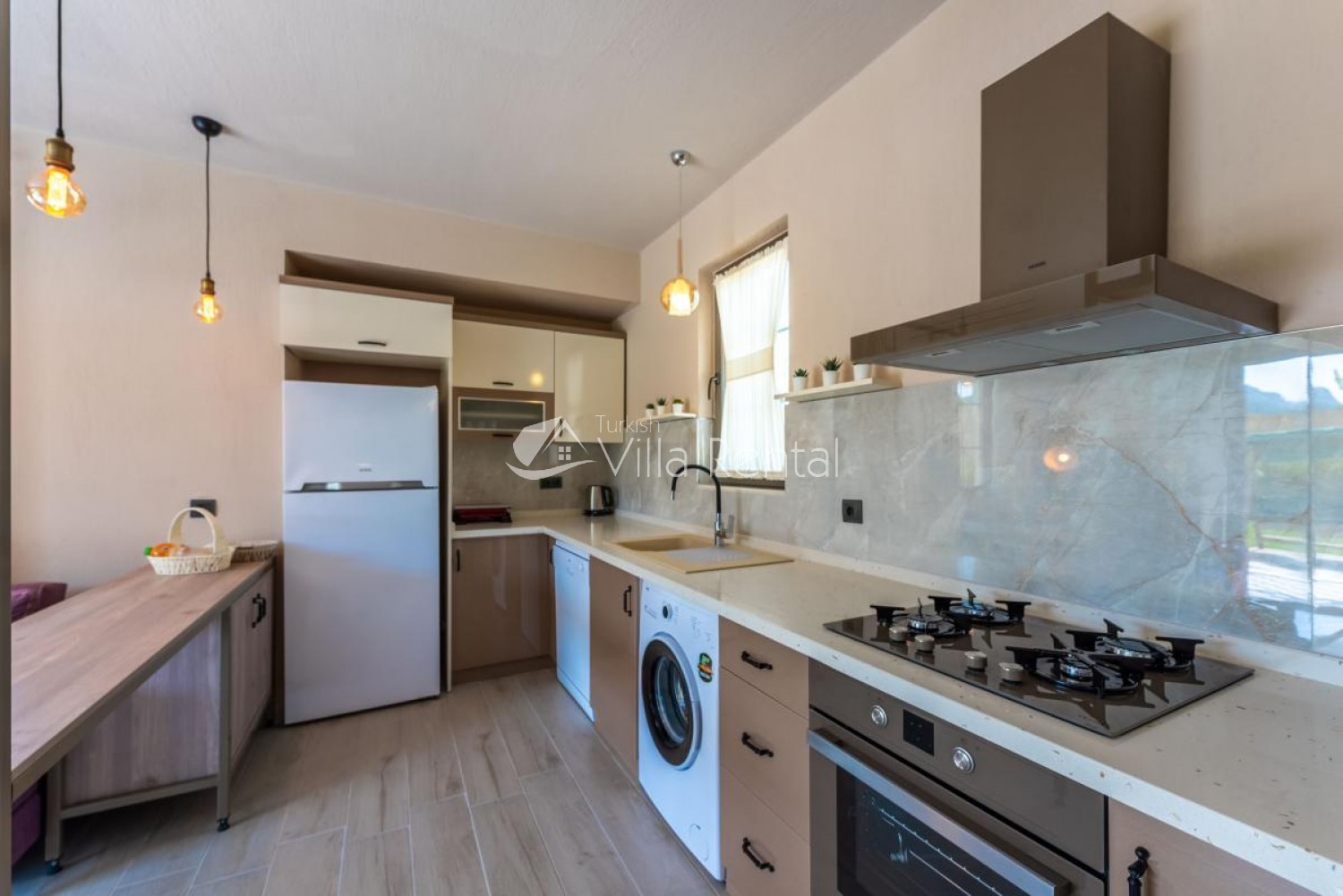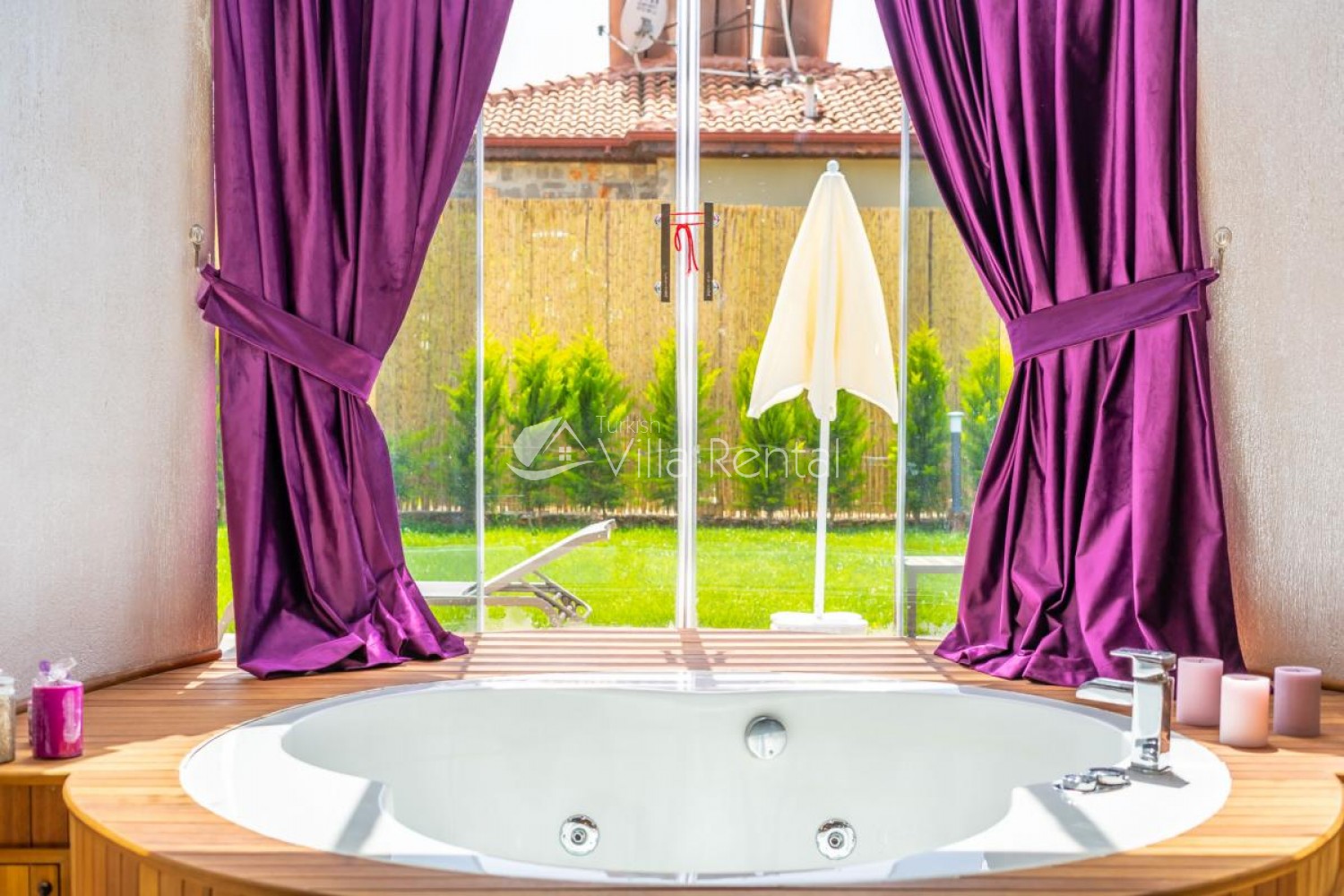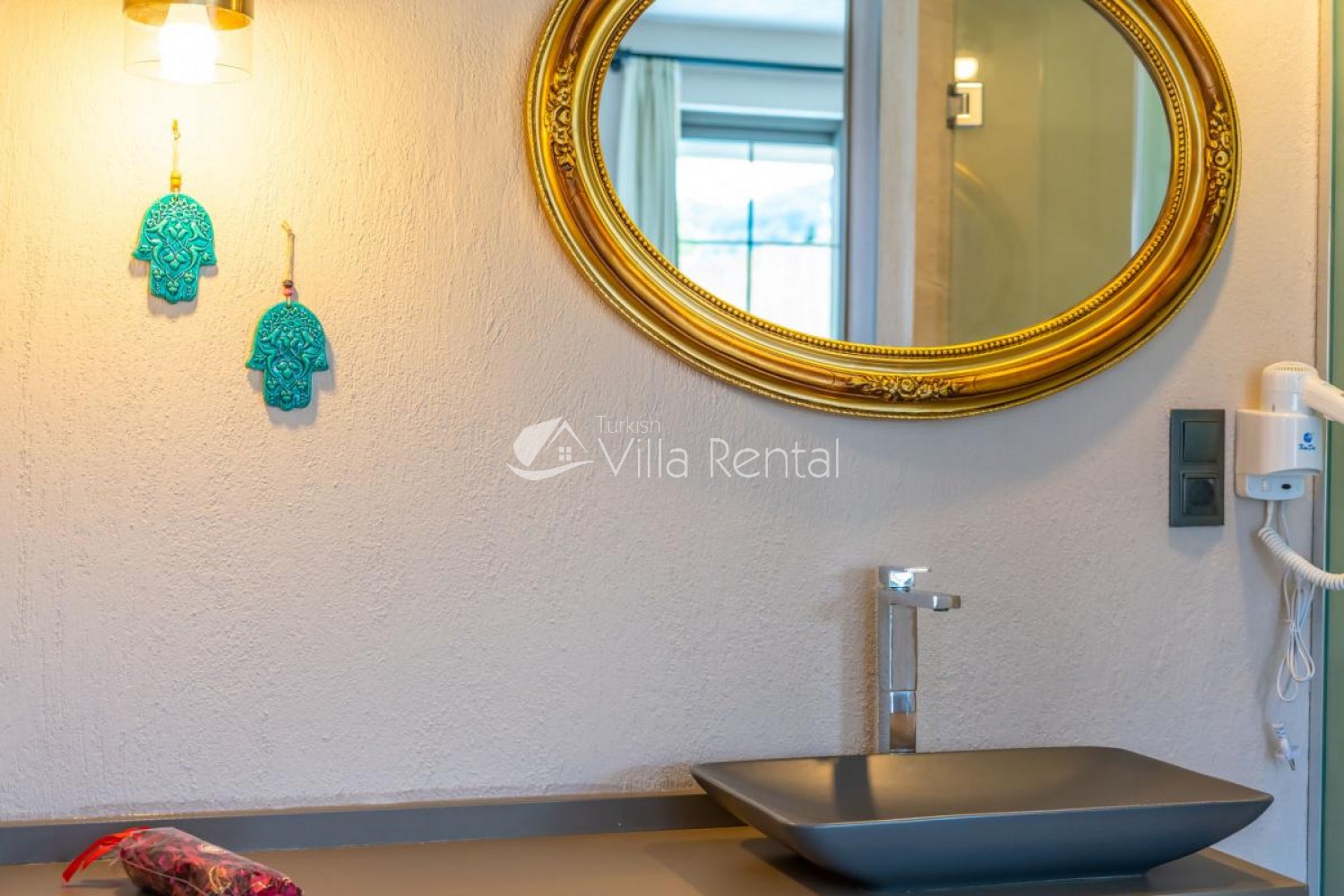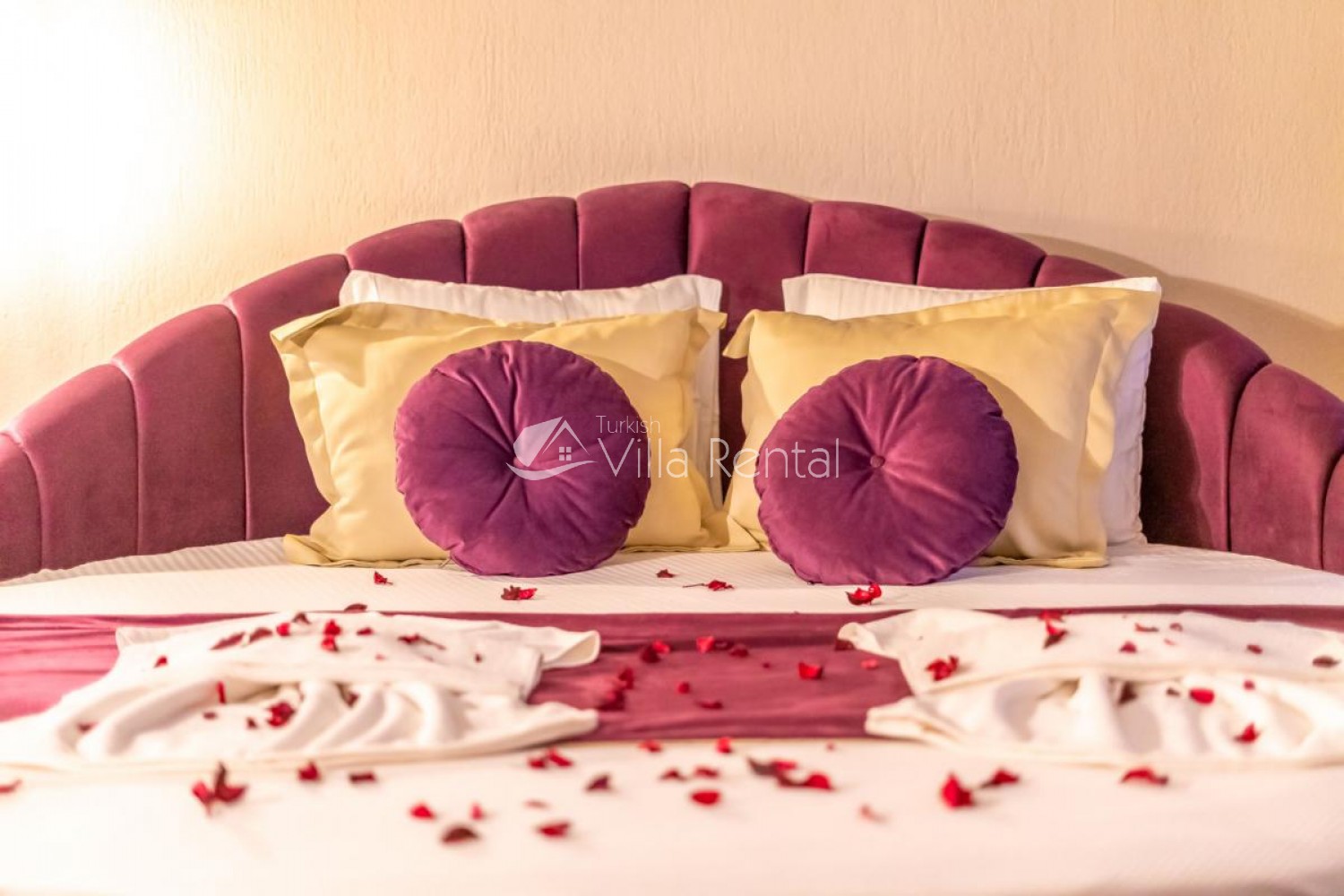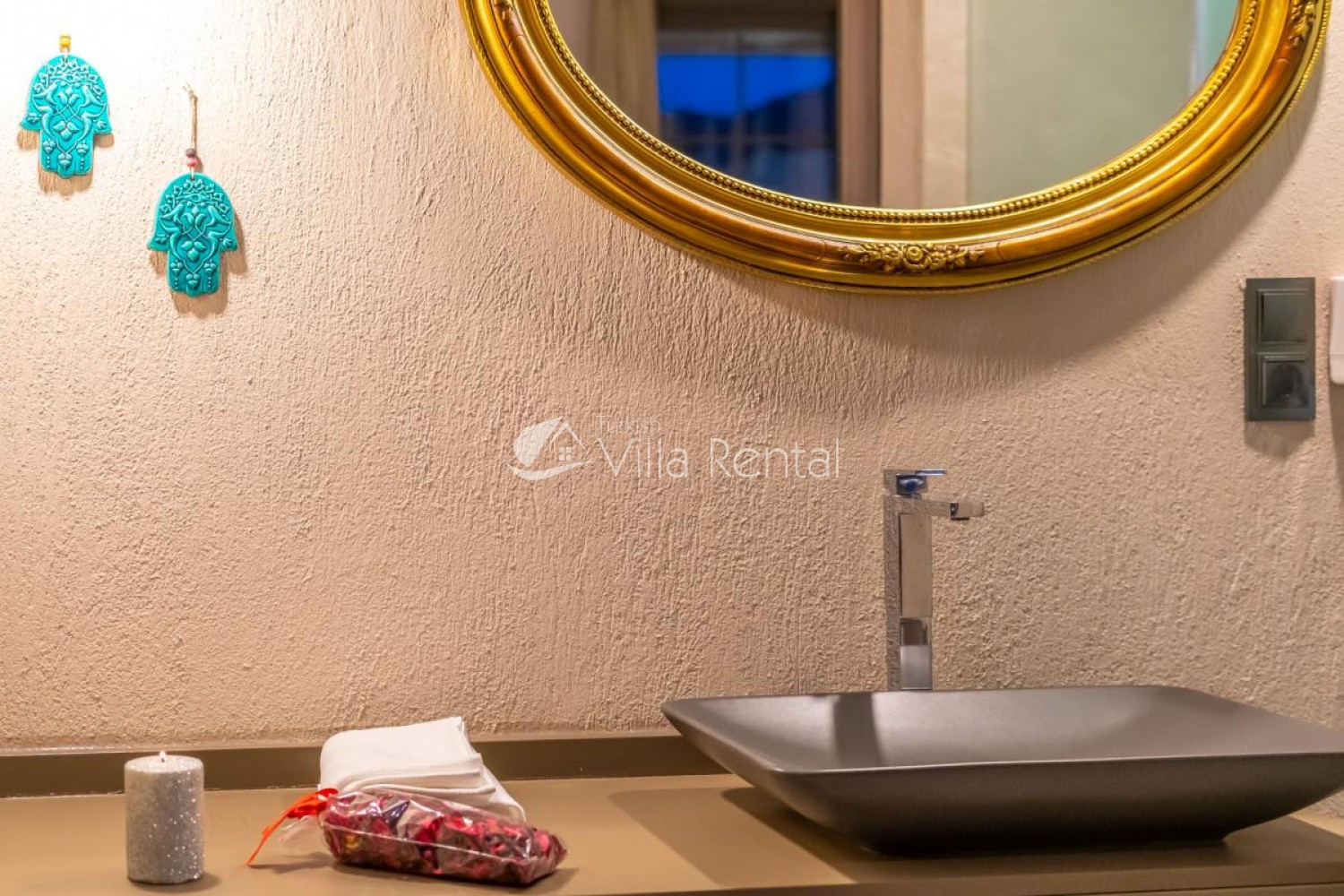 APRIL

£ 420

520$ 480€ 10371TL

Minimum
stay
7 Night

MAY

£ 620

760$ 710€ 15309TL

Minimum
stay
7 Night

JUNE

£ 960

1180$ 1100€ 23704TL

Minimum
stay
7 Night

JULY

£ 1120

1380$ 1290€ 27655TL

Minimum
stay
7 Night

AUGUST

£ 1180

1450$ 1360€ 29137TL

Minimum
stay
7 Night

SEPTEMBER

£ 960

1180$ 1100€ 23704TL

Minimum
stay
7 Night

OCTOBER

£ 620

760$ 710€ 15309TL

Minimum
stay
7 Night

NOVEMBER

£ 420

520$ 480€ 10371TL

Minimum
stay
7 Night
£ 420
520$ 480€ 10371TL
£ 620
760$ 710€ 15309TL
£ 960
1180$ 1100€ 23704TL
£ 1120
1380$ 1290€ 27655TL
£ 1180
1450$ 1360€ 29137TL
£ 960
1180$ 1100€ 23704TL
£ 620
760$ 710€ 15309TL
£ 420
520$ 480€ 10371TL
Description
Villa Figen Our villa has been completed in April 2019 and can accommodate up to 2 people with one bedroom. The honeymoon suite villa is designed in an open plan to emphasize modern lines. There are 2 more villas in the immediate vicinity of our villa. These villas are Villa Esma and Villa Lykia. These other villas are 2 bedrooms.
Bedrooms
1. Bedroom: 1 double bed, jacuzzi, wardrobe, vanity table and bathroom / WC.
The lounge has an LCD TV, satellite receiver, modern sofa set, air conditioning and access to the pool terrace.
Kitchen American designed kitchen. The kitchen has a dishwasher, refrigerator, washing machine, electric kettle, 4-hob stove, dinner set, spoon and cutlery set, pots and pans, glasses.
Pool In the garden Height: 8 meters, Width: 4 meters Depth 1,45 m. There is a sheltered private swimming pool. Pool and garden maintenance is done once a day in the morning or evening.
Private Garden In the garden there is a sheltered swimming pool, gazebo, table and chairs for 2 people, barbecue, 2 deck chairs.
Extras Villa is delivered to guests in a clean way and is cleaned once a week.
Important information Electricity, water, gas fees are included in the rental price of the villa. There is no fee. Extra cleaning, extra new sheets and towels, rental car, guidance services, health, etc. Insurances are not included in the prices.
All of our villas are located in the nature and regularly sprayed. Despite this, the environment; butterfly, insect, fly etc. There is a possibility.
We do not guarantee 100% invisibility in our pool protected villas, there is always 5% avoidance in these villas.
Kayakoy; is a quiet settlement in terms of geographical structure. (The village)
Internet Wi-fi is available in the villa. Due to the infrastructure of the region, cross-sections from internet service providers may be experienced. Using Internet; emails, social media accounts, newspapers and news sites; watching movies and videos, downloading files is not enough
Damage deposit Damage, loss, broken, spill, etc. Please note that a deposit of 500 Turkish Lira is required upon arrival. When there are no problems such as broken broken, damaged, lost or lost, the deposit is returned at the exit of the villa.
NOTE: The villa pictures in our site are taken with 12-18 mm Wide Angle Lens to fit the image to the screen. Therefore, the objects in the pictures may appear to be larger than the reality.
Rating
Villa Figen
Rated
NAN
/5 based on reviews