Villa Leda

MARKET 750 m

BEACH 8 km

BUS STOP 200 m

RESTAURANT 500 m

NEAREST CENTER 1 km

AIRPORT 60 km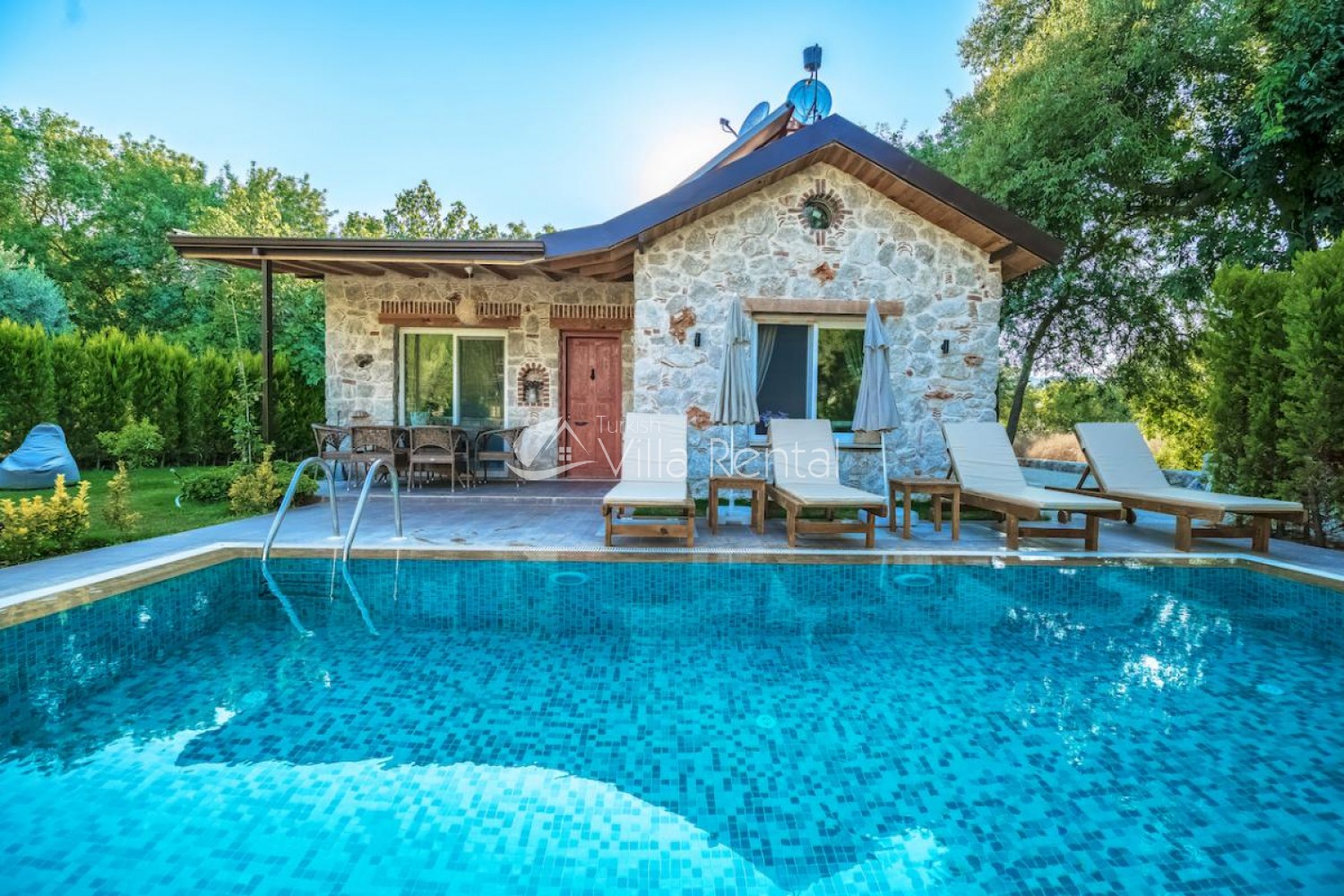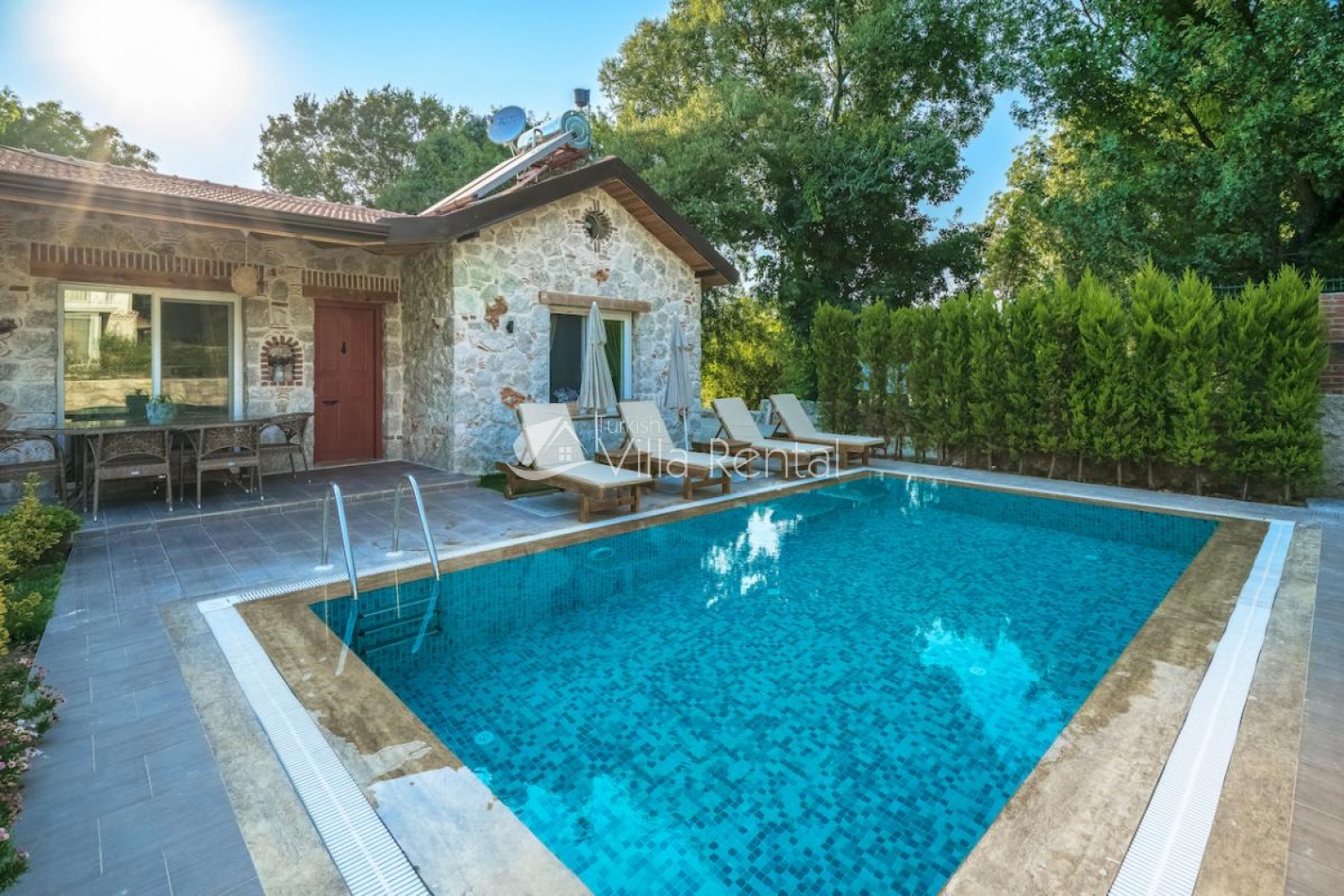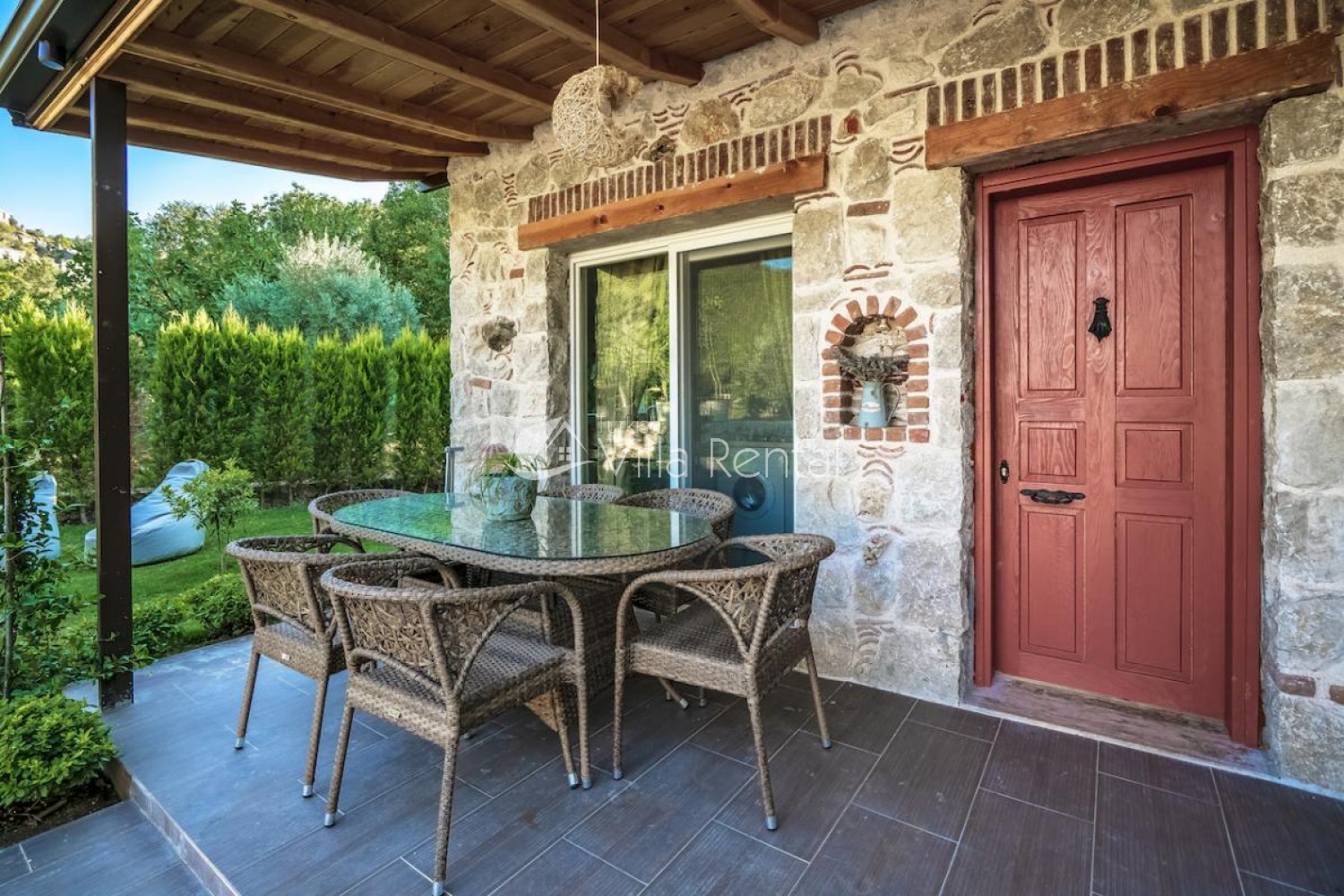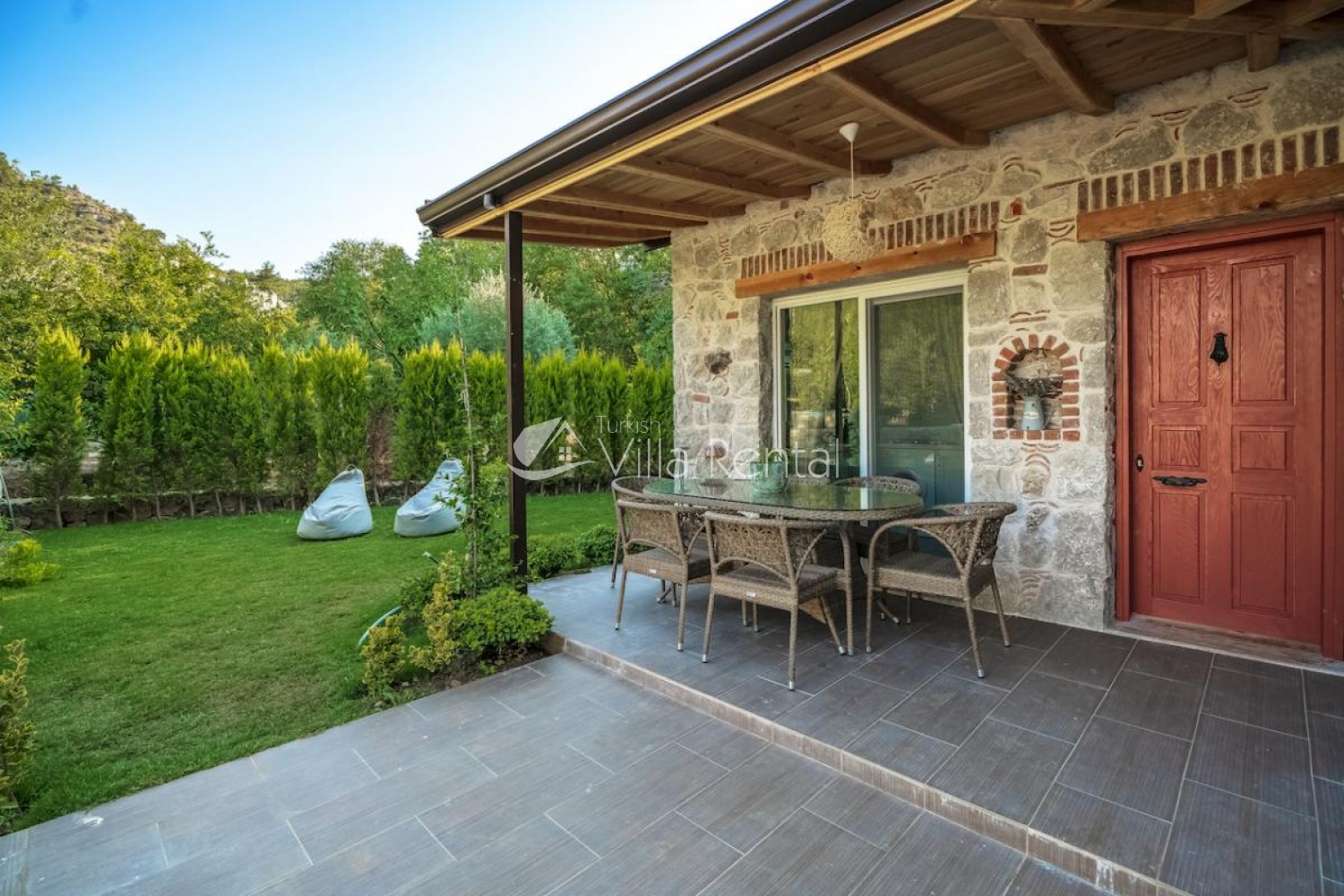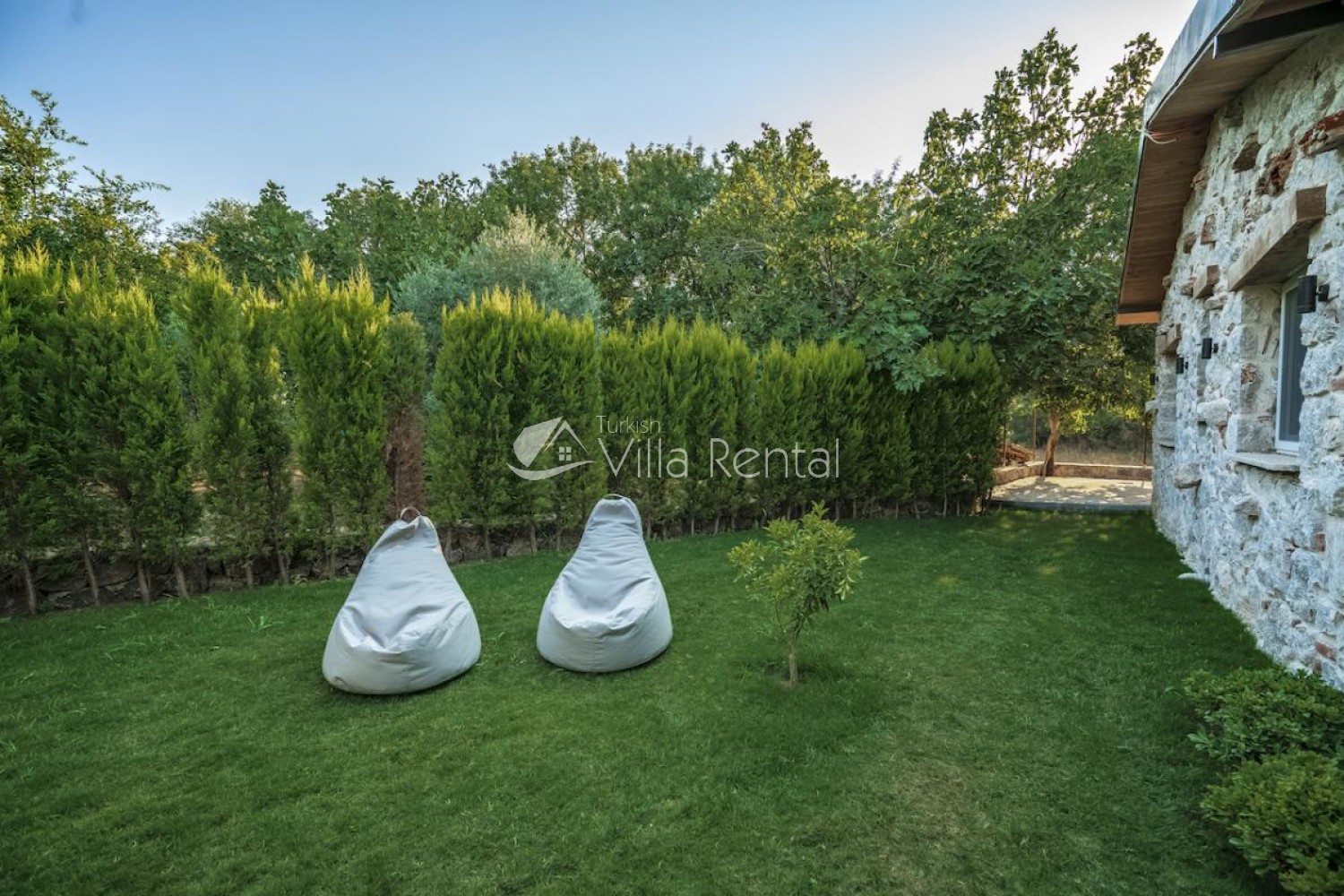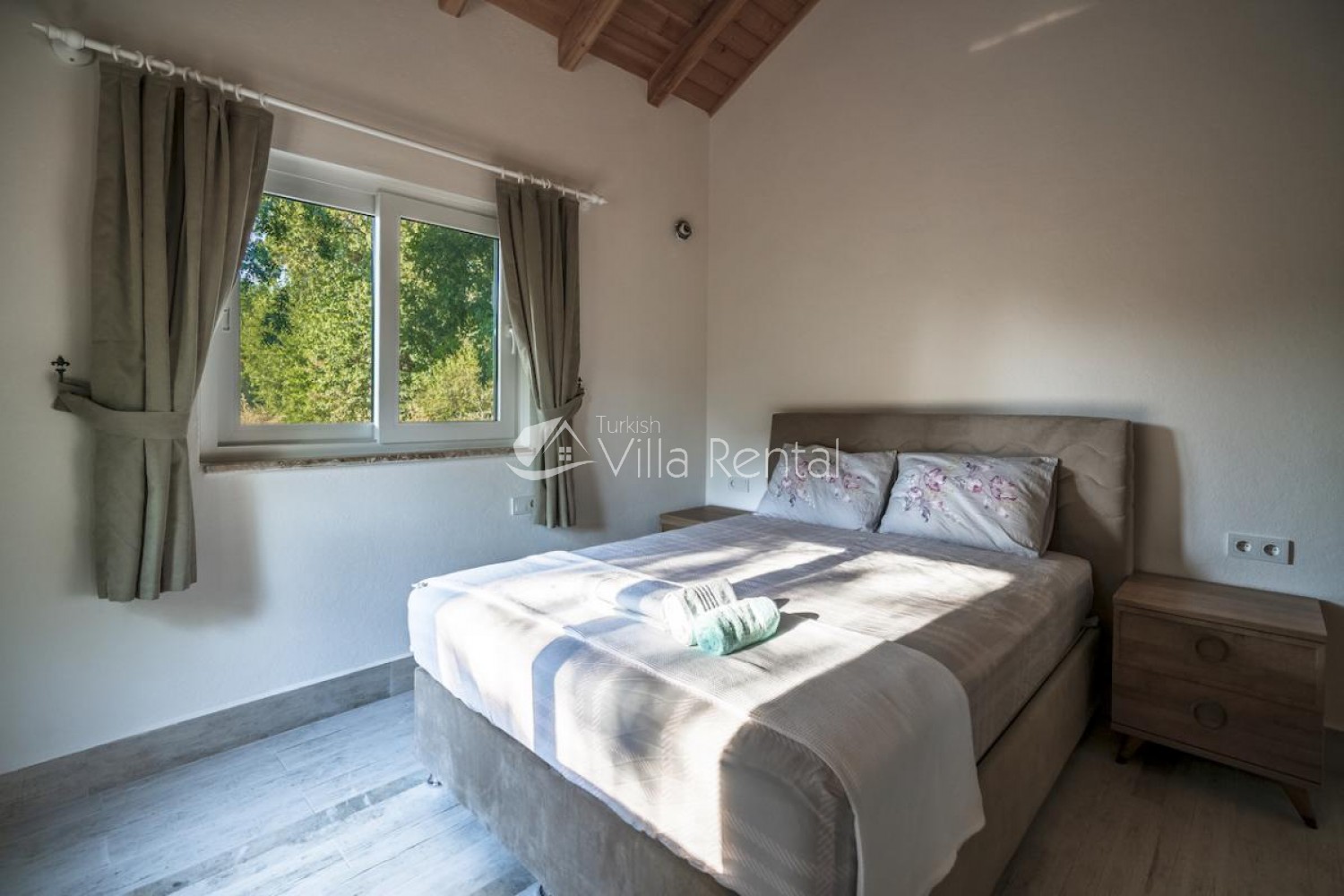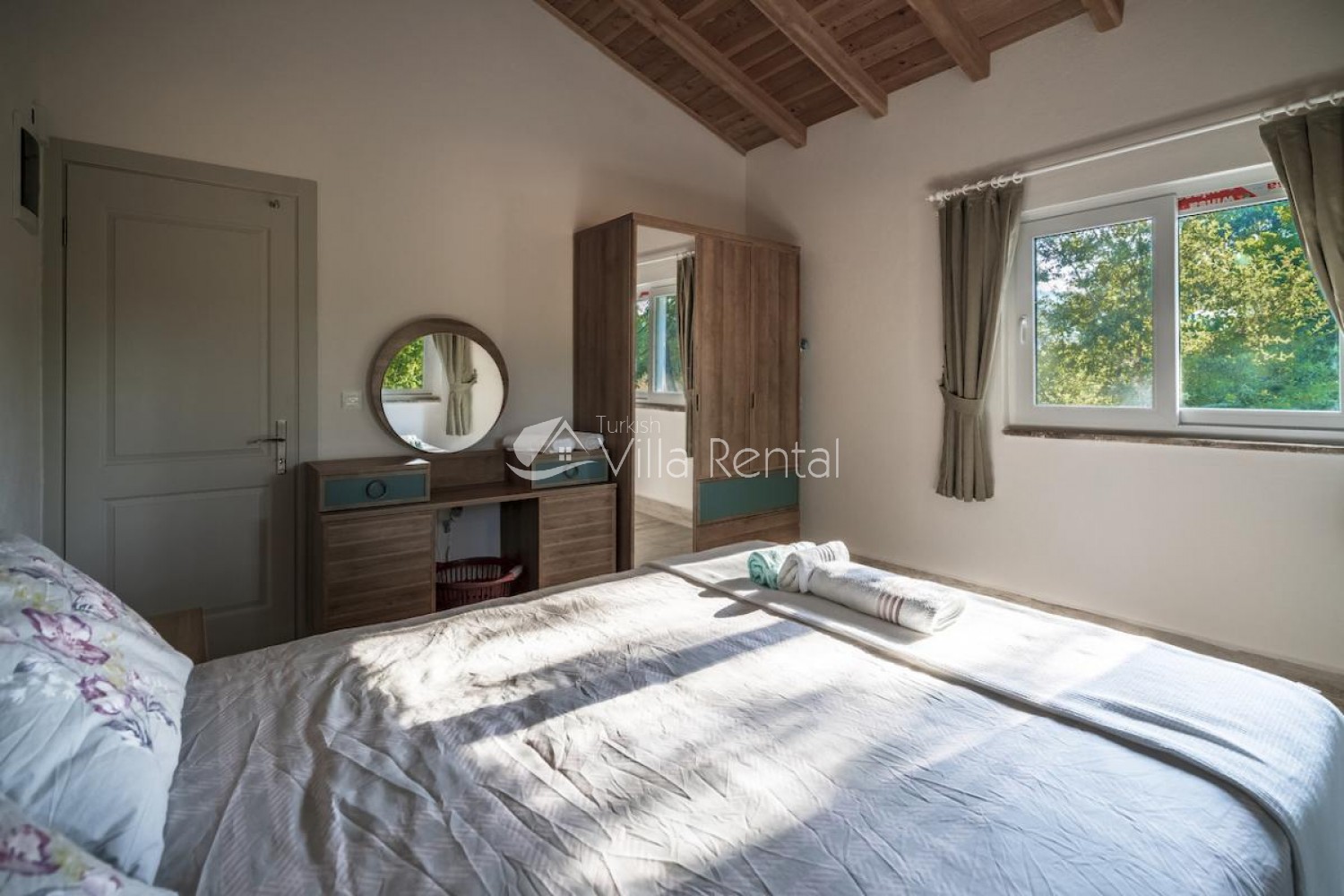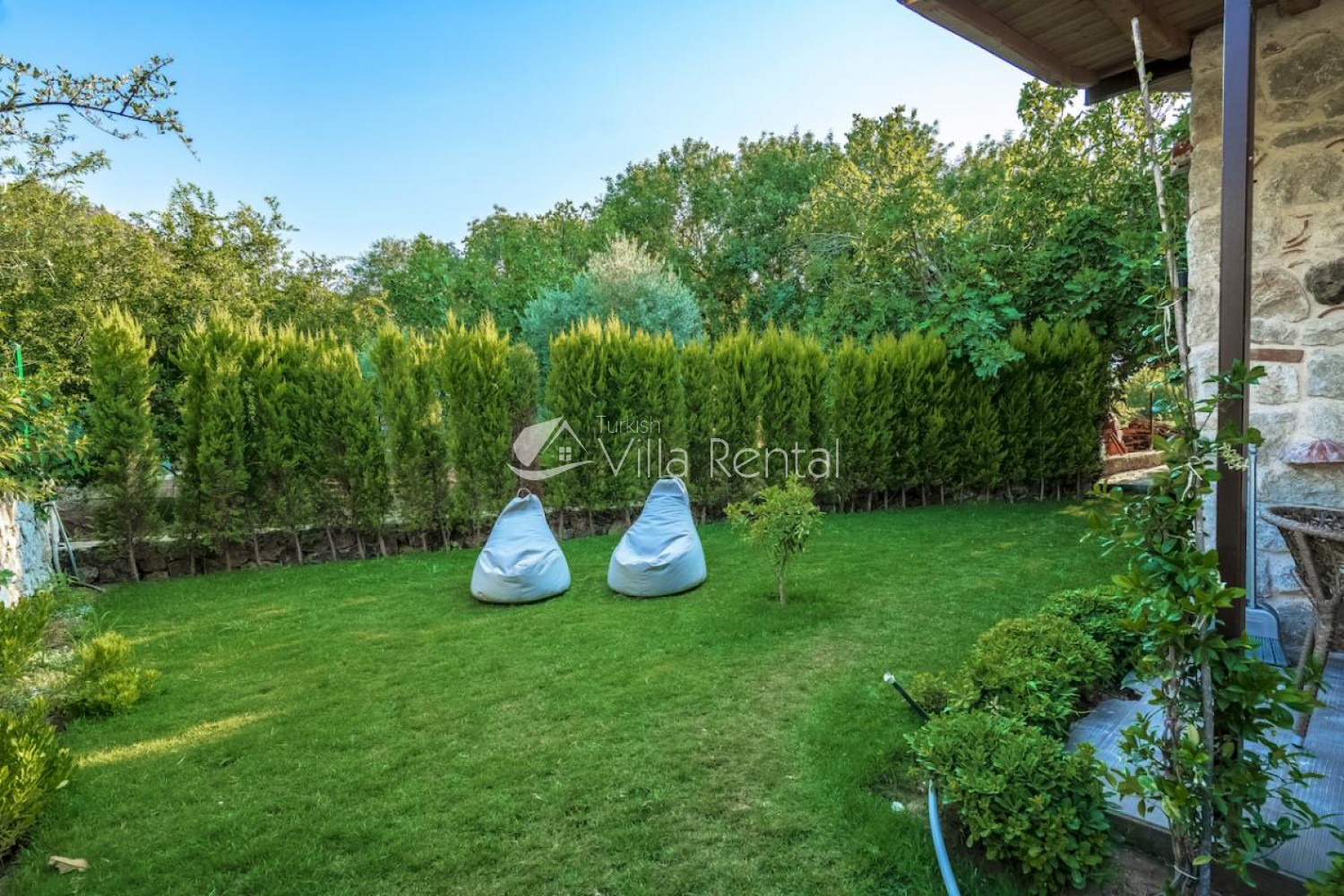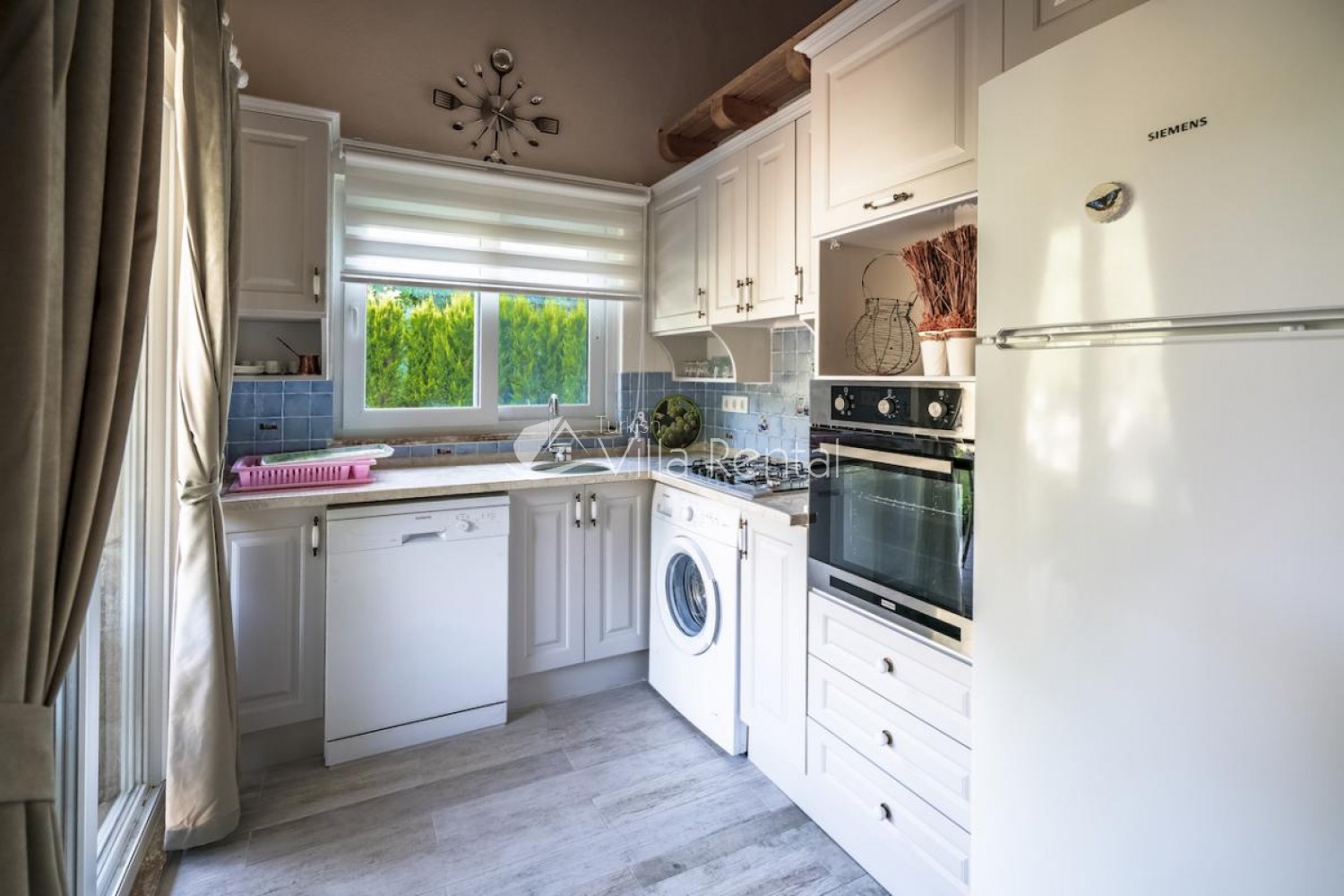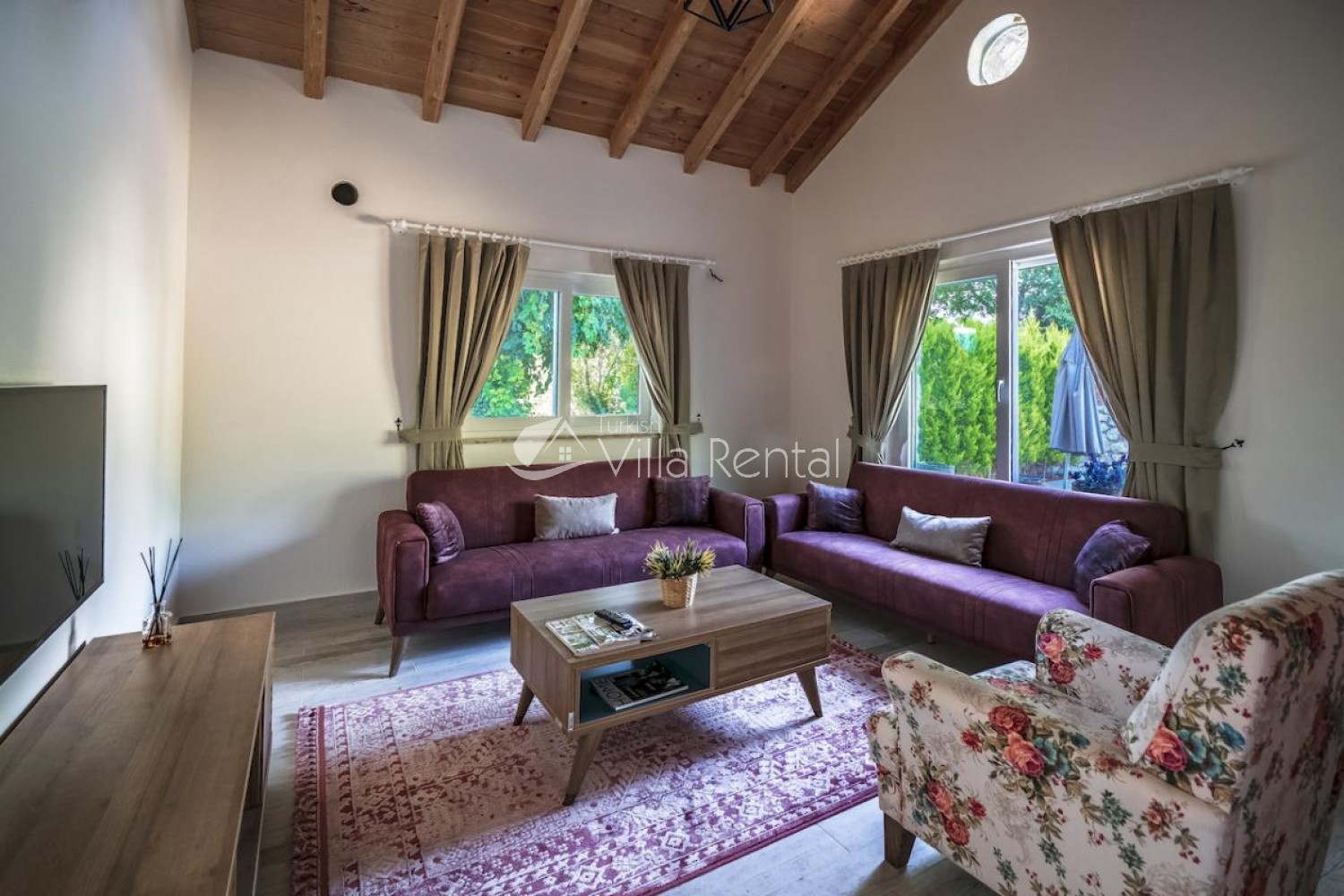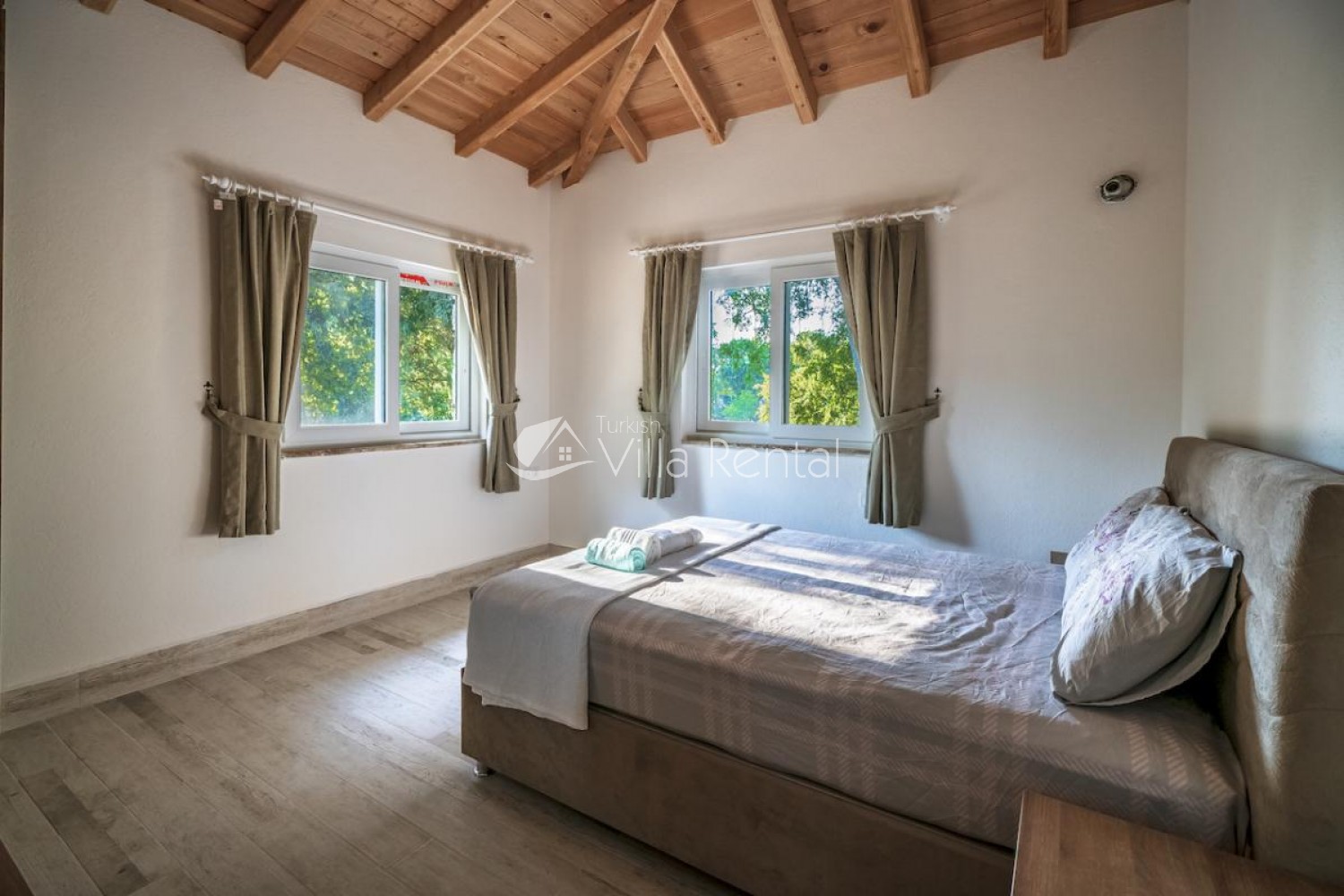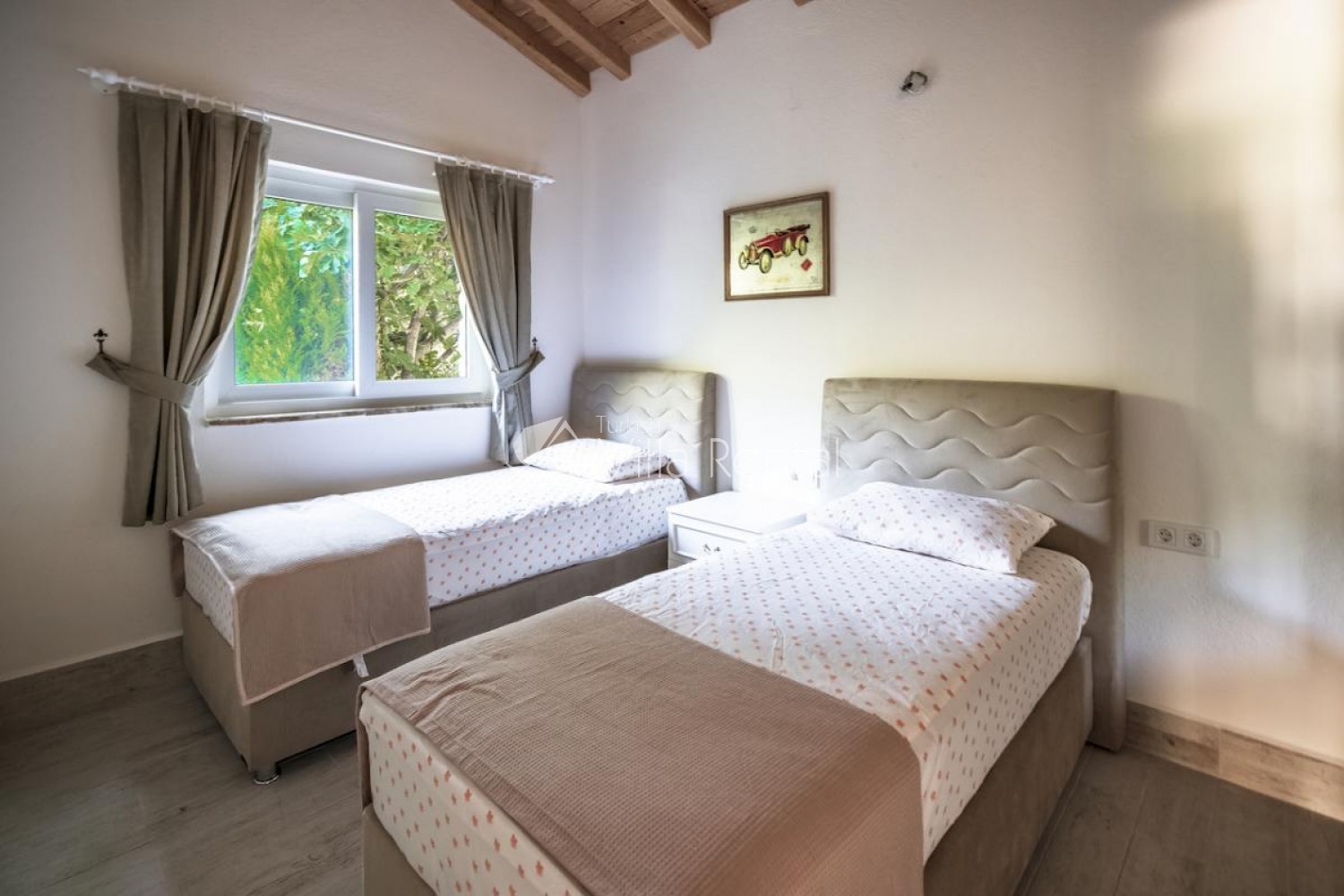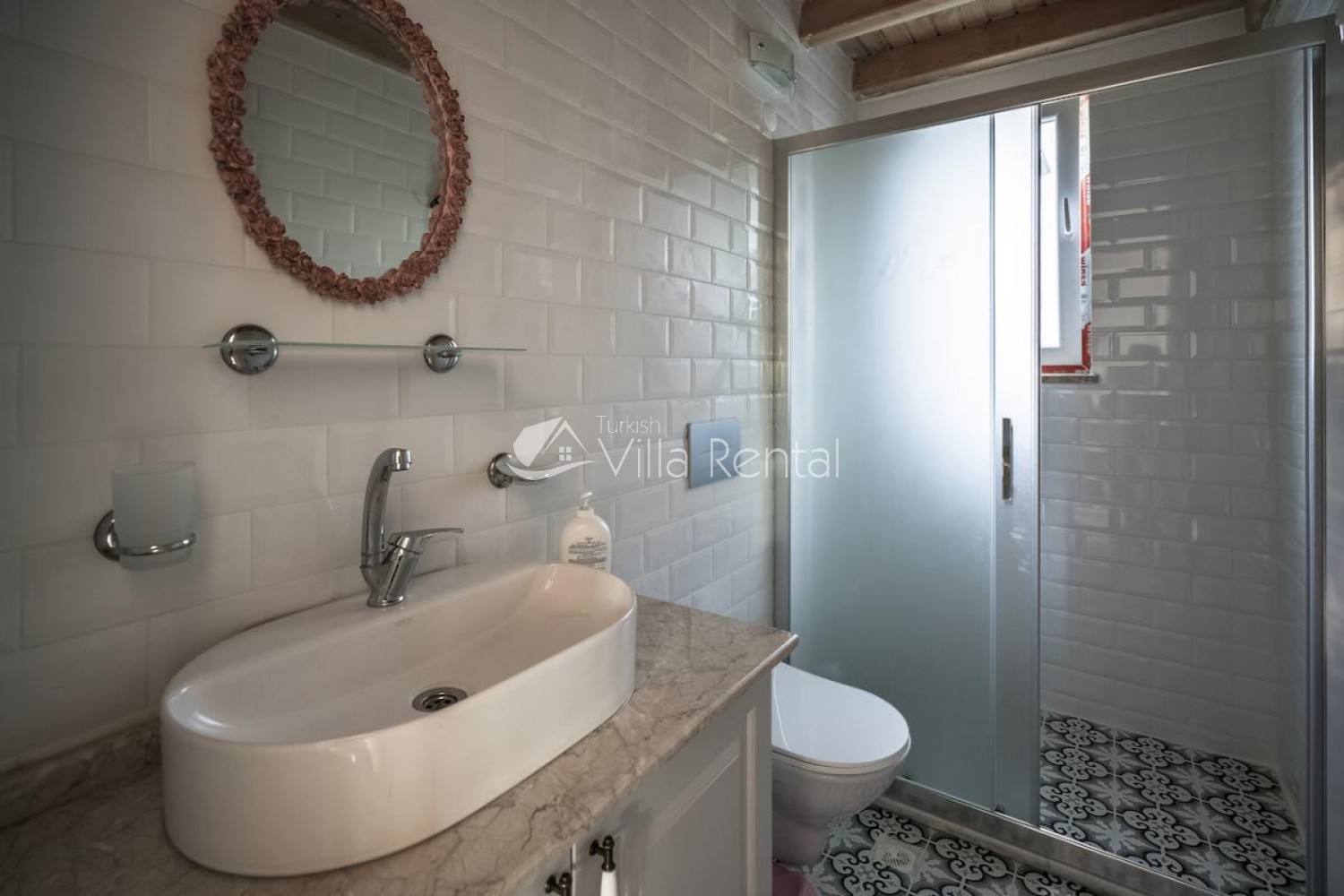 APRIL

£ 380

500$ 450€ 6764TL

Minimum
stay
7 Night

MAY

£ 400

530$ 470€ 7120TL

Minimum
stay
7 Night

JUNE

£ 740

980$ 870€ 13172TL

Minimum
stay
7 Night

JULY

£ 1150

1530$ 1350€ 20469TL

Minimum
stay
7 Night

AUGUST

£ 1150

1530$ 1350€ 20469TL

Minimum
stay
7 Night

SEPTEMBER

£ 840

1120$ 990€ 14952TL

Minimum
stay
7 Night

OCTOBER

£ 520

690$ 610€ 9256TL

Minimum
stay
7 Night

NOVEMBER

£ 380

500$ 450€ 6764TL

Minimum
stay
7 Night
£ 380
500$ 450€ 6764TL
£ 400
530$ 470€ 7120TL
£ 740
980$ 870€ 13172TL
£ 1150
1530$ 1350€ 20469TL
£ 1150
1530$ 1350€ 20469TL
£ 840
1120$ 990€ 14952TL
£ 520
690$ 610€ 9256TL
£ 380
500$ 450€ 6764TL
Description
Villa Leda is a charming holiday villa with 2 bedrooms and a capacity of 4 people. It is a suitable villa option especially for nuclear families and honeymooners. Villa Leda offers a peaceful holiday away from the hustle and bustle of the city.
NOTE 1: Our villa is surrounded by green canvas will be protected.
NOTE 2: The last 50-60 meters of the road leading to the villa is wide enough for passenger cars to pass (a bit narrow) and again the exit of the villa is made by going back.
Bedrooms
1.Bedroom: The bedroom has a double bed, nightstand, wardrobe, air conditioning, bathroom & WC (in the common hall).
2nd Bedroom: In the 2nd bedroom, there are 2 single beds, nightstand, wardrobe, bathroom & WC (in the common hall).
Lounge: The lounge is located on the ground floor. There is a seating area, TV and a coffee table in the living room.
Kitchen: In the American kitchen: refrigerator, washing machine, dishwasher, oven, 4-burner, kettle, toaster, tableware, pans, pots, forks, spoons, knives and so on. It is available.
Pool: Private swimming pool. Pool sizes; 3.5 m x 6 m, depth: 1.50 m. Pool maintenance is done once a day by the morning staff.
Private Garden: Sunbathing area, private pool, sun loungers, parasol, table and chairs.
Extras: The villa is delivered to guests in a clean way. Villa cleaning is done once a week. Garden and pool maintenance and cleaning is done once a day.
Important information: Electricity, water, gas fees are included in the rental price of the villa. There is no fee. Extra cleaning, extra new sheets and towels, rental car, guidance services, health, etc. Insurances are not included in the prices.
All of our villas are located in the nature and regularly sprayed. Despite this, the environment; butterfly, insect, fly etc. There is a possibility.
Damage Deposit: Broken, spilled, damaged, etc. Please note that a deposit of 500 Turkish Lira is charged at the time of arrival and is refundable at the exit of the villa if there are no problems.
NOTE: The villa pictures in our site are taken with 12-18 mm Wide Angle Lens to fit the image to the screen. Therefore, the objects in the pictures may appear to be larger than the reality.
2020 Prices have been updated.
The weekly price of 25 April-23 May is 2250 TL.
24 May - 14 June is 5250 TL.
Weekly price between September 1 and 8 is 6950 TL.
Rating
Villa Leda
Rated
NAN
/5 based on reviews