Villa Paradise

MARKET 1.7 .km

BEACH 7 km

BUS STOP 1 km

RESTAURANT 1.3 .km

NEAREST CENTER 7 km

AIRPORT 65 km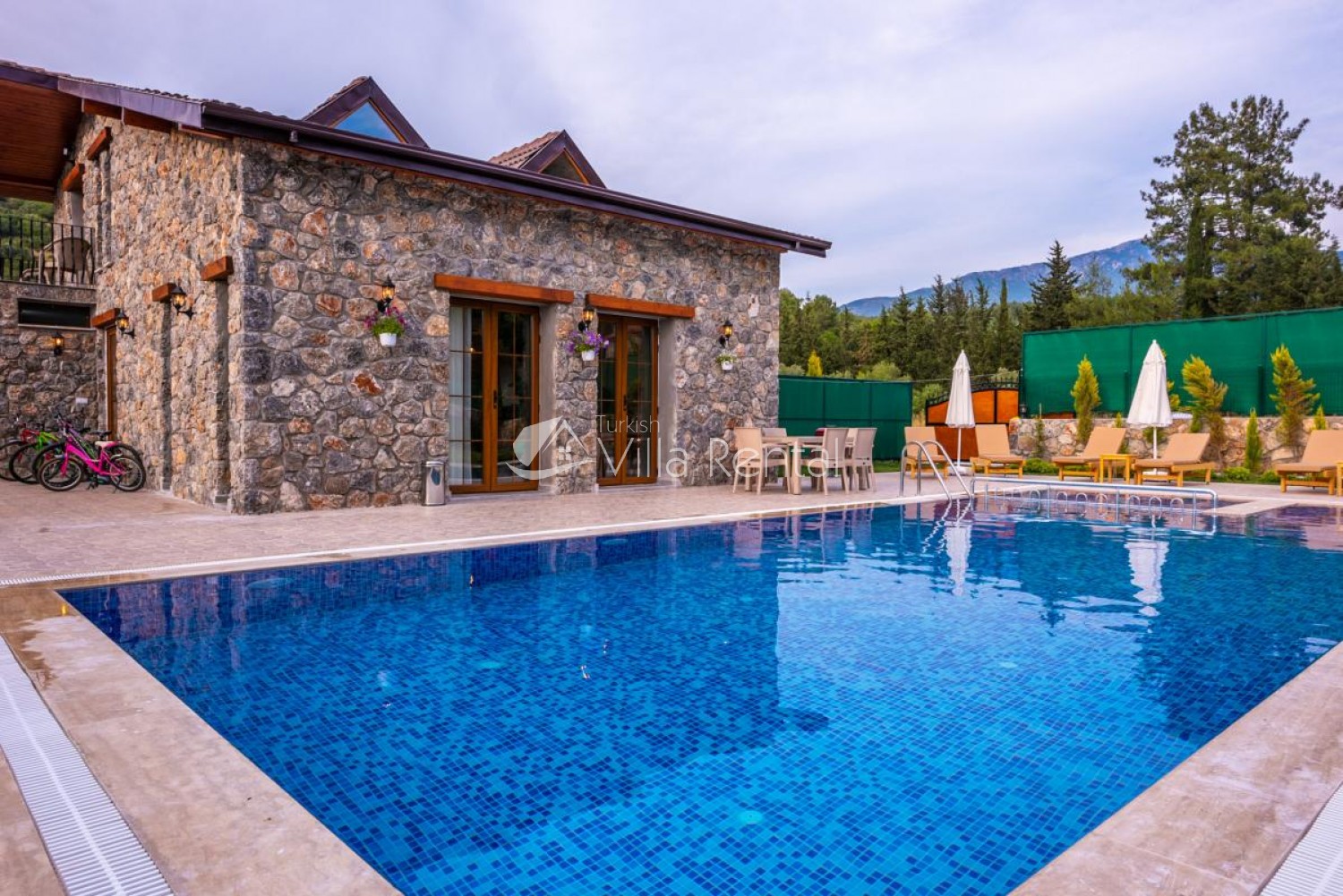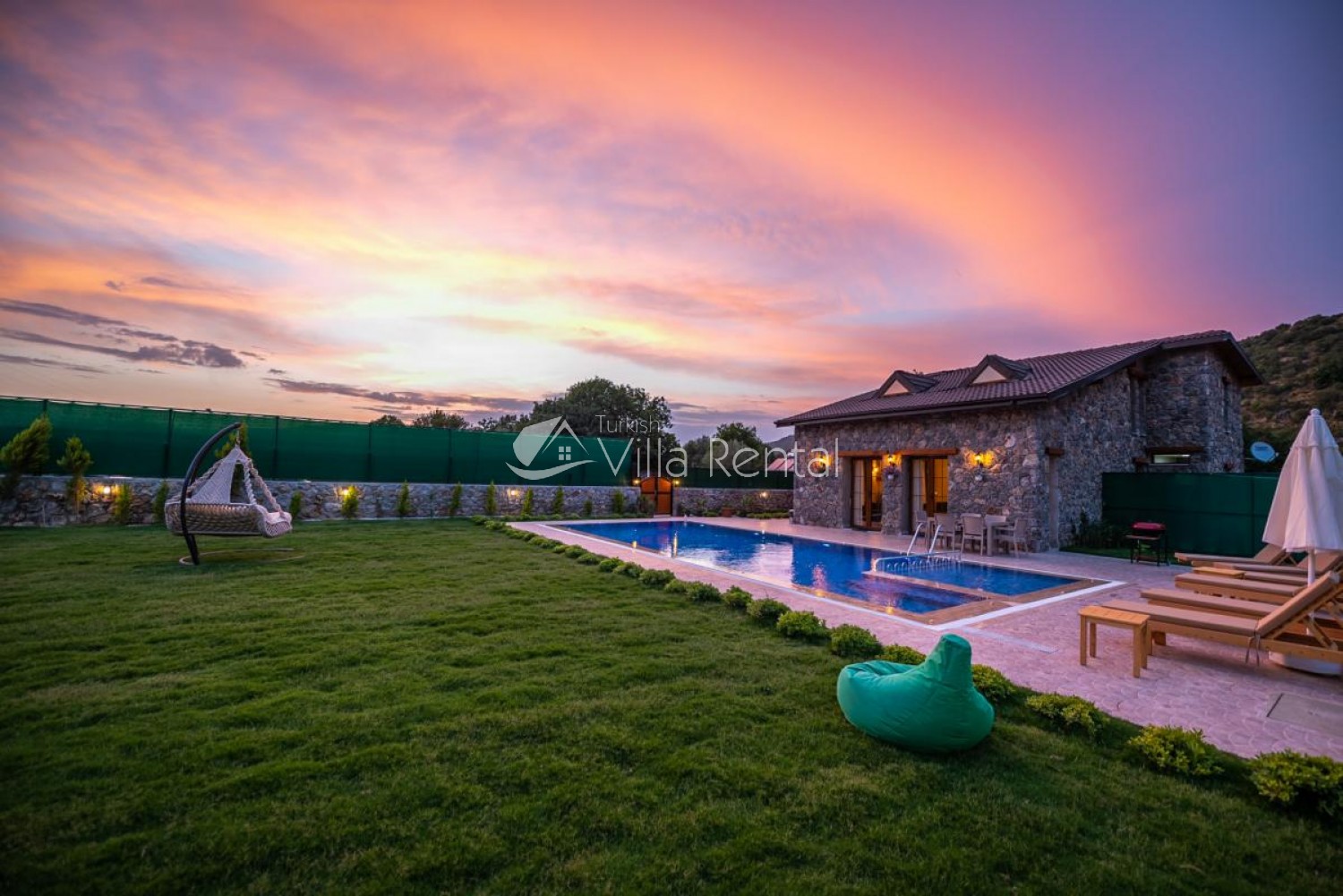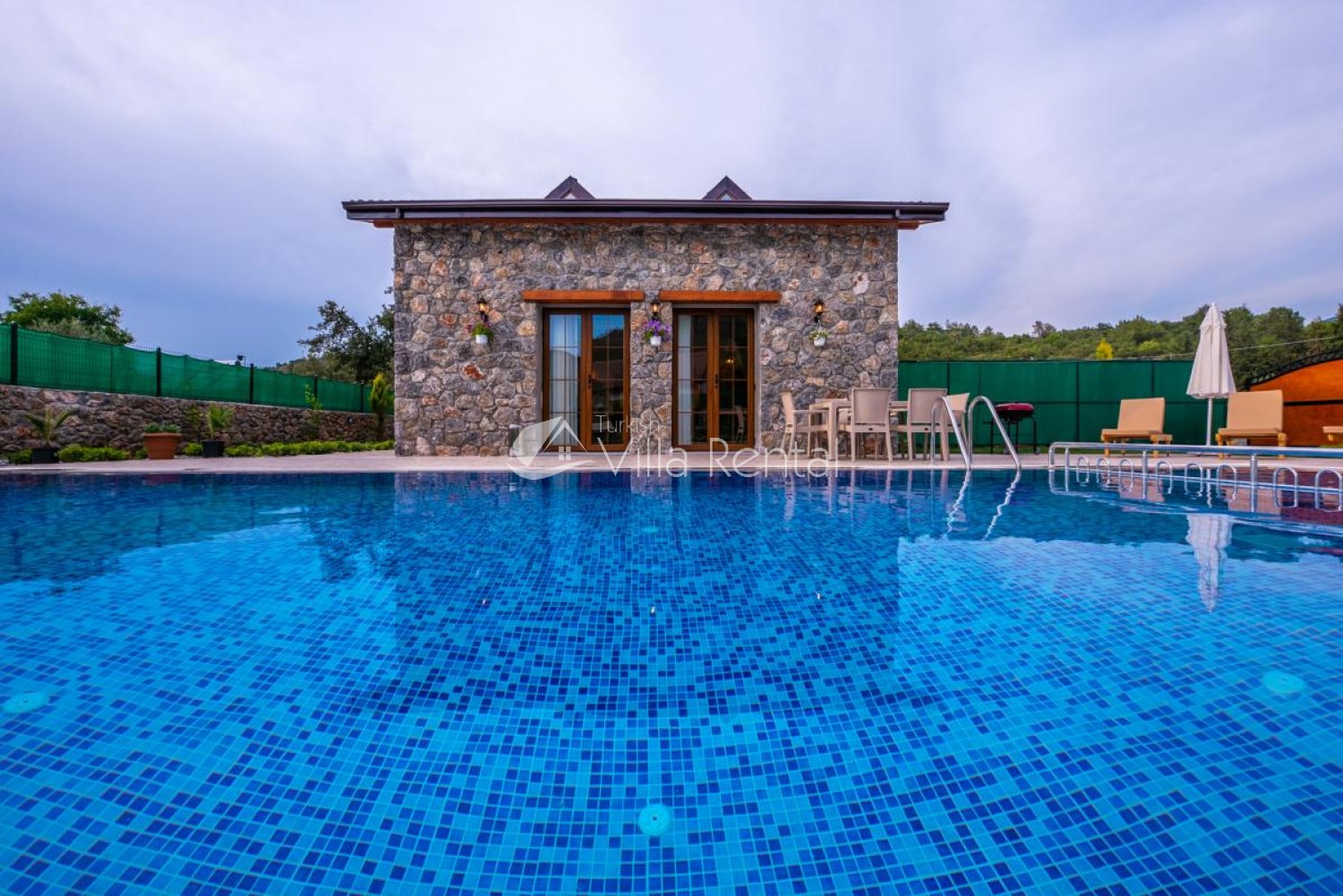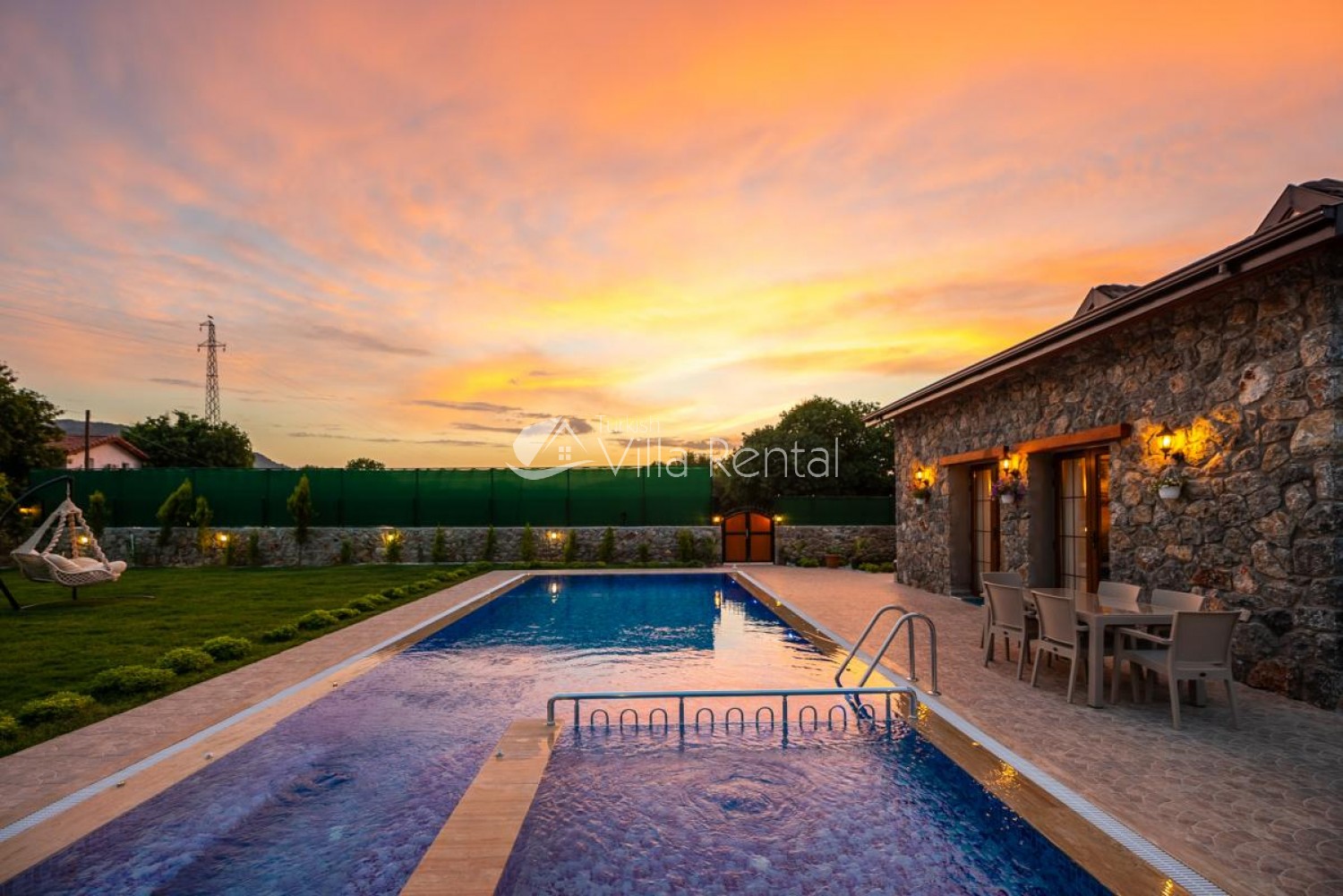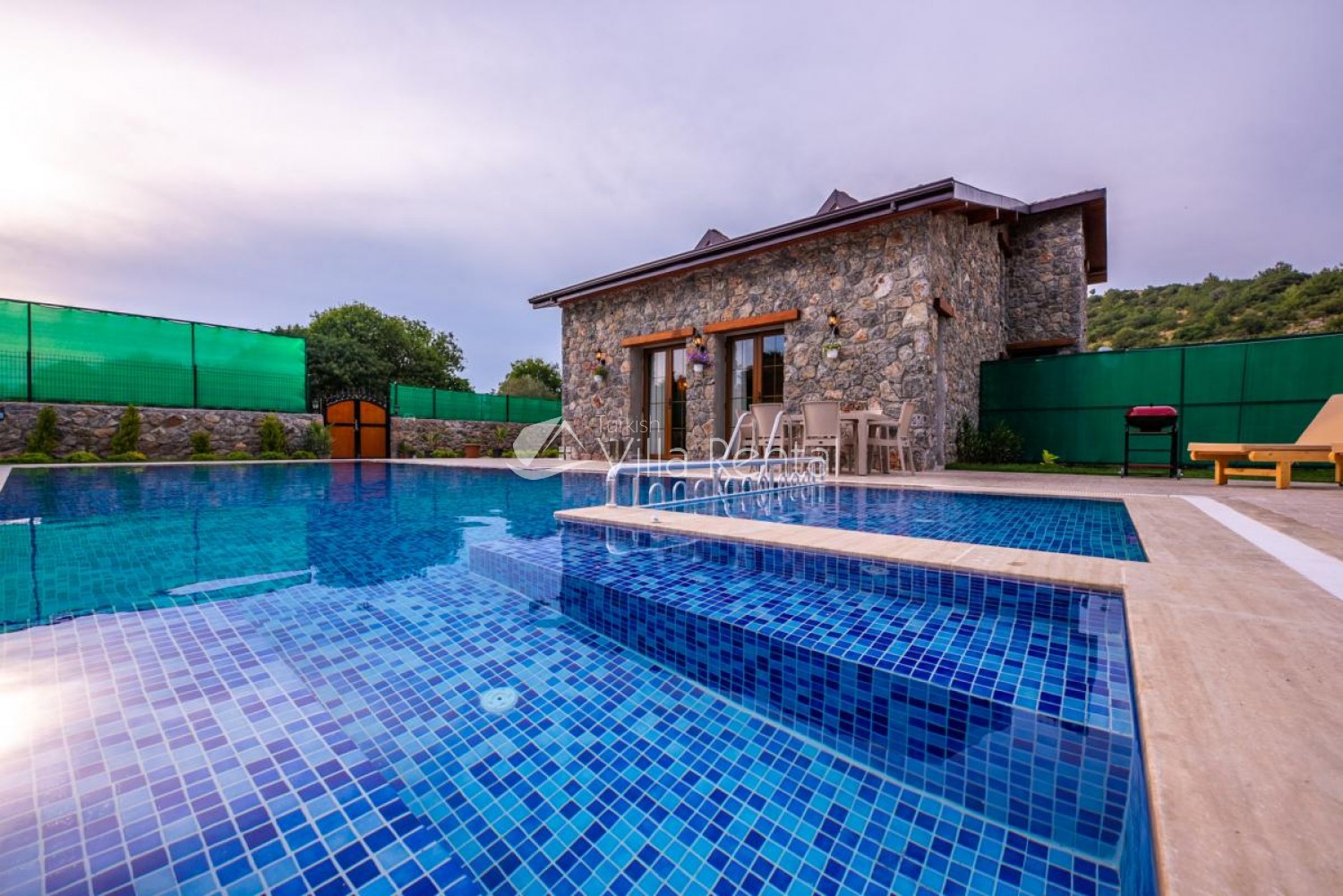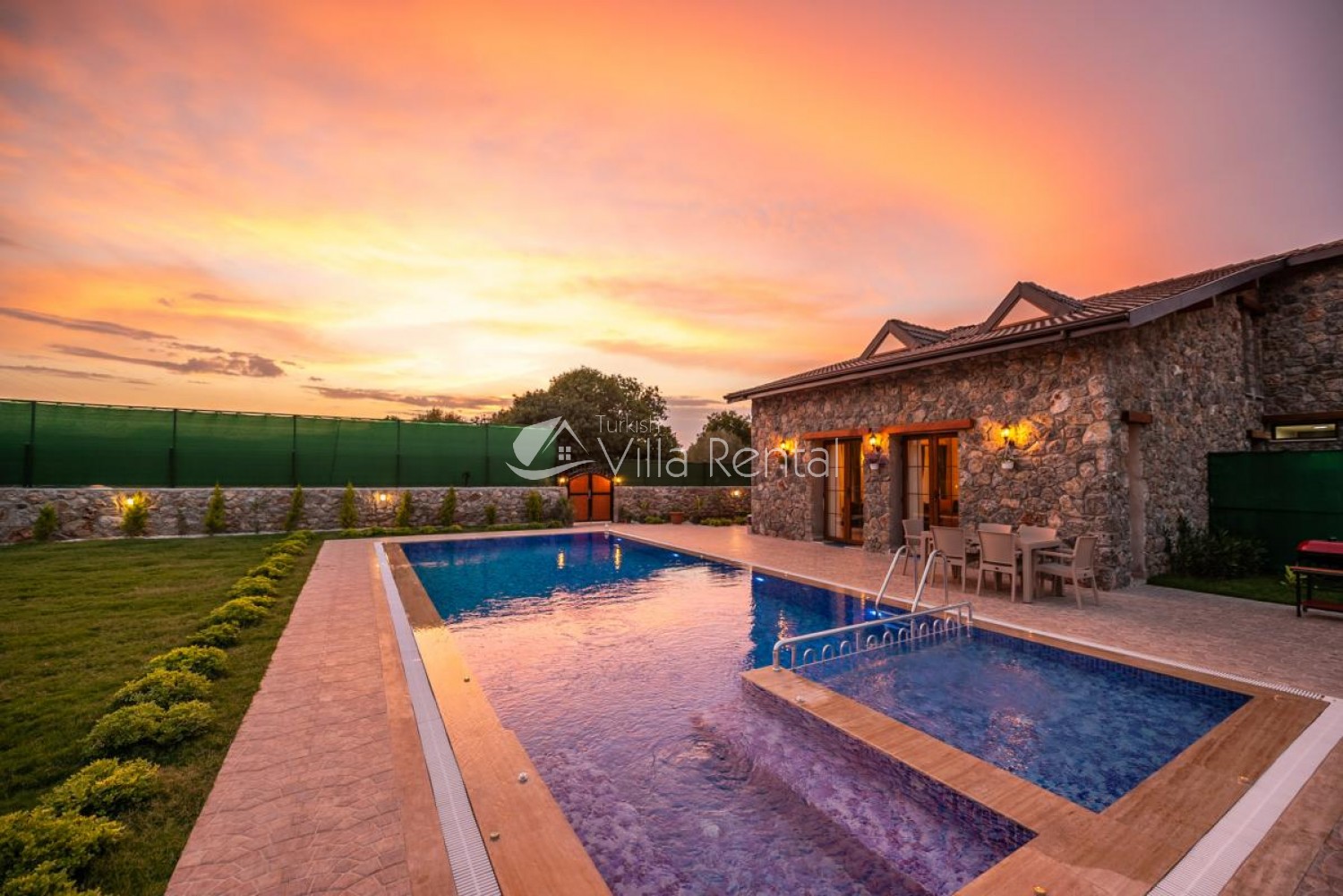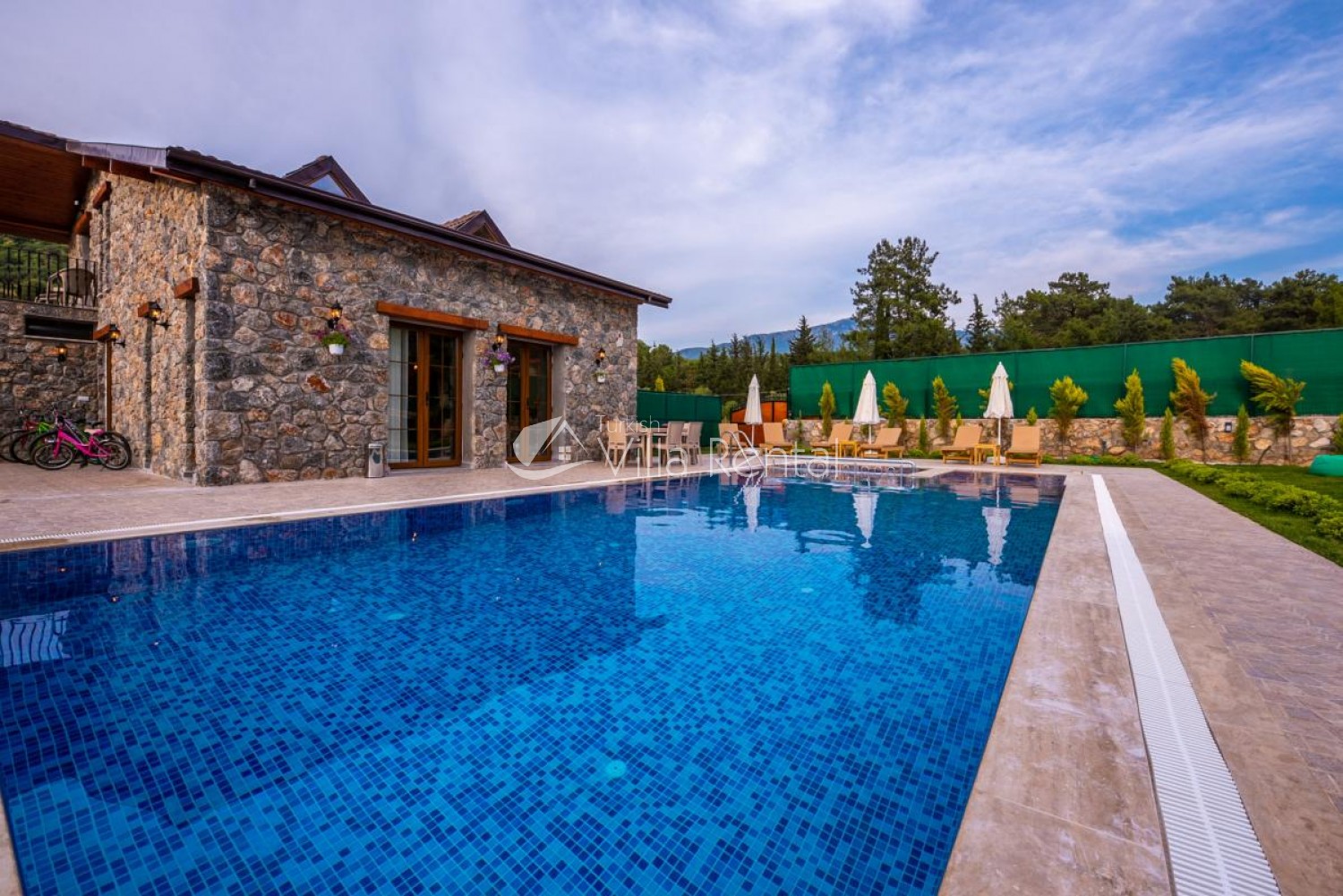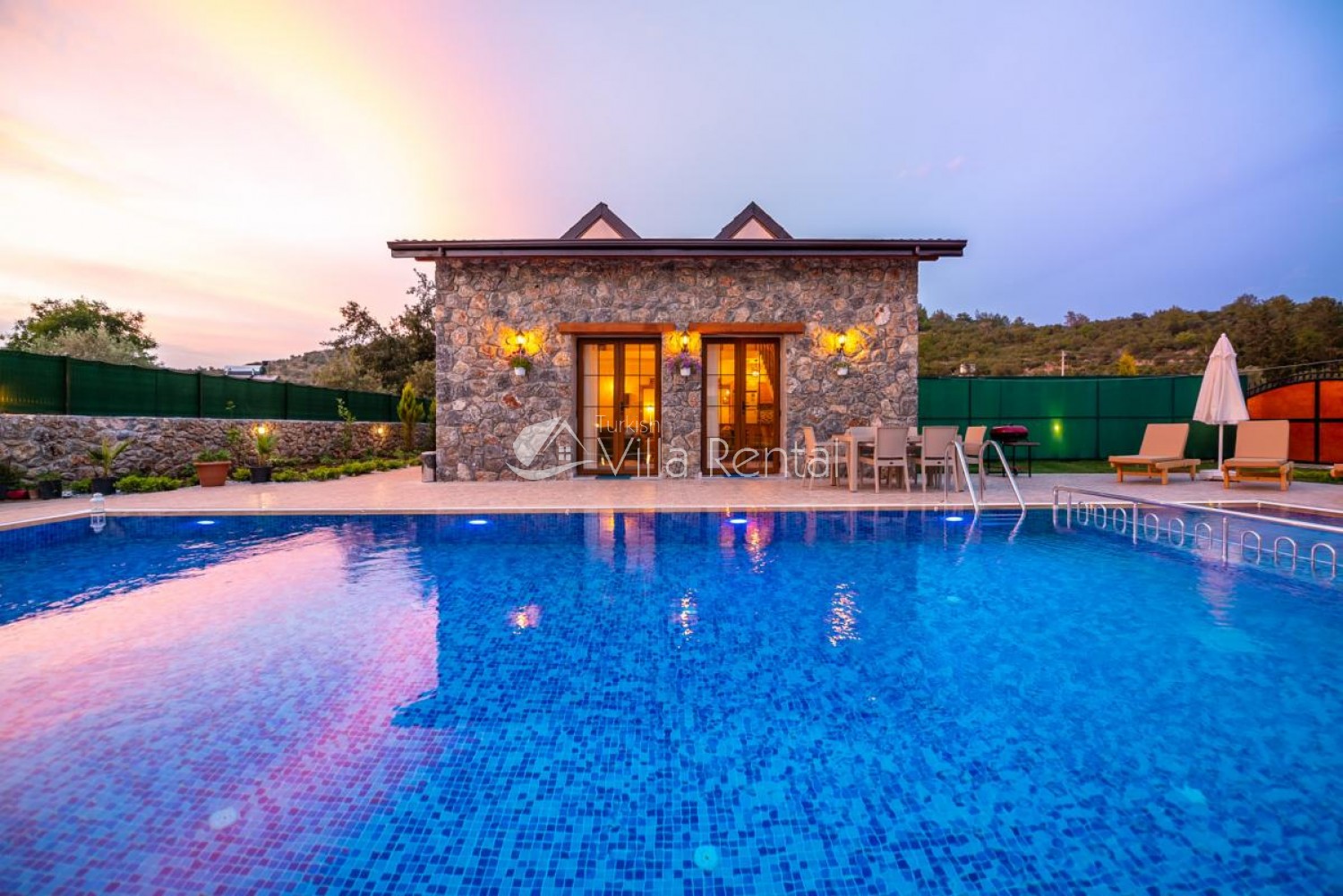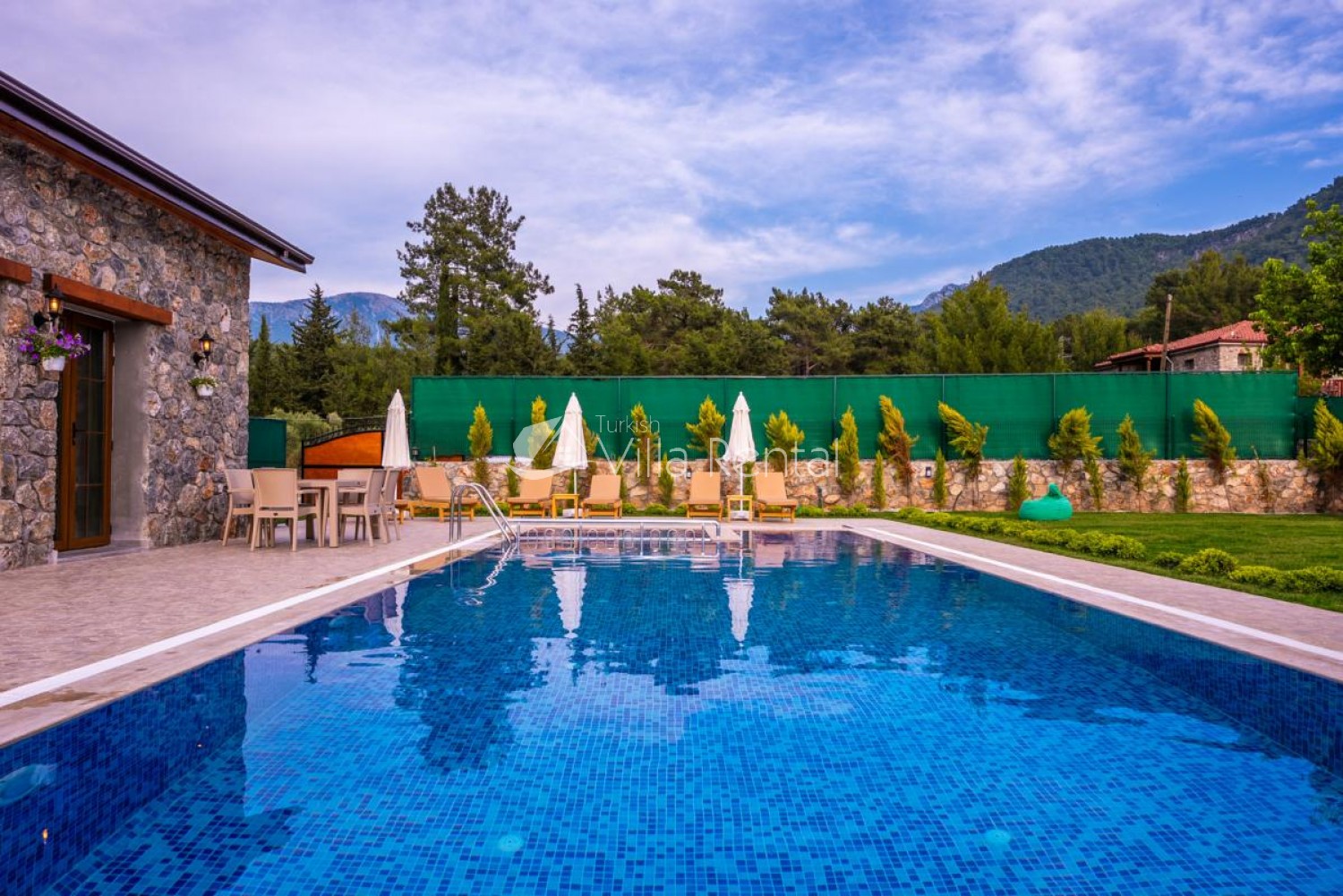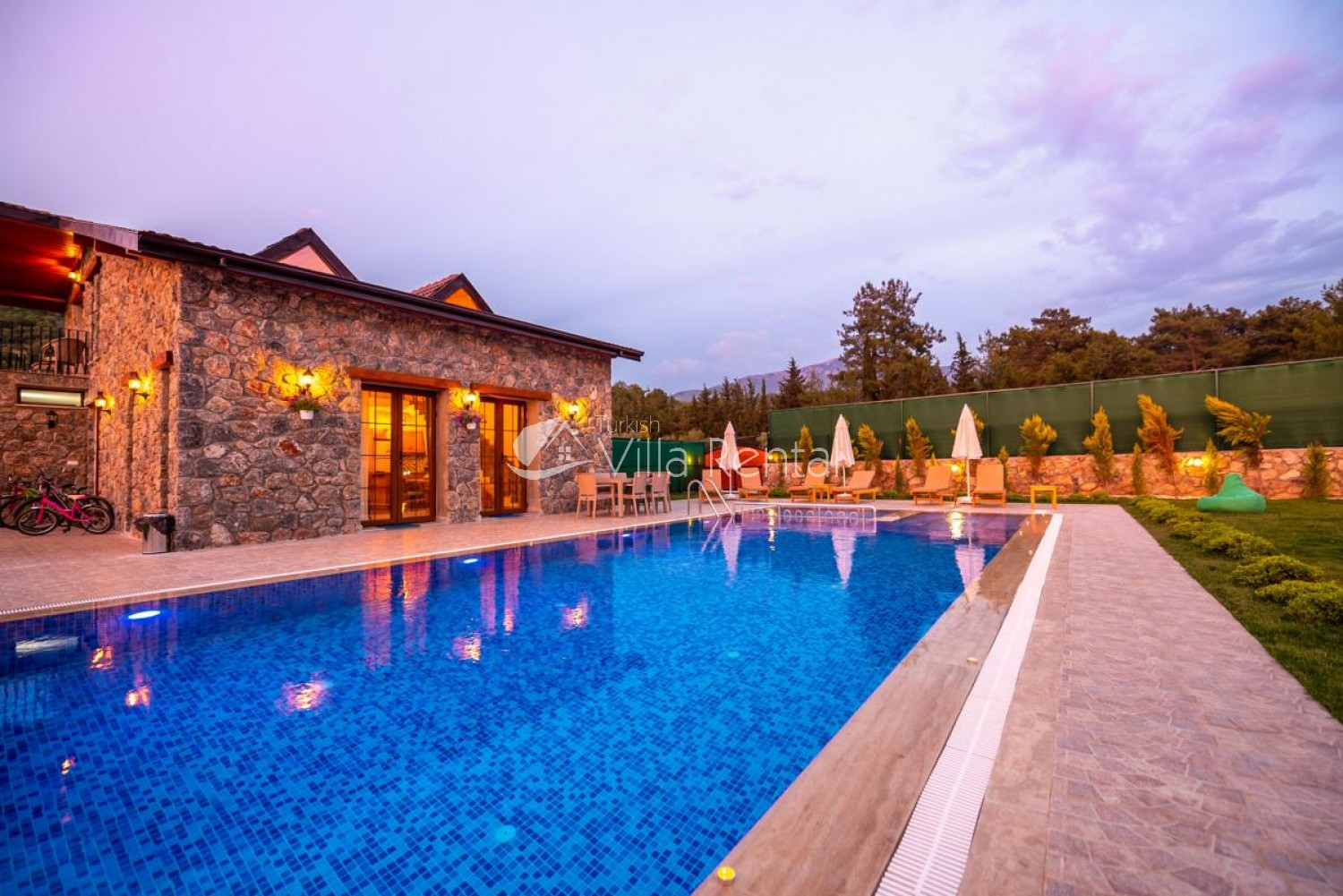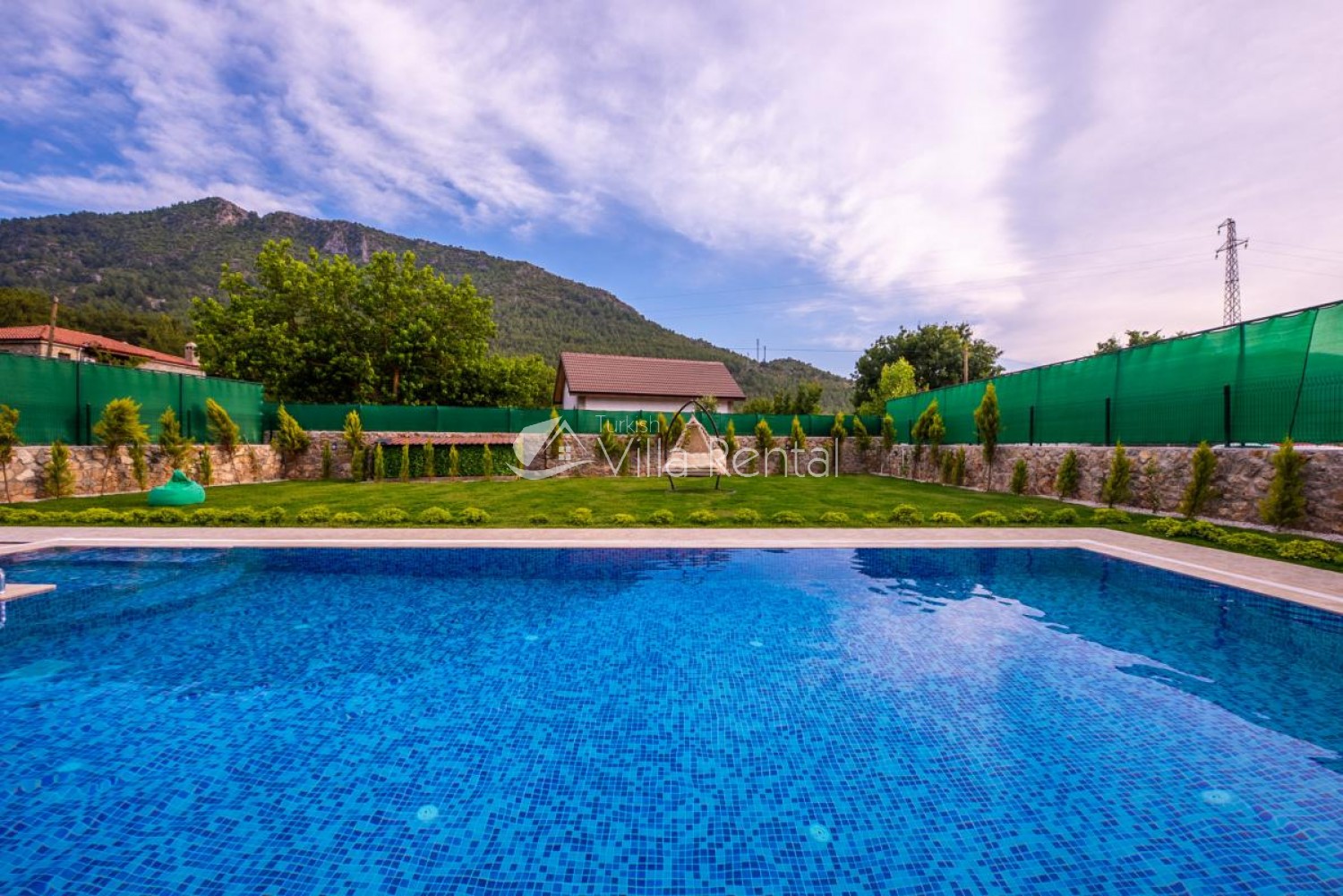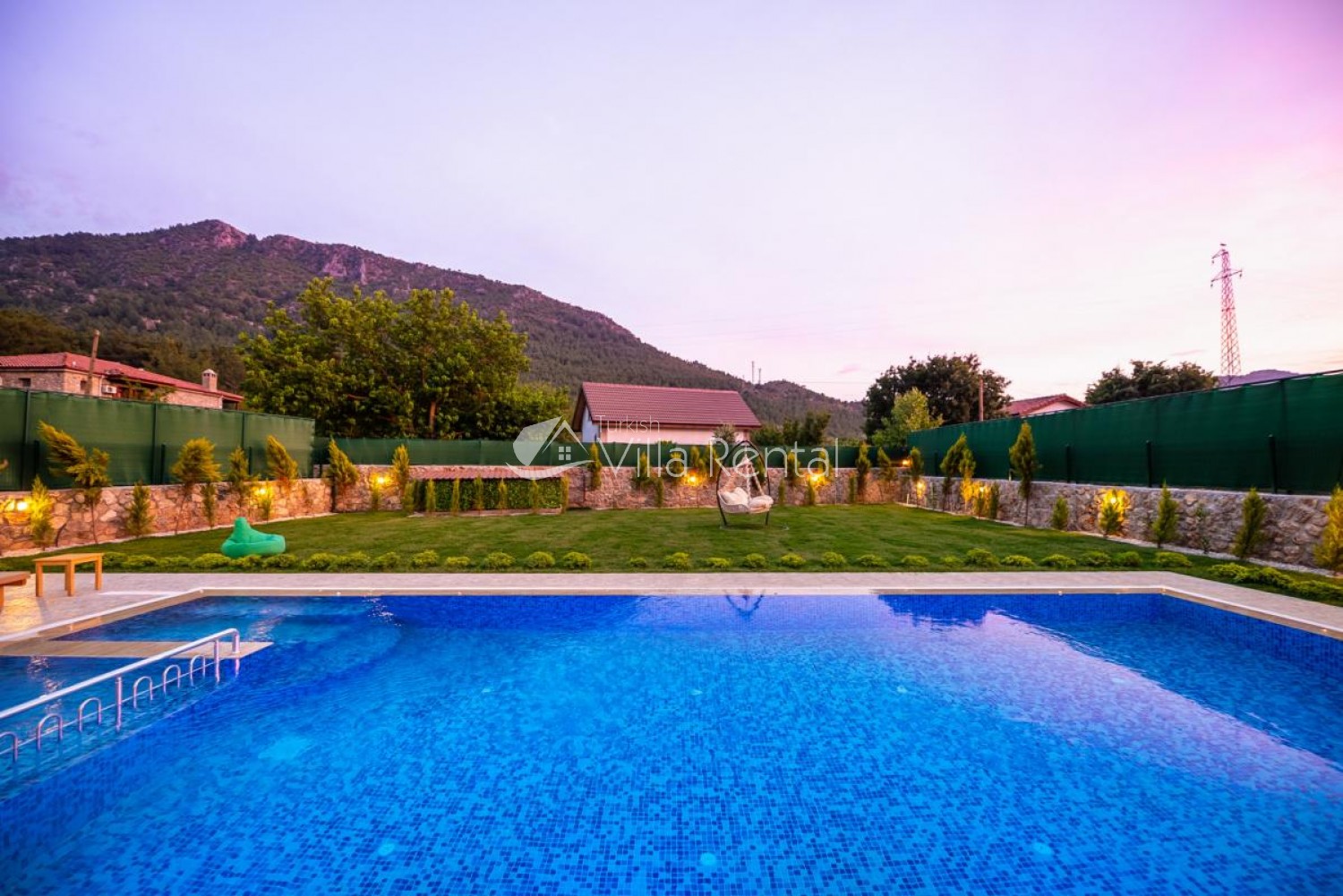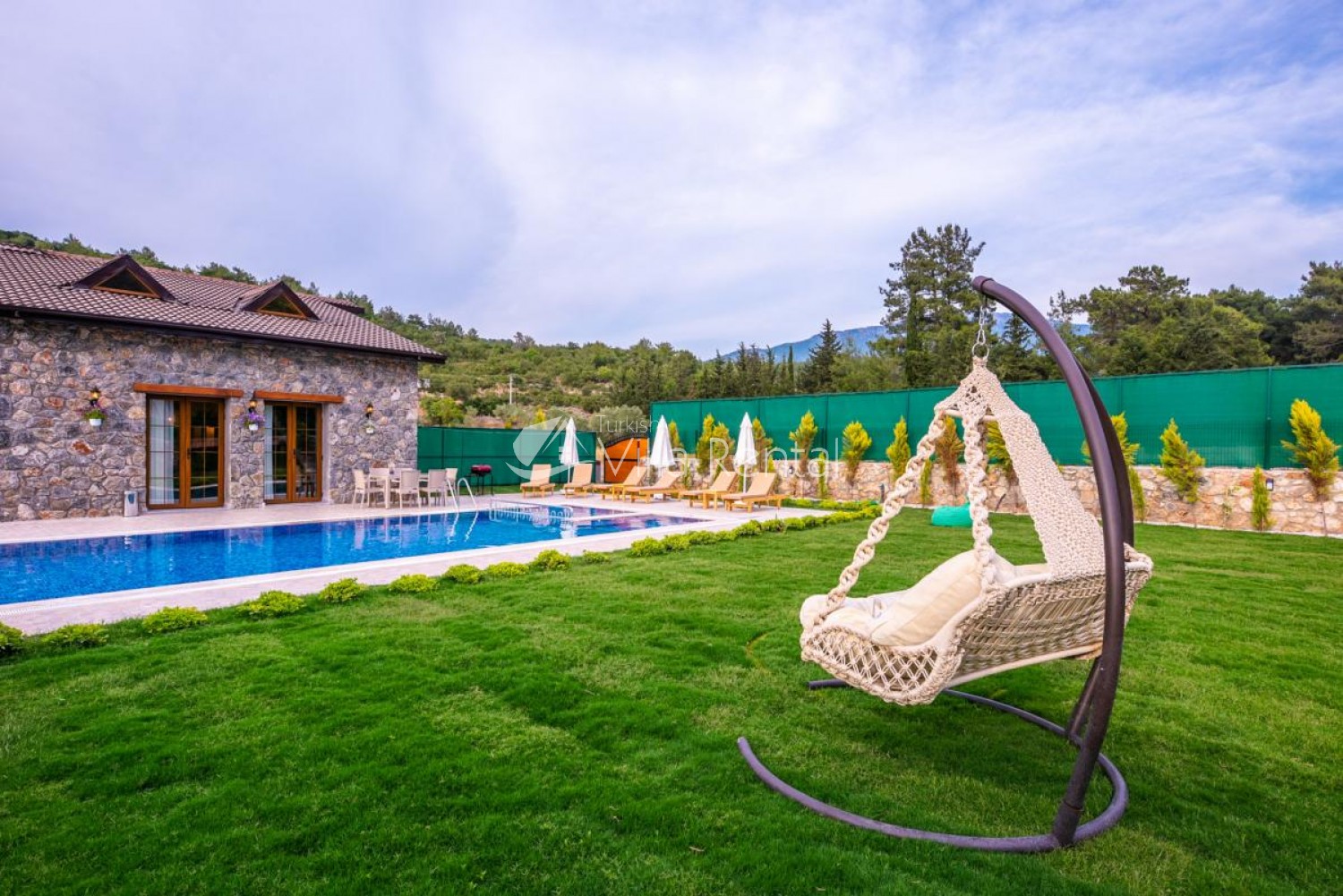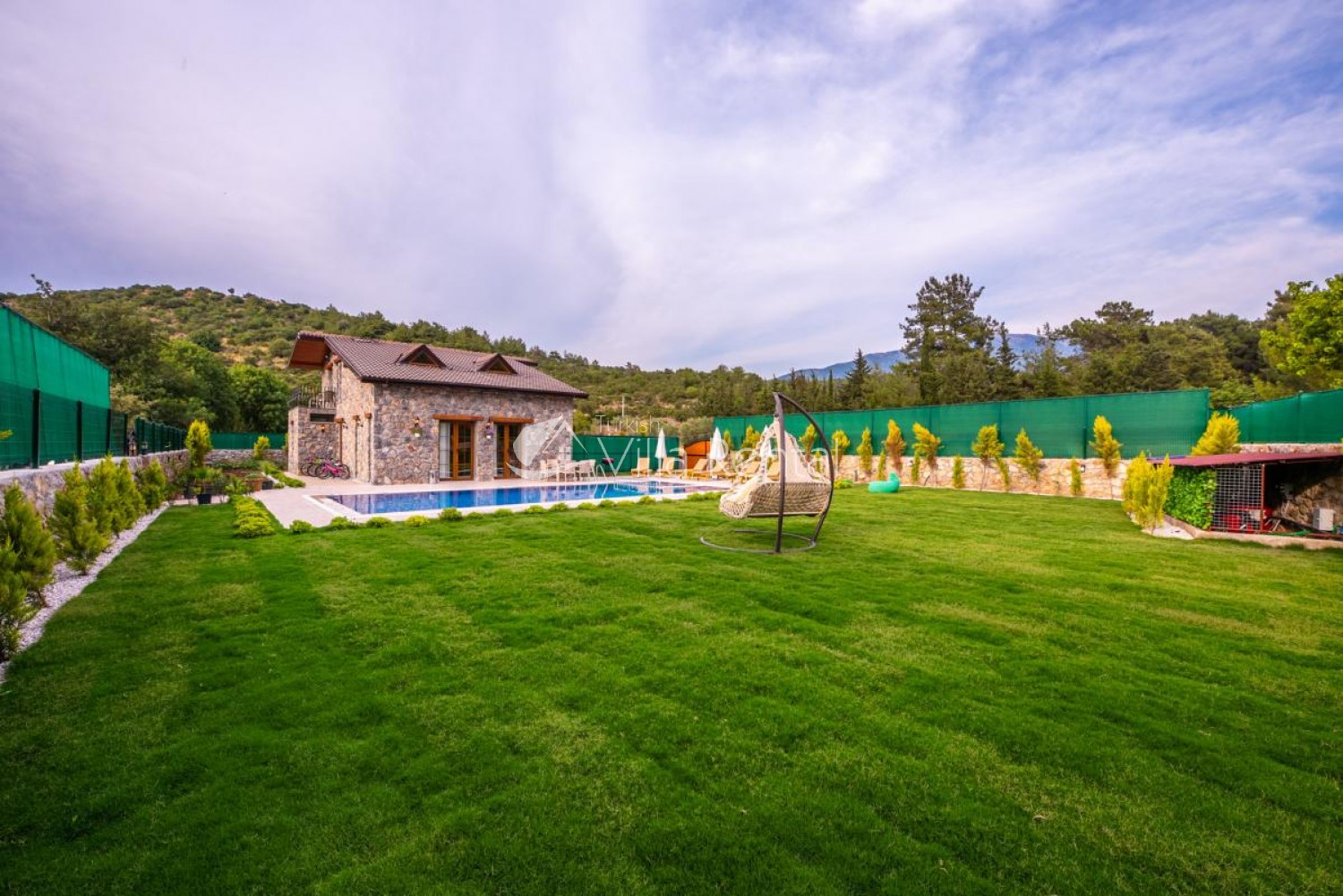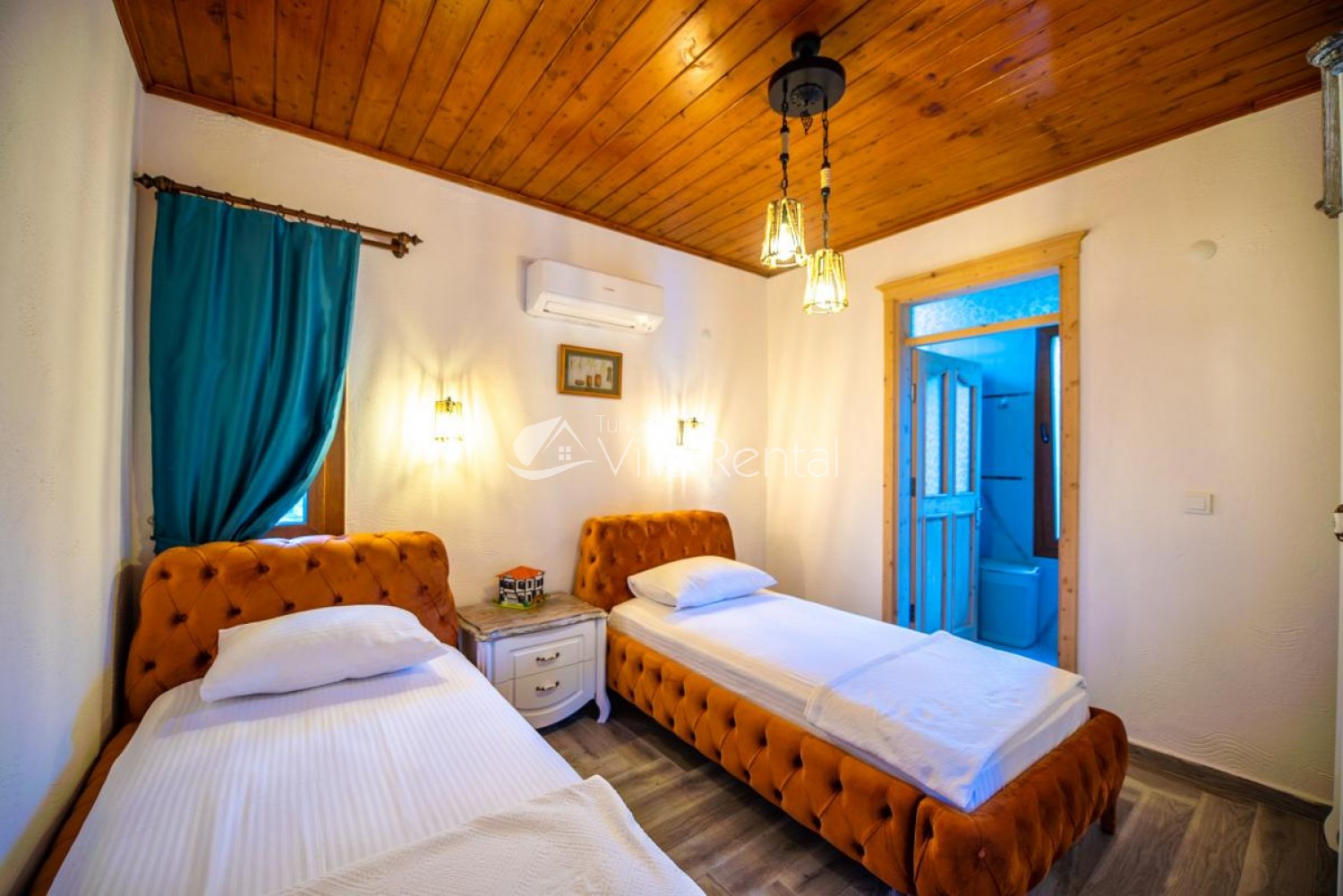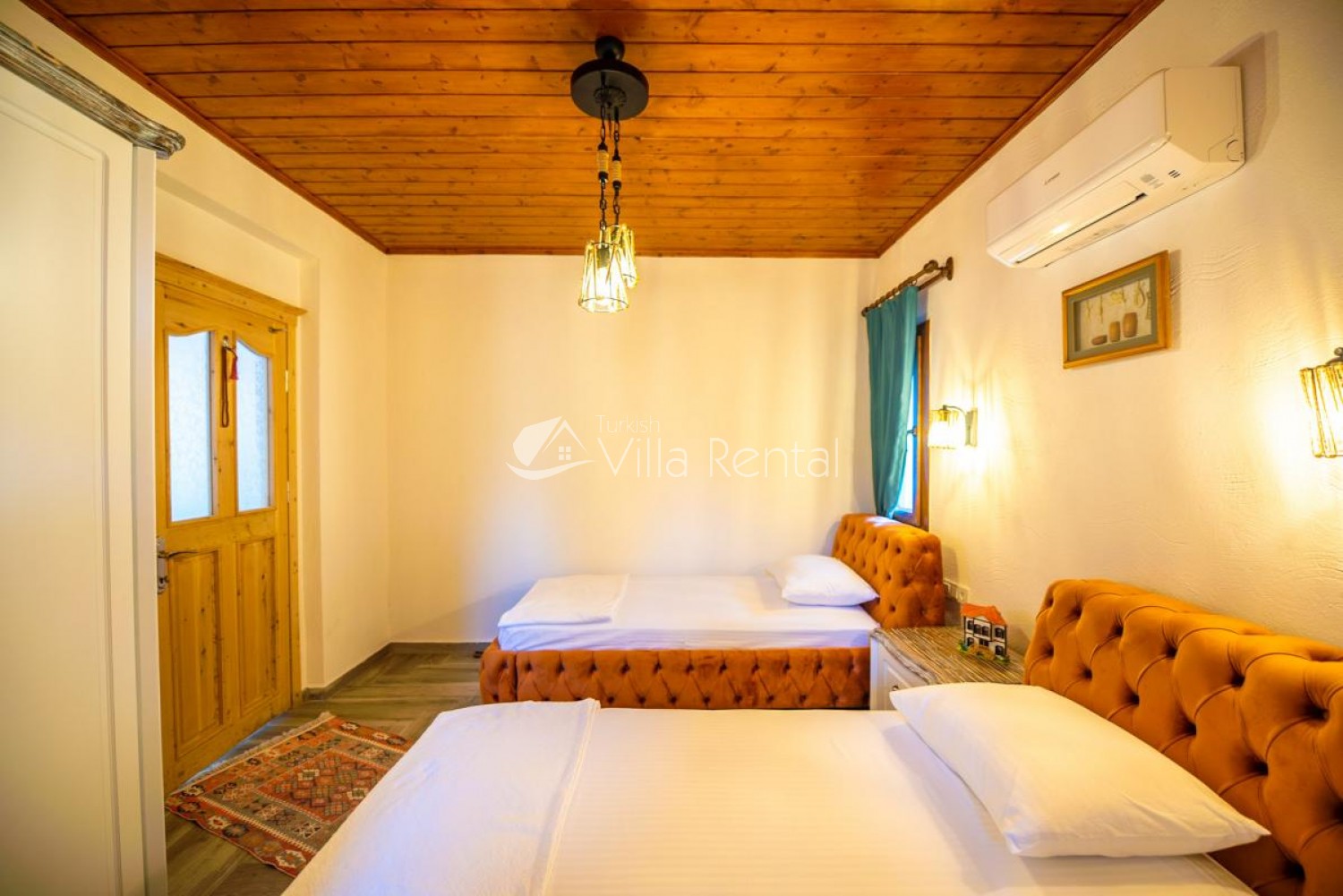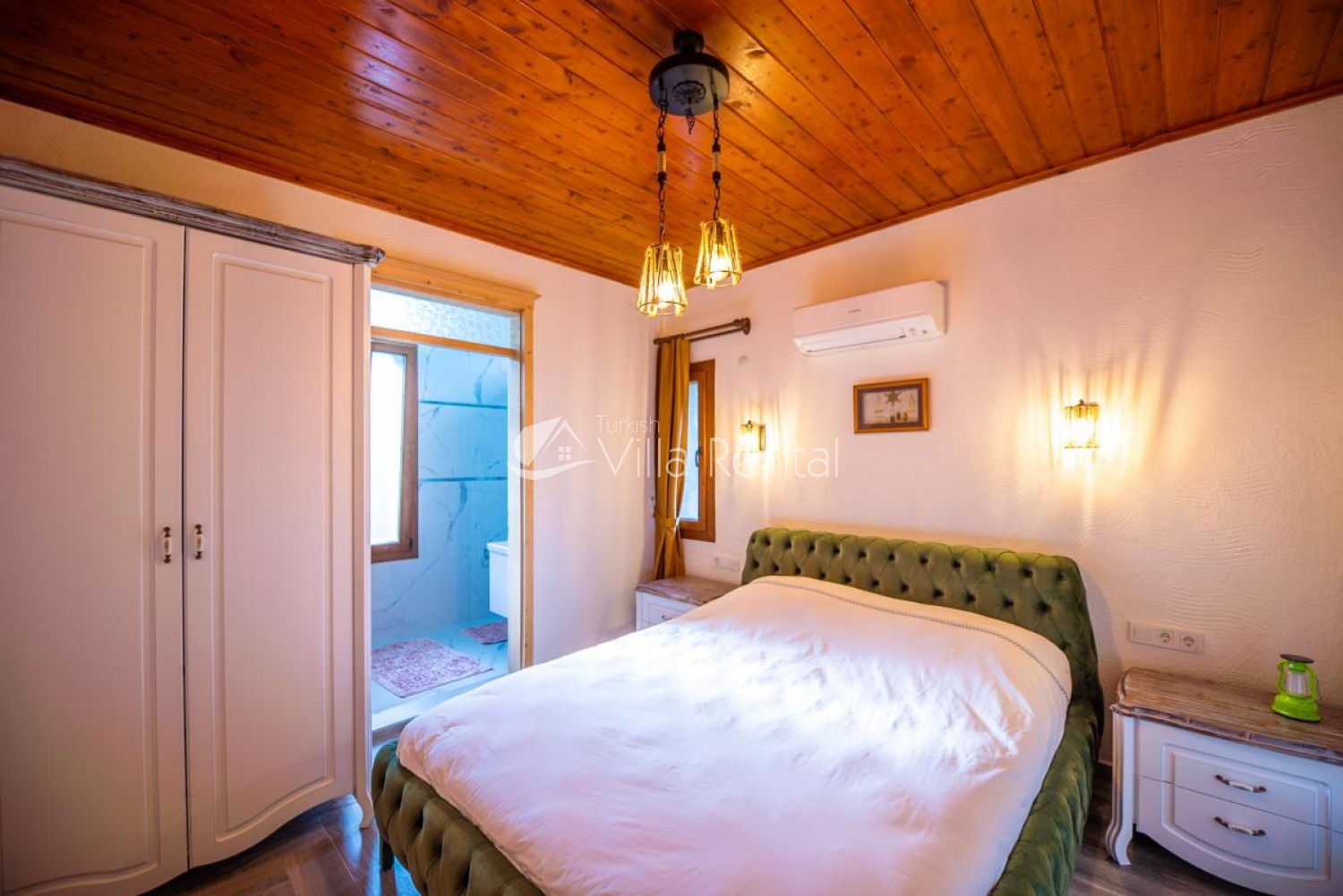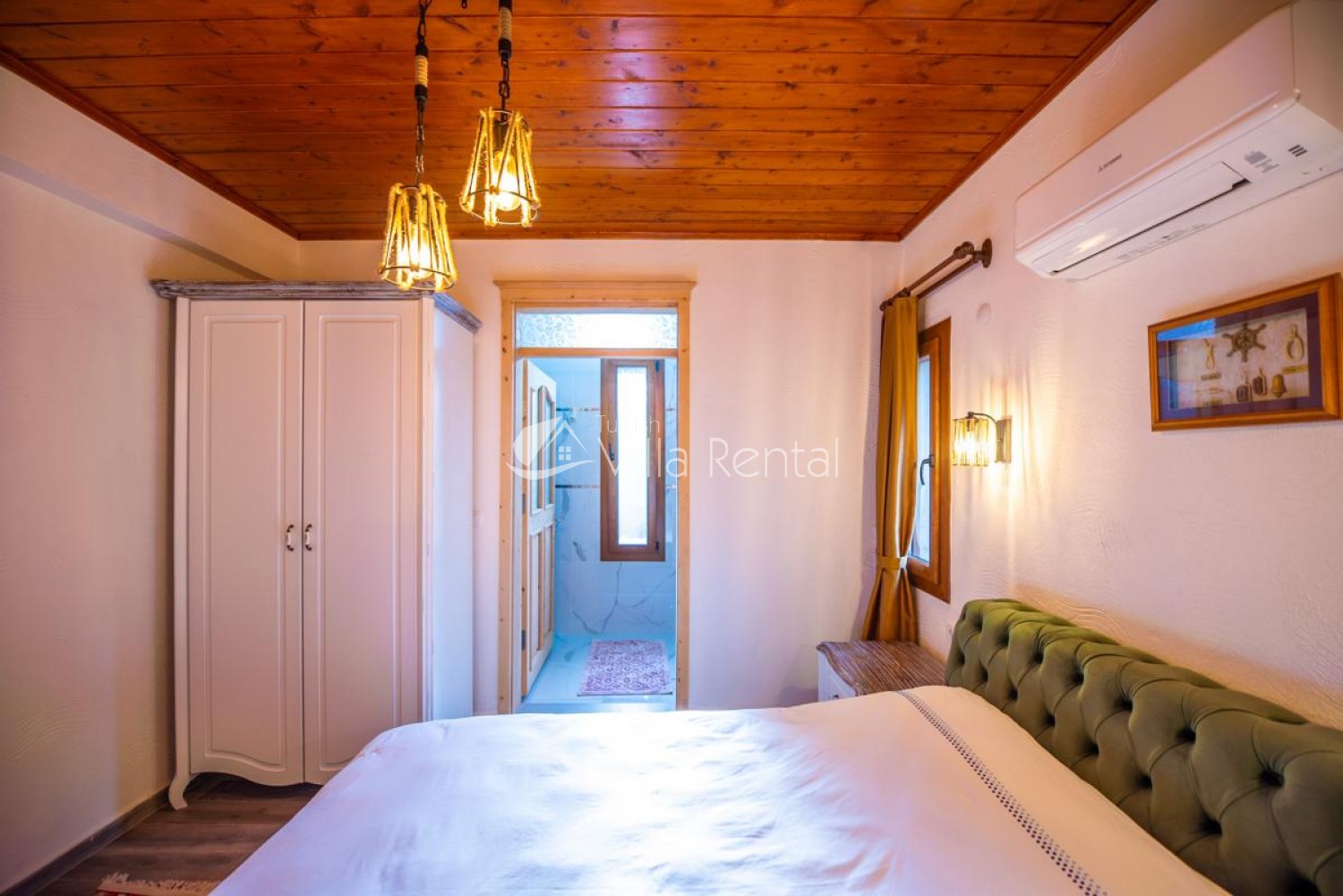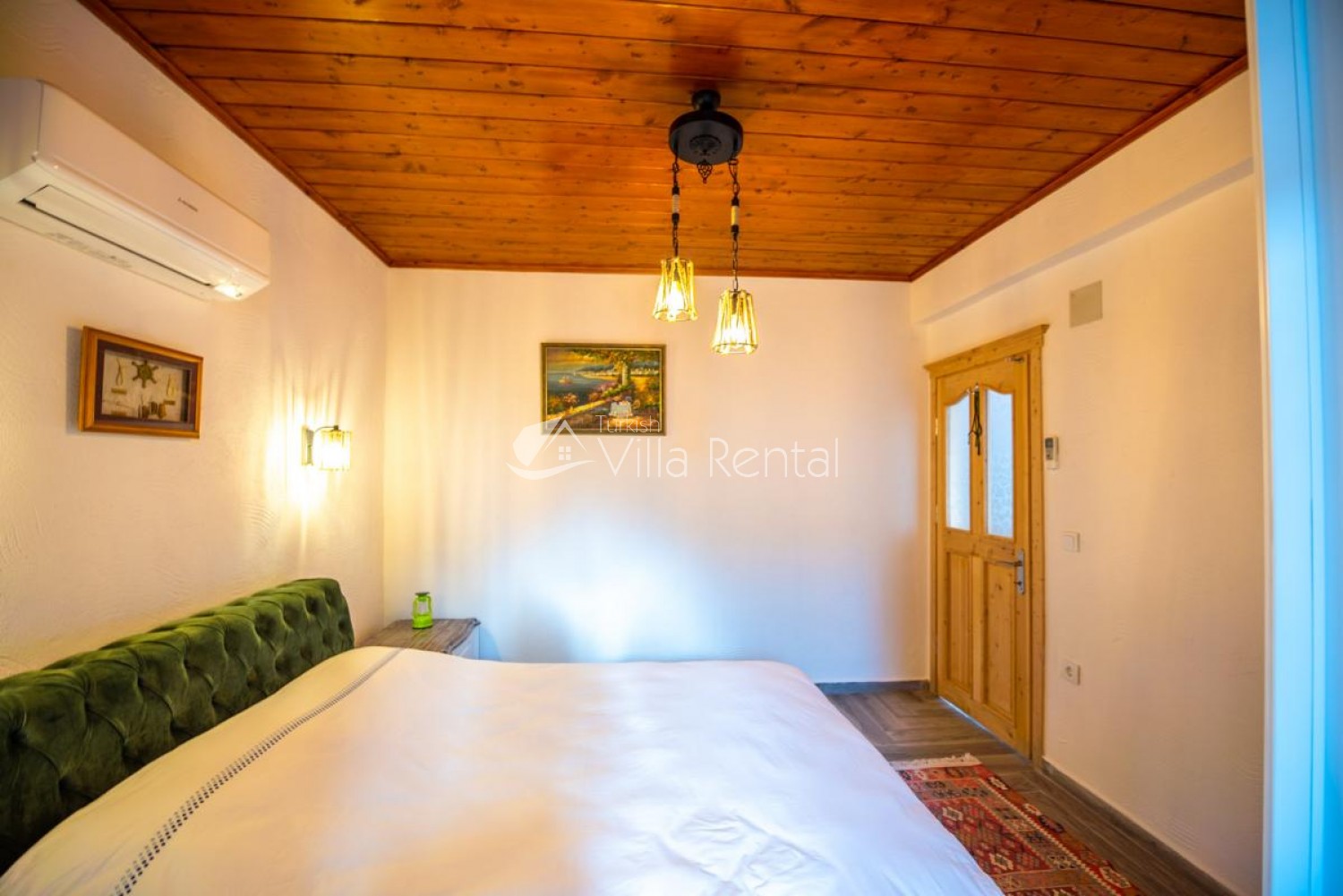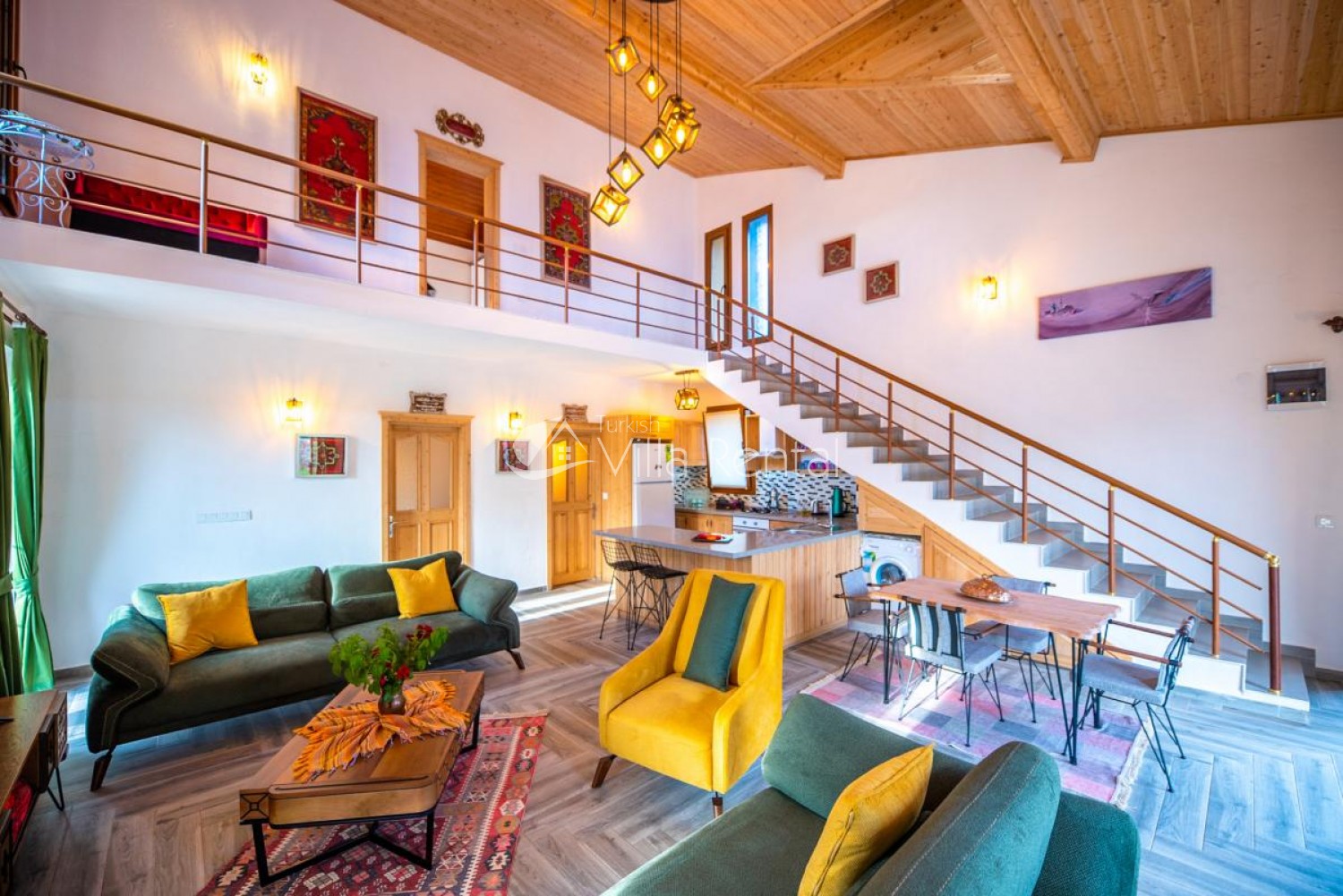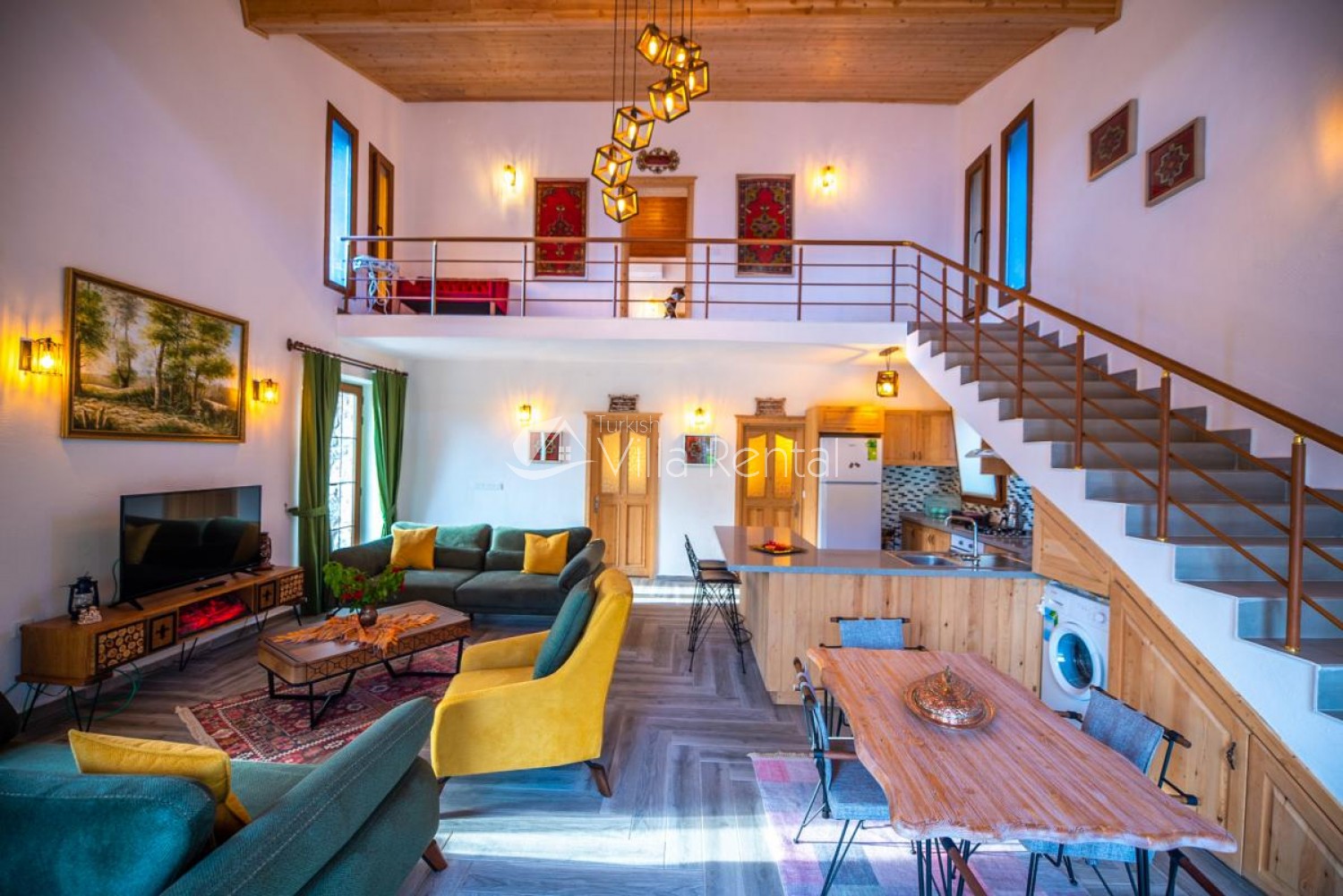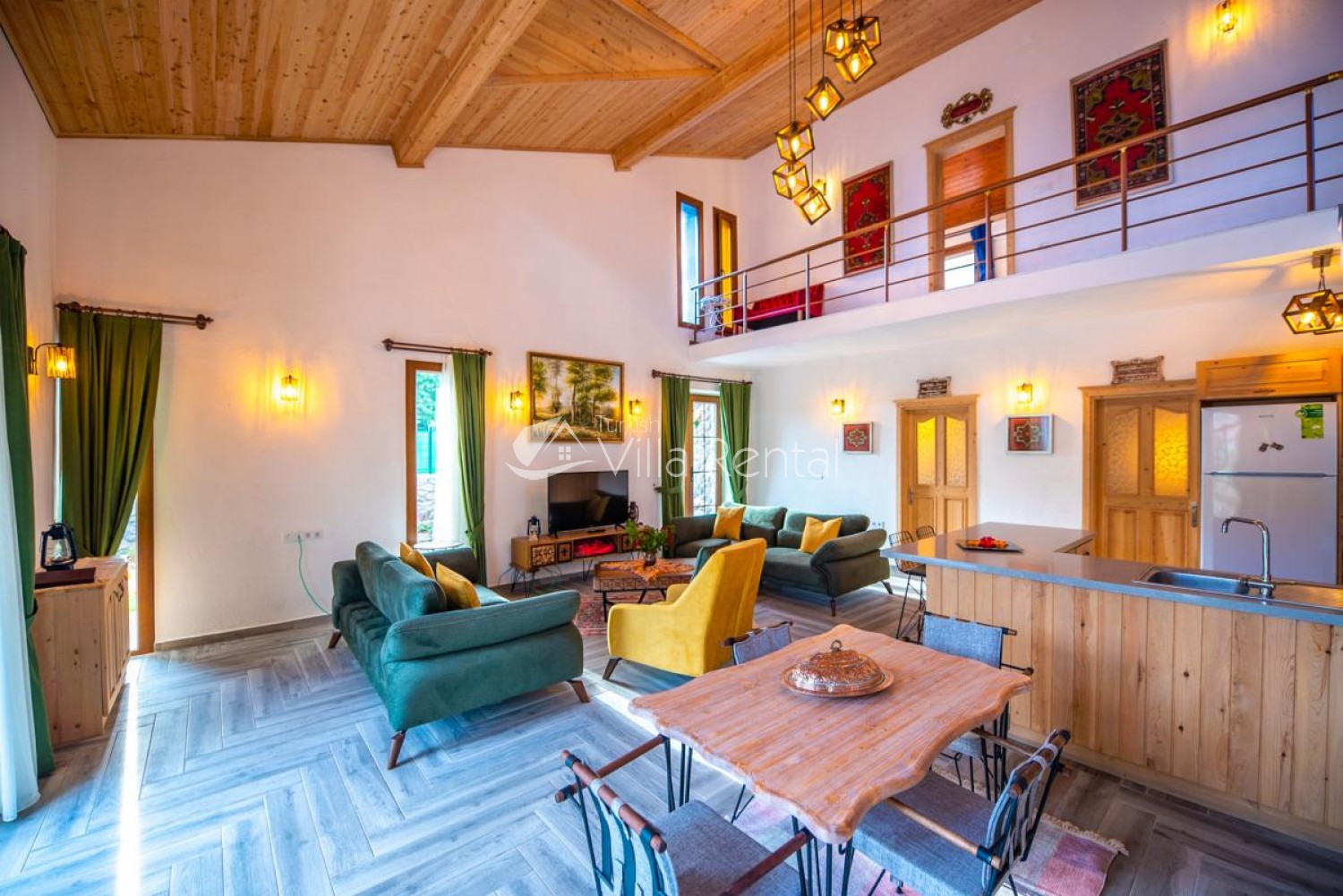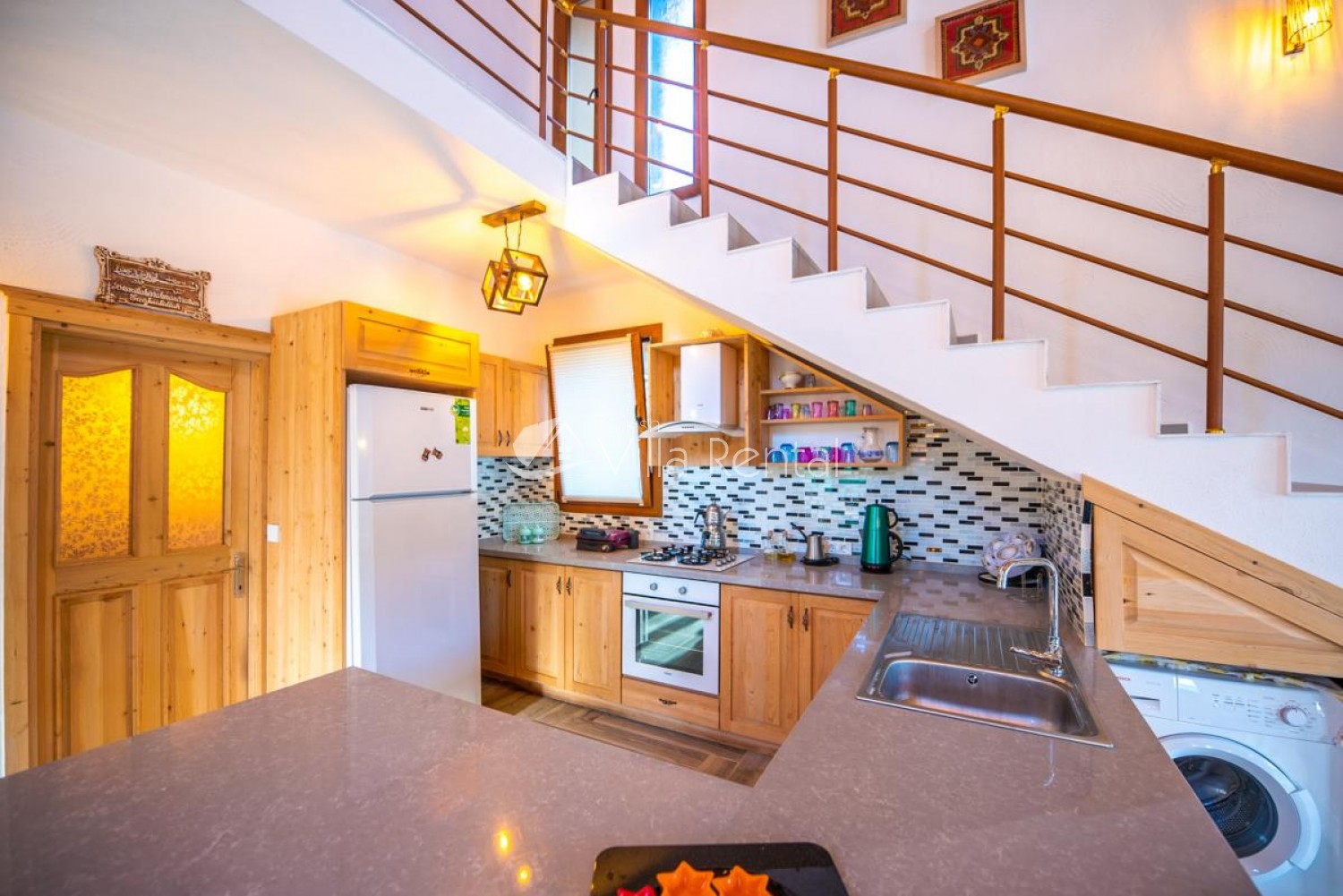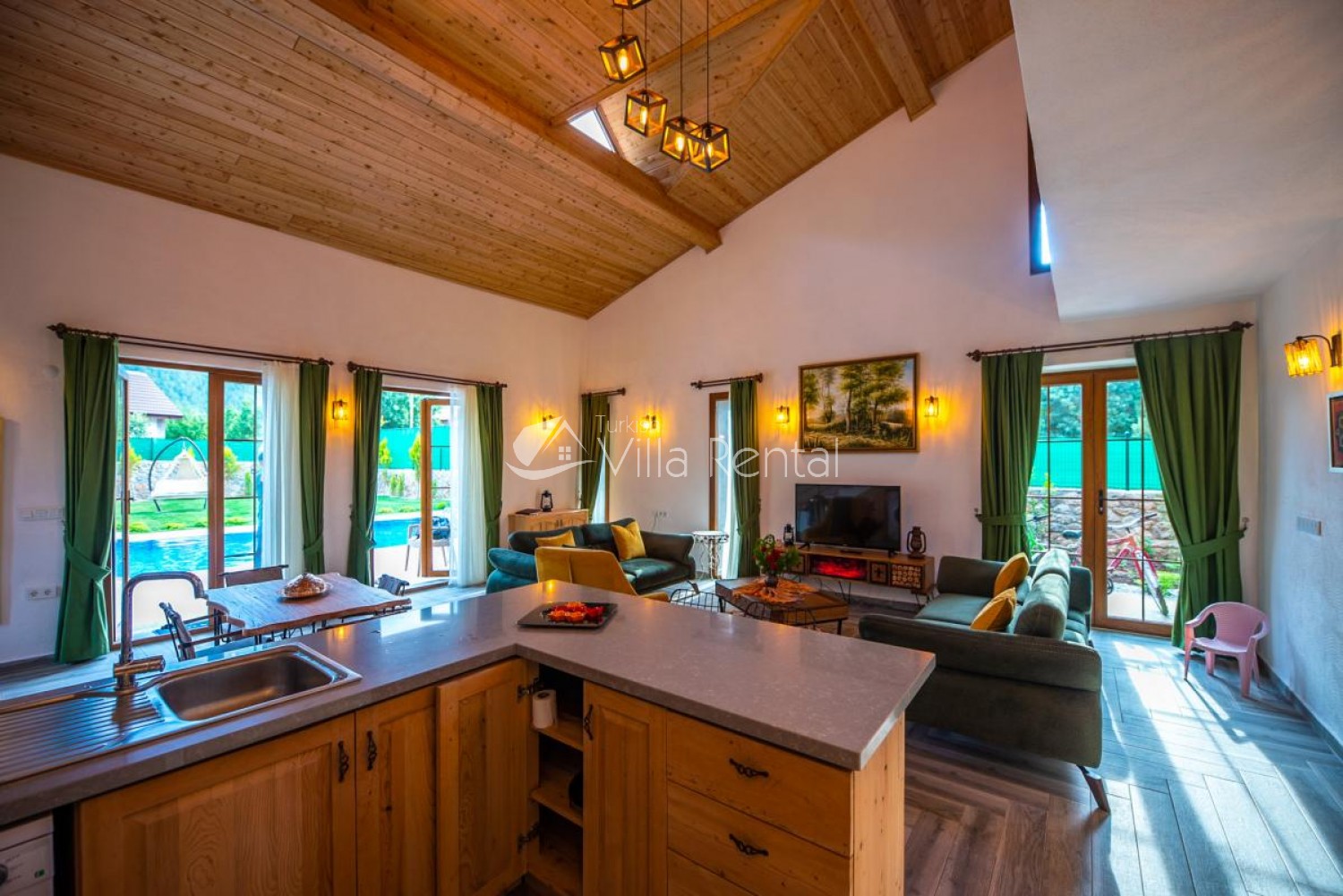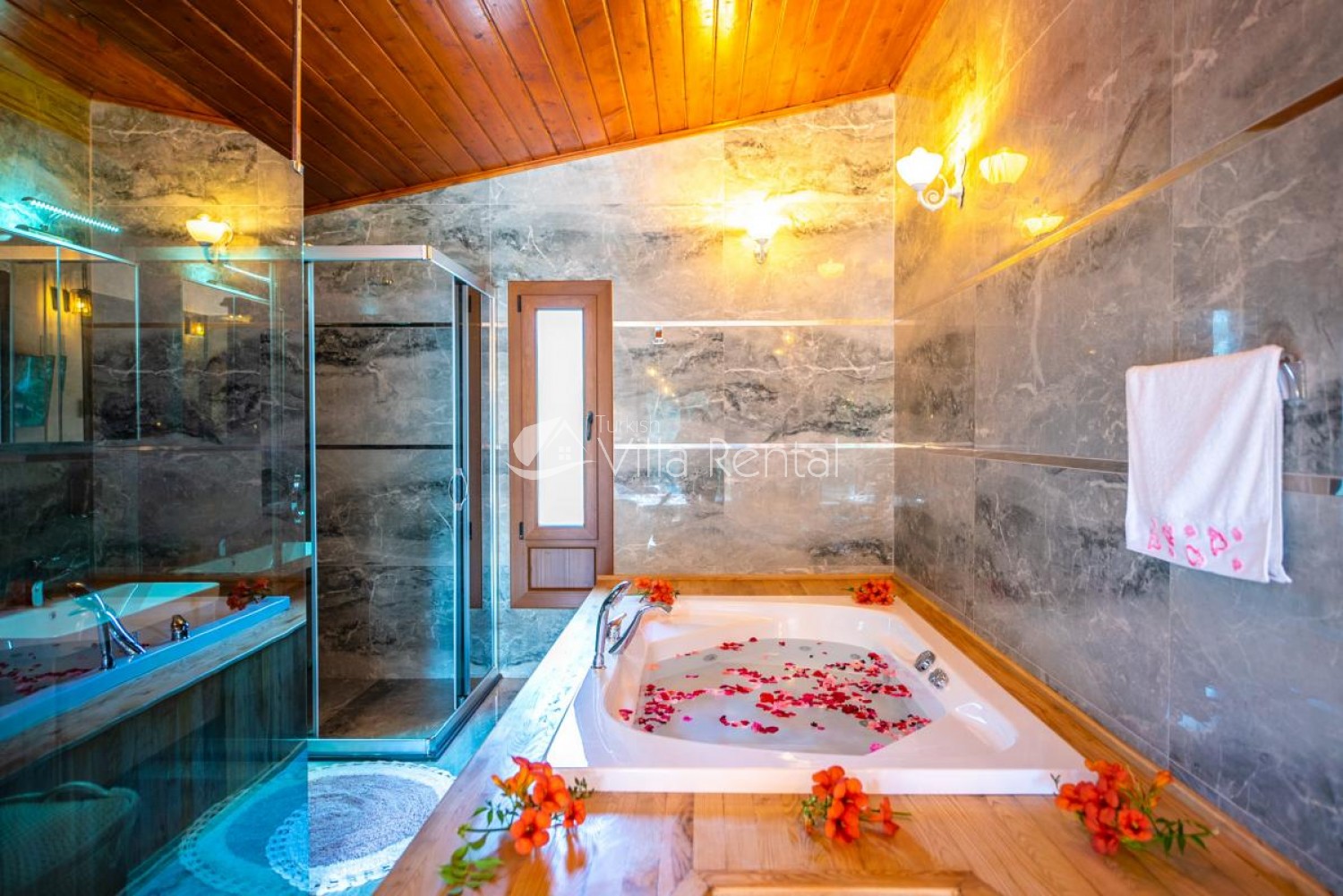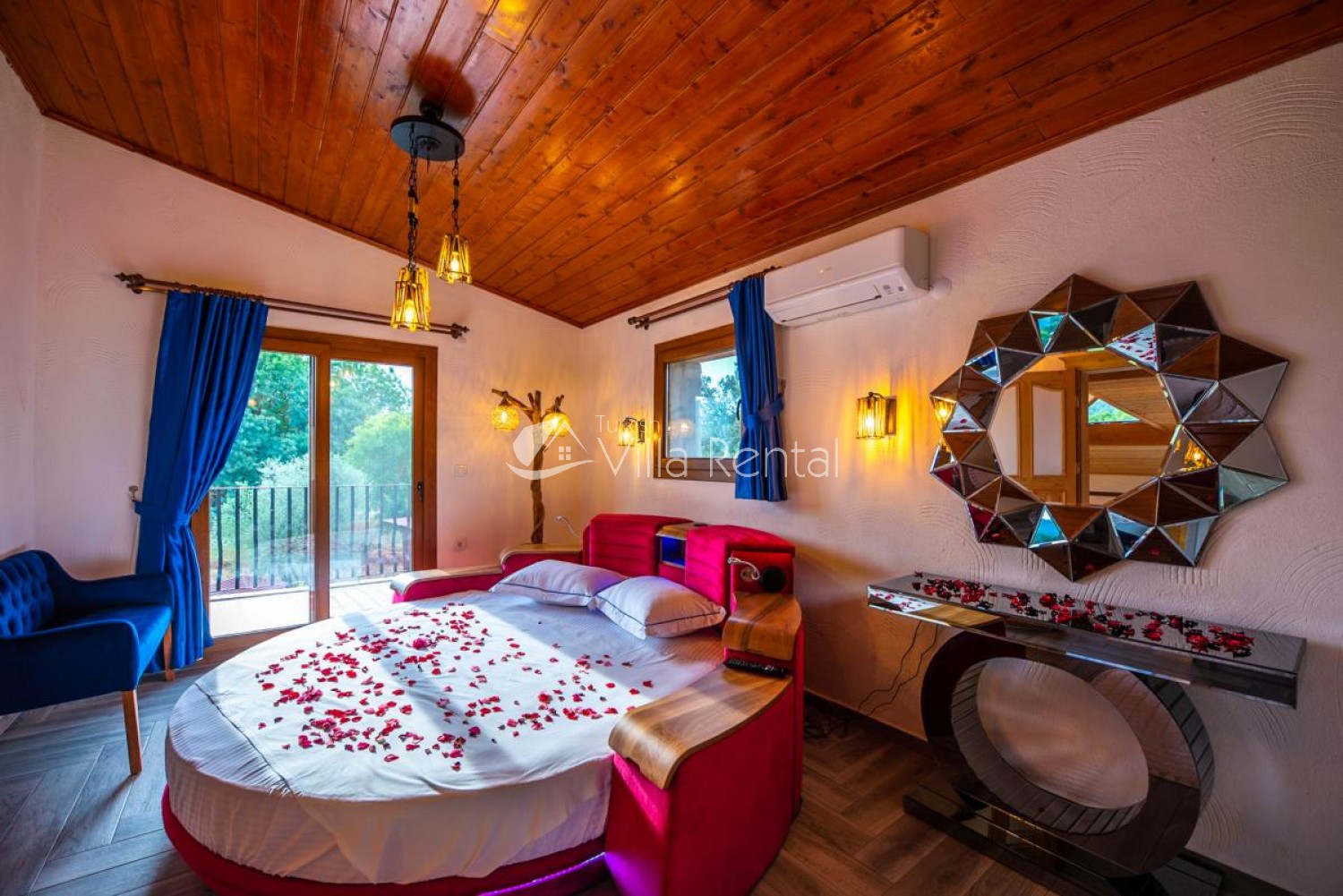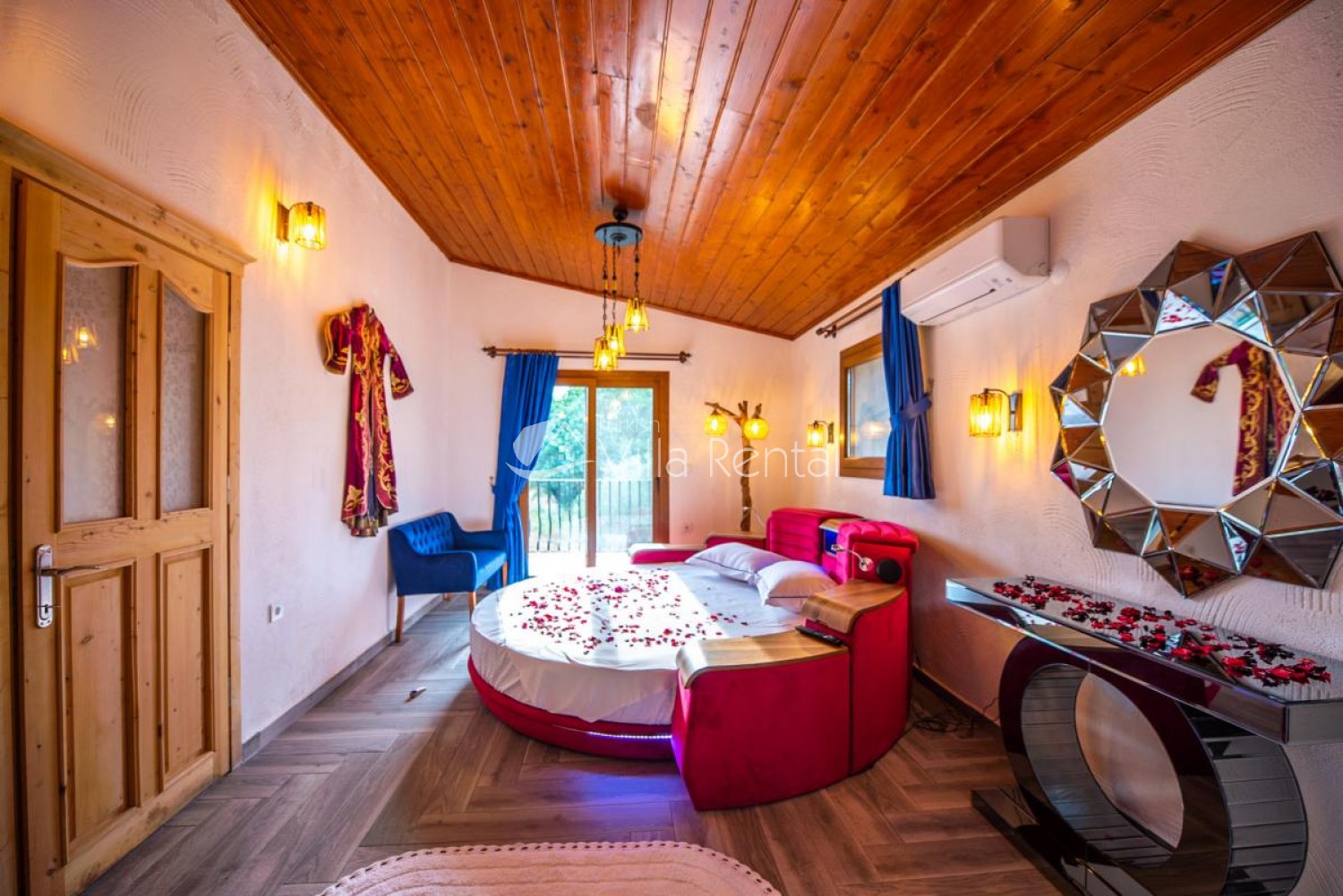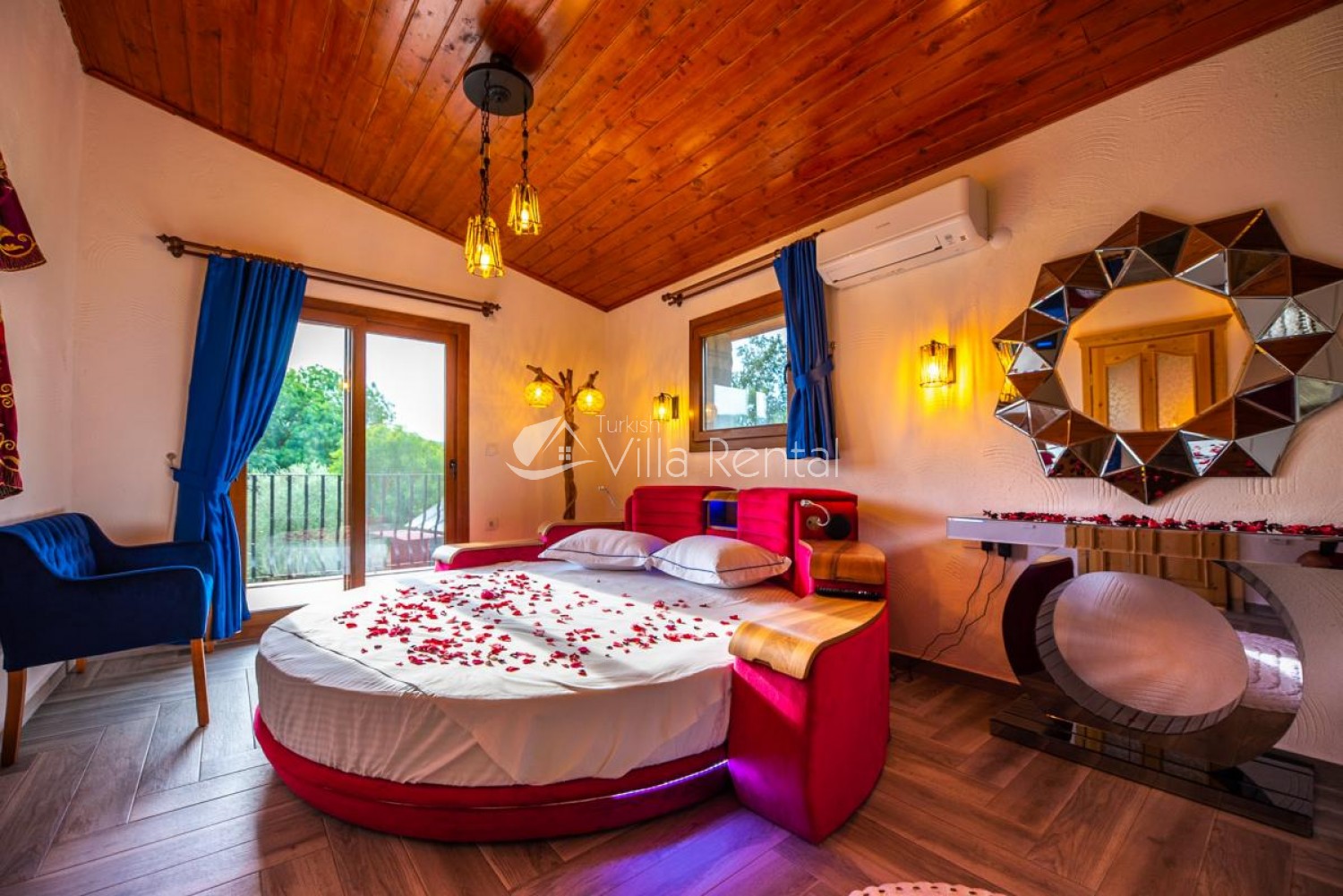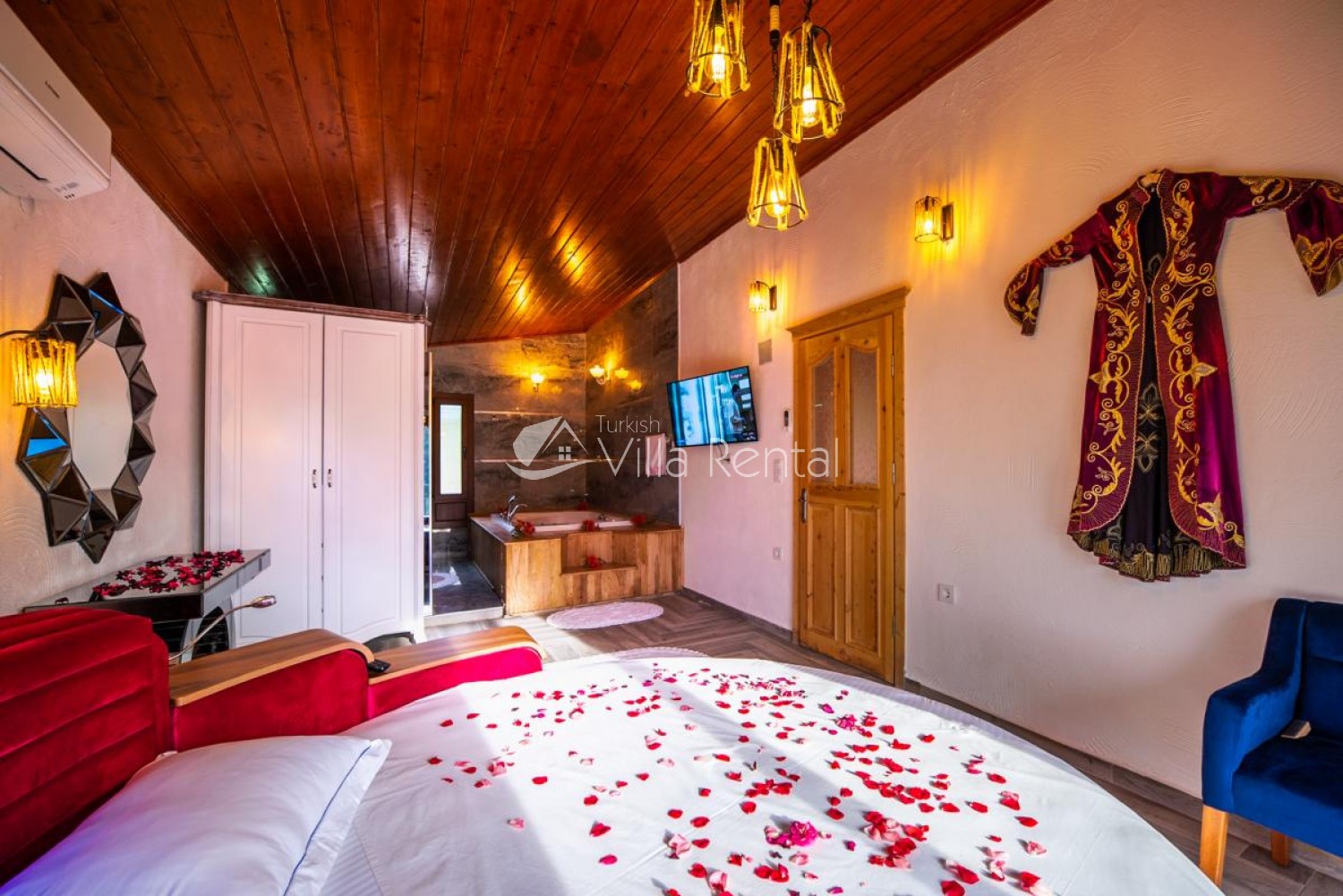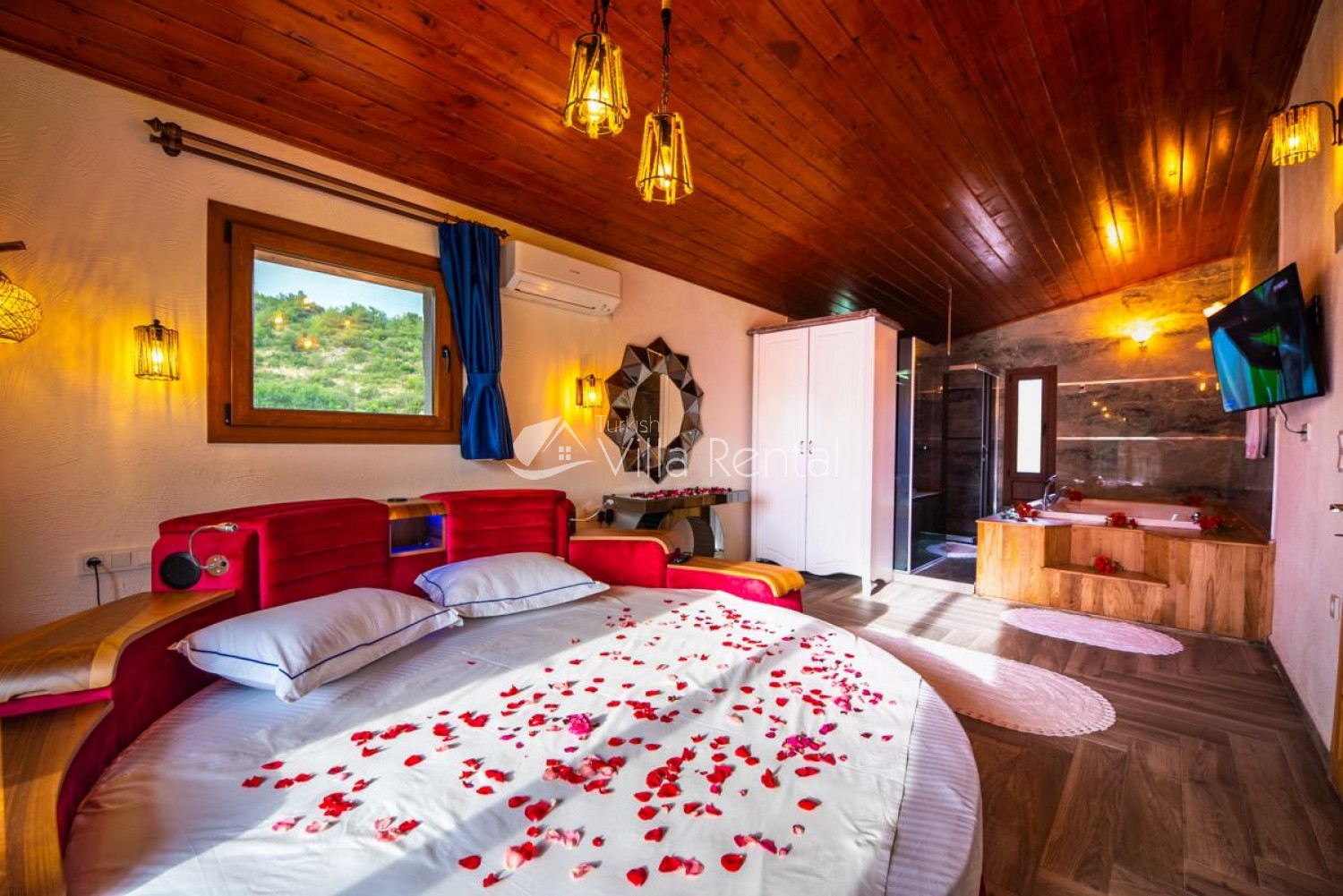 APRIL

£ 600

800$ 700€ 10680TL

Minimum
stay
7 Night

MAY

£ 600

800$ 700€ 10680TL

Minimum
stay
7 Night

JUNE

£ 1650

2190$ 1940€ 29369TL

Minimum
stay
7 Night

JULY

£ 1650

2190$ 1940€ 29369TL

Minimum
stay
7 Night

AUGUST

£ 1650

2190$ 1940€ 29369TL

Minimum
stay
7 Night

SEPTEMBER

£ 1650

2190$ 1940€ 29369TL

Minimum
stay
7 Night

OCTOBER

£ 1200

1590$ 1410€ 21359TL

Minimum
stay
7 Night

NOVEMBER

£ 950

1260$ 1110€ 16910TL

Minimum
stay
7 Night
£ 600
800$ 700€ 10680TL
£ 600
800$ 700€ 10680TL
£ 1650
2190$ 1940€ 29369TL
£ 1650
2190$ 1940€ 29369TL
£ 1650
2190$ 1940€ 29369TL
£ 1650
2190$ 1940€ 29369TL
£ 1200
1590$ 1410€ 21359TL
£ 950
1260$ 1110€ 16910TL
Description
Villa Paradise; Located in Fethiye-Kayaköy region, which is flooded with thousands of local and foreign tourists every year with its historical texture and natural beauties. Villa Paradise is located in the eye-catching green landscape of Kayaköy. It has three bedrooms and a total capacity of six people. Attracting attention to the villa, summer vacation in this region is an ideal choice for holiday lovers who want to spend. With a very large garden and a large pool of 12x5, our villa is a one bedroom suite.
Bedrooms
1.Bedroom: Double bed, vanity table, berger, TV, wardrobe, air conditioning, jacuzzi, bathroom and toilet. 1st floor
2.Bedroom: Double bed, bedside table, wardrobe, air conditioning, bathroom and toilet. Ground floor
3.Bedroom: Two single beds, bedside table, wardrobe, air conditioning, bathroom and toilet. Ground floor
Kitchen: Refrigerator, oven, dishwasher, washing machine, toaster, cooker, tea maker, pan-pot, cutlery etc. kitchen equipment is available.
Salon: Sitting group, TV, dining table, baby bed.
Pool: The size of the private swimming pool is 12m x 5m. The depth is 1.5m.
Garden: Private swimming pool, jacuzzi, children's pool, sun beds, umbrellas, swings, barbecue, dining table.
Internet: The villa has Wi-fi. Due to the infrastructure of the region, cross-sections from internet service providers may be experienced. Using Internet; emails, social media accounts, newspapers and news sites; Watching movies and videos, downloading files is not enough.
Important information: Electricity, water, gas fees are included in the rental price of the villa. There is no fee. Extra cleaning, extra new sheets and towels, rental car, guidance services, health, etc. Insurances are not included in the prices.
All of our villas are located in the nature and regularly sprayed. Despite this, the environment; butterfly, insect, fly etc. There is no guarantee of not appearing in our 100% protected villas. There is always a 5% avoidance in these villas.
Kayaköy: It is a quiet settlement in terms of its geographical structure. (The village)
Damage Deposit: Broken, spilled, damaged, etc. 750 Turkish Lira deposit is charged at the entrance and is charged at the exit of the villa if there is no problem.
NOTE: The villa pictures in our site are taken with 12-18 mm Wide Angle Lens to fit the image to the screen. Therefore, the objects in the pictures may appear to be larger than the reality.
Note: In case of over capacity, maximum 8 people; Children from 2 to 10 years are charged an additional 50, - TL per night, and an additional 150, - TL for all guests aged 10 and over.
2020 Prices have been updated.
The weekly price of 24-26 May is 14000 TL.
The weekly price of 27 May - 30 June is 11760 TL.
Weekly price for July 30 - August 3 is 14000 TL.
Rating
Villa Paradise
Rated
NAN
/5 based on reviews