Villa Reddoors

MARKET 500 m

BEACH 7 km

BUS STOP 500 m

RESTAURANT 500 m

NEAREST CENTER 6 km

AIRPORT 60 km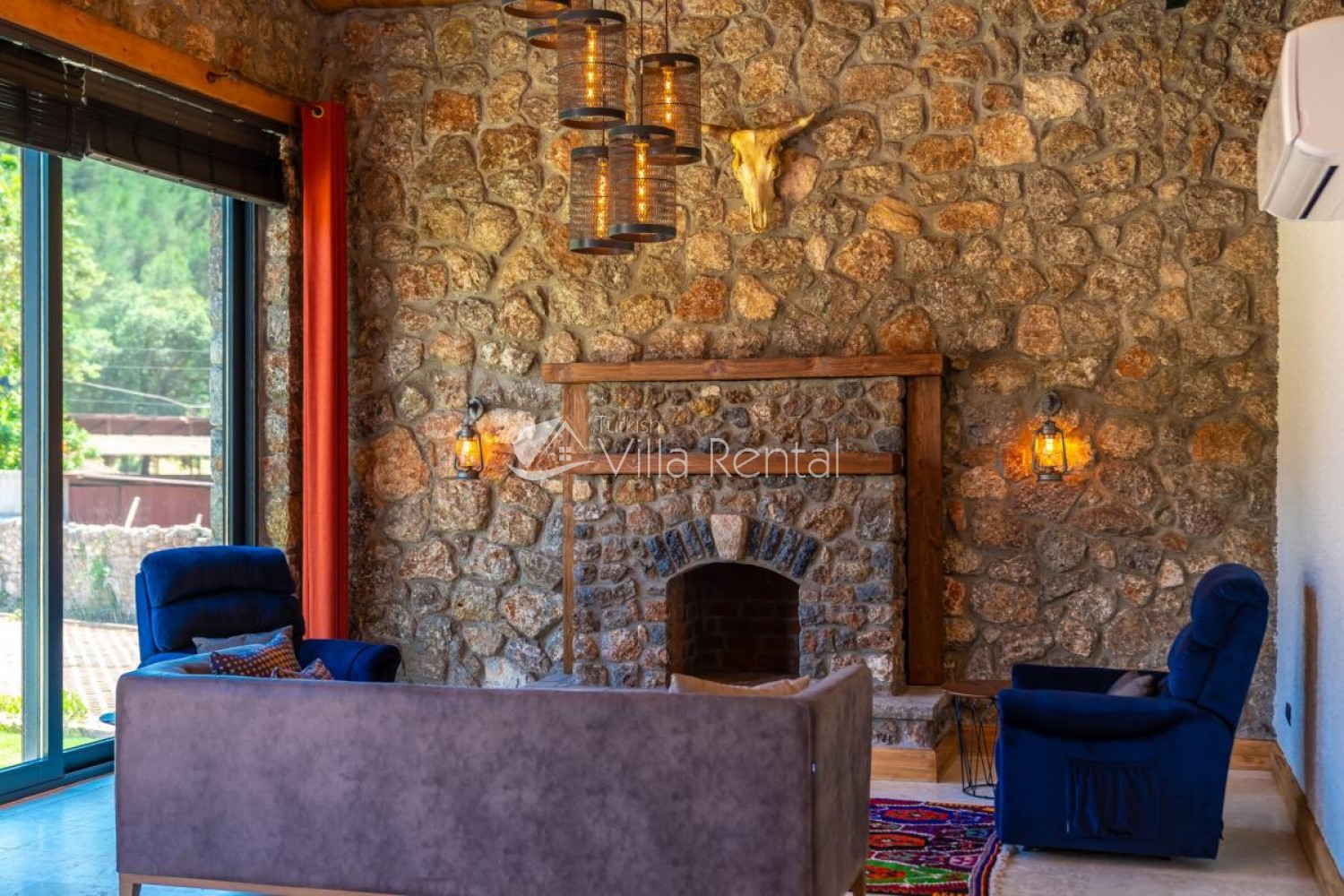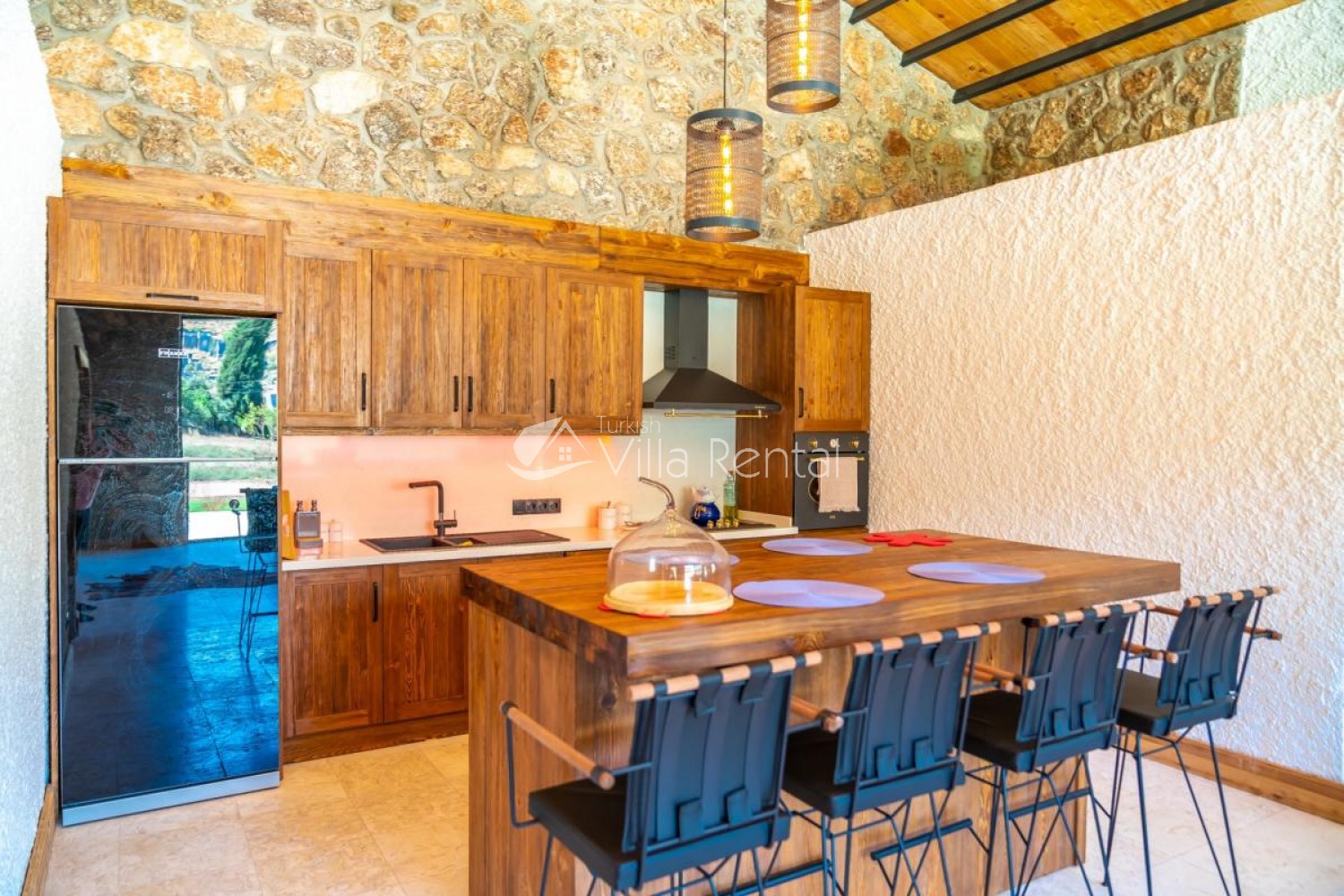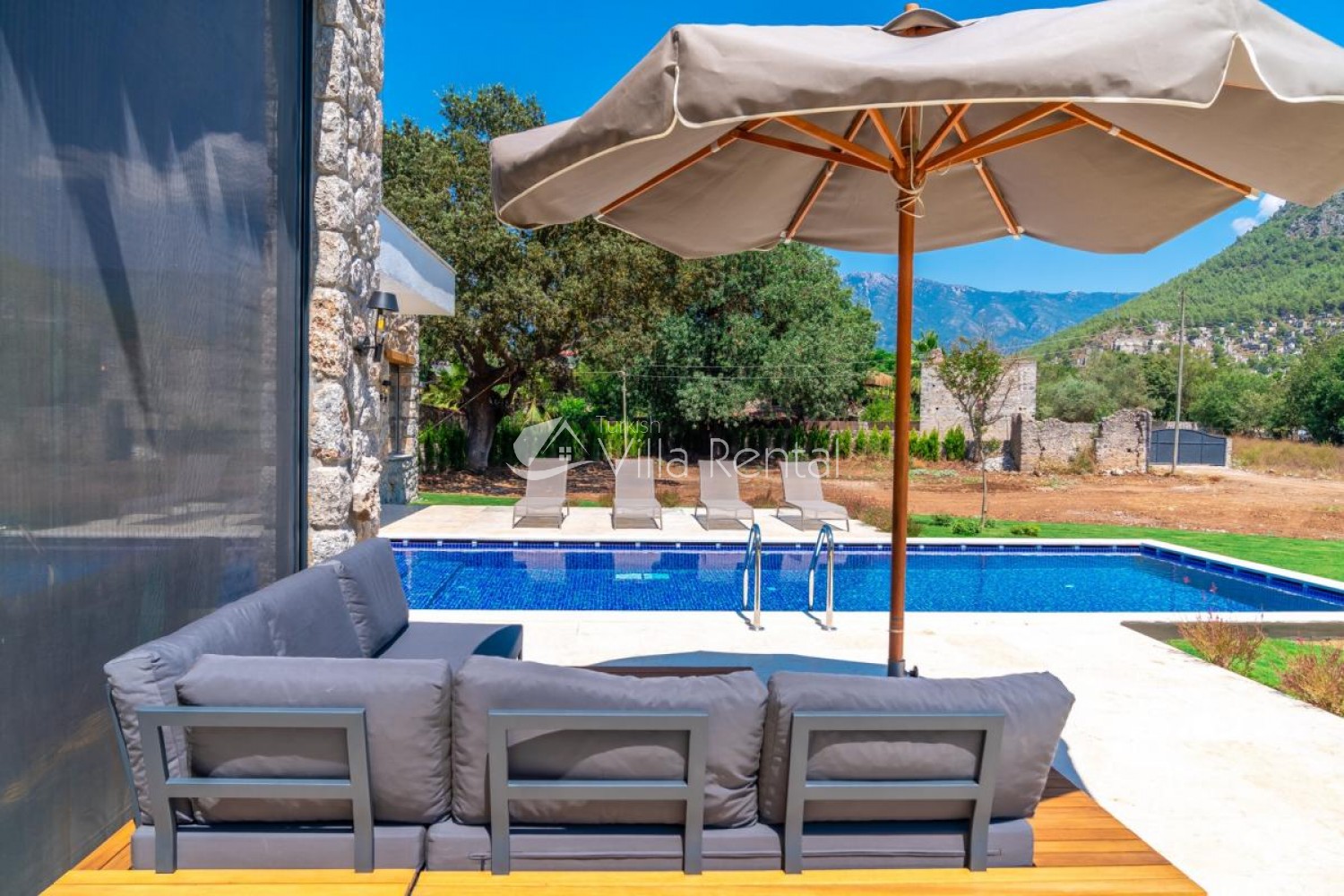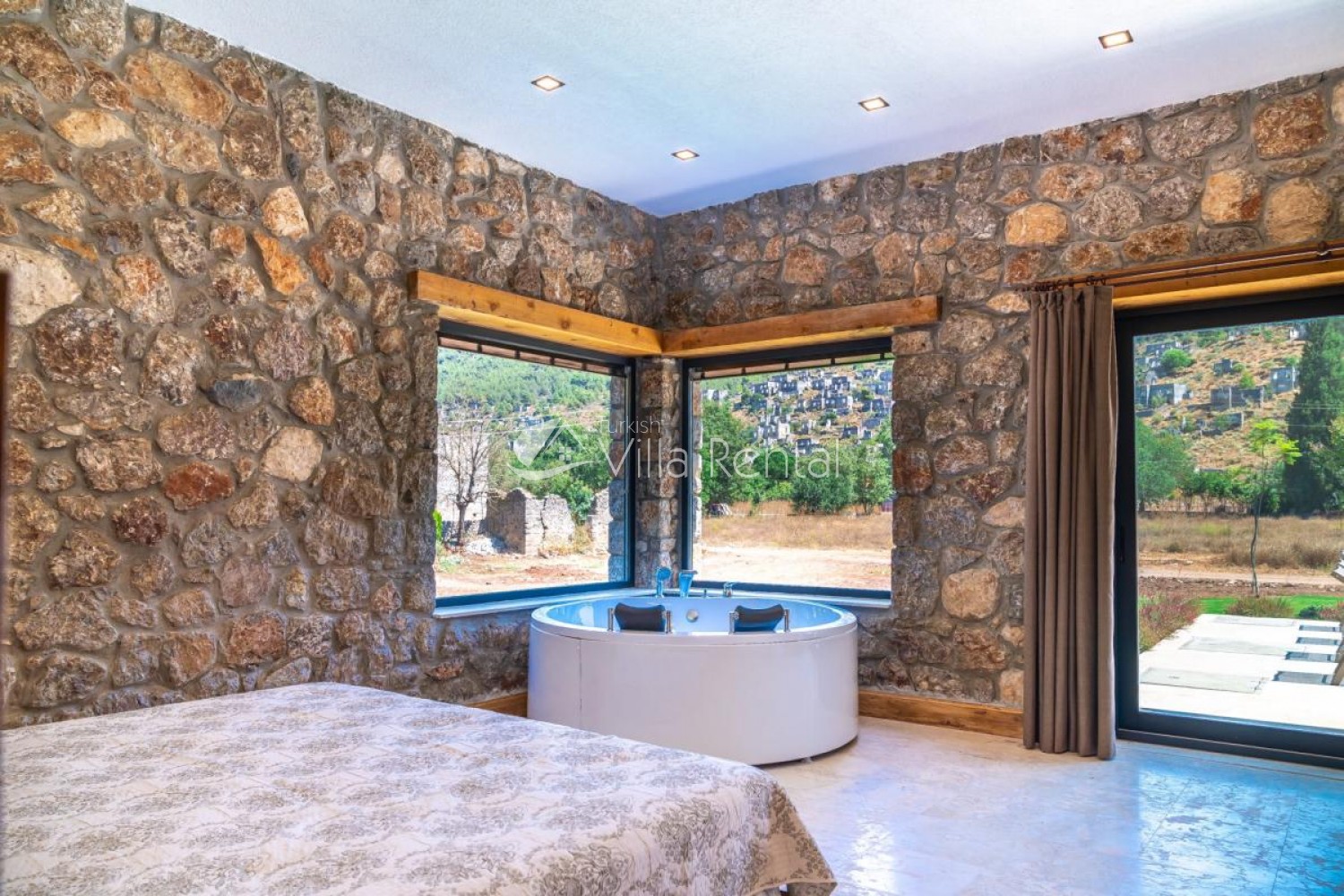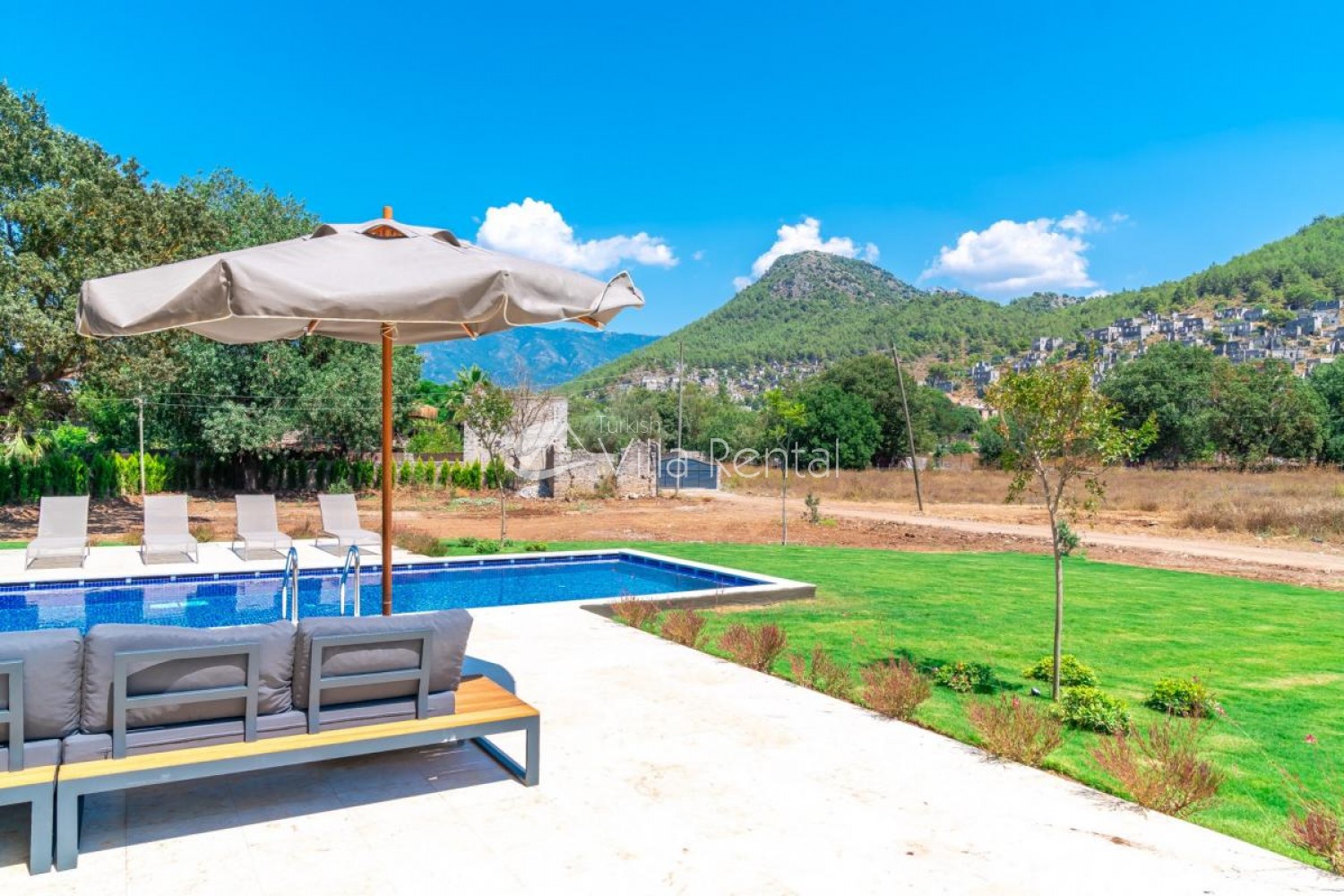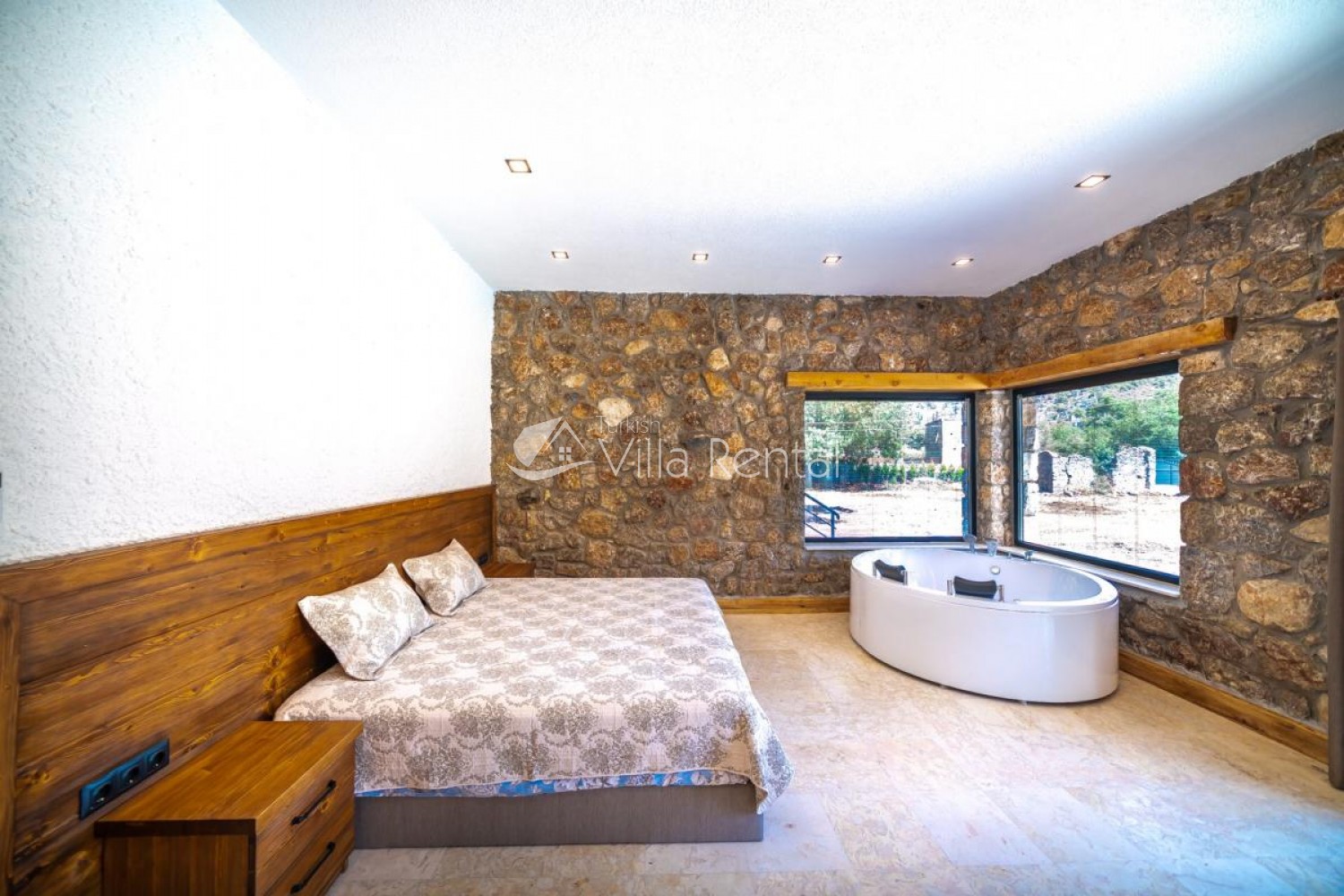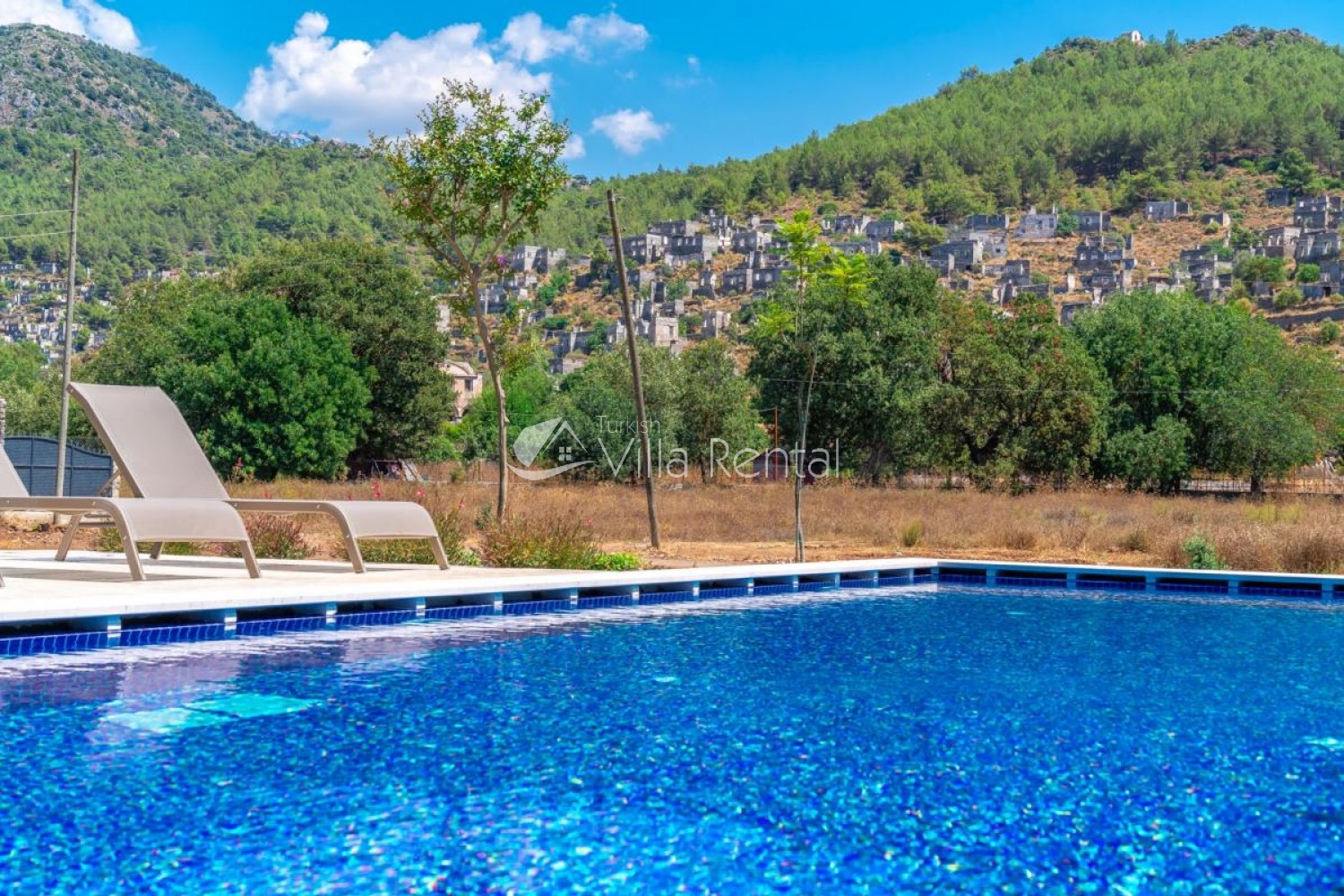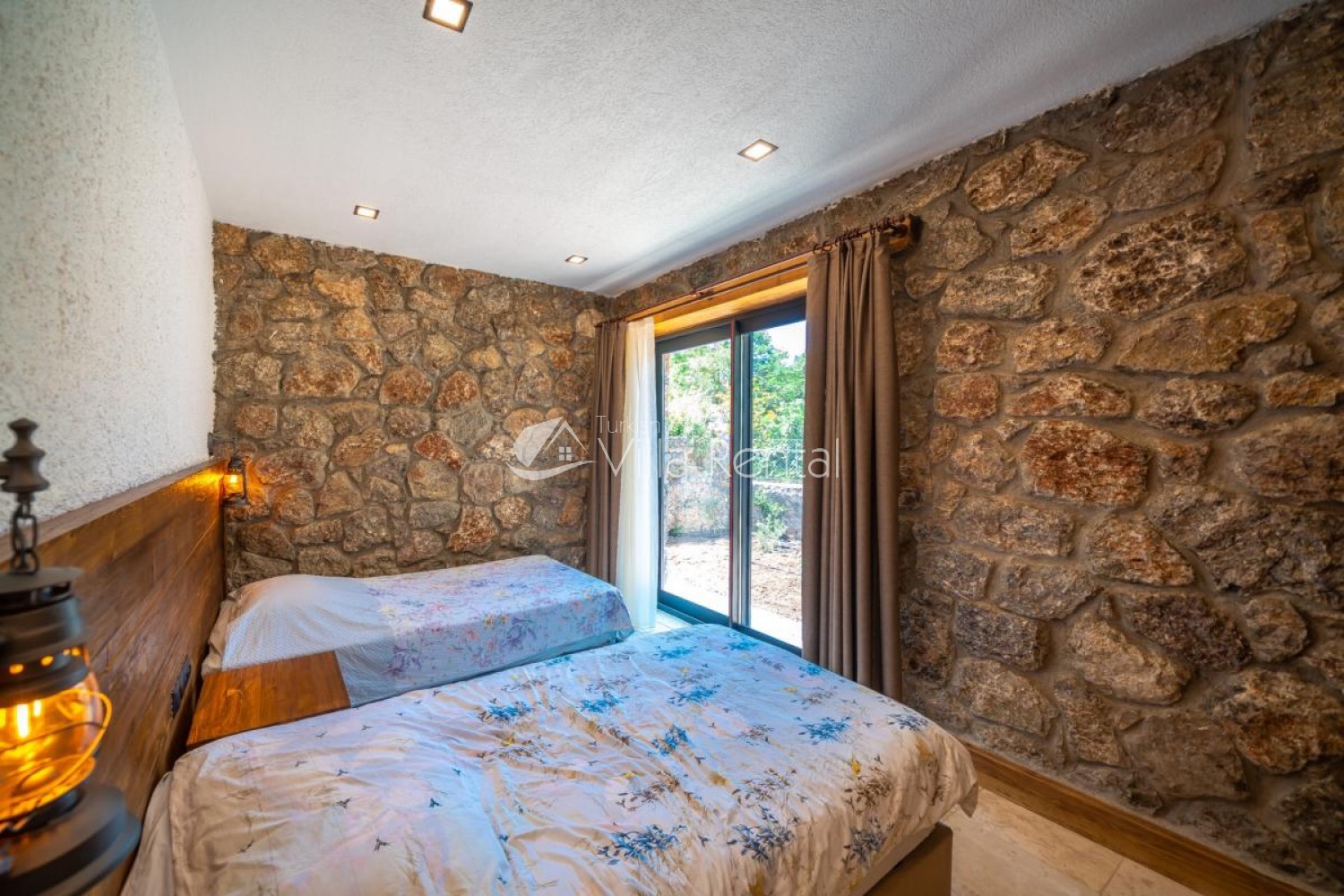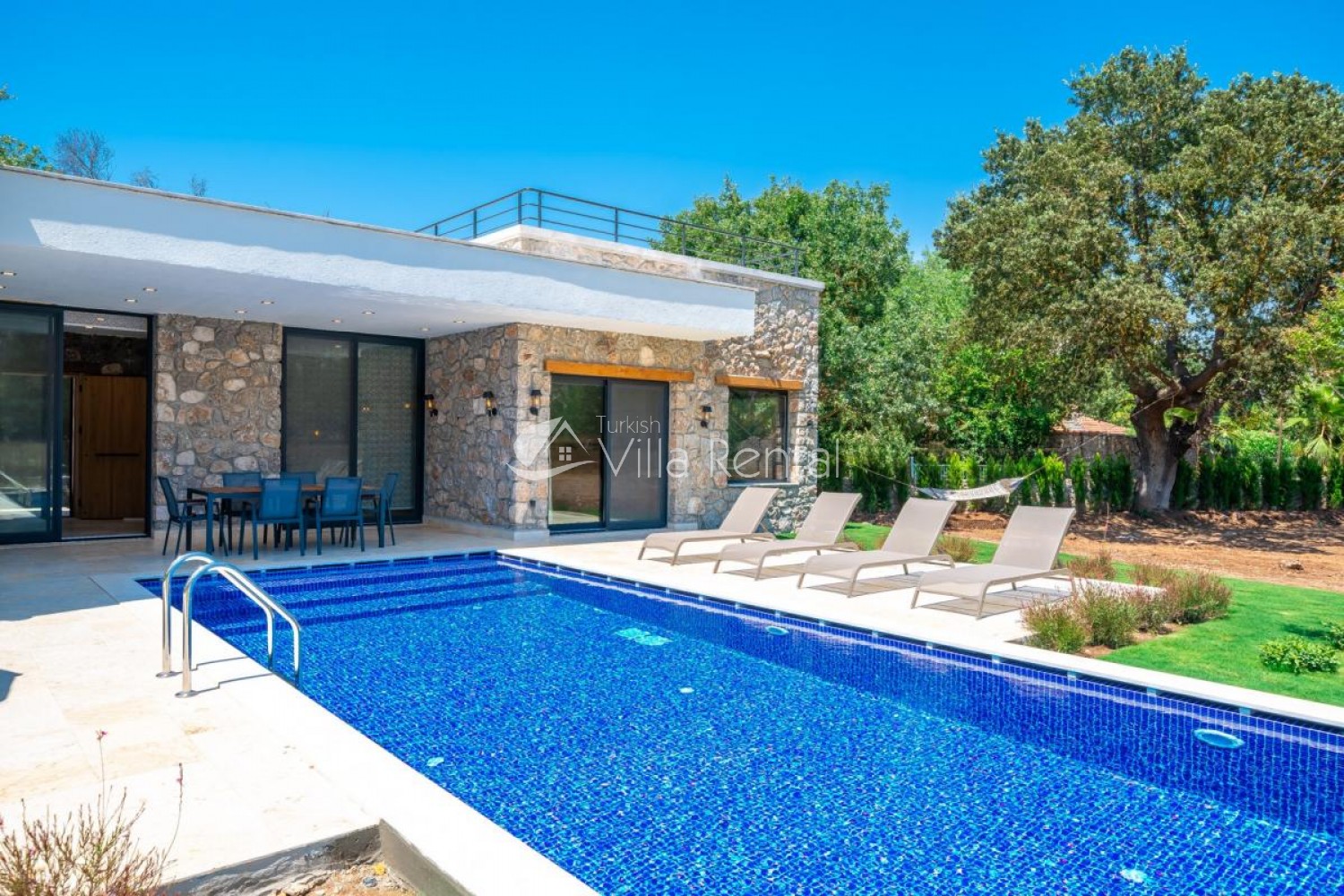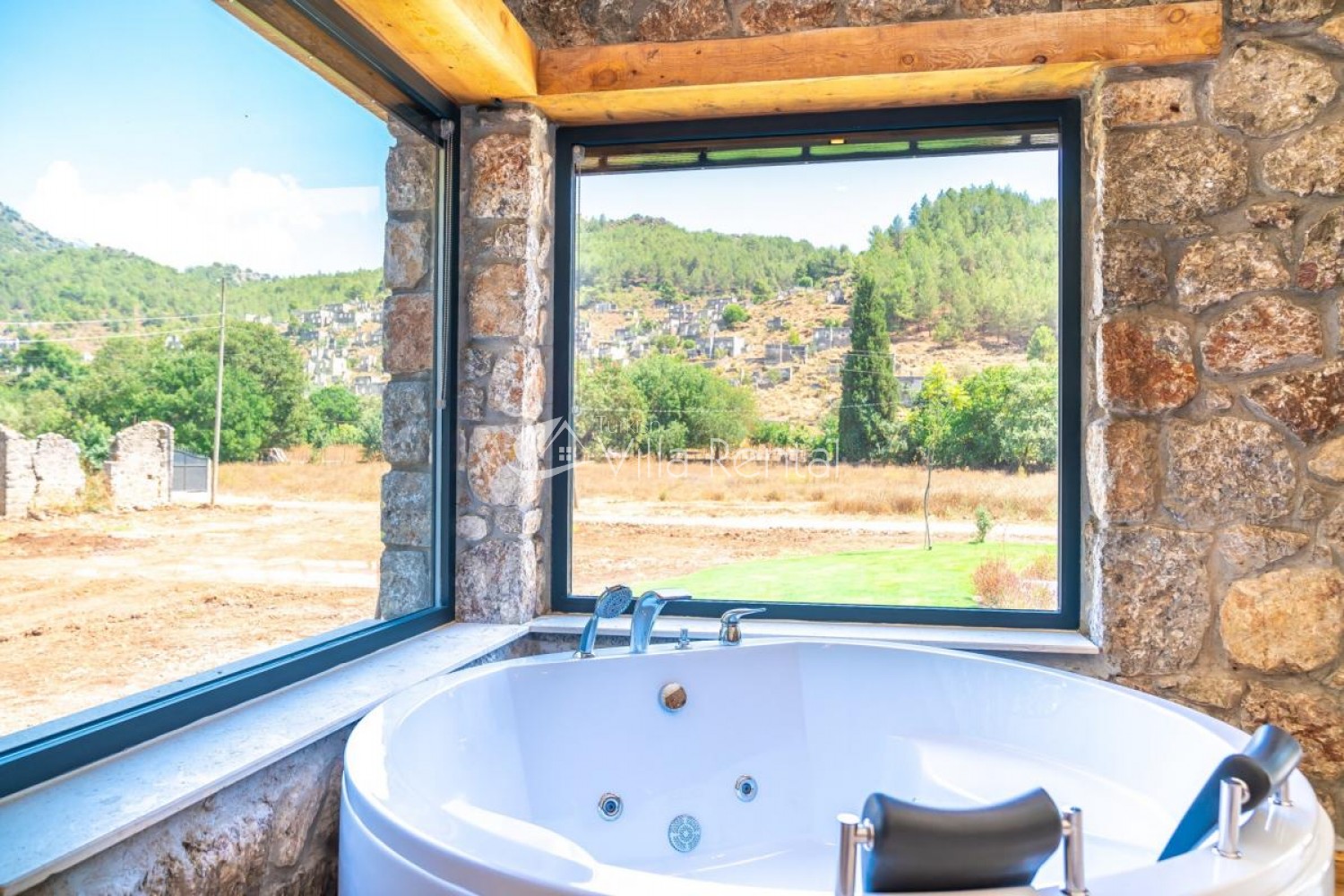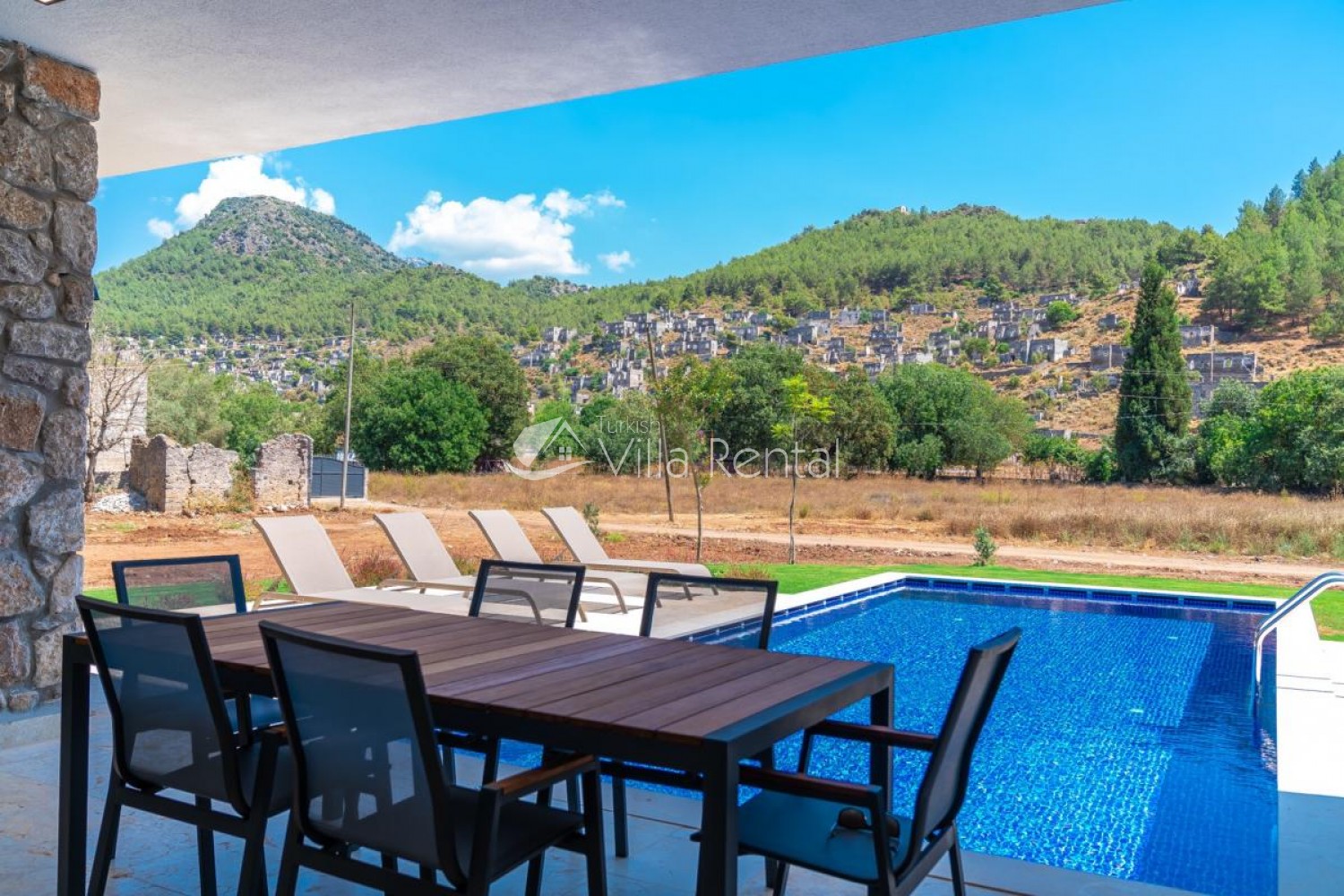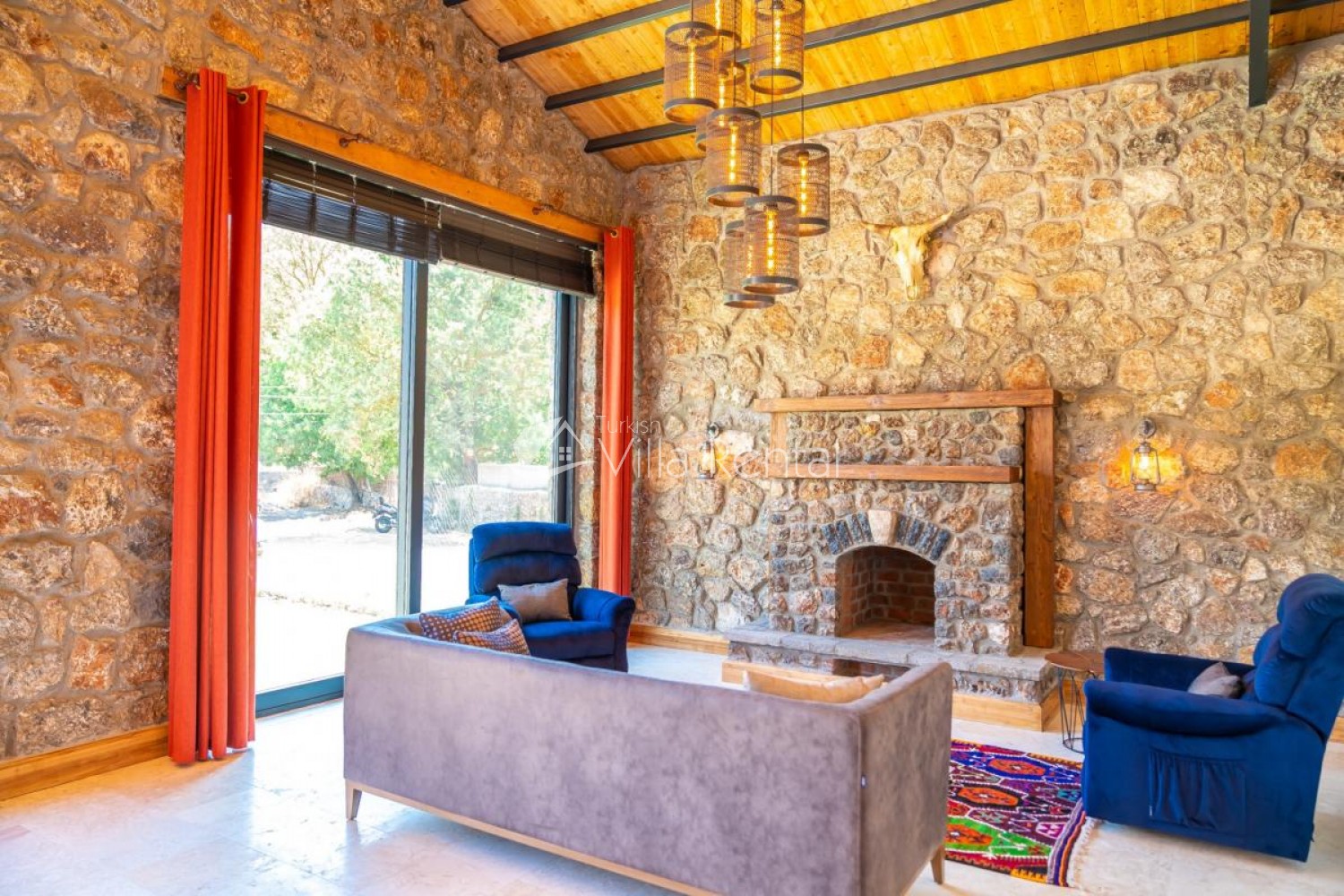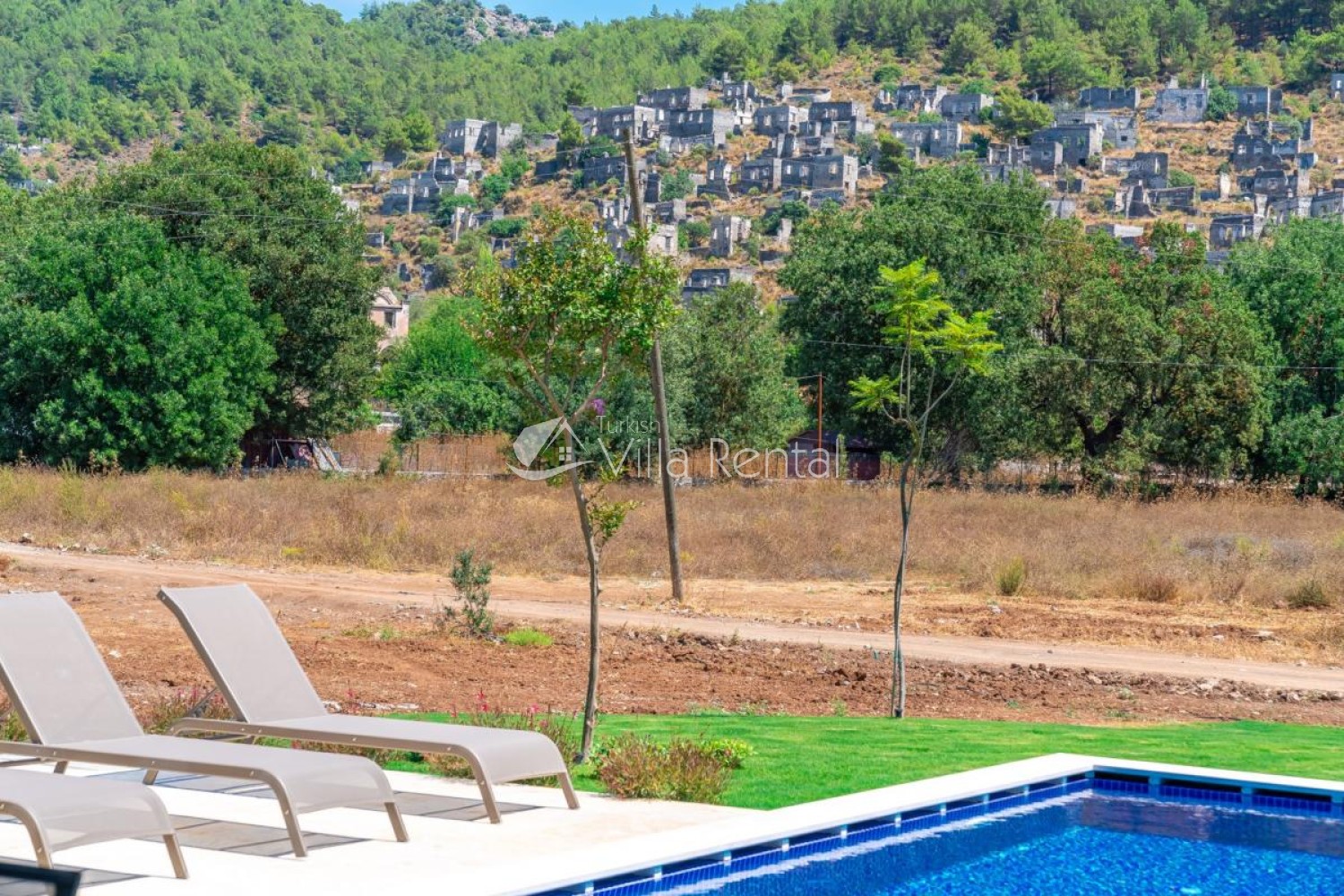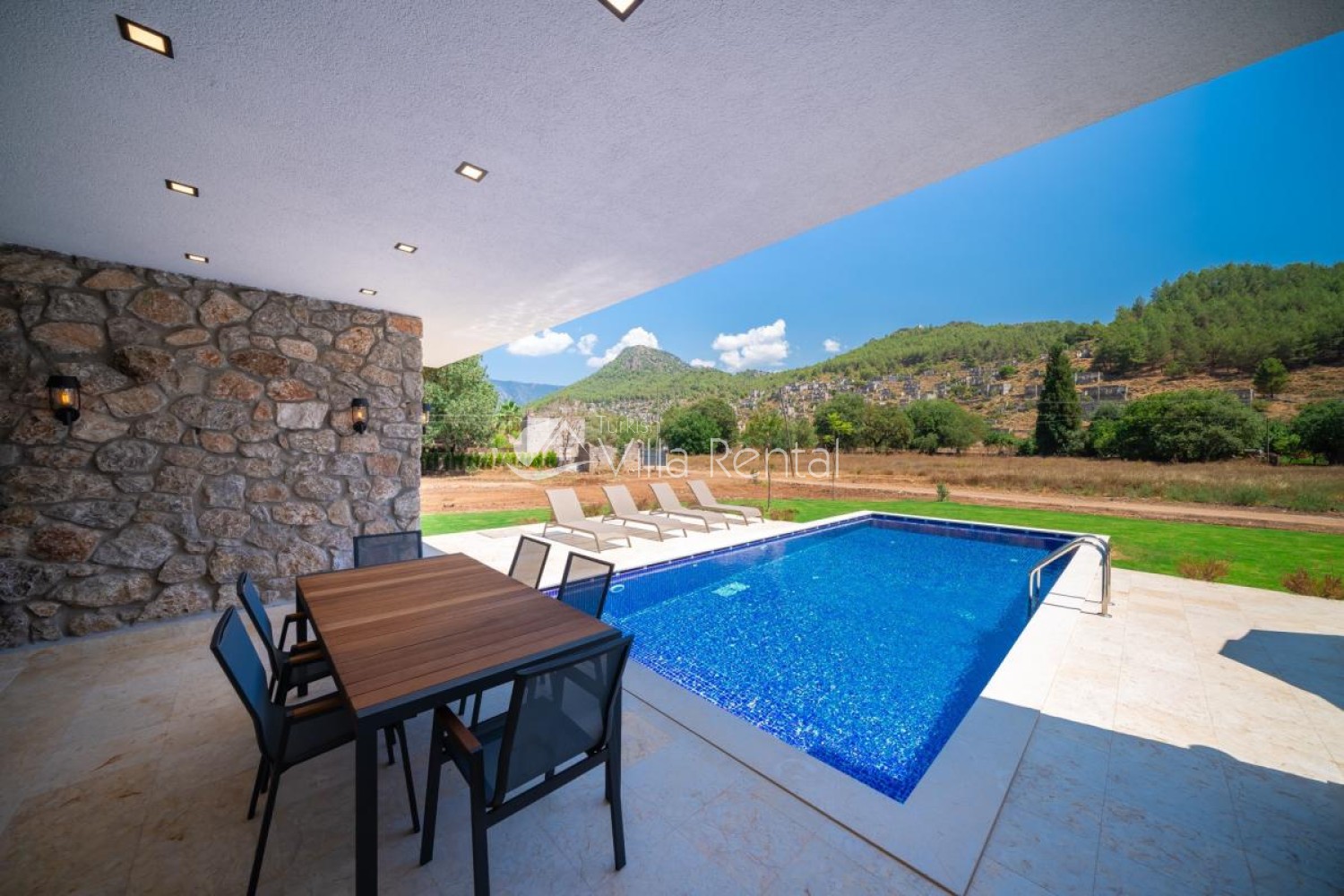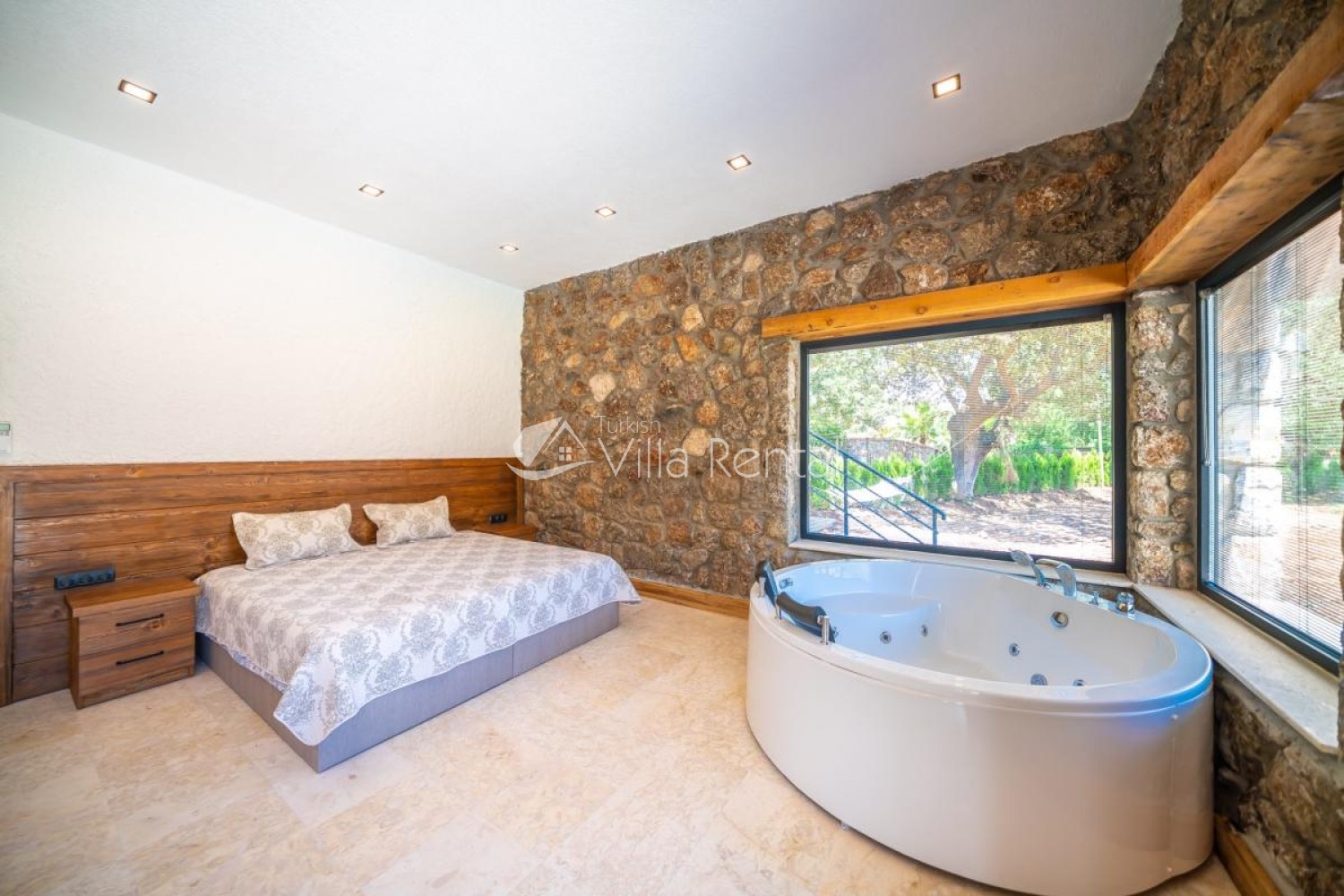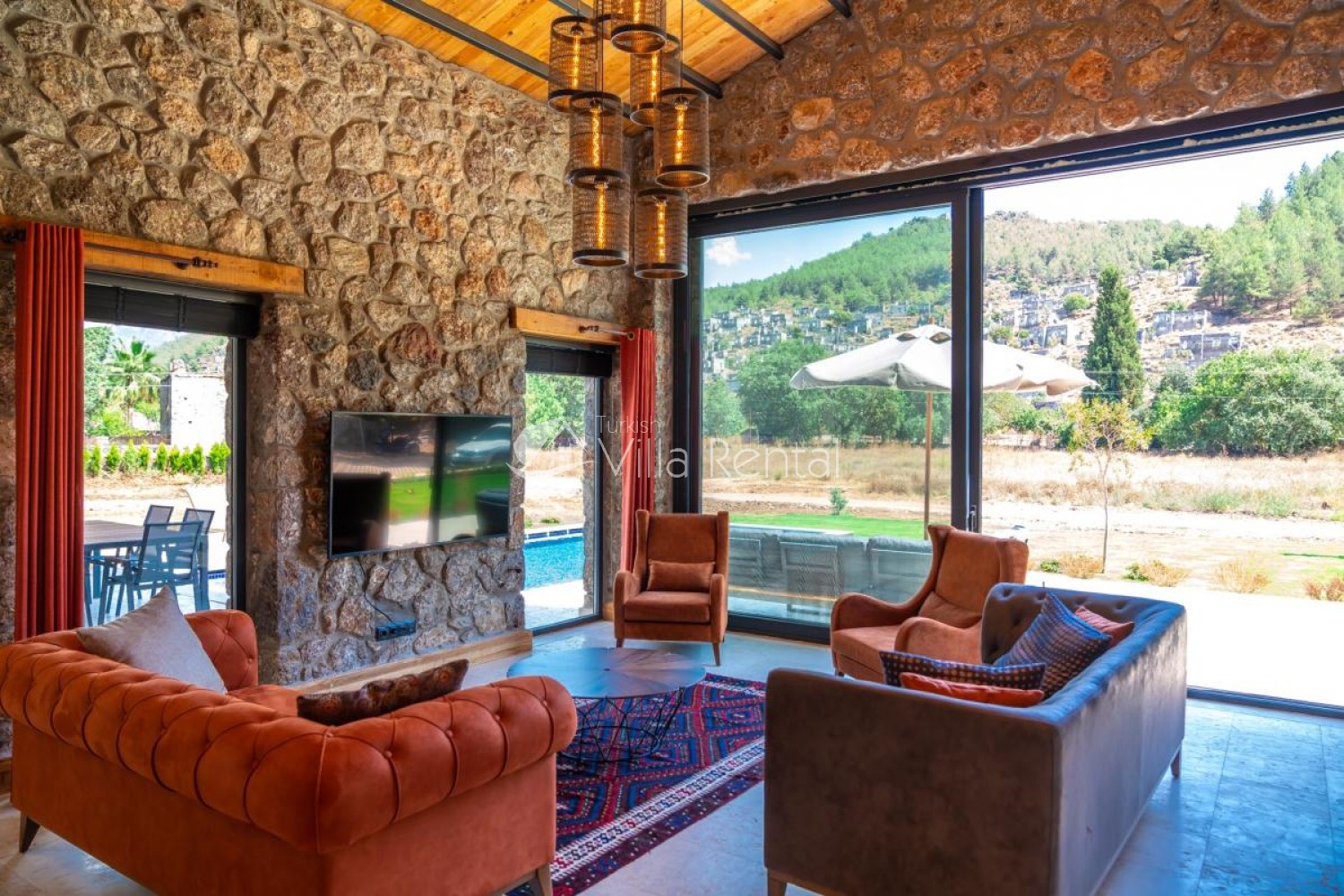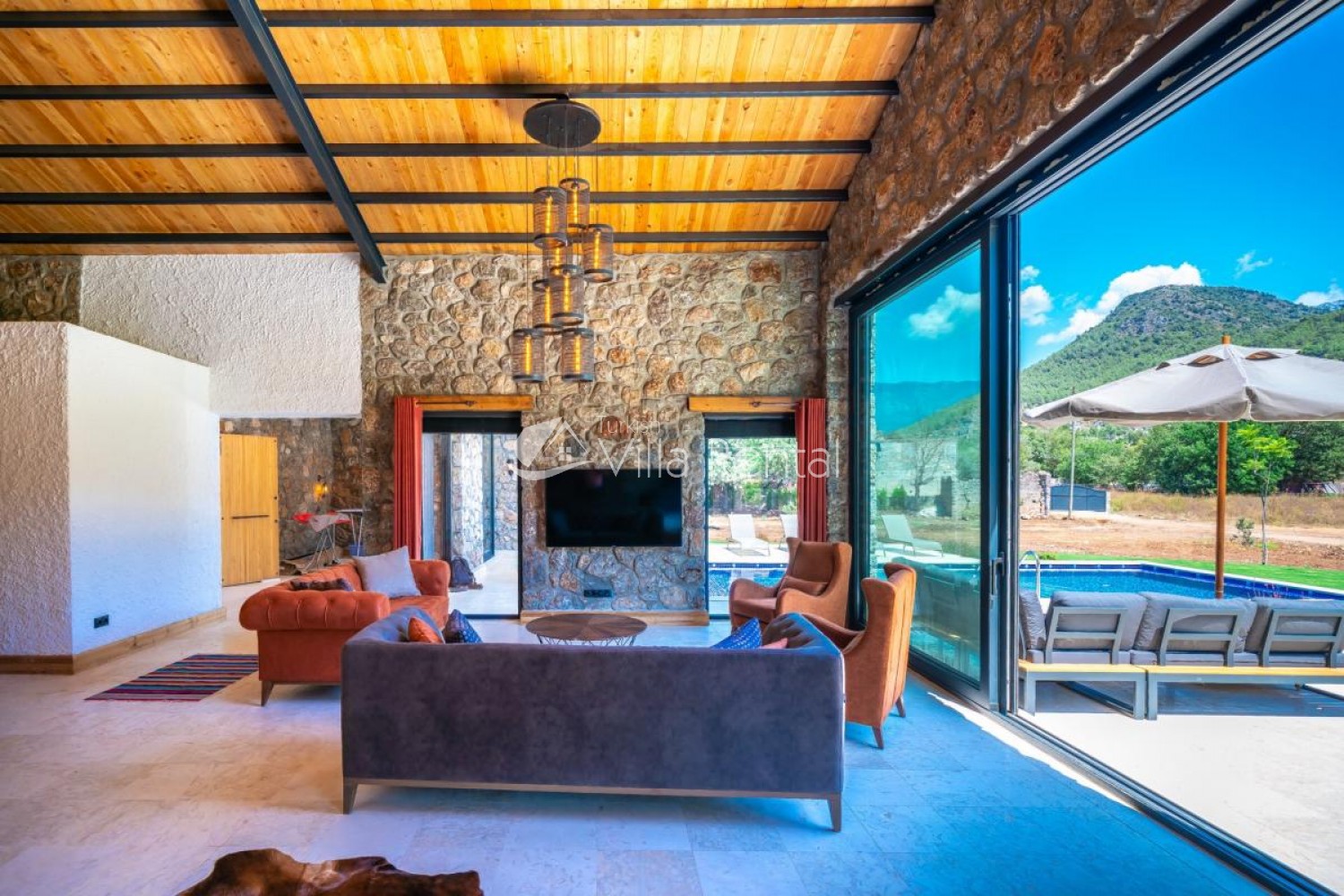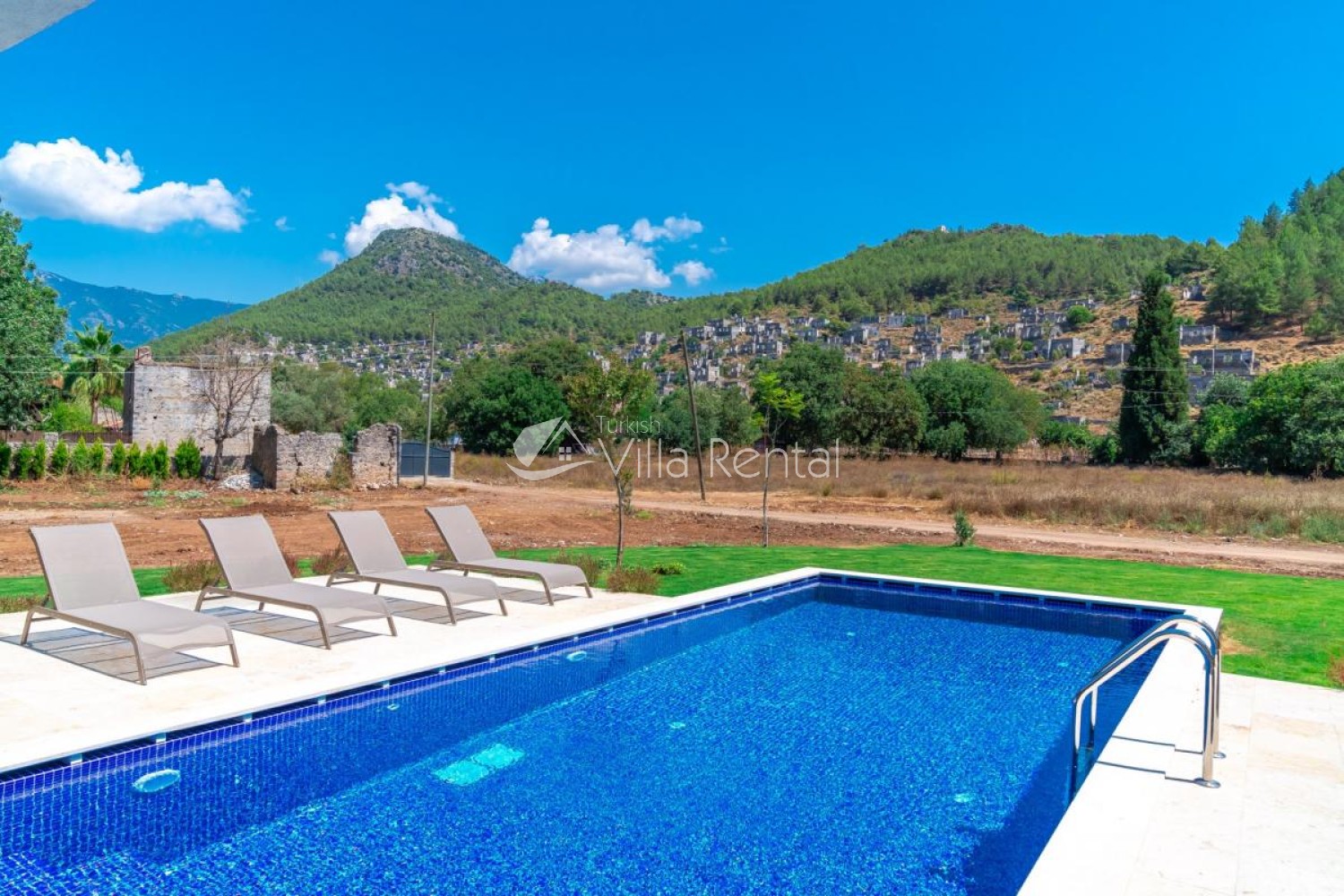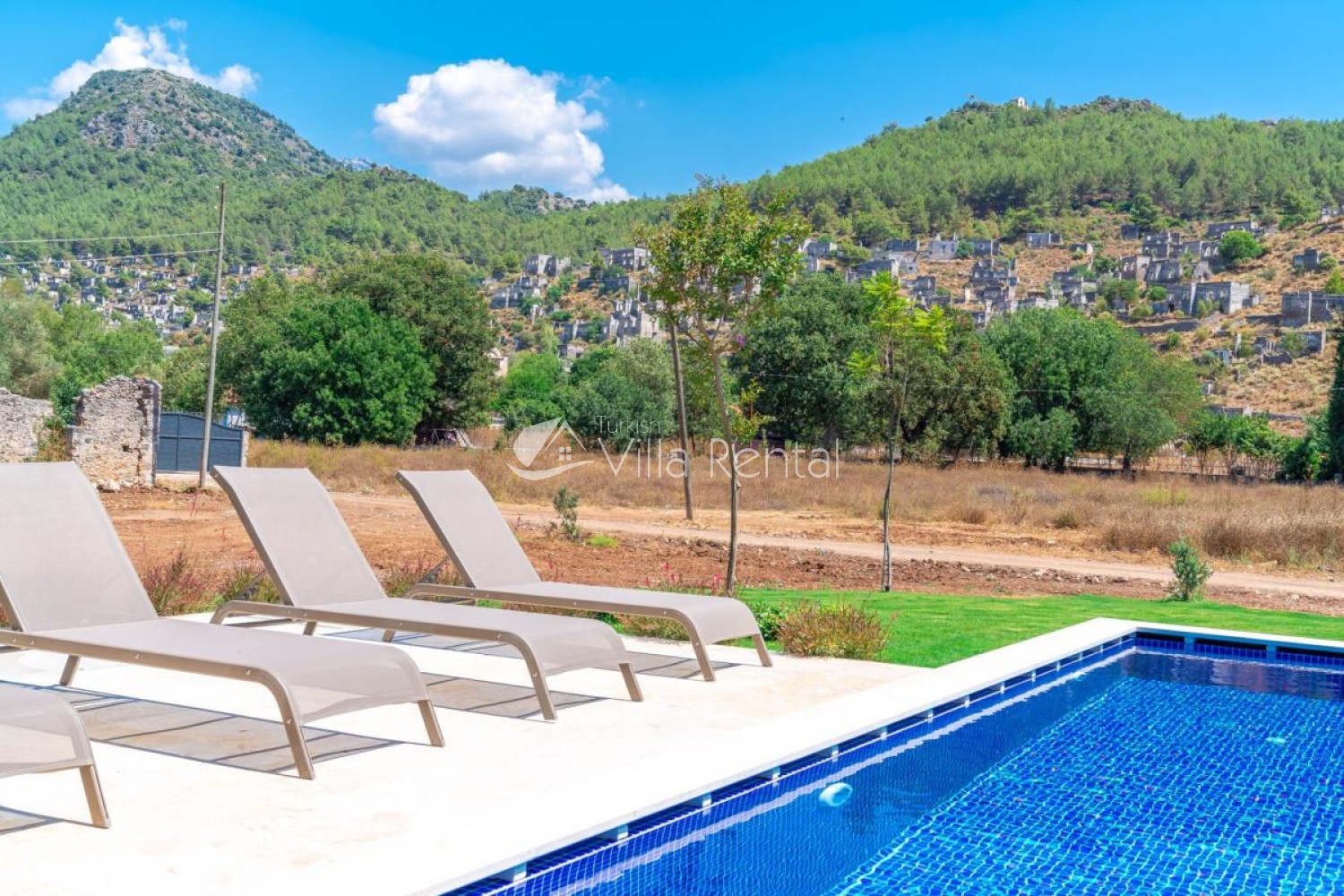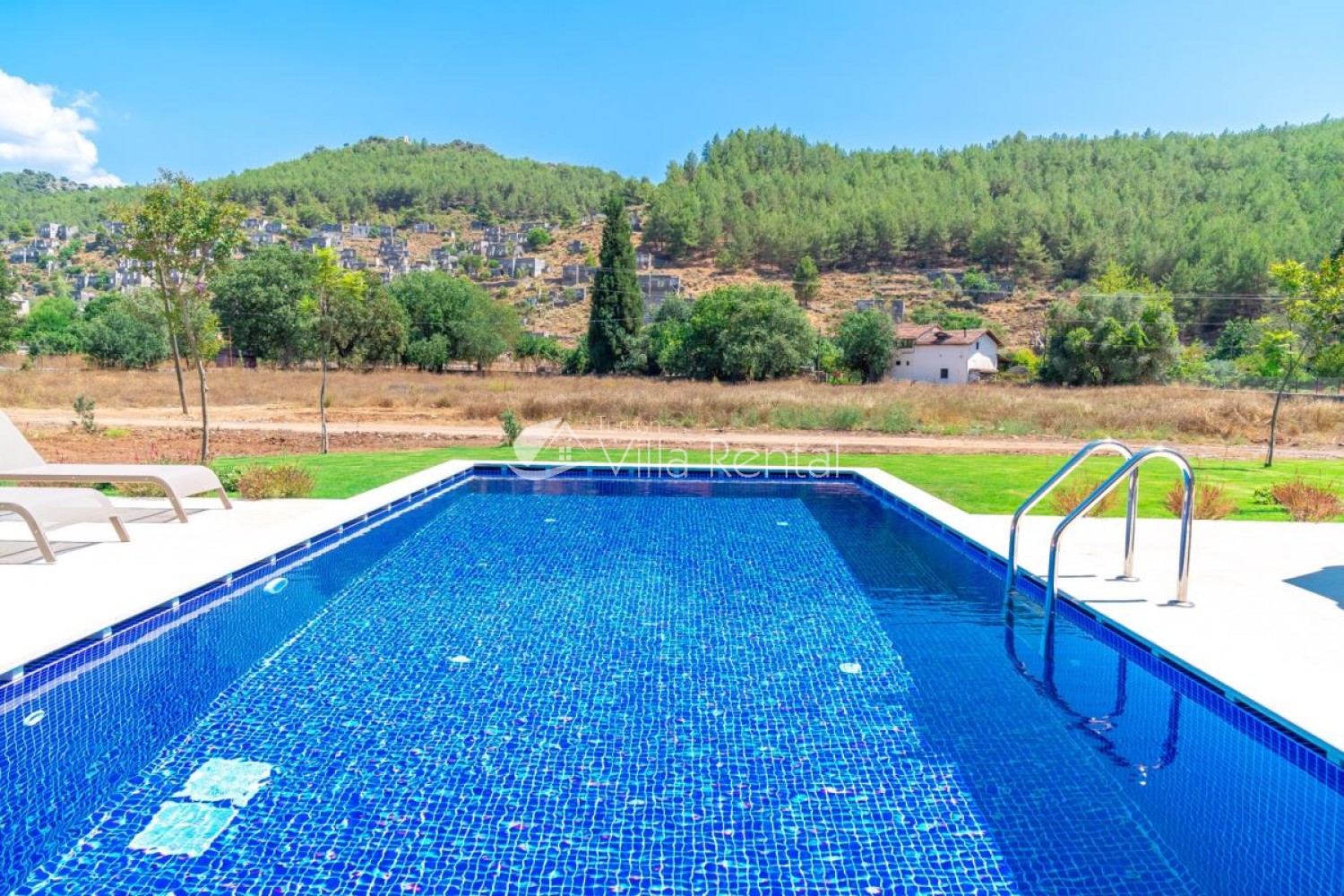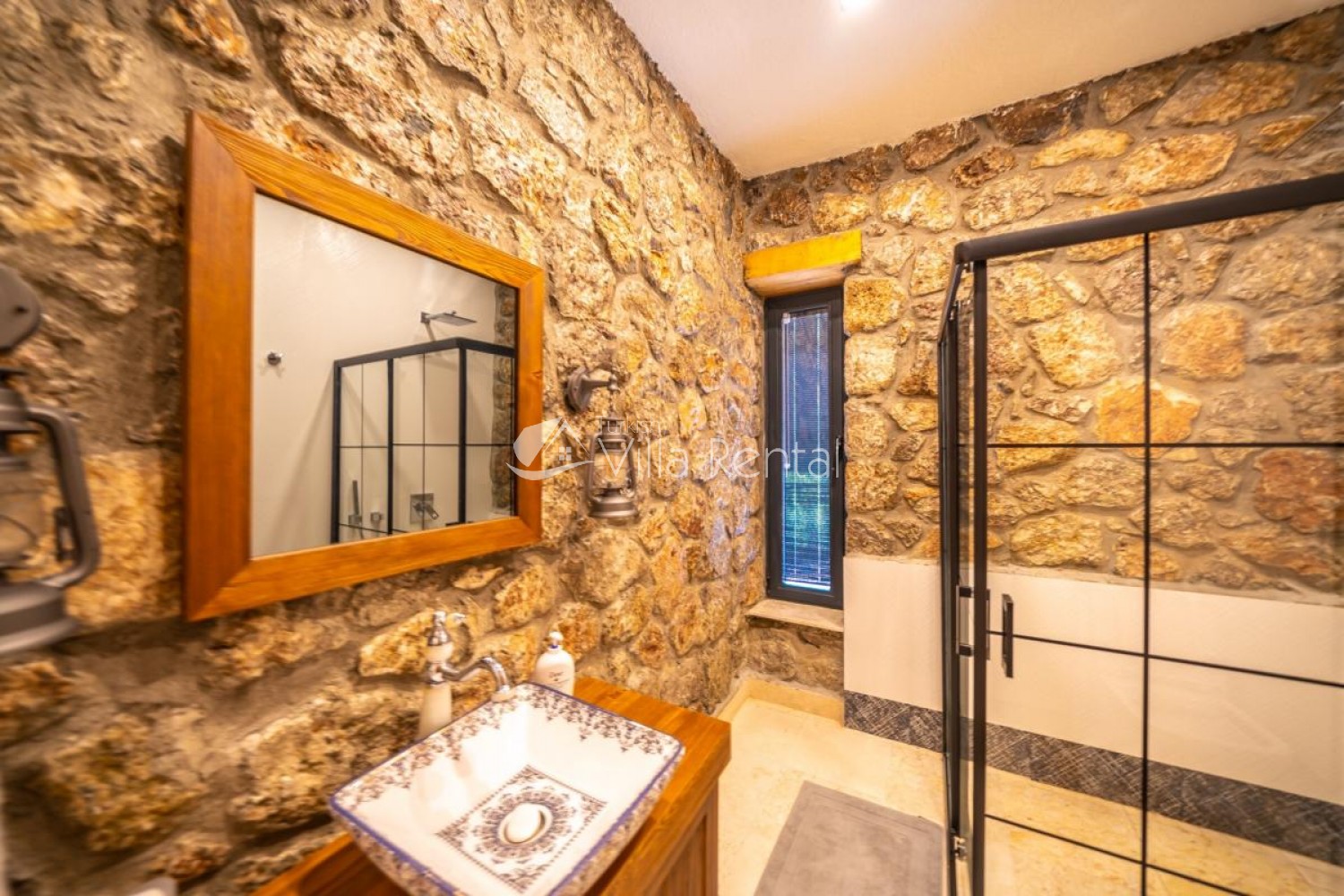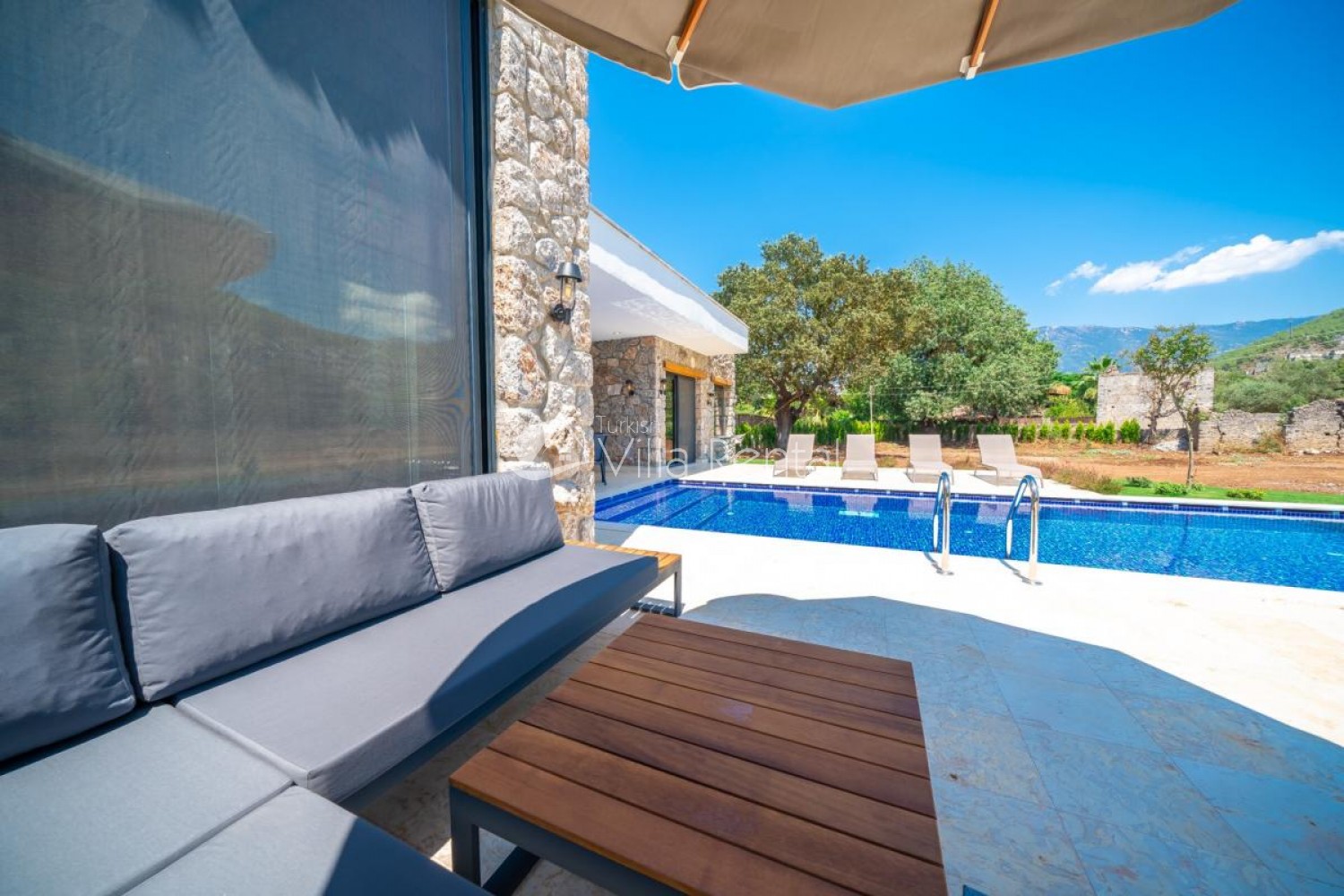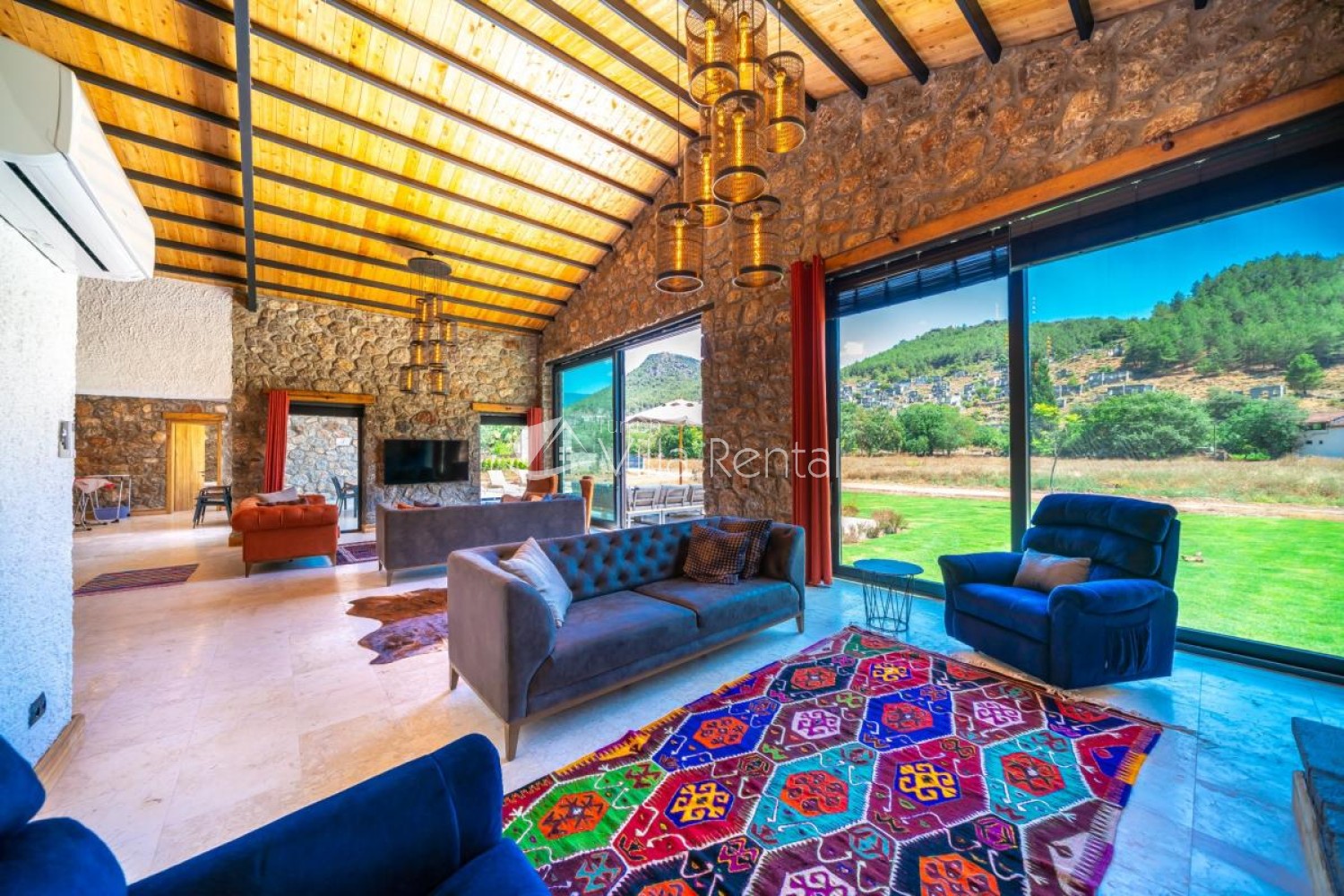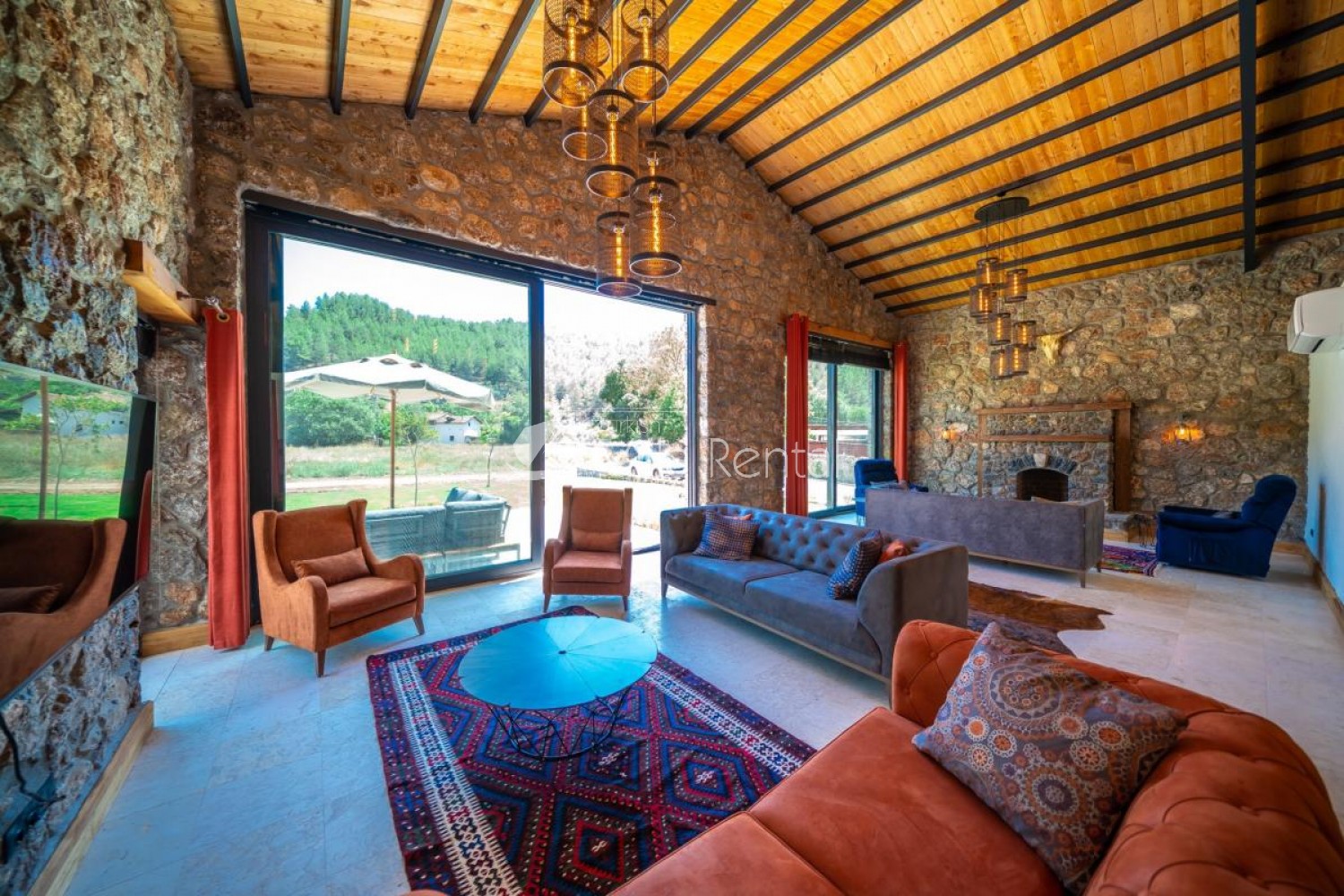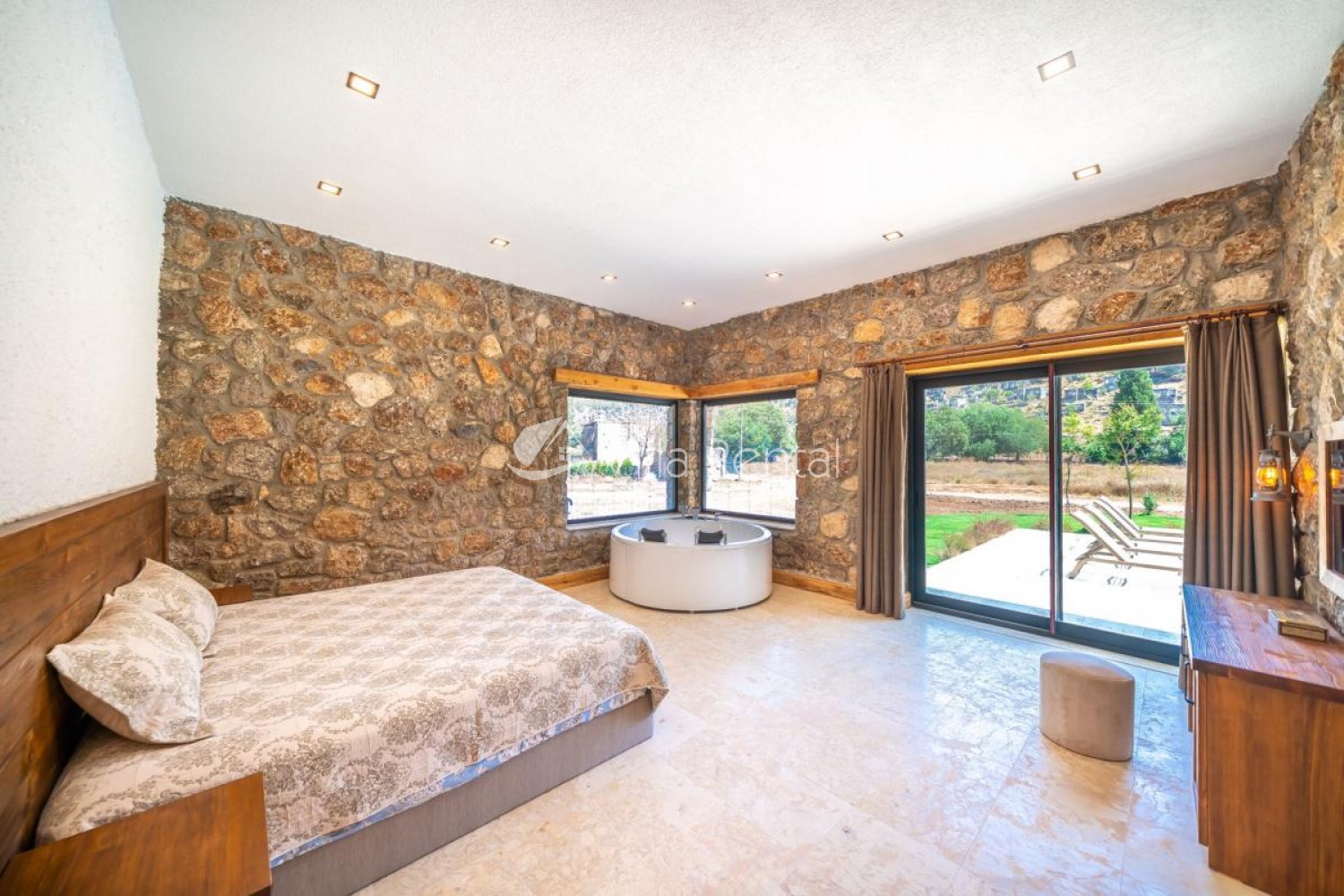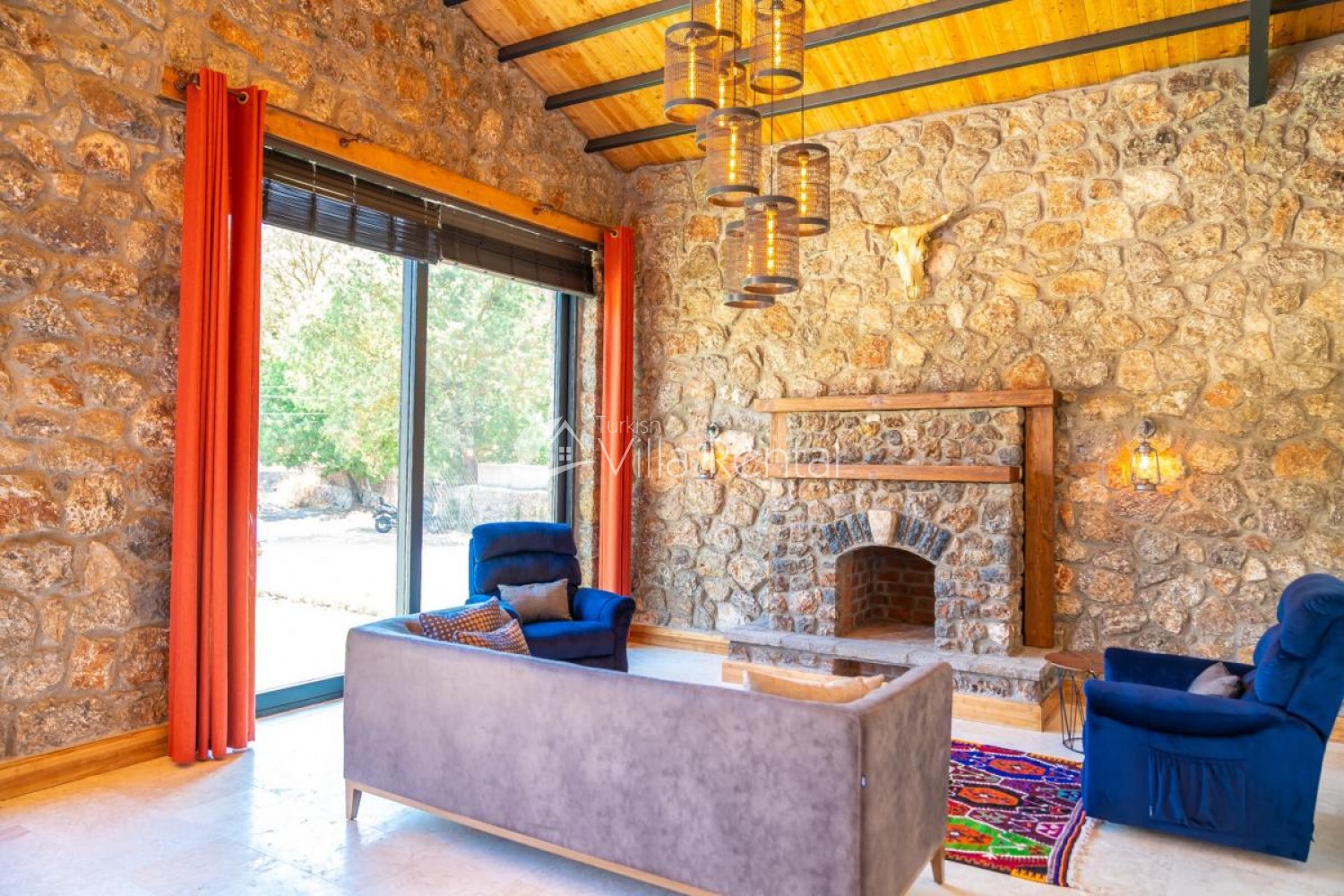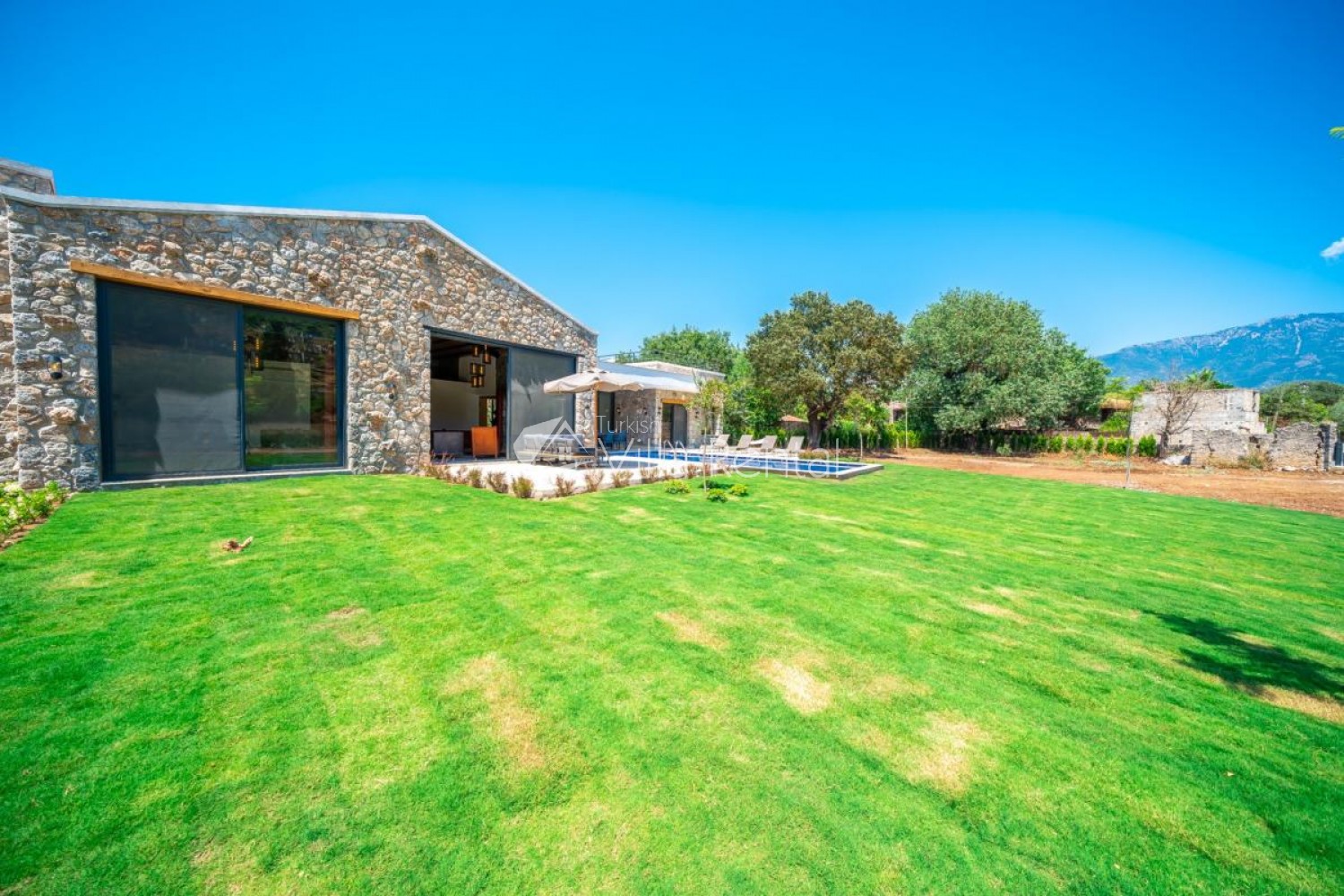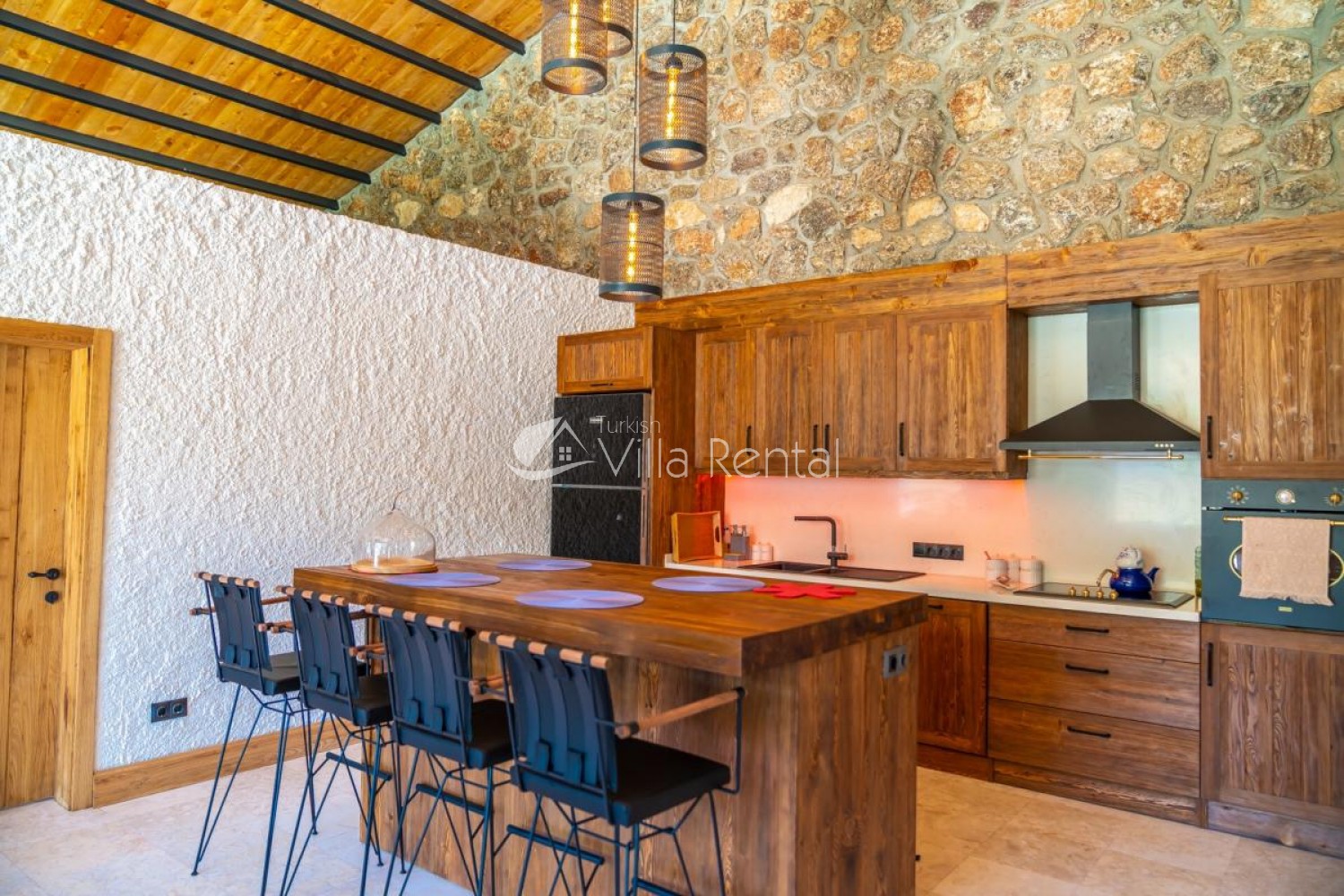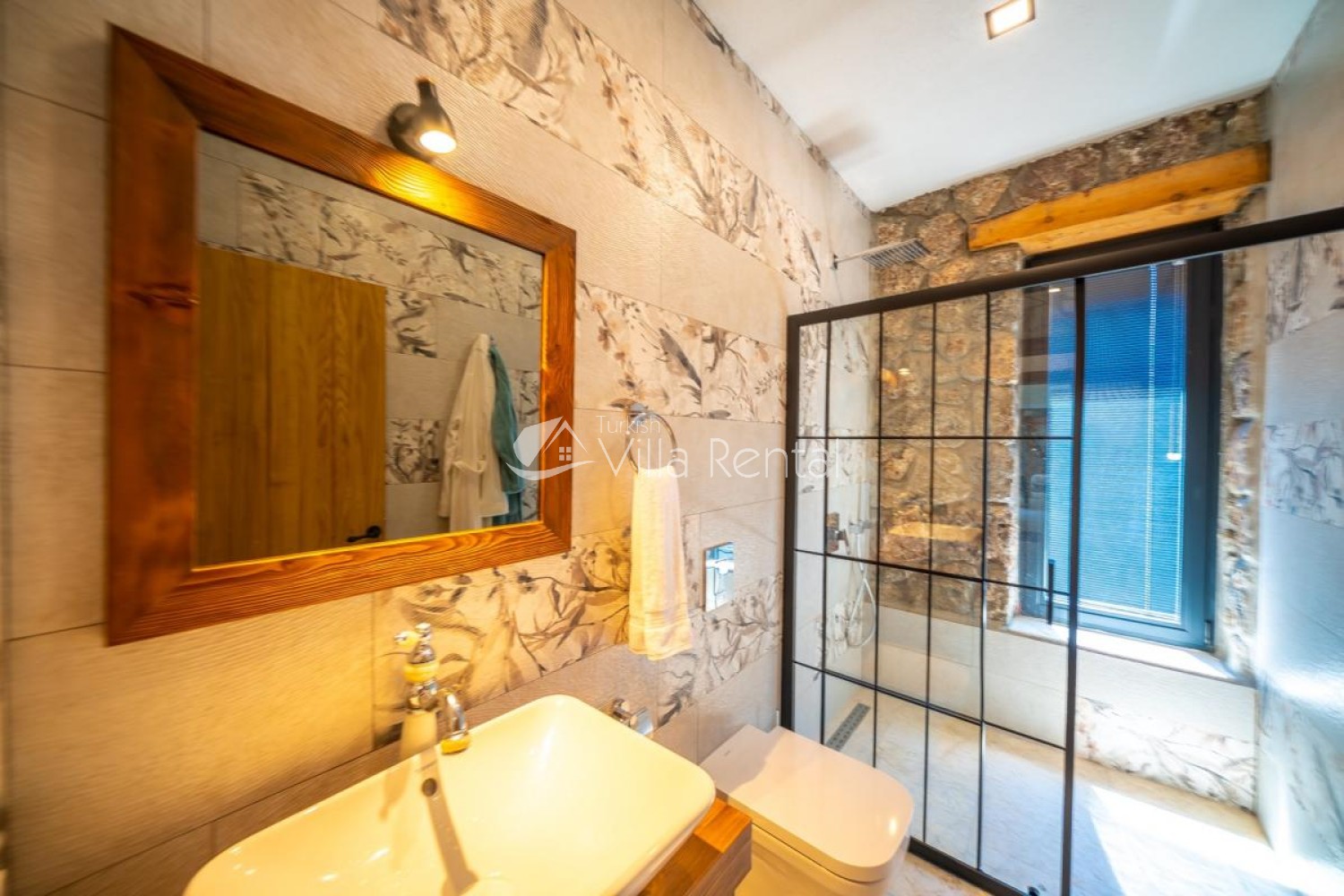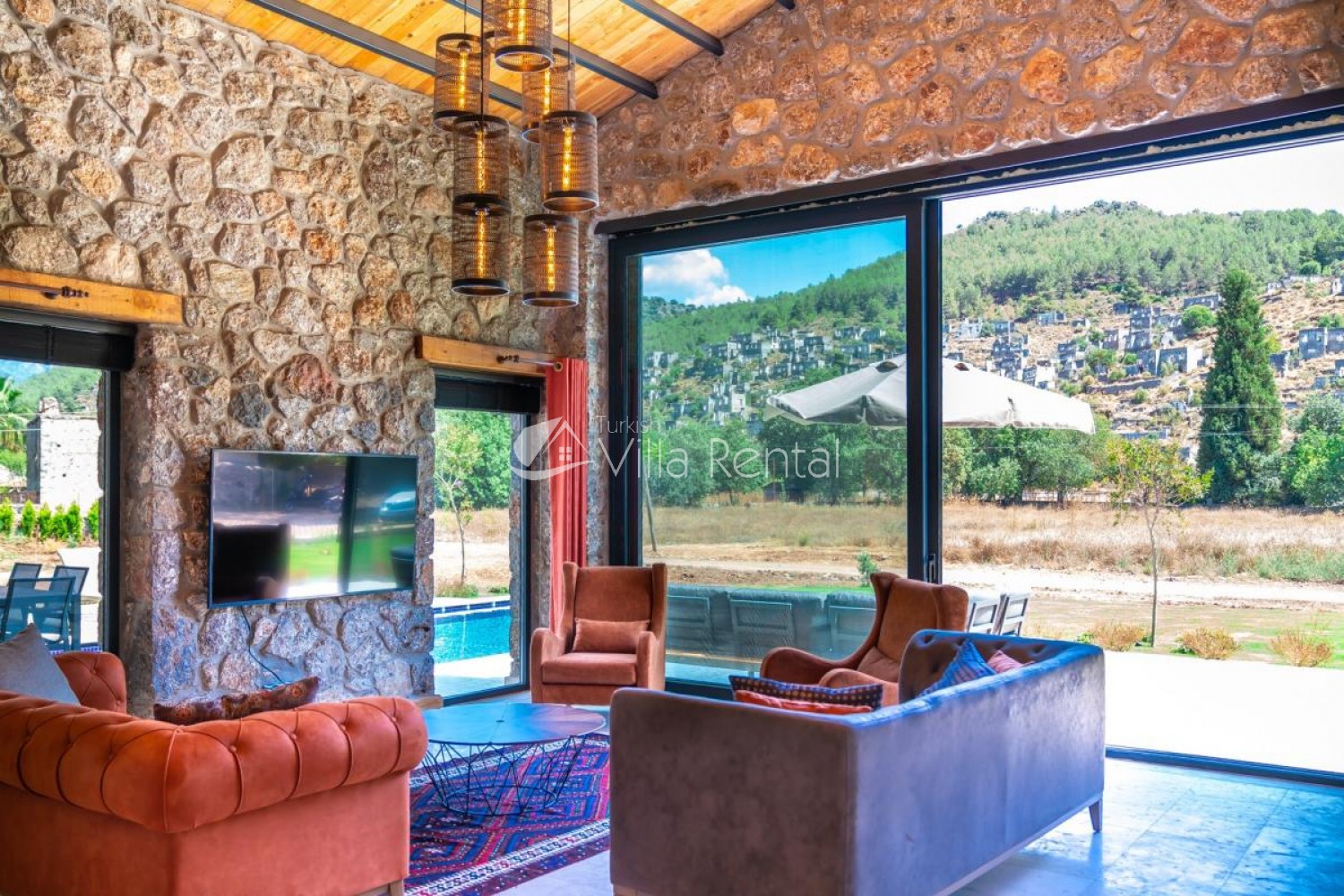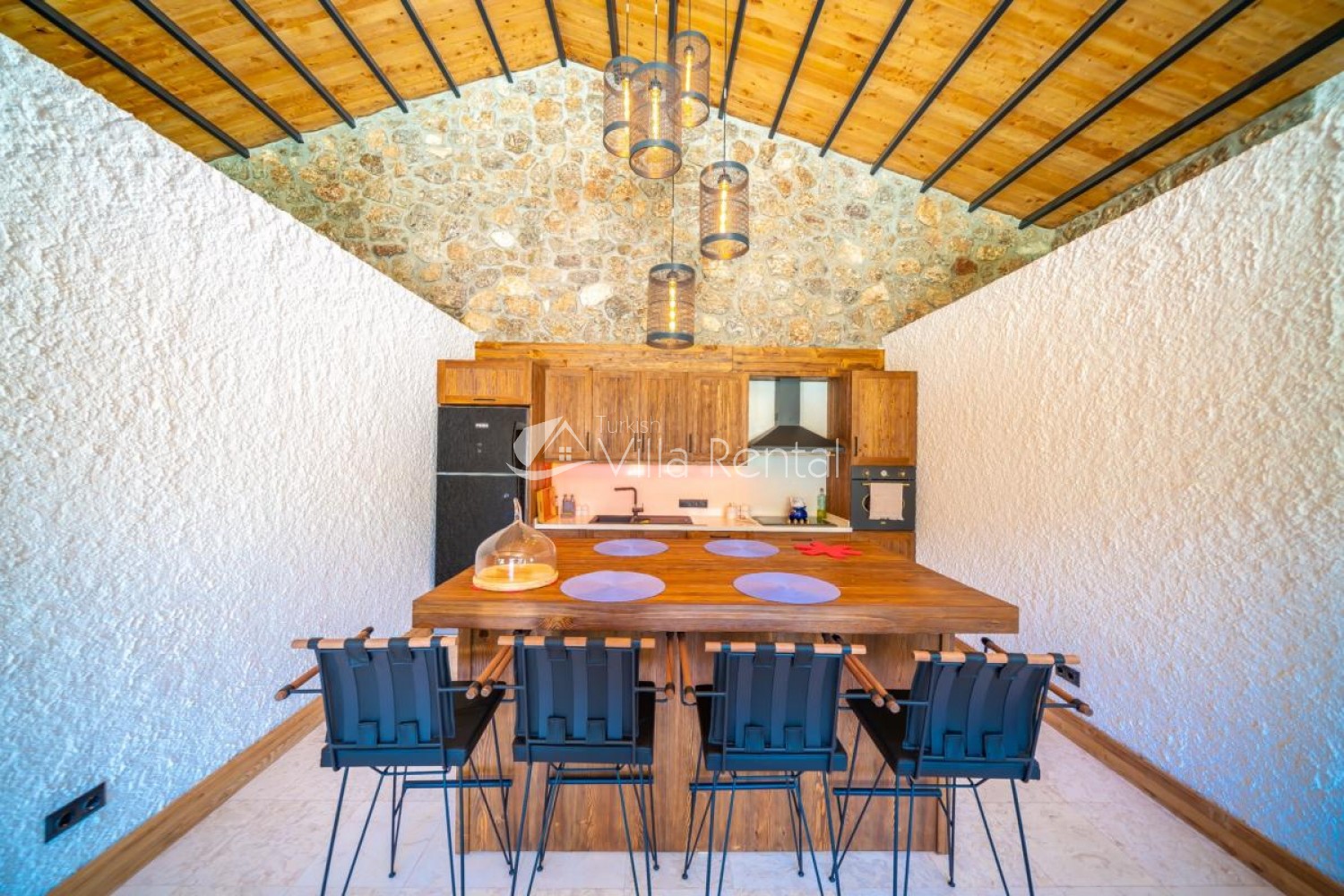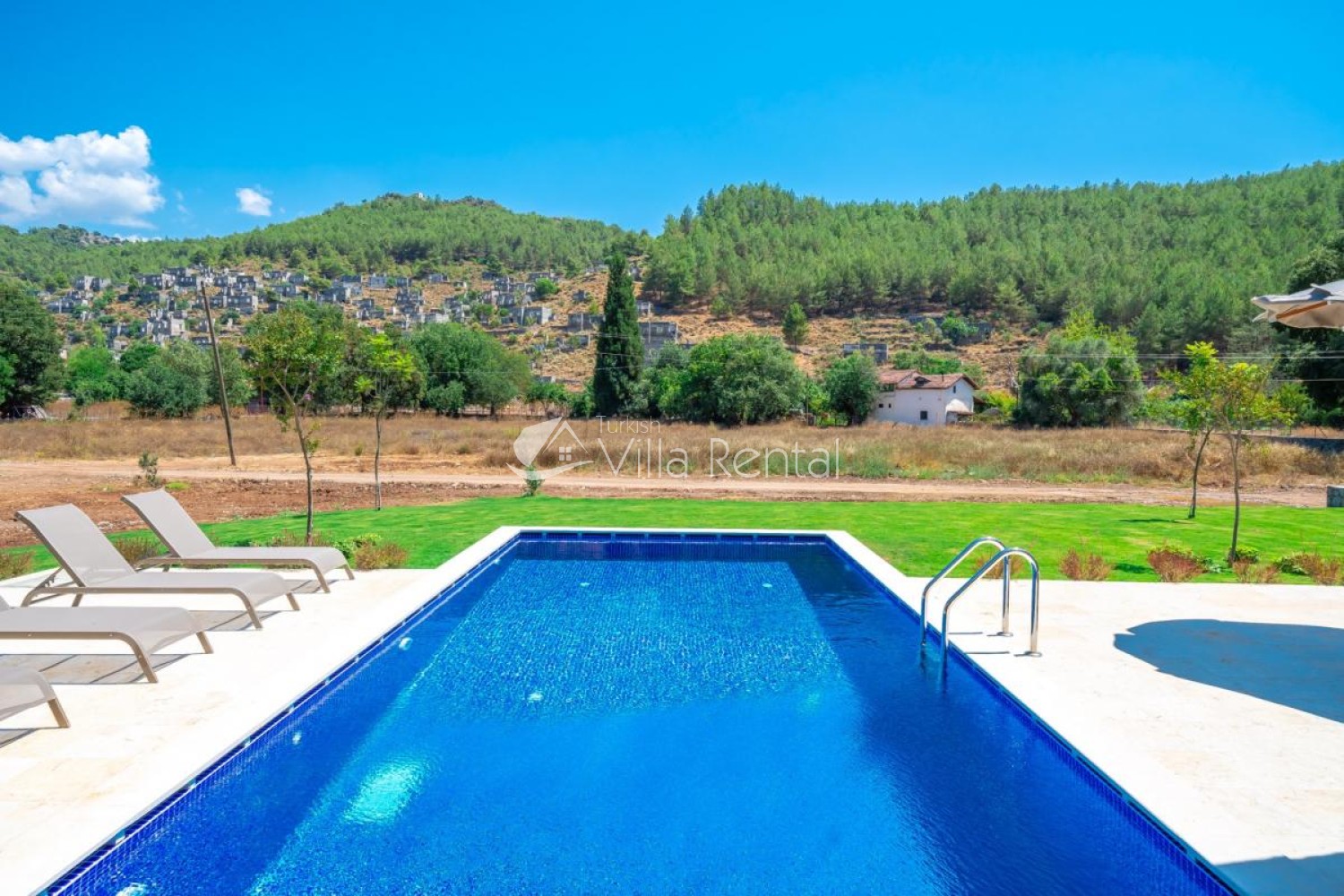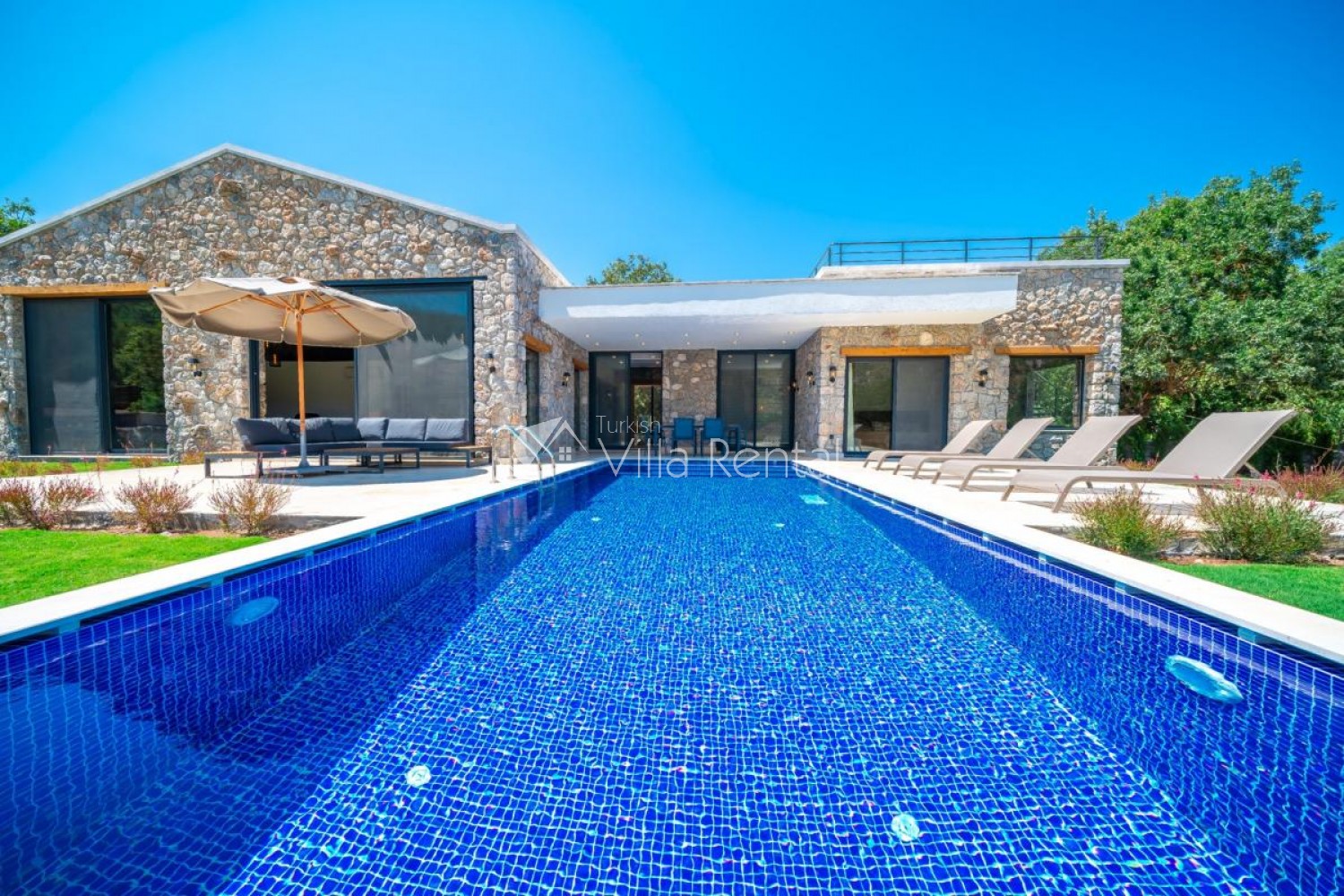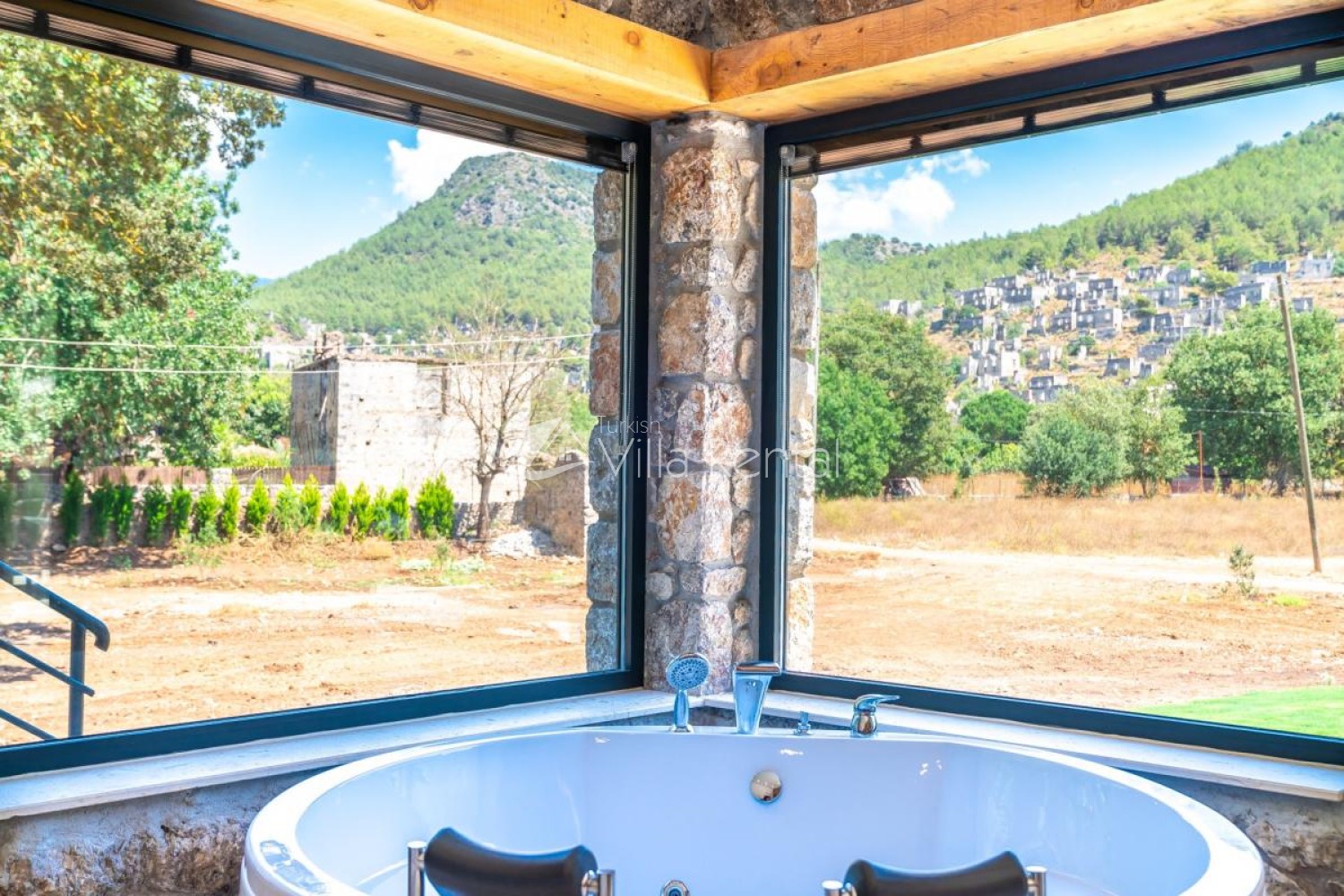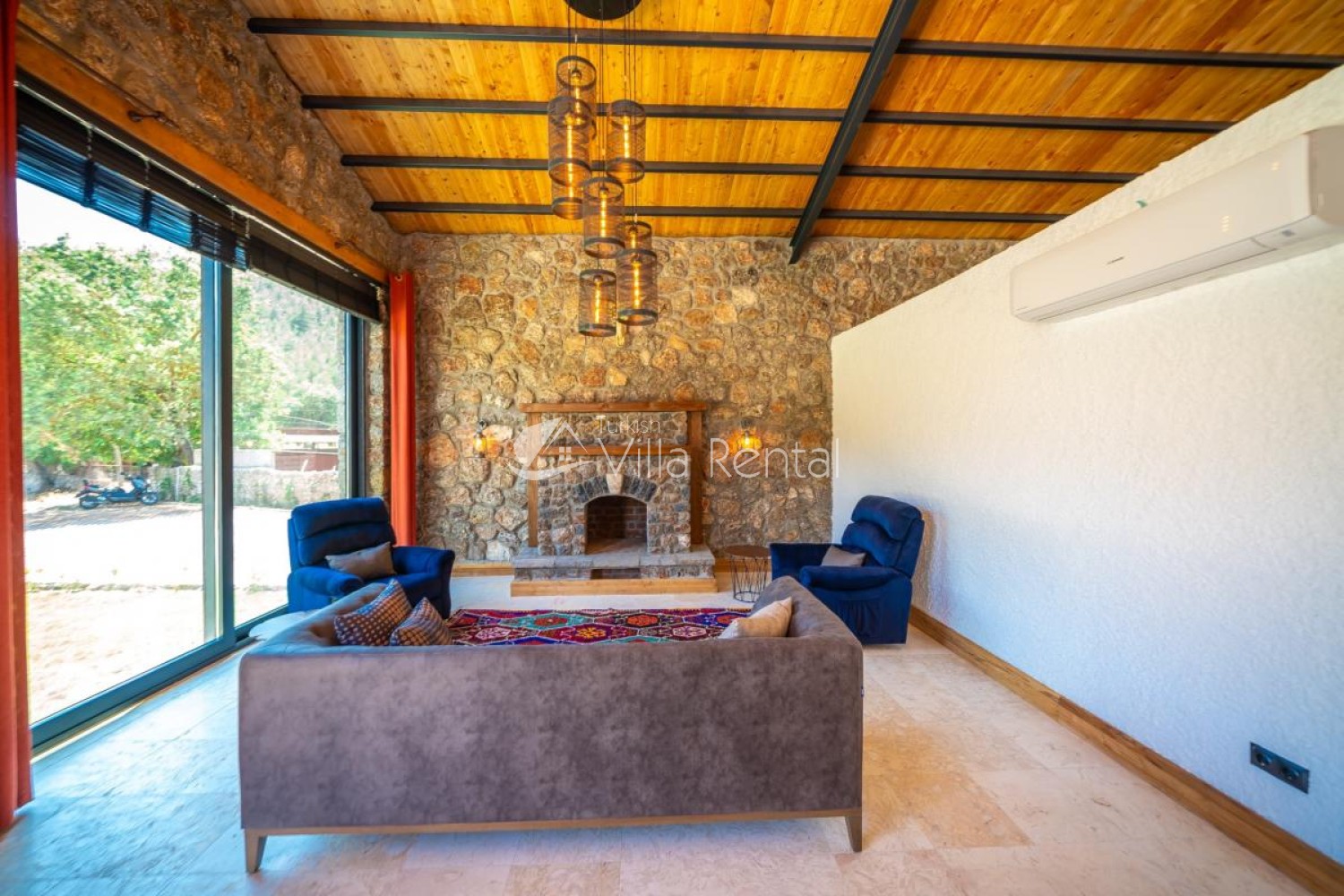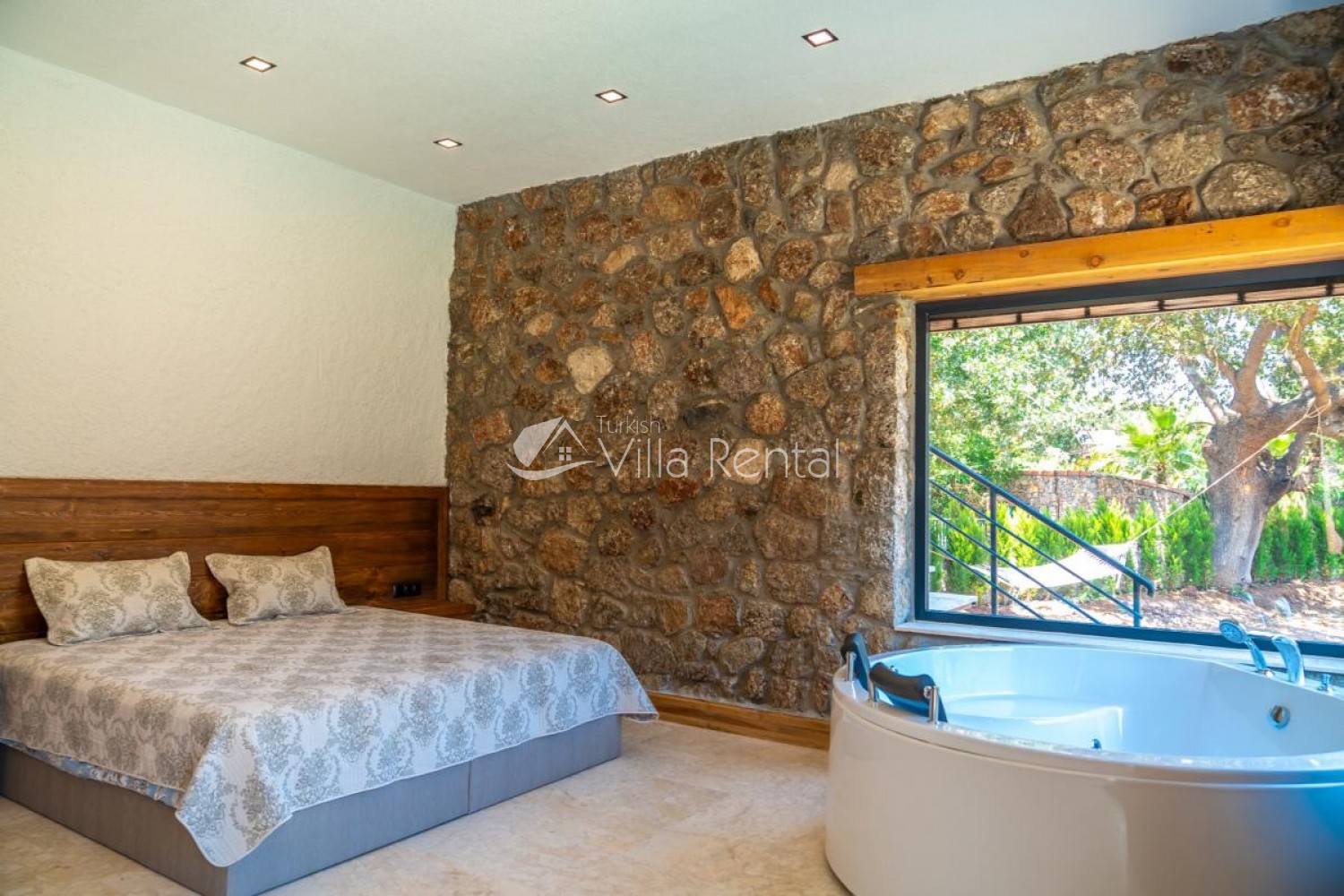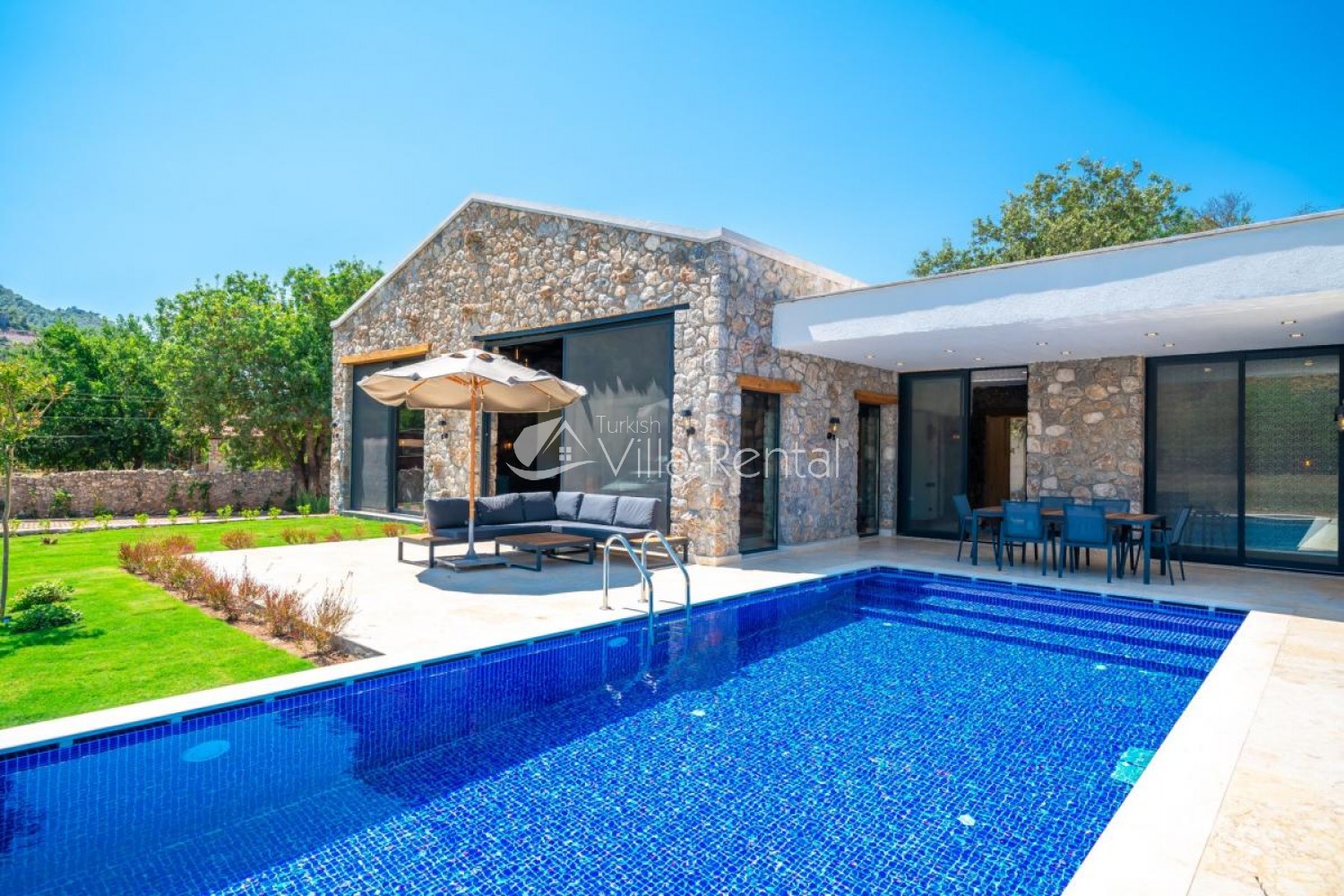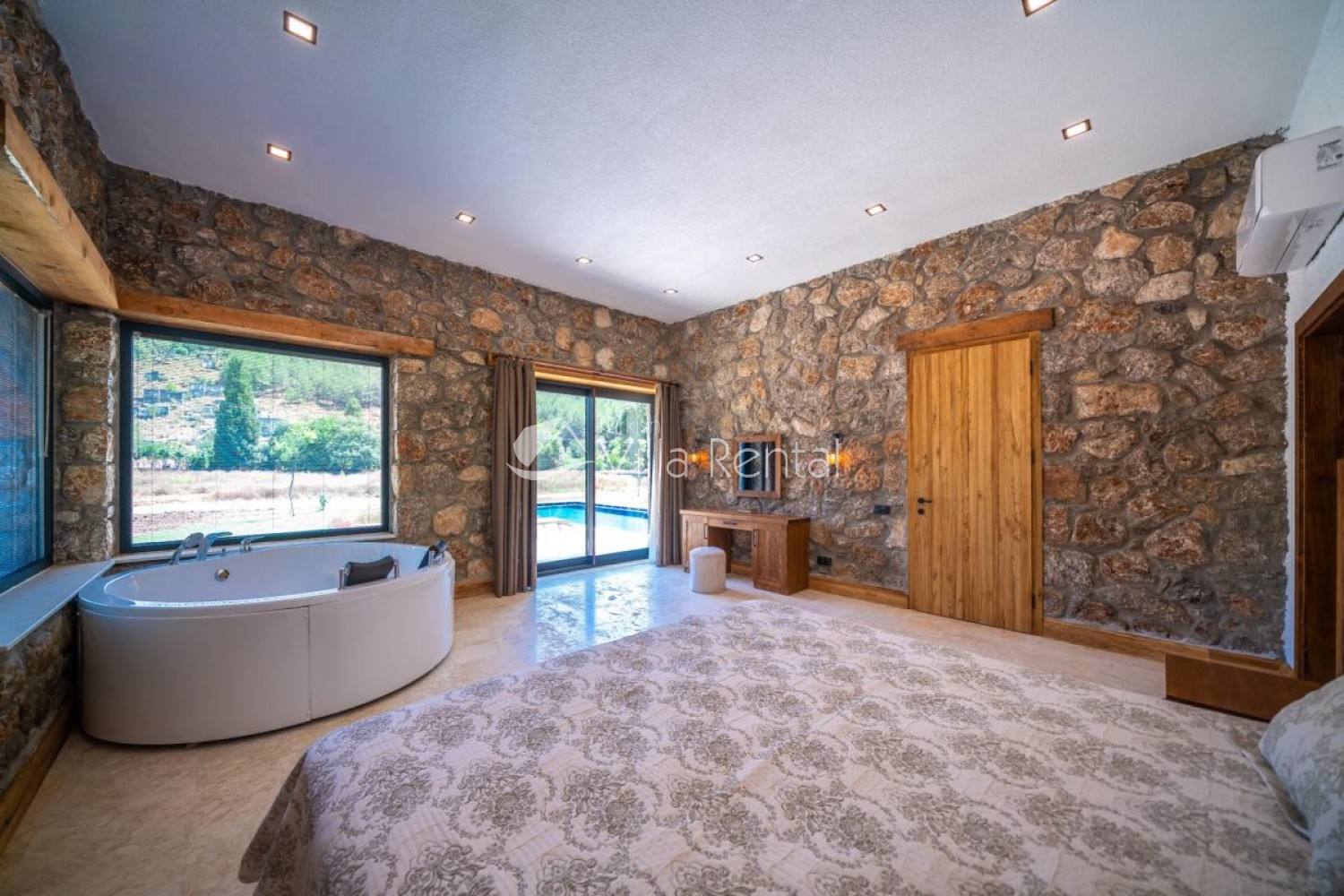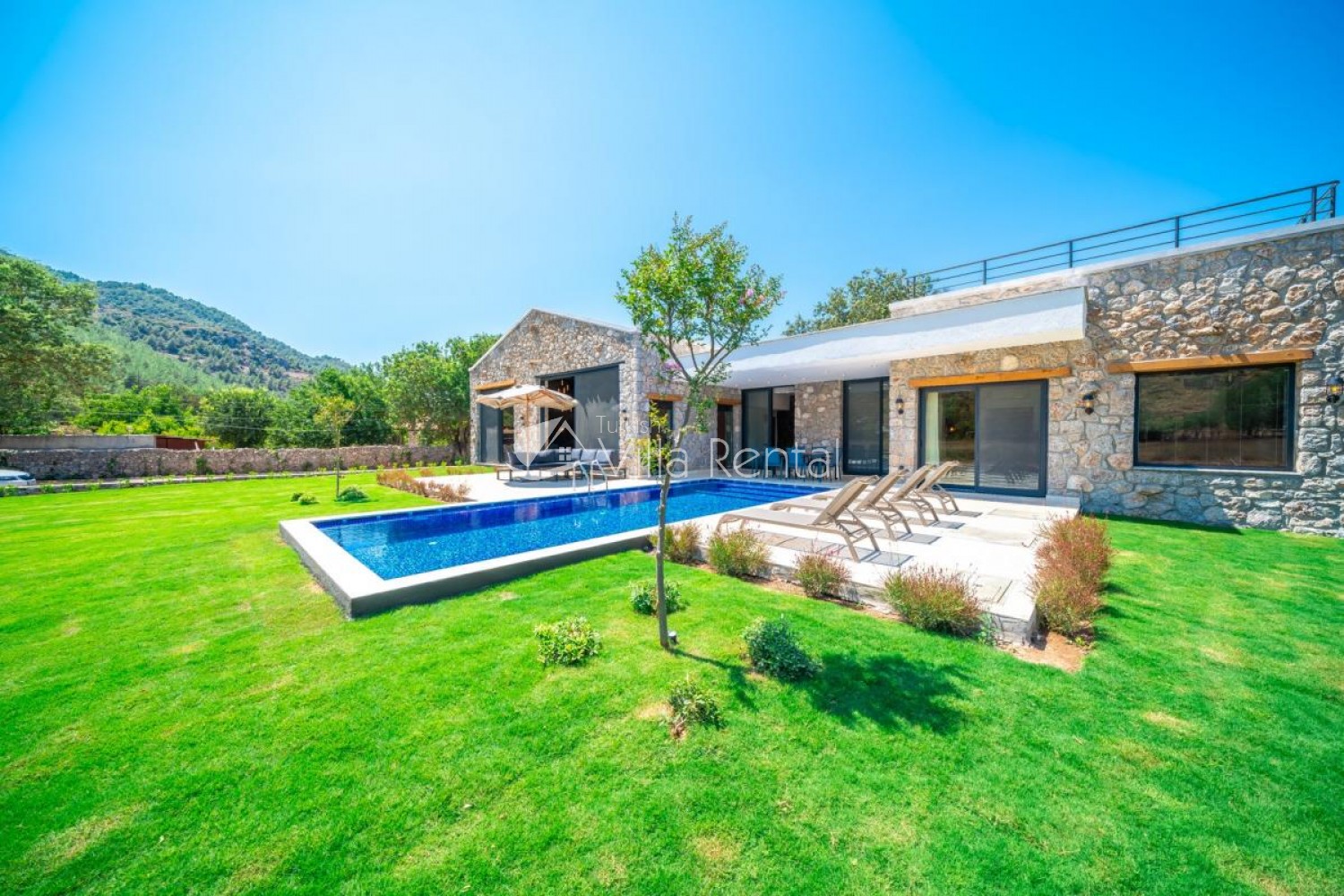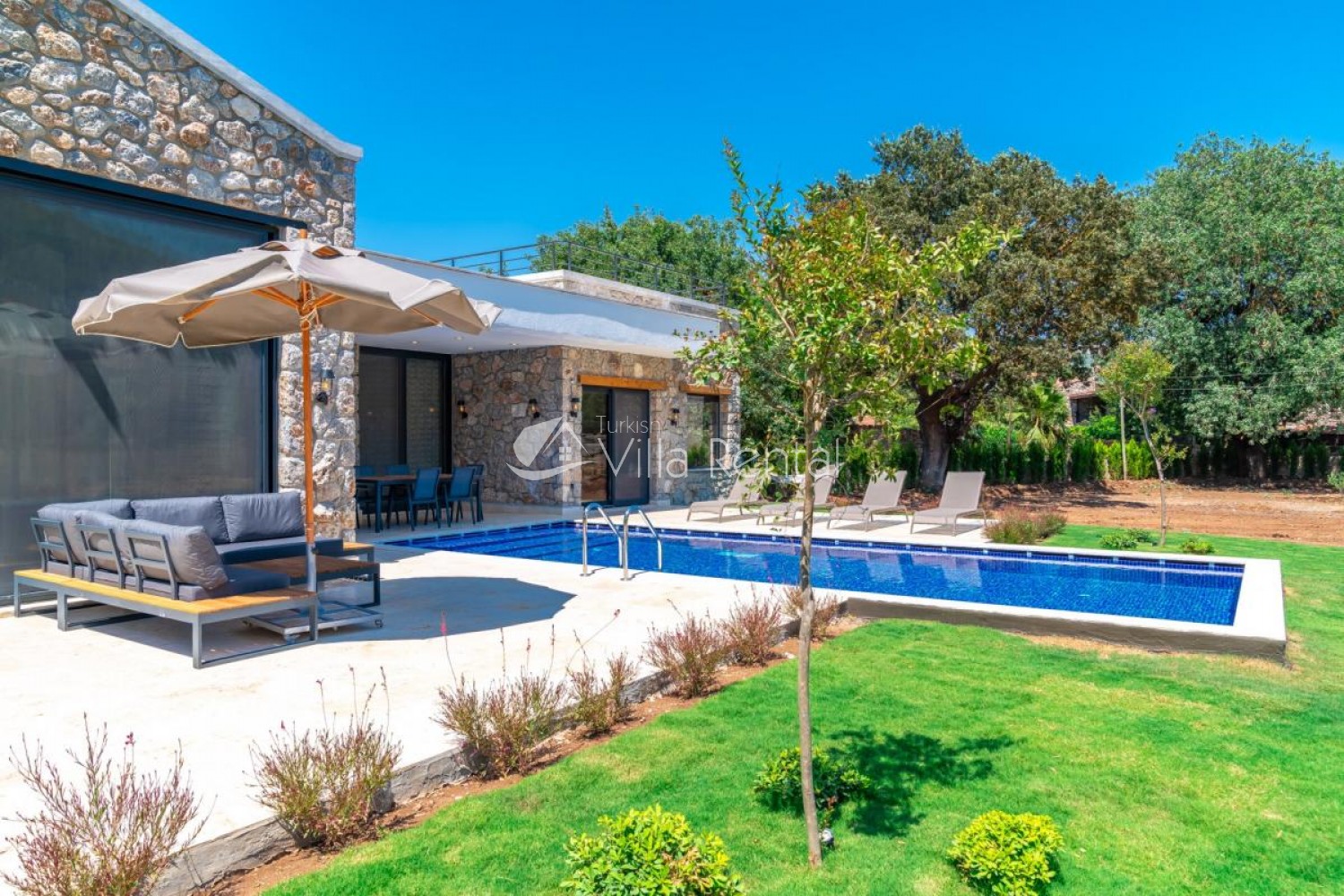 APRIL

£ 1800

2220$ 2070€ 44446TL

Minimum
stay
7 Night

MAY

£ 1800

2220$ 2070€ 44446TL

Minimum
stay
7 Night

JUNE

£ 1800

2220$ 2070€ 44446TL

Minimum
stay
7 Night

JULY

£ 2100

2590$ 2410€ 51853TL

Minimum
stay
7 Night

AUGUST

£ 2100

2590$ 2410€ 51853TL

Minimum
stay
7 Night

SEPTEMBER

£ 2100

2590$ 2410€ 51853TL

Minimum
stay
7 Night

OCTOBER

£ 2100

2590$ 2410€ 51853TL

Minimum
stay
7 Night

NOVEMBER

£ 2100

2590$ 2410€ 51853TL

Minimum
stay
7 Night
£ 1800
2220$ 2070€ 44446TL
£ 1800
2220$ 2070€ 44446TL
£ 1800
2220$ 2070€ 44446TL
£ 2100
2590$ 2410€ 51853TL
£ 2100
2590$ 2410€ 51853TL
£ 2100
2590$ 2410€ 51853TL
£ 2100
2590$ 2410€ 51853TL
£ 2100
2590$ 2410€ 51853TL
Description
Villa Reddoors is located in the Fethiye-Kayaköy Region, which is a region that arouses curiosity for all holiday lovers with its historical texture and atmosphere. With its wide usage area, luxury design and different concept, it stands out as a structure in which the traditional face of the region has been put into practice in a modernized way with its stone structure. with two bedrooms and a total capacity of four people.

Bedrooms
1.Bedroom: Double bed, bedside table, wardrobe, vanity table, air conditioning, Jacuzzi, bathroom and toilet.
2.Bedroom: Two single beds, bedside table, wardrobe, vanity table, air conditioning, bathroom and toilet.

Kitchen: American kitchen refrigerator, dishwasher, washing machine, cooker, built-in oven, cutlery, plates, cups and so on. Kitchen equipment available.

Living Room: There are two sets of sitting groups.

Pool: There is a private swimming pool with jacuzzi. The size of the pool is 10m x 4m.

Garden: Private swimming pool, sun loungers, parasol, sitting group, dining table and barbecue.

Important information Electricity, water, gas fees are included in the rental price of the villa. There is no fee. Extra cleaning, extra new sheets and towels, rental car, guidance services, health, etc. Insurances are not included in the prices.
All of our villas are located in the nature and regularly sprayed. Despite this, the environment; butterfly, insect, fly etc. There is a possibility.

Kayakoy; is a quiet settlement in terms of geographical structure. (The village)
Damage deposit Damage, loss, broken, spill, etc. Please note that a deposit of 1000 Turkish Lira is required upon arrival. When there are no problems such as broken broken, damaged, lost or lost, the deposit is returned at the exit of the villa.
NOTE: The villa pictures in our site are taken with 12-18 mm Wide Angle Lens to fit the image to the screen. Therefore, the objects in the pictures may appear to be larger than the reality.
Prices for 2019 have been updated. The weekly fee for the Eid al-Adha is 17.500 TL.
Rating
Villa Reddoors
Rated
NAN
/5 based on reviews