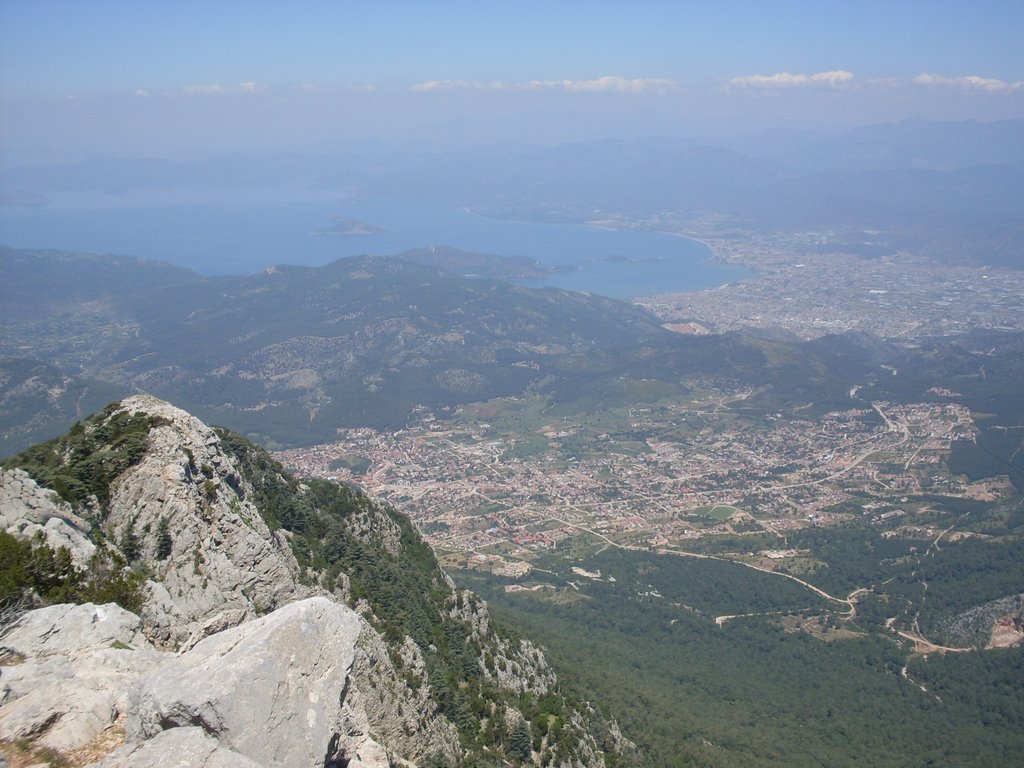 Ovacik is a village and holiday resort located between Fethiye and Oludeniz, and is also the neighbour of Hisaronu. Ovacik is largely made up of hotels and private villas and apartments, and serves mainly as a place of accommodation; however it does have its own selection of restaurants, cafes, bars, and shops.
It also hosts the departure spot of the Microlite experience, where participants can soar above the surrounding areas, mountains, and sea.
One great aspect of Ovacik is that it is situated on the hilltop, which means it is a few degrees cooler than other nearby areas, and receives a daily breeze, which many people are thankful for during those hot summer days.
Villas in ovacik are generally designed specifically for holiday rentals, therefore they are light and airy, with balconies and terraces, pools and gardens, BBQ areas, have a contemporary design and a touch of luxury. Many villas in Ovacik are located on the upper hillside which means they have fantastic views, and all are within walking distances to the local amenities.

Visitors who choose to rent villas in Ovacik also have the advantage of being able to book trips and excursions, such as rafting, jeep safari, paragliding, boat trips, right on their doorstep, as well as being a short drive to popular attractions such as Oludeniz beach, Kayakoy ghost down, Fethiye town, and just little further, Patara beach and ancient ruins.