Villa Doruk

MARKET 250 m

BEACH 3 km

BUS STOP 500 m

RESTAURANT 50 m

NEAREST CENTER 1 km

AIRPORT 60 km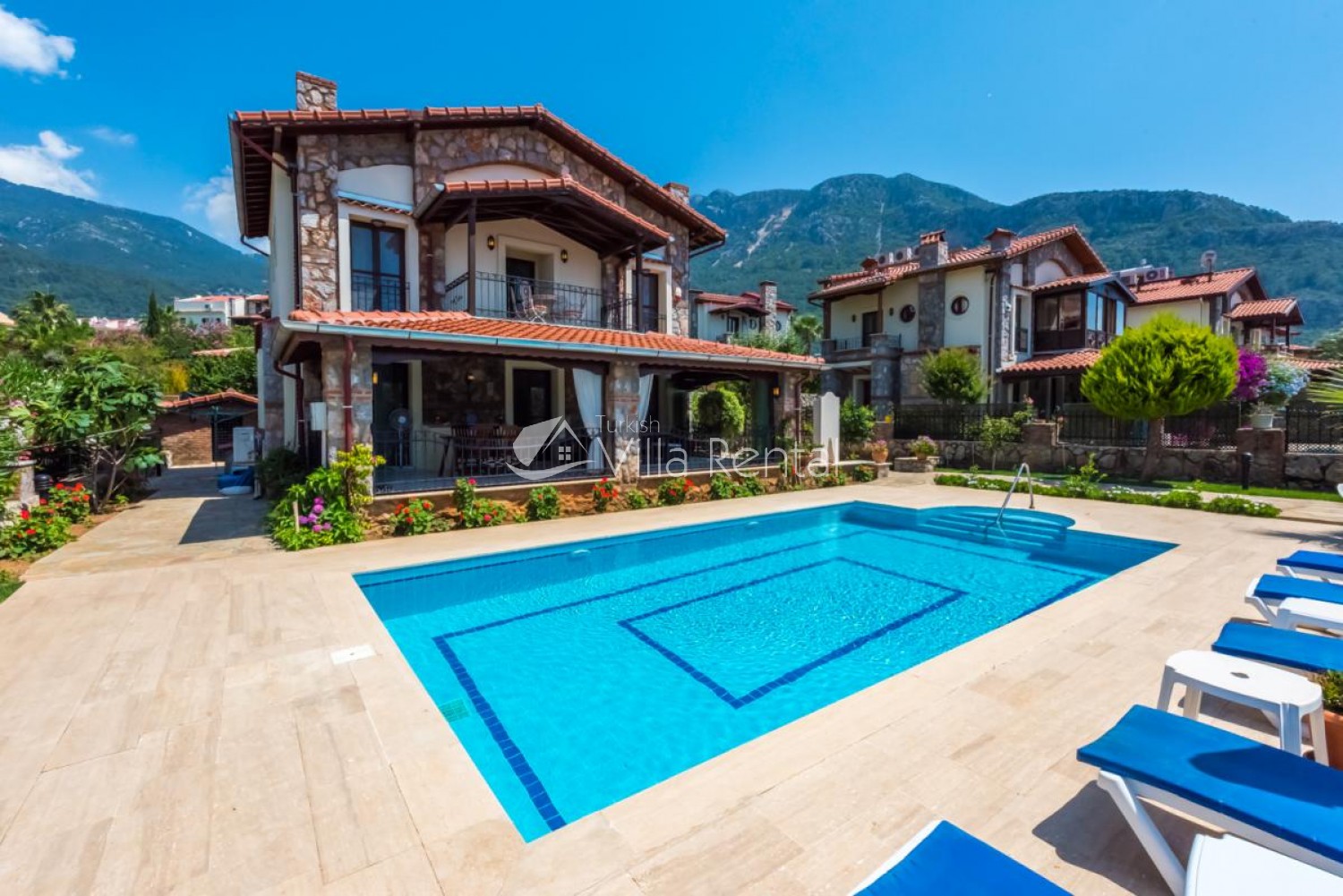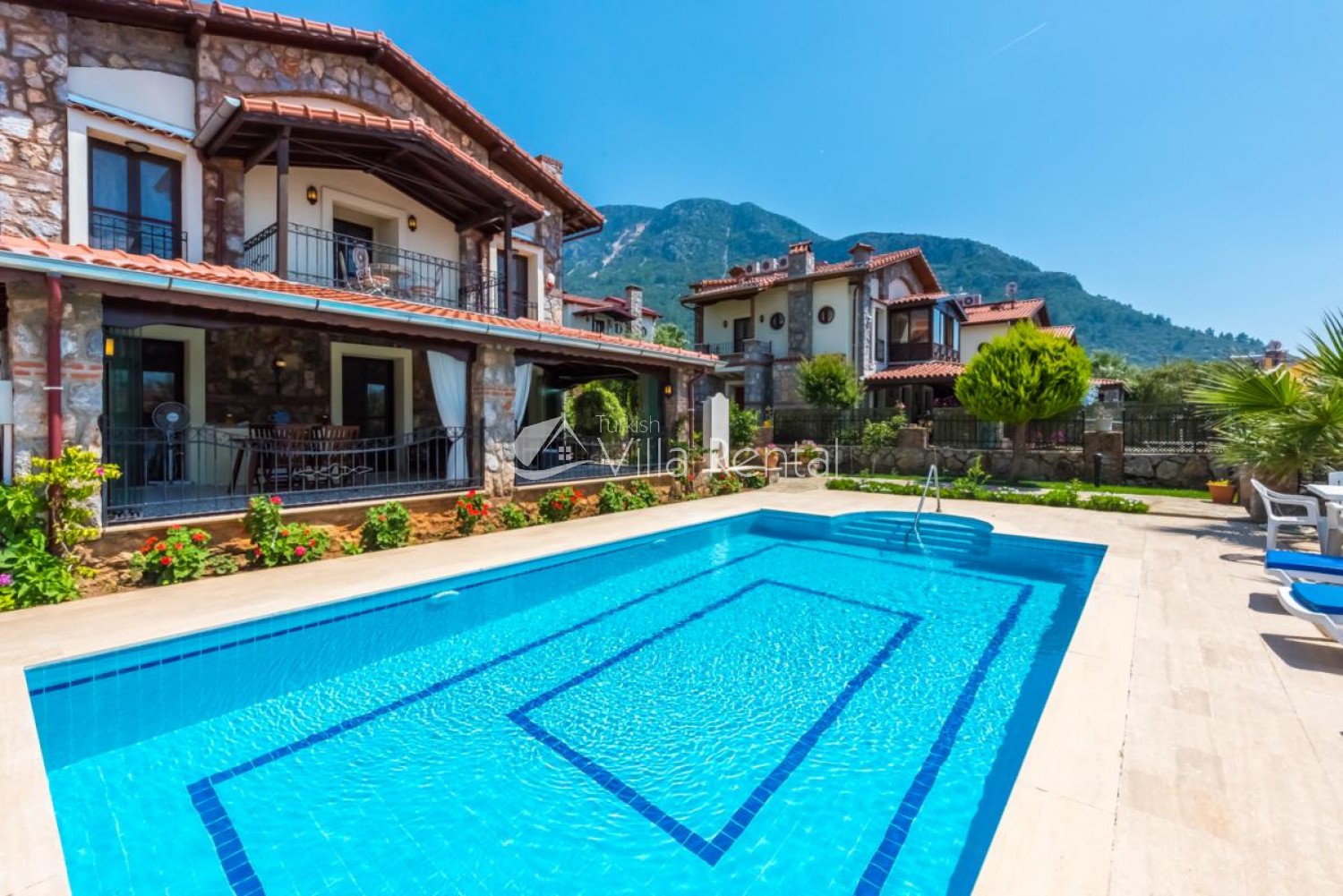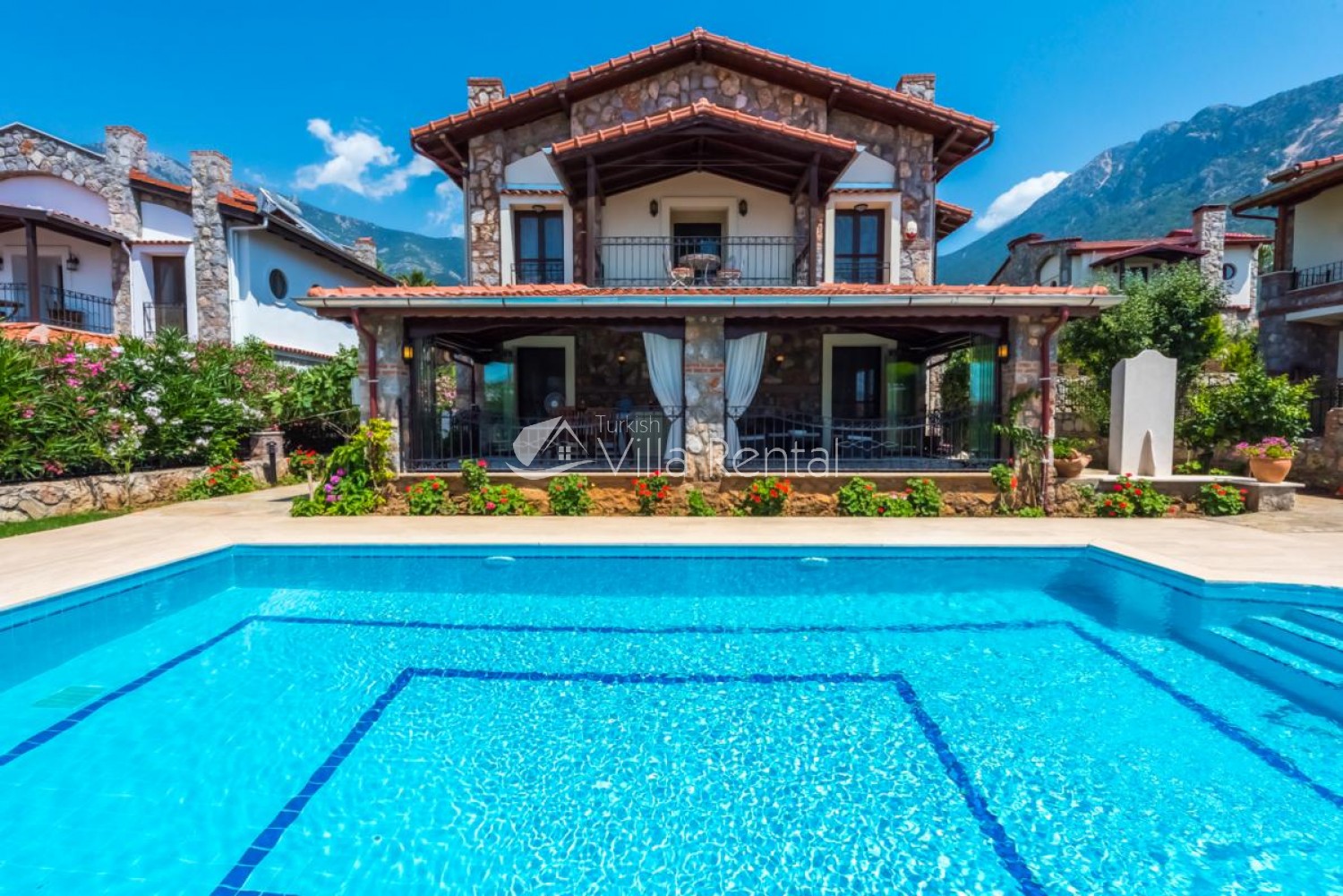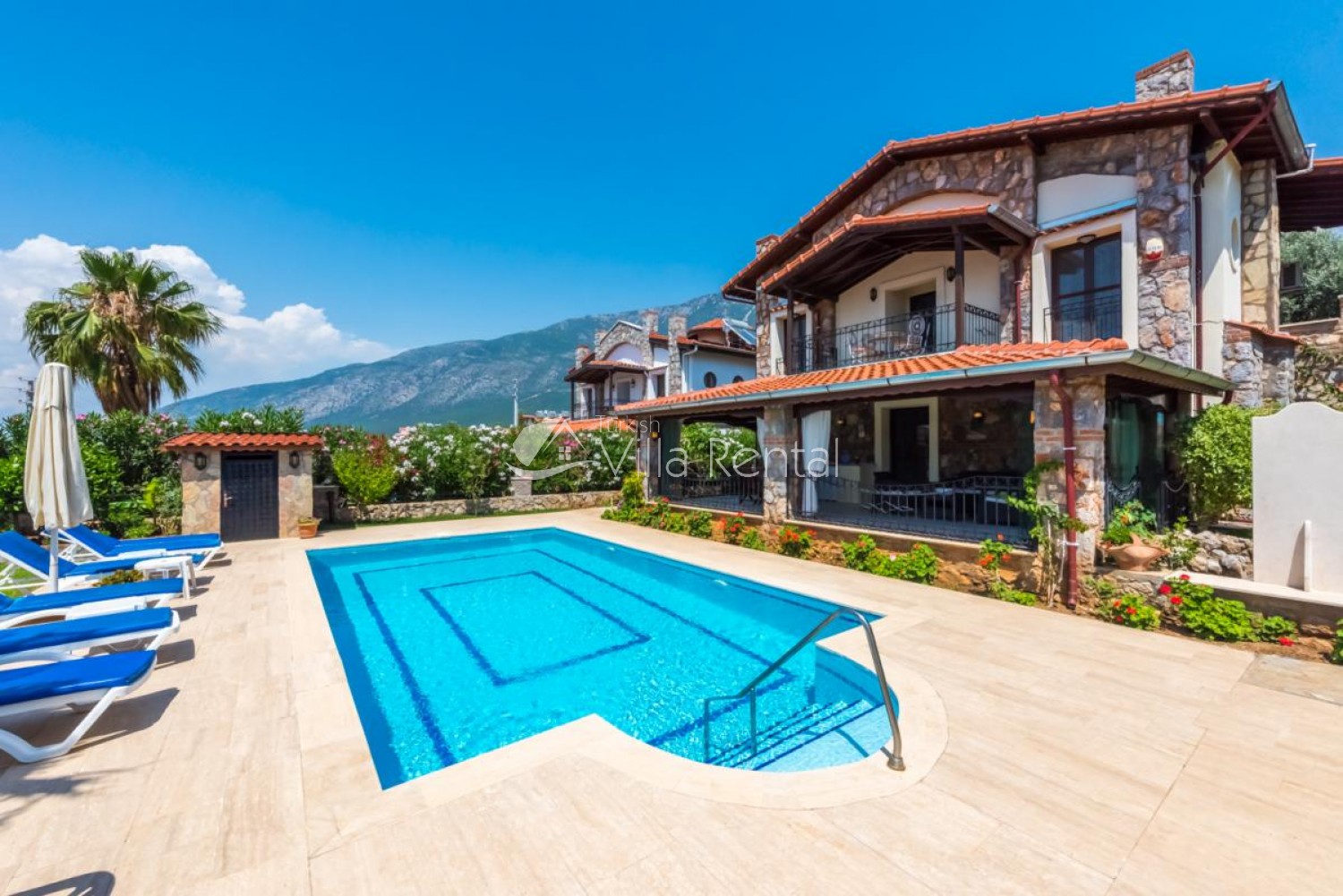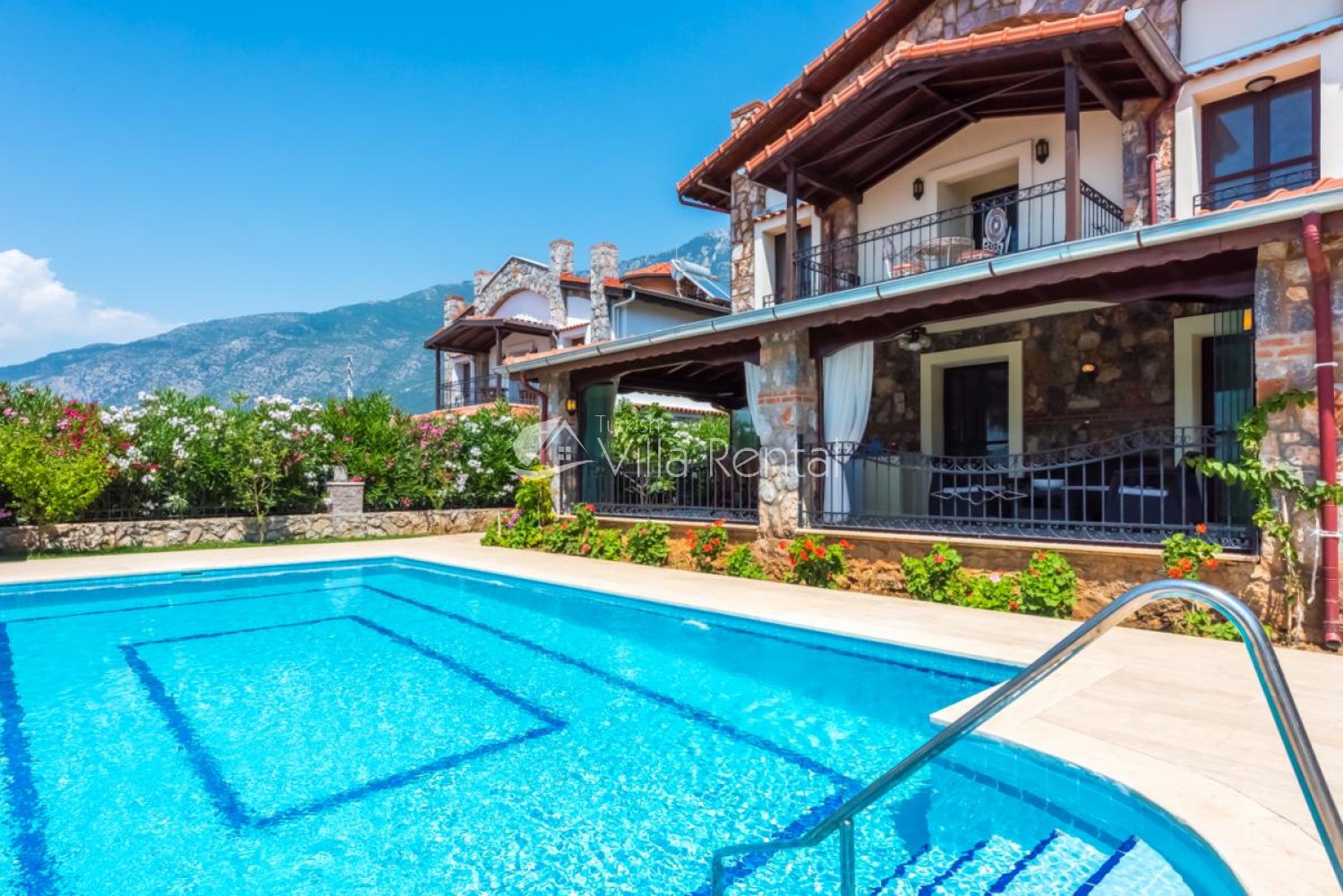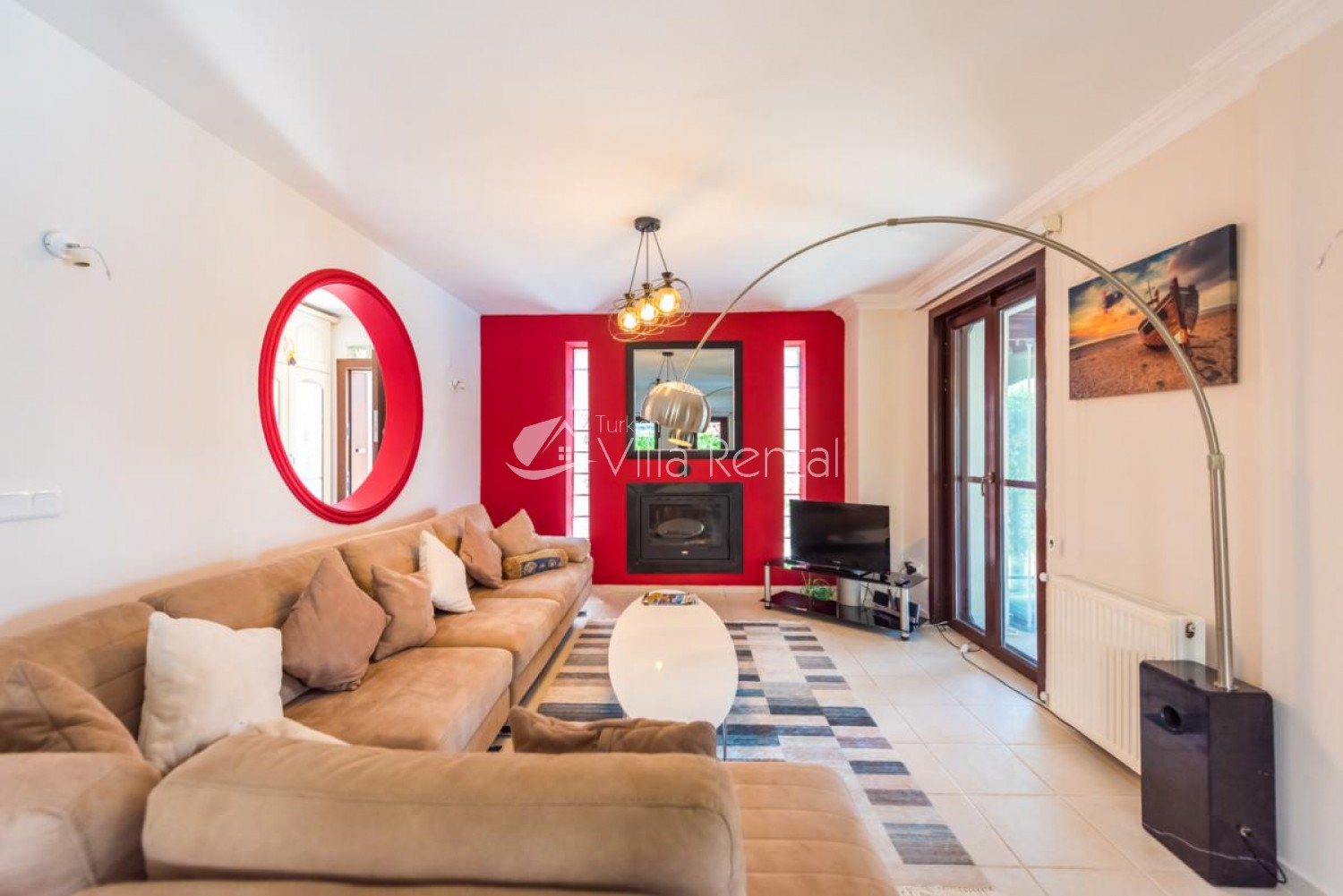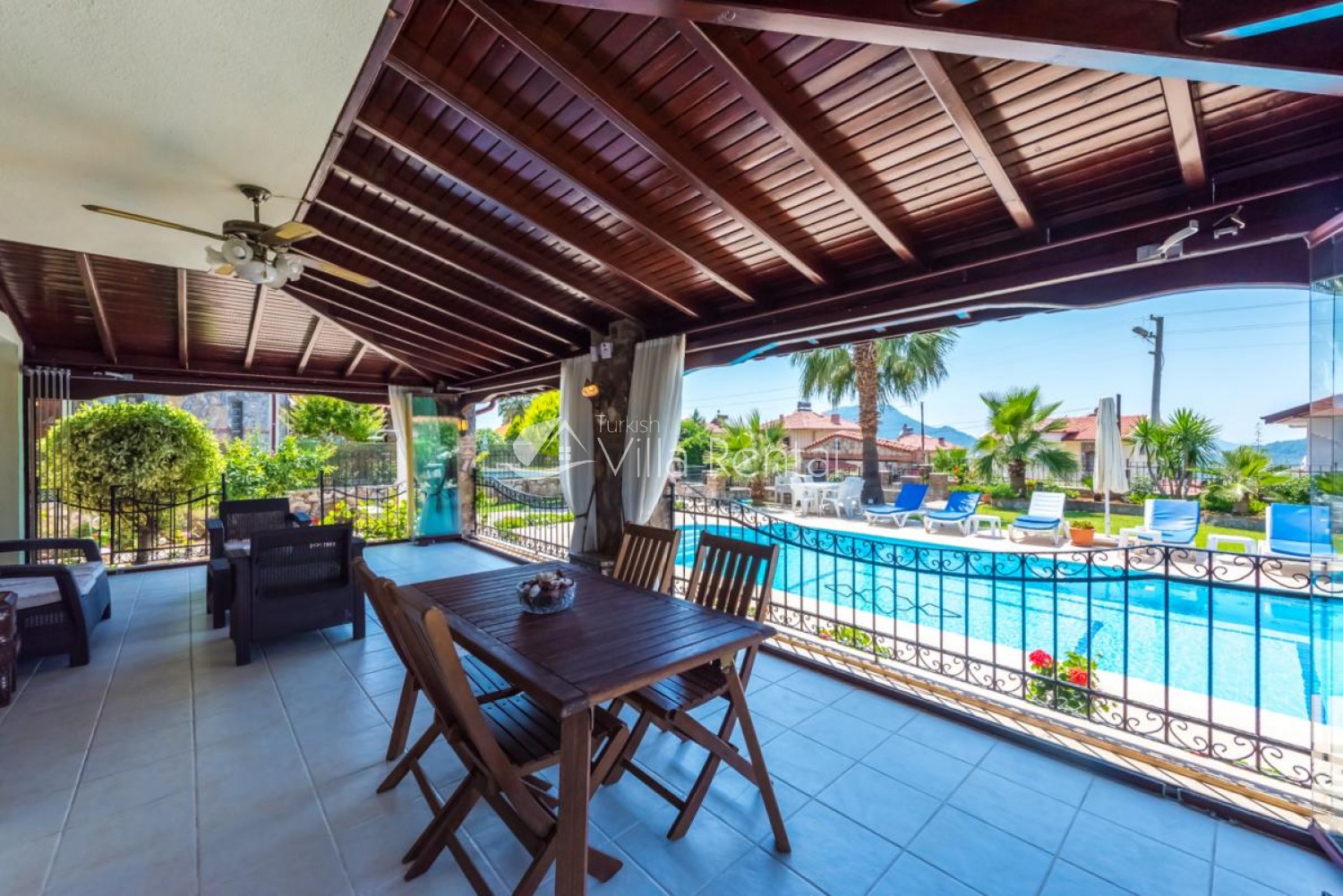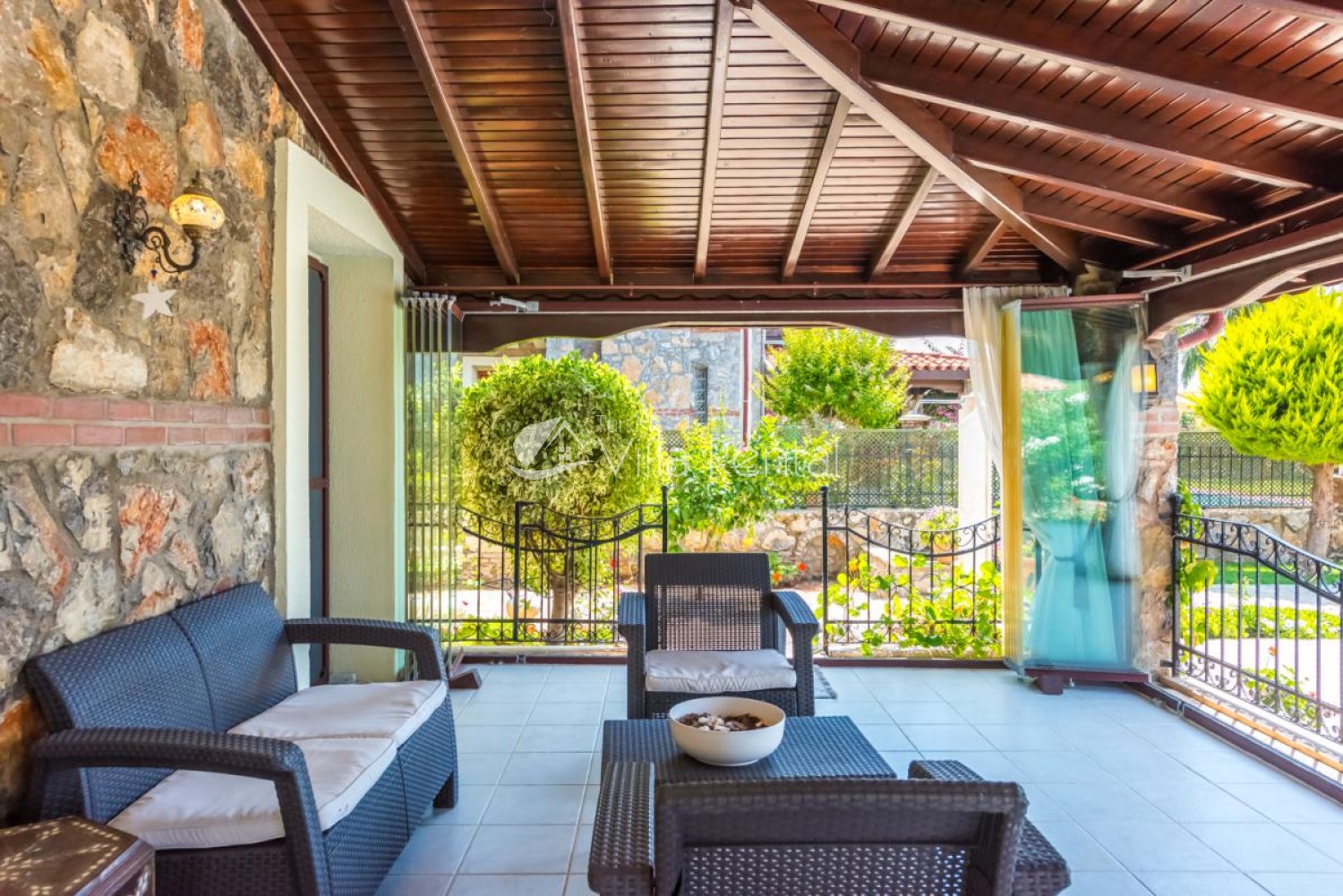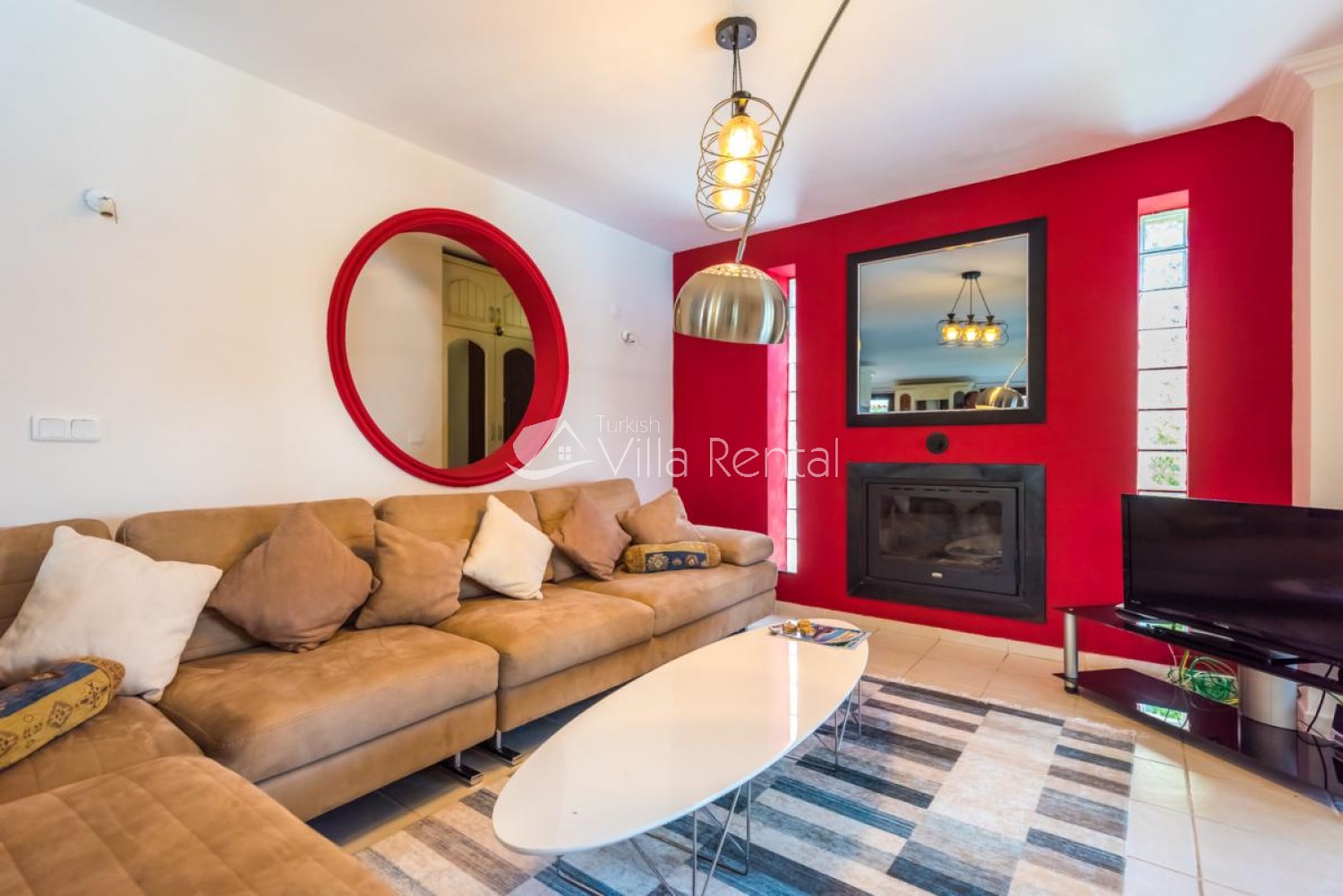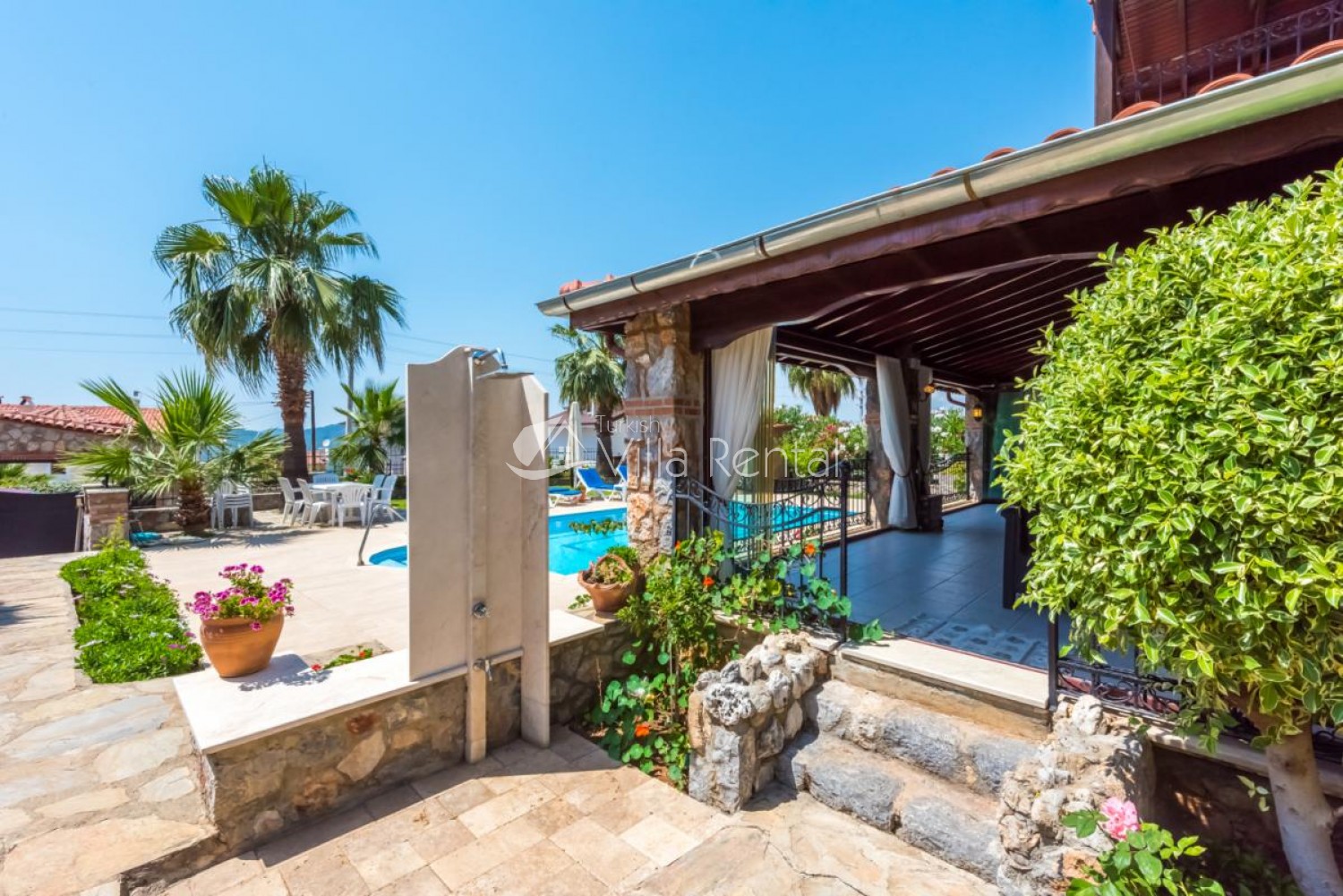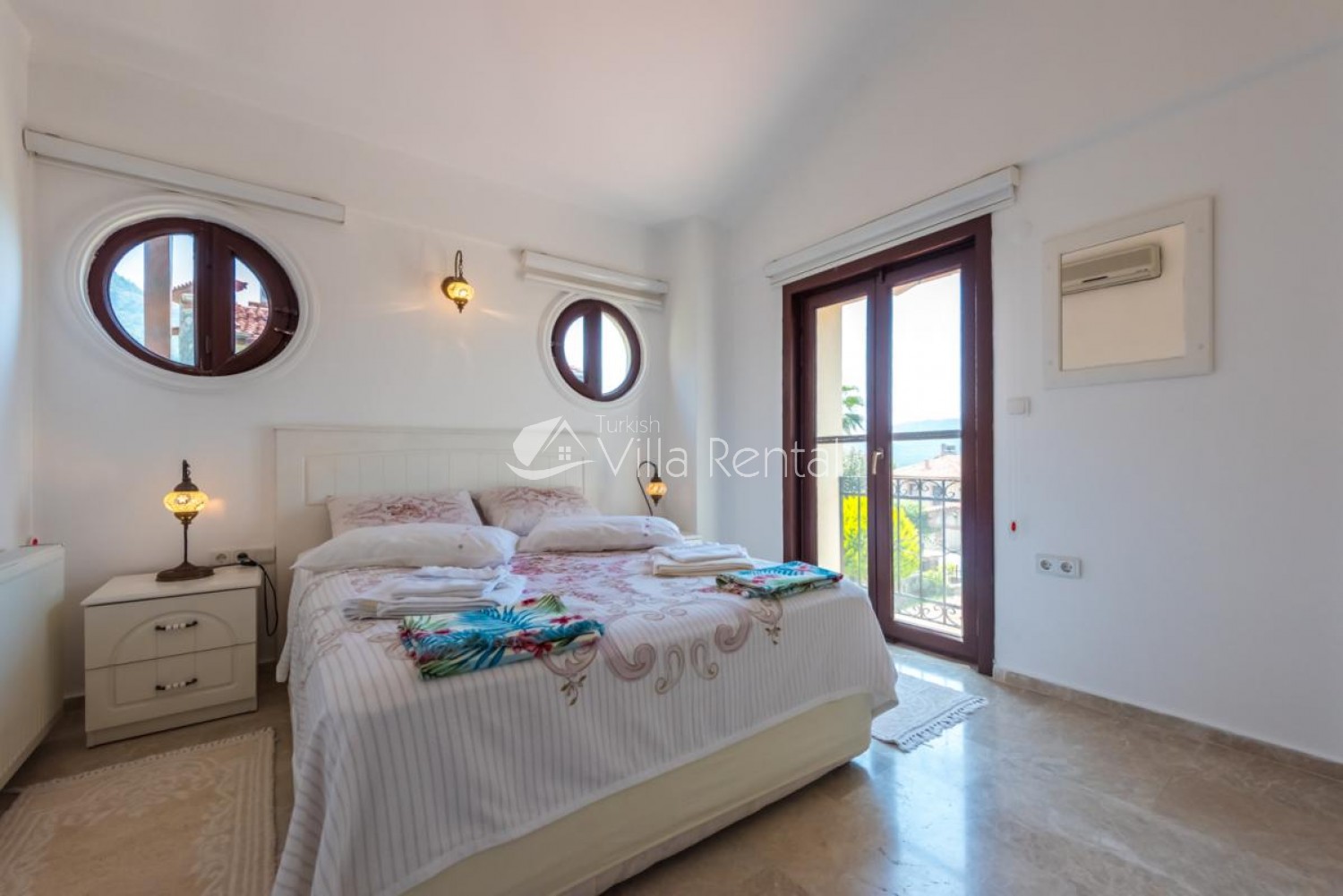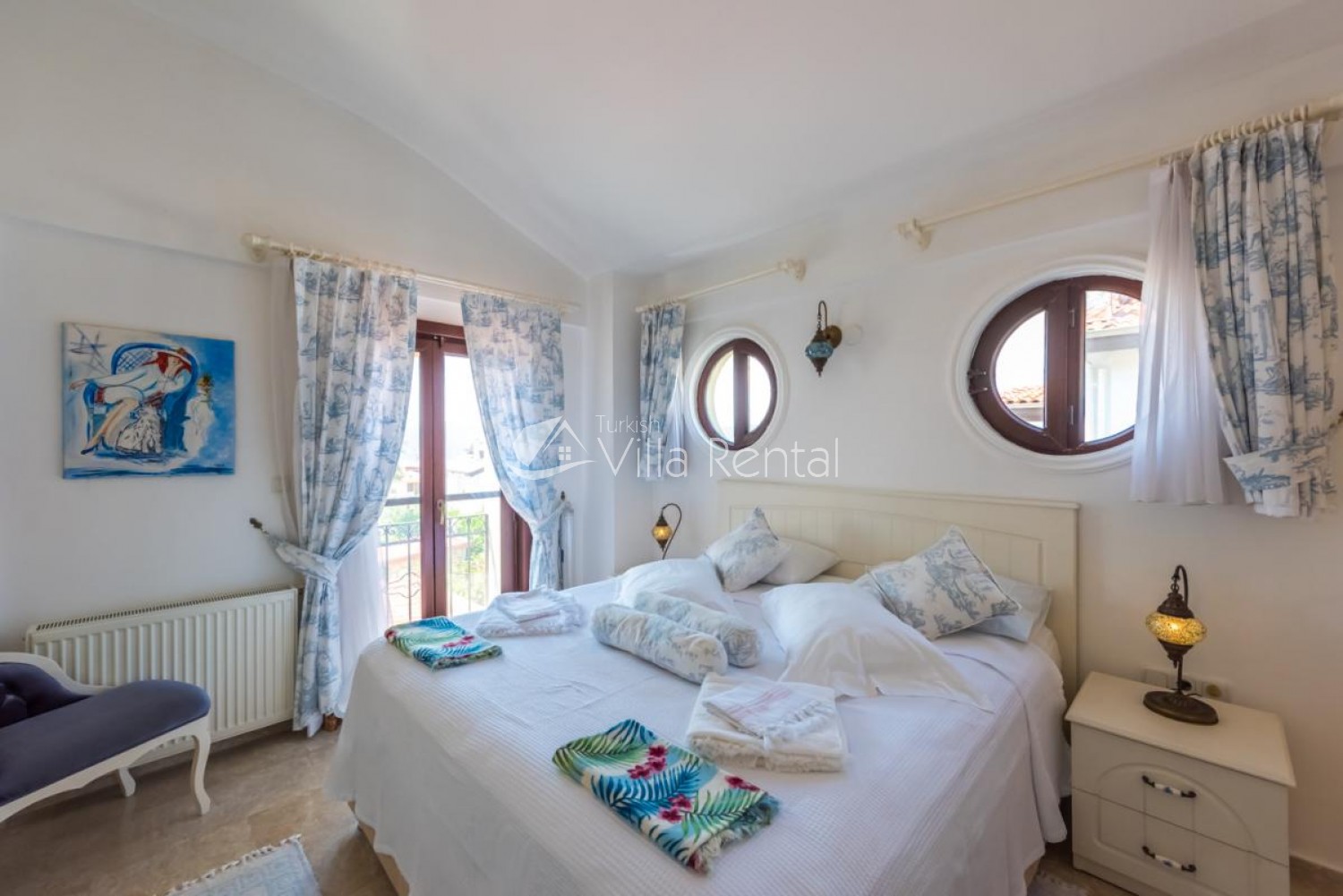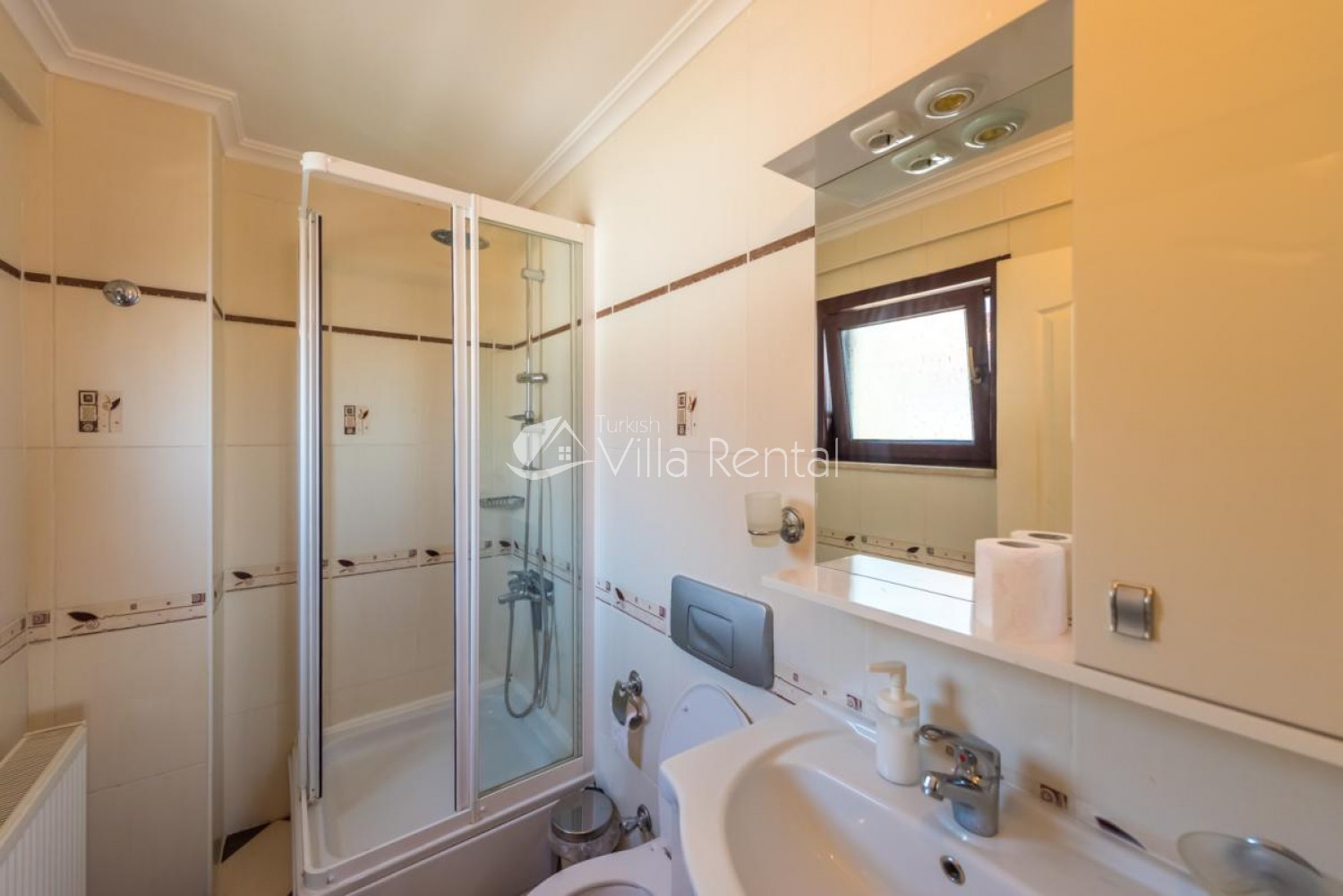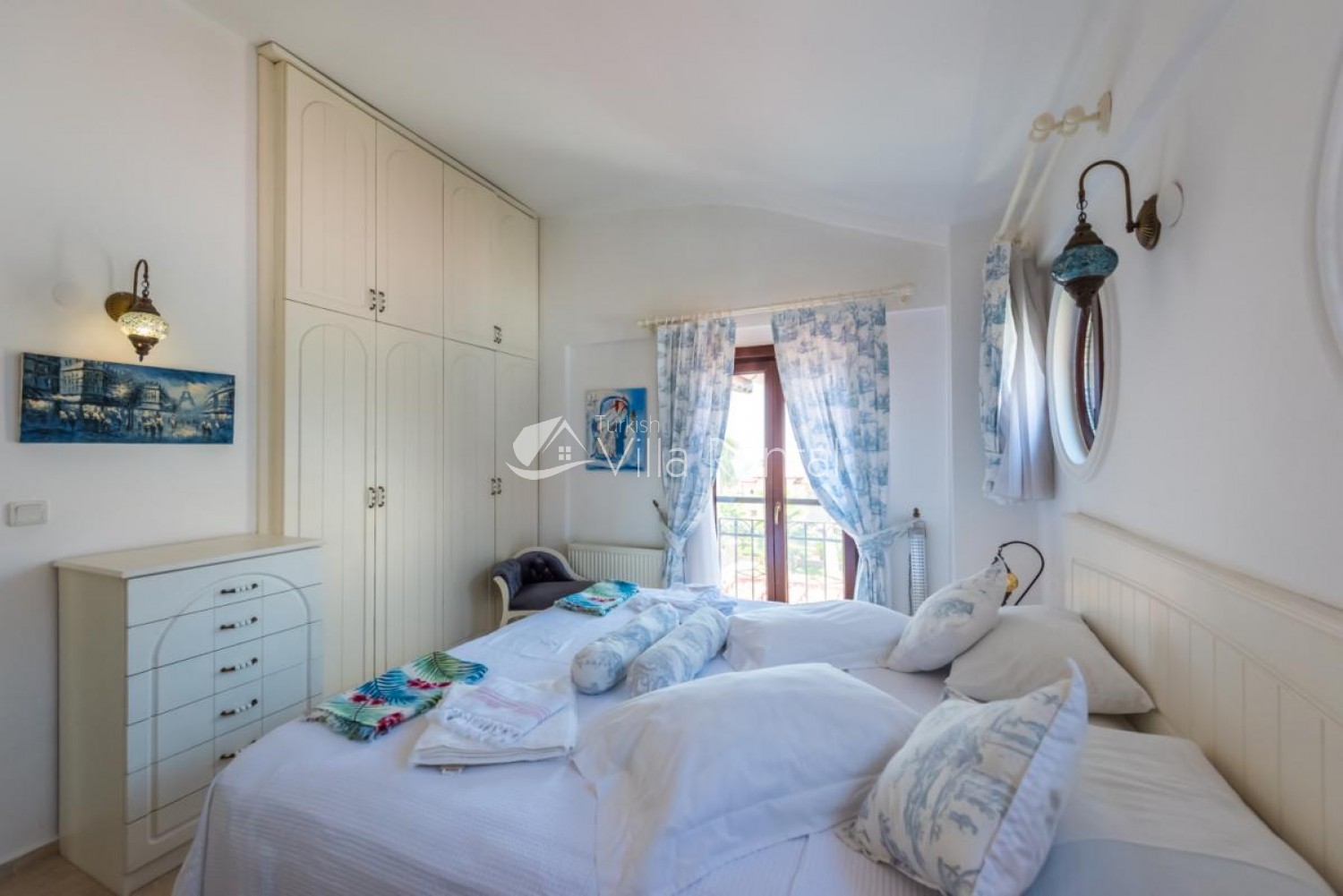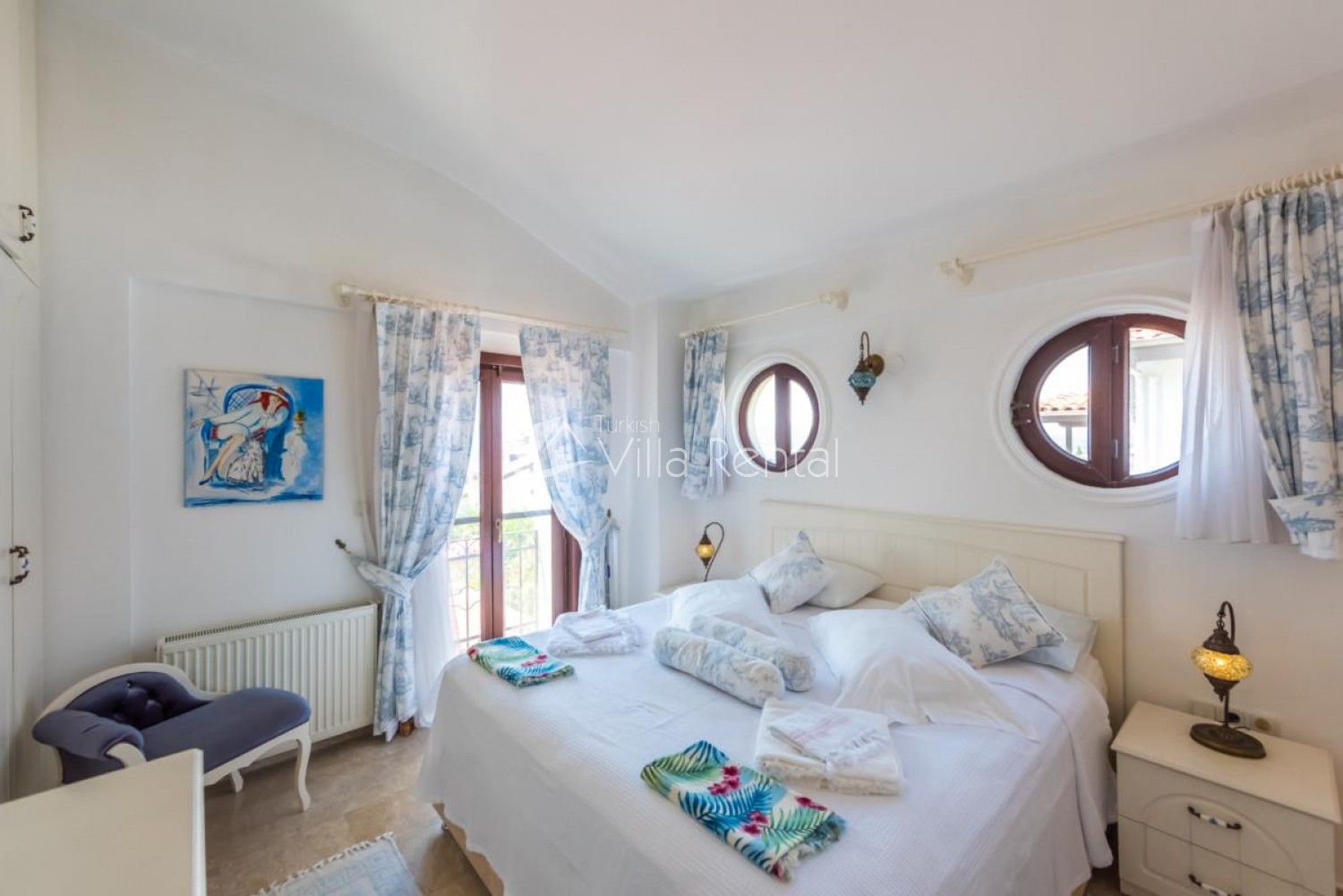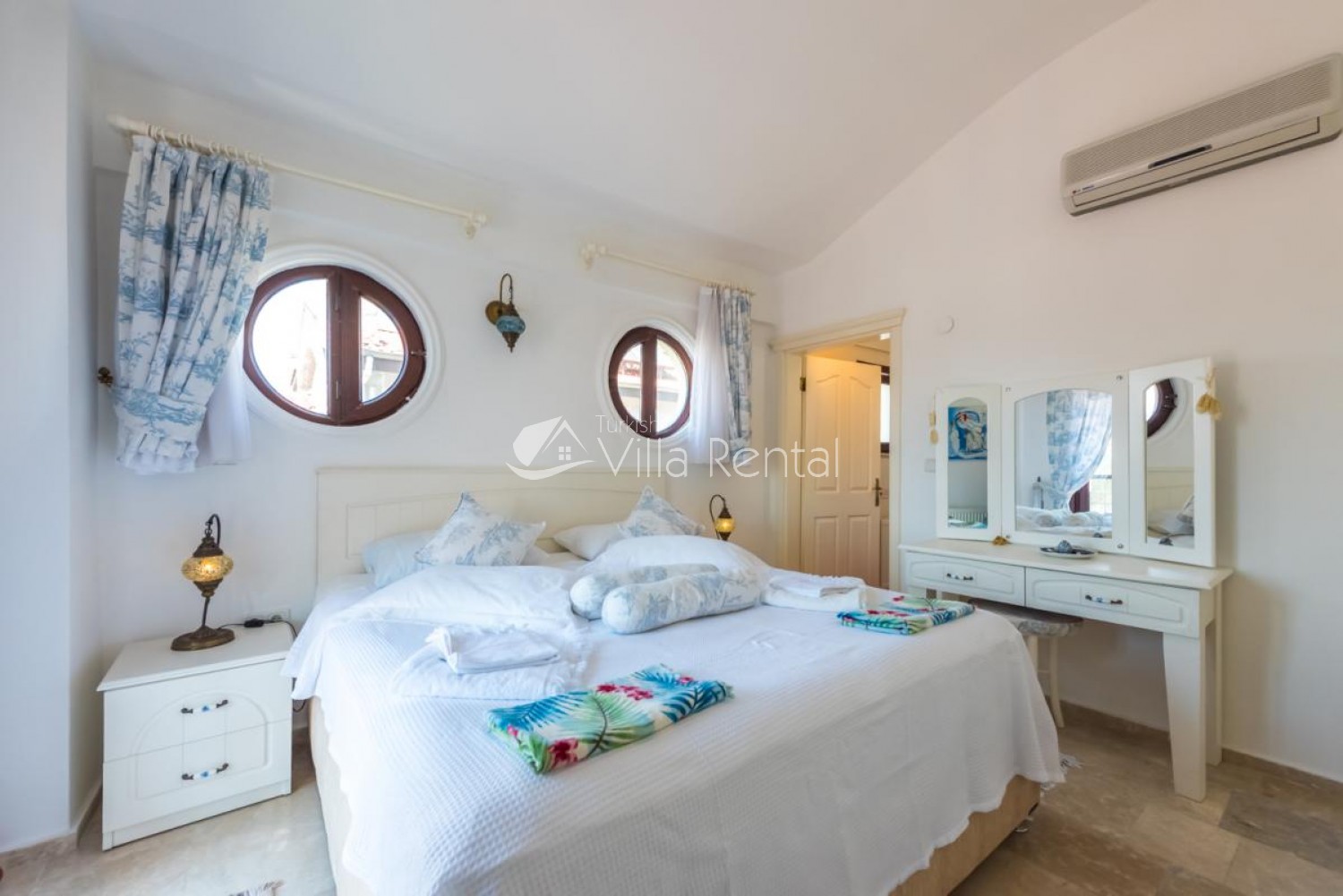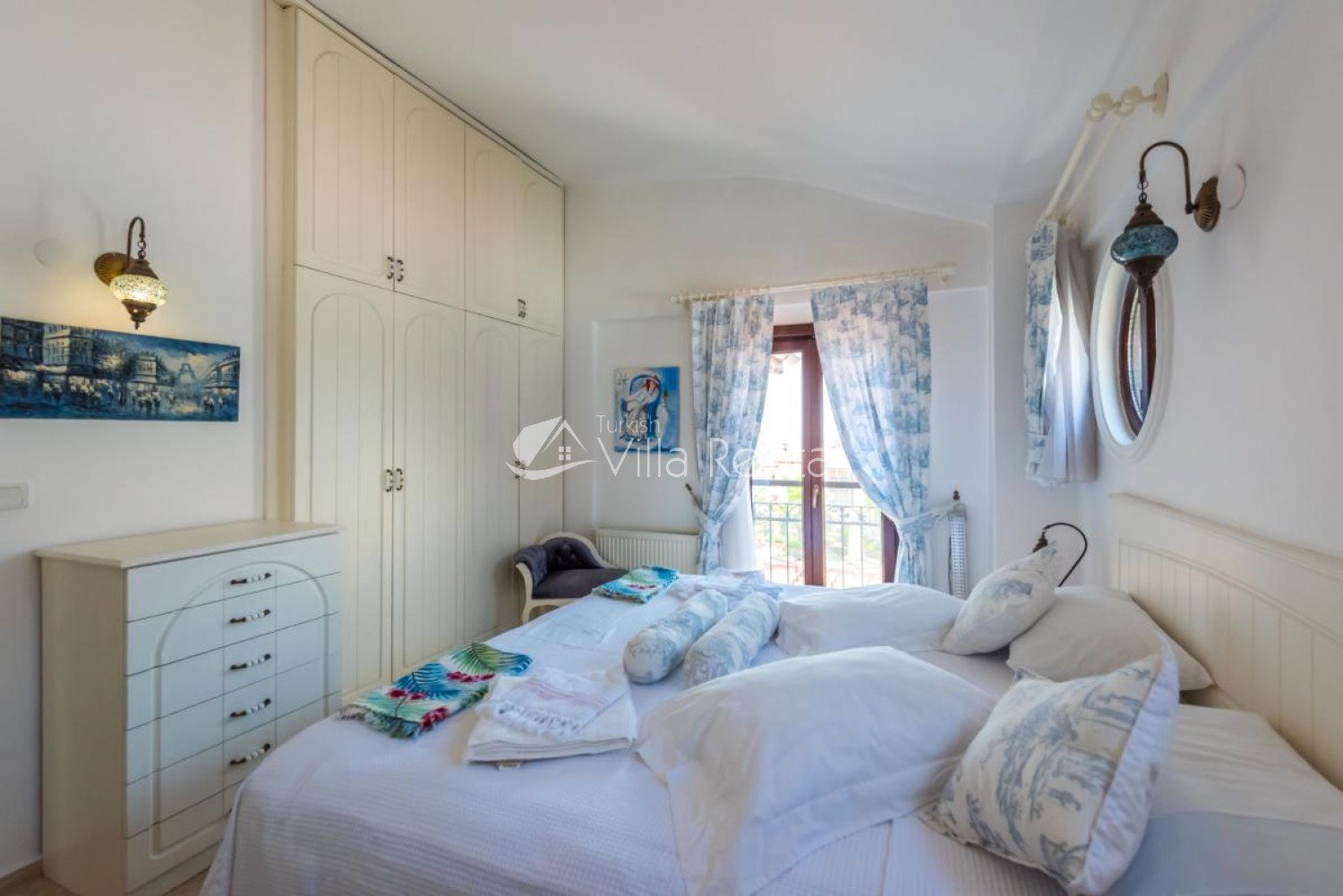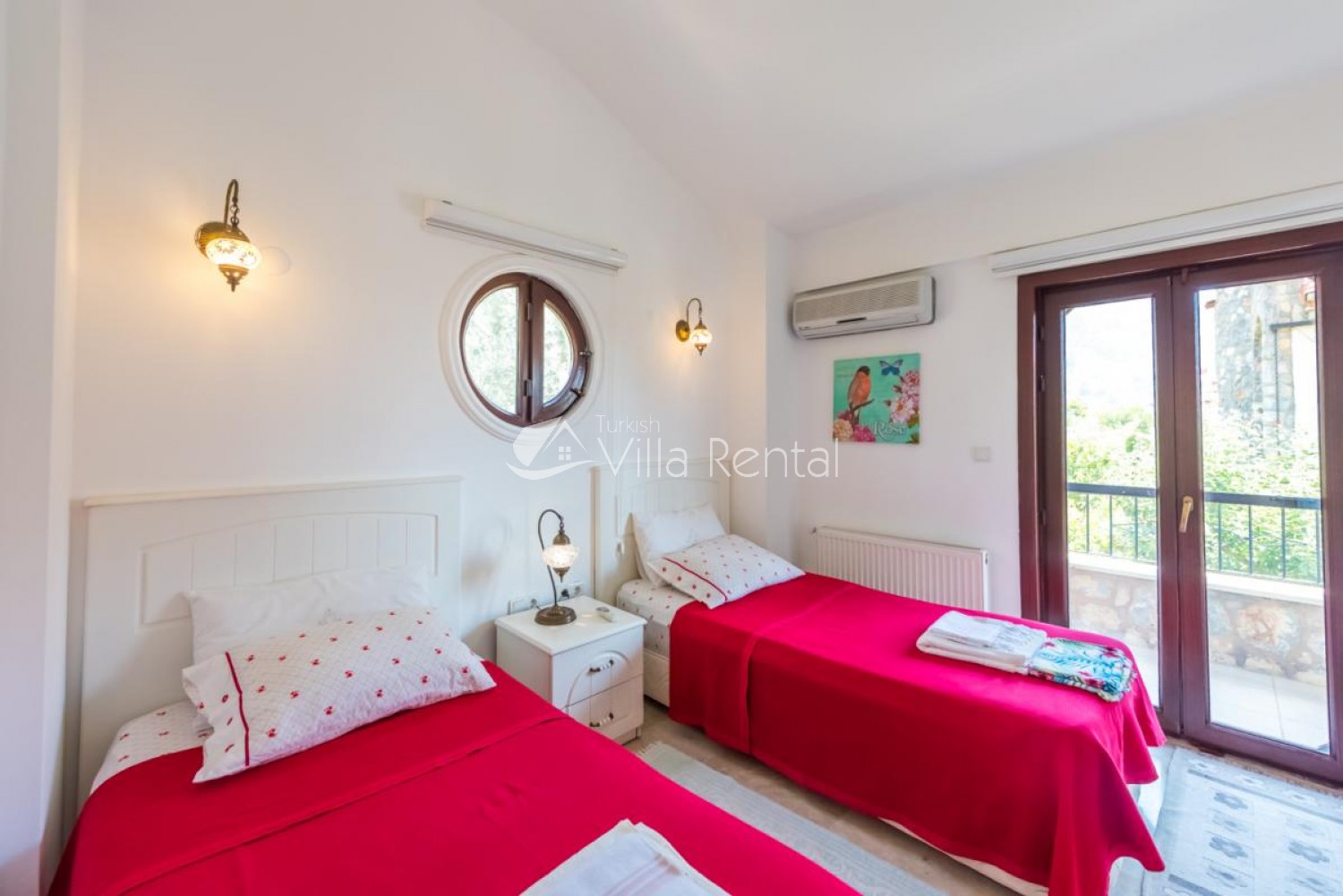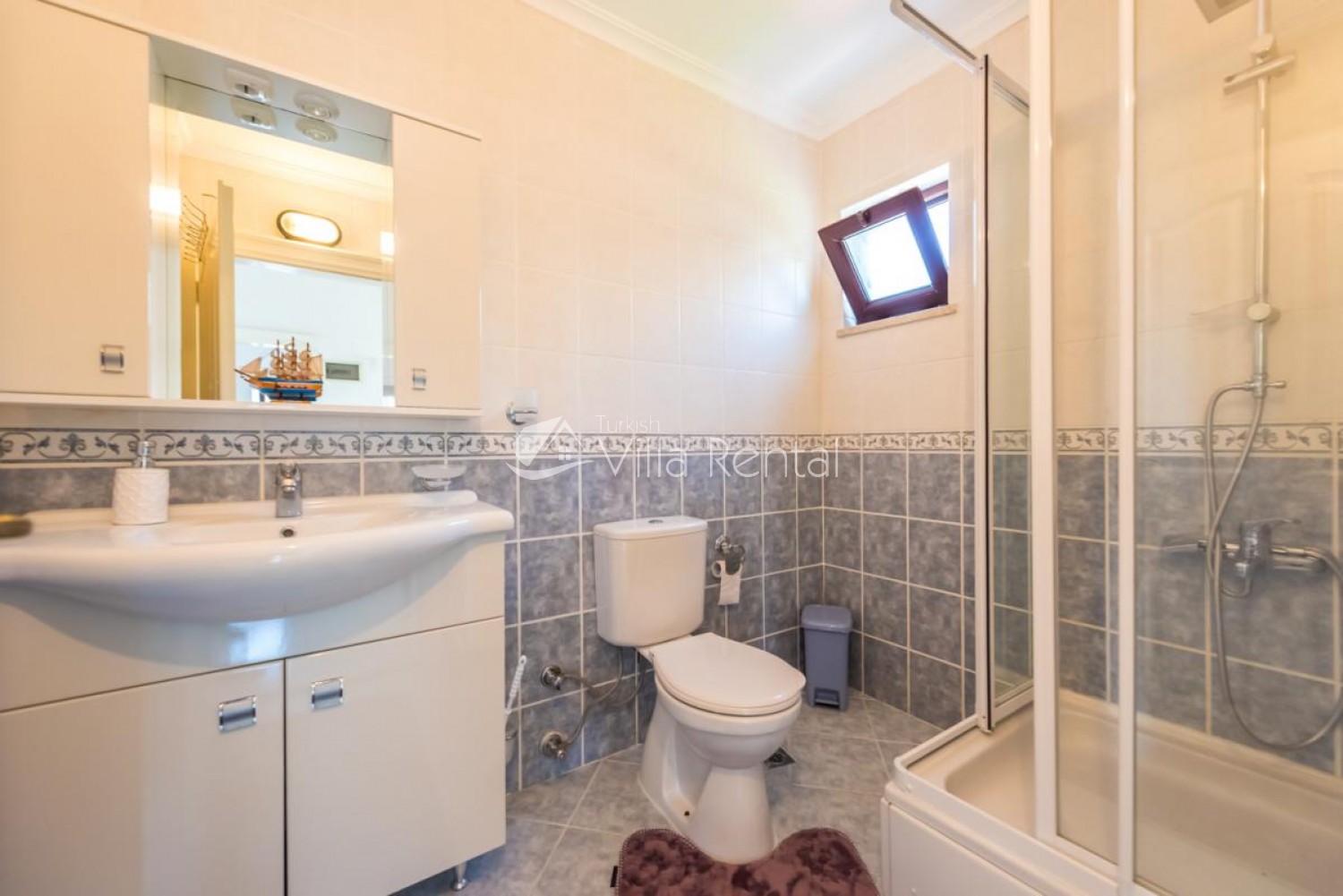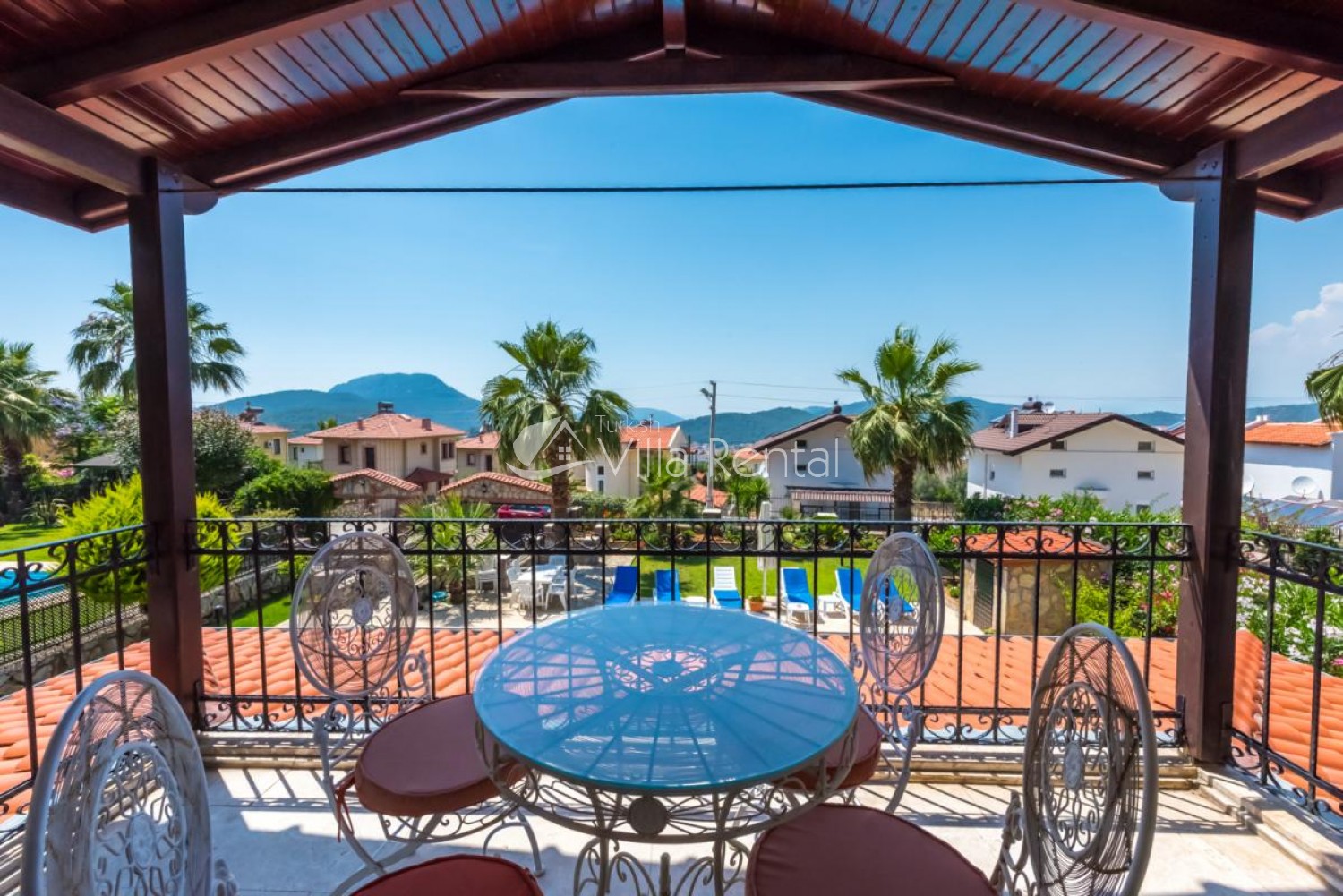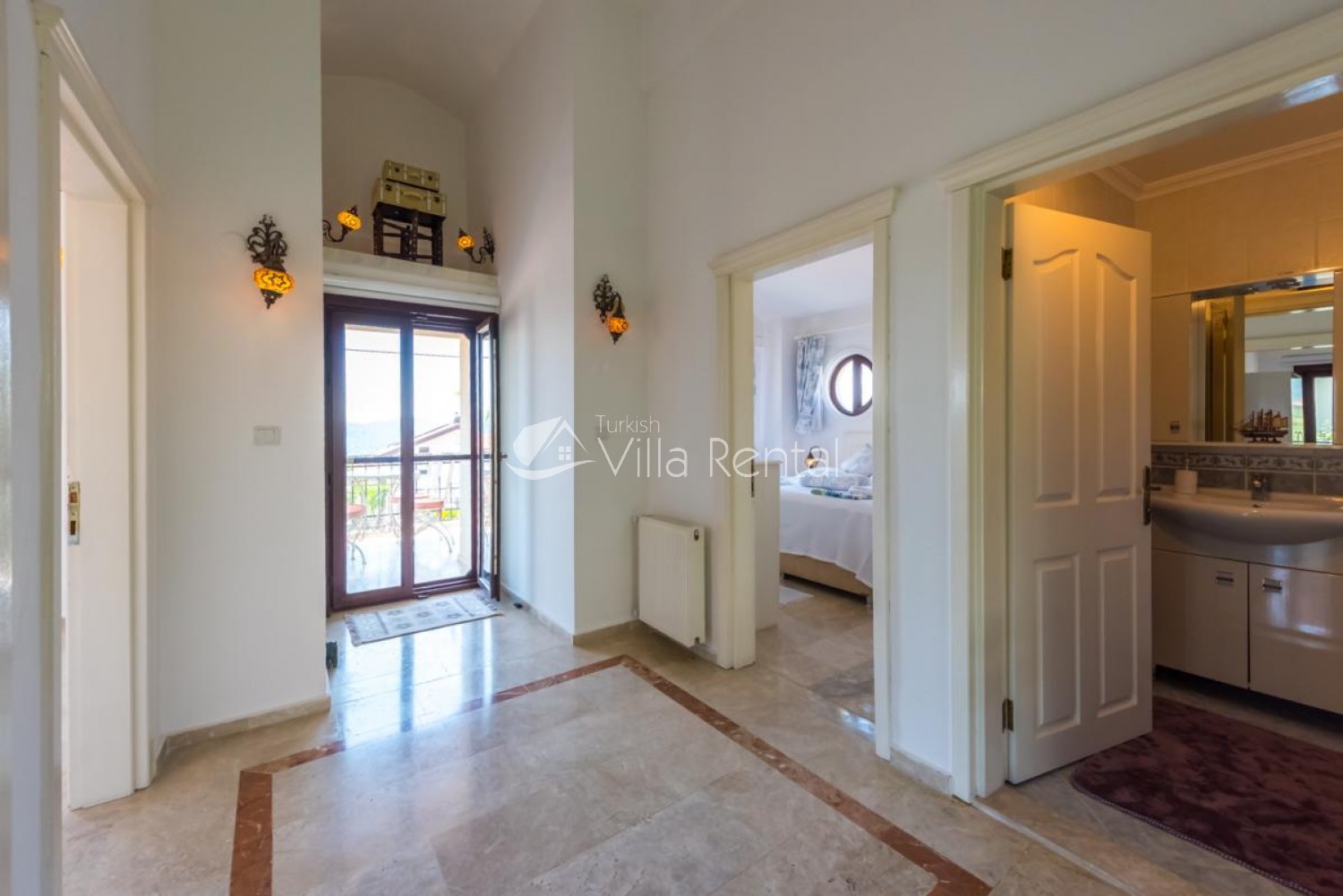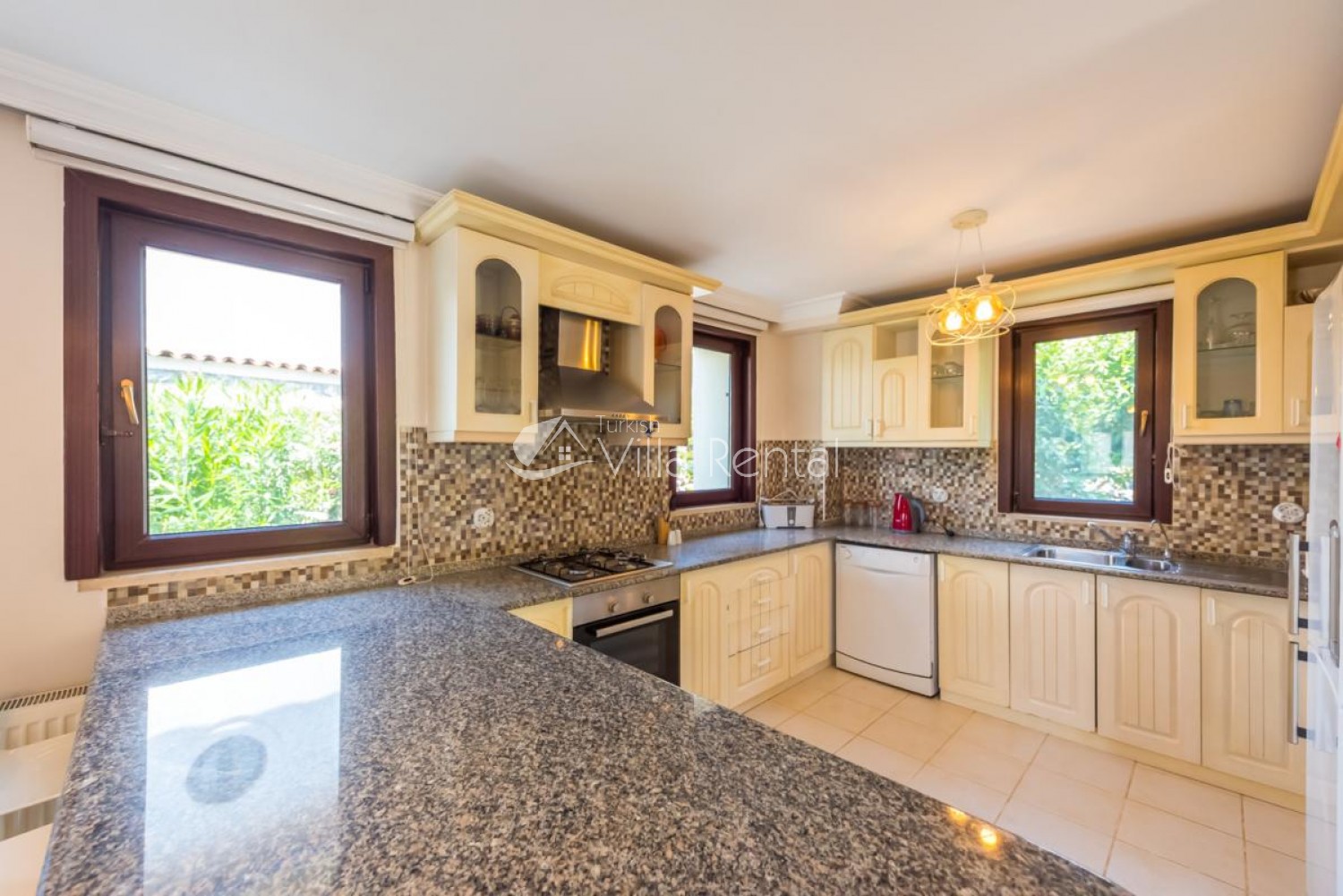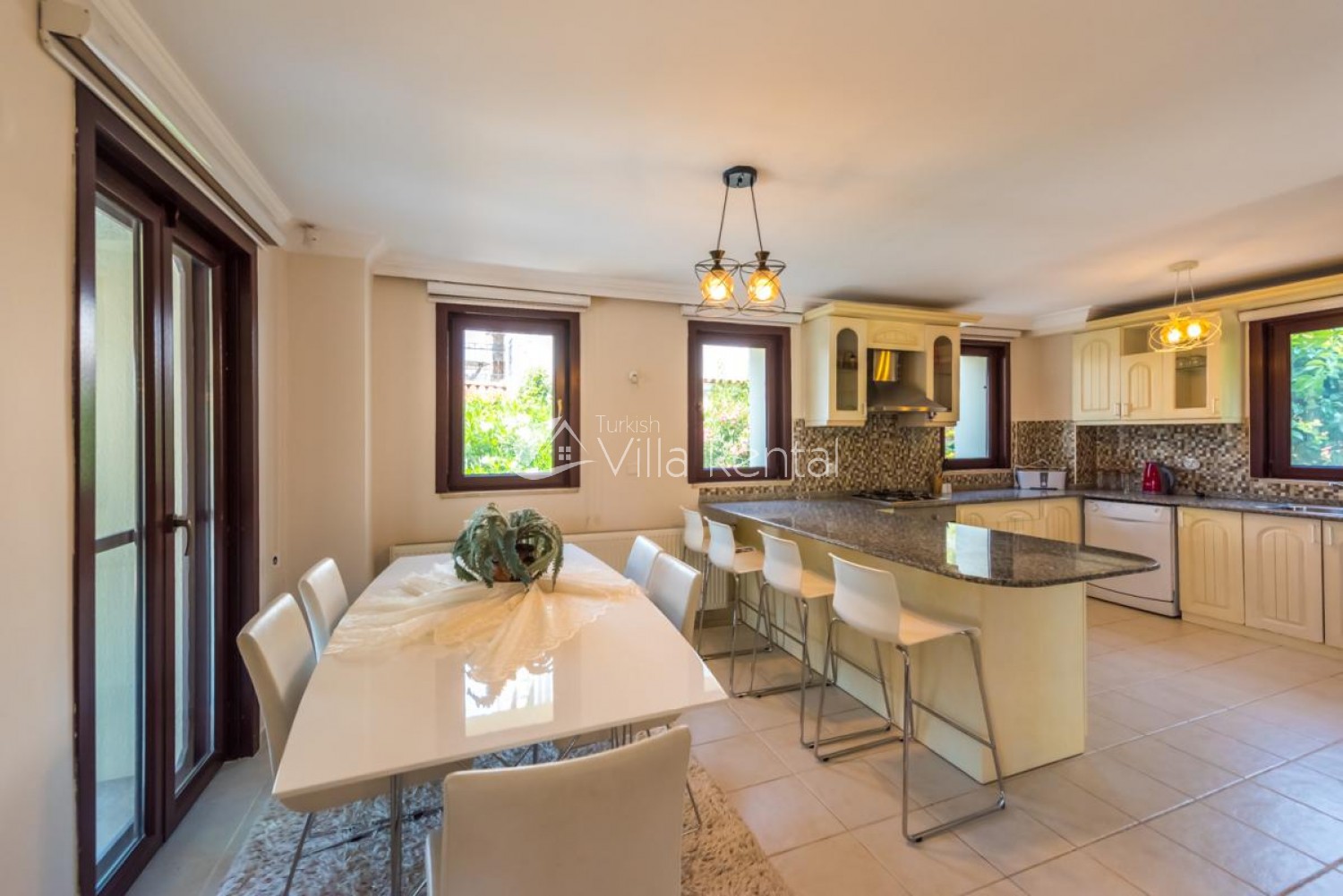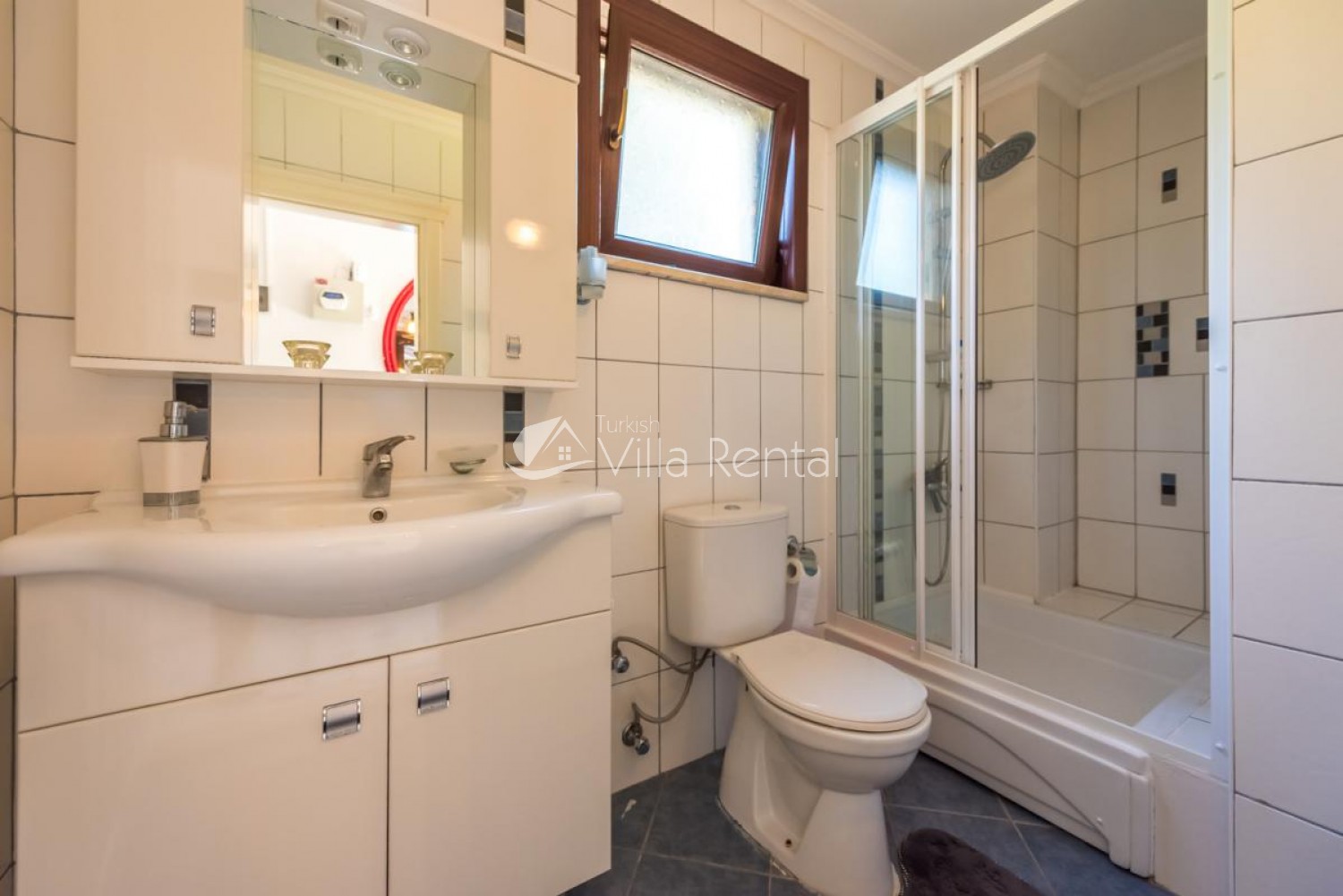 APRIL

£ 440

580$ 520€ 7832TL

Minimum
stay
7 Night

MAY

£ 490

650$ 570€ 8722TL

Minimum
stay
7 Night

JUNE

£ 910

1210$ 1070€ 16198TL

Minimum
stay
7 Night

JULY

£ 1280

1700$ 1500€ 22783TL

Minimum
stay
7 Night

AUGUST

£ 1500

1990$ 1760€ 26699TL

Minimum
stay
7 Night

SEPTEMBER

£ 910

1210$ 1070€ 16198TL

Minimum
stay
7 Night

OCTOBER

£ 490

650$ 570€ 8722TL

Minimum
stay
7 Night

NOVEMBER

£ 440

580$ 520€ 7832TL

Minimum
stay
7 Night
£ 440
580$ 520€ 7832TL
£ 490
650$ 570€ 8722TL
£ 910
1210$ 1070€ 16198TL
£ 1280
1700$ 1500€ 22783TL
£ 1500
1990$ 1760€ 26699TL
£ 910
1210$ 1070€ 16198TL
£ 490
650$ 570€ 8722TL
£ 440
580$ 520€ 7832TL
Description
Villa Doruk is a villa located in Fethiye's Hisarönü location, which is one of the most popular holiday resorts in Turkey. Set within luscious greenery and tranquil surroundings and yet very close to Olueniz, this is a perfect holiday home.
Villa Ecrin is a 3 bedroom villa with a capacity of 6 people, perfect for families.

Bedrooms
1. Bedroom: suite family bedroom; double bed, air conditioning
2. Bedroom: 2 single beds, air conditioning
3. Bedroom: double bed, air conditioning

Salon: In the hall; comfortable sitting area, fireplace, LCD TV, satellite receiver, modem, showcase, dining table for 6 people. Salonda WC is located.

Kitchen: Modern American kitchen with refrigerator, dishwasher, microwave oven, oven, 4 burner, electric kettle, tea machine, toaster, mama chair, pan-pot, cutlery and so on.

Pool: There is a private swimming pool. Pool measures: 8 m x 4 m; depth: 1.60 m dir. The pool and garden are maintained in the morning or evening once a day. There is a sun terrace by the pool.

Internet:Wi-Fi is available. Due to the infrastructure of the region, cross sections originating from internet service providers can be experienced. Internet use should be limited to emailing, networking etc and not for downloading/online streaming.

Garden: There is a private swimming pool in the garden, garden seating group, table-chair, sun umbrella, deck chairs, barbecue.

Extras: The Villa Ecrin has a security alarm and a smoke detector. Villa Ecrin is delivered to guests in a clean manner. Villa cleaning is done once a week. Garden and pool maintenance and cleaning is done once a day. Bedrooms have clean linen and towel sets.

Important Information: Electricity, water, gas charges are included in the rental price of the villa. There is also no charge. Extra cleaning, extra new sheets and towels, tours, sightseeing, rental car, guidance services, health etc. fuses are not included in the prices.

Damage Deposit: Damage, loss, broken, spillage, etc. A deposit of 500 Turkish Liras is accepted at the entrance. If there is no problem like broken, damaged or missing, the deposit is returned at the exit of the villa.

Prices for 2018 were updated. Price from 15th September is £490
Rating
Villa Doruk
Rated
NAN
/5 based on reviews