Villa Ecrin

MARKET 250 m

BEACH 3 km

BUS STOP 250 m

RESTAURANT 250 km

NEAREST CENTER 2 km

AIRPORT 60 km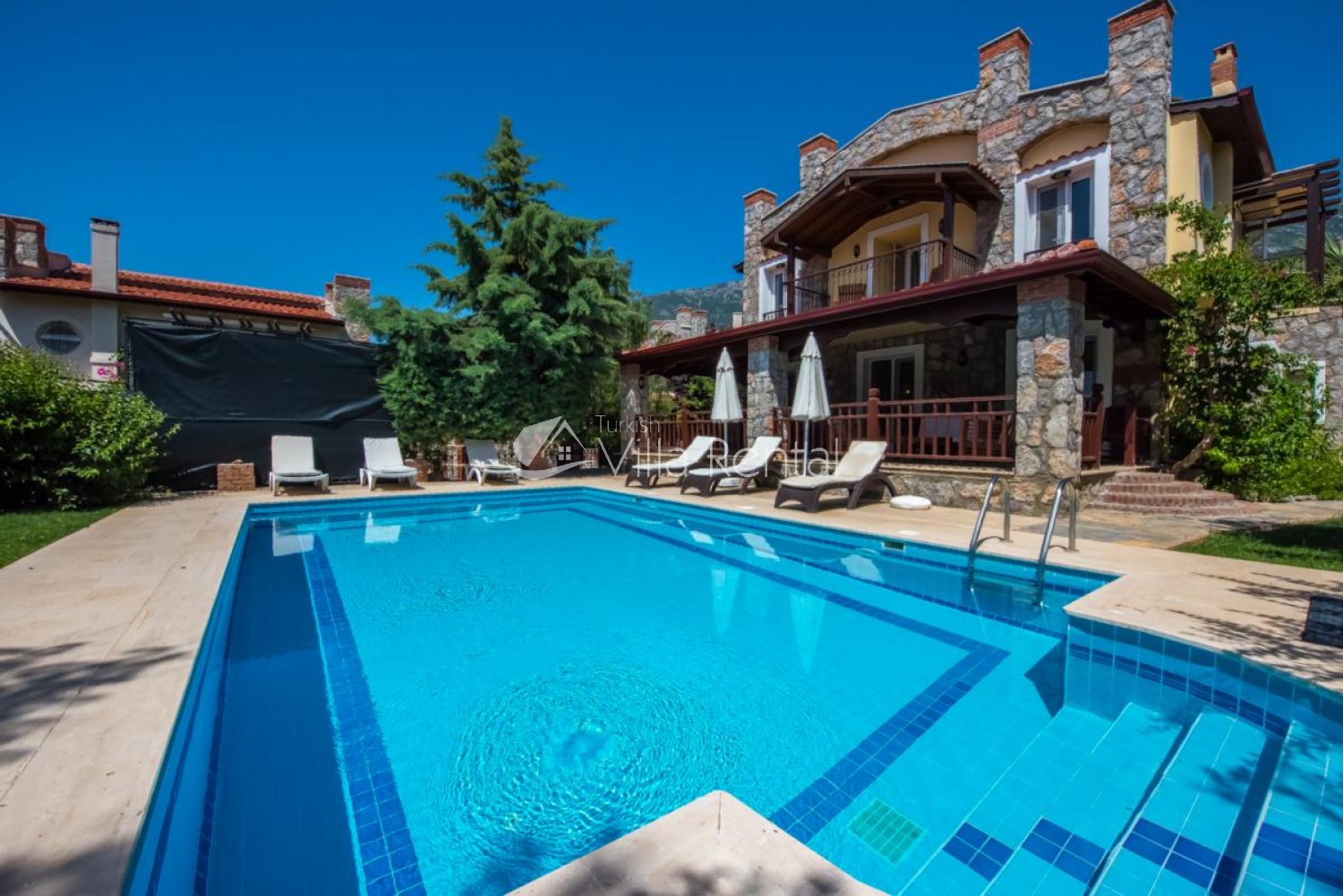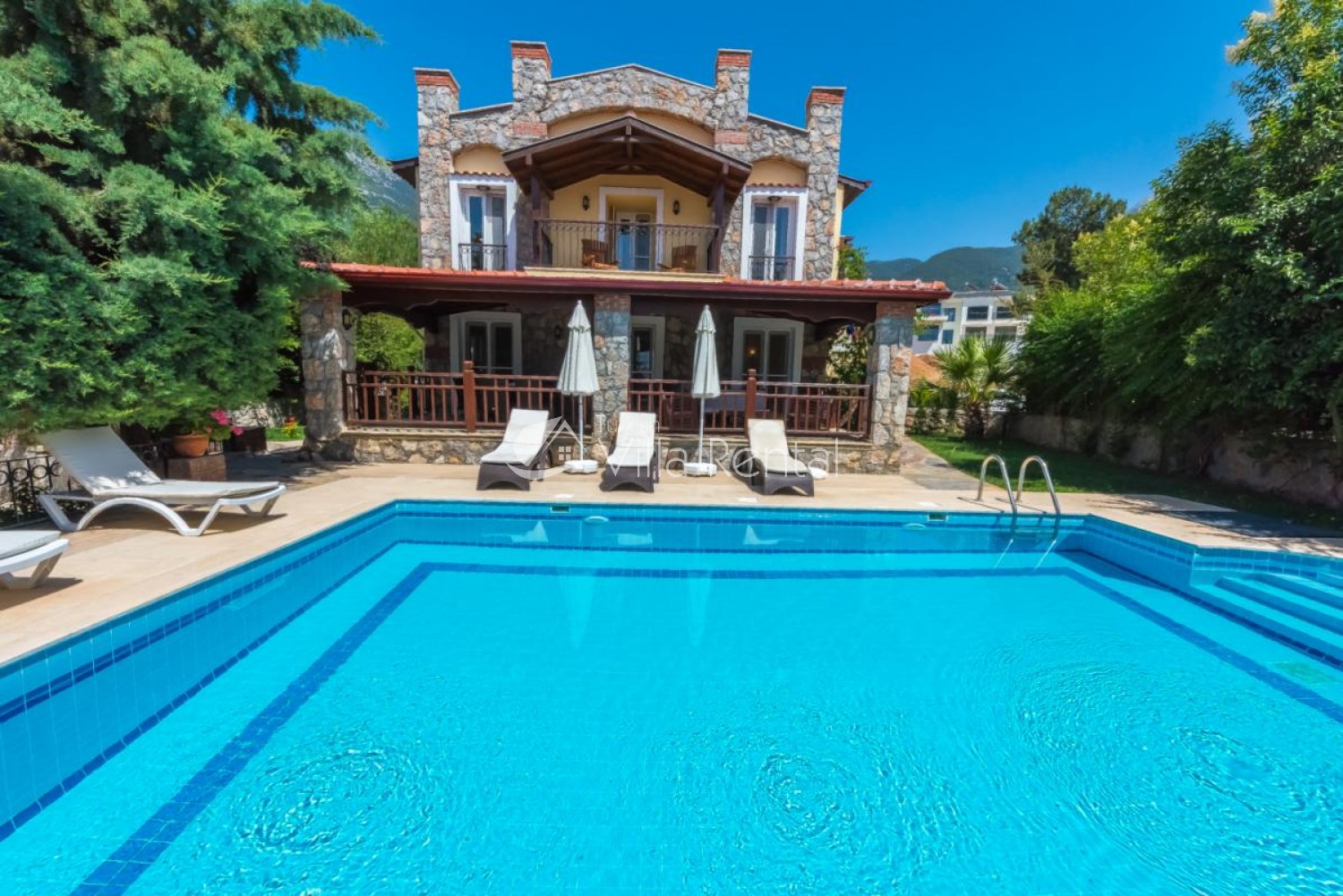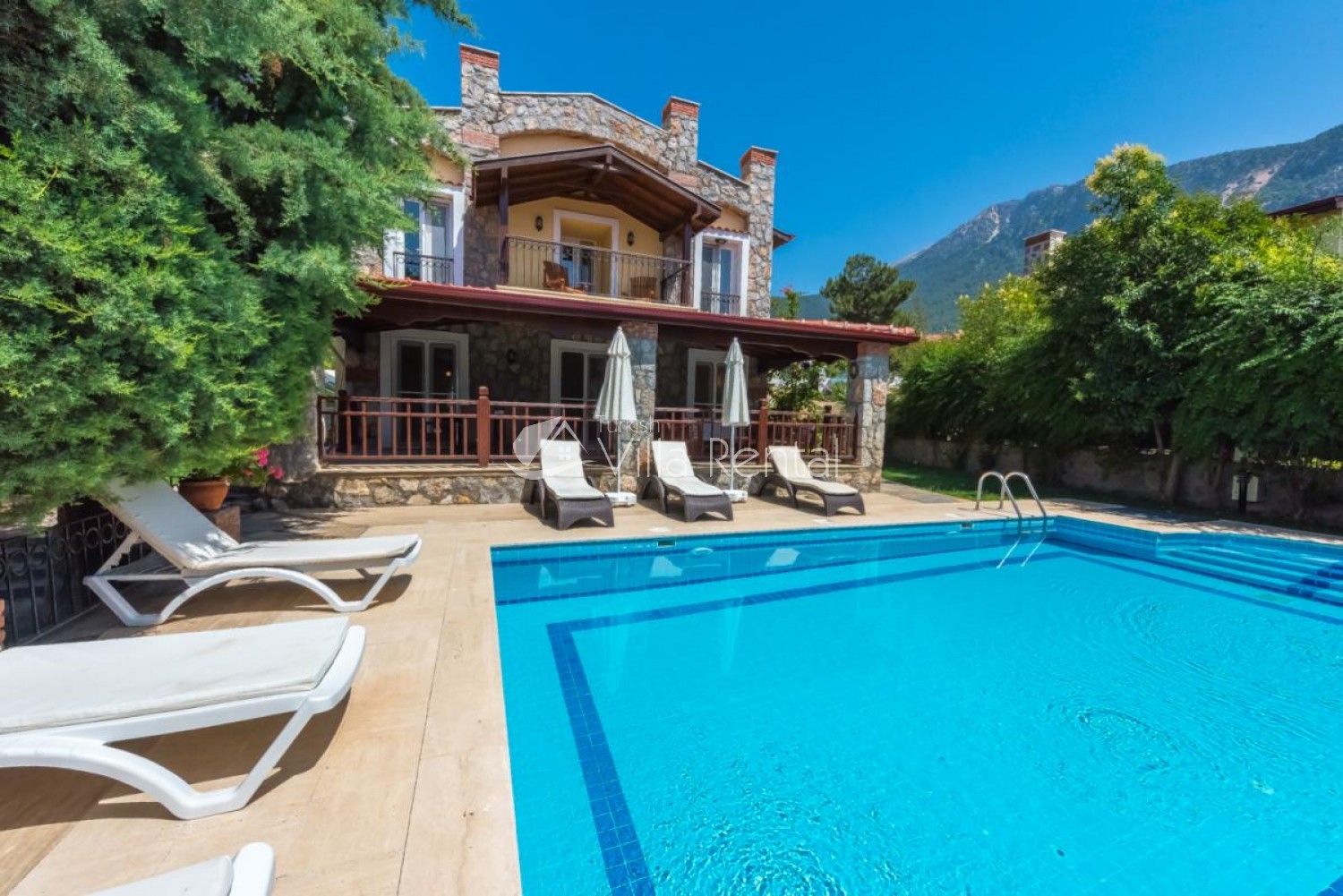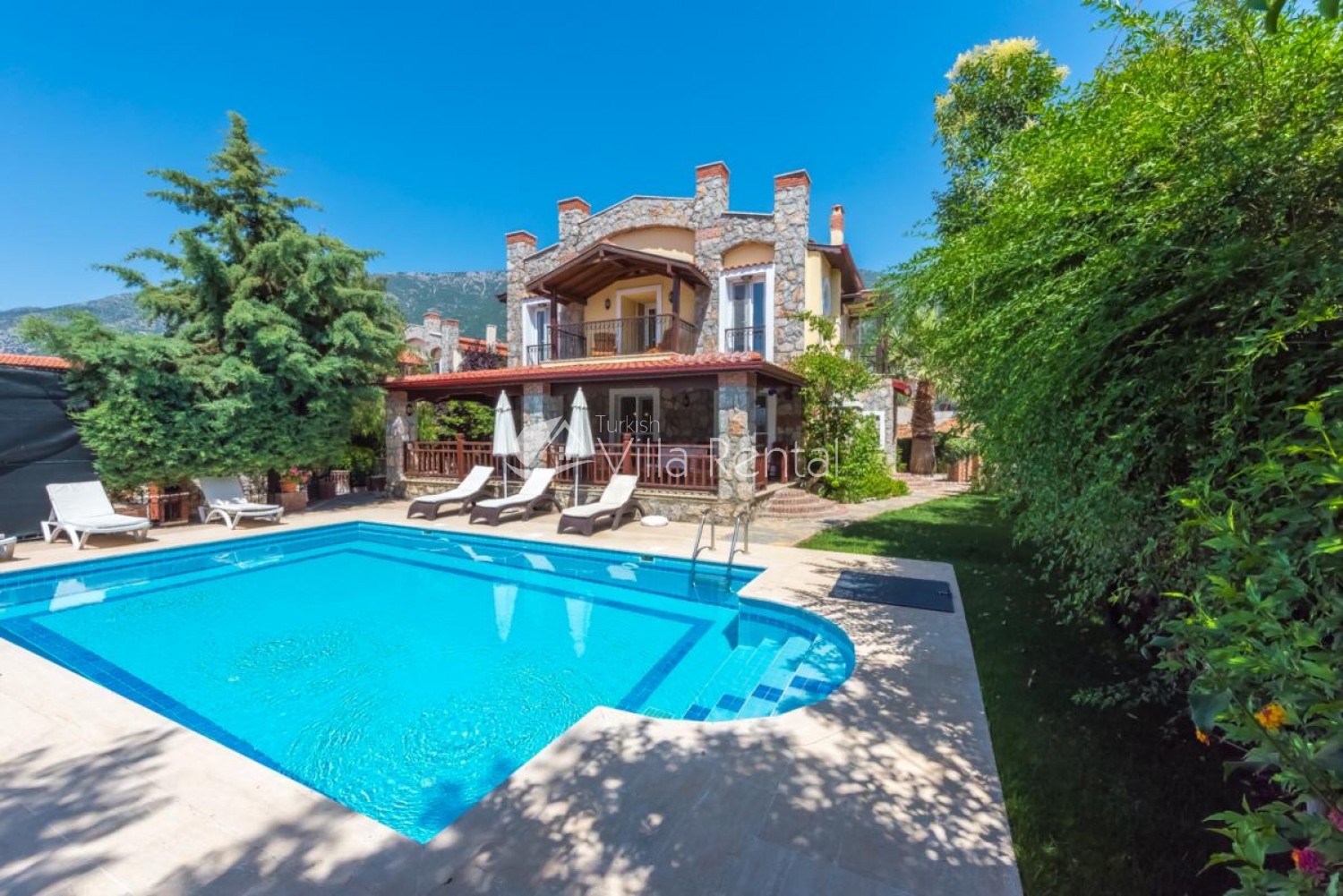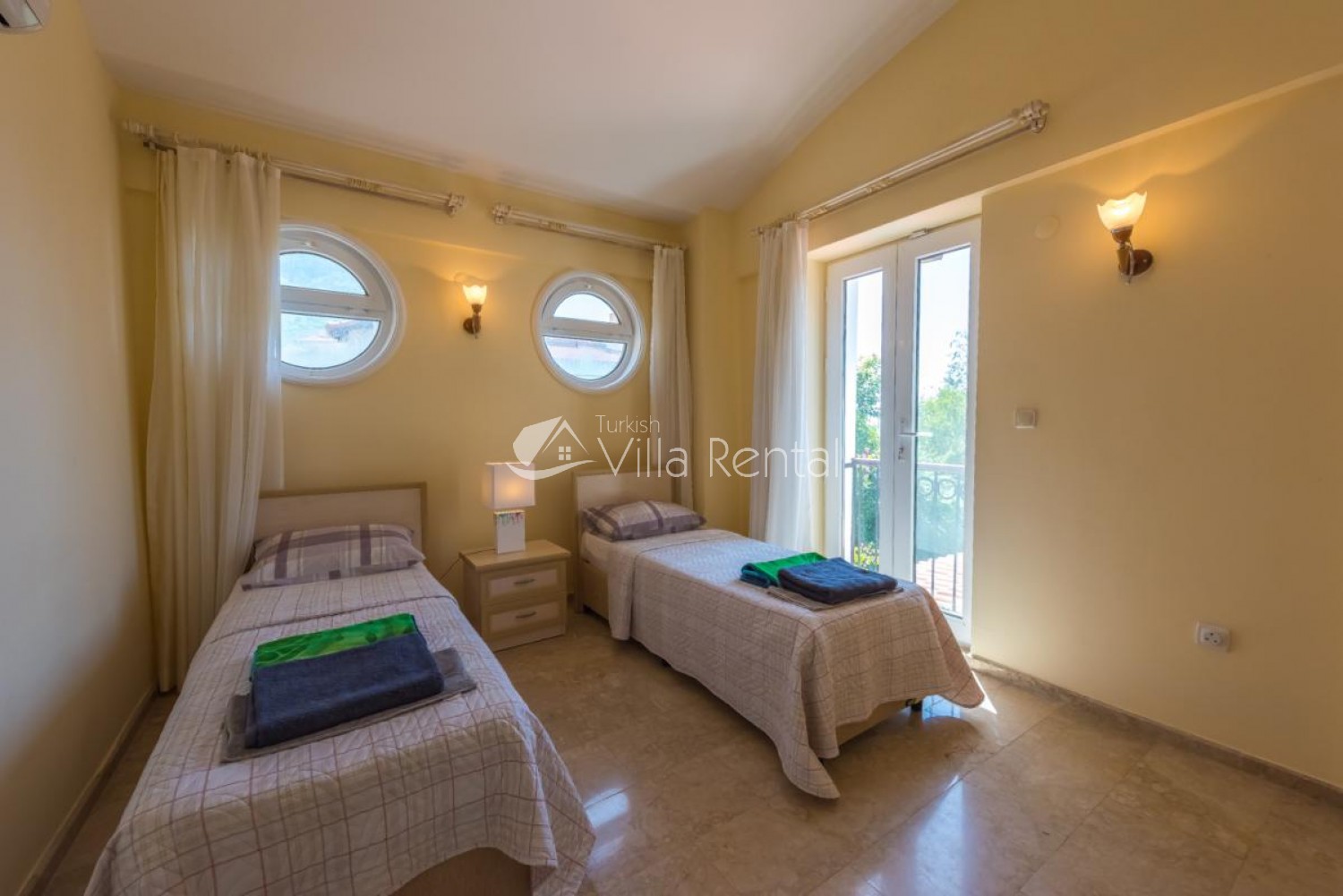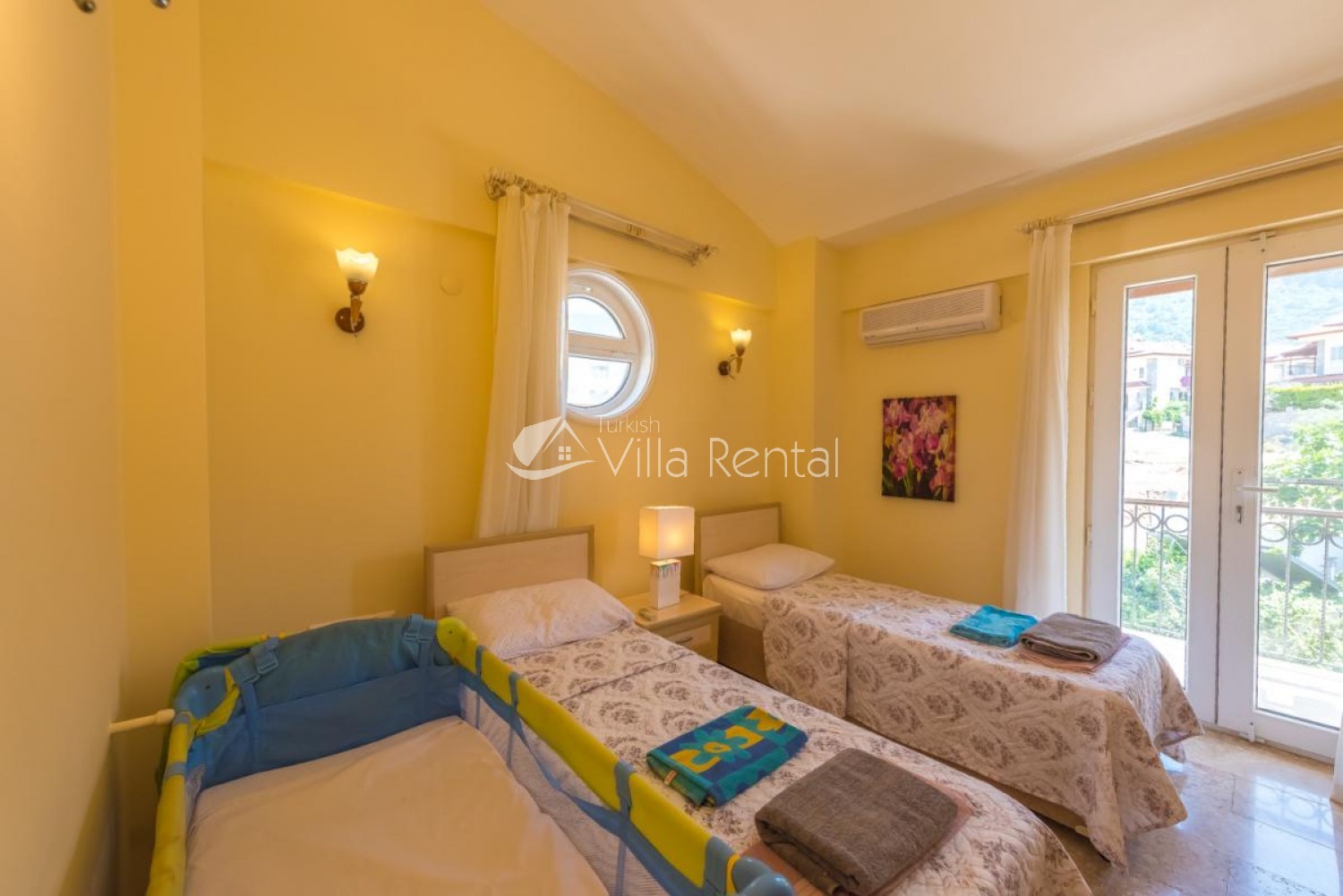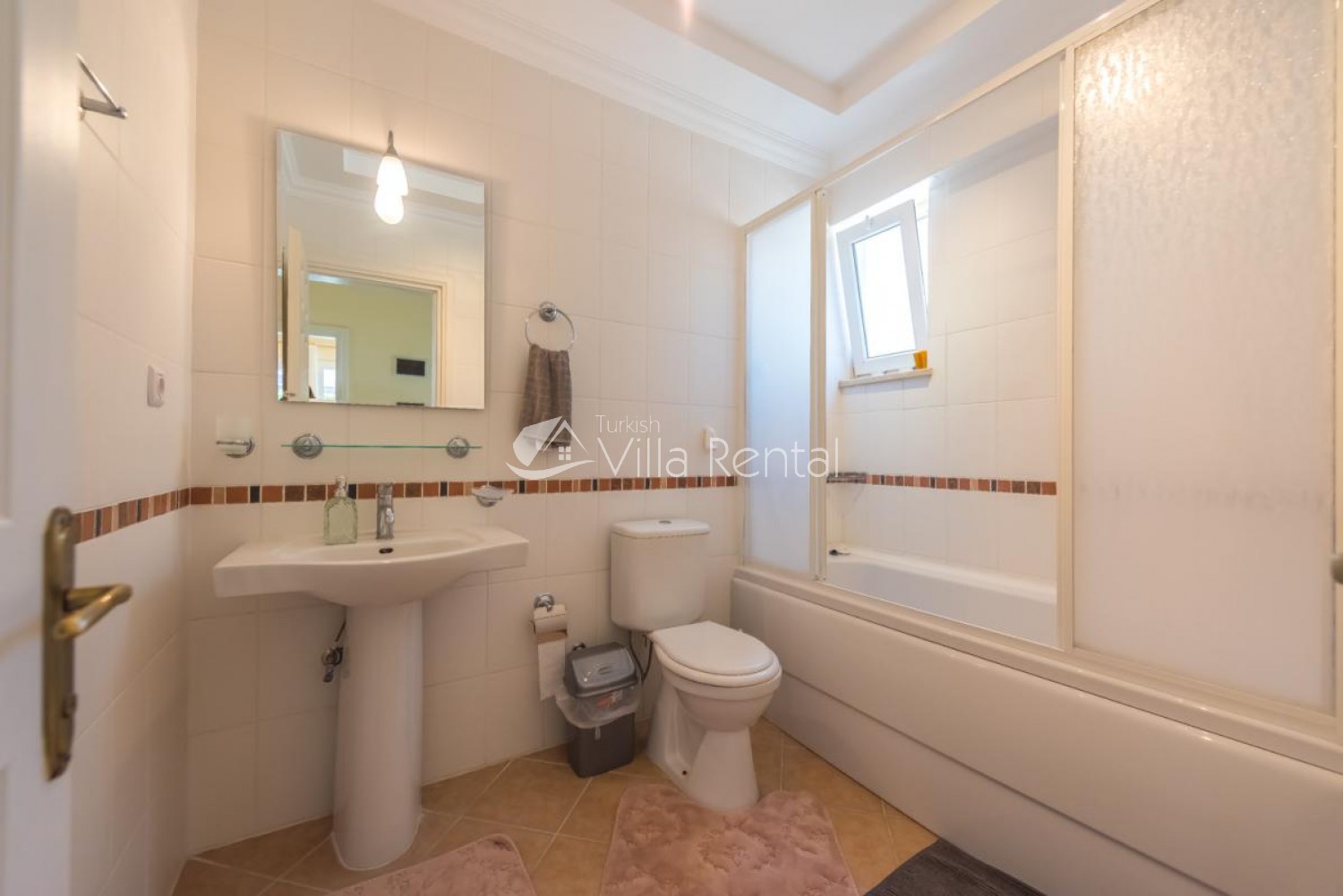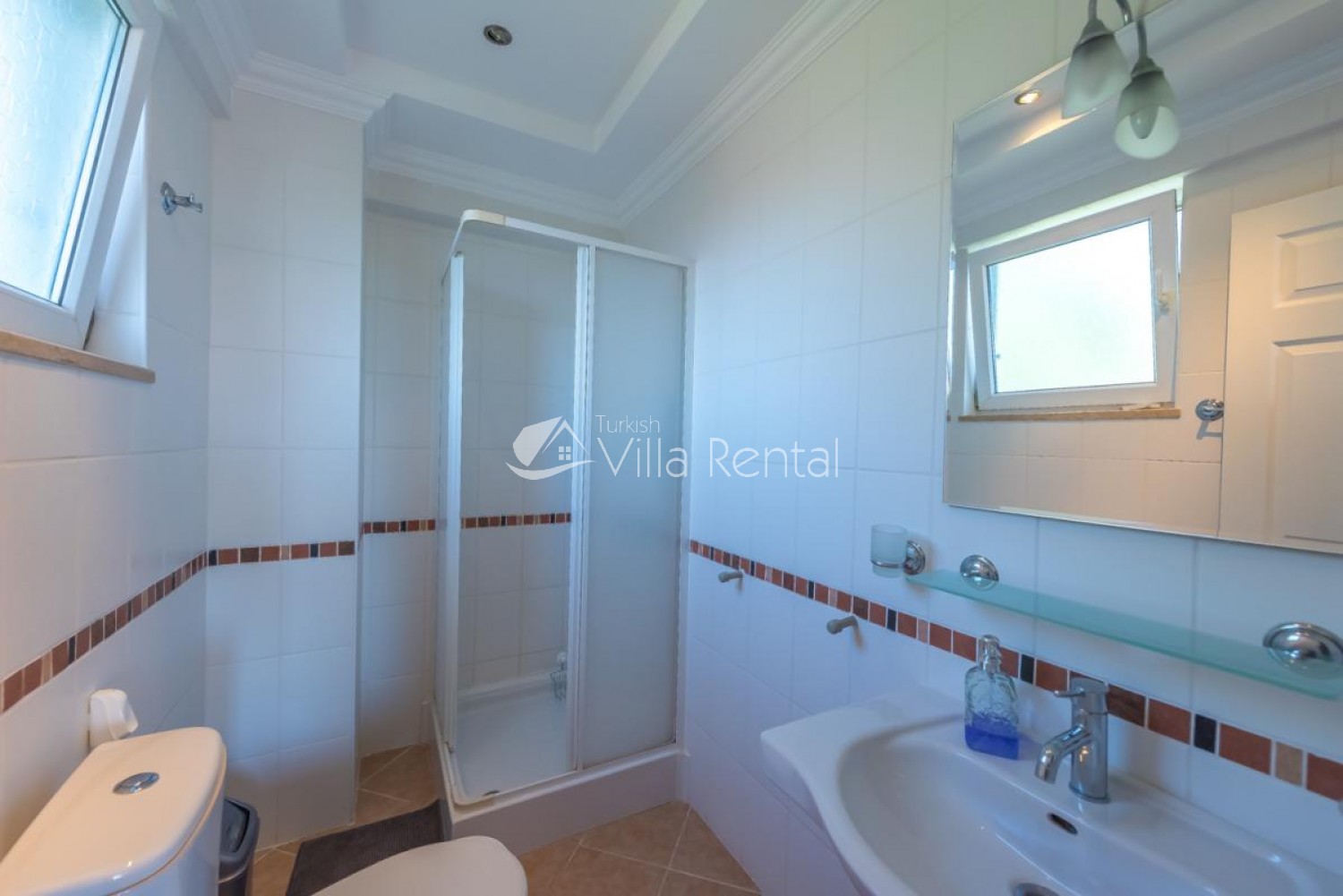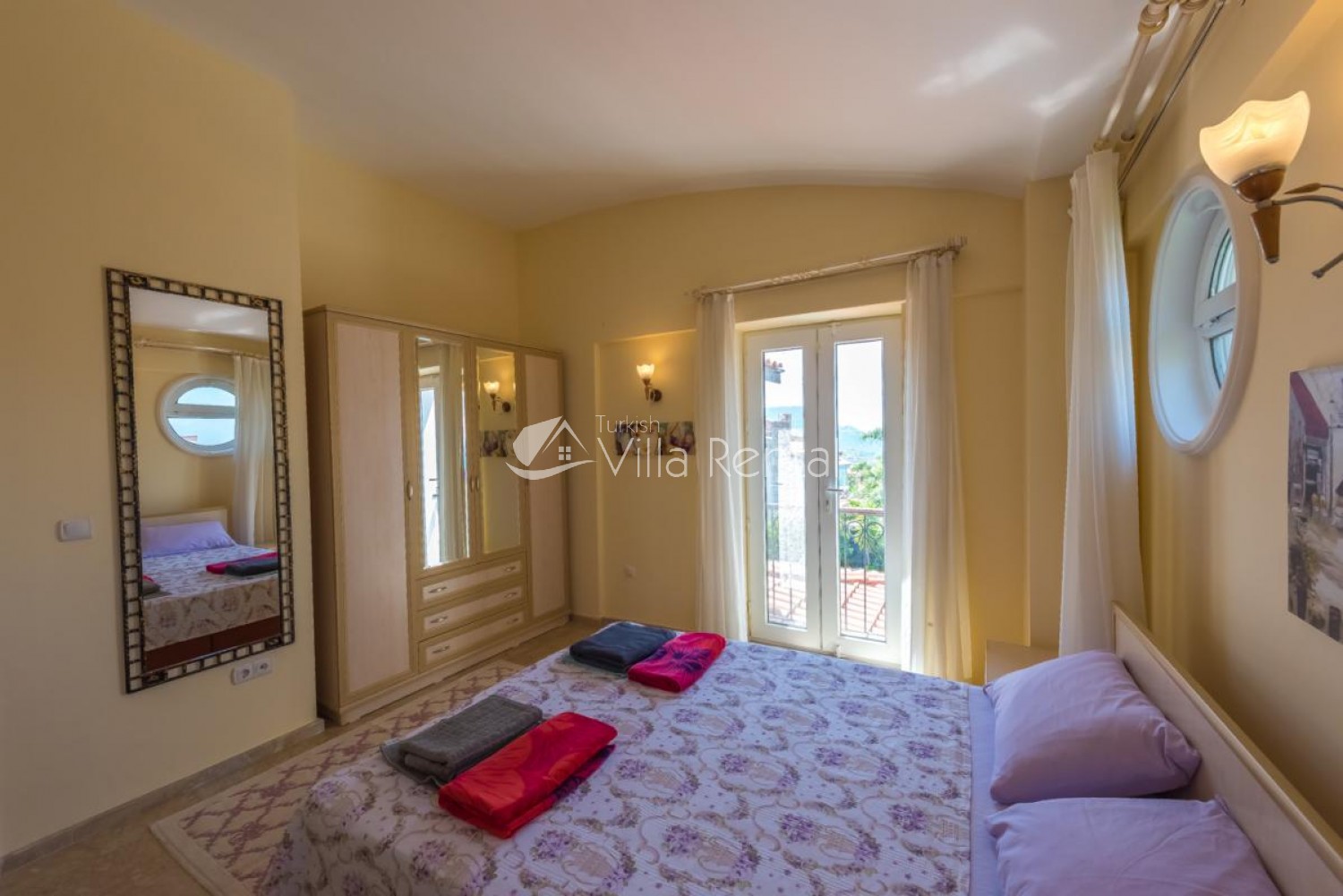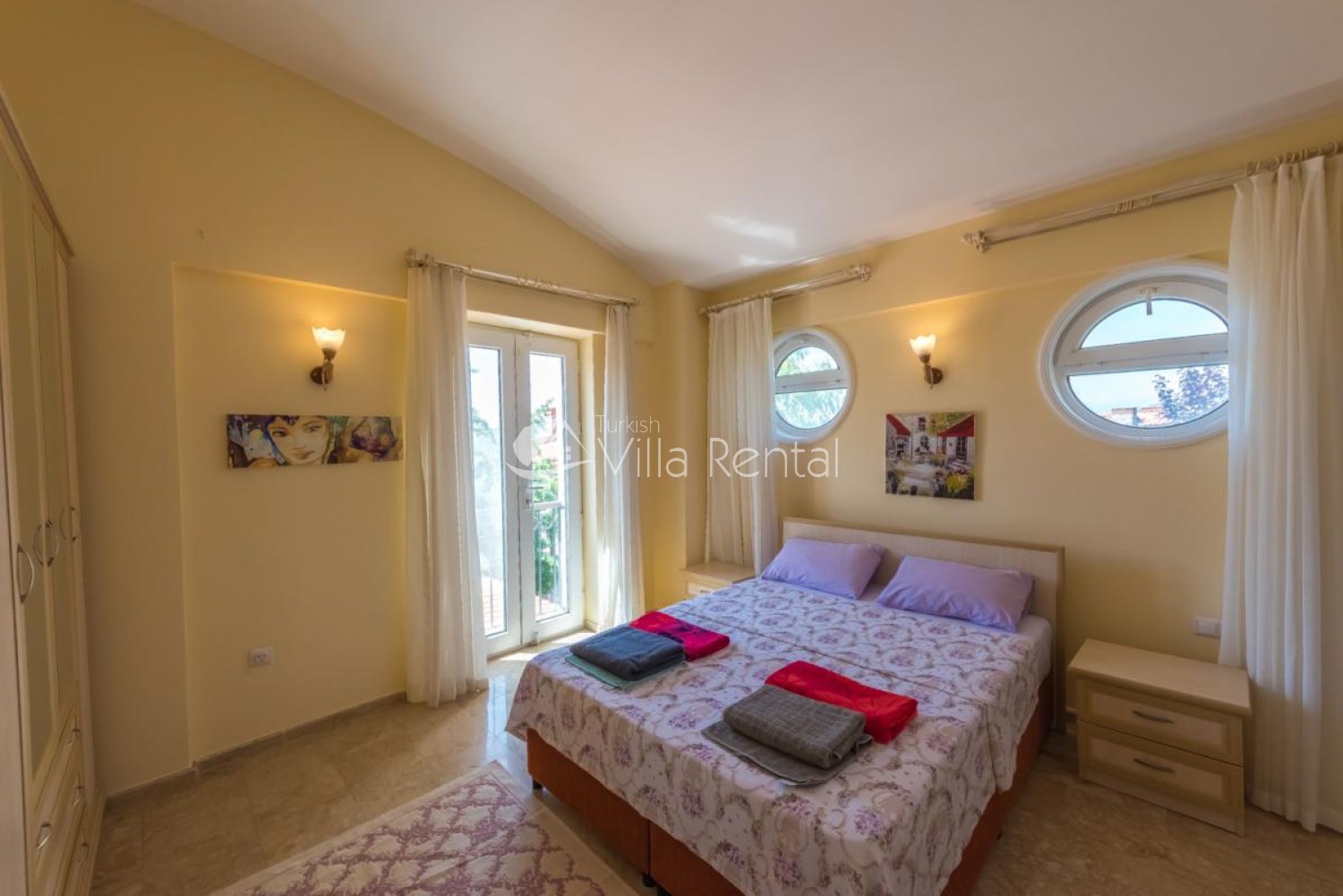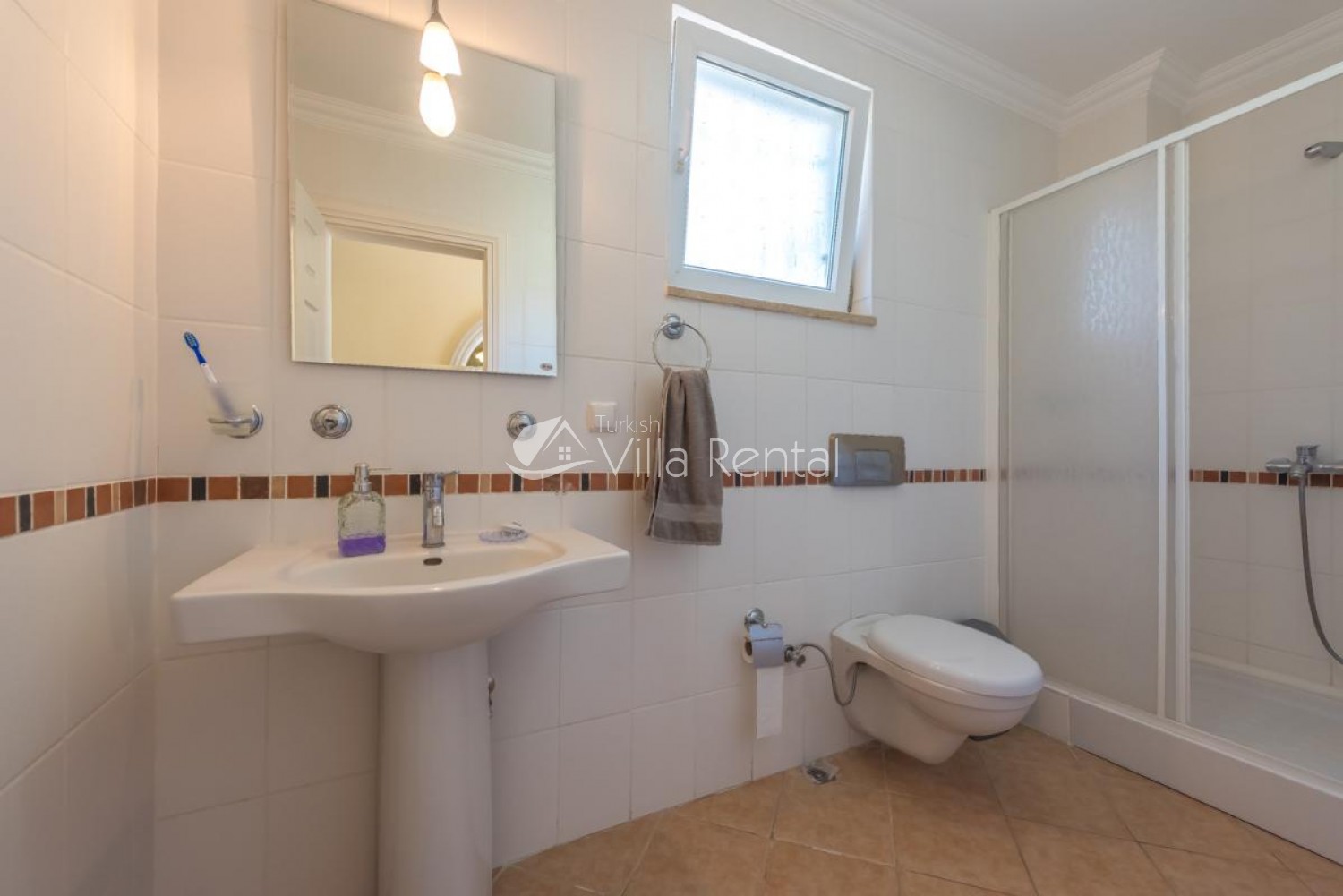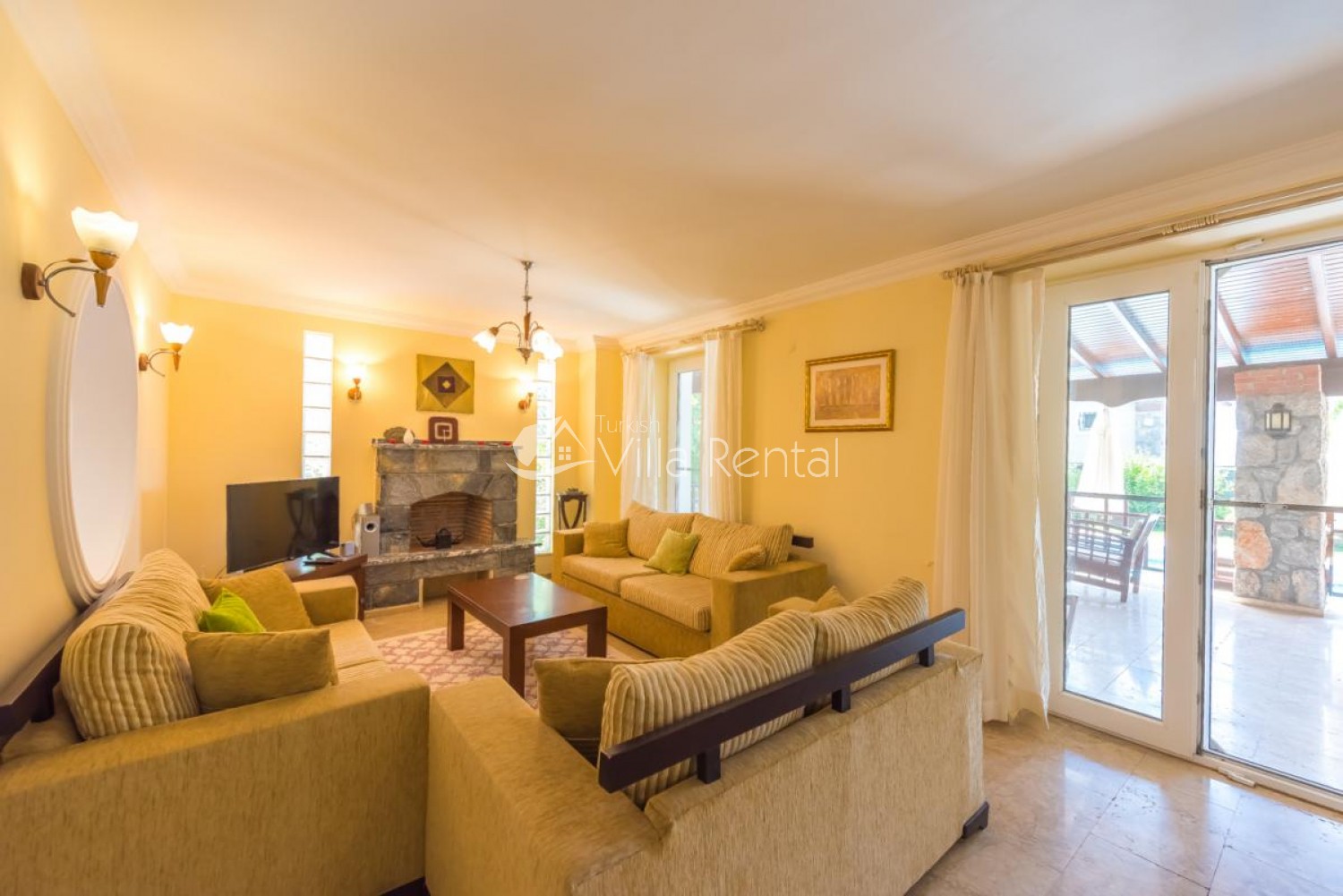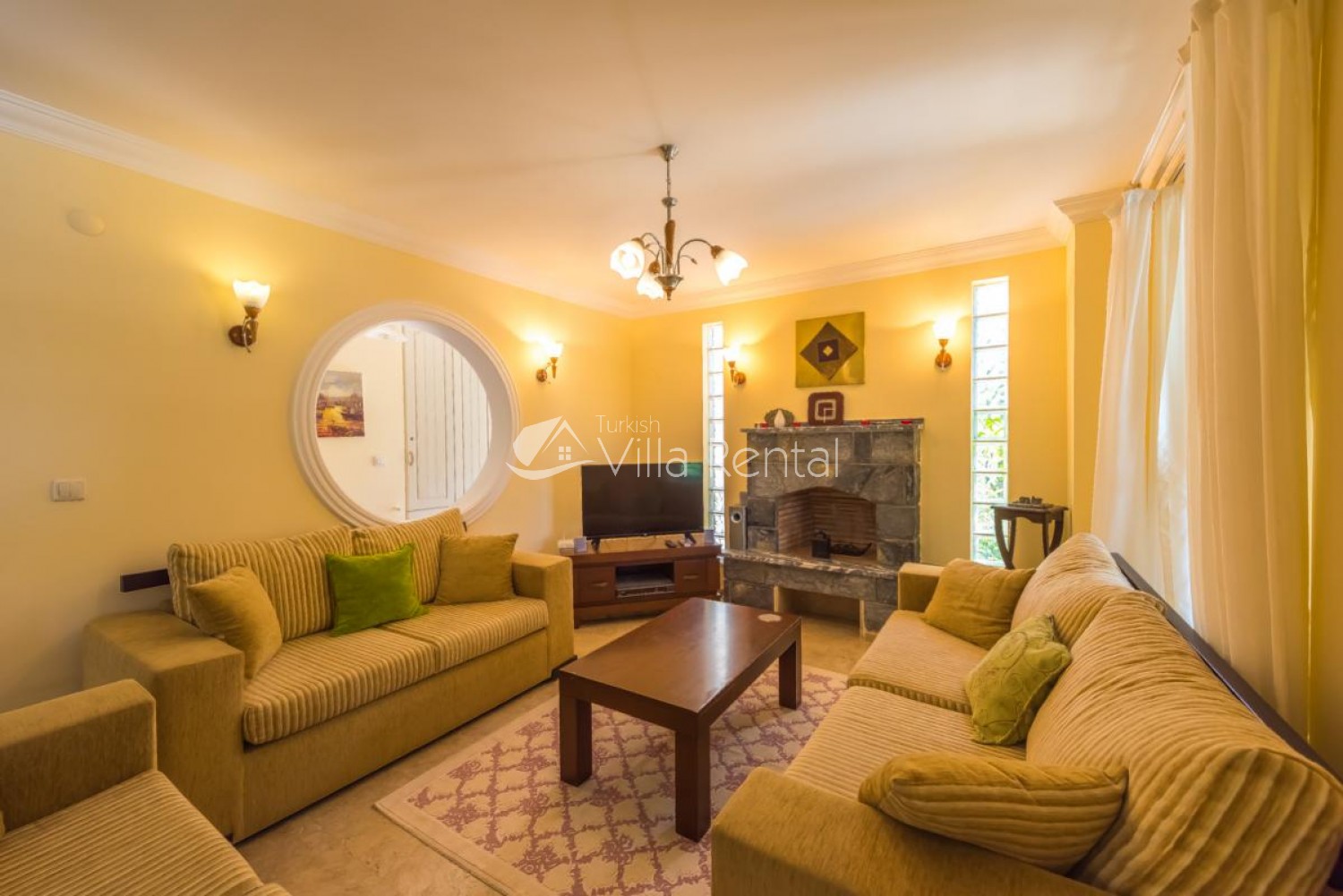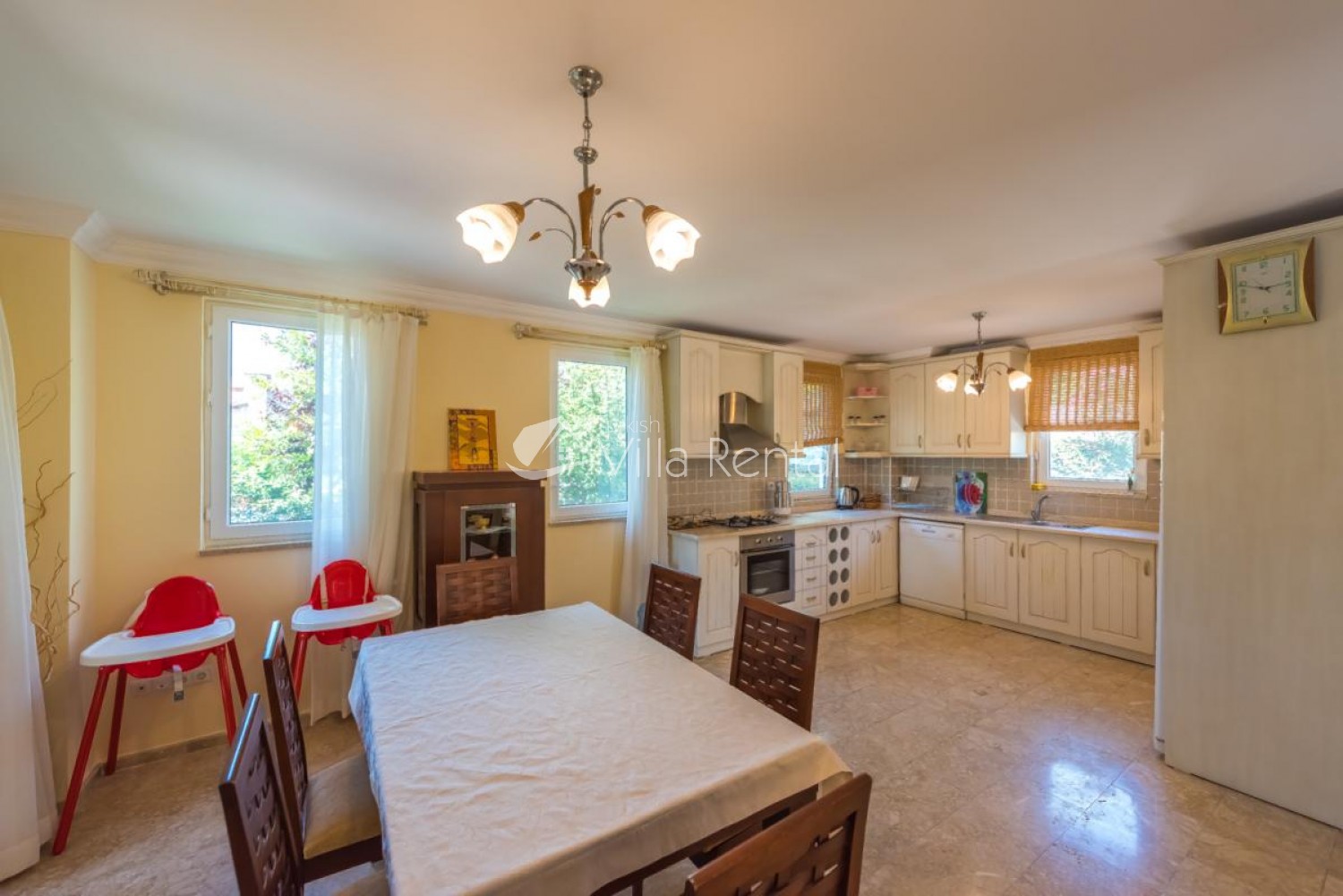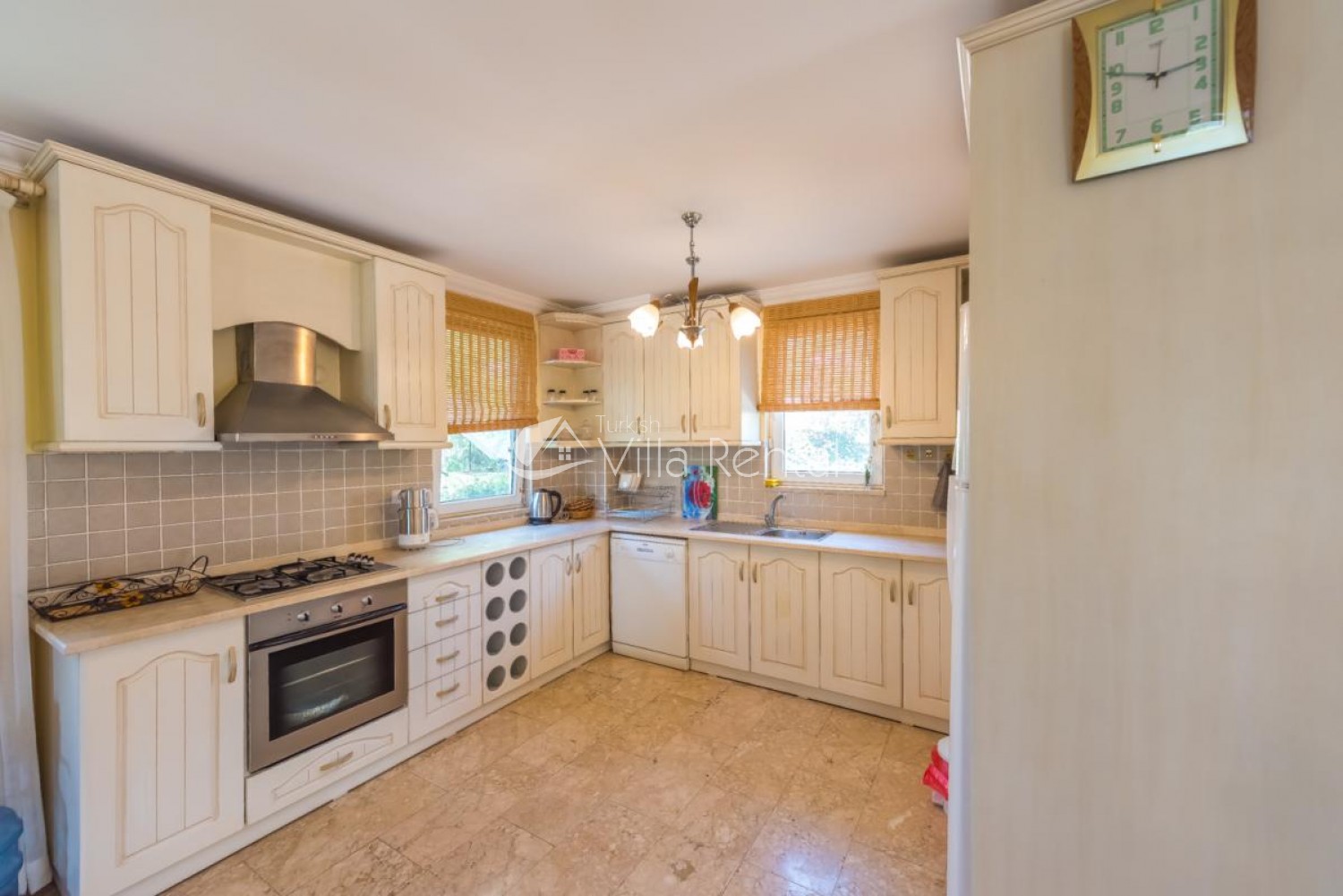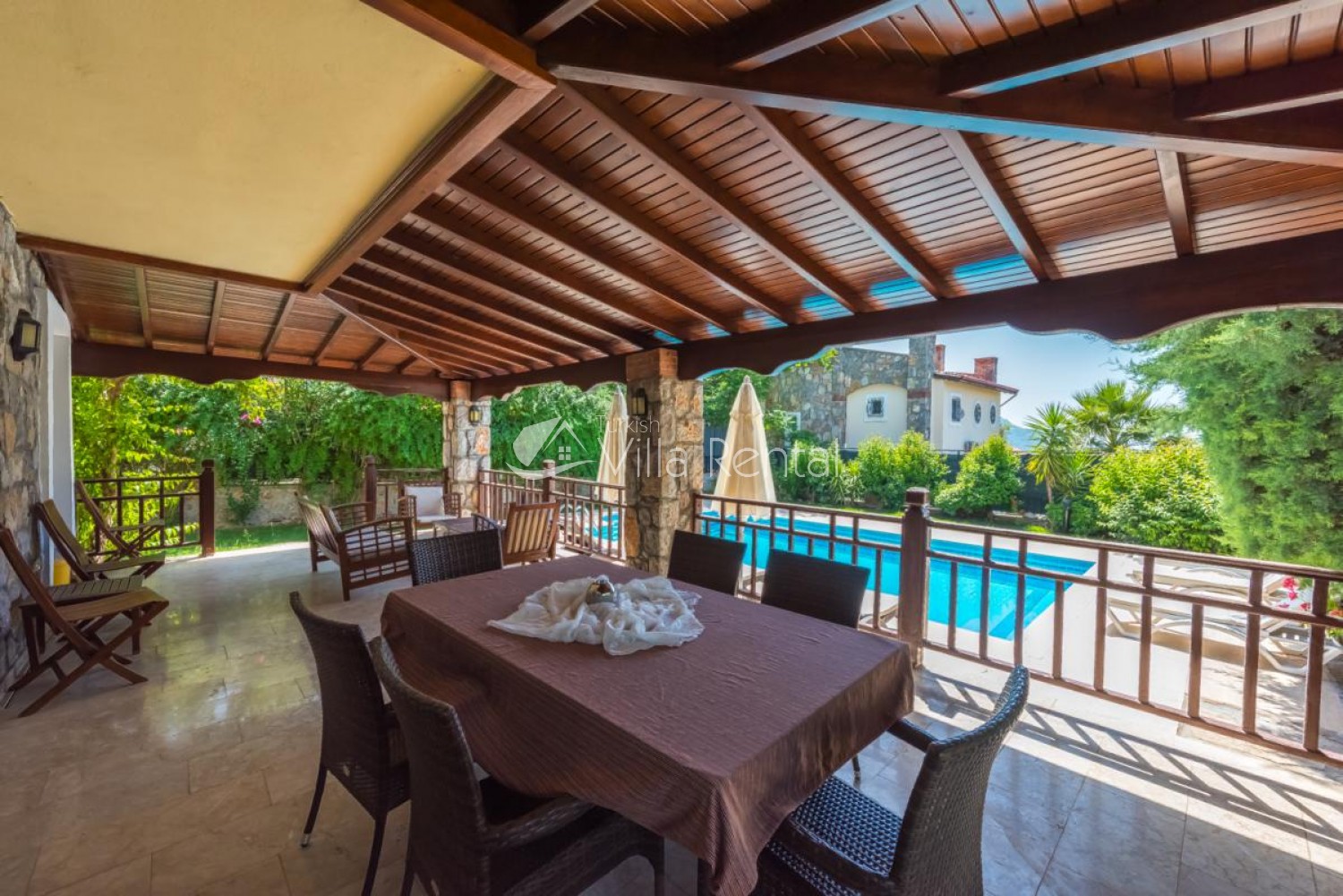 APRIL

£ 430

570$ 500€ 7654TL

Minimum
stay
7 Night

MAY

£ 500

660$ 590€ 8900TL

Minimum
stay
7 Night

JUNE

£ 1000

1330$ 1170€ 17800TL

Minimum
stay
7 Night

JULY

£ 1300

1730$ 1520€ 23139TL

Minimum
stay
7 Night

AUGUST

£ 1700

2260$ 1990€ 30259TL

Minimum
stay
7 Night

SEPTEMBER

£ 1000

1330$ 1170€ 17800TL

Minimum
stay
7 Night

OCTOBER

£ 500

660$ 590€ 8900TL

Minimum
stay
7 Night

NOVEMBER

£ 430

570$ 500€ 7654TL

Minimum
stay
7 Night
£ 430
570$ 500€ 7654TL
£ 500
660$ 590€ 8900TL
£ 1000
1330$ 1170€ 17800TL
£ 1300
1730$ 1520€ 23139TL
£ 1700
2260$ 1990€ 30259TL
£ 1000
1330$ 1170€ 17800TL
£ 500
660$ 590€ 8900TL
£ 430
570$ 500€ 7654TL
Description
Villa Ecrin is a beautiful property located in one of the most popular holiday resorts in Turkey. Set within luscious greenery and tranquil surroundings and yet very close to Oludeniz, this is a perfect holiday home.
Villa Ecrin is a 3 bedroom villa with a capacity of 6 people, perfect for families.
Bedrooms
1. Bedroom: suite family bedroom; double bed, air conditioning, bedside table, dresser, dresser, bath & wc and balcony.
2. Bedroom: Young bedroom; 2 single beds, air conditioner, bedside table, dresser, parking bed, balcony (floor shared bathroom available)
3. Bedroom: Young bedroom; 2 single beds, air conditioner, nightstand, dresser, balcony. (The floor has a shared bathroom)
Salon: In the hall; comfortable sitting area, fireplace, LCD TV, satellite receiver, modem, showcase, dining table for 6 people. Salonda WC is located.
Kitchen: Modern American kitchen with refrigerator, dishwasher, microwave oven, oven, 4 burner, electric kettle, tea machine, toaster, mama chair, pan-pot, cutlery and so on.
Pool: There is a private swimming pool. Pool measures: 8 m x 4 m; depth: 1.70 m dir. The pool and garden are maintained in the morning or evening once a day. There is a sun terrace by the pool.
Internet:Wi-Fi is available. Due to the infrastructure of the region, cross sections originating from internet service providers can be experienced. Internet use should be limited to emailing, networking etc and not for downloading/online streaming.
Garden: There is a private swimming pool in the garden, garden seating group, table-chair, sun umbrella, deck chairs, barbecue.
Extras: The Villa Ecrin has a security alarm and a smoke detector. Villa Ecrin is delivered to guests in a clean manner. Villa cleaning is done once a week. Garden and pool maintenance and cleaning is done once a day. Bedrooms have clean linen and towel sets.
Cleaning / Towels / Linen / Maid-service: Bathroom towels and bed linen included. If you are staying for more than one week then the villa will be cleaned and linen changed. If you require extra cleans and linen changes then these can be arranged at a fee.
Damage Deposit: an accidental damage deposit is required when you arrive, which will be returned to you at the end of your stay if everything is in order. If anything is broken or damaged we will deduct the cost of repair/replacement from your returned deposit.

Other information:
Check-in time: 4pm.
Check-out time: 10am.
For early check-in or late check-out an extra night will need to be booked.
Prices for the year 2020 have been updated.

Between 23-30 May at least 5 days and 160 GBP per day to extend the remaining date will be applied to the normal May price tariff.
Rating
Villa Ecrin
Rated
NAN
/5 based on reviews