Villa Gorkem

MARKET 2 km

BEACH 4 km

BUS STOP 2 km

RESTAURANT 2 km

NEAREST CENTER 2.5 .km

AIRPORT 55 km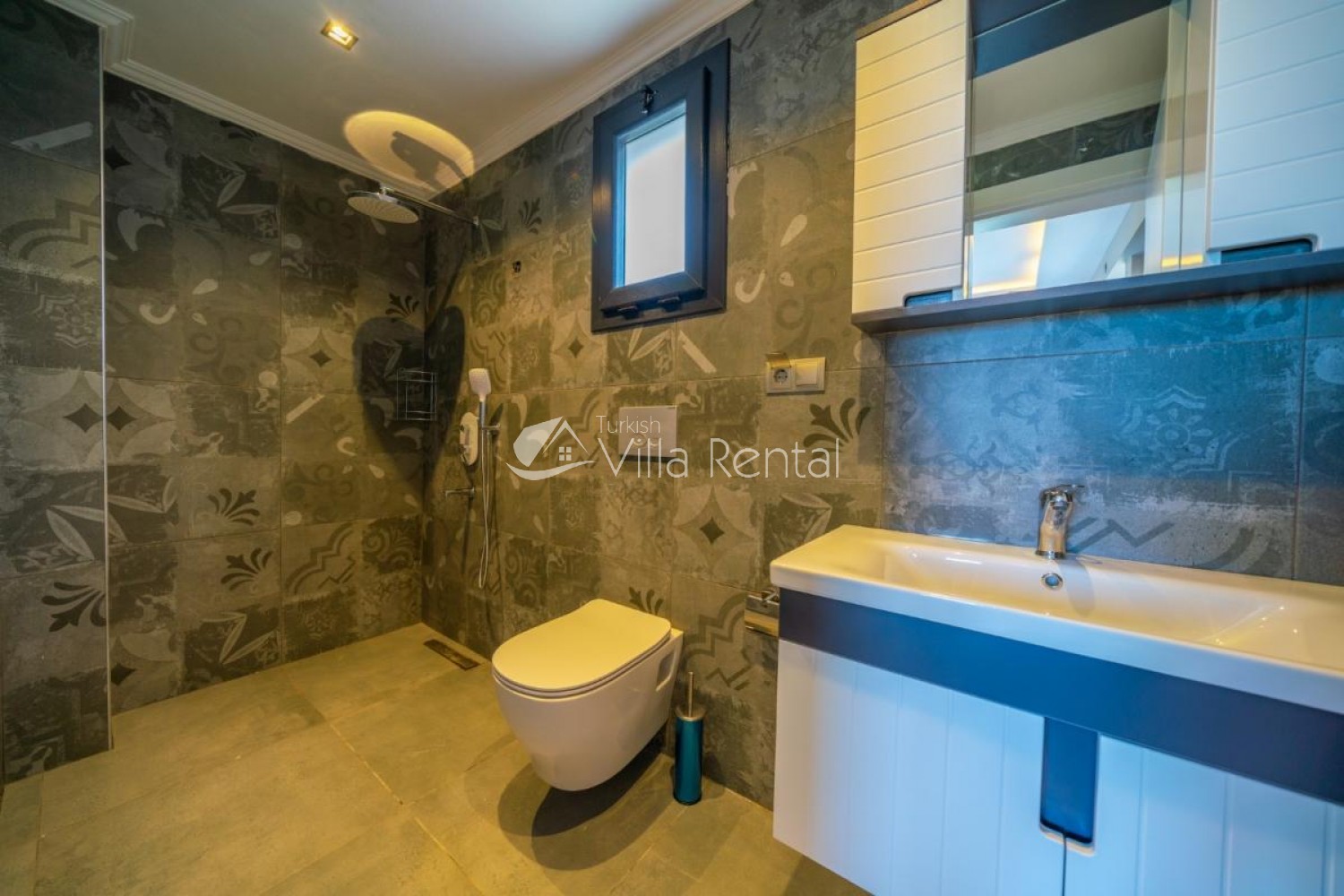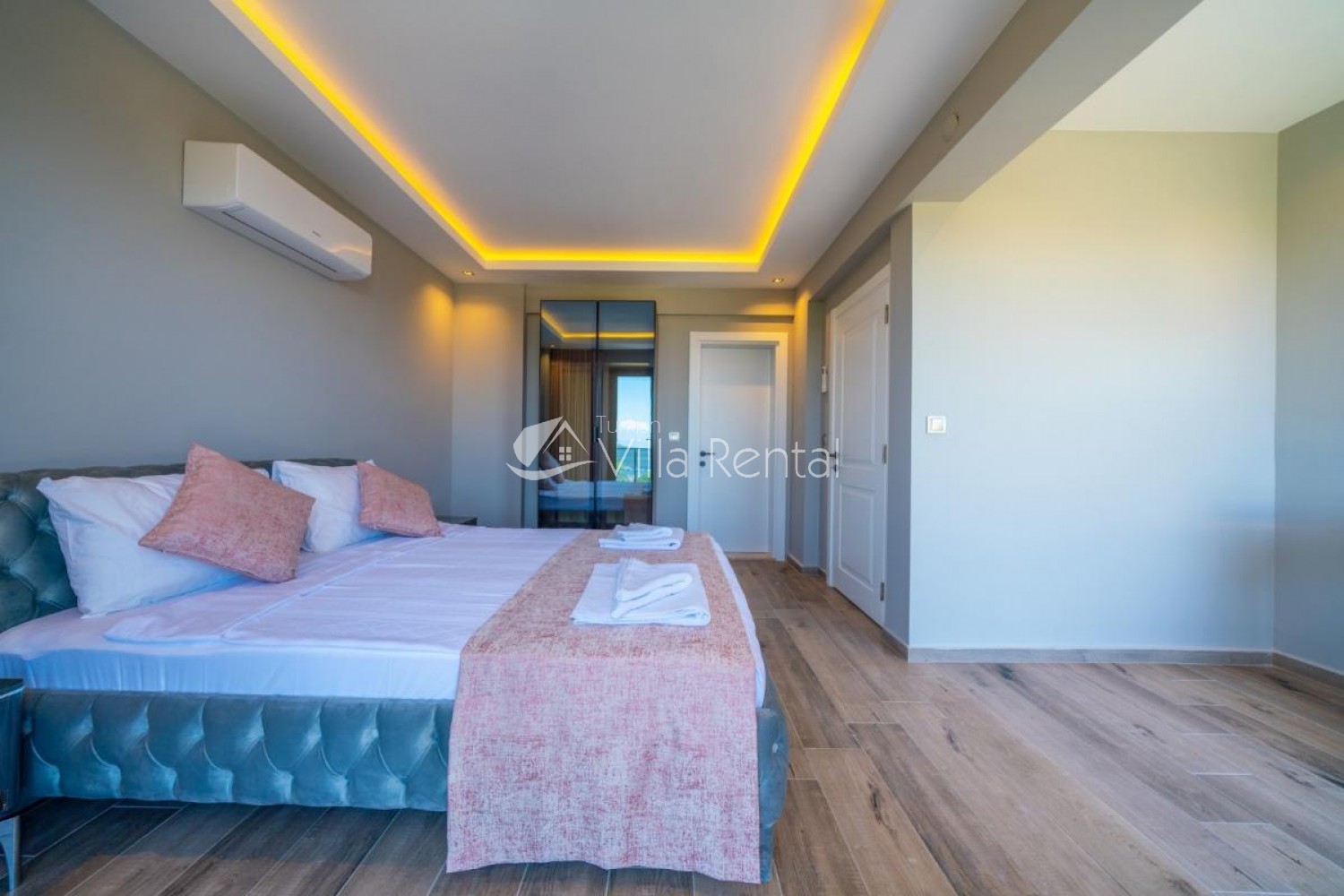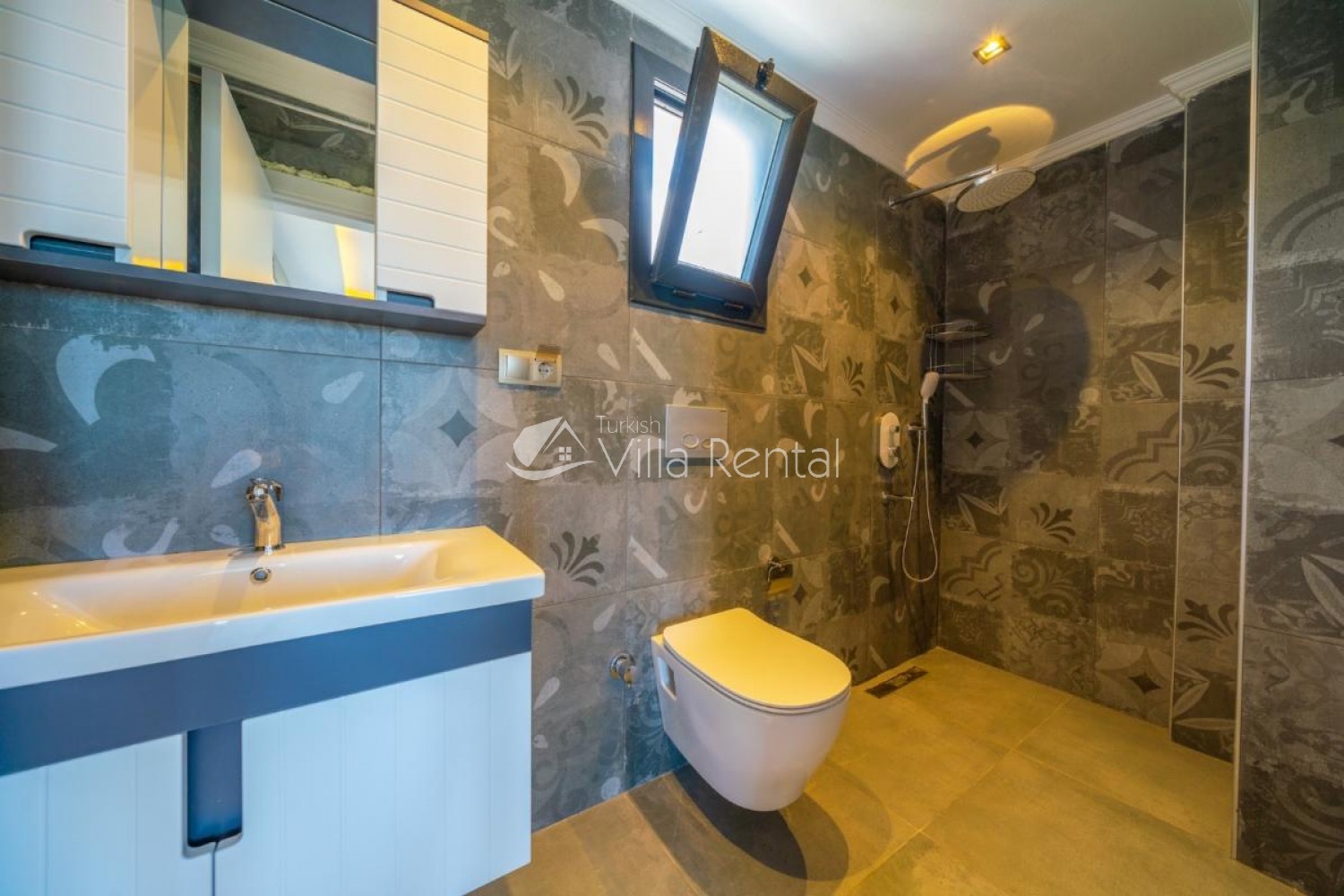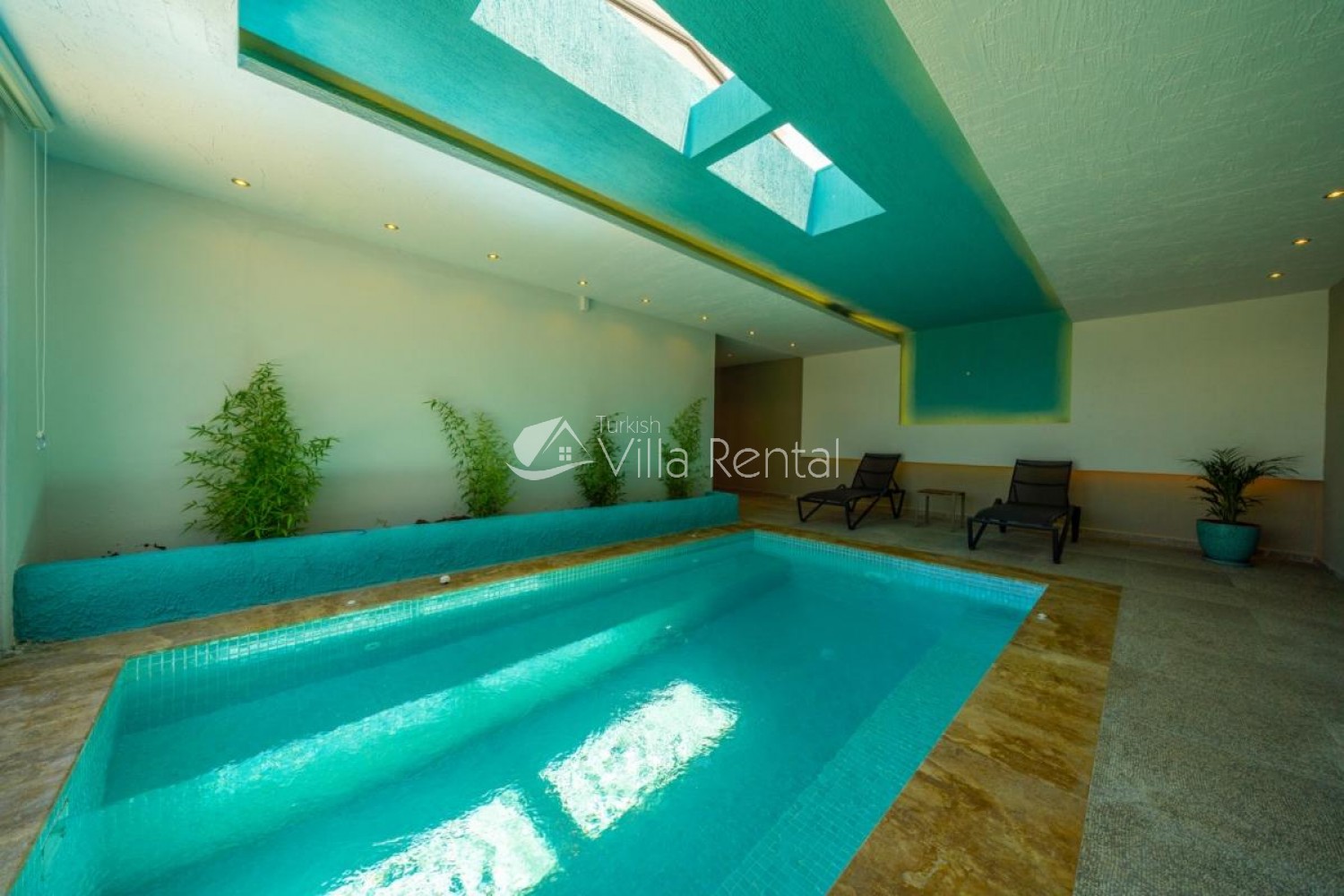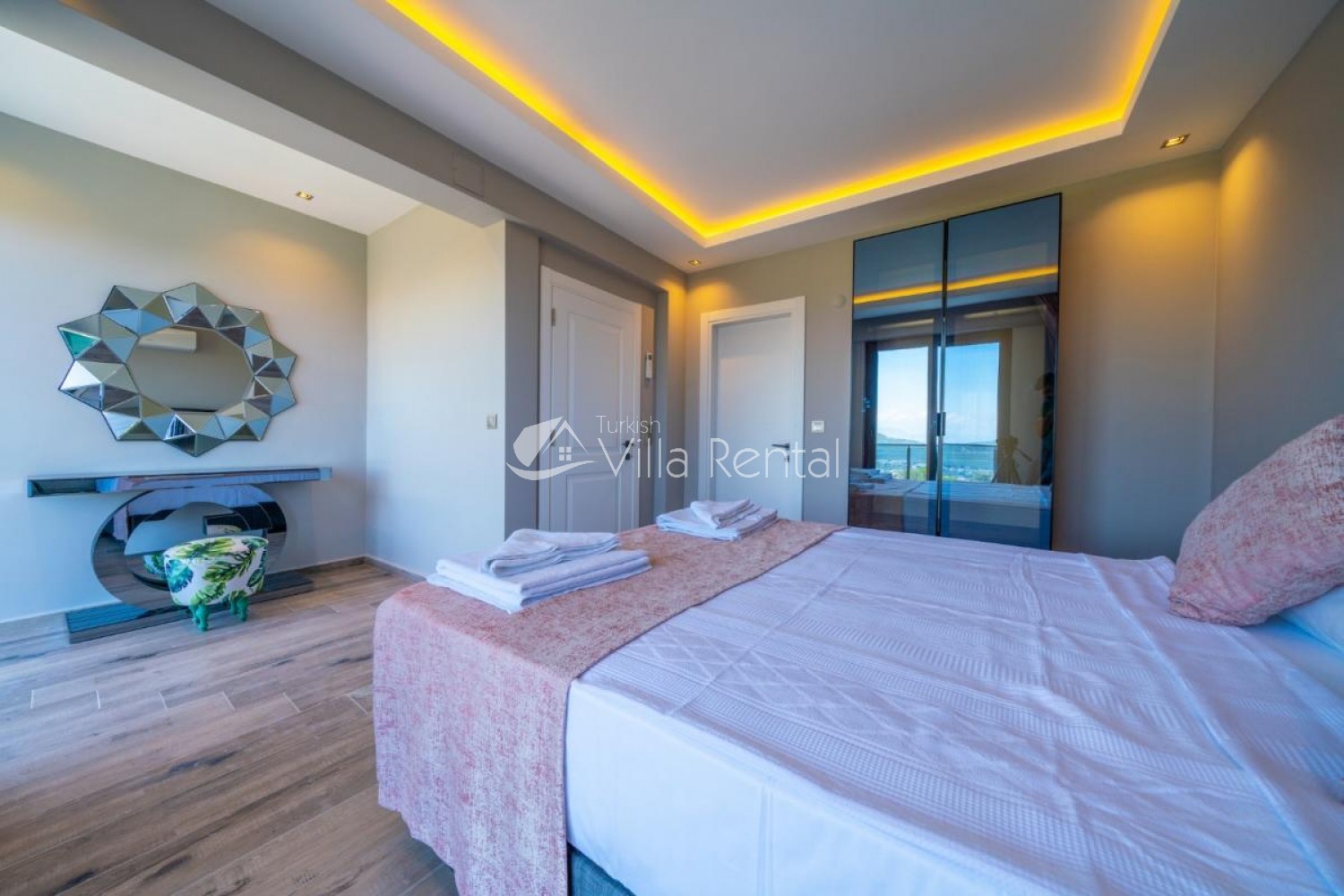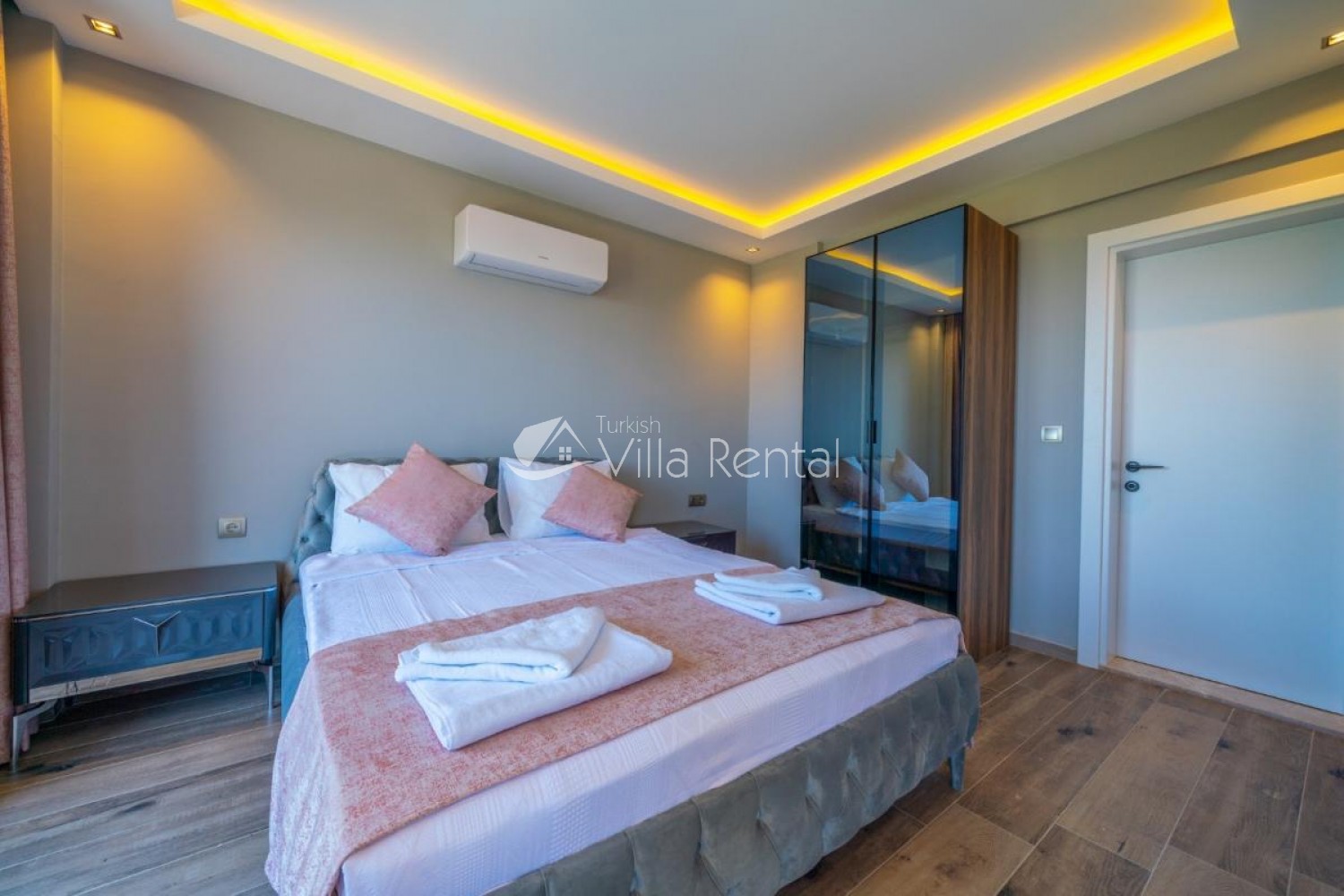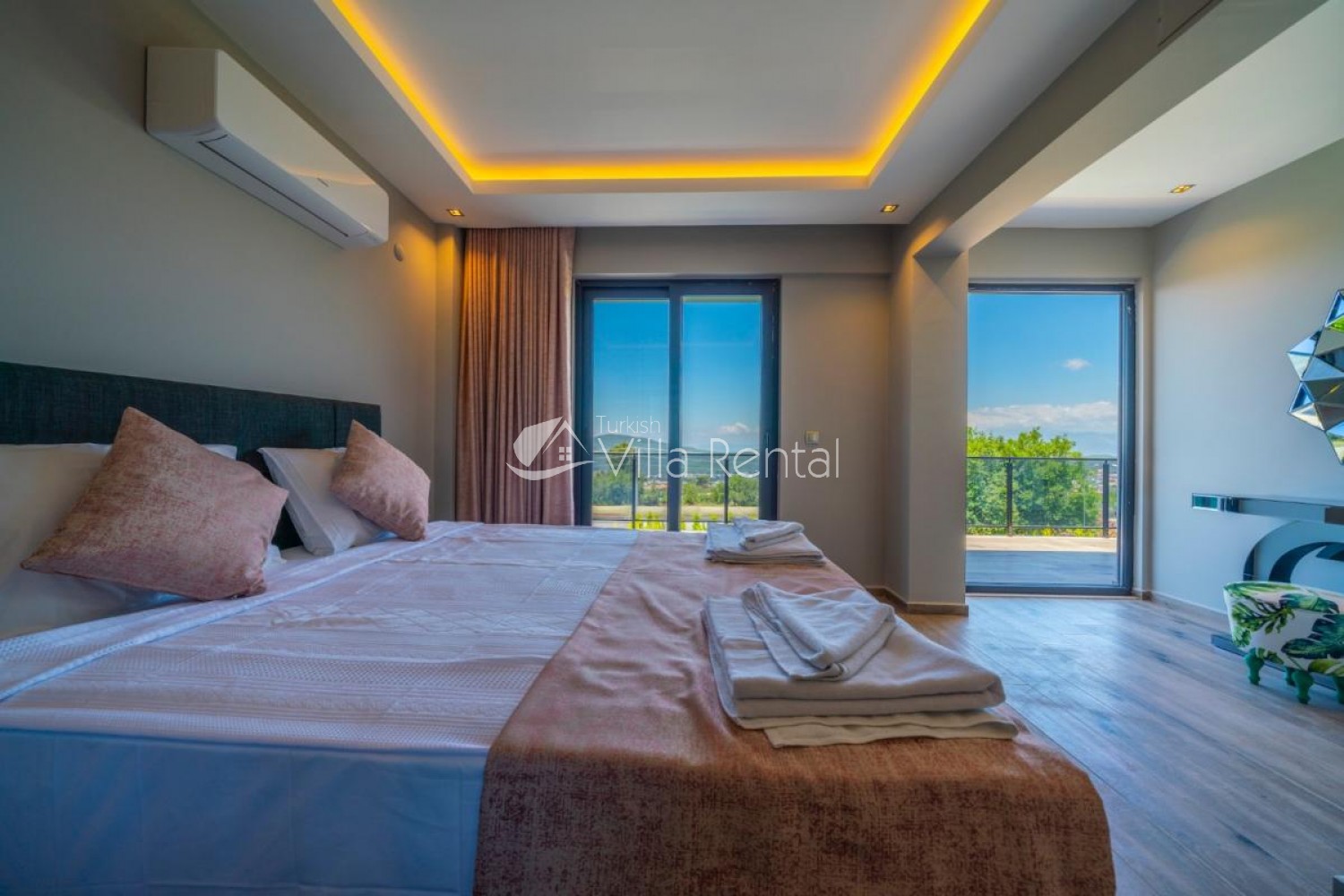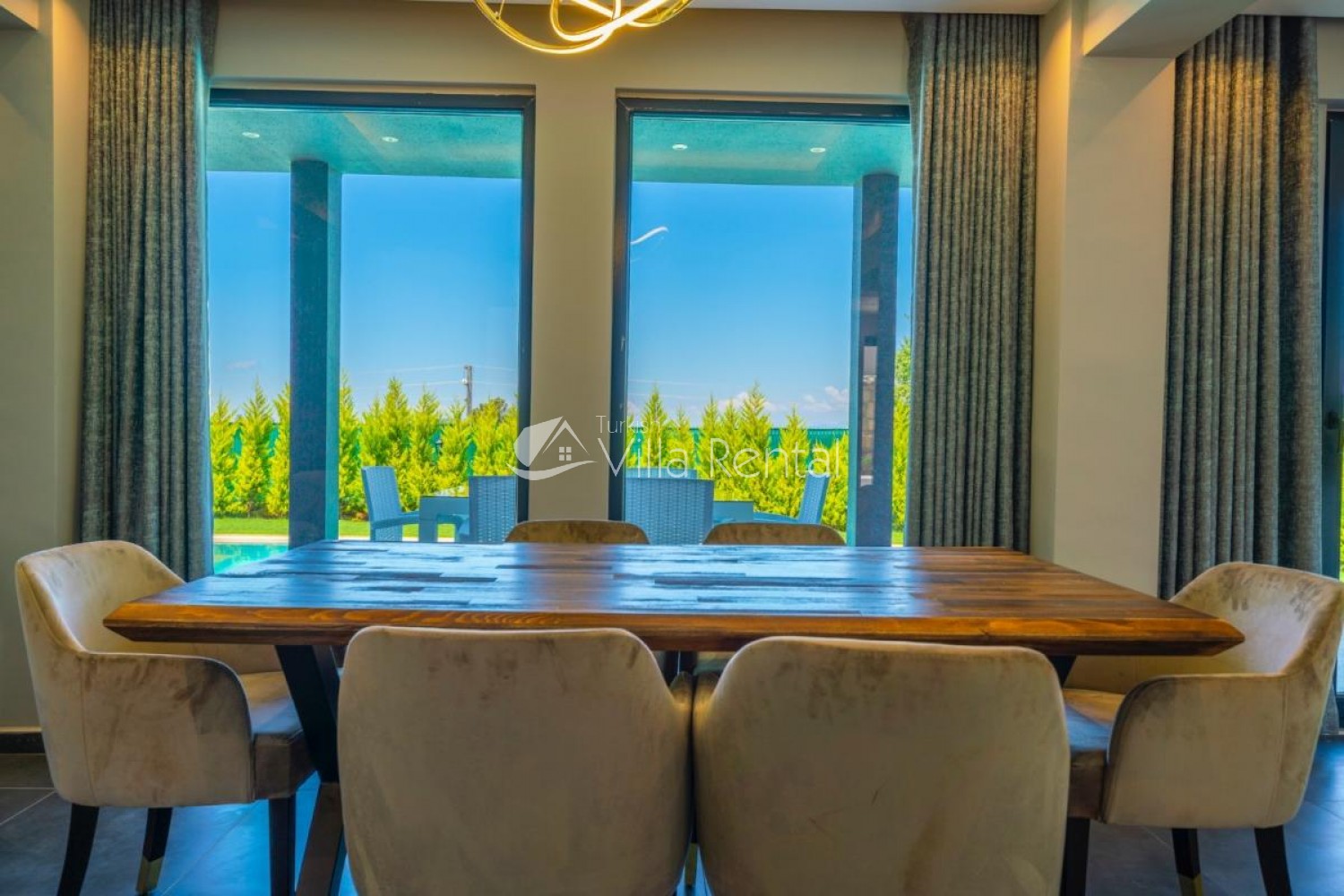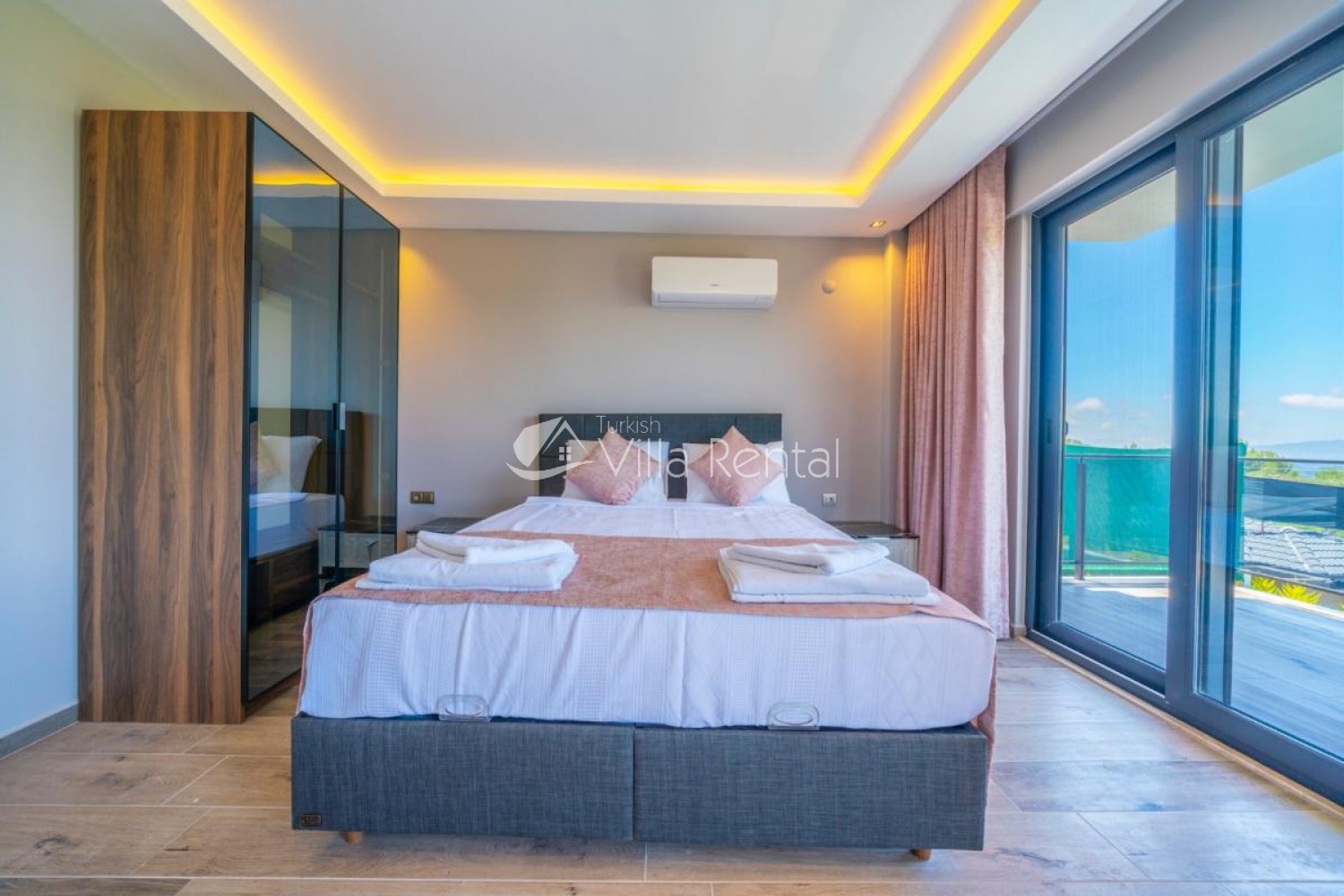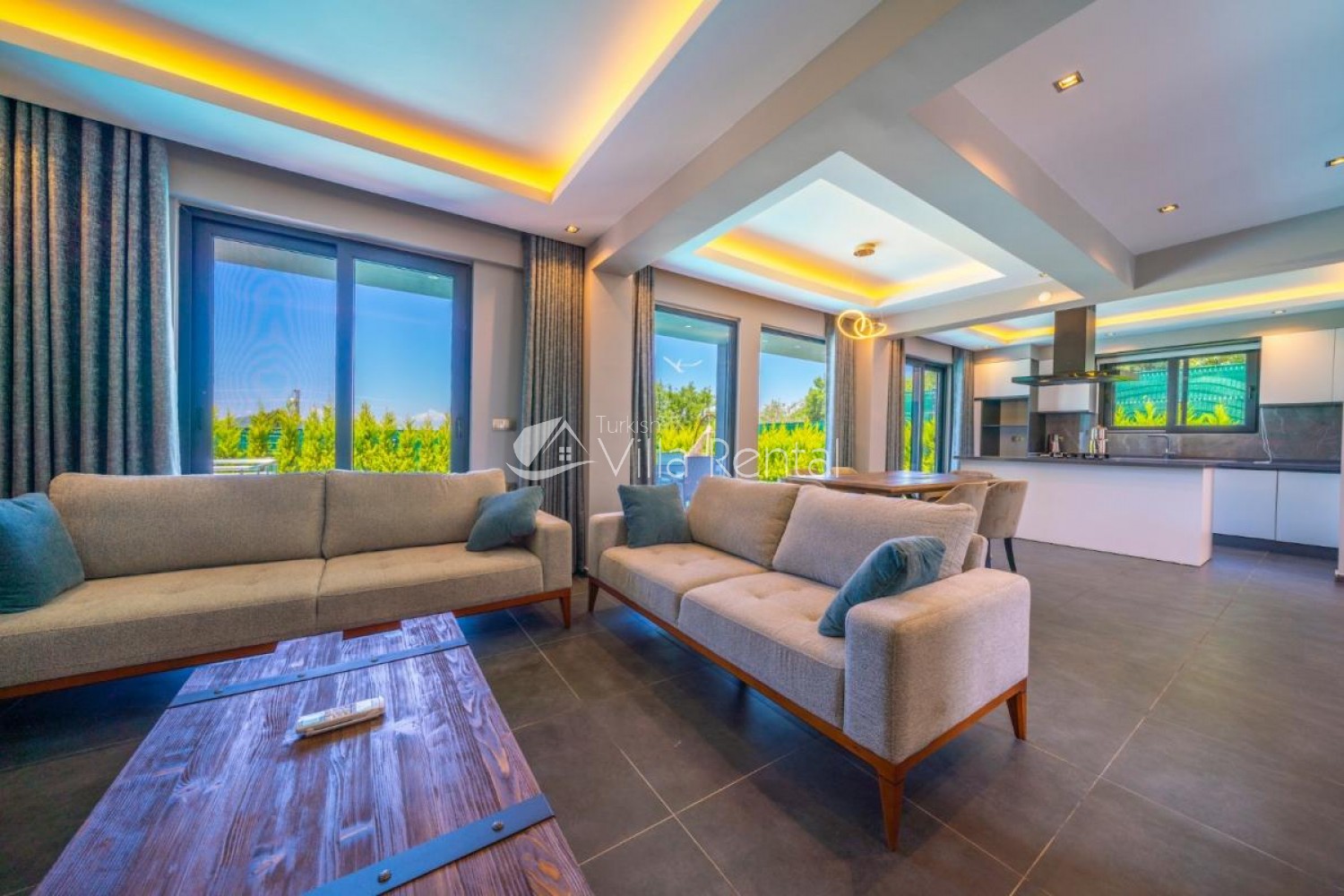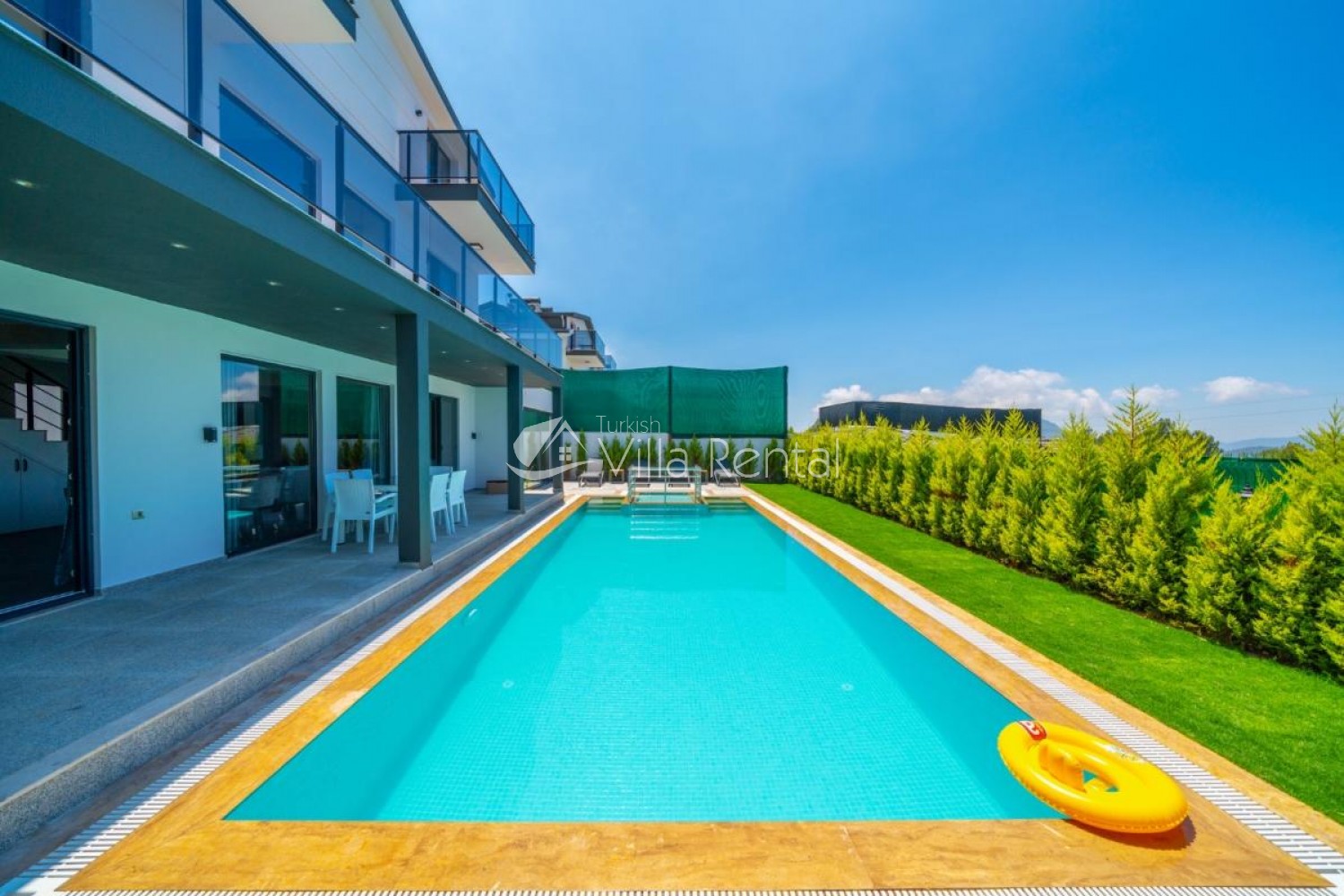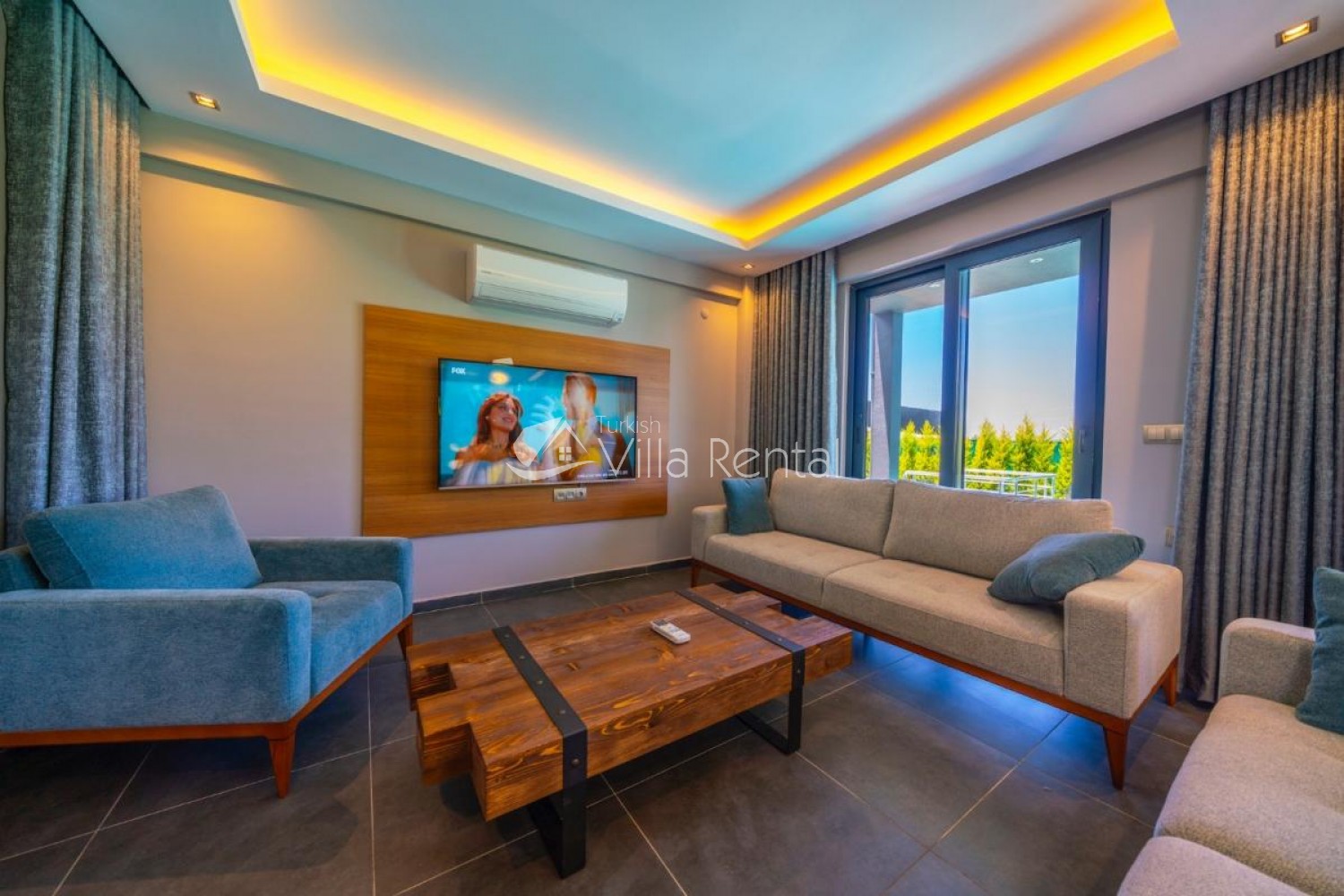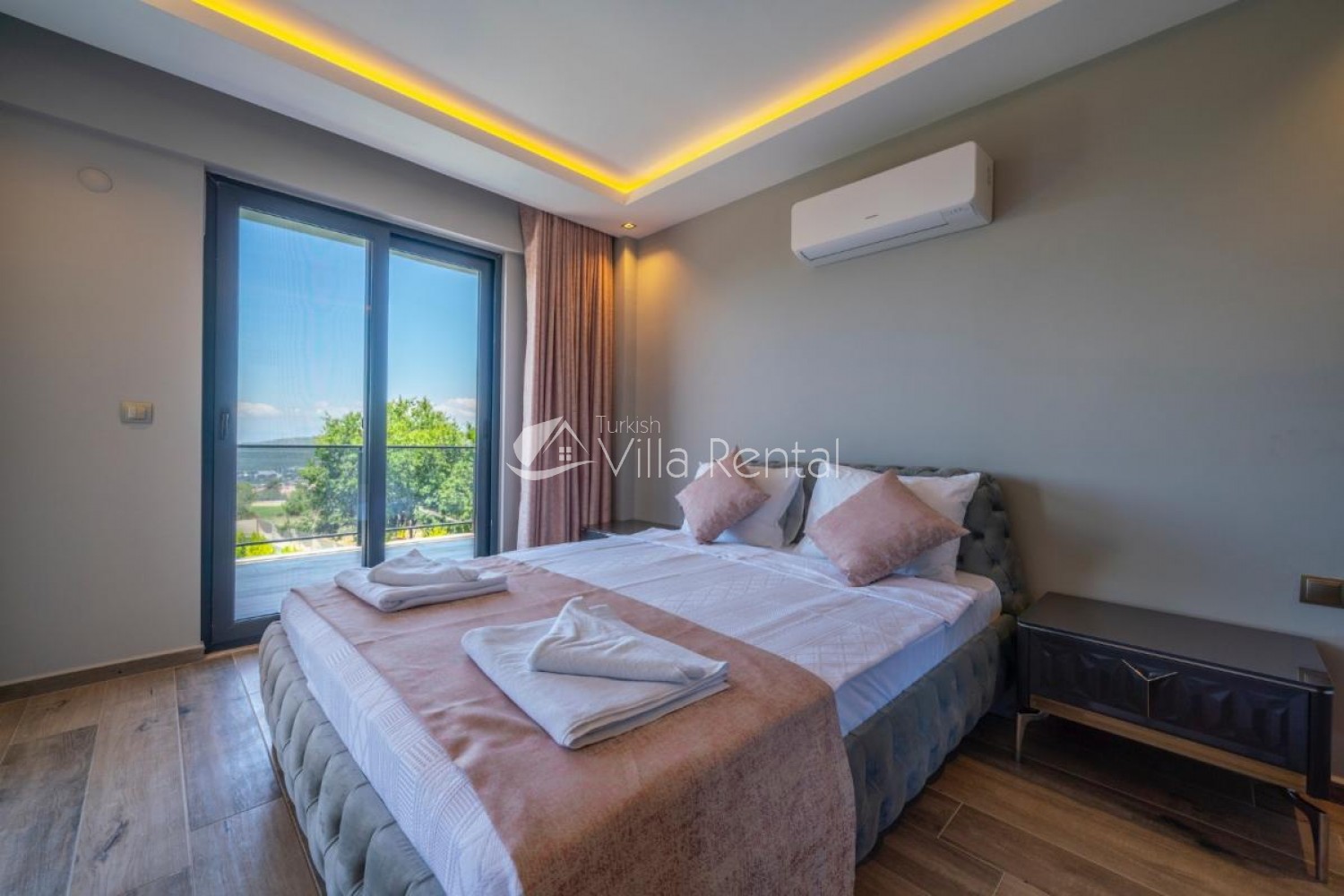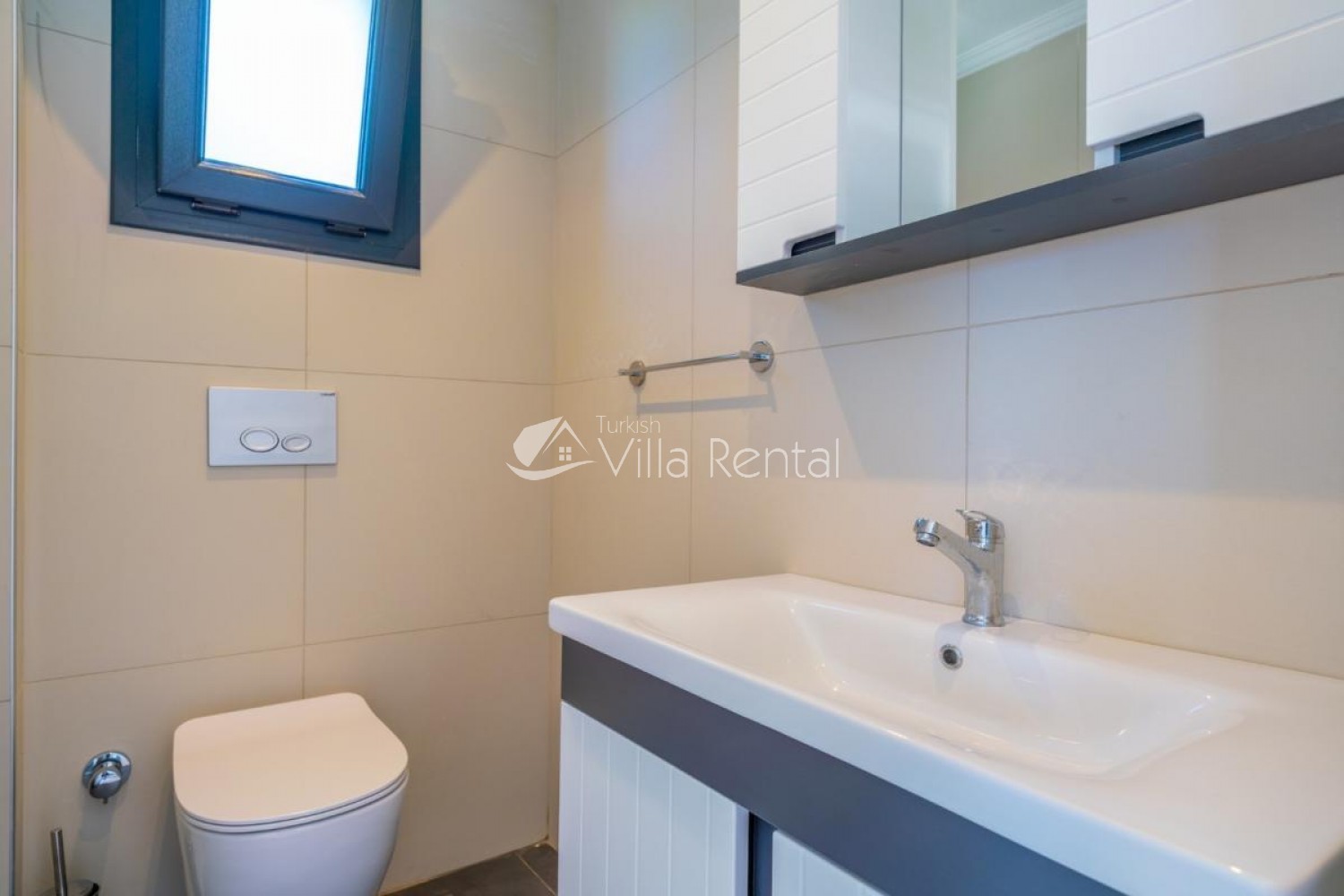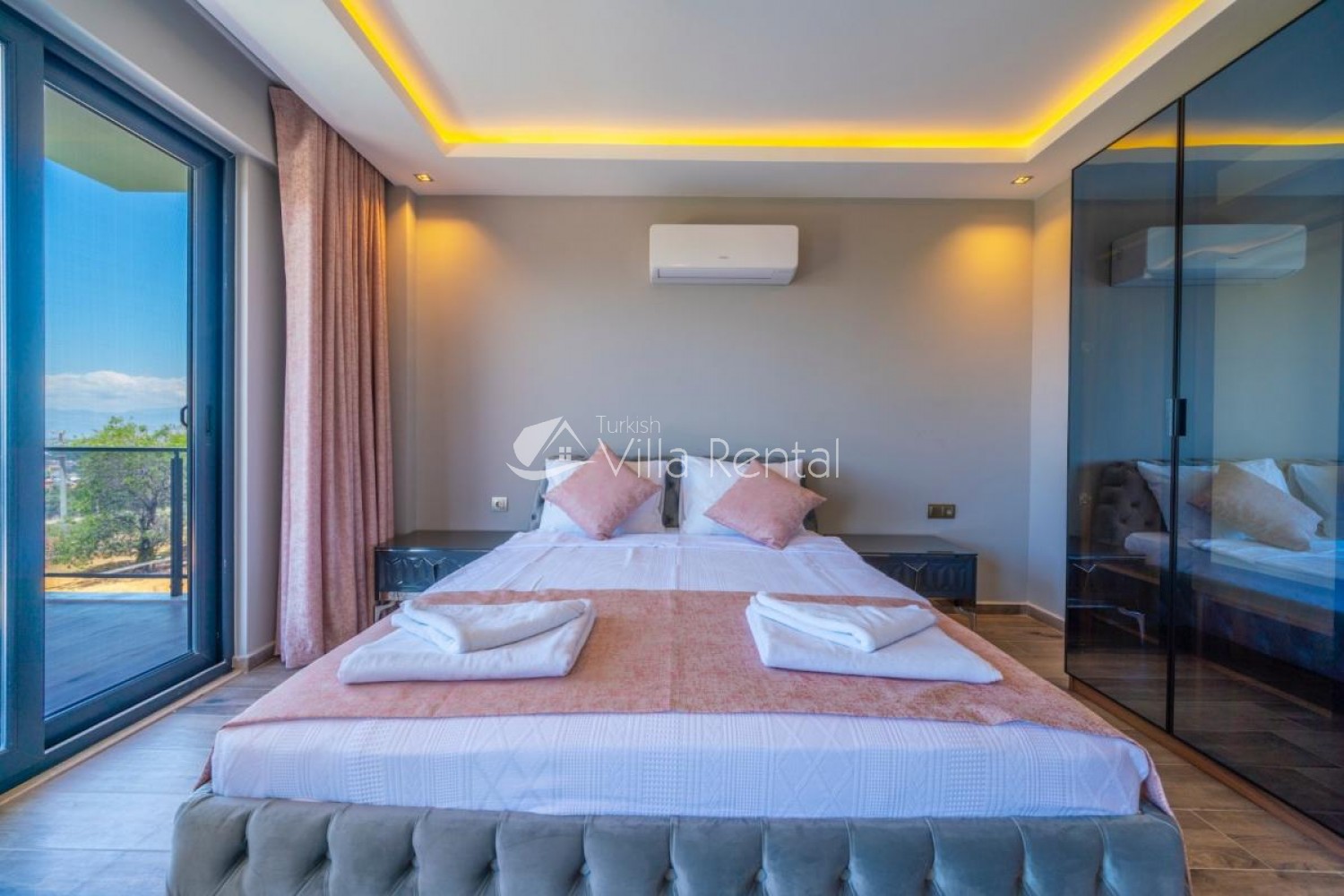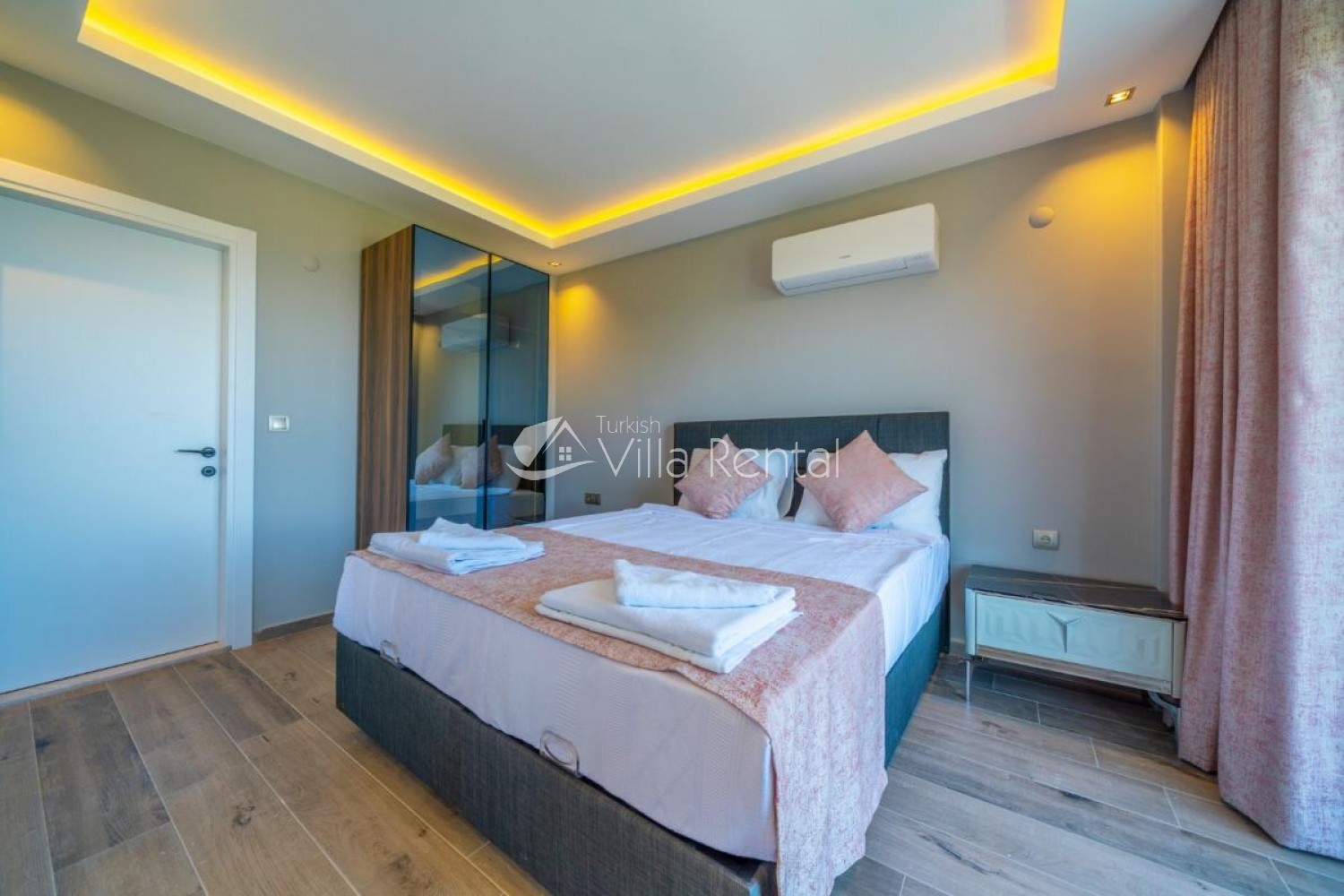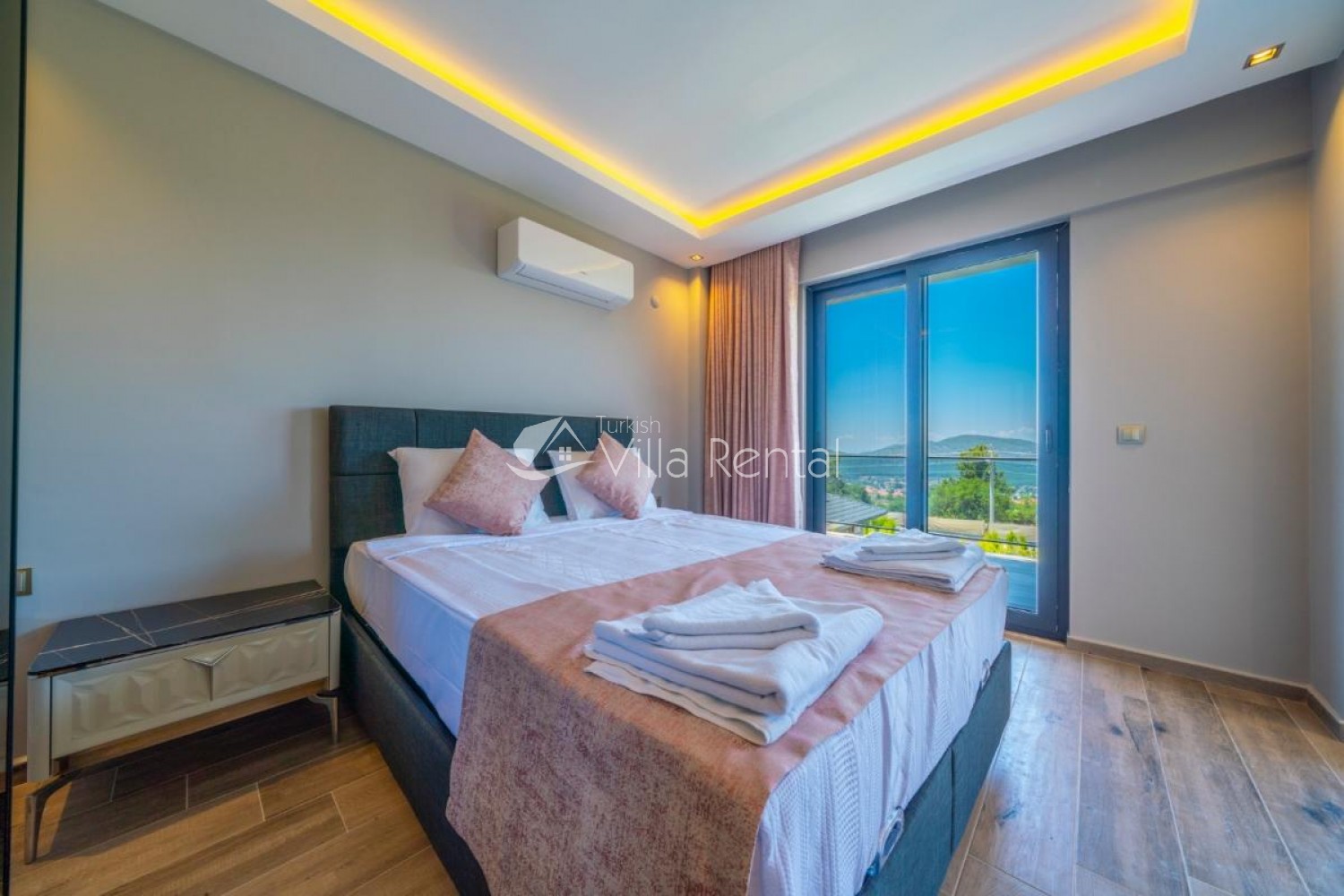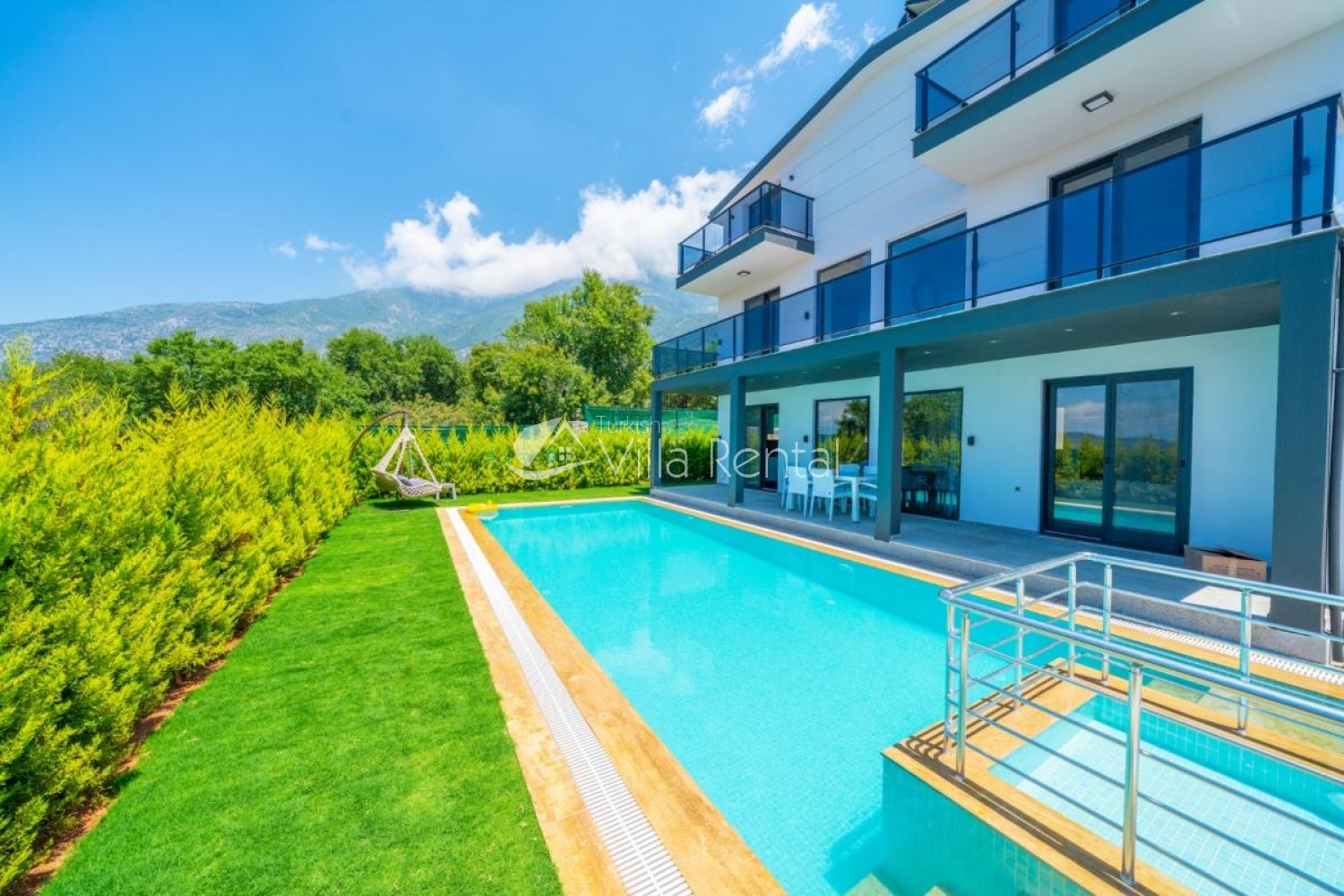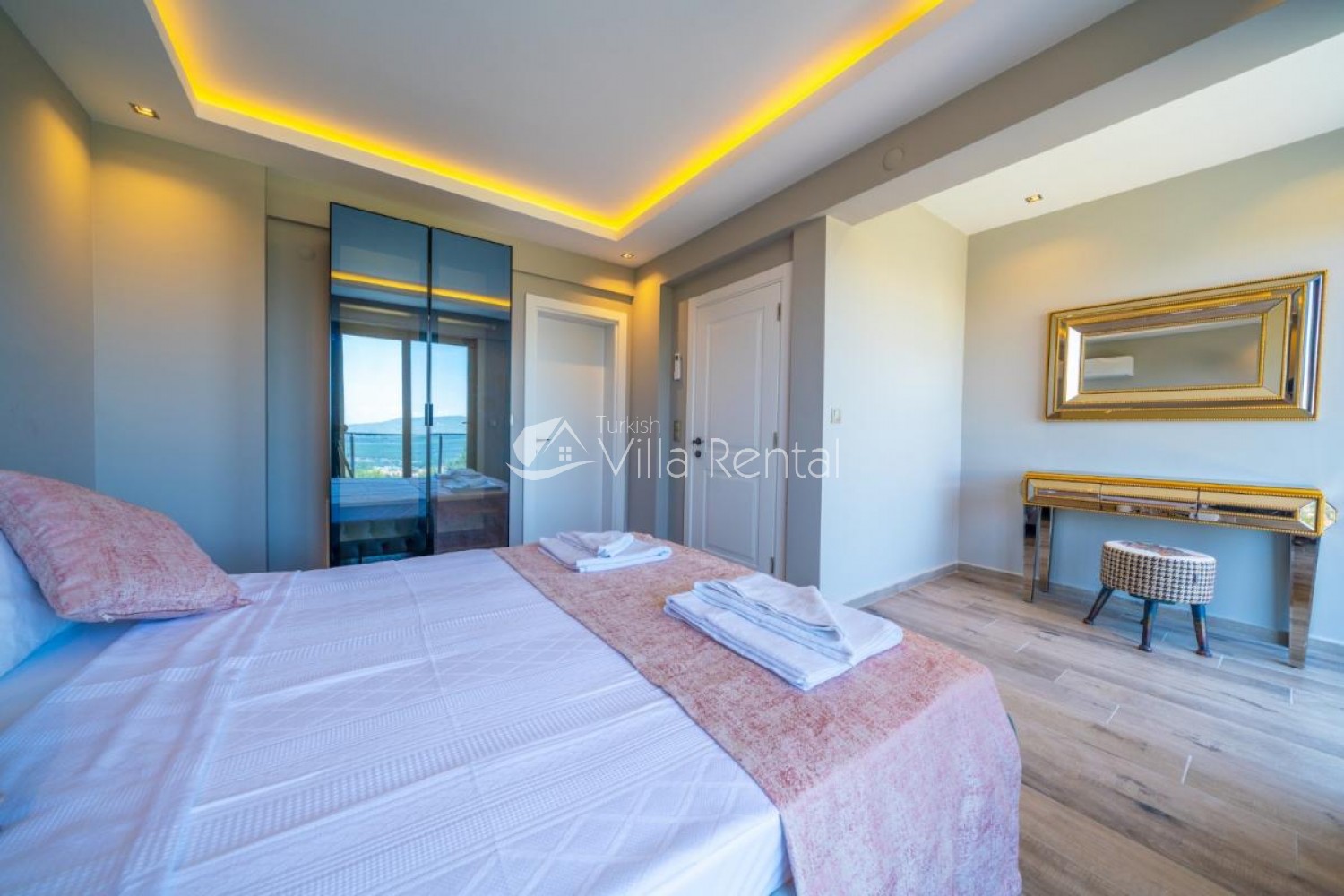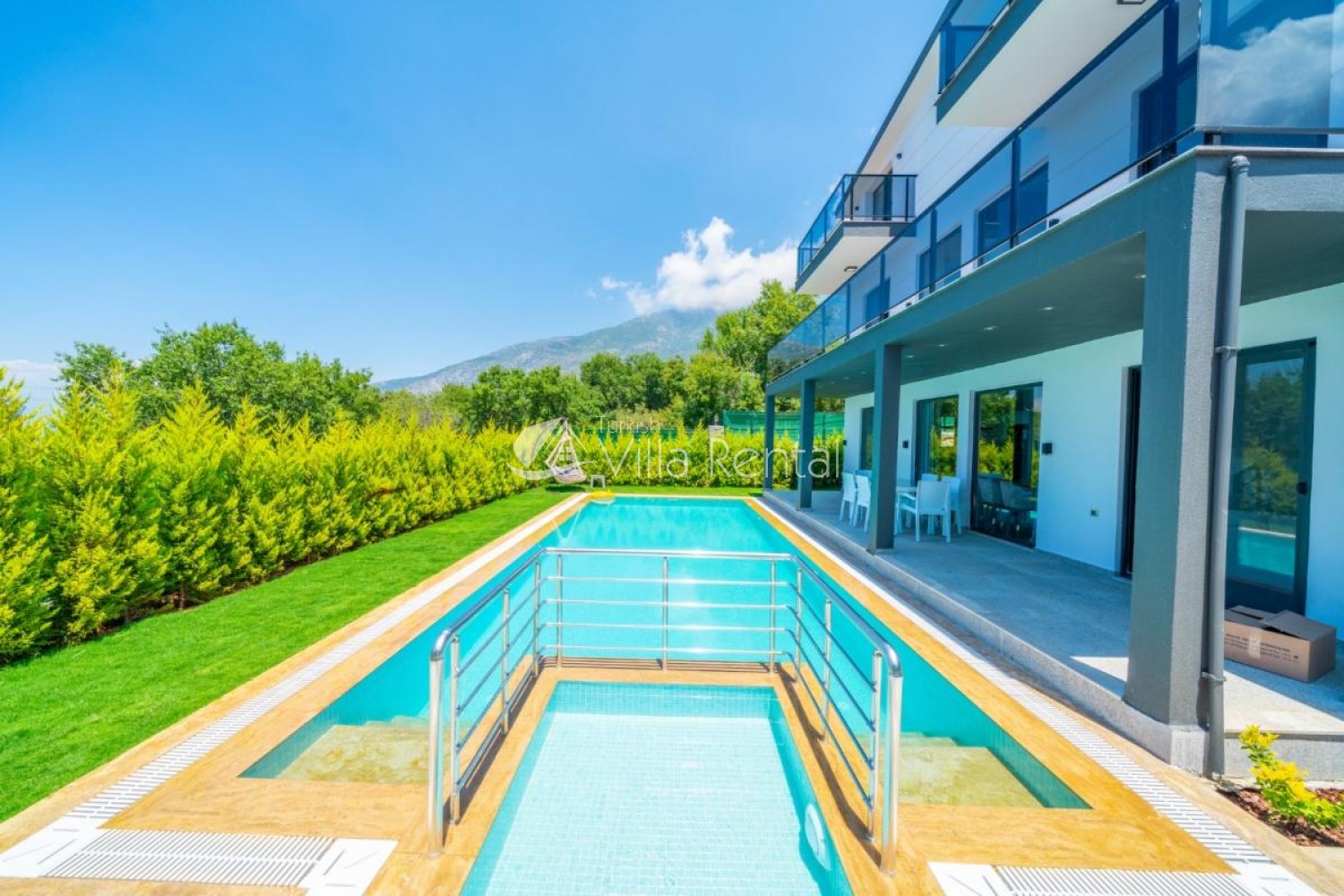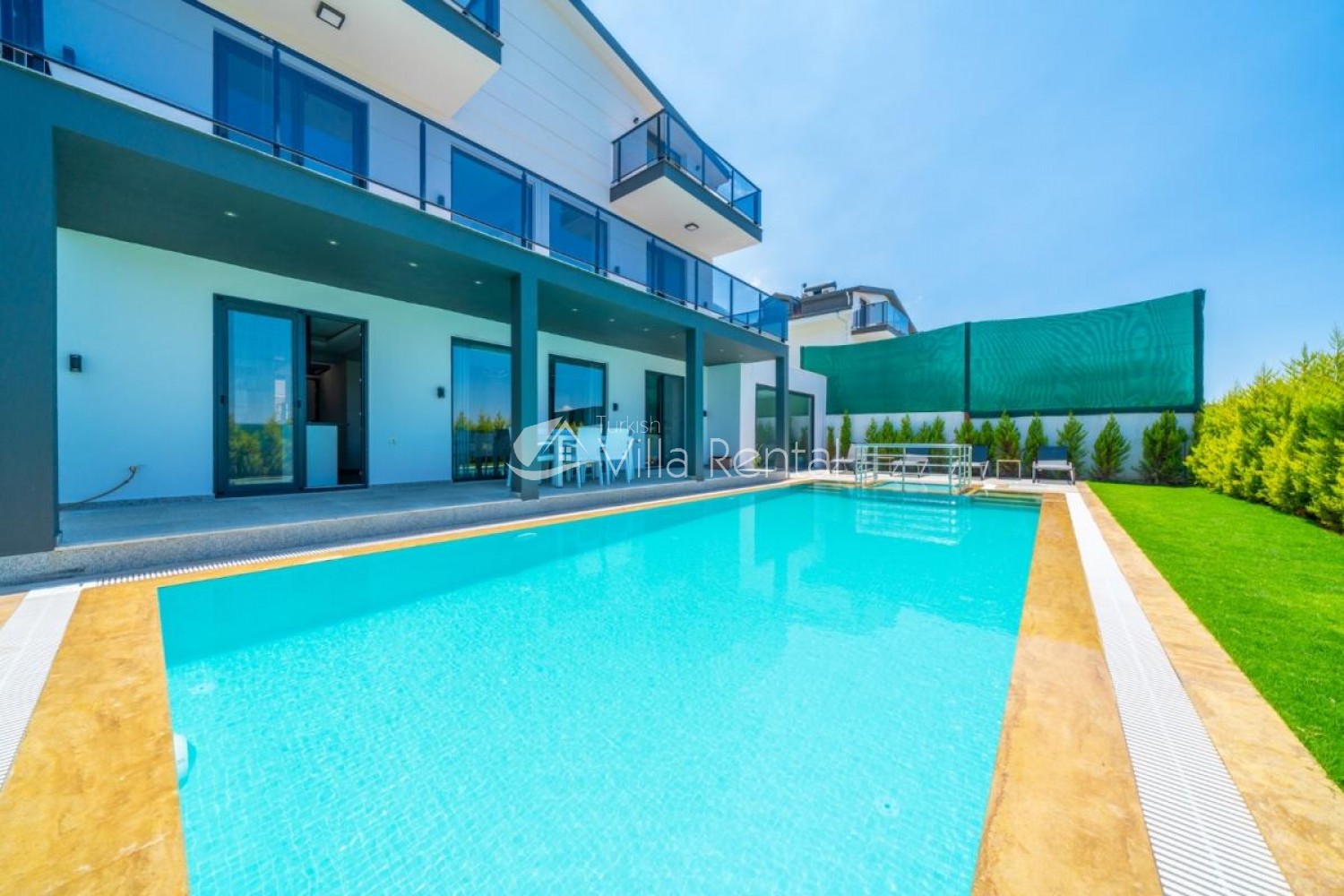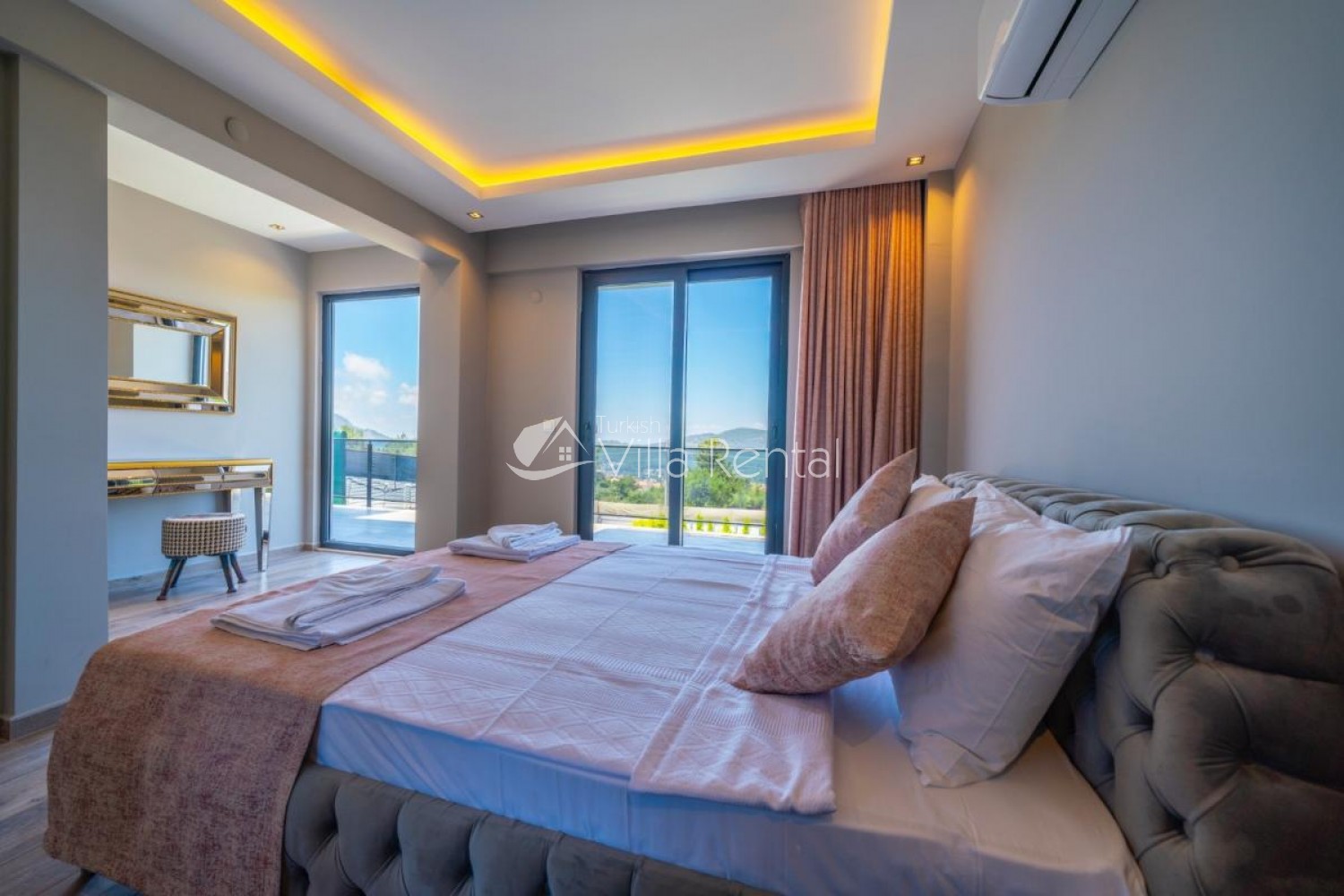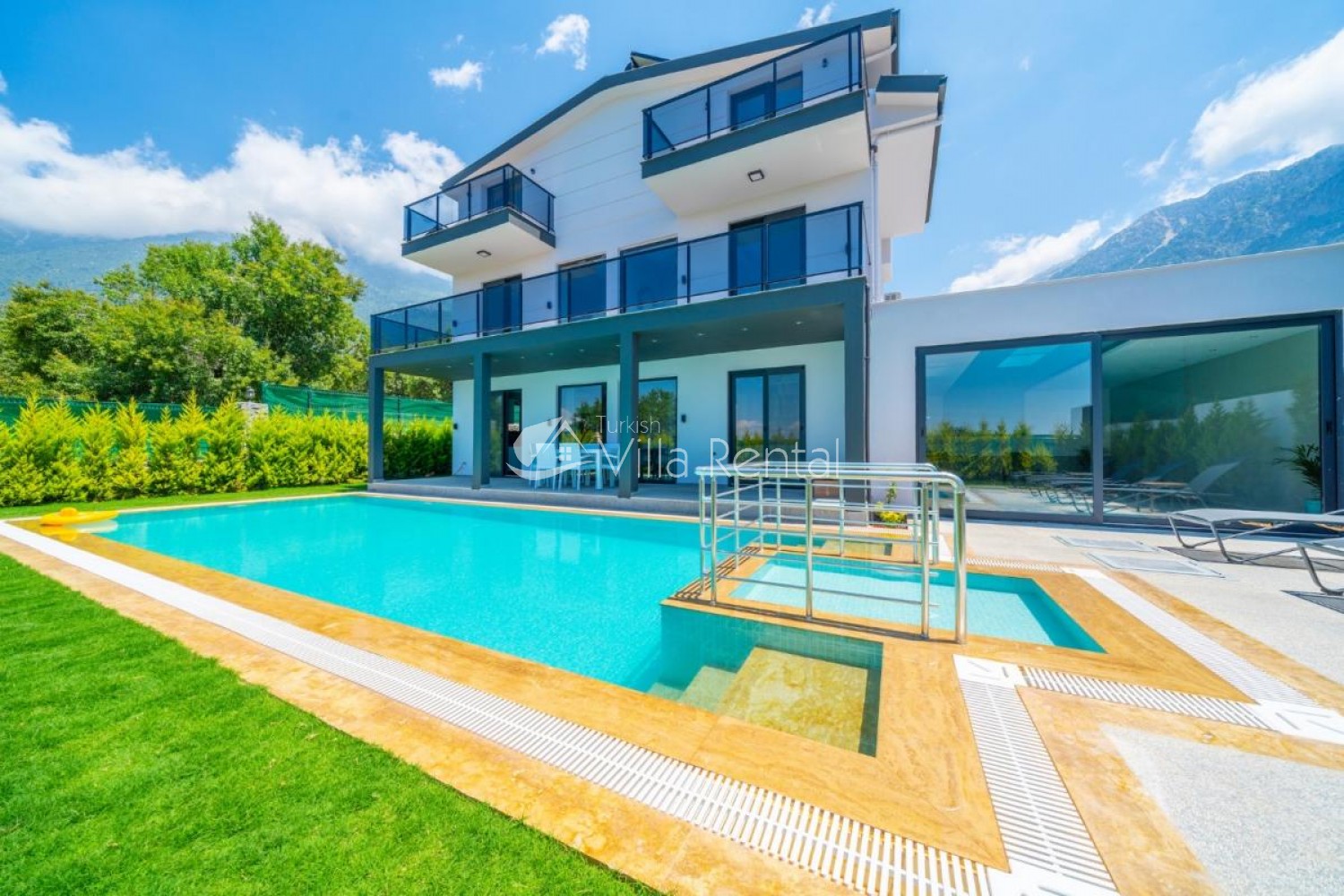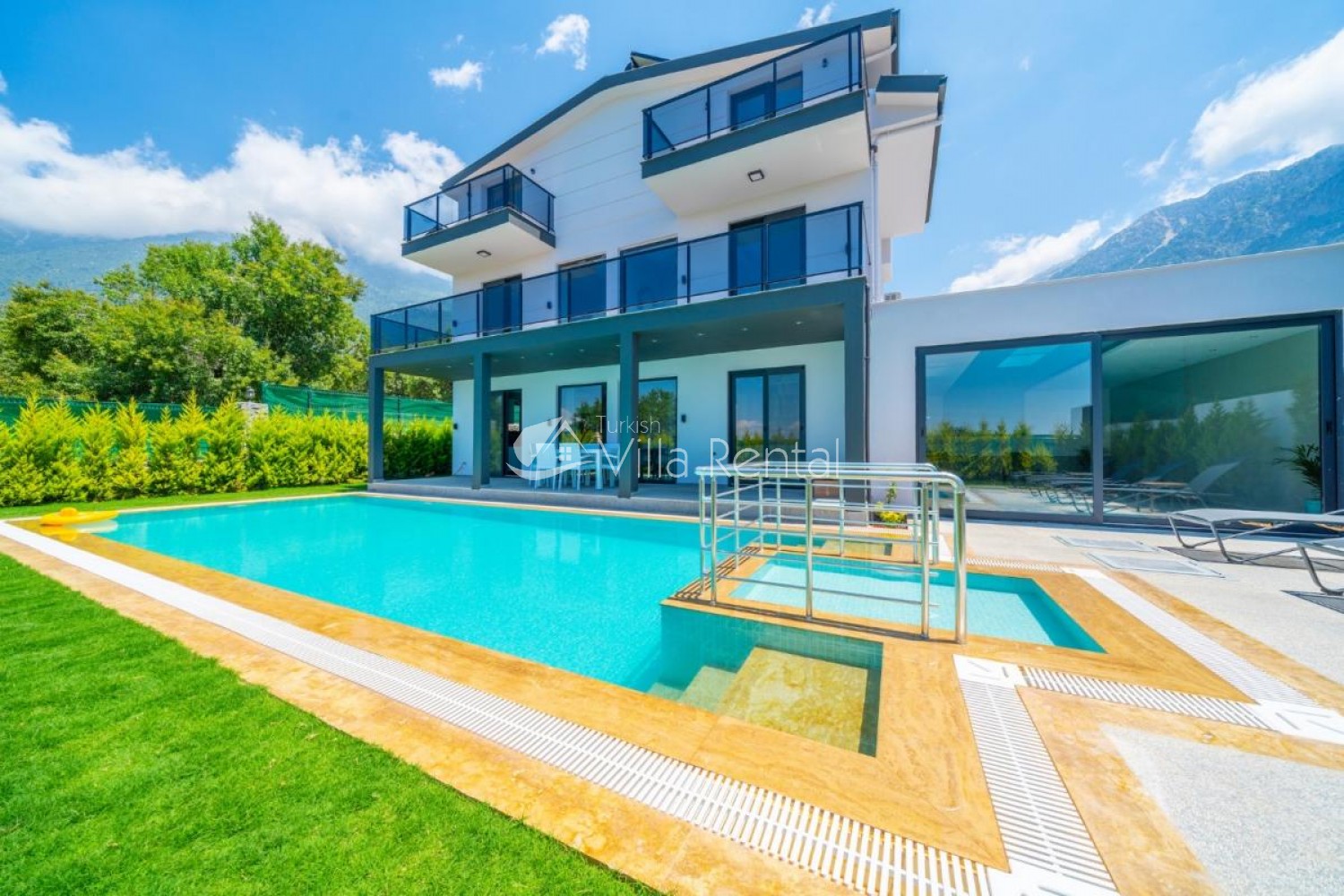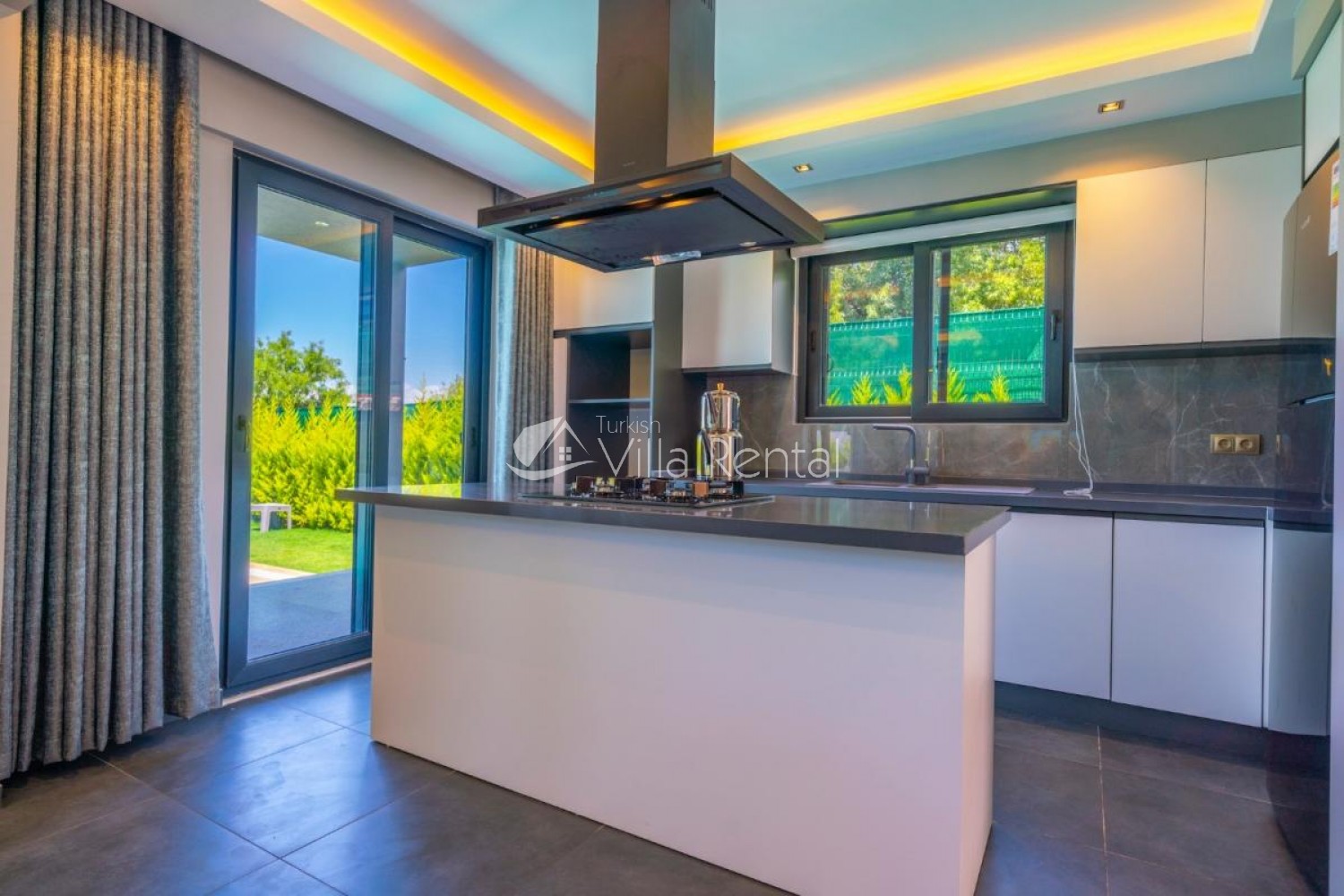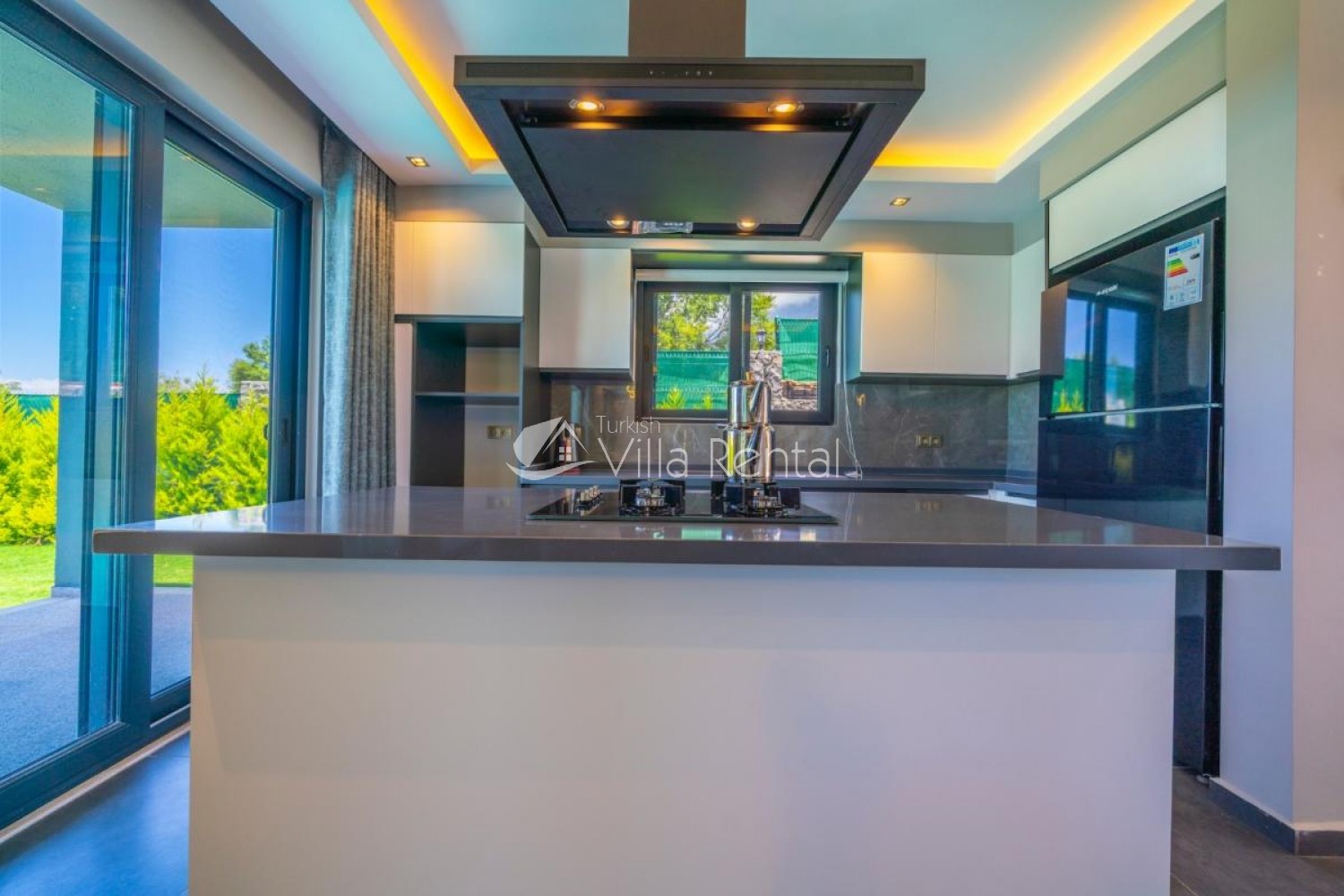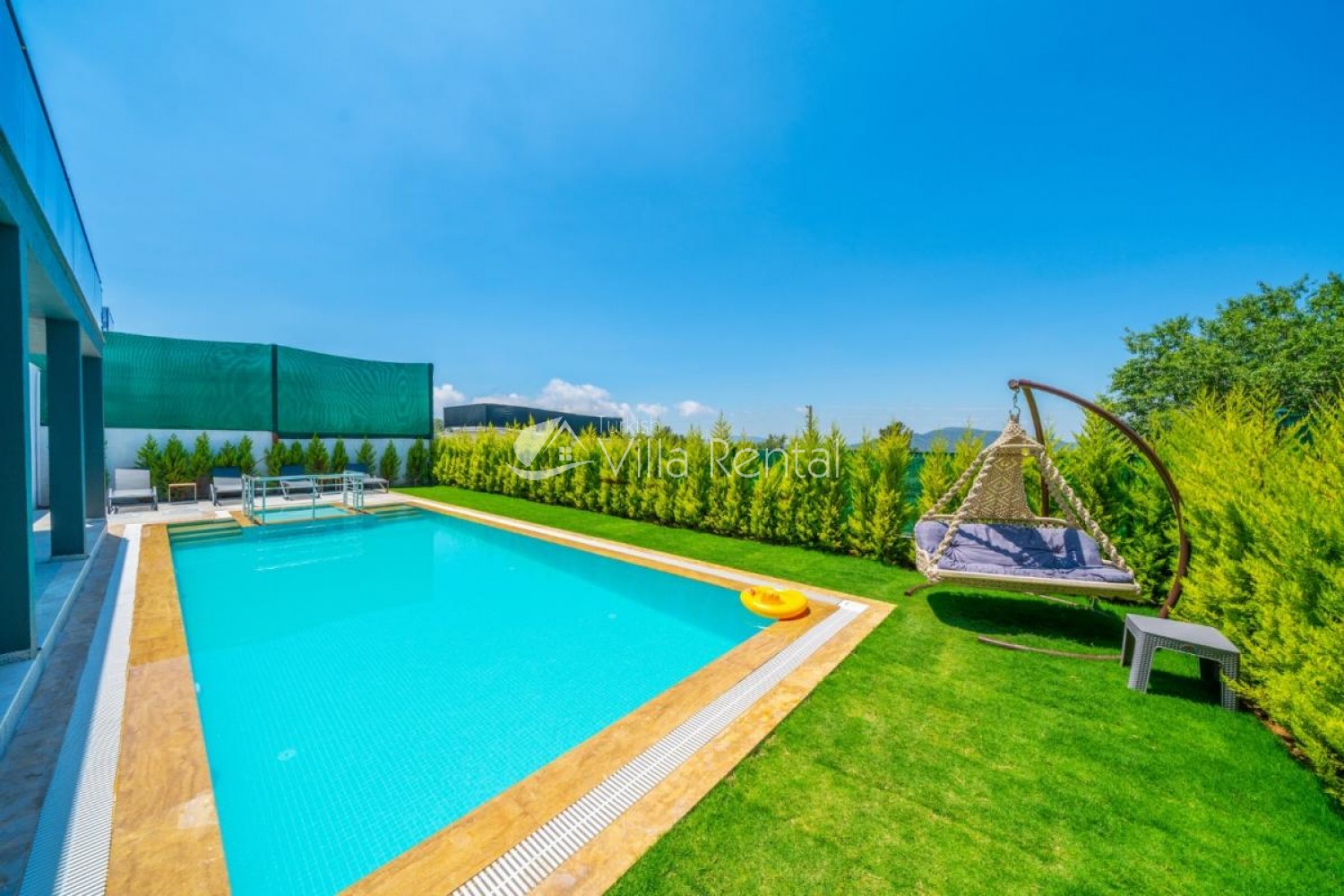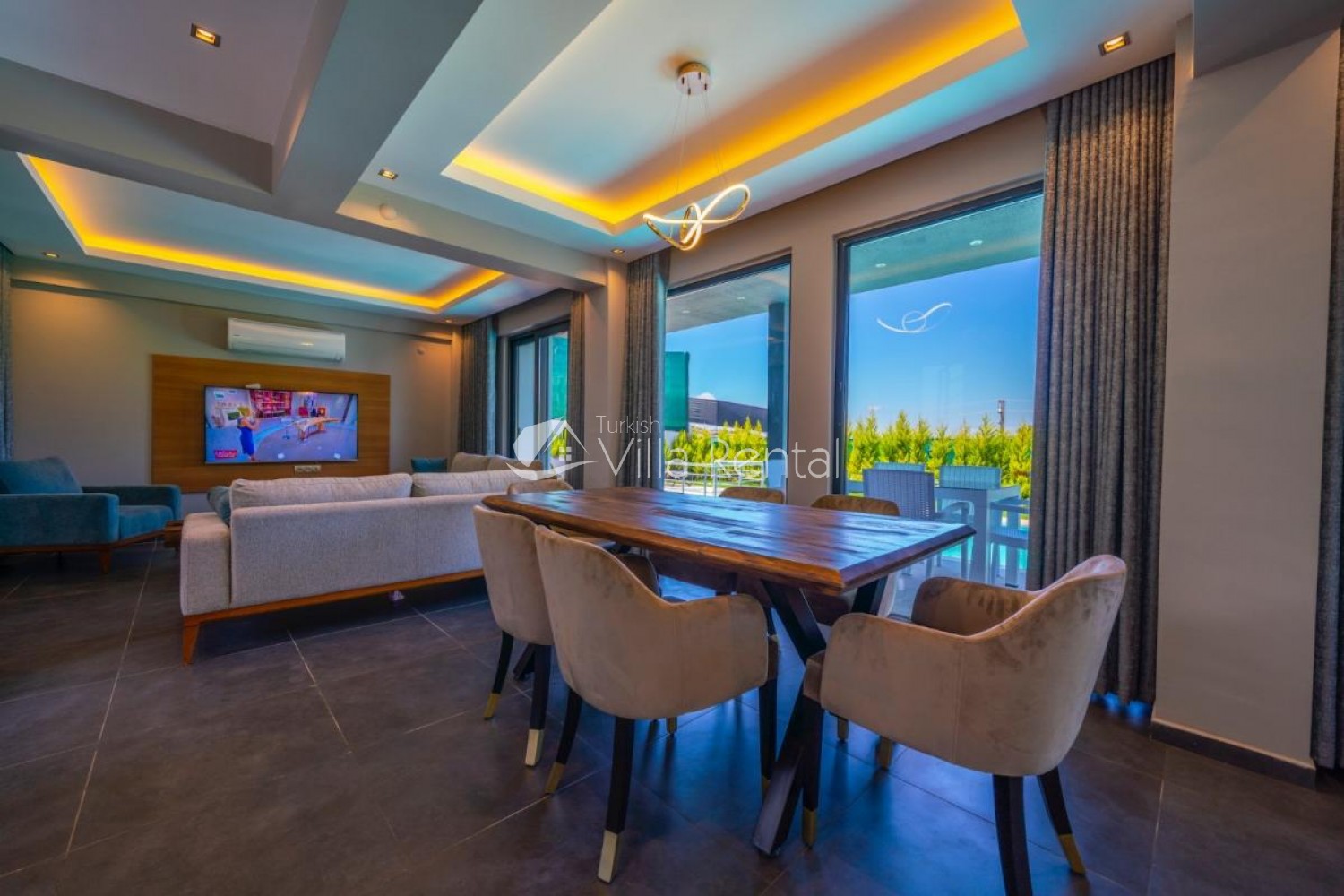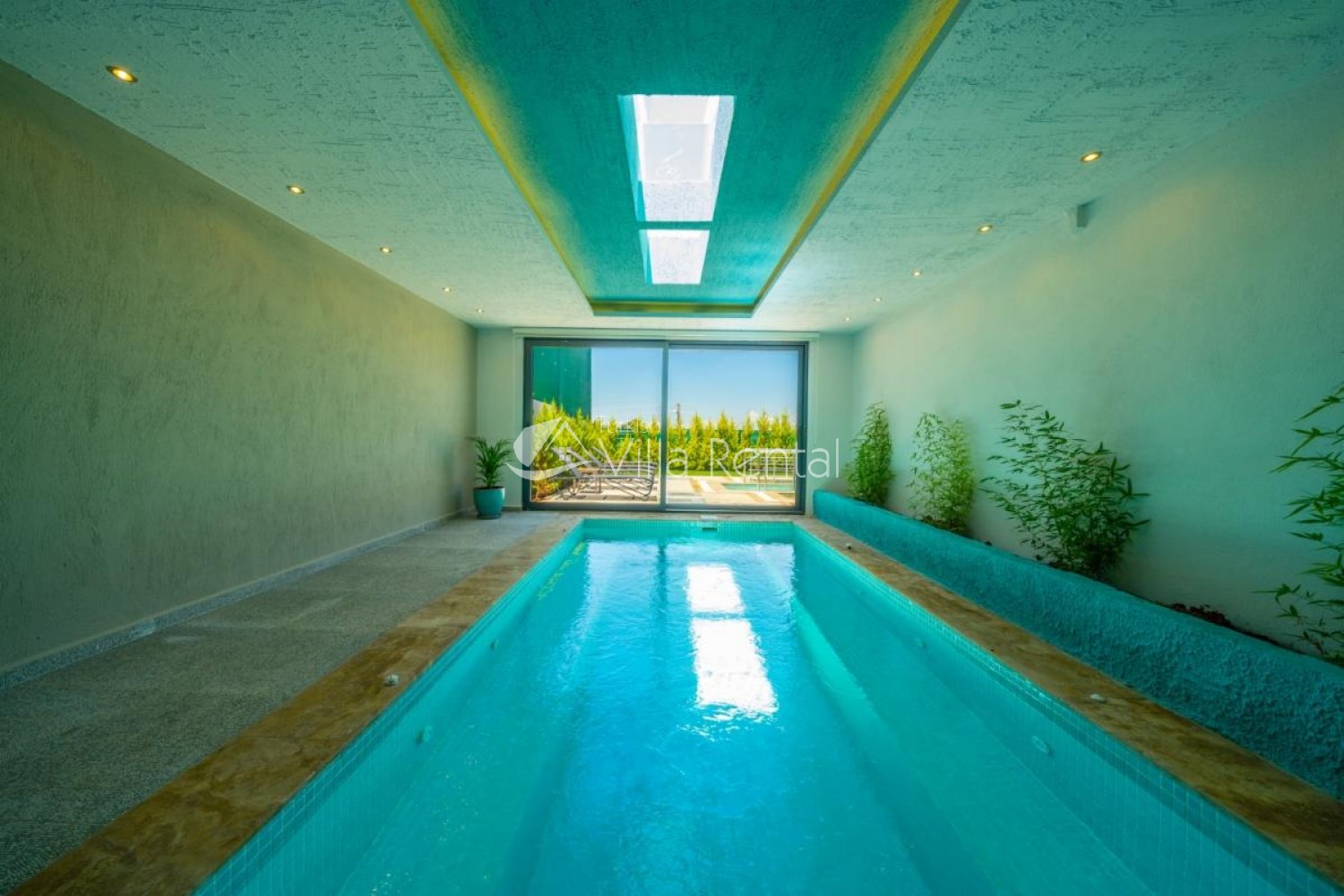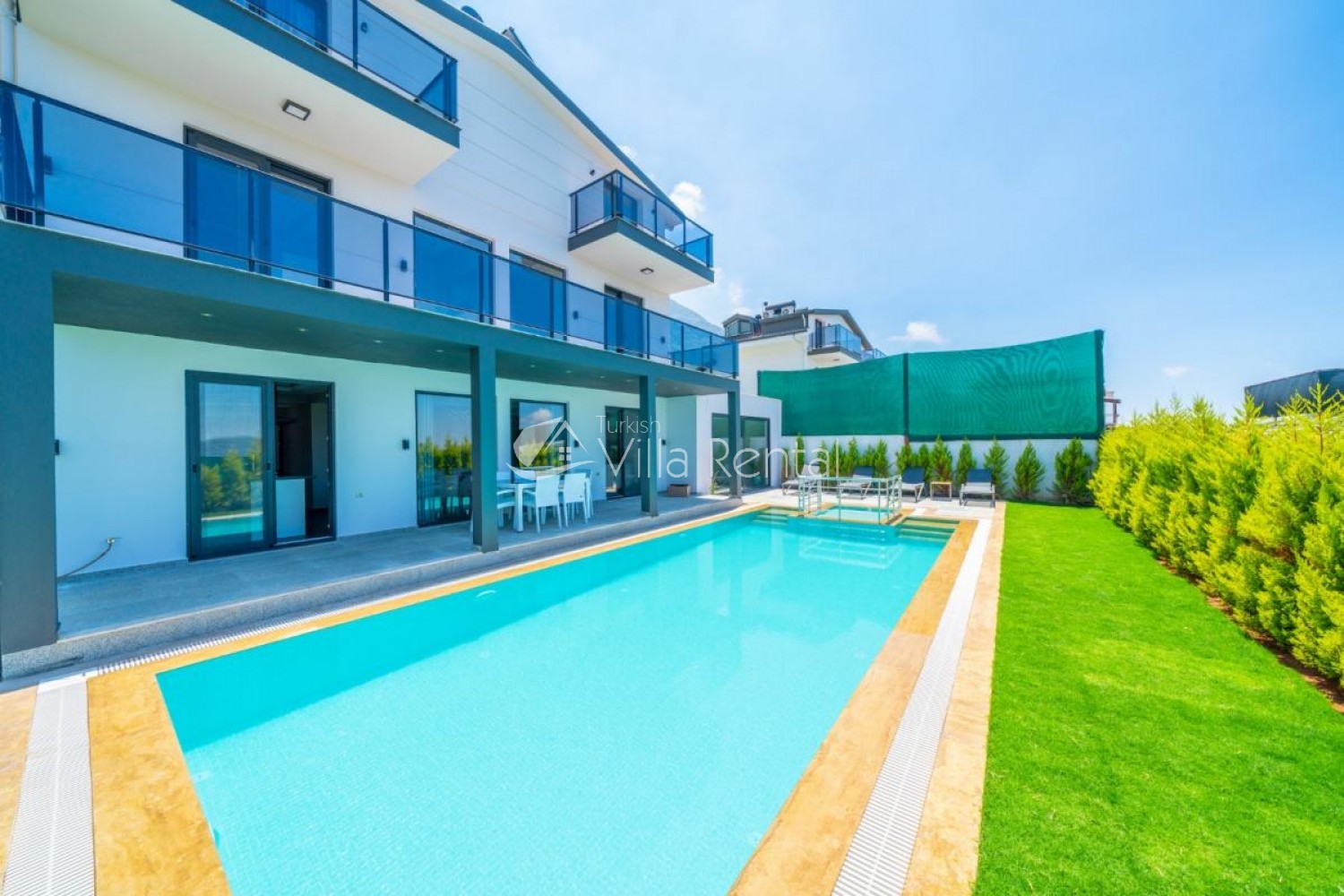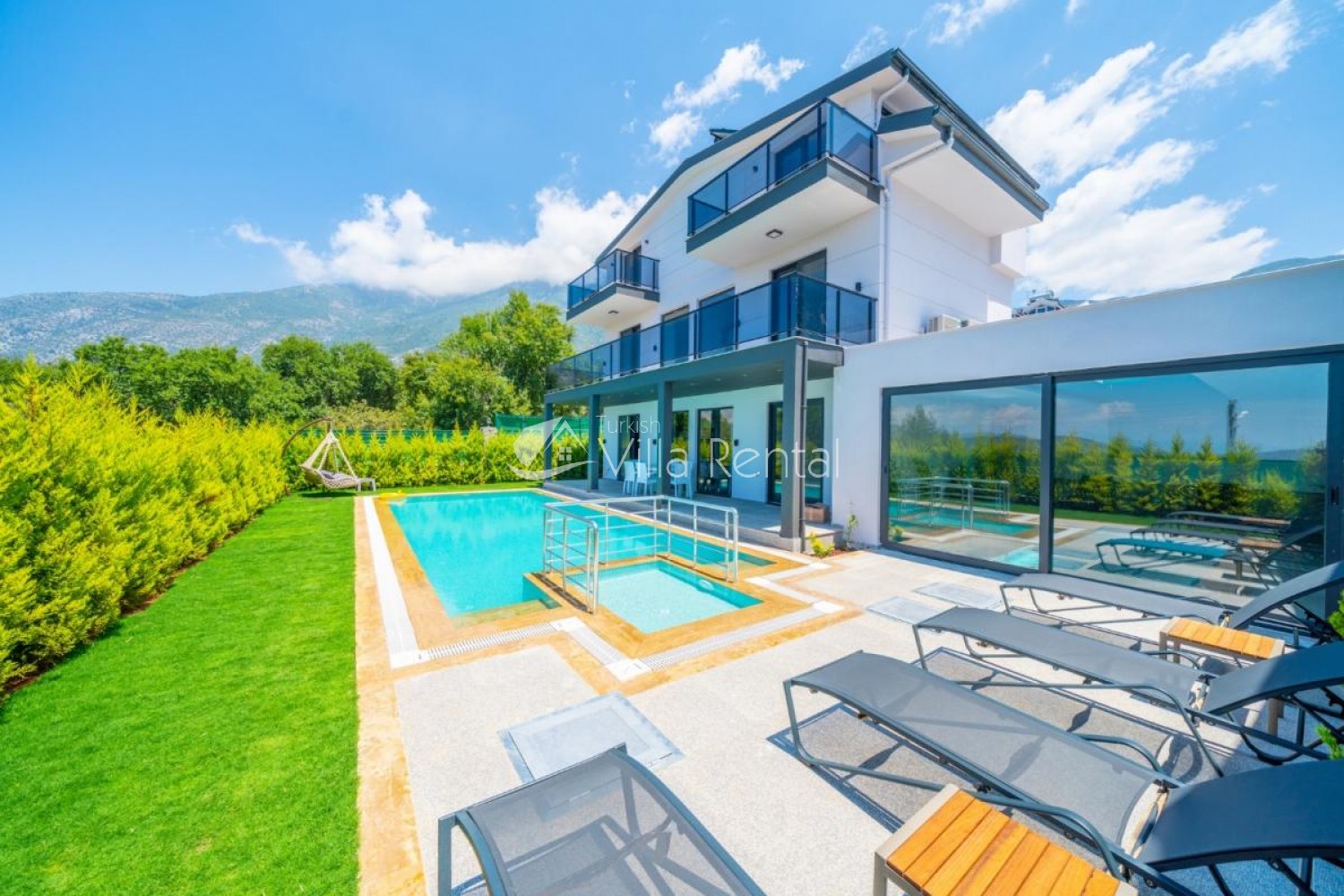 APRIL

£ 700

850$ 810€ 23276TL

Minimum
stay
7 Night

MAY

£ 900

1090$ 1040€ 29927TL

Minimum
stay
7 Night

JUNE

£ 1350

1640$ 1560€ 44890TL

Minimum
stay
7 Night

JULY

£ 1700

2070$ 1960€ 56528TL

Minimum
stay
7 Night

AUGUST

£ 1700

2070$ 1960€ 56528TL

Minimum
stay
7 Night

SEPTEMBER

£ 1350

1640$ 1560€ 44890TL

Minimum
stay
7 Night

OCTOBER

£ 850

1030$ 980€ 28264TL

Minimum
stay
7 Night

NOVEMBER

£ 700

850$ 810€ 23276TL

Minimum
stay
7 Night
£ 700
850$ 810€ 23276TL
£ 900
1090$ 1040€ 29927TL
£ 1350
1640$ 1560€ 44890TL
£ 1700
2070$ 1960€ 56528TL
£ 1700
2070$ 1960€ 56528TL
£ 1350
1640$ 1560€ 44890TL
£ 850
1030$ 980€ 28264TL
£ 700
850$ 810€ 23276TL
Description
Villa Görkem
Villa Görkem is a brand new luxury villa with secluded pool and garden for ultimate privacy. It has also been designed for use in the winter months, with a 5 metre long indoor pool that can be heated, plus jacuzzi.
The sister villa Kiraz is next door, ideal for large families and groups to rent both villas and enjoy their holidays together. Exits to the balconies of the roof rooms of both villas have been closed to ensure privacy to each villa.
Garden: There is a pool, dining table and chairs, garden seating group, hammock and barbecue in the garden.
Indoor Pool Room: There is a 5 x 3 meter jacuzzi pool, sunbed, with heating feature.
Pool: There is a private swimming pool, a children's pool and an indoor heated pool. Pool dimensions; 10 x 4 m, depth is 1.4 meters. The indoor pool is 5 x 3 m and the depth is 1.2 meters. Indoor pool and garden and pool maintenance are done once a day in the morning or evening.
Kitchen: It is a modern American kitchen, toaster, dishwasher, built-in 4-stove, refrigerator, spoon and fork set washing machine, microwave oven, built-in oven, 7-person dinner set, electric kettle kettle, cookware and pan set and glasses. . The kitchen is on the pool floor.
Hall: LCD TV, satellite receiver, sitting group, air conditioner, iron and ironing board, sink. There is an exit to the poolside and indoor pool room and the lounge is on the pool floor.
Bedrooms: There are 3 bedrooms in the villa. The bedrooms have clean towels and bed linen.
1-Bedroom: It is an air-conditioned suite bedroom. There is 1 double bed, dressing table, wardrobe, bathroom and balcony.
2-Bedroom: The suite is a bedroom and air-conditioned. The room has a dresser, 2 single beds, dressing table, wardrobe, bathroom.
3-Bedroom: It is an air-conditioned suite bedroom. There is 1 double bed, dressing table, wardrobe, bathroom and balcony.

Cleaning / Towels / Linen / Maid-service: Bathroom towels and bed linen included. If you are staying for more than one week then the villa will be cleaned and linen changed. If you require extra cleans and linen changes then these can be arranged at a fee.
Damage Deposit: an accidental damage deposit is required when you arrive, which will be returned to you at the end of your stay if everything is in order. If anything is broken or damaged we will deduct the cost of repair/replacement from your returned deposit.
NOTE: The heating of the indoor pool is free between October 20th and April 29th and is opened optionally for 180 GBP in other months. Heating Option will be Active on October 20. The maximum temperature it can reach is 26C.

Other information:
Check-in time: 4pm.
Check-out time: 10am.
For early check-in or late check-out an extra night will need to be booked.
Price alteration: 1st - 12th September will be calculated at July rates.
Rating
Villa Gorkem
Rated
NAN
/5 based on reviews