Villa Kartal

MARKET 500 mt

BEACH 4.5 .km

BUS STOP 500 mt

RESTAURANT 500 mt

NEAREST CENTER 2 km

AIRPORT 50 km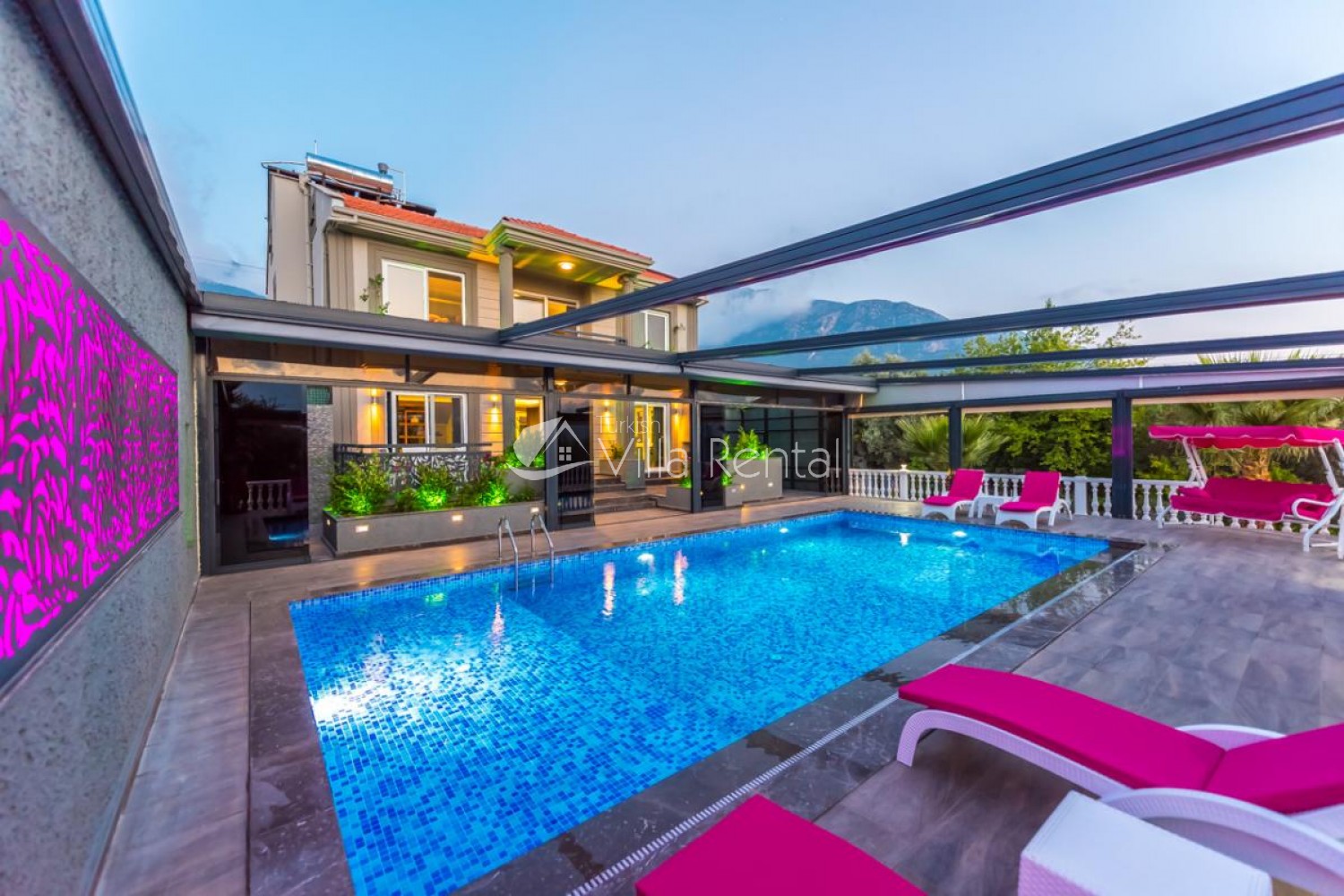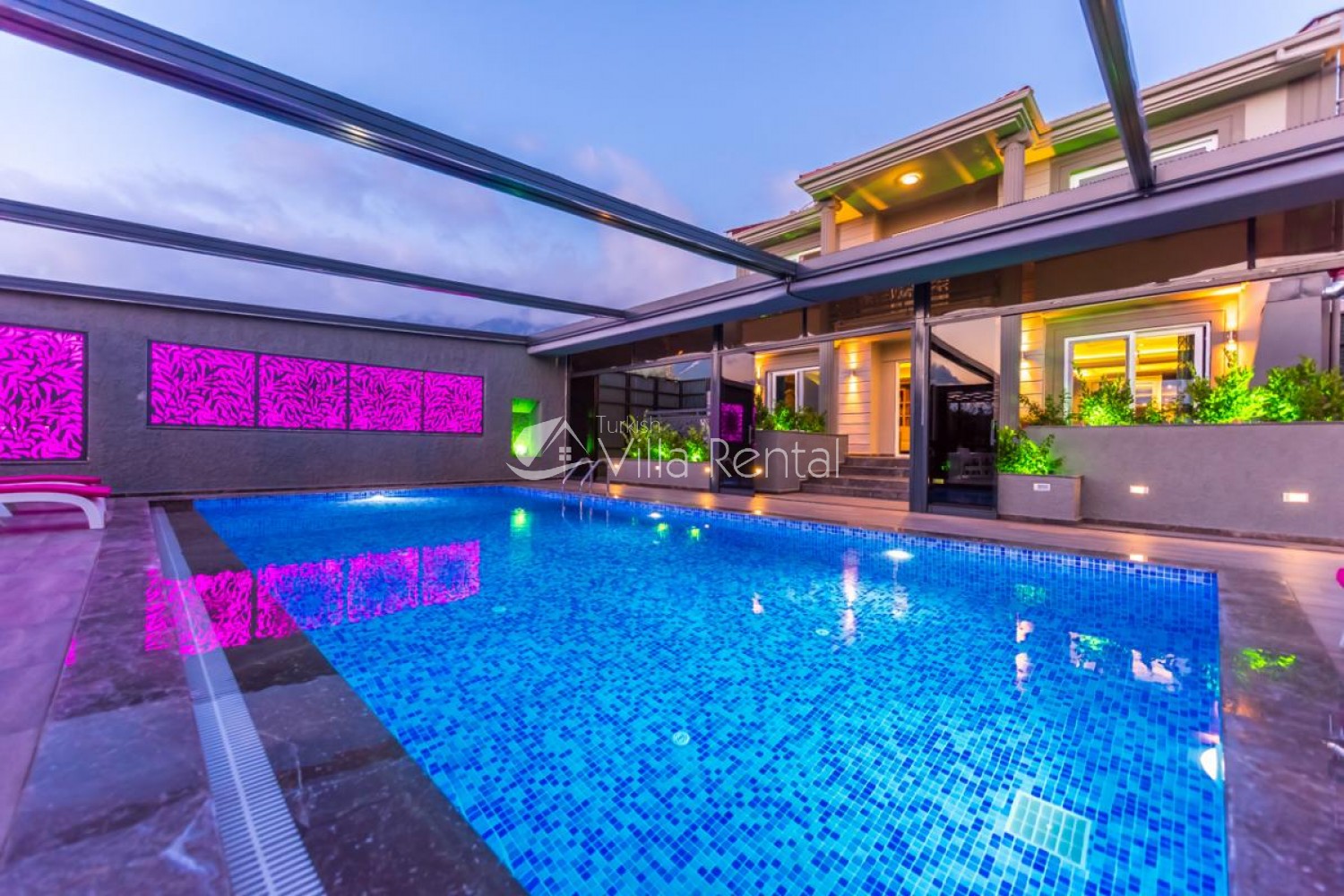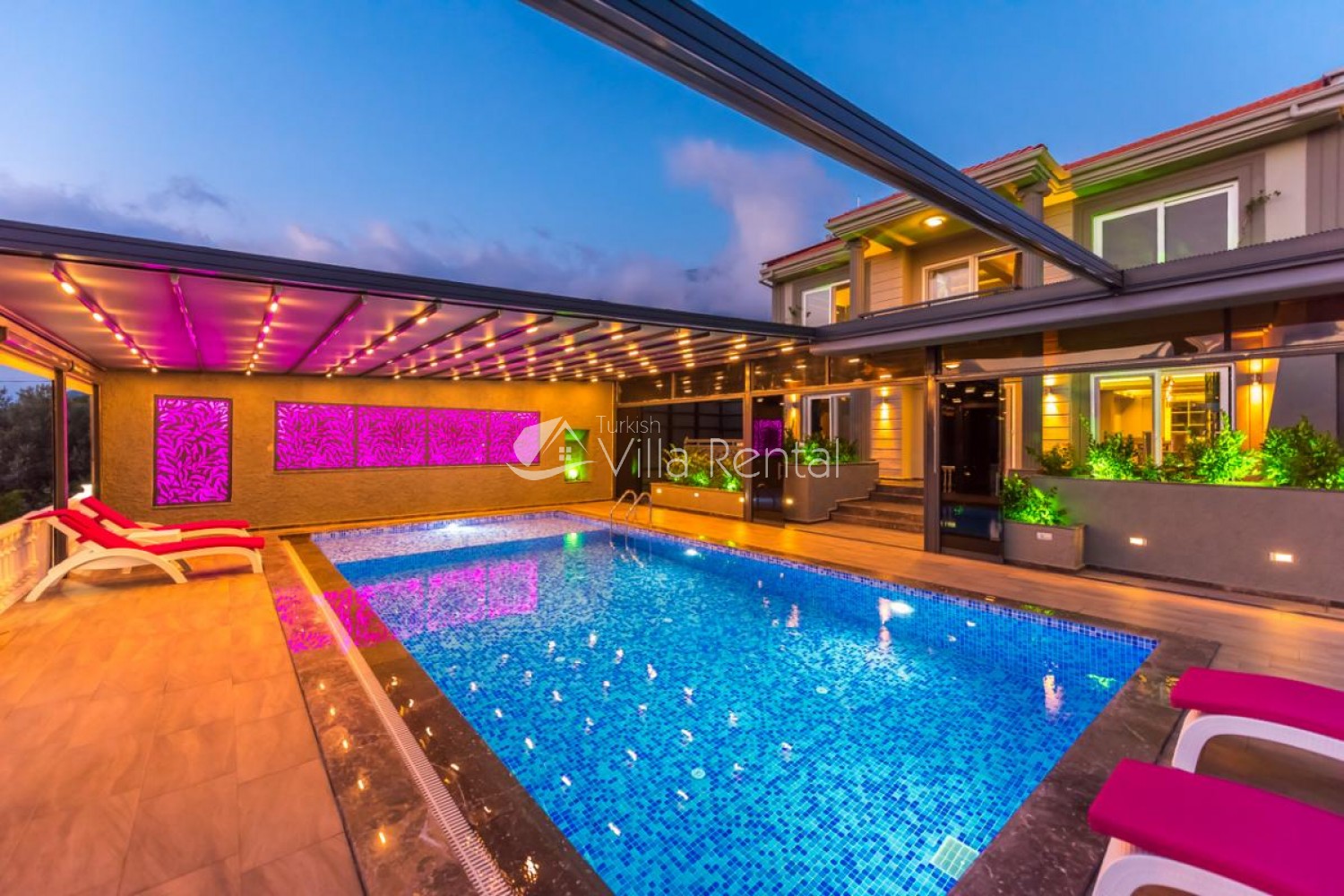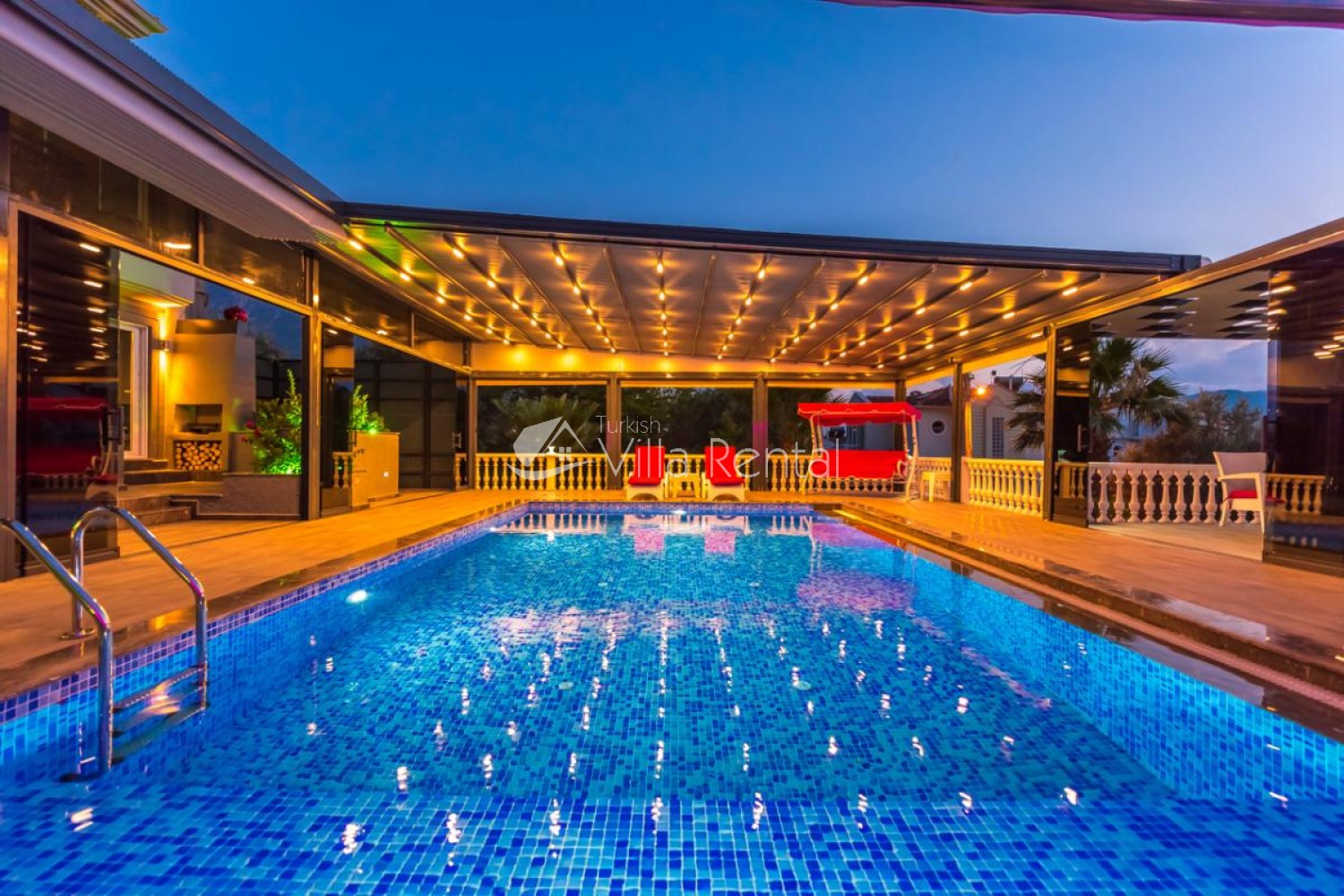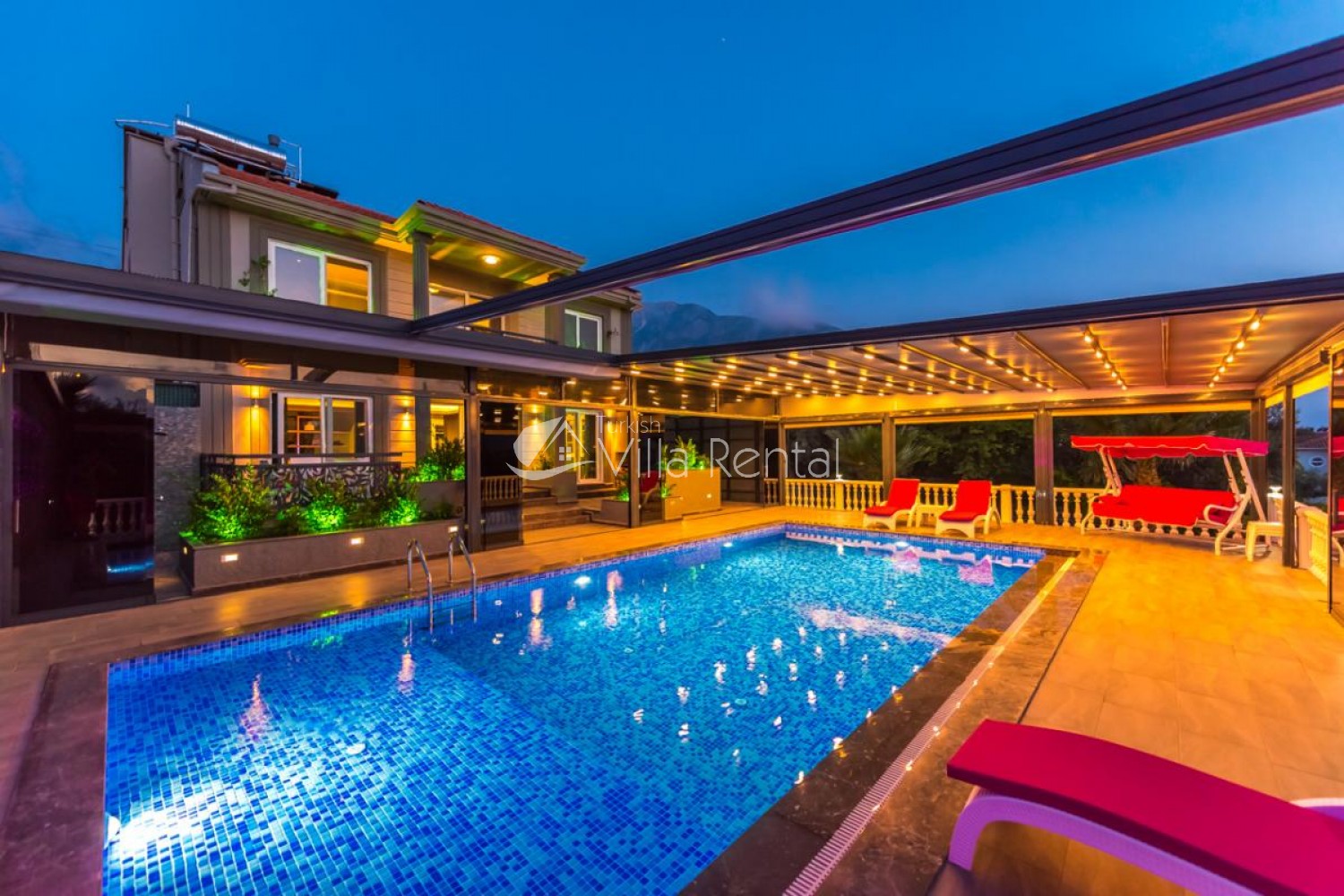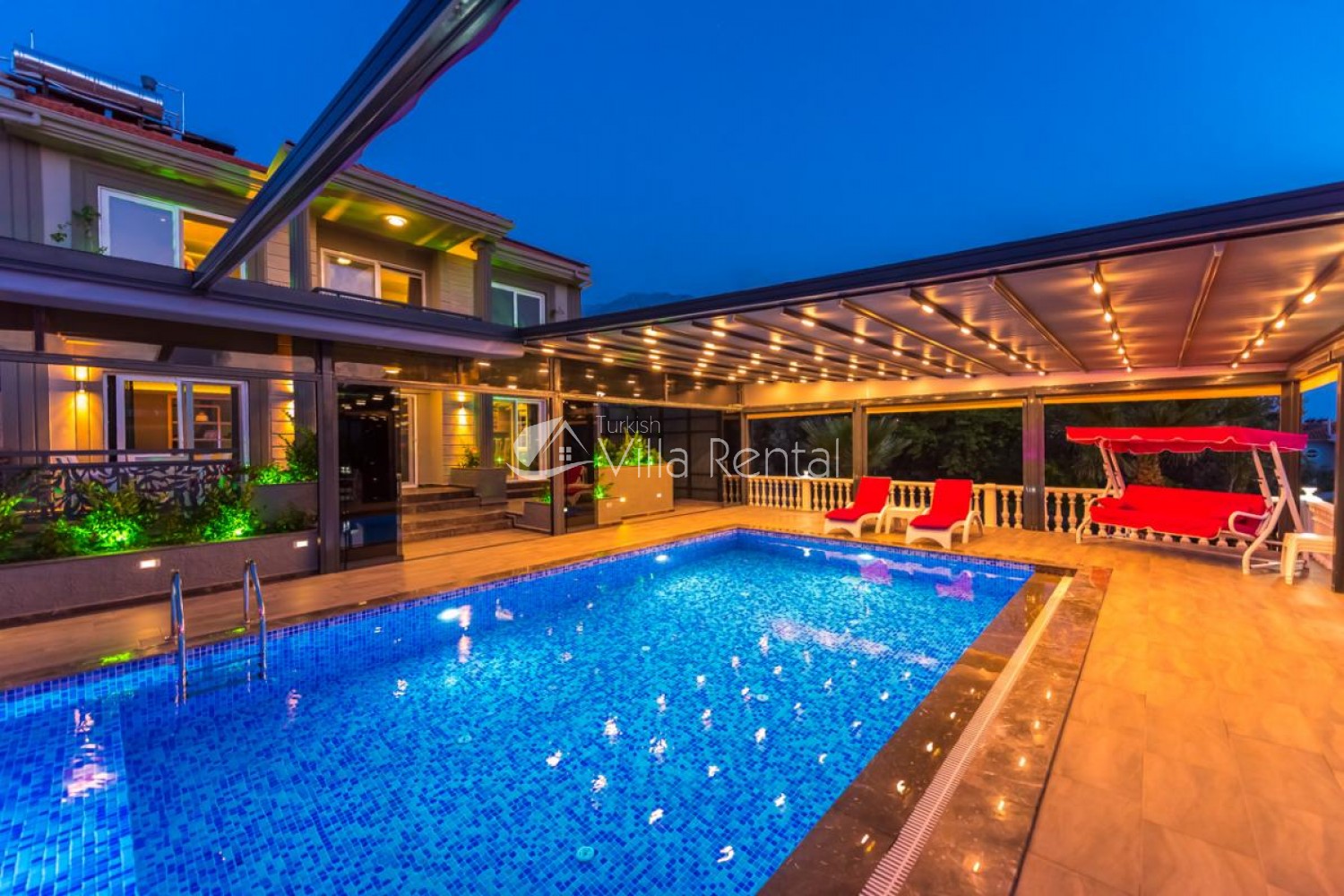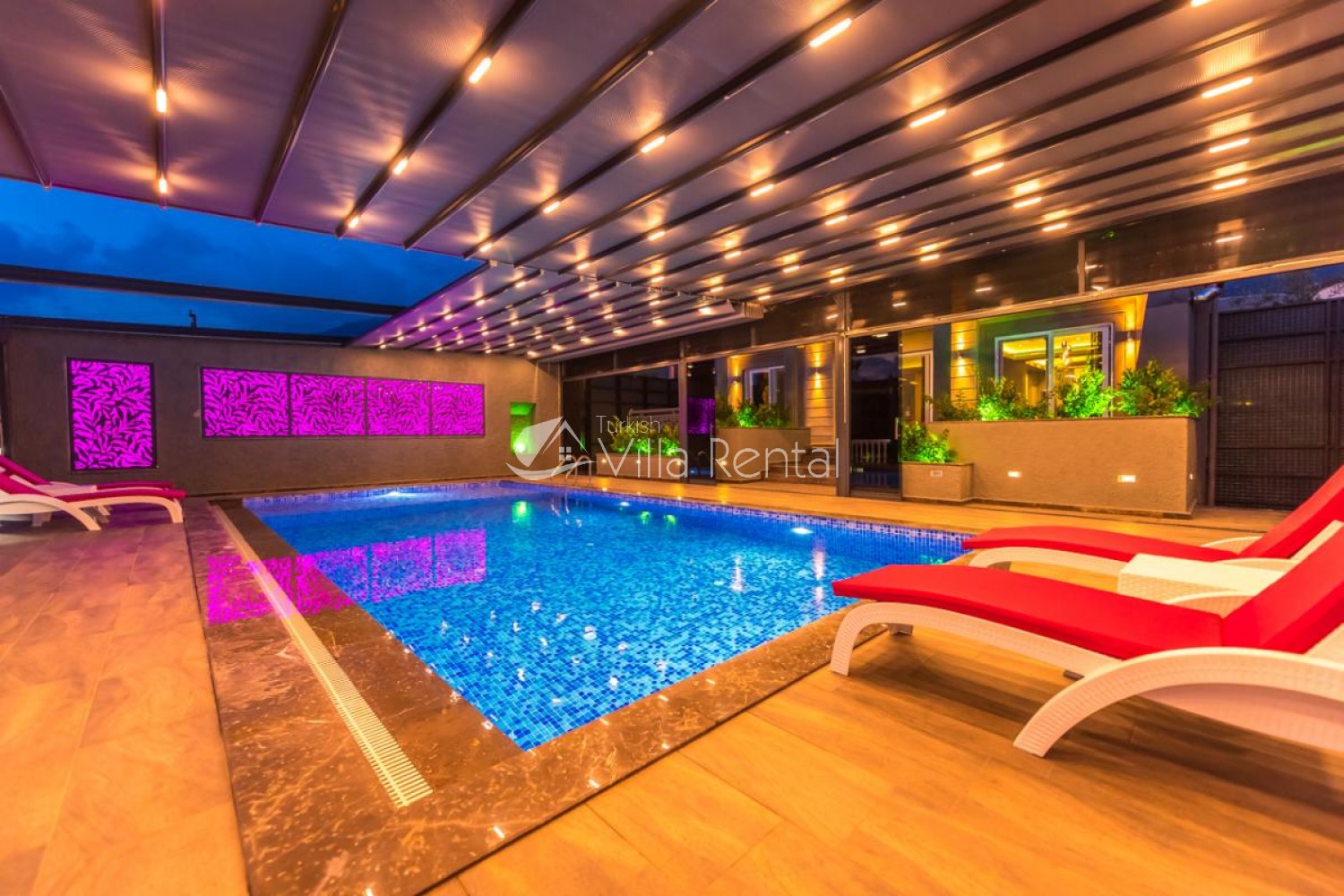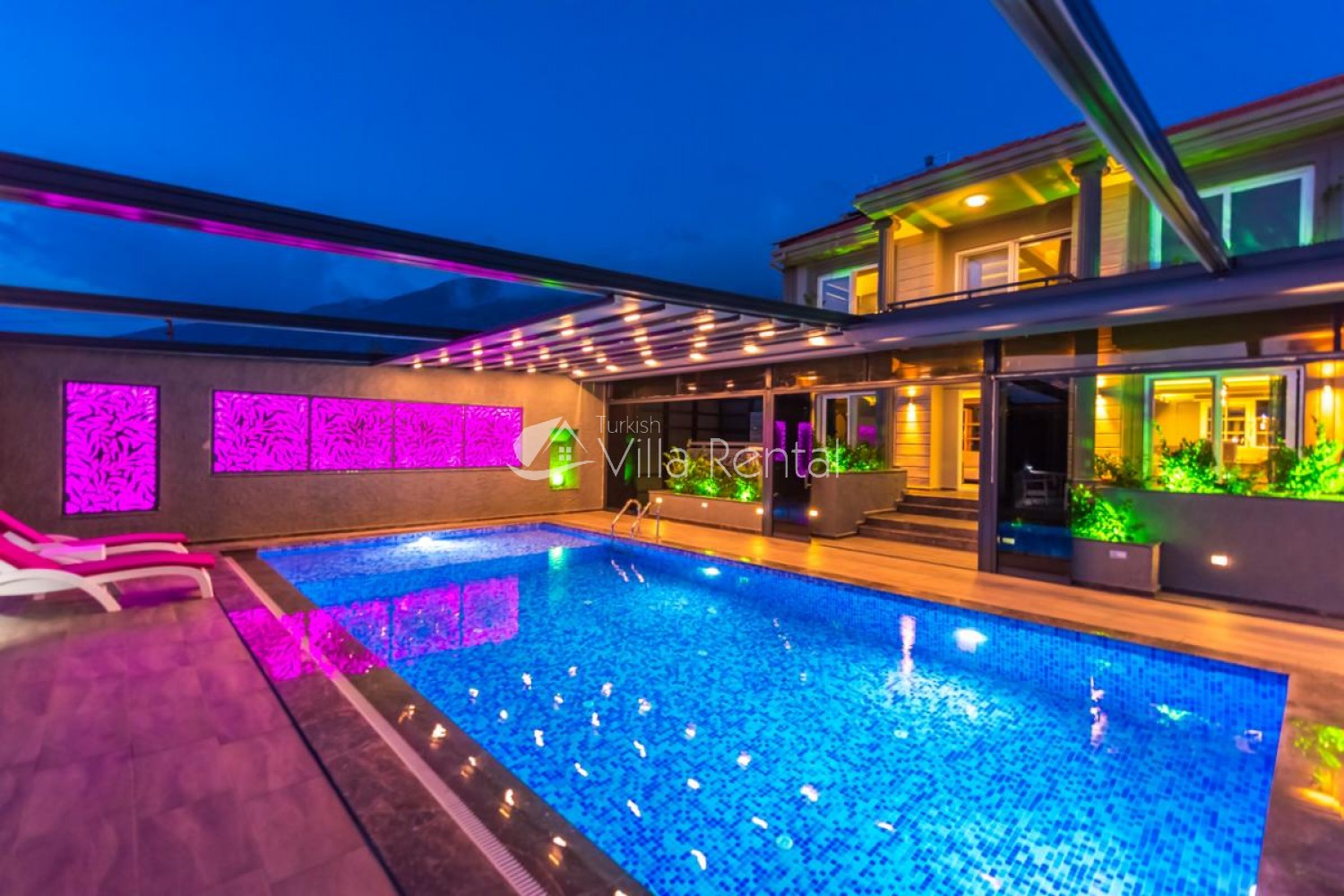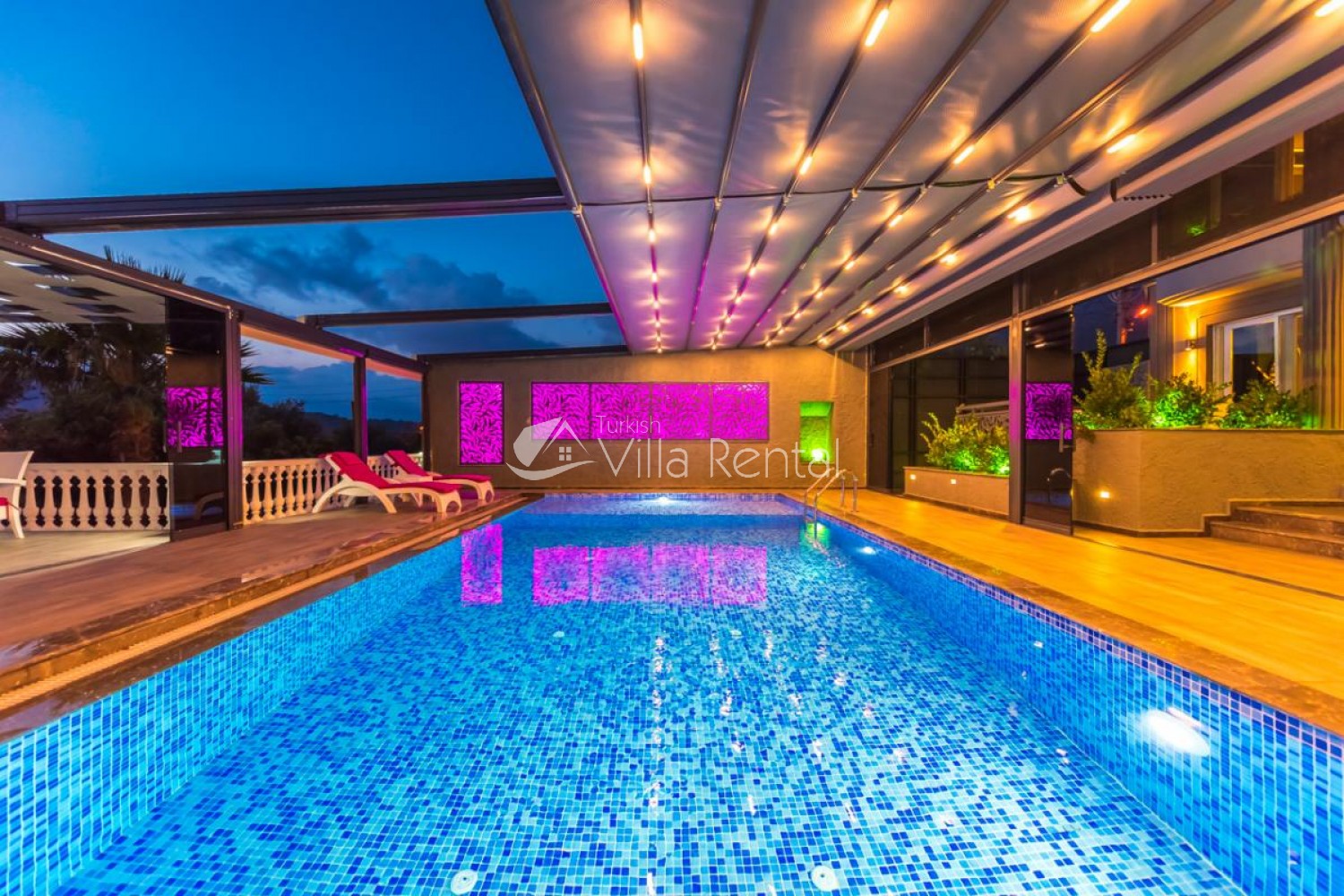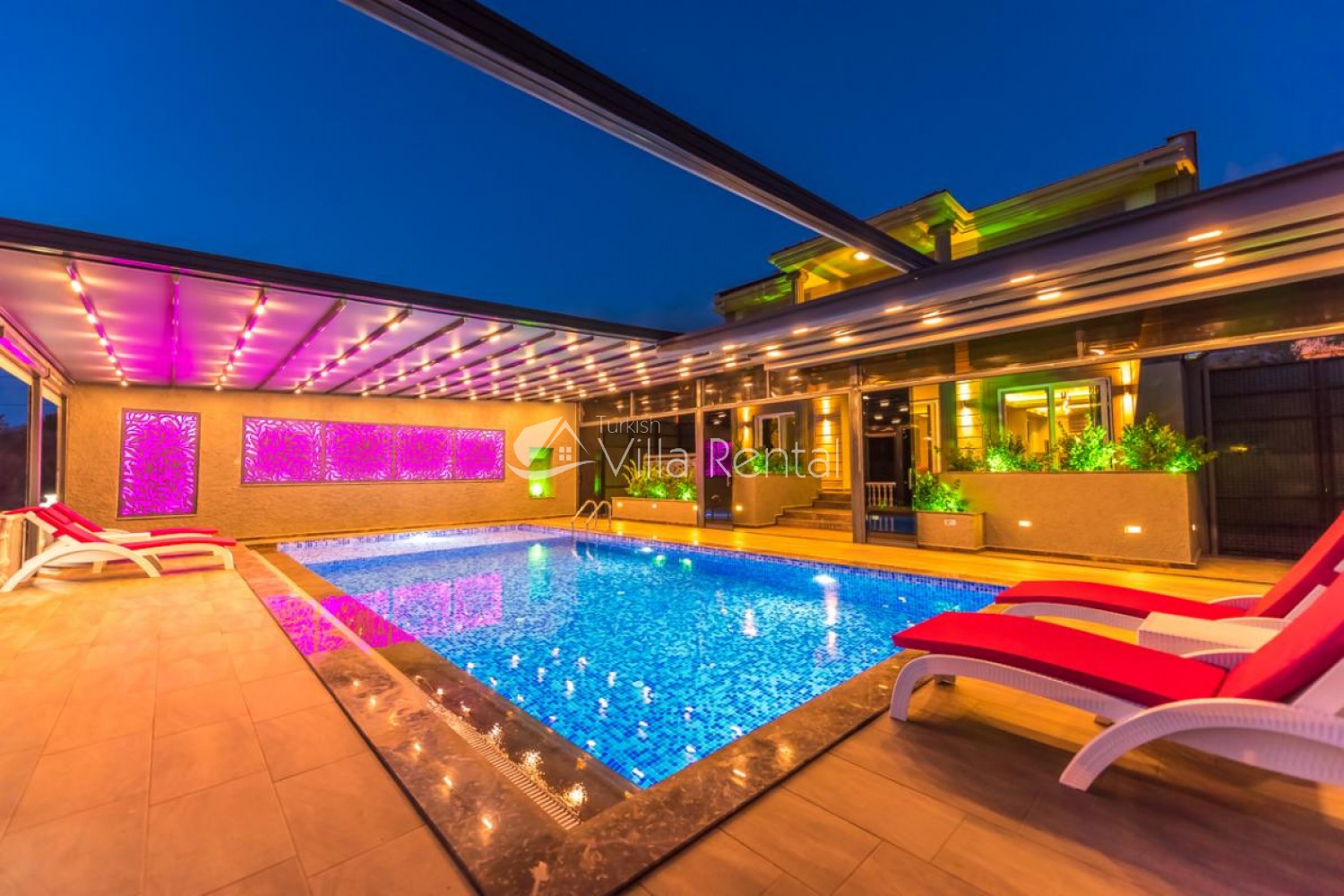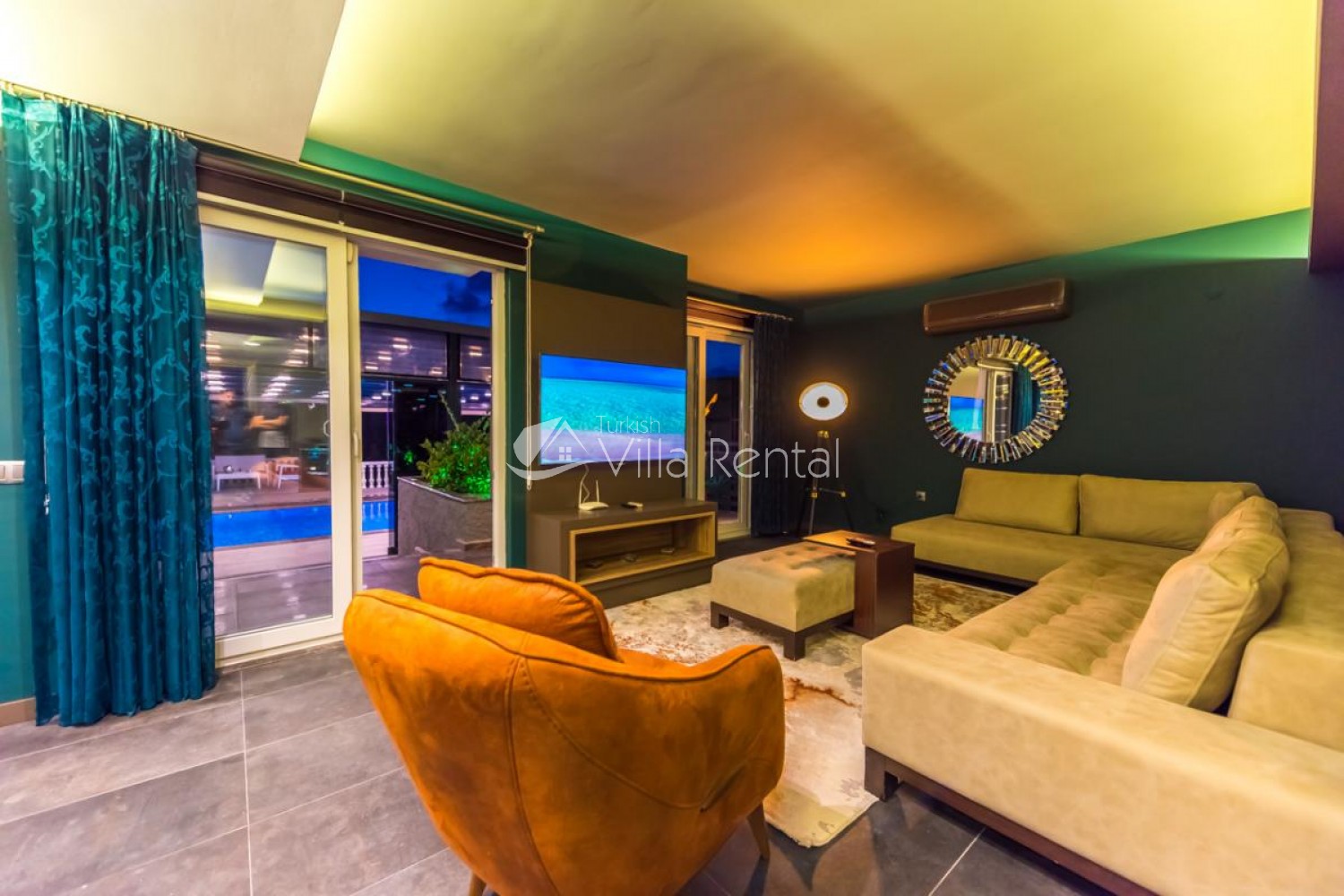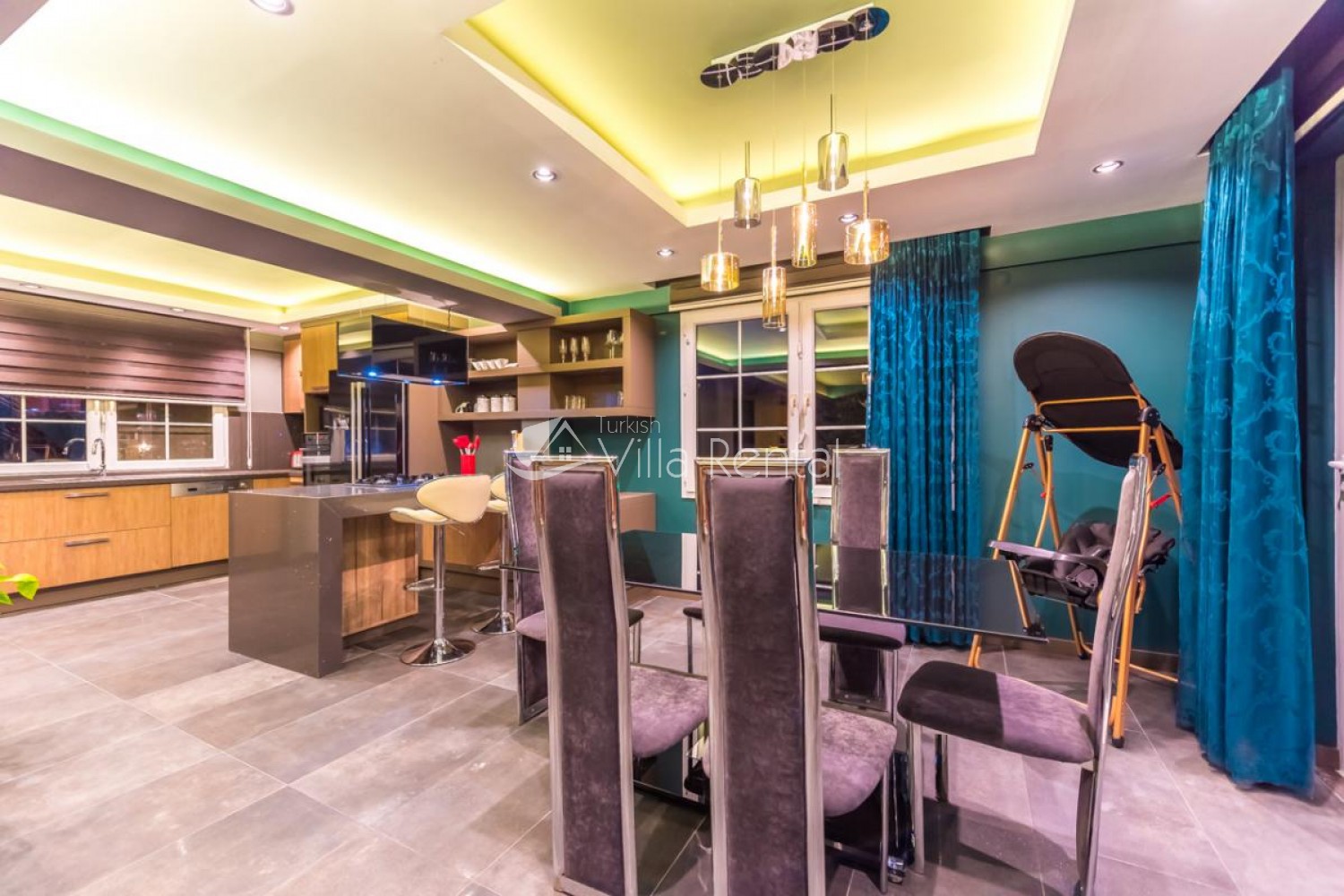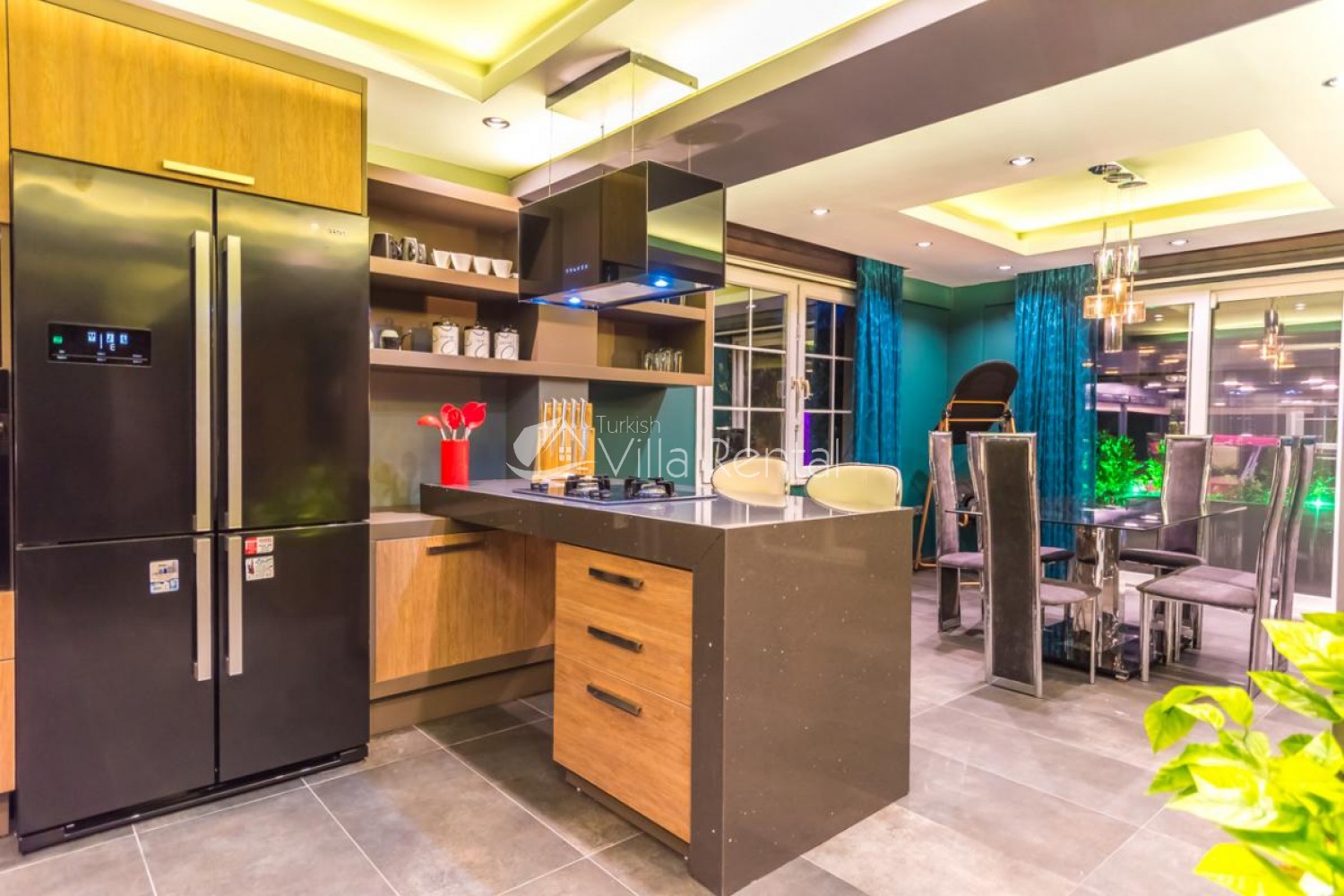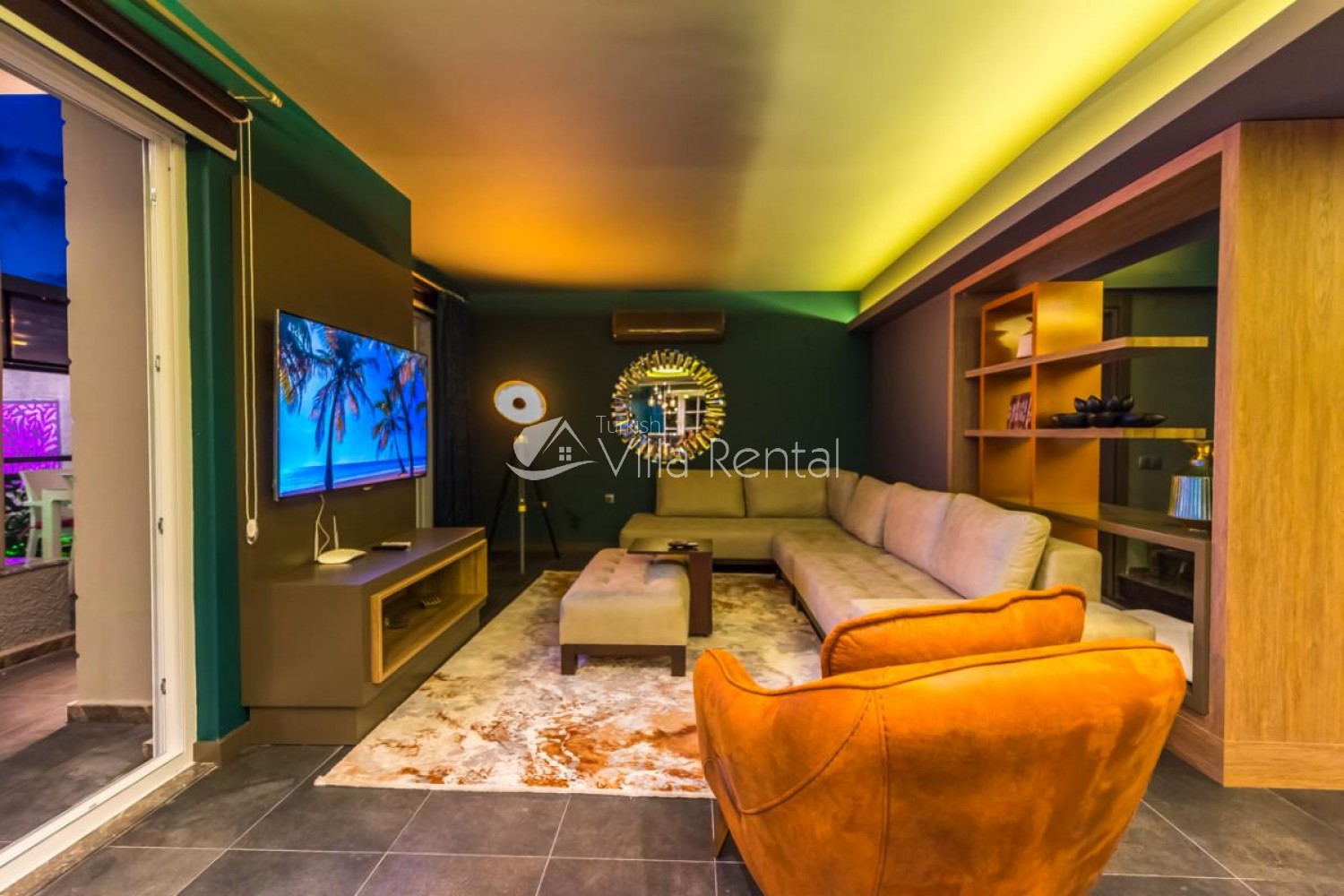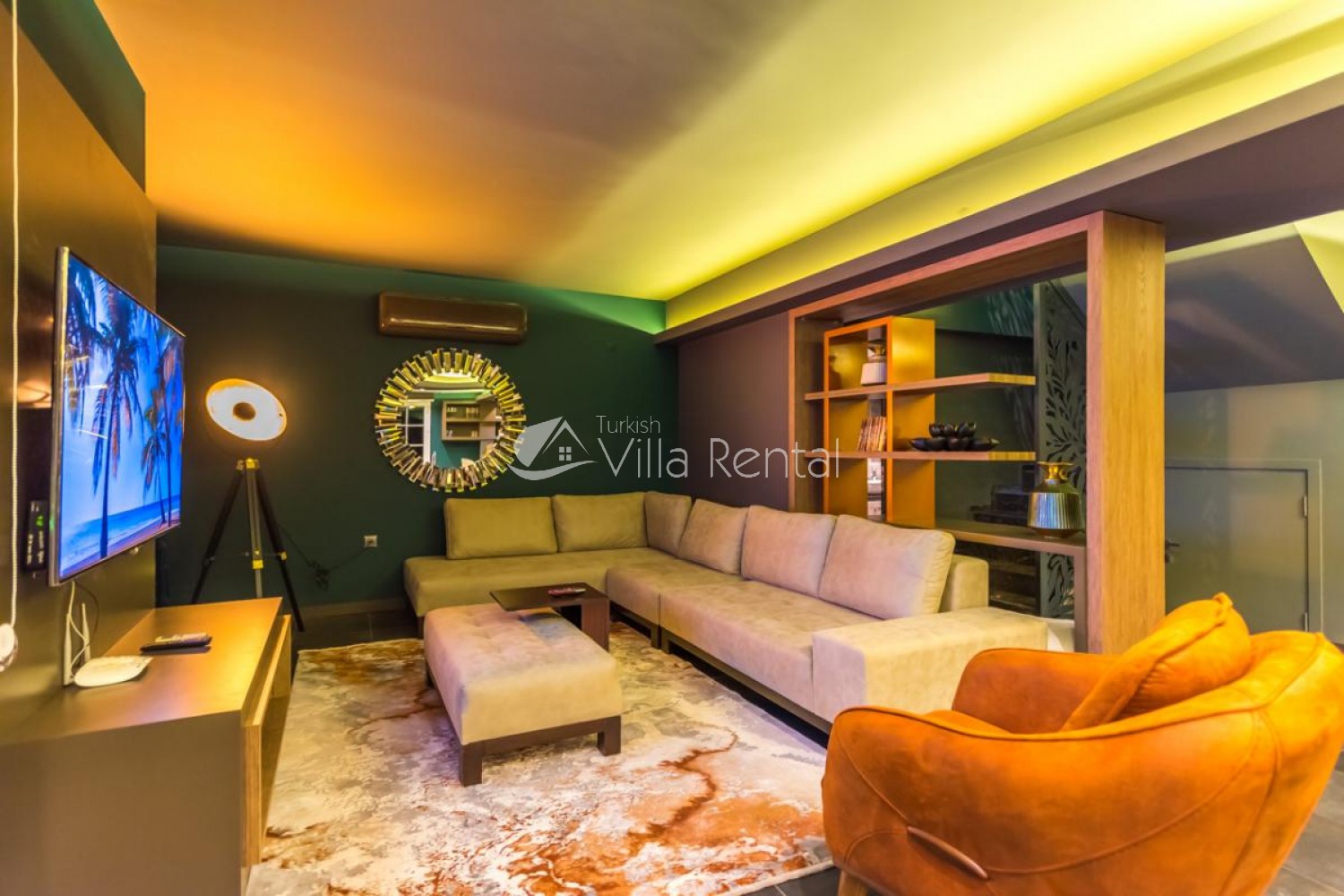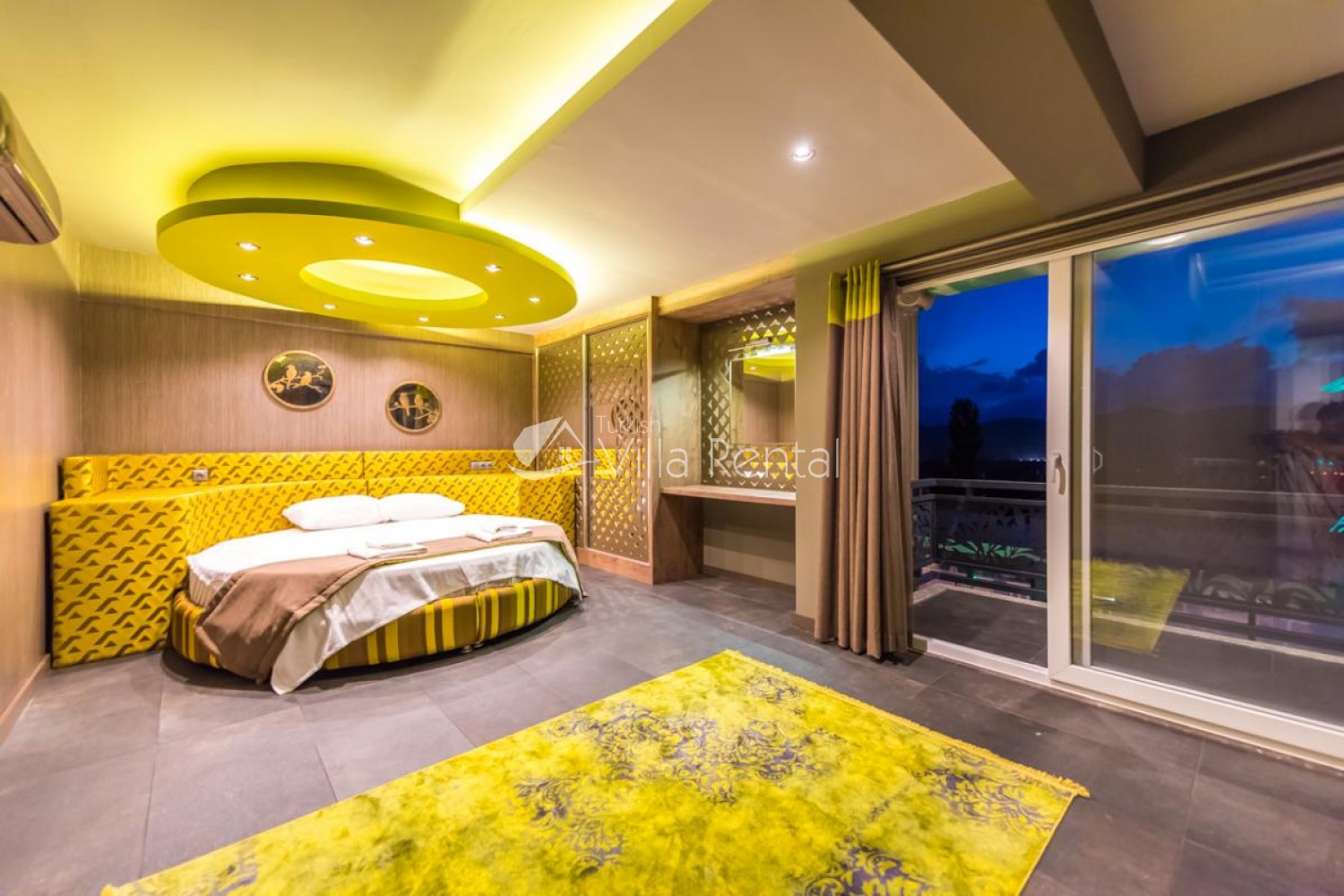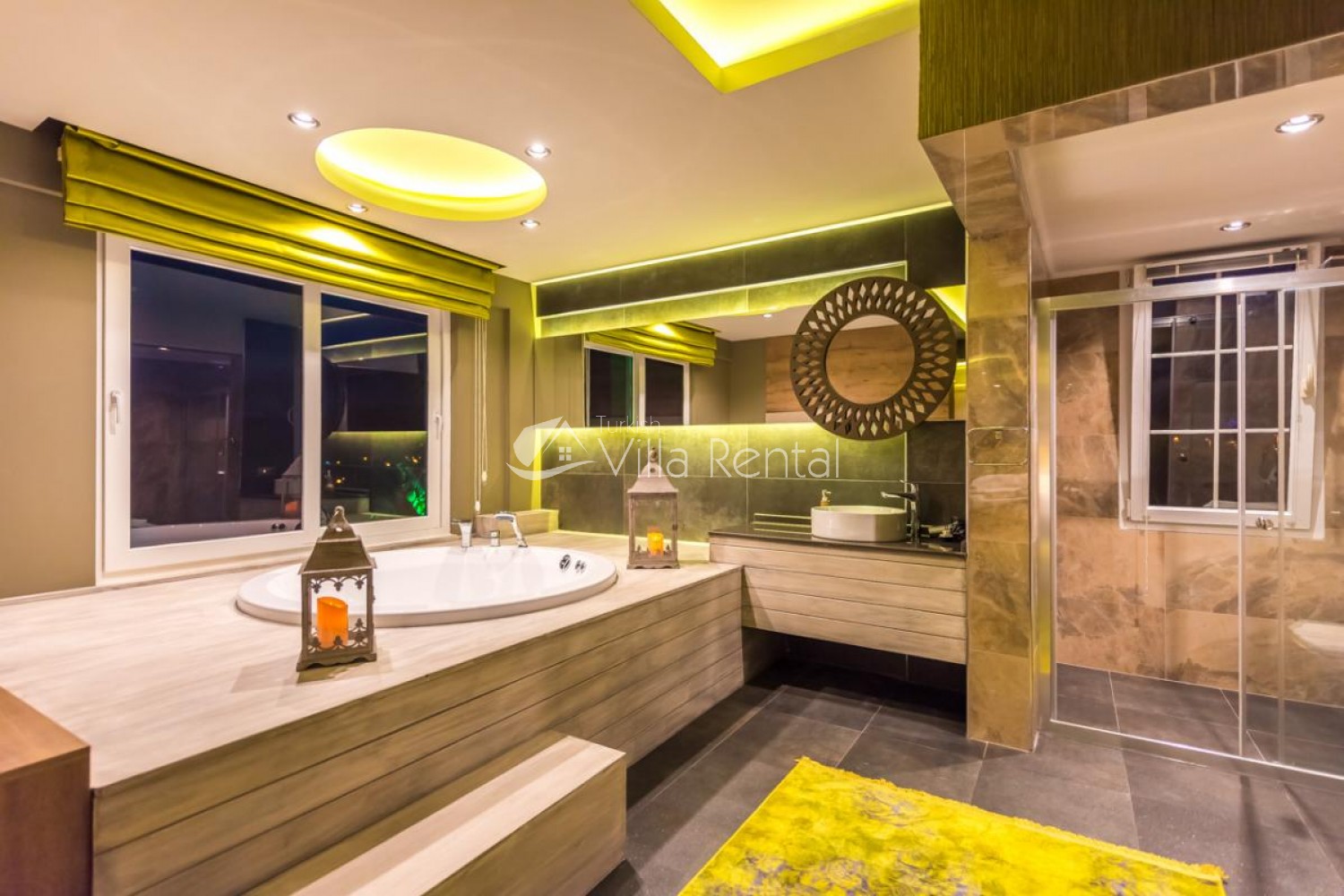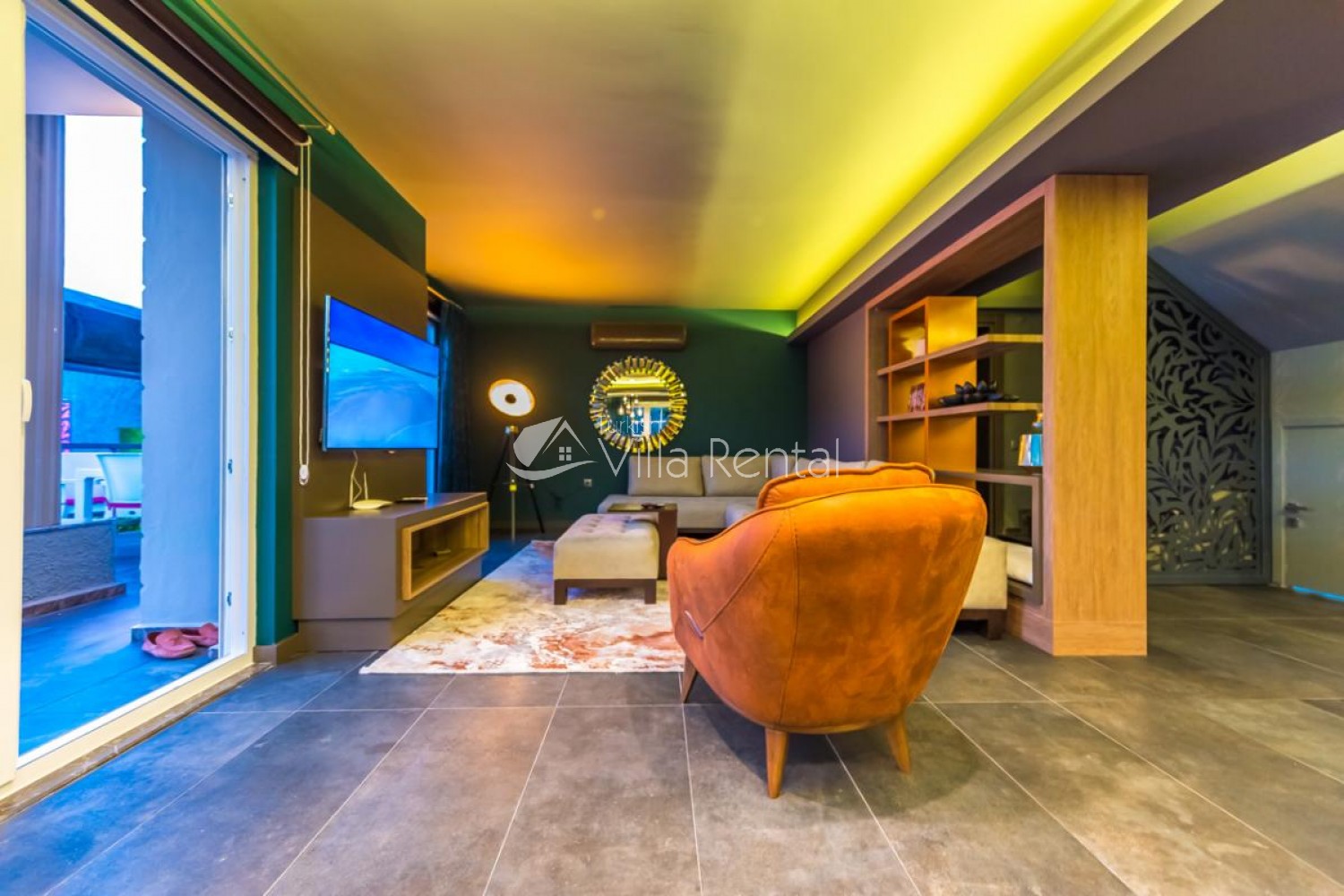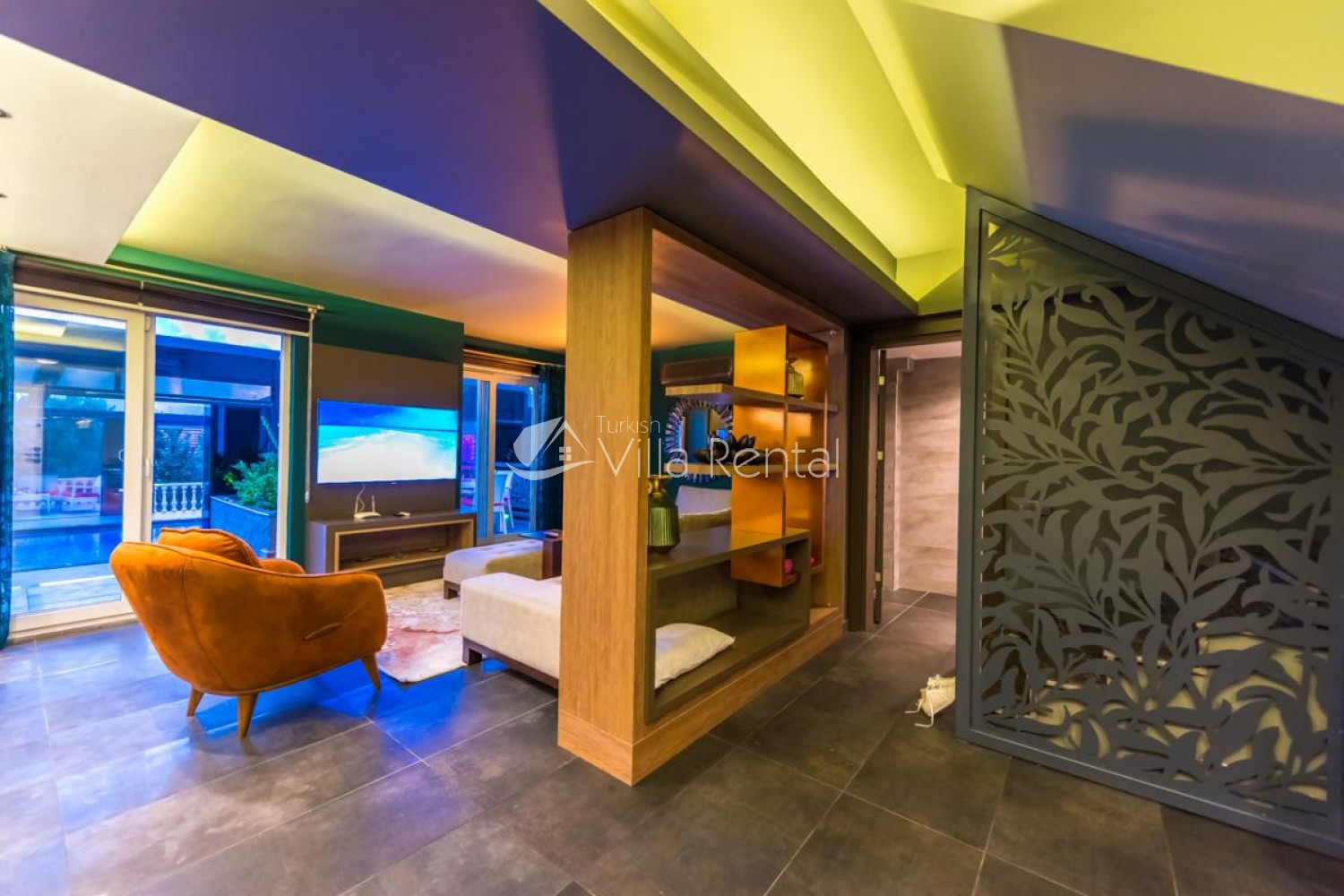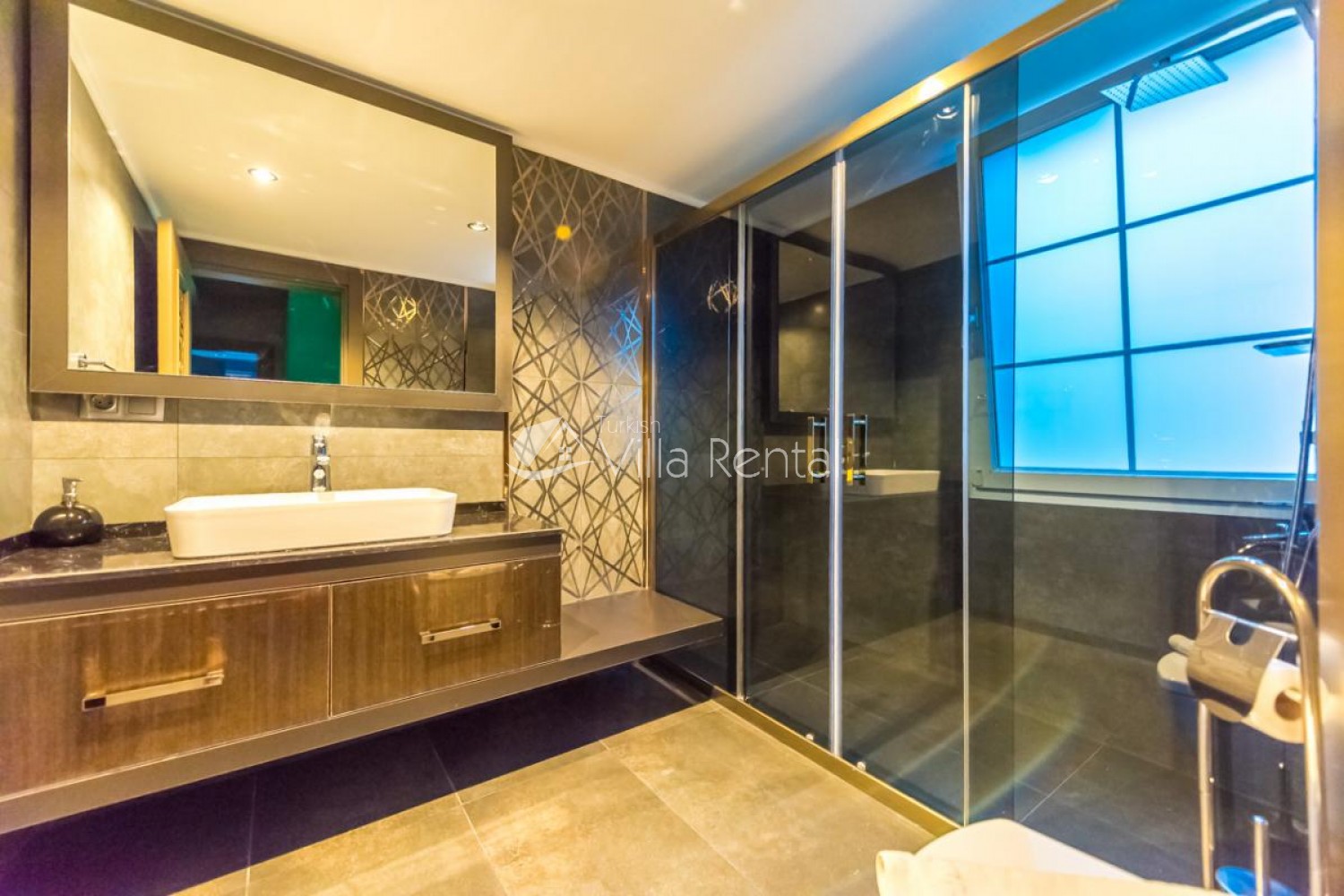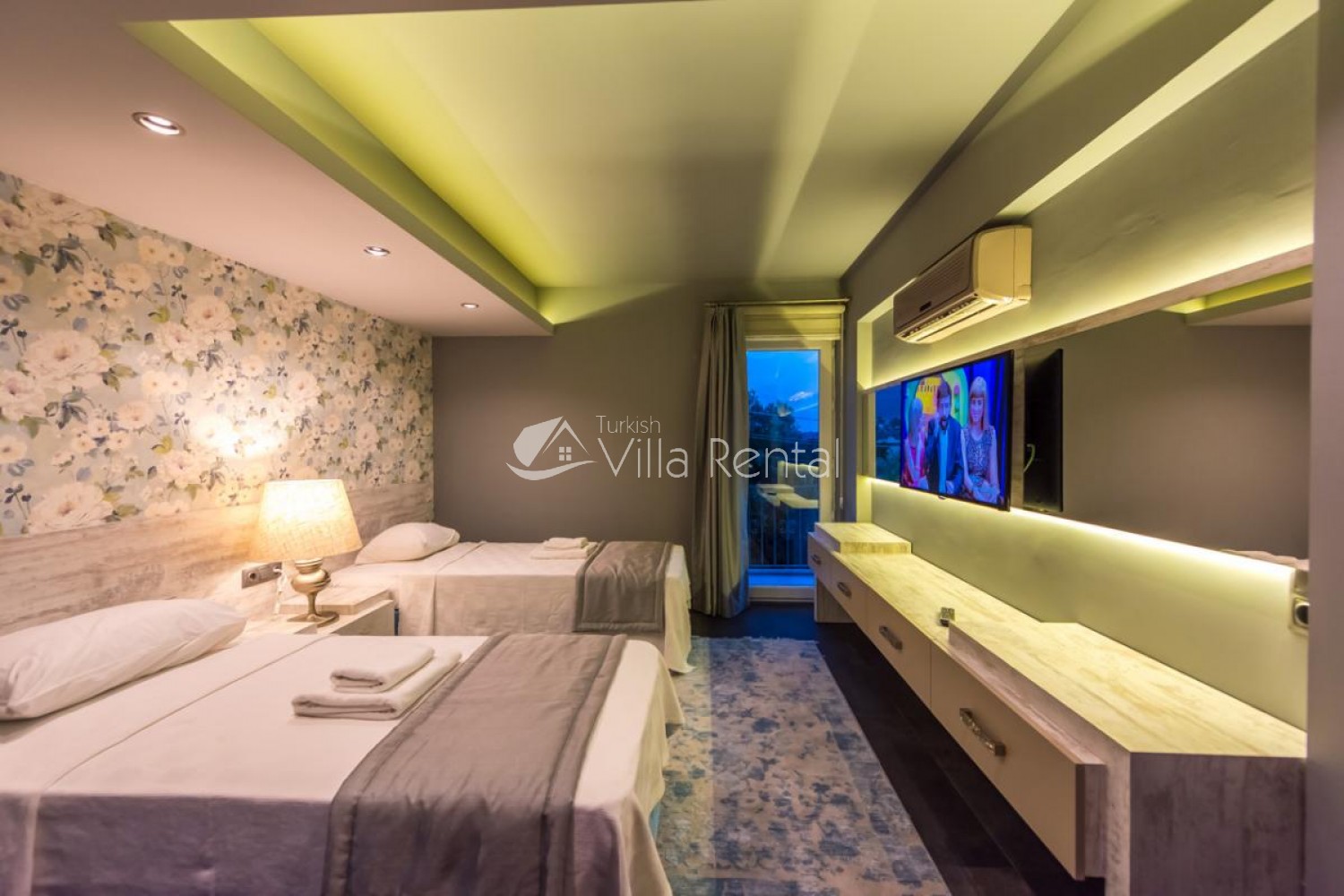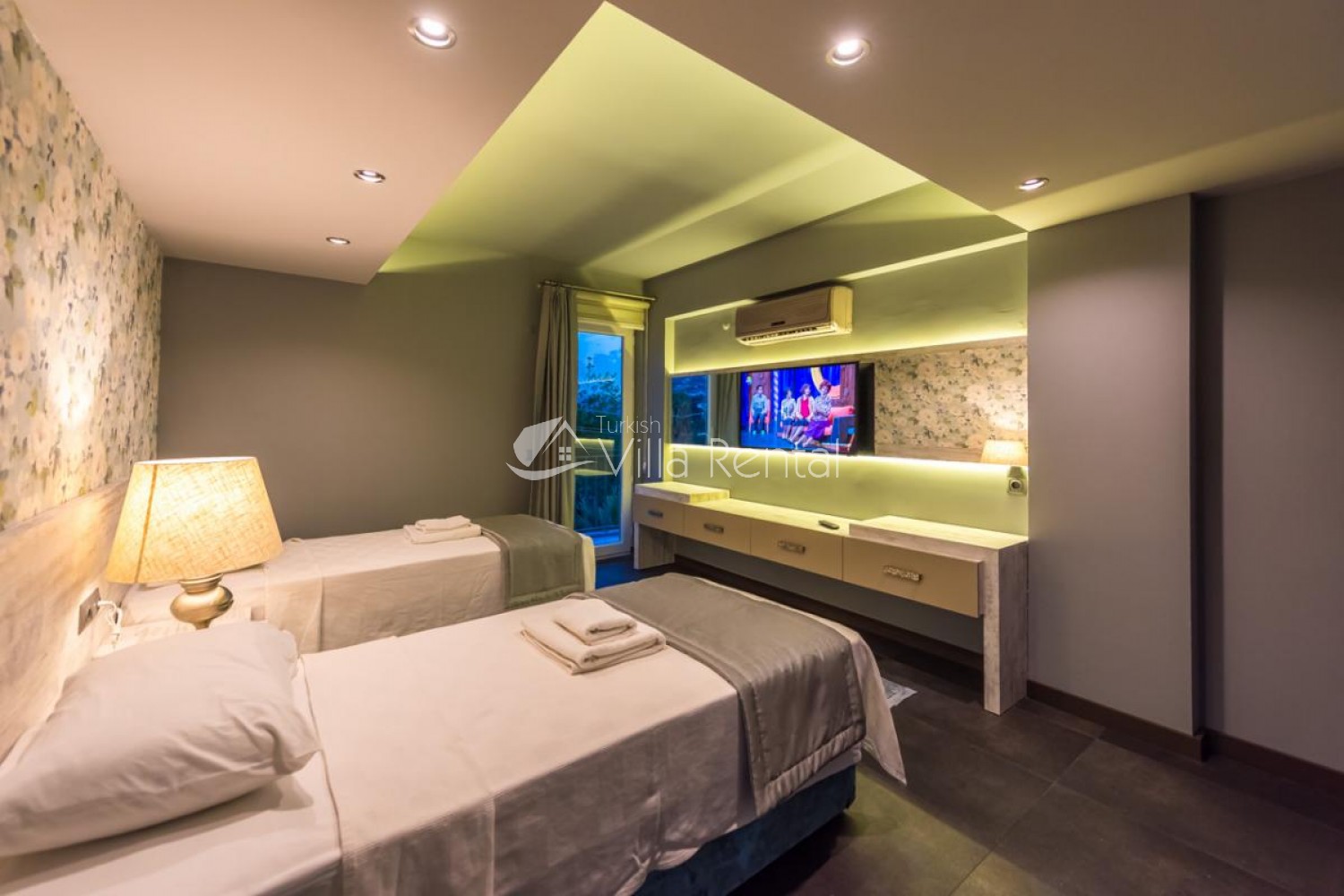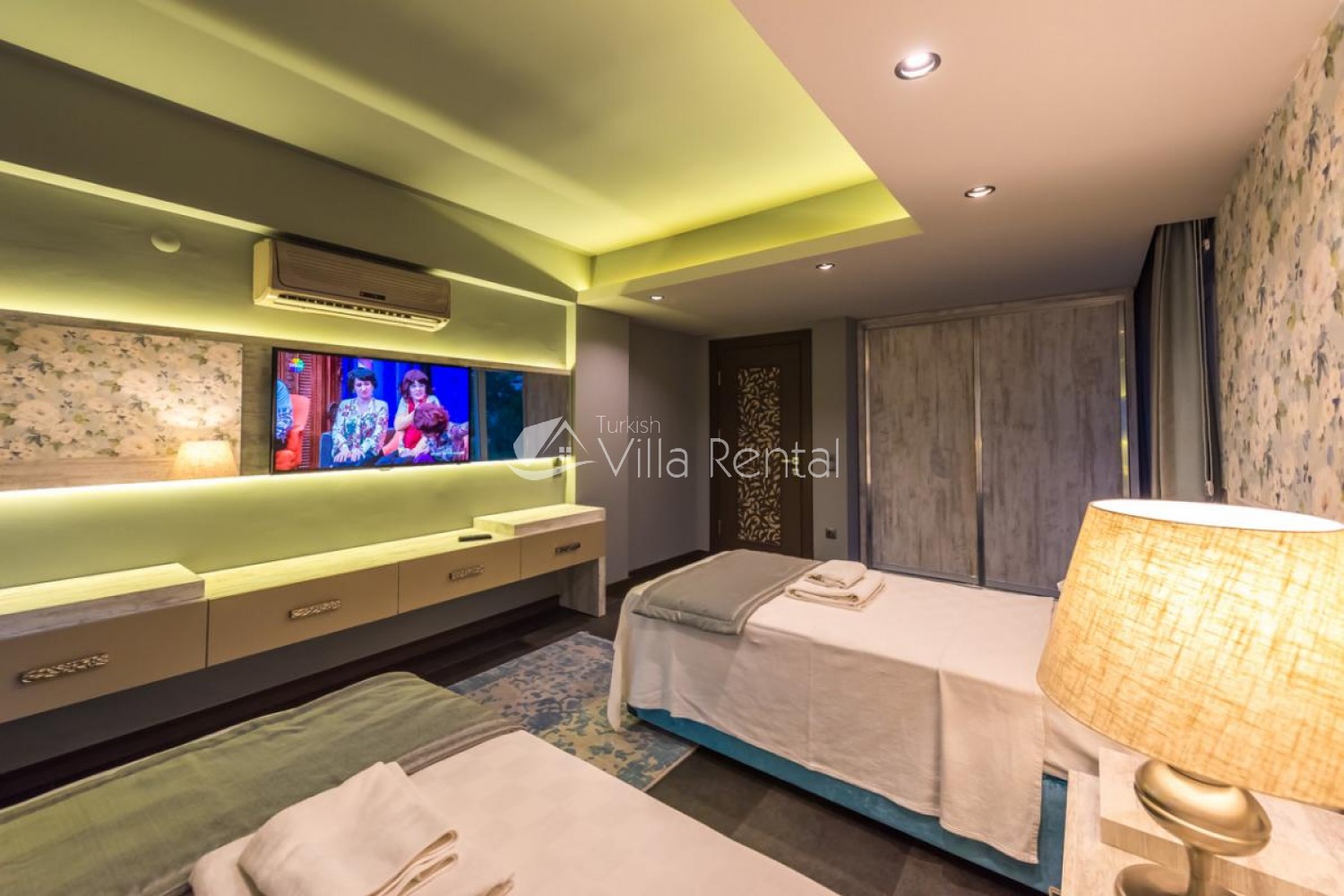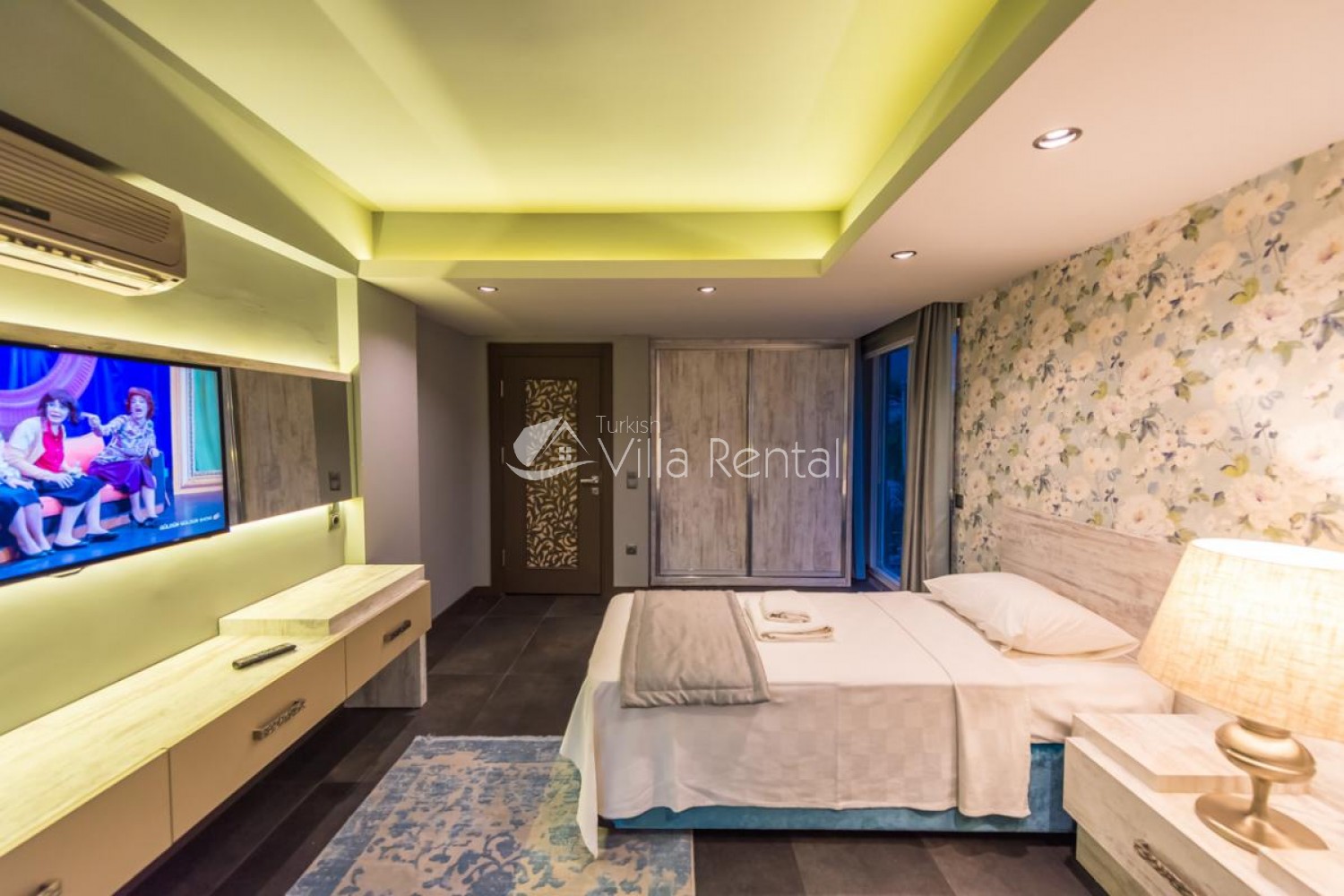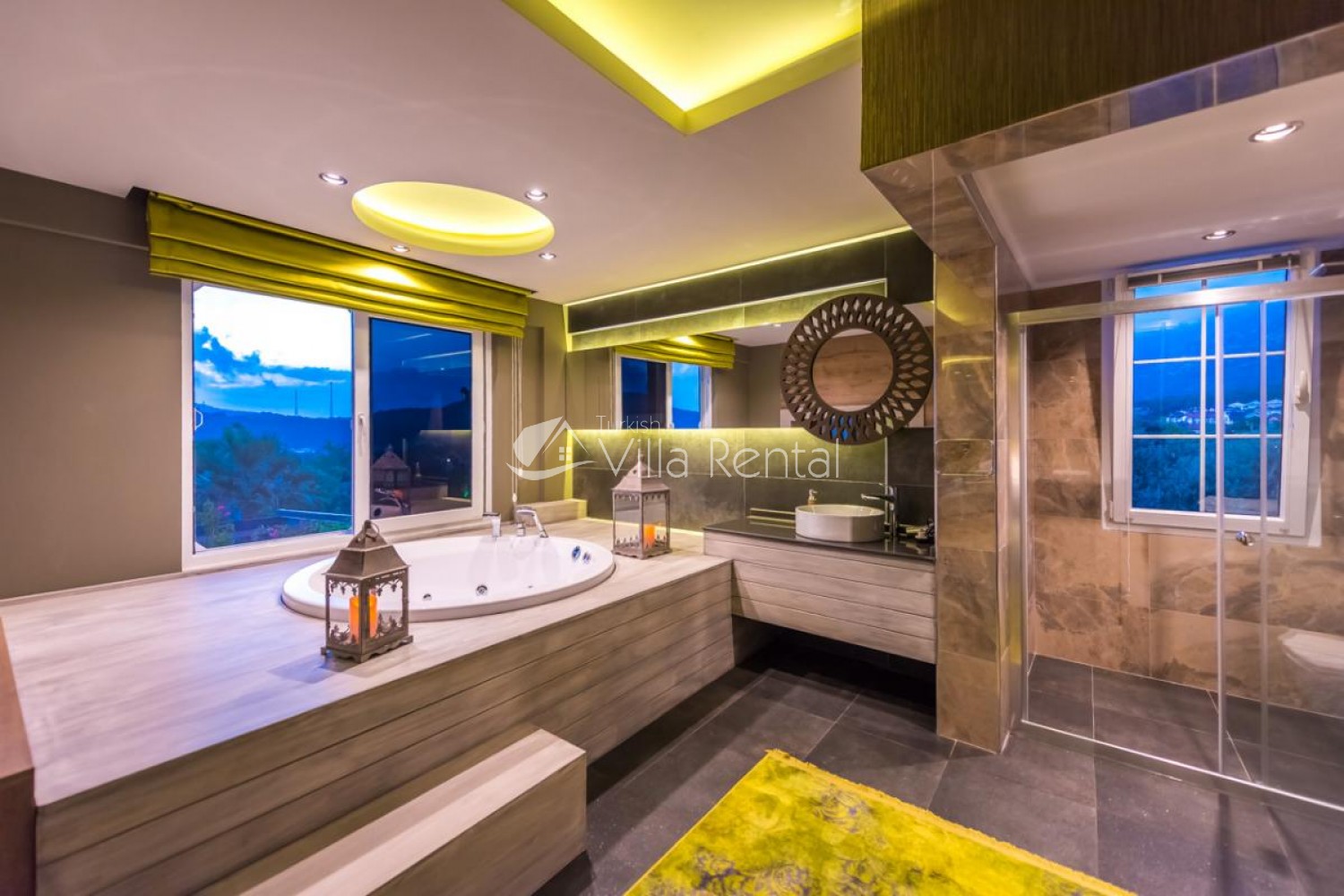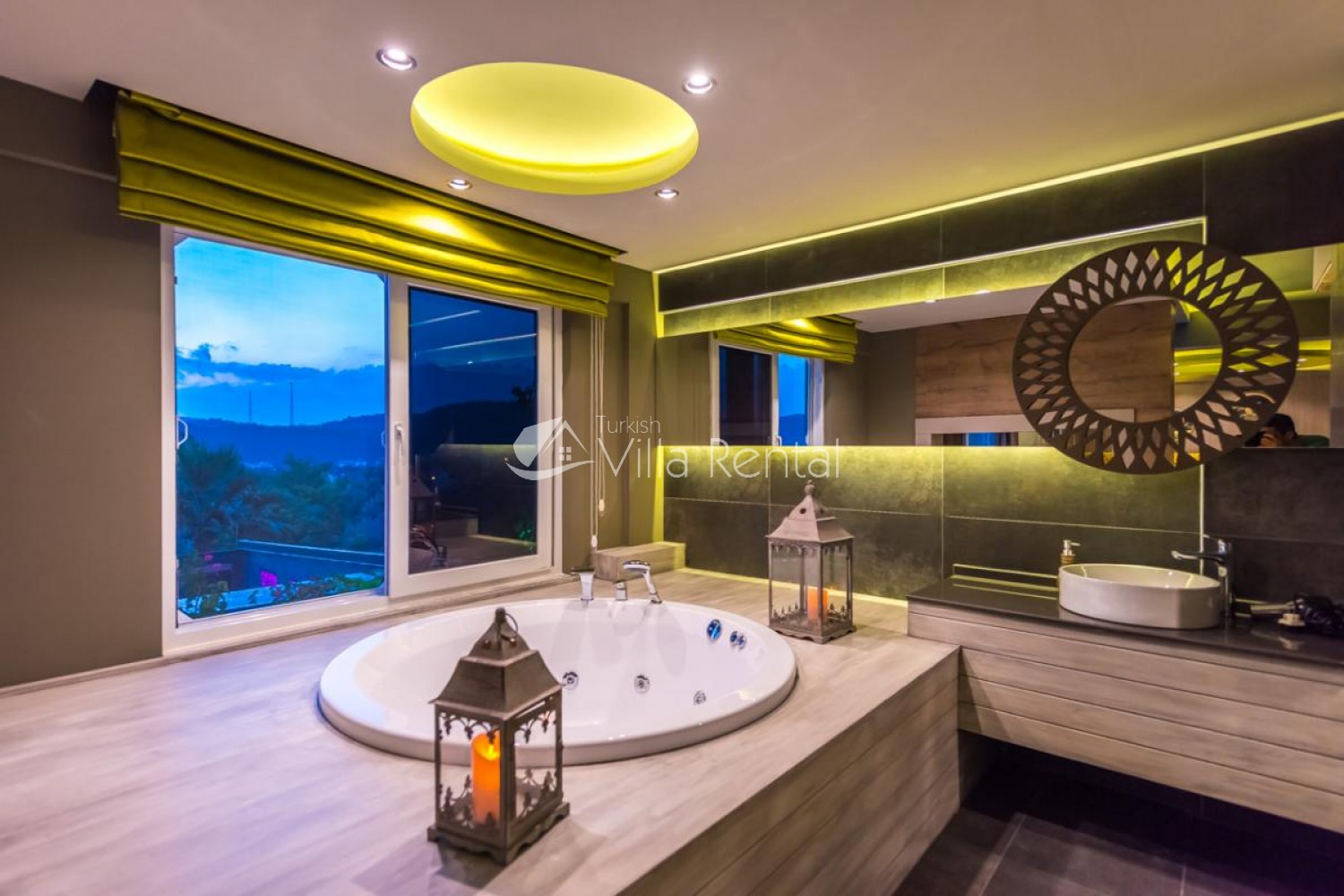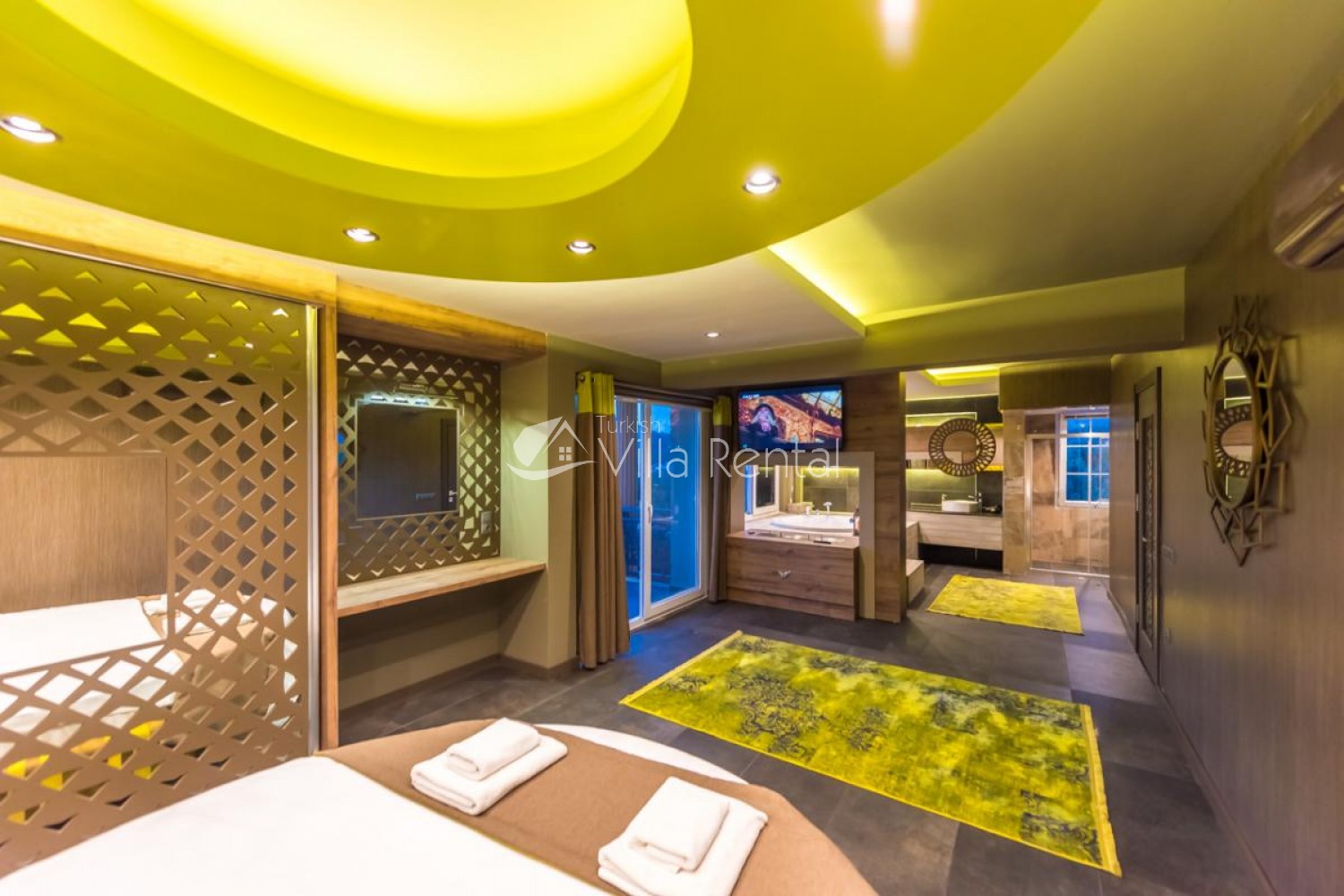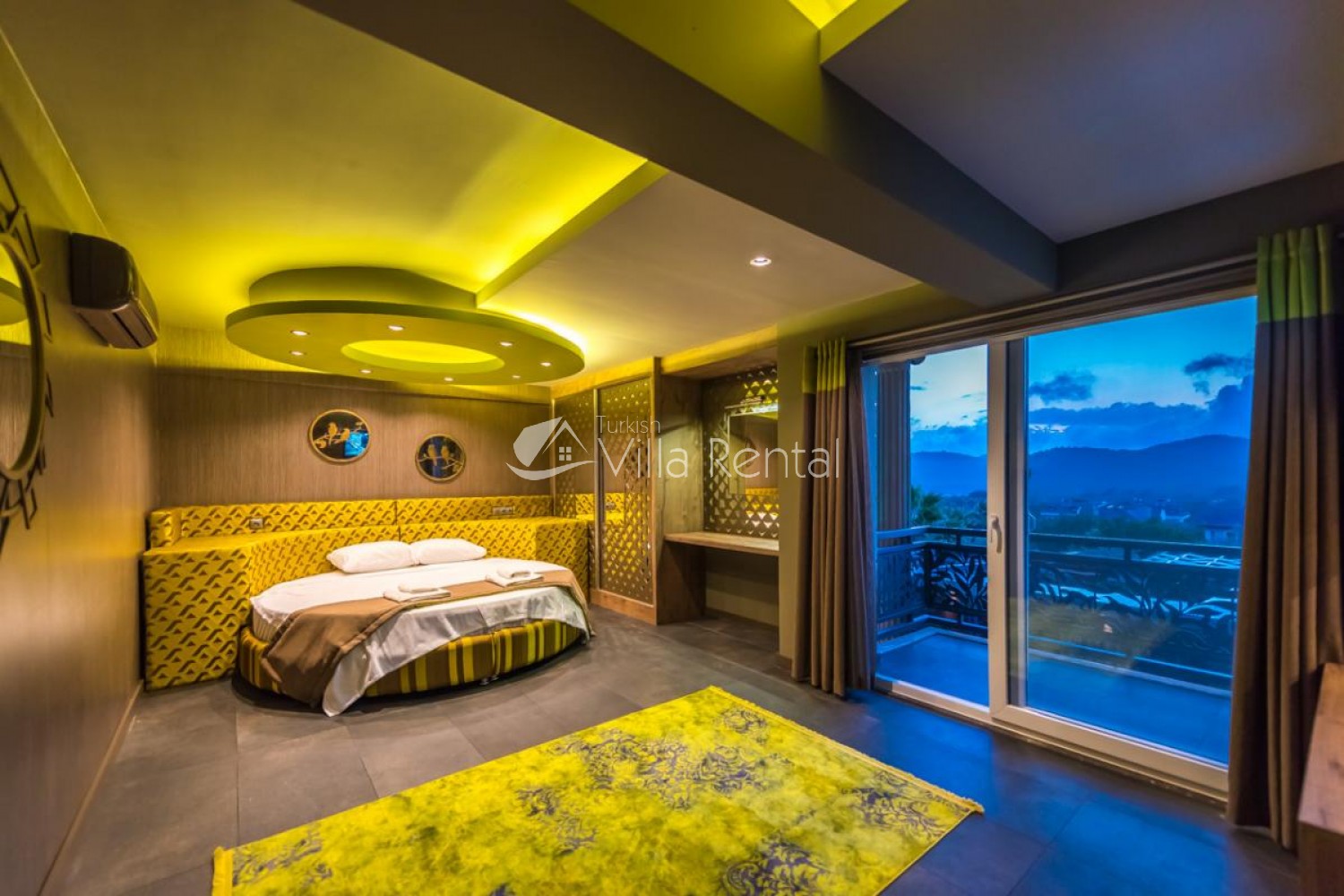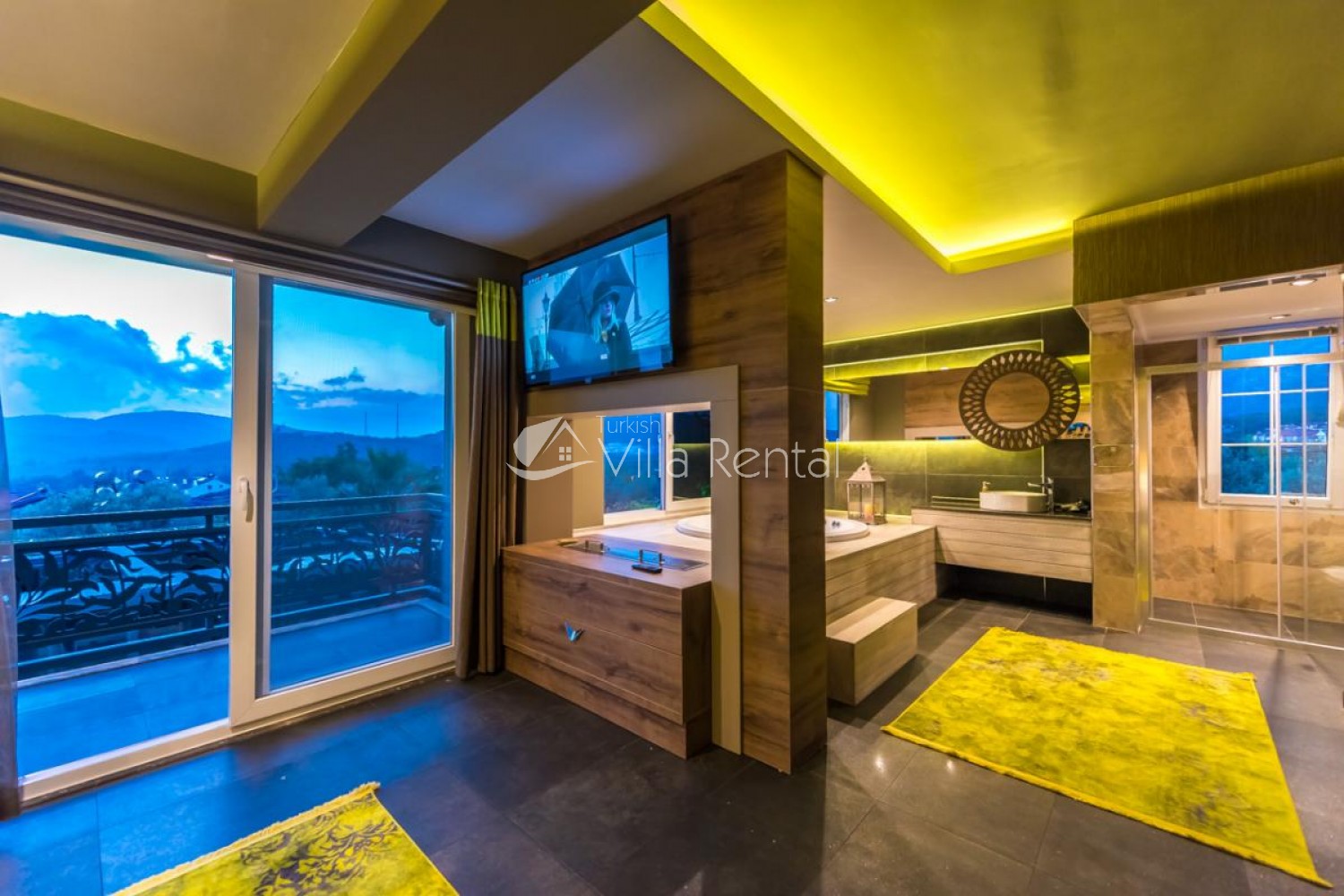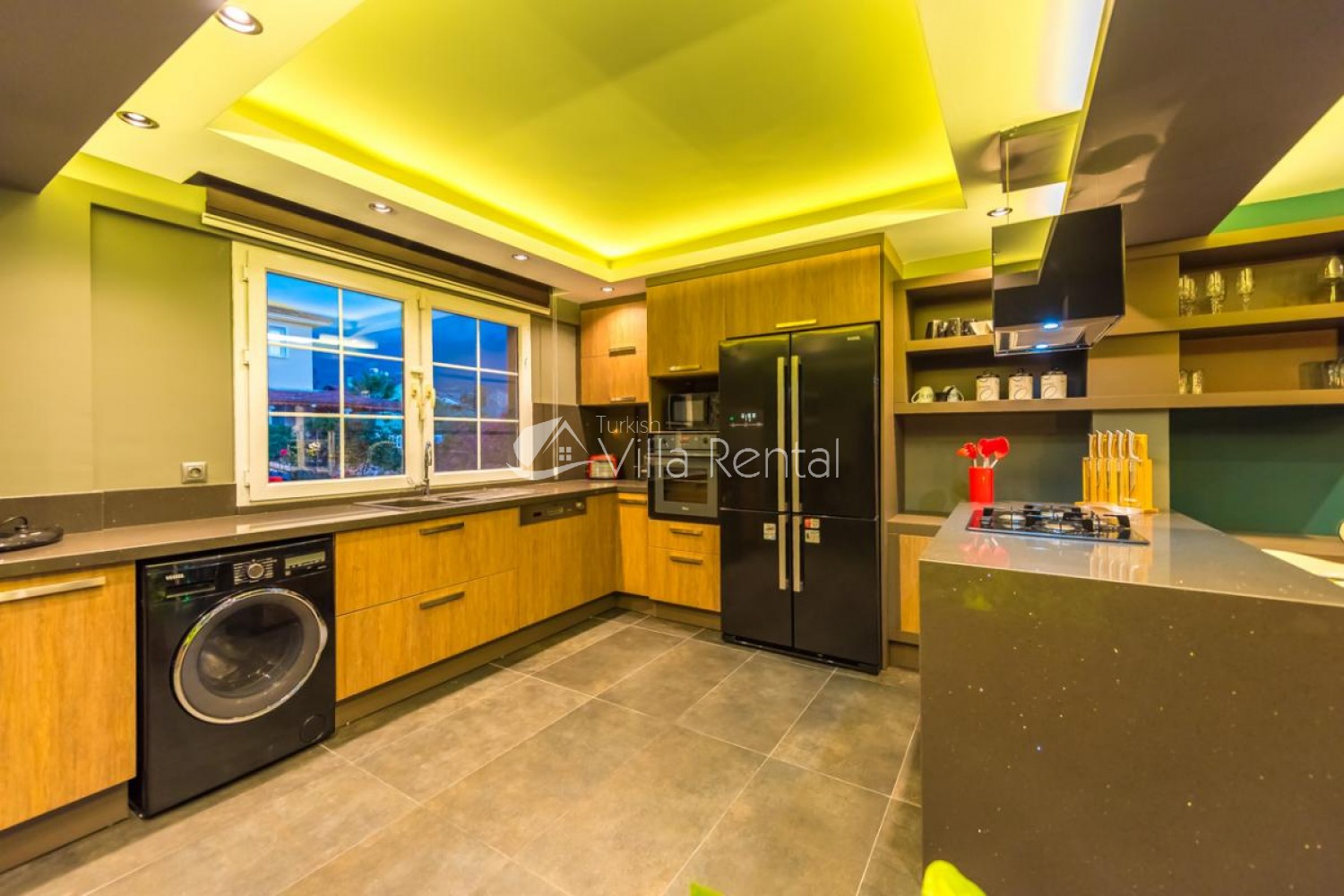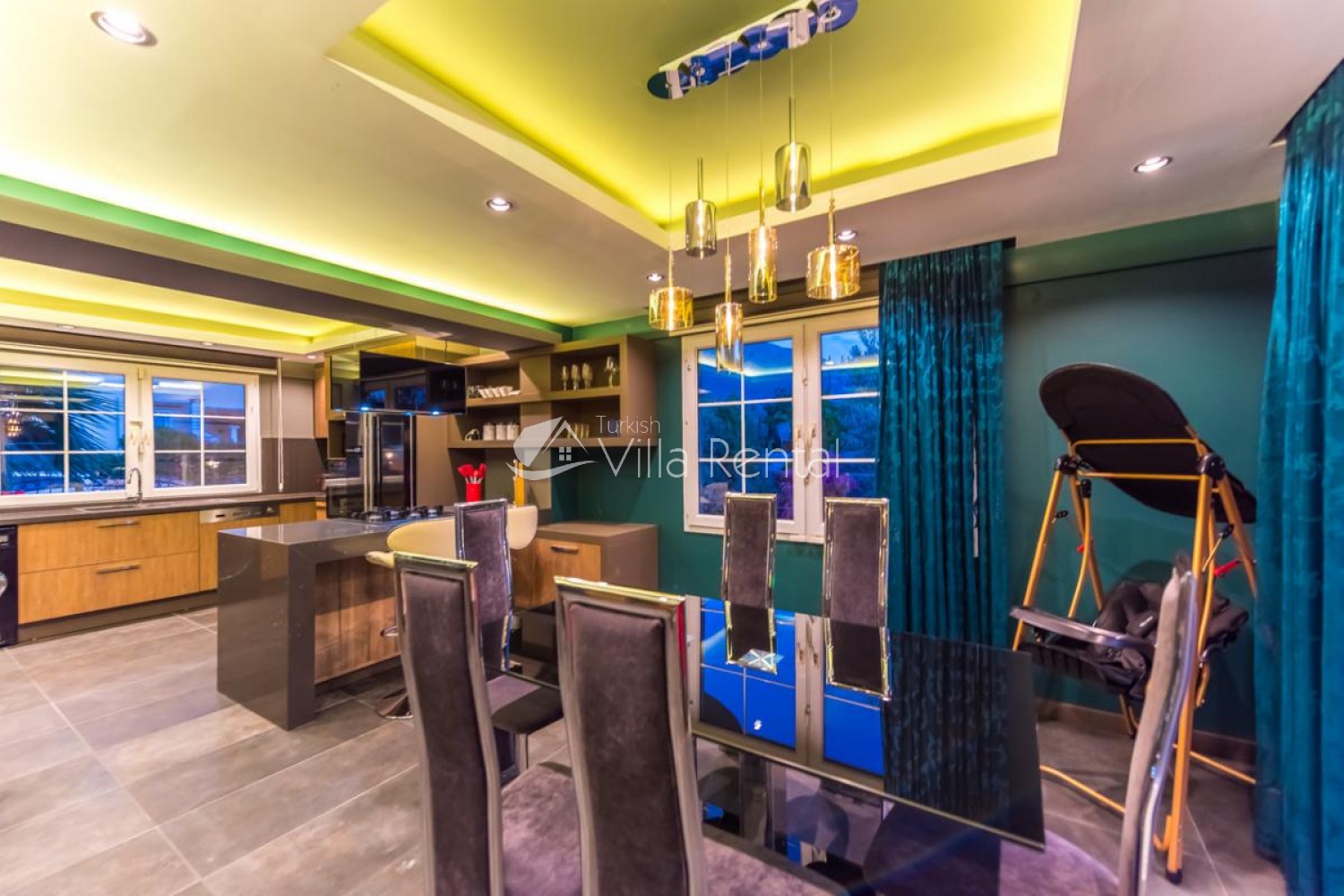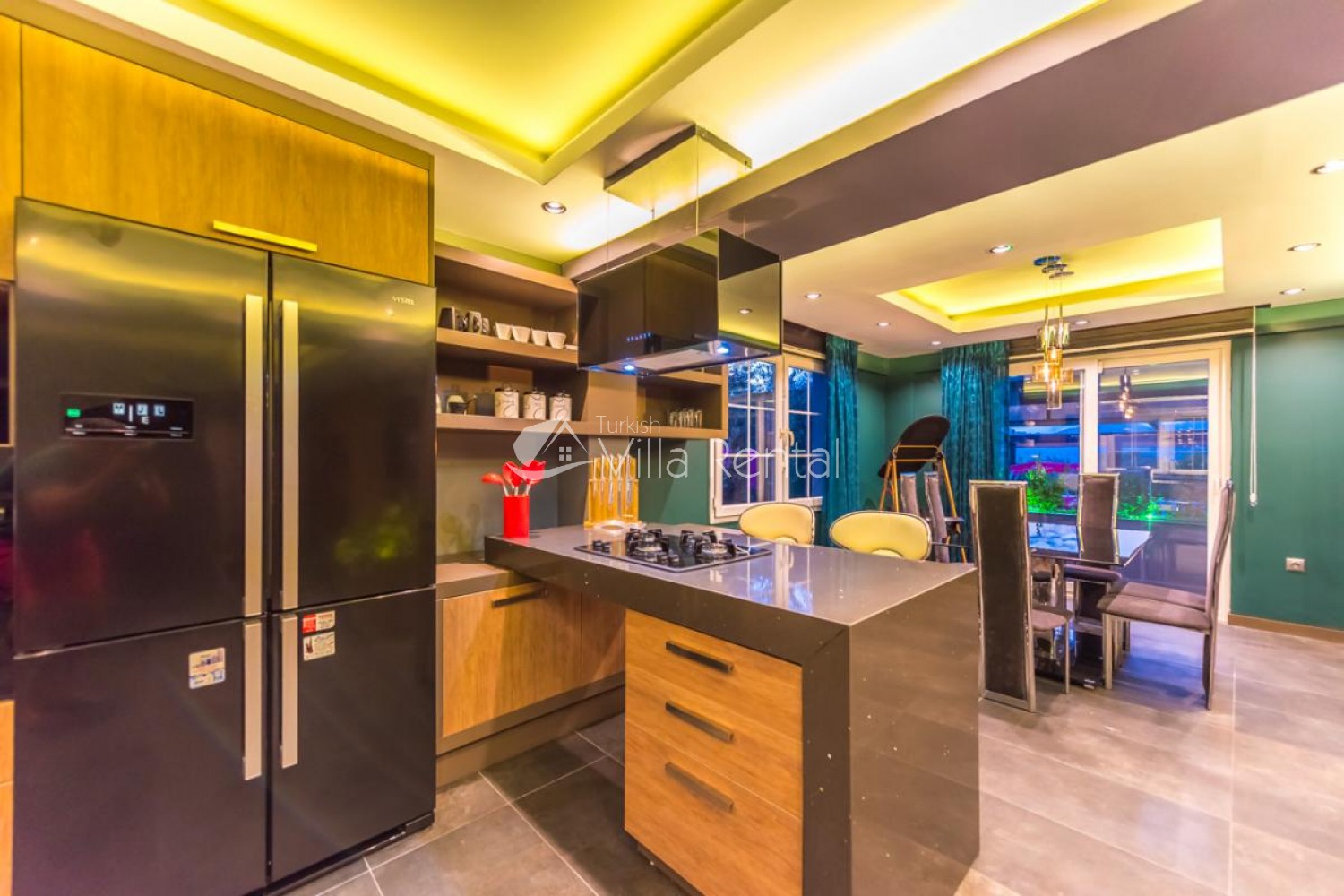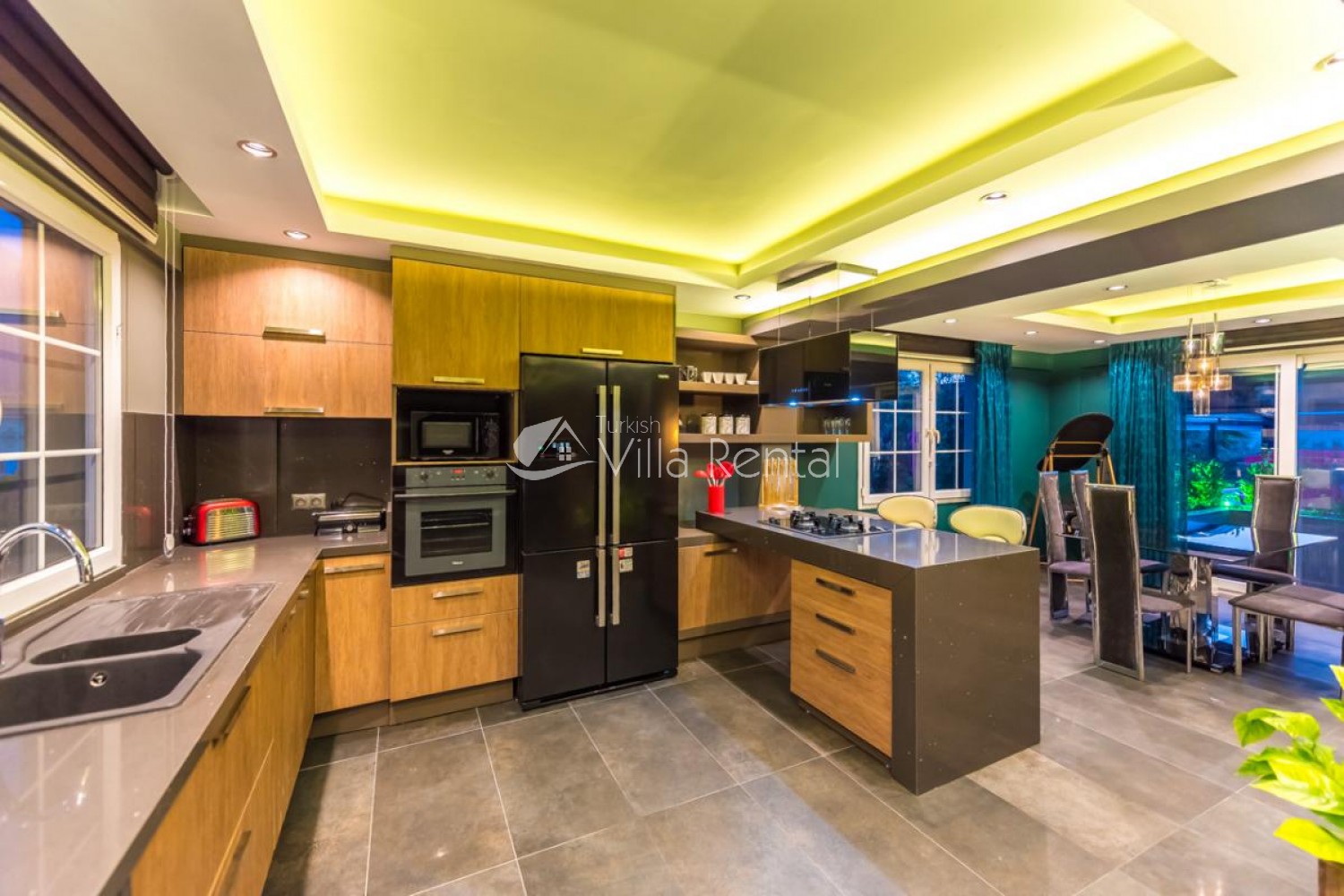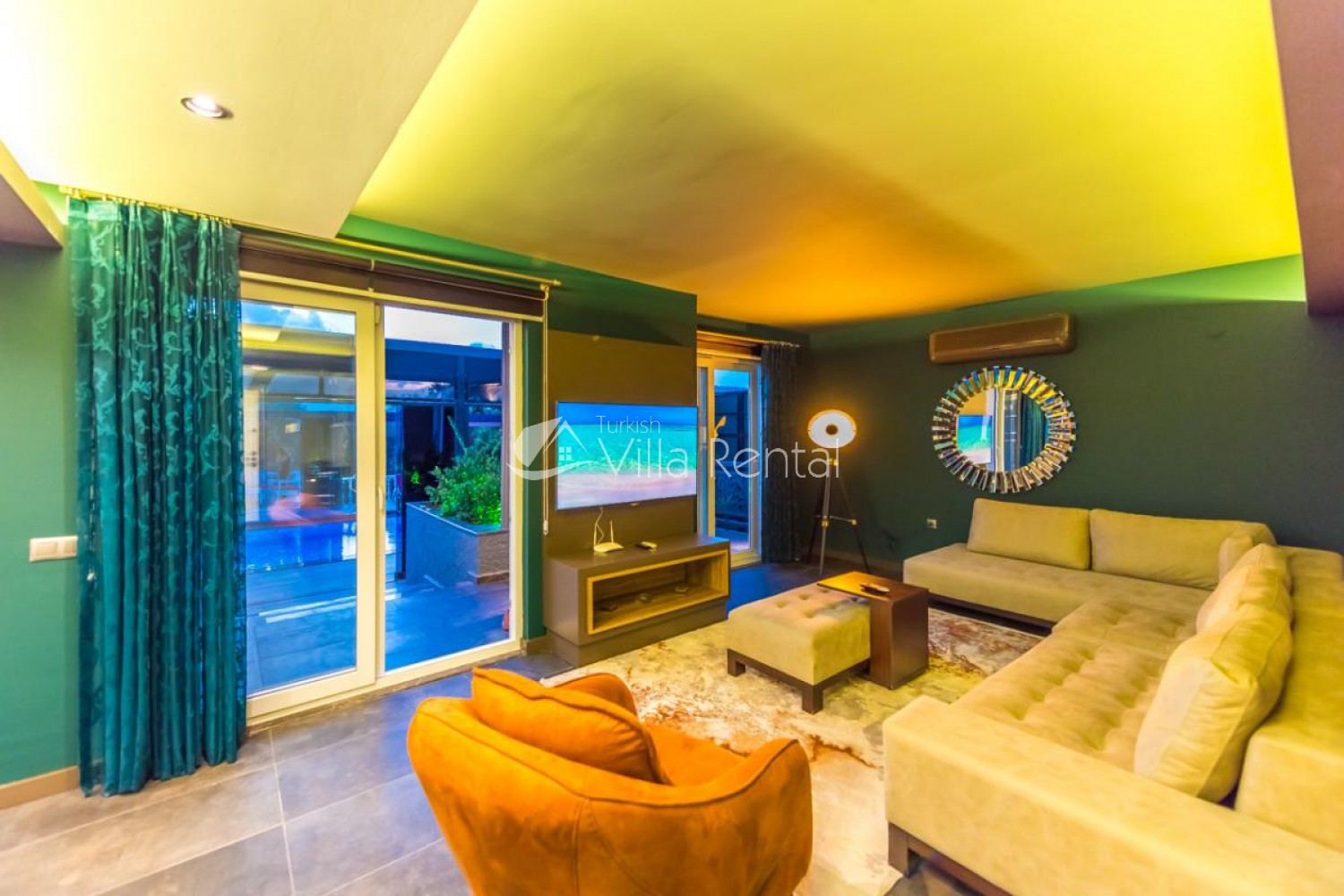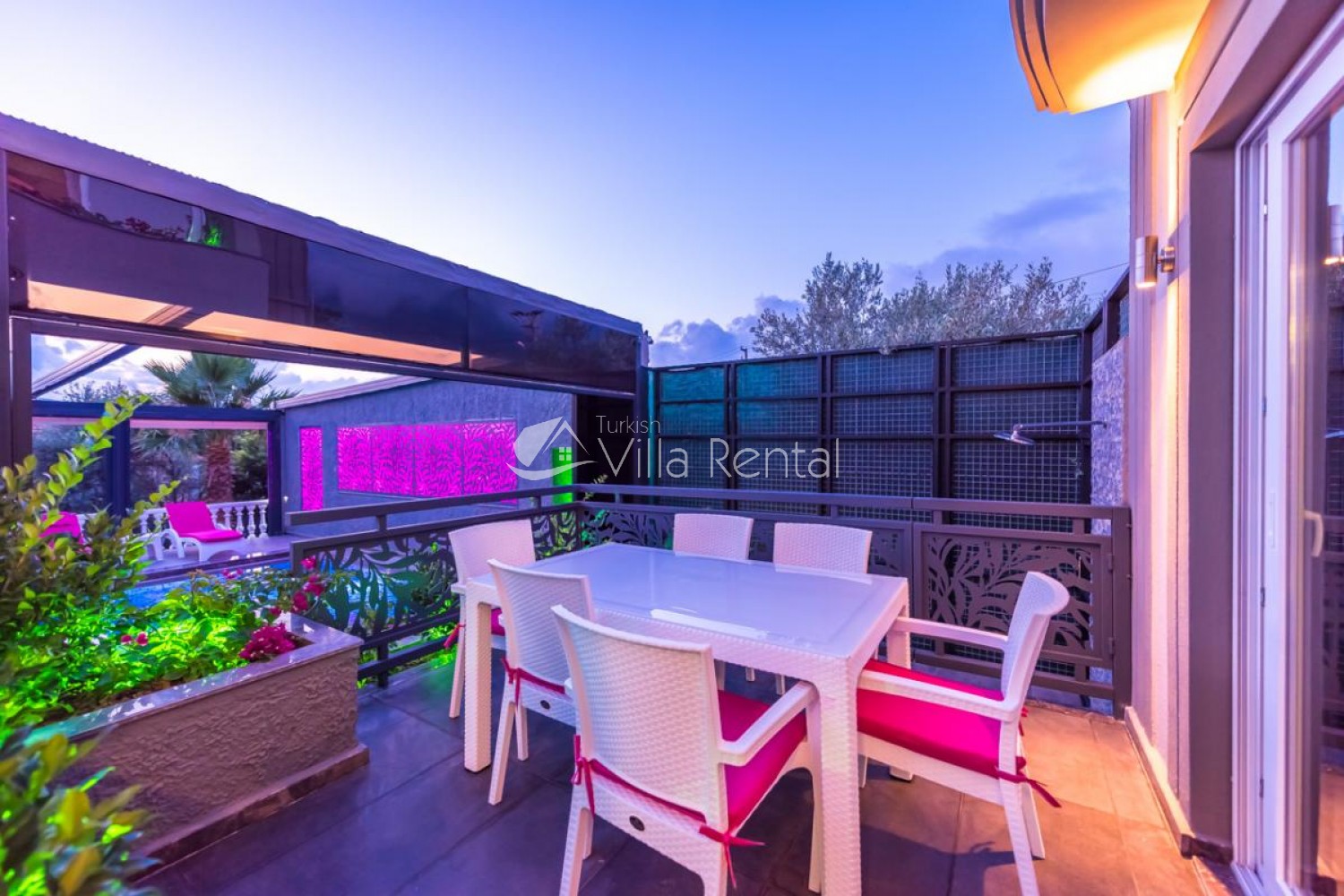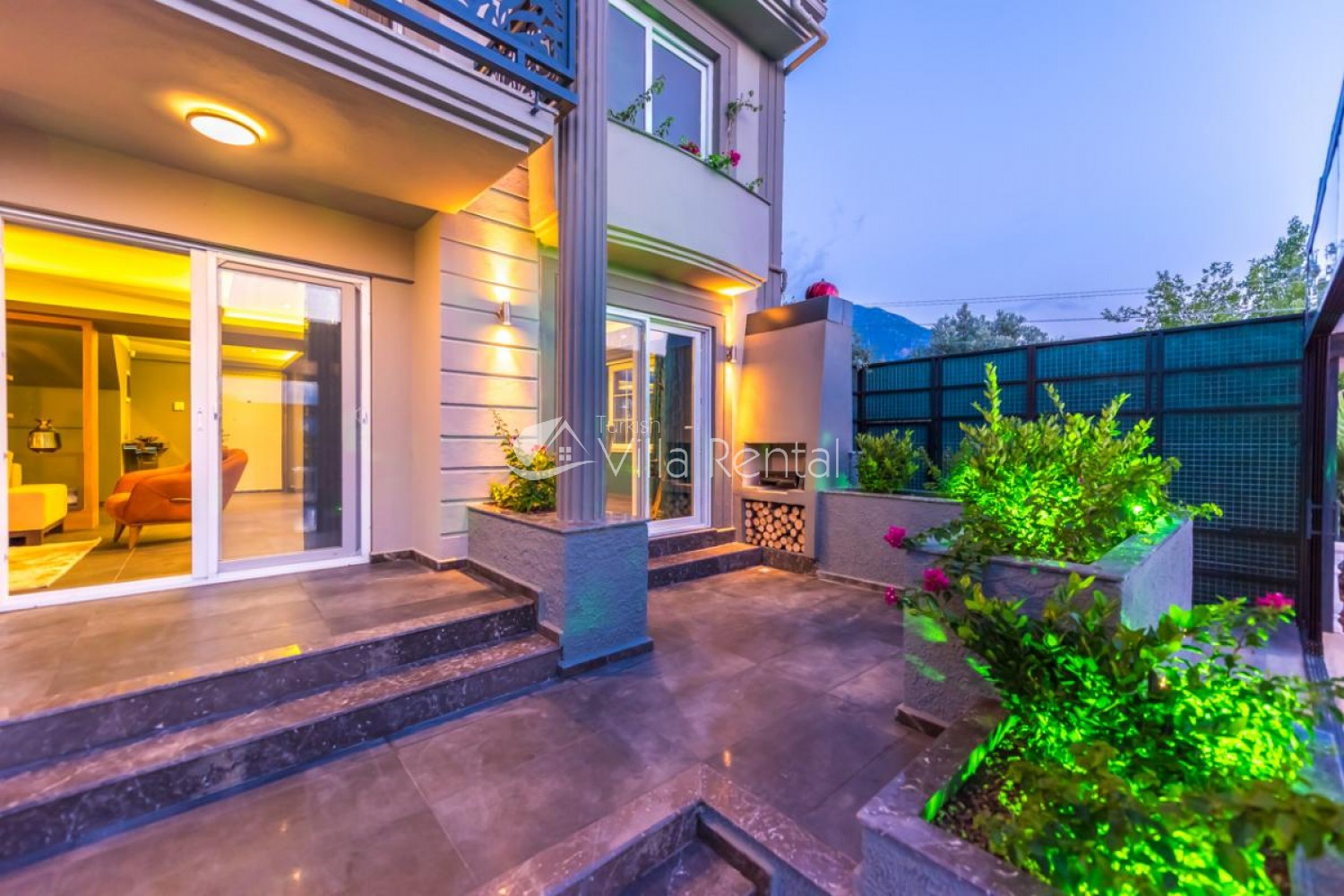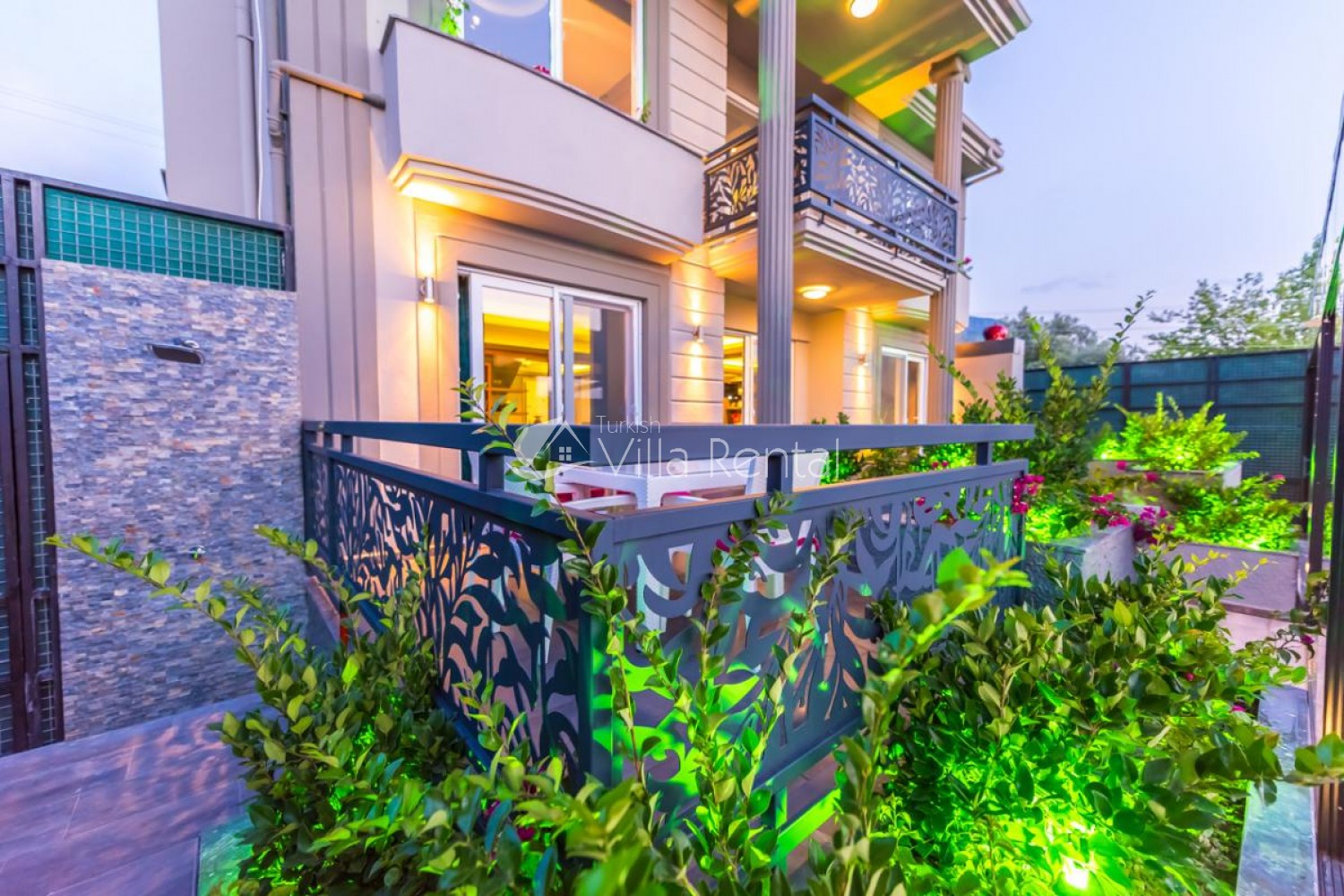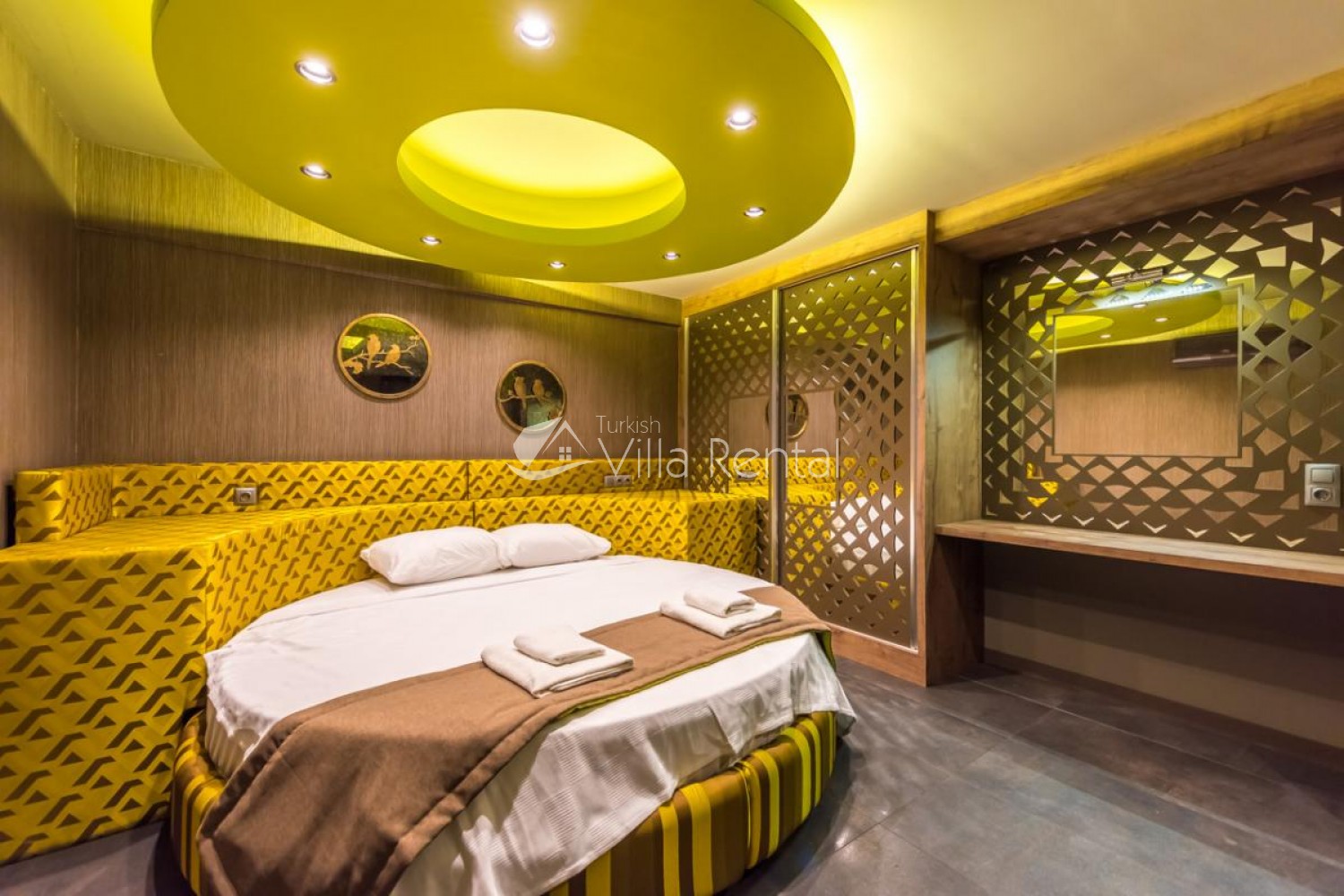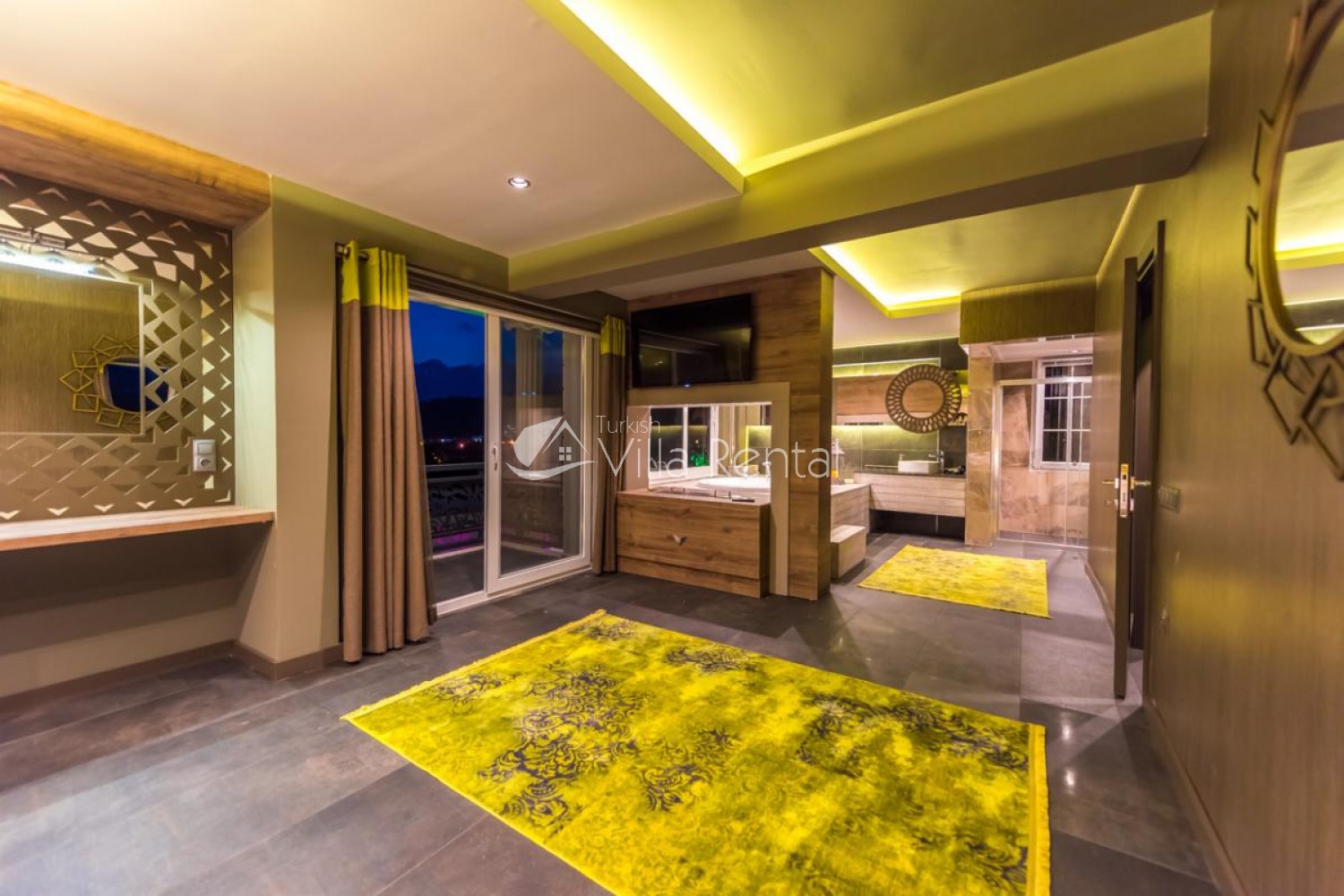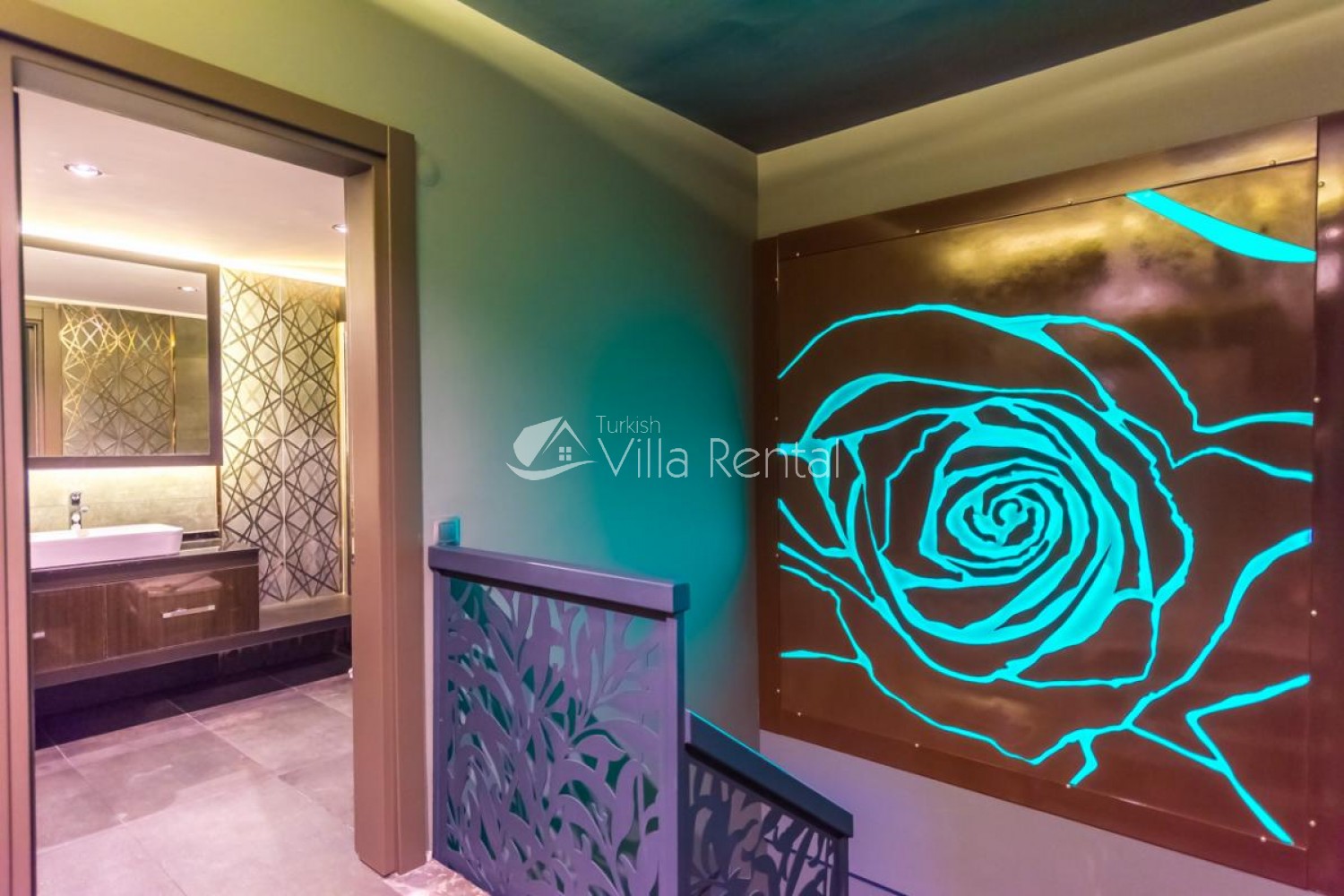 APRIL

£ 750

920$ 860€ 18519TL

Minimum
stay
7 Night

MAY

£ 850

1050$ 980€ 20988TL

Minimum
stay
7 Night

JUNE

£ 1400

1730$ 1610€ 34569TL

Minimum
stay
7 Night

JULY

£ 1890

2330$ 2170€ 46668TL

Minimum
stay
7 Night

AUGUST

£ 1890

2330$ 2170€ 46668TL

Minimum
stay
7 Night

SEPTEMBER

£ 1400

1730$ 1610€ 34569TL

Minimum
stay
7 Night

OCTOBER

£ 850

1050$ 980€ 20988TL

Minimum
stay
7 Night

NOVEMBER

£ 750

920$ 860€ 18519TL

Minimum
stay
7 Night
£ 750
920$ 860€ 18519TL
£ 850
1050$ 980€ 20988TL
£ 1400
1730$ 1610€ 34569TL
£ 1890
2330$ 2170€ 46668TL
£ 1890
2330$ 2170€ 46668TL
£ 1400
1730$ 1610€ 34569TL
£ 850
1050$ 980€ 20988TL
£ 750
920$ 860€ 18519TL
Description
Villa Kartal is located in Ovacik which is a popular holiday resort close to the famous Oludeniz and blue lagoon, as well as the main harbour town of Fethiye.
The detached villa has been designed for complete privacy so nobody can see into the pool and garden area, and it has been rennovated with complete luxury and style. You will see from the photos the unique architecture and furnishings.
The villa has 2 bedrooms and 2 bathrooms, including a spacious living room, modern american open kitchen.
Note: Located on a large plot of 800 sqm, our villas have a pool and a pool terrace that can be closed with the opening and closing canopy system. The top and sides of the pool area have a large and private pool equipped with a curtain system that can be opened and closed at any time.
As well as this, the villa is aşso suitable for rental all year round due to a pool heating system and floor heating.
Perfect for couples, honeymooners, and families, sleeps up to 4 people.
Note Pool heating is optional in order to meet your needs. If requested, it is available for 750 TL per week. You need to request this at the time of booking.
Bedrooms
Bedroom 1: The air-conditioned suite has 1 double bed, LCD TV, jacuzzi, dressing table, dresser, balcony, air condition, bathroom and toilet.
Bedroom 2: The air-conditioned young bedroom has 2 single beds, a balcony, a dresser and air conditioning.
Bedrooms have clean linen and towel sets.
Living Room: The lounge has a pool view. The air-conditioned room has a comfortable sitting area, satellite receiver, T.V.
Kitchen: Modern American kitchen fully equipped with fridge, freezer, toaster, built-in oven, electric kettle, fork and knife, toaster, pots and pans, set for 4, cups and glasses, washing machine, microwave oven.
Outside: Private swimming pool measuring 1.4 metres in depth, 10 metres in length and 4 metres in width. The pool and garden are maintained in the morning or evening once a day. There is a sun terrace by the pool.
Private Garden with Sun Terrace, sun umbrella, deck chairs, the garden has a dining table and chairs, hammock, garden seating, barbecue.
Internet: Internet is available through WiFi. Due to the infrastructure of the region, cross sections originating from internet service providers can be experienced. Internet usage should be limited to mailing, social media accounts, accessing newspapers and news sites. Downloading and streaming movies will use up regional fair usage data limit and internet will slow down to unusable speed.
Note: Pool can be heated between November and March. The maximum temperature it can reach is 28 C.
For 2018, 11th June - 17th September prices will be at August rates.

Cleaning / Towels / Linen / Maid-service: Bathroom towels and bed linen included. If you are staying for more than one week then the villa will be cleaned and linen changed. If you require extra cleans and linen changes then these can be arranged at a fee.
Damage Deposit: an accidental damage deposit is required when you arrive, which will be returned to you at the end of your stay if everything is in order. If anything is broken or damaged we will deduct the cost of repair/replacement from your returned deposit.

Other information:
Check-in time: 4pm.
Check-out time: 10am.
For early check-in or late check-out an extra night will need to be booked.
Rating
Villa Kartal
Rated
NAN
/5 based on reviews